Ödevata Gårdshotell & FiskeCamp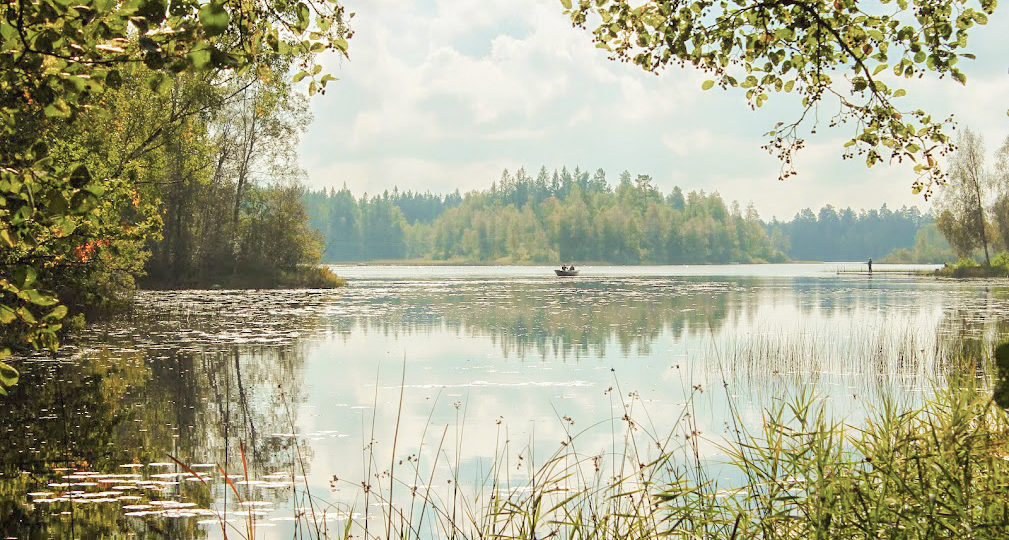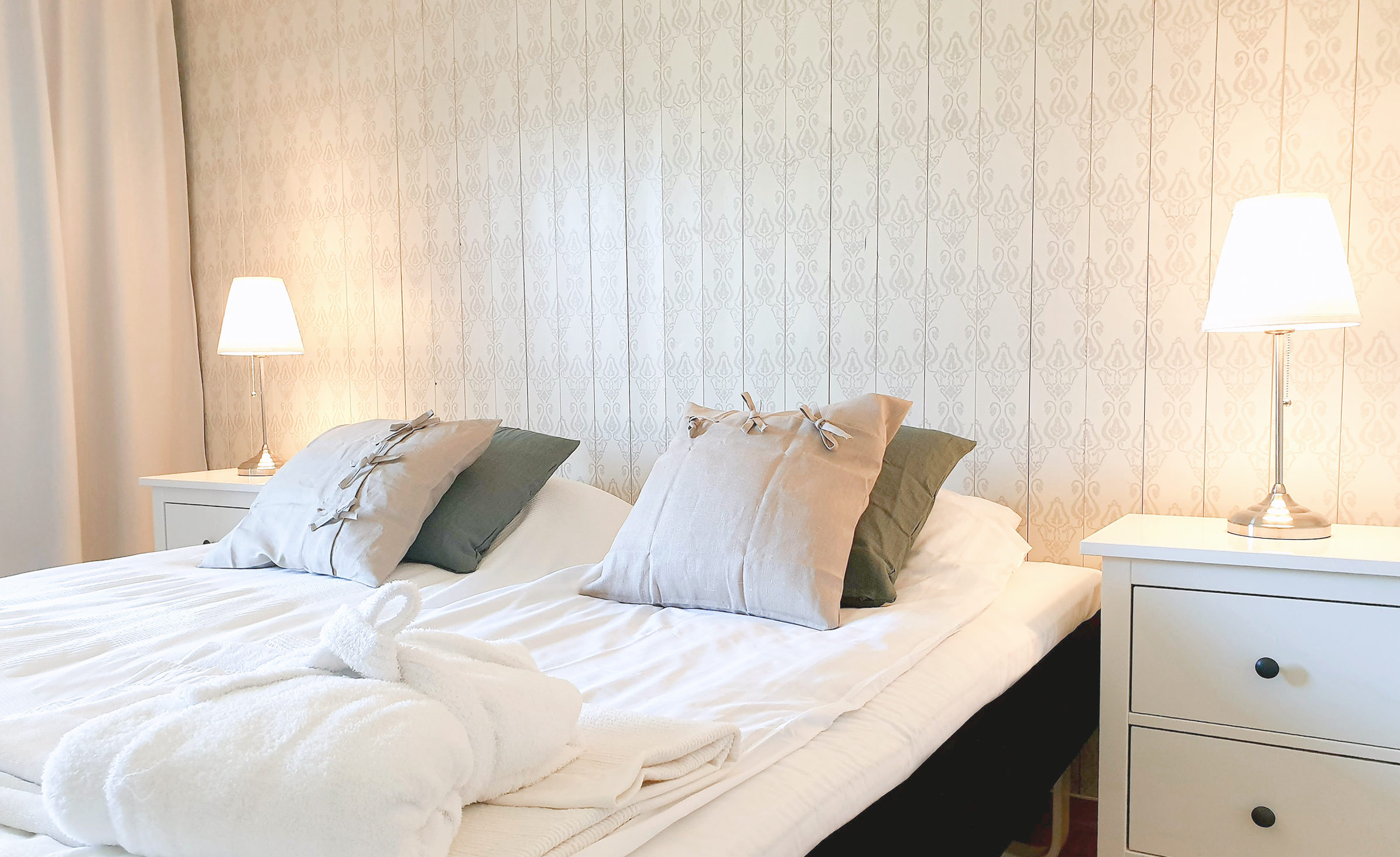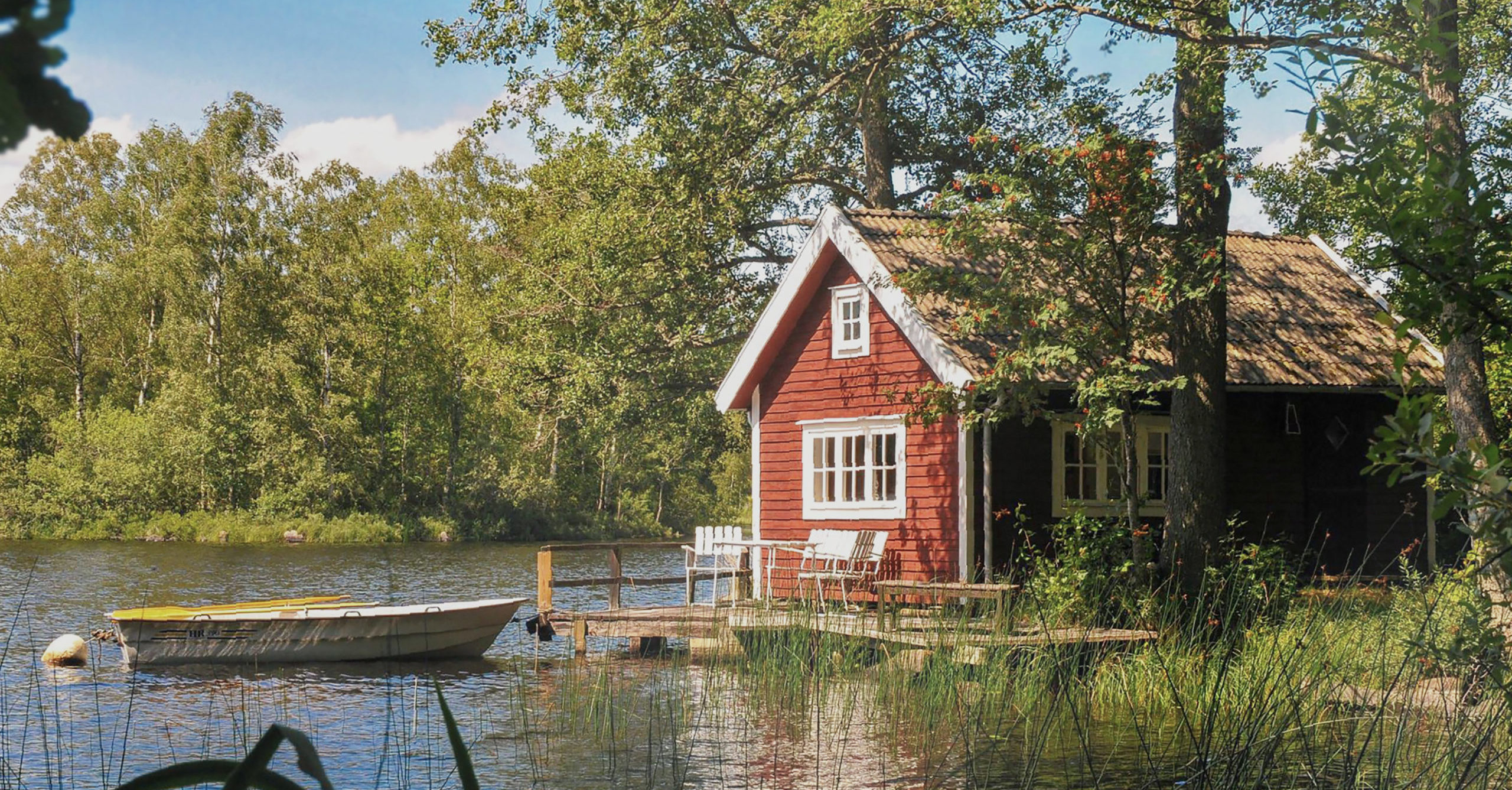 Žiūrėti visas nuotraukas
X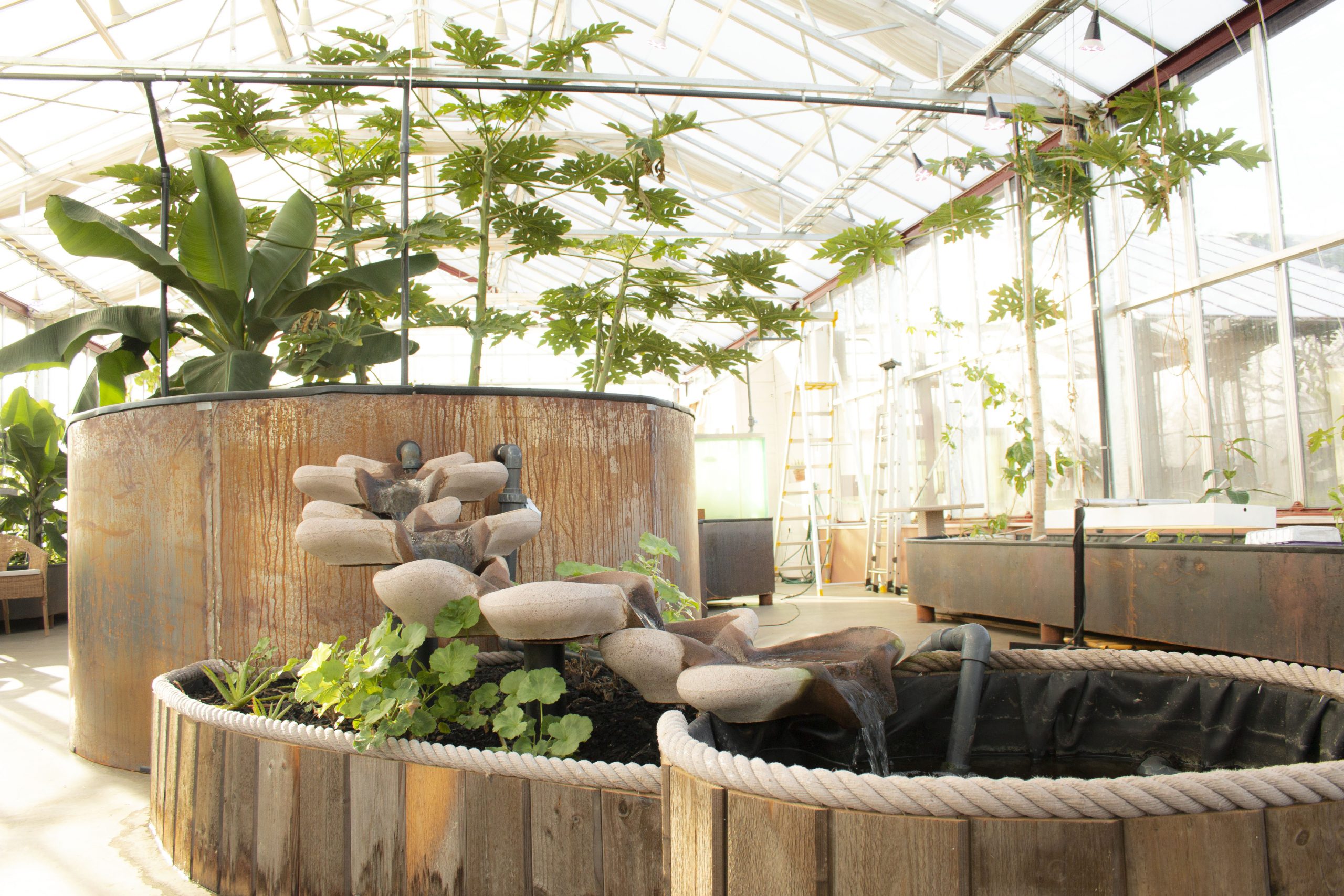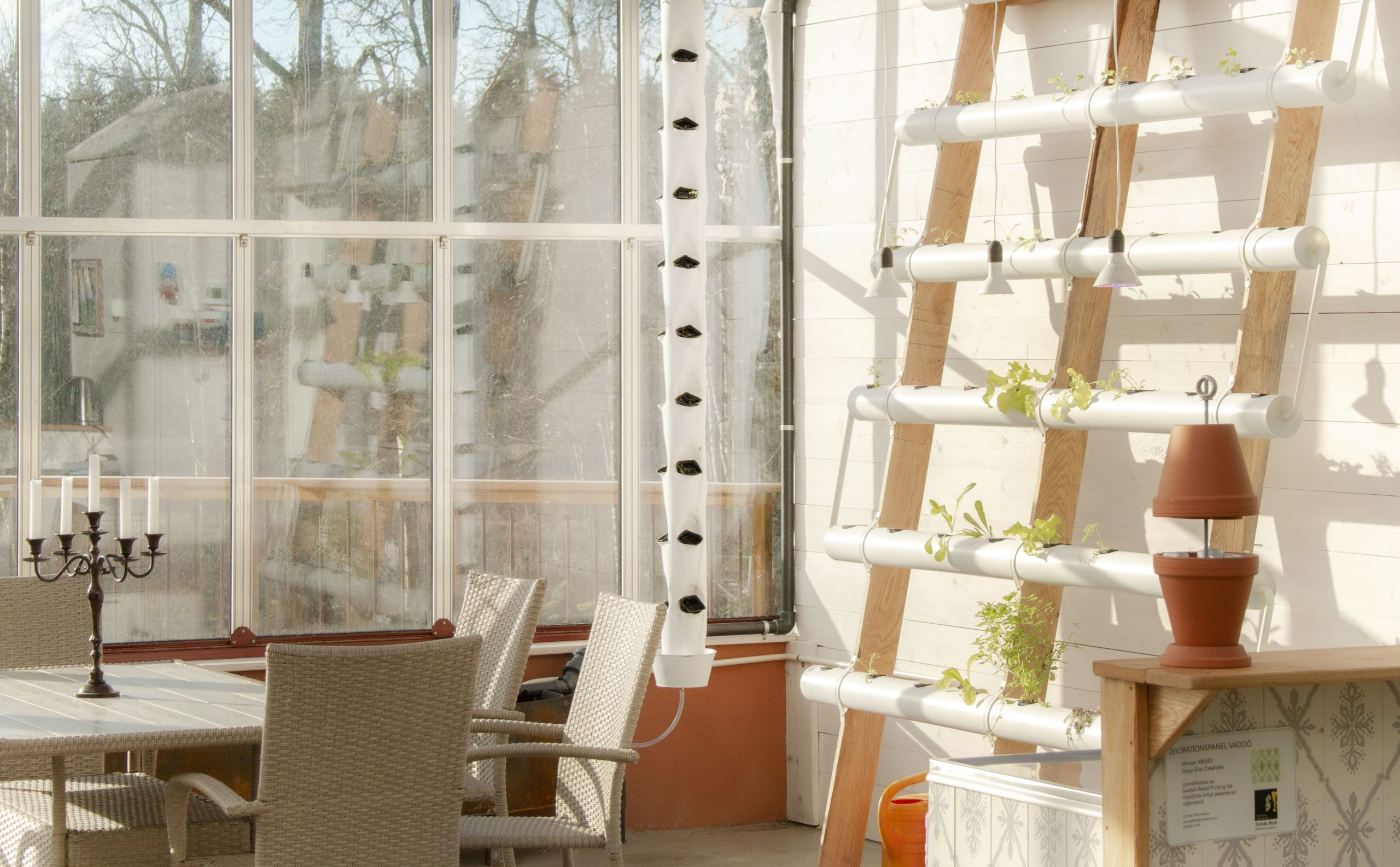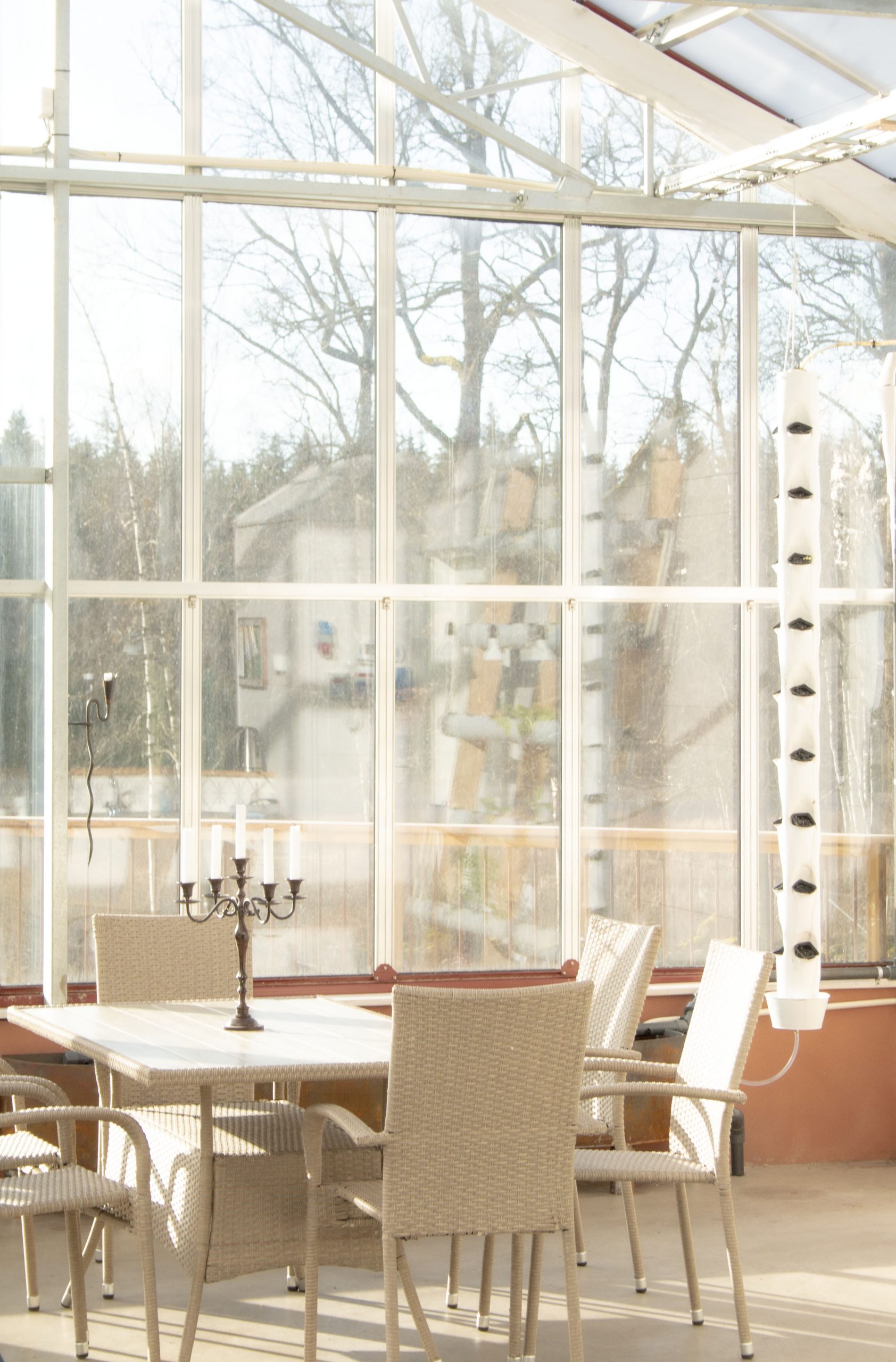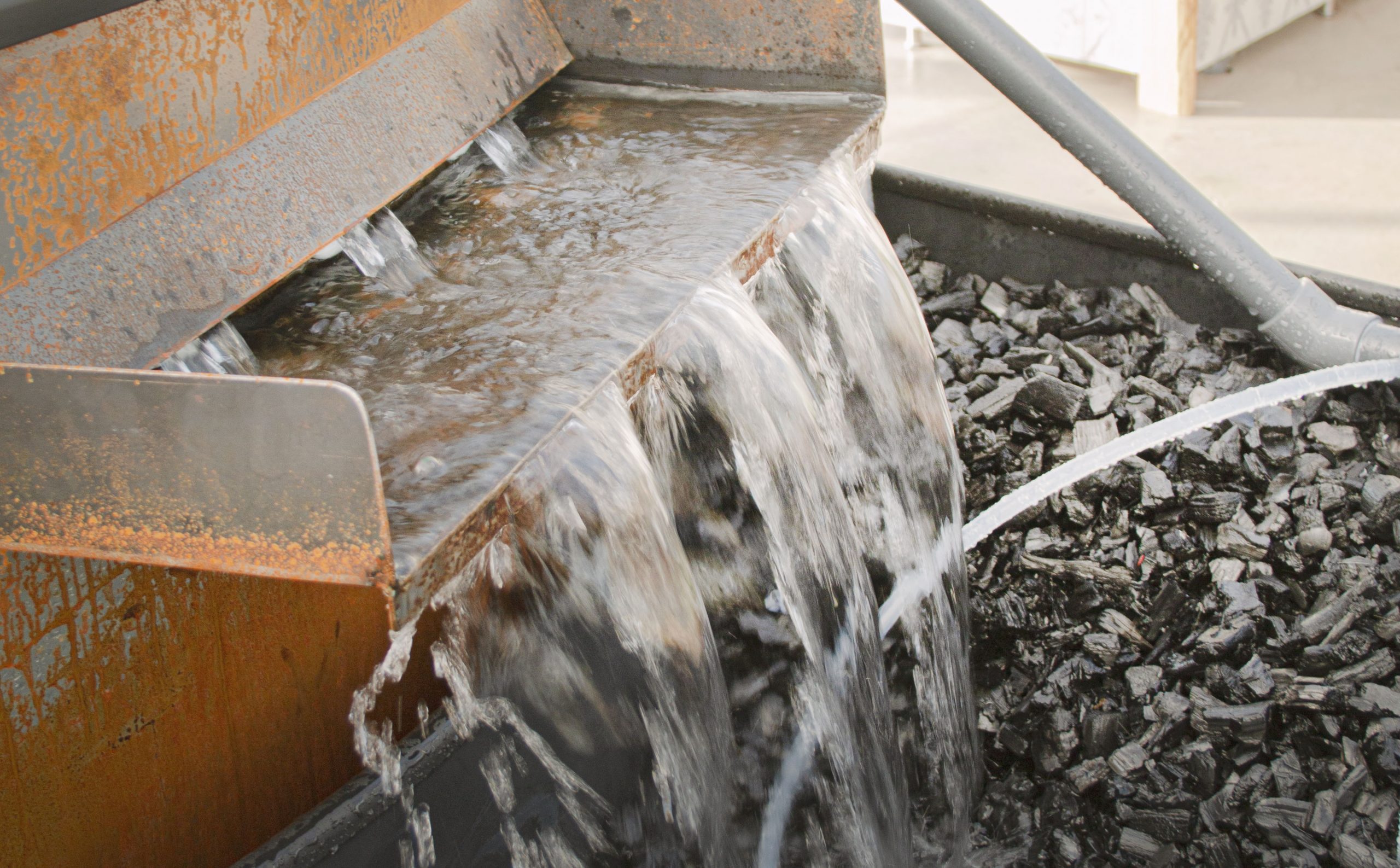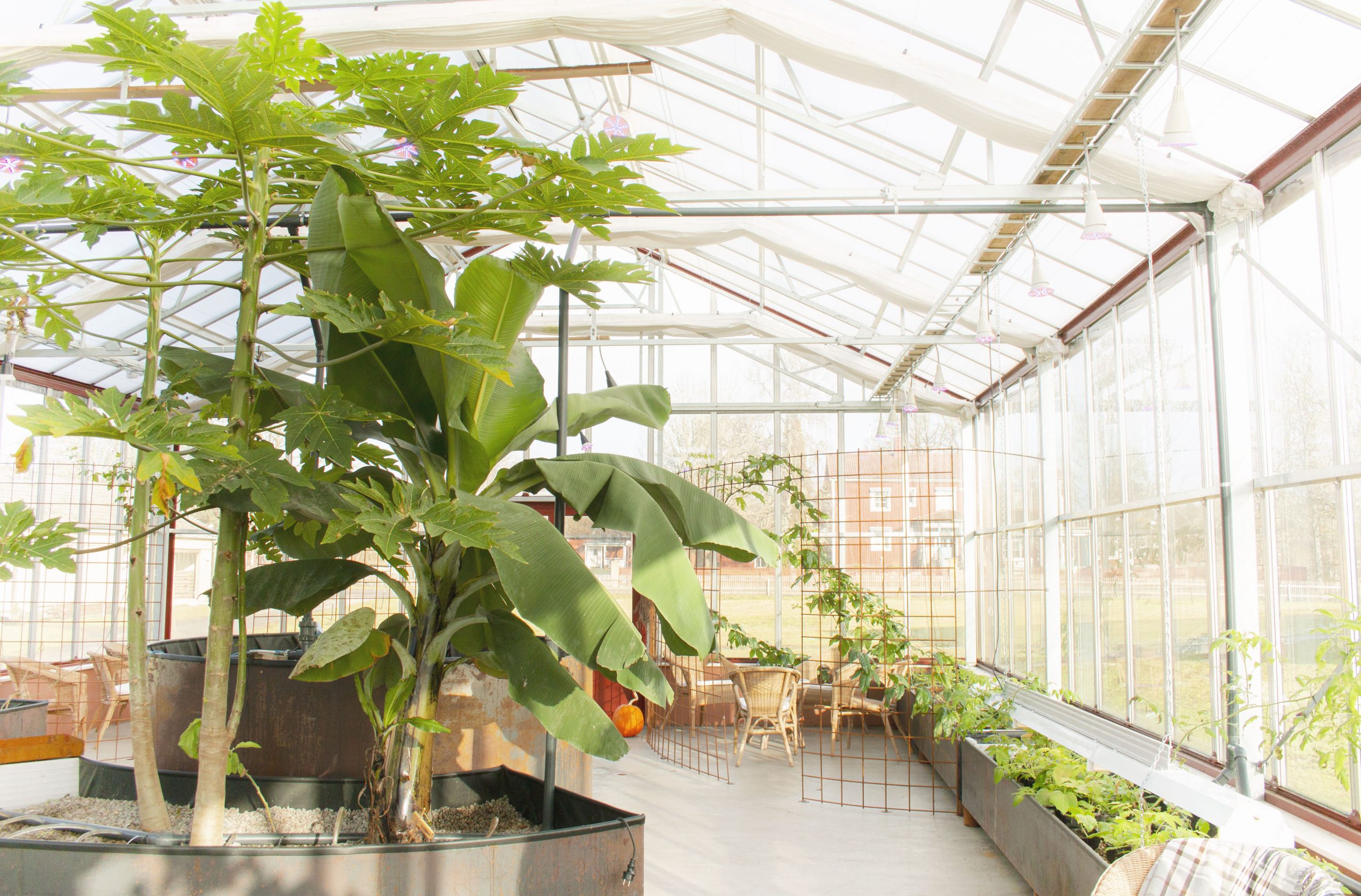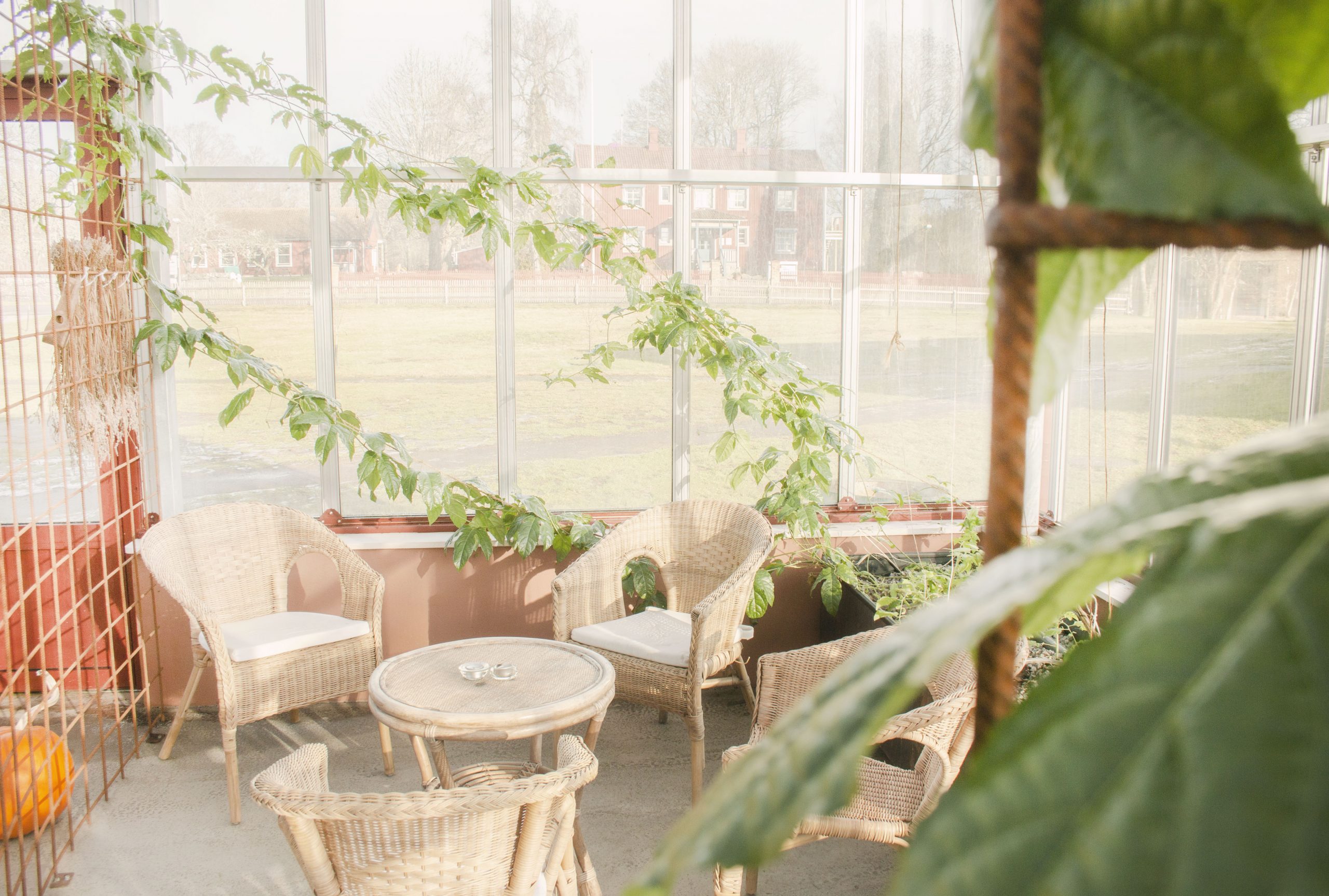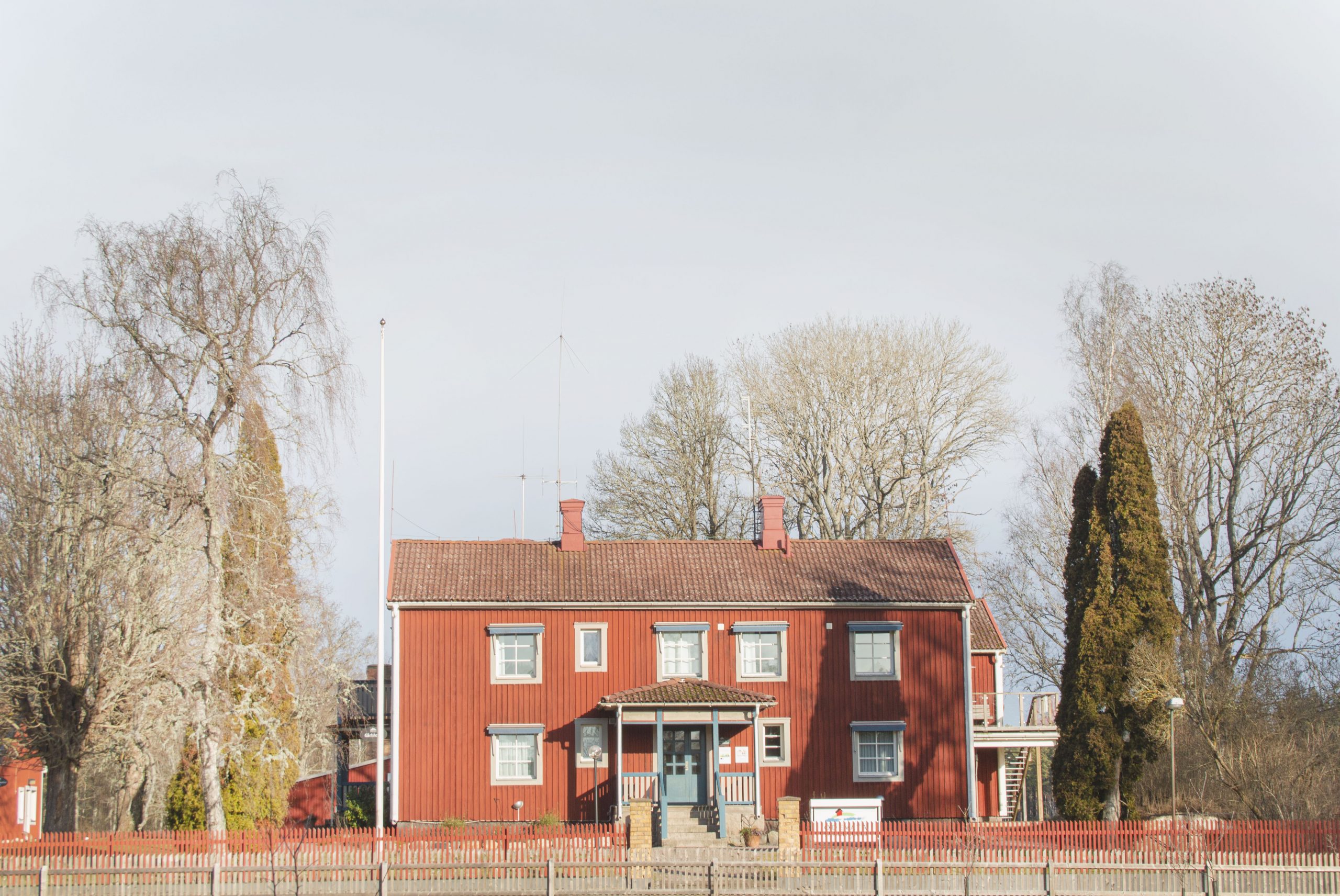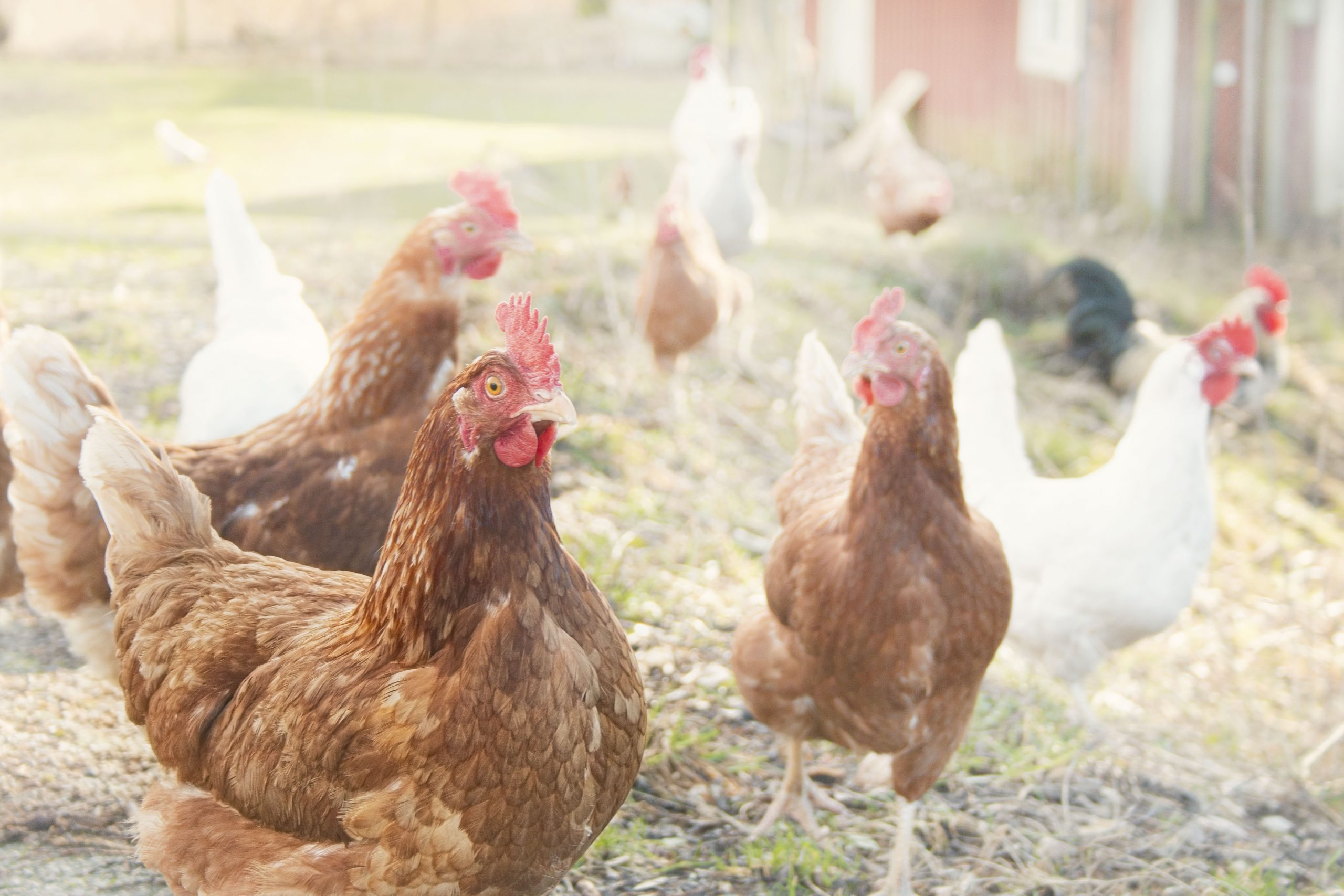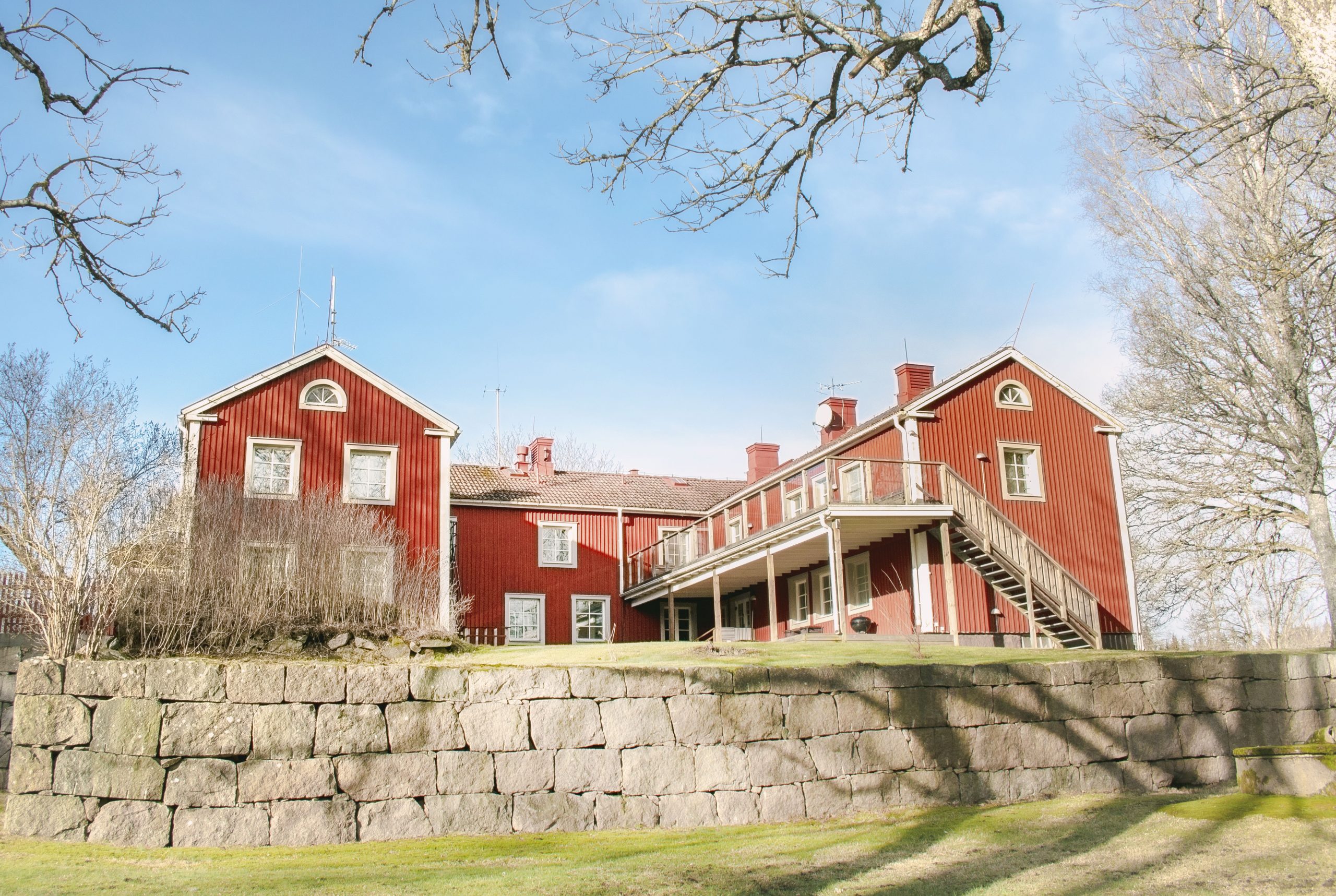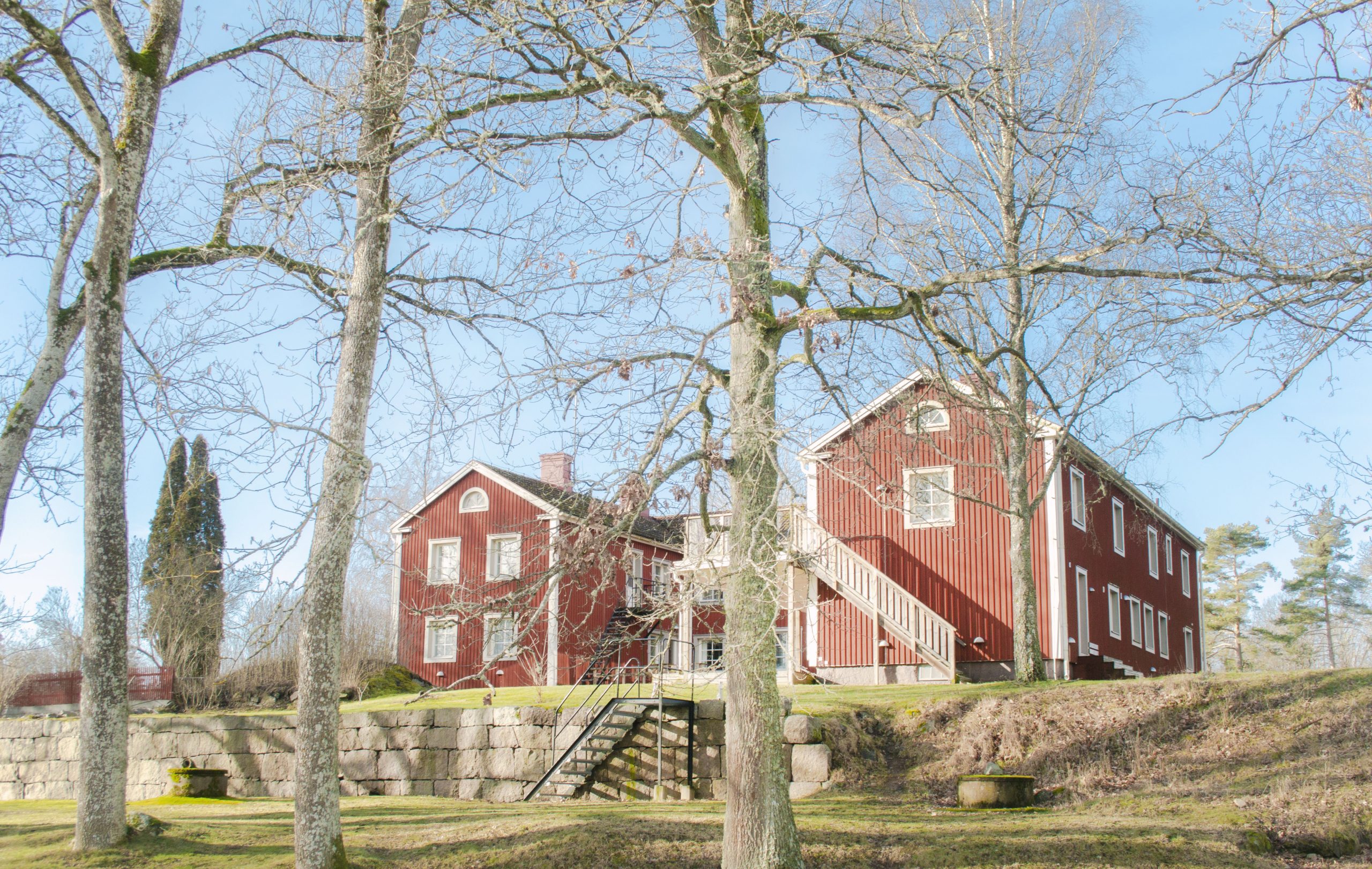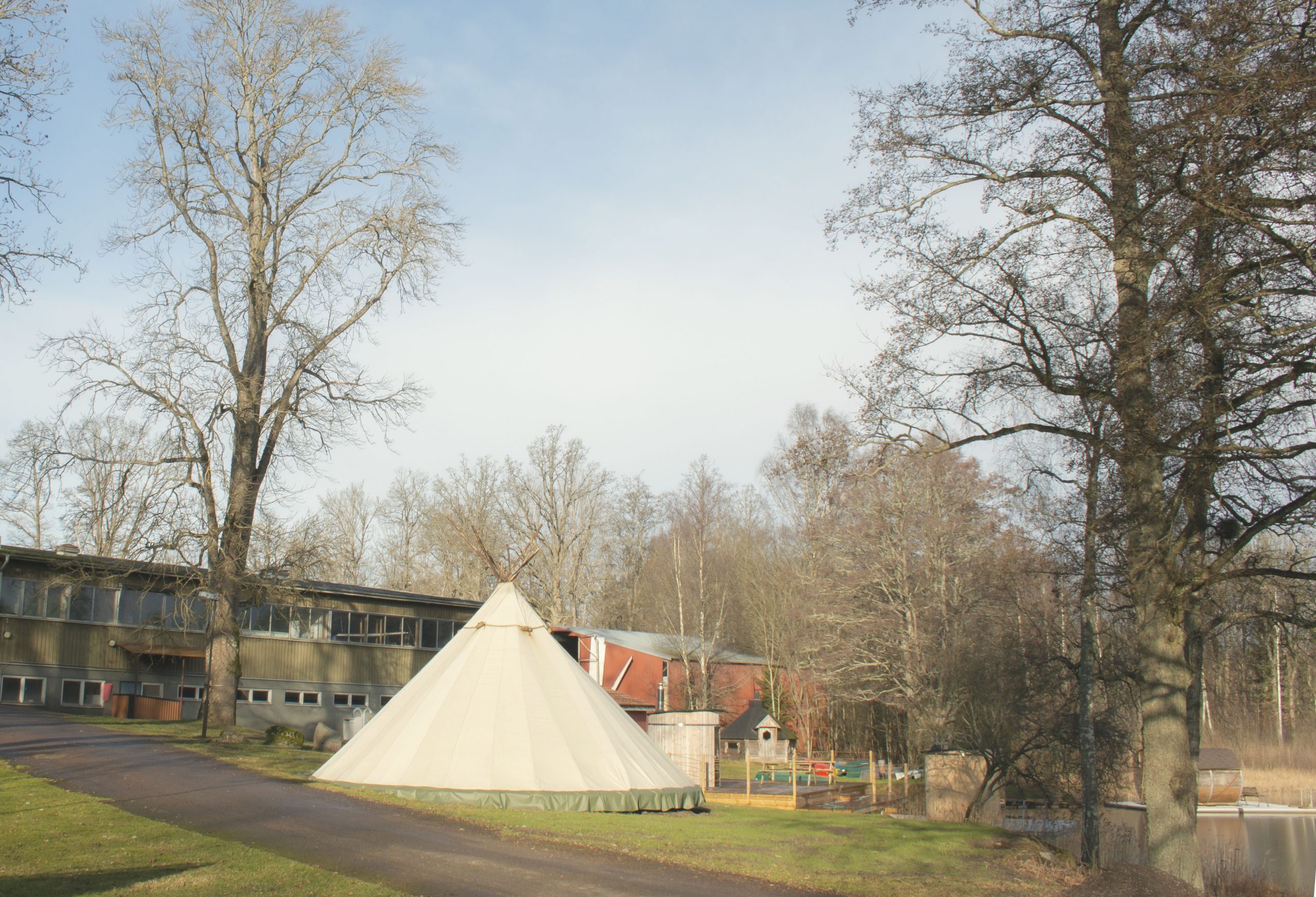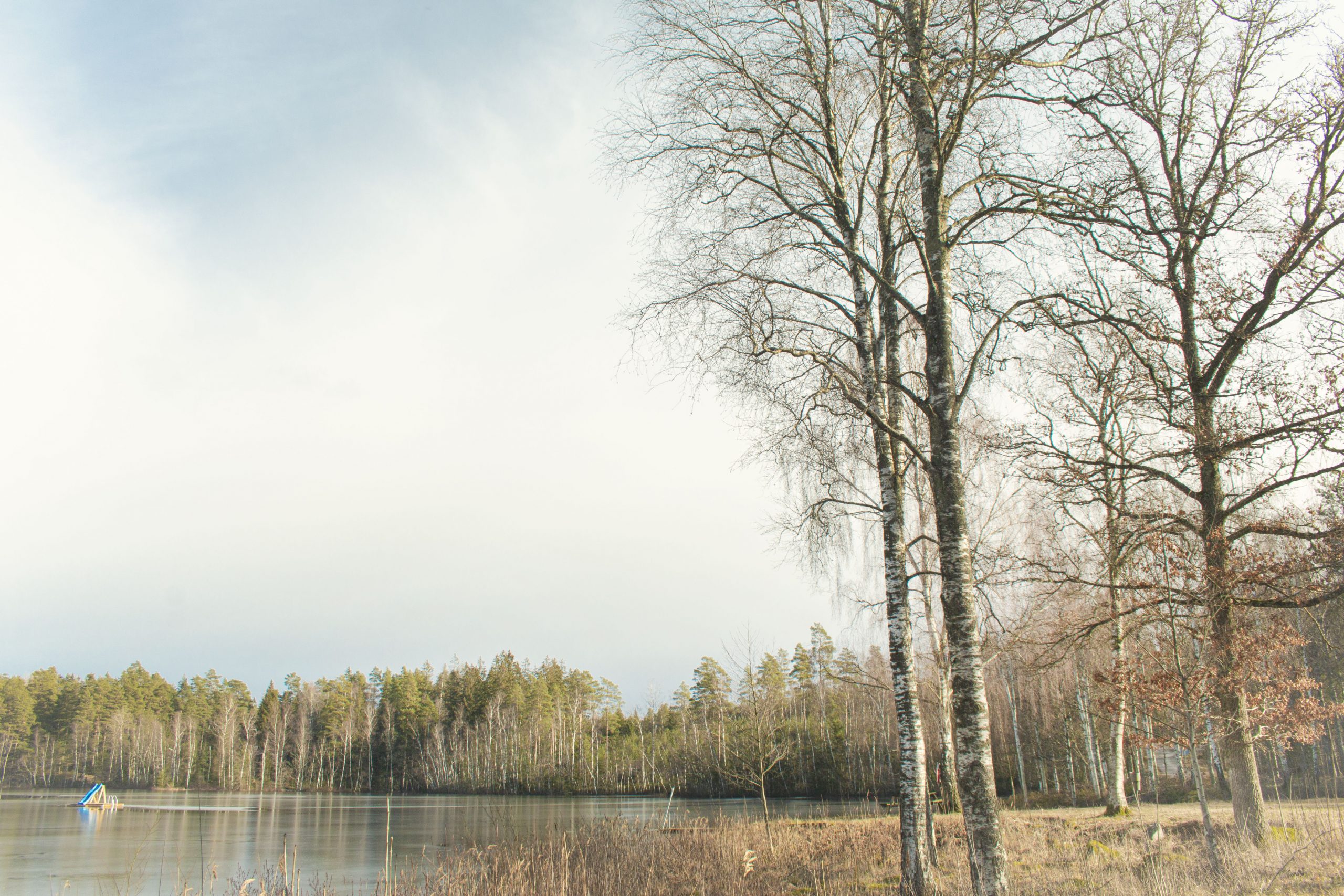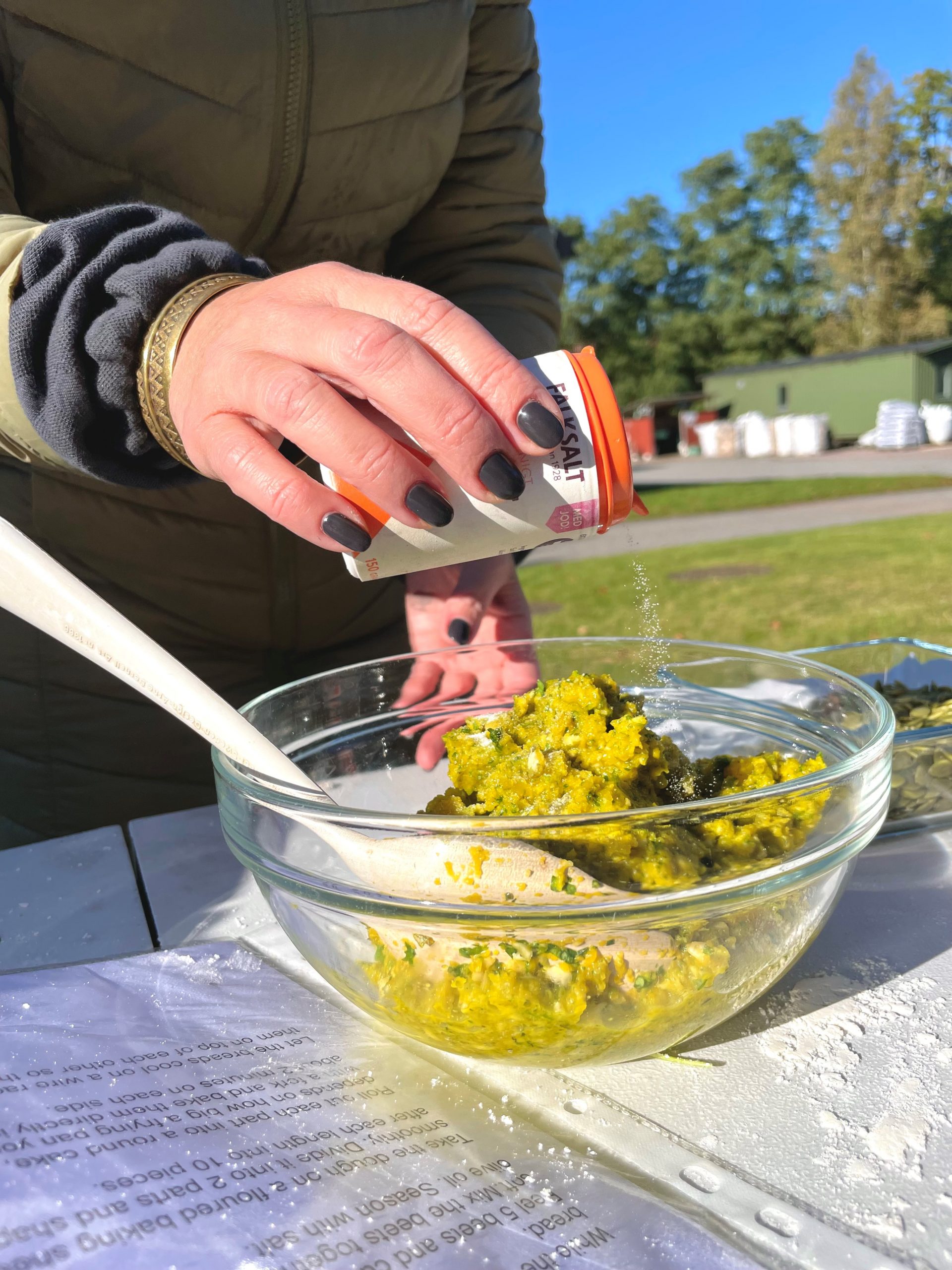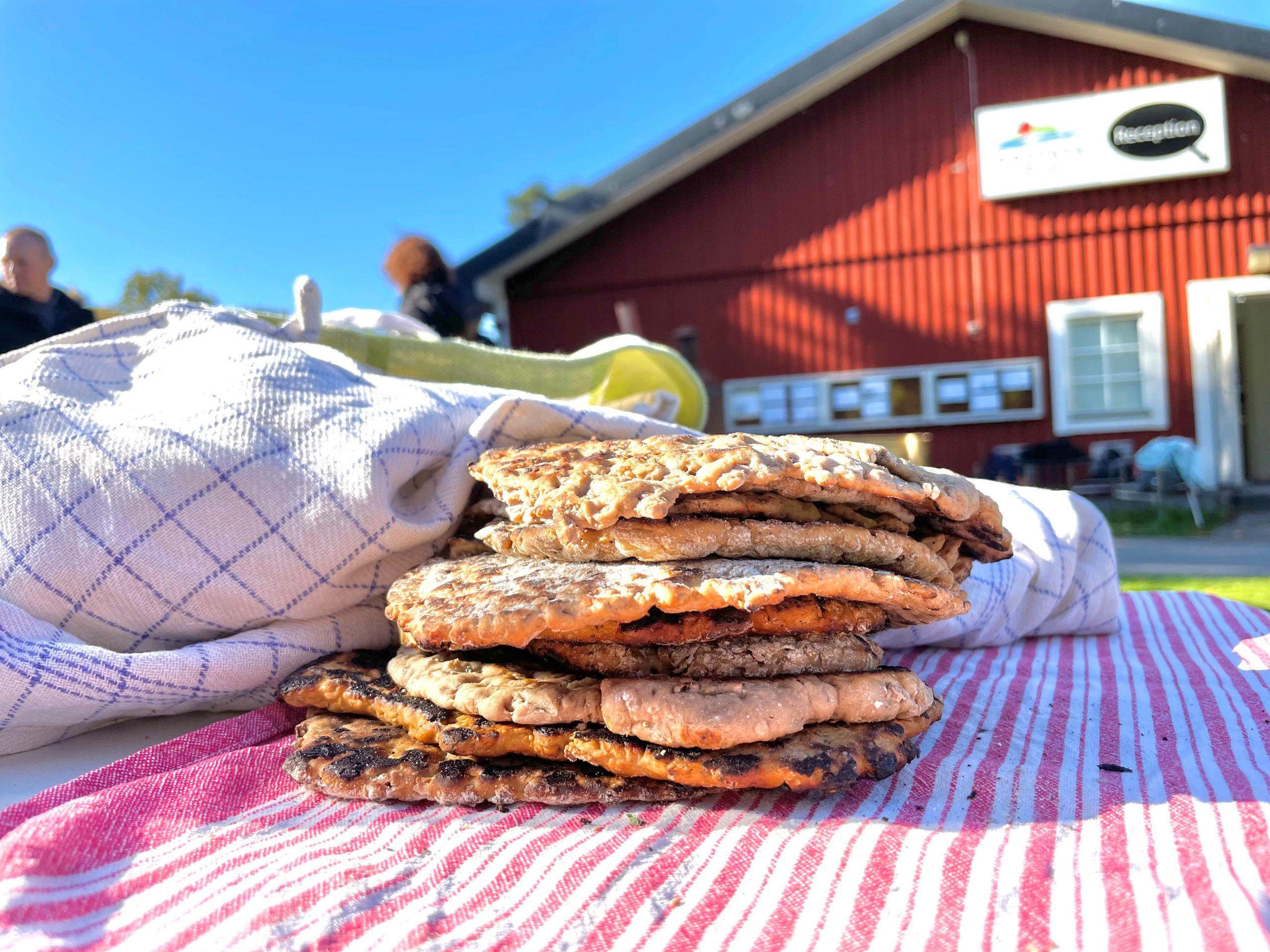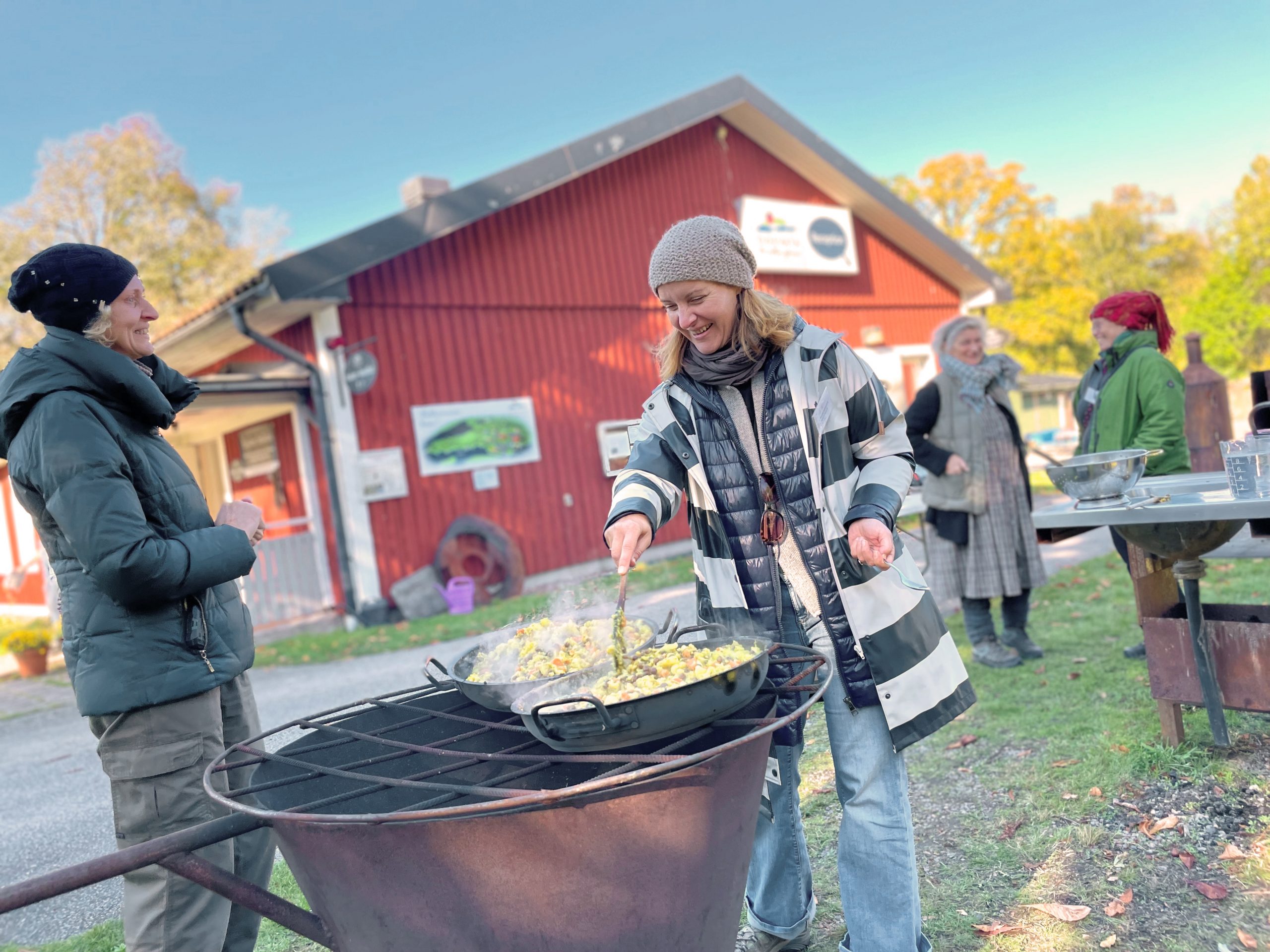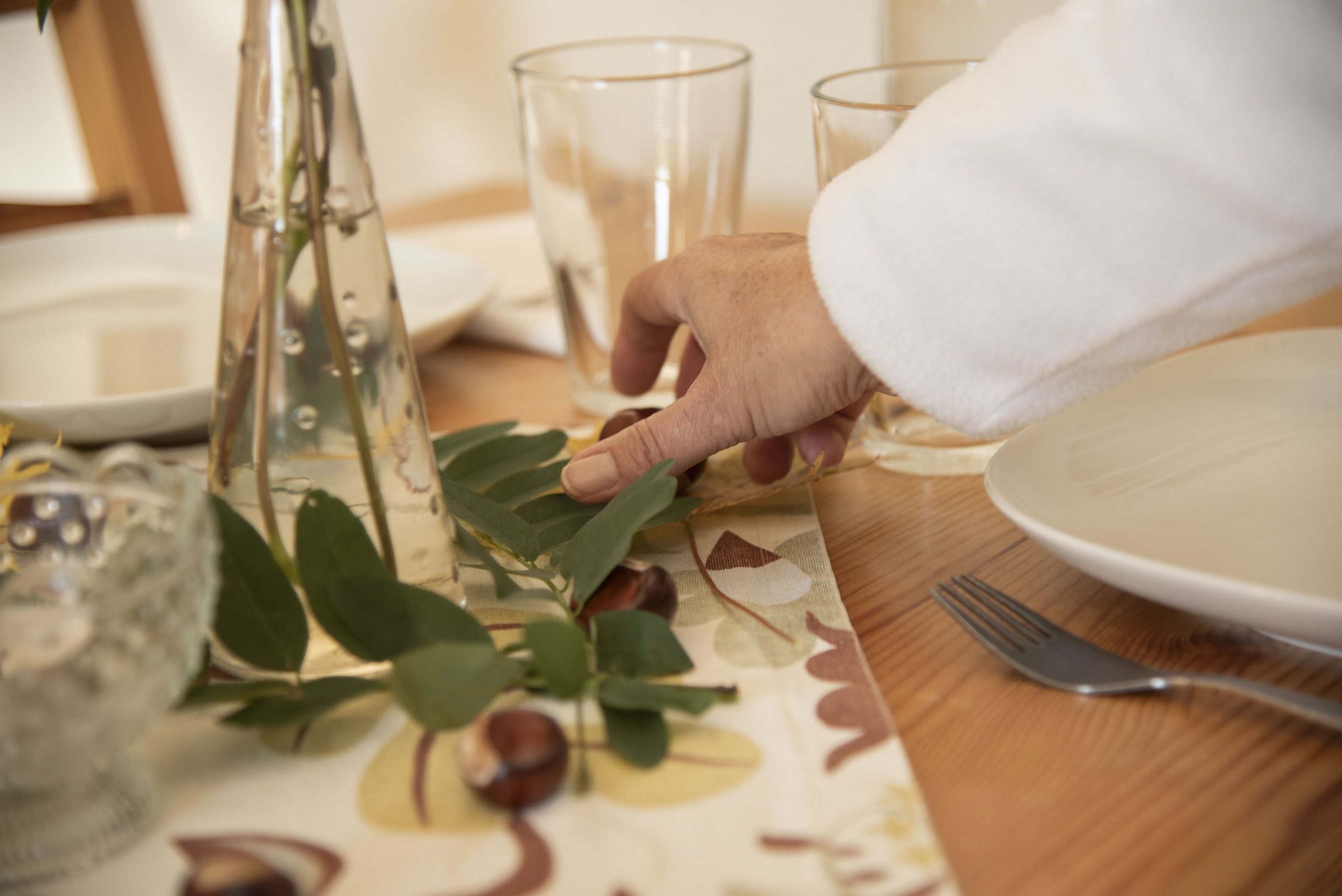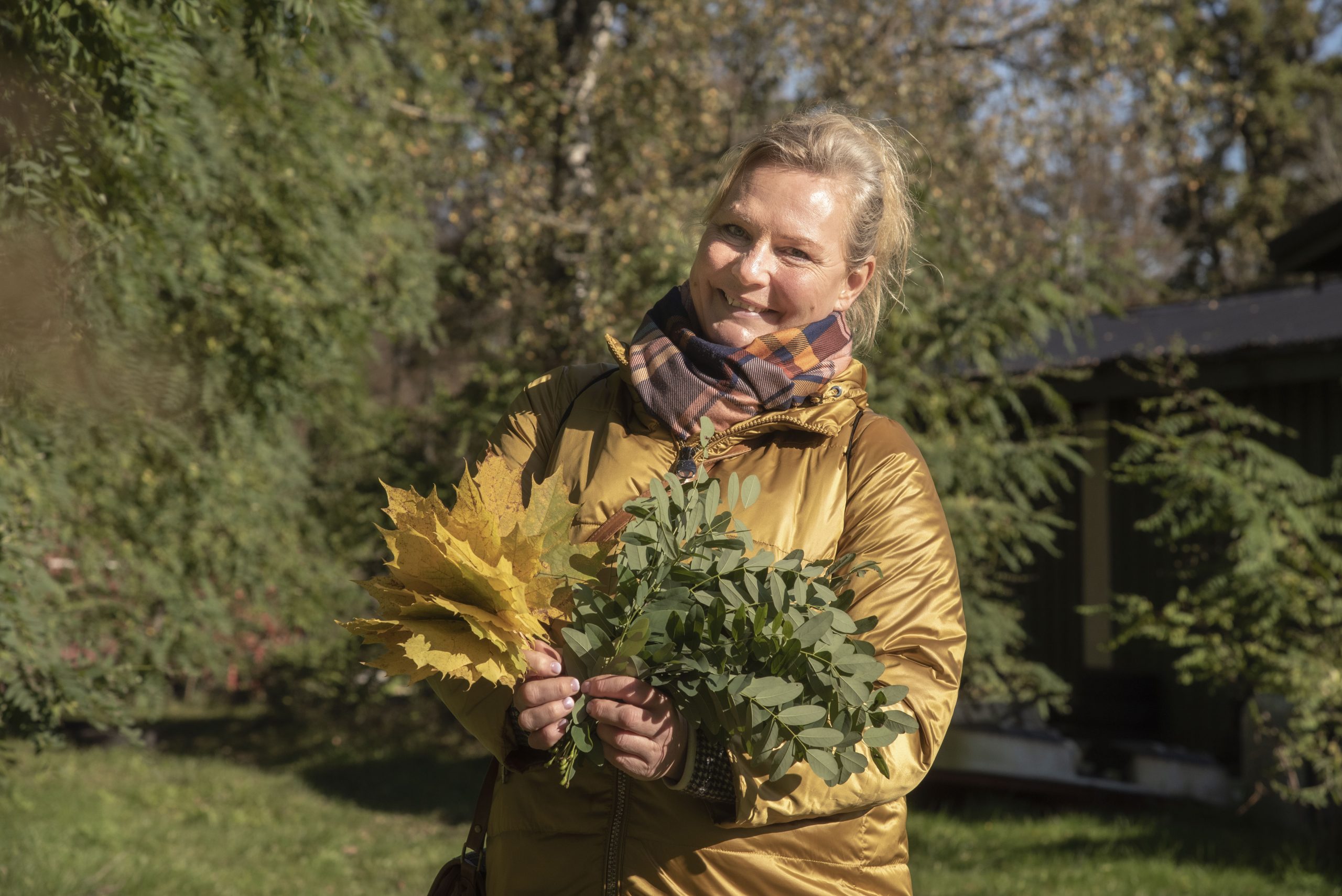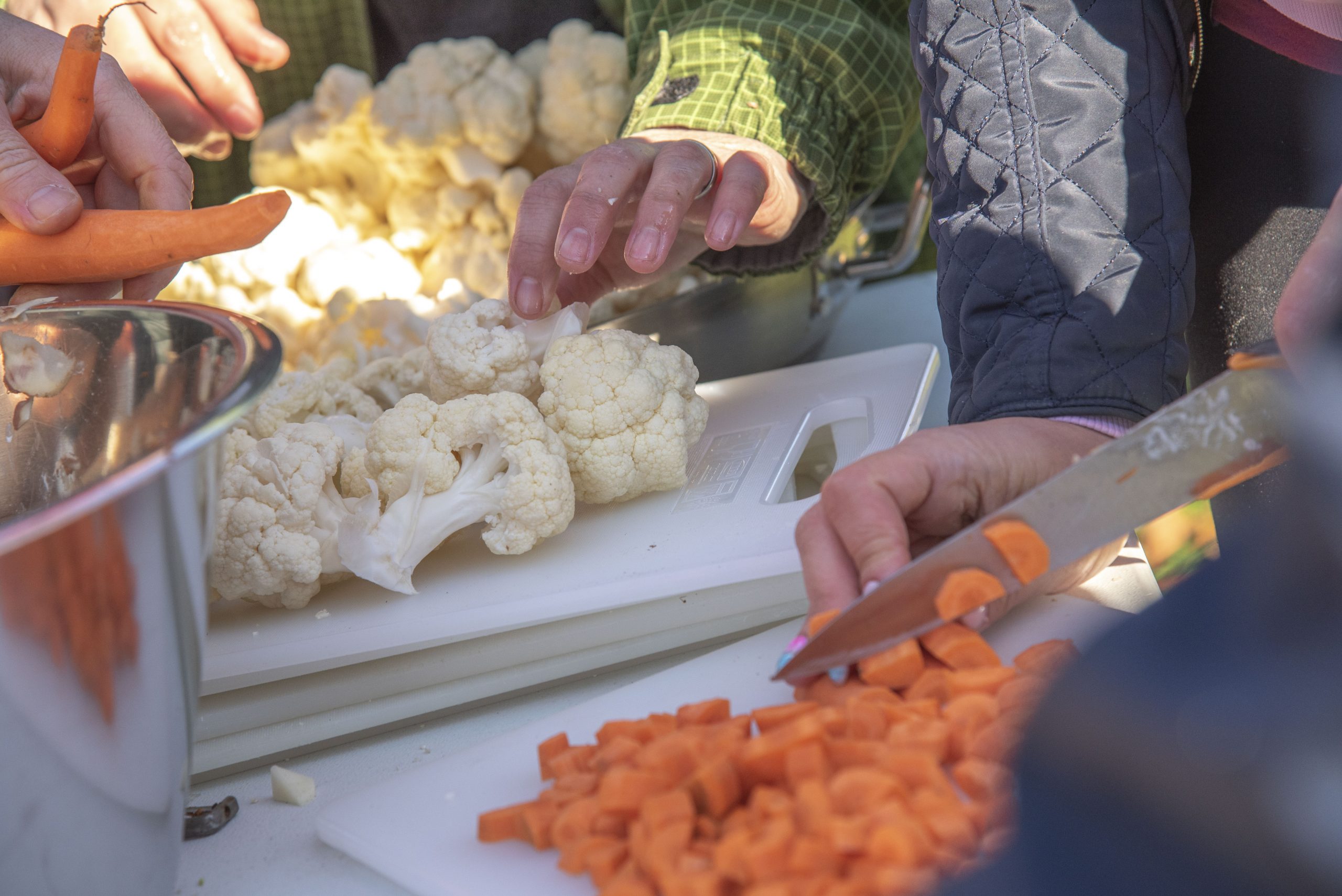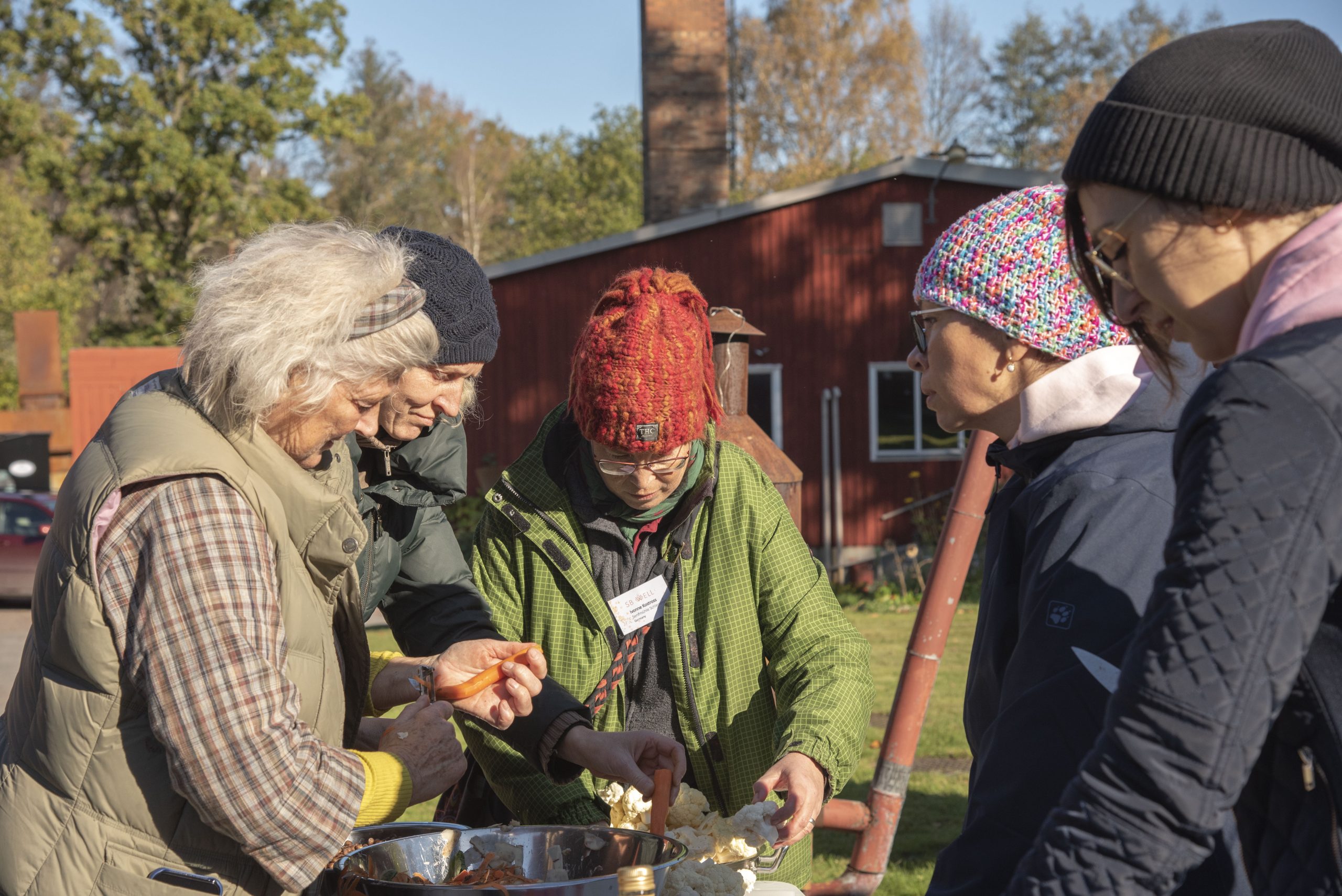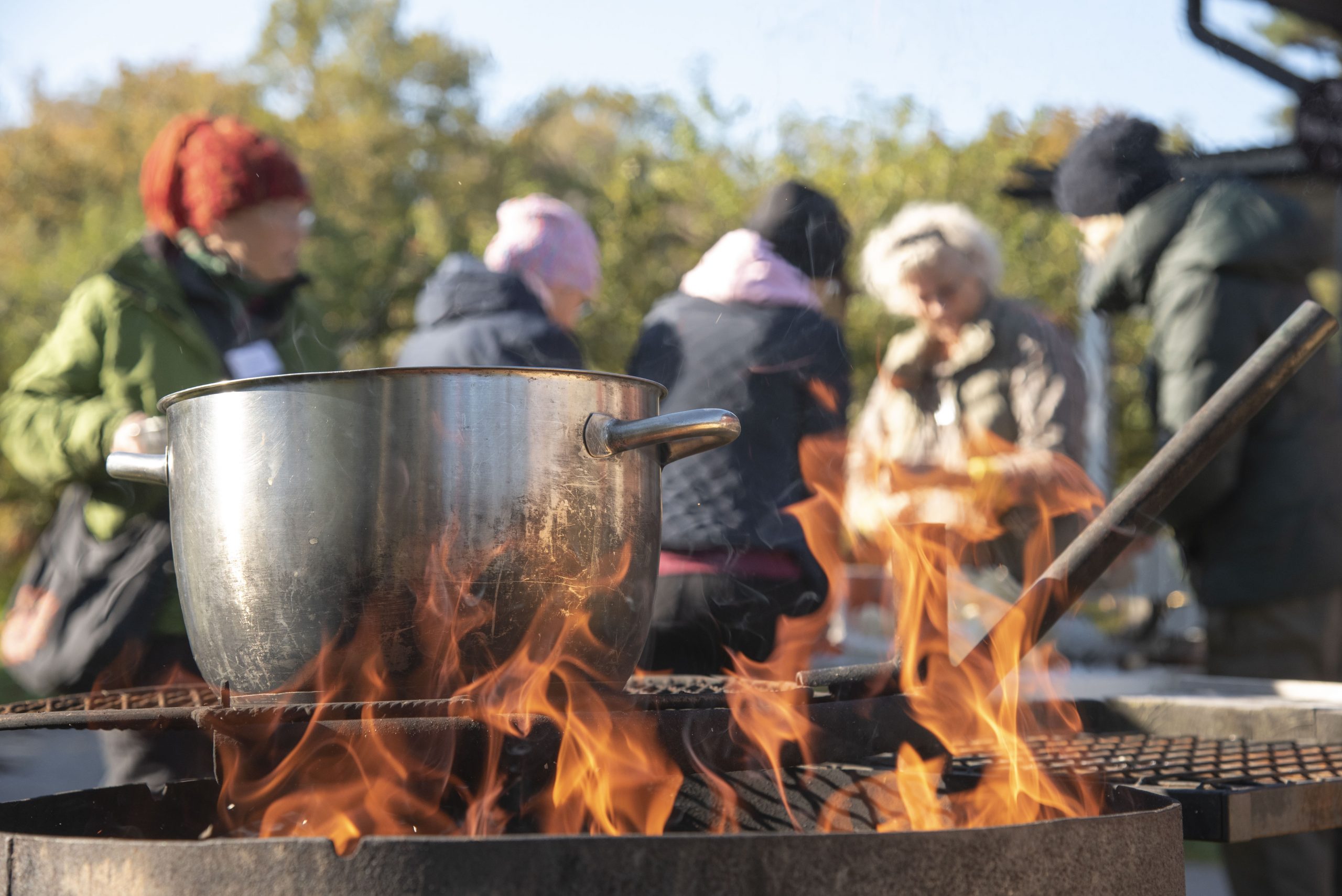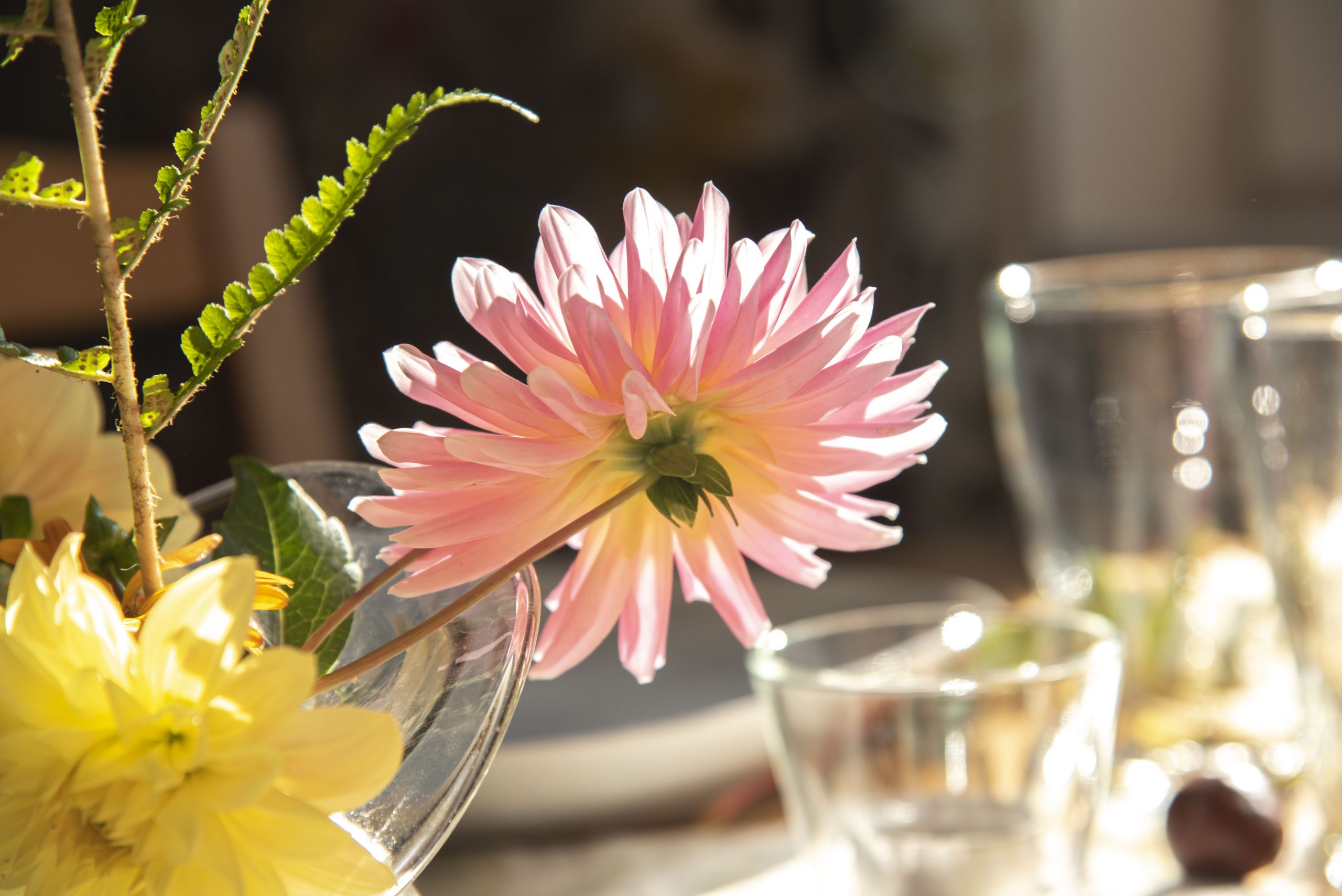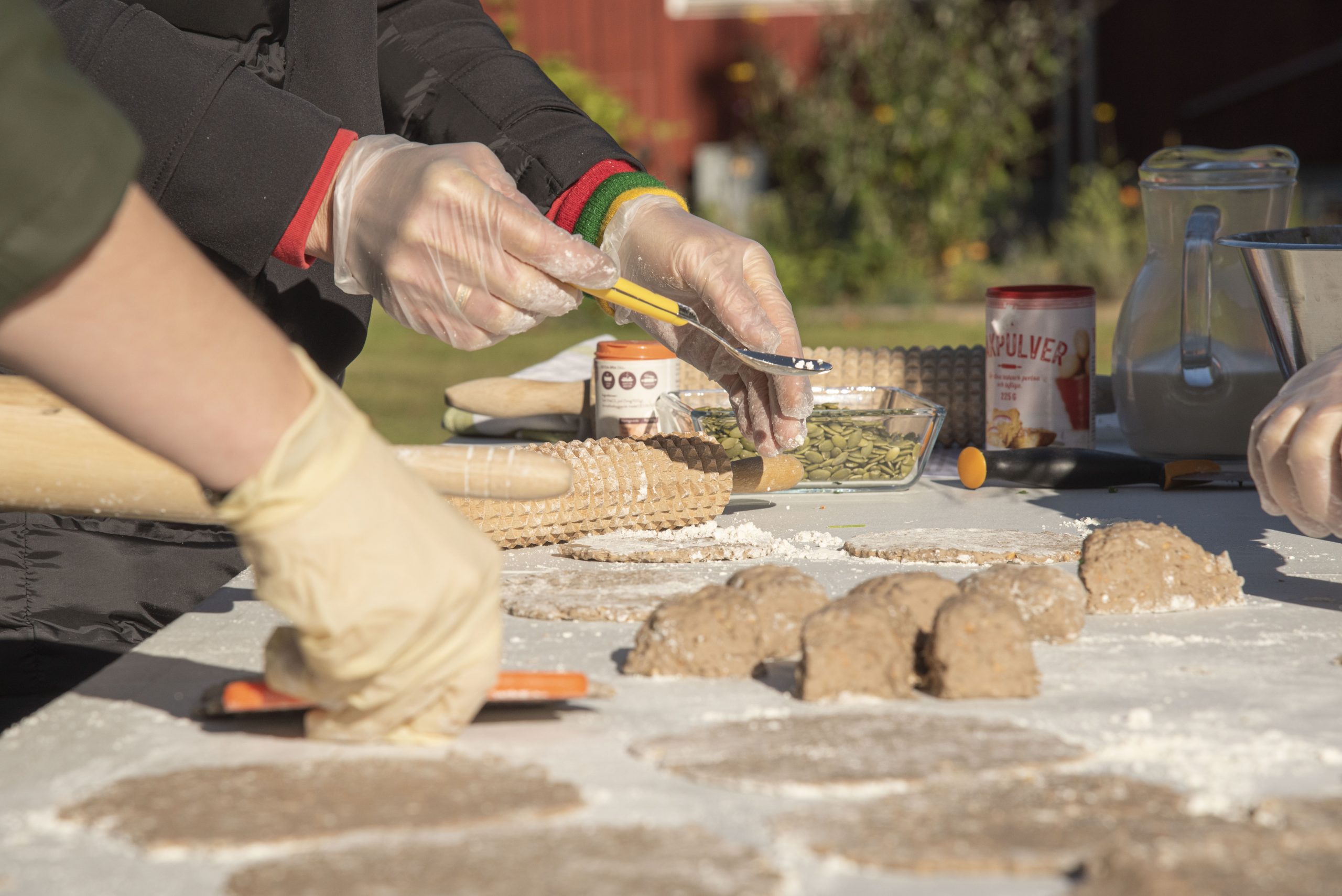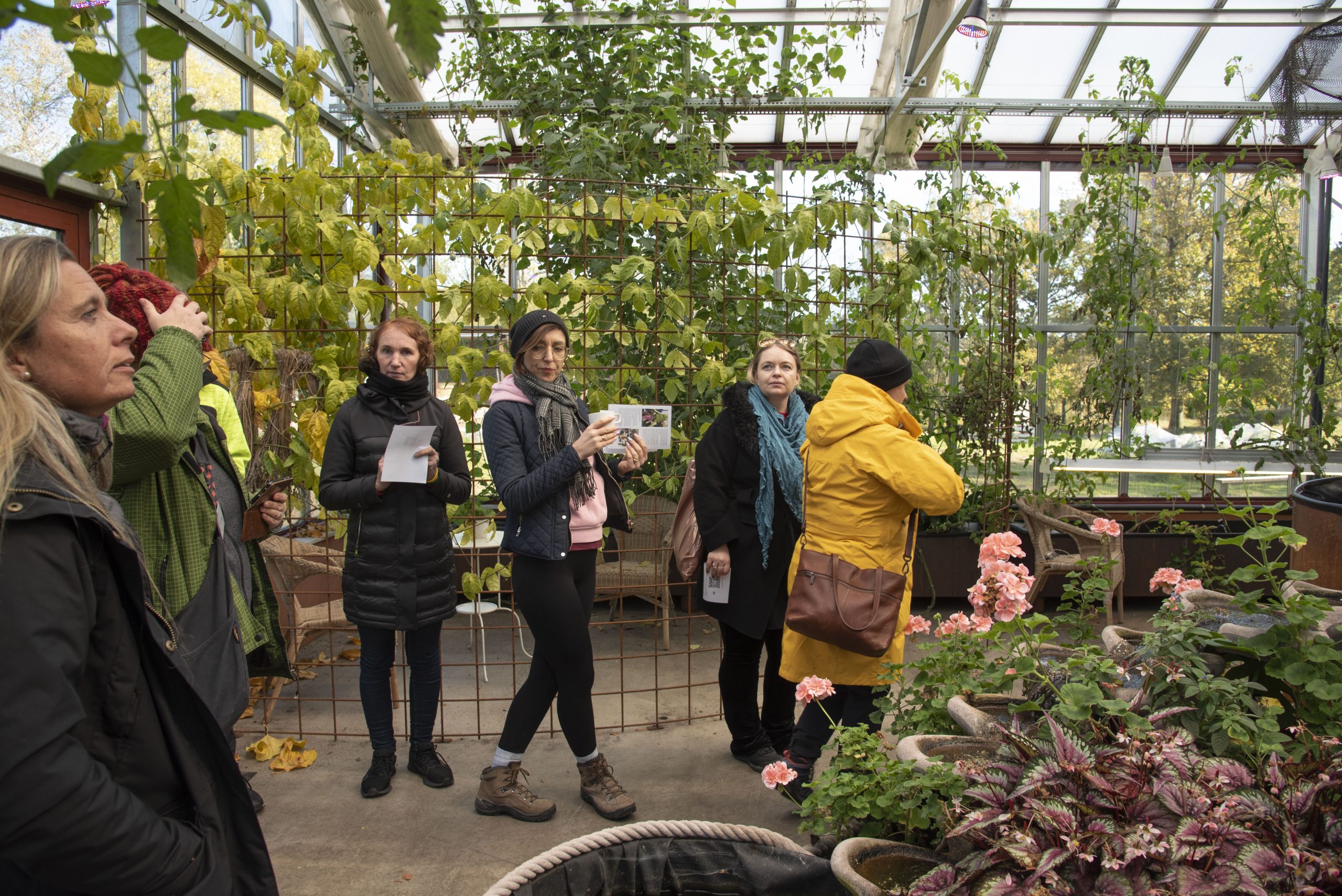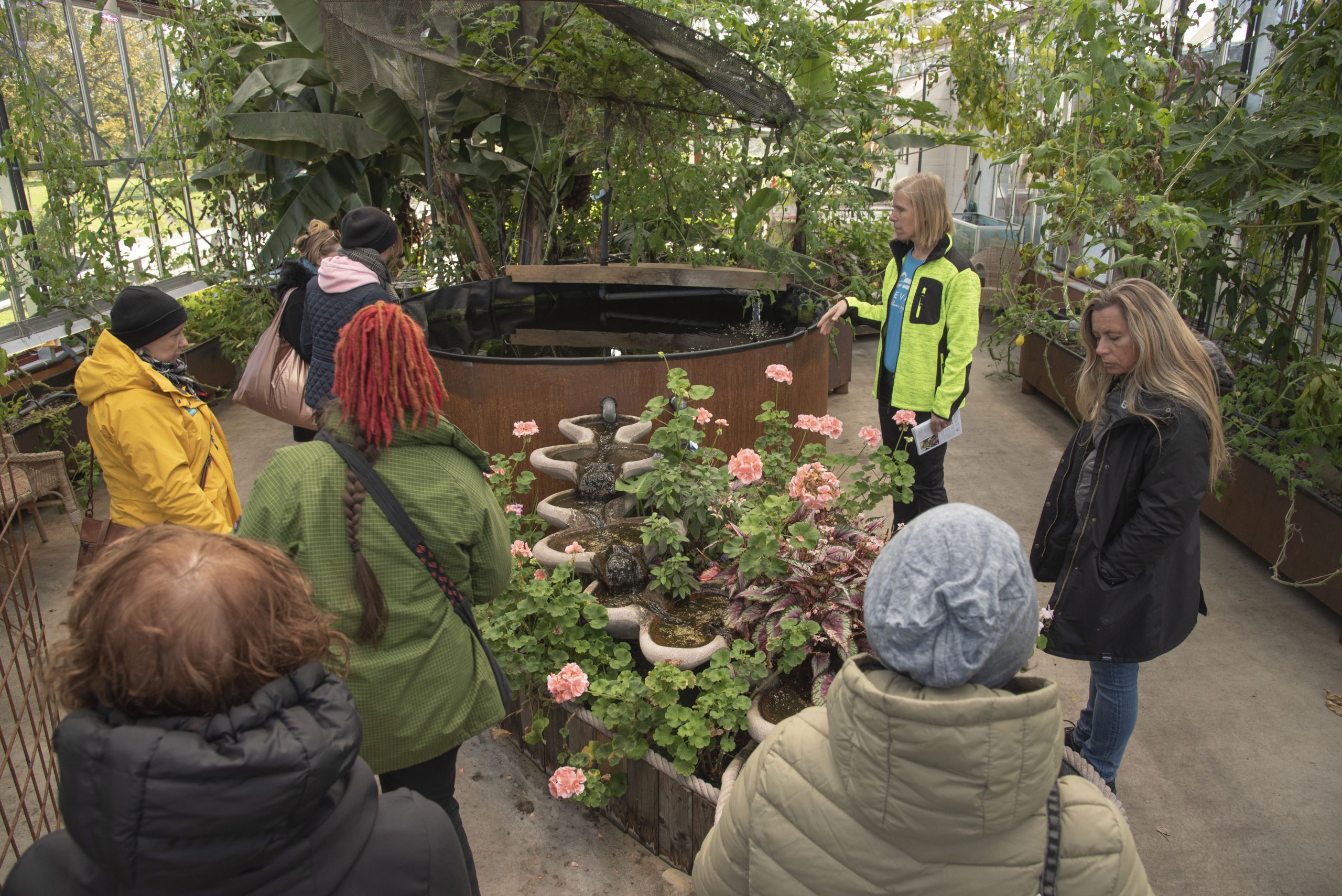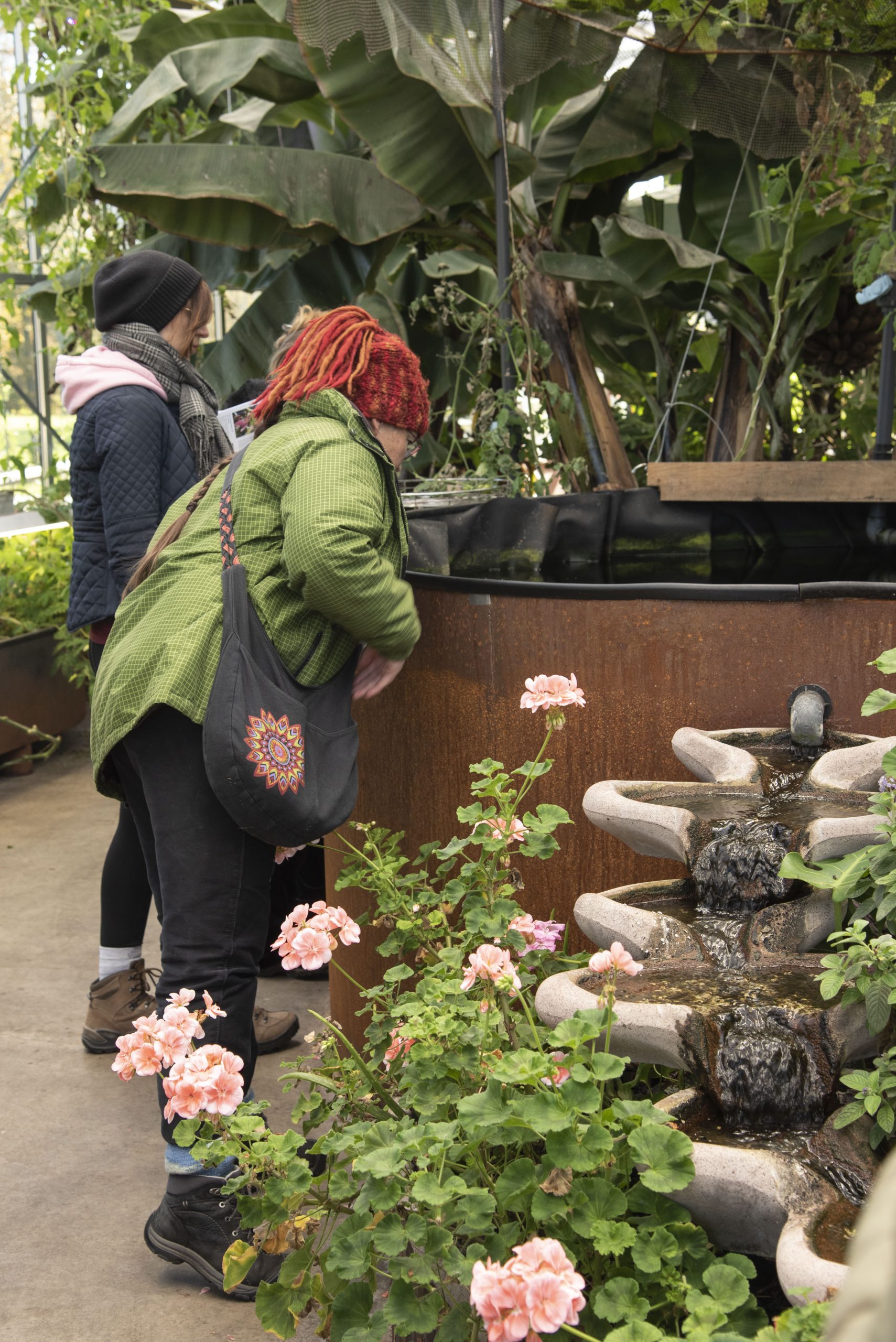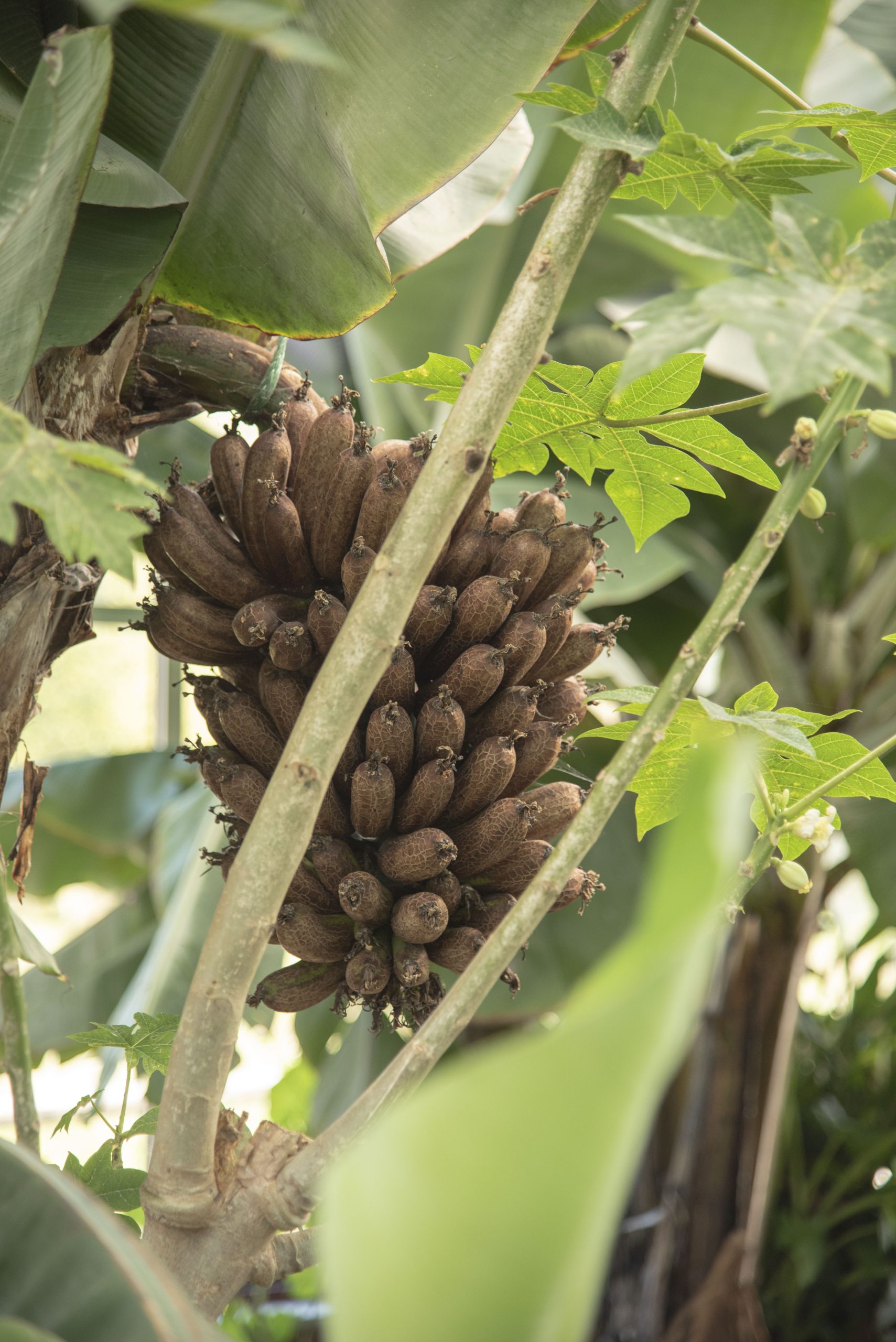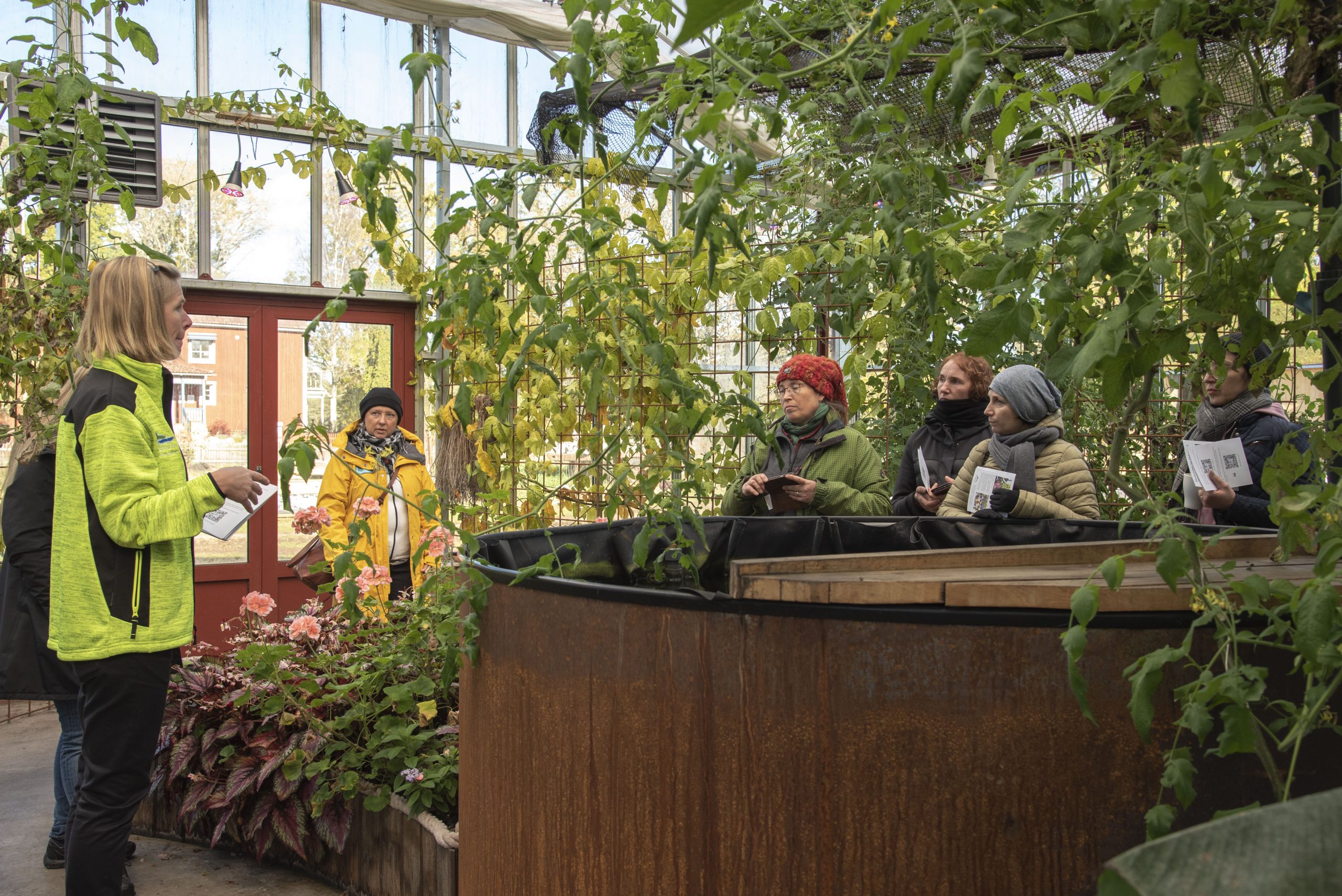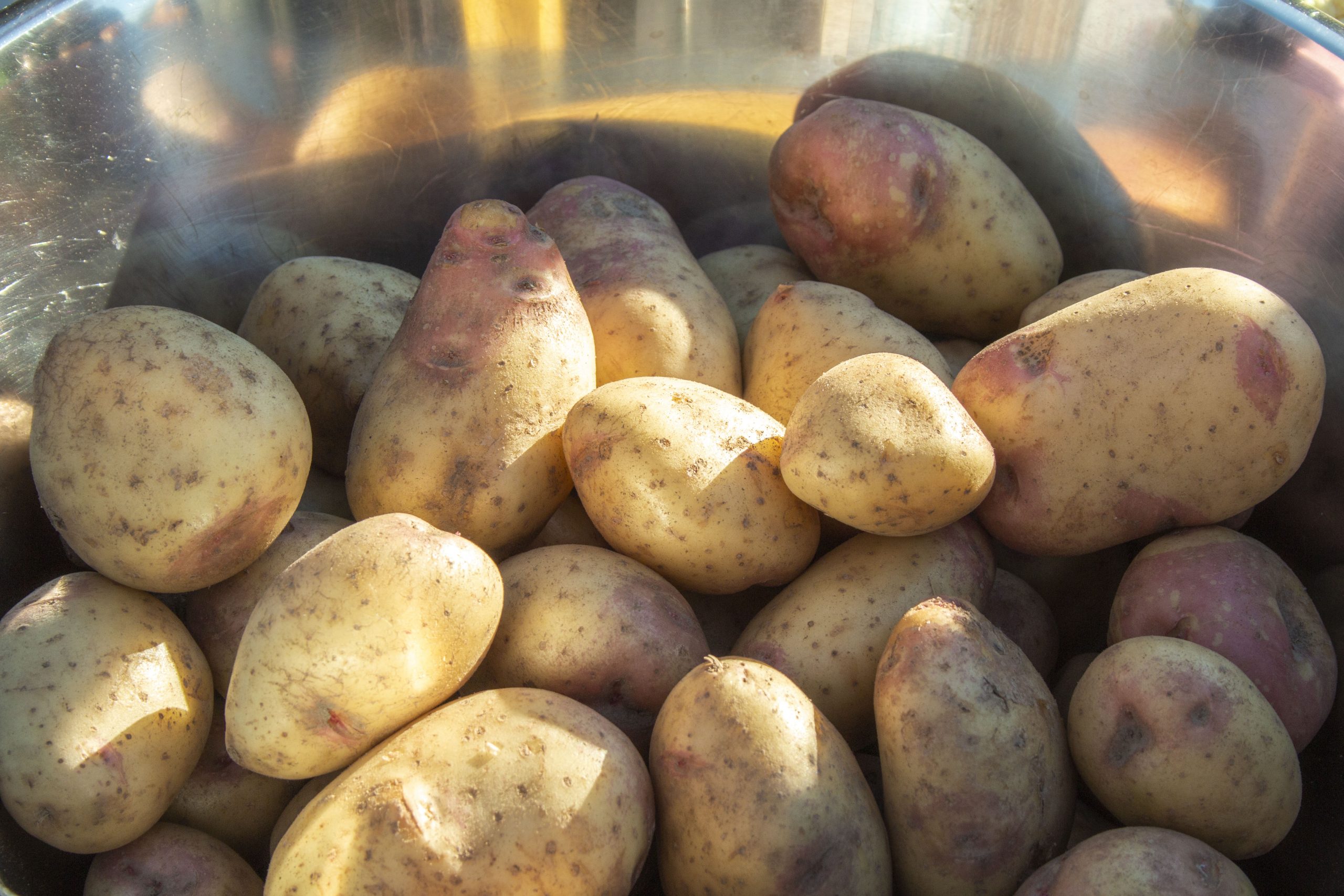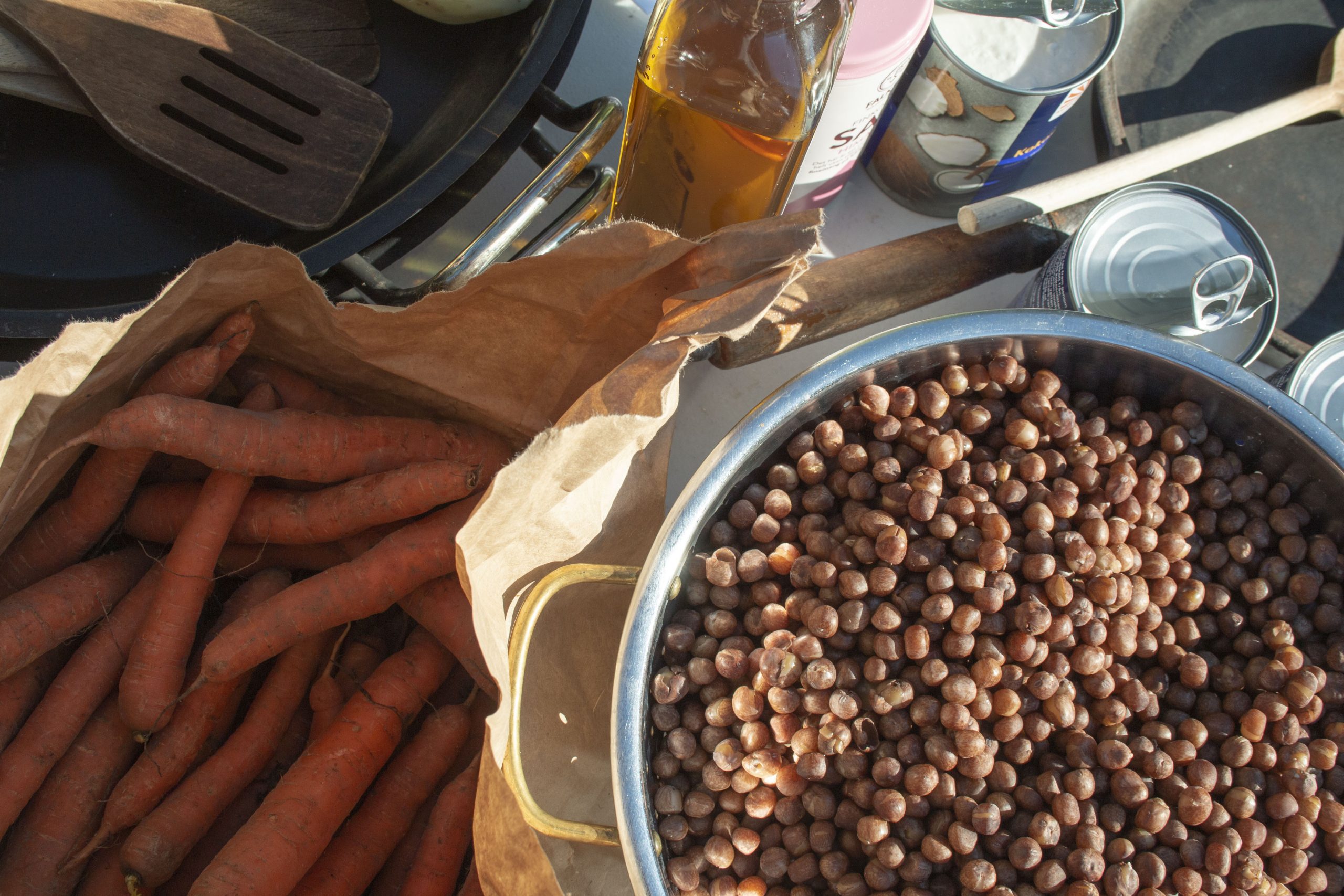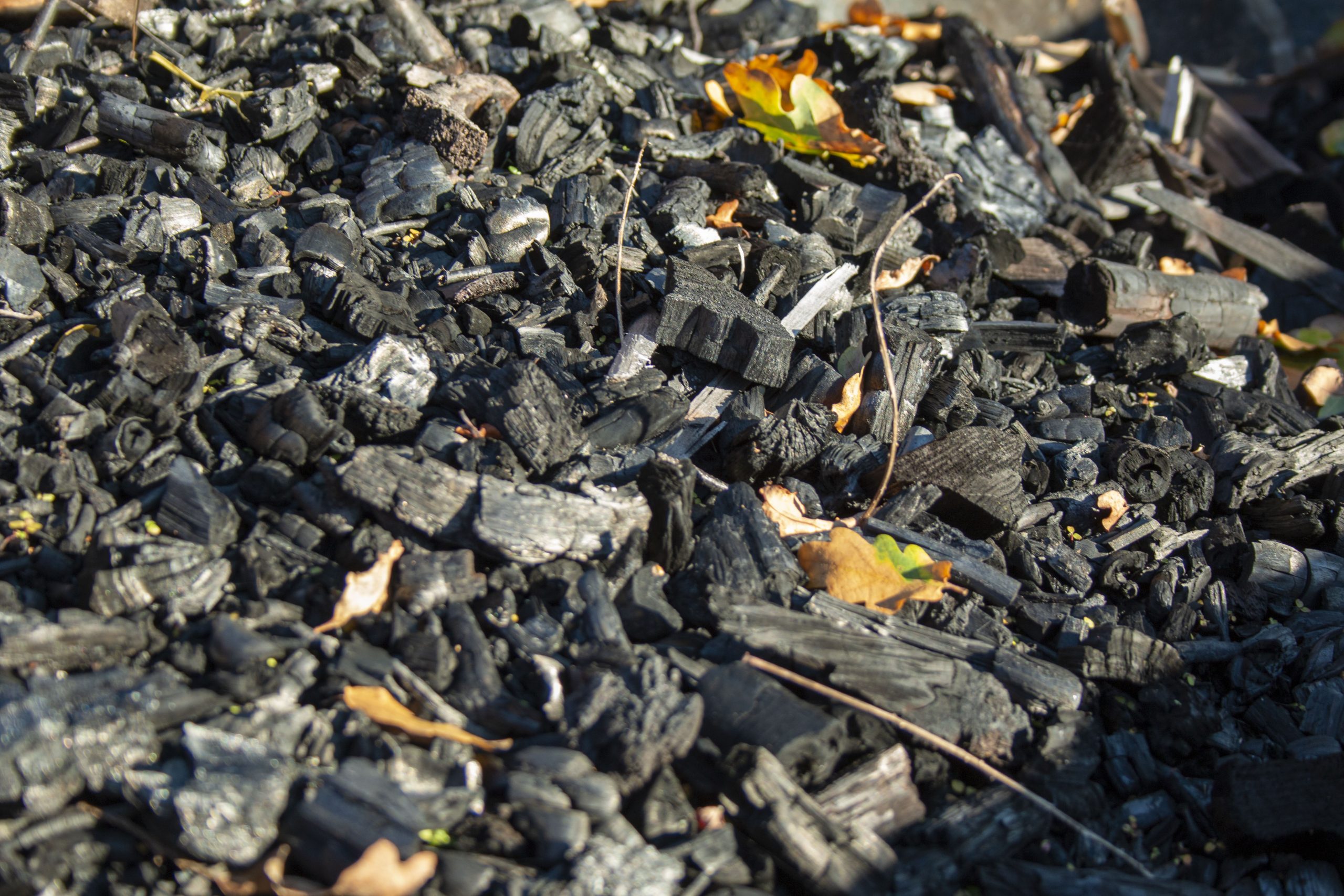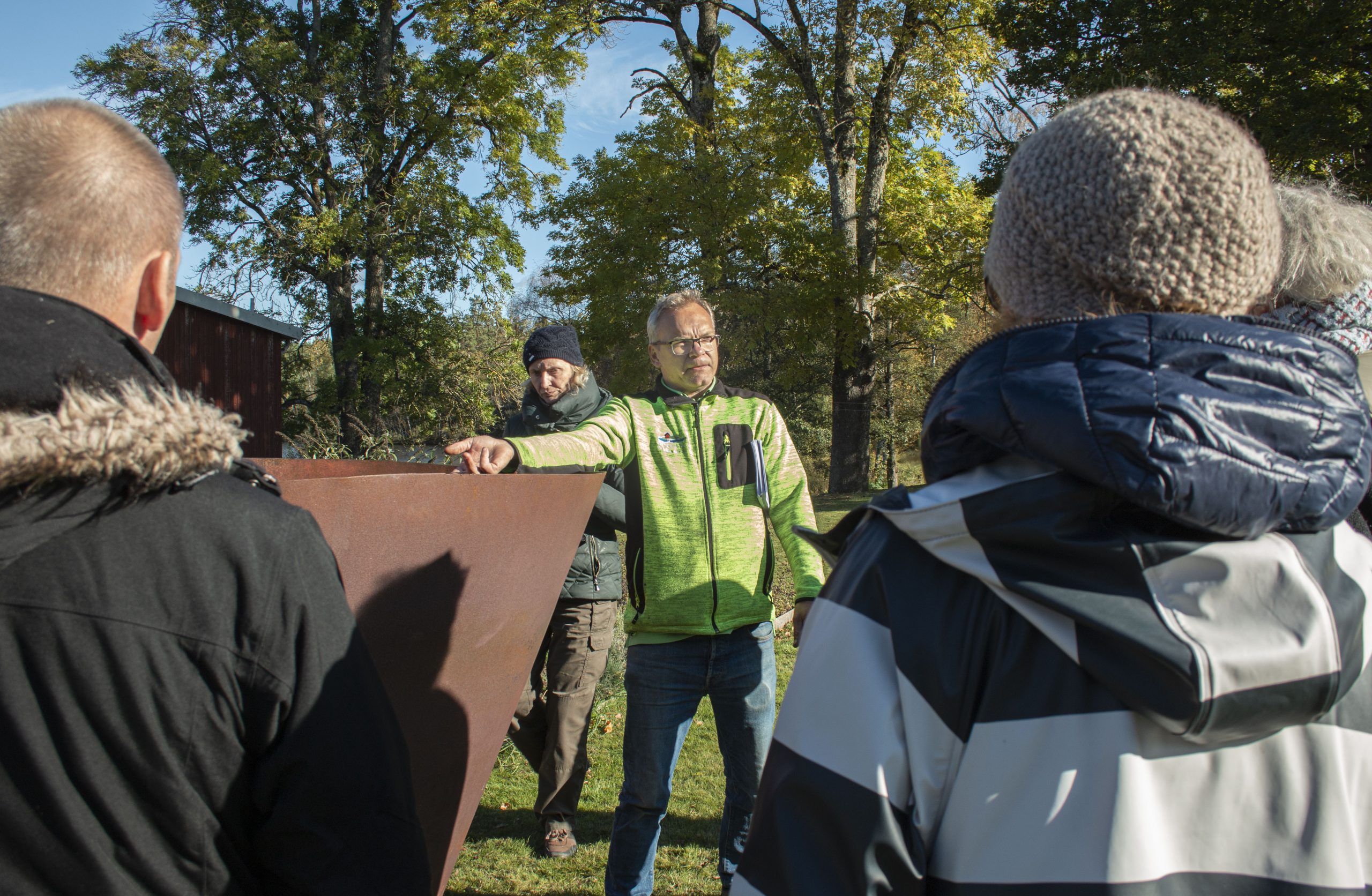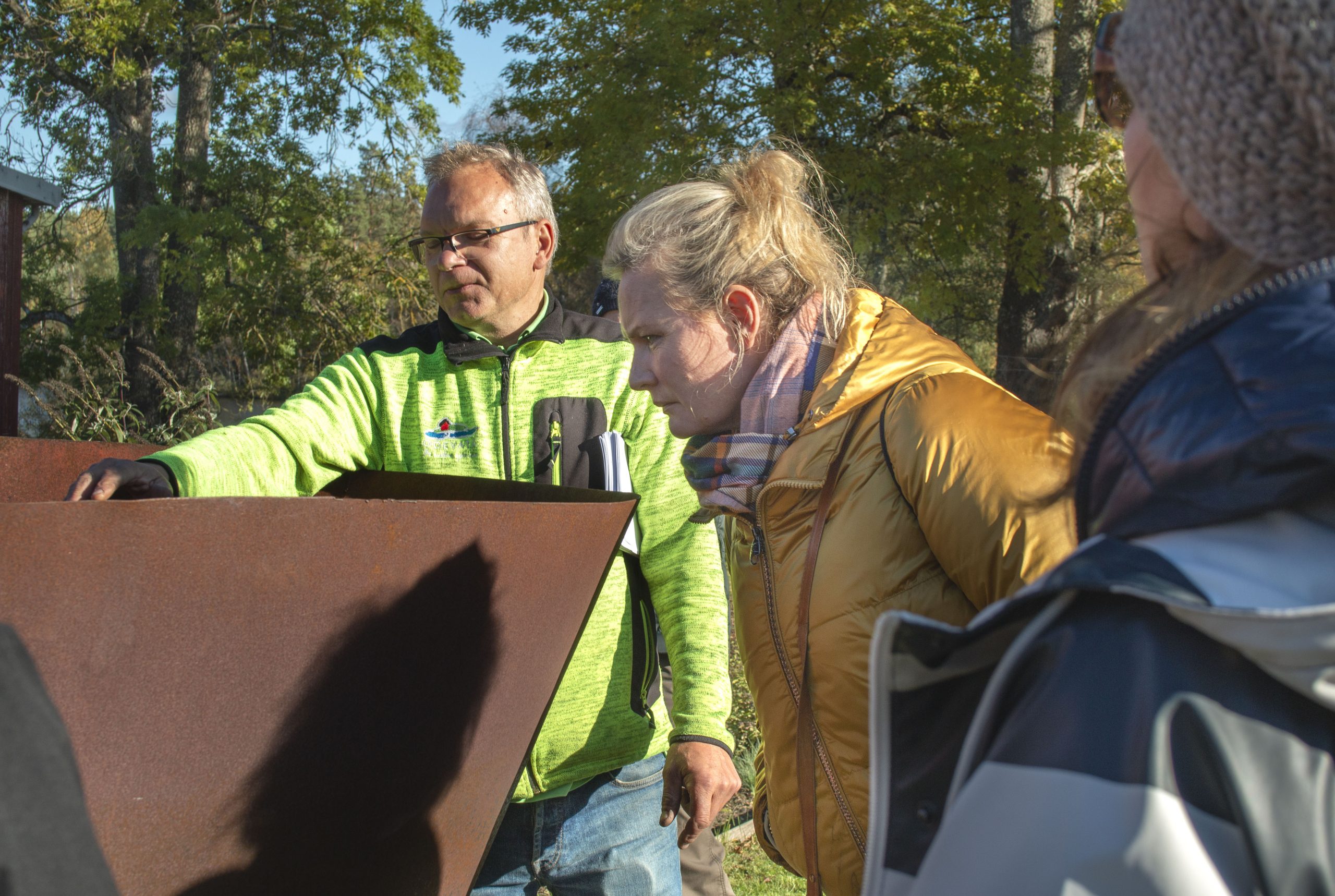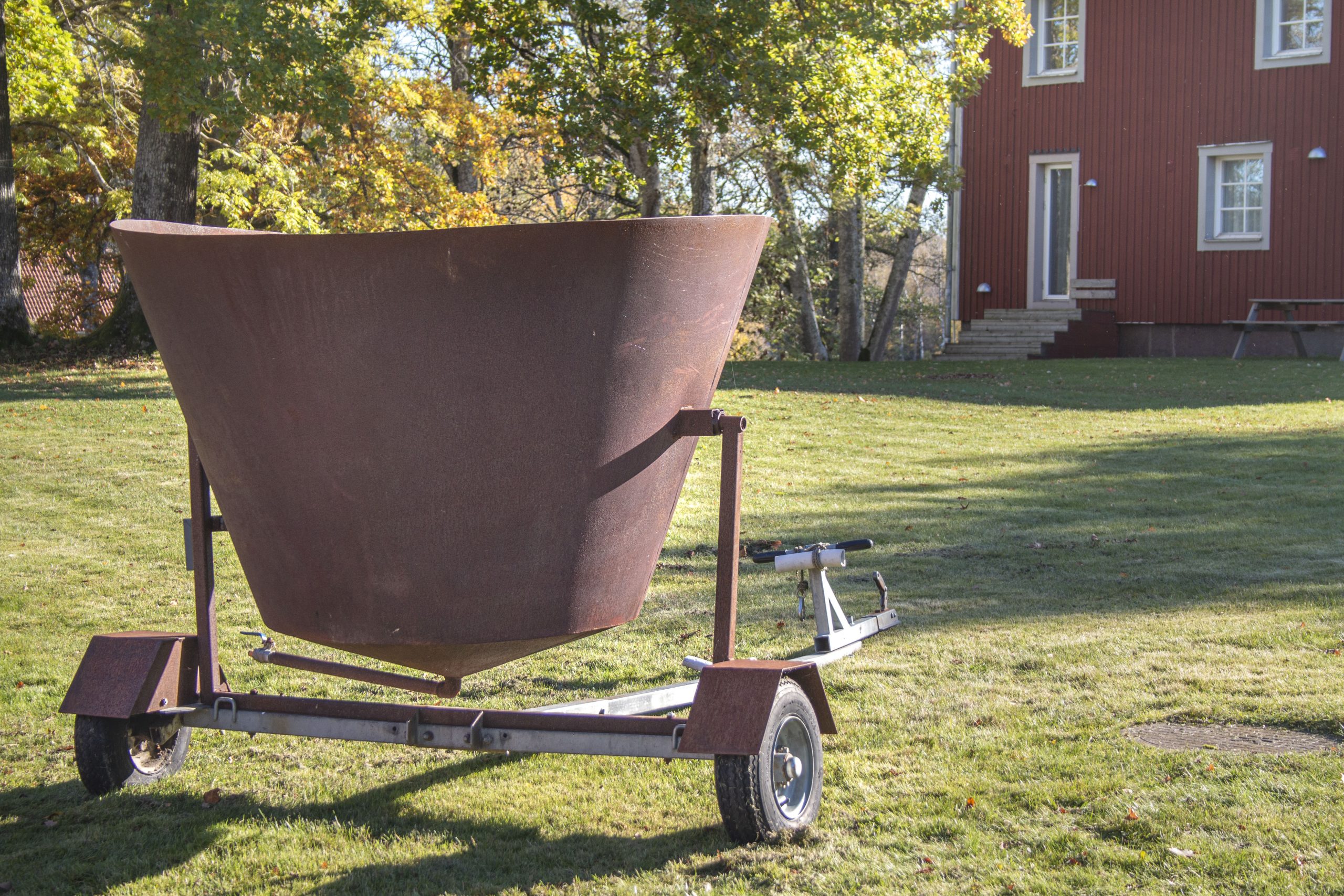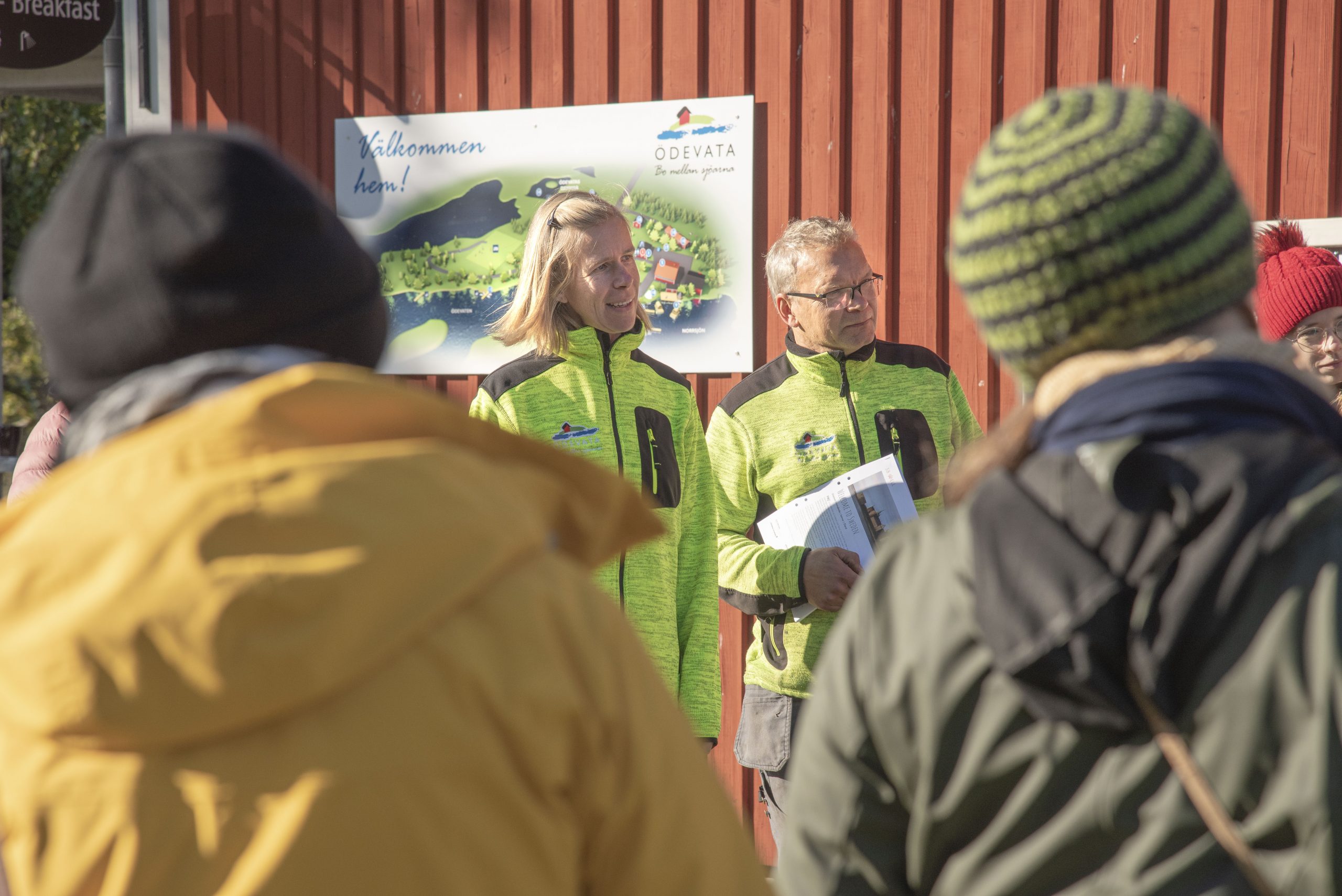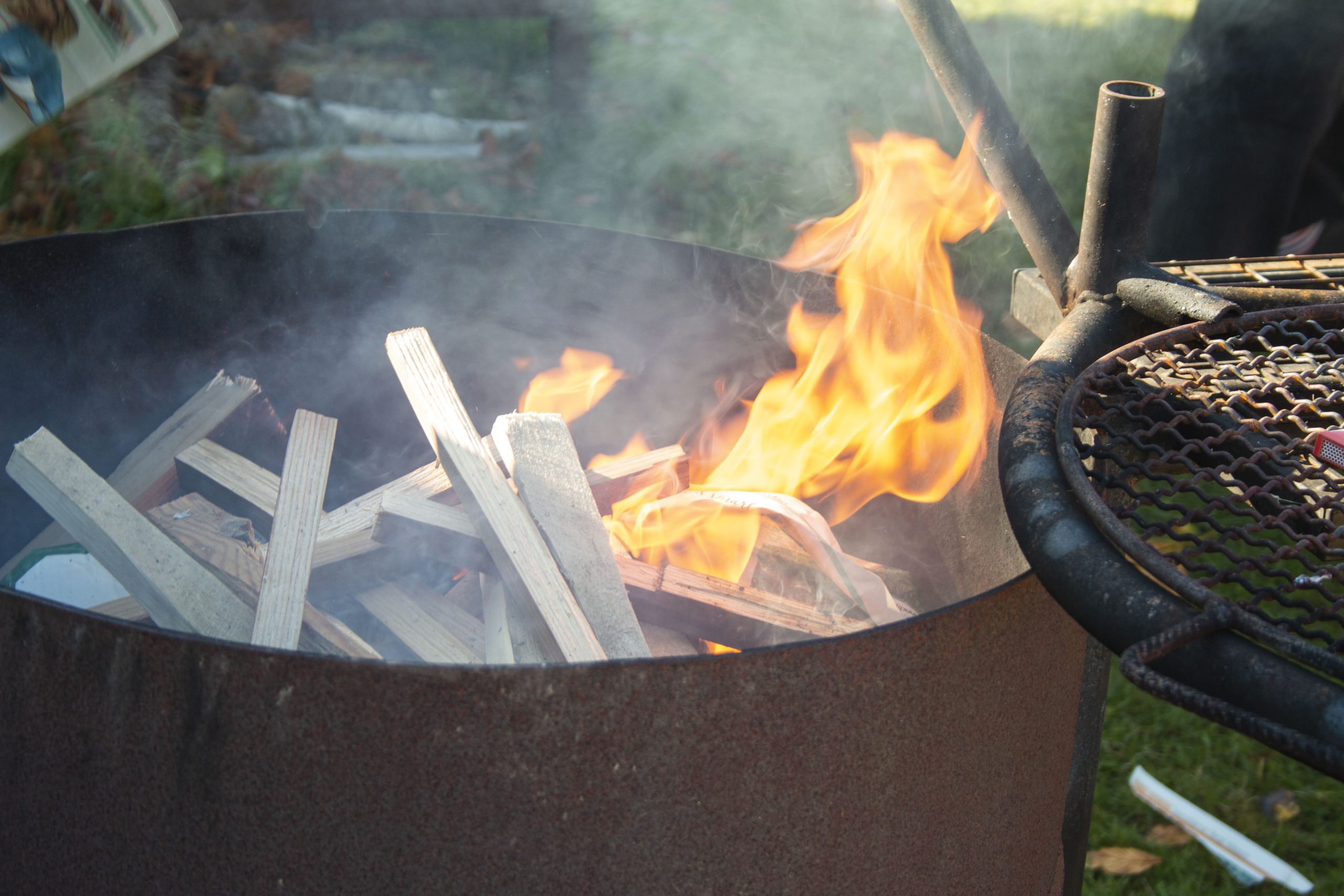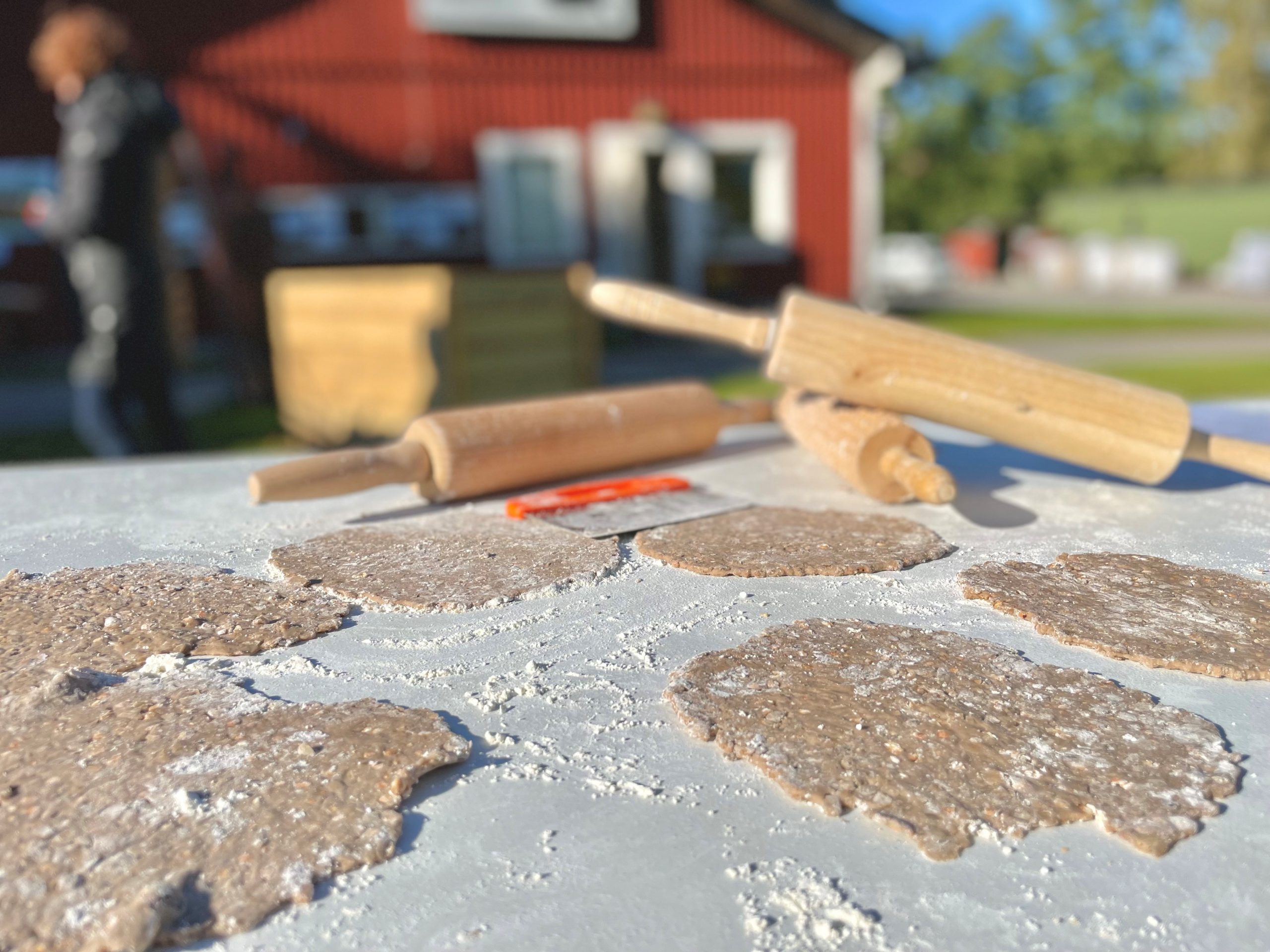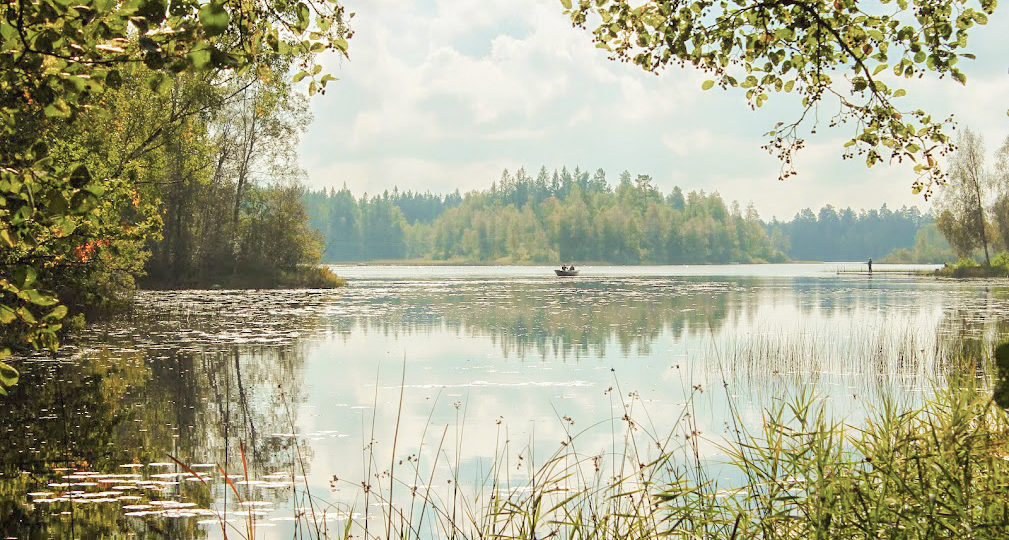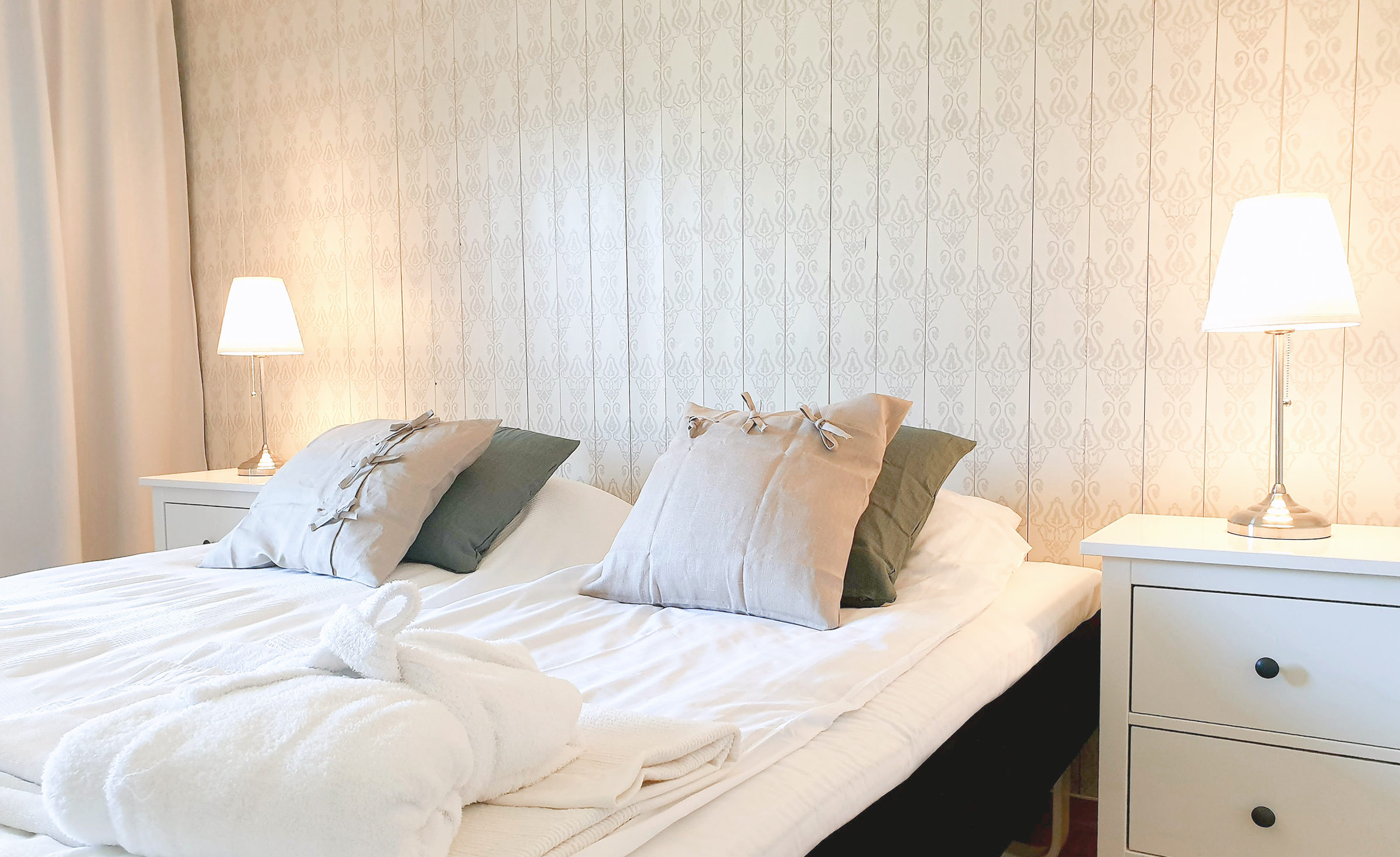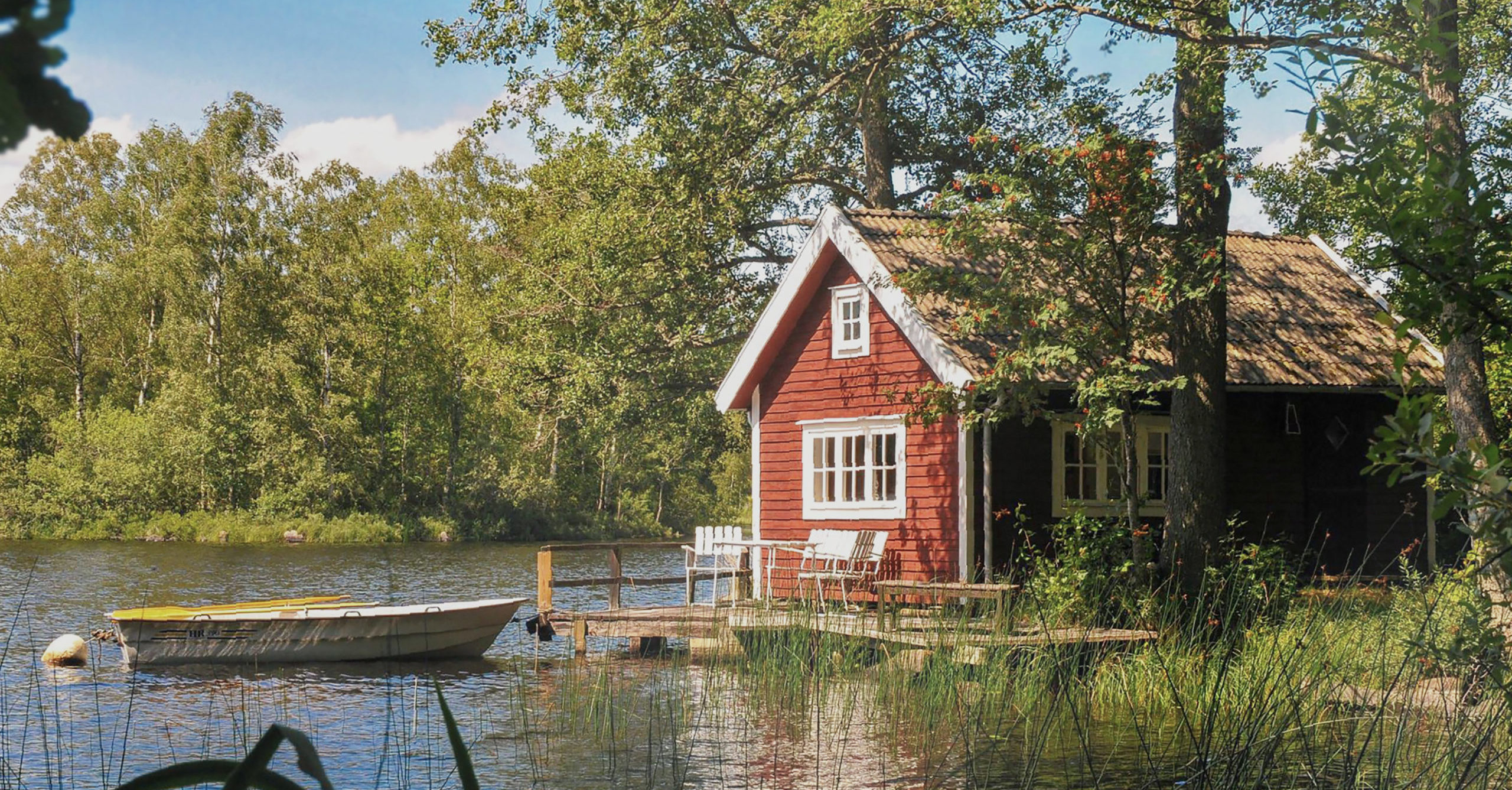 We hope you enjoyed your visit and we love to have your feedback. How well do the Ödevata Gårdshotell & FiskeCamp deliver wellbeing to visitors?
Cancelm
Čia, Ödevatoje, mes aistringai dalijamės meile natūraliam gyvenimui, cirkuliacijai ir novatoriškam tvariam gyvenimui bei darbui. Nekantraujame pasveikinti jus savo ūkyje, nukreipdami jus į ramybę, atsigavimą ir įkvėpimą! Mūsų viešbutis yra tarsi oazė Smolandijos miško viduryje, apsuptas ežerų ir šurmuliuojančios laukinės gamtos. Tyrinėkite gamtą vienas ar kartu su kitais, gaminkite maistą lauke, tyrinėkite pėsčiomis, dviračiu ar baidarėmis arba atsipalaiduokite mūsų pirtyje ir sūkurinėje vonioje, iš kurios atsiveria nepaprastas vaizdas į vieną iš daugybės aplinkinių ežerų.
Nuostabaus Smolando slėnio viduryje yra Ödevatos ūkio viešbutis ir žvejų stovykla. Unikali aplinka tarp miško ir ežerų suteikia galimybę savaip pasveikti ir atsigauti. Mėgaukitės ramybe prie molo ir žiūrėkite virš vandens, ramiai slyskite per ežerą valtimi arba mėgaukitės šiluma ir bendrumu su artimaisiais ar naujais pažįstamais prie jaukios laužavietės valgydami gerą maistą ir užsigerdami.
Siūlome Jums nakvynę ir konferencijų patalpas unikalioje, ramioje aplinkoje, su erdve ir įvairia veikla, kad galėtumėte mėgautis gamtos gausa. "Ödevata" galite pasirinkti apsistoti kaimo viešbutyje arba žavinguose aukštos kokybės ir asmeninio aptarnavimo kotedžuose. Iš viešbučio atsiveria gražus ir ramus vaizdas į ežerą. Norėdami dar labiau priartėti prie gamtos, galite rinktis stovyklavimą. Mūsų svečiai gali mėgautis tokia veikla kaip baidarės ir žvejyba. Įkvėpimo galite rasti mūsų bioanglyje ir akvaponikoje, be kitų tvarių projektų.
"Ödevata" aistringai vertina tvarumą ir darnųjį sveikatingumą. Siekiame būti pozityvūs klimato požiūriu ir prisidėti prie naujo verslo būdo, o ne tik susidoroti su iššūkiais. Norime parodyti, kad prisiimti atsakomybę lengva ir malonu. Dalinamės savo istorija, kad daugiau įkvėptume ir pasimokytume iš mūsų patirties.
Kontaktinė informacija



Kur mus rasti: