Restaurang & Café Ångkvarnen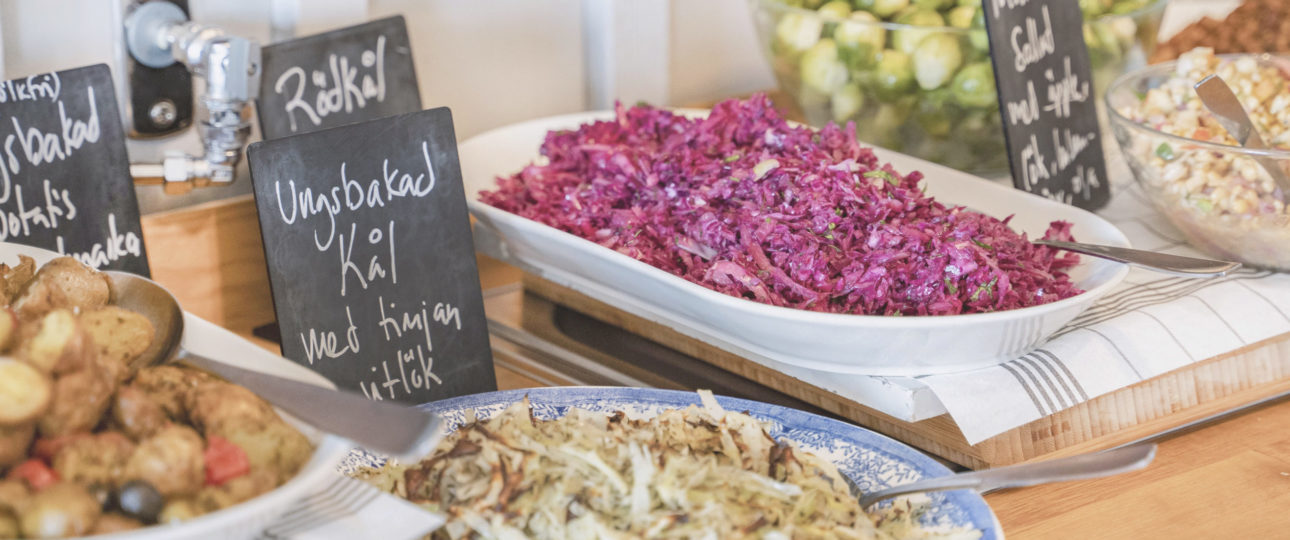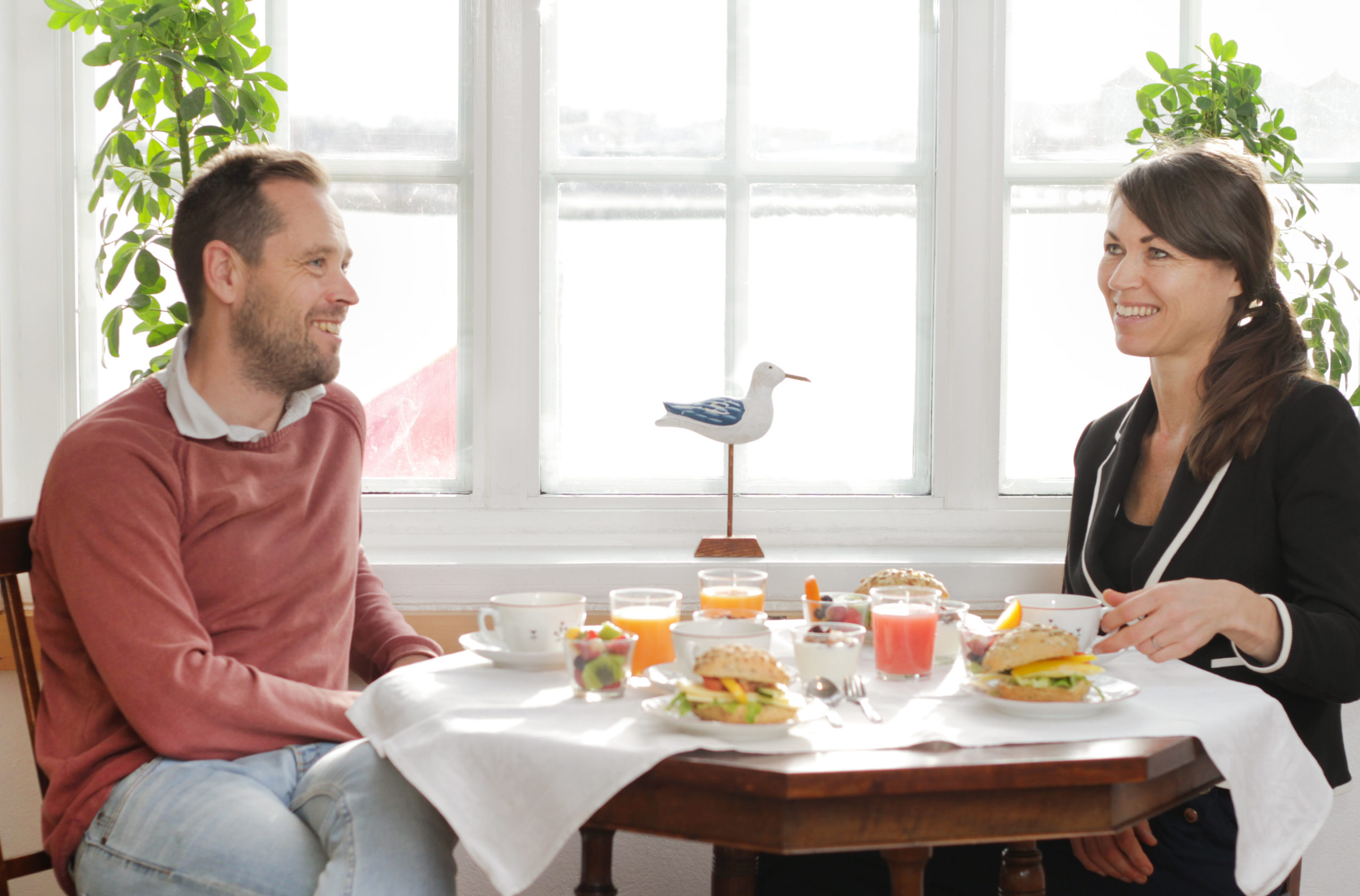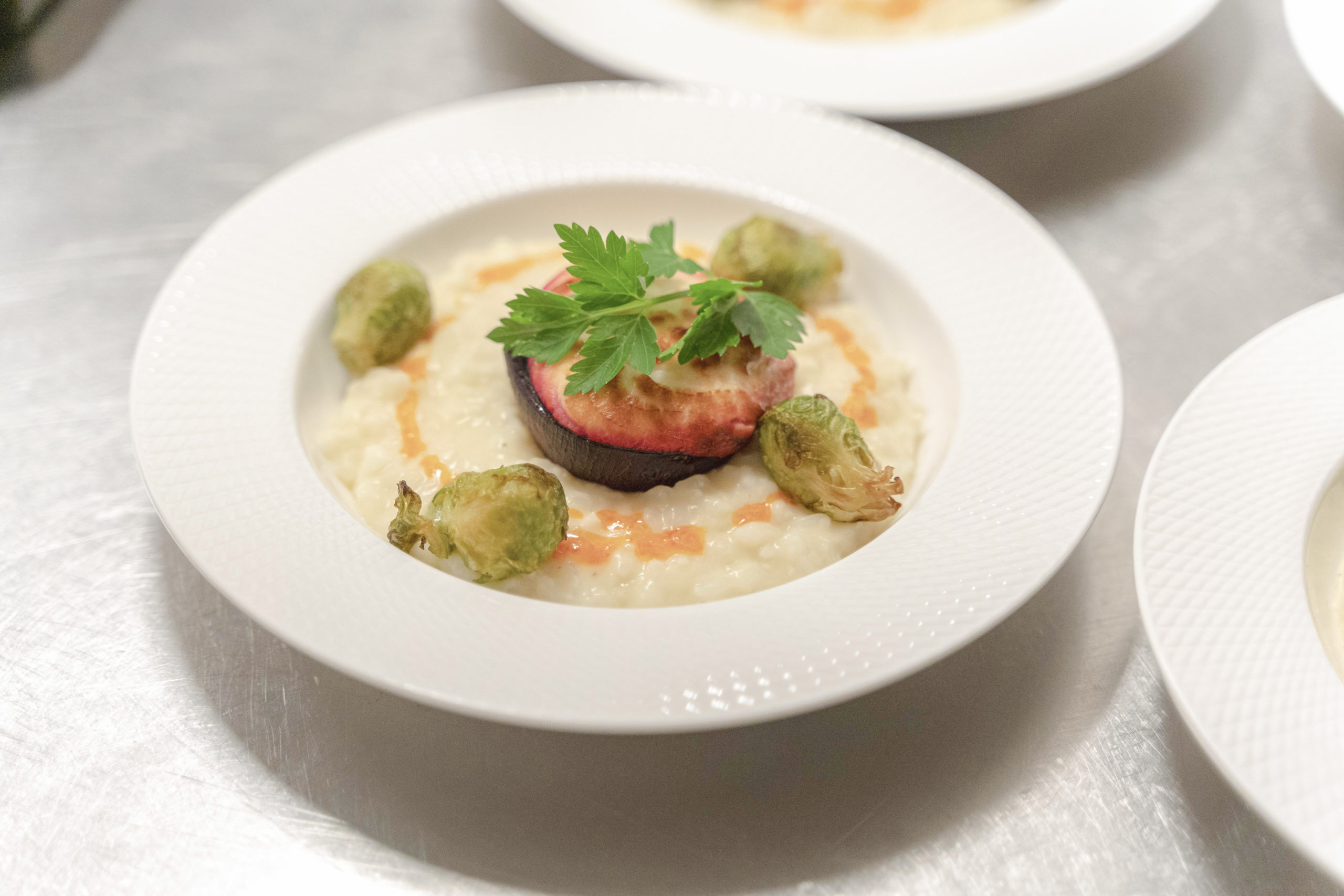 View all photos
X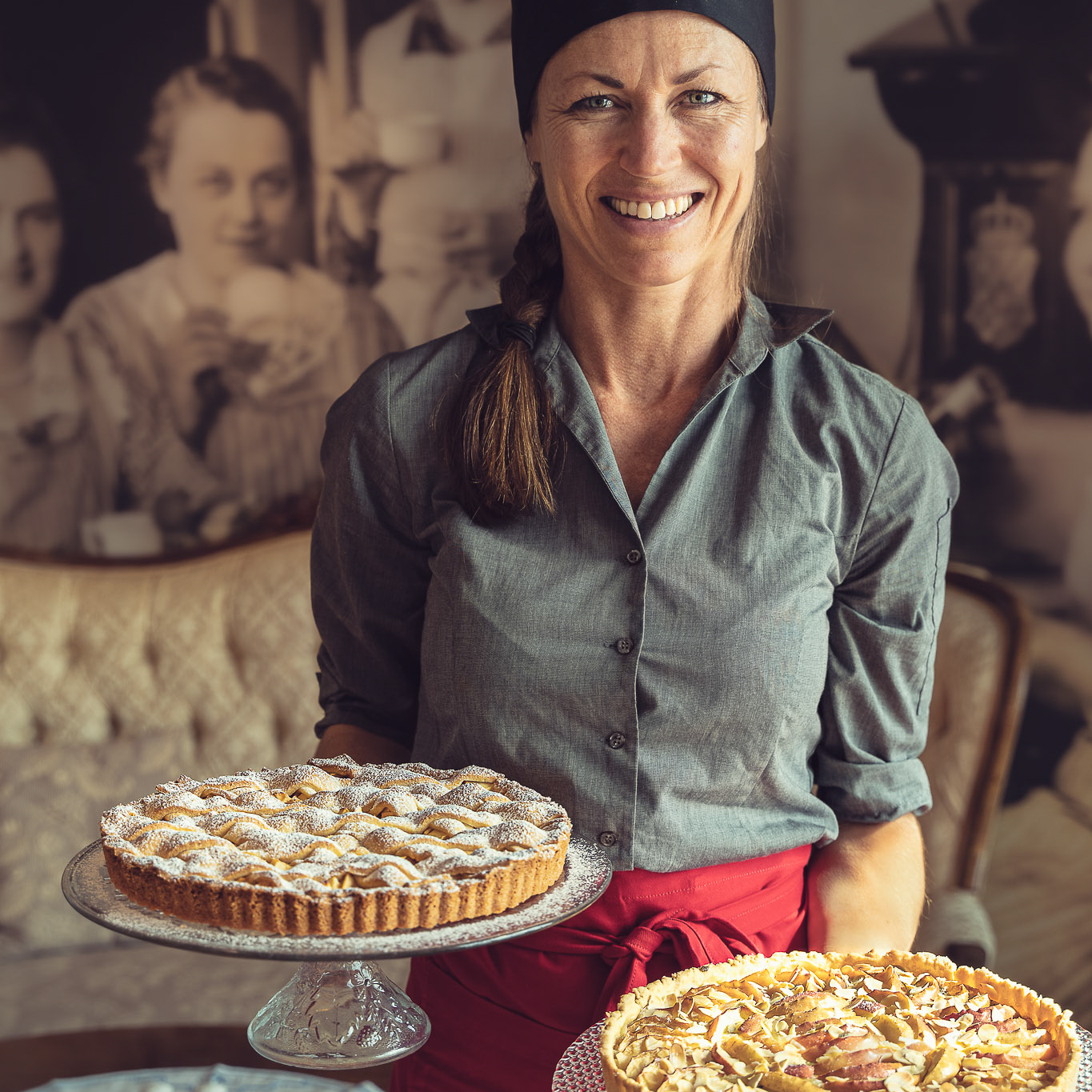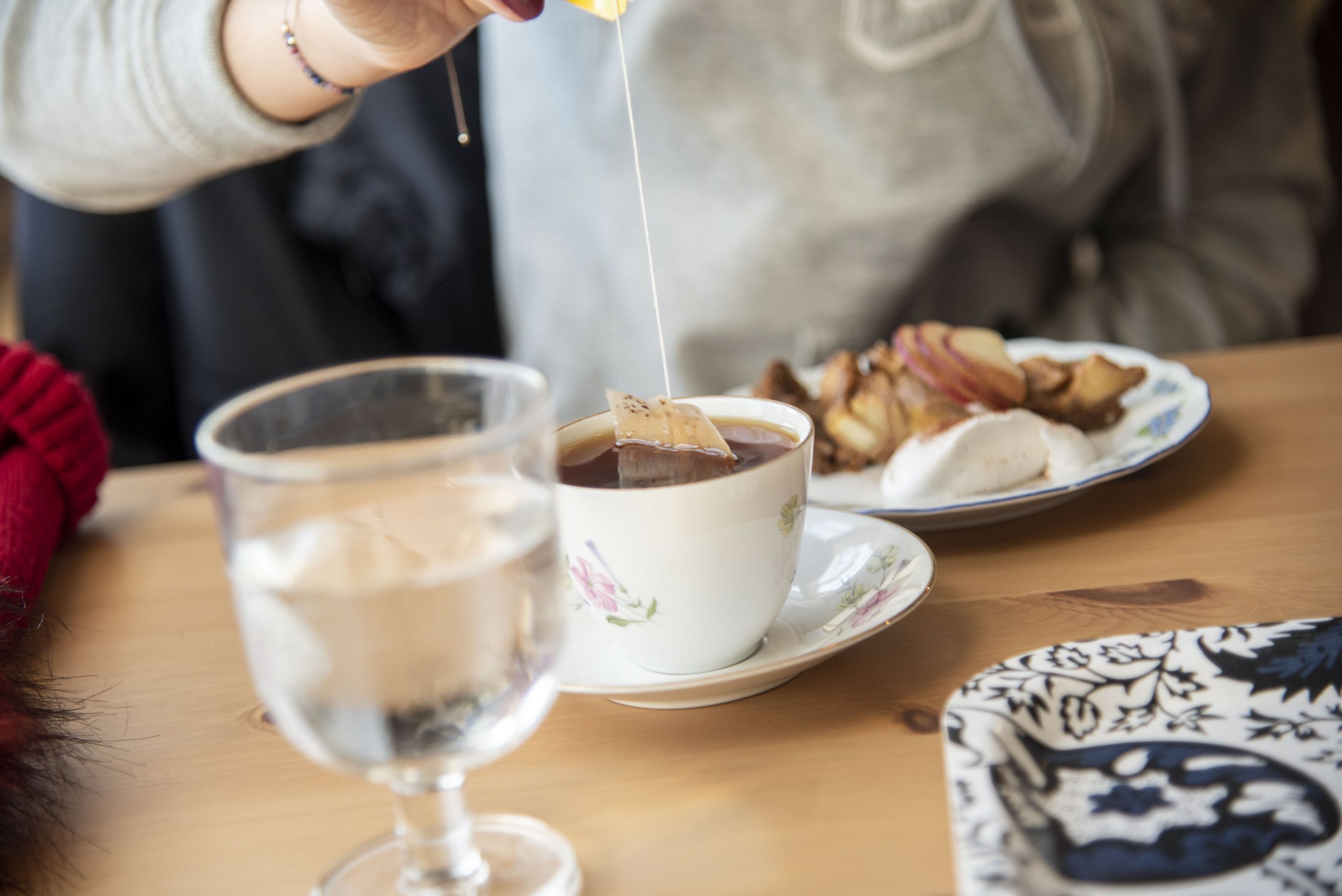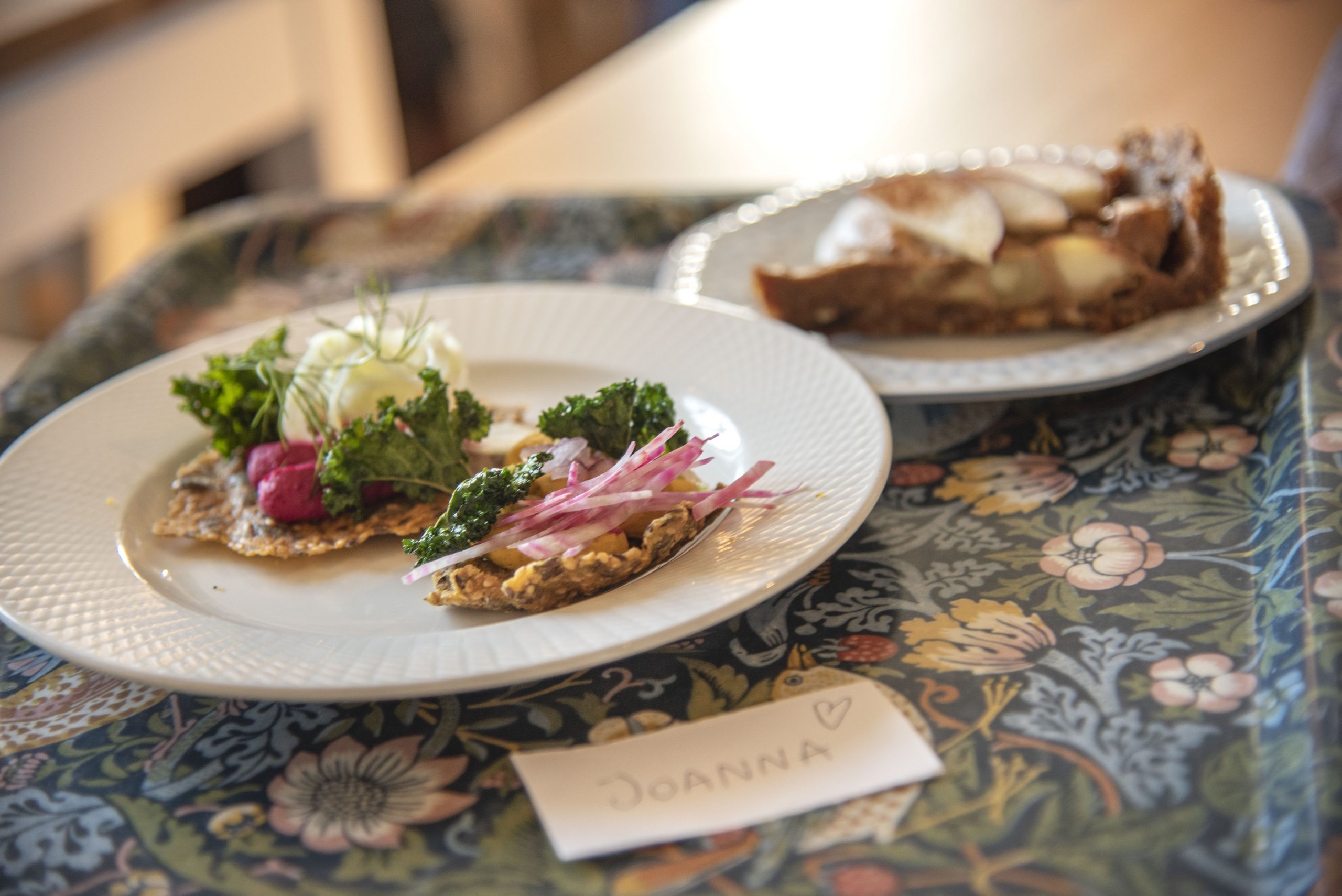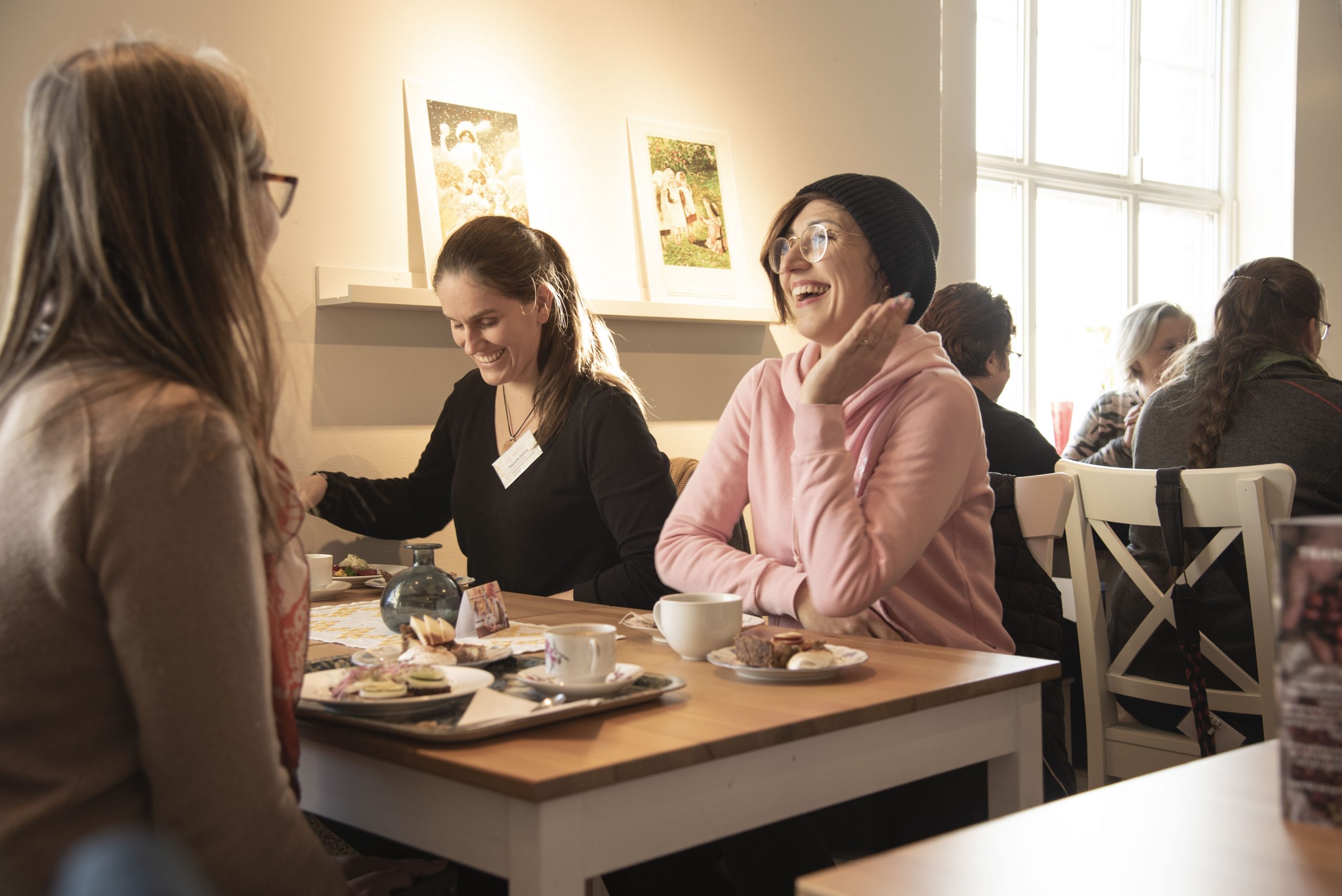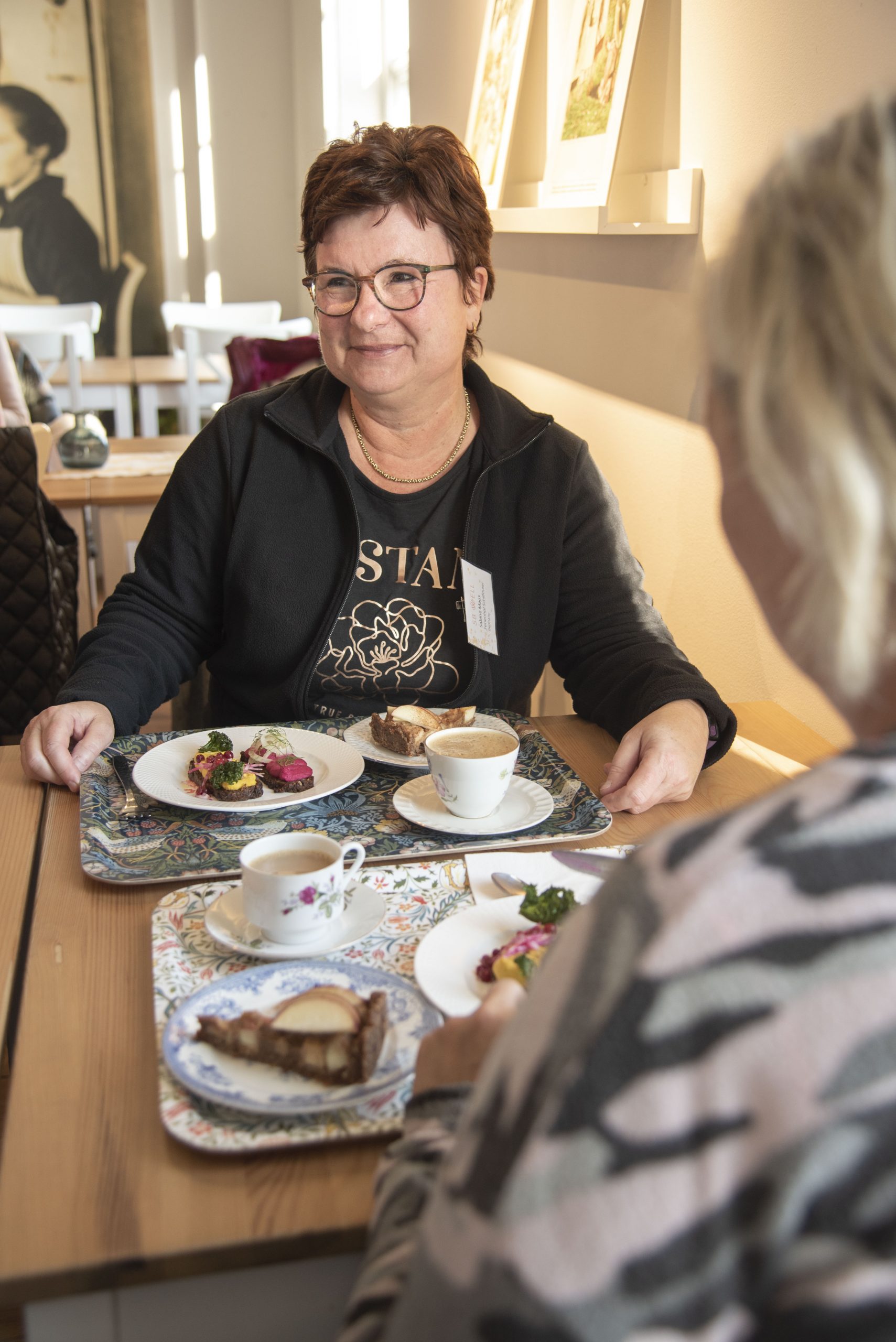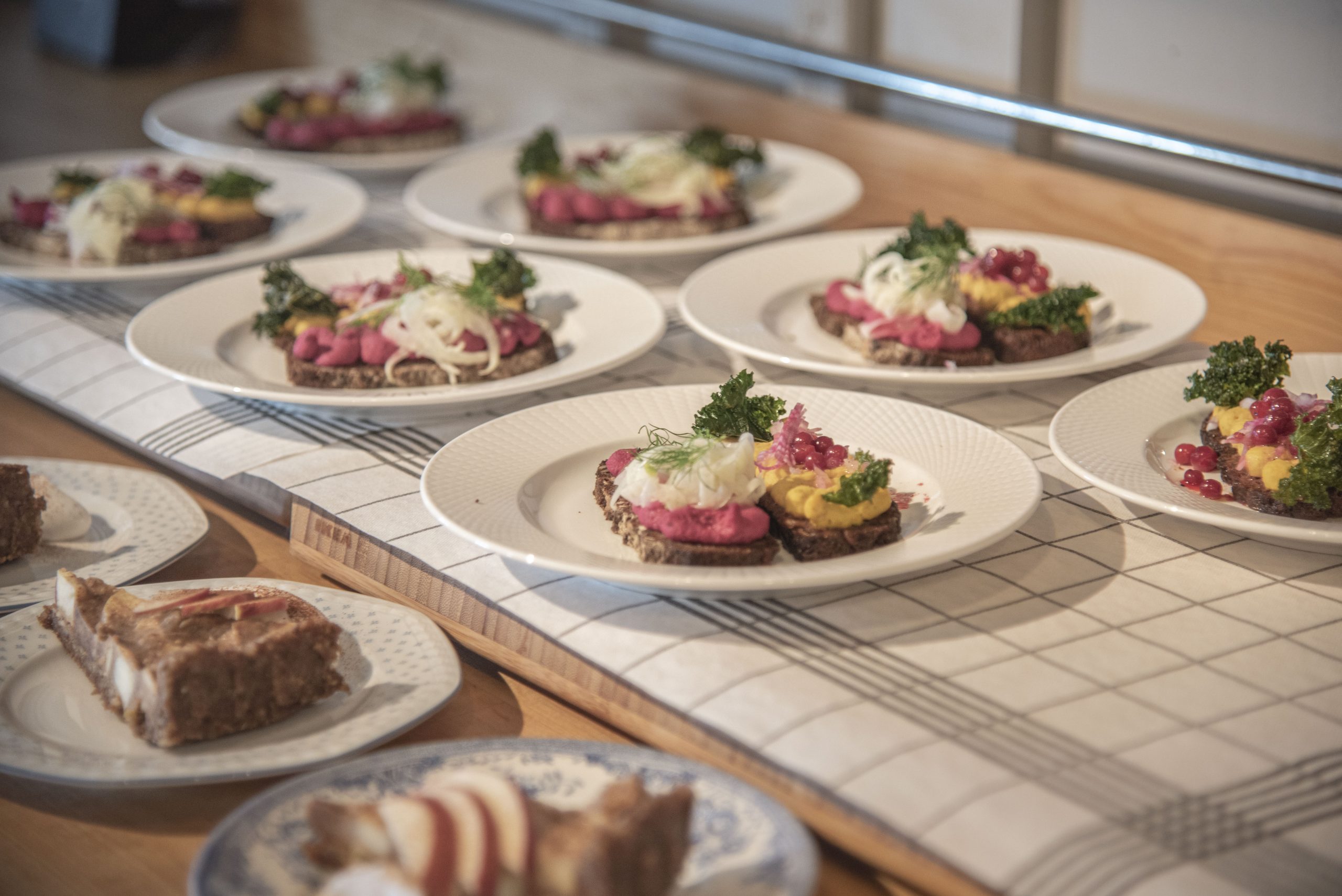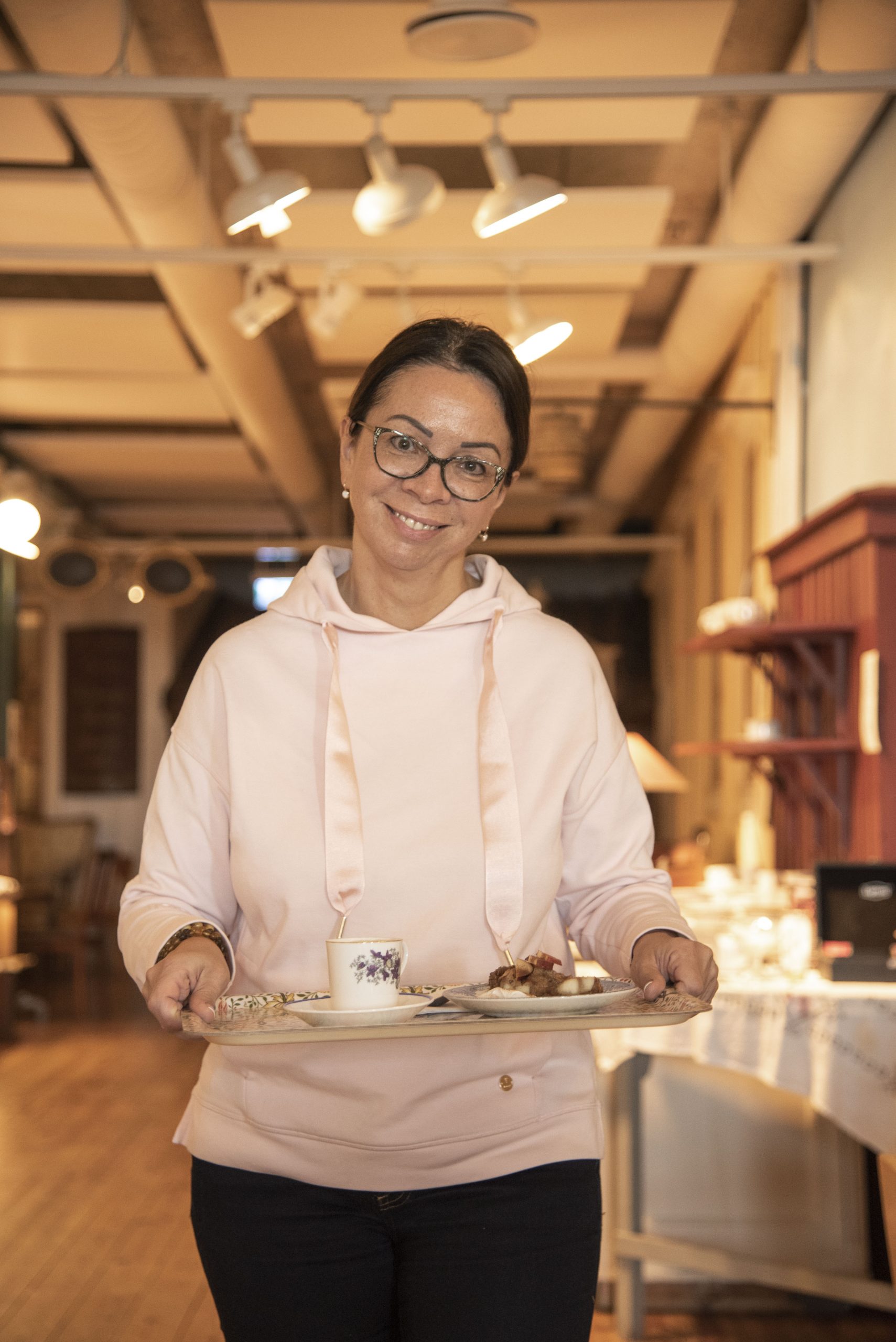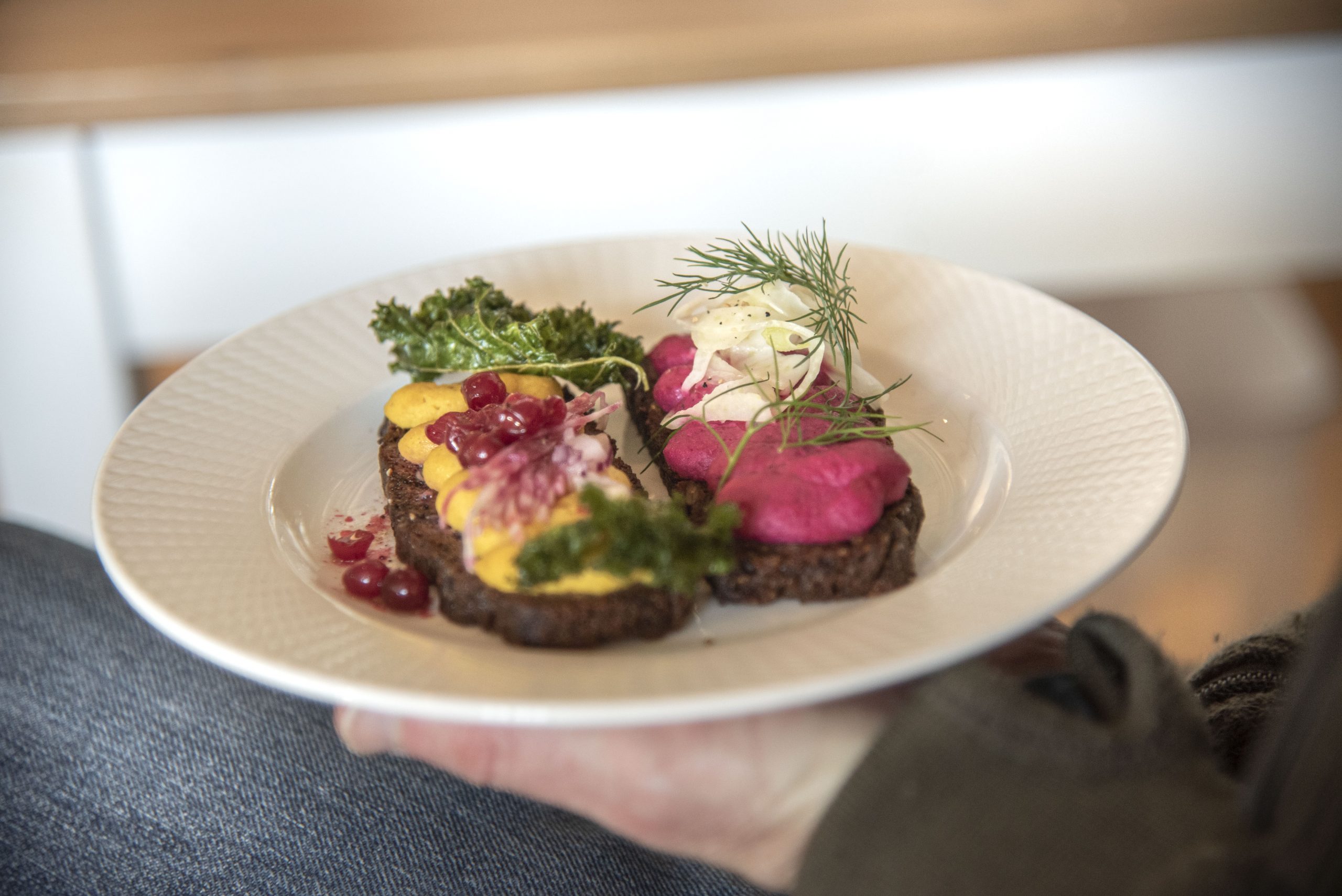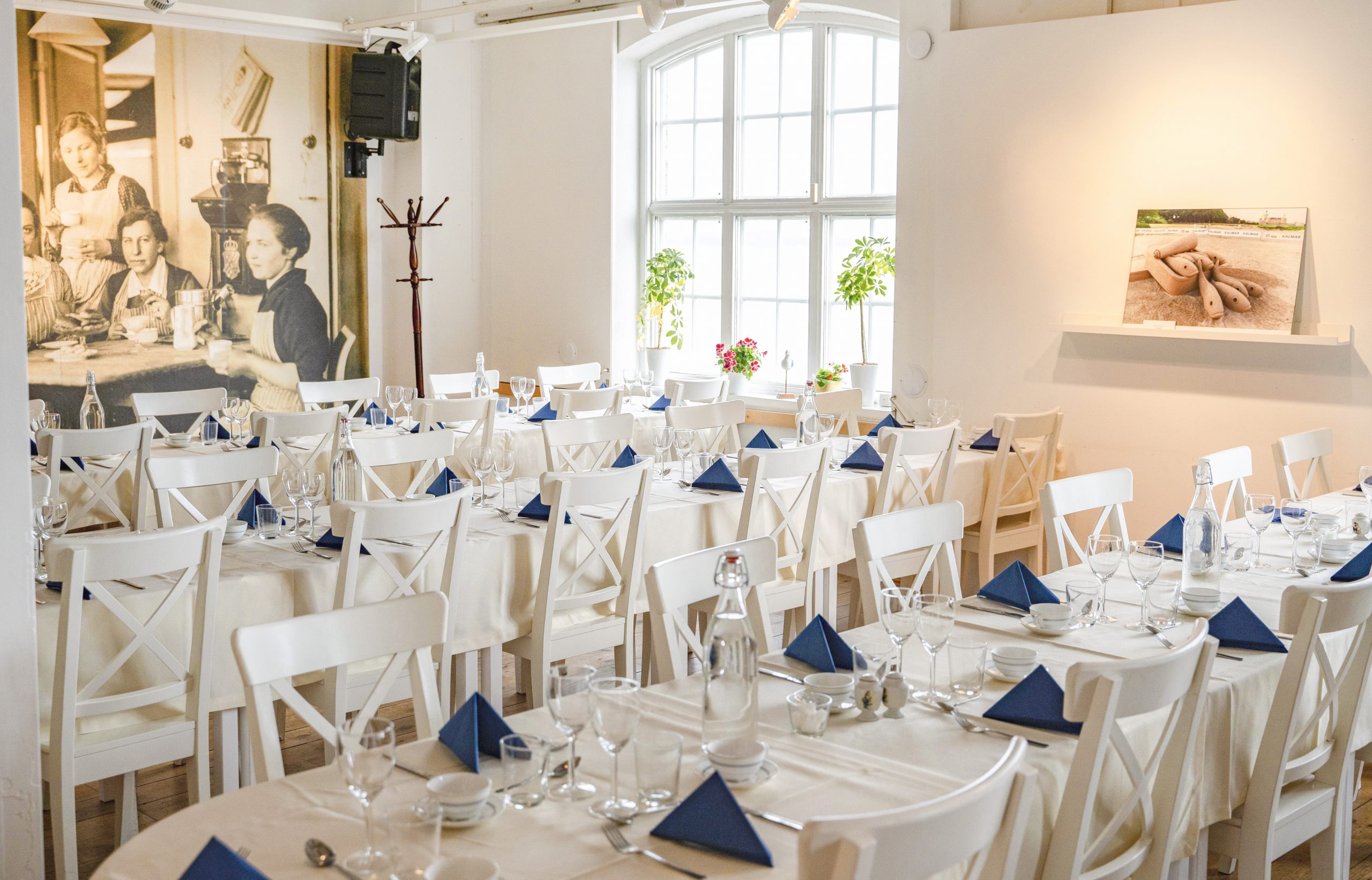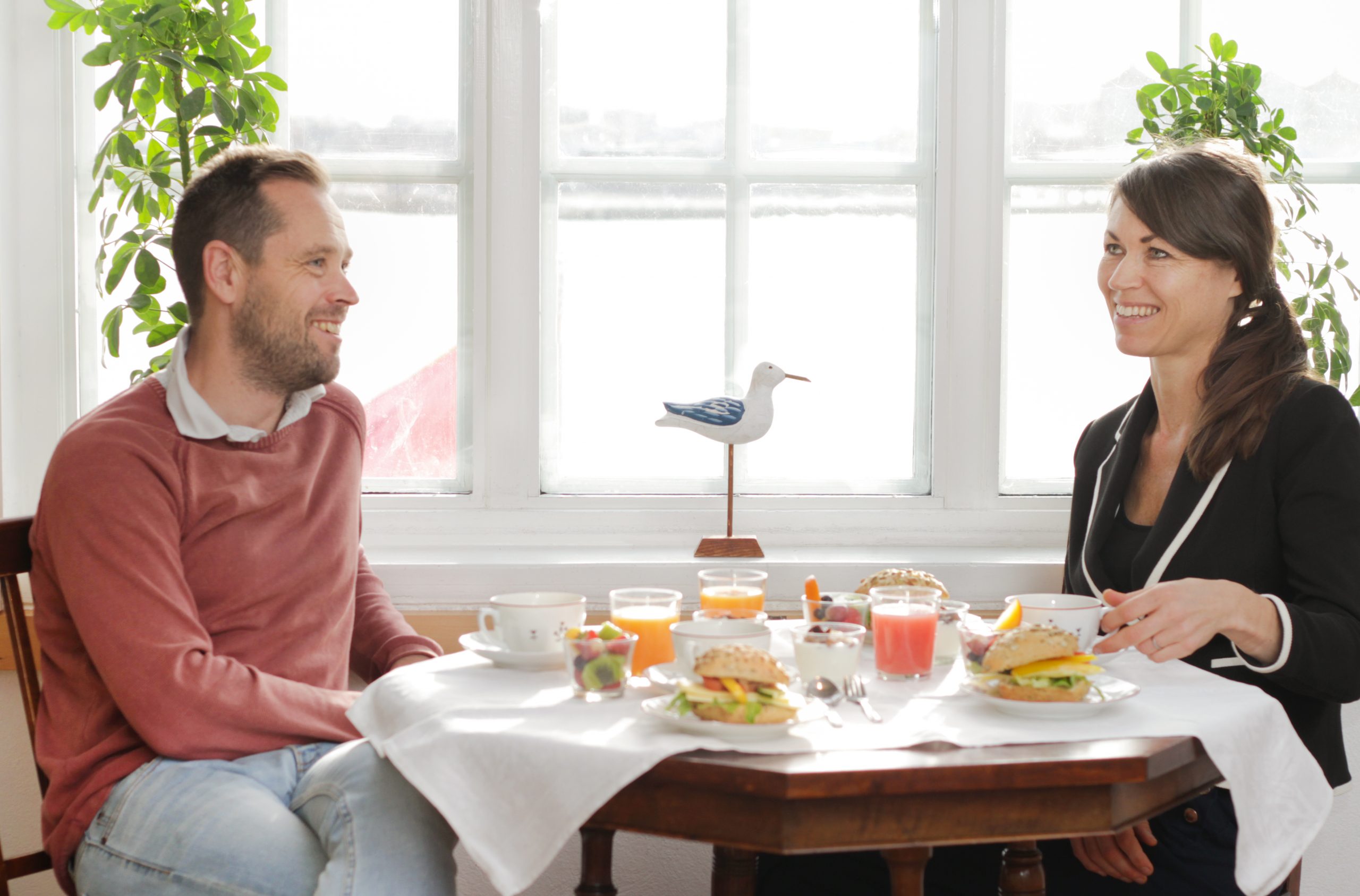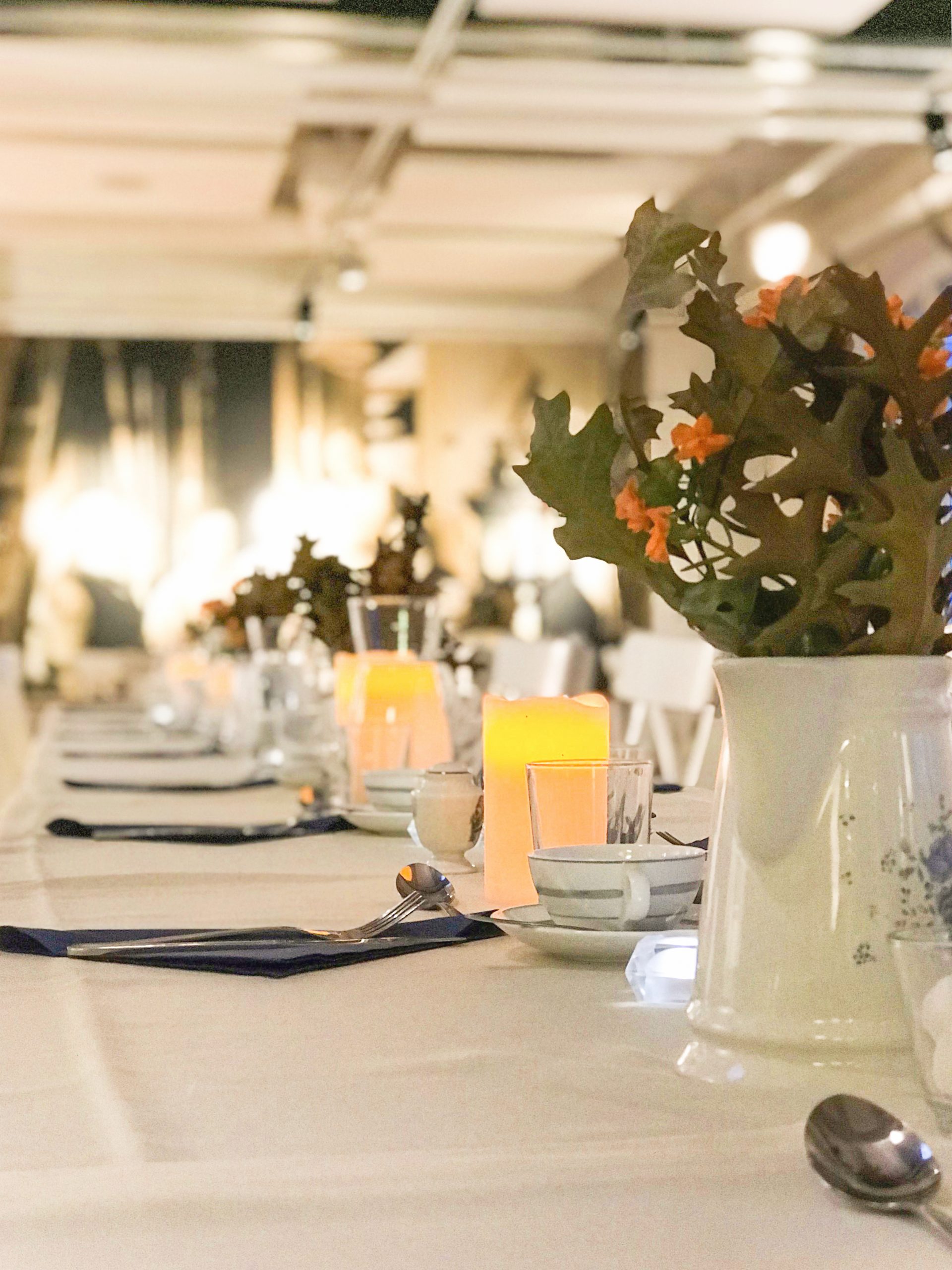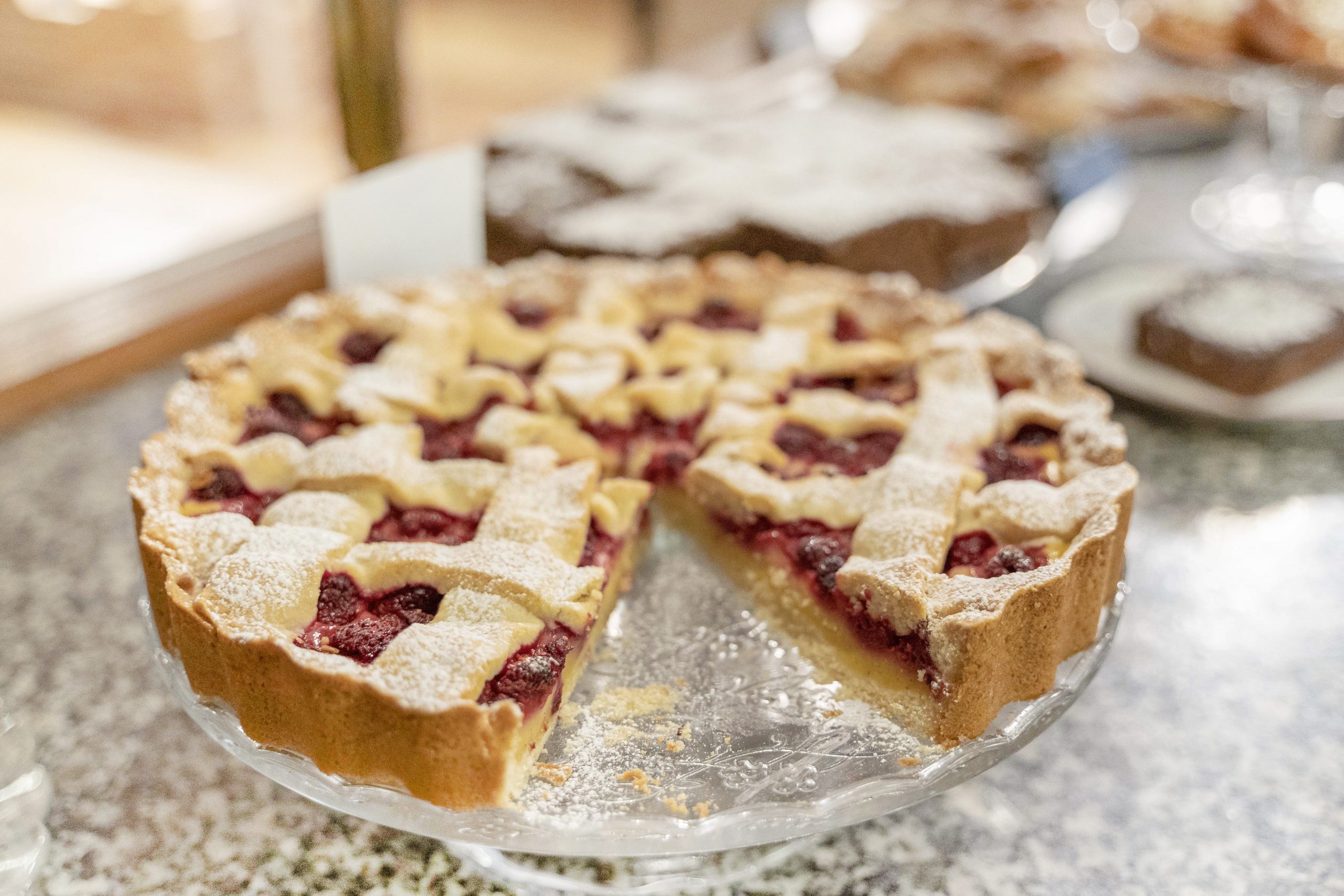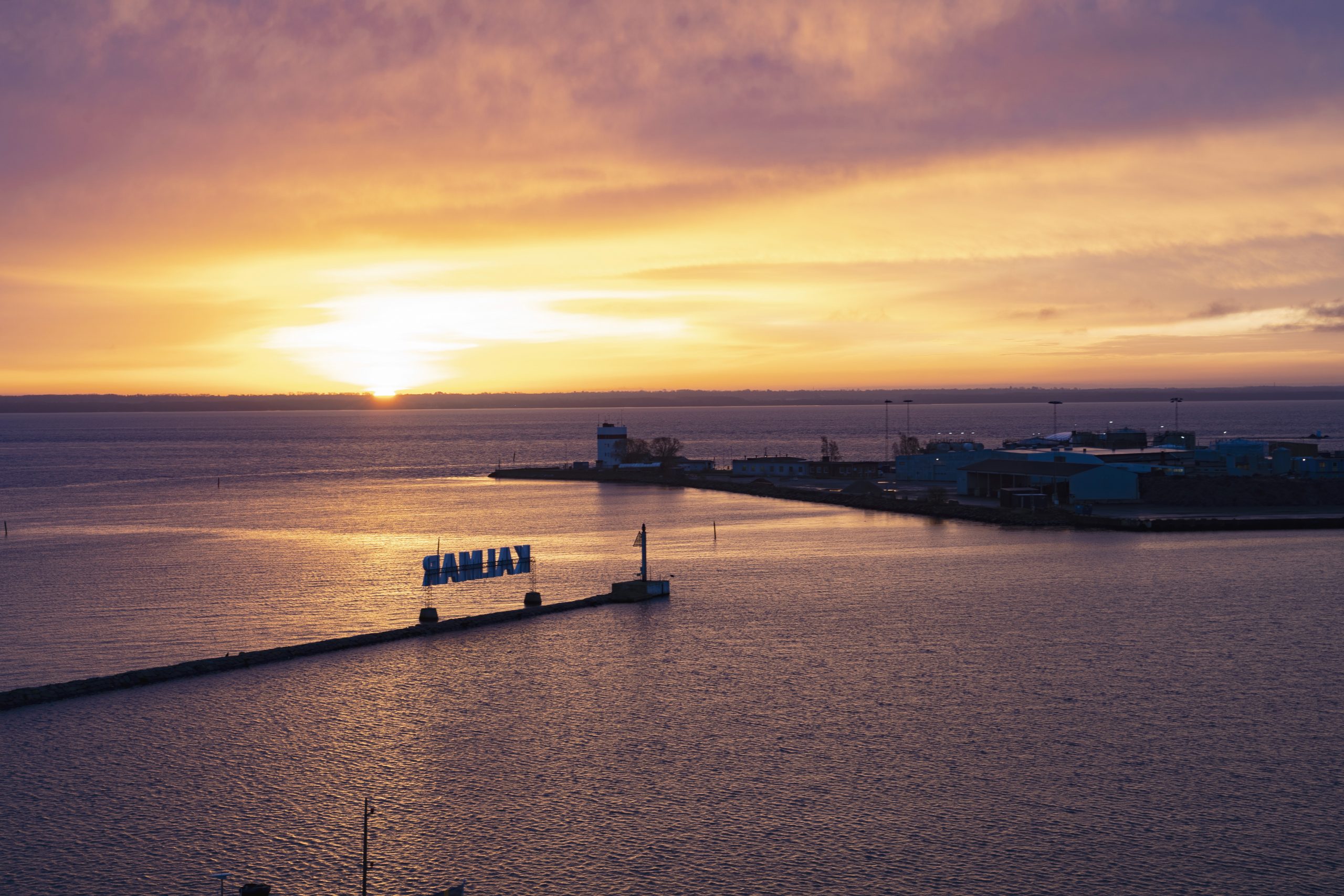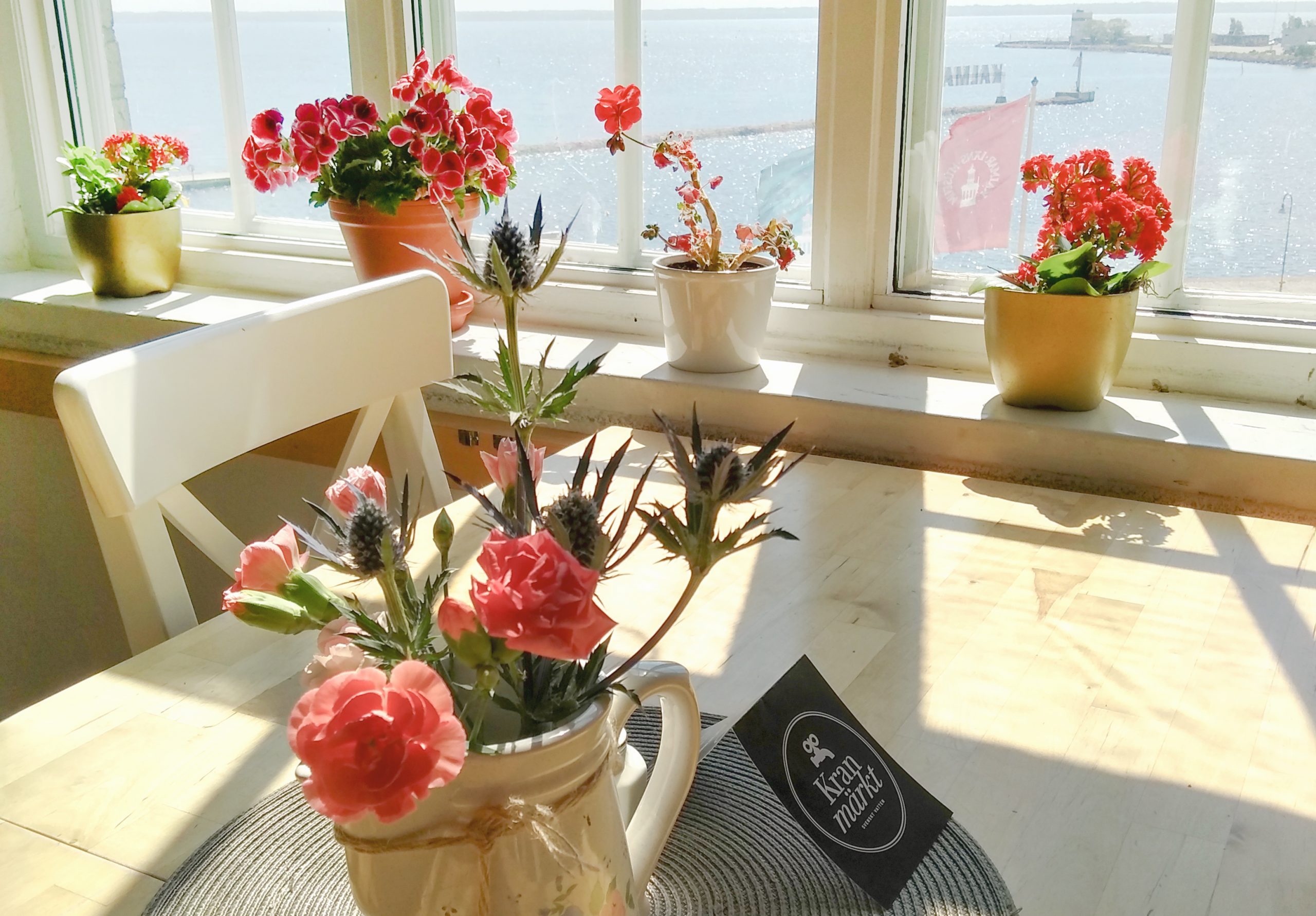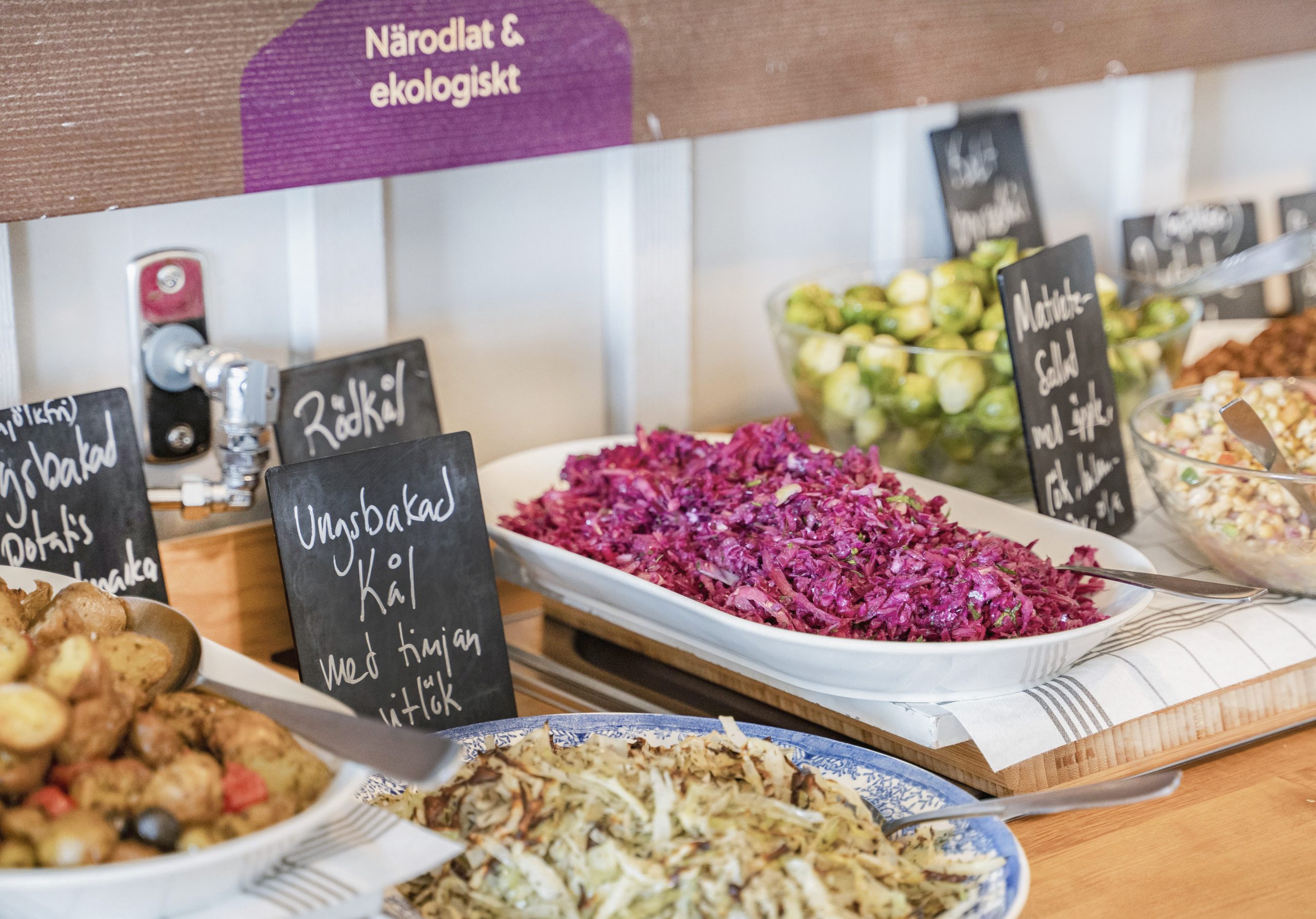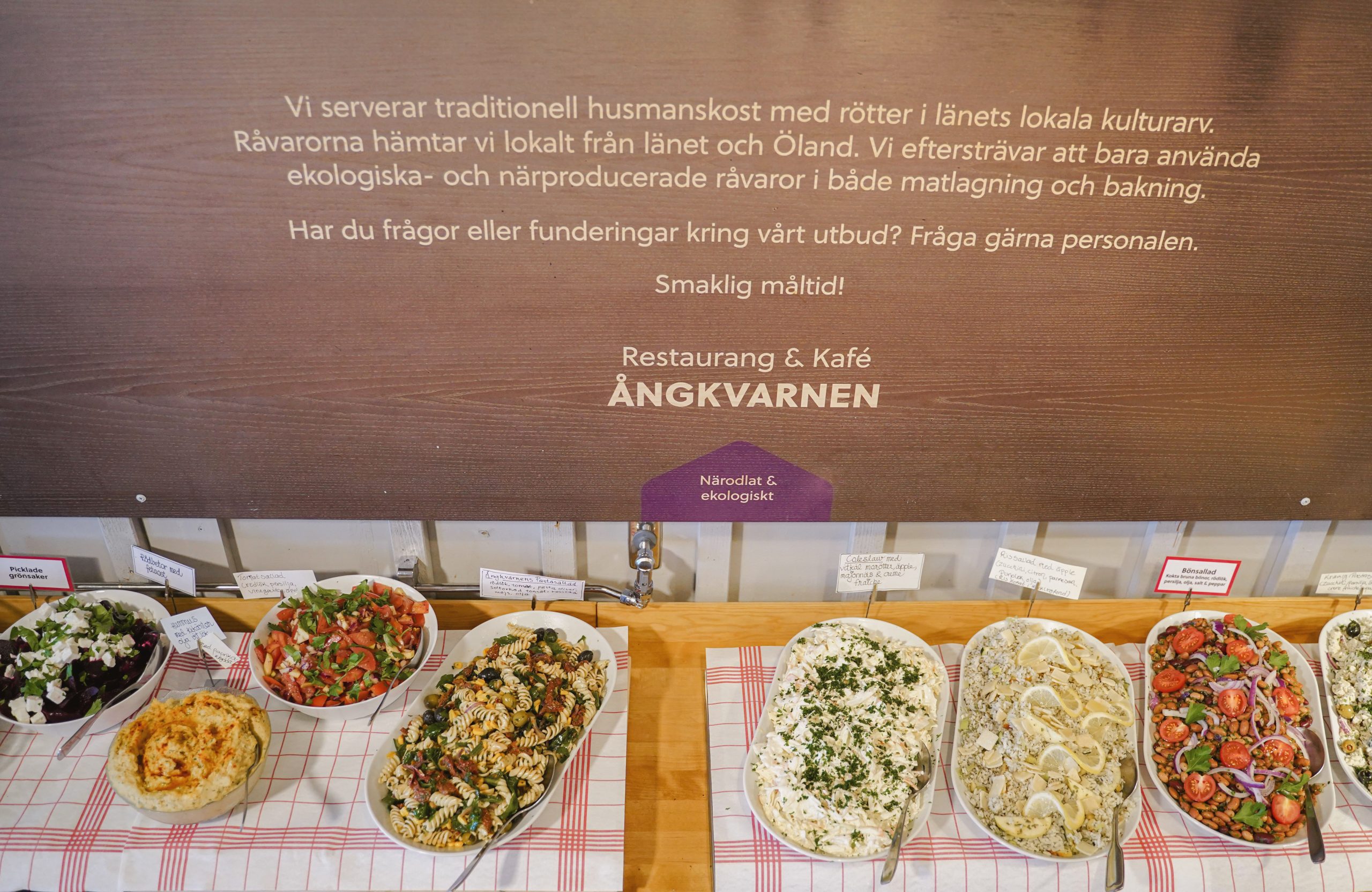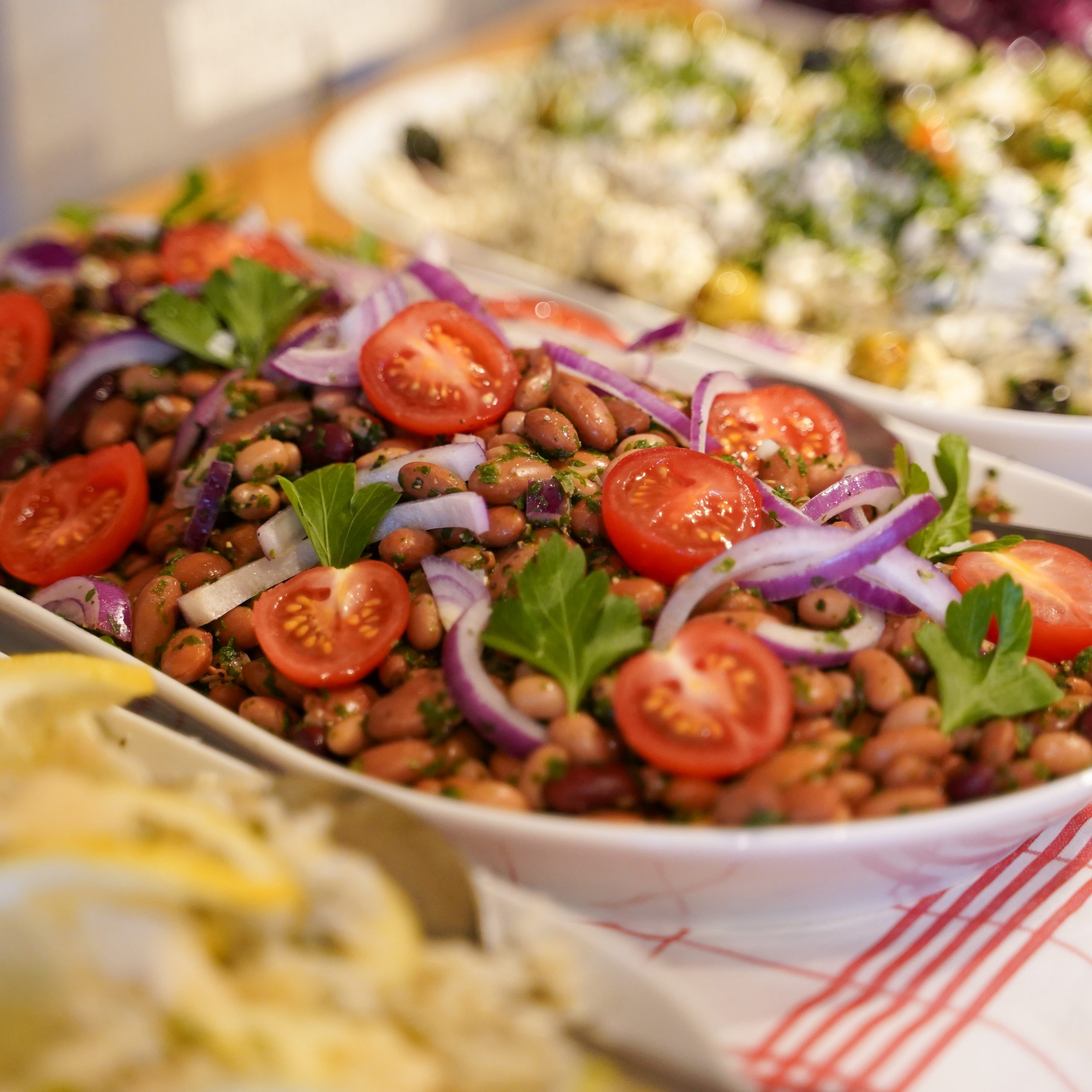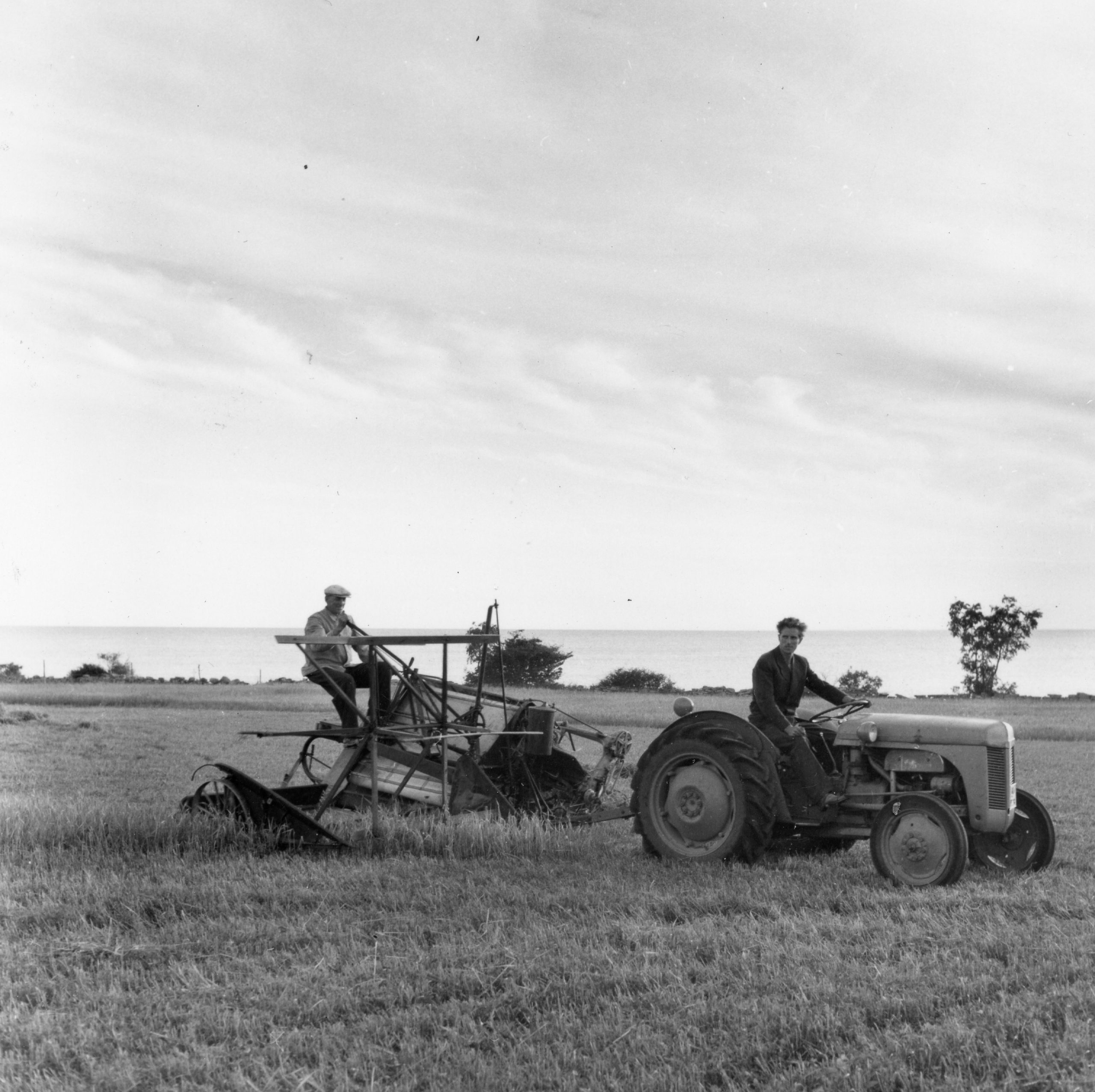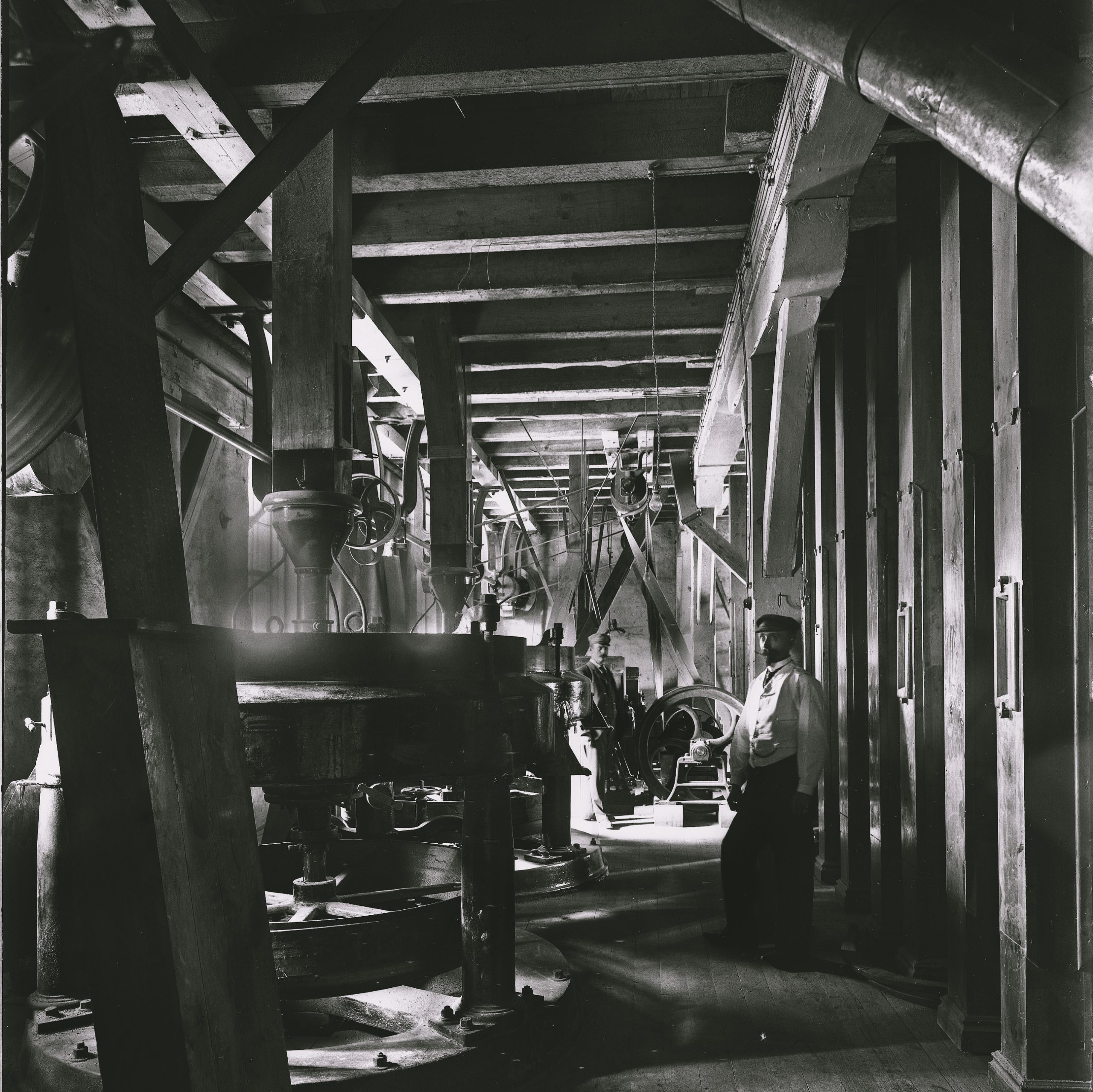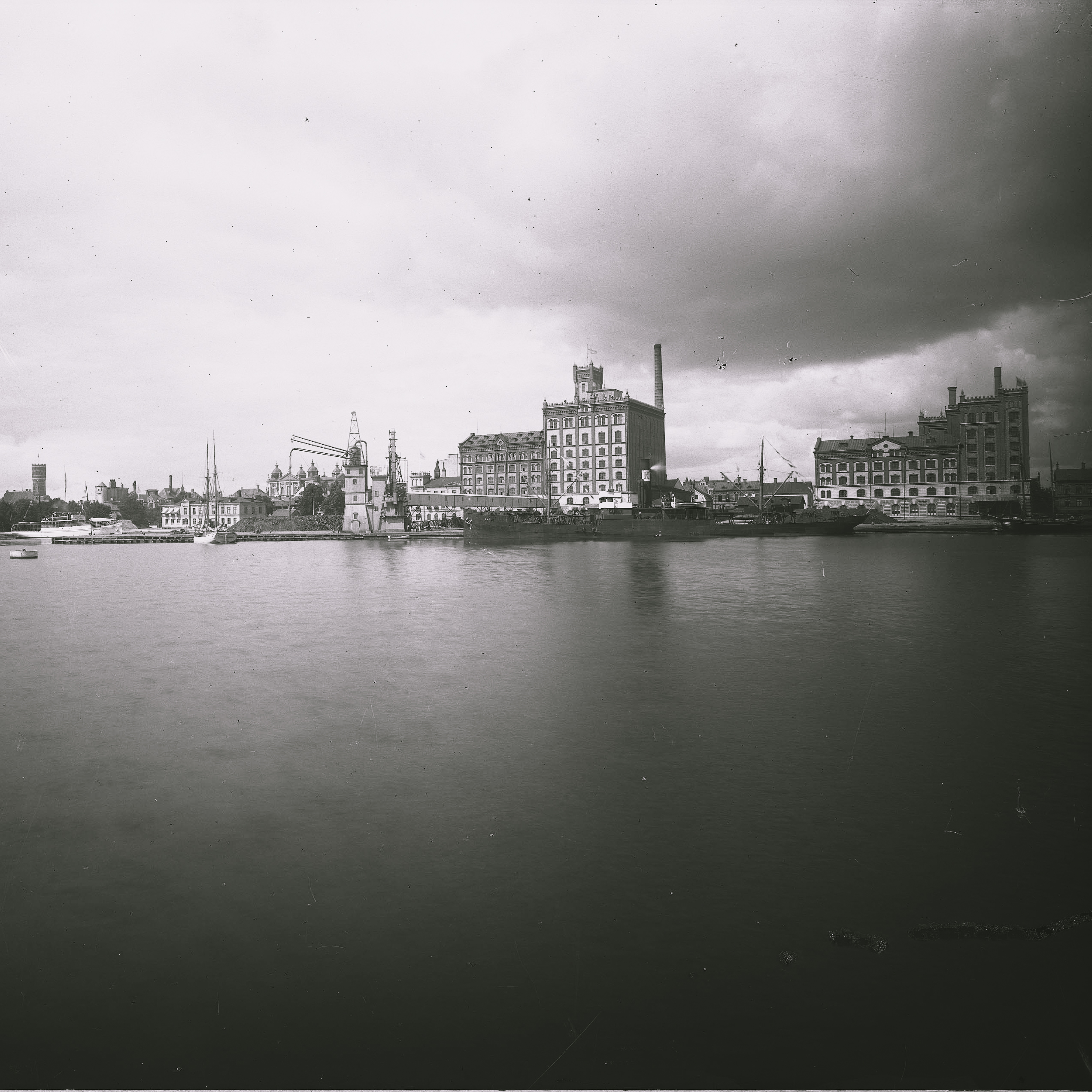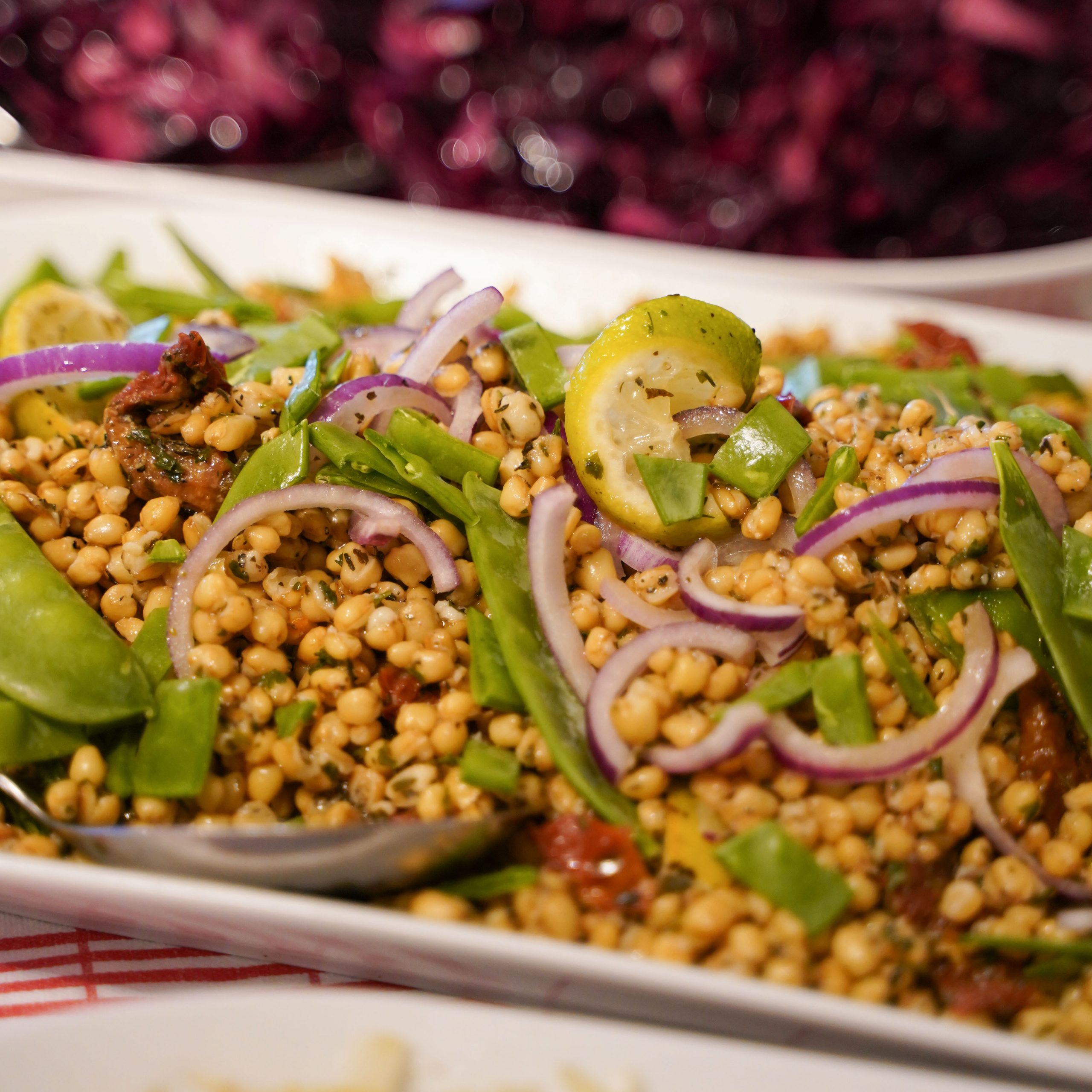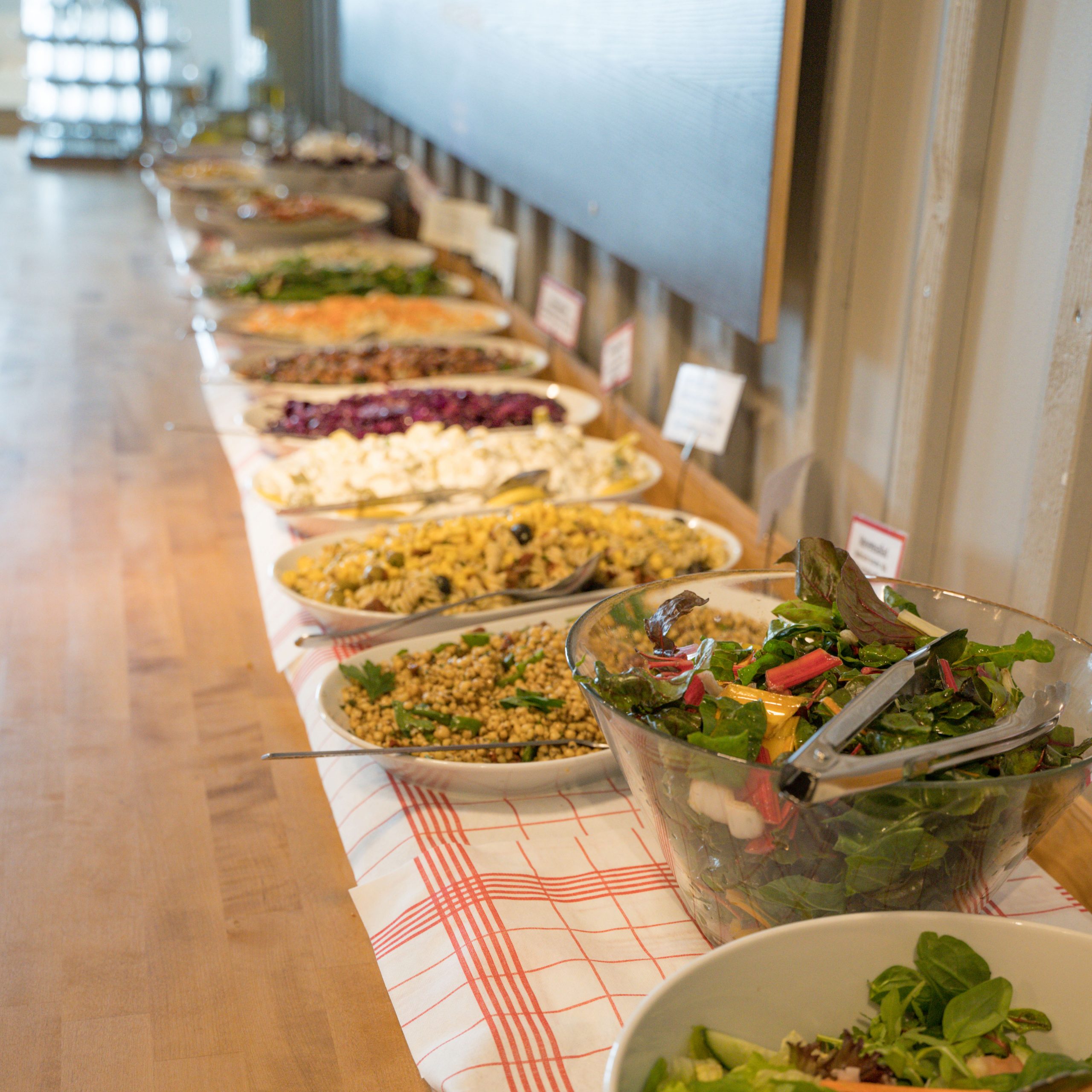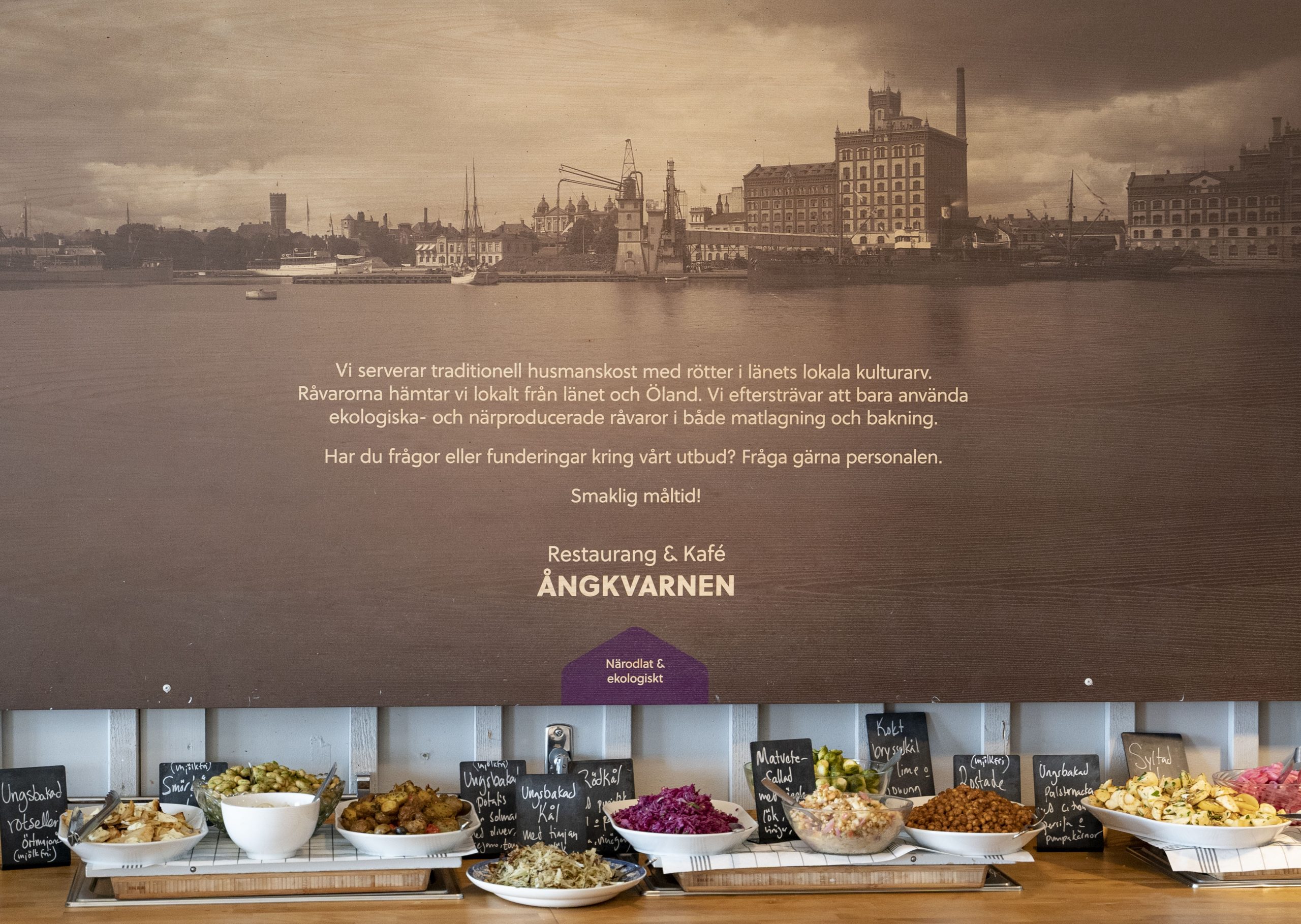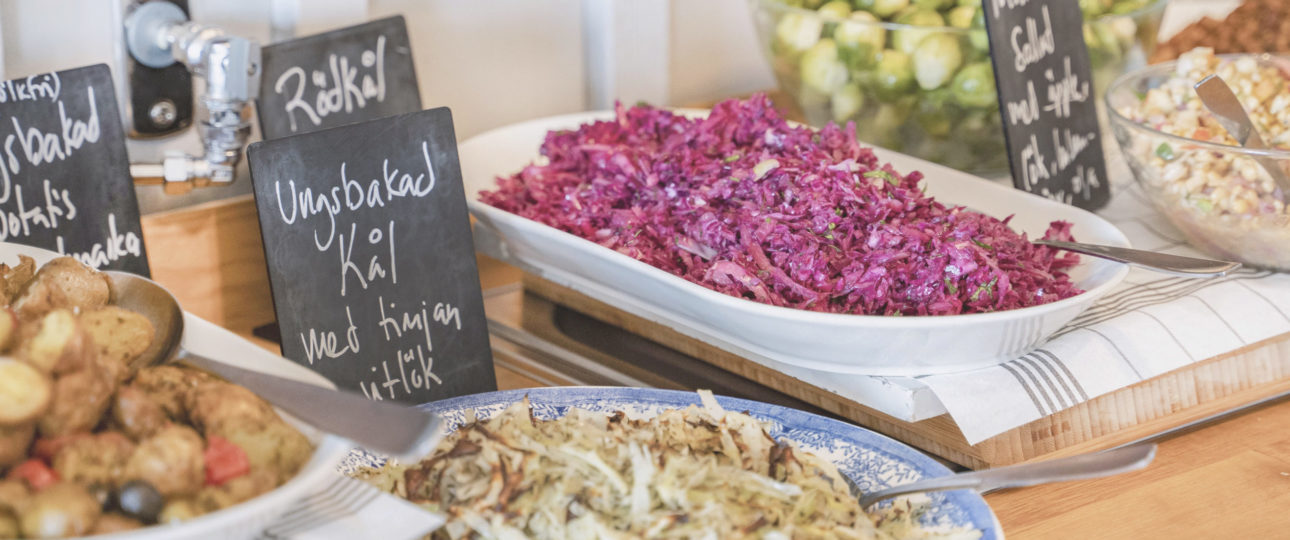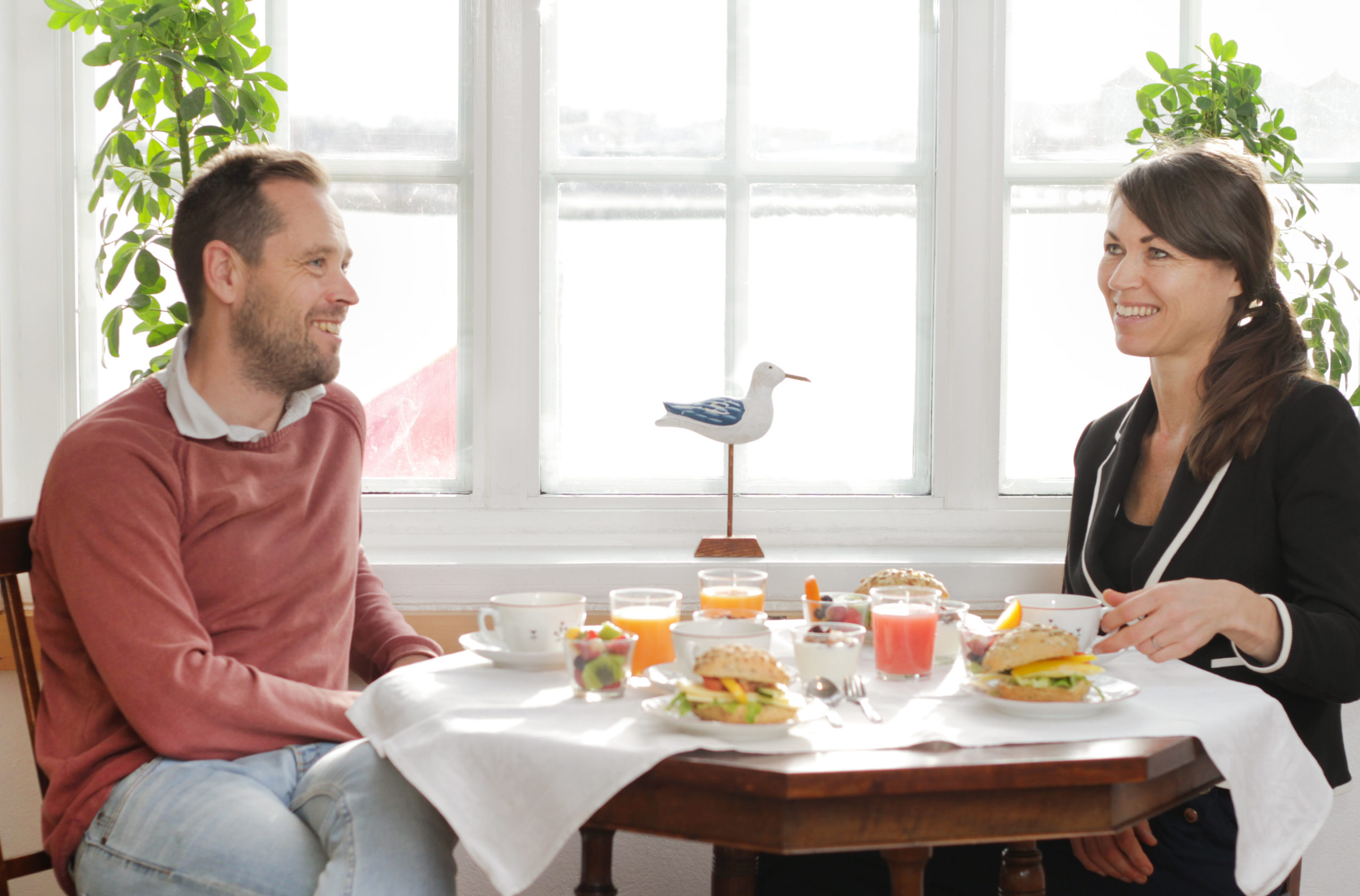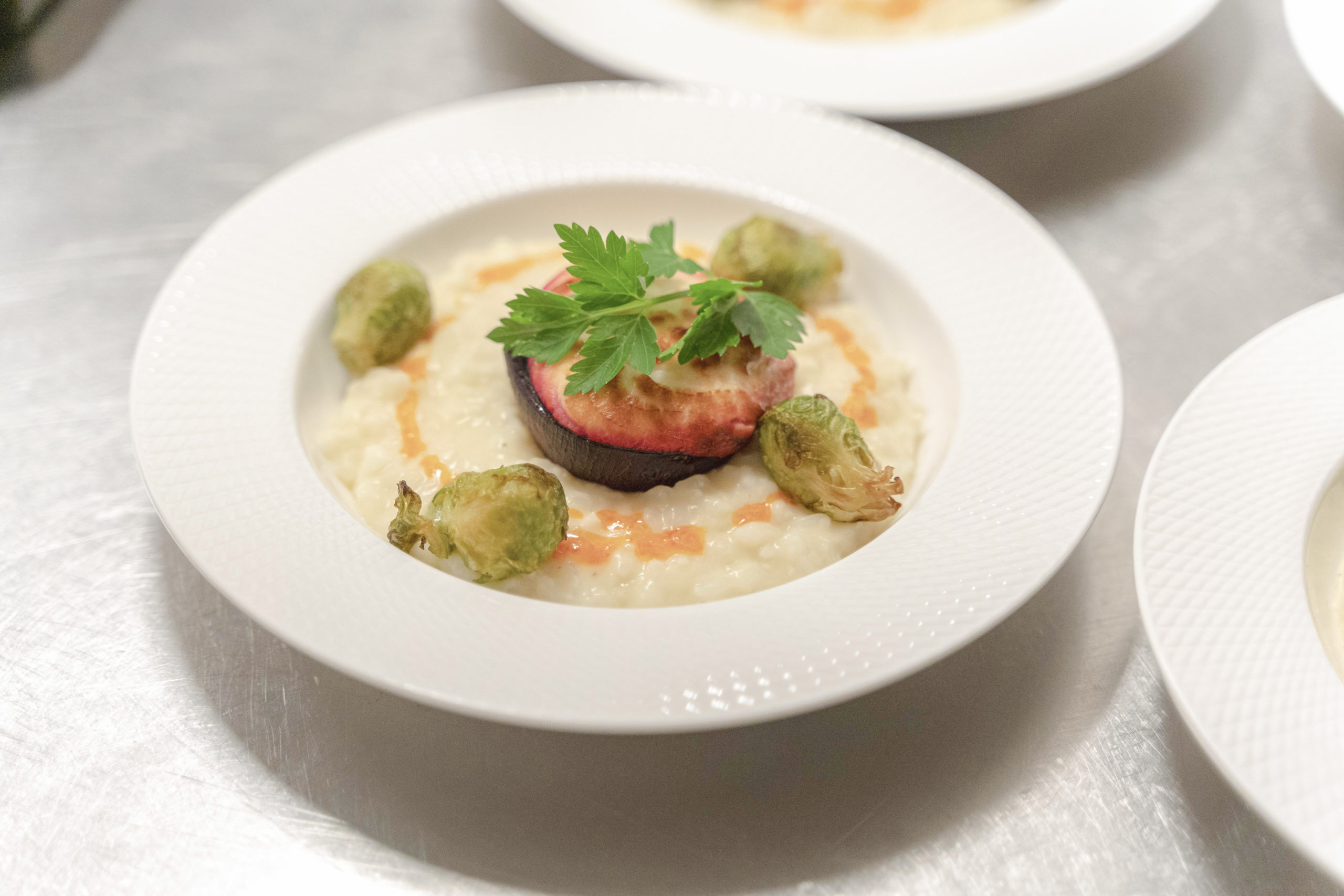 We hope you enjoyed your visit and we love to have your feedback. How well do the Restaurang & Café Ångkvarnen deliver wellbeing to visitors?
Cancelm
We invite you to enjoy traditional Swedish fika and a well composed, colourful, and nourishing lunch or dinner menu that connects you to our local and cultural-historical food traditions, with modern influences.
Our venue is beautifully located in the centre of Kalmar city, on the fourth floor inside the county museum, in the cultural-historical building Ångkvarnen.
The secret to our tasty and sustainable food is our principle to collaborate as much as possible with local suppliers and include local ingredients in everything that we create at our restaurant. Our menu consists largely of plant-based, nutritious, natural, and organic ingredients that are prepared from scratch, often based on local traditions.
Together with the museum we offer interesting and educational activities that brings you even closer to the local cultural heritage. Book a seat or table for different tastings and learn more about the regional food culture, products, and our local producers, or simply try our tastings of traditional dishes, locally crafted products such as cheese and drinks.
Enjoy a picnic outside! We offer Swedish fika baskets and take away food (in eco-packaging) or bring your own food container
Ecological and environmental sustainability are most important topics to our hearts. Therefore, we work to refine the best raw products that the surrounding has to offer, and ensure that the entire supply chain is sustainable, from farm to fork. We believe that care and wellbeing are built upon our responsibility and honesty. These are the guiding stars, for our staff and towards you, as our guest
Contact information
+46 (0) 480 451 360
Restaurang & Kafé Ångkvarnen, Skeppsbrogatan 51, Kalmar, Sweden
Opening season: All year round



Where we are at: