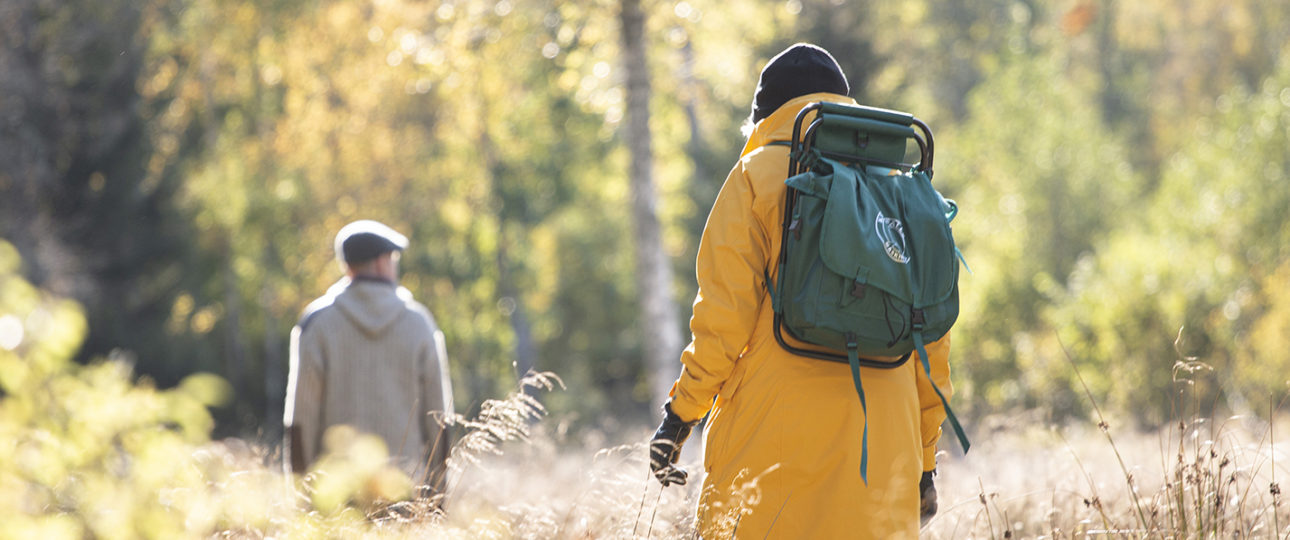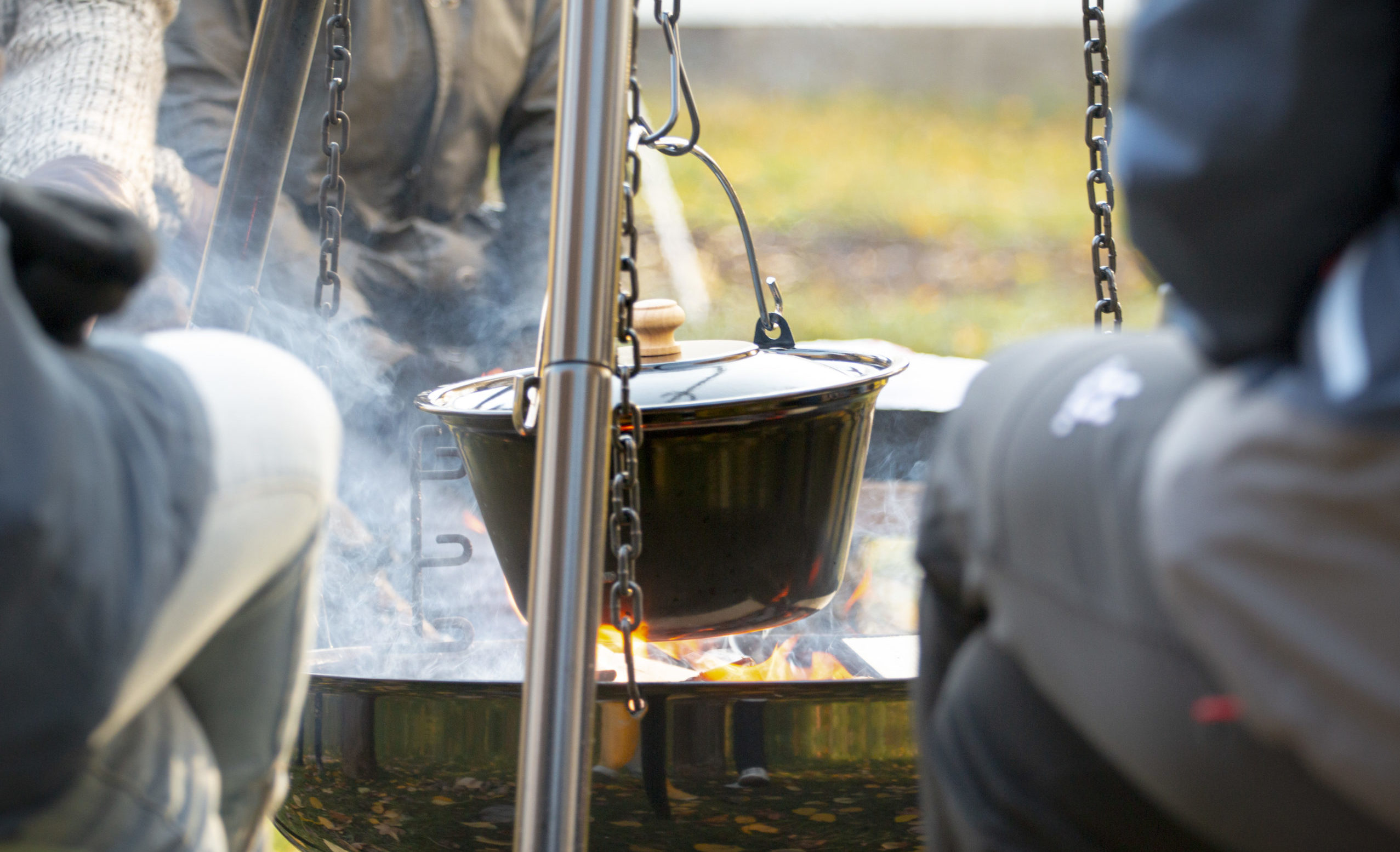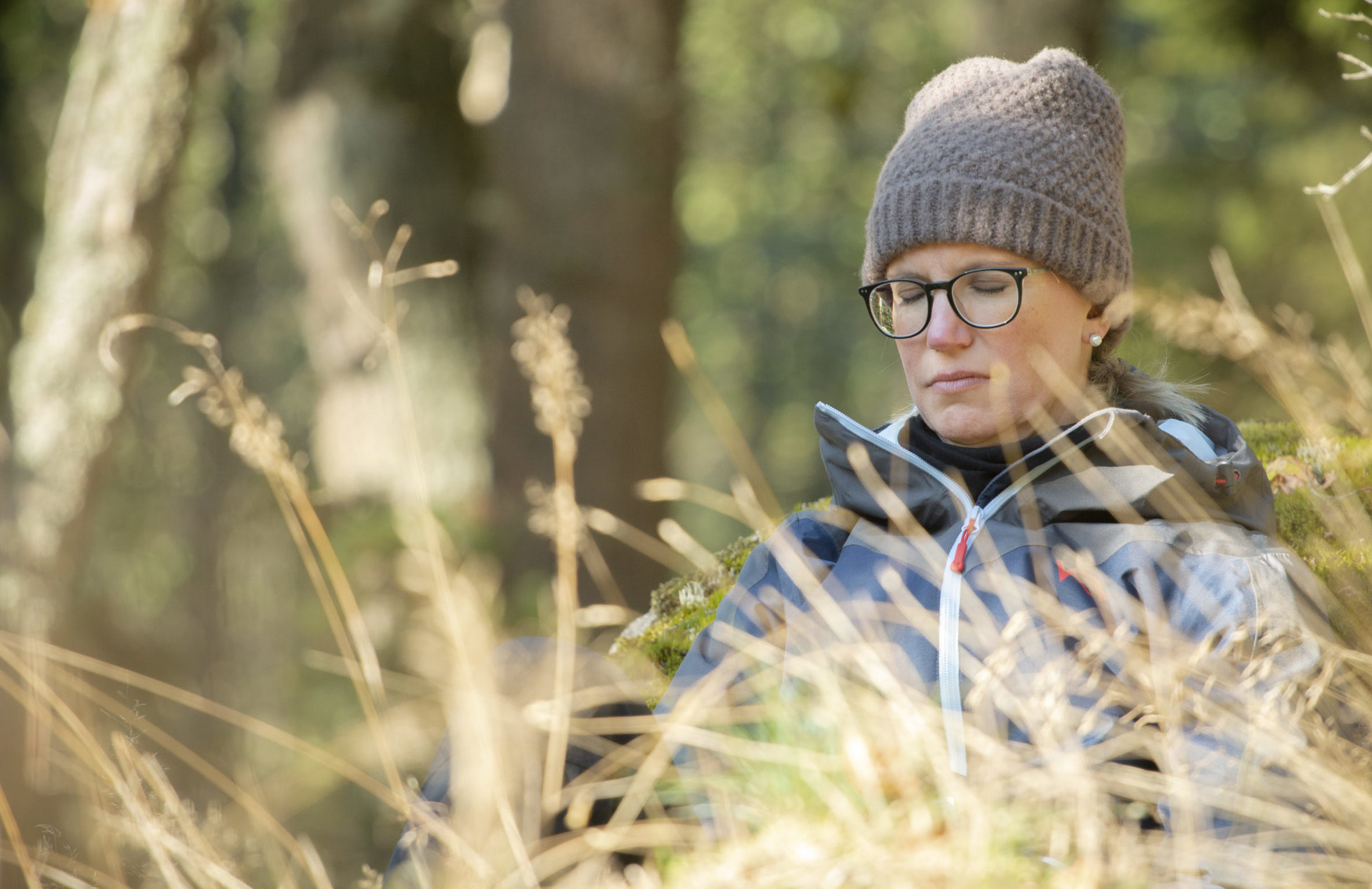 View all photos
X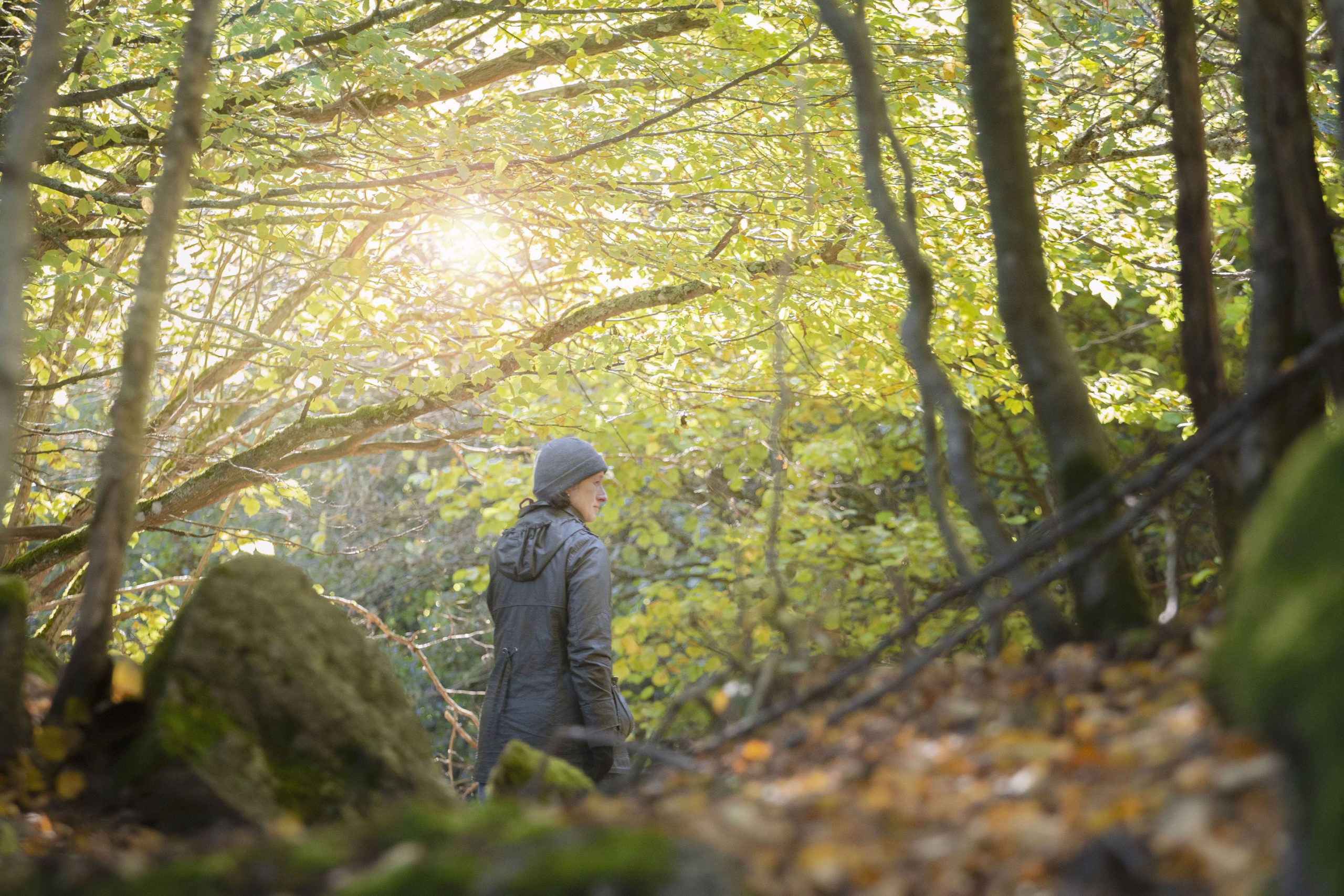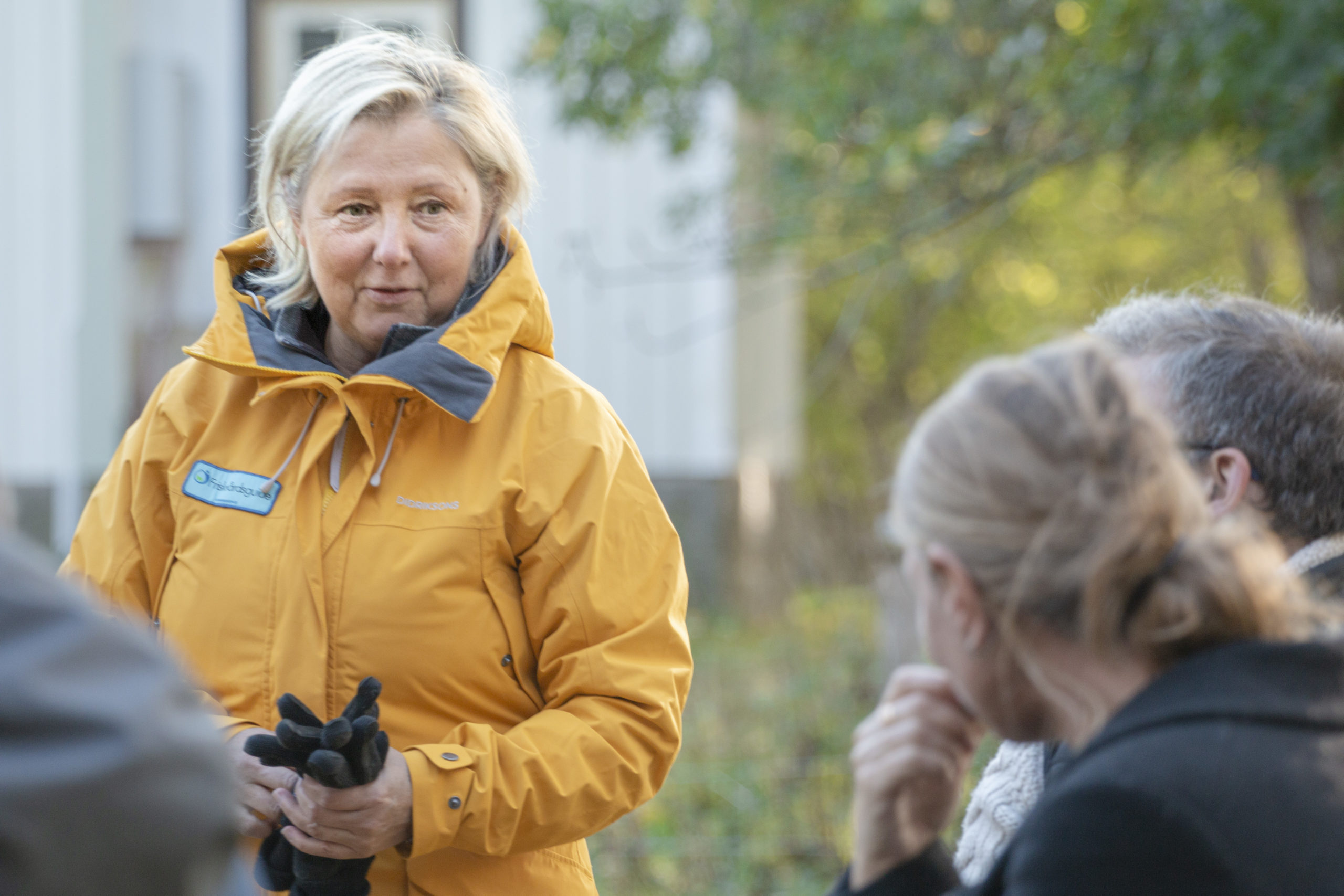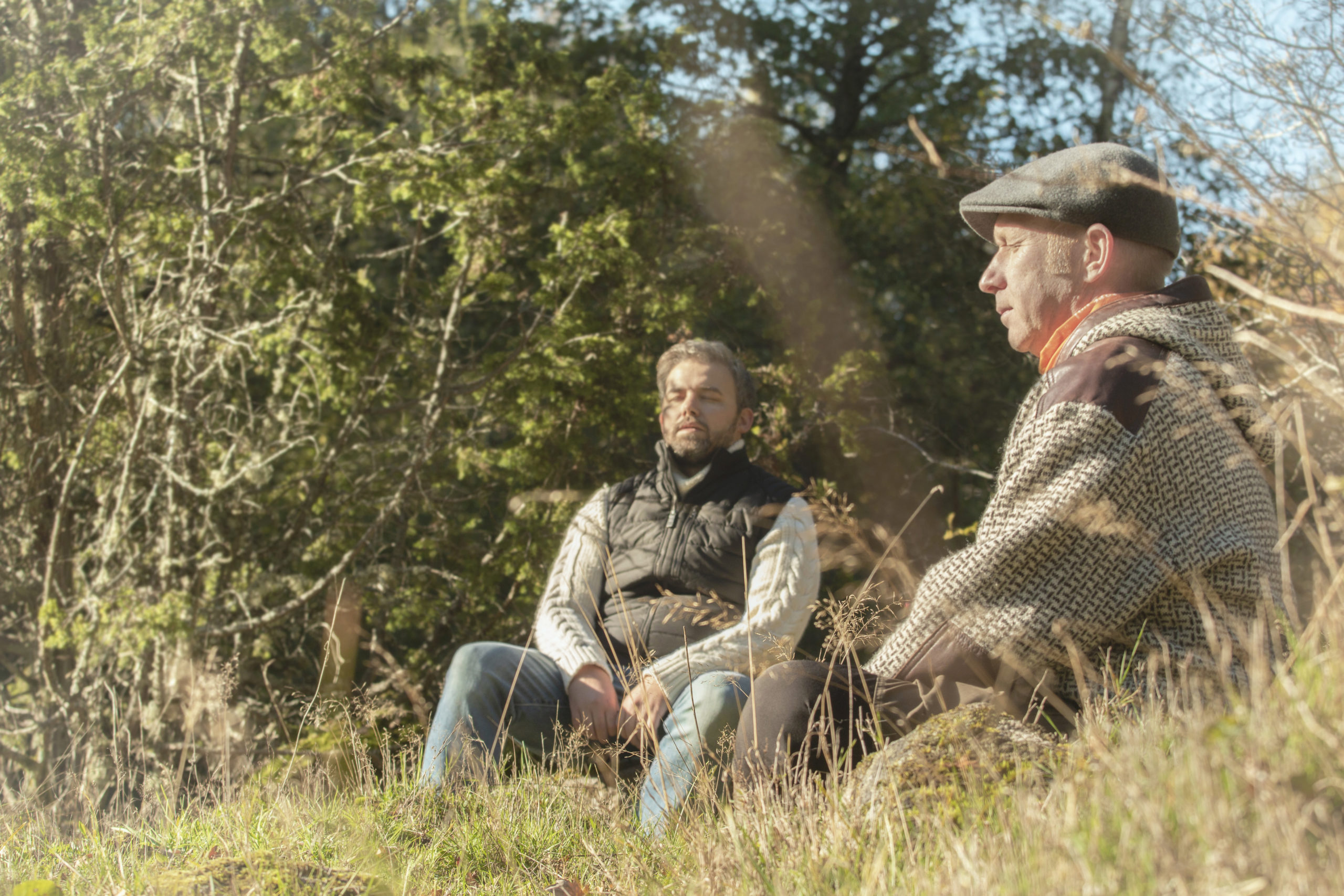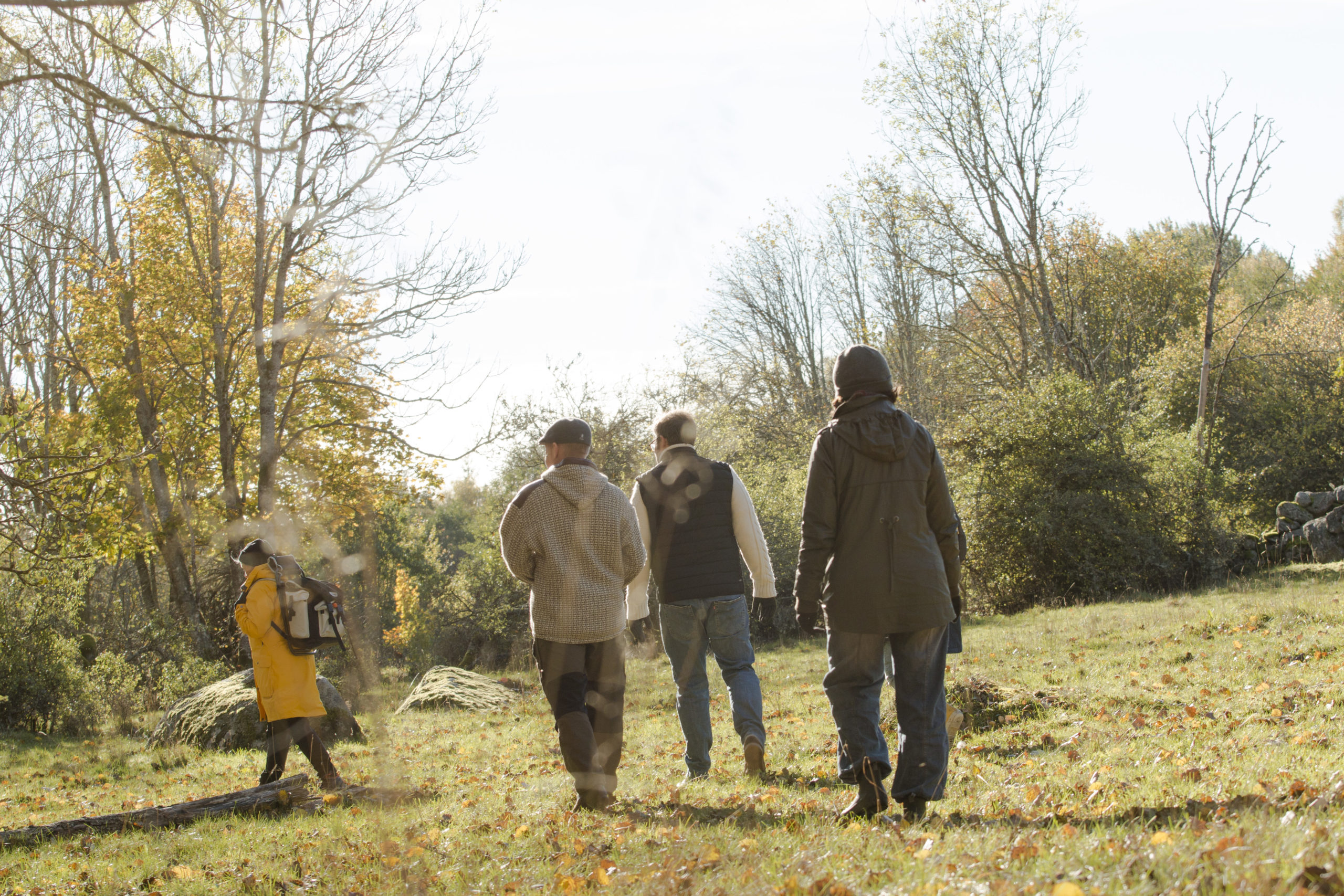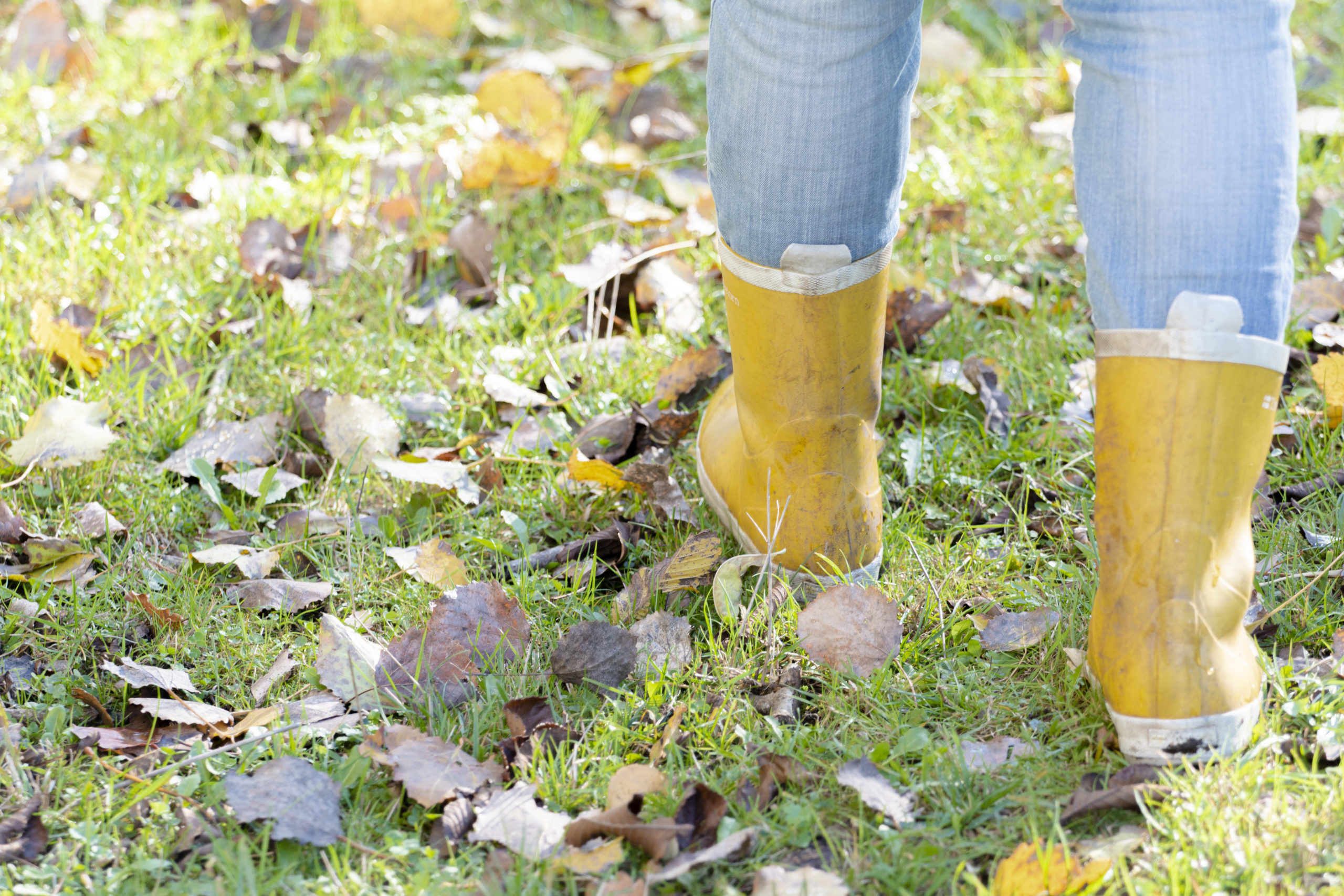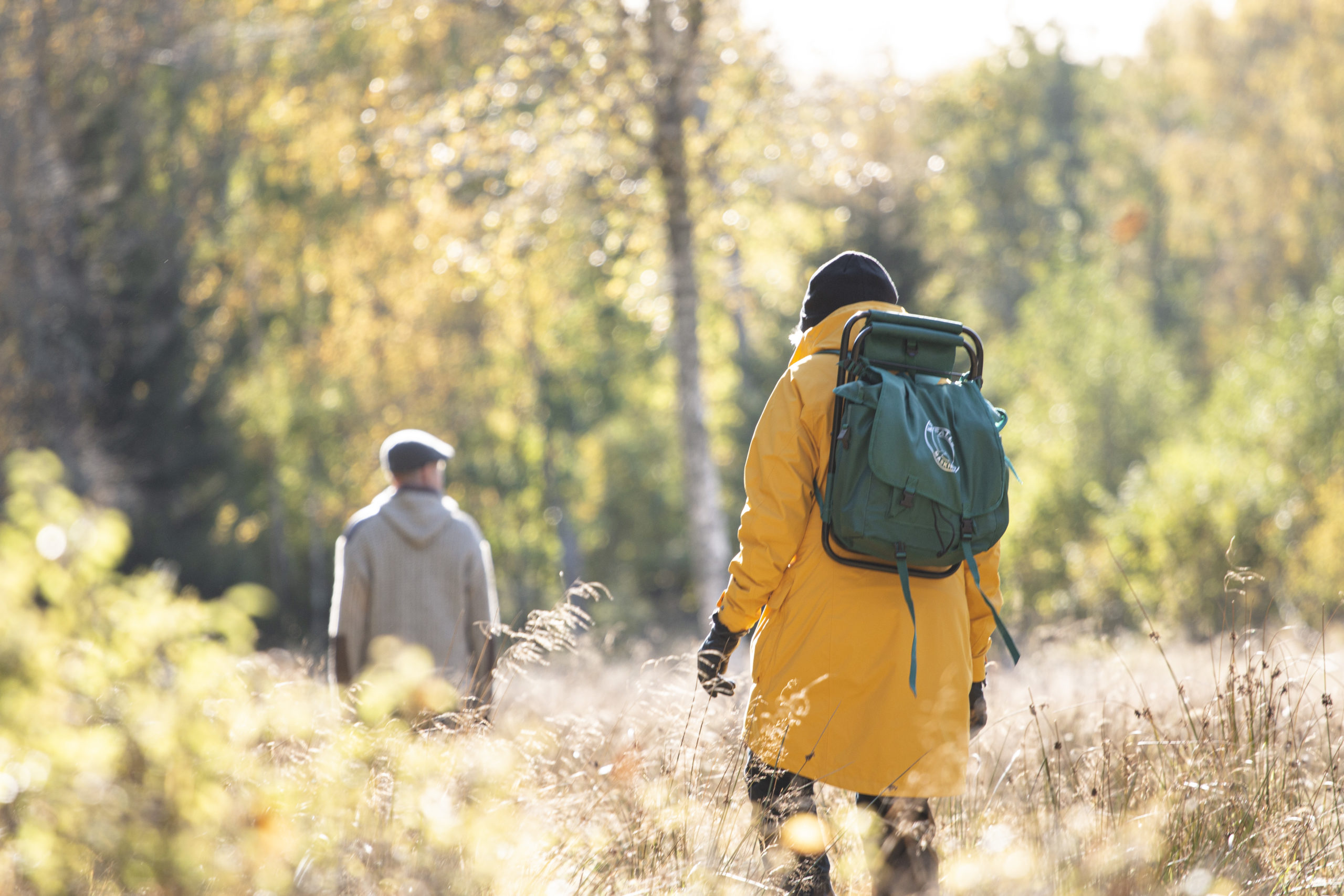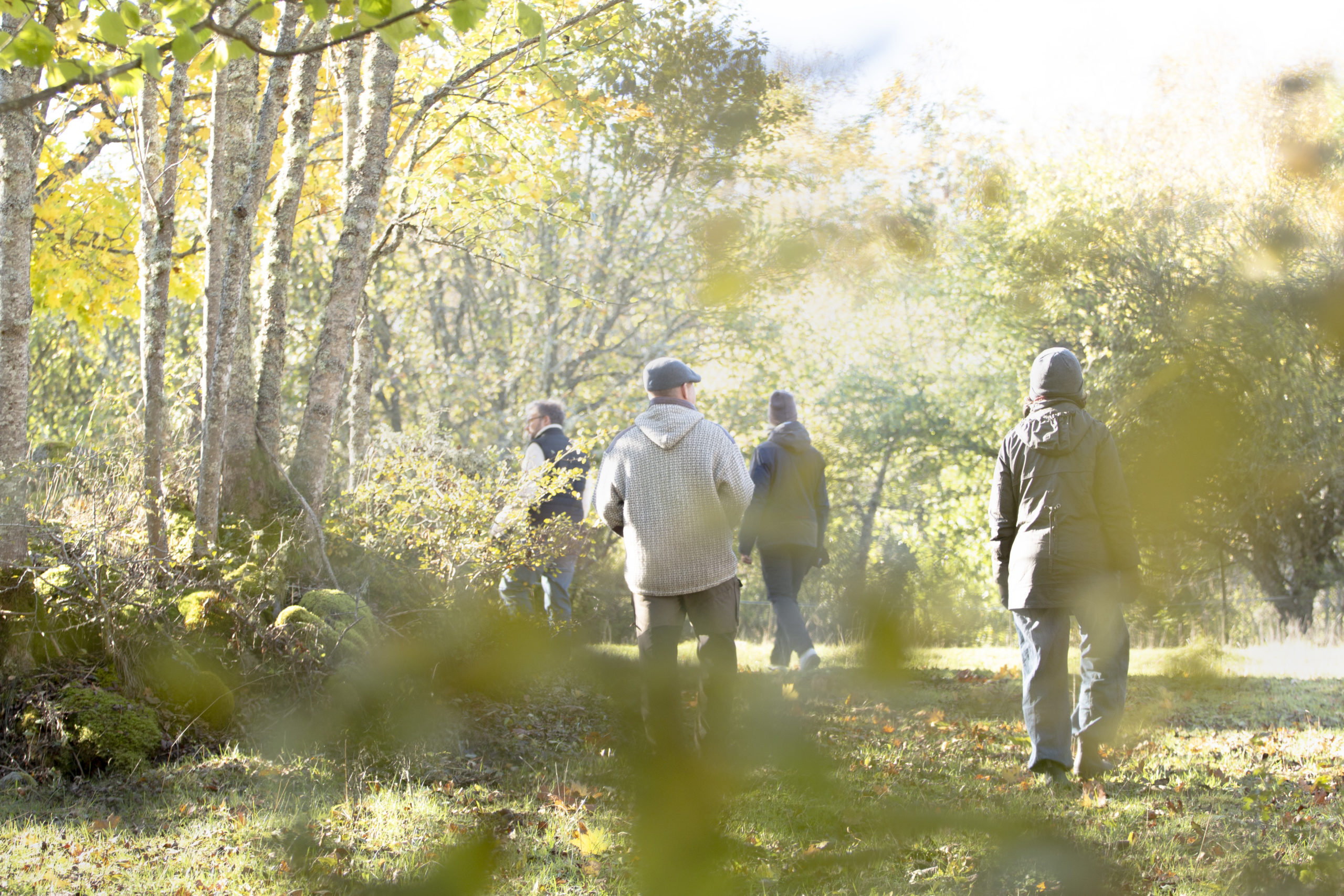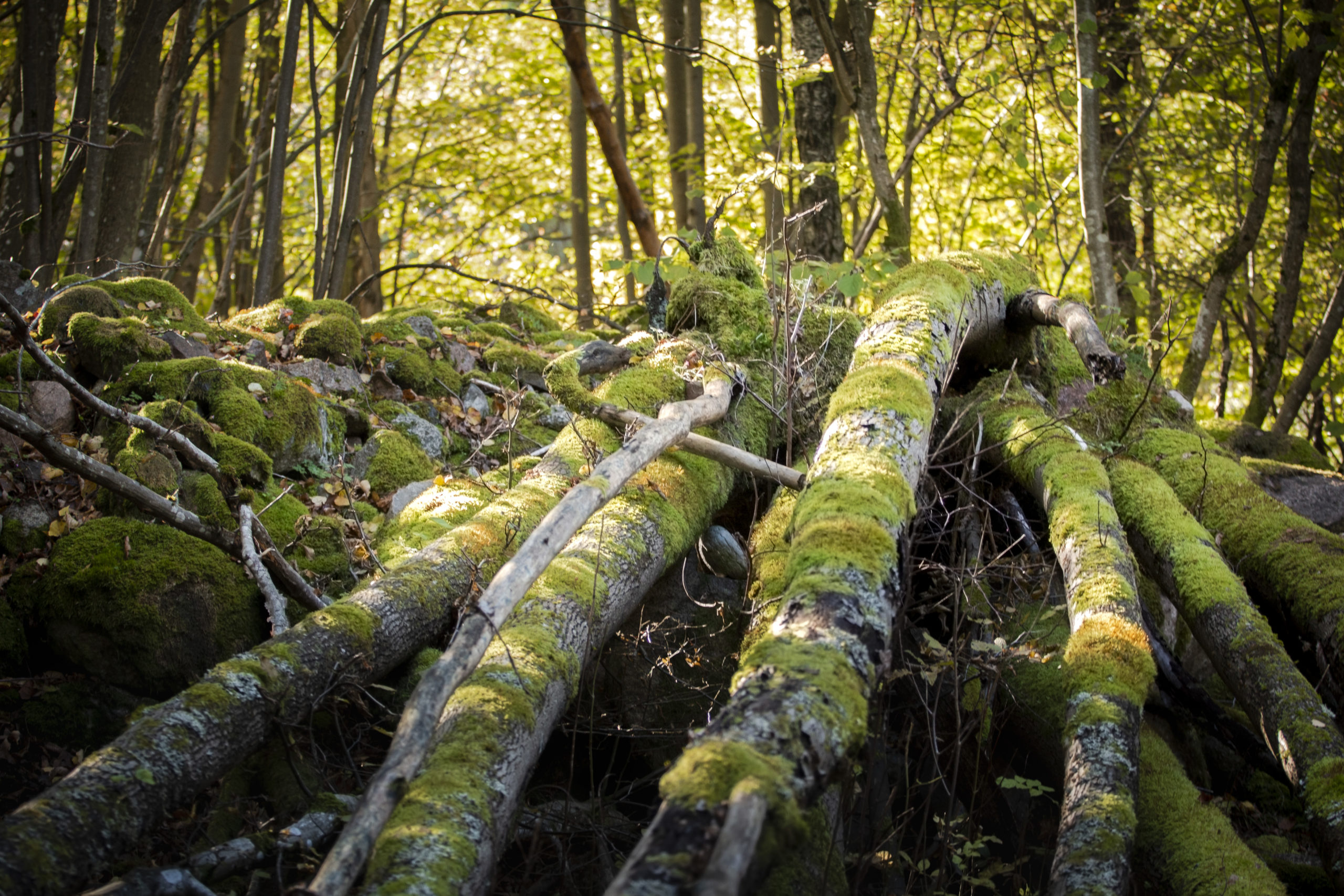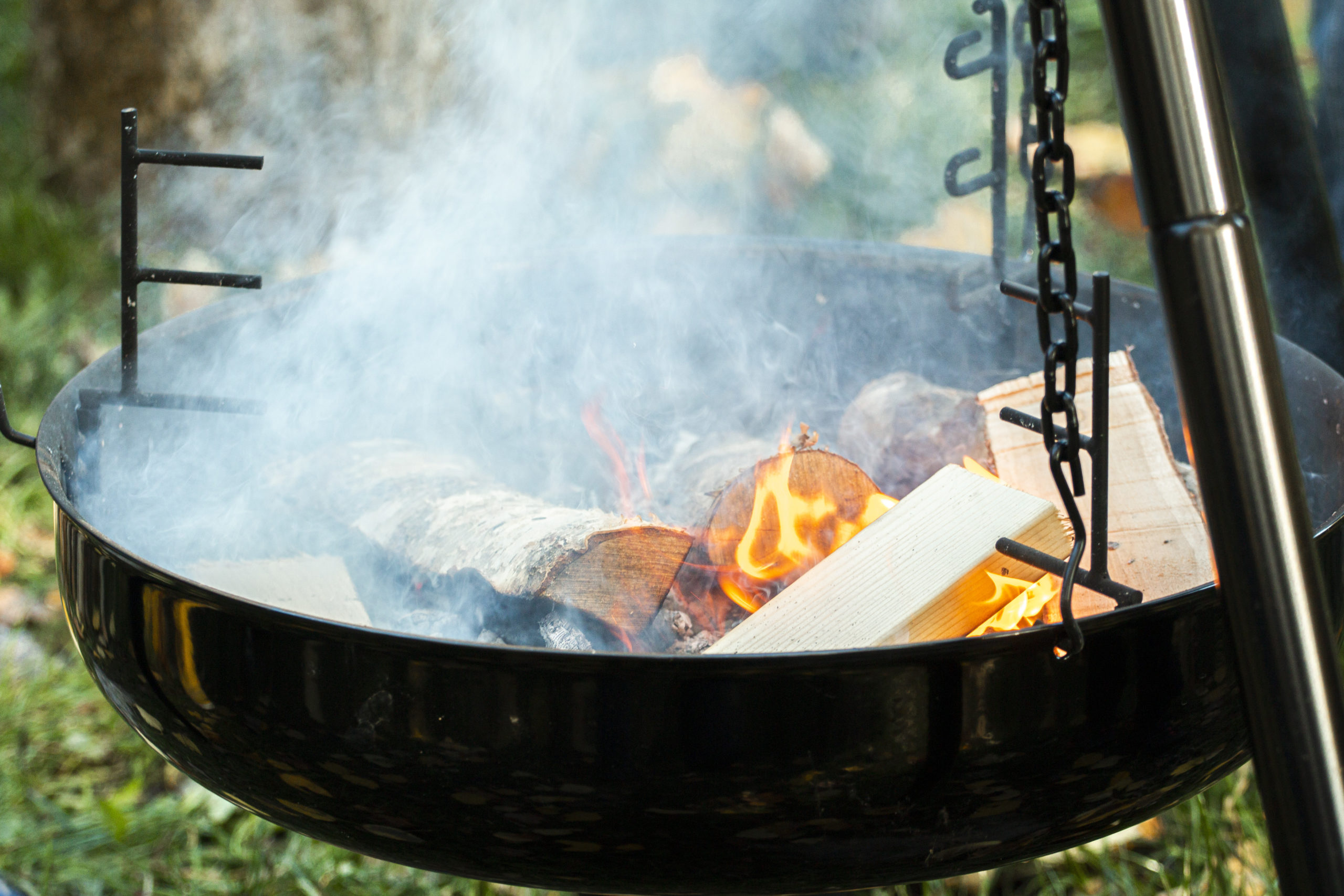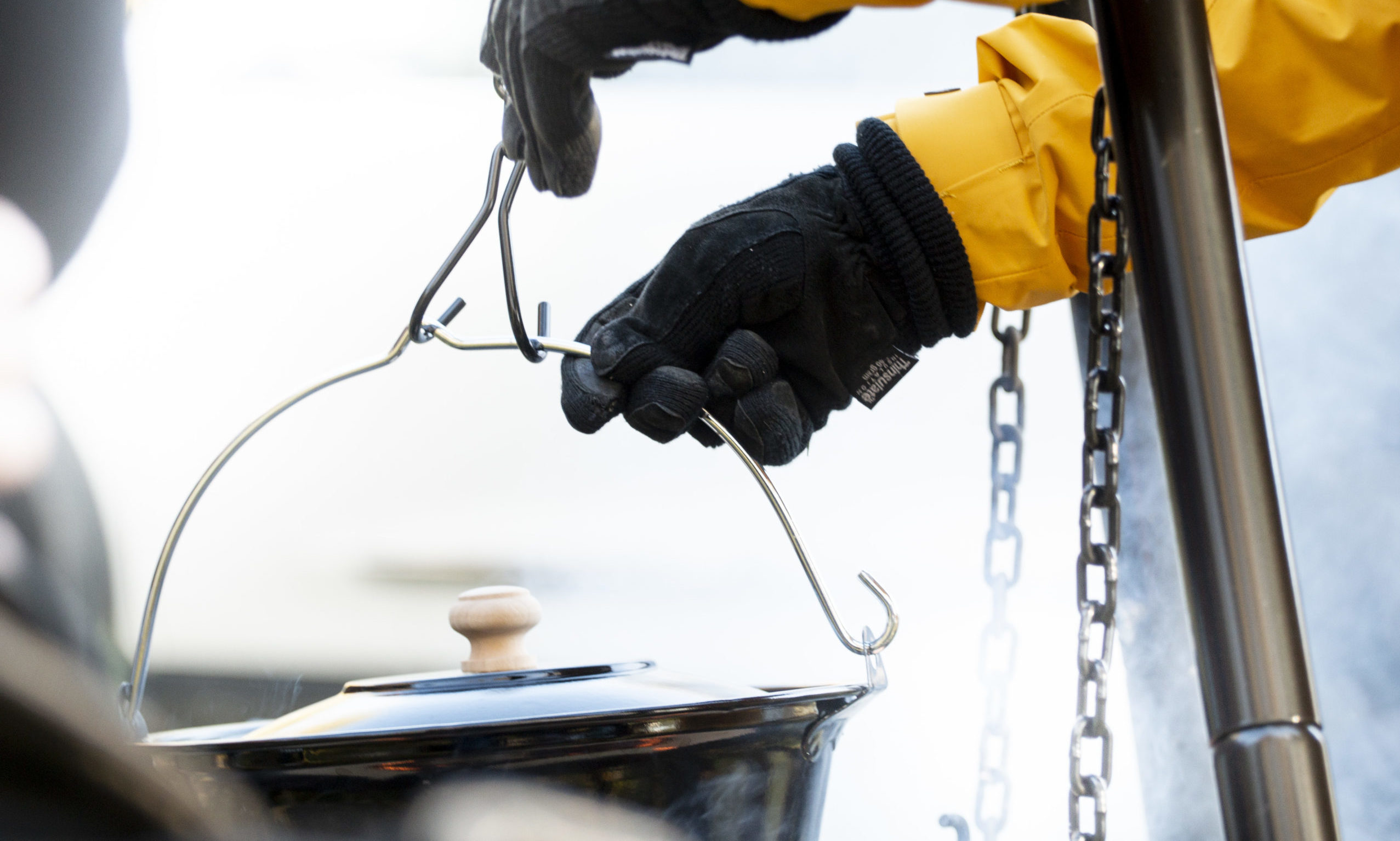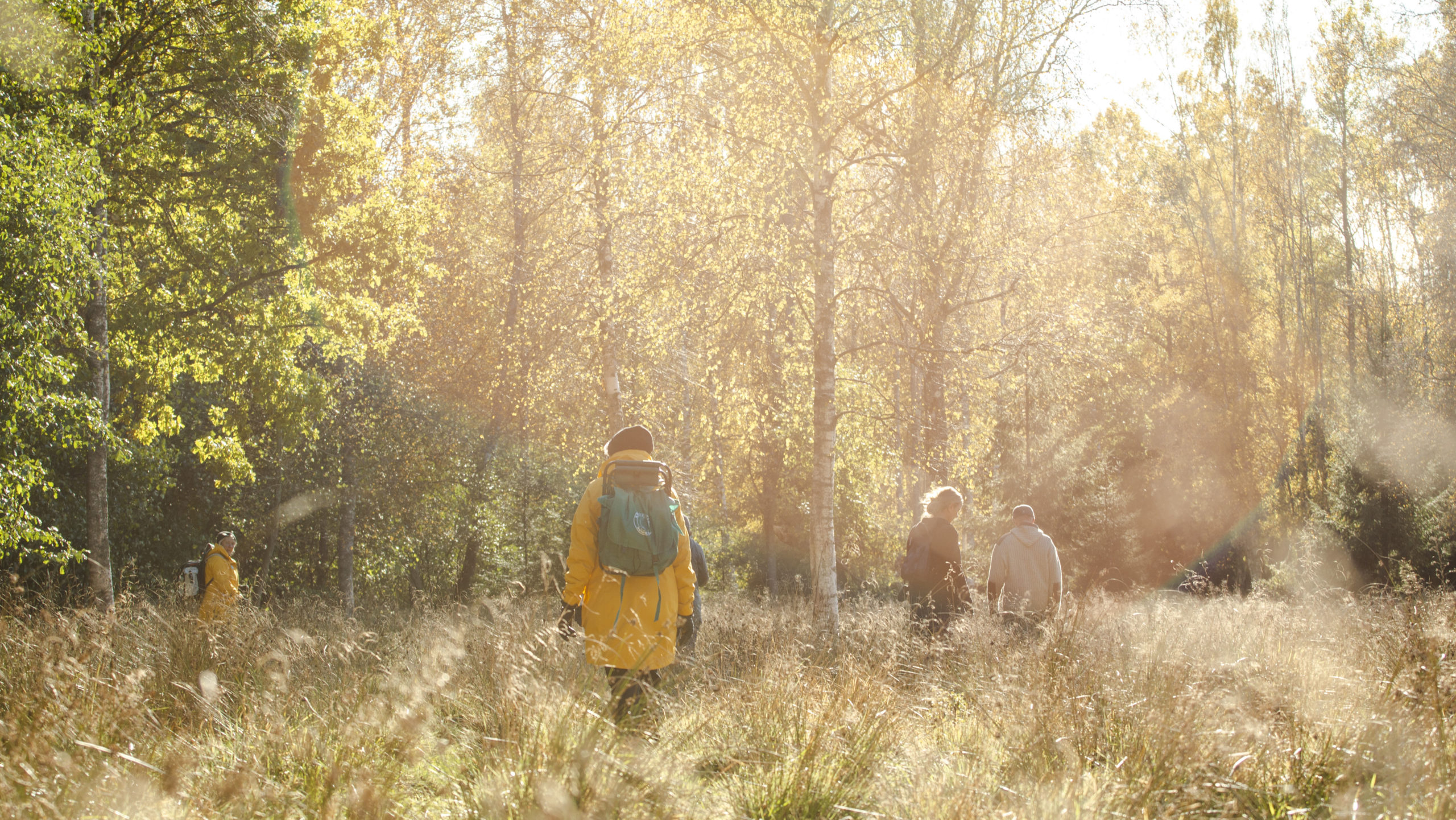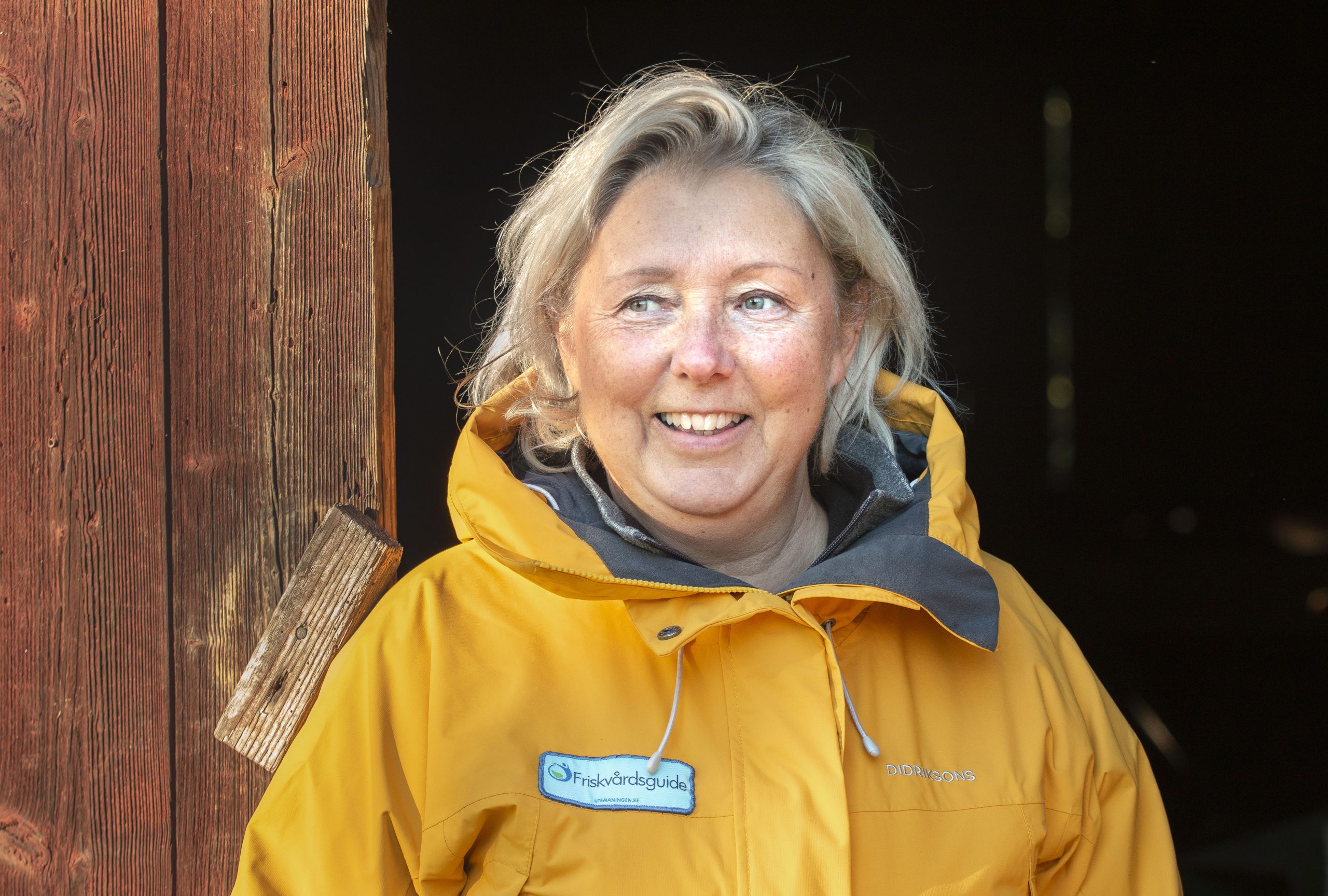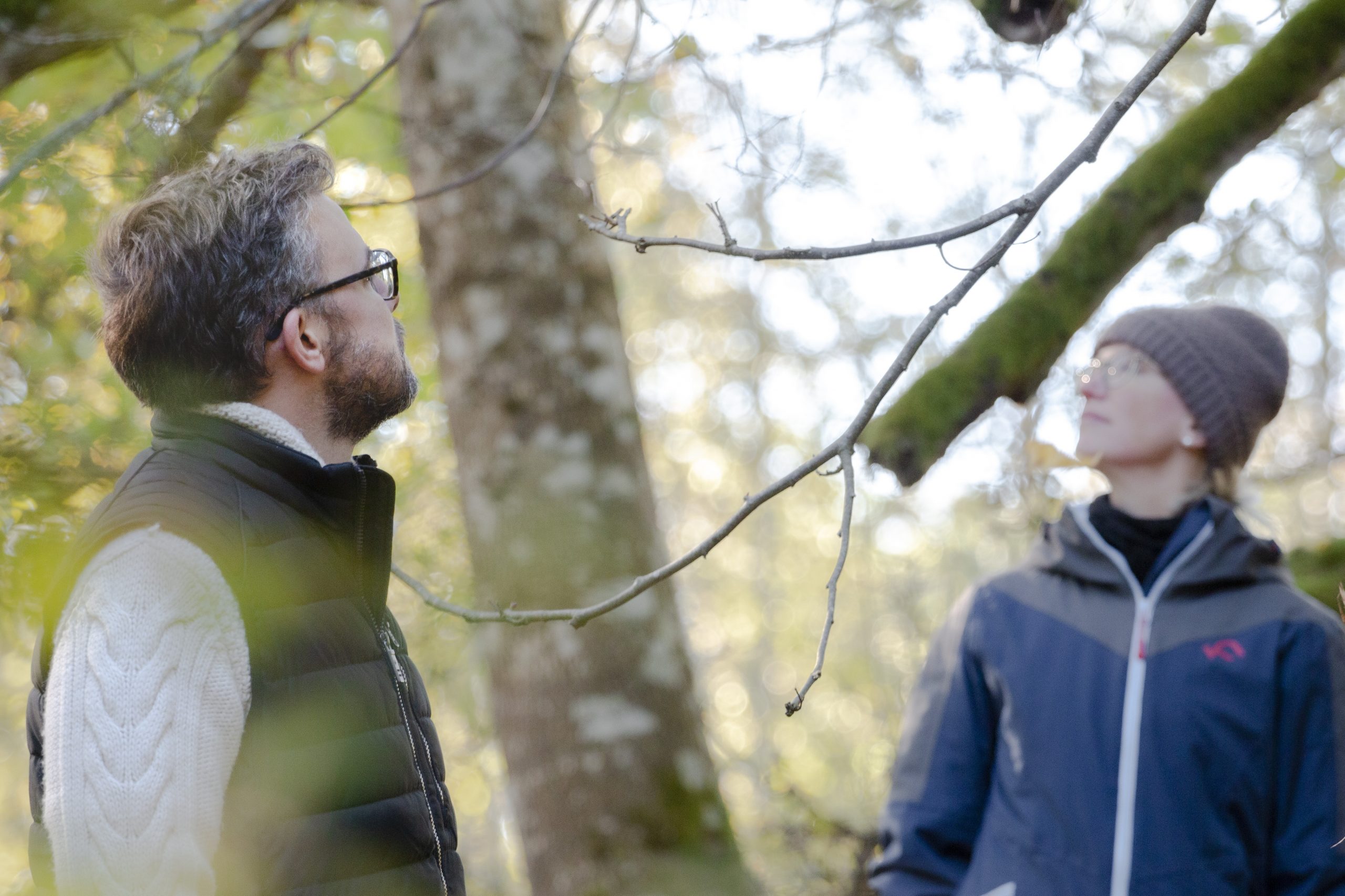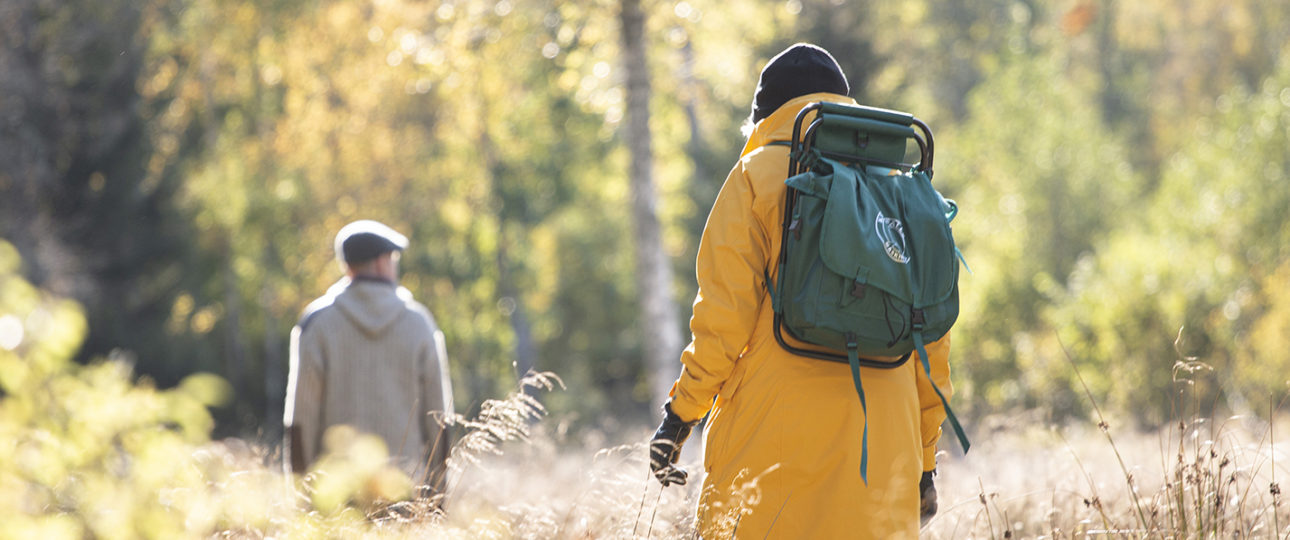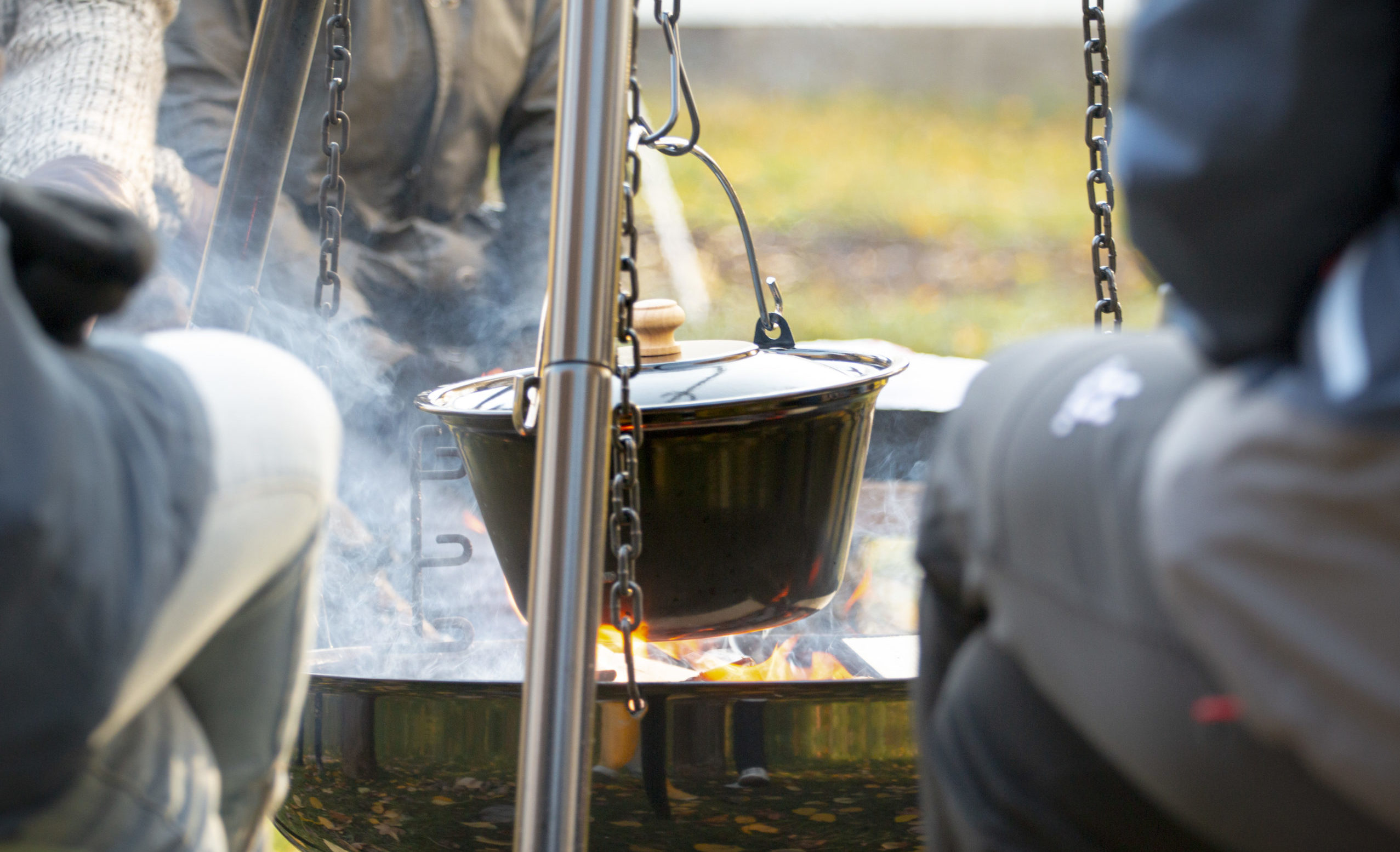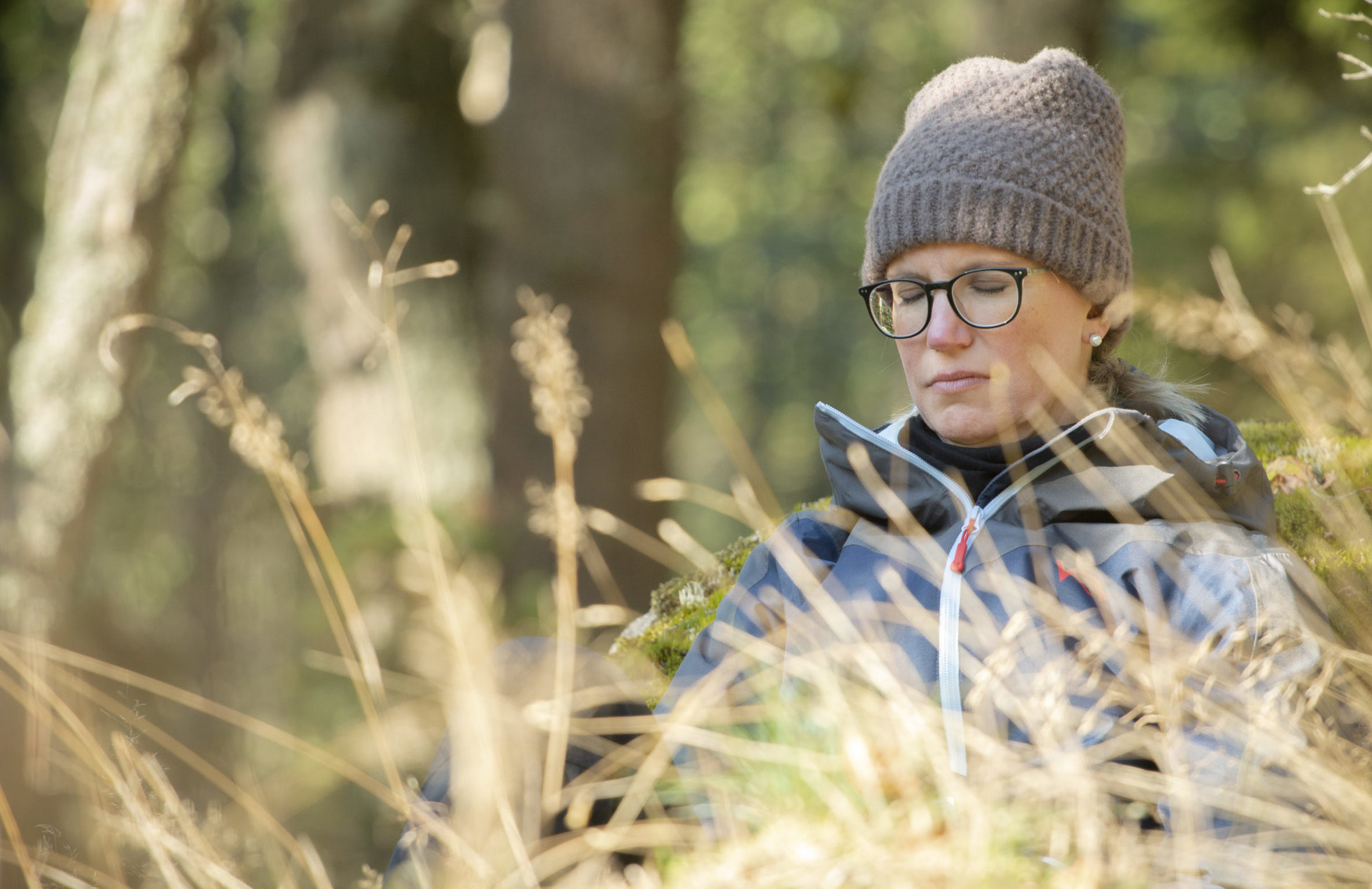 We hope you enjoyed your visit and we love to have your feedback. How well do the Lisesgården deliver wellbeing to visitors?
Cancelm
Lisesgården is a place for recovery and tranquillity, at the same time as it is a place for co-creation and community. At Lisesgården, nature and the wellbeing of visitors are in focus. To be able to gently enjoy the beauty nature has to offer, all activities are organized in small groups, hence the strength lays in small and in the natural.
Lisesgården is a farm for various activities, where your senses, your body and soul find peace and recovery. Here, you get time and space just being, with the opportunity to be guided through slow, sensory forest baths and mindfulness walks to become one with nature.
You can also walk in the cultural-historical landscape and listen to enriching stories from the past. Your personal wellbeing guides, Liselotte and Margareta, take you along charming gravel roads, through pastures and beautiful old farmland that show evidence of the once flourishing lifetime of the countryside.
Lisesgården is a charming little farm outside the small village of Gullabo, in Småland. Surrounded by diverse forests and beautiful forest pastures, this peaceful and secluded place is located, far away from everyday noise. Between trees and bushes the fences and old stone walls carefully frame the farm's old buildings. Happy cows and sheep peek between the glittering leaves and slopes by the flourishing forest.
Sustainability and countryside life are key parts of Lisesgården's philosophy. Our activities follow the rhythm of the seasons as in the customs and traditions of the land - knowledge from the past is taken into the present. In spring and summer, when nature is juicy and flourishing, the pace is lustful and energetic, while it slows down the autumn and wintertime, so human and nature can rest.
Contact information
+46 (0)486 100 50
Skörebo 202, Gullabo, Sweden
Opening season: All year round

Where we are at: