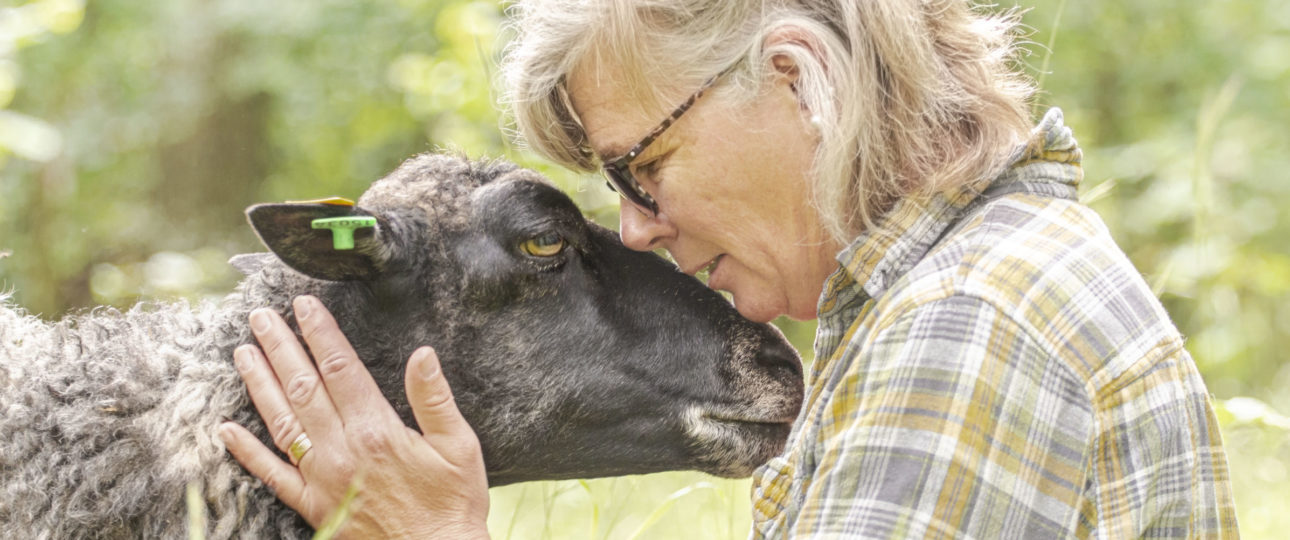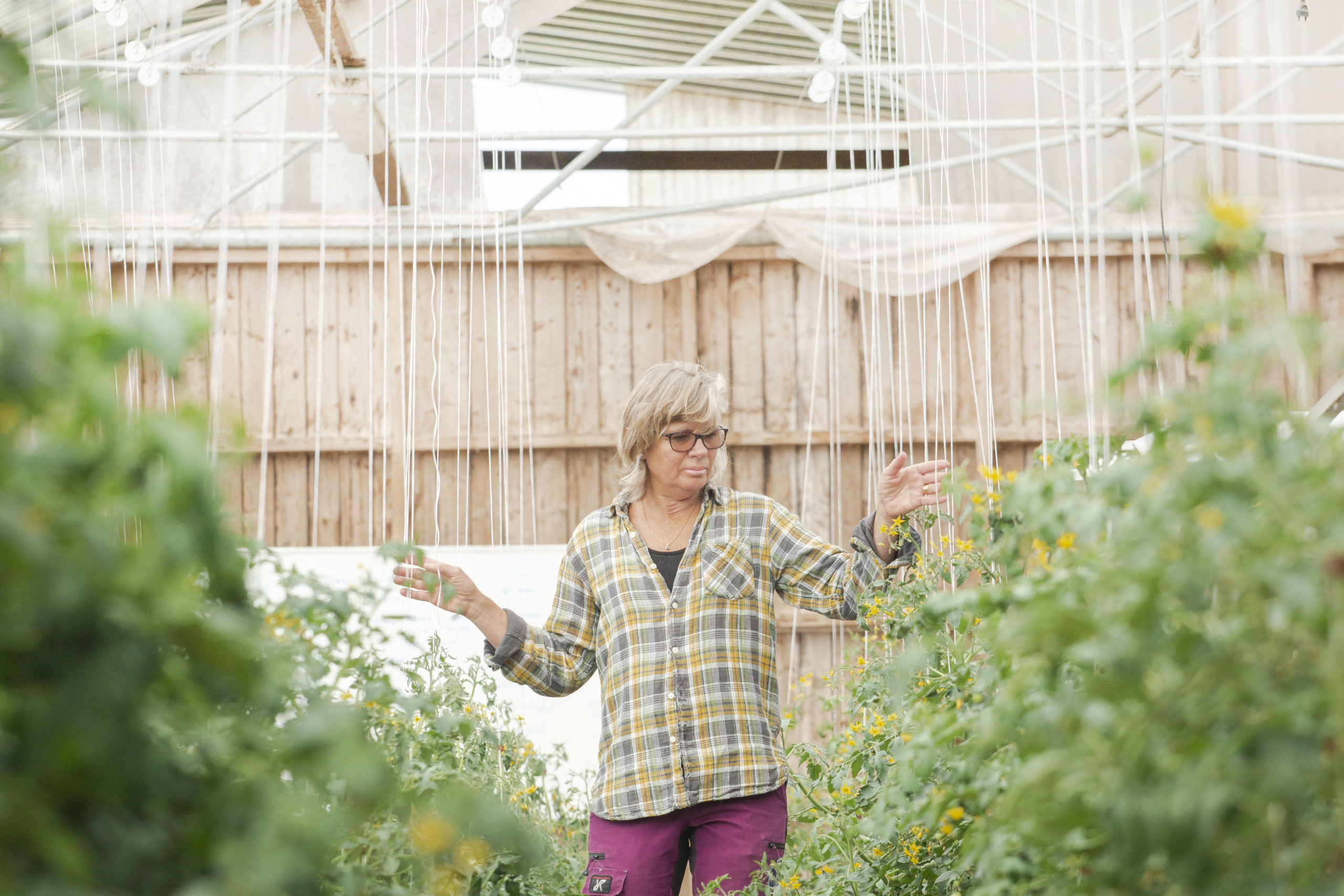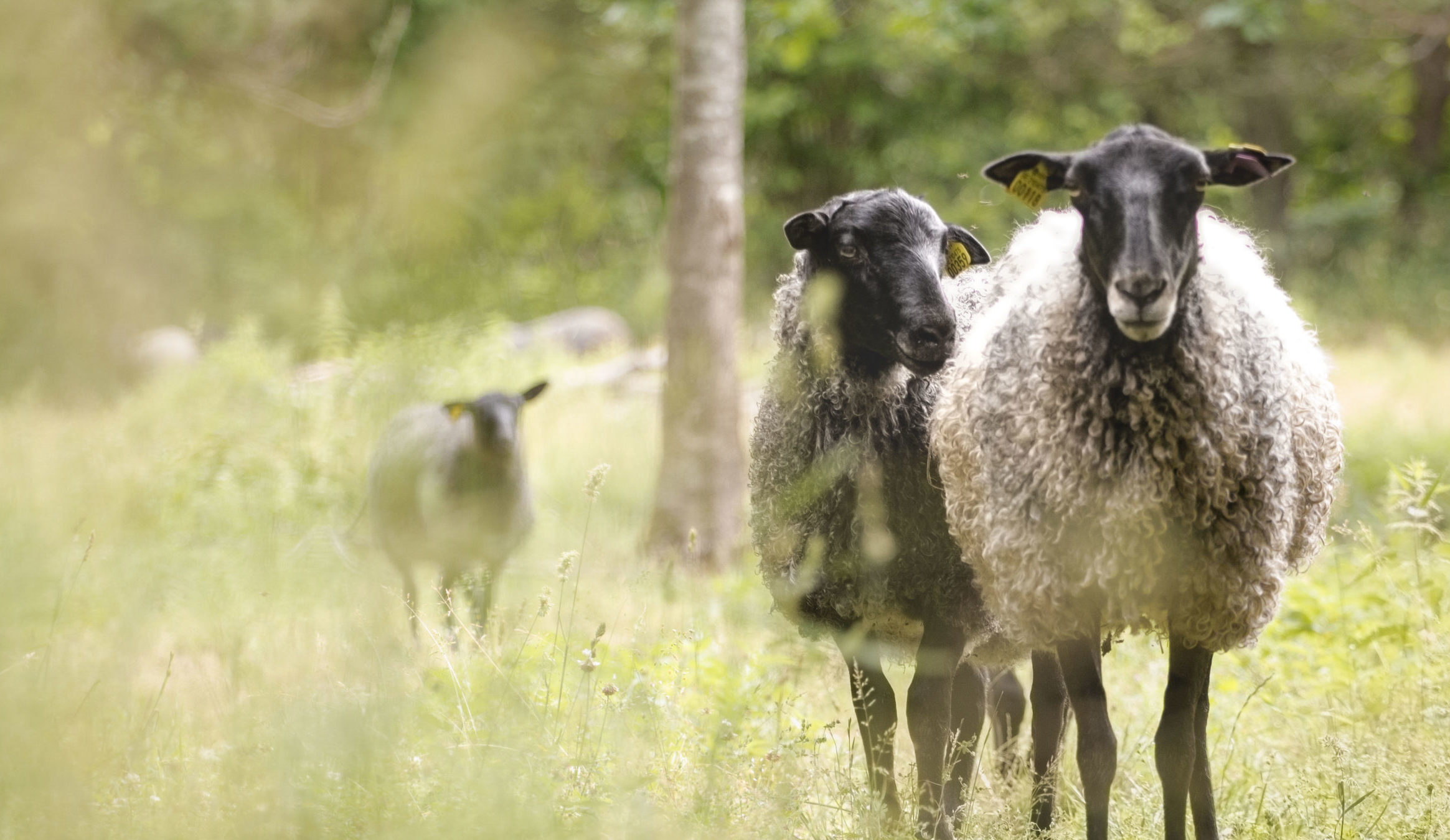 View all photos
X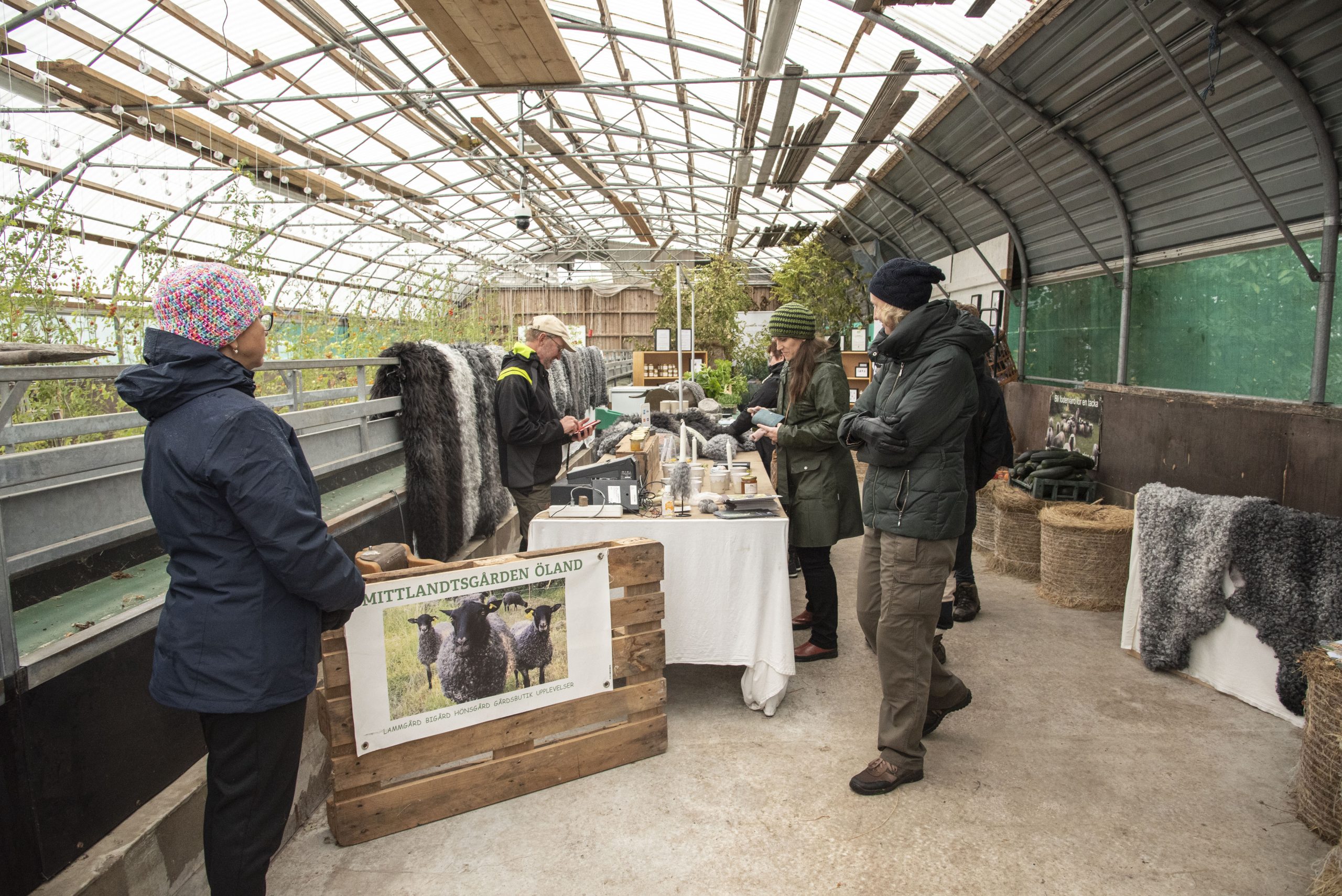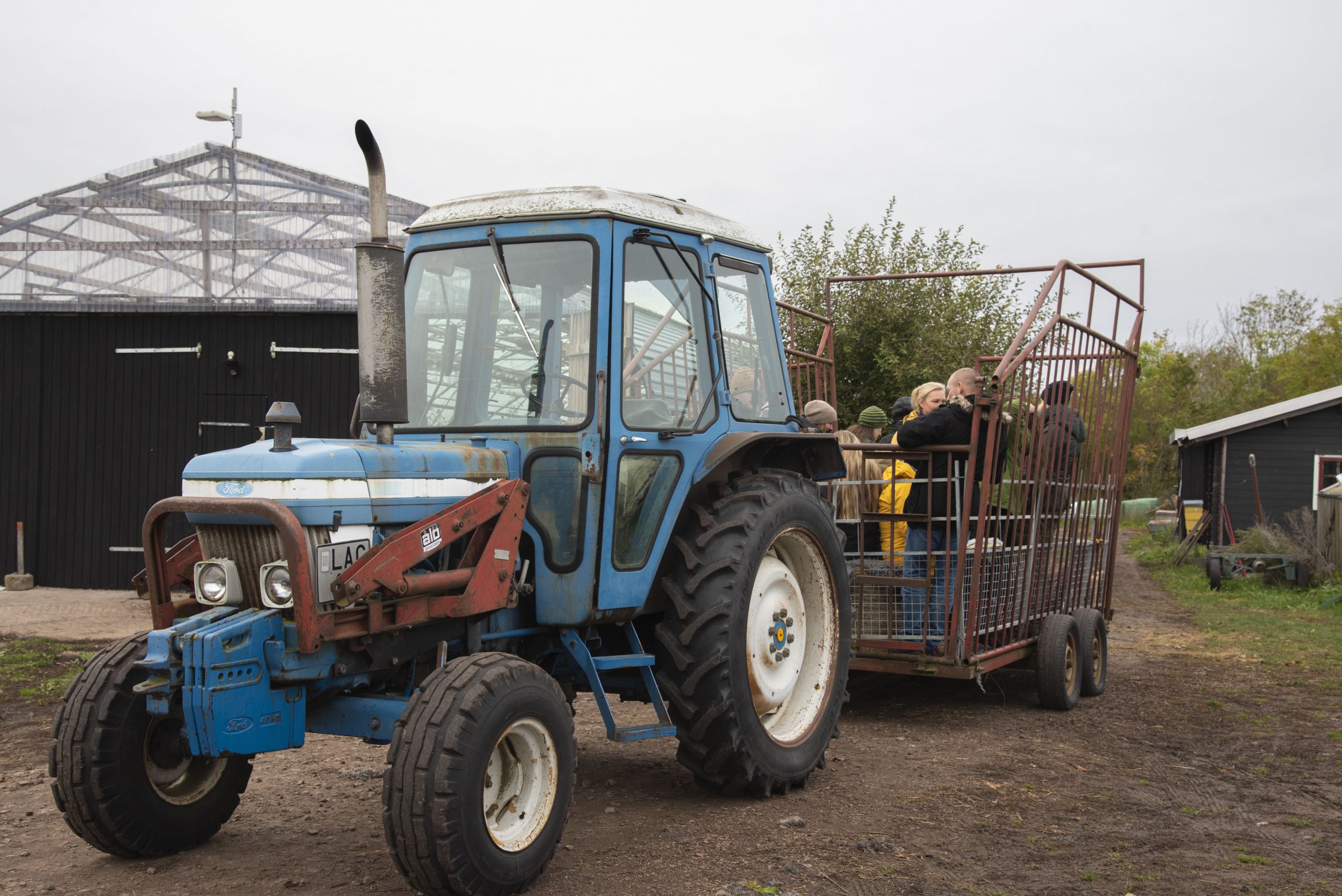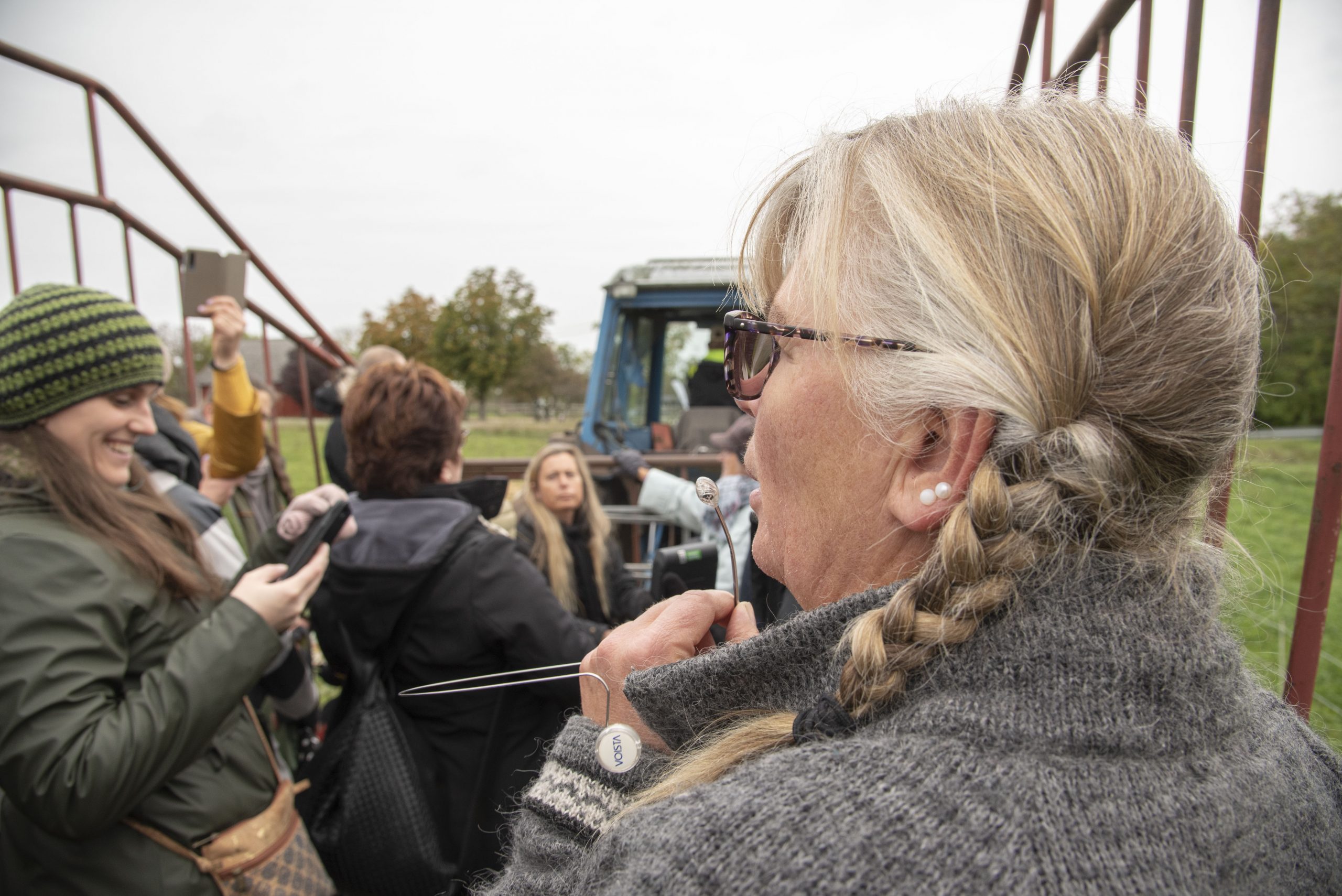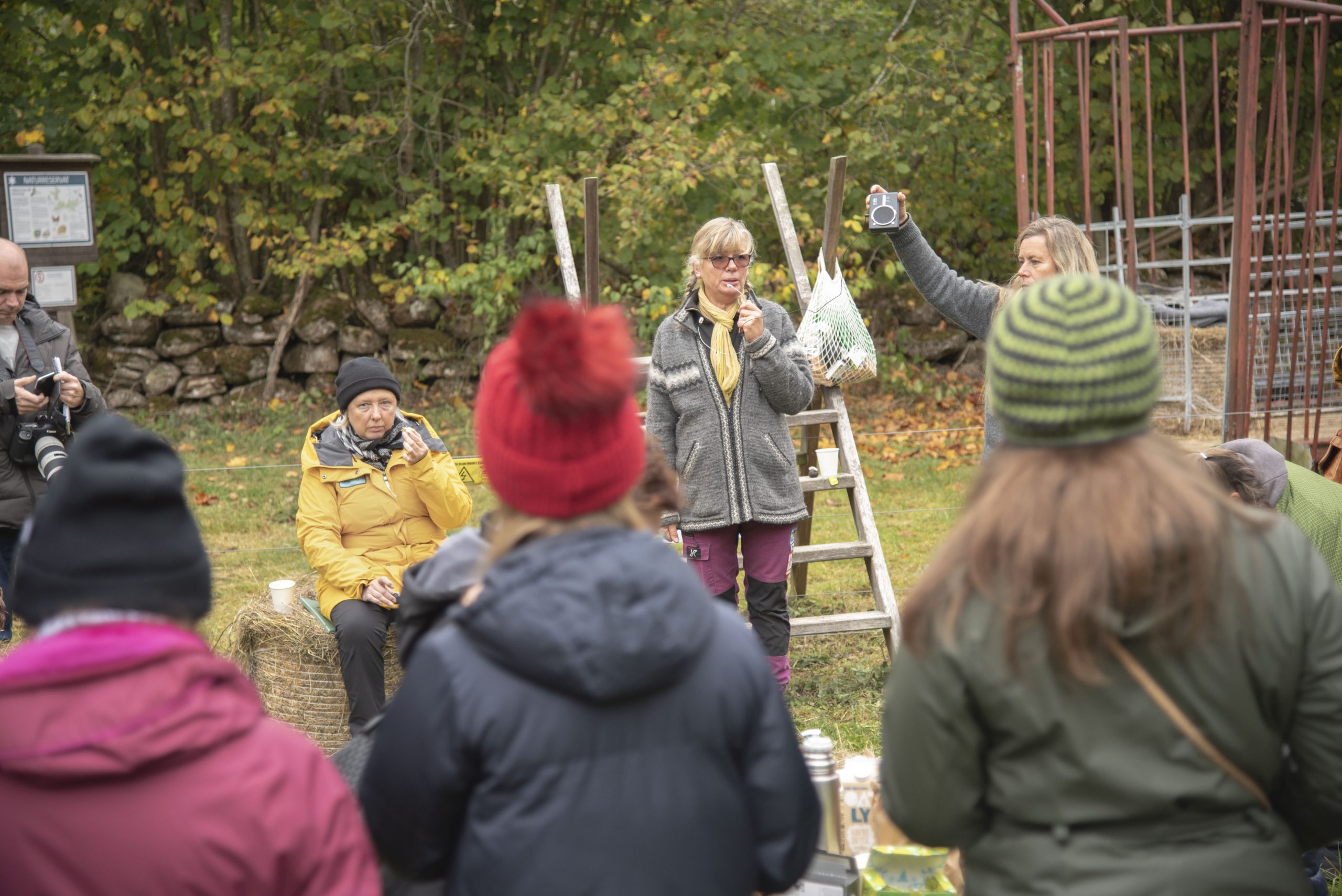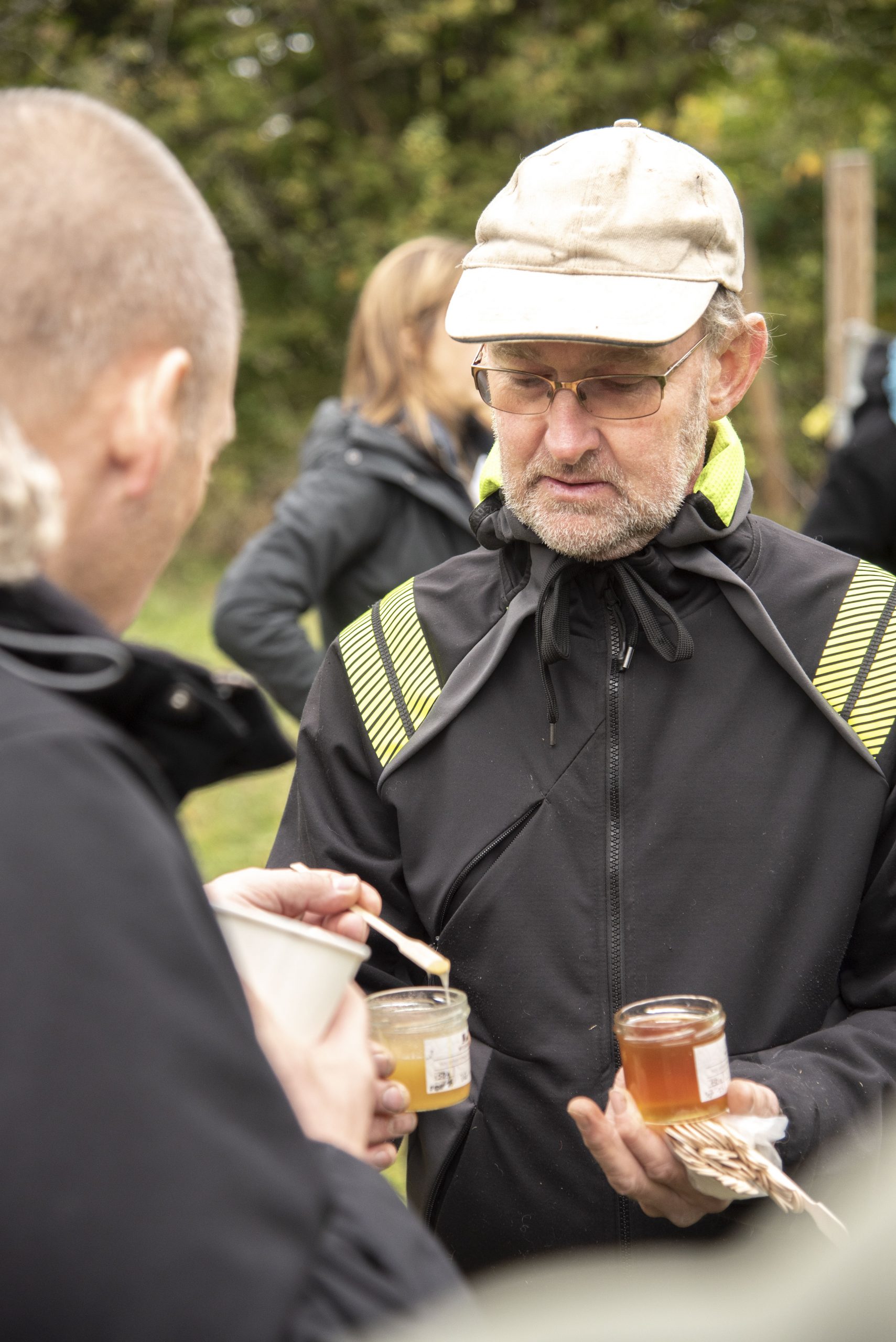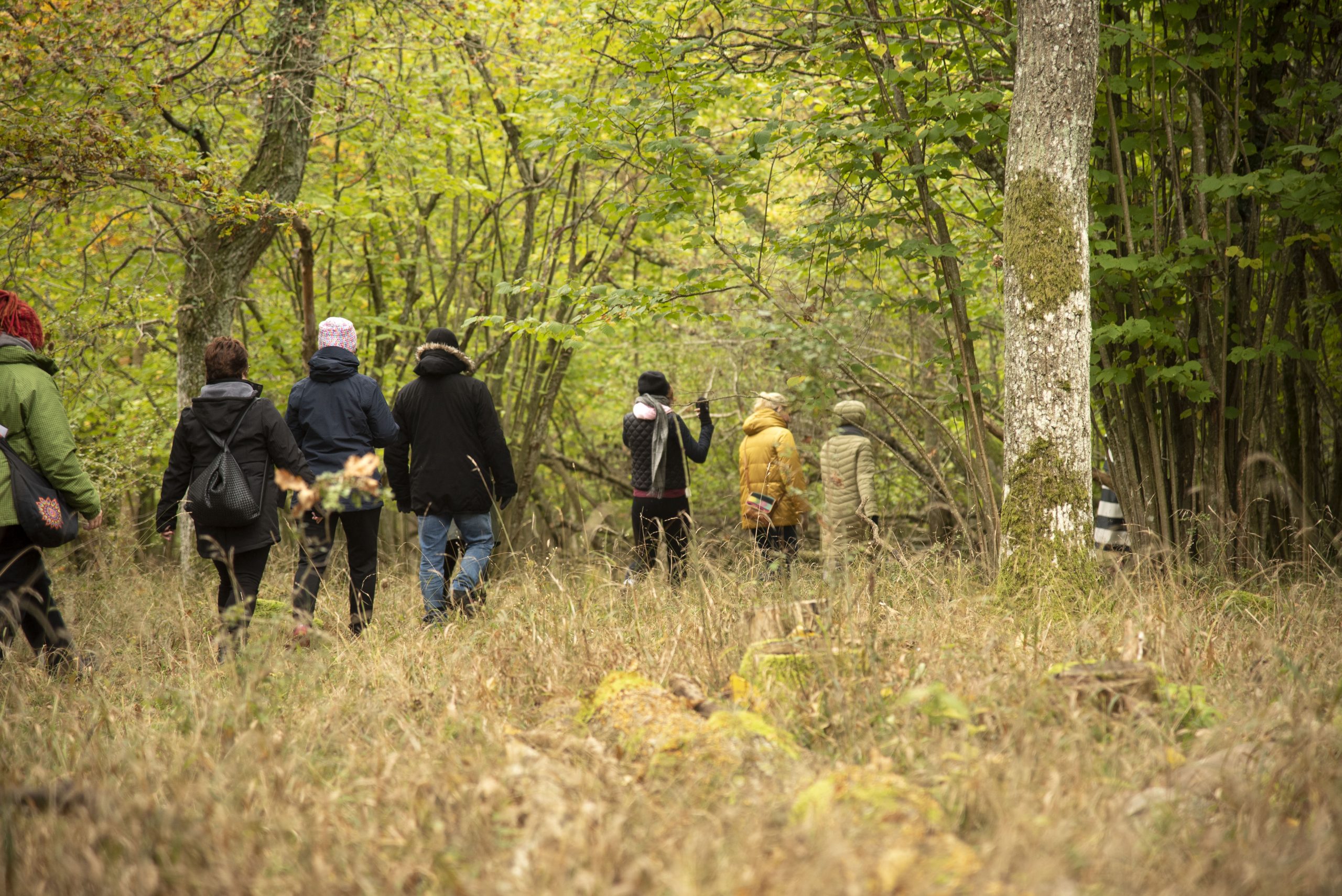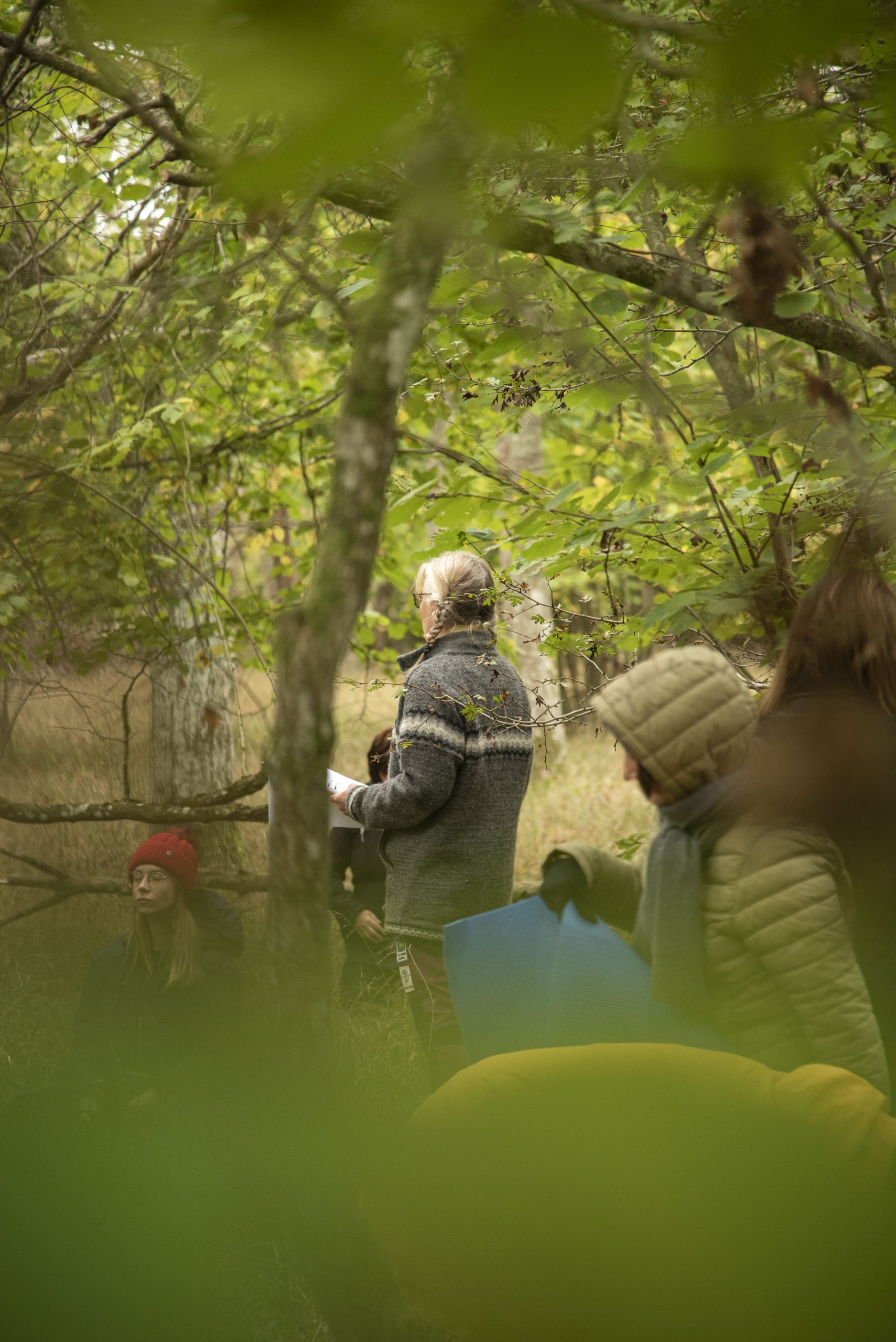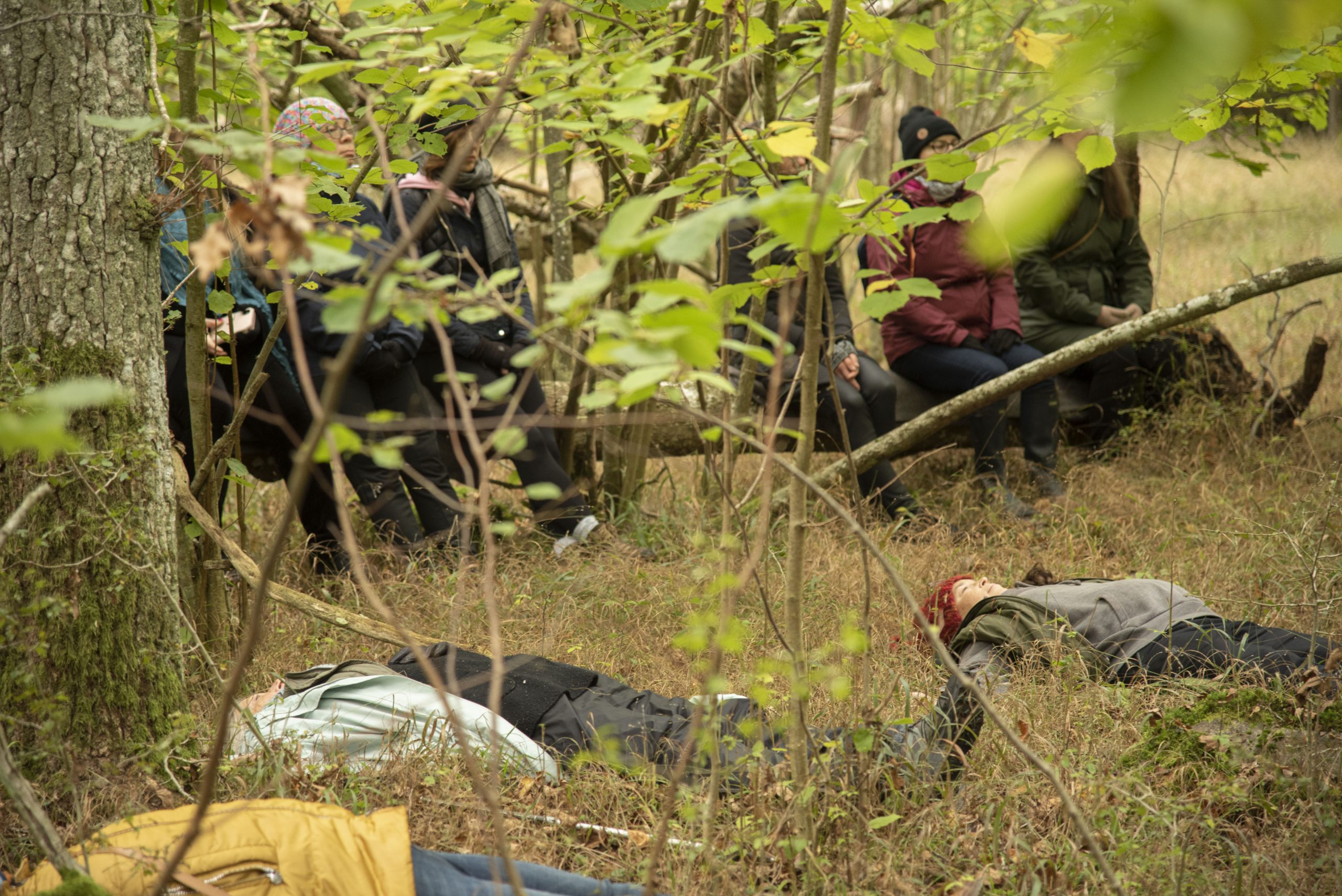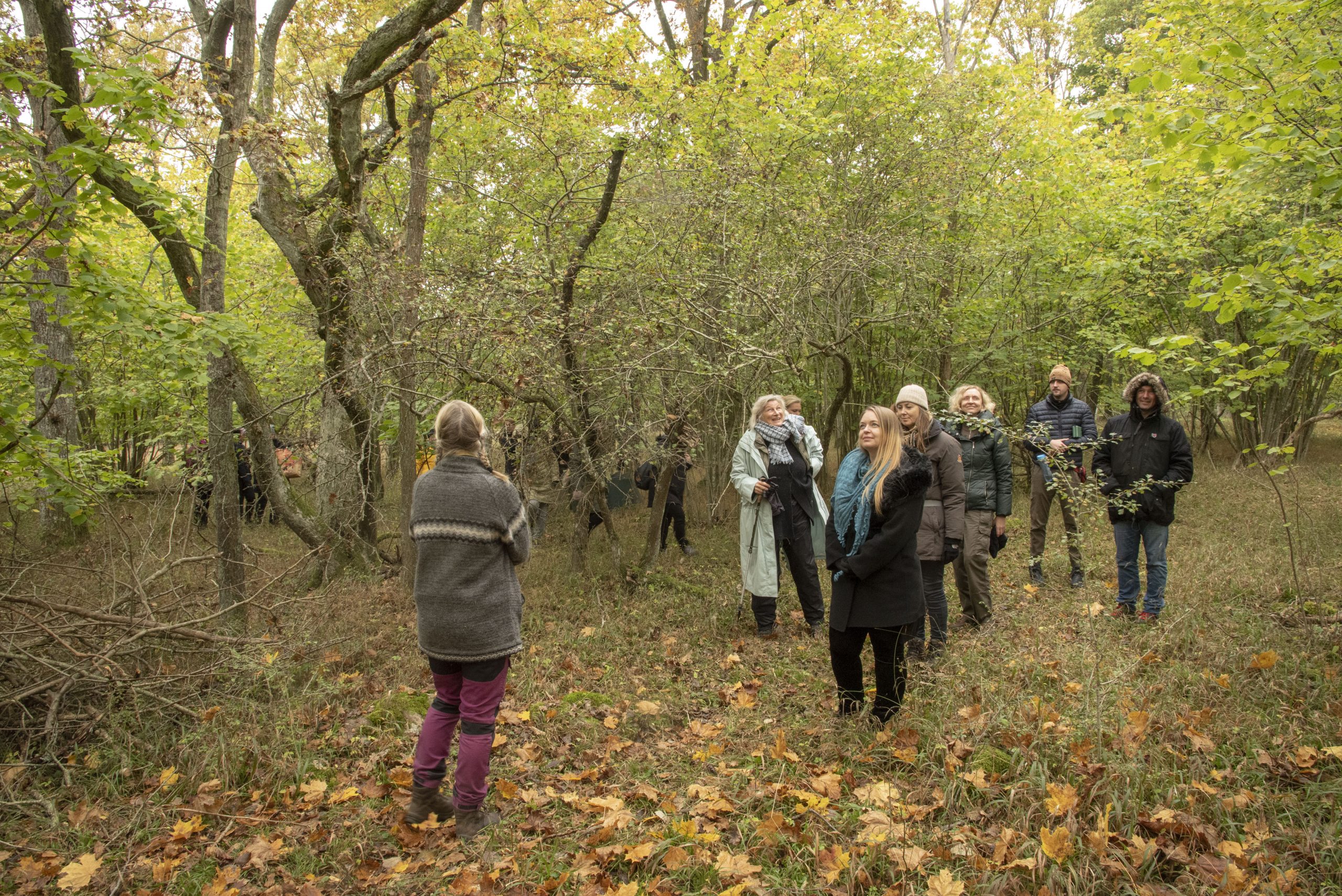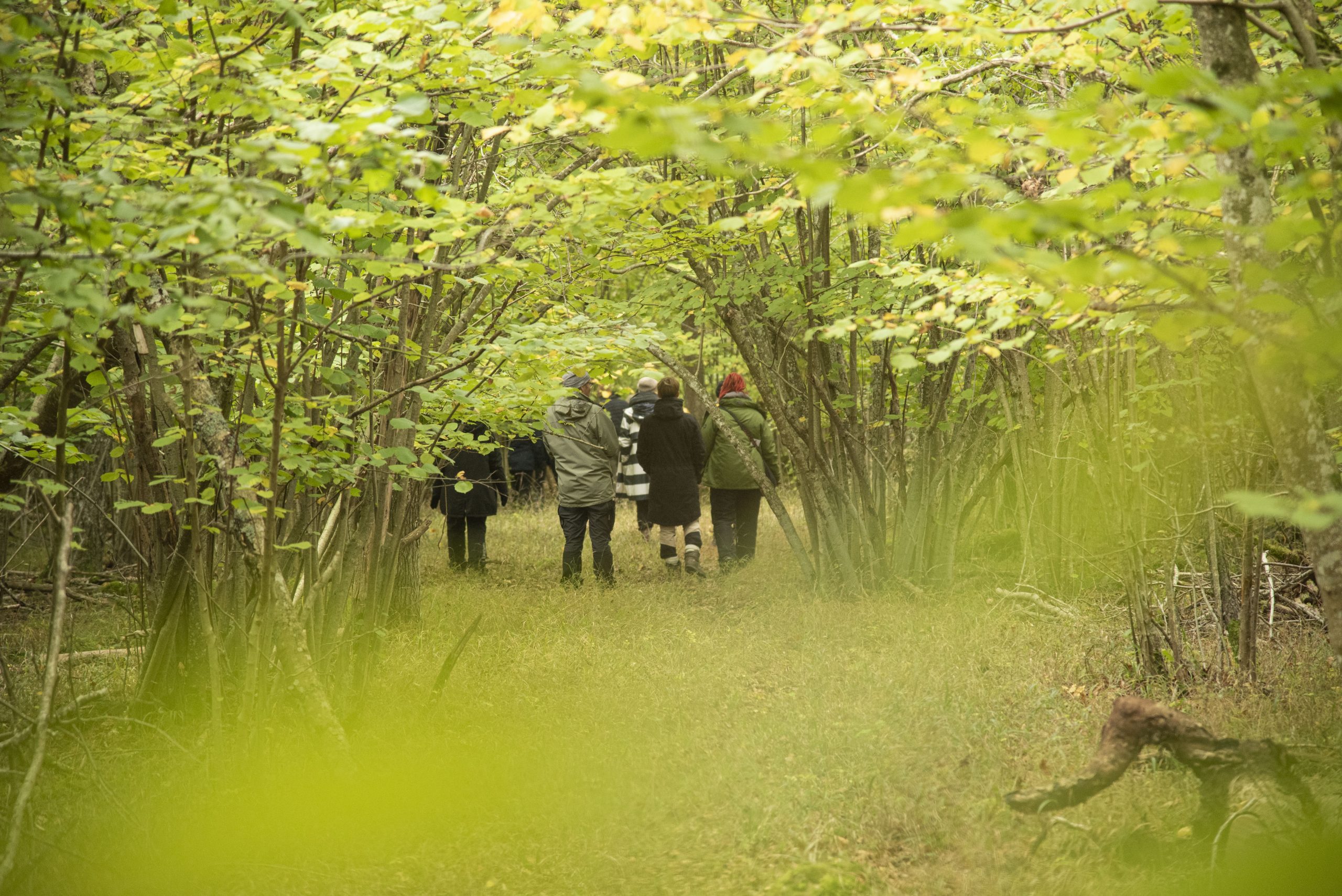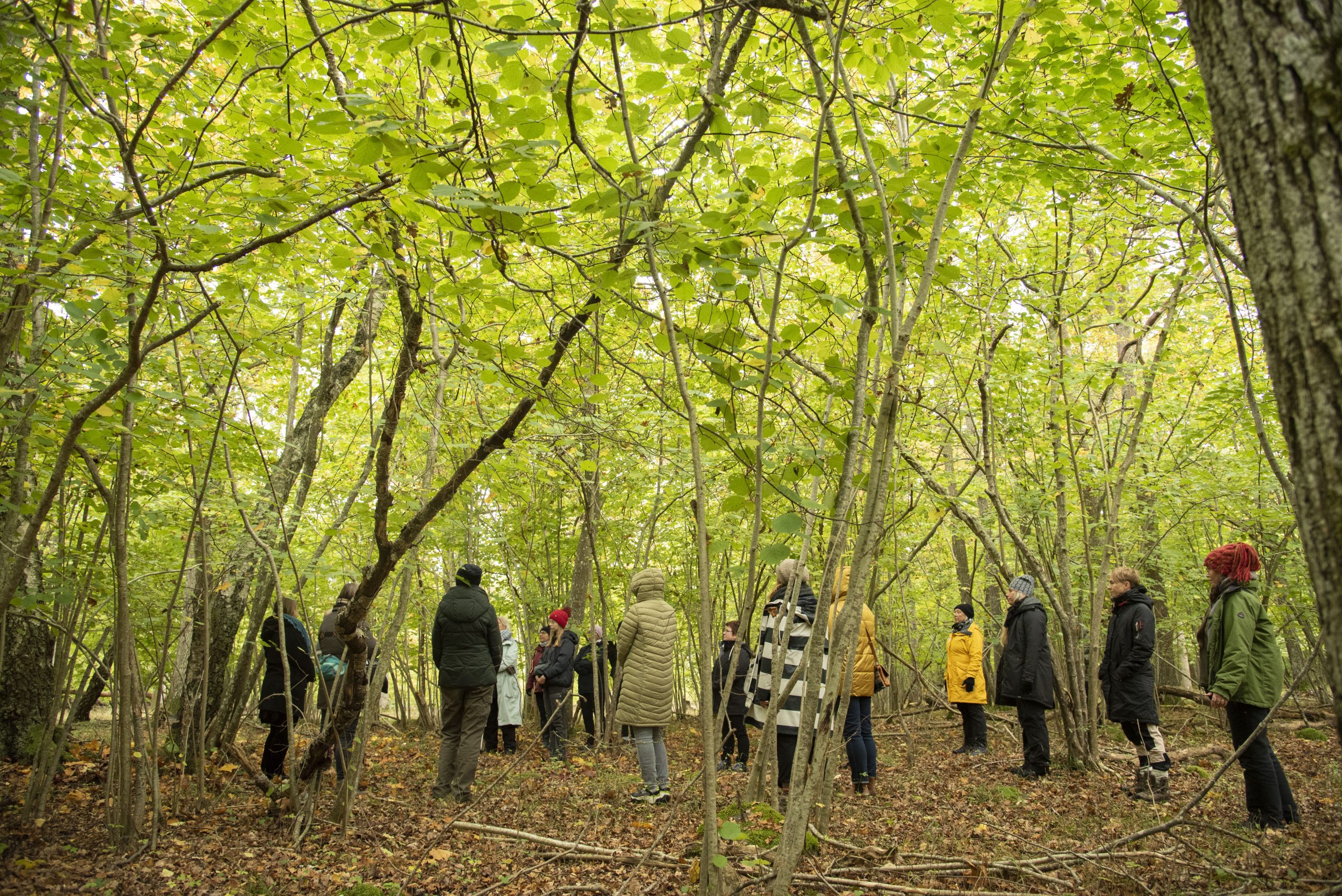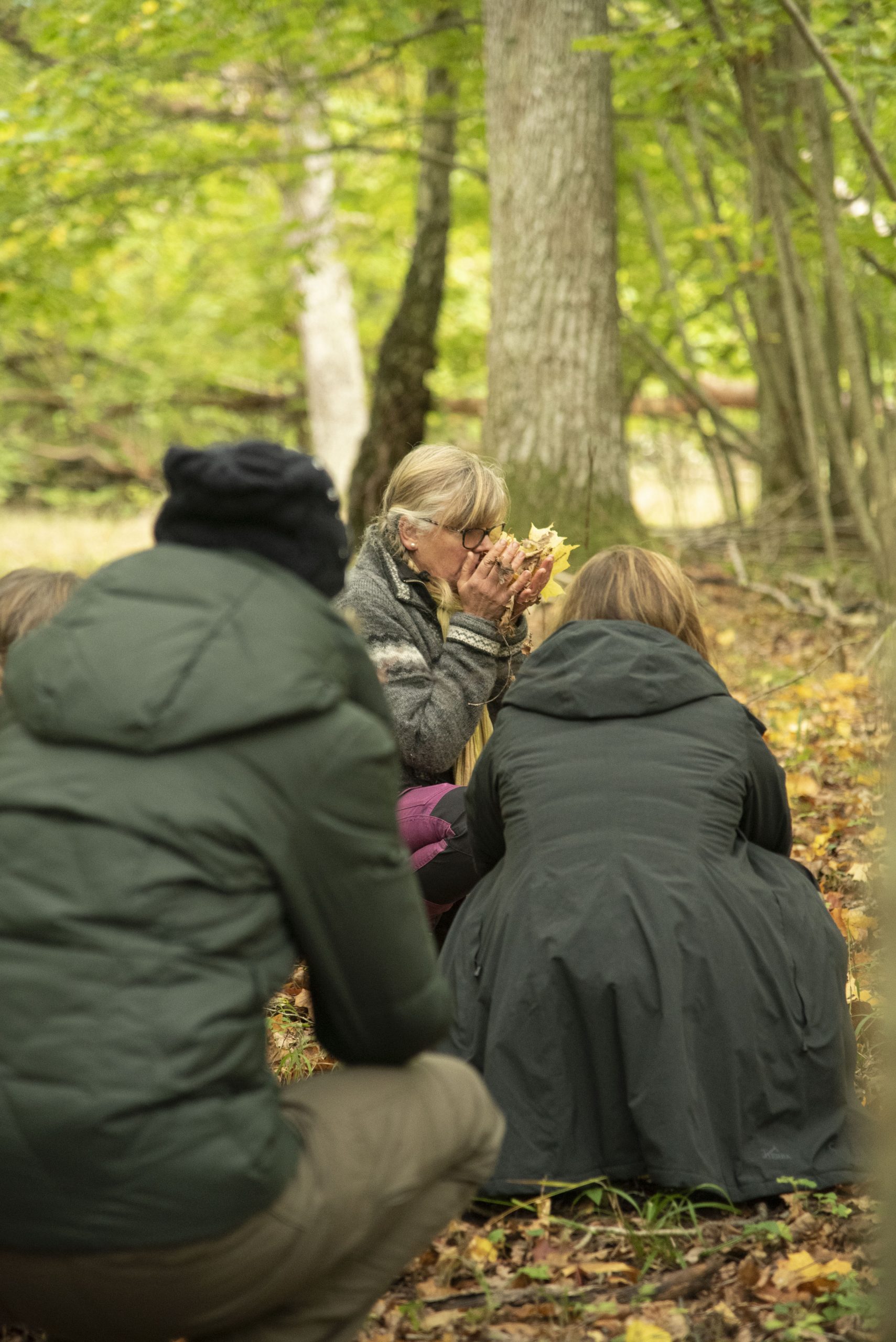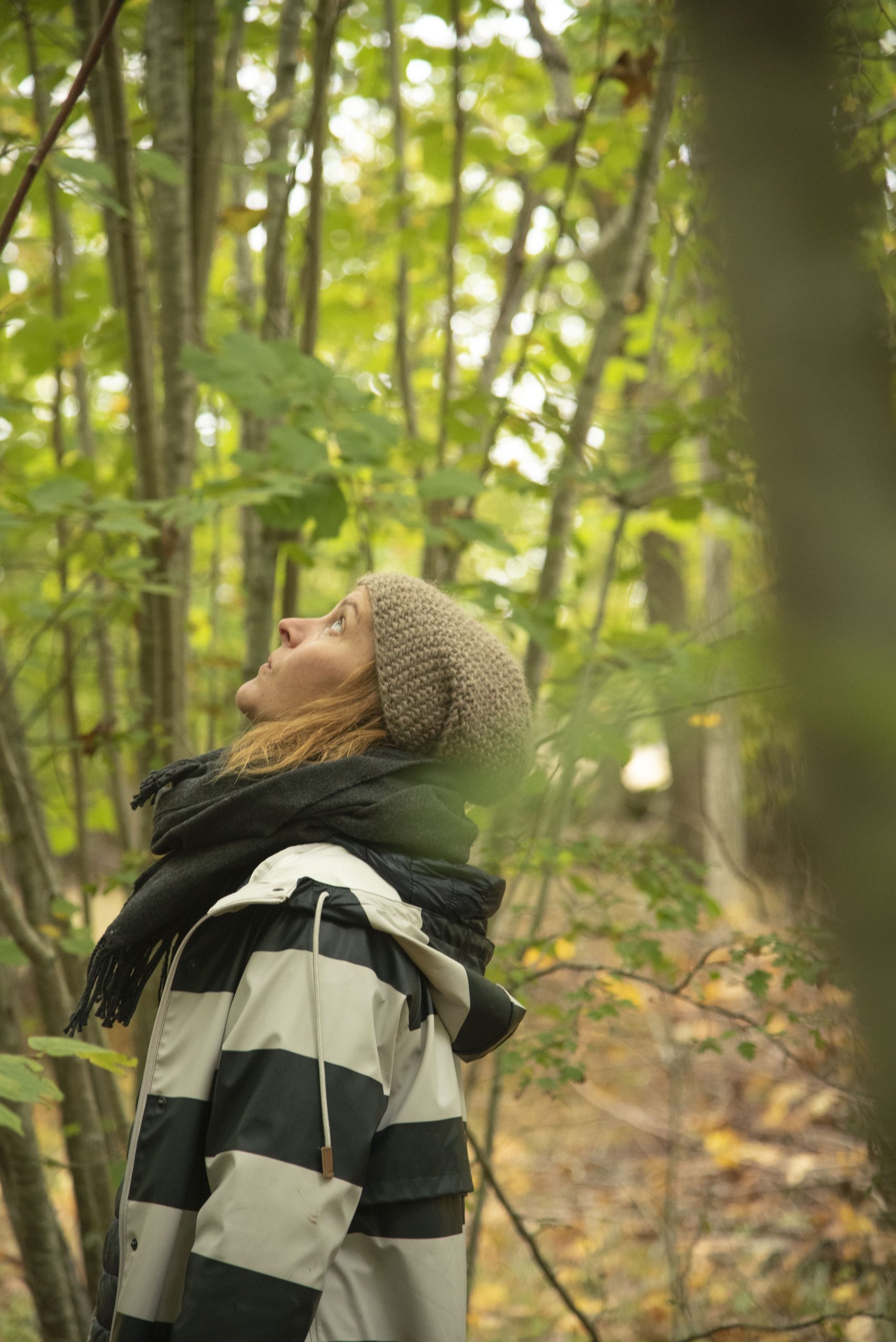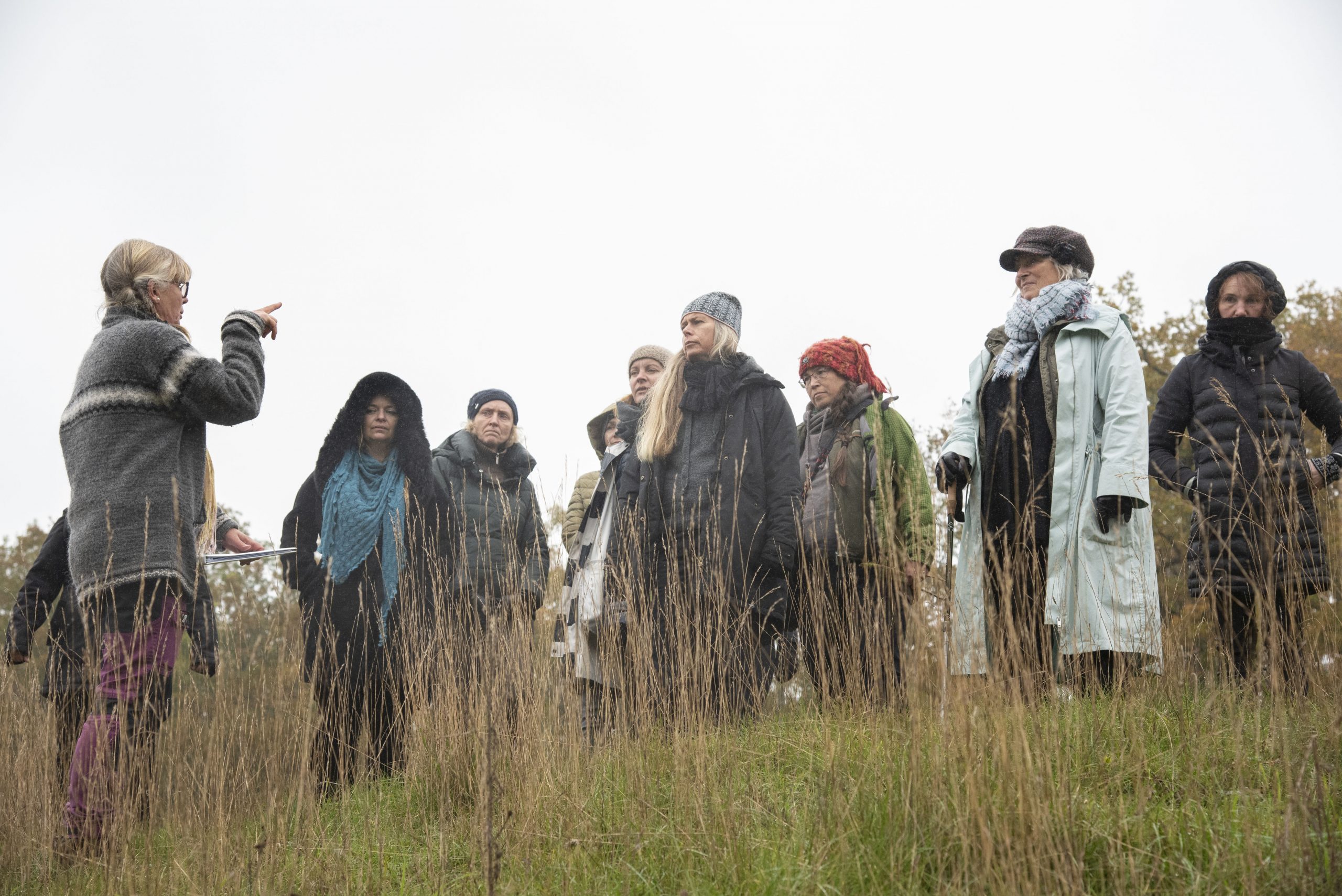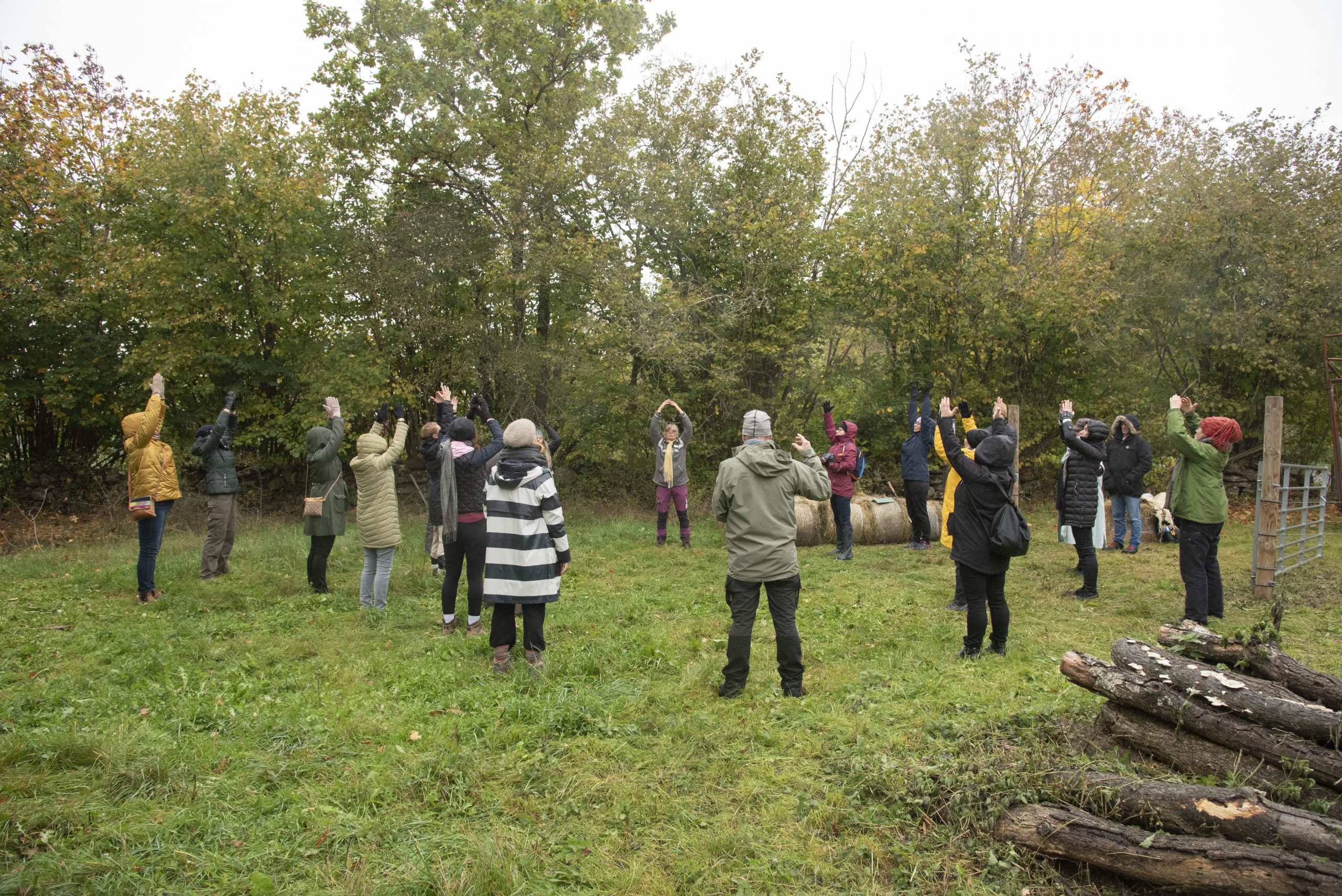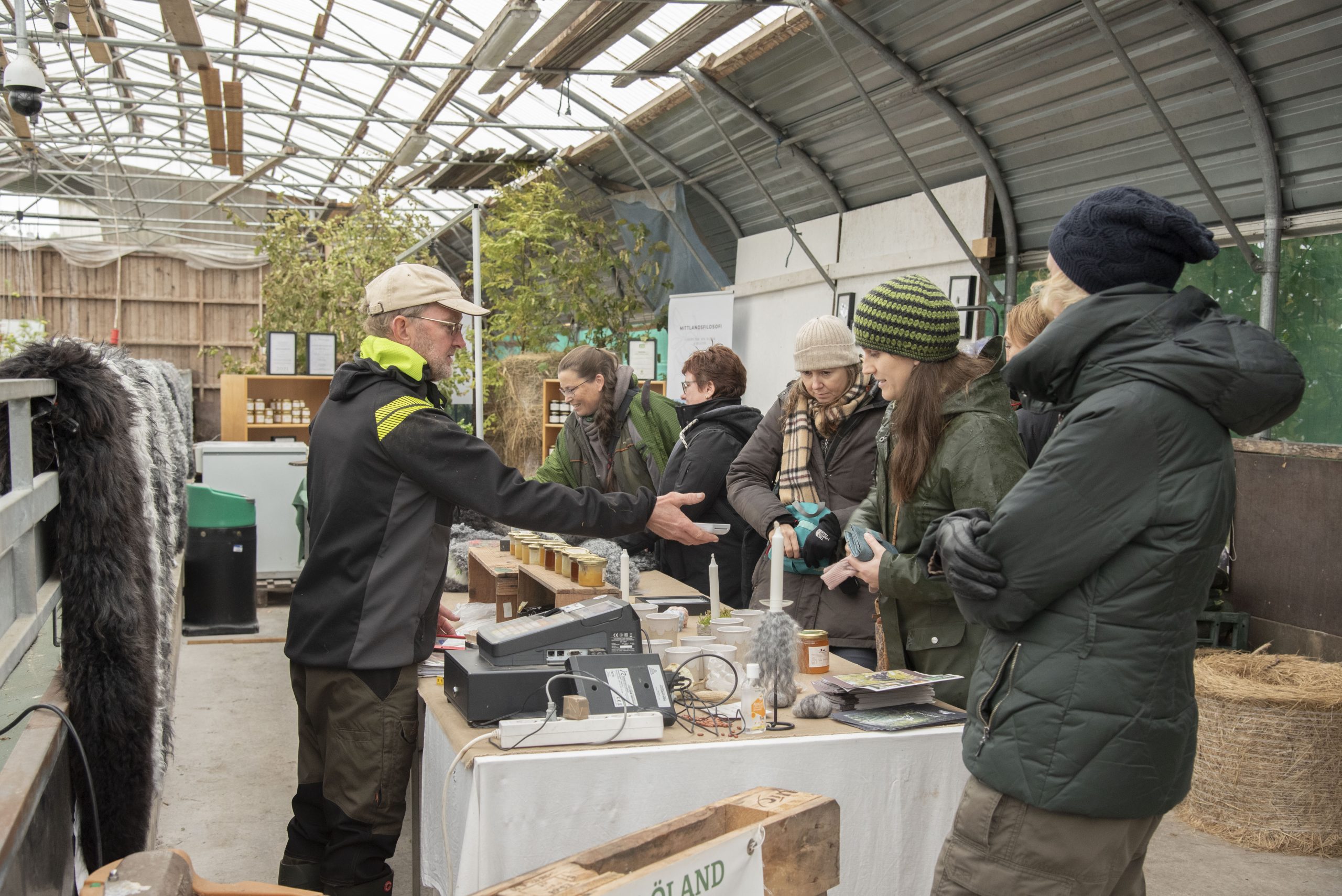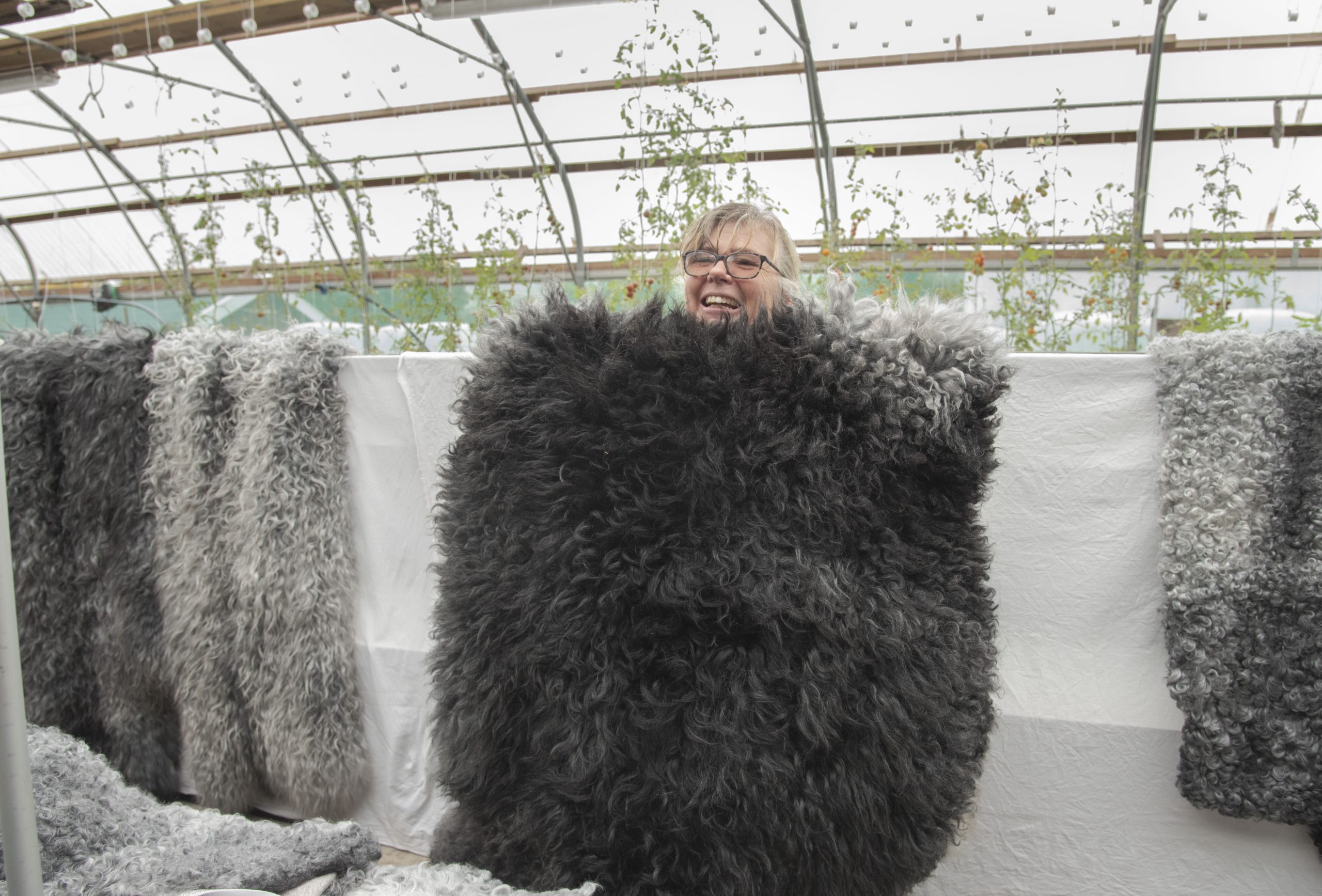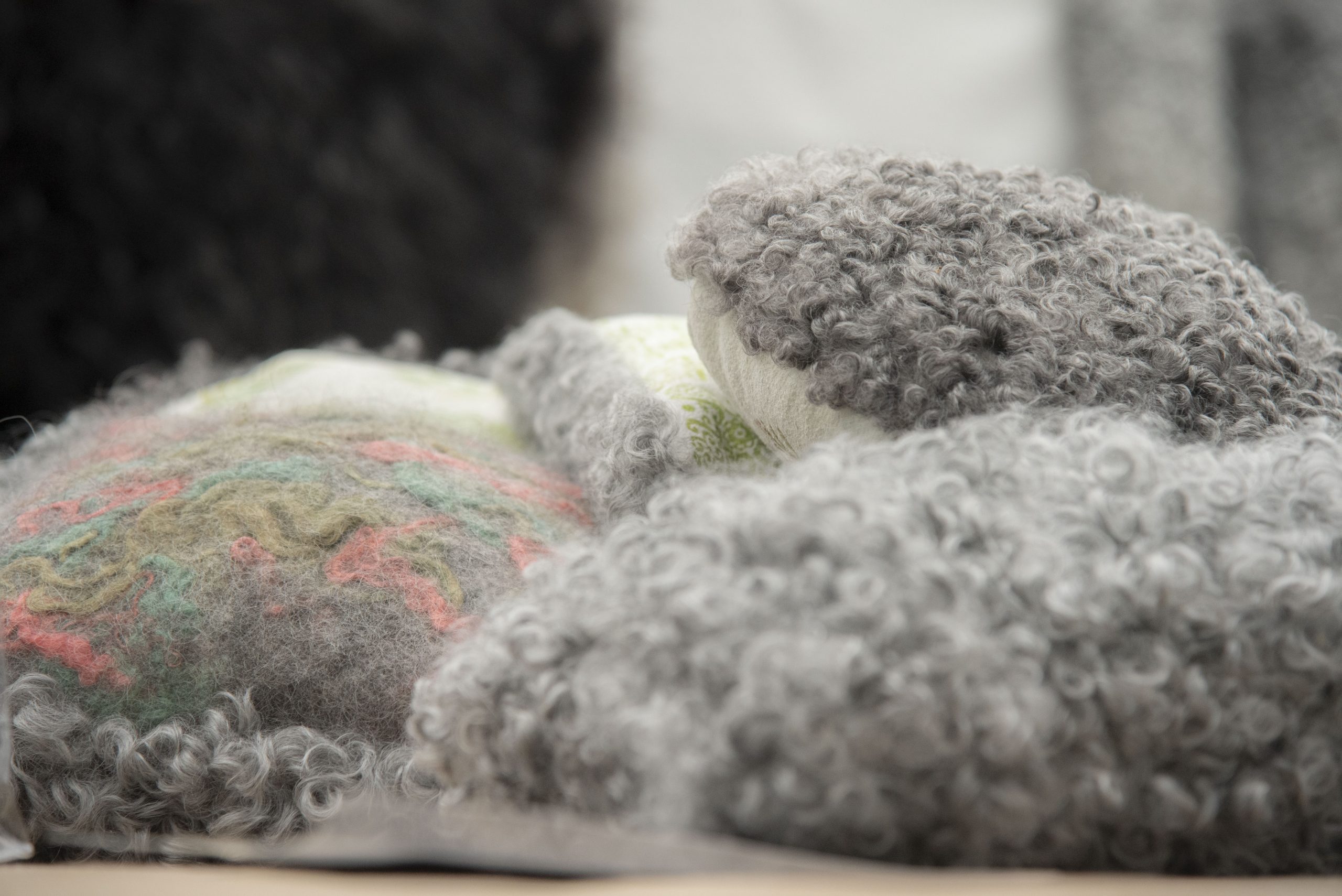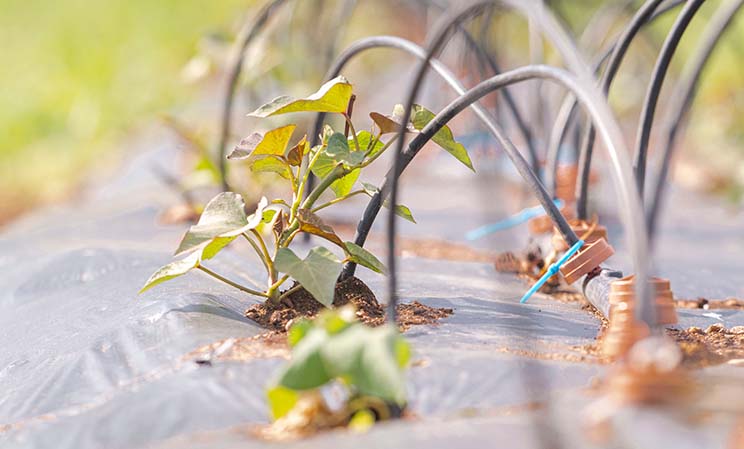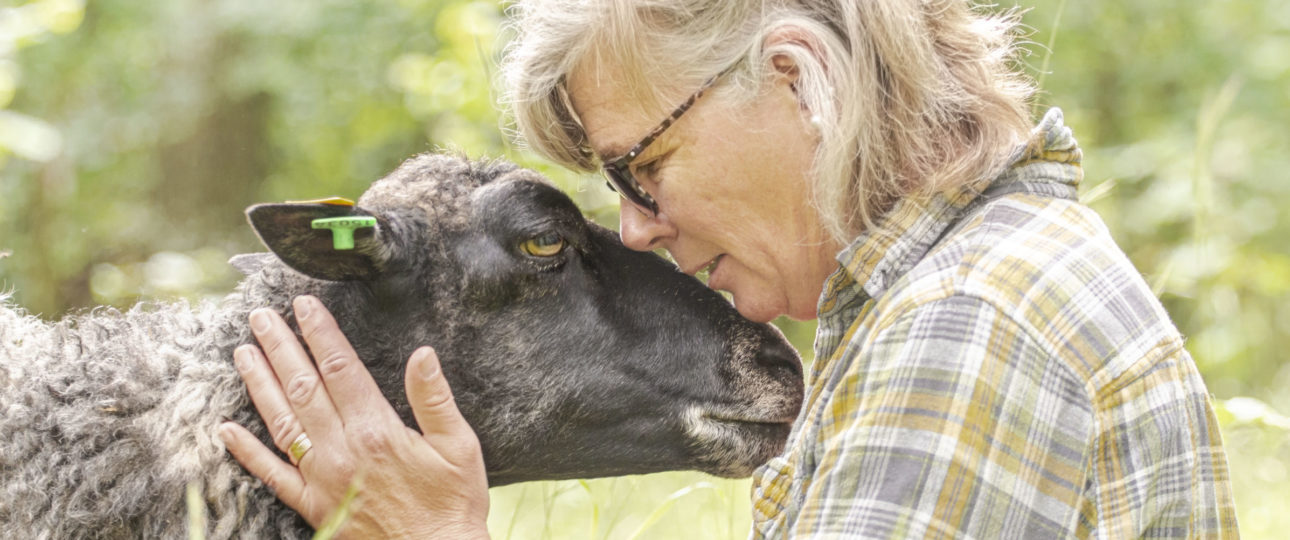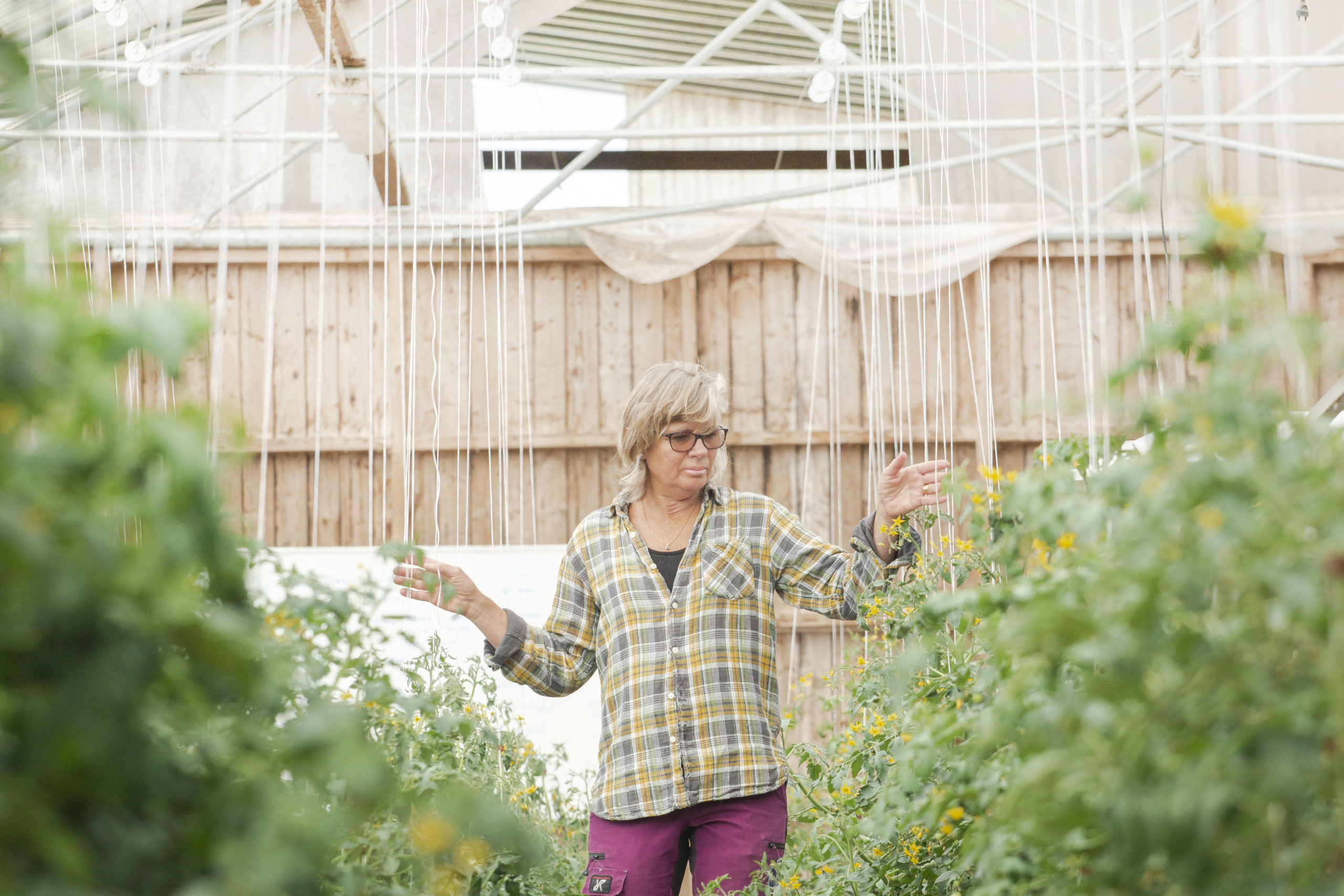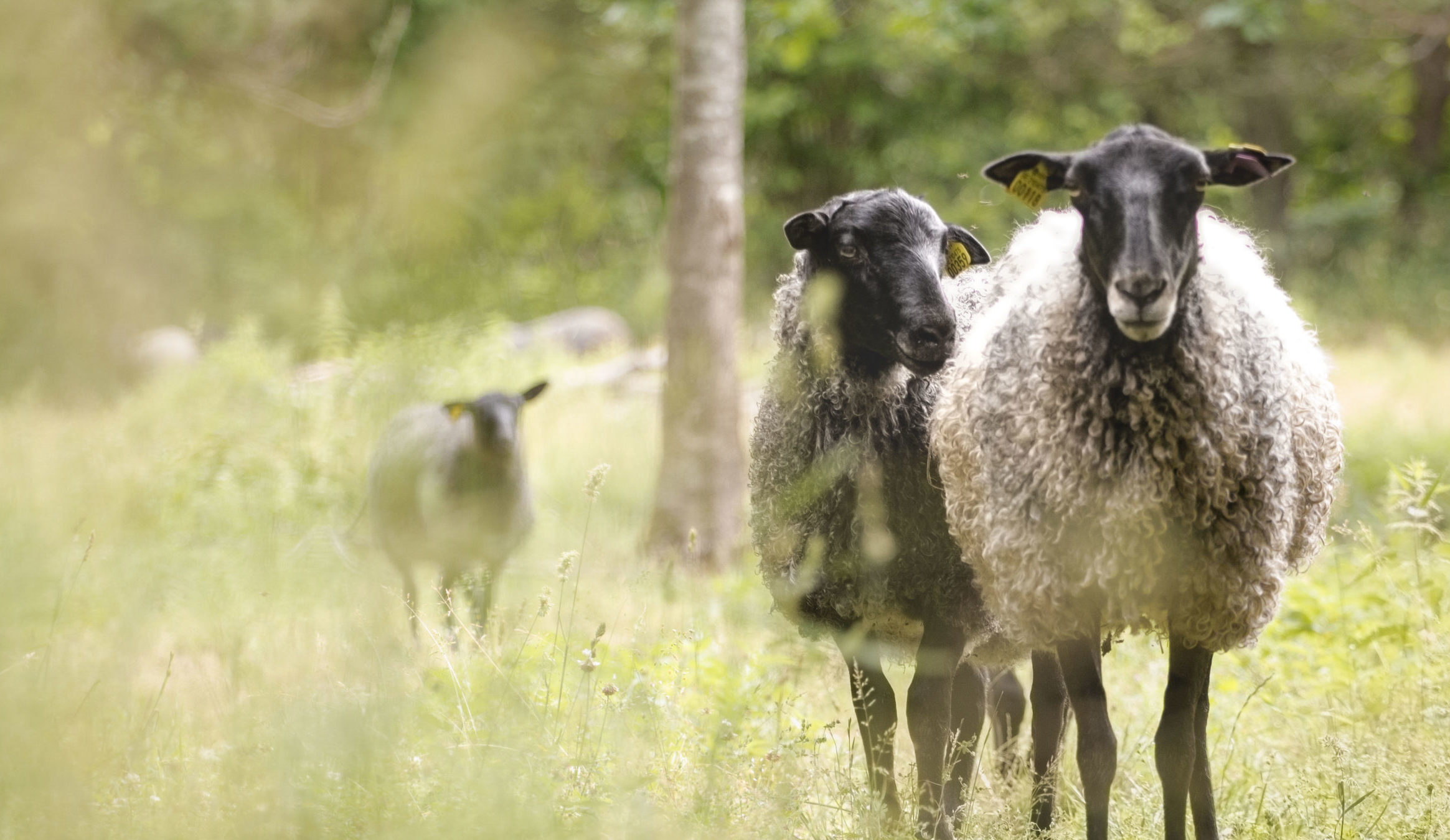 We hope you enjoyed your visit and we love to have your feedback. How well do the Mittlandsgården deliver wellbeing to visitors?
Cancelm
We invite you warmly to experience the Ölandic landscape with us. At Mittlandsgården we offer you guided tours, courses, and activities that bring you closer to nature, inspire you to slow down and to open up your senses. Experience a soothing sheep safari, salamander scouting, or simply recover your mind, and soul with a forest bath. Take the opportunity to visit our farm shop, our own products are naturally sustainable and locally produced.
We are situated between flowering and lush meadows, pastures and the unique Ölandic Mittlandsskogen (Midland forest).
We invite you to join enlightening and guided nature tours through rich pastures and the green protected midland forest. A hike through Mittlands forrest is to walk on a street where you meet acquaintances everywhere. Each berry, shrub or insect carries its own story.
Caroline, who runs the farm together with her husband, is a biologist and nature guide (Öland guide). Visitors say that our knowledge of nature, biodiversity and enthusiasm for sustainability takes you into a world of new perspetives, about things you did not know about, how you can contribute to sustainable nature and do good for animals, humans and society.
We also have a farm shop where you find different products made at our farm, from honey, pleasant sheep art, wool, and sheepskin crafts.
You can also book craft courses, honey tasting or become a sheep caregiver!
At Mittlandsgården, we strive for our behavior and actions to do good for nature and people. When we started restoring the farmland, we realized the importance of our companions, needing care and love.
Our philosophy is to respect, reform and restore nature. With ecological methods, together with our animals, we preserve and administer the very unique landscape that you meet when you visit Öland.
Contact information
+46 (0) 737 088 632
https://www.mittlandsgarden.se/
Törnbottenvägen 68, 386 90 Färjestaden, Sweden
Opening season: All year round. Open when at home during shoulder season.


Where we are at: