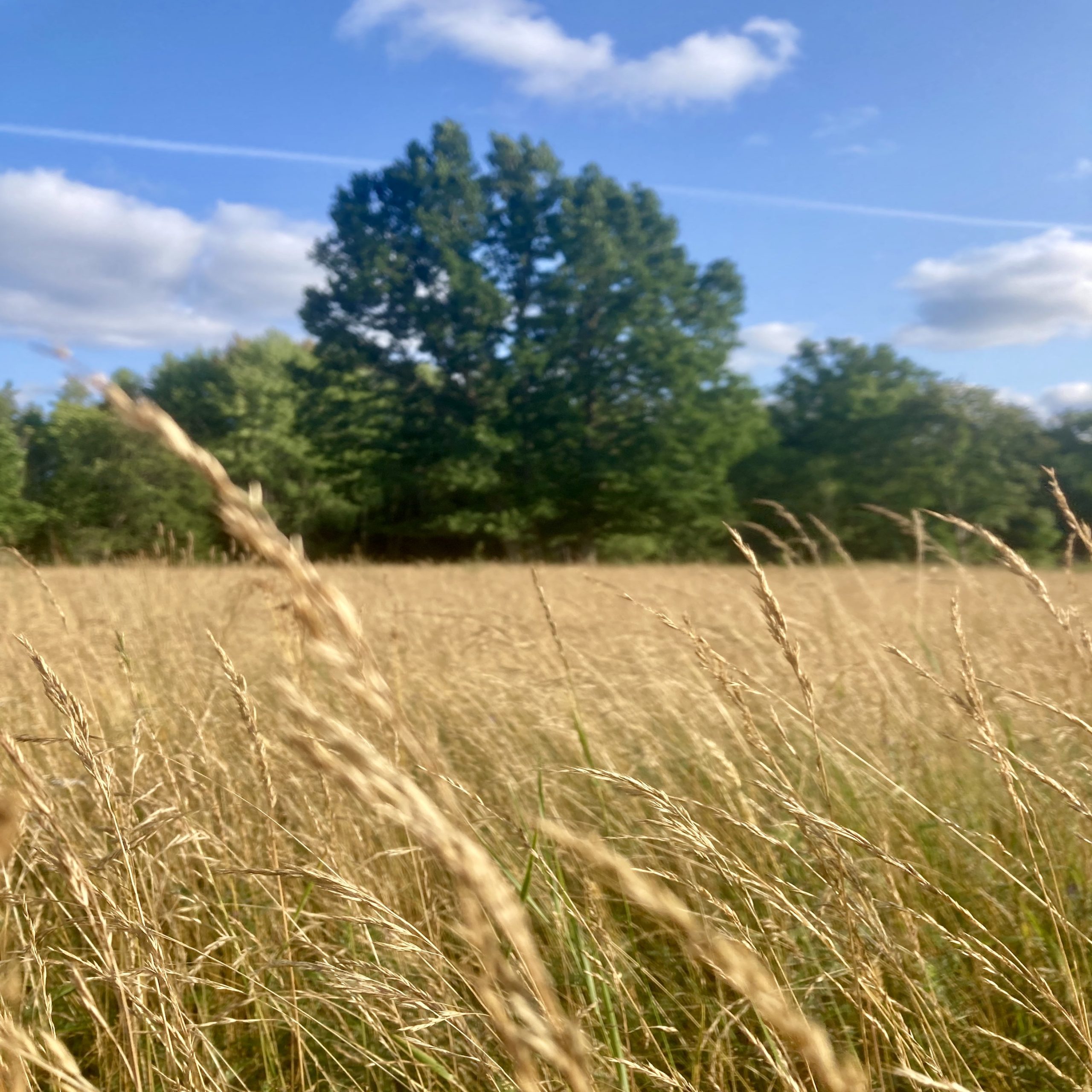 We hope you enjoyed your visit and we love to have your feedback. How well do the Explore Småland deliver wellbeing to visitors?
Cancelm
Smaka på maten, upplev naturen och historien – utforska det riktiga Småland. Att det första ni möter på vår hemsida är "Smaka på maten" är inte bara en slump. Maten är enligt oss en väldigt viktig del av en upplevelse, både för att orka men också för att ge ett bra minne. Vi är många som minns smakerna från resor, upplevelser i barndom osv, både bra och dåliga. Vi erbjuder olika arrangemang men alla har sin grund i naturen, den naturliga maten lagad från grunden. Sommartid lagar vi den i vårt utekök i den lilla restaurangen Under eken...
Explore Småland erbjuder små personliga arrangemang, exempelvis vandringar med inriktning på matupplevelse eller historian omkring oss där vårt fokus är du och din upplevelse. Vi erbjuder också stunder för avslappning och lugn i naturen. En del av produkterna hittar ni på hemsidan men ni kan även boka en egen upplevelse med vänner eller kollegor. Vi vill att du bokar i förväg, på det sättet kan vi planera för att ge dig det bästa av det bästa.
När du bokar i vår restaurang Under eken serverar vi en avsmakningsmeny med 8-12 olika små rätter där vi lagar maten bredvid era bord. Att råvarorna är lokala är en självklarhet eller hur? Du förtjänar det bästa. Under middagen är du är alltid välkommen att komma fram till stekhällen för lite småprat. Vi lagar maten över öppen eld, i en handgjord kontiki där veden blir biokol istället för aska.
Även på våra vandringar och andra naturupplevelser finns det alltid tid för samtal. Oavsett vad du bokat, vi möter alltid våra gäster i små grupper.
Välkommen att möta Johan och Chatrine som driver Explore Småland. Vi erbjuder mat- och naturupplevelser av olika slag. Öppnar under 2023 en matupplevelse i formen utomhusrestaurang med avsmakningsmenyer med fokus på lokala smaker och råvaror. Maten lagas över öppen eld, framför (och kanske med hjälp av) gästerna. Liten skala, personligt och oerhört gott är målsättningen.
Contact information