Eco Care Gårdsbutik & Relax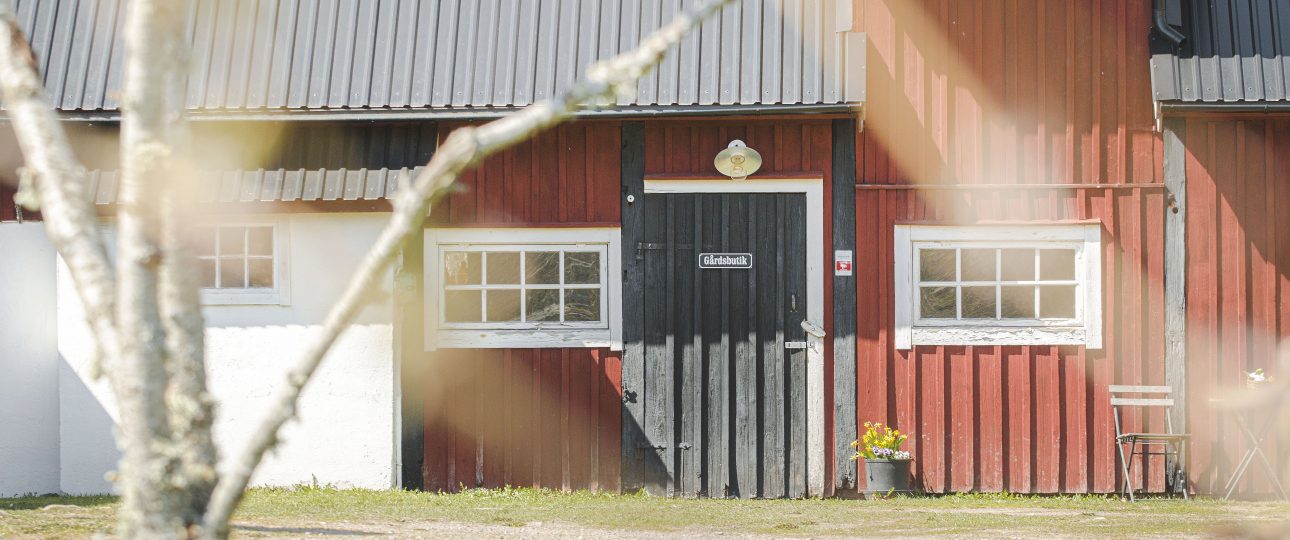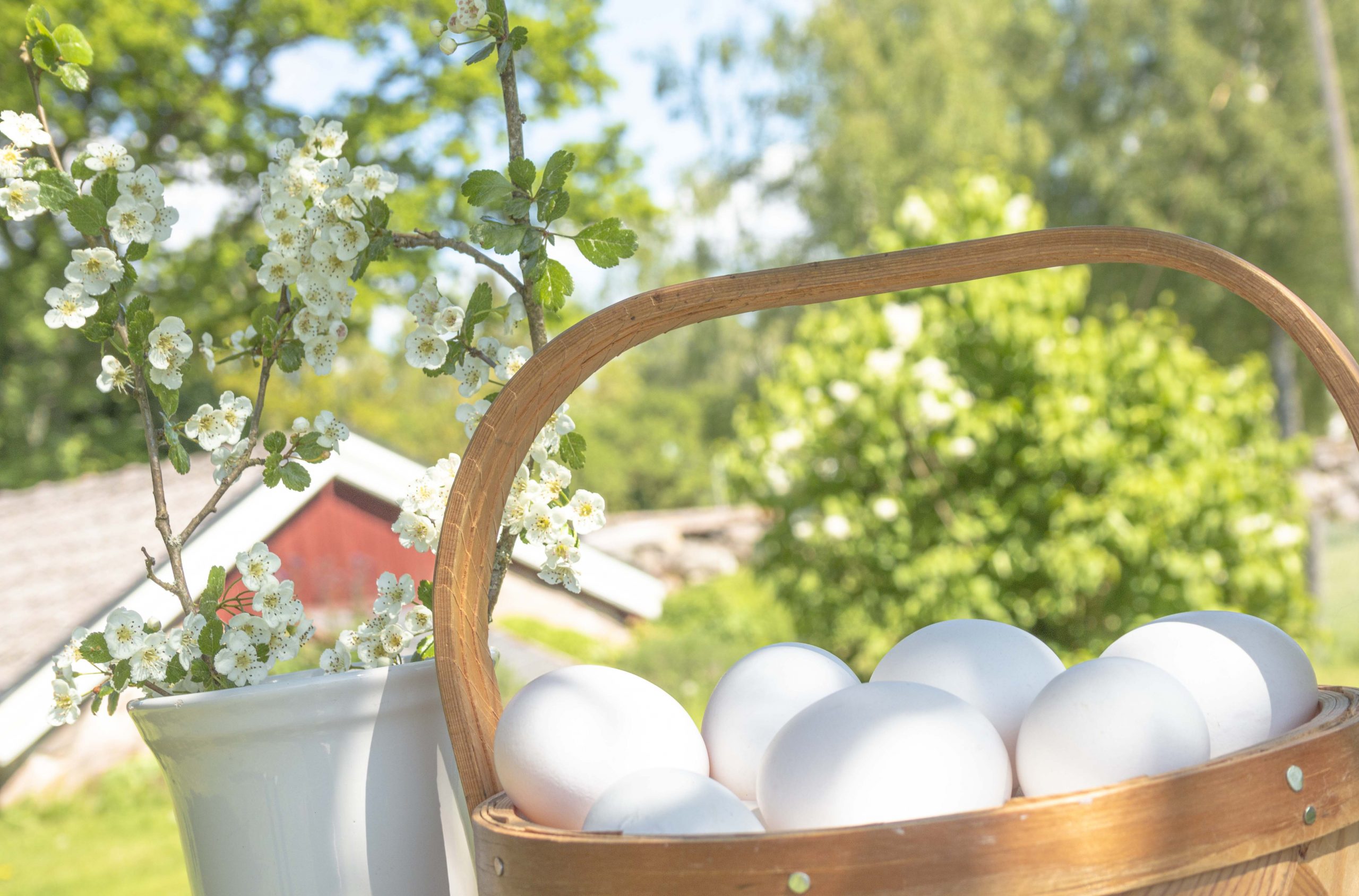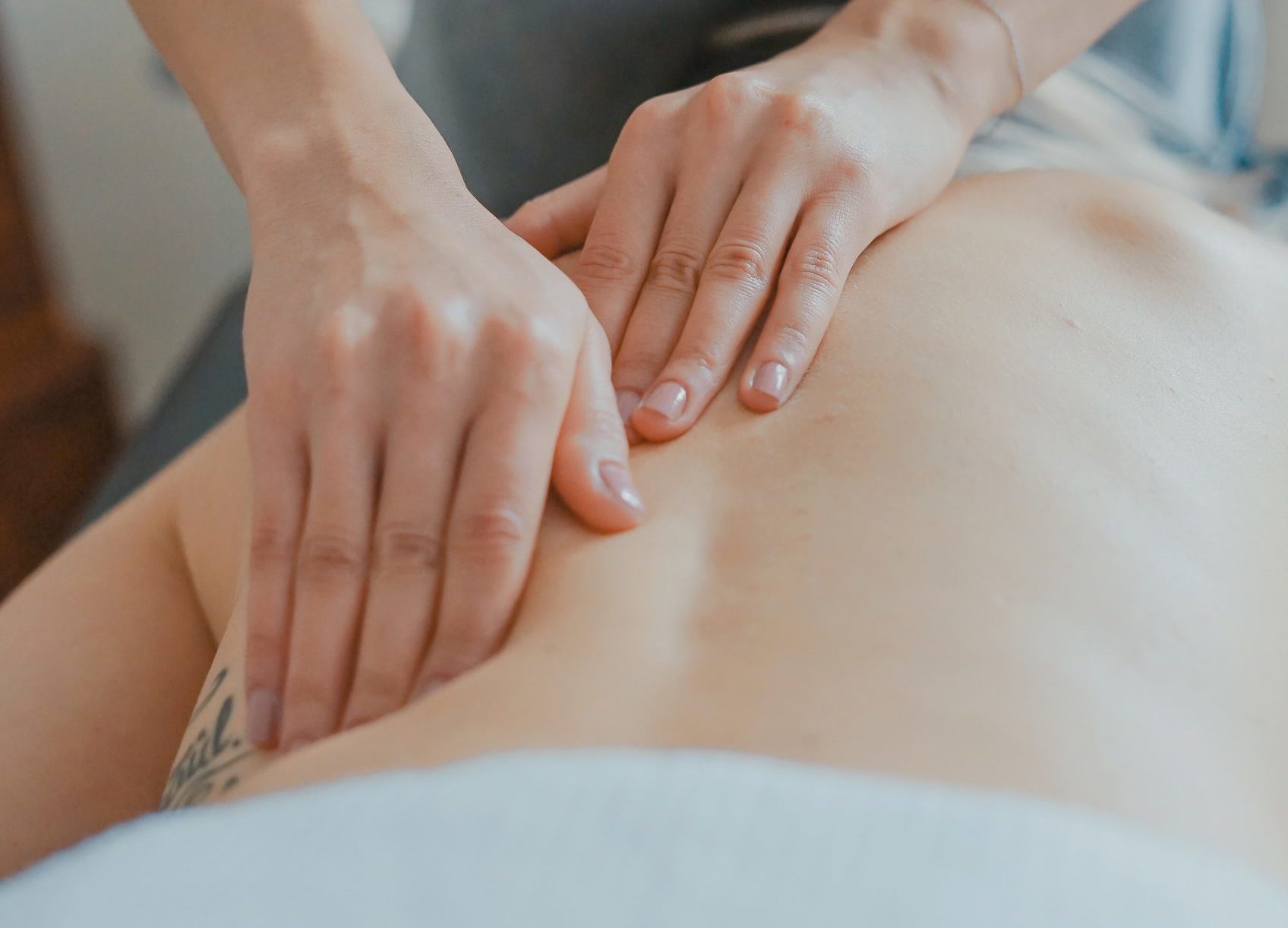 Visa alla bilder
X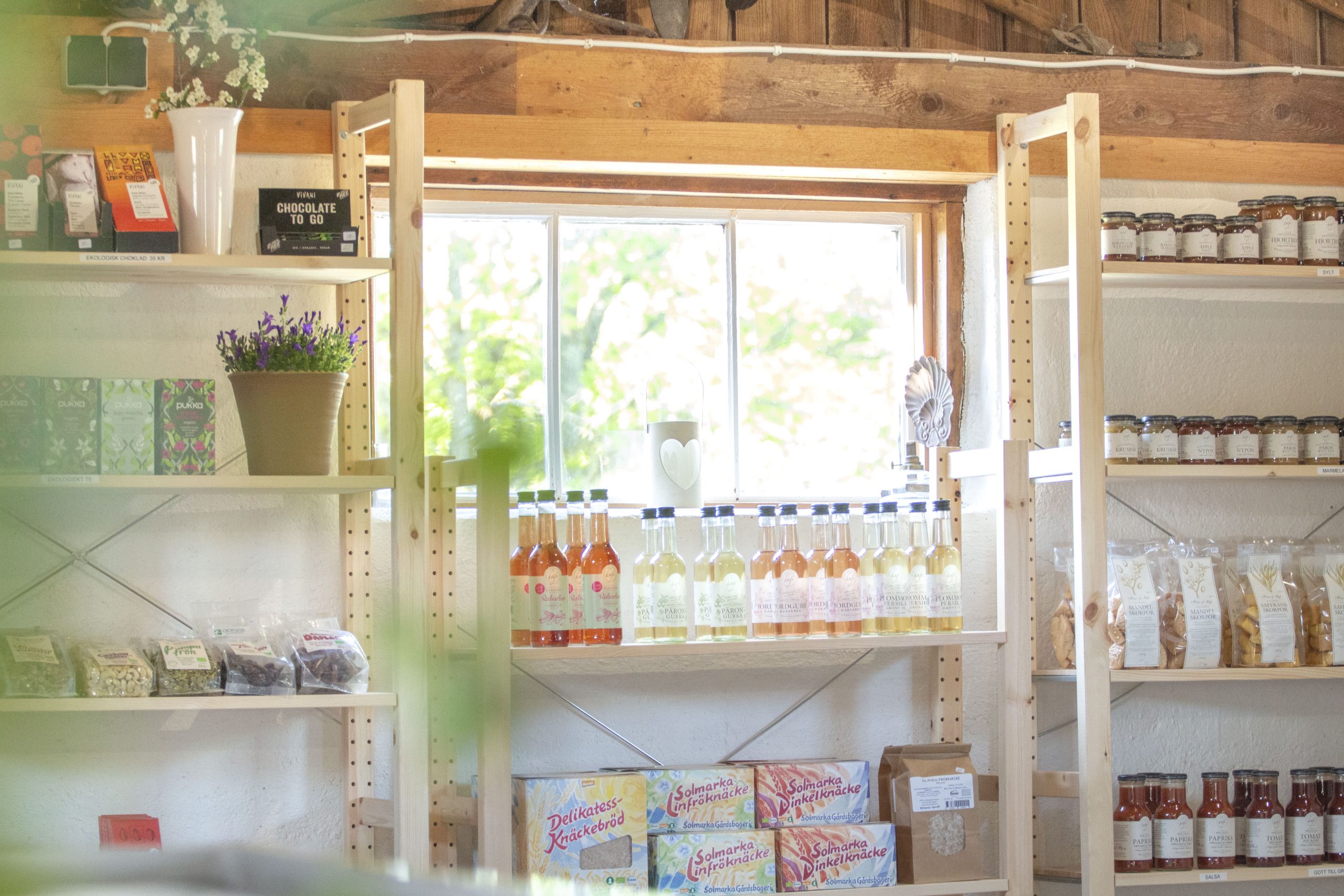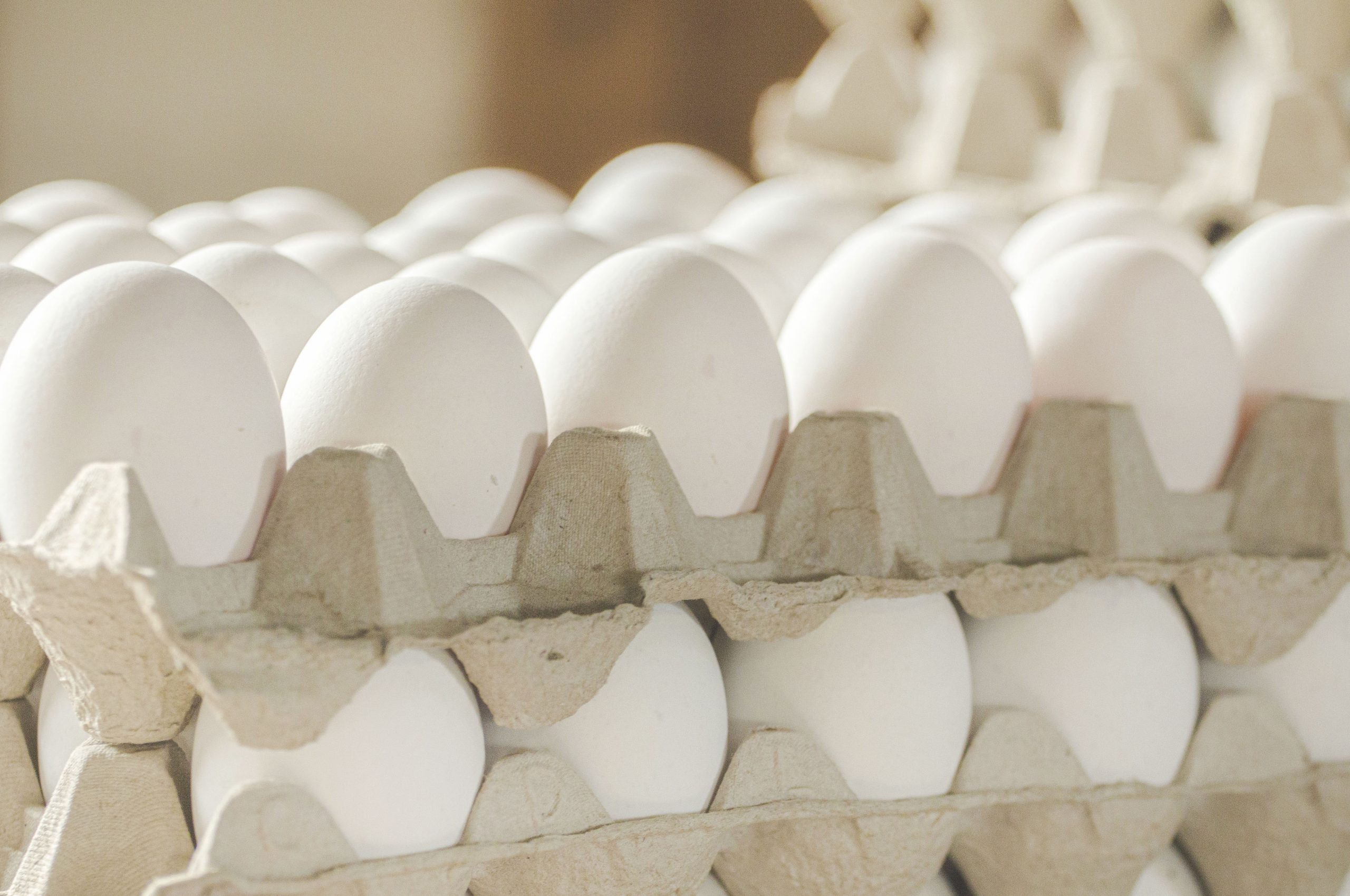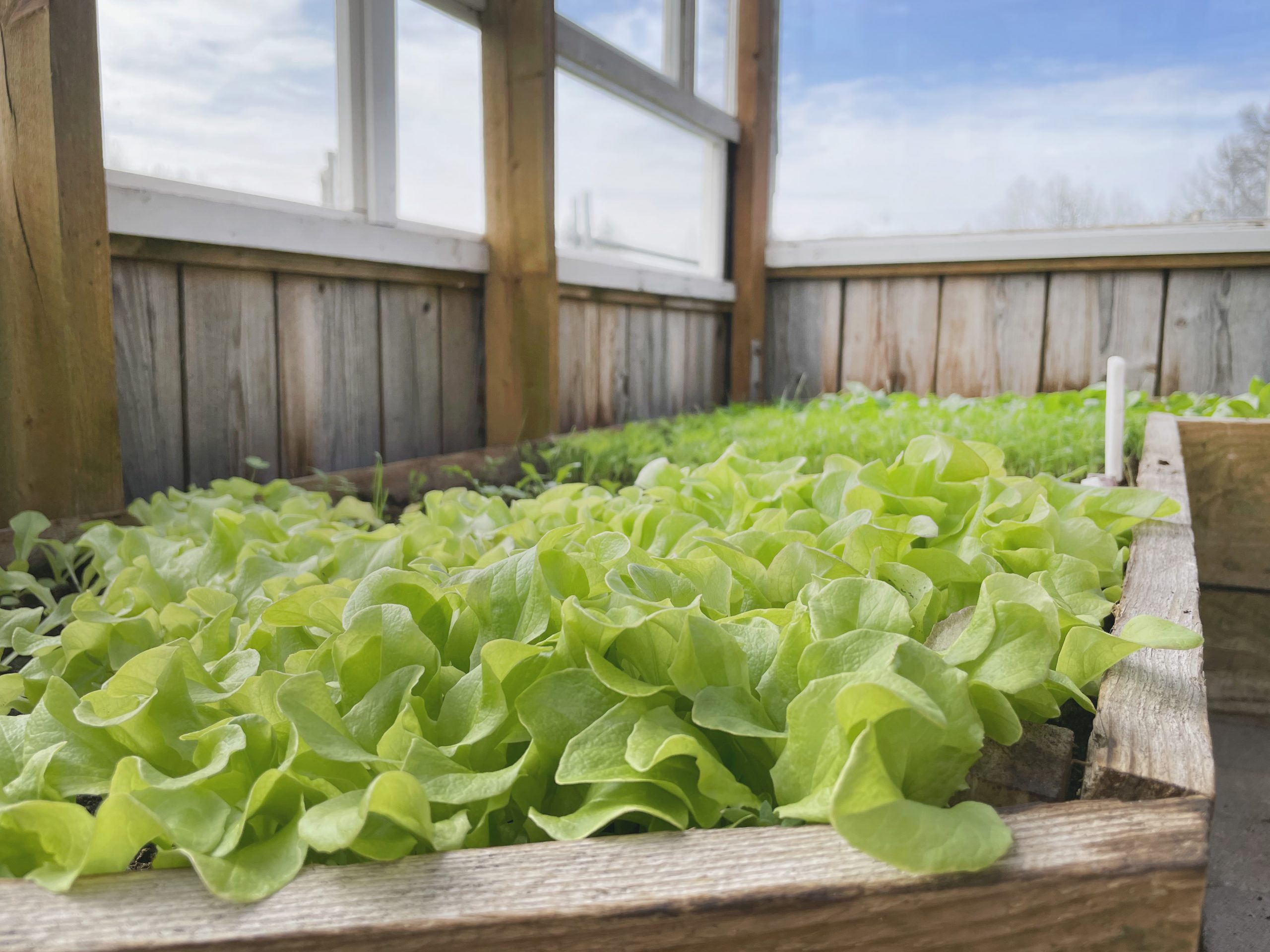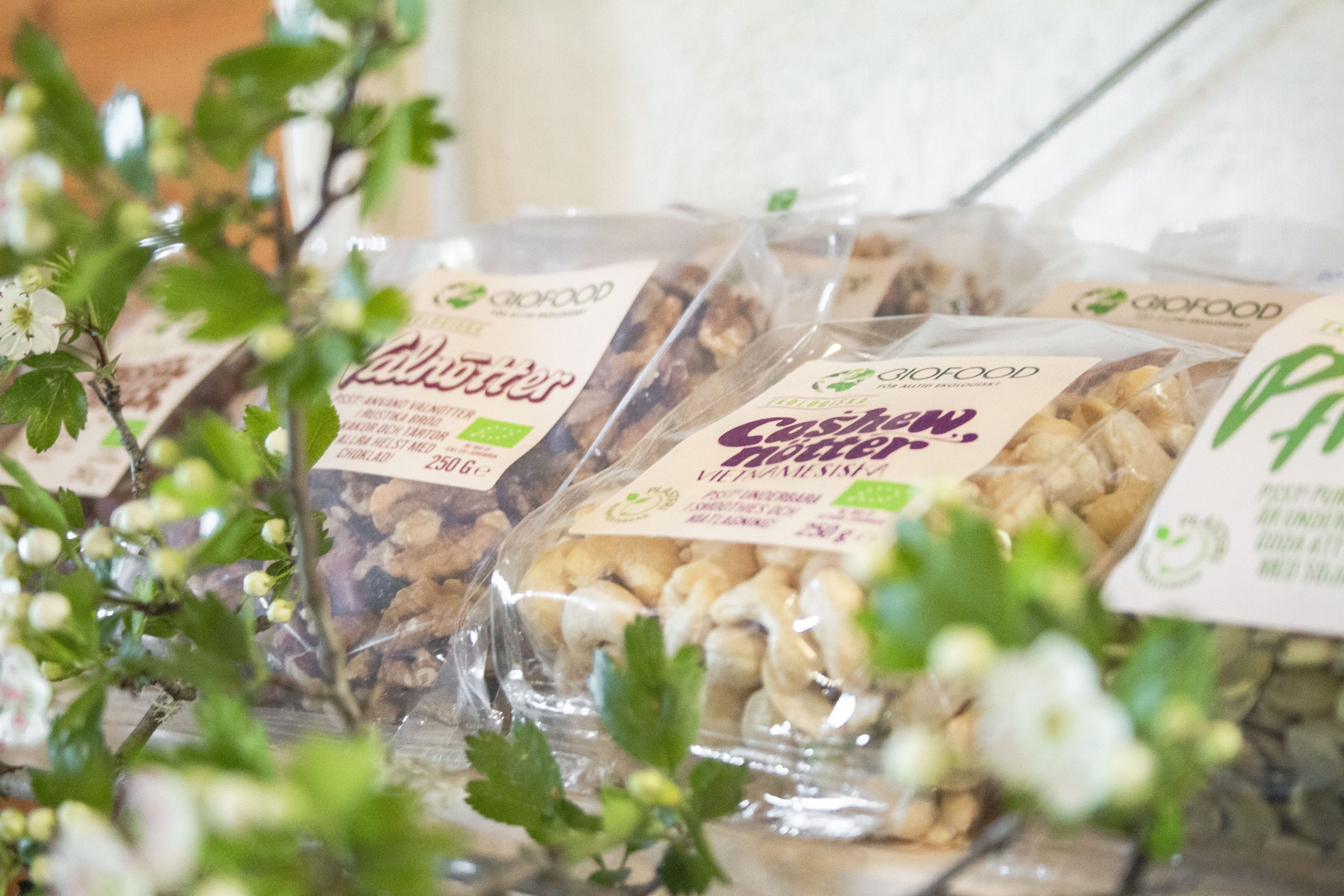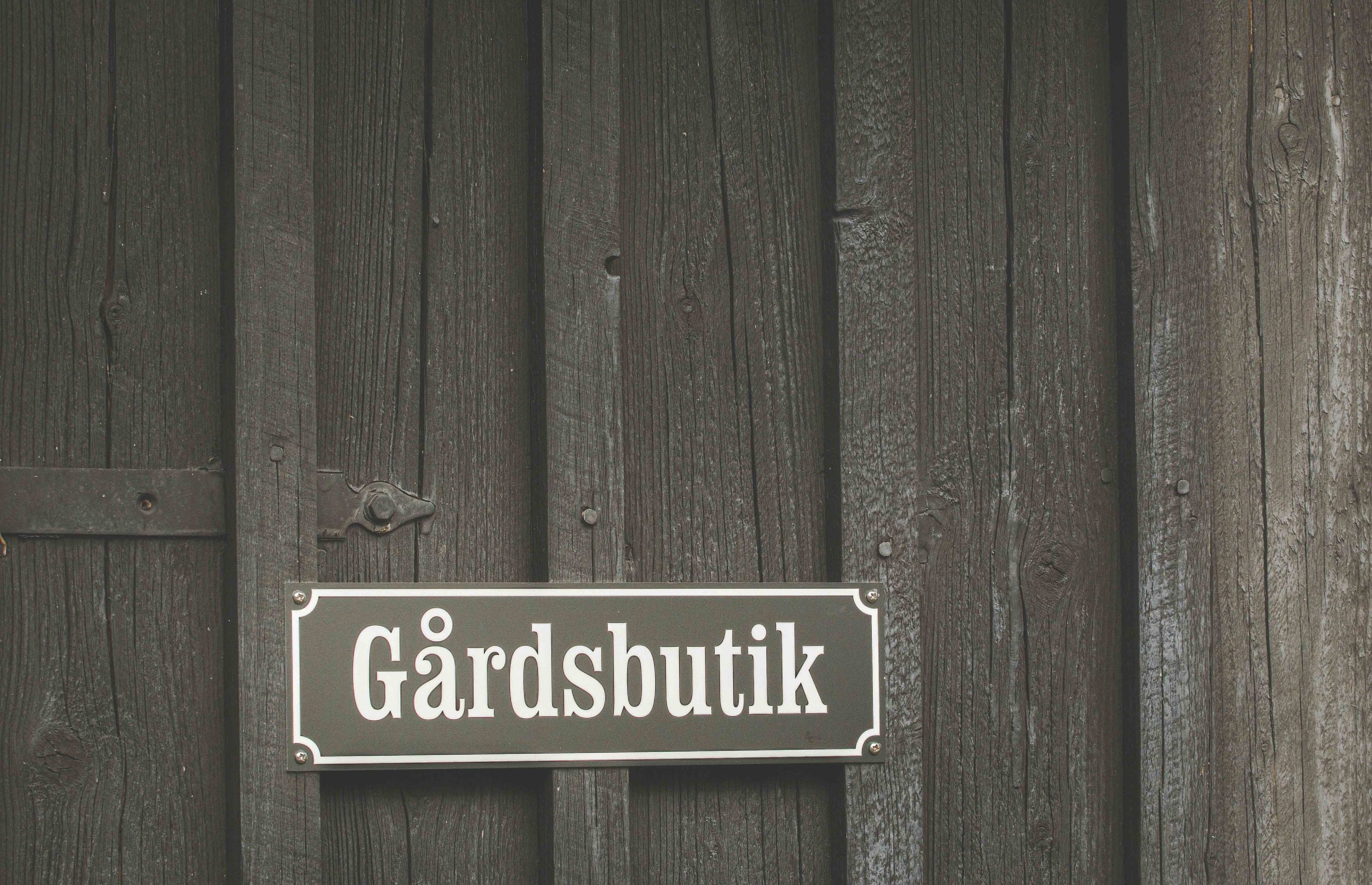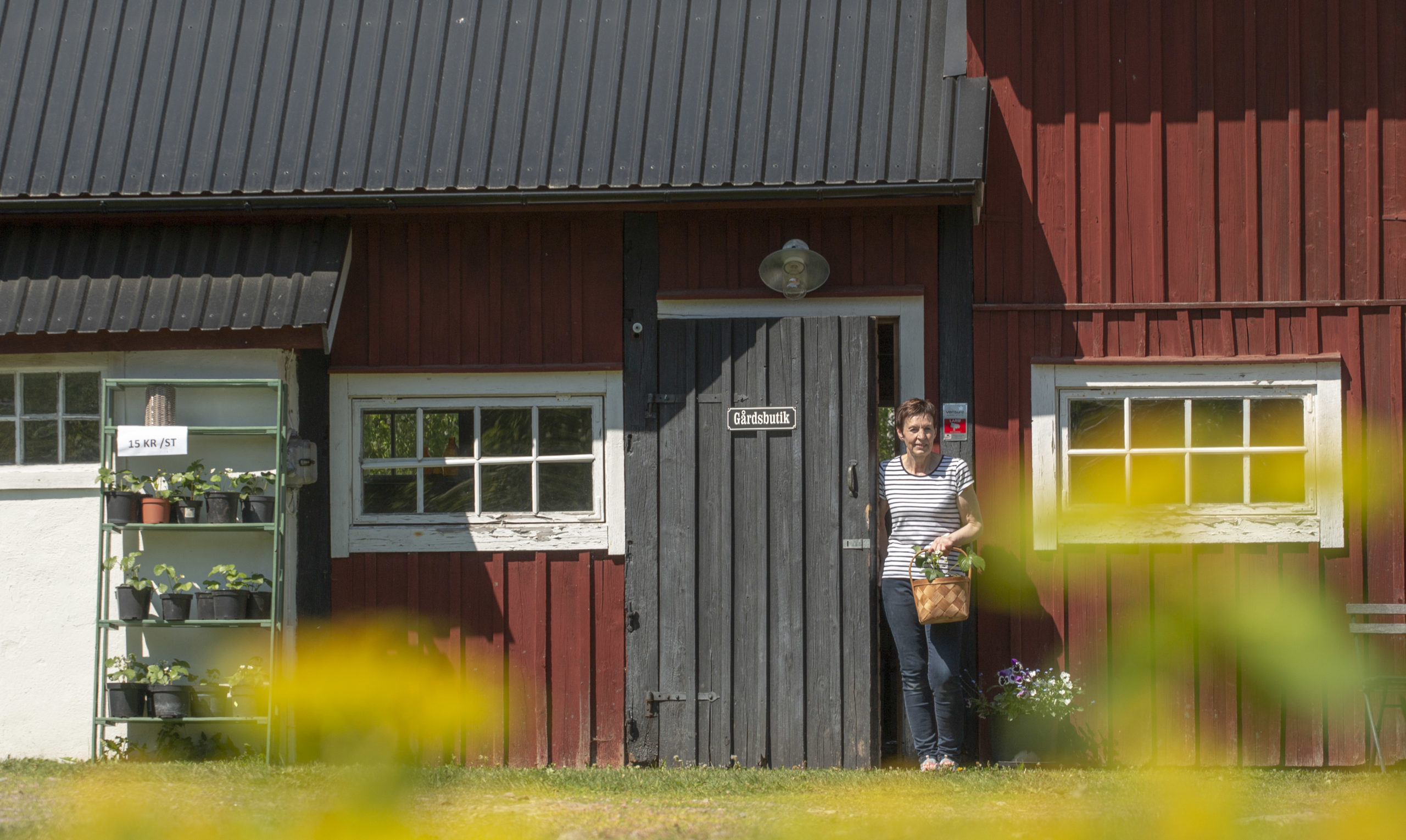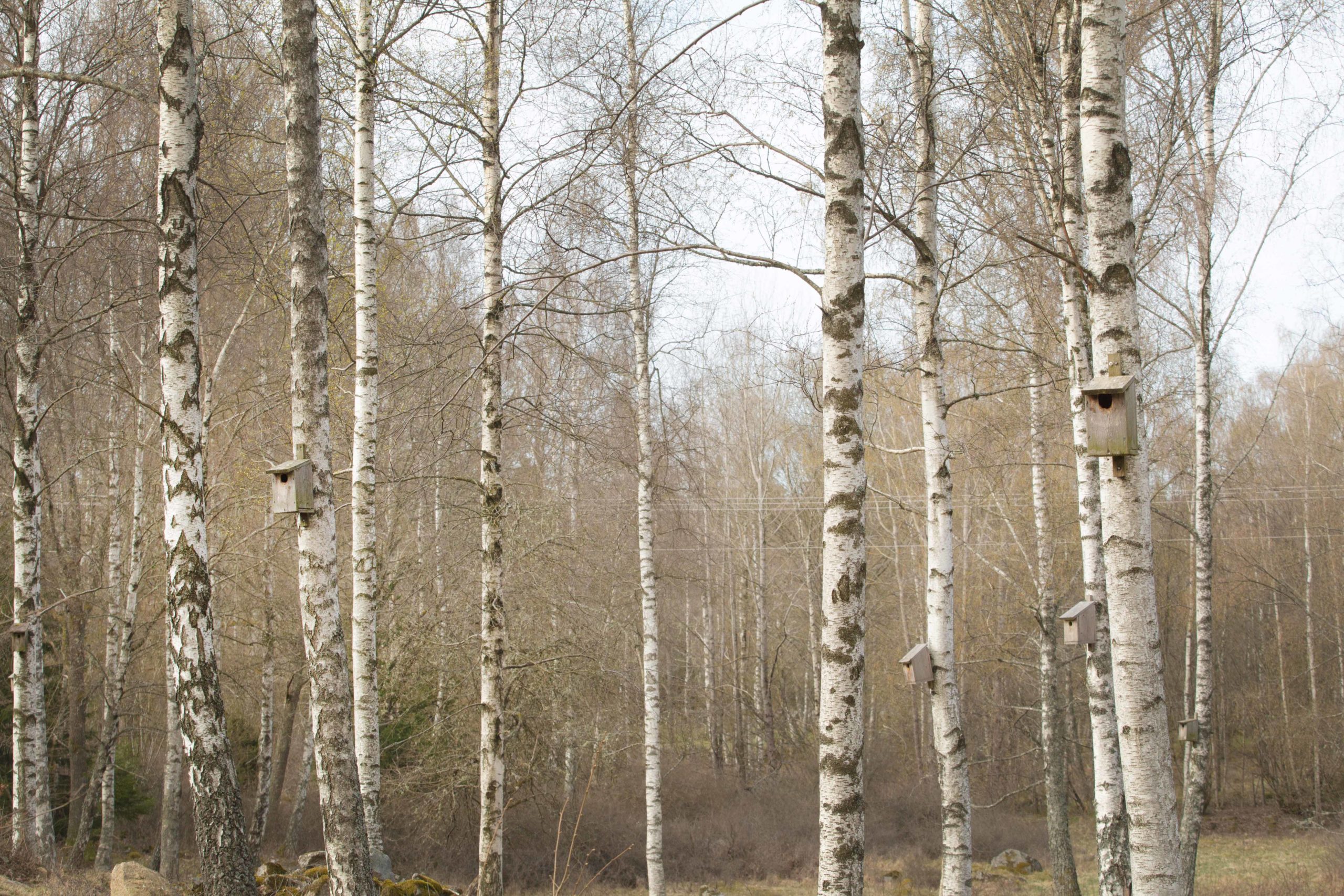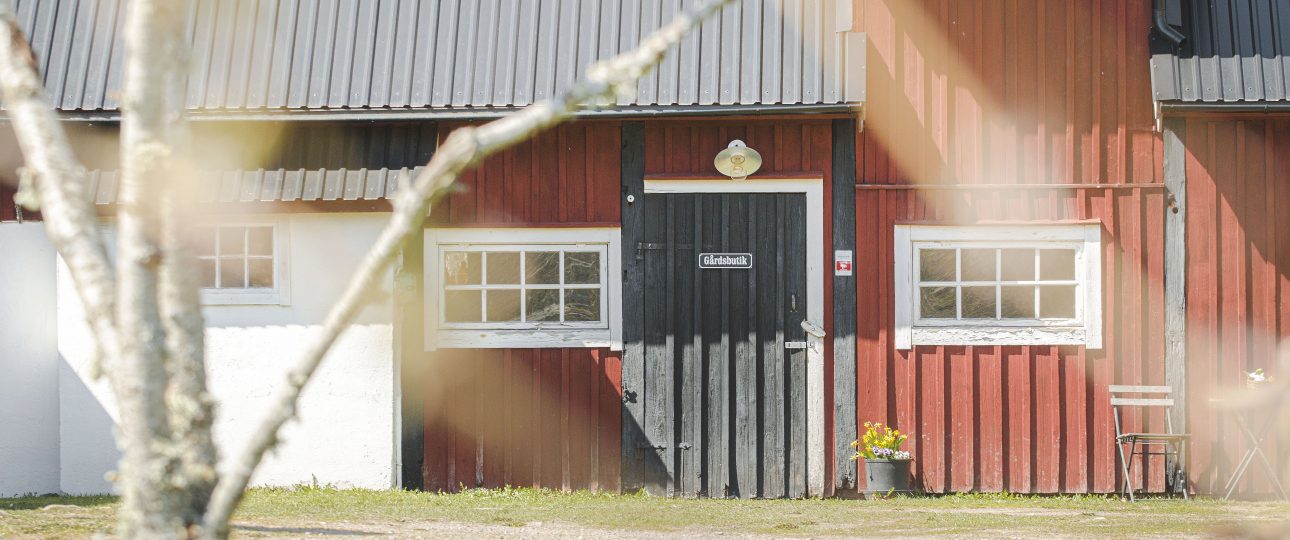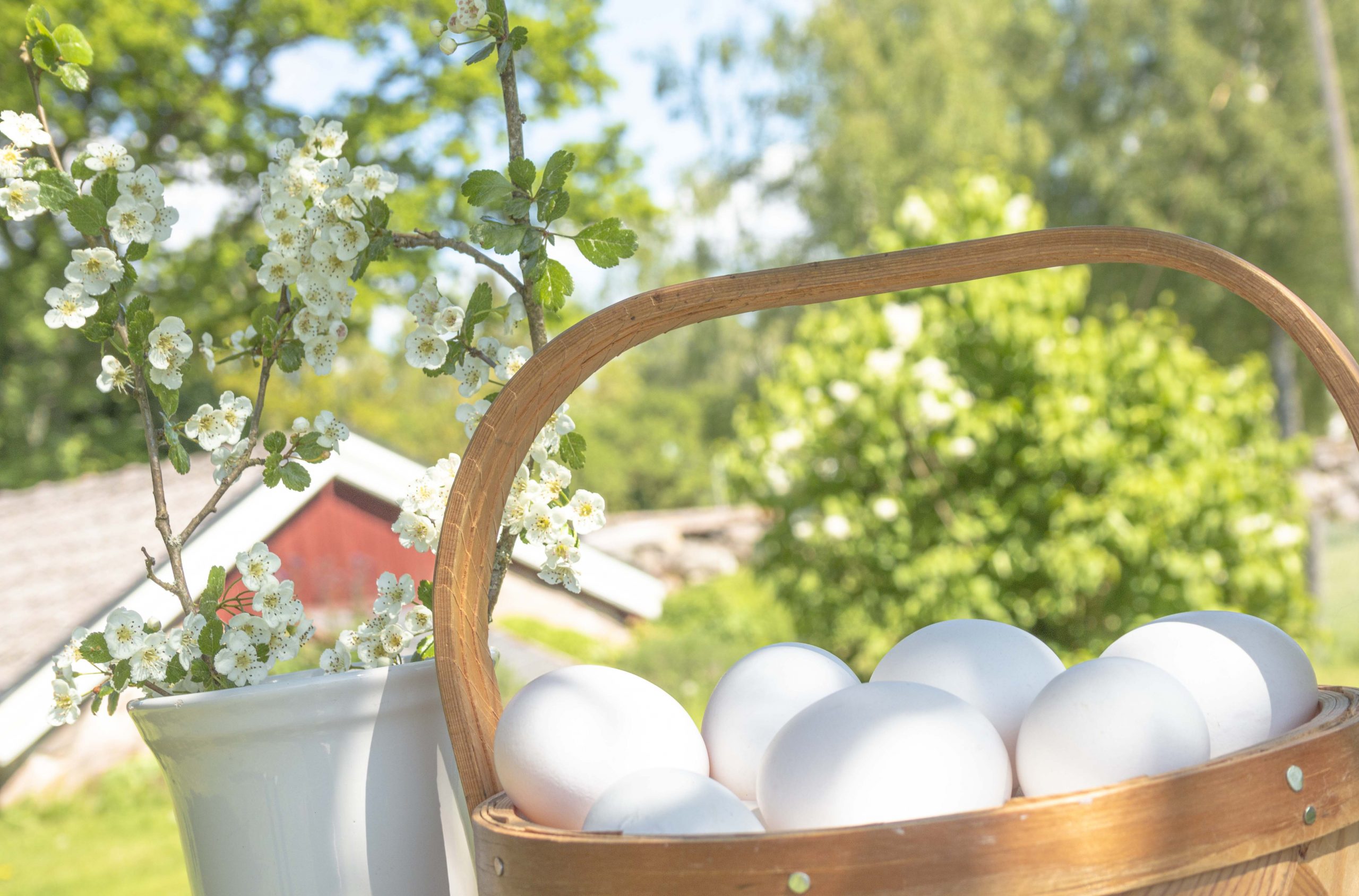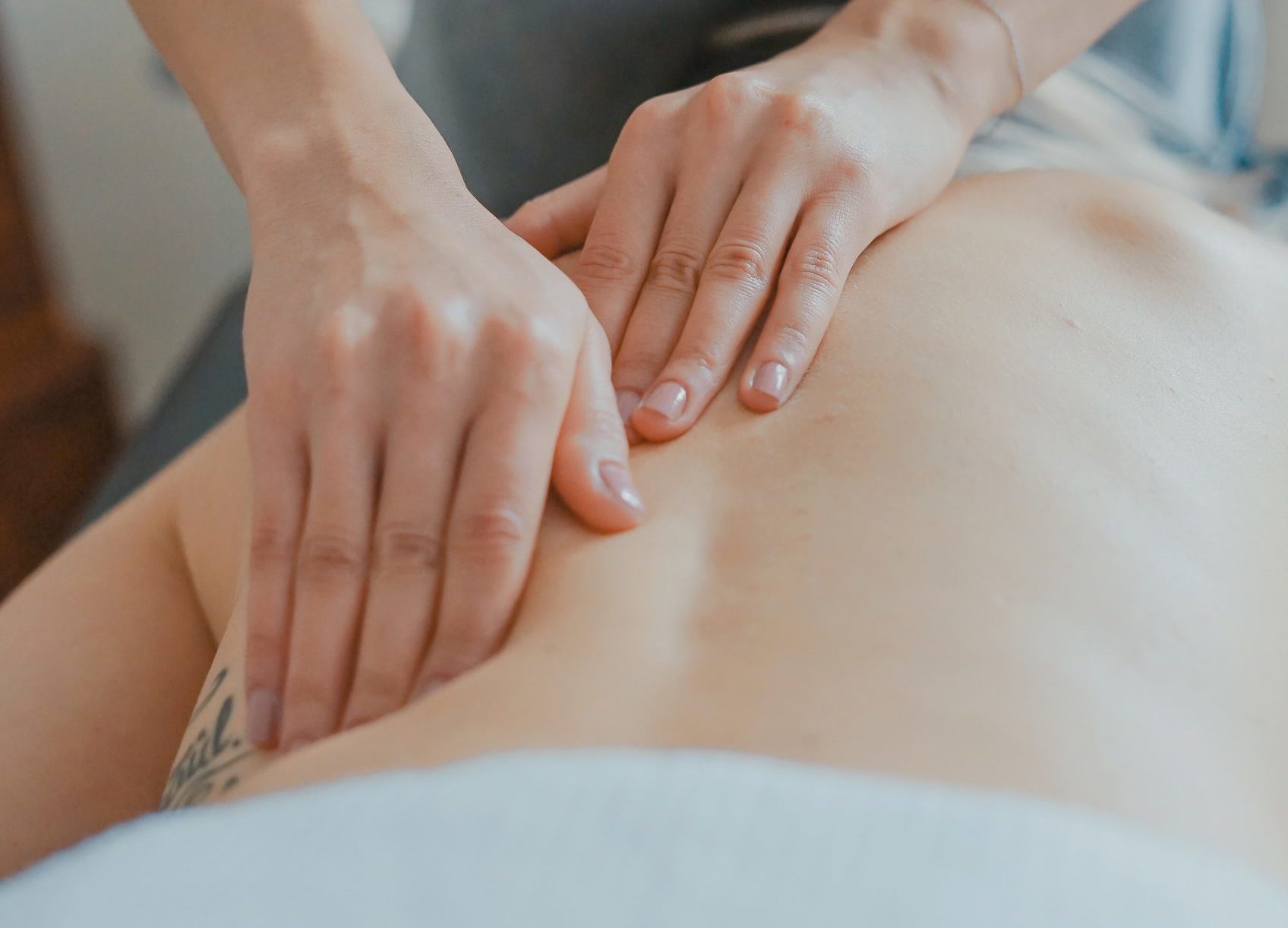 We hope you enjoyed your visit and we love to have your feedback. How well do the Eco Care Gårdsbutik & Relax deliver wellbeing to visitors?
Cancelm
Välkommen till Eco Care Gårdsbutik & Relax. Här kan du köpa lokala och regionala läckerheter, mathantverk, goda förädlade produkter som såser, marmelader, chutneys och färgglada råvaror från lokala producenter. Ta tillfället titta förbi oss innan du besöker någon av de grillplatserna i närheten eller ger dig ut på dina friluftsäventyr runt Gullabo & Torsås
På Eco Care Gårdsbutik & Relax vill vi ge dig inspiration att njuta av livet med bra mat och känna närvaro i naturen. Vi vill bjuda in dig att äta mera sund och naturlig mat. Hos oss kan du handla närproducerad, ekologiska råvaror och fina förädlade produkter.
Vi välkomnar dig varmt till vår trevliga butik och massagestudio i en tyst och lugn miljö på landet där du kan koppla av eller bara vara. Här har vi varsamt renoverat vår ladugård och tagit vara på alla gamla redskap som en gång använts på gården. De pryder nu gårdsbutikens väggar som blivit till ett litet hantverksmuseum. Upplev kulturhistoria medan du handlar dina lokala och ekologiska läckerheter.
På vår gård kan du köpa våra goda ägg från våra egna höns, grönsaker från den egna trädgården och andra närproducerade råvaror från goda grannar efter säsong. Utöver det hittar du fina förädlade produkter, ekologiska eller svenskproducerat. Vi erbjuder även behandlingar och skön massage.
Vår filosofi är att hitta tillbaka till det avskalade, naturliga och enkla livet, där du får tid och vägledning att åter knyta an till ditt inre jag och bli ett med naturen. Det ligger oss varmt om hjärtat att du ska må bra. Hos oss ska du kunna njuta av det goda och hälsosamma som samtidigt även bidrar till ditt välmående så att du kan må bra i både sinne, kropp och själ.
Kontaktinformation


Här är vi nu: