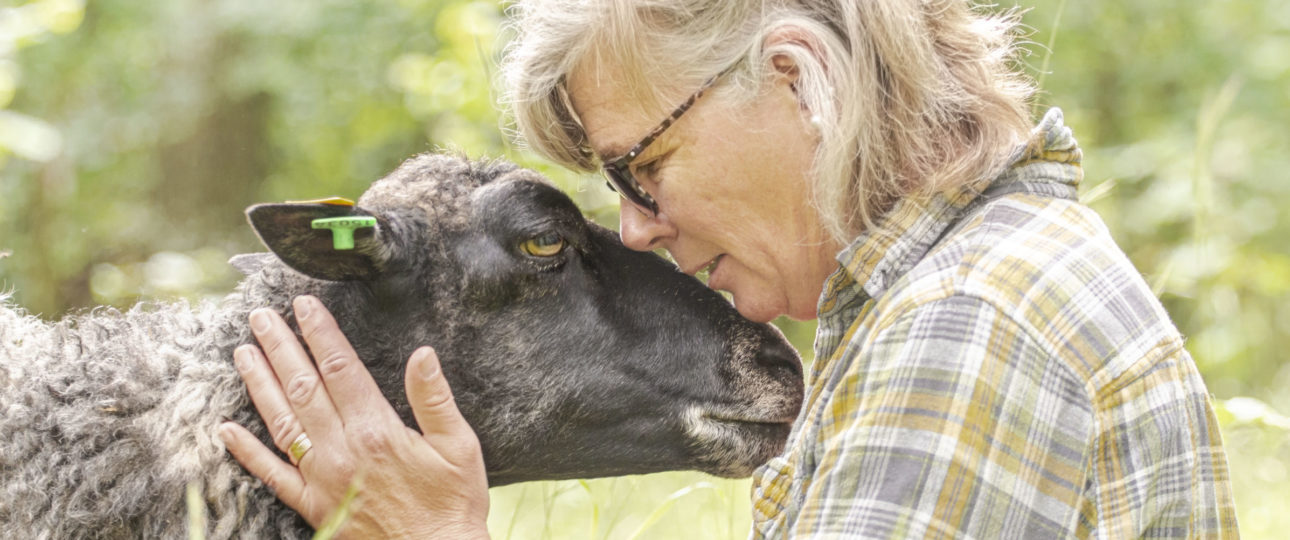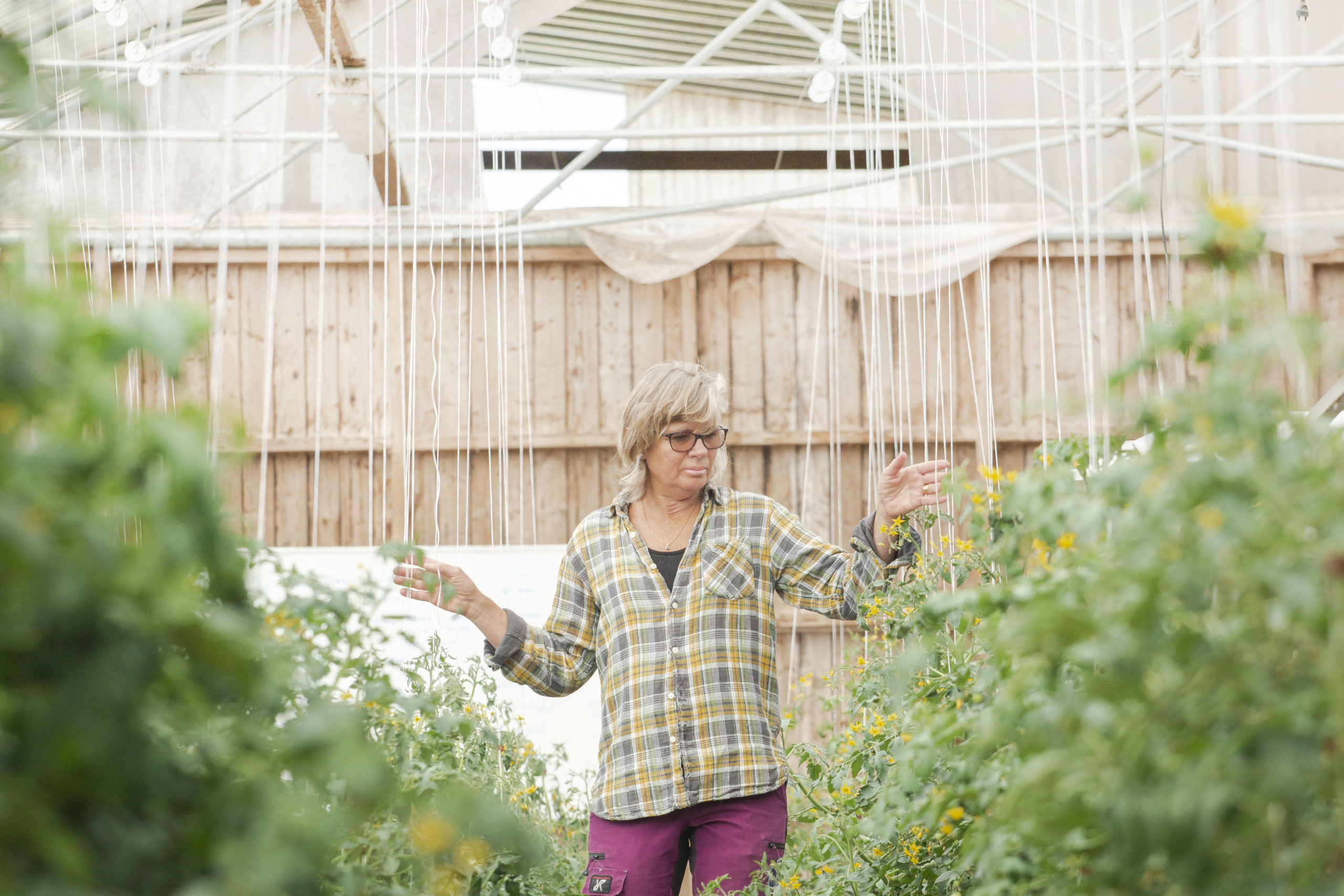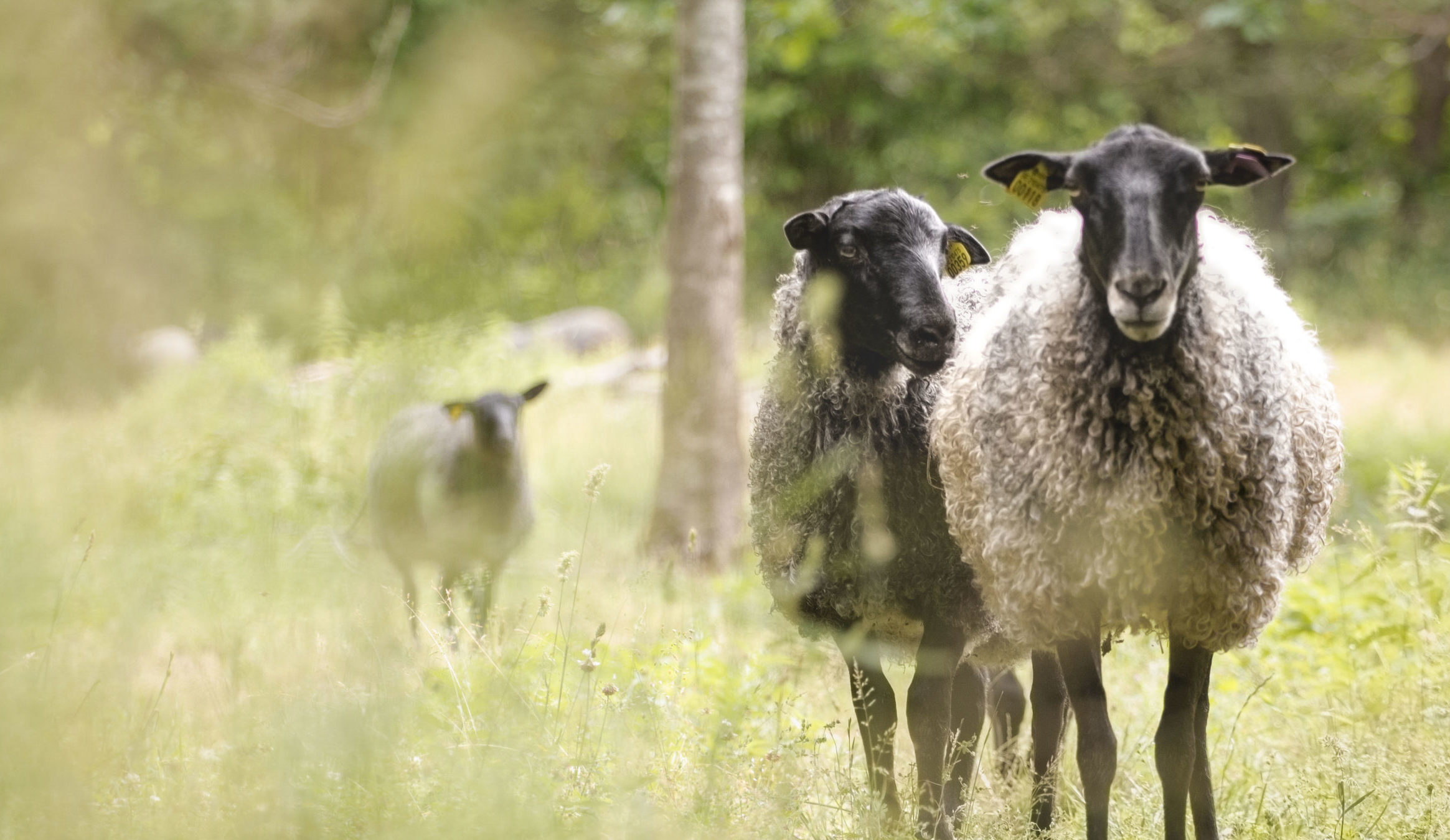 Visa alla bilder
X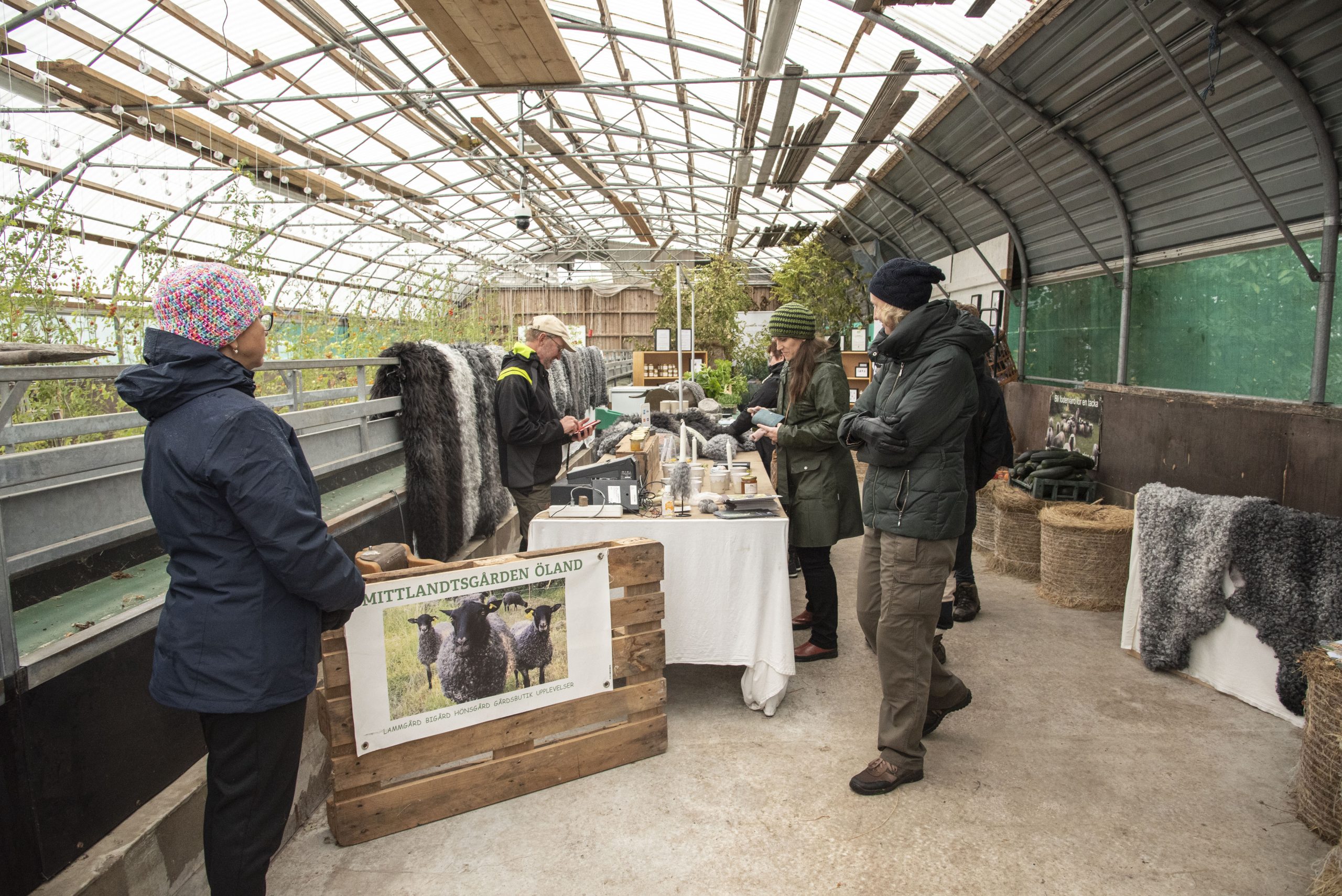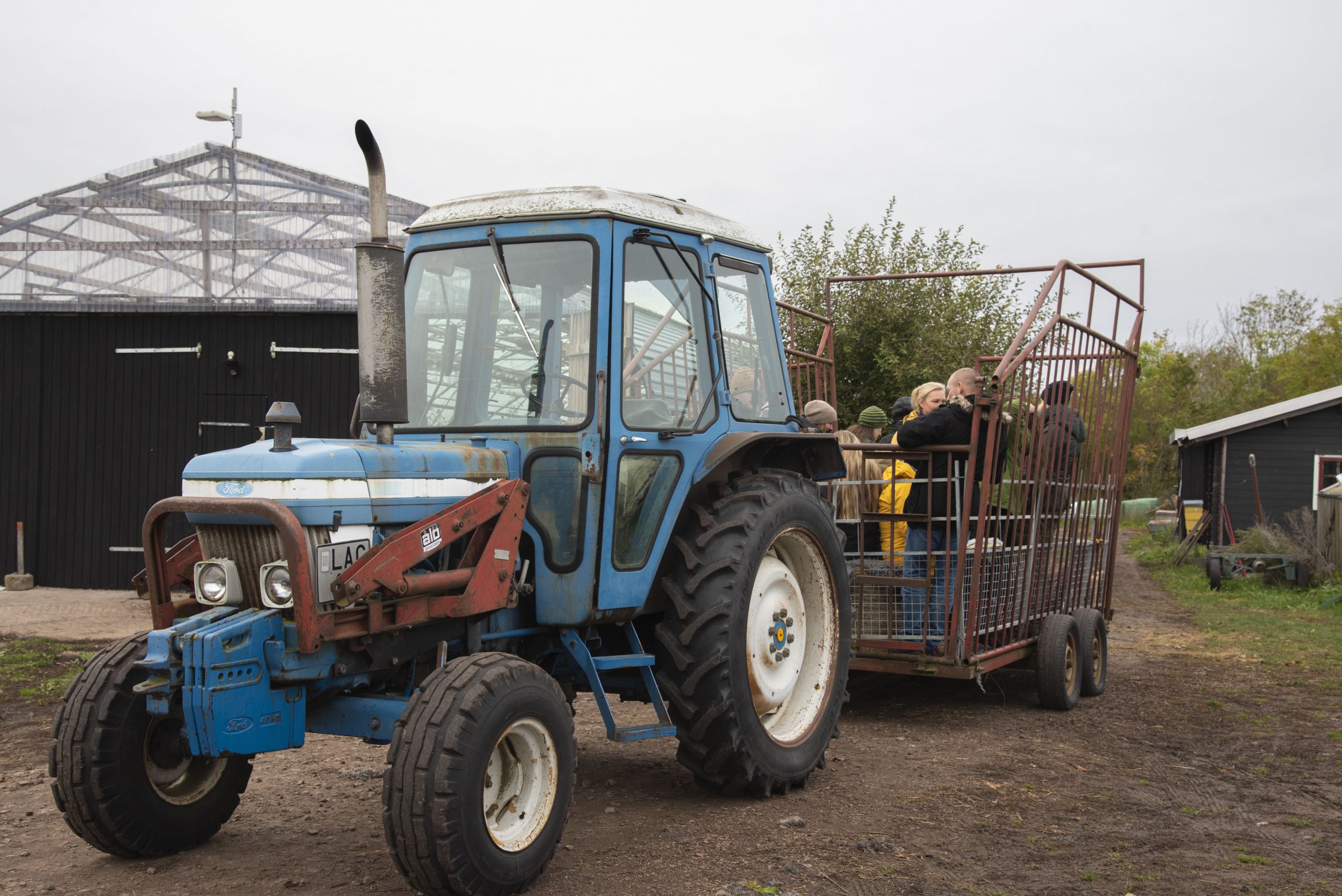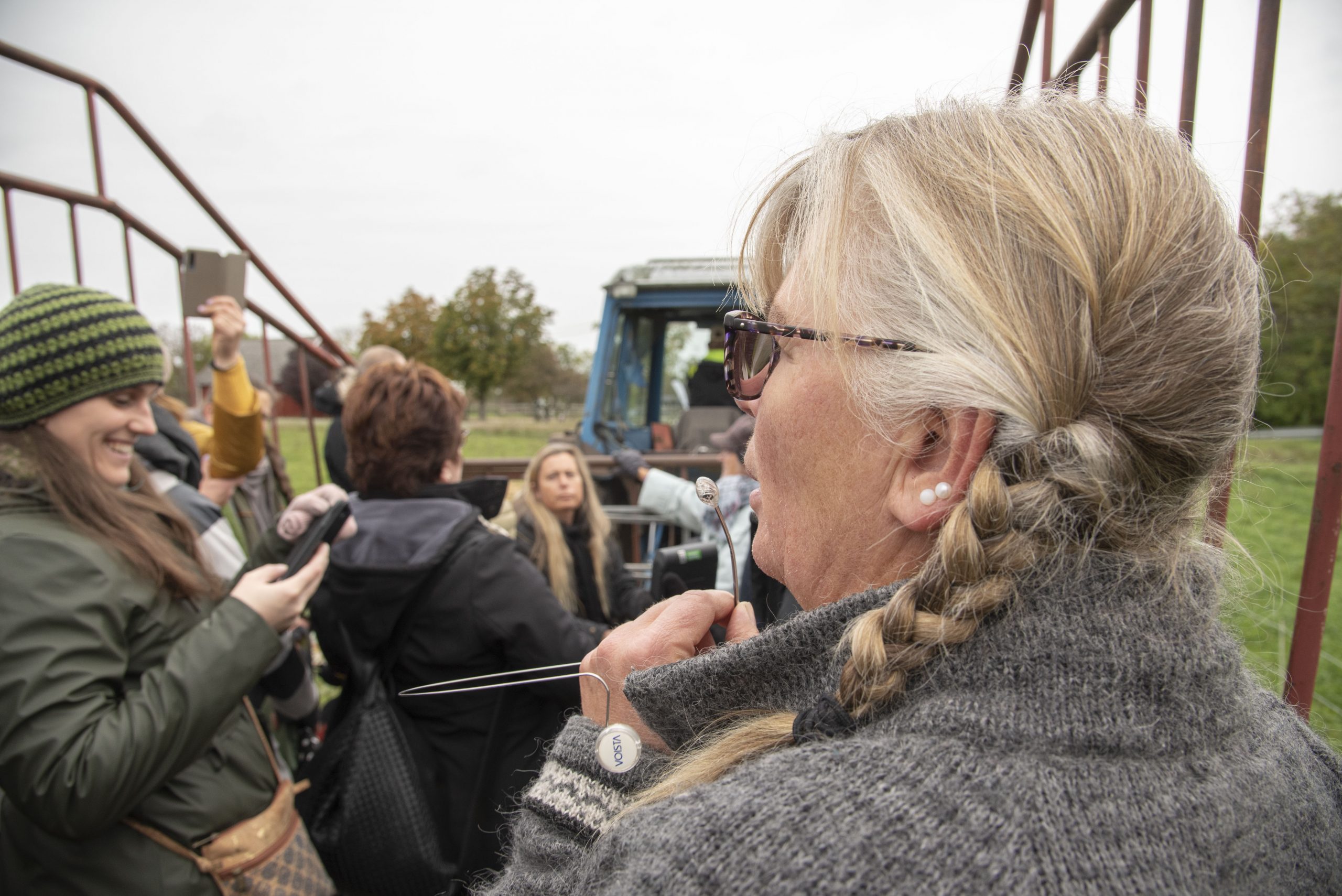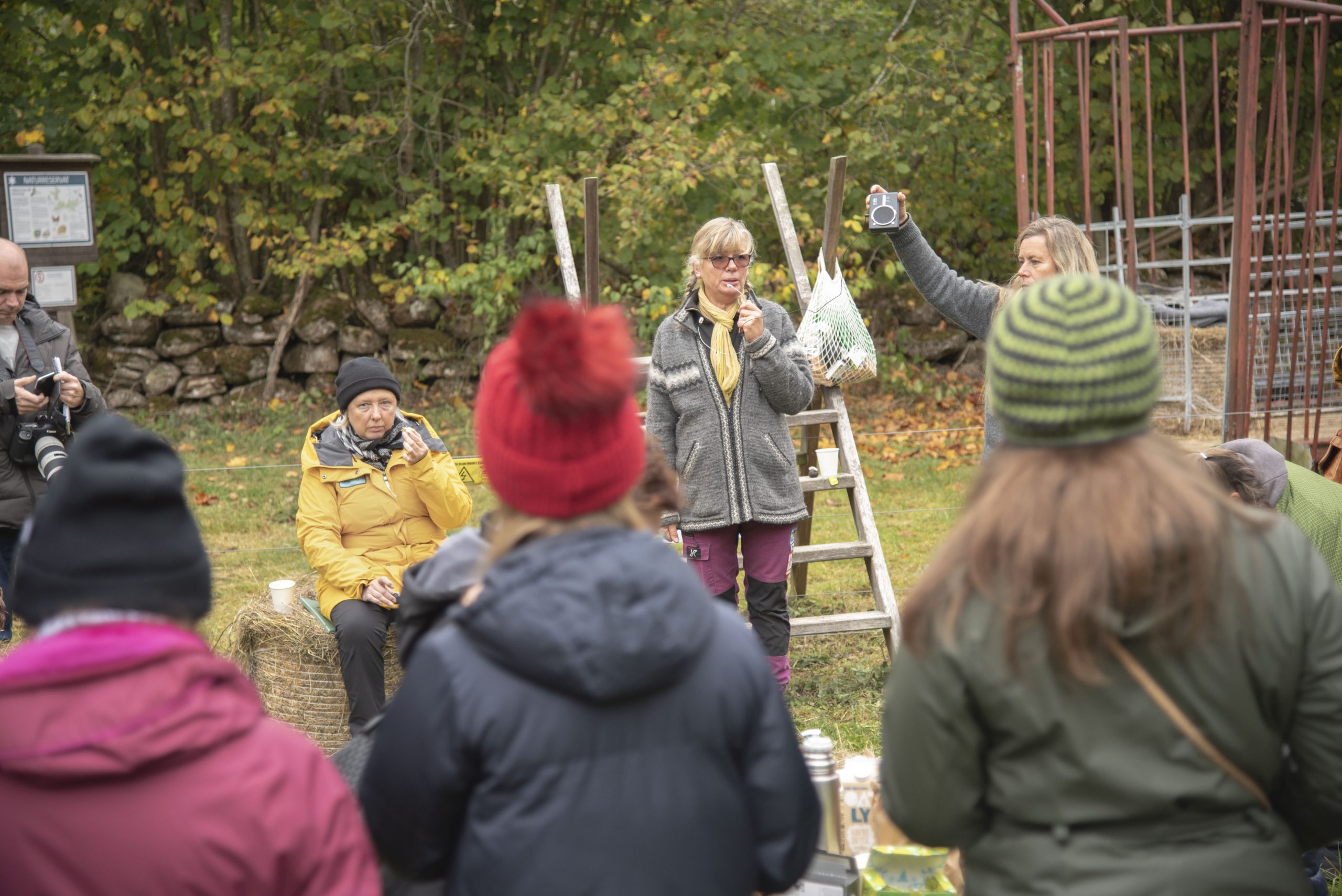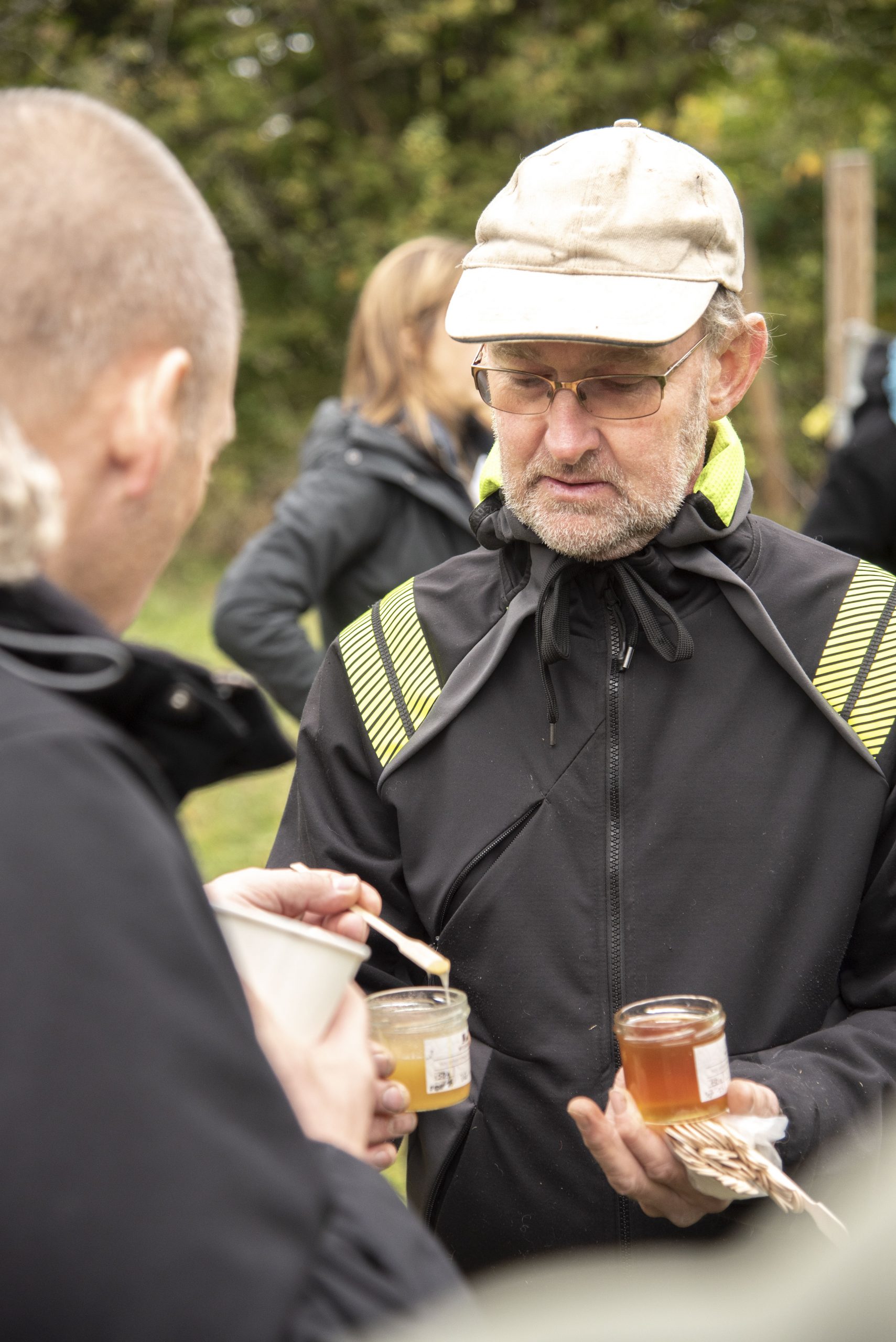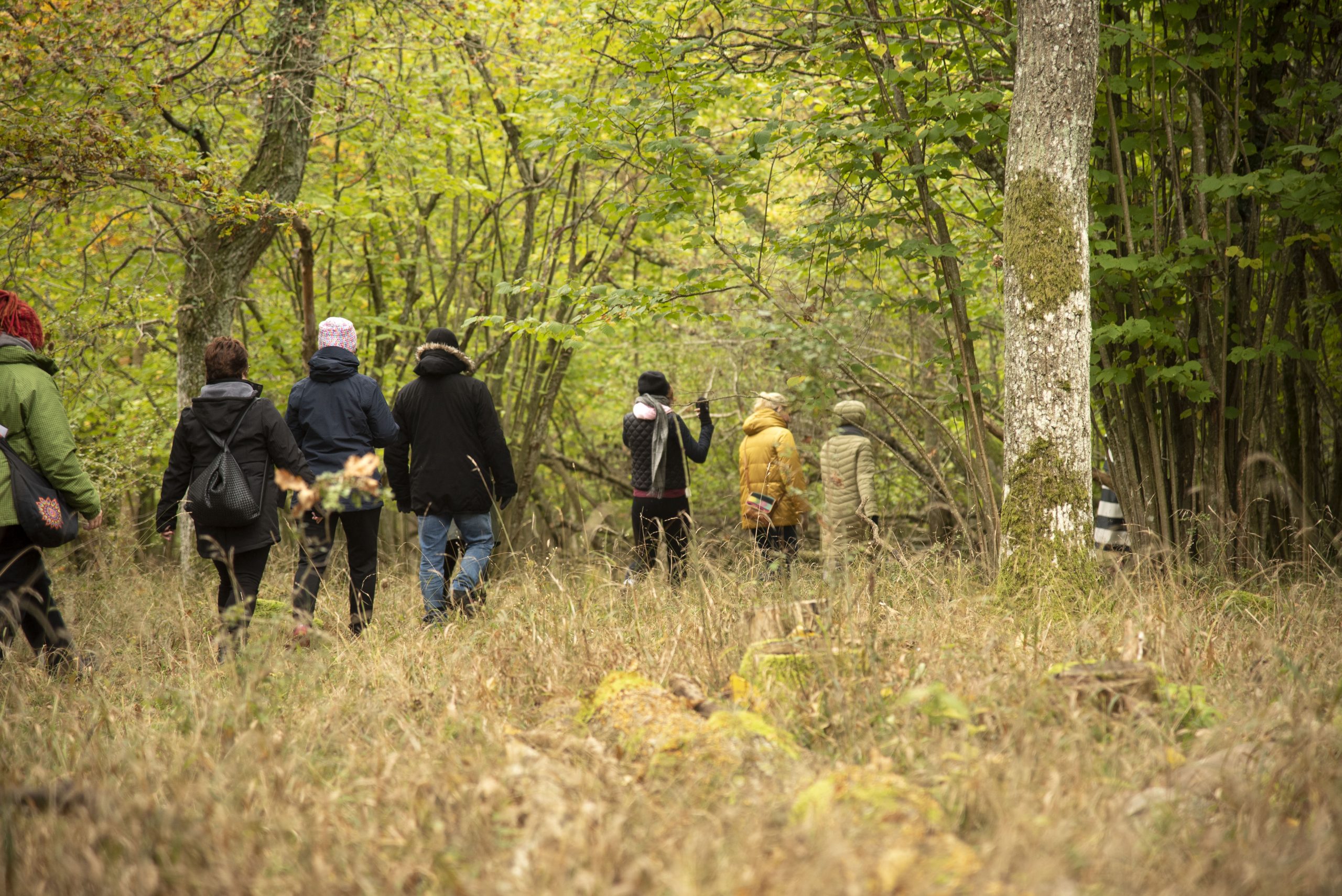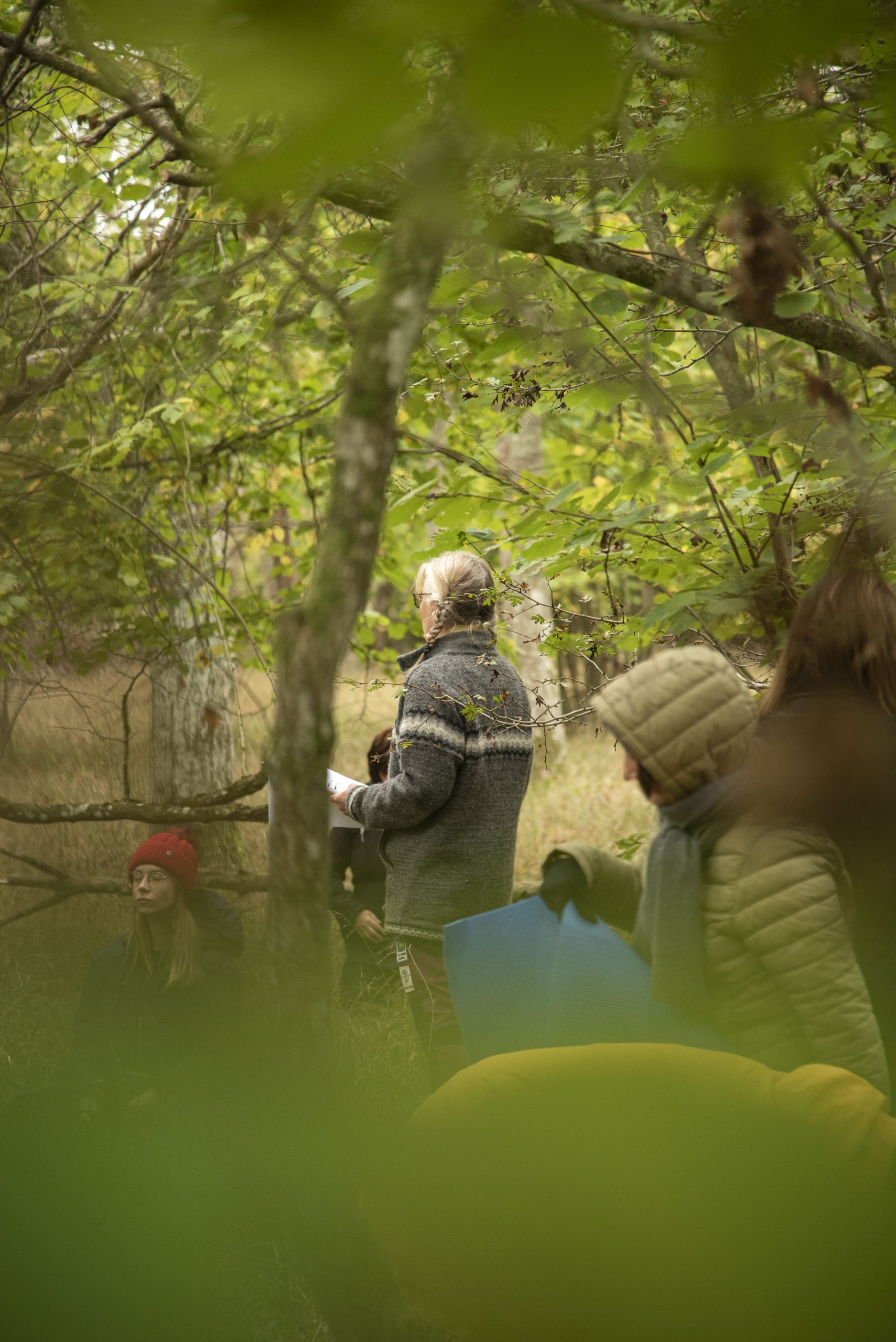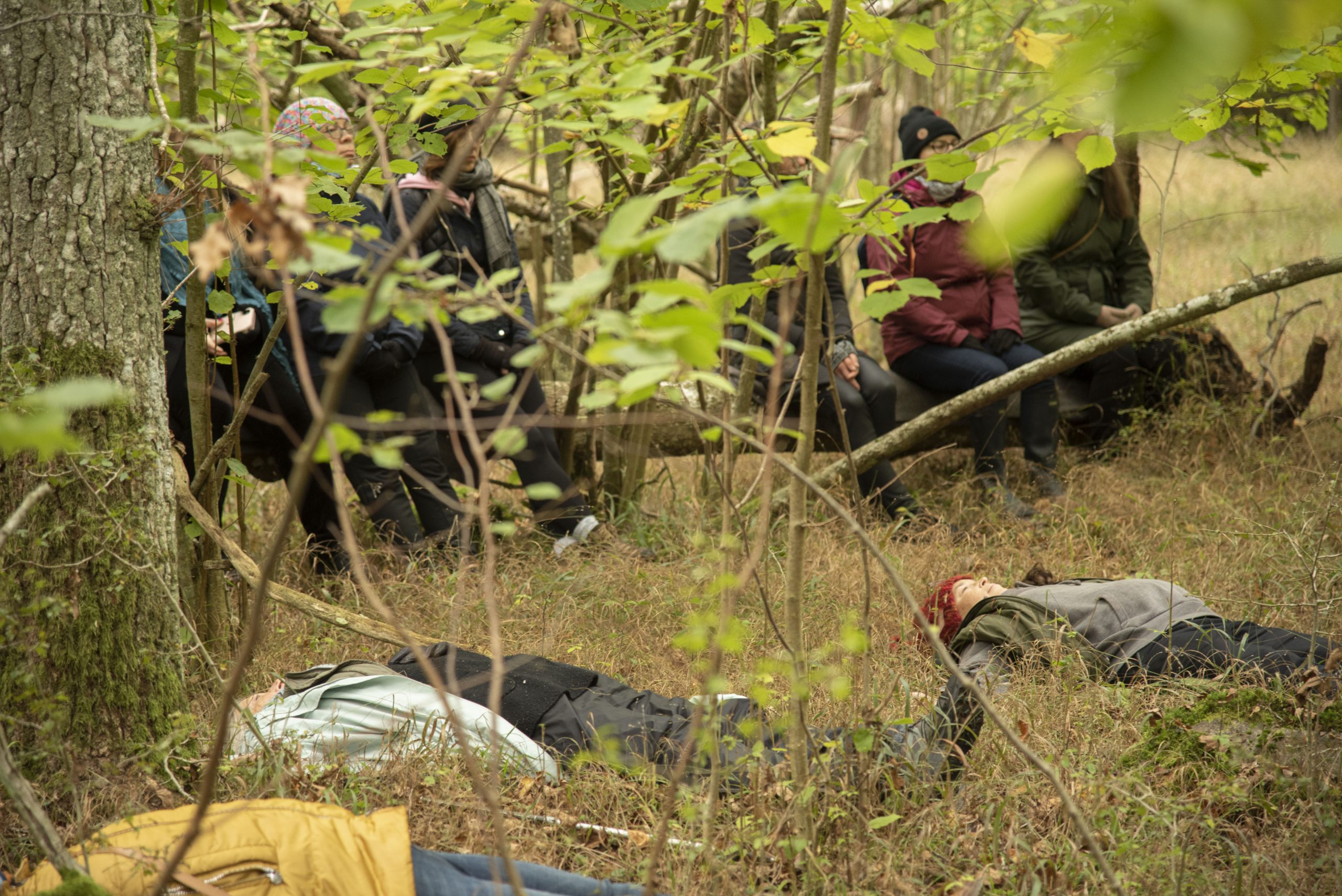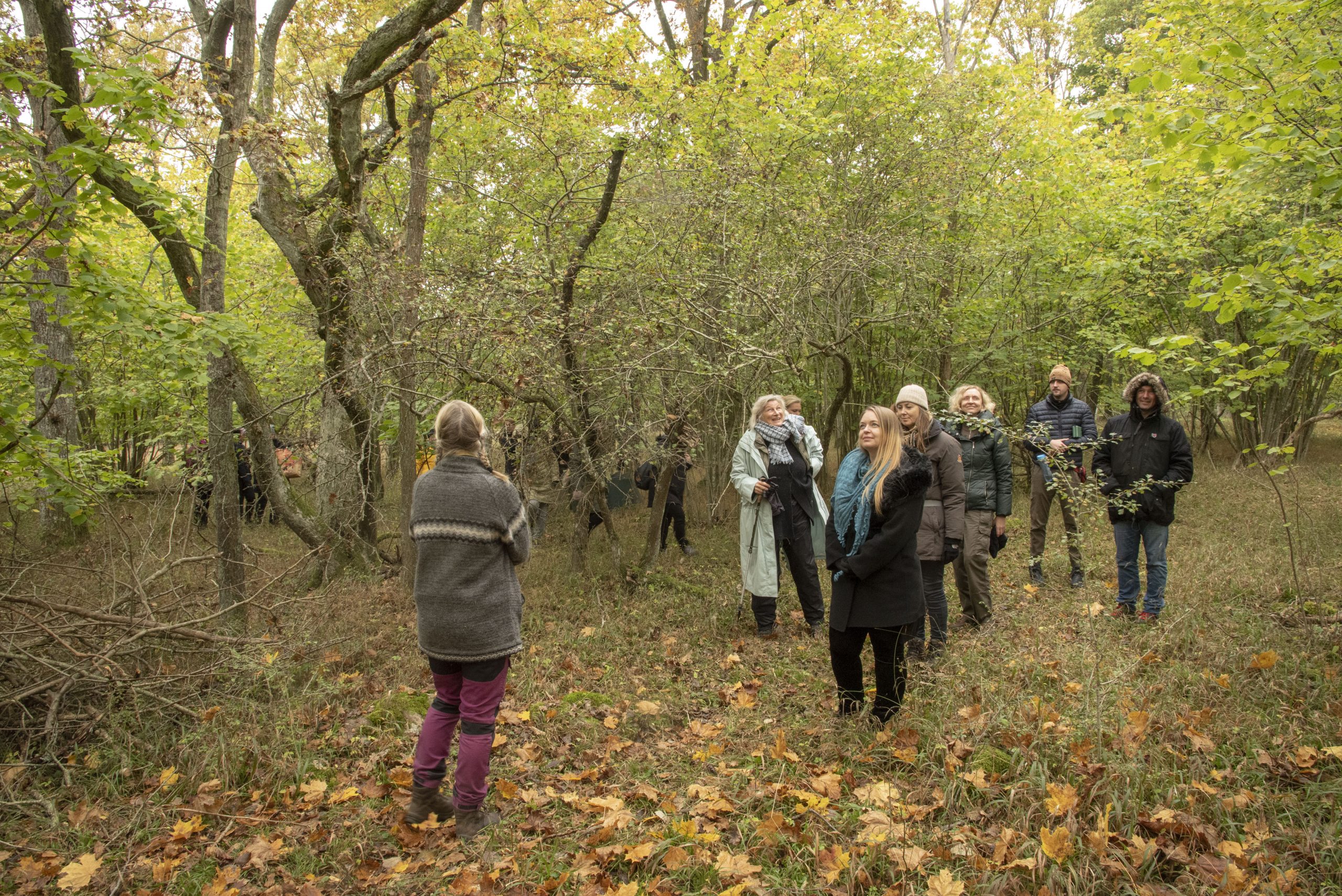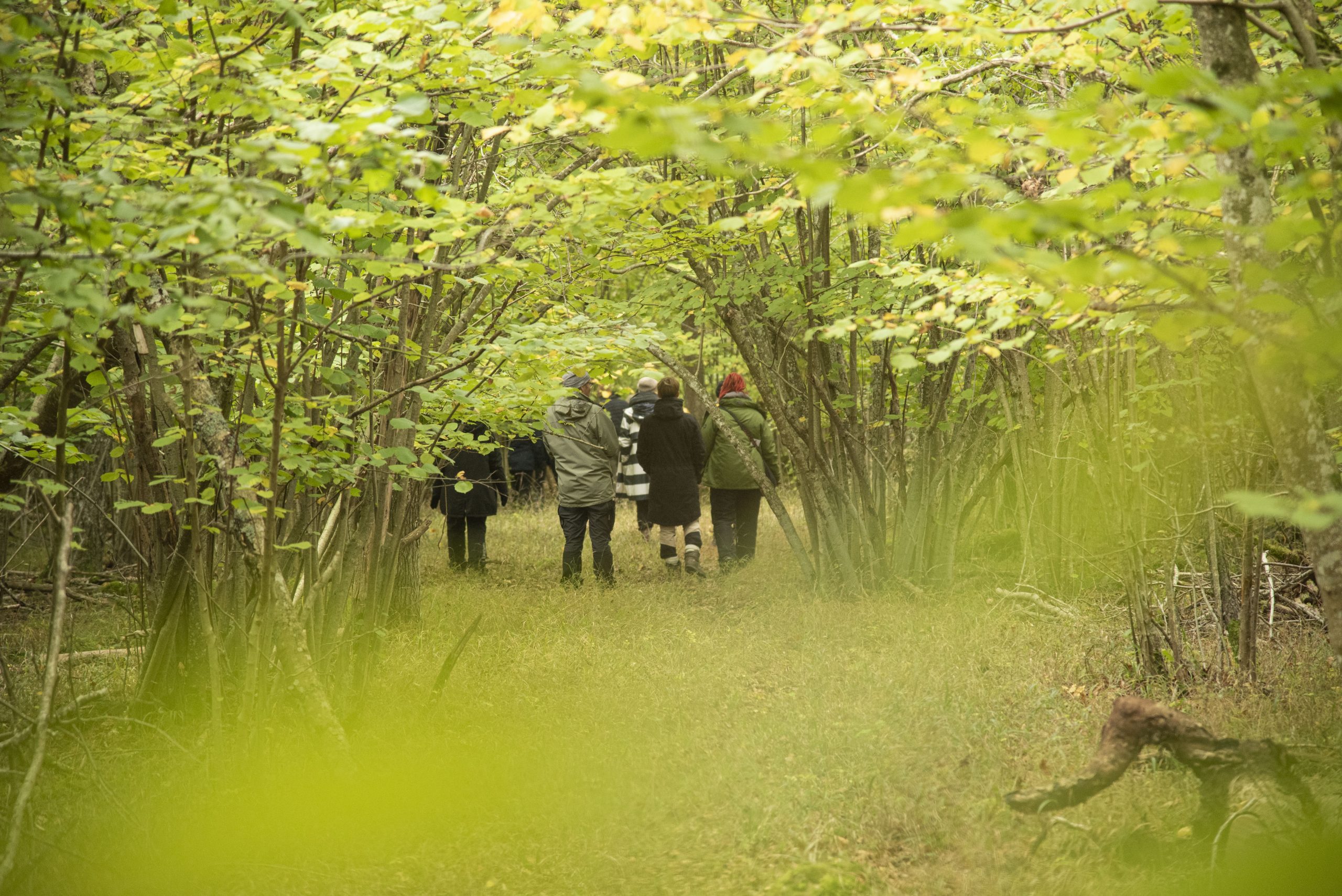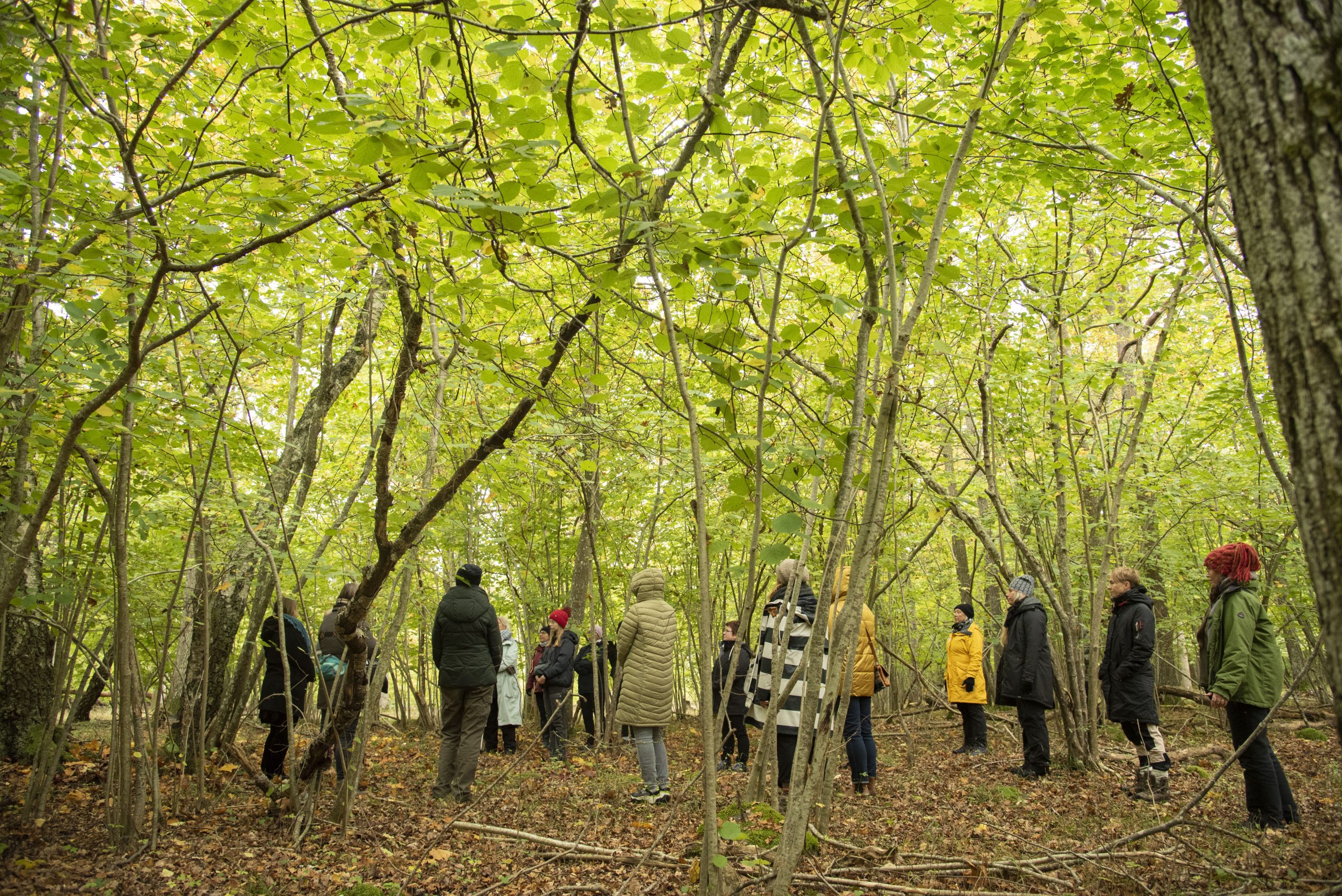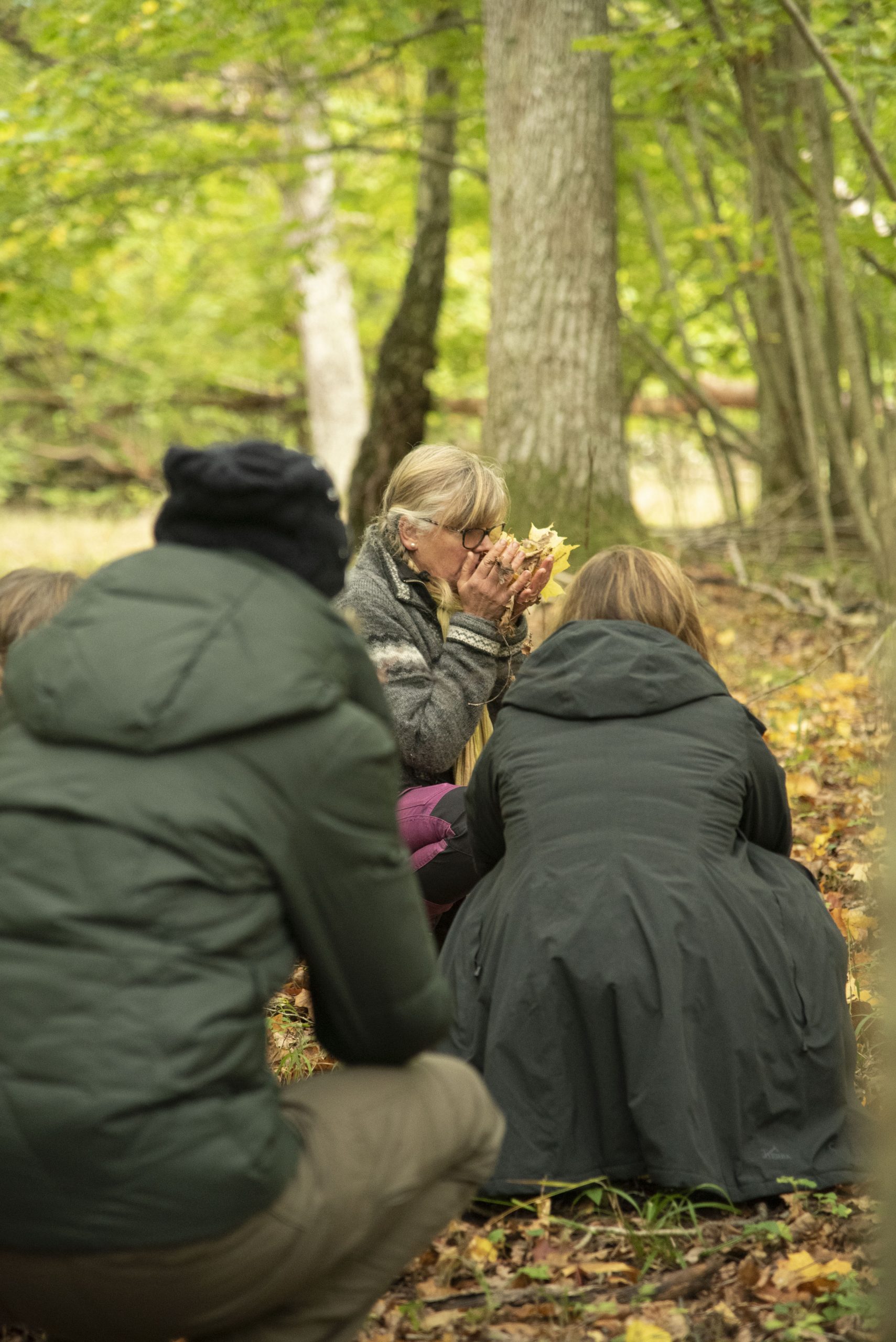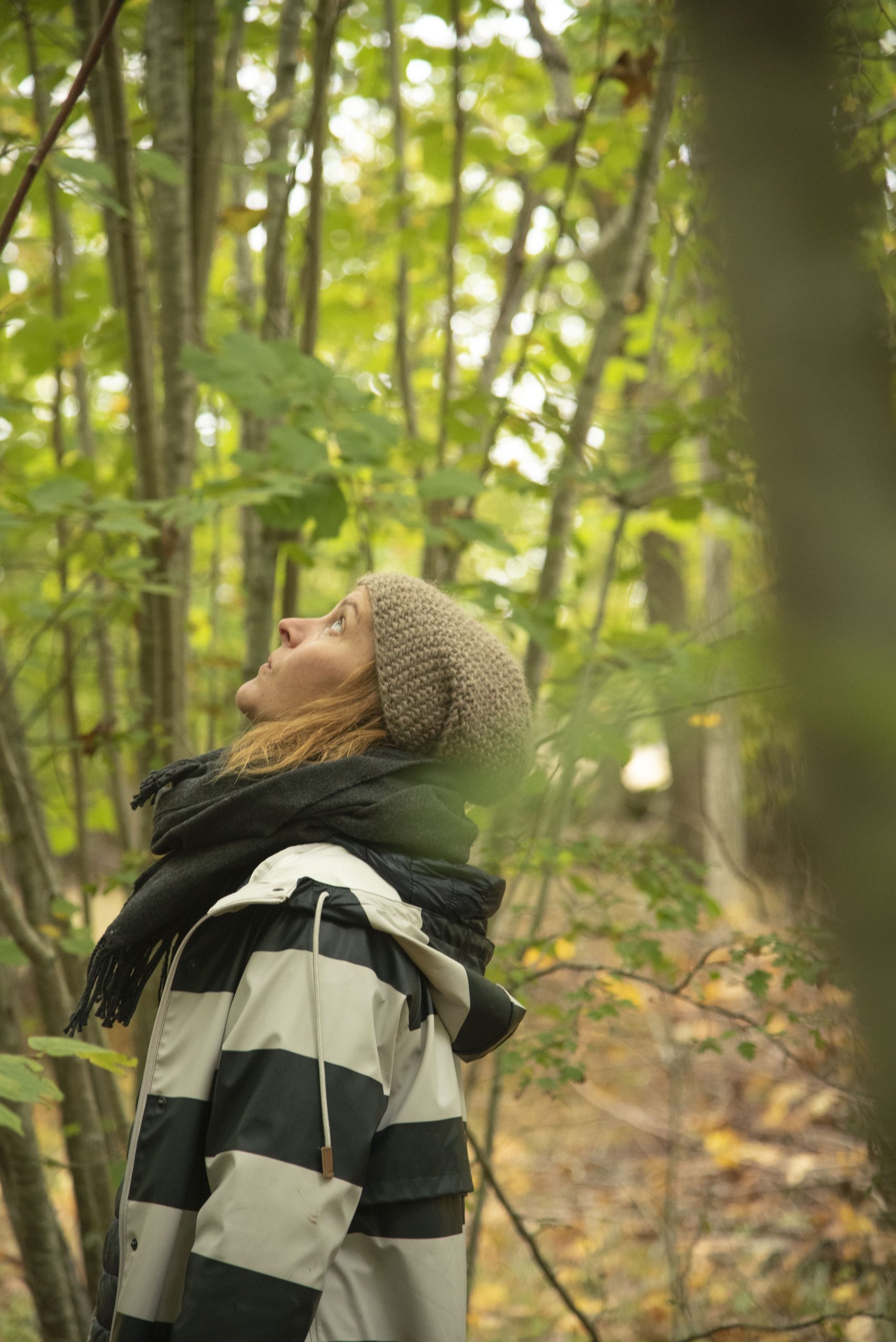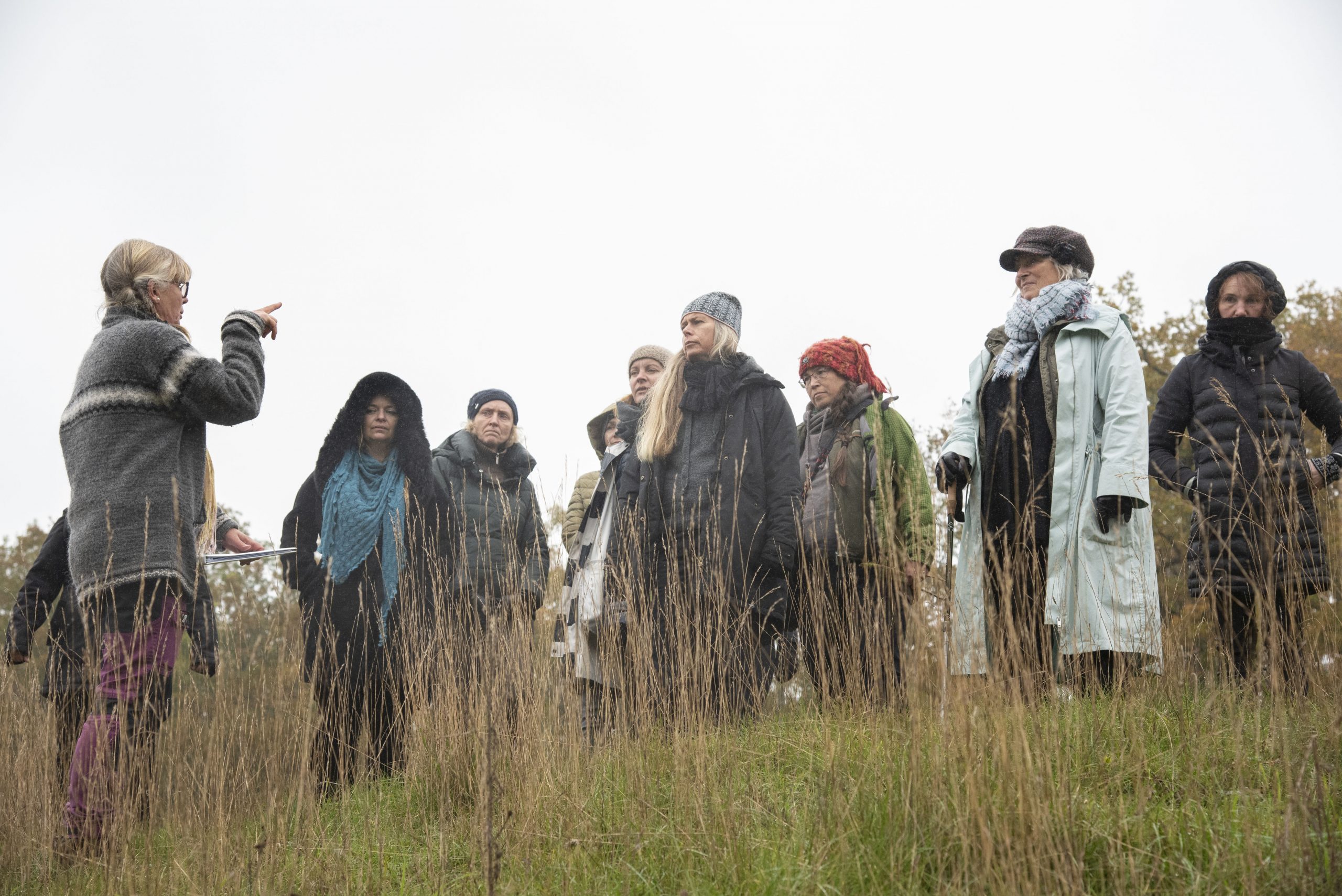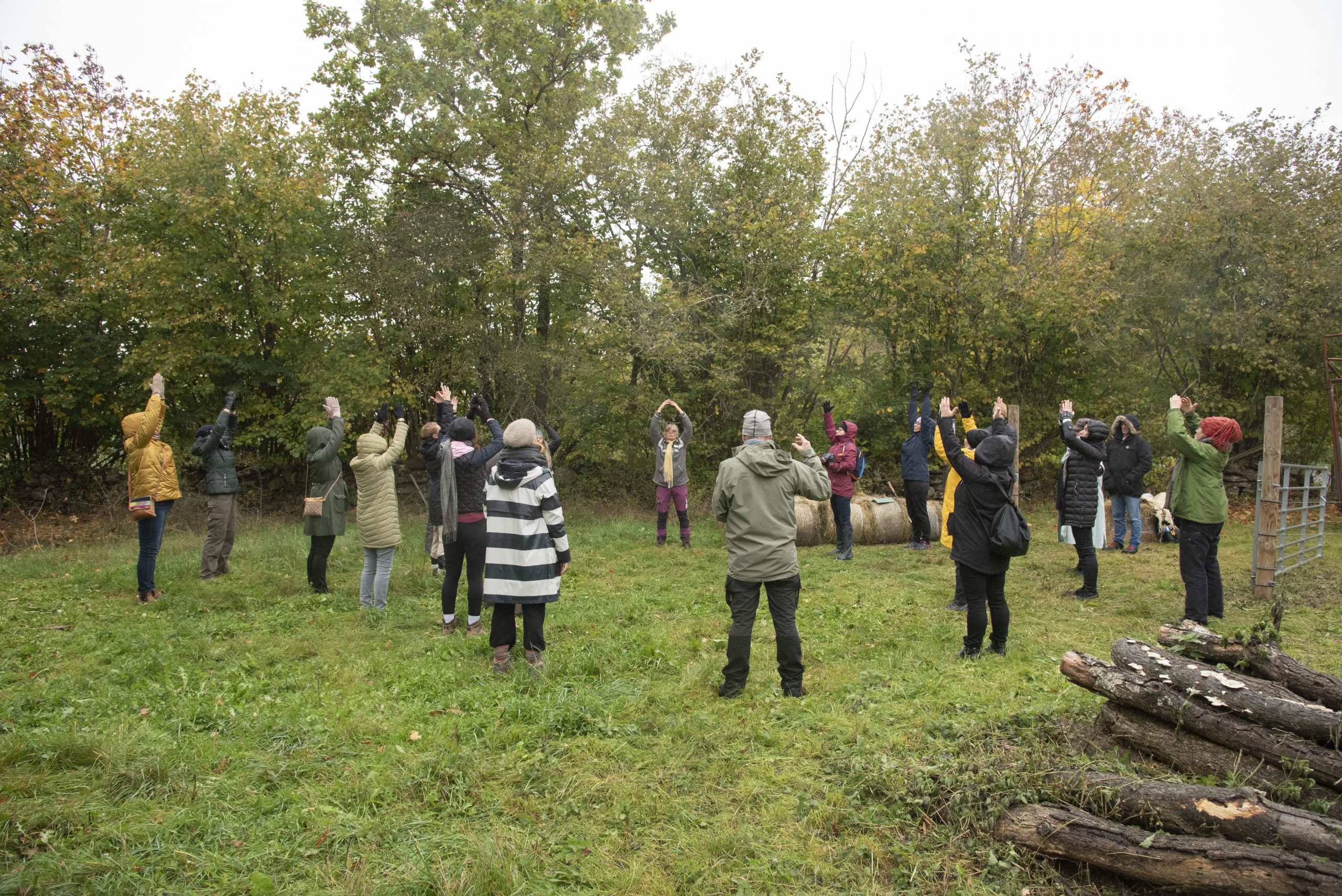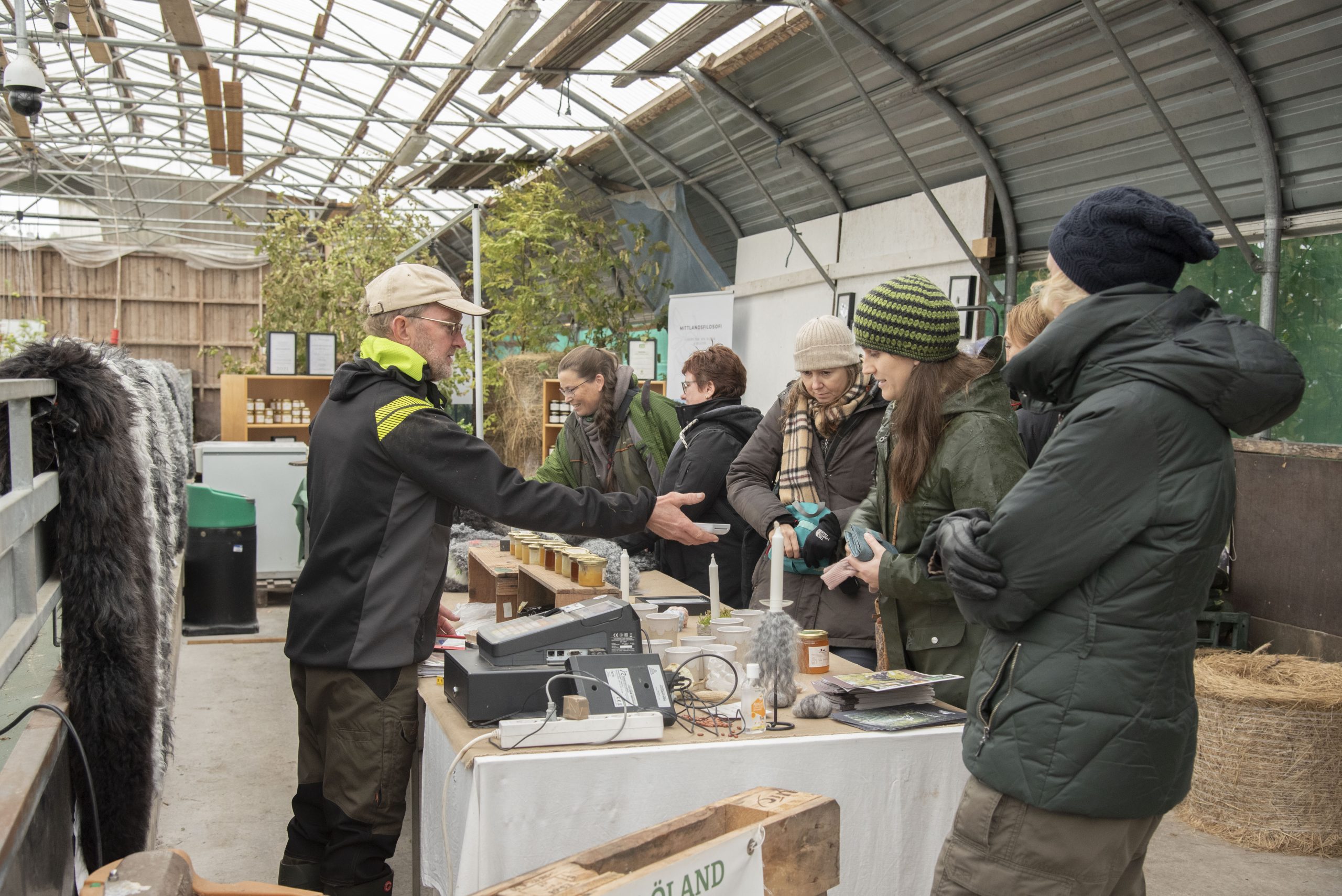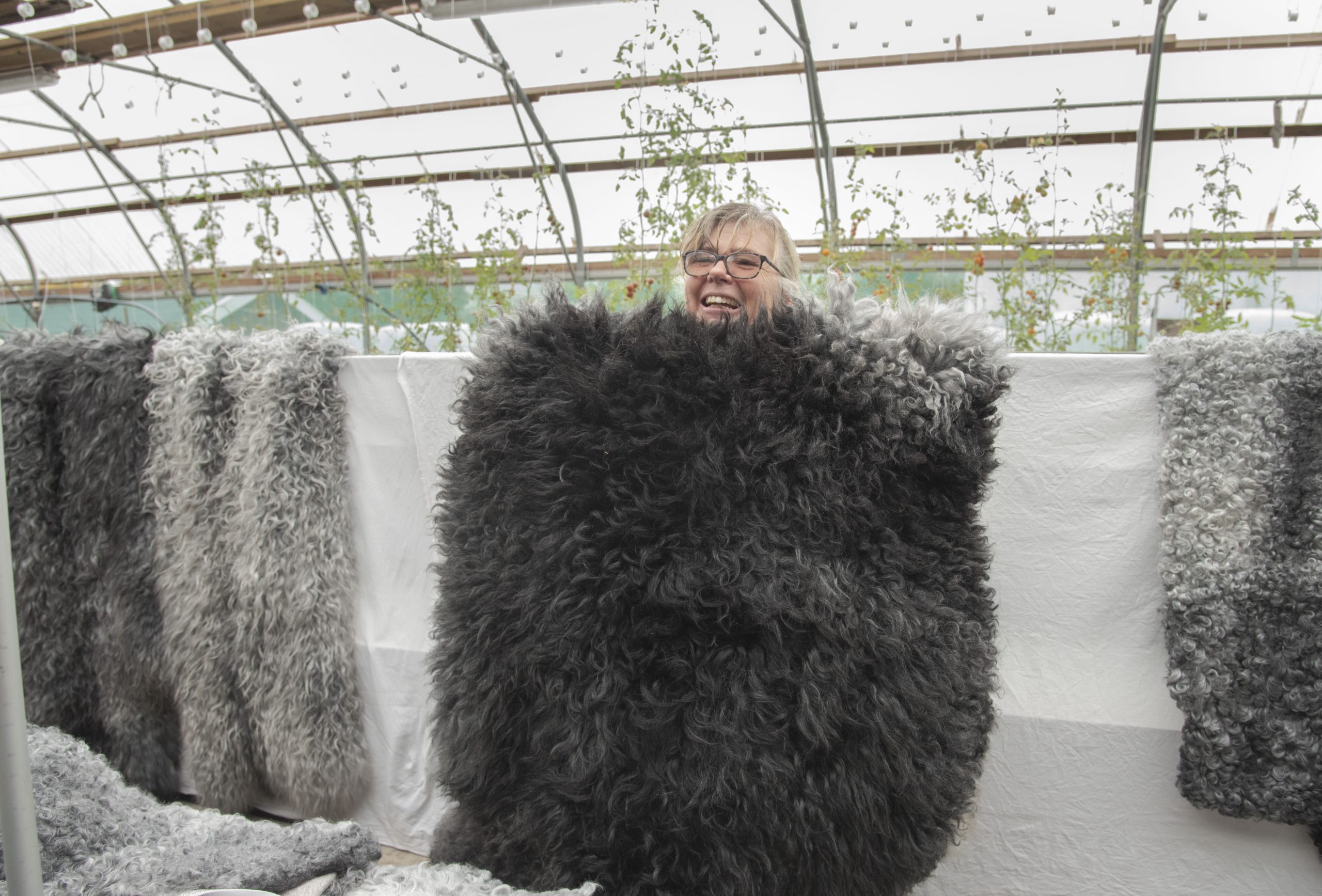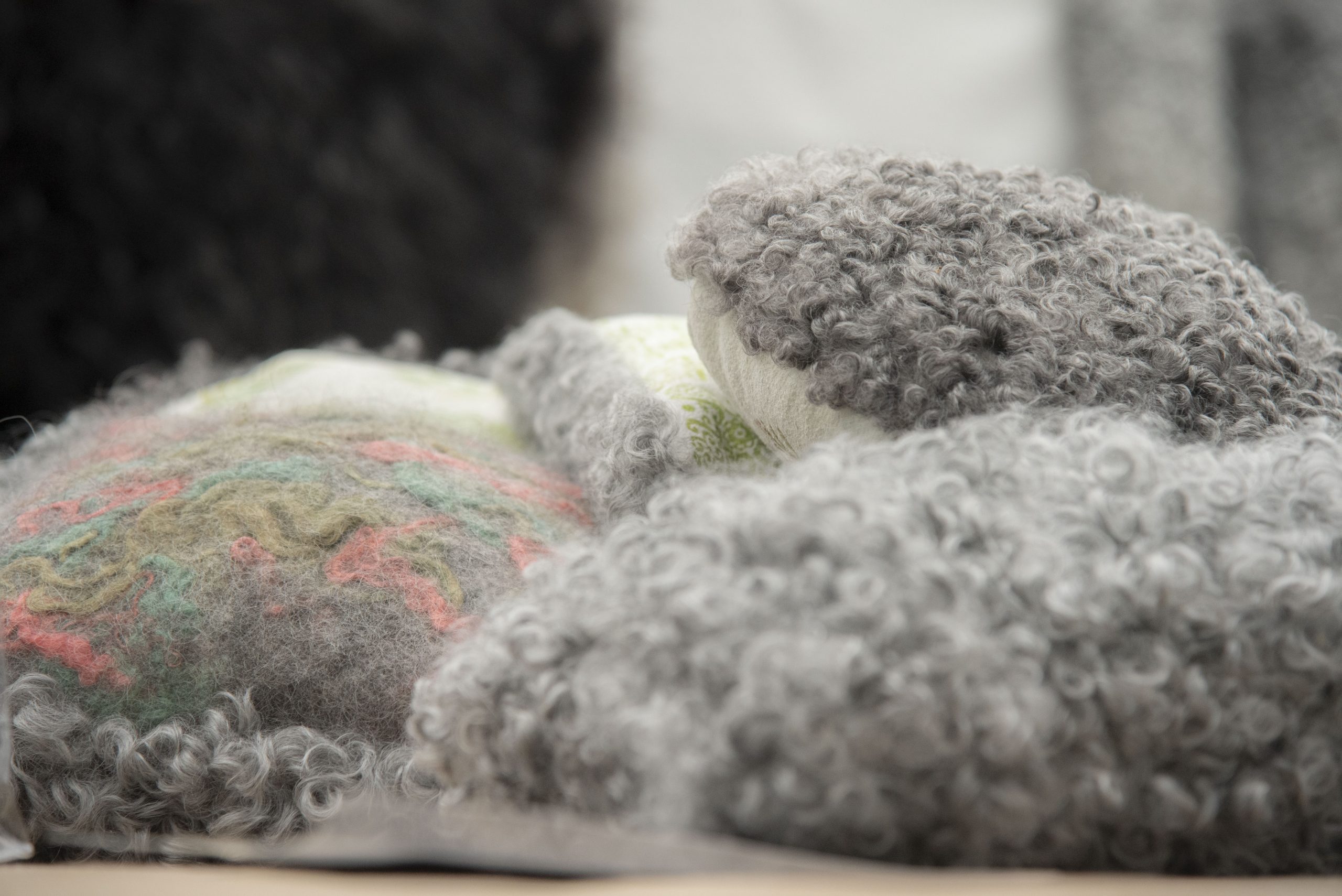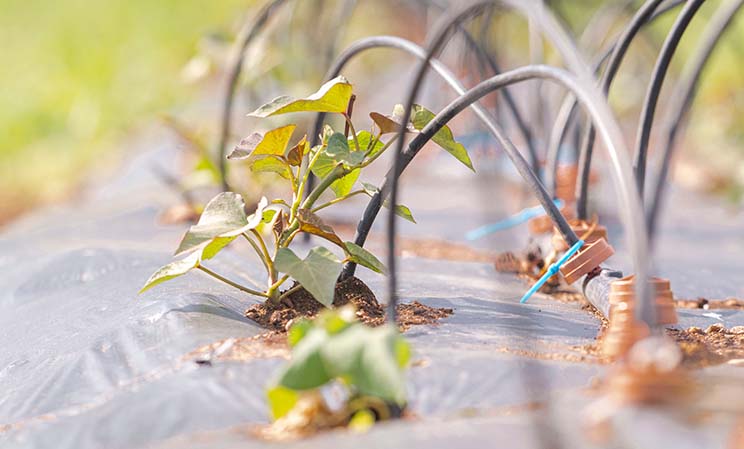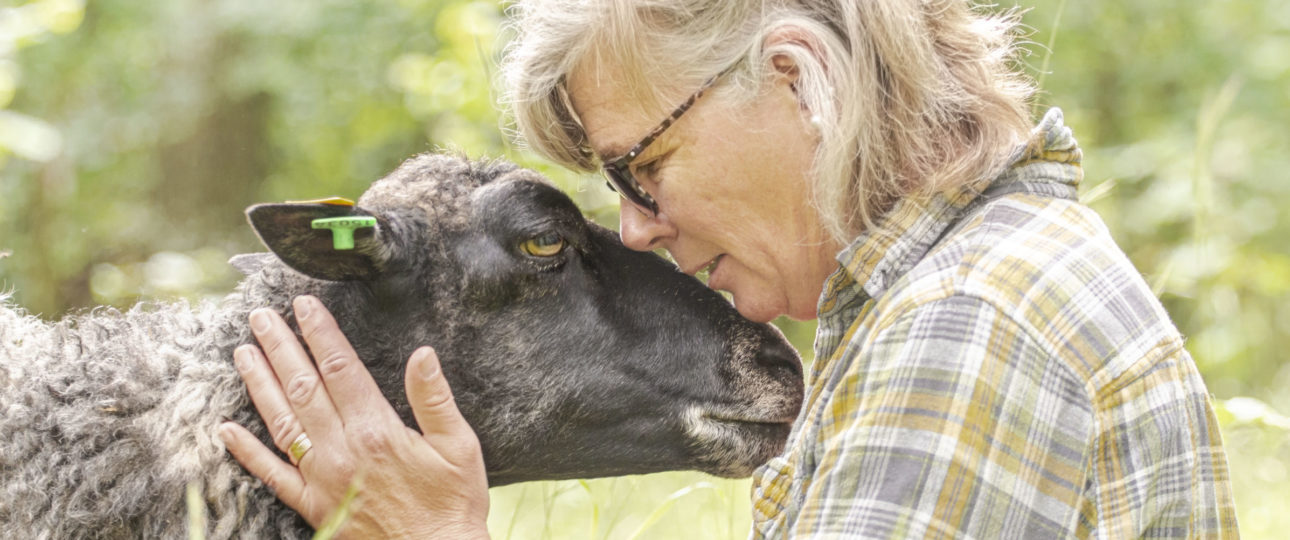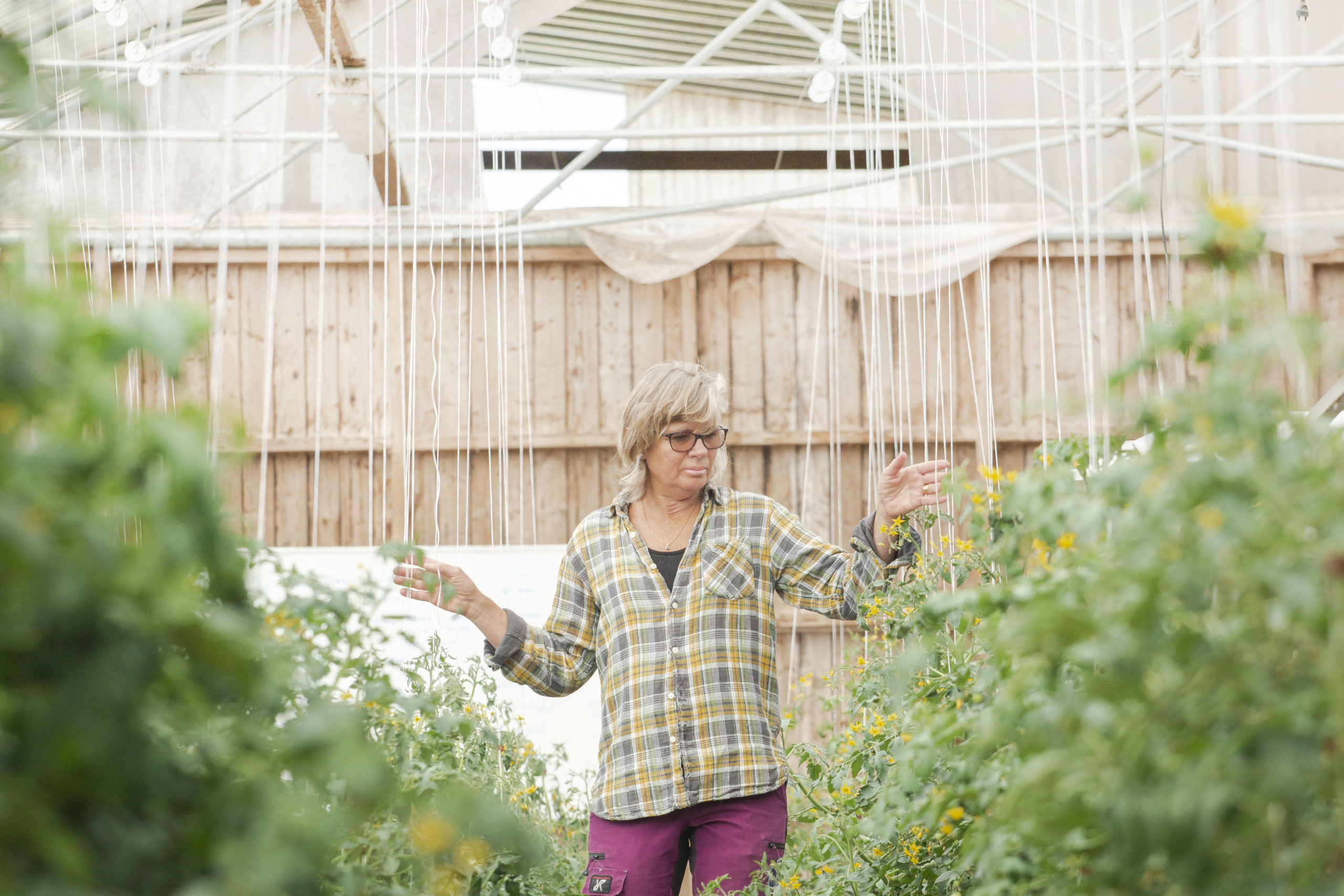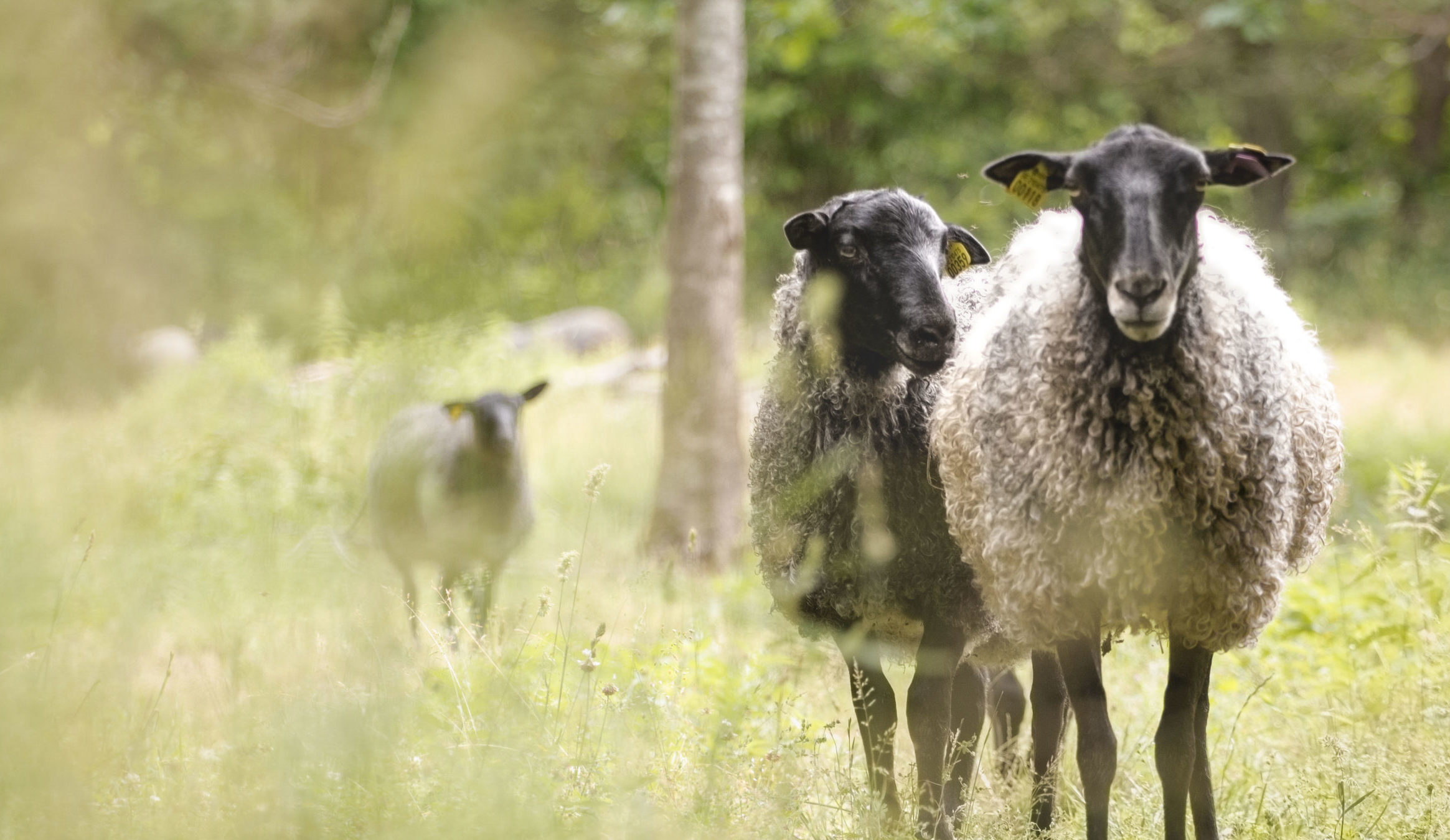 We hope you enjoyed your visit and we love to have your feedback. How well do the Mittlandsgården deliver wellbeing to visitors?
Cancel
Varmt välkommen till Mittlandsgården, hos oss är ingen dag den andra lik! När vi började restaurera gårdens marker insåg vi vikten av våra kompanjoner. Ett öppet landskap behöver omsorg och kärlek. På Mittlandsgården bjuder vi in dig att uppleva det öländska landskapet med oss, vi erbjuder dig upplevelser som för dig närmare naturen, sänker tempot och öppnar dina sinnen. Här erbjuds du att följa med på rogivande fårsafari, salamanderspaning eller återhämta dig under ett sinnligt och stillsamt skogsbad (Shinrin Yoku).
Gården ligger vackert belägen mellan blommande och grönskande ängar, odlings- och betesmarker och den unika öländska Mittlandsskogen. Jag Caroline, som driver gården tillsammans med min man, är biolog och naturvägledare (Ölandsguide). Med utgångspunkt från gården bjuds du in till intressanta och alldeles särskilda guidningar genom betesmarker och den skyddade mittlandskogen. En vandring genom Mittlandsskogen är att gå på en gata och möta bekanta överallt. Varje bär, buske eller insekt bär på sin egen berättelse. Vi delar gärna med oss av våra kunskaper om naturen, den biologiska mångfalden och entusiasm för hållbarhet tar med dig in i en värld av nya kunskaper, om saker du inte visste om och hur du kan bidra till en hållbar natur och göra gott för djur, människa och samhället. Vi har även en gårdsbutik där du hittar det som gården producerar, allt från honung, skön får-konst, till ull- och skinn, ägg, och en del grönsaker.
Här strävar vi efter att vårt beteende och agerande leder till mer än gott för natur och människa. Vår "Mittlandsfilosofi" är: Respektera, reformera och restaurera. Med ekologiska metoder och våra djur bevarar och förvaltar vi det vackra öländska landskapet du möter.
Kontaktinformation
+46 (0) 737 088 632
Törnbottenvägen 68, 386 90 Färjestaden, Sweden
Säsong: Året om, under lågsäsong "knacka-på" öppet!


Här är vi nu: