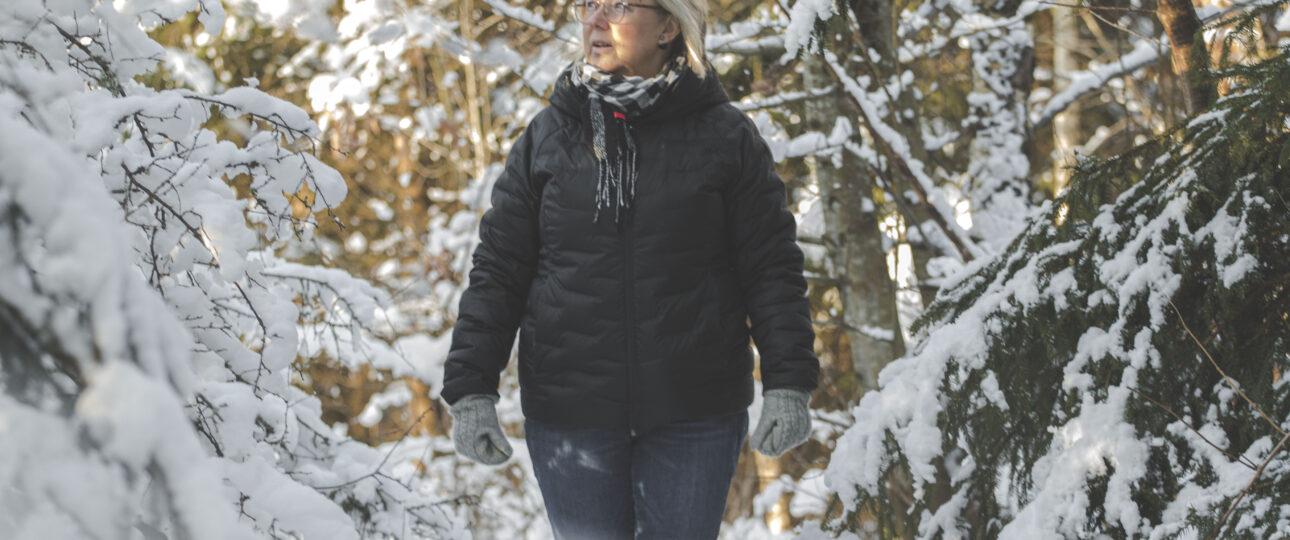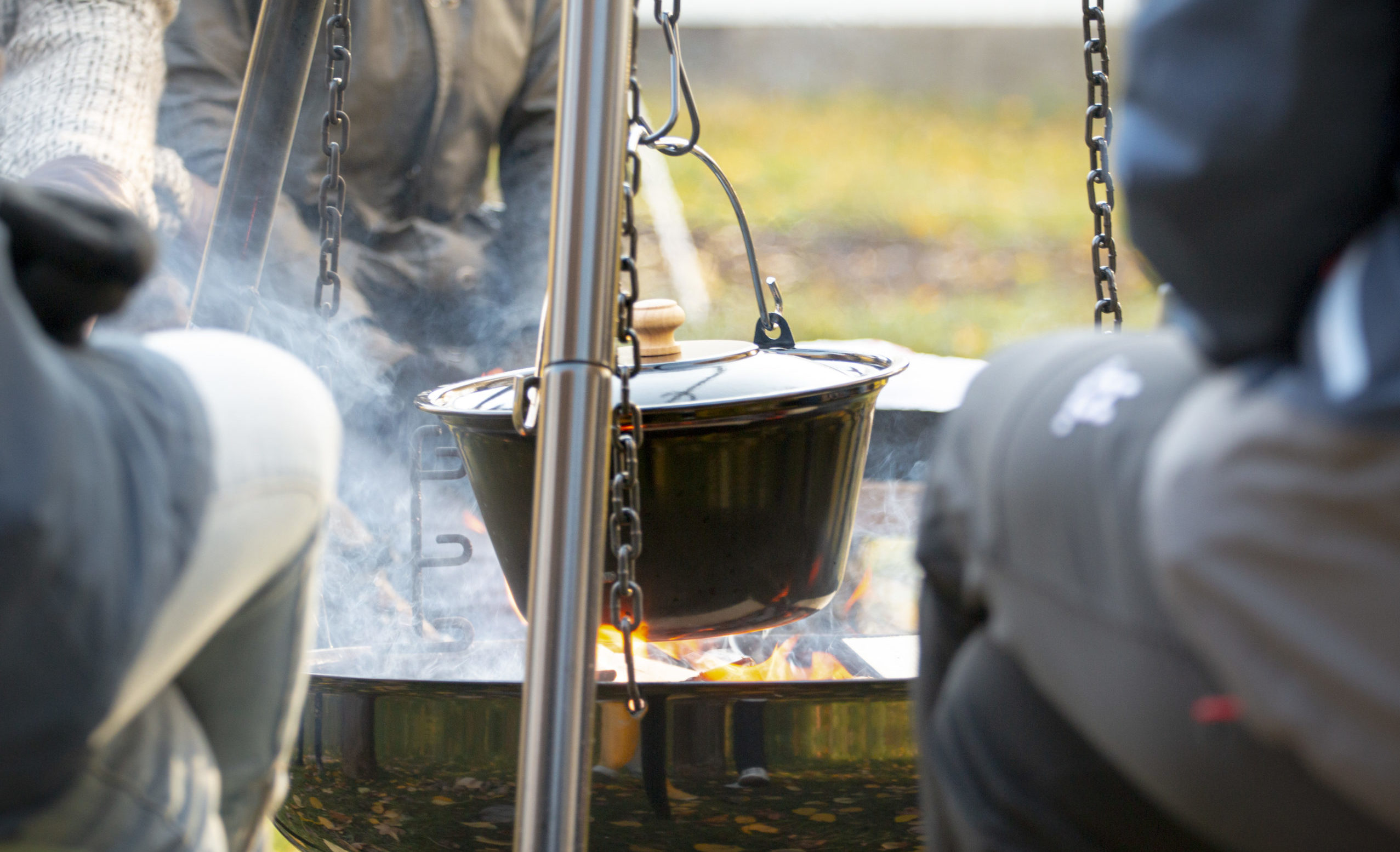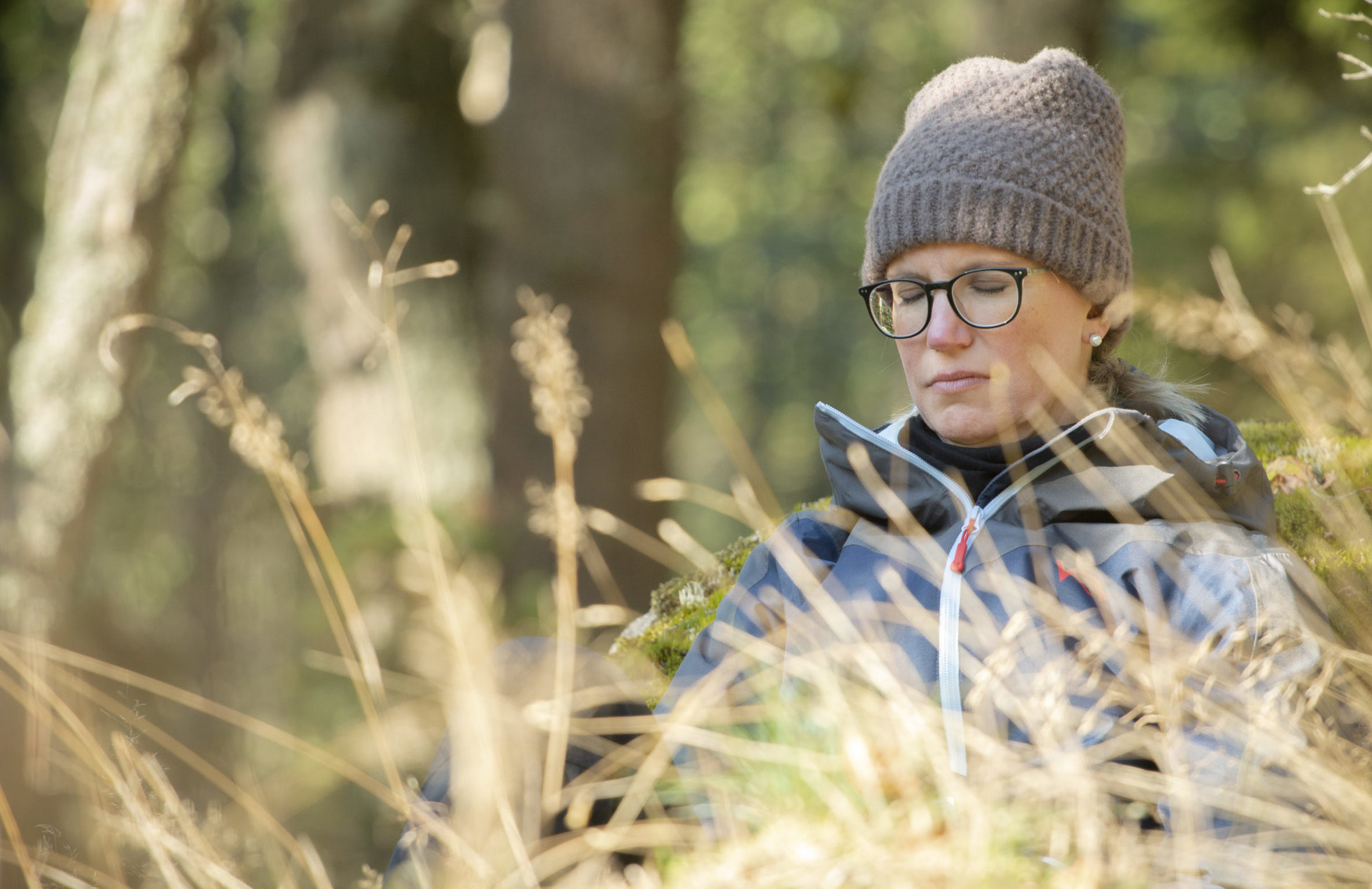 Visa alla bilder
X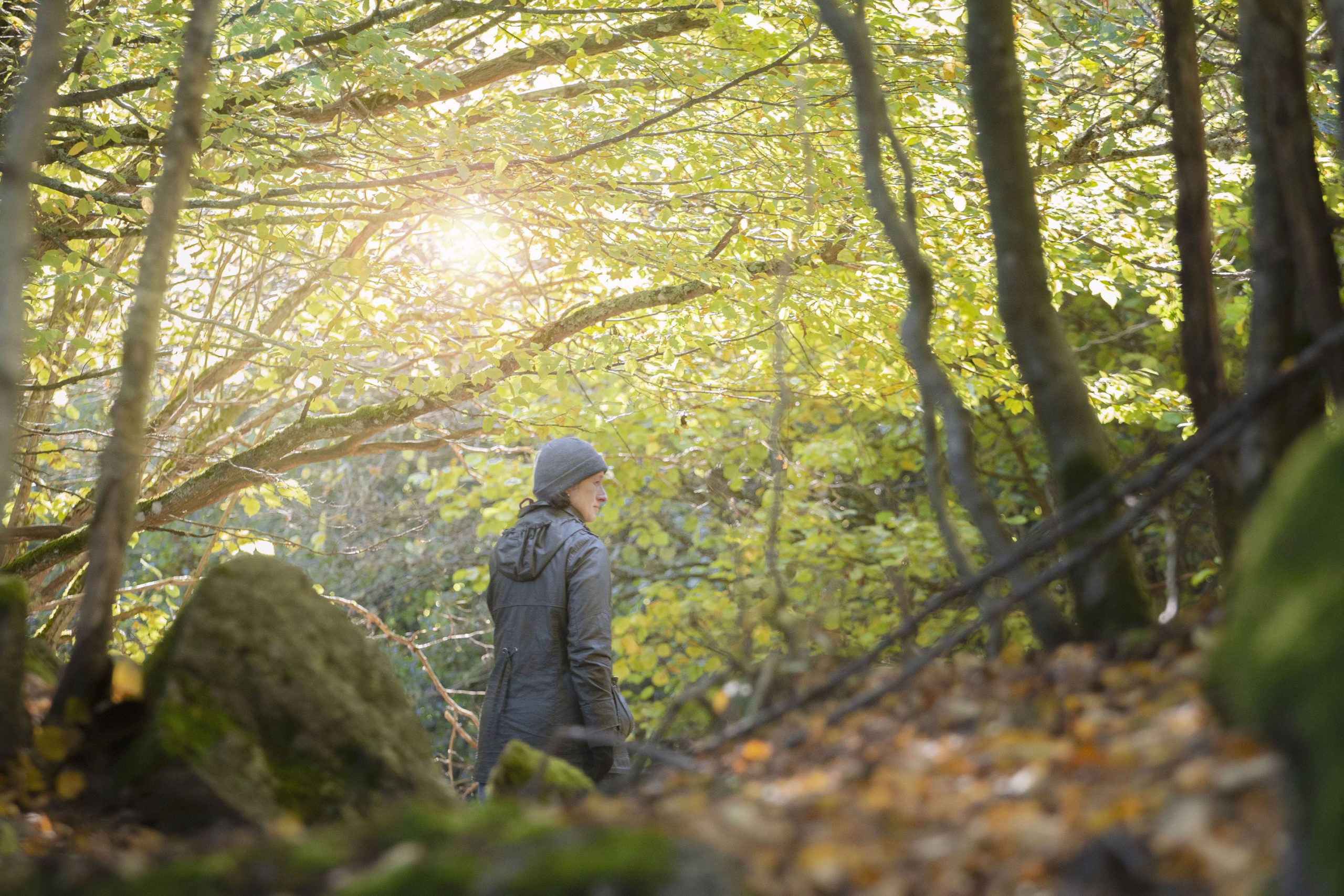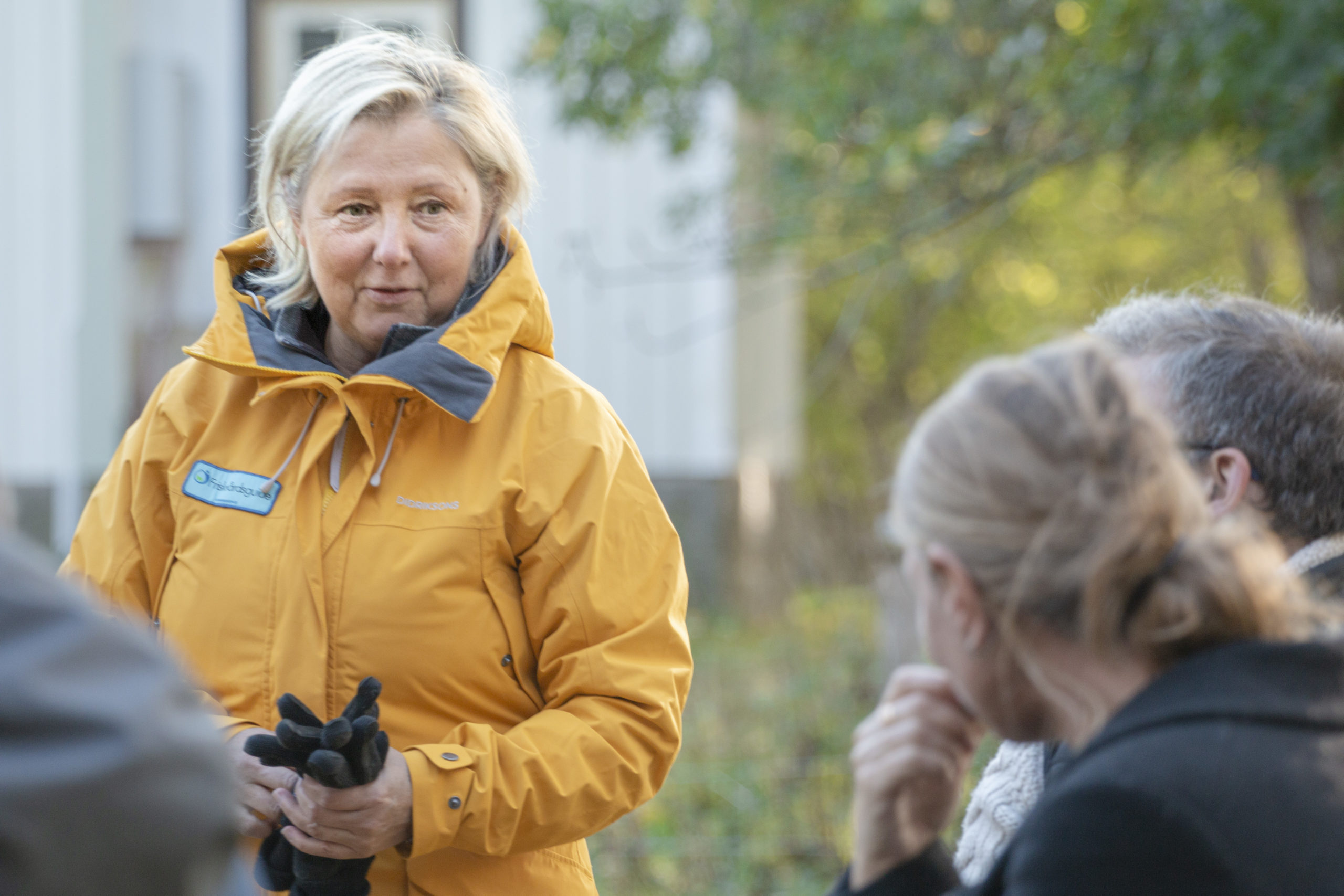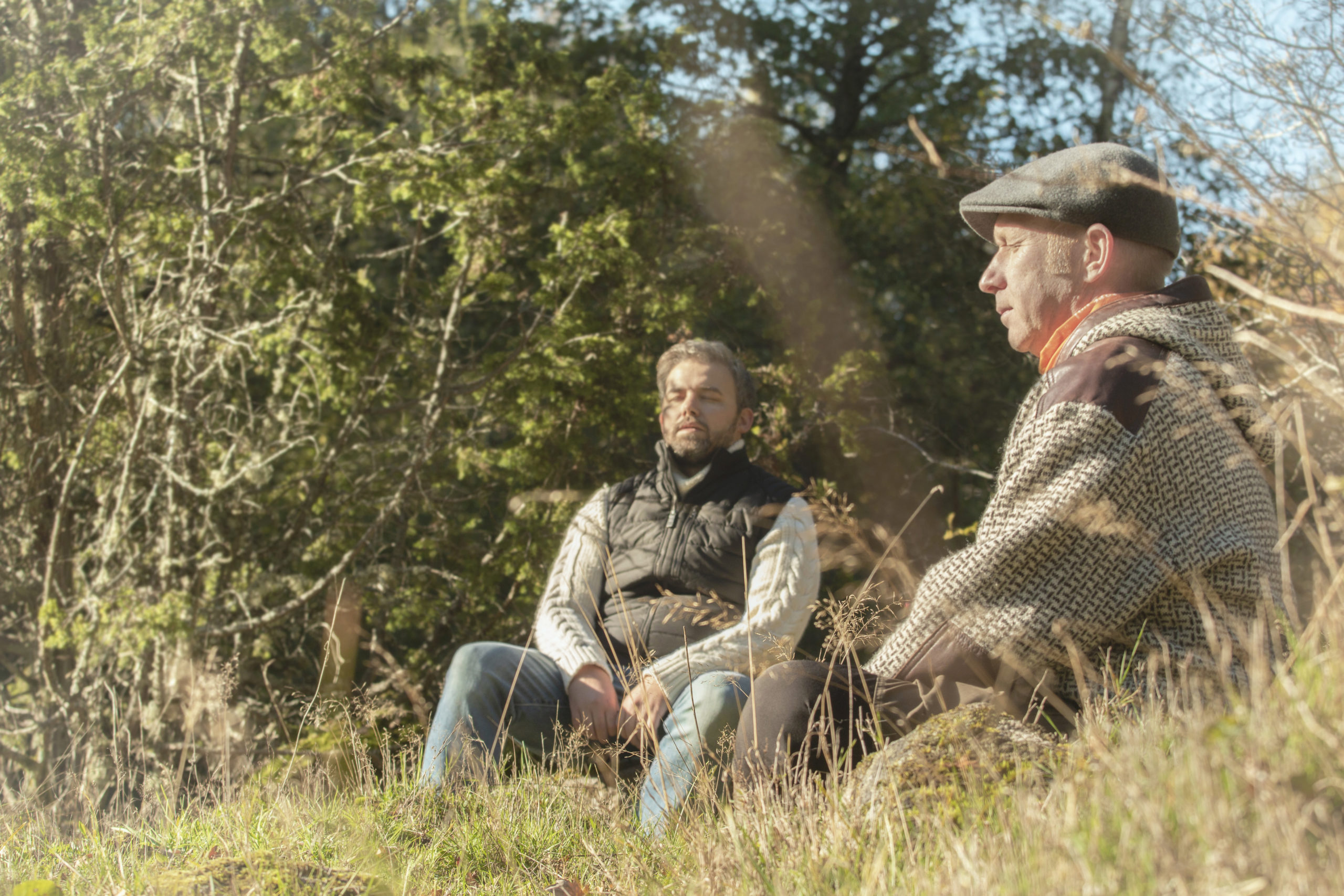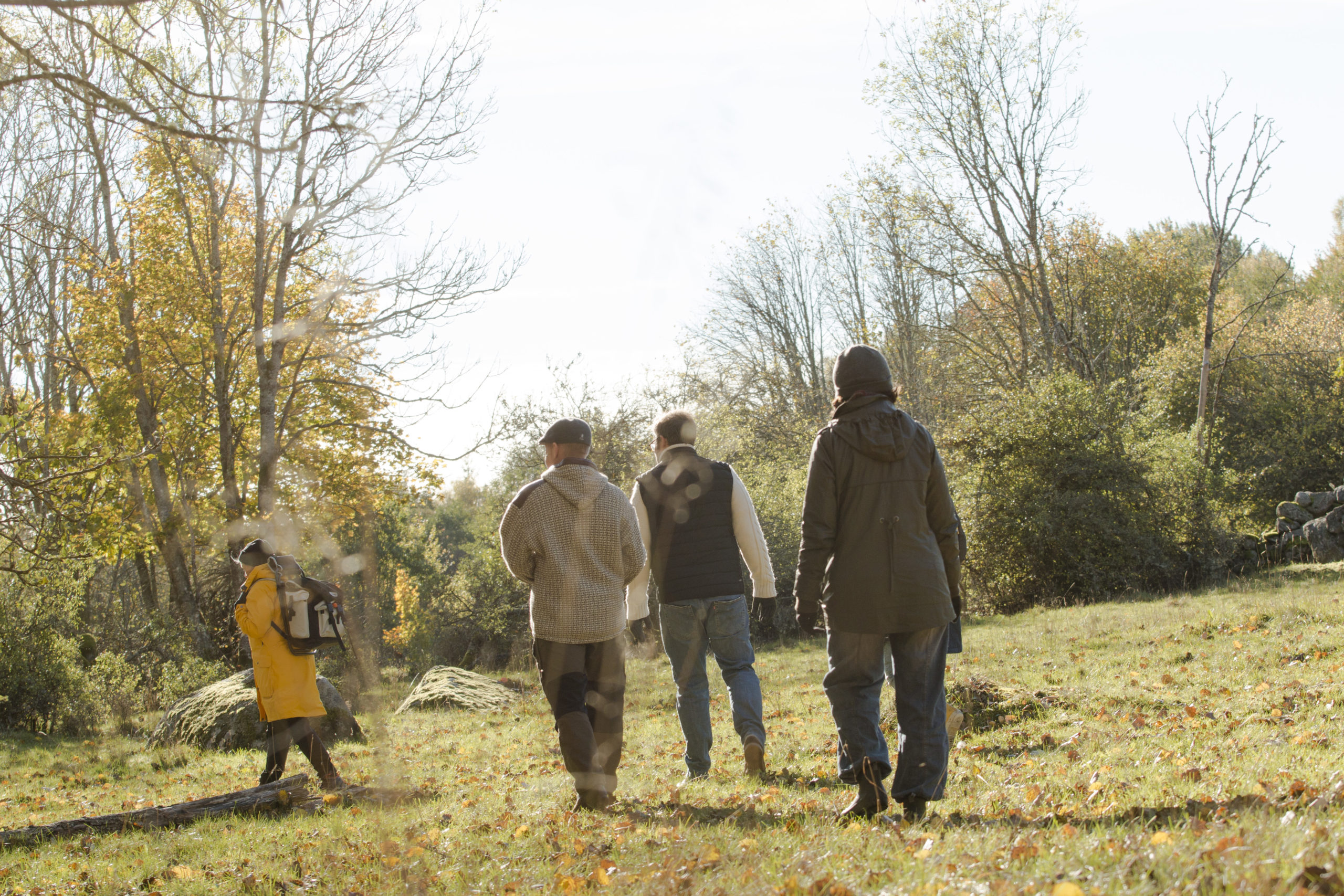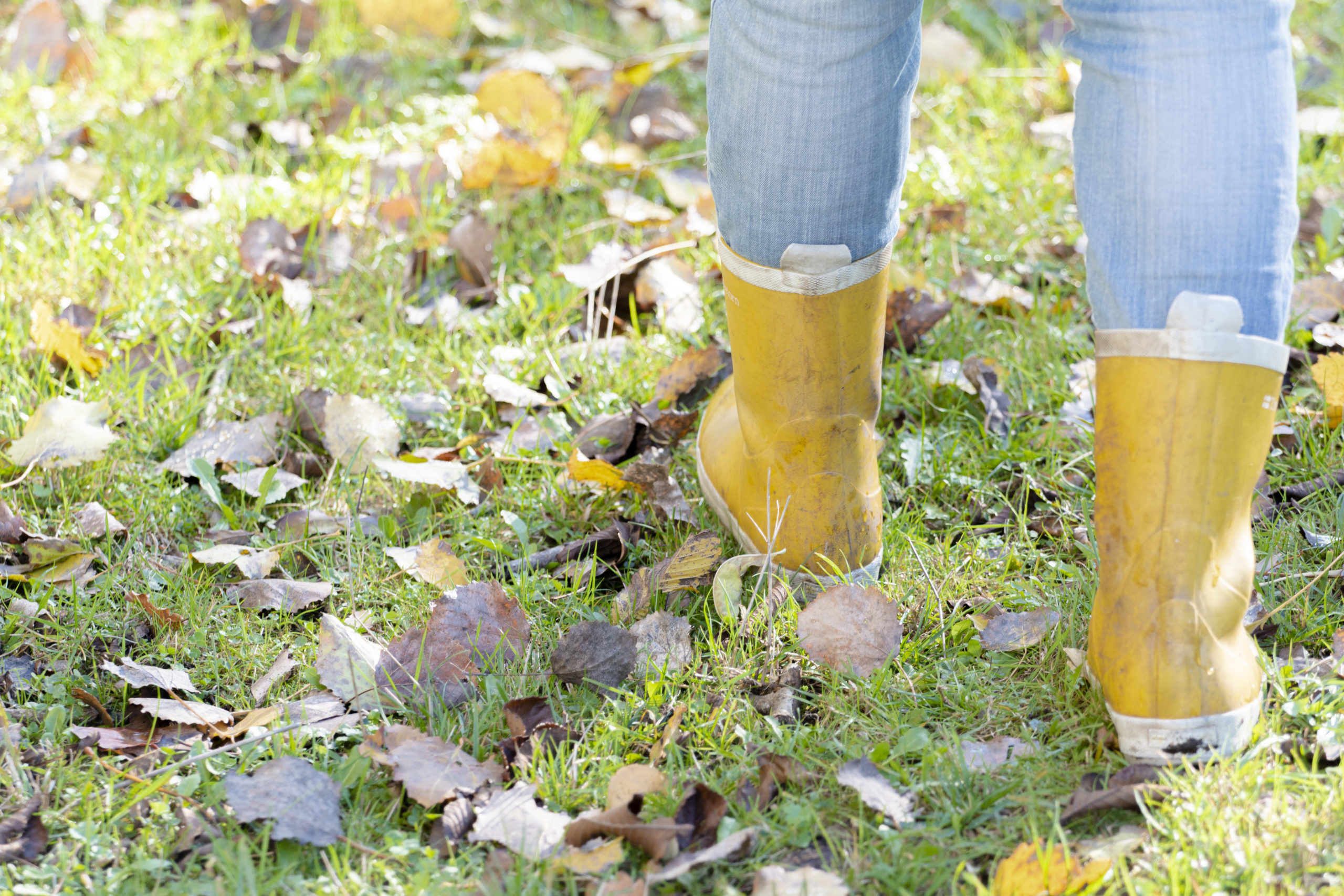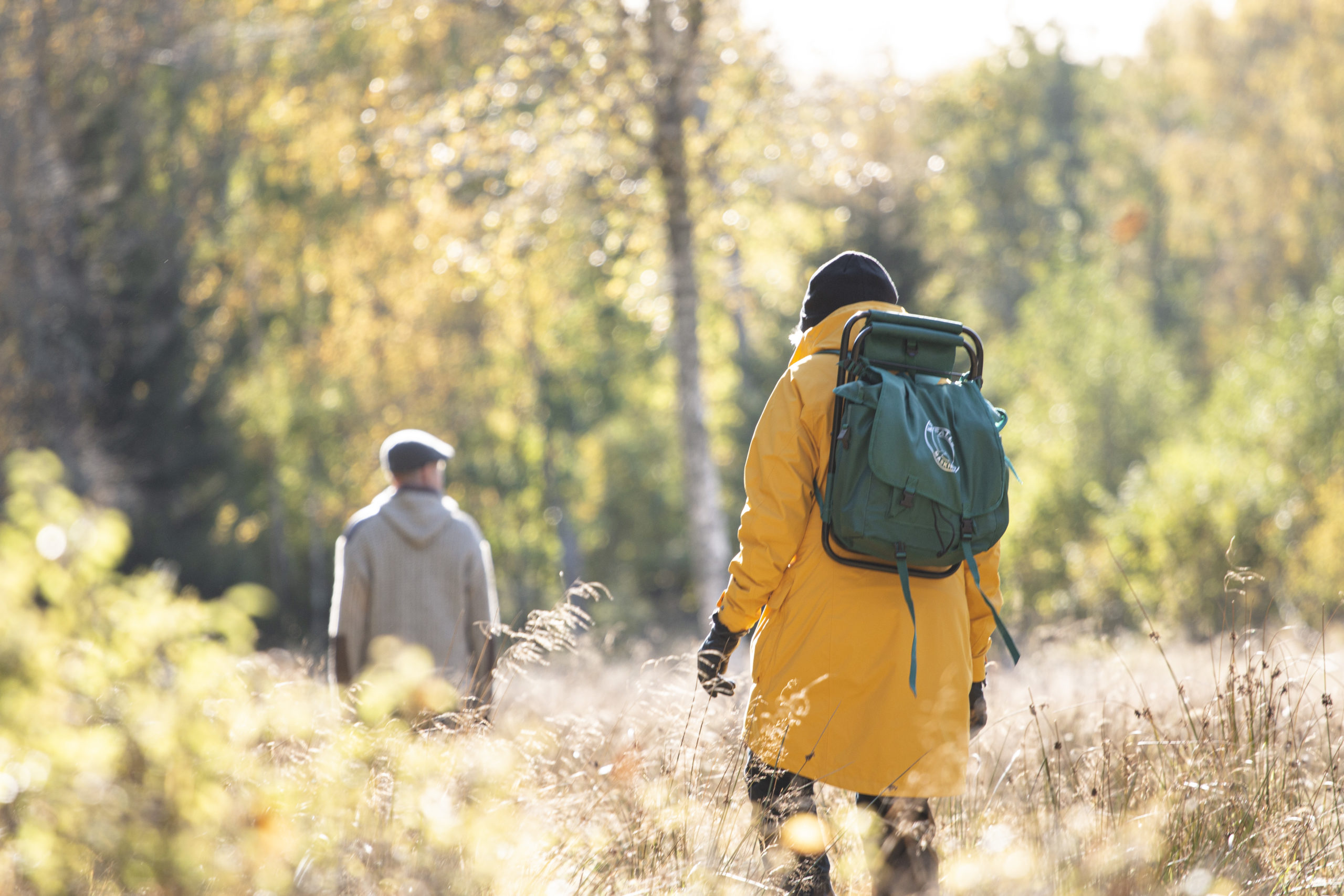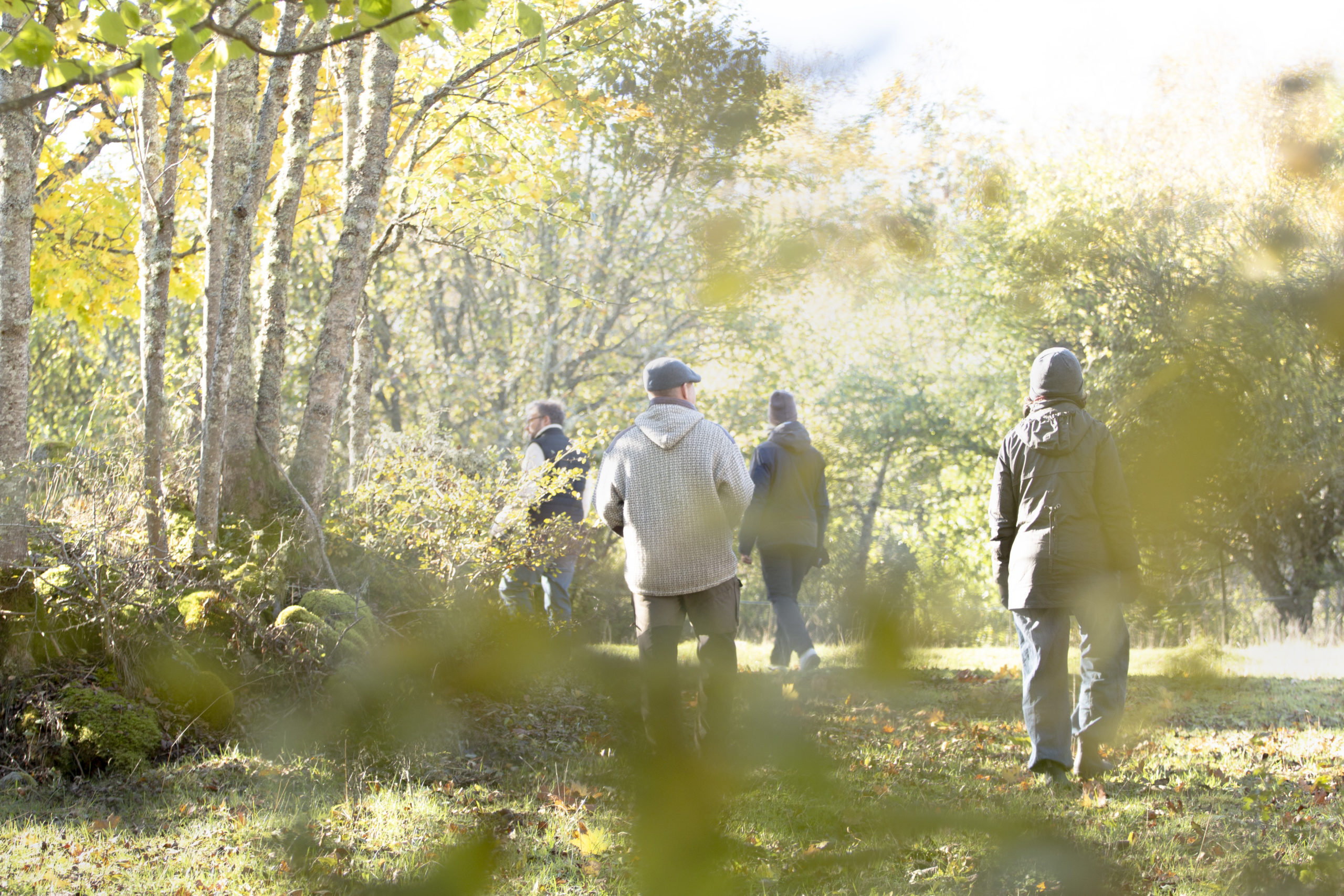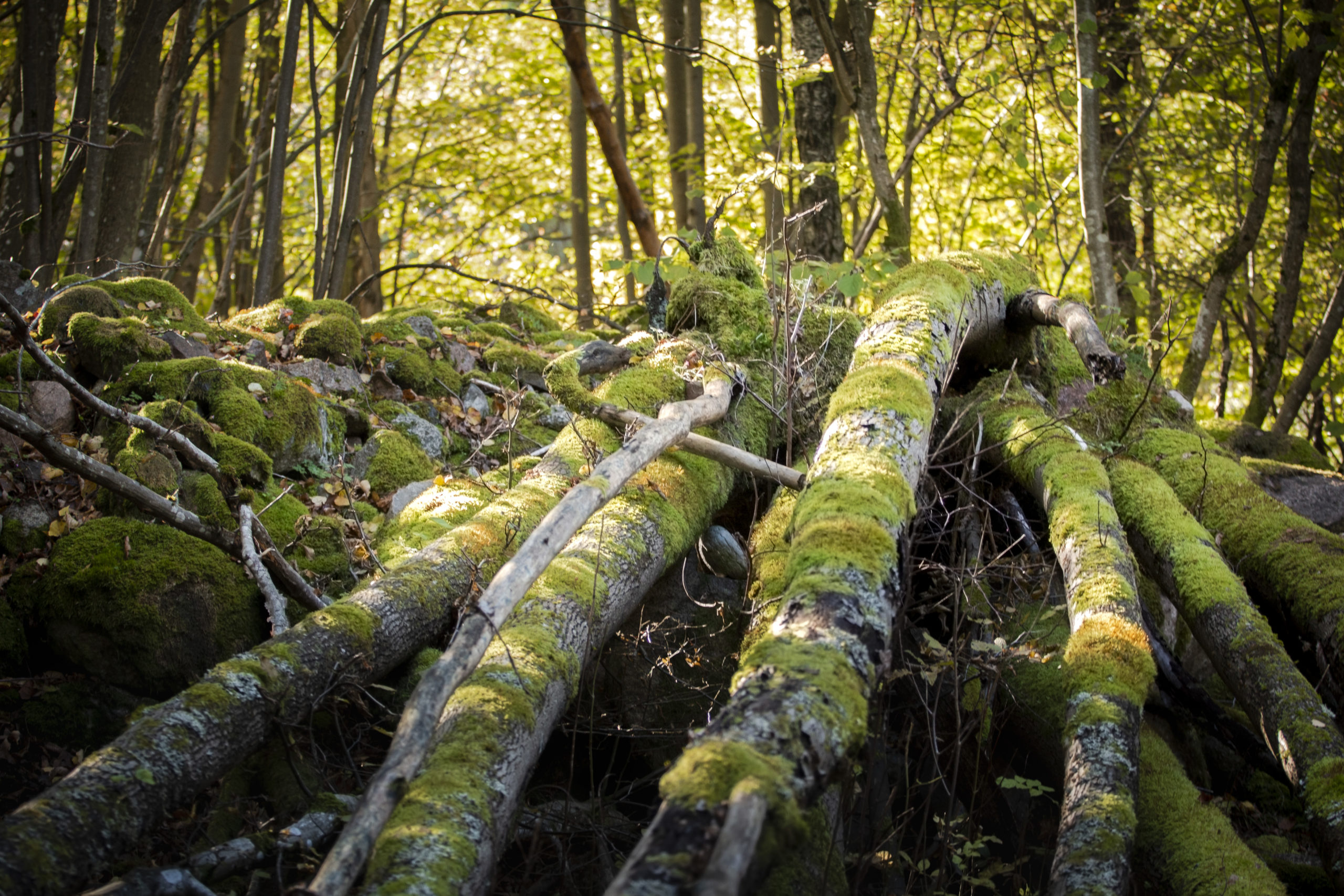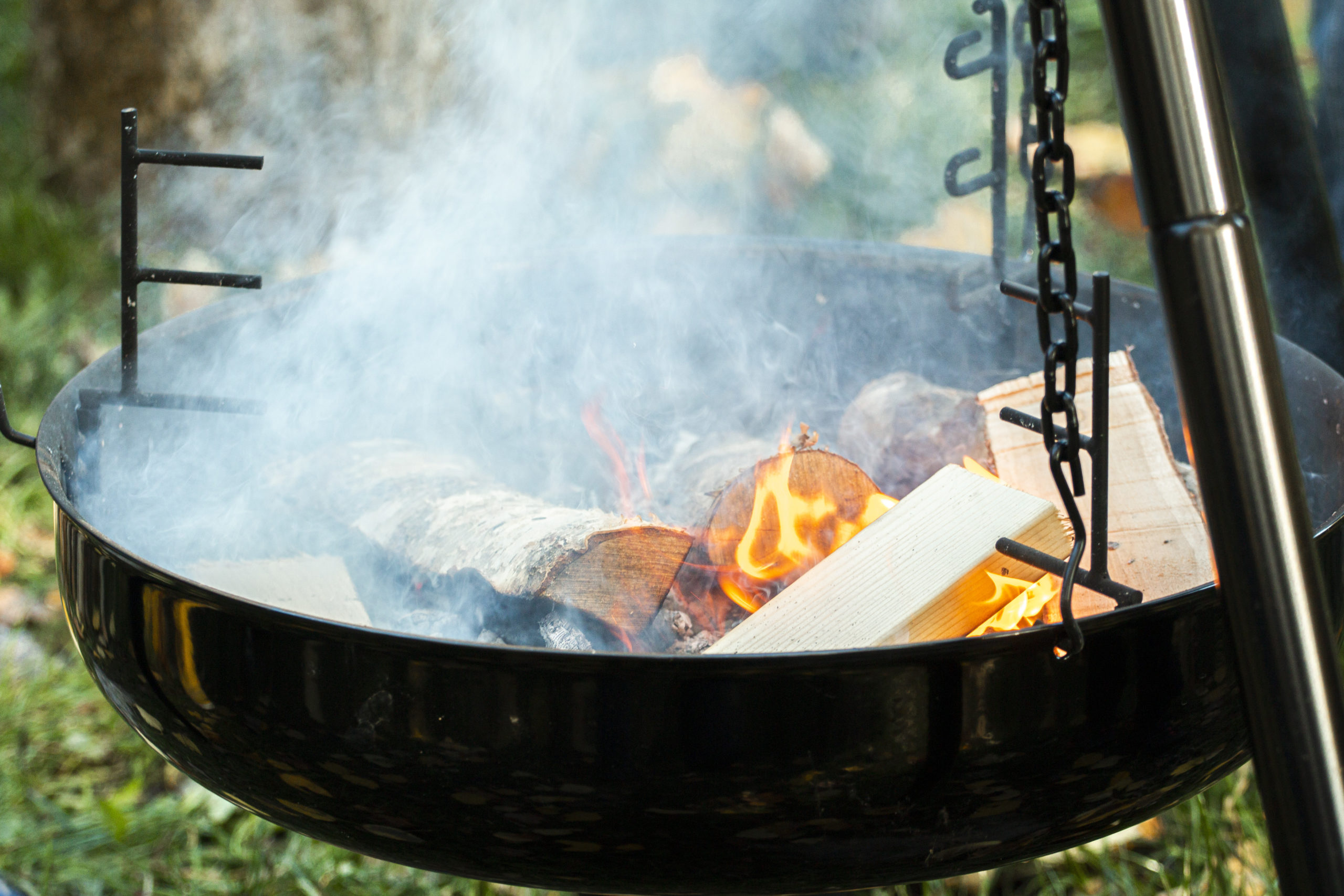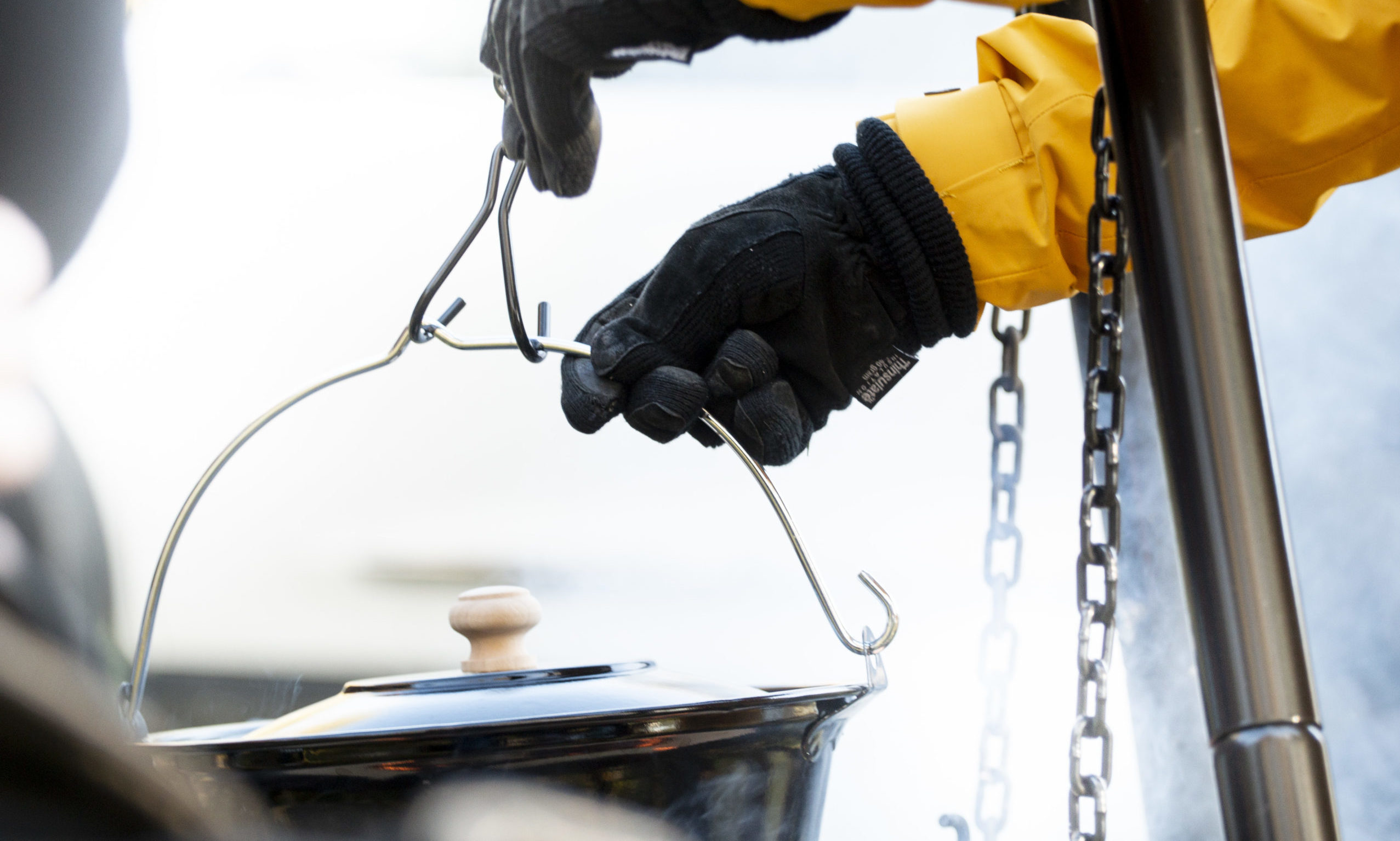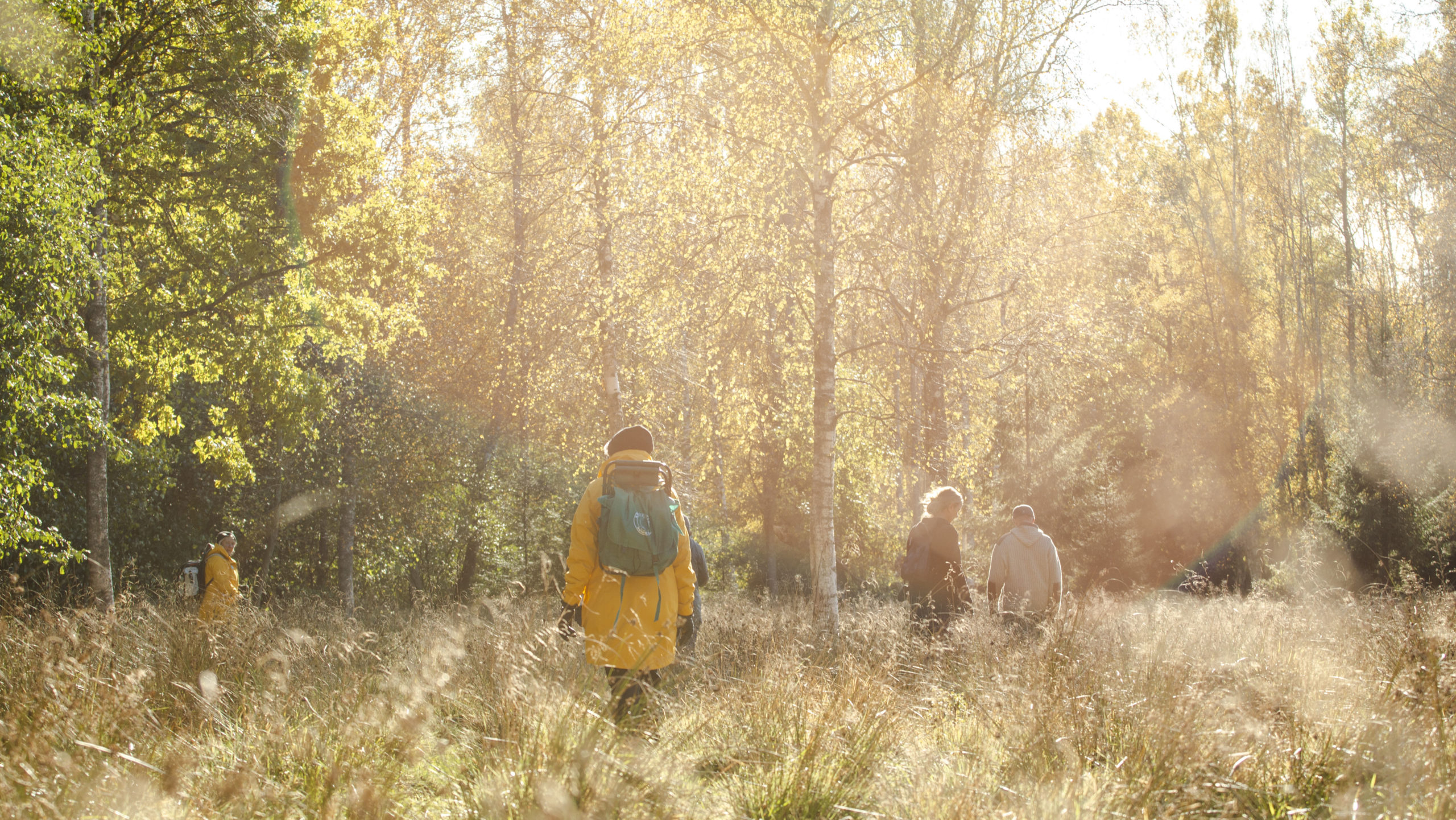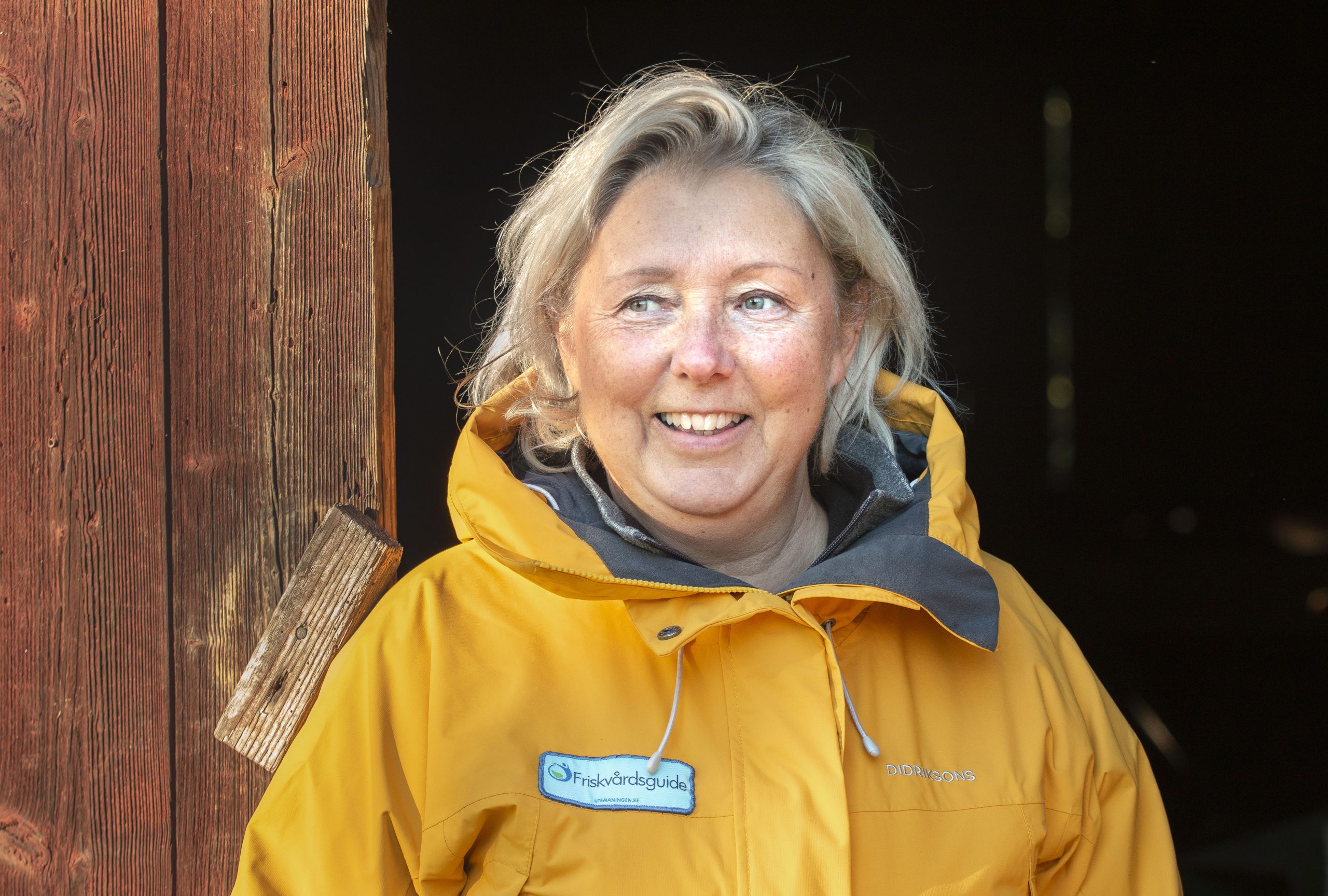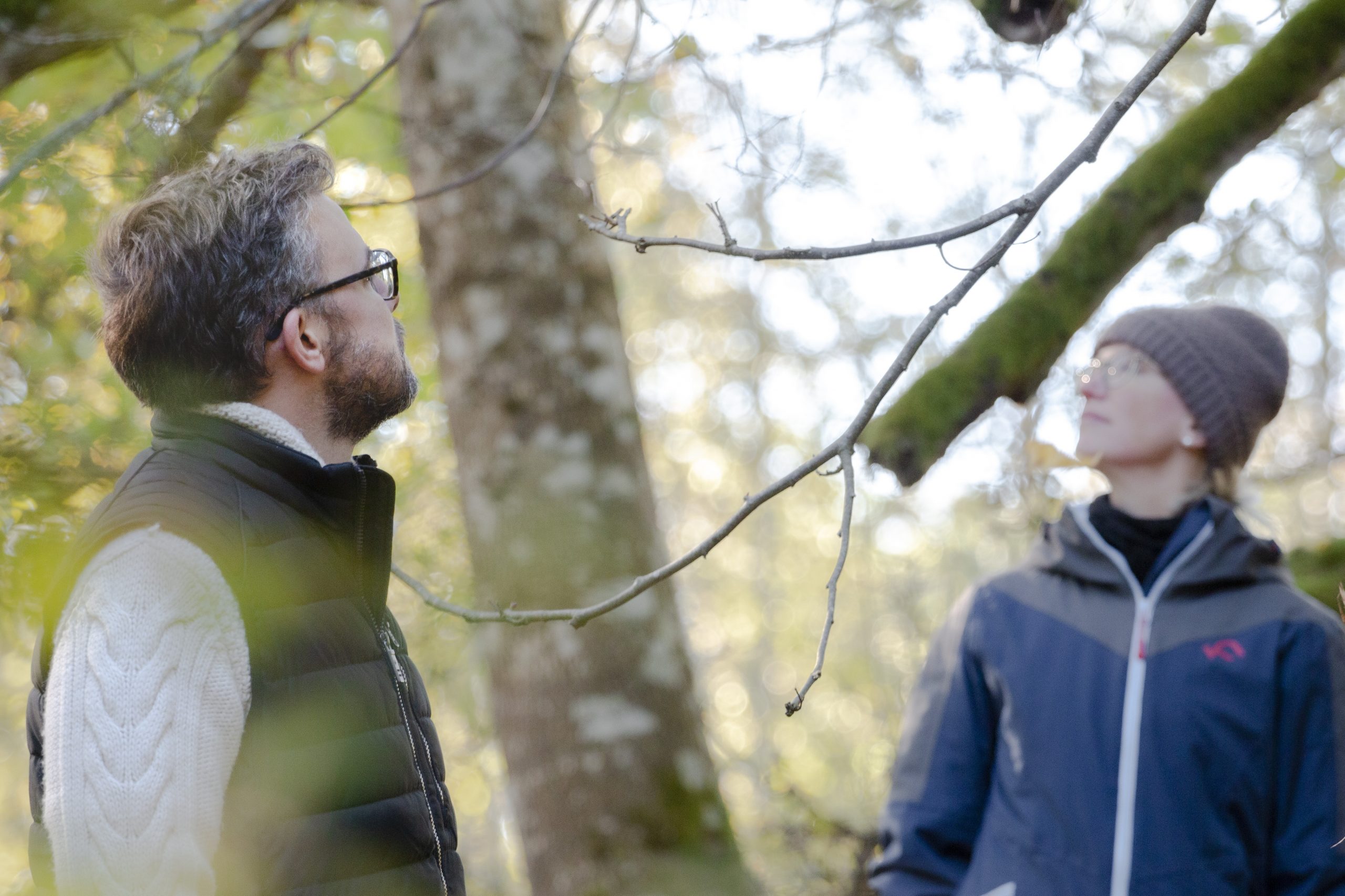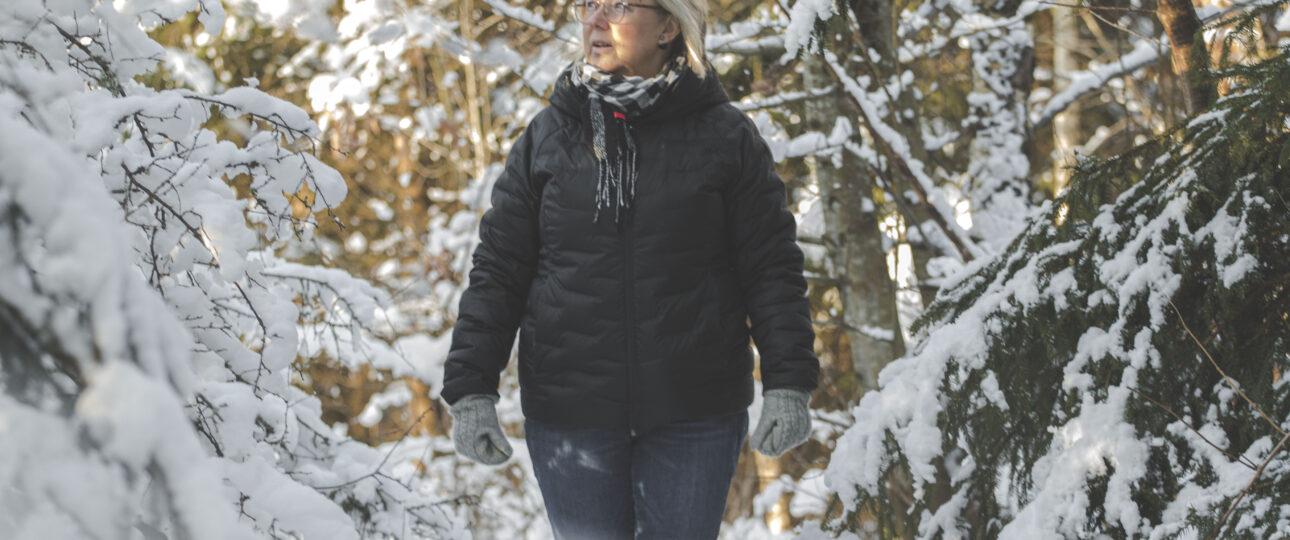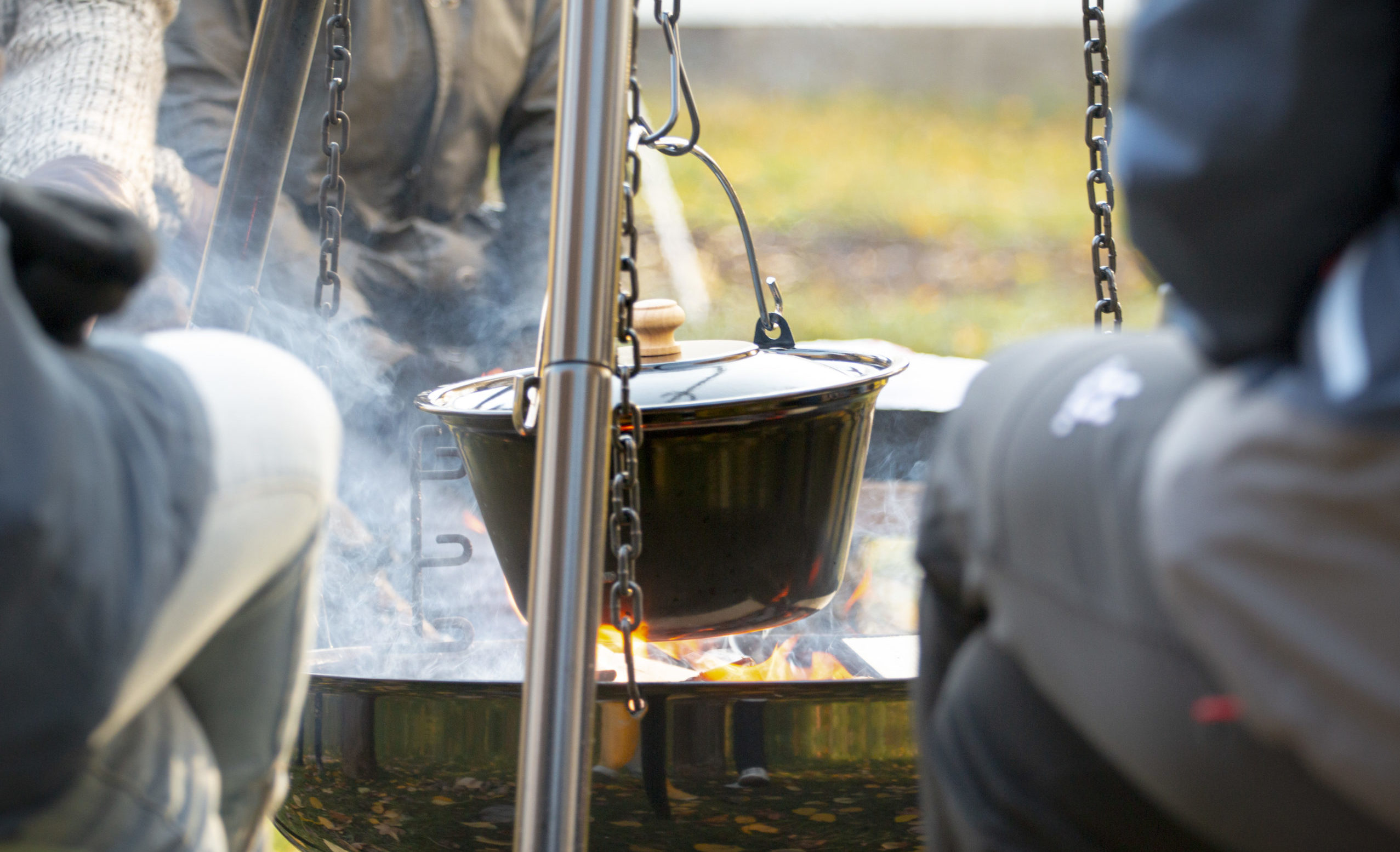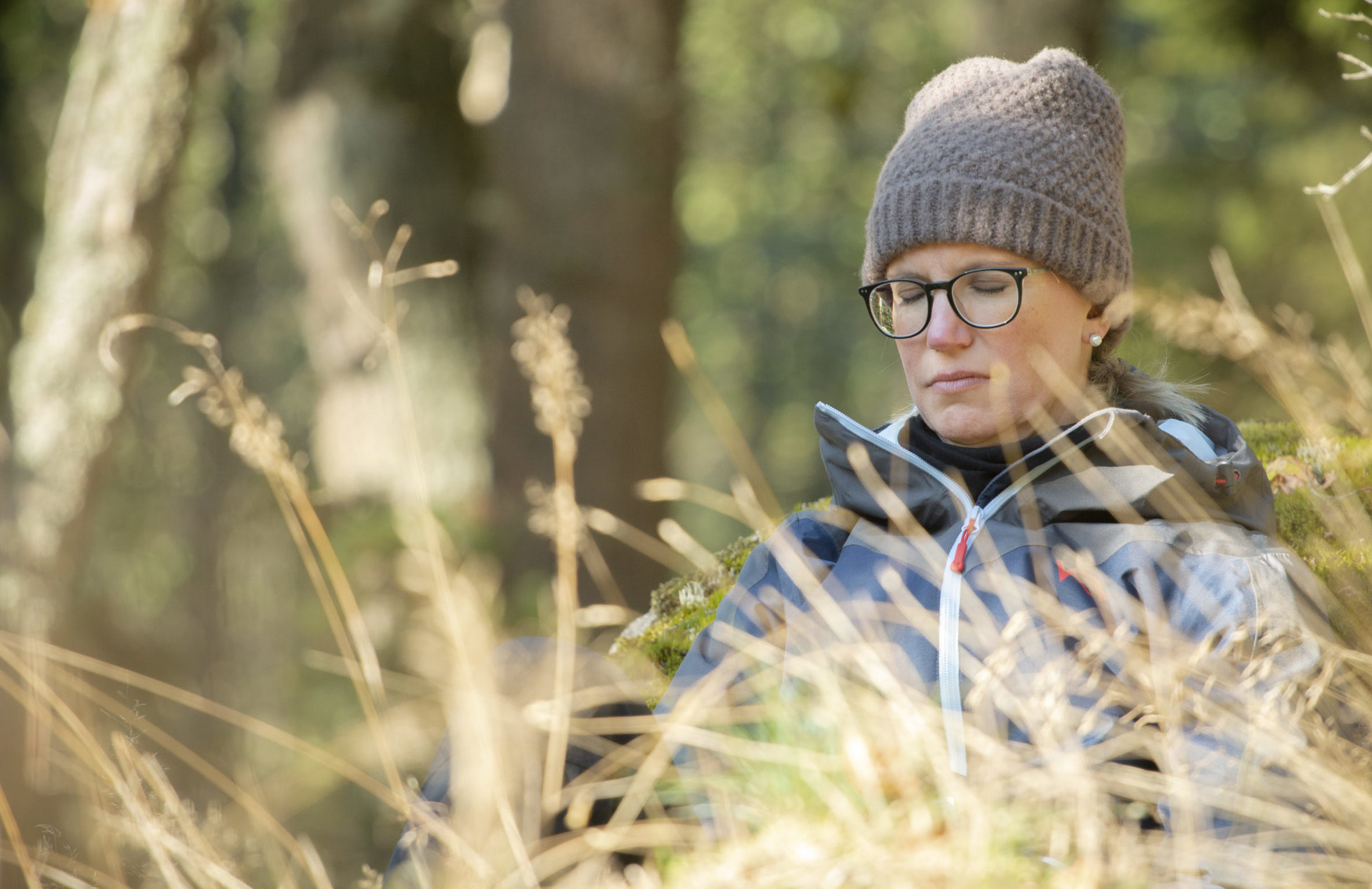 We hope you enjoyed your visit and we love to have your feedback. How well do the Lisesgården deliver wellbeing to visitors?
Cancelm
Välkommen till Lisesgården! Här tar vi, friskvårdsguiderna Lise och Maggan med dig på intressanta vandringar genom det kulturhistoriska landskapet. Vi går över stock och sten, längs charmiga grusvägar, genom vackra gamla bruksmarker som vittnar om dåtidens blomstrande liv på landsbygden. Hållbarhet och en livskraftig landsbygd utgör en stor del av vår filosofi. Våra aktiviteter följer årstidernas rytm enligt kulturhistoriska seder och bruk. Här tas kunskaper från dåtiden in i nutiden. Lisesgården är en plats för återhämtning och lugn, samtidigt som det är en plats samskapande och gemenskap.
Lisesgården är en charmig liten gård mitt ute i Gullaboskogen i Småland. Omringad av lummig skog, vackra skogsbetesmarker, ligger denna fridfulla och avskilda plats, långt borta från vardagsbrus. Mellan träd och buskar snirklar sig en liten grusväg fram till gården, staket och gamla stenmurar ramar försiktigt in gårdens gamla byggnader.
Vår upplevelsegård är en plats där dina sinnen, din kropp och själ finner ro och återhämtning. Här får du tid och plats att vara, bli ett med naturen med möjligheten att bli guidad genom långsamma, stämningsfulla skogsbad och upplevelserika sinnesvandringar. Vandra i det kulturhistoriska landskapet och lyssna till berikande berättelser från trakten. Våra turer kan se olika ut. Här varierar vi mellan olika leder för att skona trycket på naturen och ge den en chans att återhämta sig mellan aktiviteterna. Vandringarna sker i långsam takt och vid behov anpassas rutterna för att tillgängliggöra aktiviteterna efter våra besökares behov.
Hos oss står naturen och ditt välmående i centrum. För att varsamt kunna njuta och ta del av det naturen har att erbjuda, anordnar vi alla aktiviteter i små grupper, vår kraft ligger i litenheten och det naturliga. Att vara tillsammans och finna gemenskap är en central del i vår filosofi.
Kontaktinformation

Här är vi nu: