Restaurang & Kafé Ångkvarnen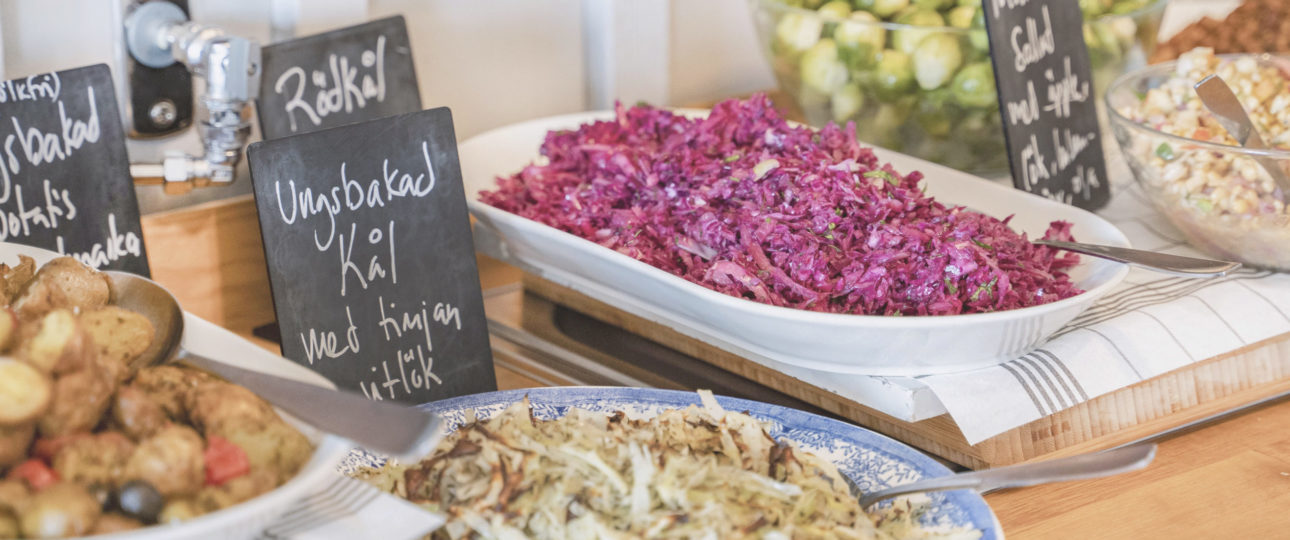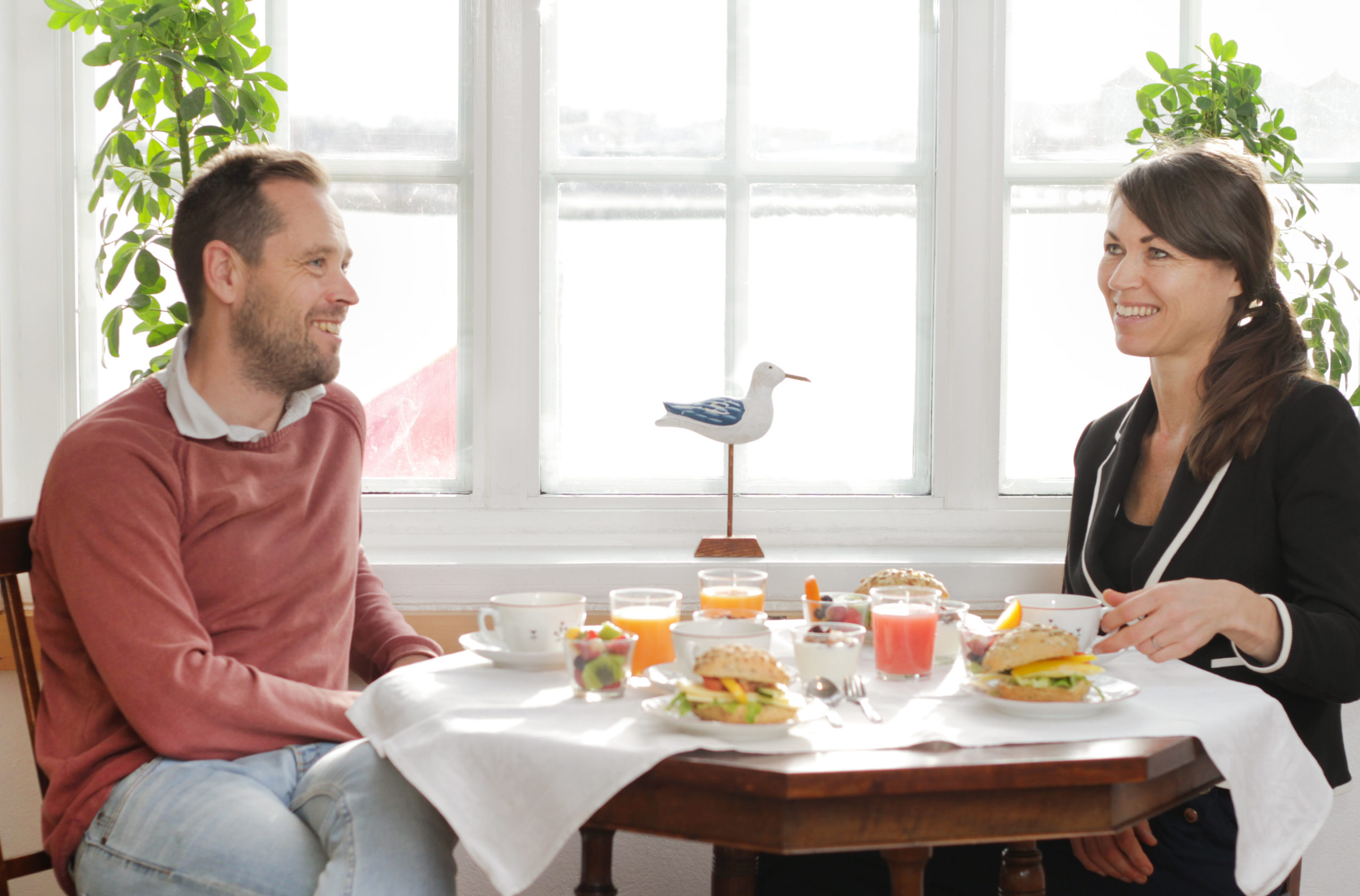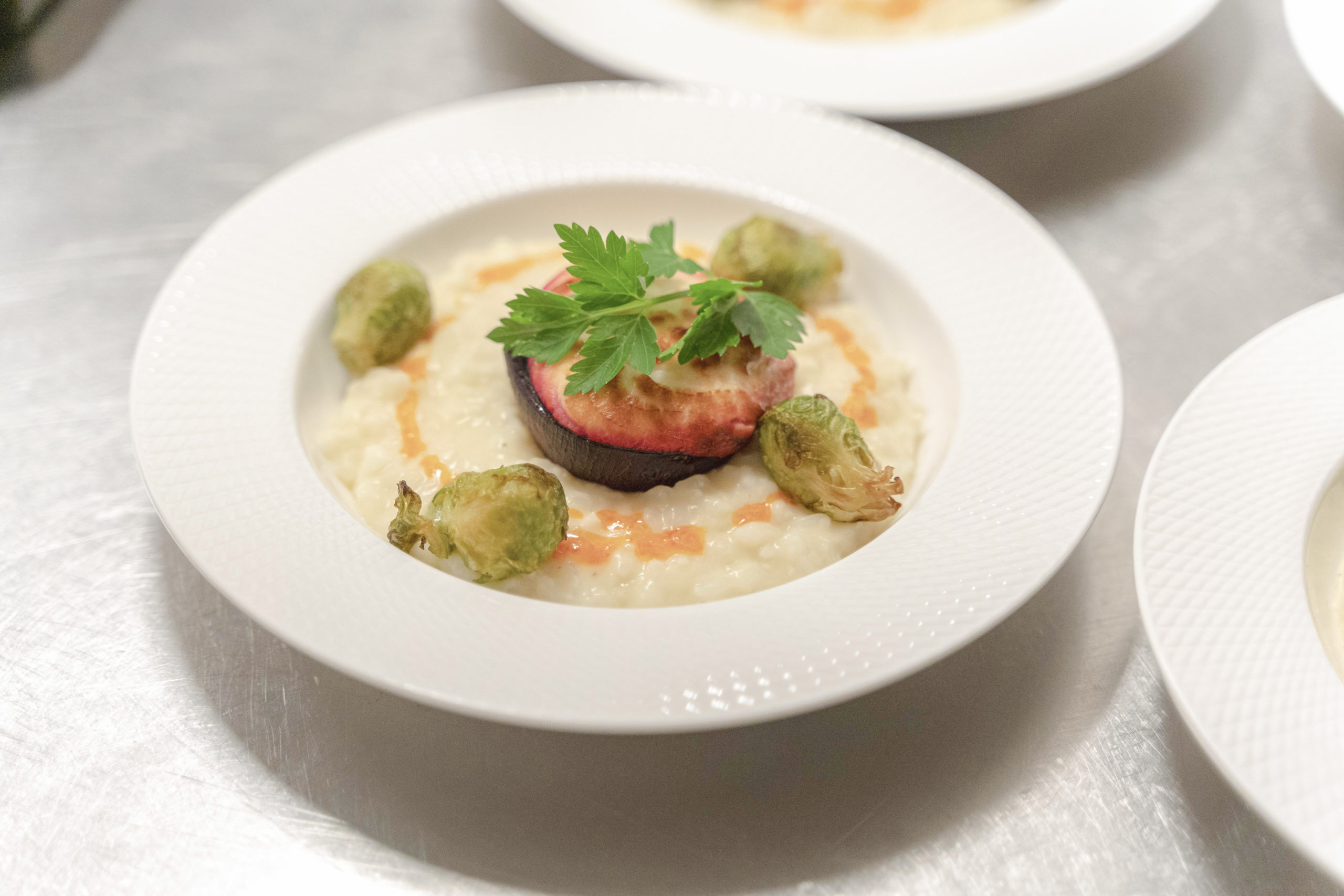 Visa alla bilder
X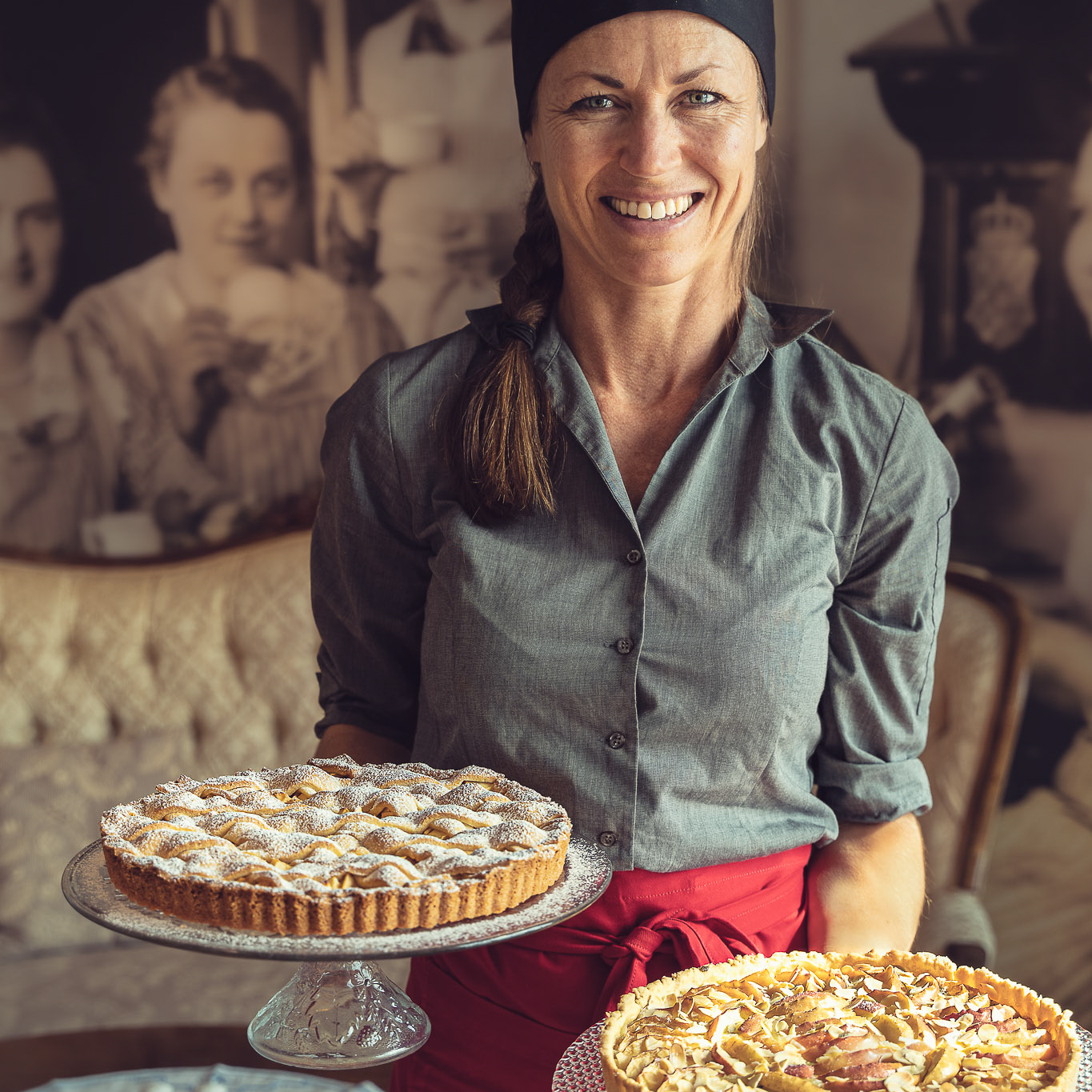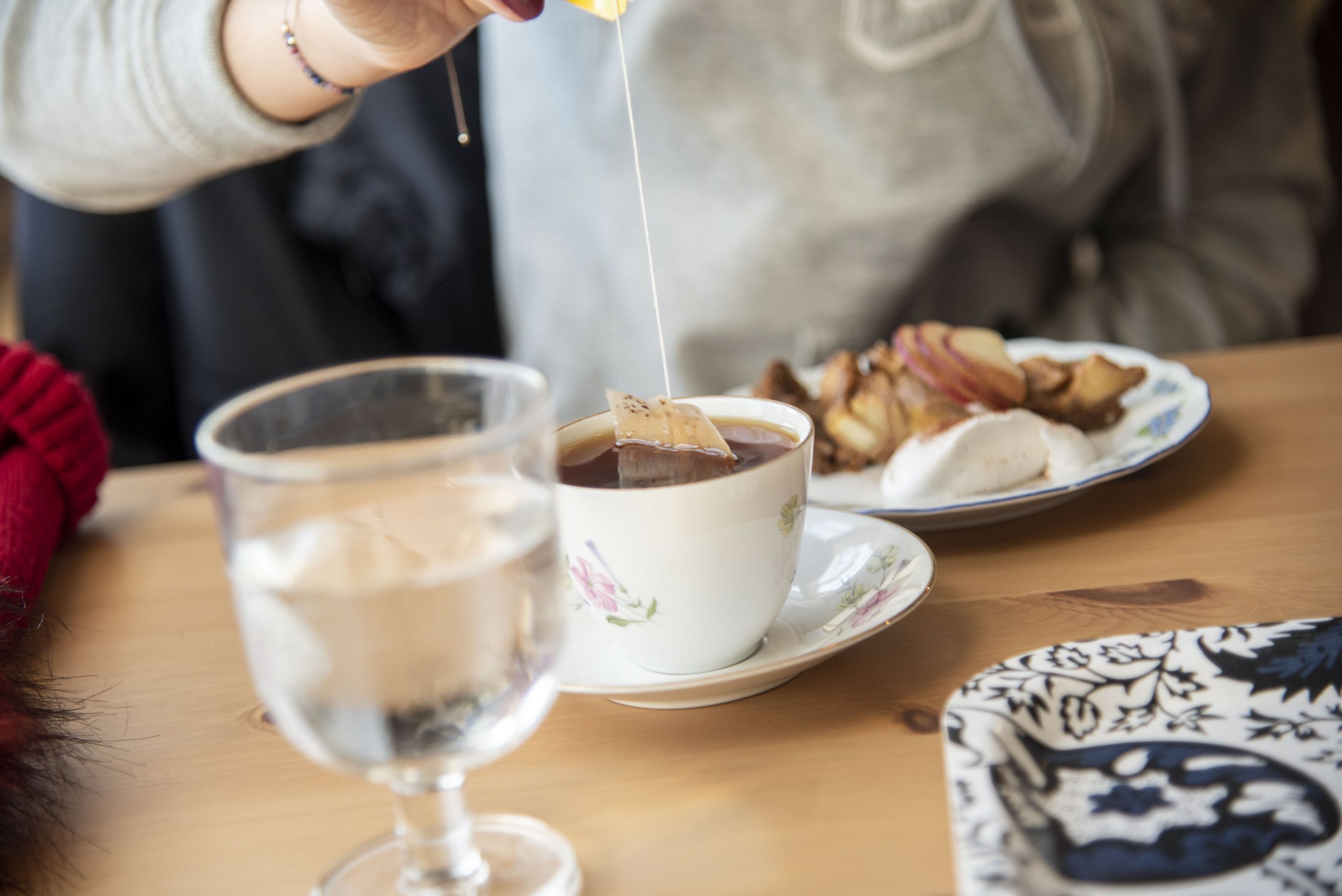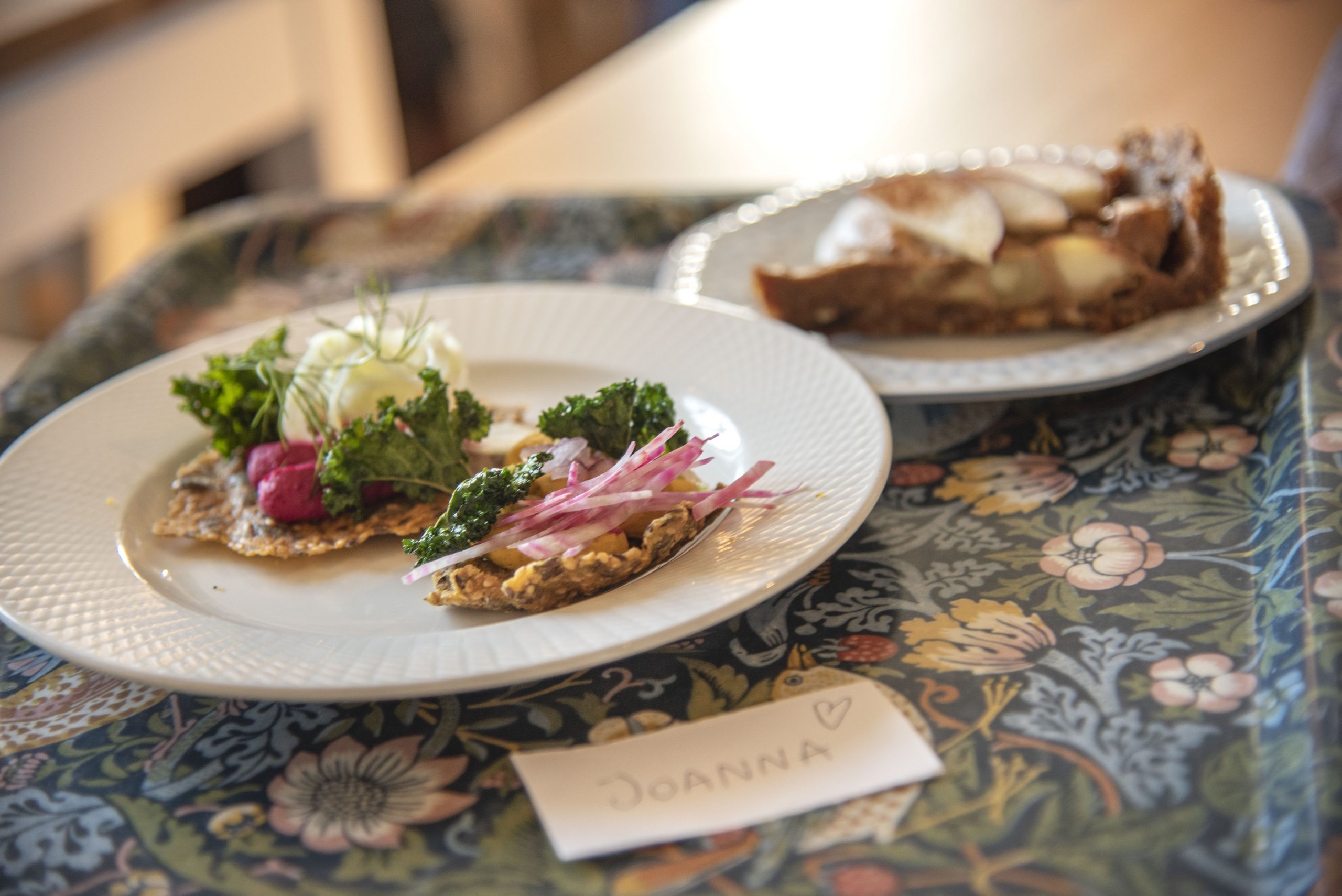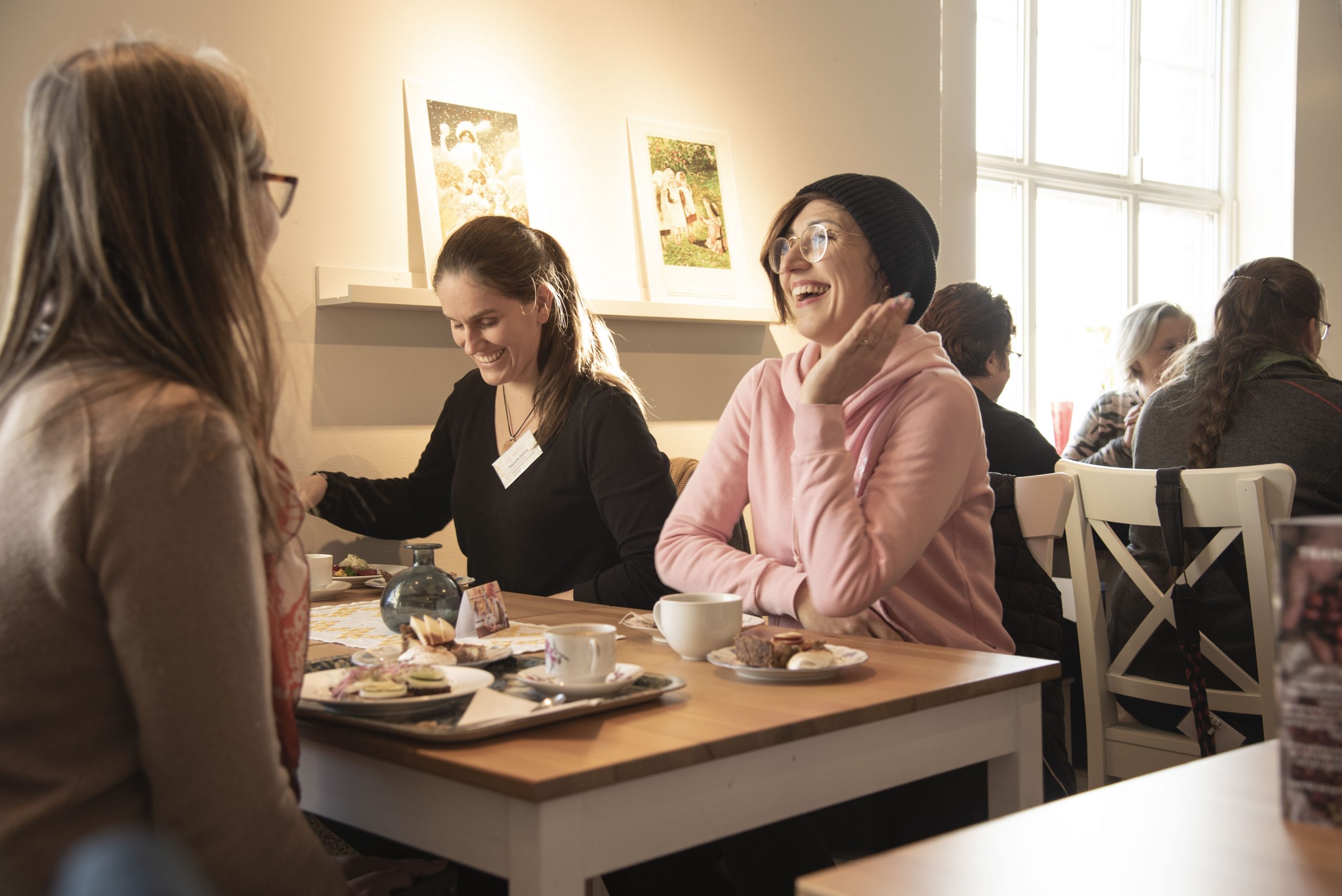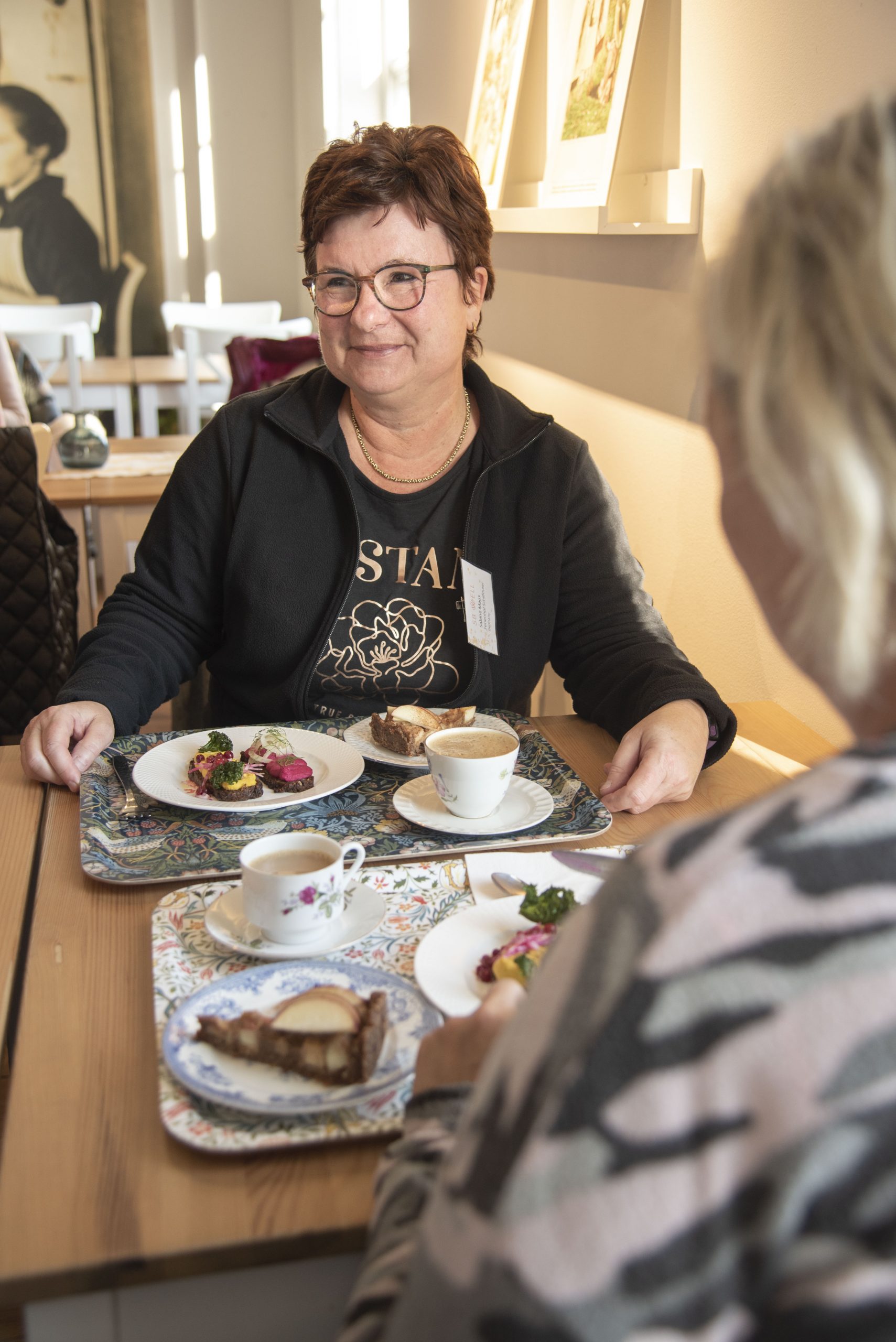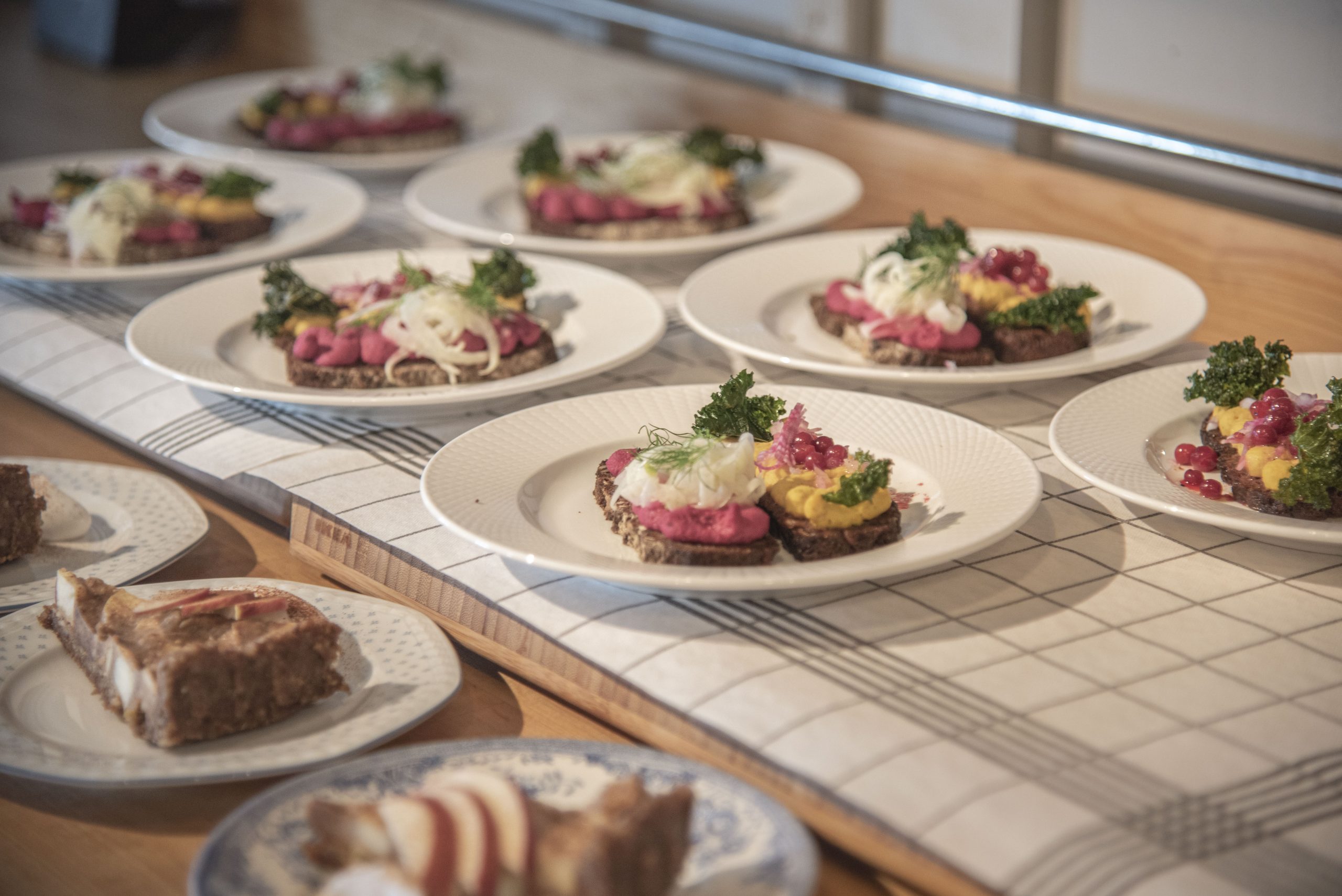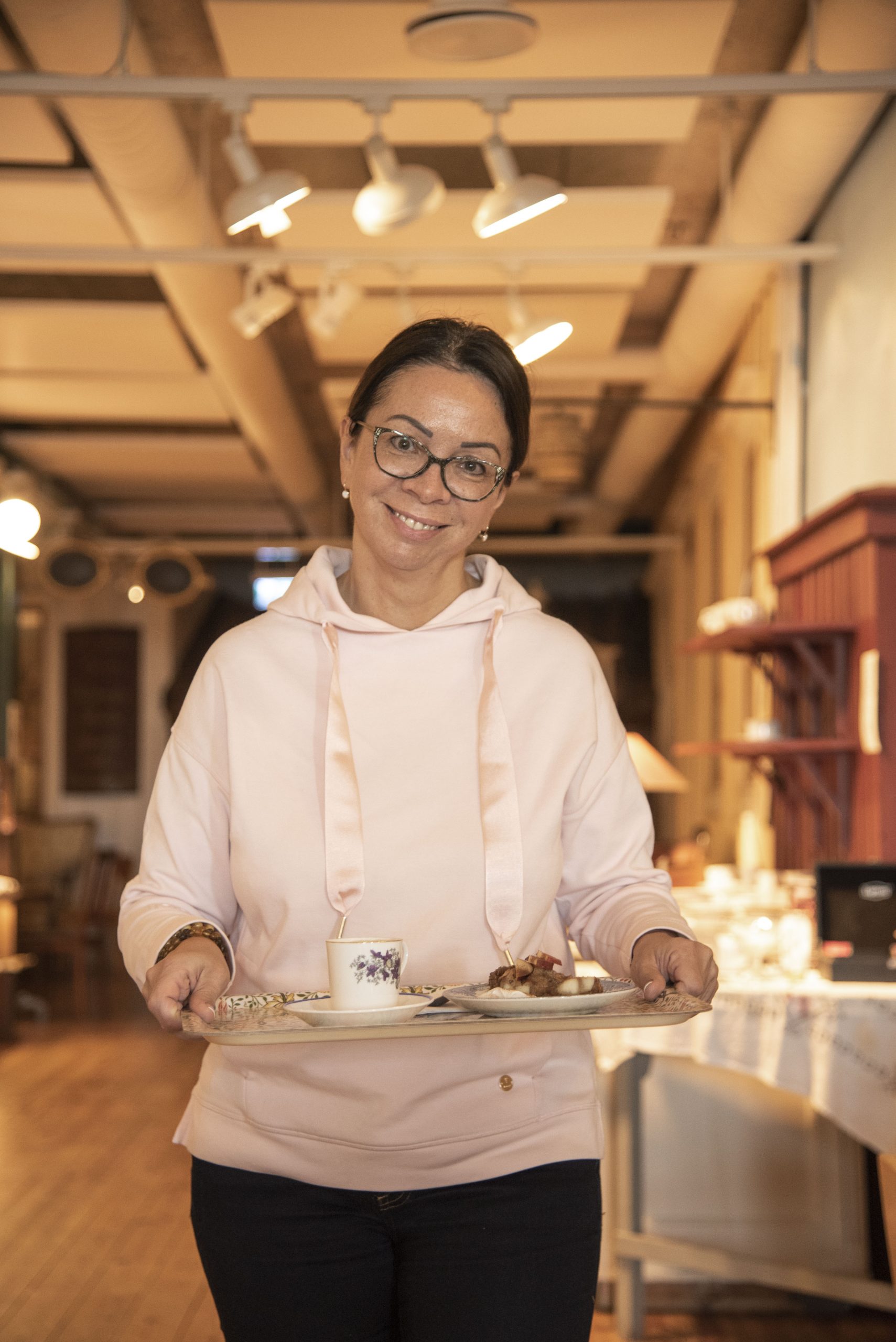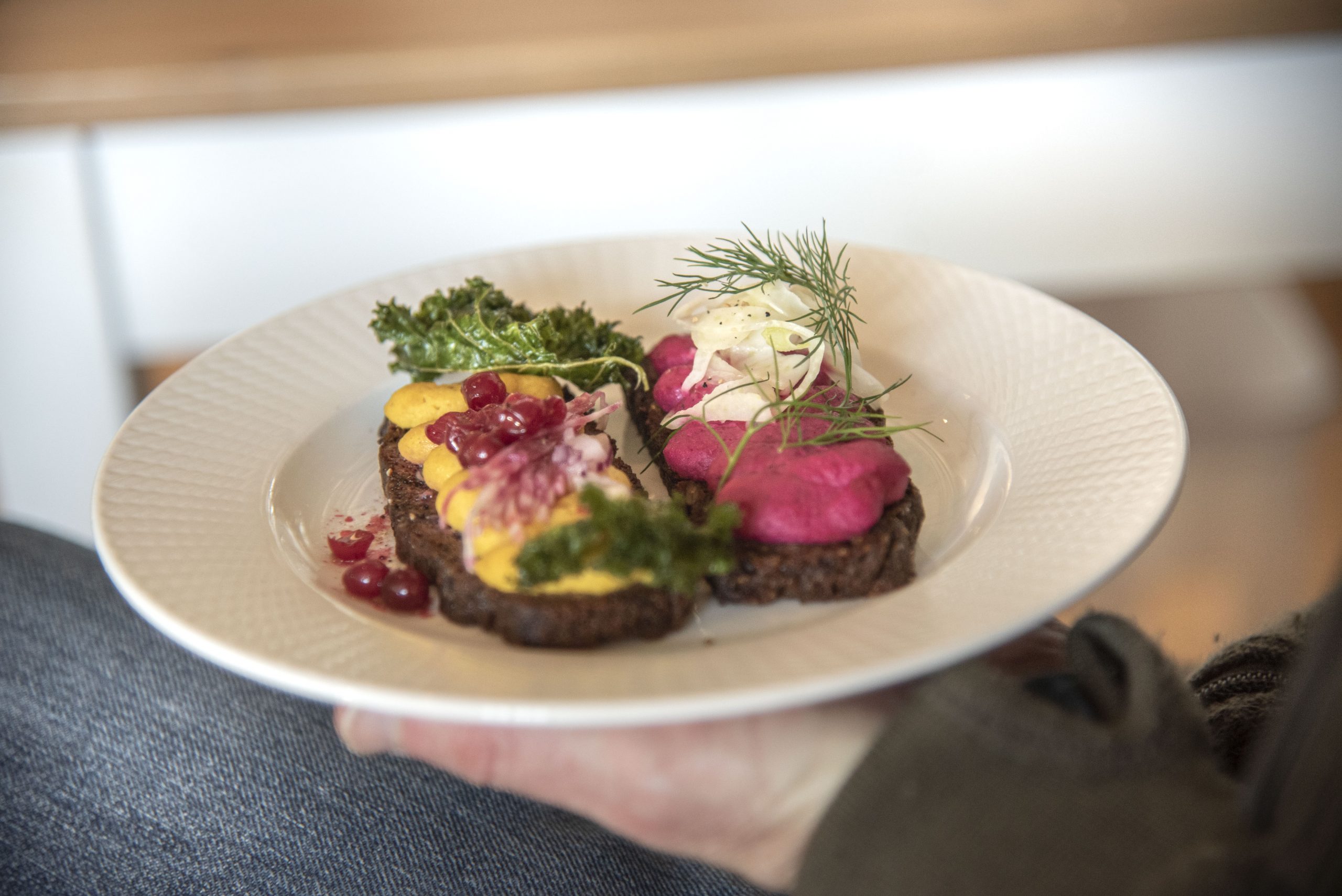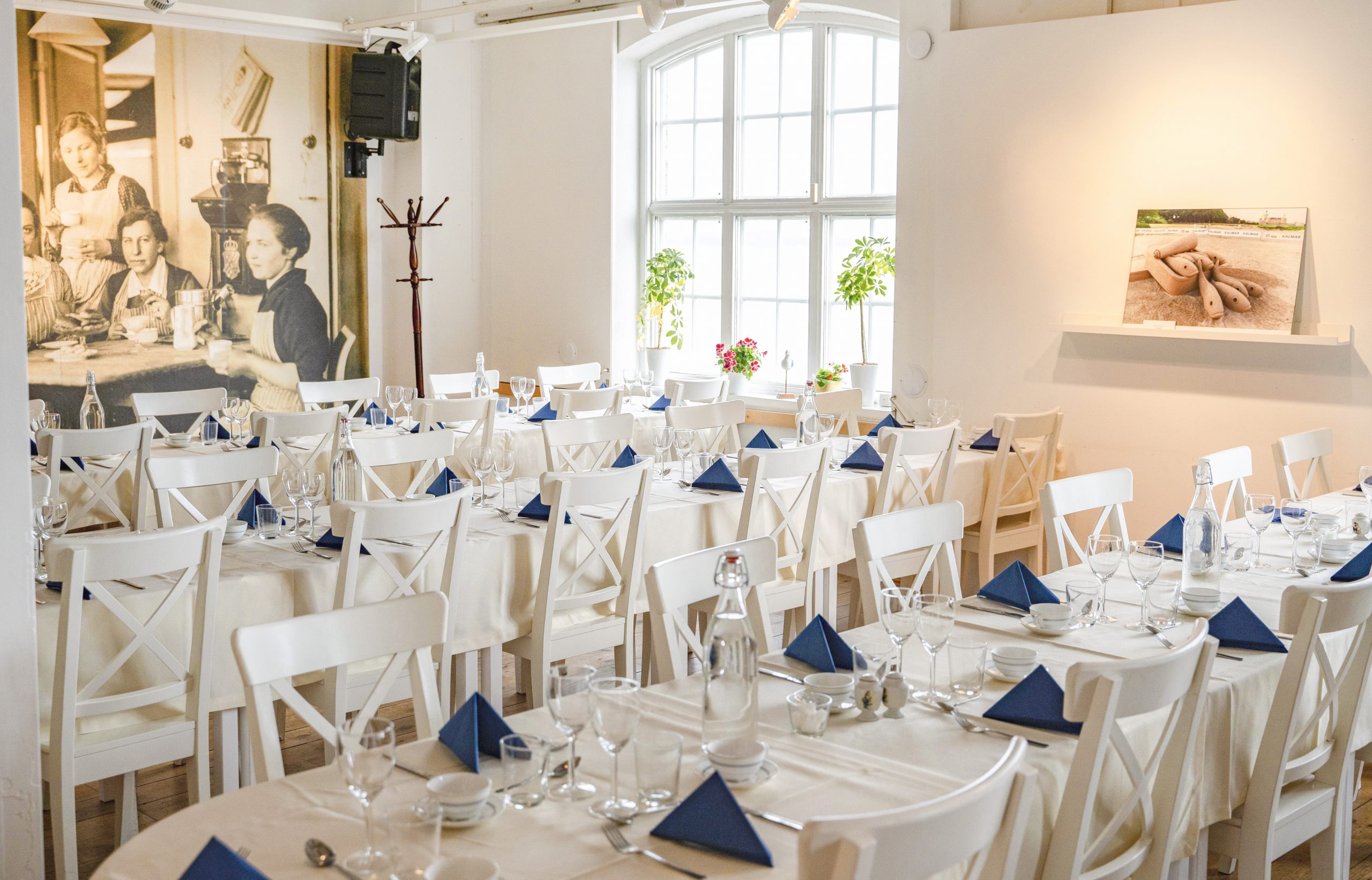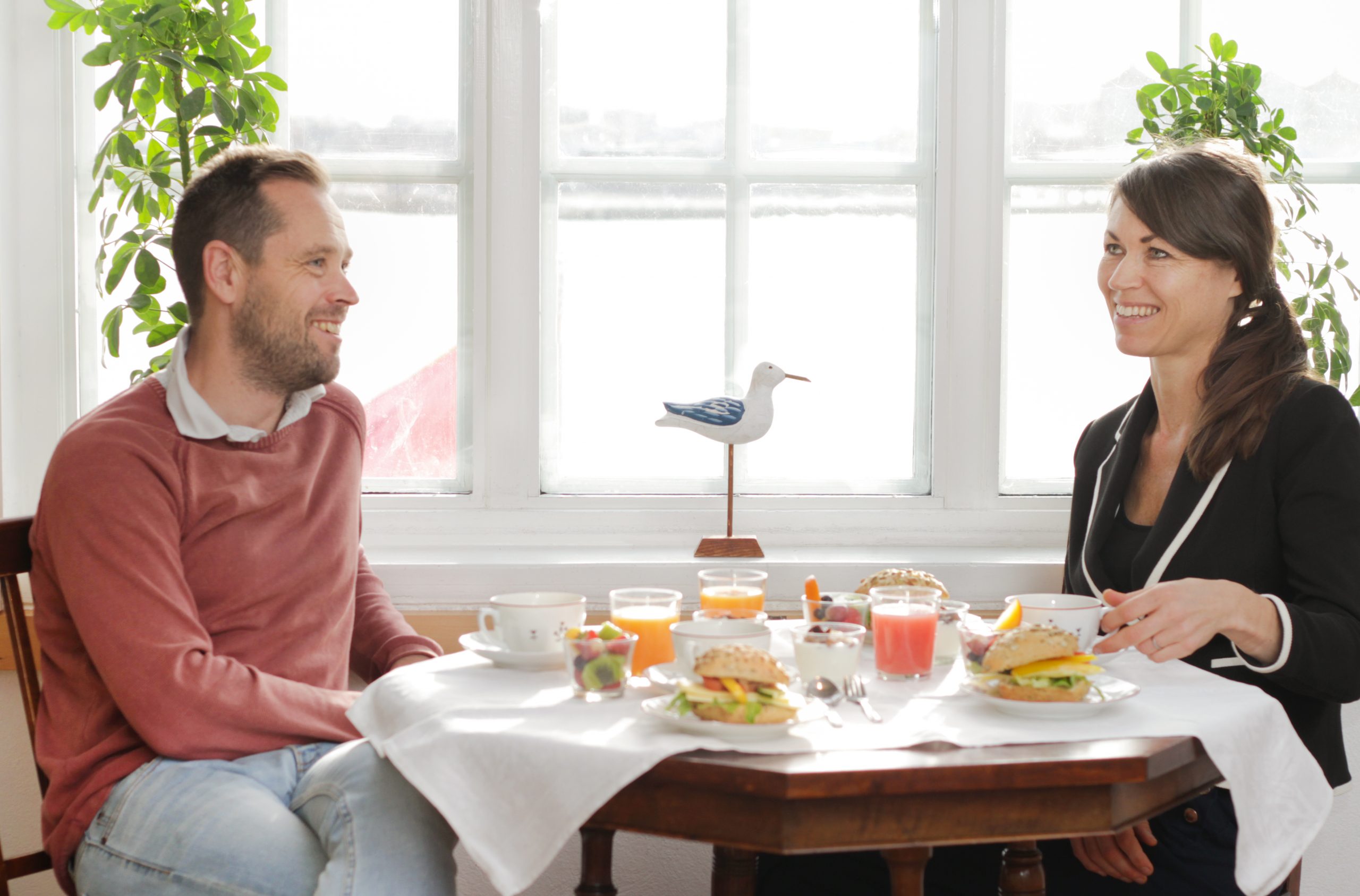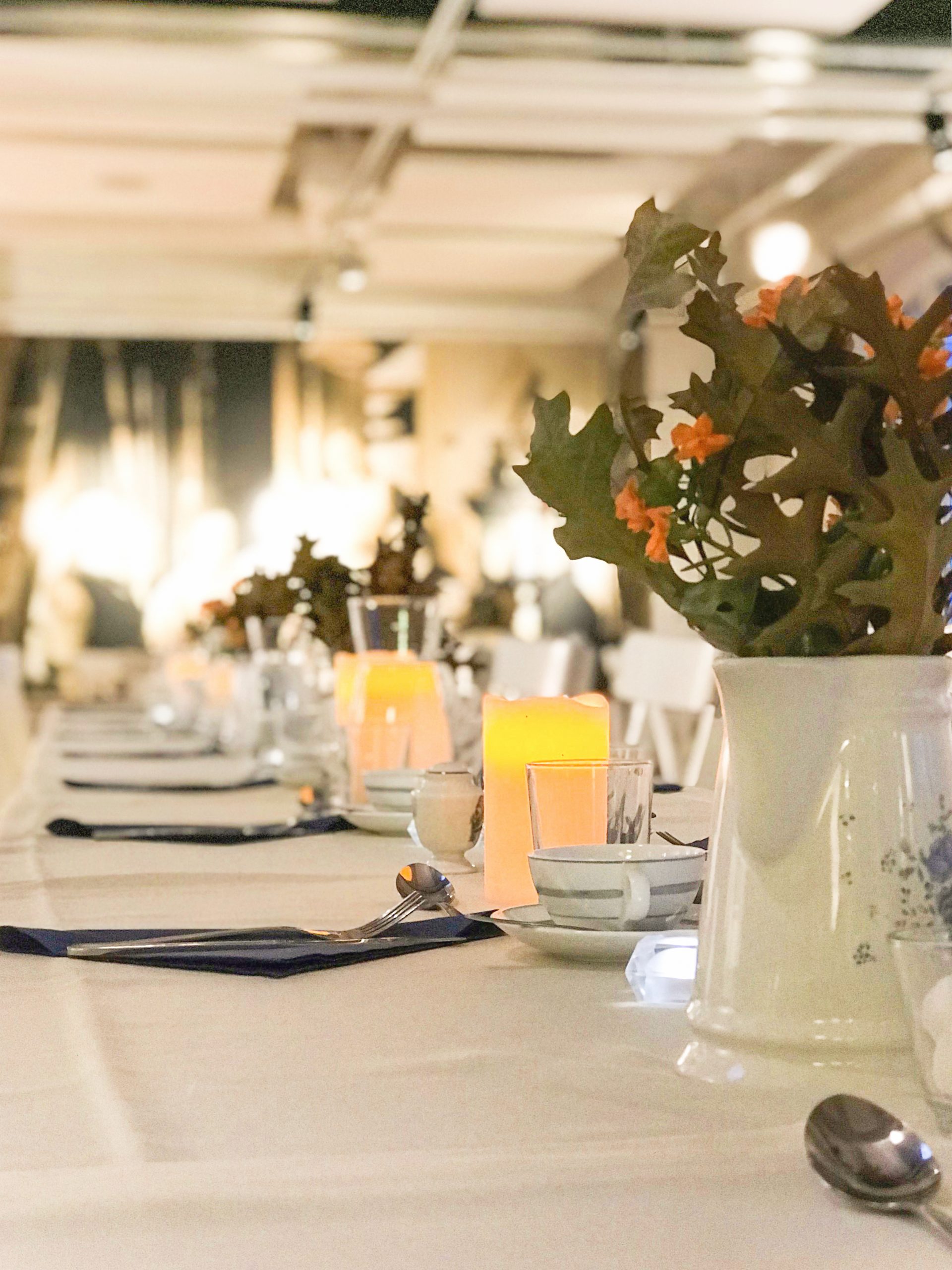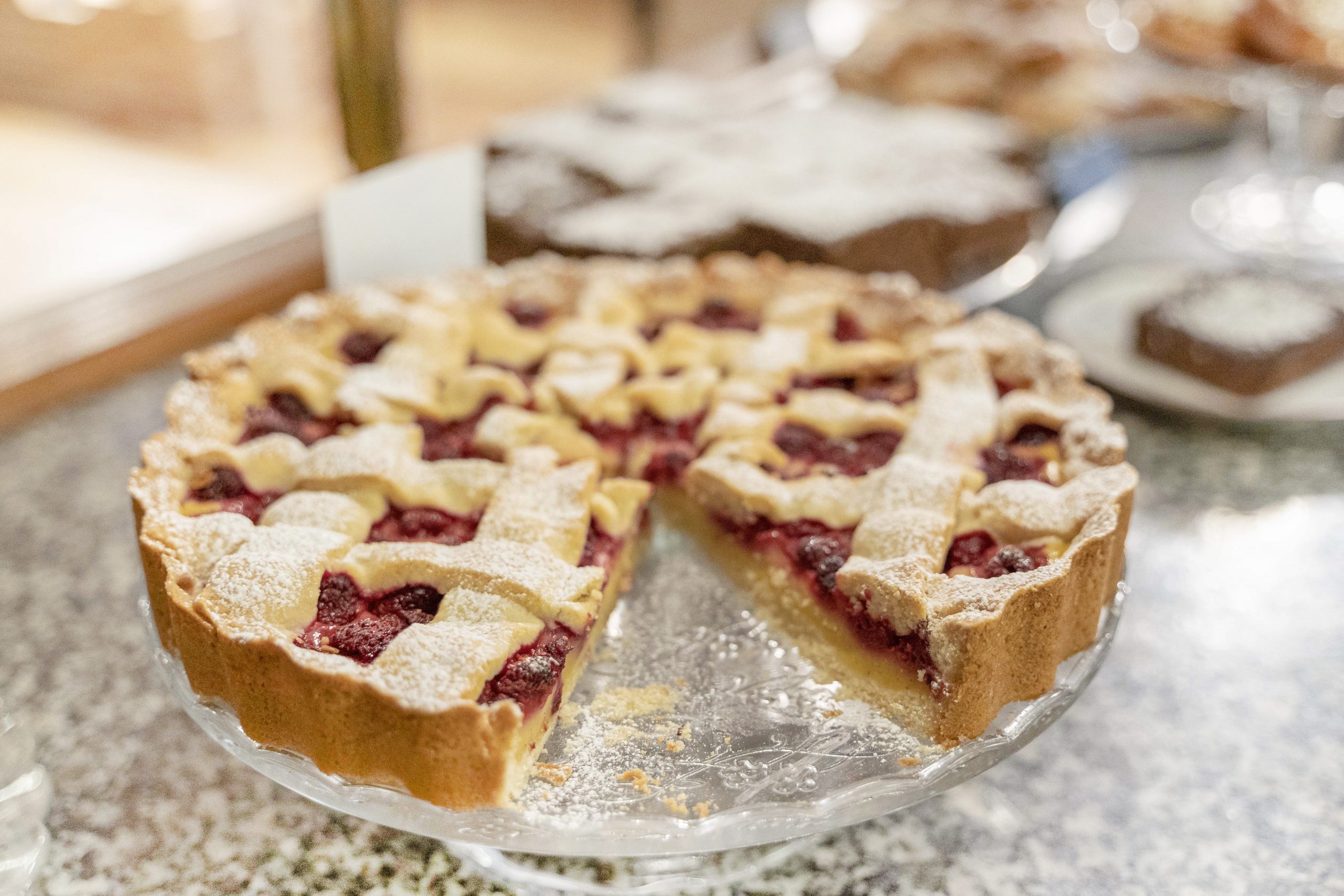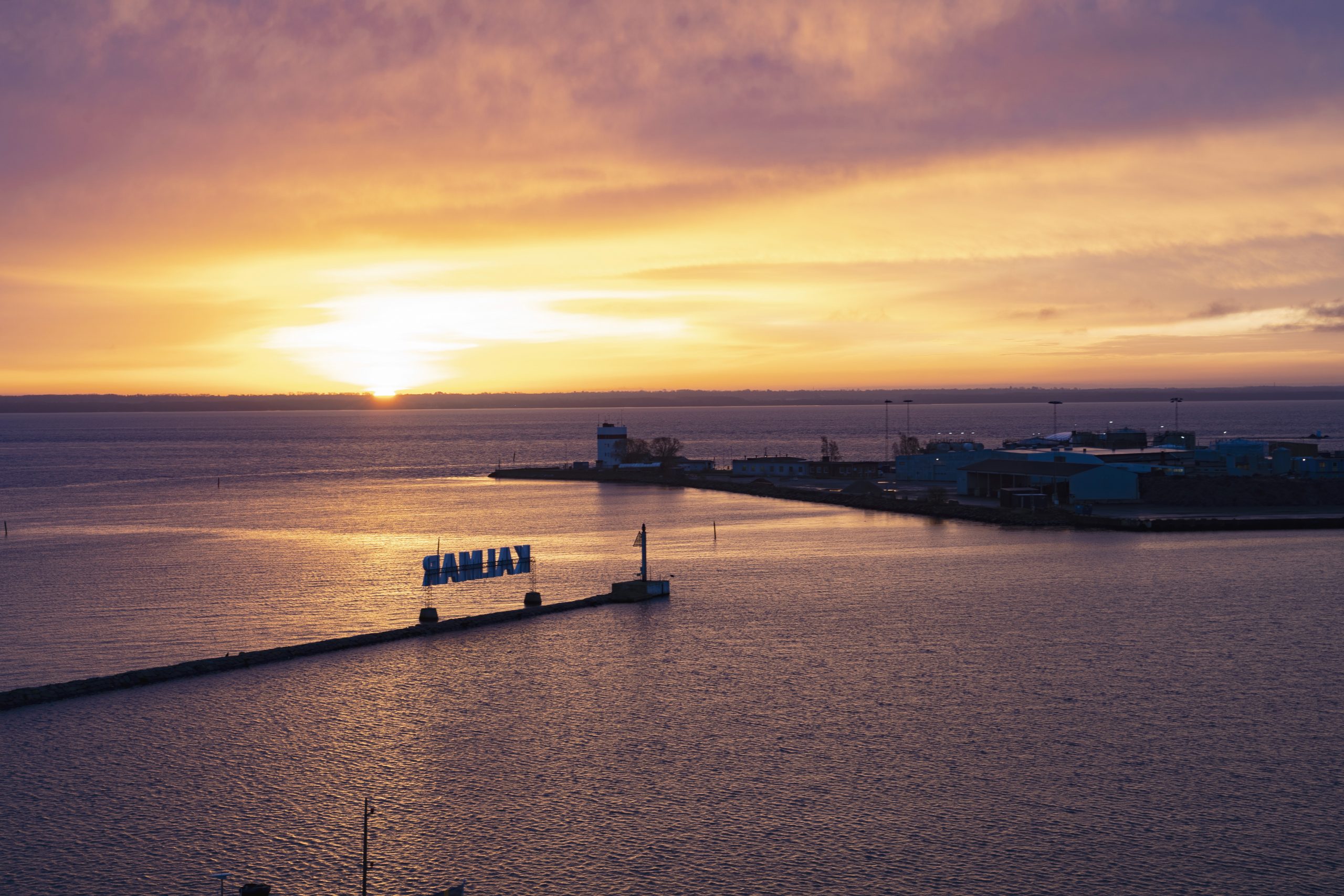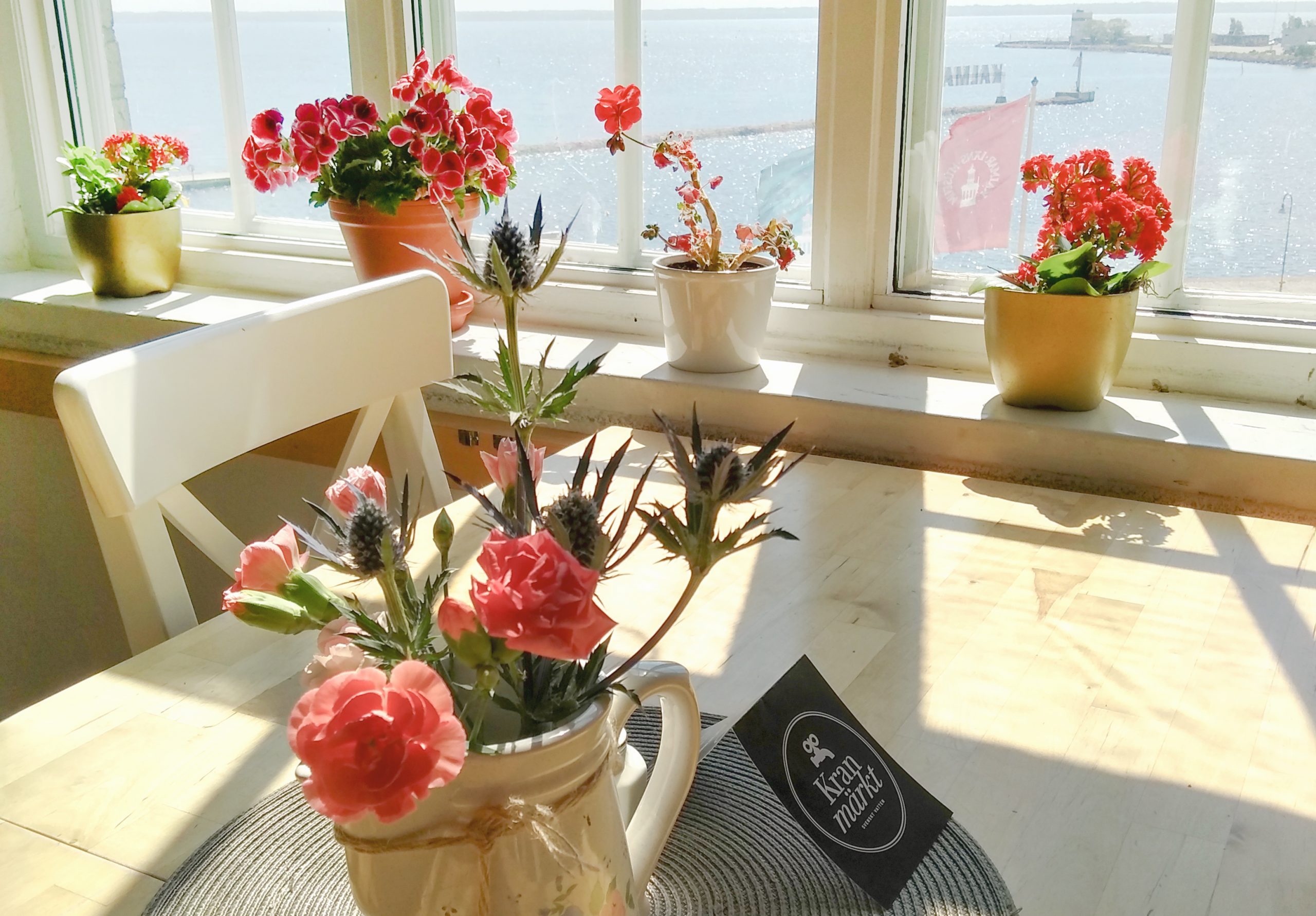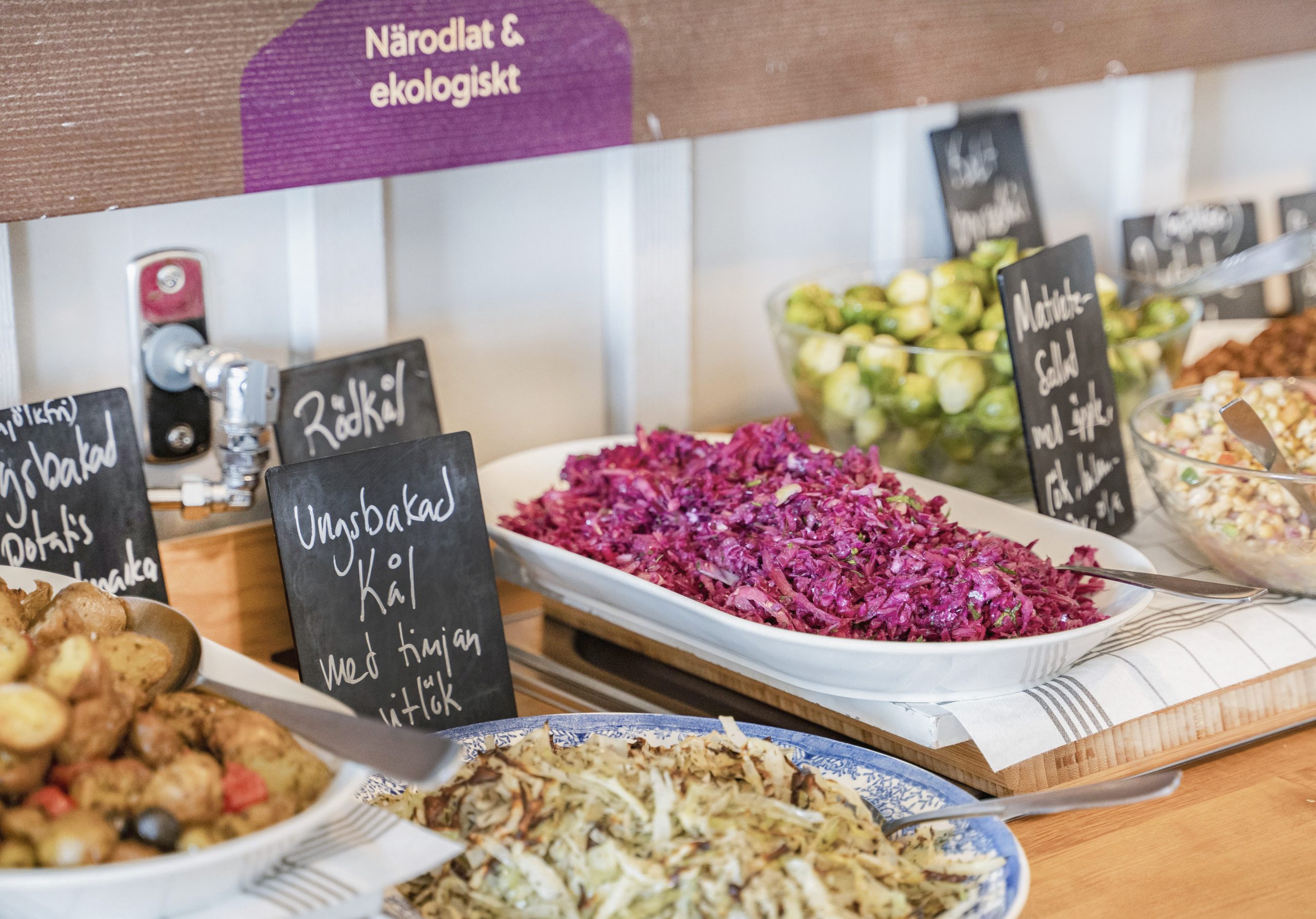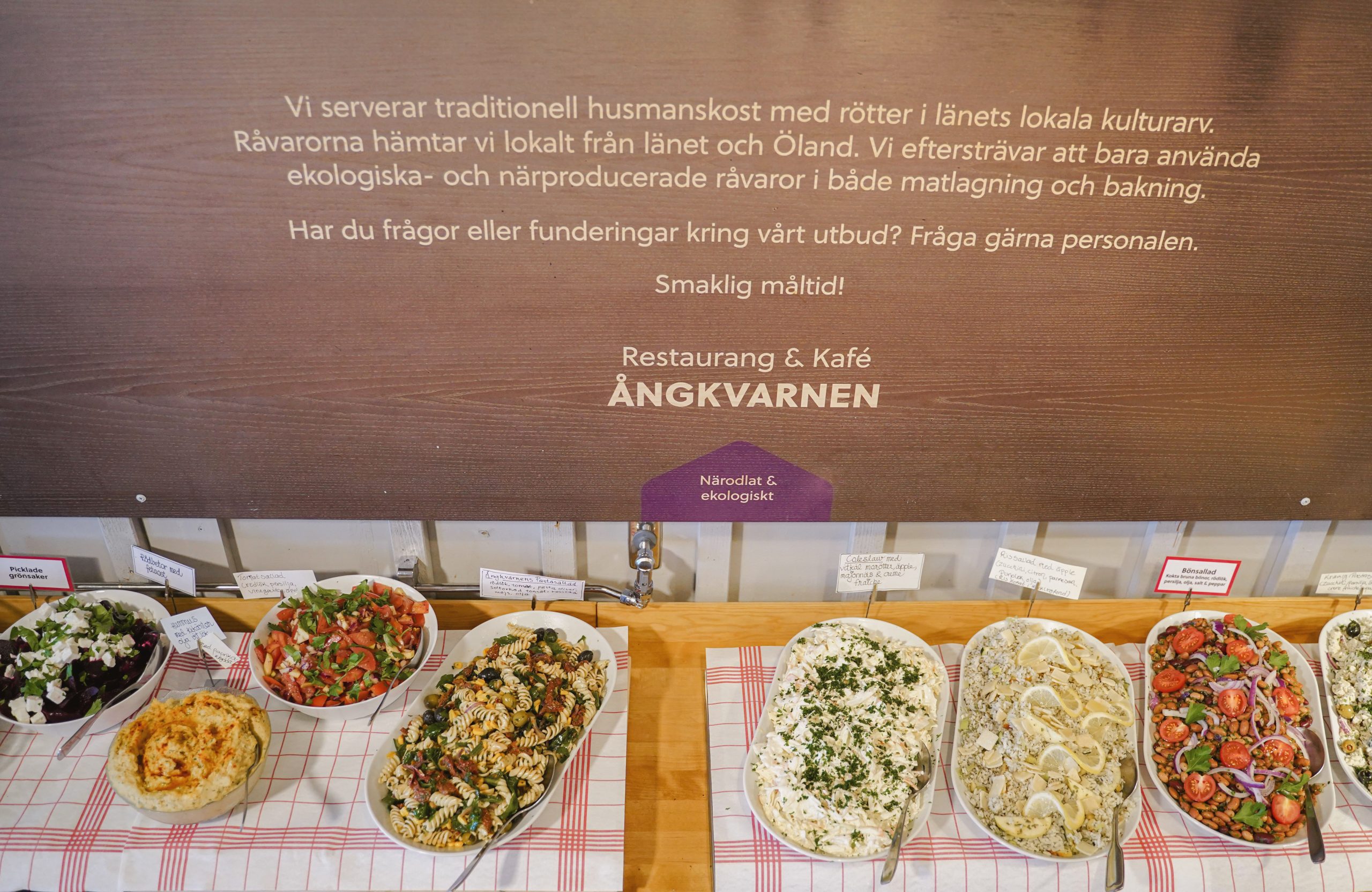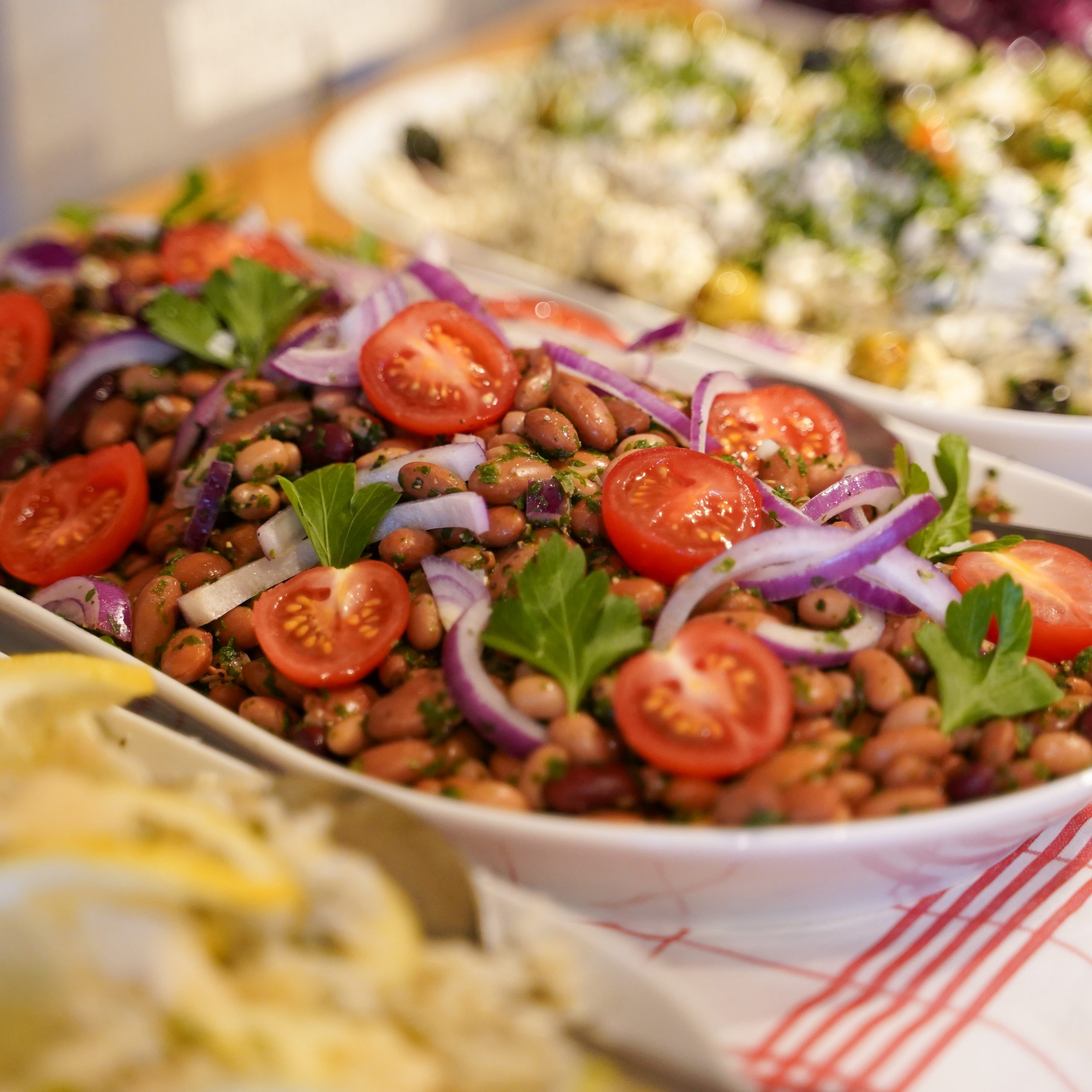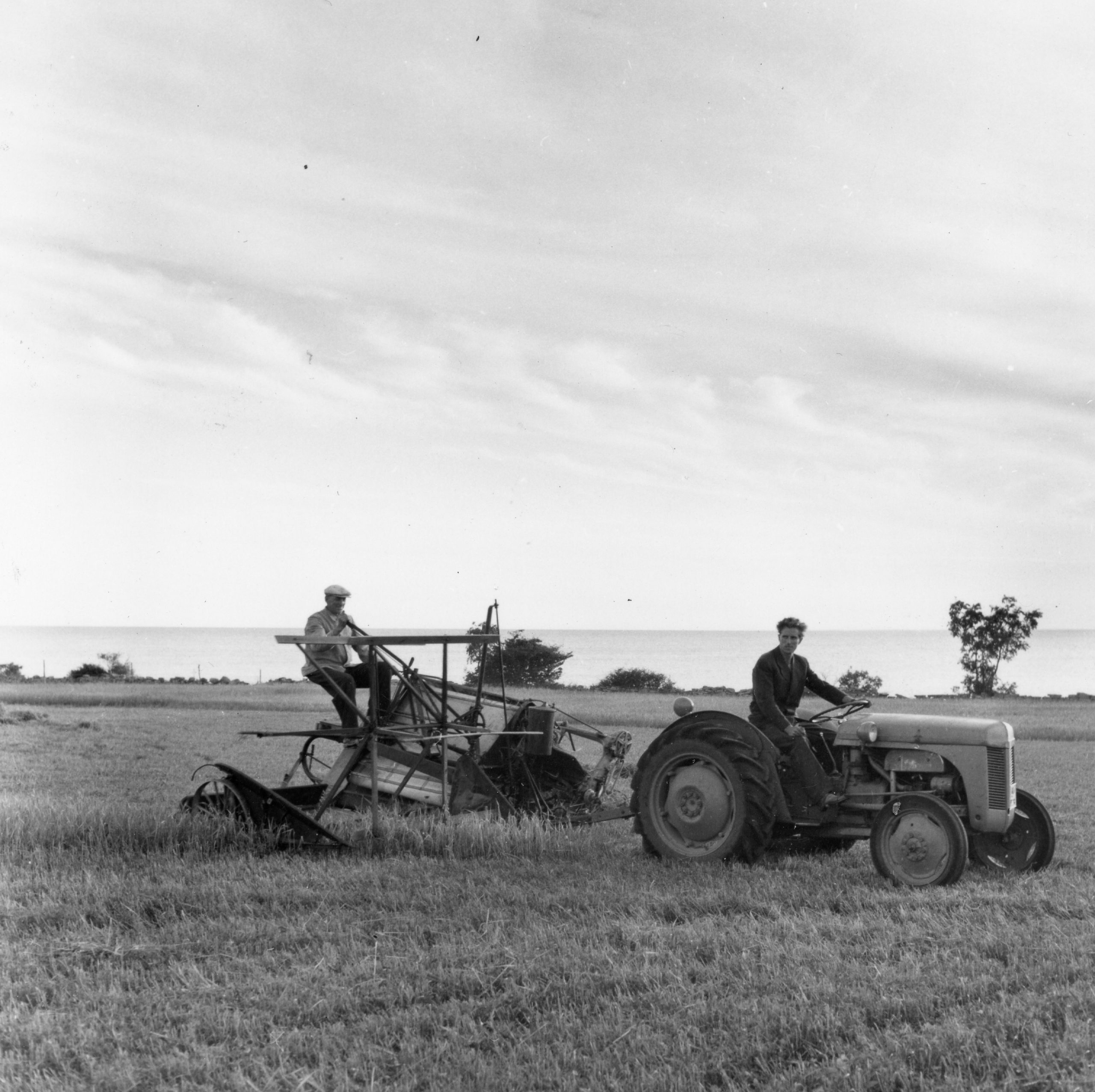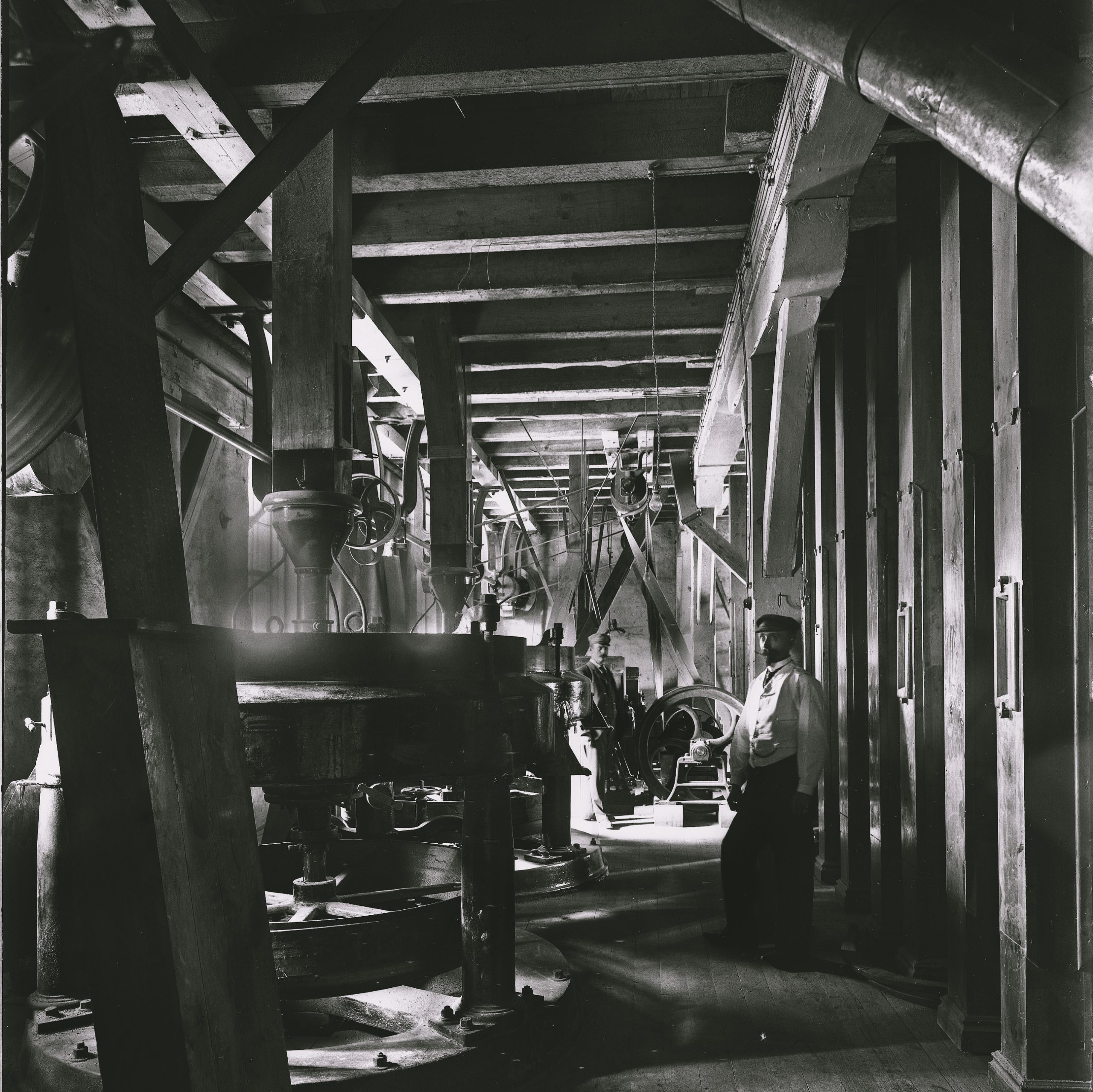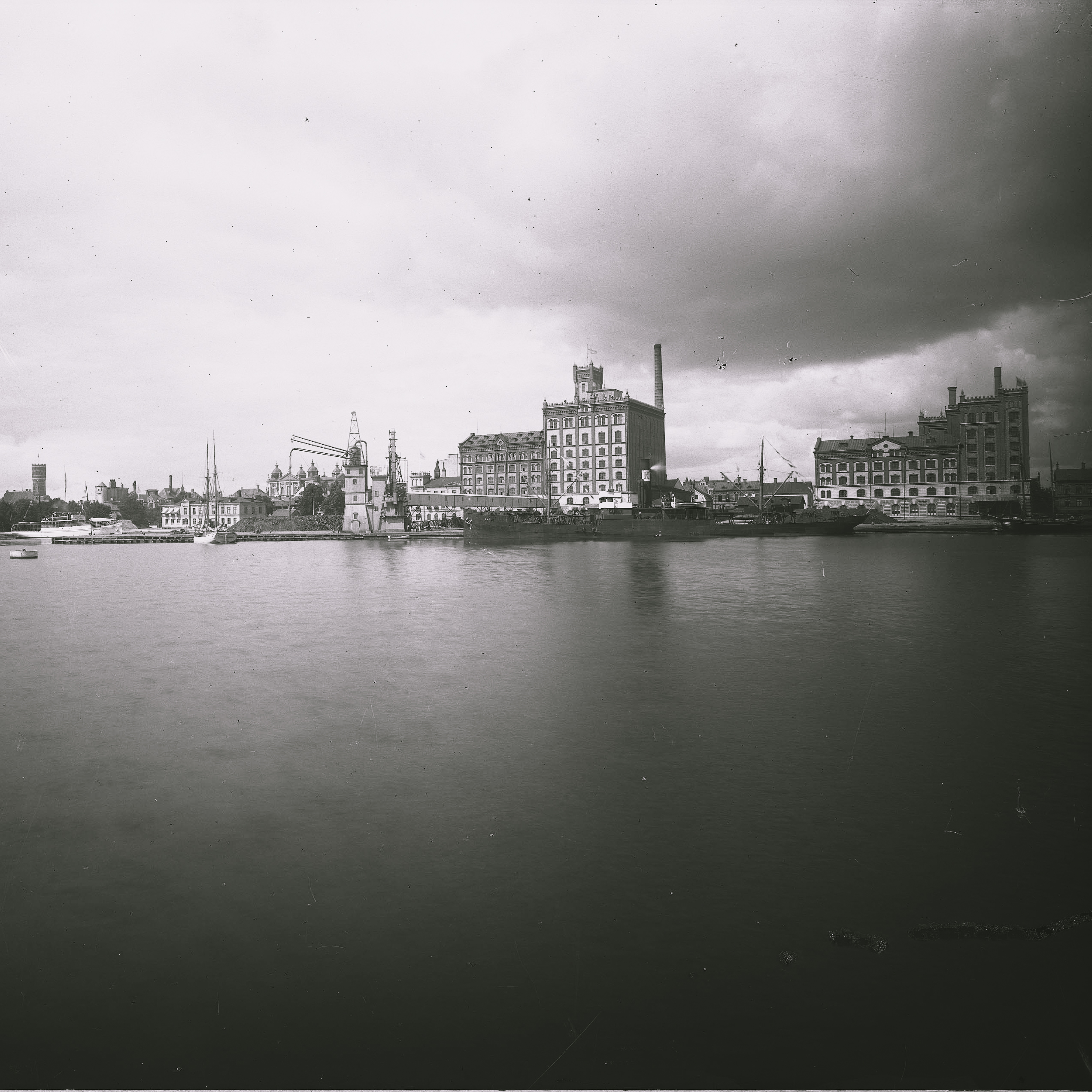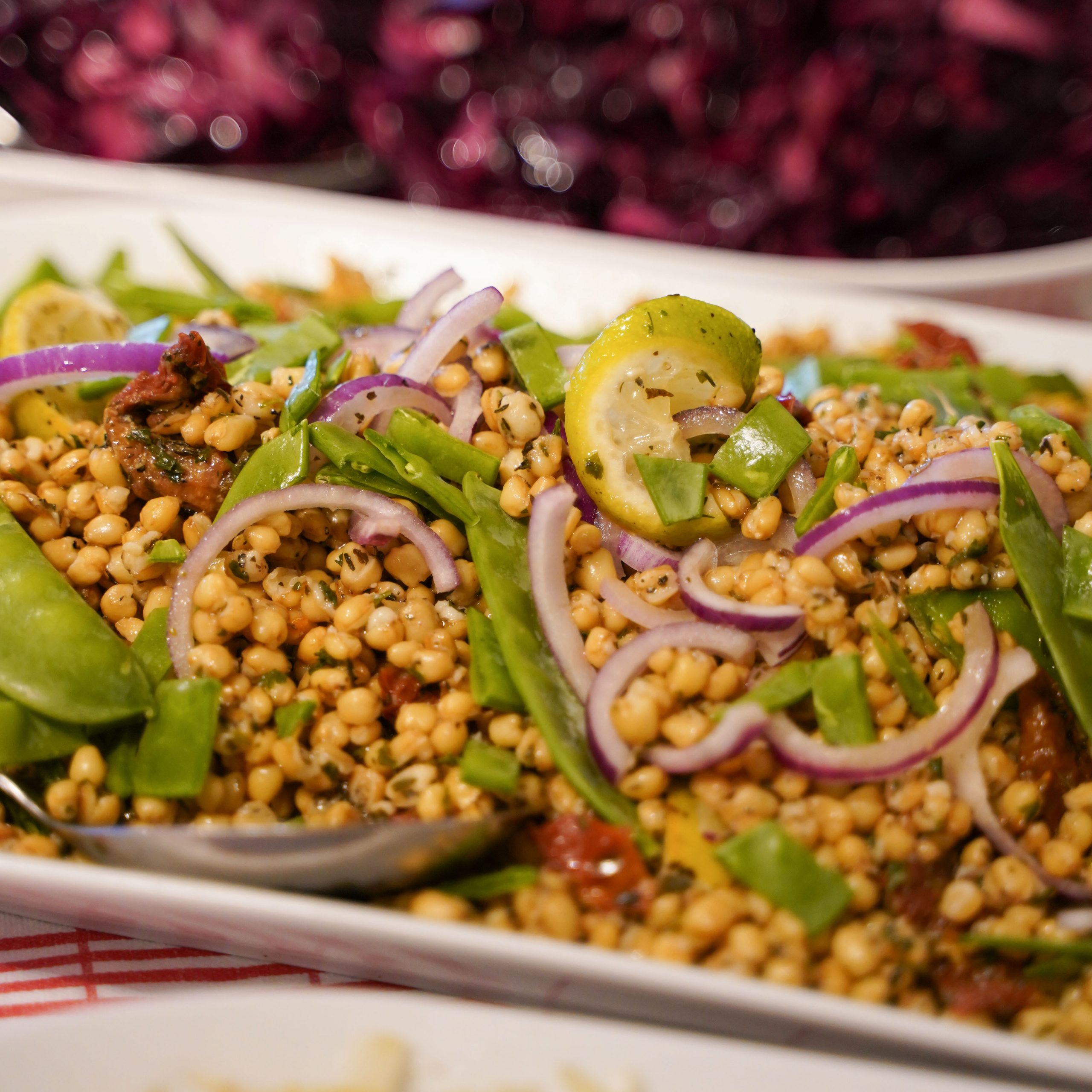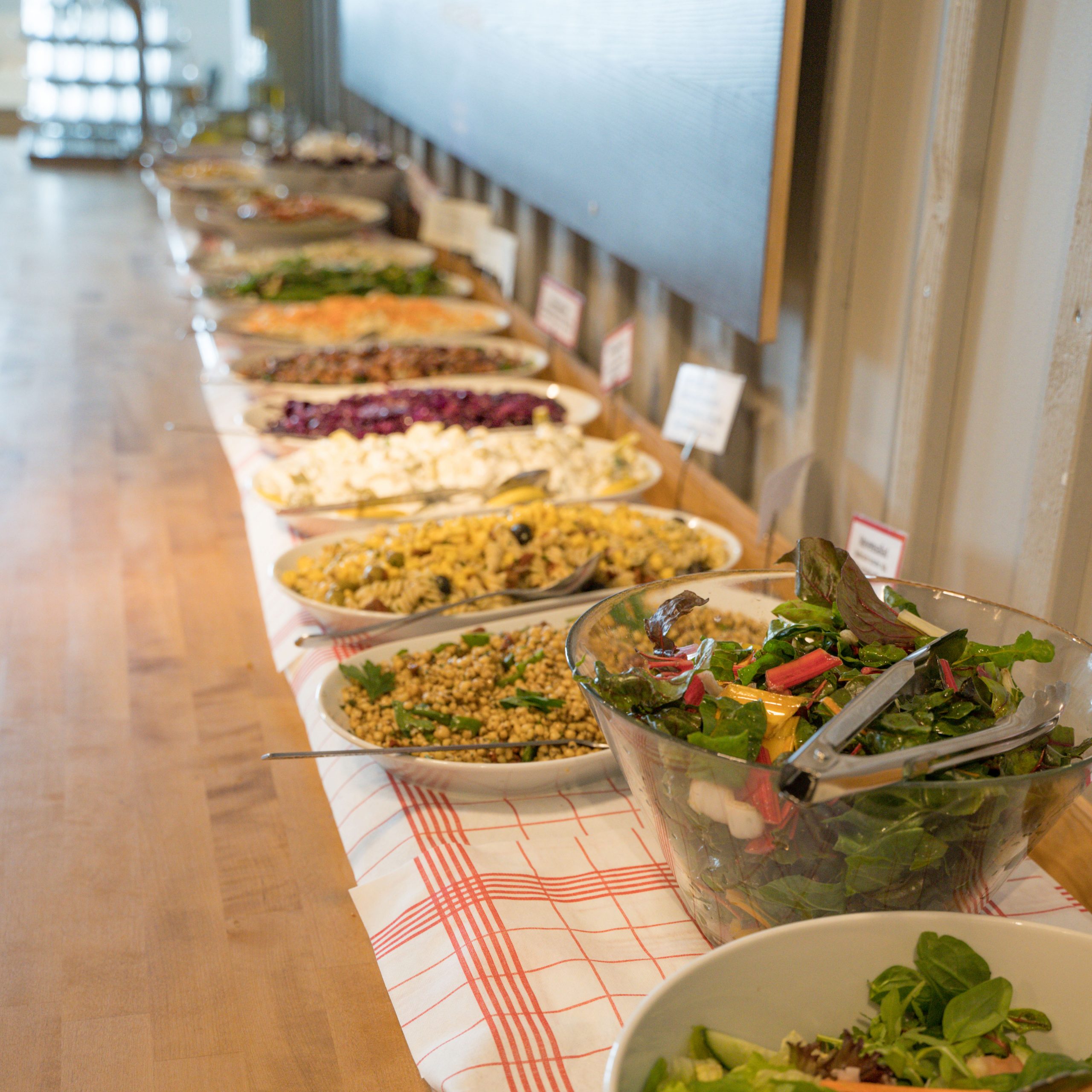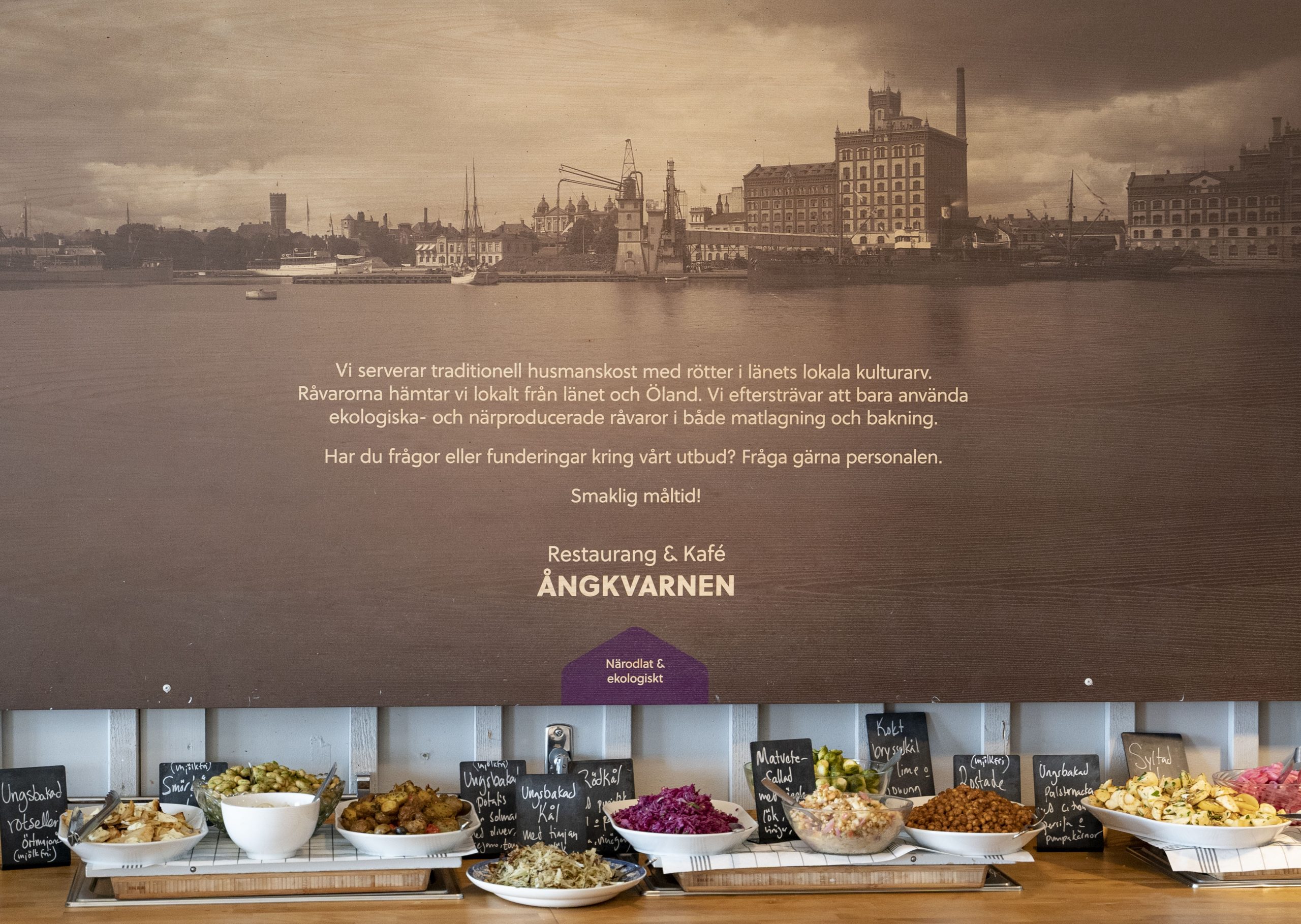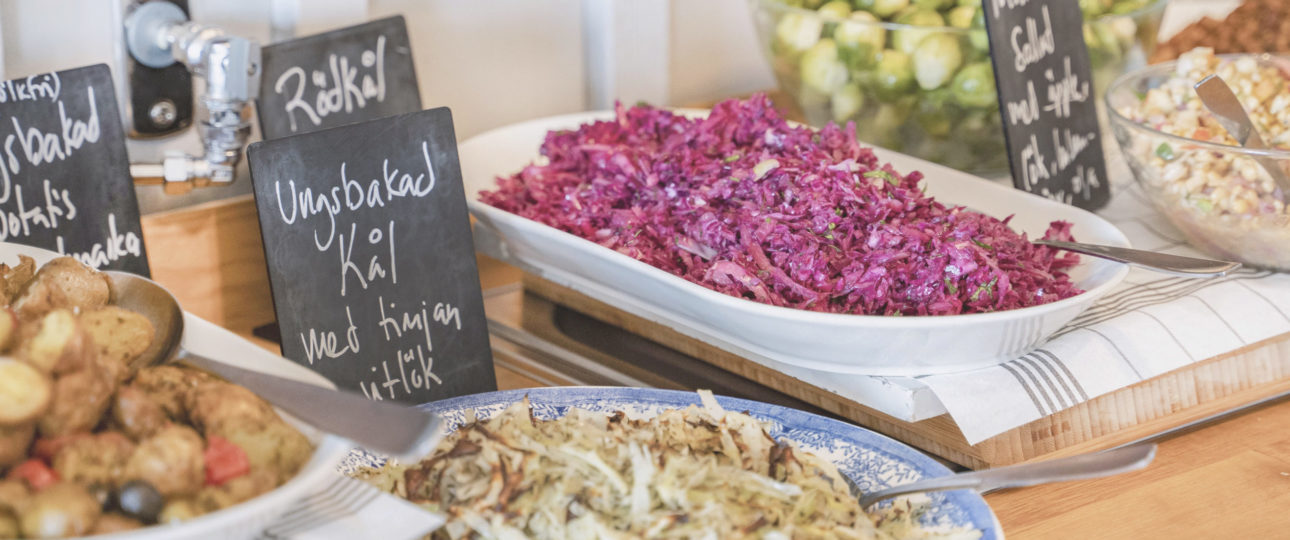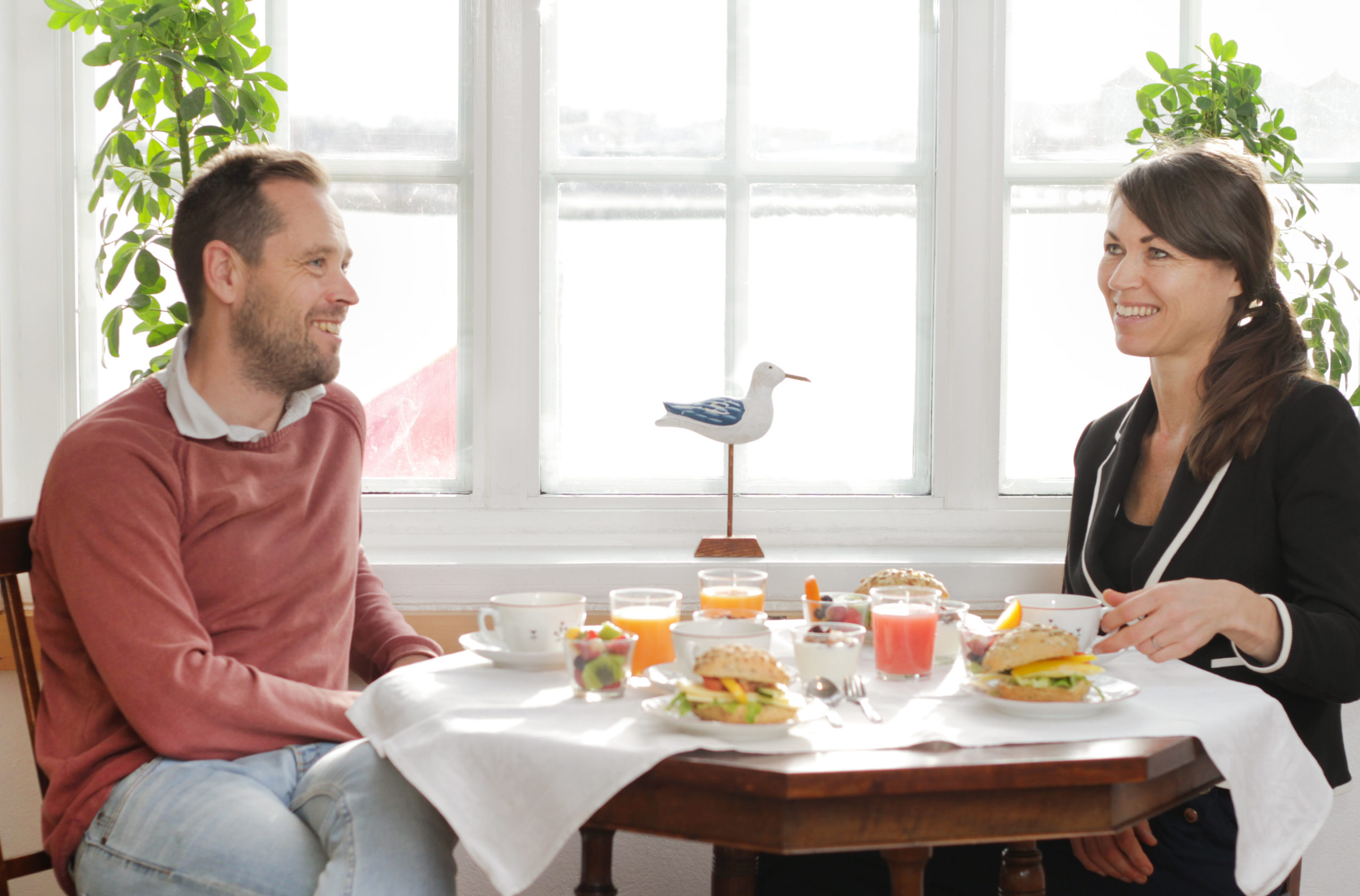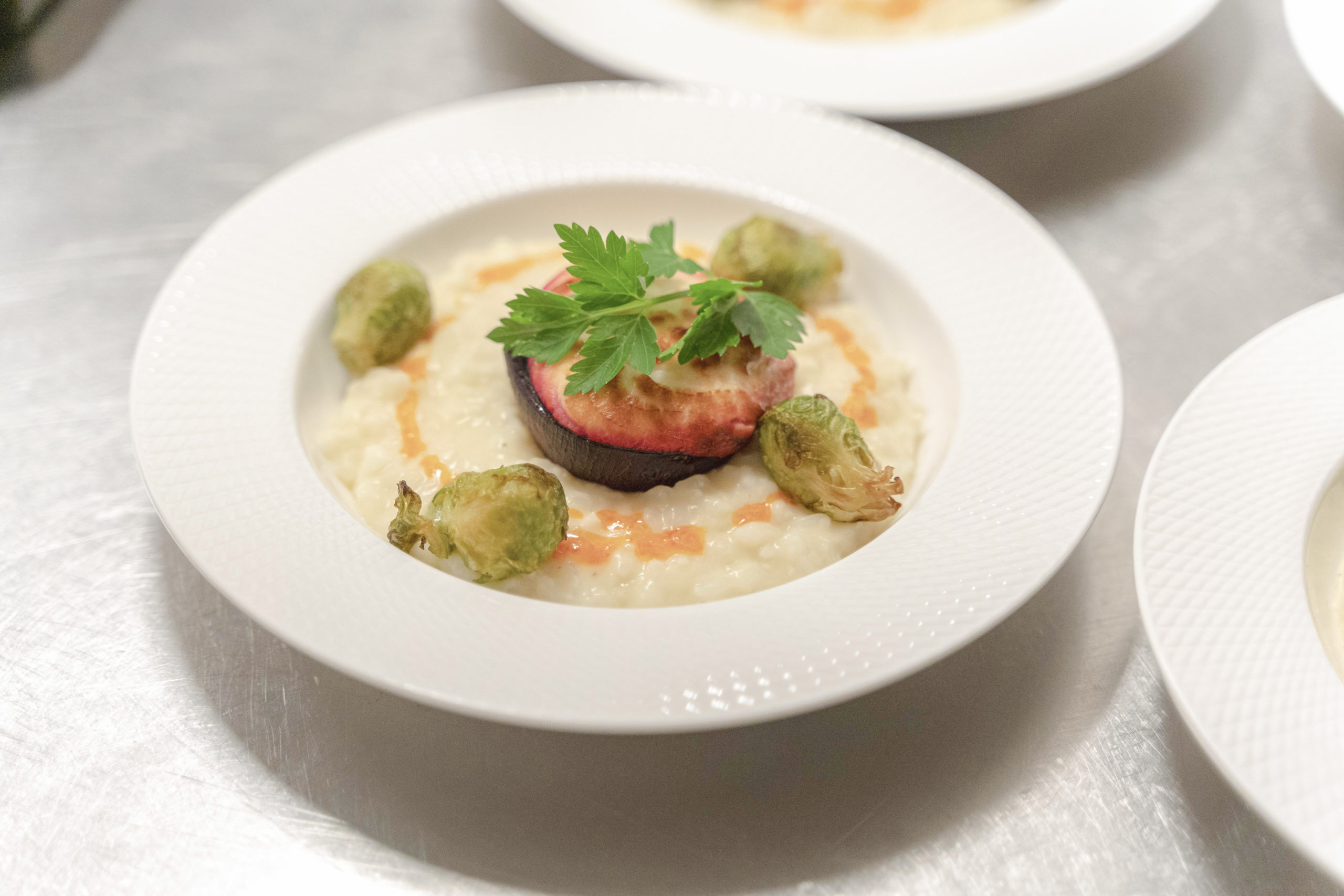 We hope you enjoyed your visit and we love to have your feedback. How well do the Restaurang & Kafé Ångkvarnen deliver wellbeing to visitors?
Cancelm
I utkanten av mysiga Kalmar stad, precis intill havet, högt upp i den vackra kulturhistoriska bygganden Ångkvarnen, ligger länsmuseets Restaurang och Kafé Ångkvarnen. Här kan du fika eller njuta av välsmakande och färgrika rätter till en vacker själsöppnande vy mot Kalmarsund. Våra rätter, vårt bröd och våra bakverk är kärleksfullt tillagade med anknytning till lokala traditioner med influenser från vår omvärld. Tillsammans med våra kollegors erfarenheter och bakgrund skapar vi spännande och härliga kulinariska upplevelser som gör gott för både sinne, kropp och själ.
Hemligheten bakom vår välsmakande och hållbara mat är att vi värnar om det lokala mat- och kulturarvet och om våra producenter. Vi samarbetar så mycket som möjligt med lokala leverantörer och förädlare, stora som små och inkluderar lokala råvaror i allt vi skapar på vår restaurang. Vår meny komponeras till stor del av växtbaserade, näringsrika, naturliga och ekologiska ingredienser som tillagas från grunden, ofta utifrån lokala traditioner med influenser och erfarenheter som våra kollegor bär med sig.
Tillsammans med museet erbjuder vi intressanta och lärorika aktiviteter som tar dig närmare det lokala kulturarvet. Boka en plats eller ett bord och delta i våra matprovningar eller i en annan lokal-kulinarisk matupplevelse. Smaka och lär dig mer om våra närproducerade läckerheter, förädlade råvaror och delta i en ost- eller dryckesprovning.
Ska du på utflykt erbjuder vi fika och mellanmål till din fikakorg samt vår mat som takeaway. Ta med dig egen termos, matlåda och vattenflaska!
Hållbarhet ligger oss varmt om hjärtat. Vi har tydlig hållbarhetsprofil som genomsyrar hela vår verksamhet. Det gäller långsiktigt användande och utveckling av det lokala kulturarvet, för våra medborgare och kommande generationer. Vi jobbar aktivt med vår värdegrund utifrån begreppen; tillsammans, kunskap och samhällsnytta. Vi tror att omsorg och välbefinnande bygger på vårt ansvar och ärlighet.
Kontaktinformation



Här är vi nu: