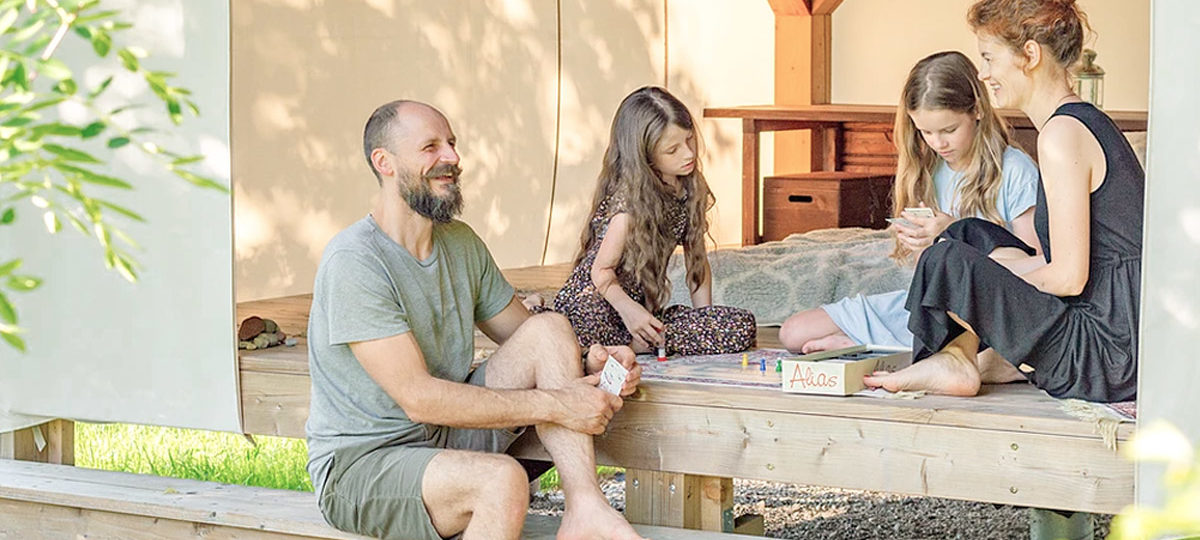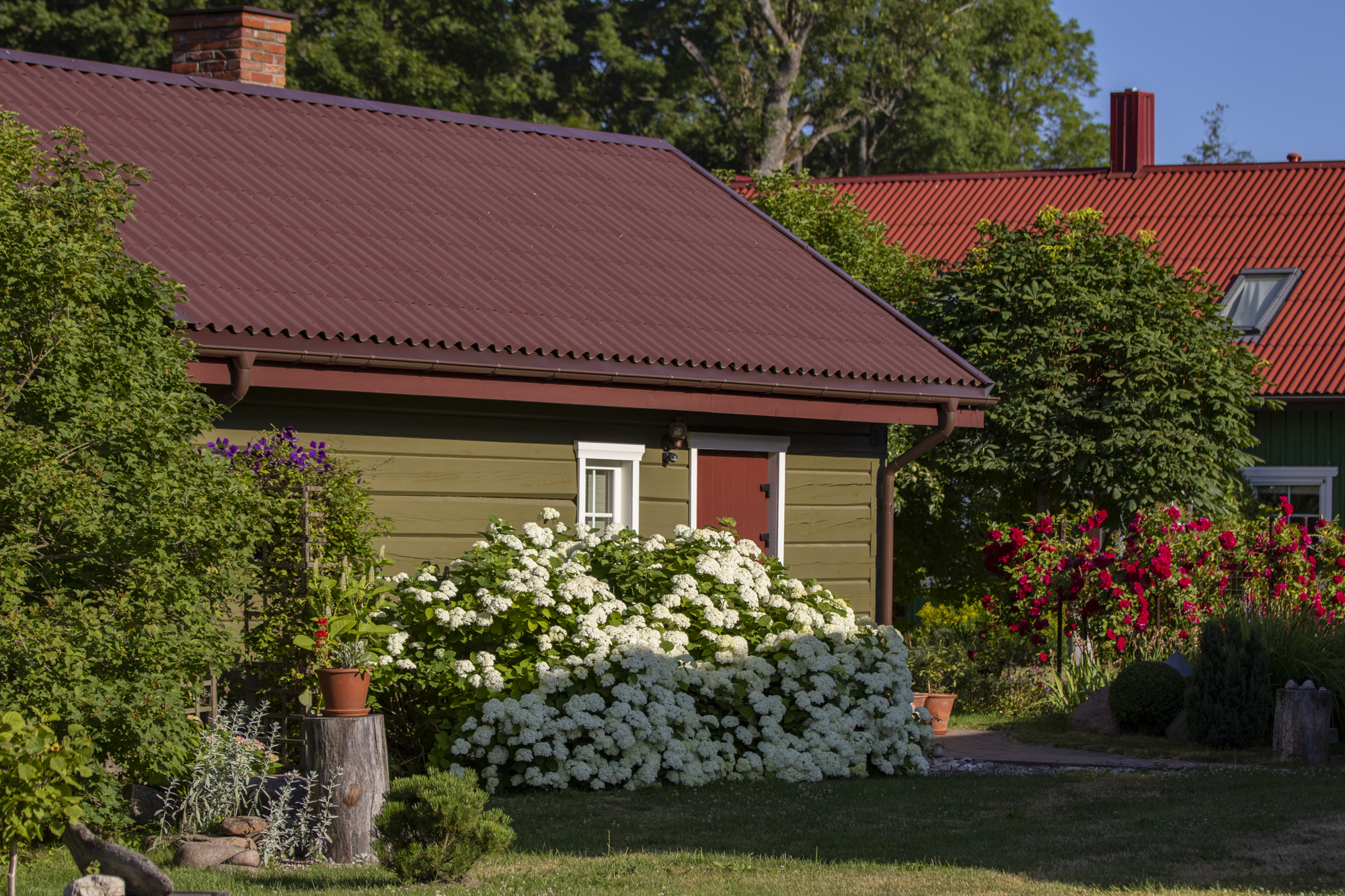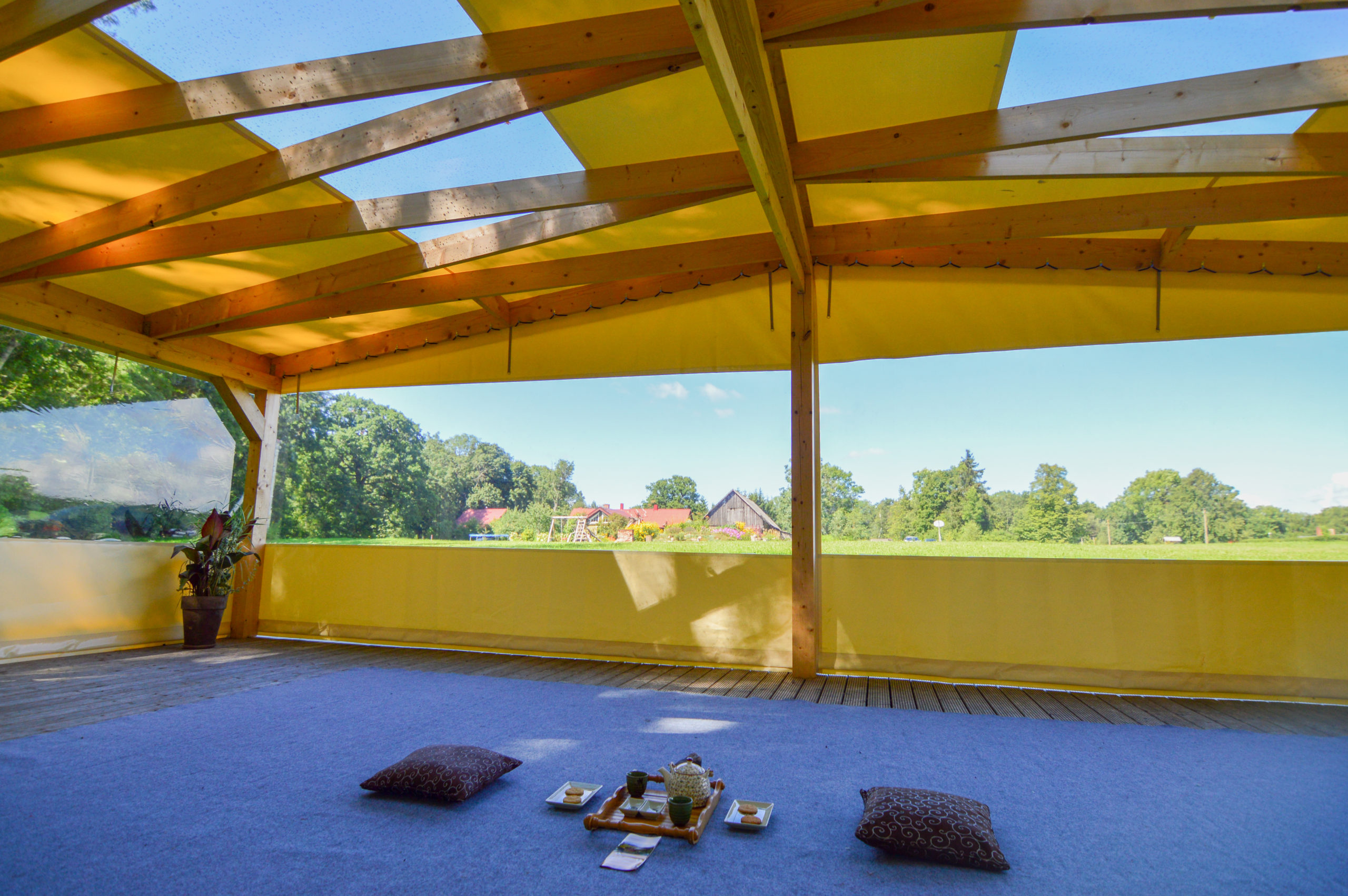 We hope you enjoyed your visit and we love to have your feedback. How well do the Karkelbeck No. 409 deliver wellbeing to visitors?
Cancelm
Karkelbeck No. 409 erbjuder dig en lyxig campingupplevelse, så kallad glamping och boende i pensionat. Den trivsamma anläggningen ligger med ett behagligt avstånd, intill skogen, en bit bort från byns mer fartfyllda puls och sommarhalvårets fartfyllda aktiviteter. Här är det fridfullt och lugnt, med havet som granne. Du som bor i det mysiga pensionatet erbjuds en vacker vy genom fönstren, med utsikt över havet och färgrika blomsterängar. Bland vildblommor, gamla ekar och annan fin skog trivs och frodas mångfalden. Här erbjuds du uppleva naturen genom på ett lugnt och stillsamt sätt.
Gården Karkelbeck No. 409 ligger vid Östersjöns kust, nära stranden och intill "Dutchmans hat". Här välkomnas du som söker lugn och ro och avkoppling vid havet. Här bor du i en varmt och mysig hemmamiljö och äter vällagad, färsk vegetarisk mat. Platsen exklusiva läge öppnar upp för en mängd avkopplande aktiviteter som gör gott för både sinne, kropp och själ.
Här kan du gå på yogaklasser, njuta av ört- och bärnstensterapi, ta del av intressanta föreläsningar om hälsa och friskvård eller bara promenera längs kusten och stranden för att plocka örter och bärnsten. Här erbjuds även upplevelser som bjuder in till rörelse och som ger värme åt kroppen såsom massage med bärnsten, ayurveda, akupunktur, sound-healing, dans, japansk shiatsu och mycket mer!
Karkelbeck No. 409 ligger i ett skyddat område, anläggningen är byggd och renoverad med stor varsamhet och omtanke för miljön. Uppvärmningsanläggning, byggnadernas konstruktion och material är vald för att vara så hållbara som möjligt.
Gården har en egen historia och filosofi. I glampingen ingår den Kungliga Bärnstensverkstaden med egen terrass med utsikt över en äng. De gamla Karkelbeckskolan ligger mer avskild, med en egen äng och med utsikt över en fontän. Den rymliga och lyxiga campingen ligger i ett naturskönt område. Vi välkomnar endast ett begränsat antal gäster så att du ska kunna koppla av i en rofylld miljö.
Kontaktinformation
+370 46 446990
R32C+M7 Karklė
Säsong: Maj - september eller efter överenskommelse



Här är vi nu: