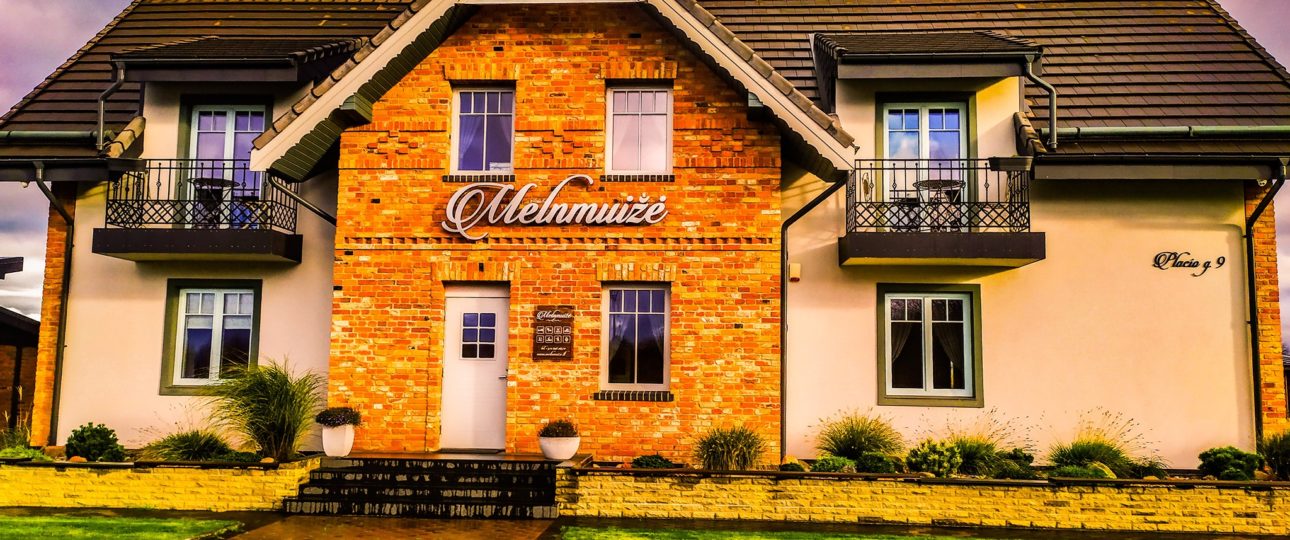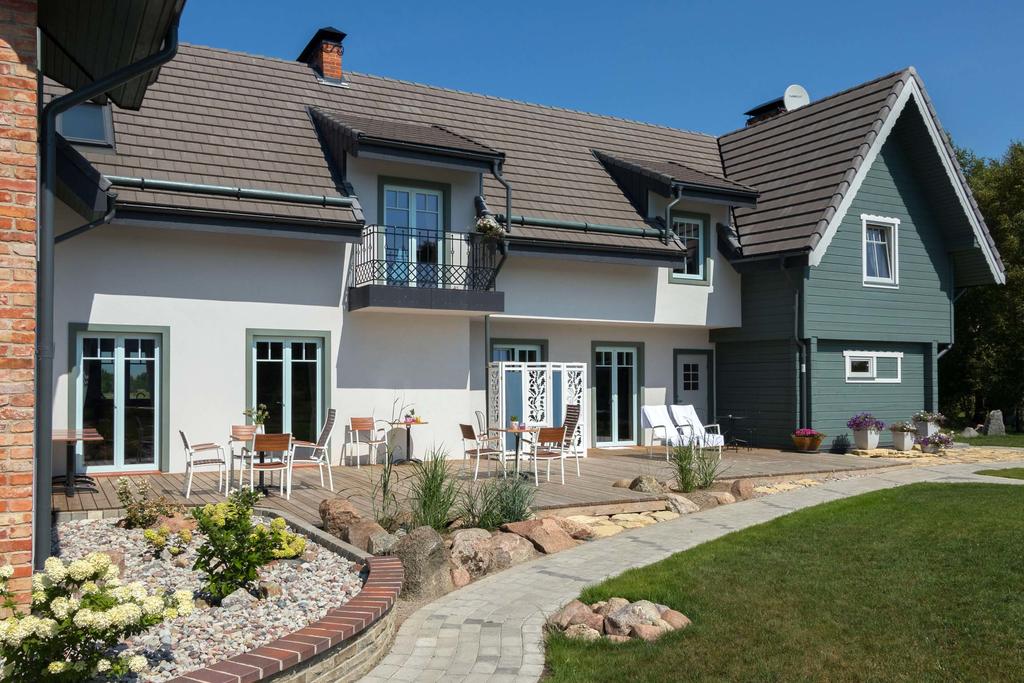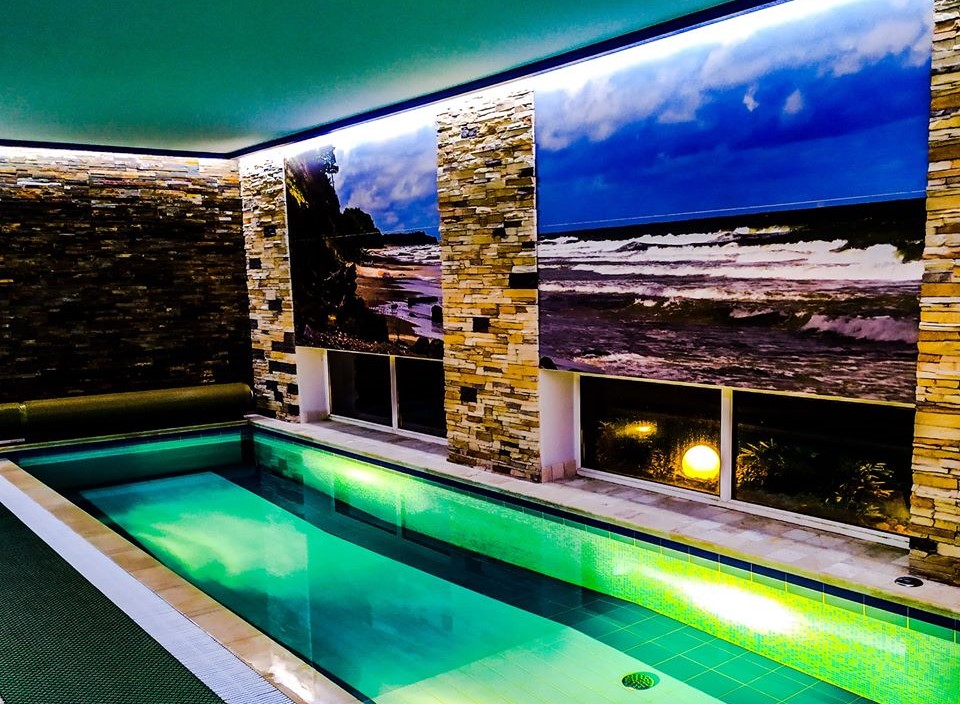 We hope you enjoyed your visit and we love to have your feedback. How well do the Melnmuize Guest House deliver wellbeing to visitors?
Cancelm
Melnmuize gästhus är ett familjeägt, mysigt boende nära havet för lugn och avkoppling. Gården erbjuder möjligheter till avskildhet och stillhet. Här kan du bada bastu, sitta vid en trevlig lägereld eller doppa tårna i dammen. Du kan också värma dig inne i gårdens stora rum framför en varm brasa. Gården designad på ett traditionellt, mysigt och bekvämt sätt som bidrar till att stimulera din kreativitet. Här finns även plats och rymd för dig med en större familj. I närheten finns även gång- och cykelleder och möjligheten till flera andra fritid- och friluftsaktiviteter.
Gården ligger cirka en mil från Klaipeda, i Seaside Regional Park, i Karkles kulturhistorisk by. Området runt gården lyfts som särskilt värdefull och besöksvärd, som ett slags kulturreservat då den unika byn länge var en traditionell fiskeby med vilda djur. Här hyllas kulturhistorien, traditionerna och språket genom att återskapa och dekorera gårdarna med traditionell arkitektur, handgjort hantverk som vindskydd, spindlar och vindflöjlar. Vi har även namngett våra boenden efter vindarna. Hos oss kan gästerna bo i lägenheterna: Finland, Sachsen, Maritim, Väster, Söder, Auden, eller Gryningsvinden. Namnen för med sig sköna romantiska känslor, de påminner om det förflutna och förstärker glädjen av att bo i ett levande natur- och kulturarv.
För dig som vill bo lite extra avskilt och lugnt finns en separat lägenhet "Vakarynės" med eget badhus, varma solstolar, bastu, brödugn och en öppen spis. Här kan du slappna av och njut av vinden, doften av havet och varma tallar.
Melnmuižė är en mysig familjeägd gård vid havet och en oas för dig som vill vila och ta det lugnt. Njut av härliga kvällar vid brasan eller vid en öppen spis, av bastubad eller svalkande bad i dammen. Andas in havsluften, vinden, doften av havet, soluppvärmda tallar och upplev en aktiv semester till fots eller på cykel. Här finns plats och rymd för dig som besöker oss i ett större sällskap.
Kontaktinformation
+370 698 26570
R32G+9R Karklė
Säsong: Året om, under lågsäsong öppet när vi är hemma


Här är vi nu: