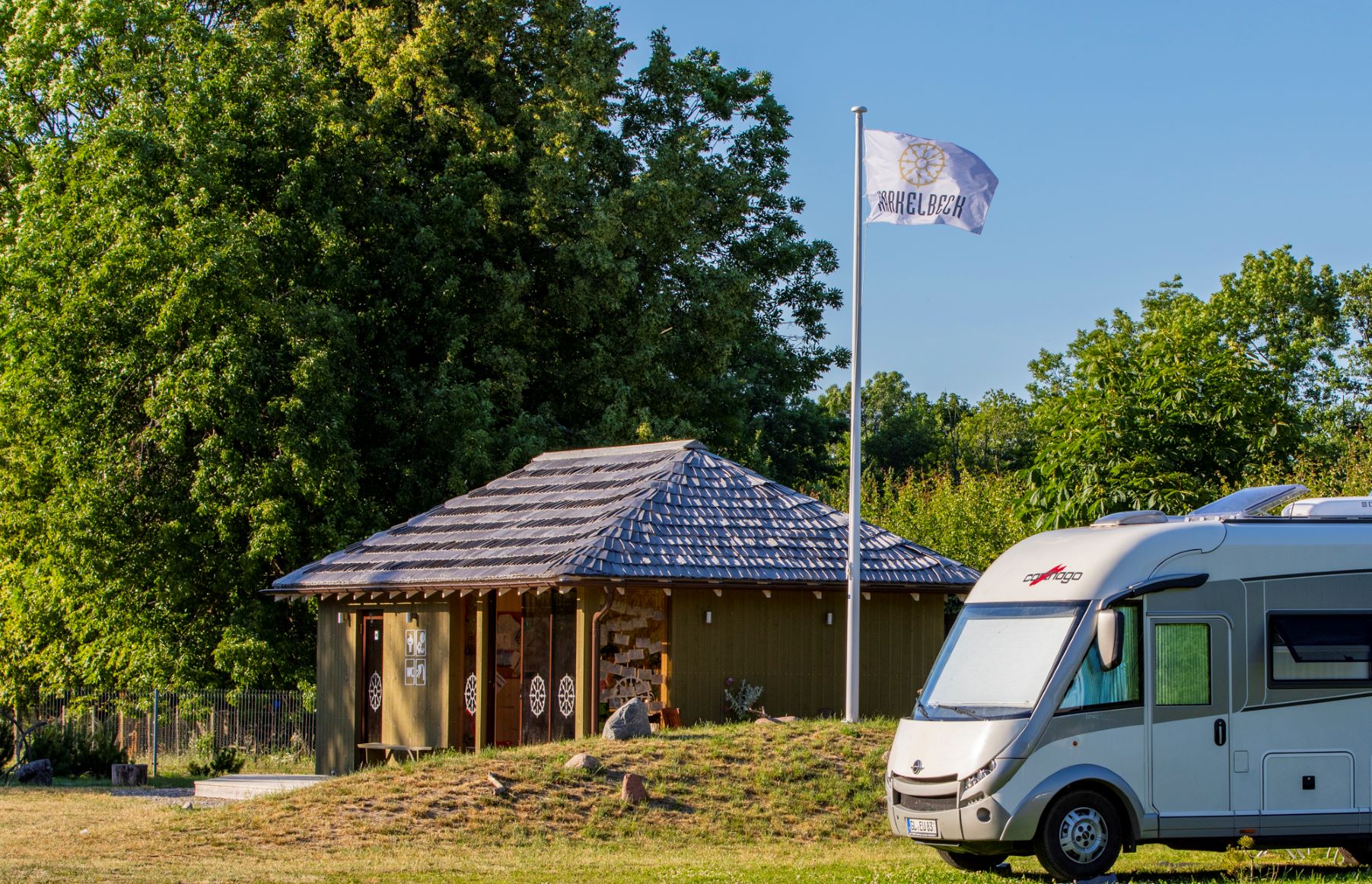 Nuotraukos autorius Matas Mendelis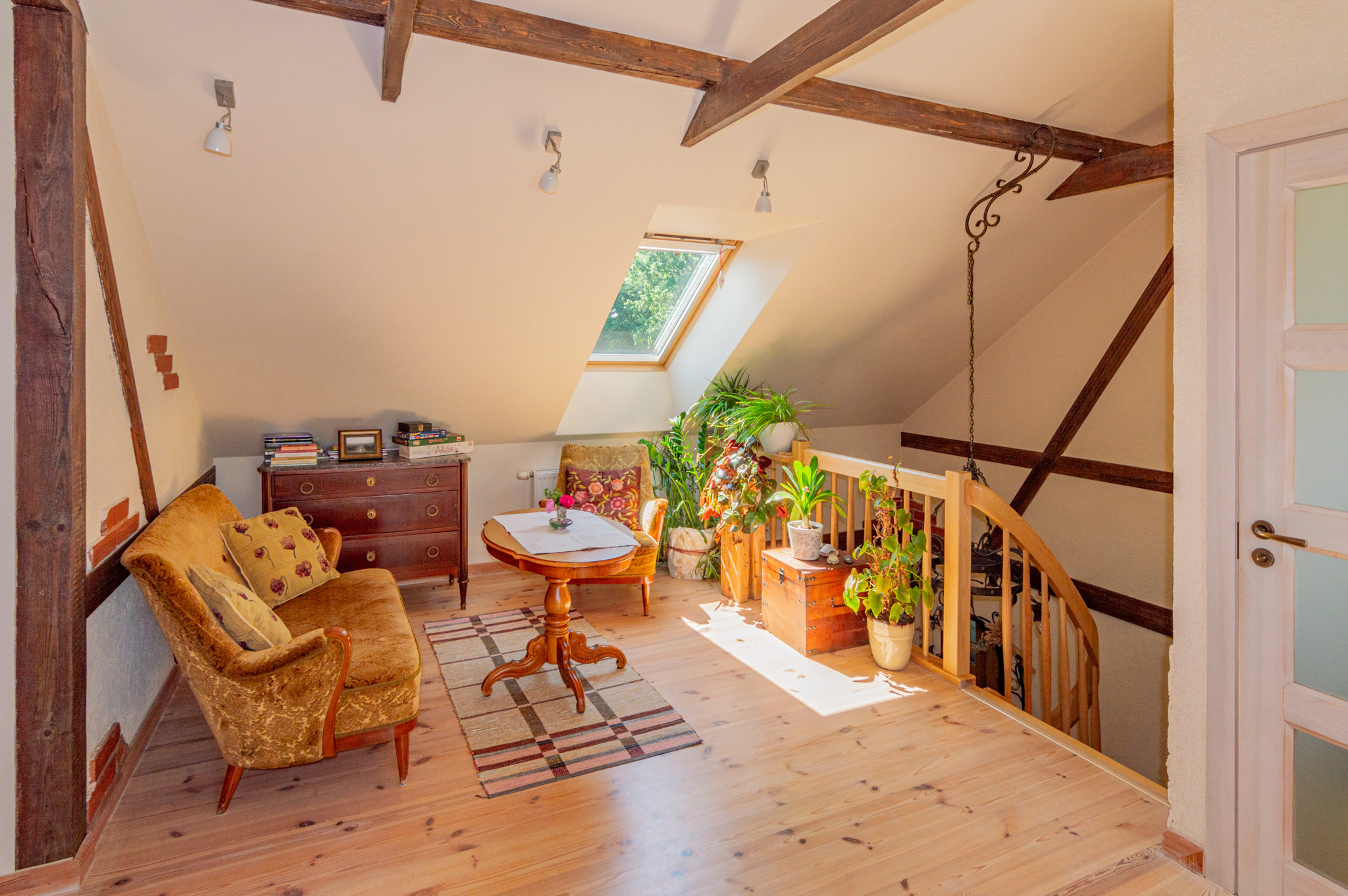 Nuotraukos autorius Matas Mendelis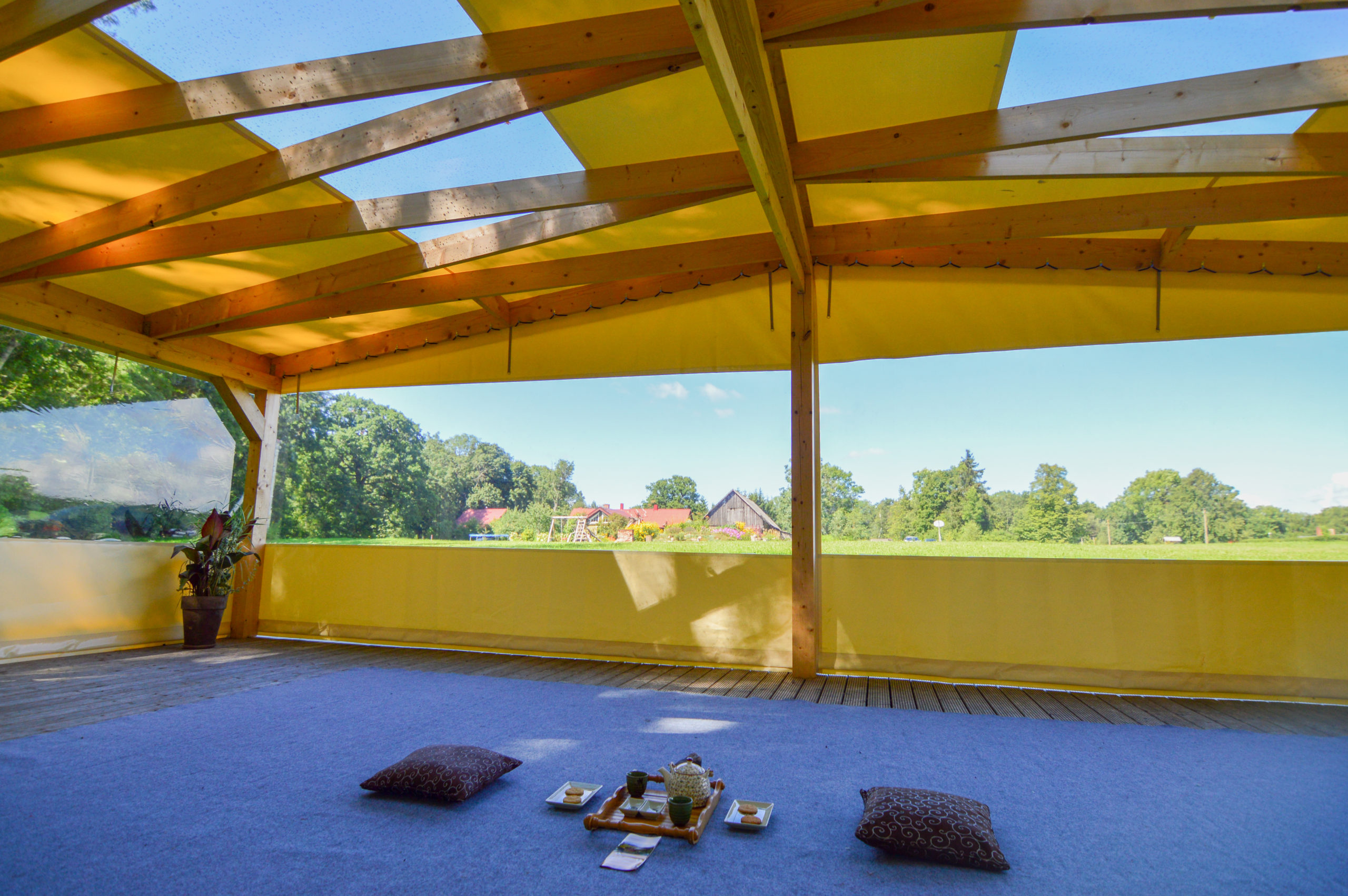 Nuotraukos autorius Matas Mendelis
Žiūrėti visas nuotraukas
X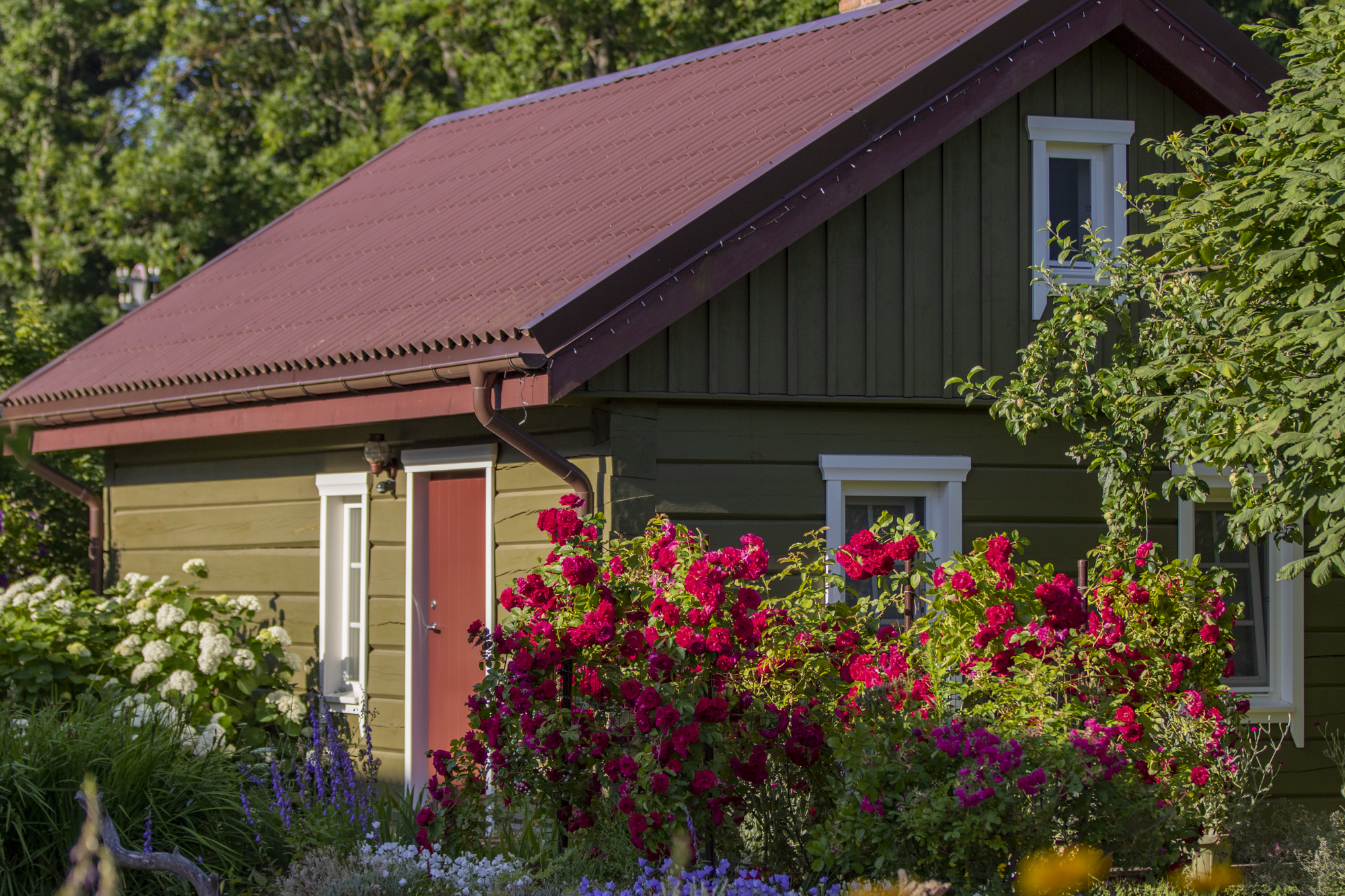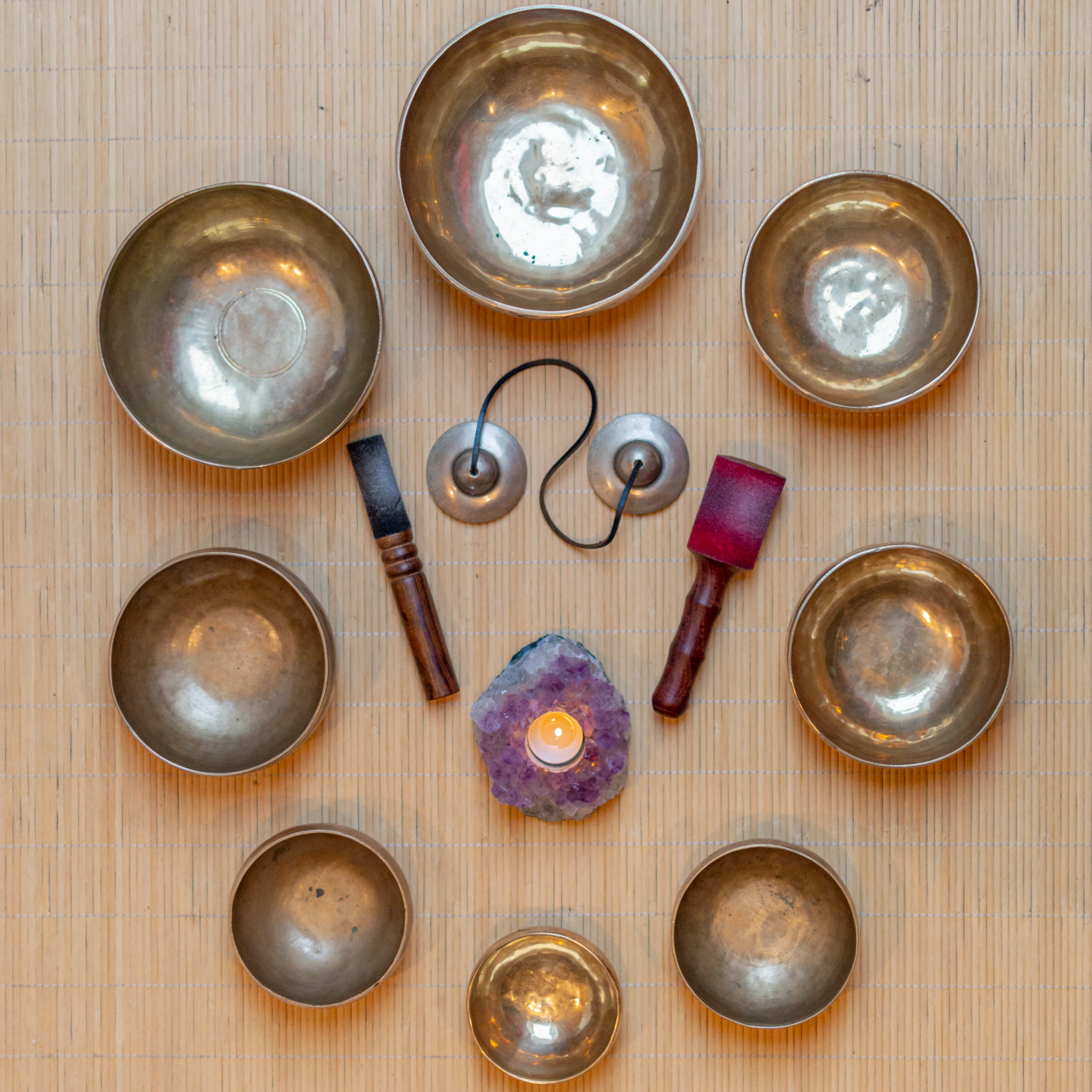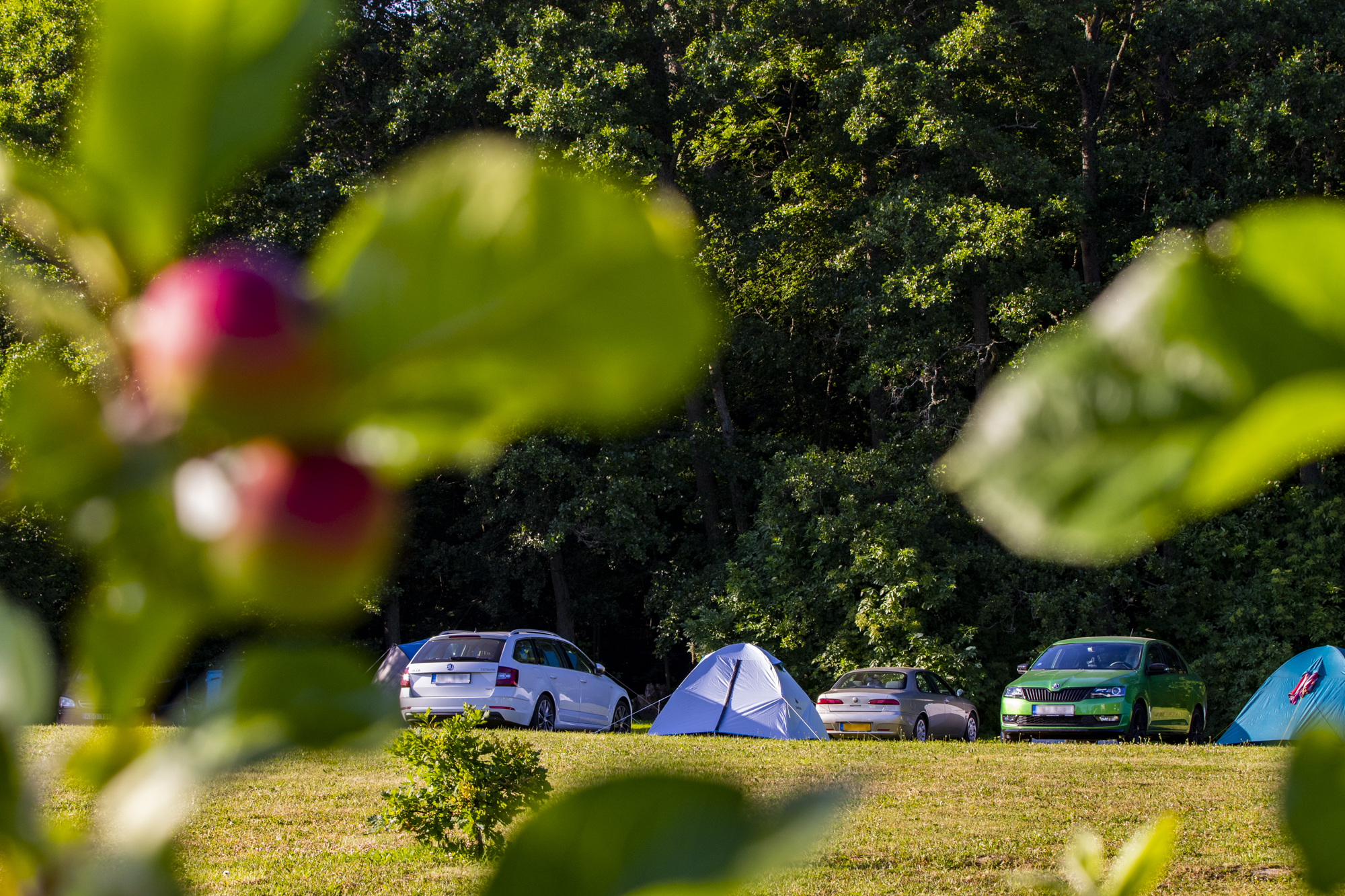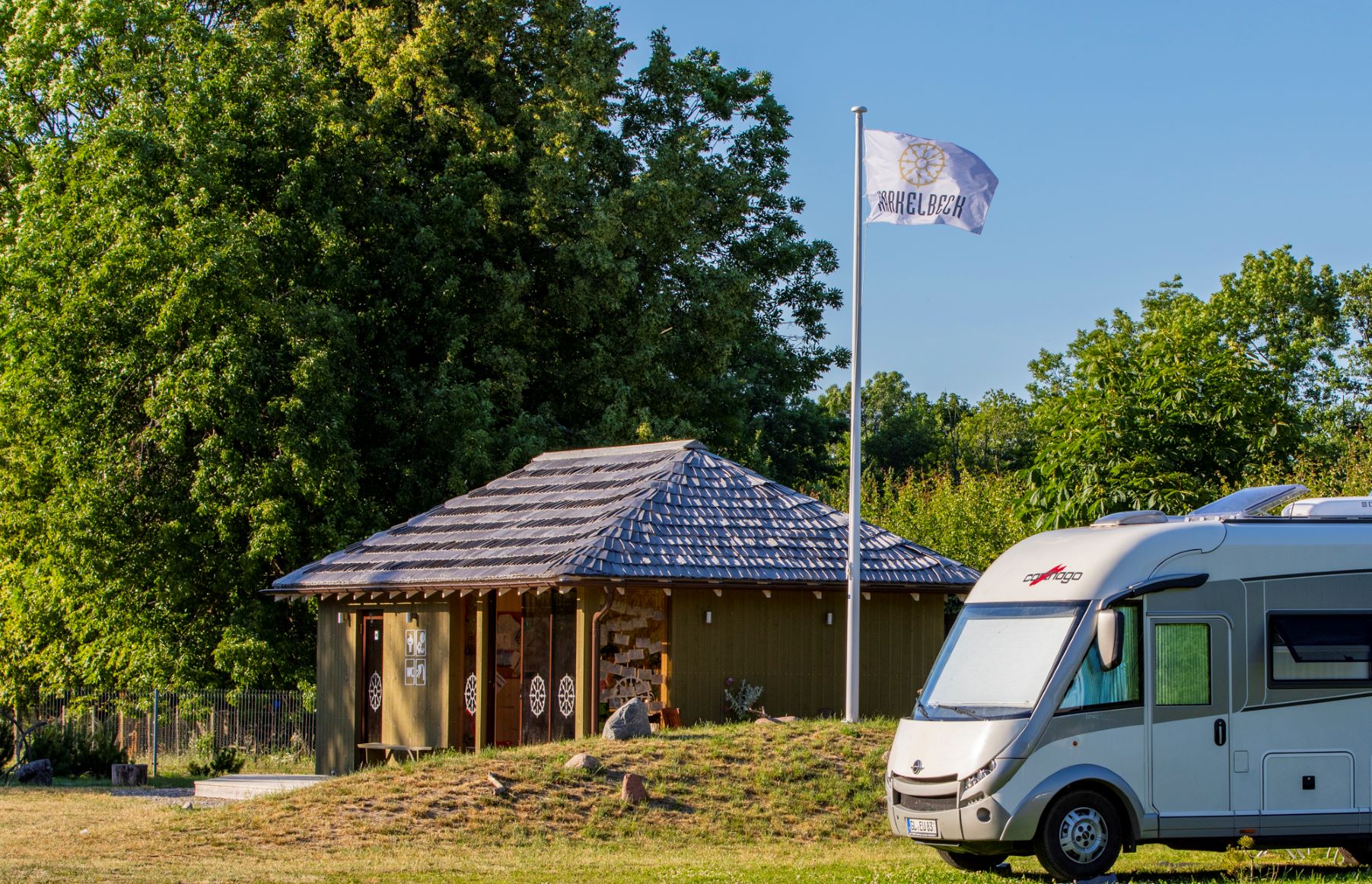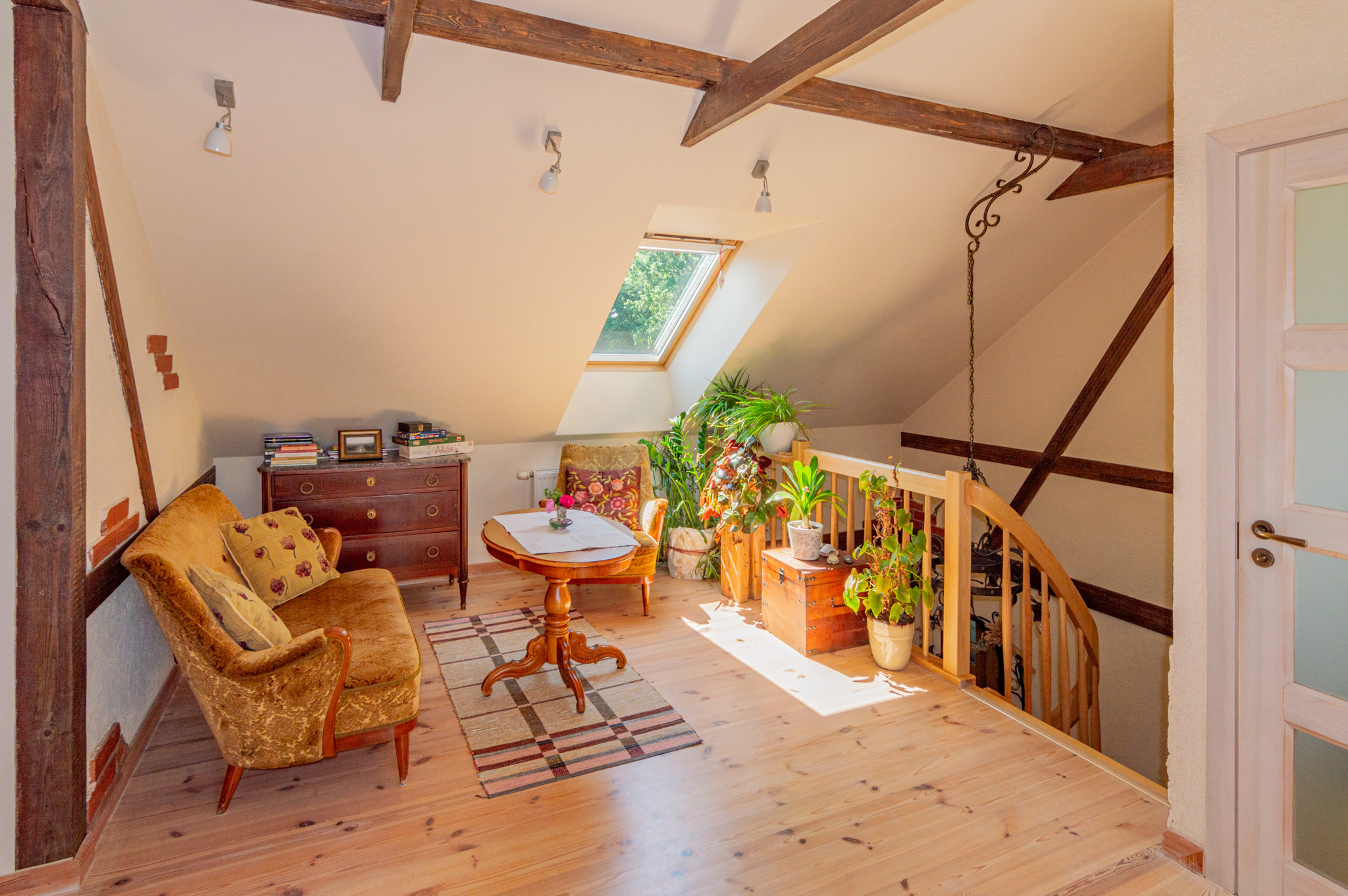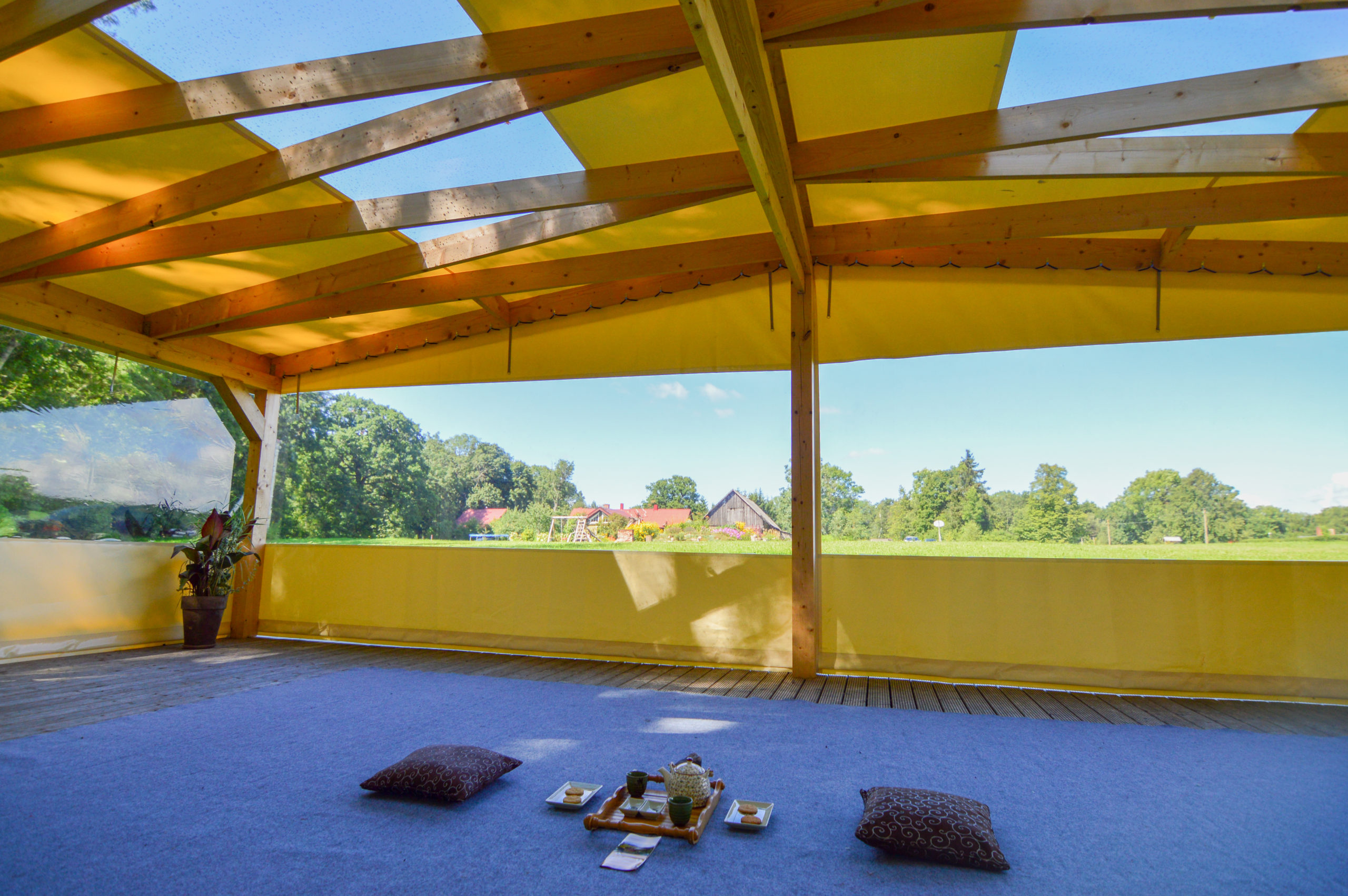 We hope you enjoyed your visit and we love to have your feedback. How well do the Karkelbeck No. 409 deliver wellbeing to visitors?
Cancelm
Karkelbeck Nr. 409 prabangus kempingas (glempingas) ir svečių namai įsikūrę miško apsuptyje, atokiau nuo judrių traukos taškų vasaros metu. Čia rasite ramybę ir grožį su lietuviška pieva, pilna žydinčių laukinių gėlių, ir mišku. Mišku vingiuojantis takas iki jūros, Baltijos bangos ir smėlis - tai SPA po atviru dangumi. Sodyboje teikiame sveikatingumo paslaugas ir edukacijas, o atsipalaidavimui vakare Jūsų laukia jauki namų aplinka.
"Karkelbeck Nr. 409" sodyba yra ant Baltijos jūros kranto, šalia Olando kepurės skardžio. Karkelbeck Nr. 409 kempingas ir svečių namai kviečia poilsiautojus pailsėti prie jūros. Tai išskirtinė vieta, siūlanti jogos užsiėmimus, vaistažolių arbatas, gintaro terapiją, šviežią vegetarišką maistą, mielus meškiukus, užpildytus gintaru, miško terapiją, sveikatingumo takus, pasivaikščiojimus pakrante, vaistažolių ar gintaro rinkimą bei maudynės jūroje. Visos šios veiklos suteikia geresnę savijautą ir sveikatą. Sodyboje siūlomos iš anksto užsakomos terapijos grupėms, šeimoms ar vienam asmeniui: gintaro ir garso terapija su skambančiais dubenimis; šokio judesio ir garso terapija; fraktalų piešimas; vaistažolių kolekcija (priklausomai nuo sezono). Siūlomi masažai: gintarinis, ajurvedinis, akupunktūra, japoniškas šiatsu, sumedėjusiomis lazdelėmis.
Kadangi sodyba yra įsikūrusi saugomoje teritorijoje, jos konstrukcijos, pastatai, medžiagos ir šildymas yra visiškai tvarūs.
Karkelbeck No. 409 sodyba turi savo filosofiją ir istoriją. Sodyboje yra Karališkosis gintaro cechas su privačia terasa ir Senoji Karkelbeck mokykla su privačios pievos vaizdais. Šalia erdvus ir prabangus kempingas gamtos apsuptyje, ribojantis svečių skaičių. Sodyboje taip pat rasite edukacinį paviljoną - jam vyksta vieši ir privatūs užsiėmimai. Sodyboje neleidžiamas alkoholio vartojimas.
Kontaktinė informacija
+370 46 446990
Karlelbeck Nr.409 Karklė
Atsidarymo sezonas: Gegužė - Rugsėjis



Kur mus rasti: