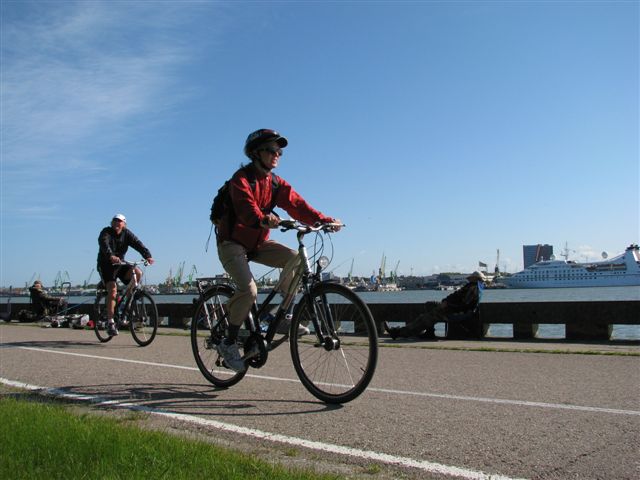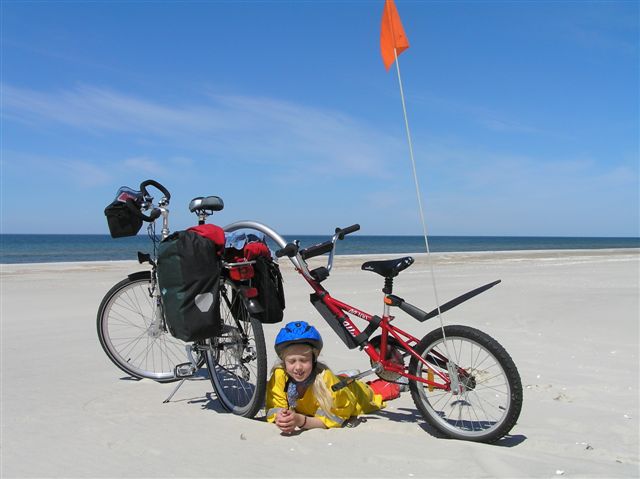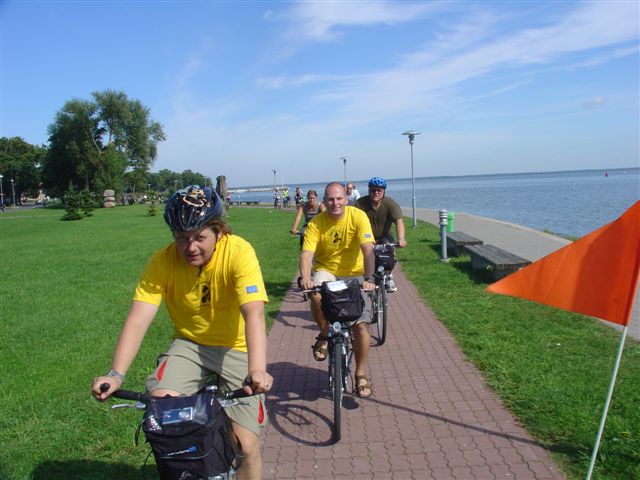 We hope you enjoyed your visit and we love to have your feedback. How well do the Baltic Bike Travel deliver wellbeing to visitors?
Cancelm
Baltic Bike Travel erbjuder ansvarsfulla cykelresor, designade för att värna om miljön och stötta lokalbefolkningen. Genom att resa med Baltic Bike Travel får du uppleva en fantastisk cykelsemester samtidigt som du gör gott, stödjer lokalsamhället, invånarna och cykelkulturen i de baltiska länderna,
Vi på Baltic Bike Travel är en oberoende, familjeägd och kanske en av de mest erfarna inhemska researrangörerna i Litauen som specialiserat sig på cykelsemester och naturupplevelser. Vi erbjuder våra besökare välkomponerade och kompletta guider för en härlig aktiv semester. Våra cykelturer sträcker sig genom Litauen och vidare genom våra grannländer till Lettland och Estland, Polen, Finland, Ryssland och Belarus. Vi har arbetat med cykelsemestrar i mer än tolv år och vårt team är engagerade, duktiga och kunniga på cykling runtom östersjön. Förutom vårt guidematerial erbjuder vi också ett brett utbud av resetjänster för grupper och enskilda resenärer.
Vi på Baltic Bike Travel är en partner i cykeluthyrnings-nätverket Baltic Cycle, och medlem i Litauens turistråd. Vi medverkar även i organisationer som Responsible Travel och Adventure Travel Trade Association (ATTA).
Baltic Bike Travel erkändes även som den mest framgångsrika researrangören under 2018 av Lithuanian State Tourism Board.
Kontaktinformation
+370 46 300145
P45H+F6 Klaipėda
Säsong: Maj - september, eller efter överenskommelse

Här är vi nu: