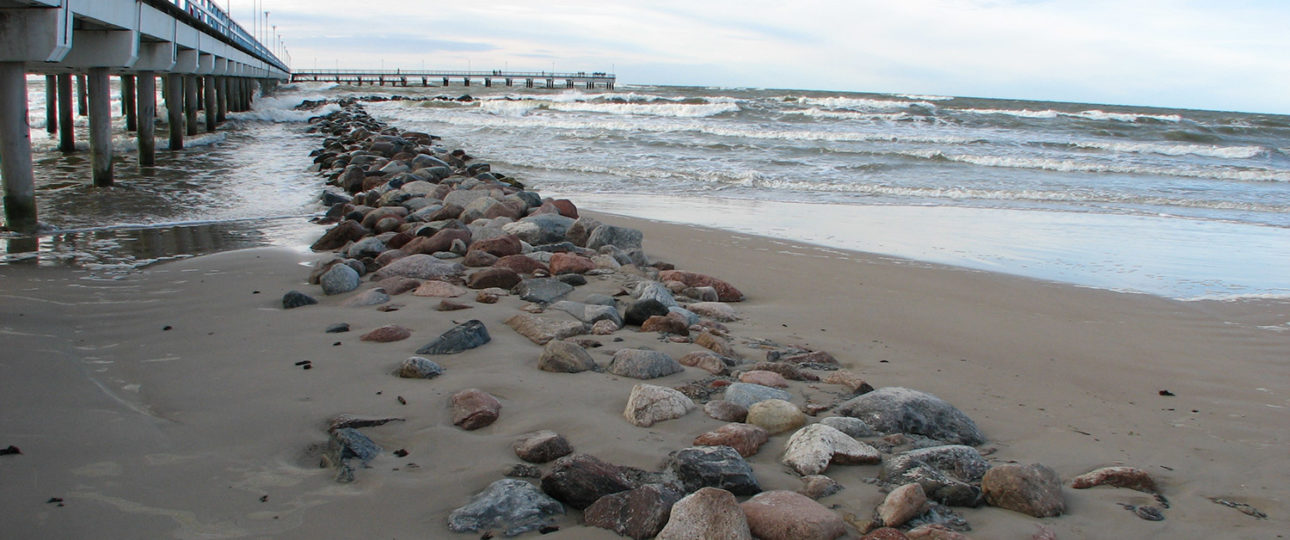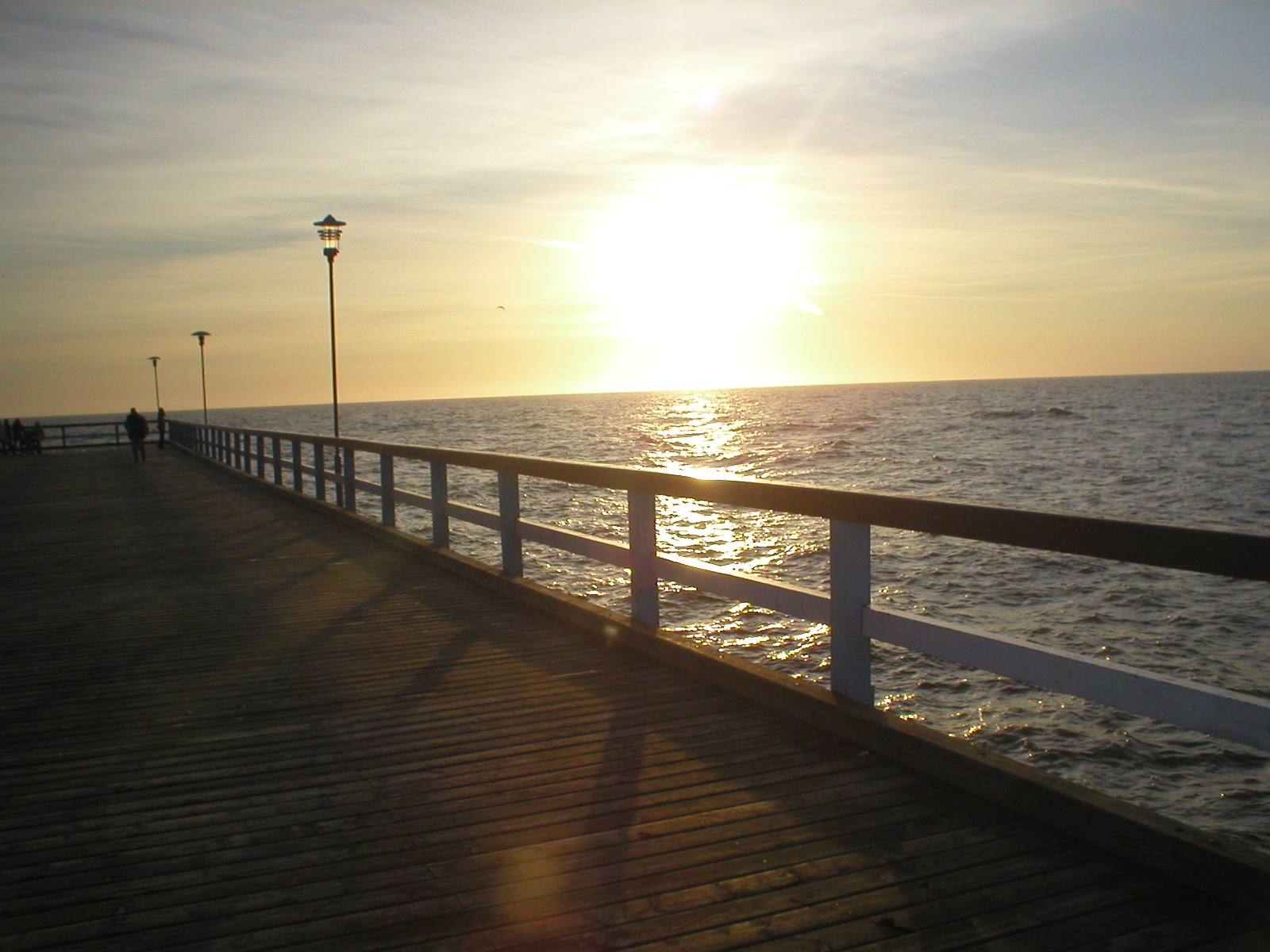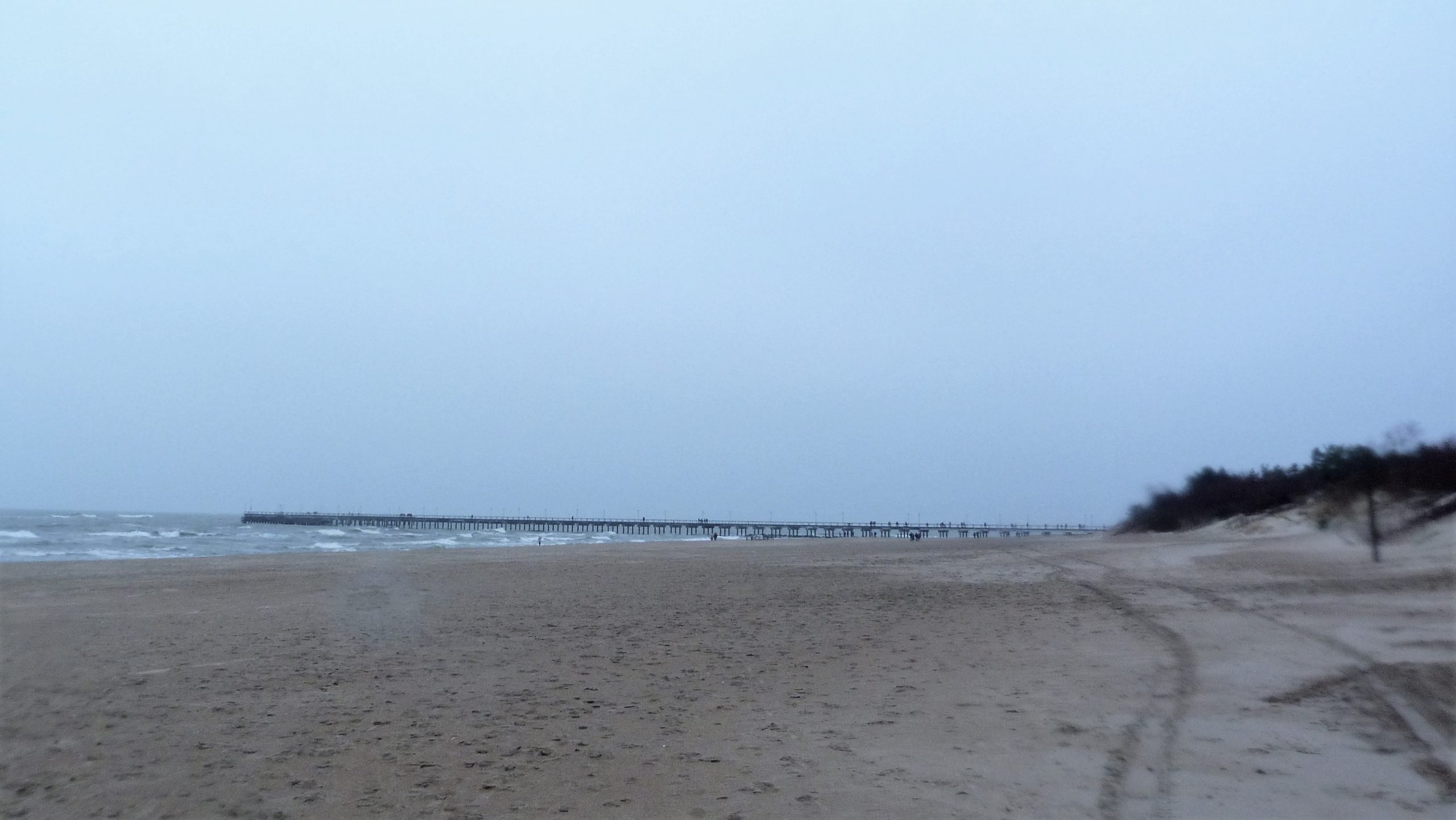 View all photos
X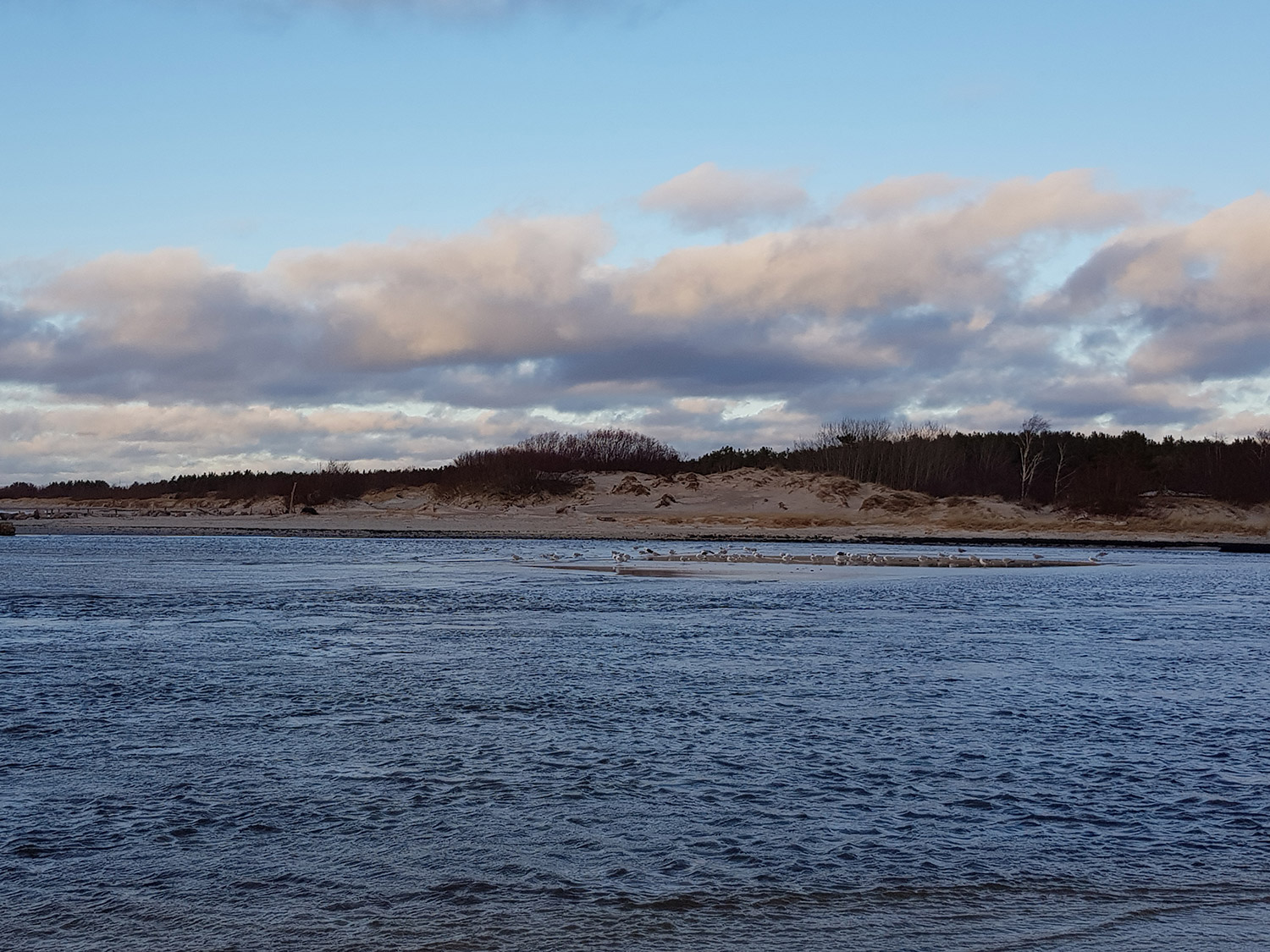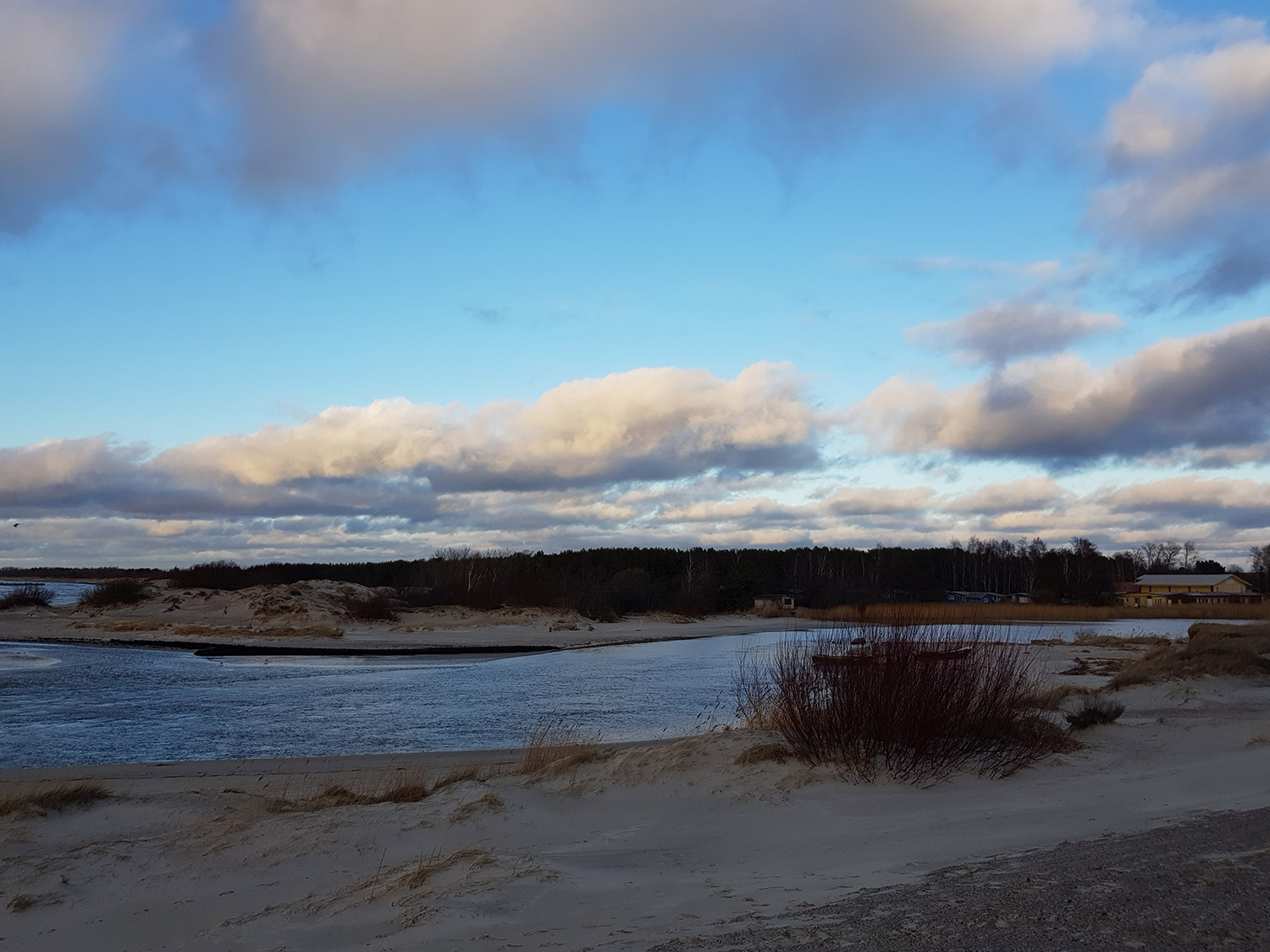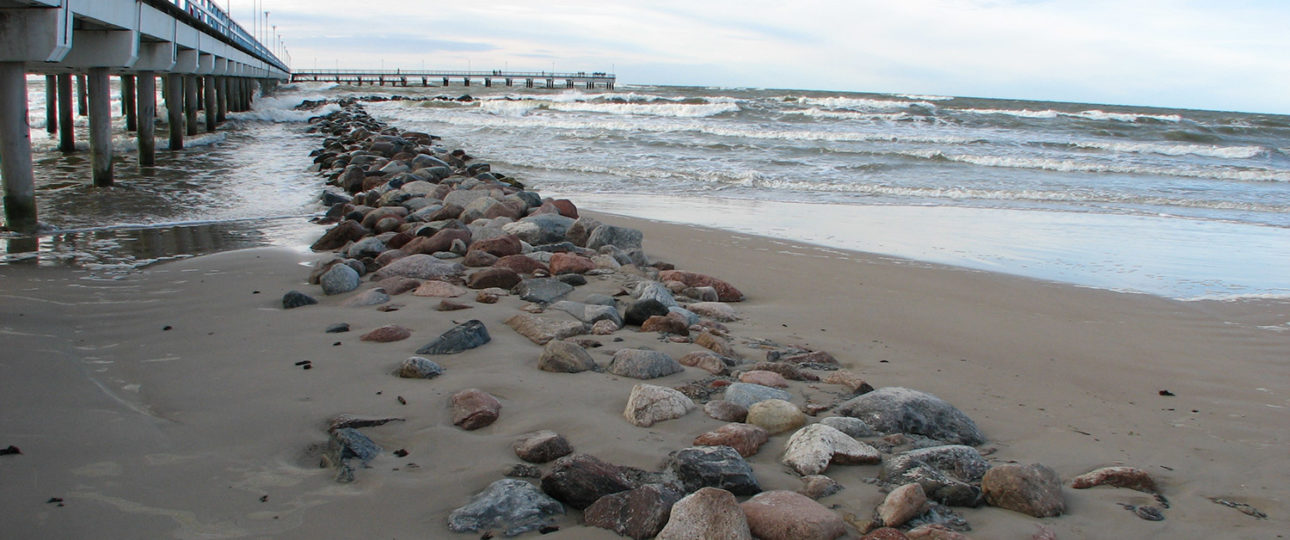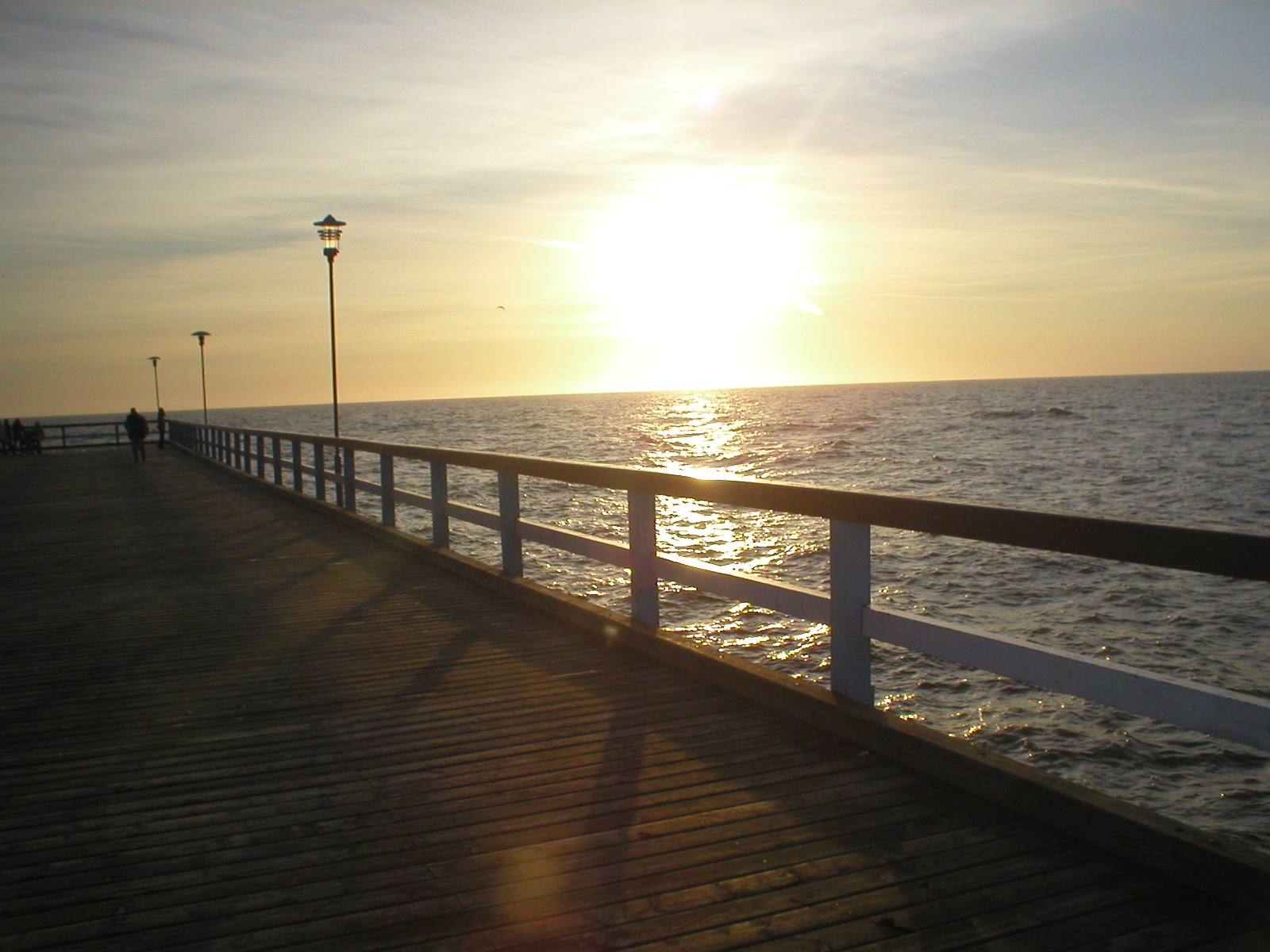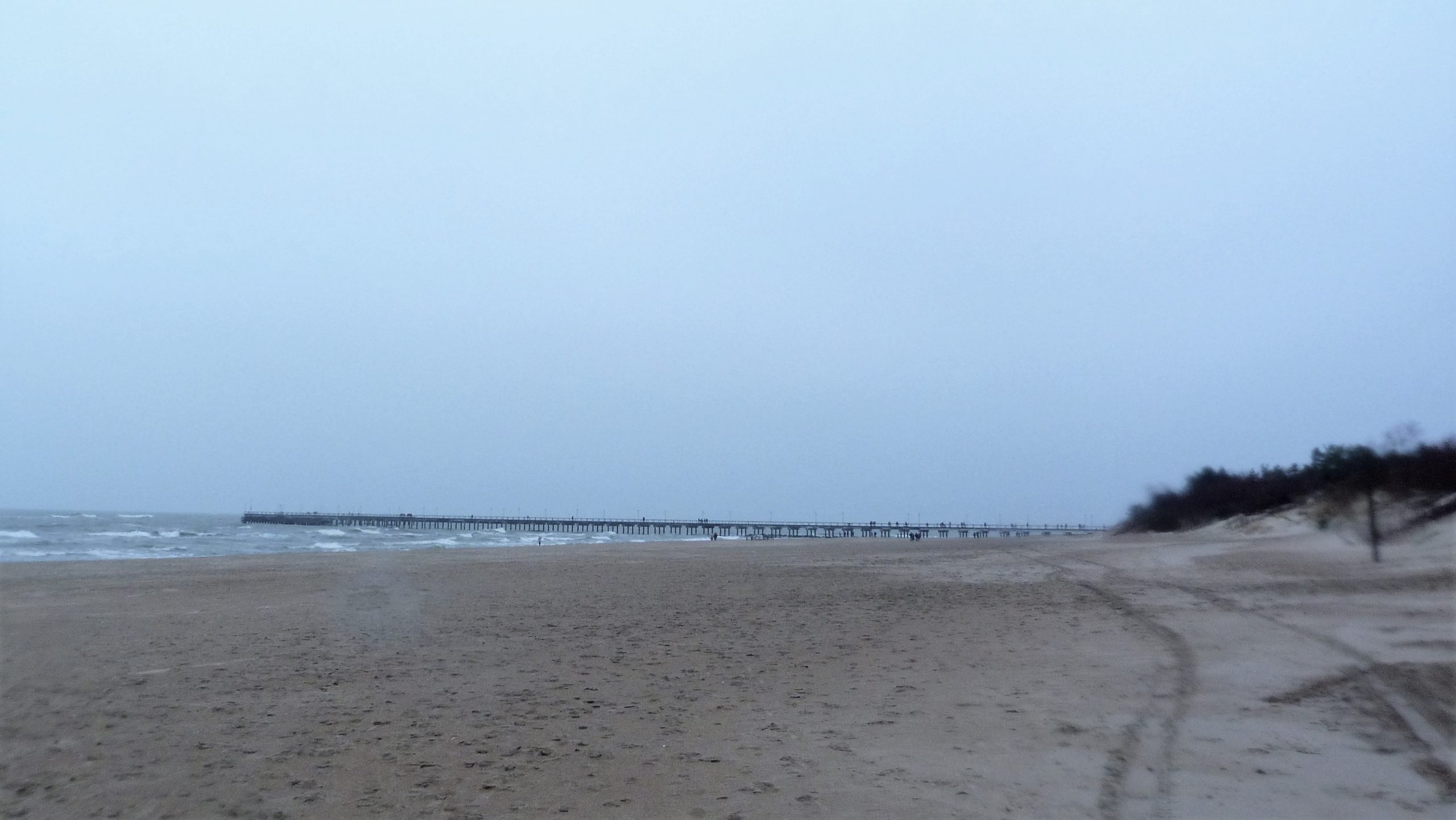 Palanga is undoubtedly a beautiful resort to spend time in, enjoy the happily smiling crowds at the rolling sound of the sea. Take a stroll to calm down or energize yourself in a run on its long shoreline backed by dunes.
The famous Palanga Bridge is a pier to the Baltic Sea, one of the most popular places between holidaymakers and tourists at the Lithuanian seaside resort.
Palanga is a resort town on the Baltic sea coast. Till the beginning of the 2nd century it was the only seaside town in Lithuania. Because of this, Palanga, probably, is the most popular place for Lithuanians to spend their summer holidays. During the summer the resort becomes full of various parties, so those, who are hoping for a peaceful rest, may be disappointed. Nevertheless, walking along the paths of the old Palanga Park between the centuries-old trees, you will reach the beach near Birutė's Hill. This is a charming place, less crowded with people and has more services. The beach is disabled-friendly, and your every step into the sea and every stroke in the water are watched by the vigilant eyes of the lifeguards. There is also a shower where you can wash off the salt of the sea. The beach by Botanical park was awarded with the Blue Flag.
Contact information
Palanga beach, Palanga, Lithuania
Opening season: The whole year
Where we are at: