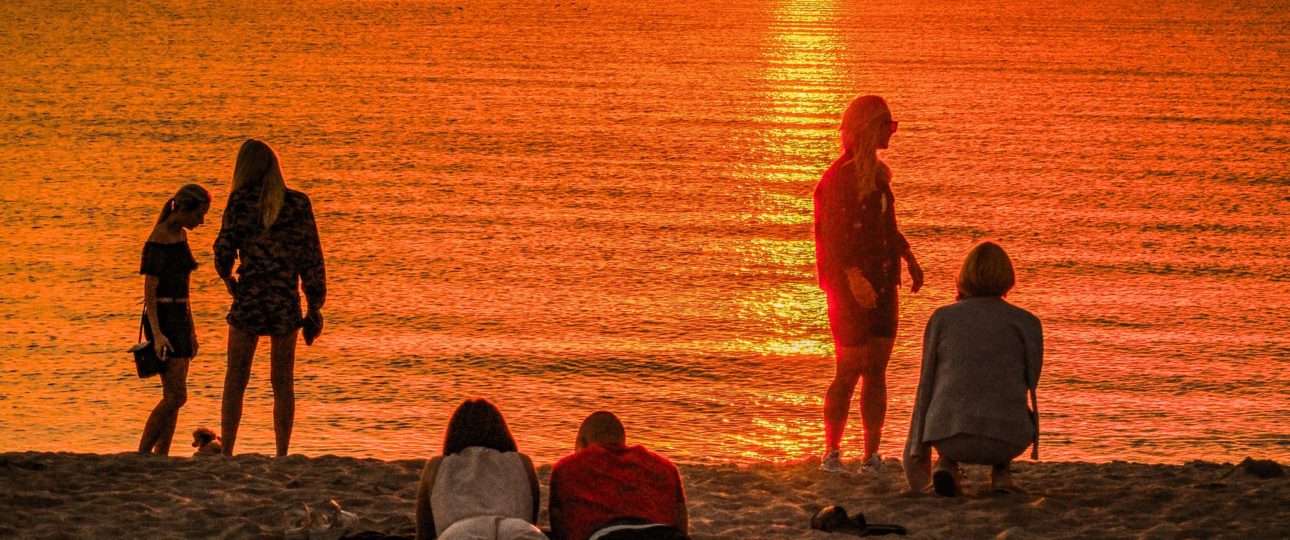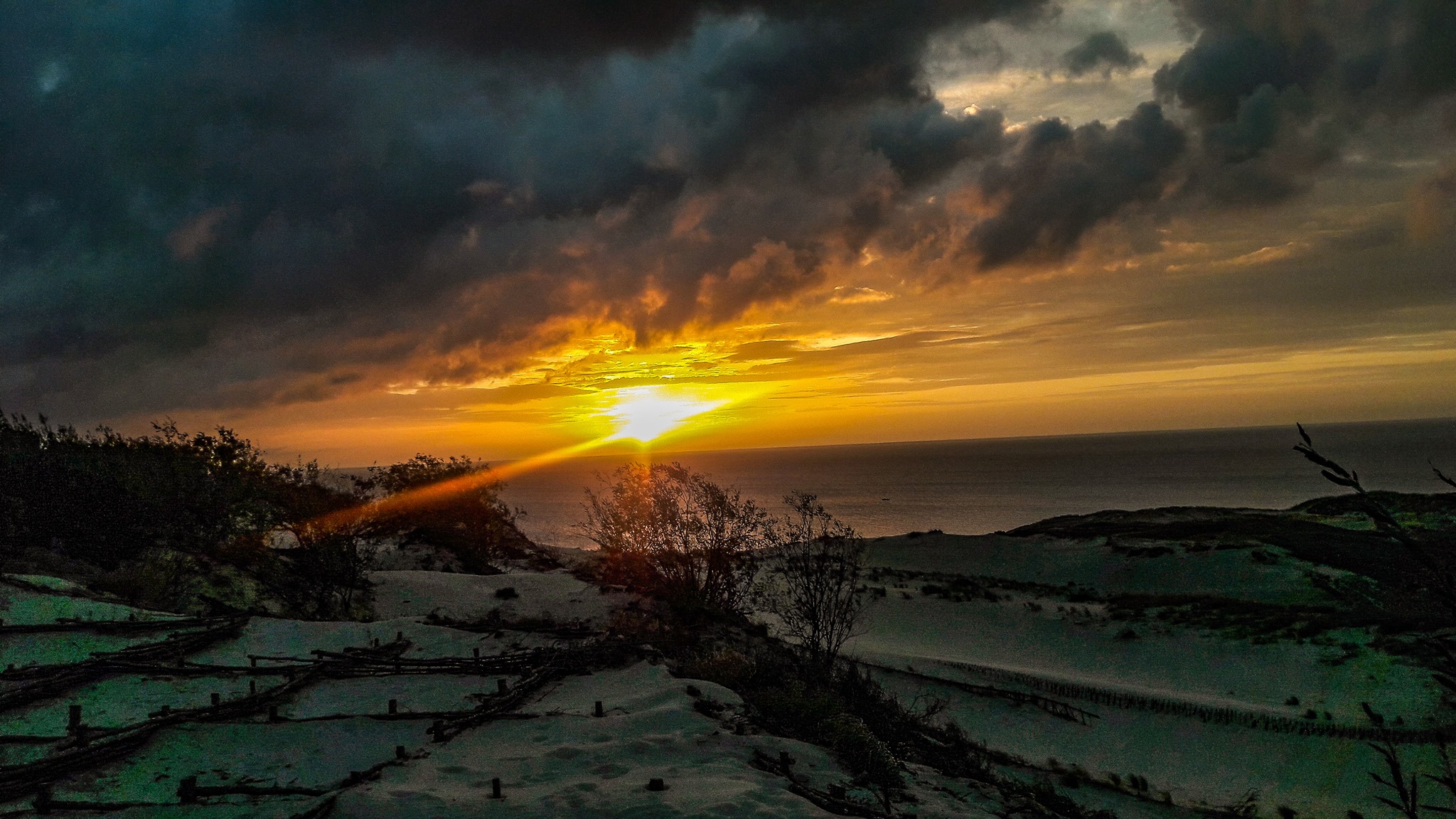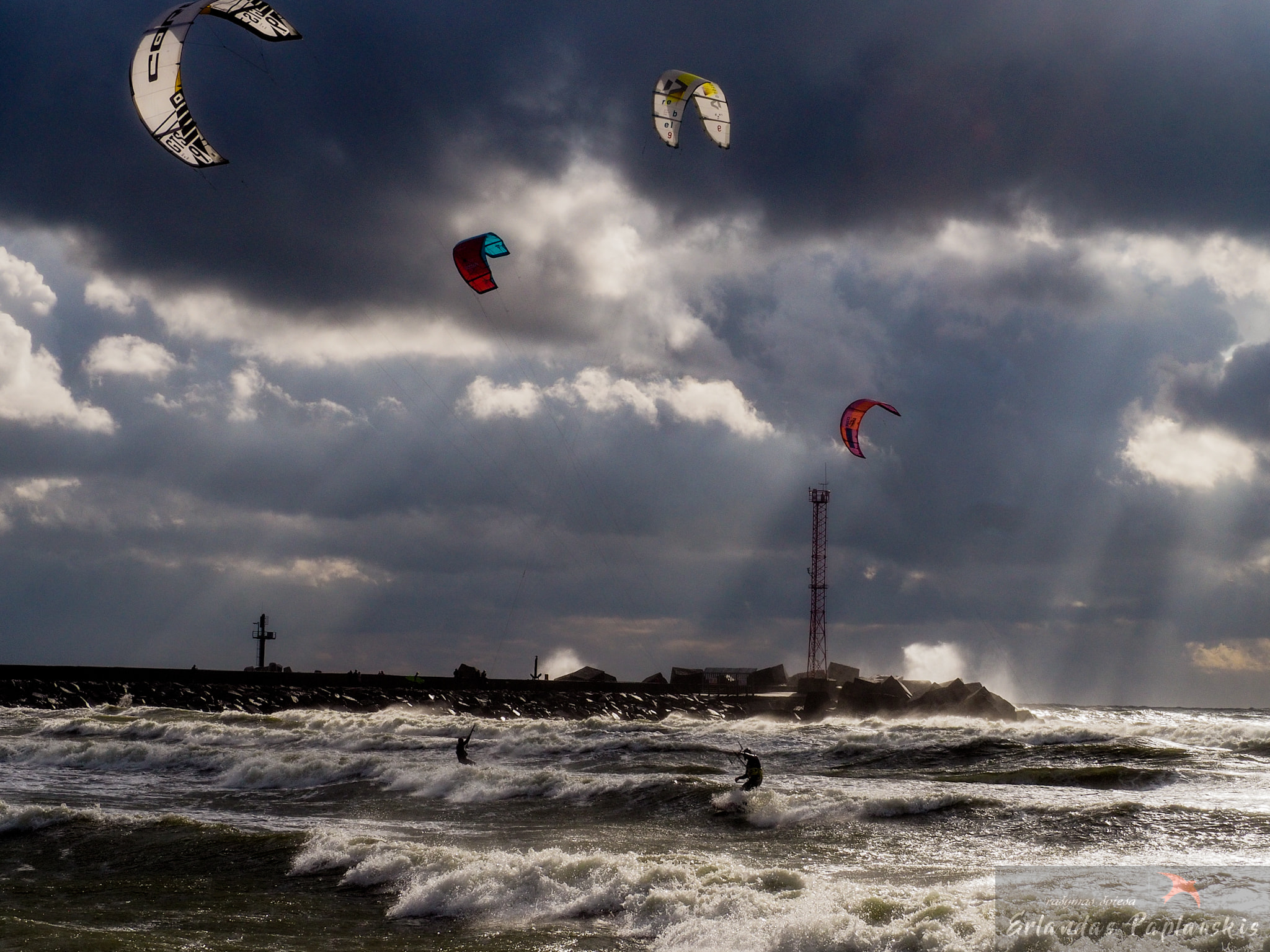 Melnragė is worth to visit if you want to enjoy the sea and the sun and don't have much time. It is one of the most popular seaside attractions in Klaipėda city. It is beautiful, comfortable beach with great bathing area: not too deep or too shallow, no pits under the water – just perfect!
Melnragė Beach, located in the port town Klaipėda, is a beach that is easily reached from the city center by public transport, or on foot. The beach is very well equipped and maintained. Lifeguards provide information in 3 languages to keep both citizens and guests safe. Melnragė Beach was awarded the Blue Flag in 2001.
Graduates from all Klaipėda city high schools meet the sun in Melnragė in the morning after the graduation ball. This beautiful tradition makes the city of Klaipėda and Melnragė beach romantic and even more attractive.
Contact information
Melnrage Beach, Audros gatvė, Klaipėda, Lithuania
Opening season: The whole year
Where we are at: