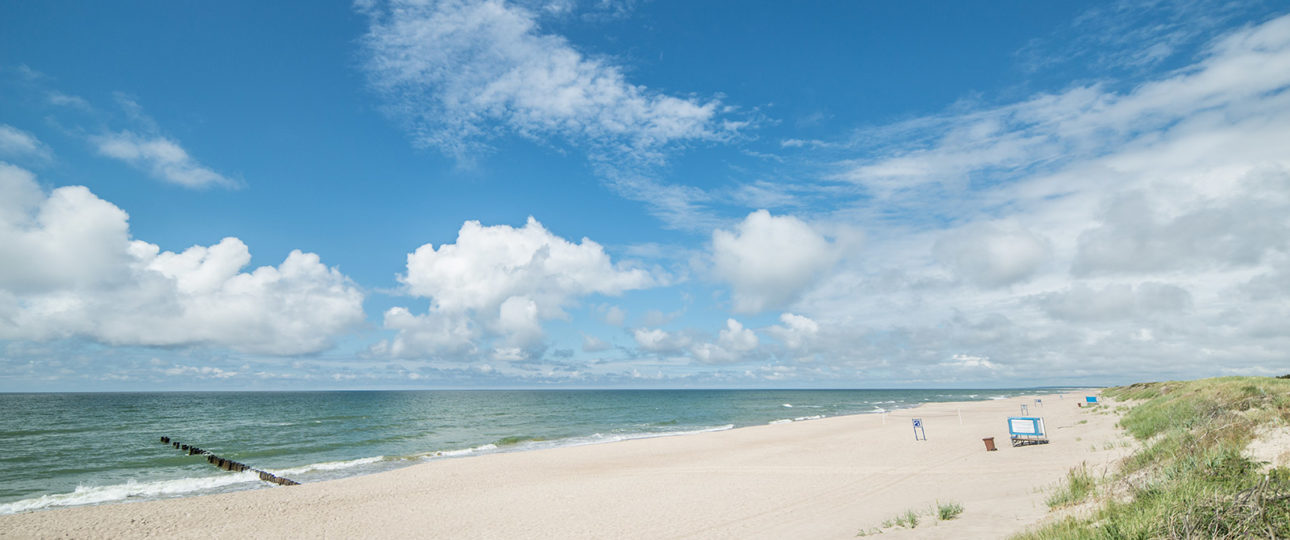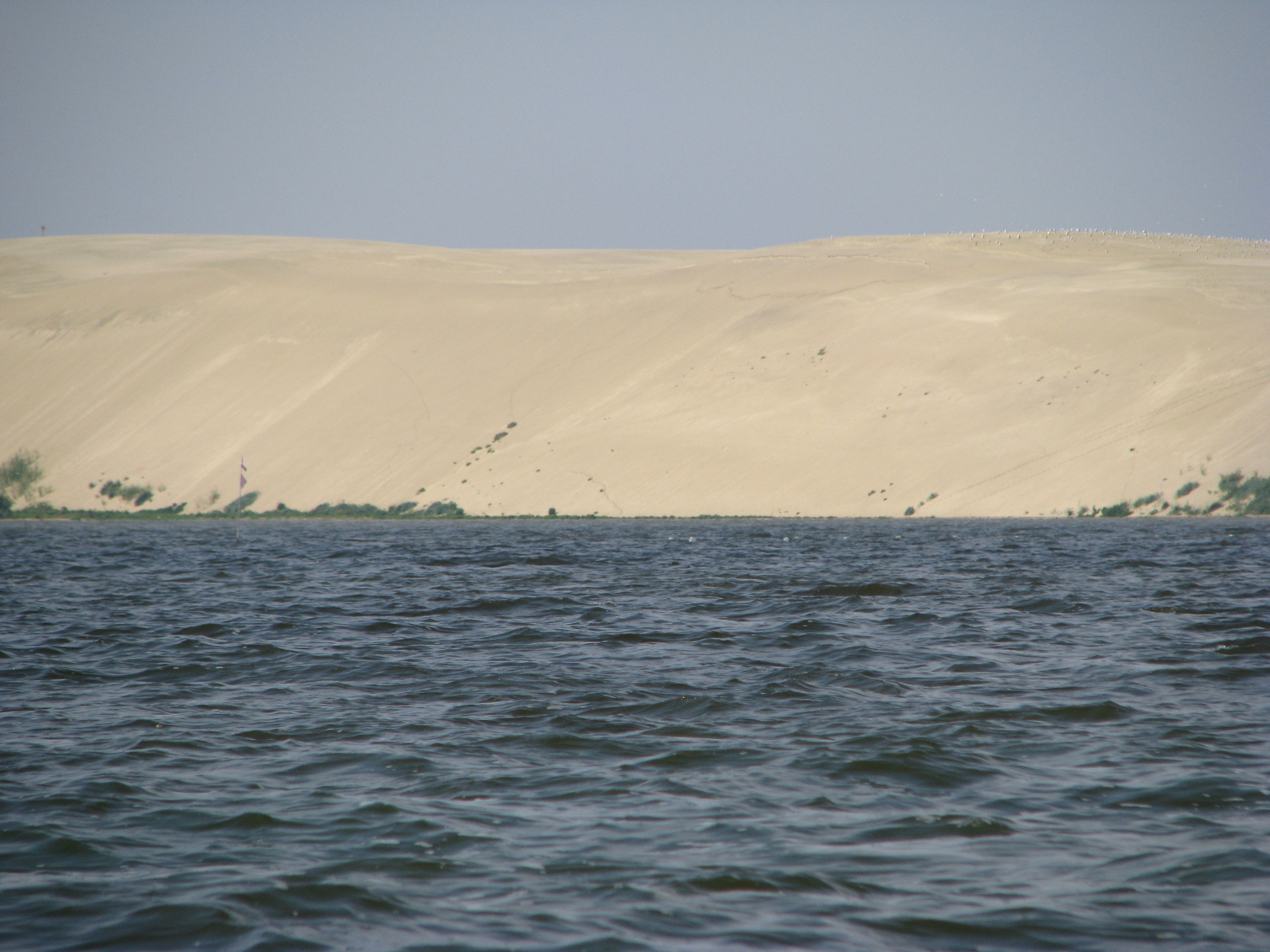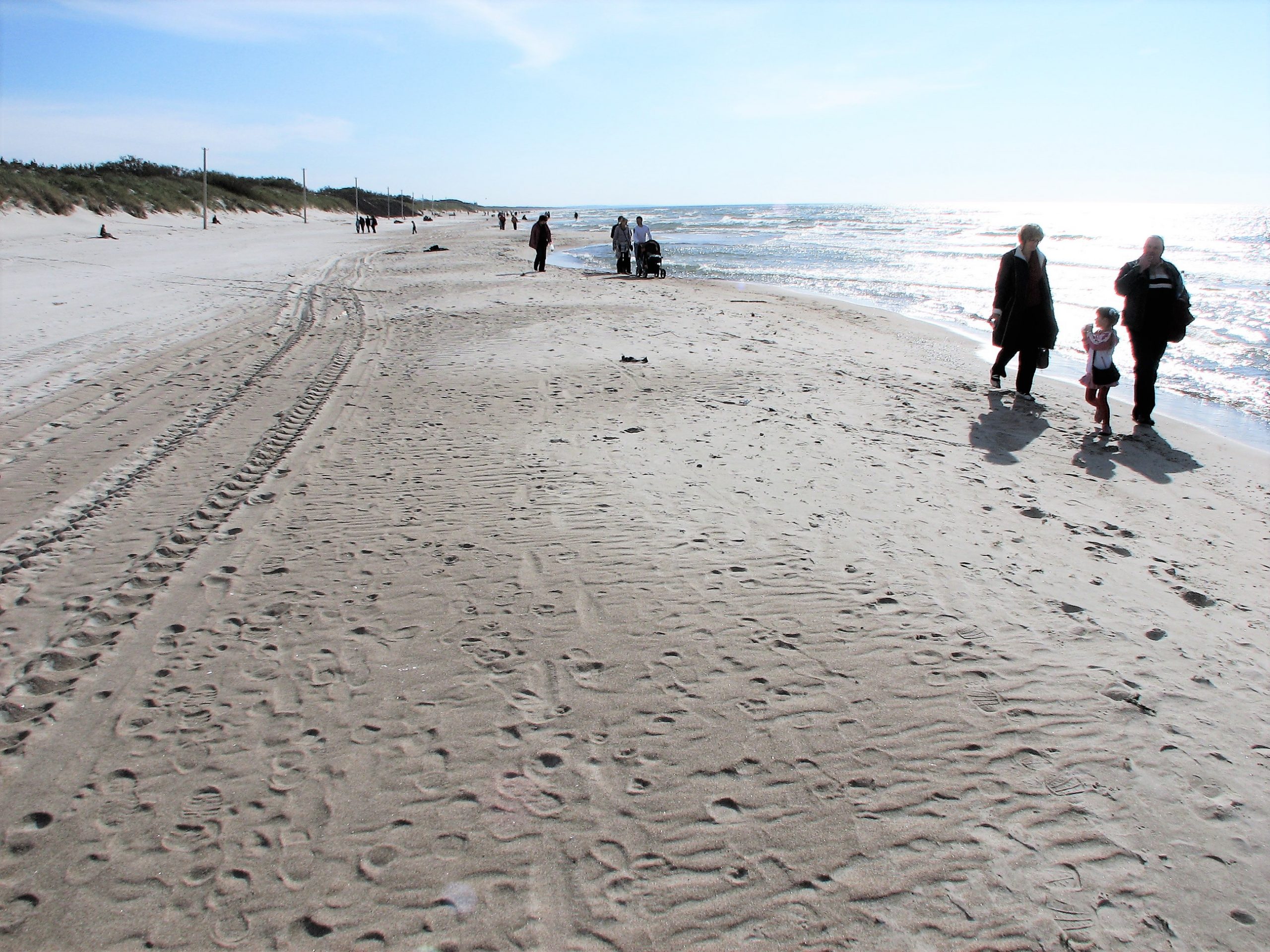 The beautiful beach is a part of Curonian Spit National Park territory. The beach is well equipped, people can sunbathe, swim, play sports, bird watch among other activities. Juodkrantė beach was awarded the Blue Flag in 2001.
Those who just want to swim in the cool waters of the Baltic Sea come here. Juodkrantė is home to the famous colony of cormorants and herons, a birdwatching paradise.
If you are interested in nature and cultural heritage, you have to visit Juodkrantėand enjoy its beaches with white sand and blue water, the Hill of witches, and the mysterious Amber bay.
Juodkrantė is one of the best kite surfing/windsurfing spot in Lithuania. It is open to all wind directions. The Curonian lagoon side is also great for snow kite boarding.
Juodkrantė is one of 5 settlements on the Curonian Spit, it is smaller than Nida, but the beaches are just as wonderful. It is located on inland waterway from Nida to Klaipėda. There are two piers in Juodkrantė for yachts and boats. For a great view visit the Lighthouse - 20 m high black square metal framework tower with viewing platform which top part is visible from the sea.
Contact information
Juodkrantė, Lithuania
Opening season: The whole year
Where we are at: