Pajuris (Seaside) Regional Park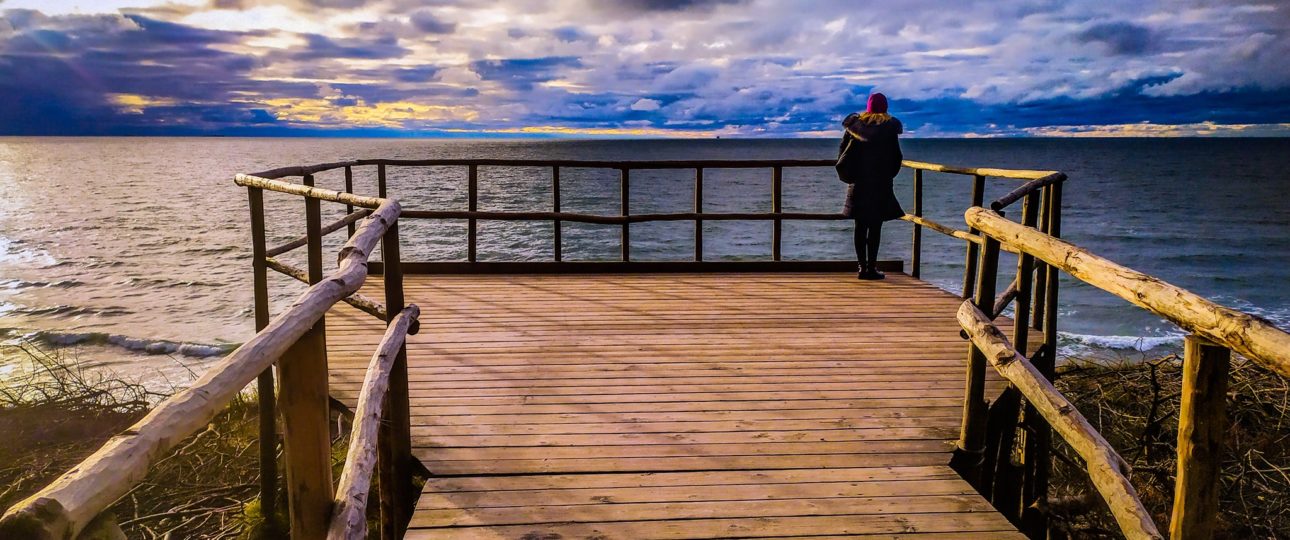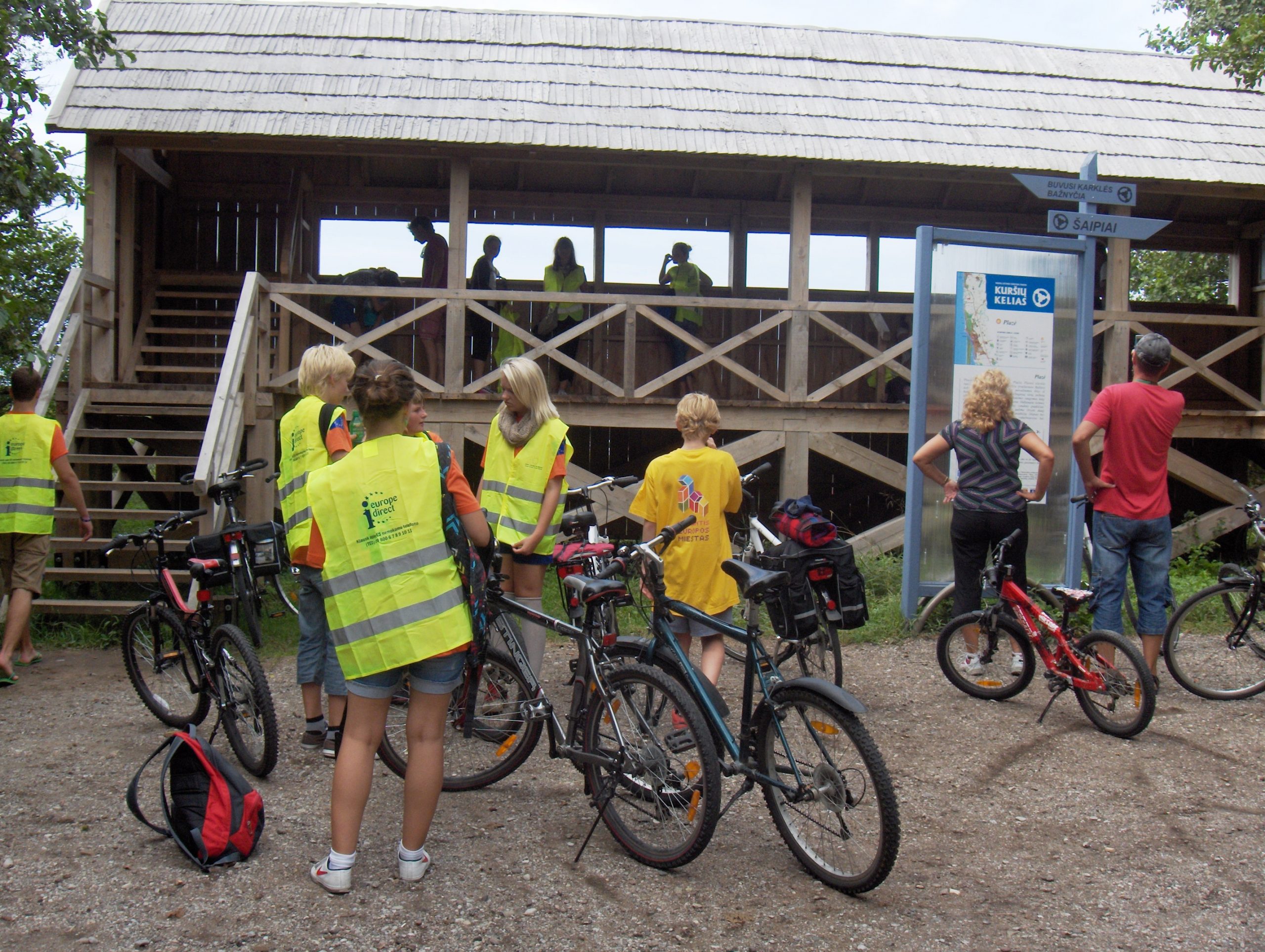 The Pajuris sea side regional park It was established to preserve the landscapes of the continental coast, natural and cultural heritage values, biodiversity of the Baltic Sea and coast.
In the visitors' center you can enjoy expanding your knowladge of the Baltic sea and land: you can see exhibited the stylized hull of a sunken ship, an aquarium with an ecosystem model of the Baltic Sea. In the exhibition hall you will be able to get acquainted with the natural and cultural heritage of the park, the uniqueness of the mainland settlements, in play to test your knowledge of coastal fish, plants and animals and their habitats, amber.
Also, as a visitor you can participate in events, conferences, lectures, presentations related to wellbeing, can enjoy aromatherapy, amber catching, health and Nordic walking paths, coastal bike trail. To drink fresh water from the column which is opened near the center.
Karklė is increasingly being discovered as SPA under the open sky, services are gaining deeper content. Visiting Seaside Regional Park will defenitely encreese your knowladge in cultural and natural herritage and have unforgetable memories.
The beach is located at the seaside Regional Park is near the Baltic Sea, about 10 km from Klaipda.
Contact information
Pajūrio regioninis parkas, Lithuania
Opening season: The whole year
Where we are at: