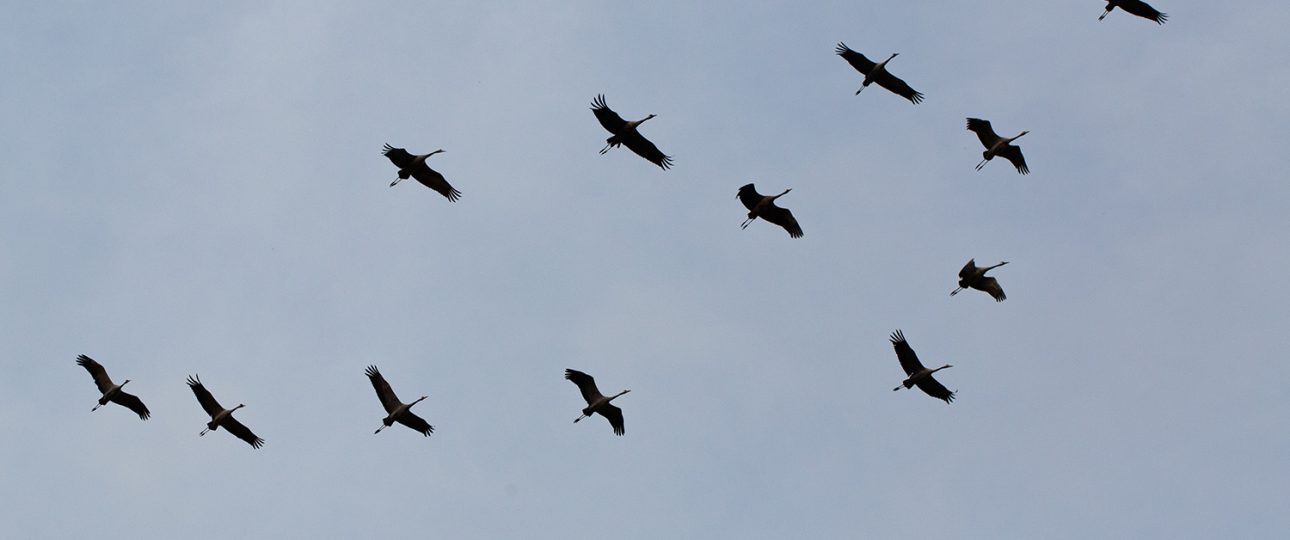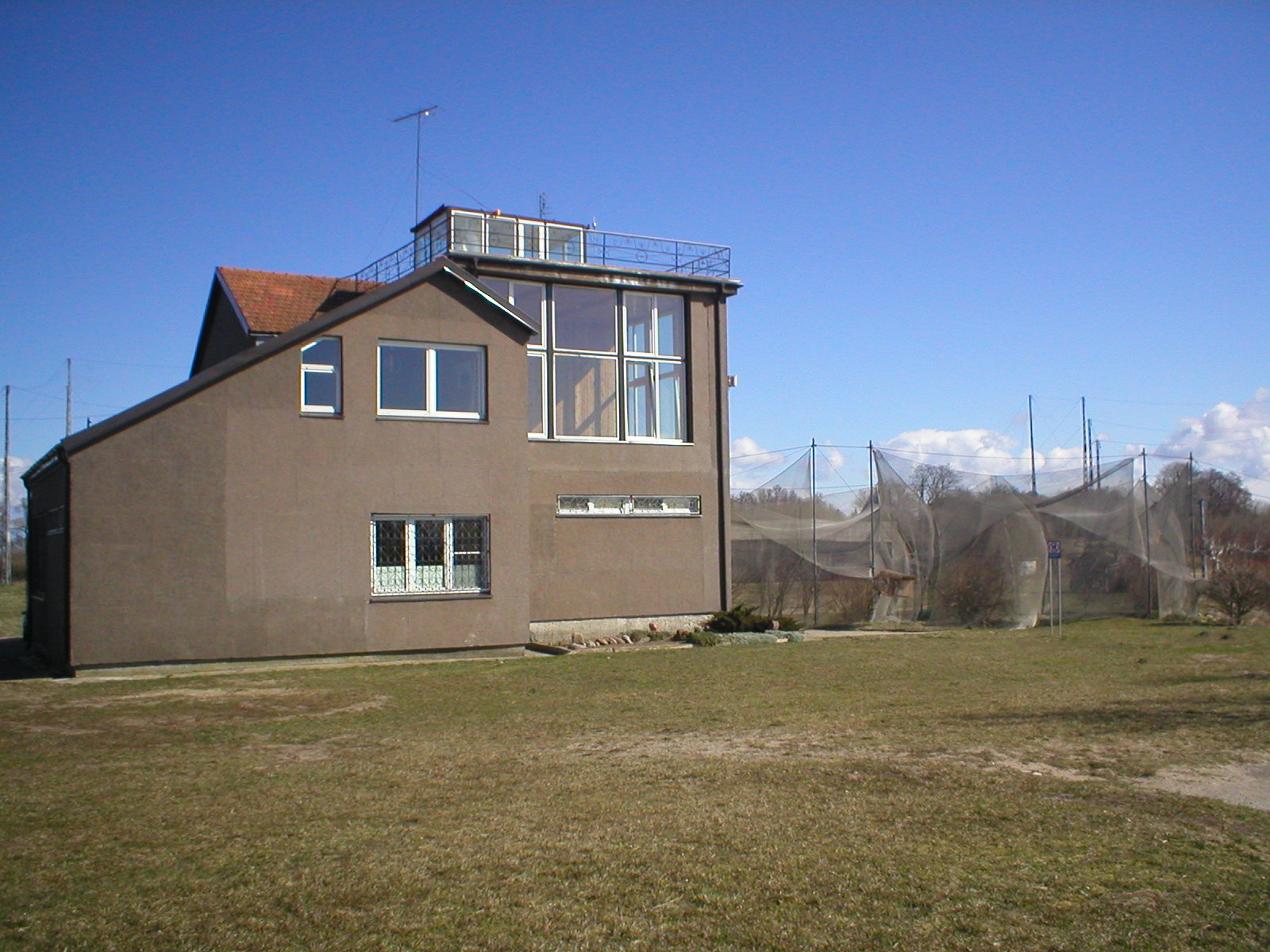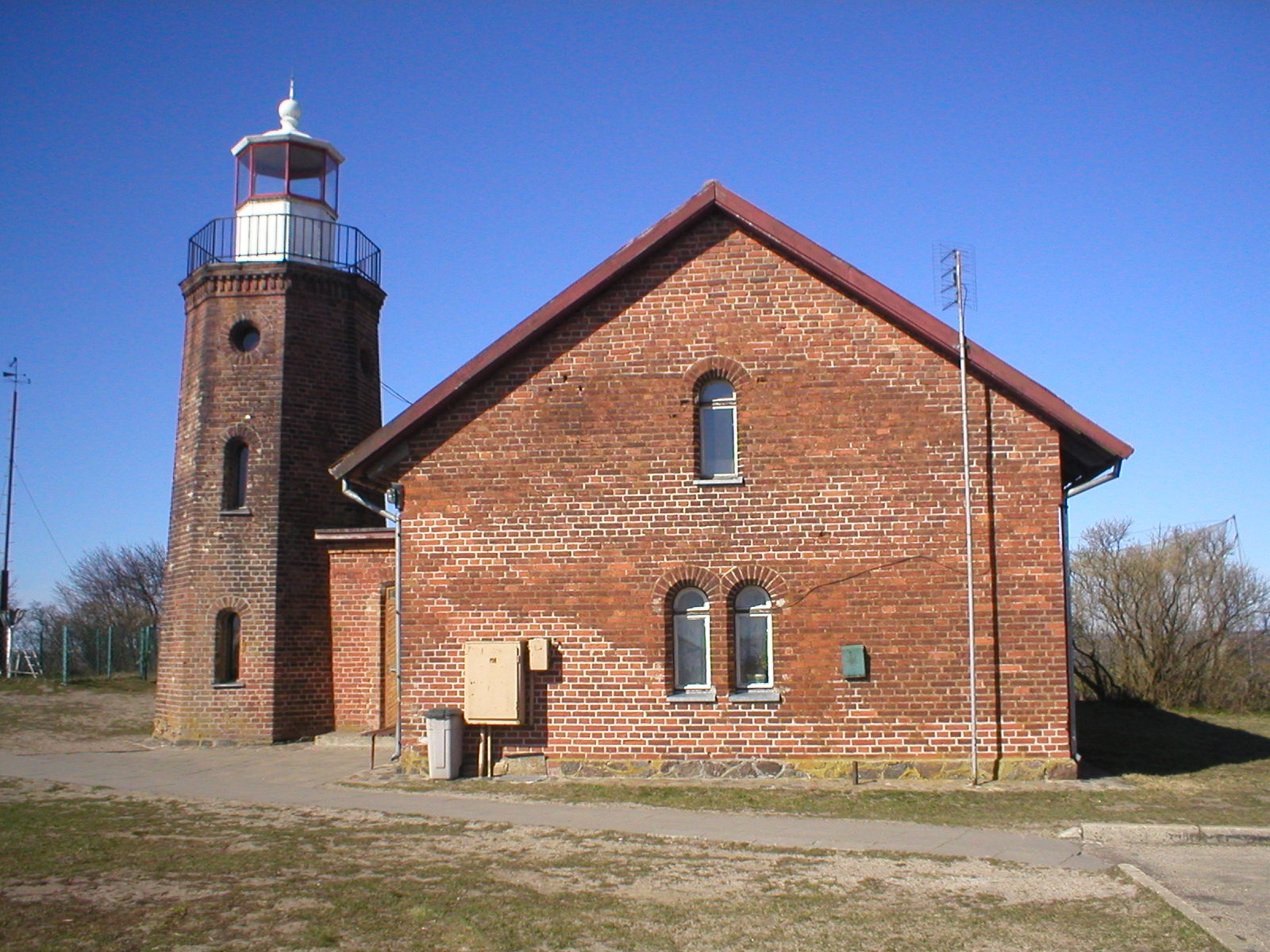 Ventė Cape (Lithuanian: Ventės ragas), sometimes referred to as Ventė Horn or Ventė Peninsula, is a headland in the Nemunas Delta, in Šilutė district, Lithuania. Ventės Ragas is a part of the great bird migration route and it is known as a resting place for birds during their migration, particularly in autumn.
Ventes ragas is the most distant Western Šilutė district point. The peninsula length is 5.5 km, the maximum width is 2.2 km. At its tip there is a lighthouse for the ships and rafts as this place was very dangerous. An 11-metre-high lighthouse, built in 1863 during the Prussian period, though it is not currently in use. Now it is a techical monument overlooking the lagoon, the Curonian Spit, Rusnė Island.
As the great bird migration route stretches through Ventė Cape, Ventė Cape Ornithological Station – one of the first bird ringing stations in Europe still in operation – was opened here by Tadas Ivanauskas in 1929. During 1929-2015, Ventė Cape Ornithological Station staff ringed nearly 2.5 million birds. In 2015, the station was resurrected to new life.
Contact information
+370 441 77785
Ventės rago švyturys, 2201, 99361, Lithuania
Opening season: Spring-Autumn
Where we are at: