Šventoji beach and Samogitian Sanctuary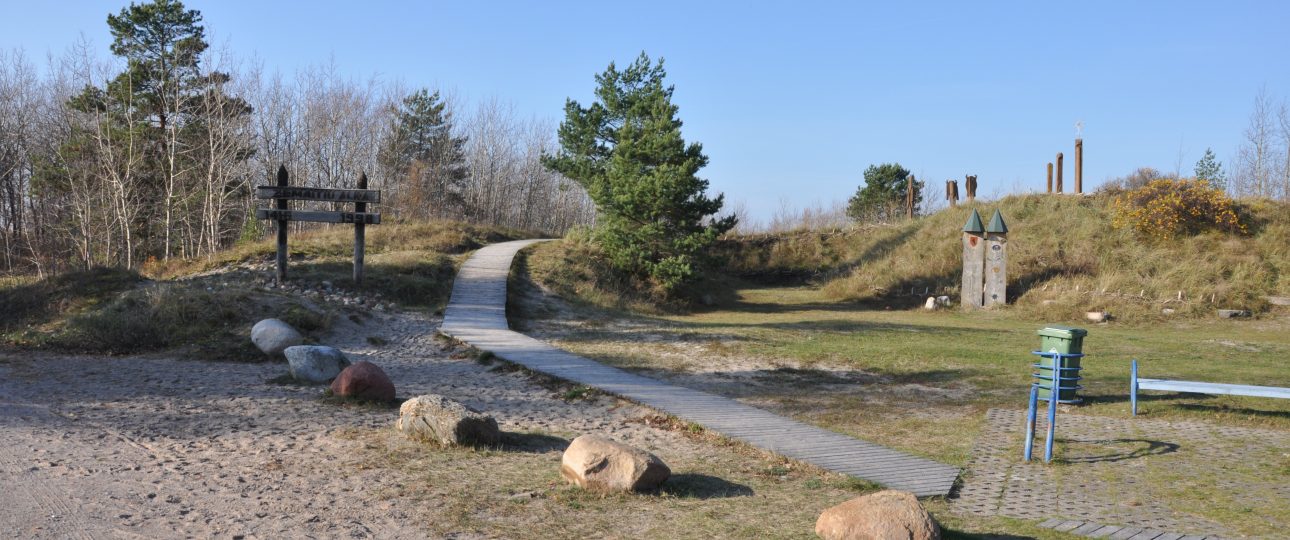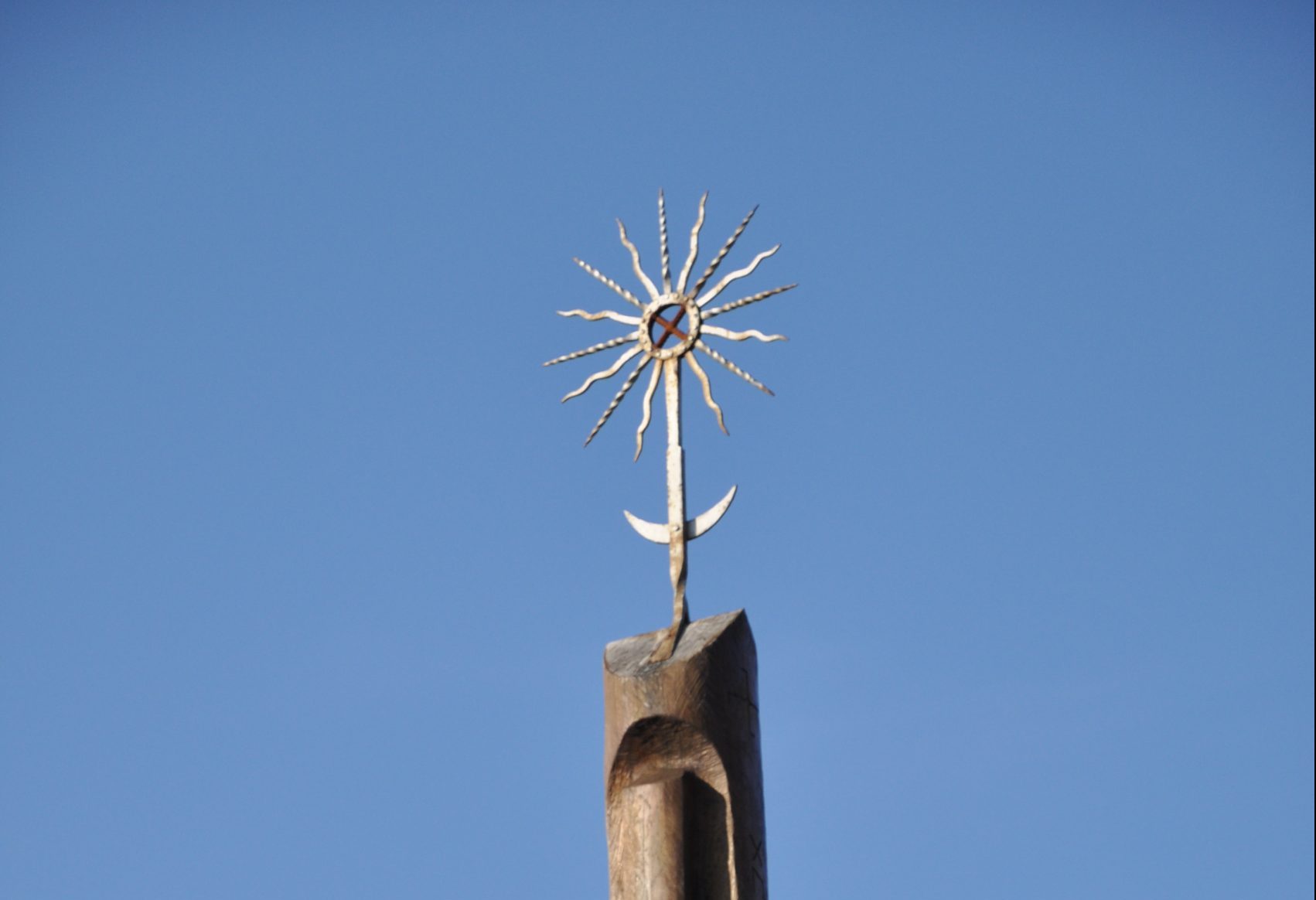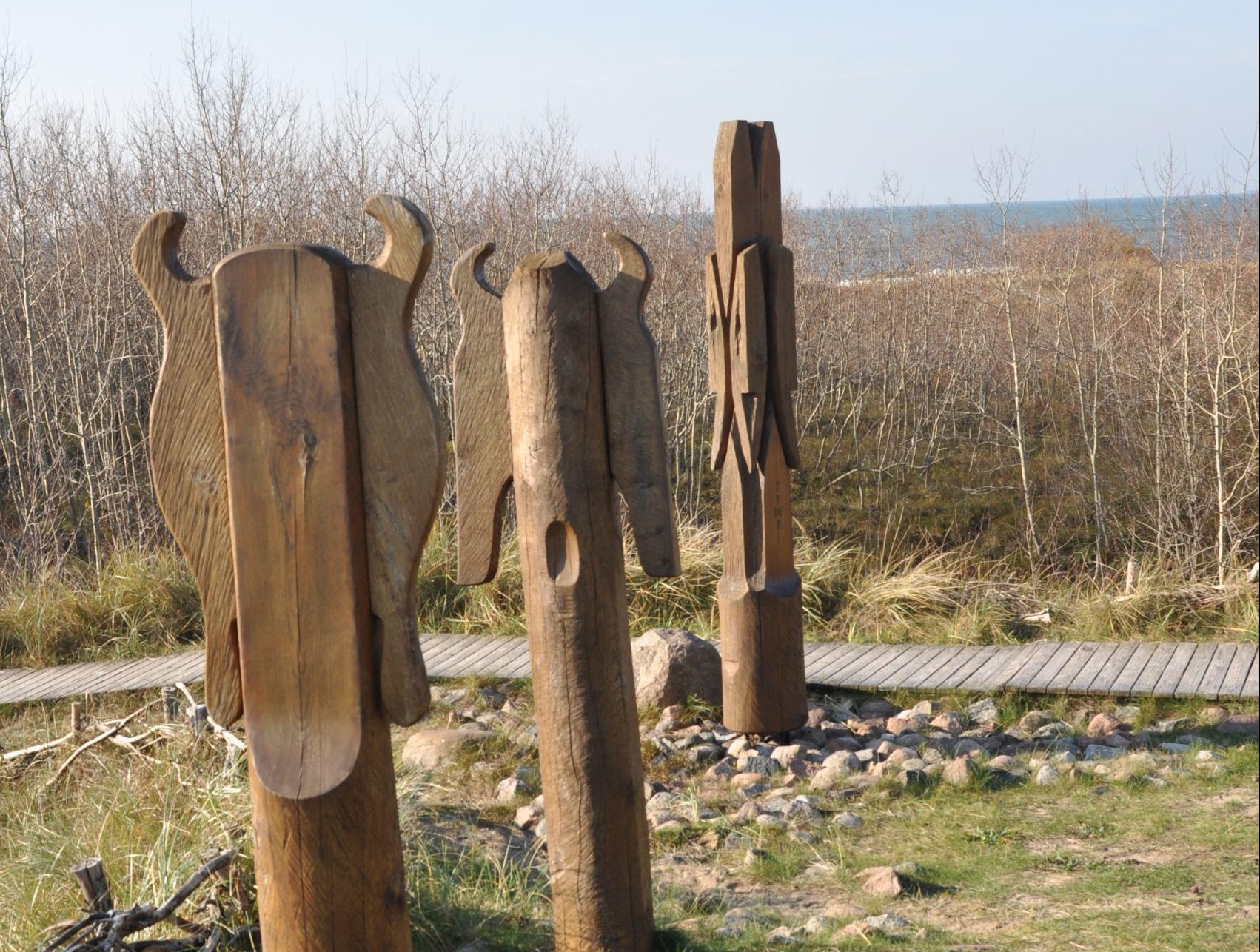 View all photos
X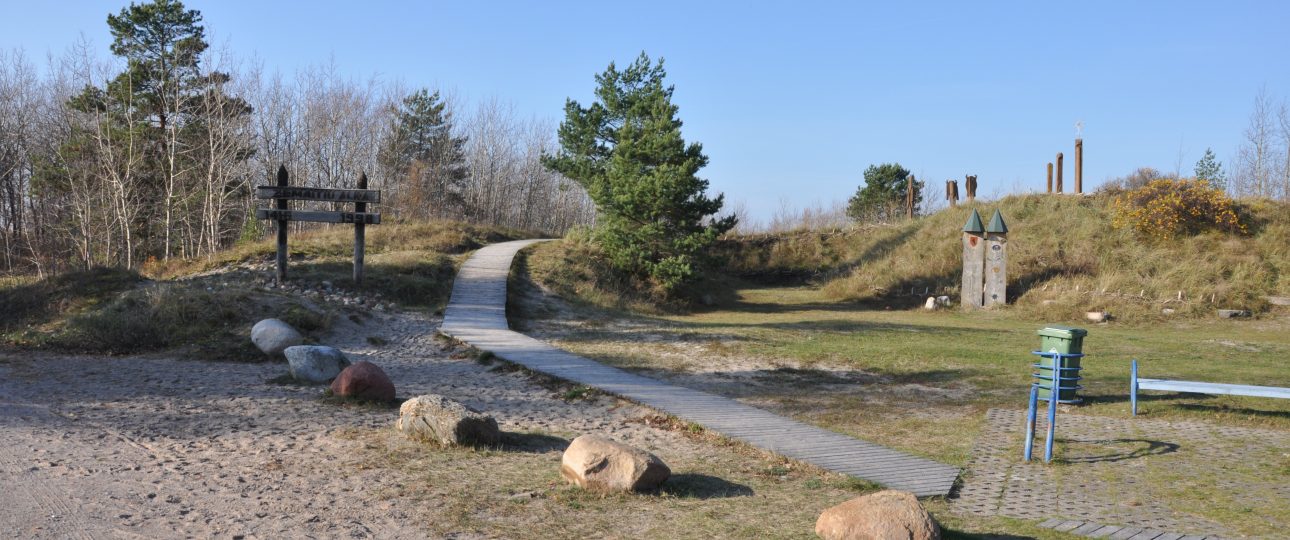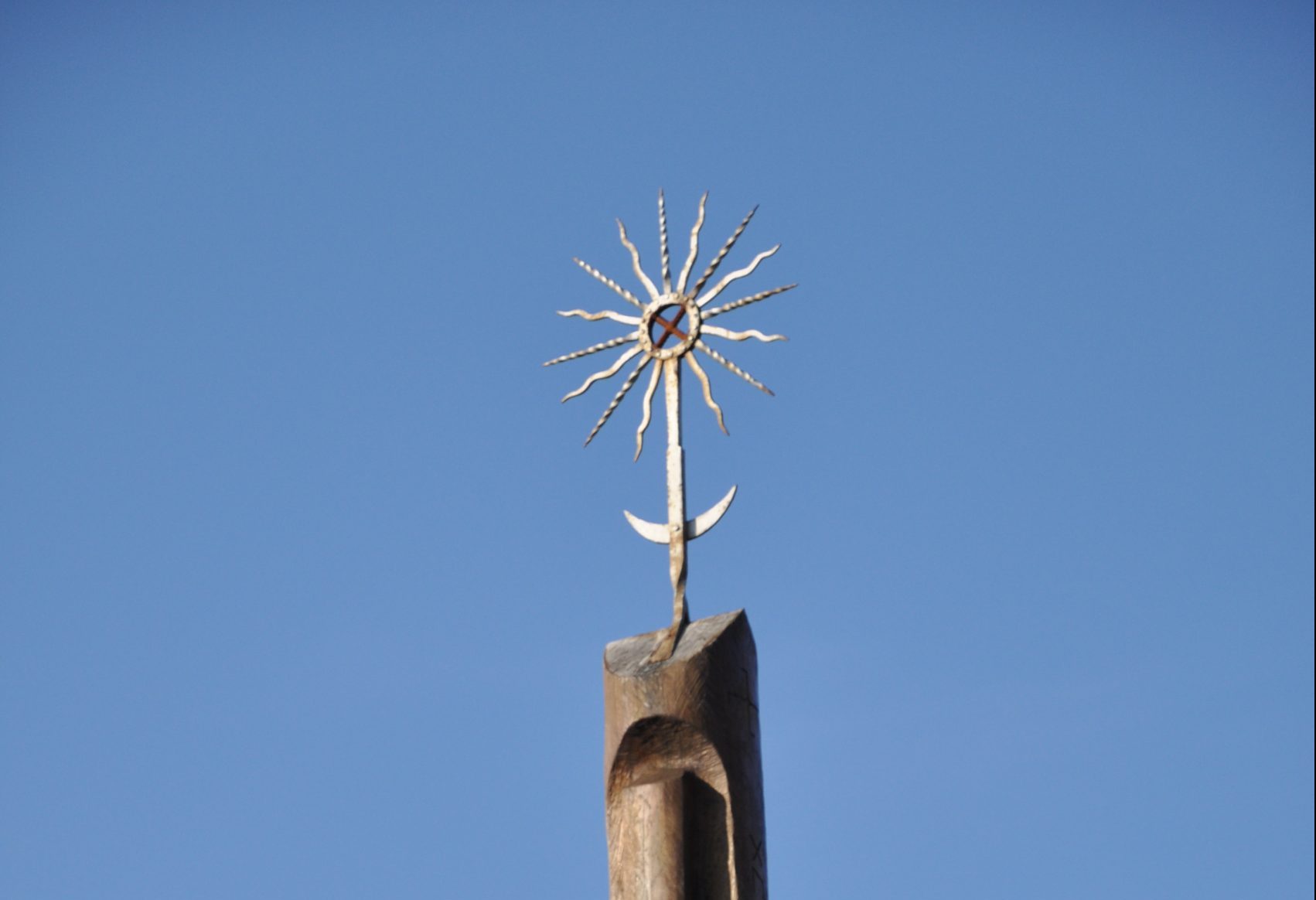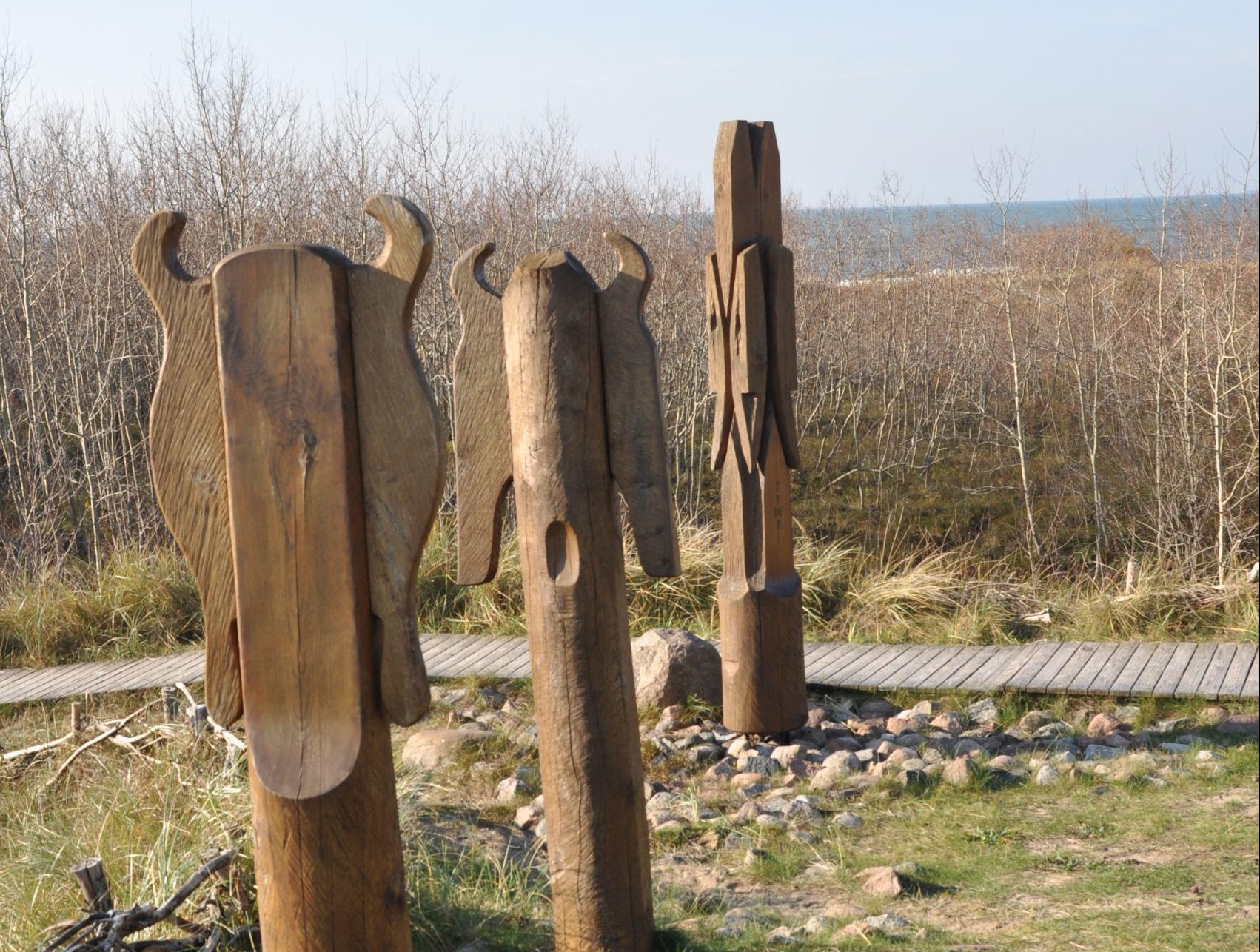 Sventoji beach and Samogitian Sanctuary Šventoji is a small resort town on the Baltic coast on the Šventoji river. Administratively it belongs to the municipality of Palanga, about 12 km away to the north. Earlier this place was a fishing village, which over time developed into a port, and later became a small resort town. Sventoji beach is a wide strip of white sand nestled along the town.
There are many things you can do on Šventoji beach - bathing, sunbathing, collecting amber, and remembering the belief of your ancestors. A bit further from the sea you can enter the Samogitian Sanctuary - a nice and mysterious place.
The Samogitian Sanctuary was established in 1998 on the initiative of the Palanga branch of the Samogitian Cultural Society when the Shrine on Birutes Hill was excavated. Twelve pillars on the dune are arranged so that the Balts calendar holidays can be identified from the shadows cast by the sun. Artists carved wooden pillars to symbolize the Balts gods: Perkunas, Aušrinė, Austėja, Ondenis, Patrimpas, Patula, Velnias, Lada. Those Beautiful pillars of gods are standing right on the beach.
Contact information
+370 460 48811
Kuršių tak. 289, Palanga 00317, Lithuania
Opening season: The whole year
Where we are at: