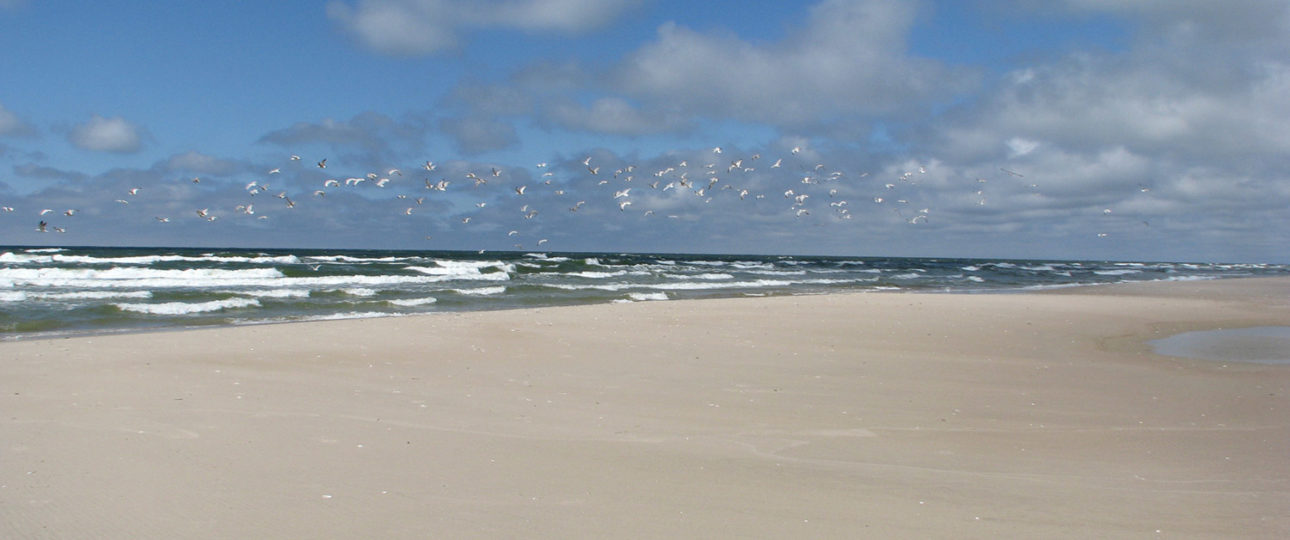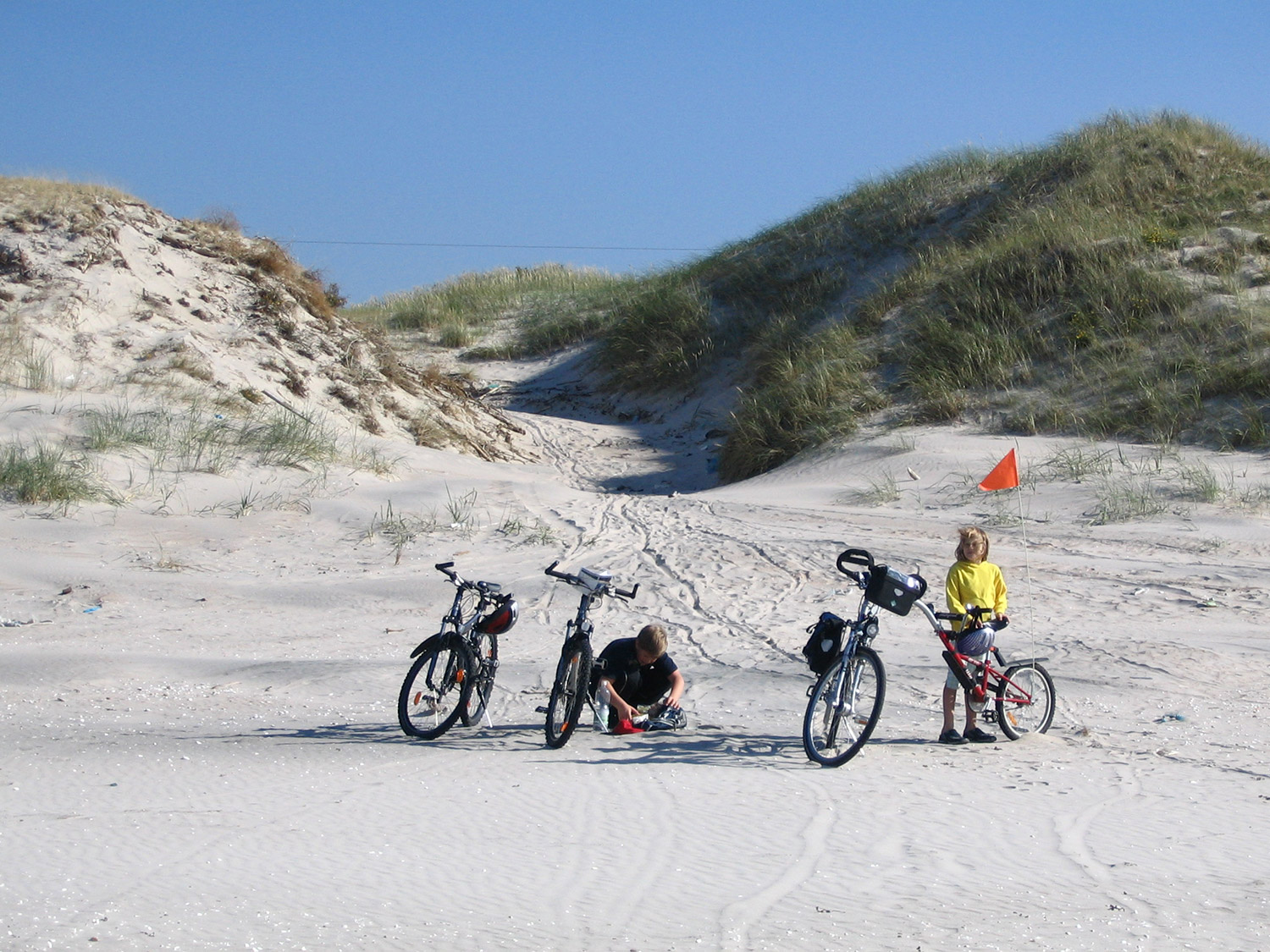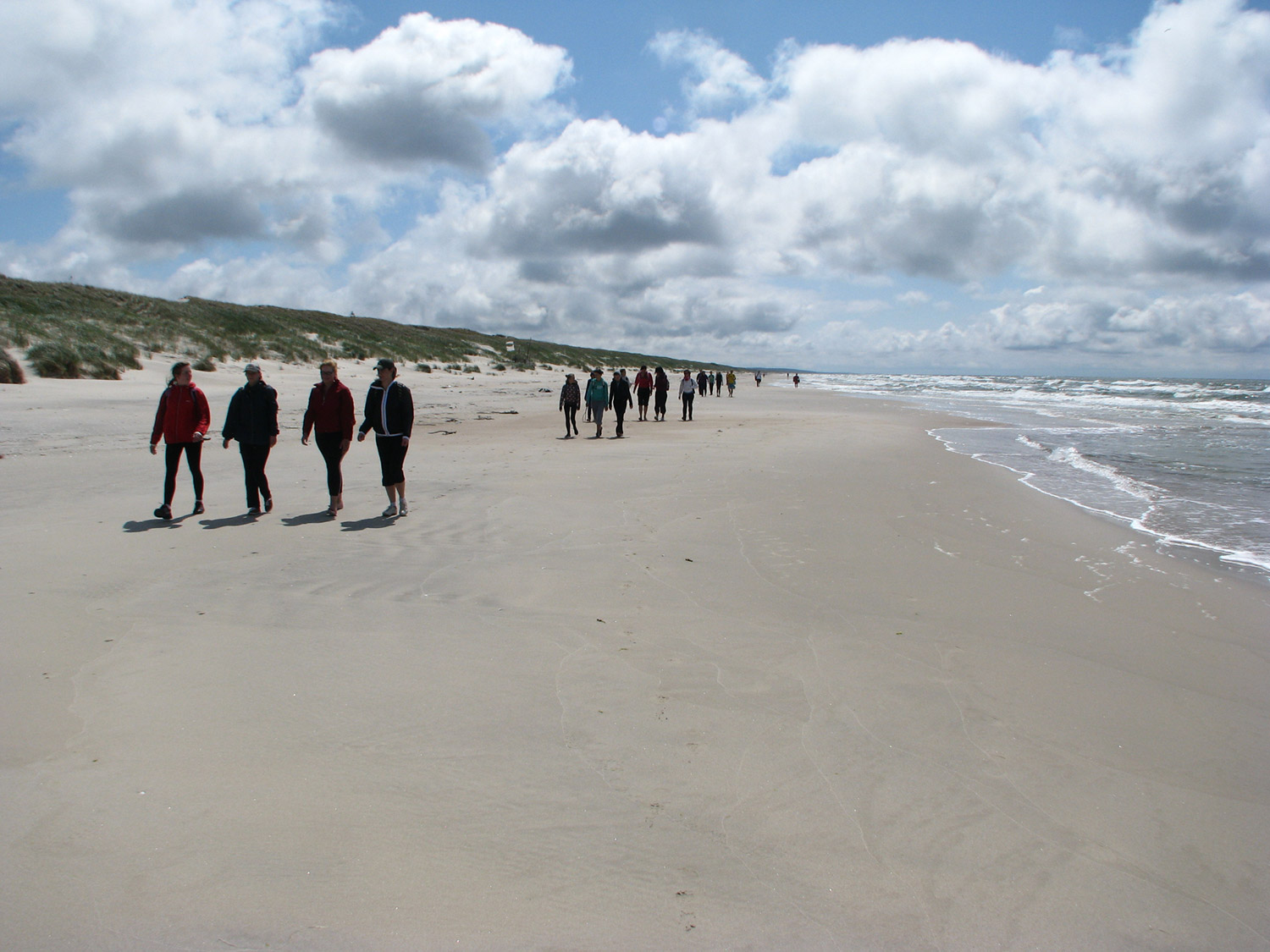 View all photos
X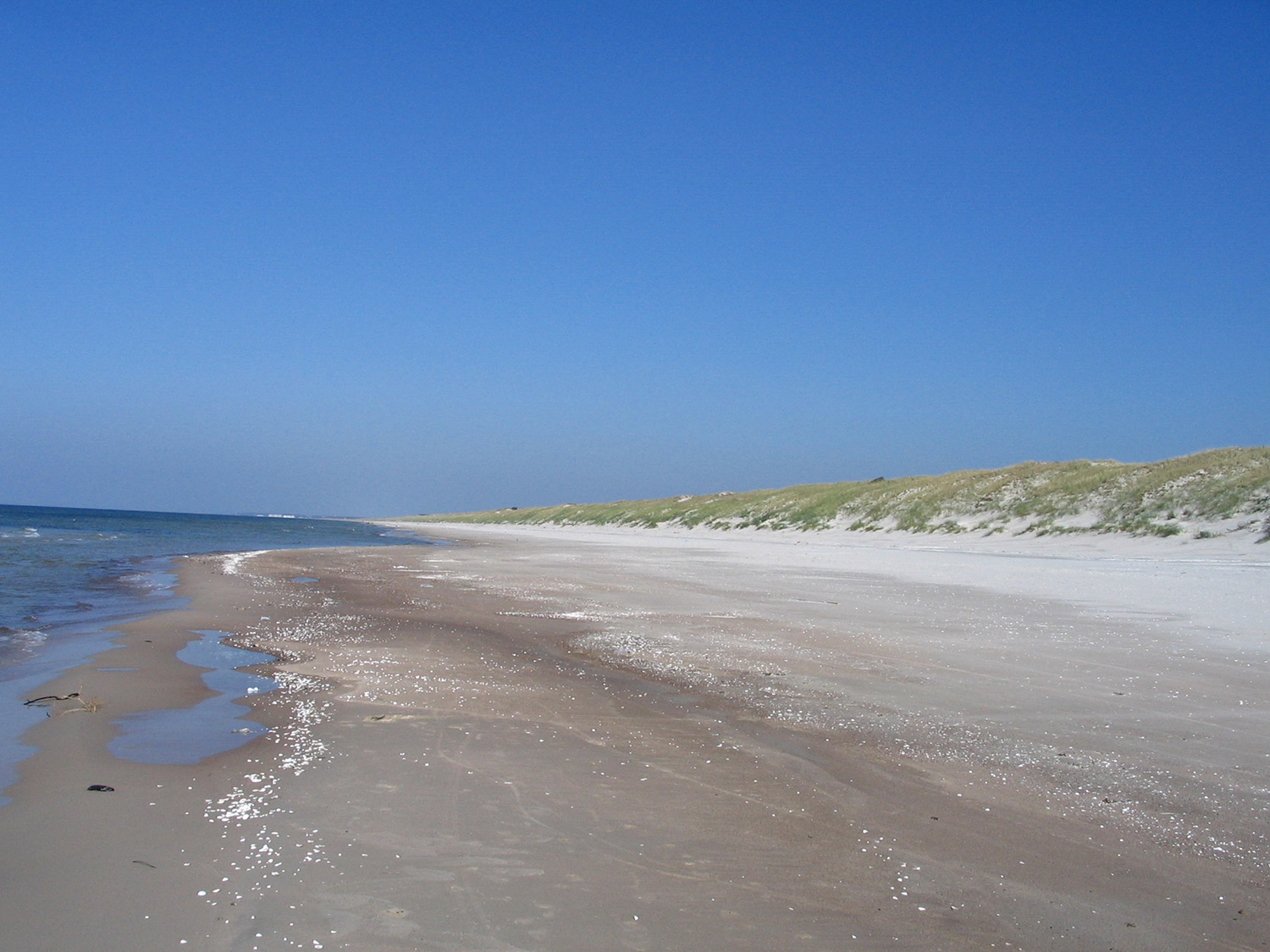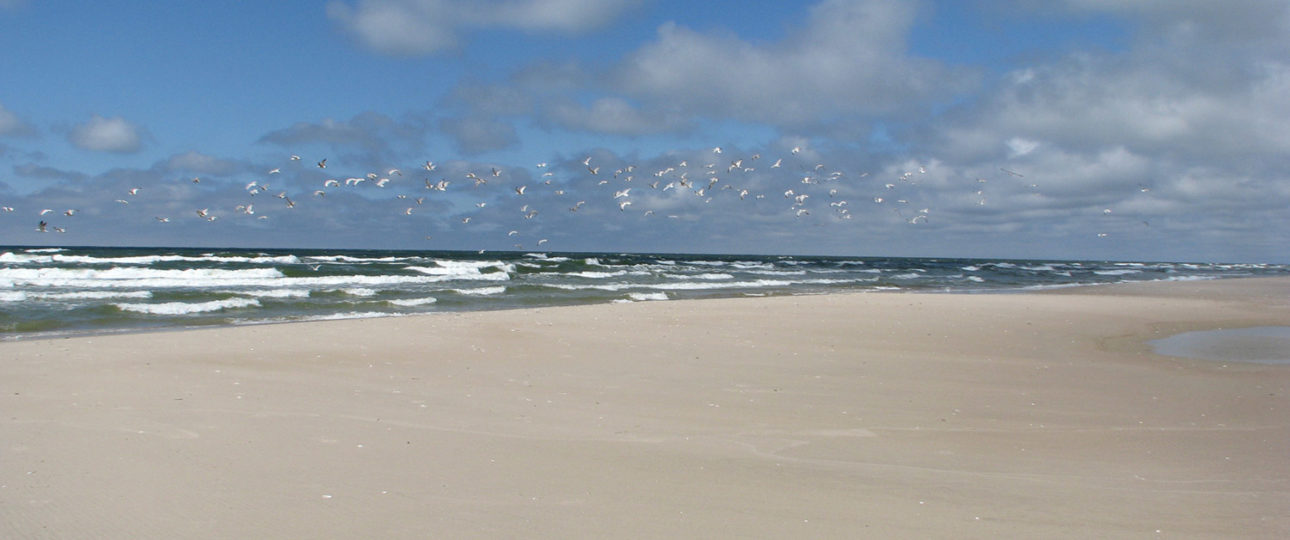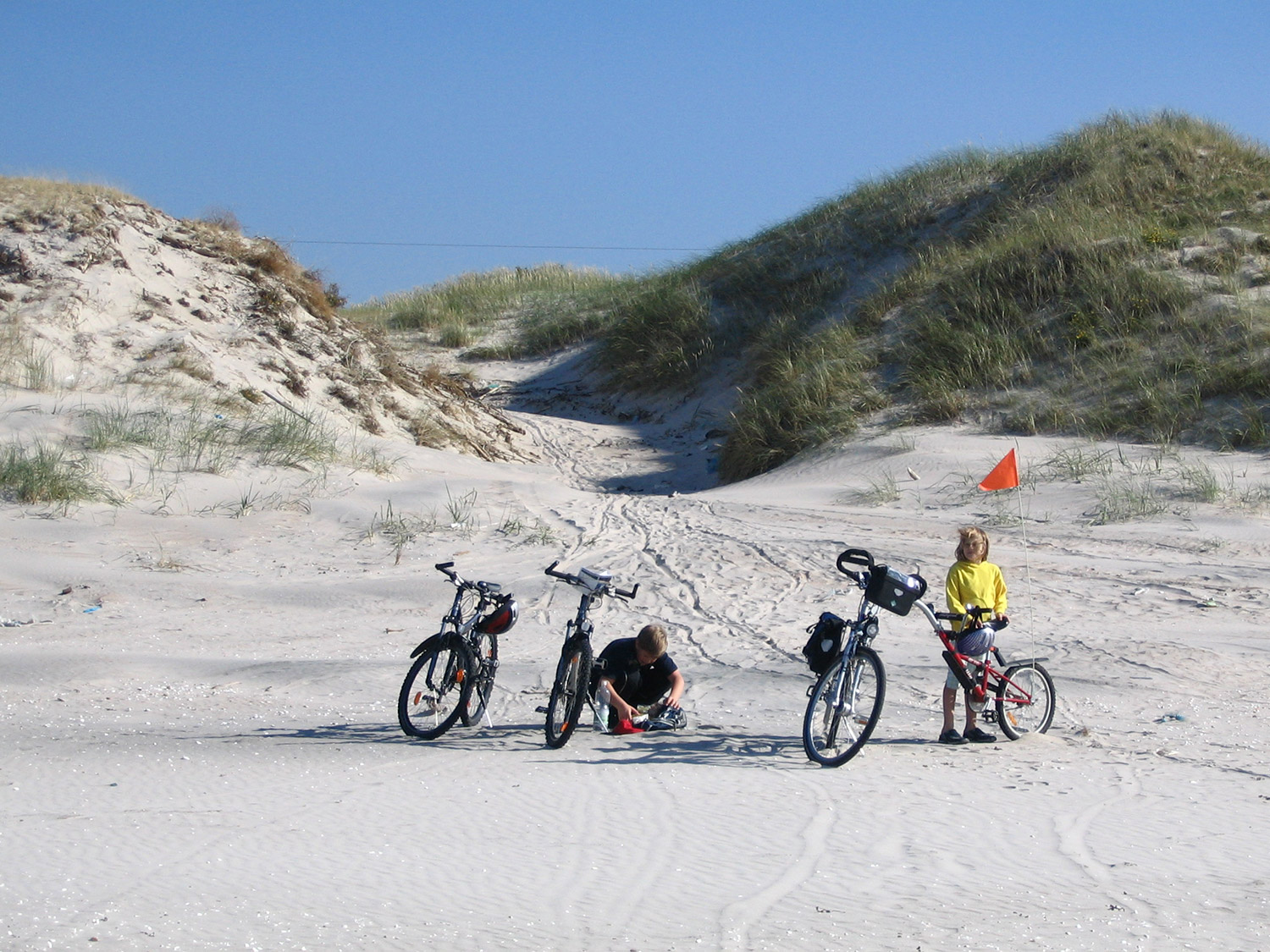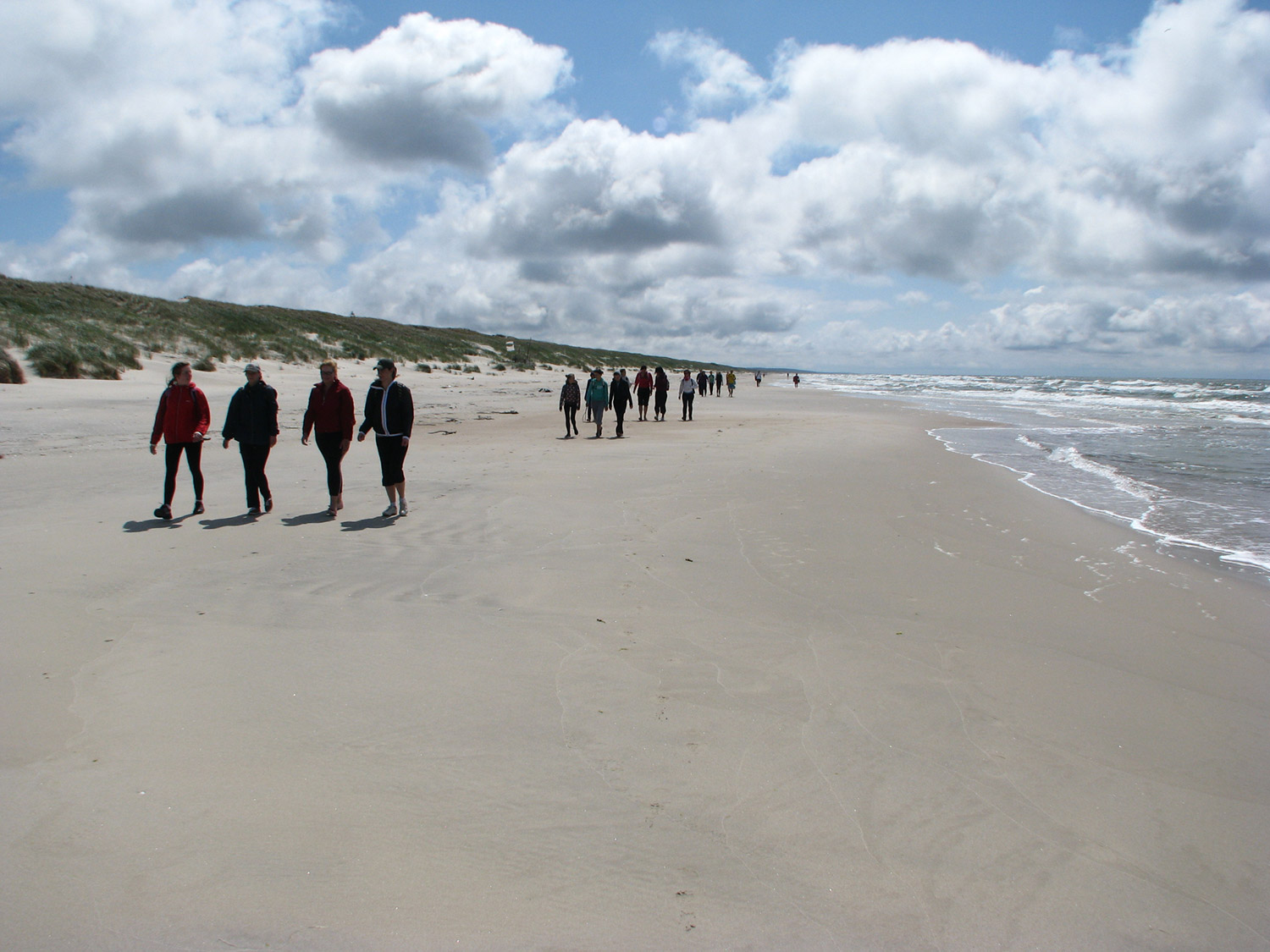 Nida Beach, "Nidos paplūdimiai" was awarded the Blue Flag in 2001. This award is given to the beaches that meet the highest requirements of environmental protection and quality of service. Beaches are equipped with necessary recreational infrastructure: stairs to reach the beach, benches, changing cabins, children's playgrounds, beach volleyball courts, fresh water taps, toilets. The outdoor cafes are situated next to the beach of each settlement. Beaches are equipped for people with disabilities. Nida central lifeguard station can provide a wheelchair if needed.
Nida seaside resort is famous far beyond Lithuania for the beaches of the Baltic Sea. It is one of the cleanest and widest sandy beaches on the Baltic coast. Not surprisingly, the beaches of the Nida Sea consistently rank among the TOP100 best beaches in the world in various elections (Lonely Planet, The Sunday Times, Trip Advisor, etc.) along with beaches in Brazil, Australia, and other exotic locations. Nida beach is a great place to enjoy the pleasures of the sea and the sun for those who like to be among people. In the summer evenings you can watch the setting sun, and on warm mornings you can greet it during free yoga classes. It is a perfect wellbeing place, so much beloved by artistic people, people, caring for nature and cultural heritage.
Nida is the biggest settlement on the Curonian Spit with wonderful beaches. The Curonian Spit is an exclusive patch of land, a national park, and a UNESCO site. Curonian Spit has a rich history that begins in prehistoric times. In Nida you will find wide, beautiful white sand beaches.
Contact information
+370 469 51 224
Neringos savivaldybė, Lithuania
Opening season: The whole year
Where we are at: