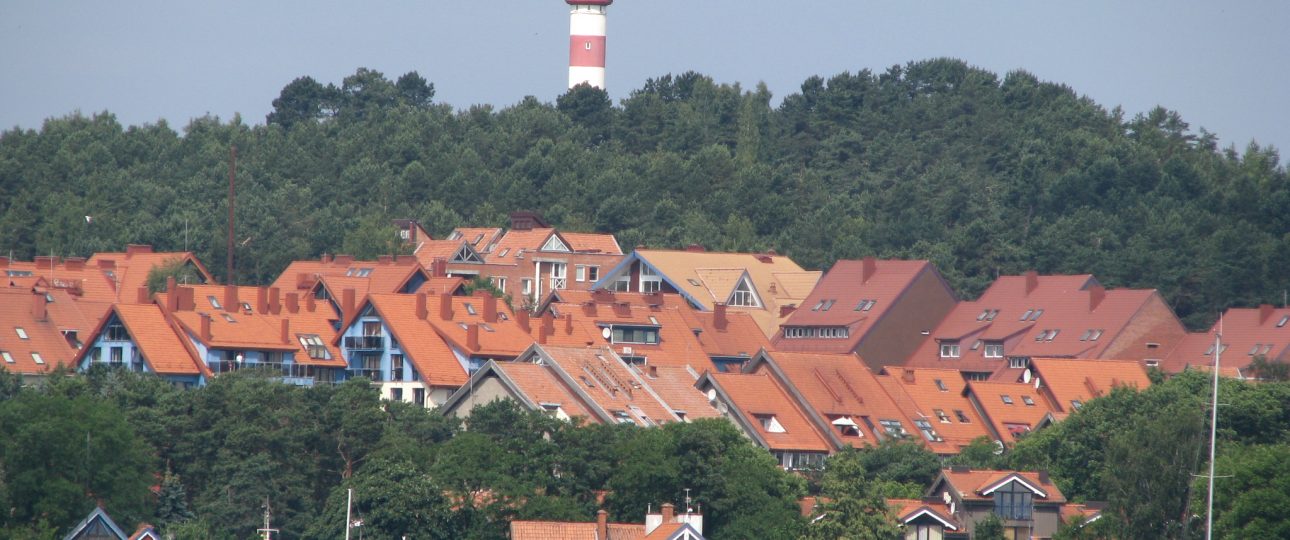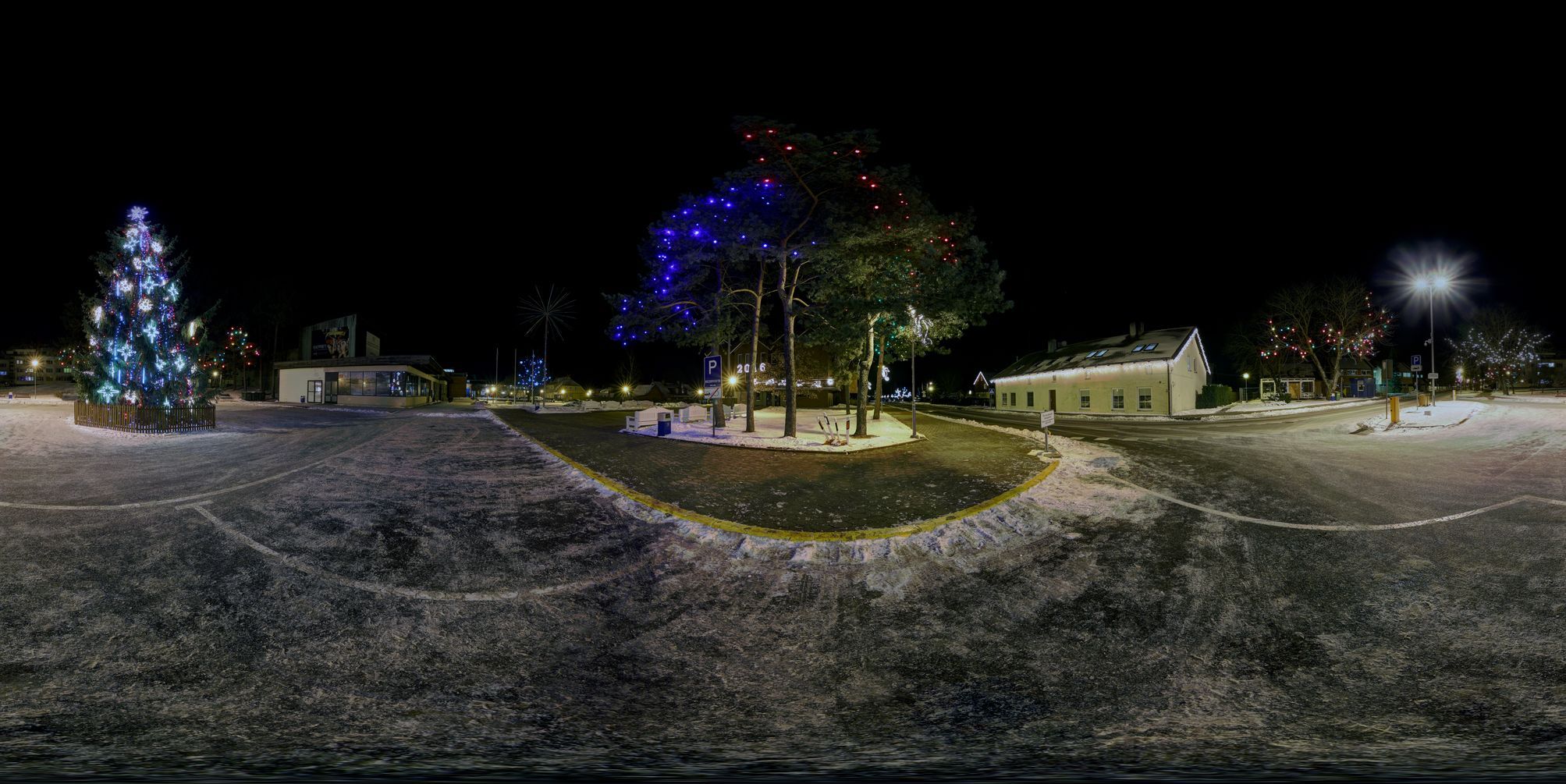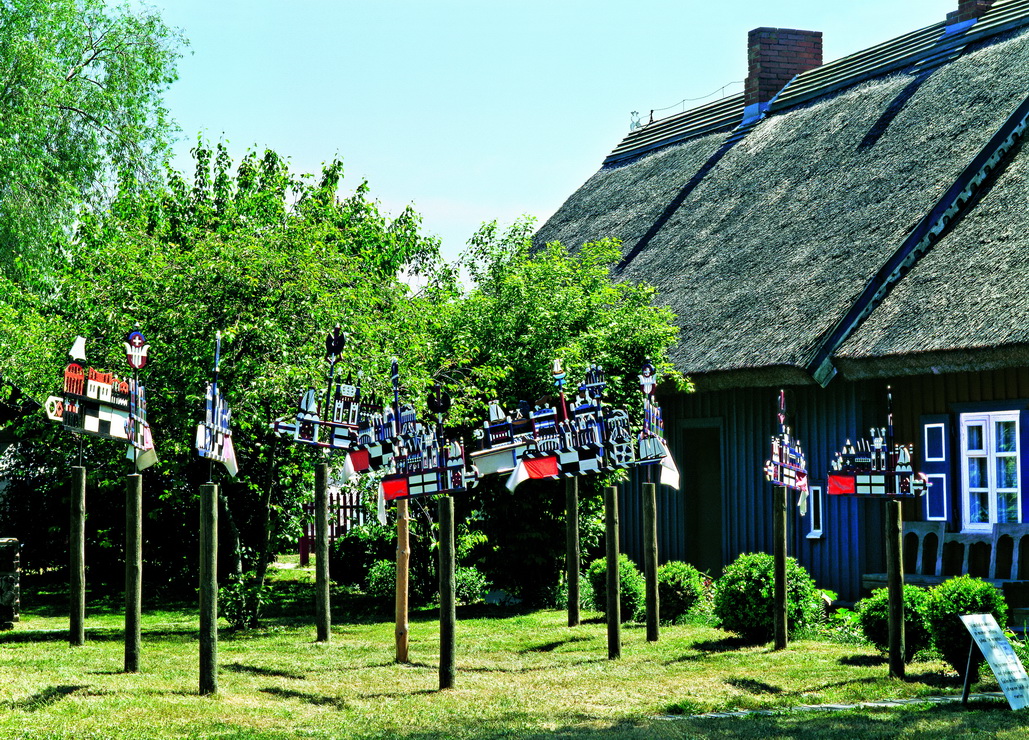 Photo by J. Kavaliauskienė
Neringa seaside resort is famous far outside Lithuania. Nida is a great holiday destination for people who want peace and quiet - everyone will find something to admire and spend their some time here. Visitors are fascinated by the picturesque pine forests and dunes, spacious beaches of soft, white sand with very few people, fishermen's homesteads that have preserved unique ancient architectural and interior details, beautiful wooden seaside houses, small cafes, cozy courtyards beautifully landscaped which are often visited by ducks and swans, boats and yahts.
Nida has a variety of cafes and restaurants. In the summer, demanding and busy holidaymakers from Vilnius and other Lithuanian cities flock to Neringa, who want to eat not only delicious but also healthy food during their holidays. Then in Neringa a lot of places open where the ingredients, dishes and preparation comply with the strict principles and criteria of wellbeing.
Contact information
+37046952345
Pamario g. 53, Nida 93121, Lithuania
Opening season: The whole year
Where we are at: