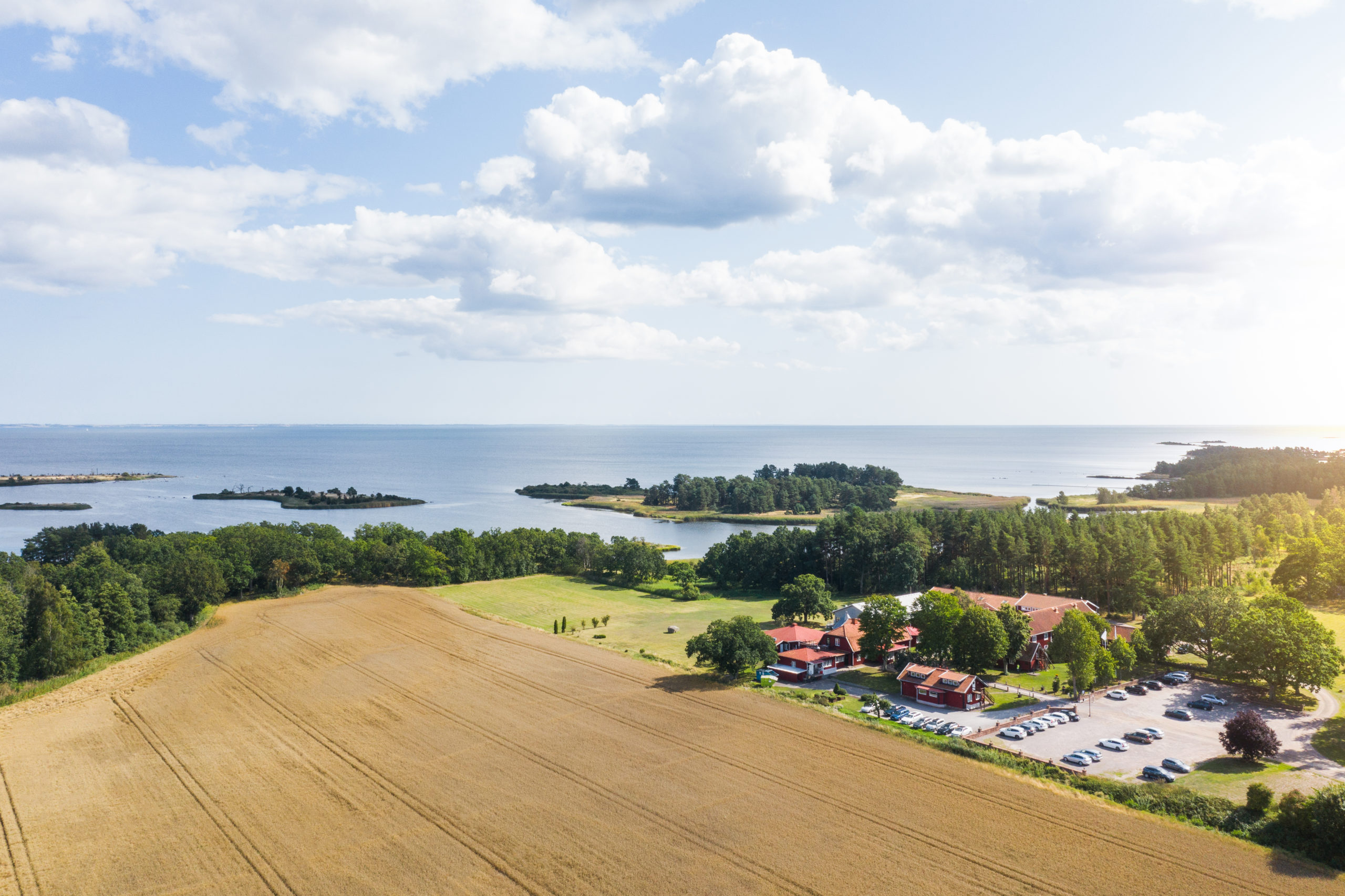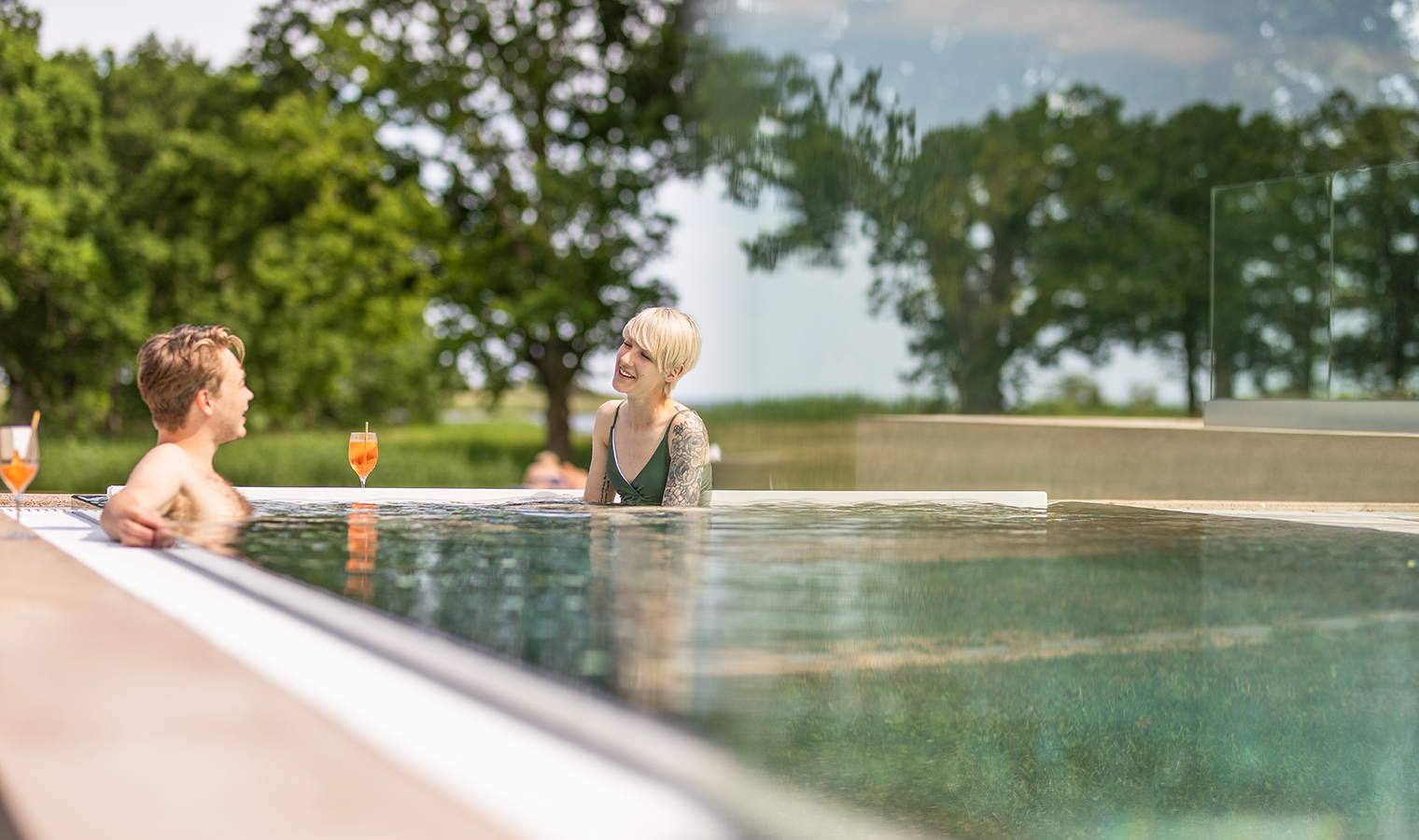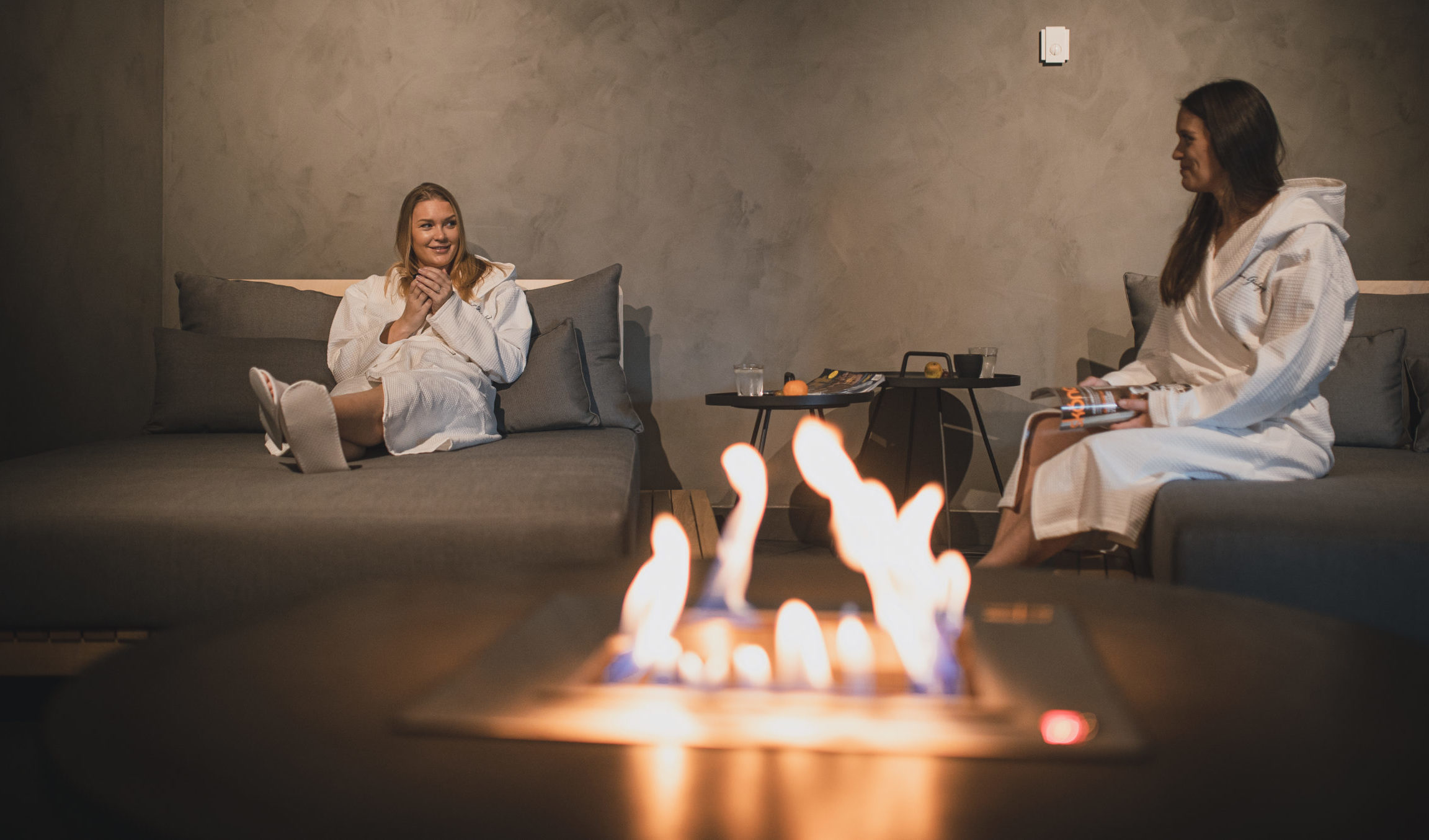 Visa alla bilder
X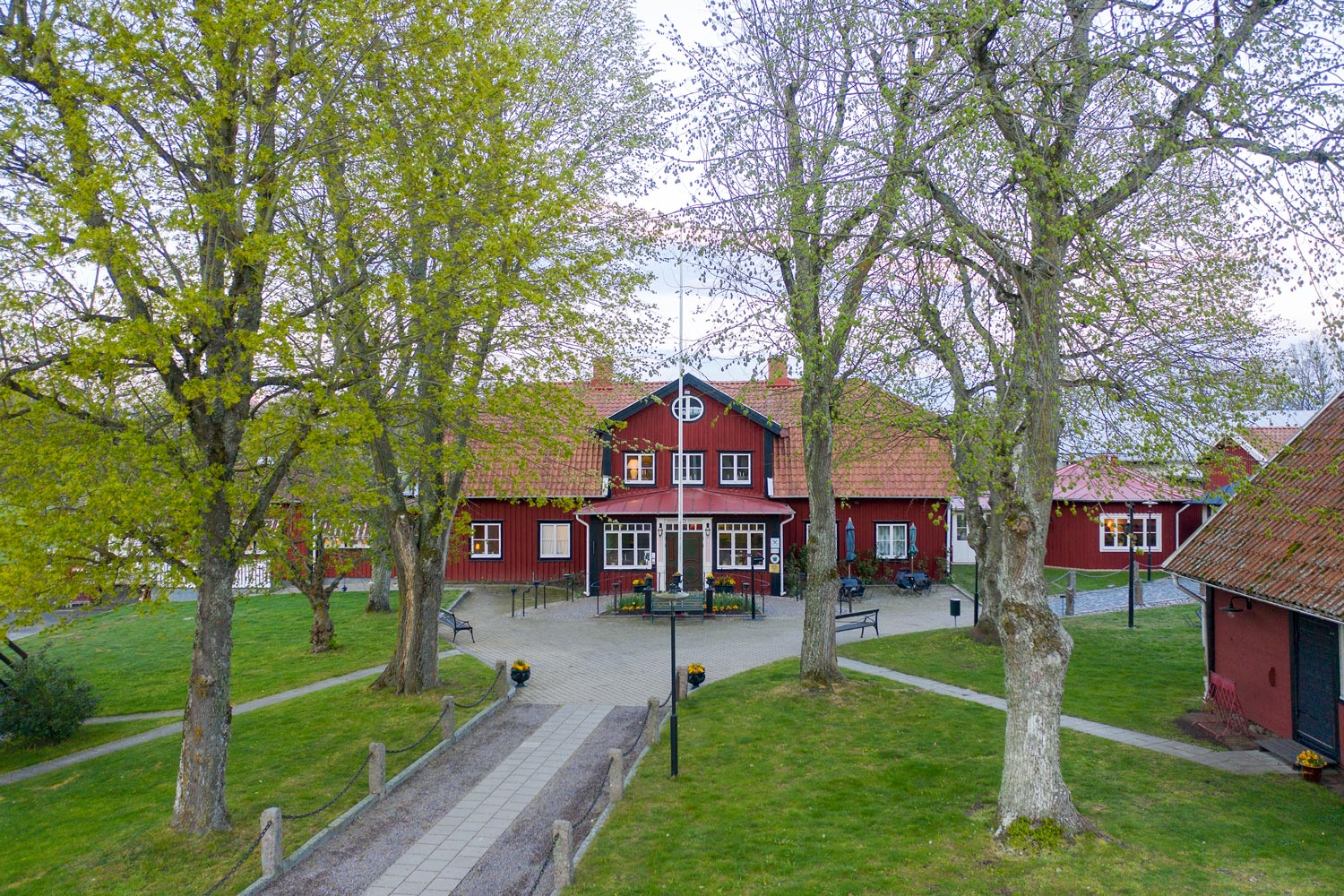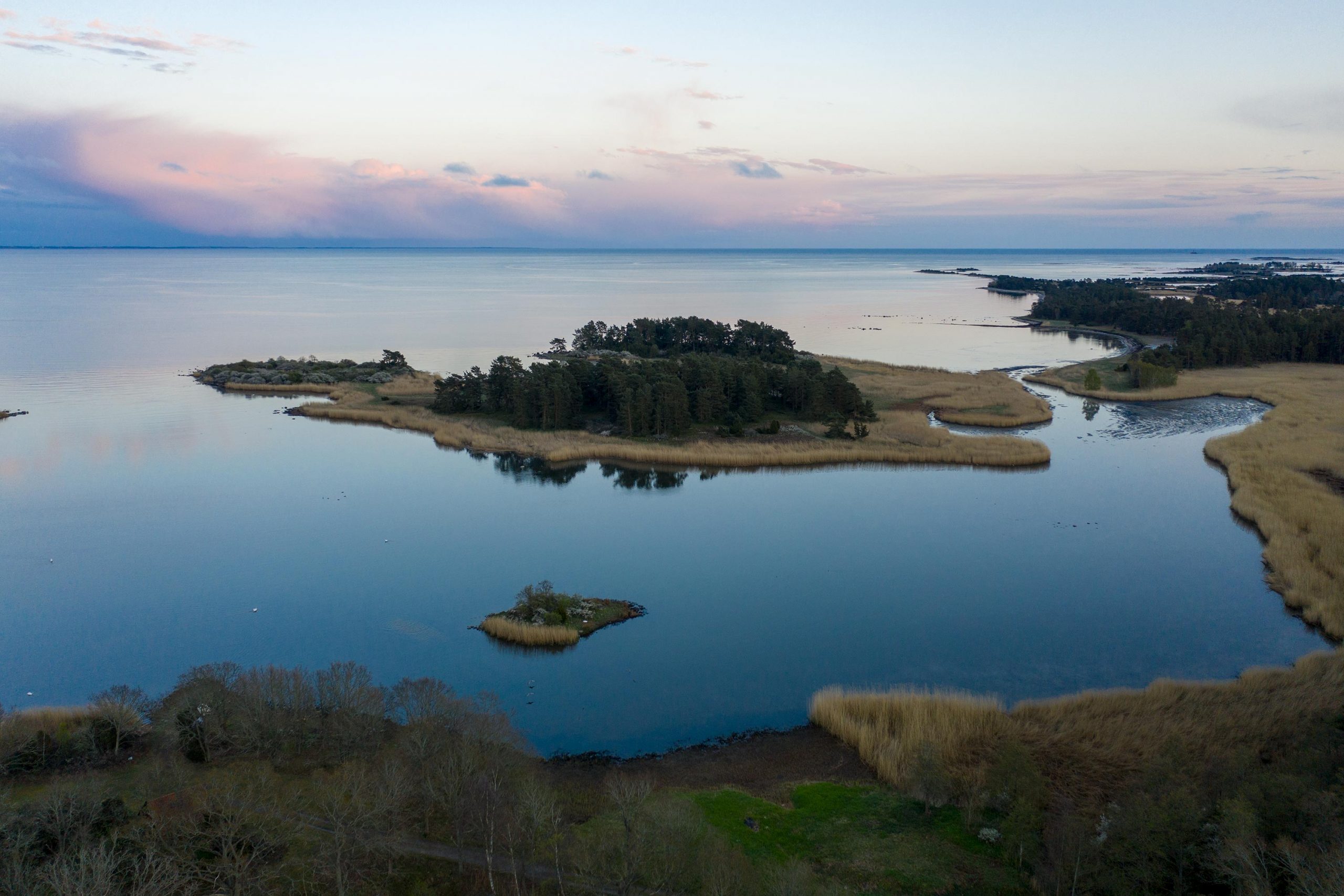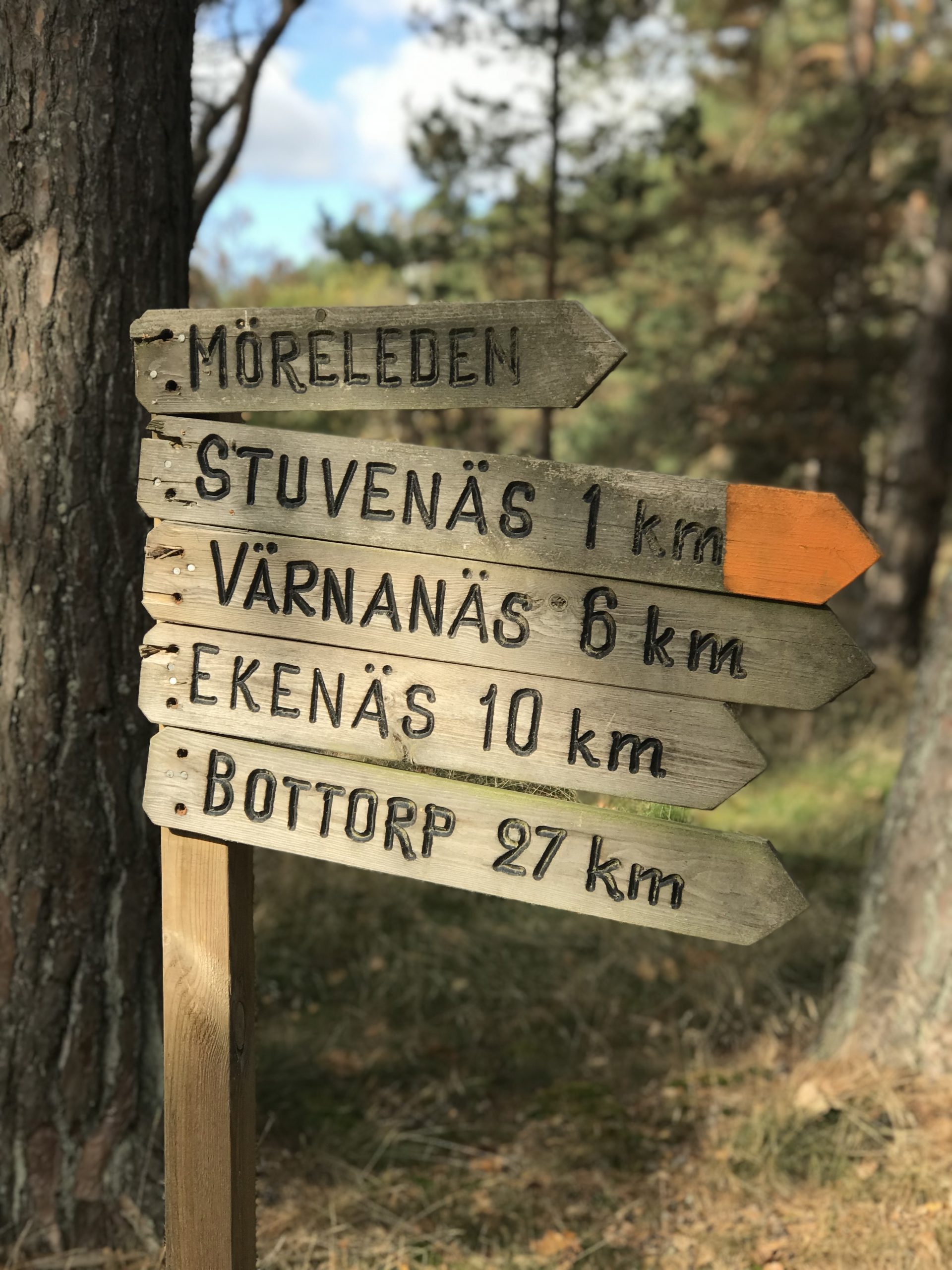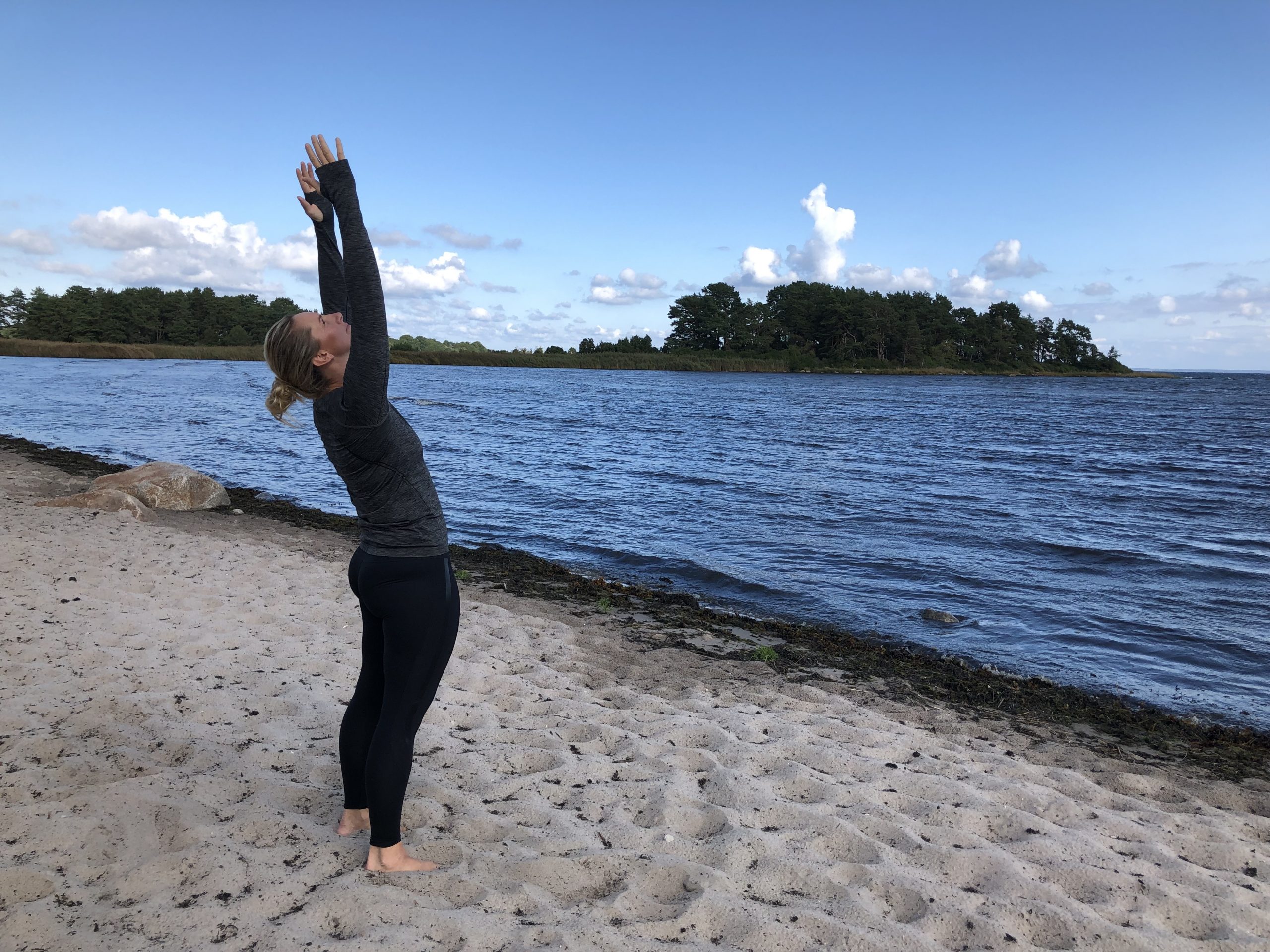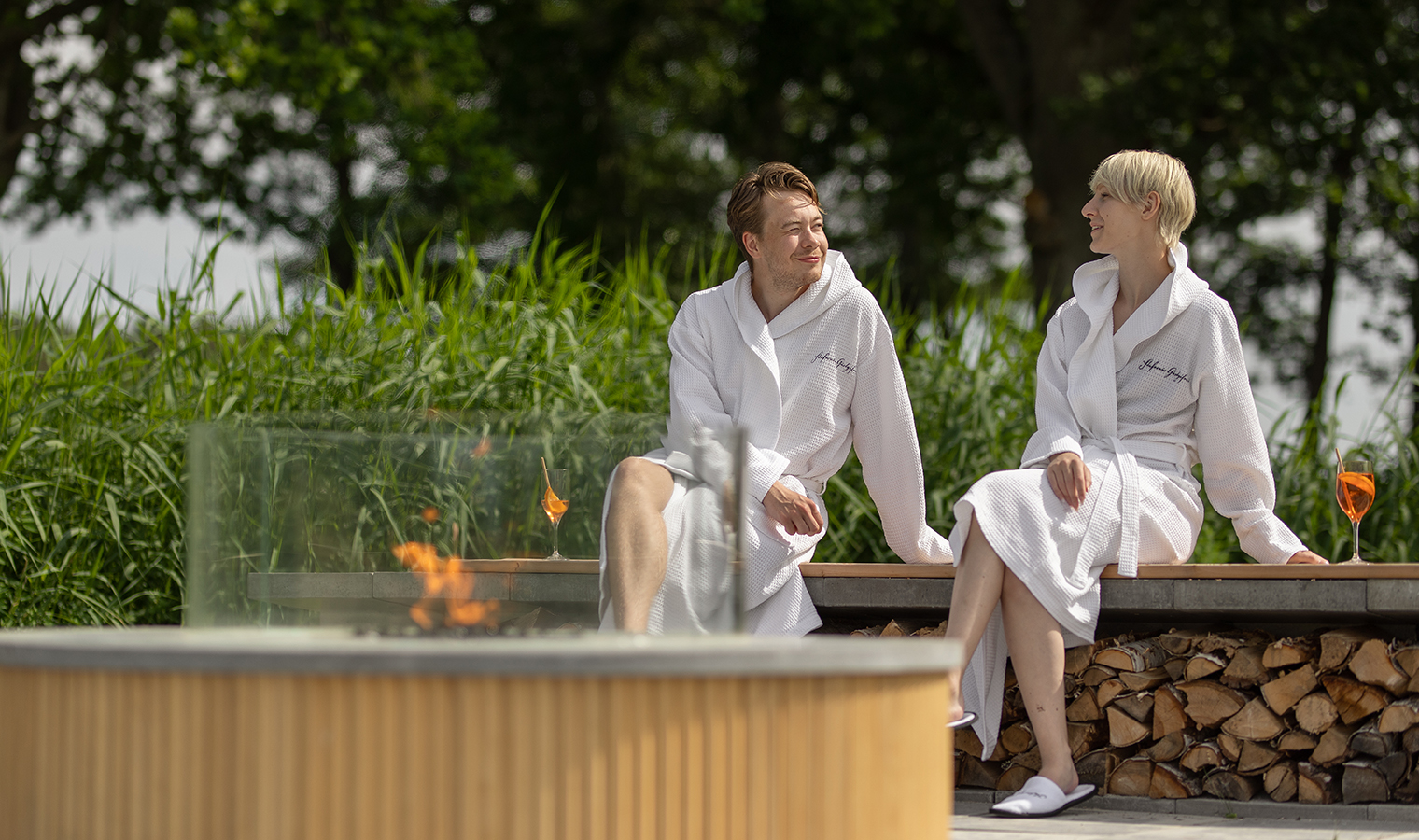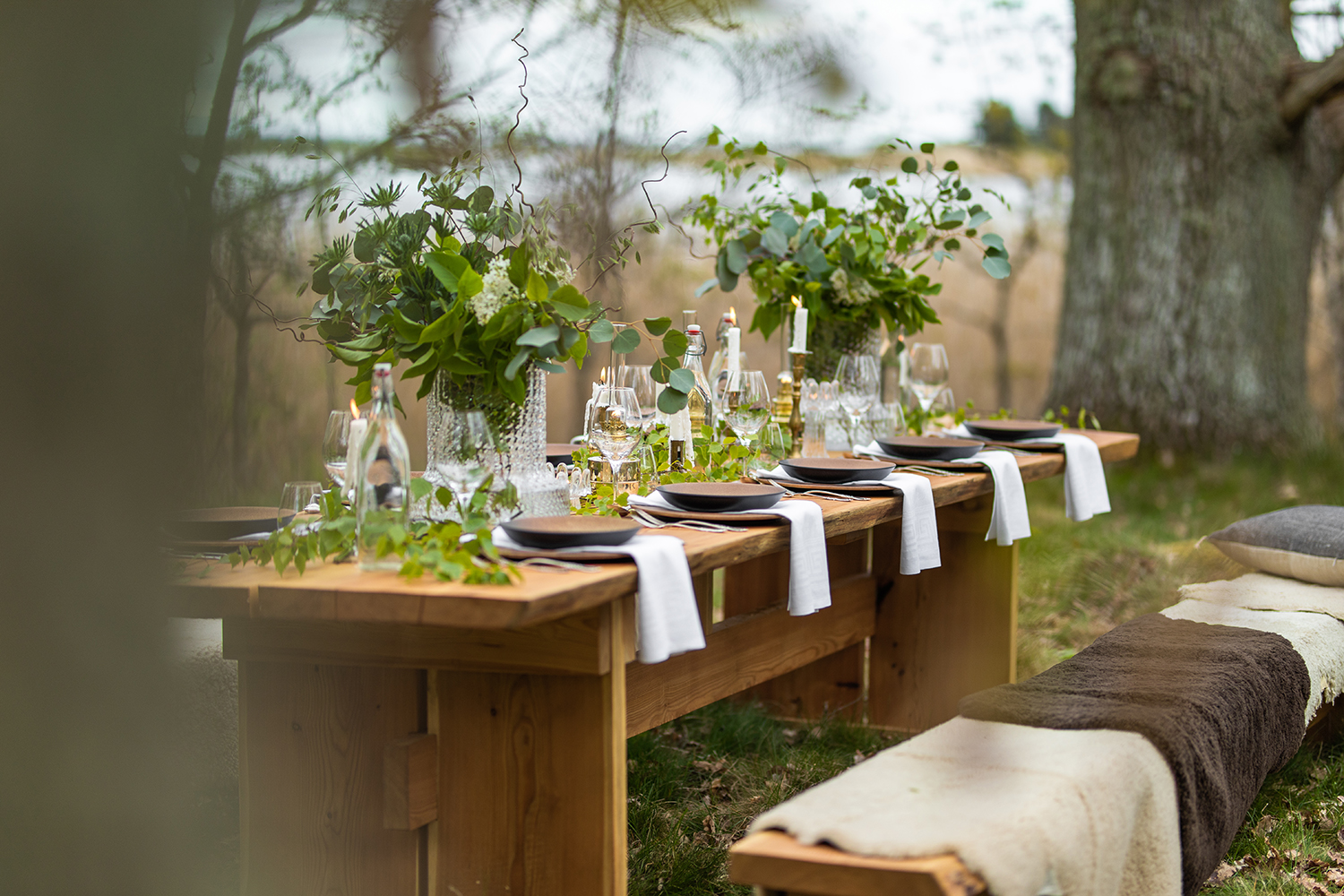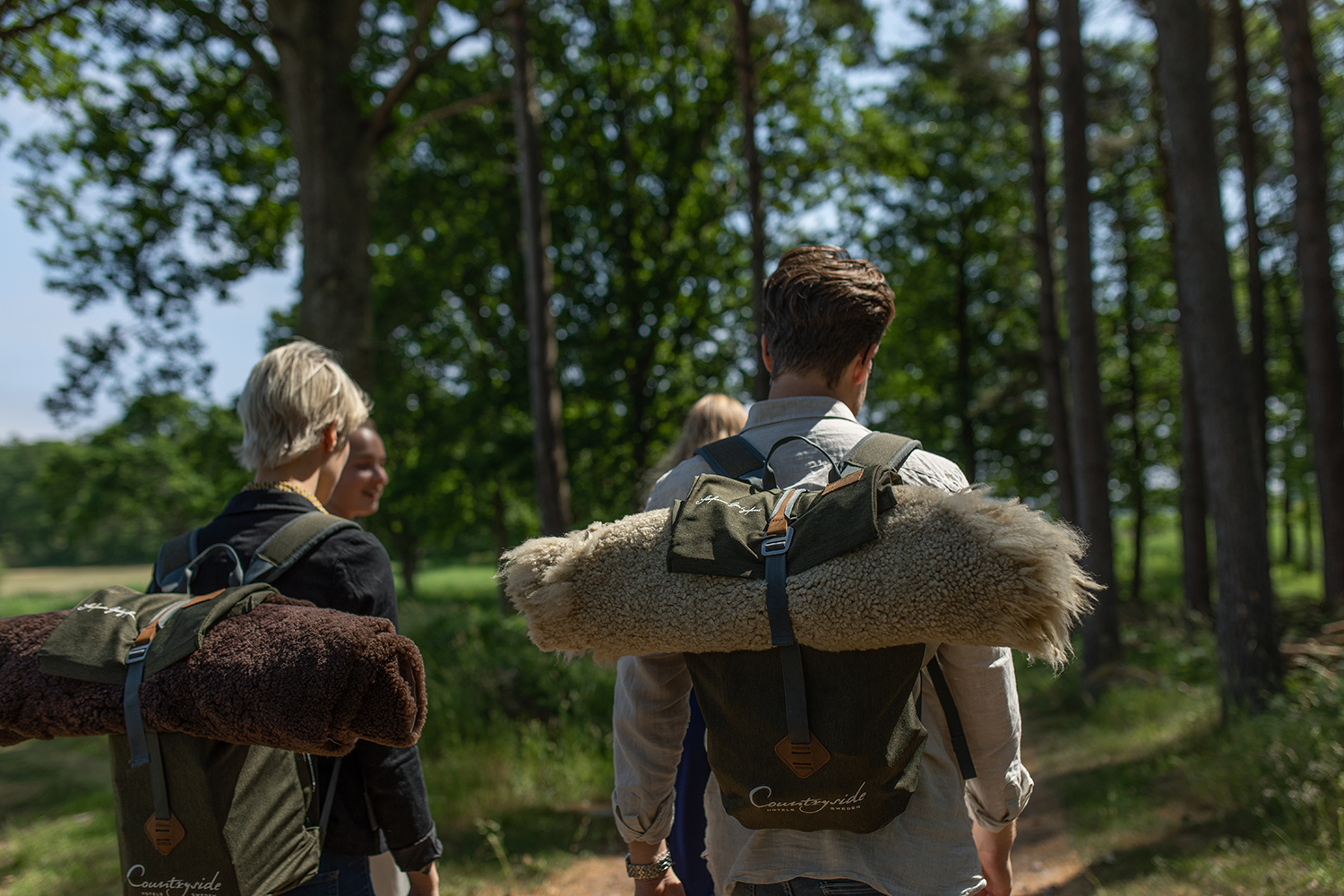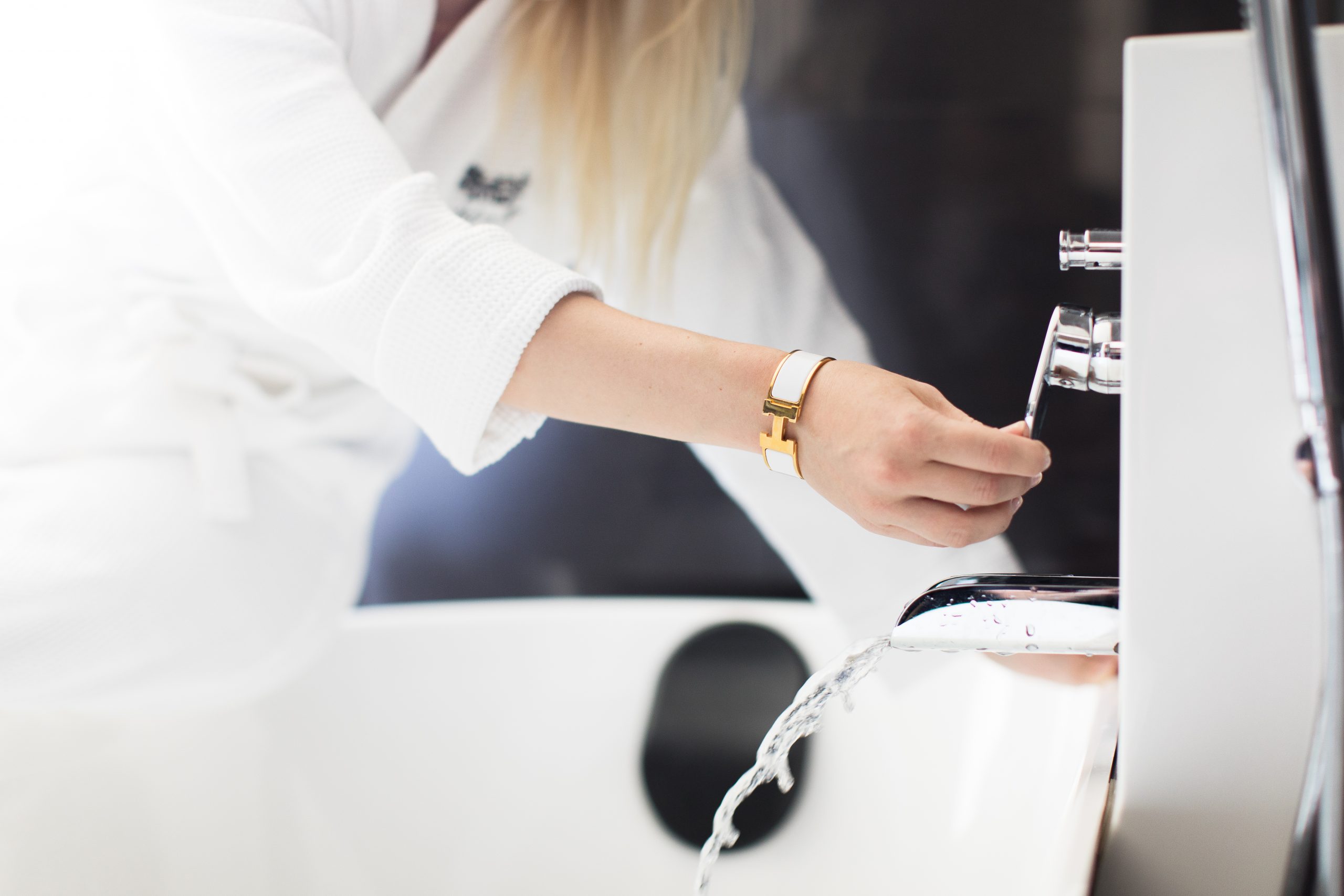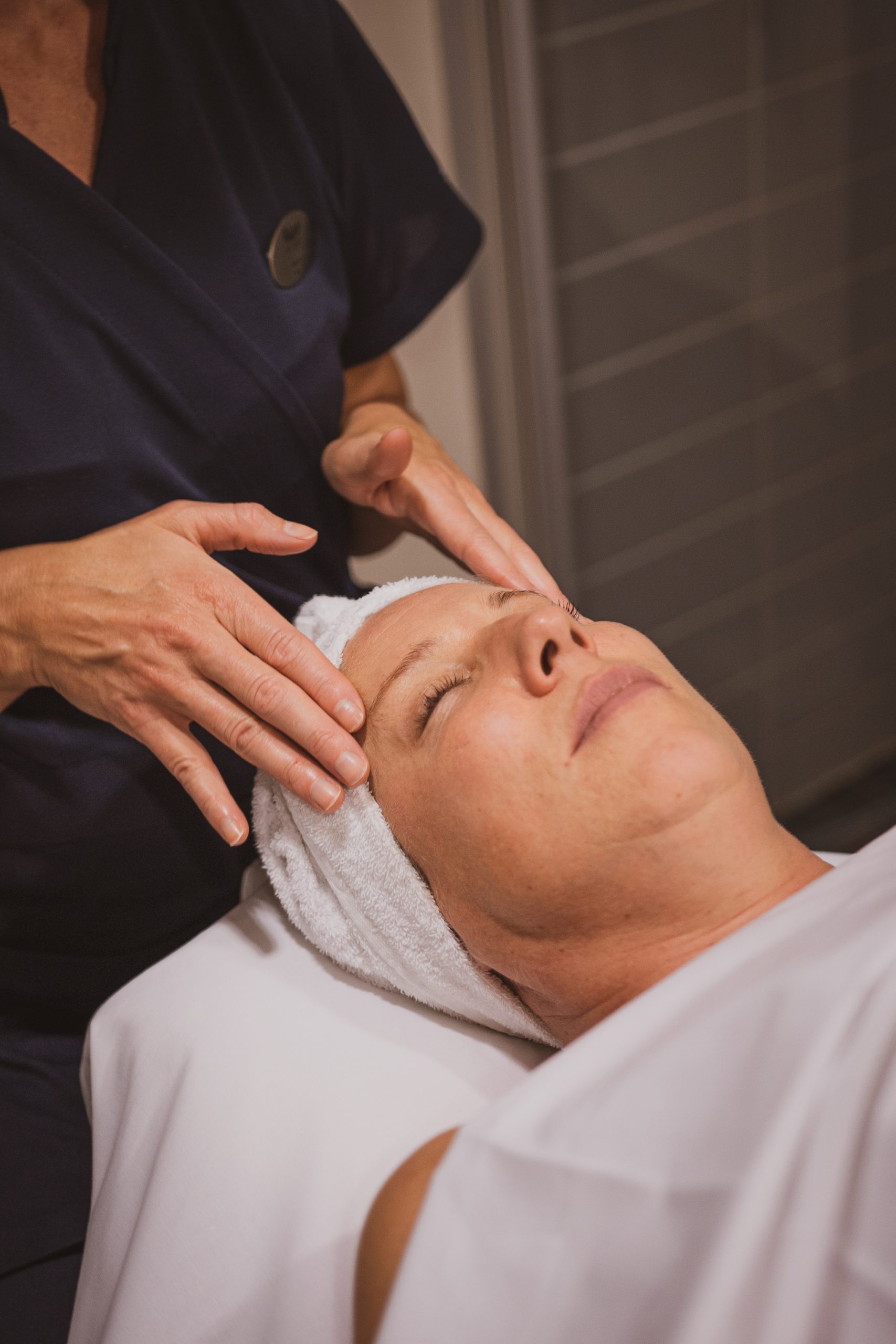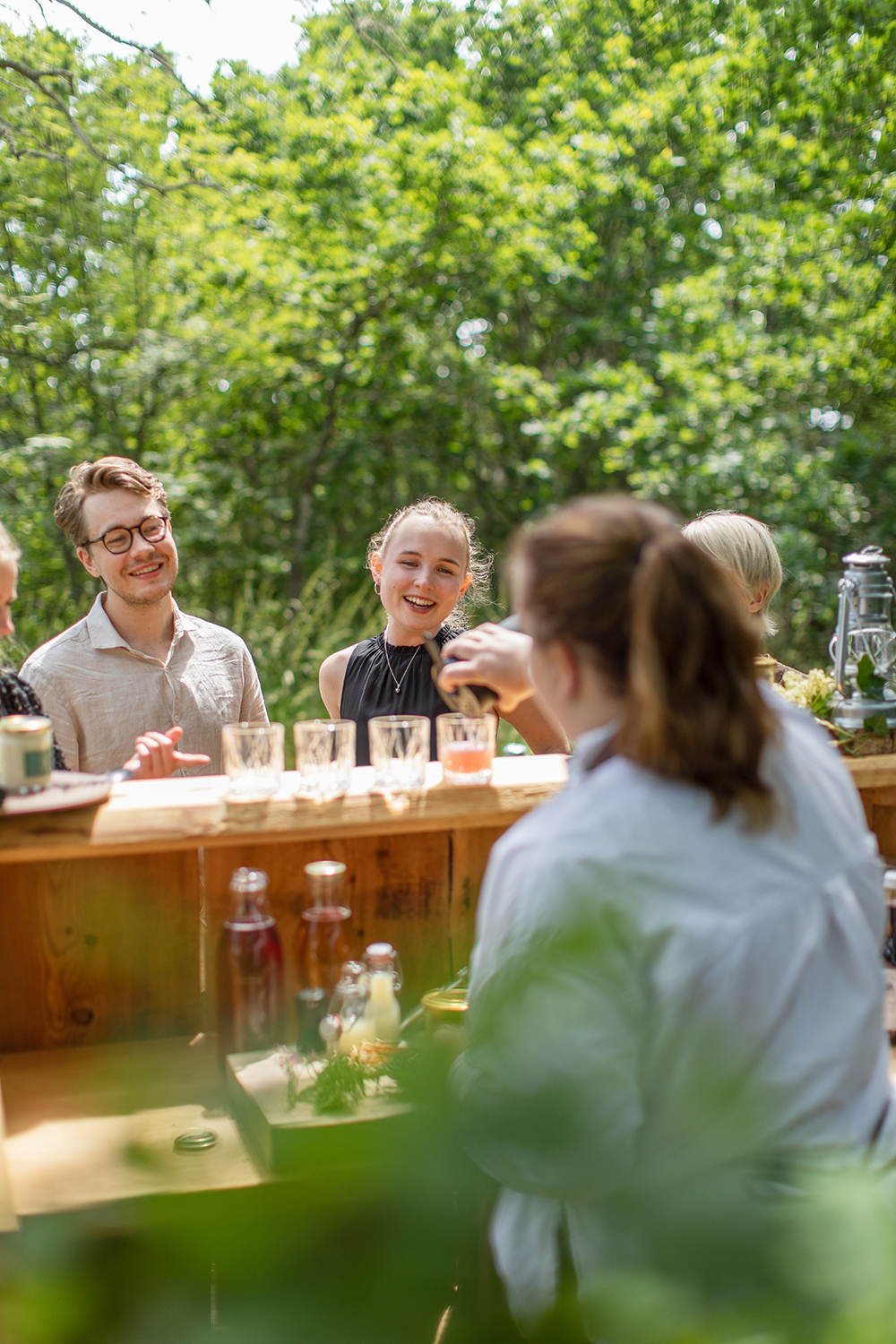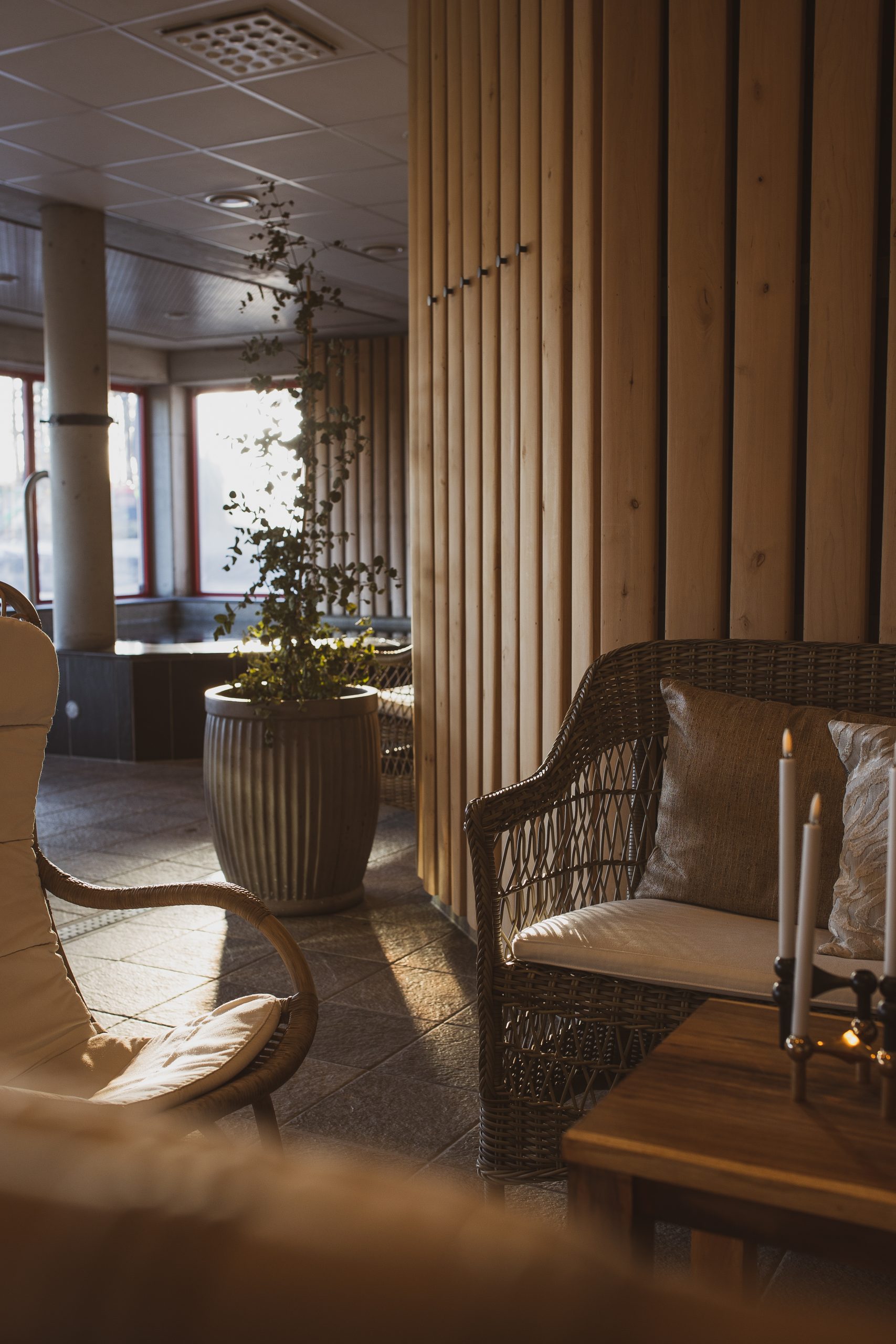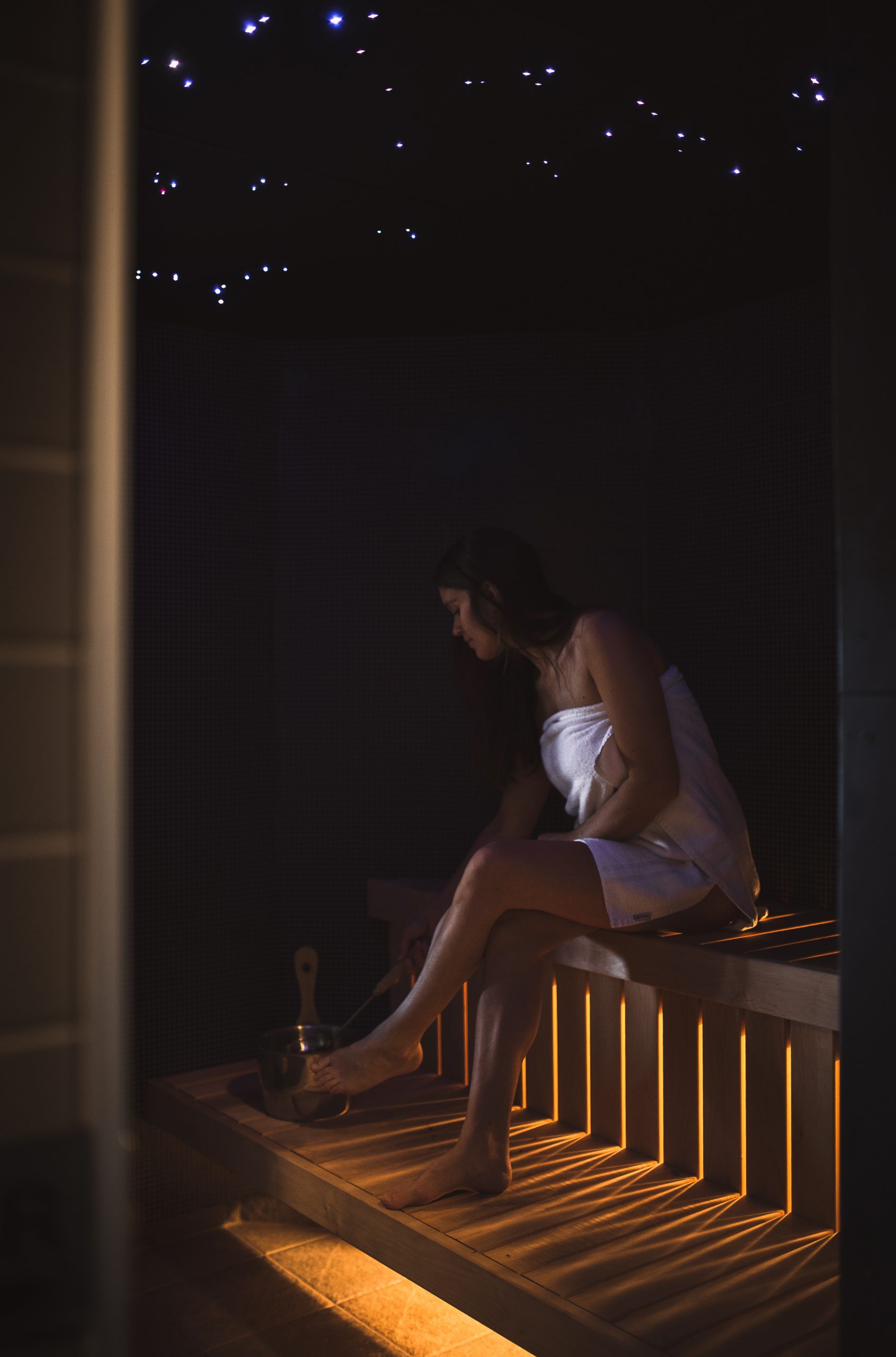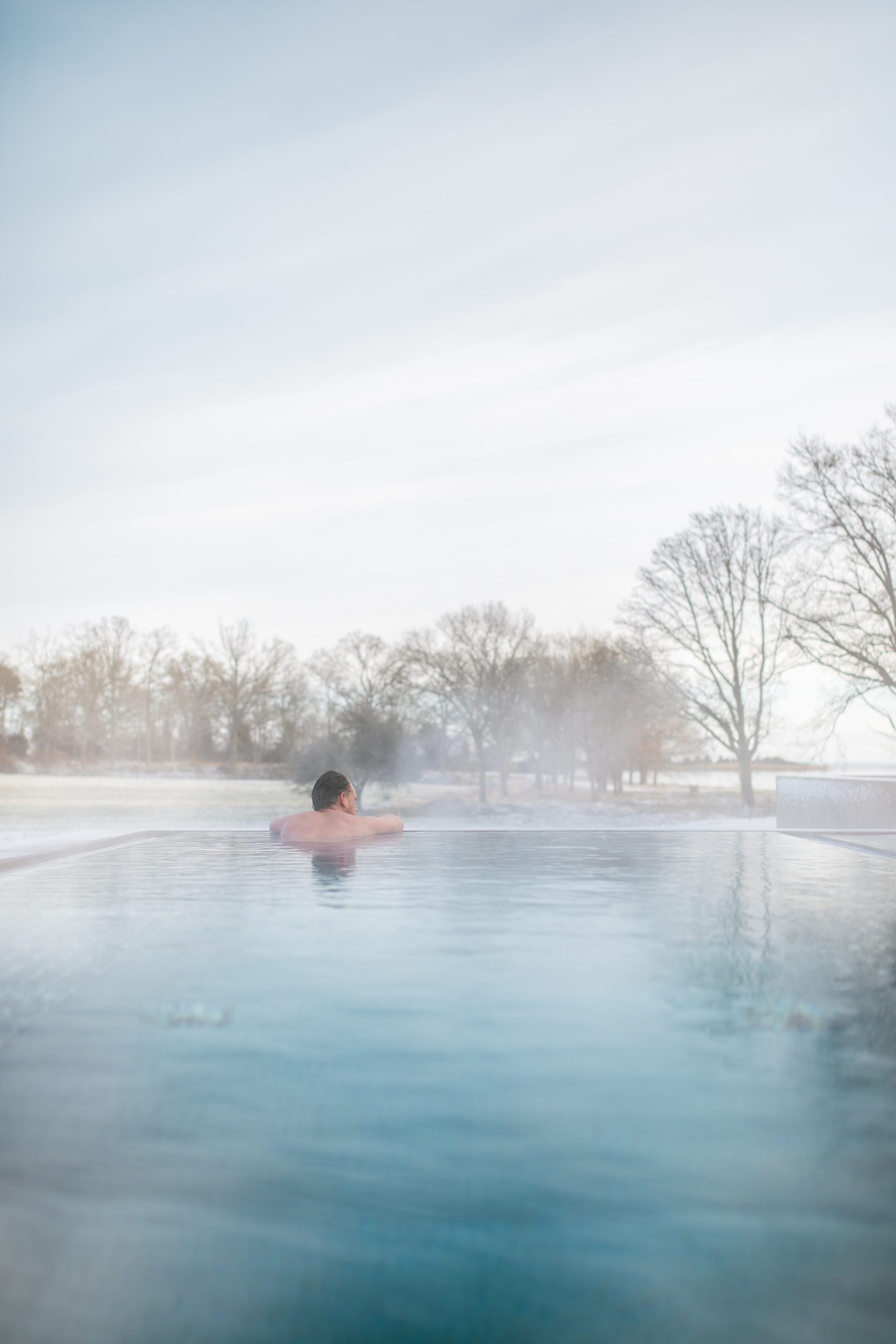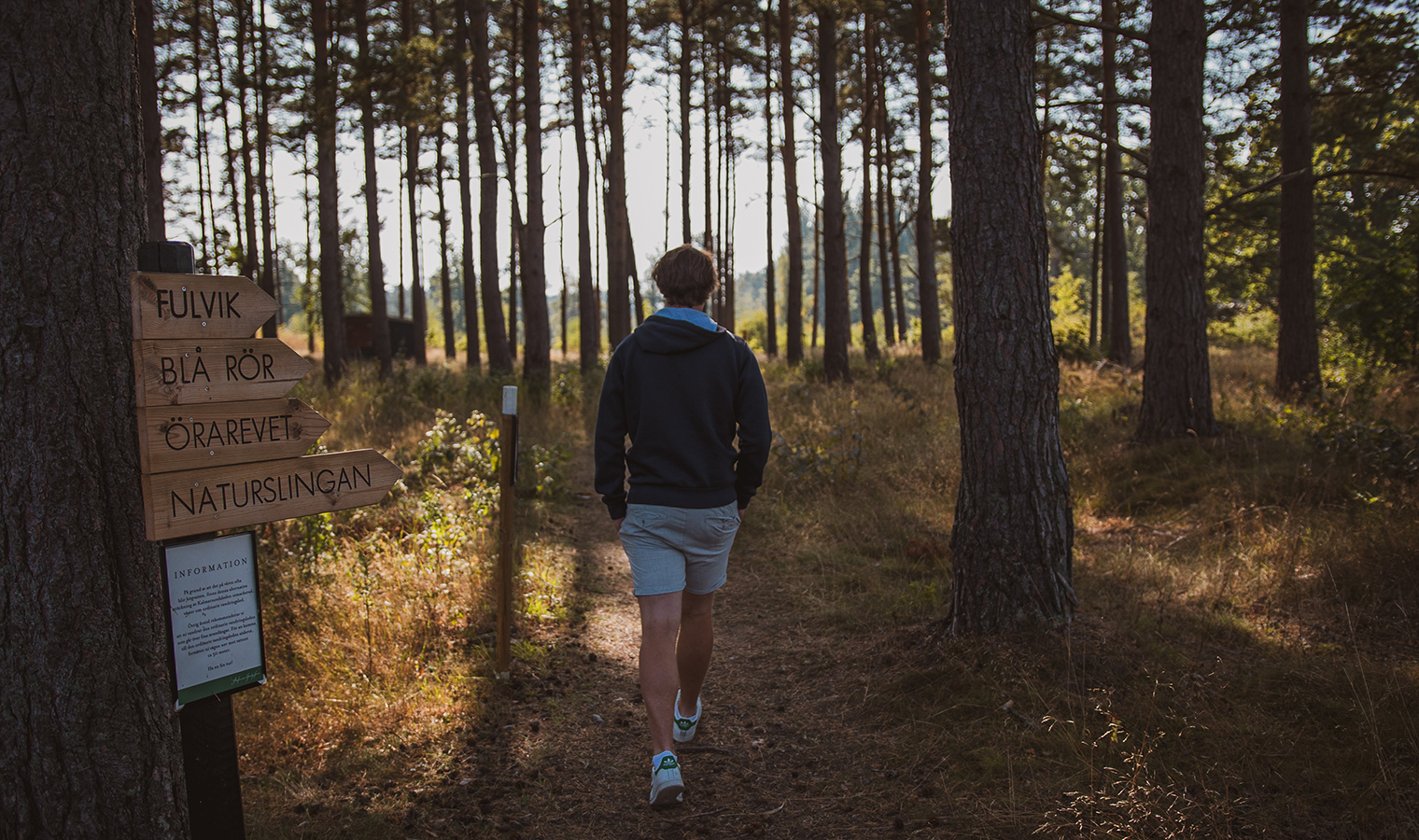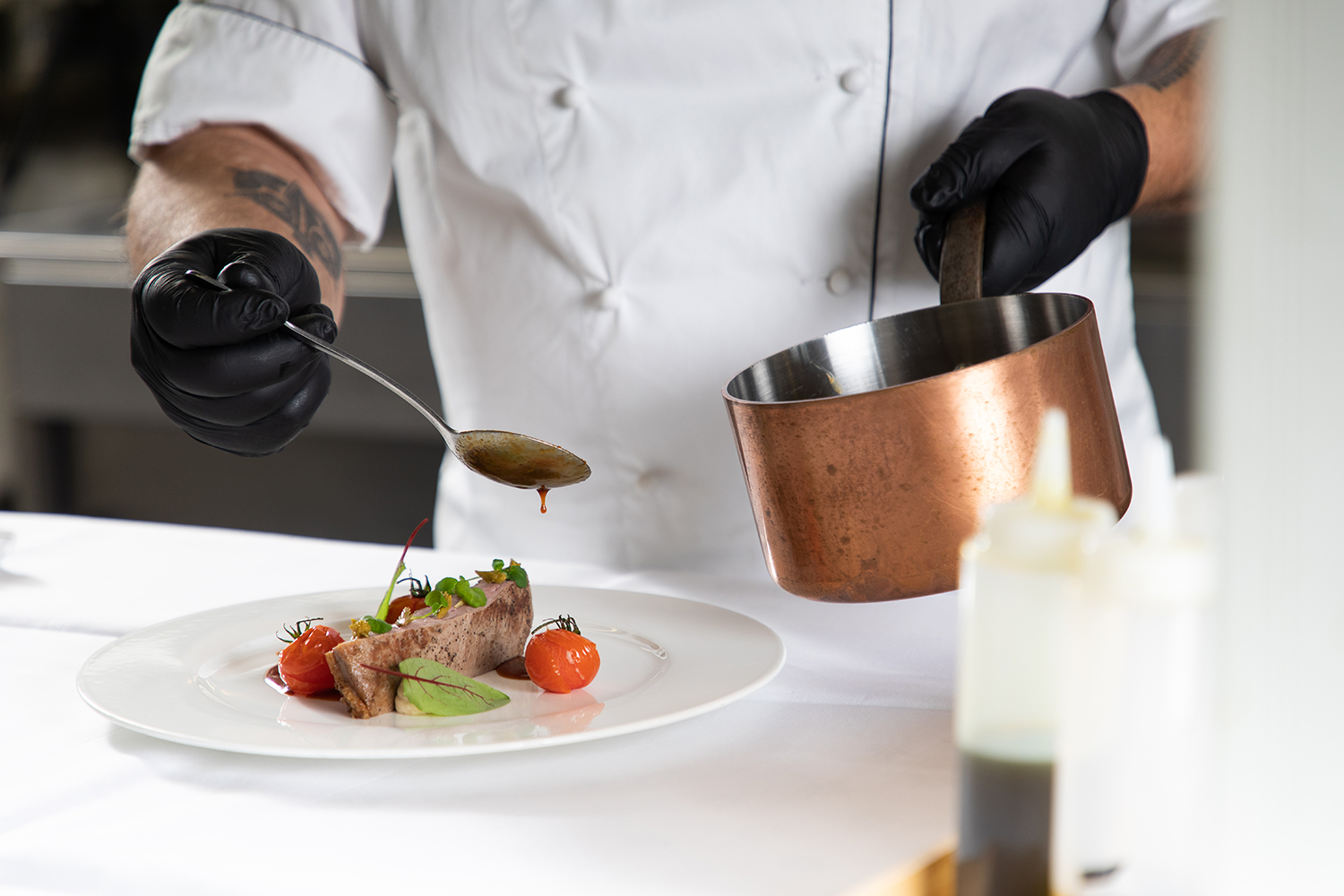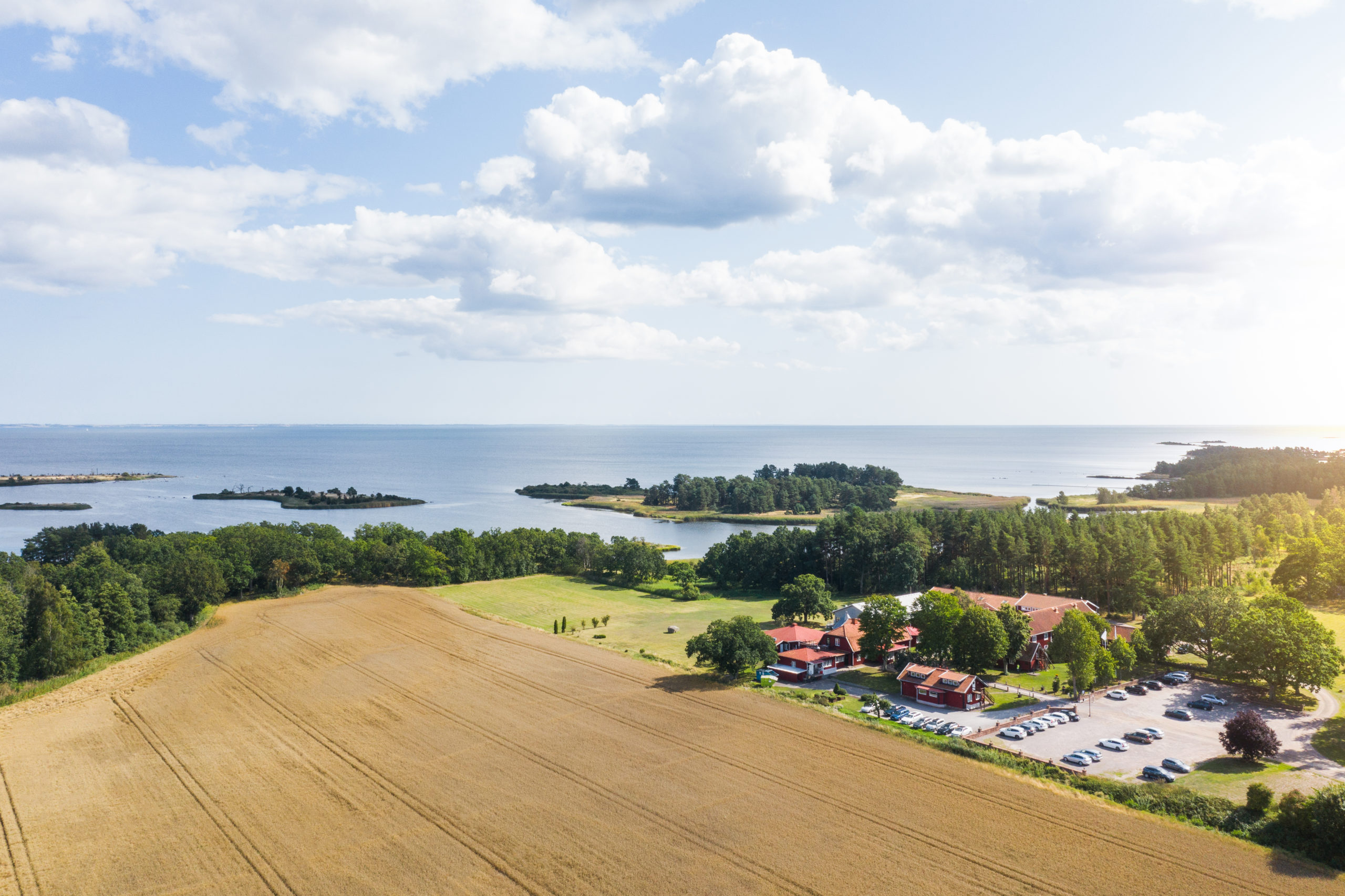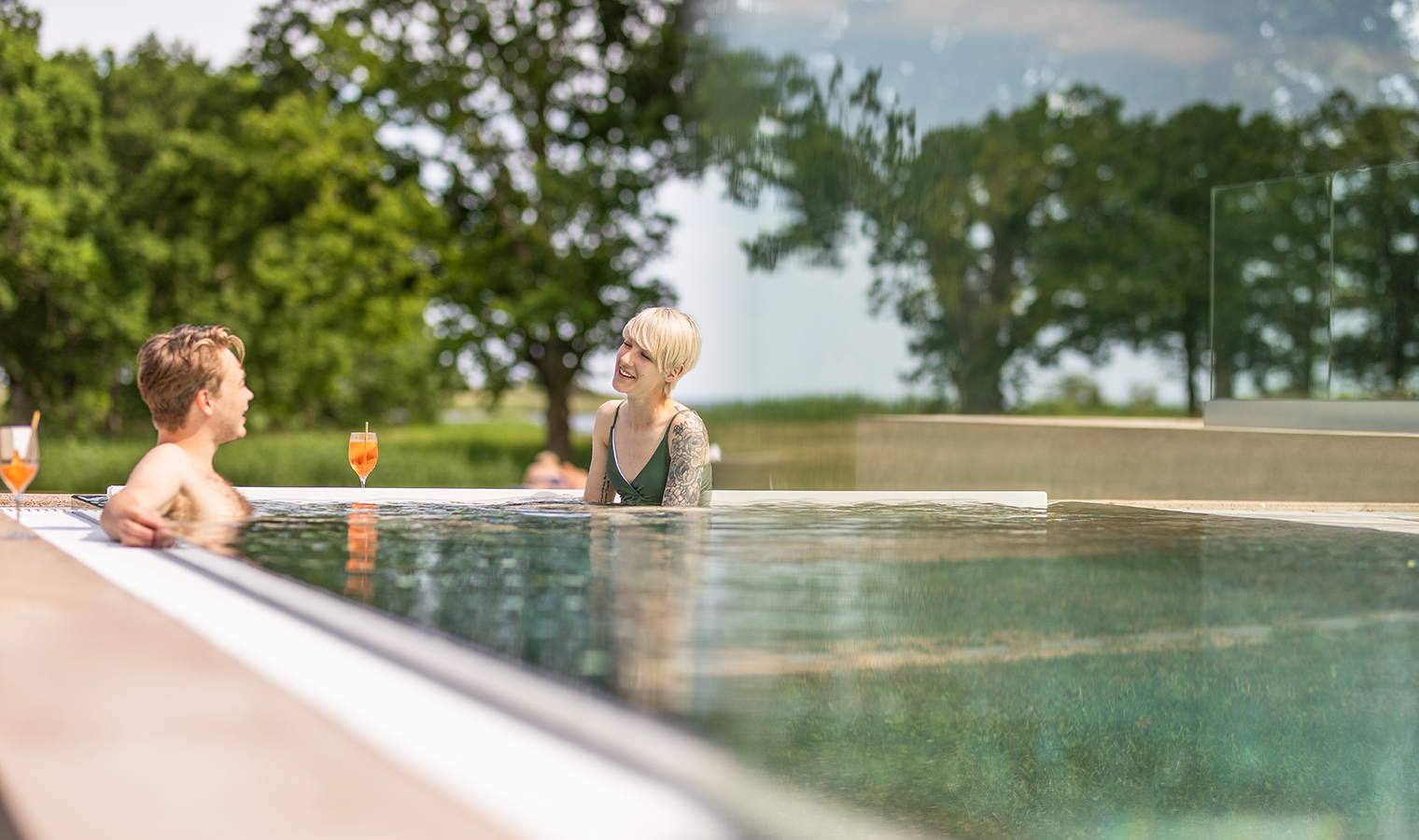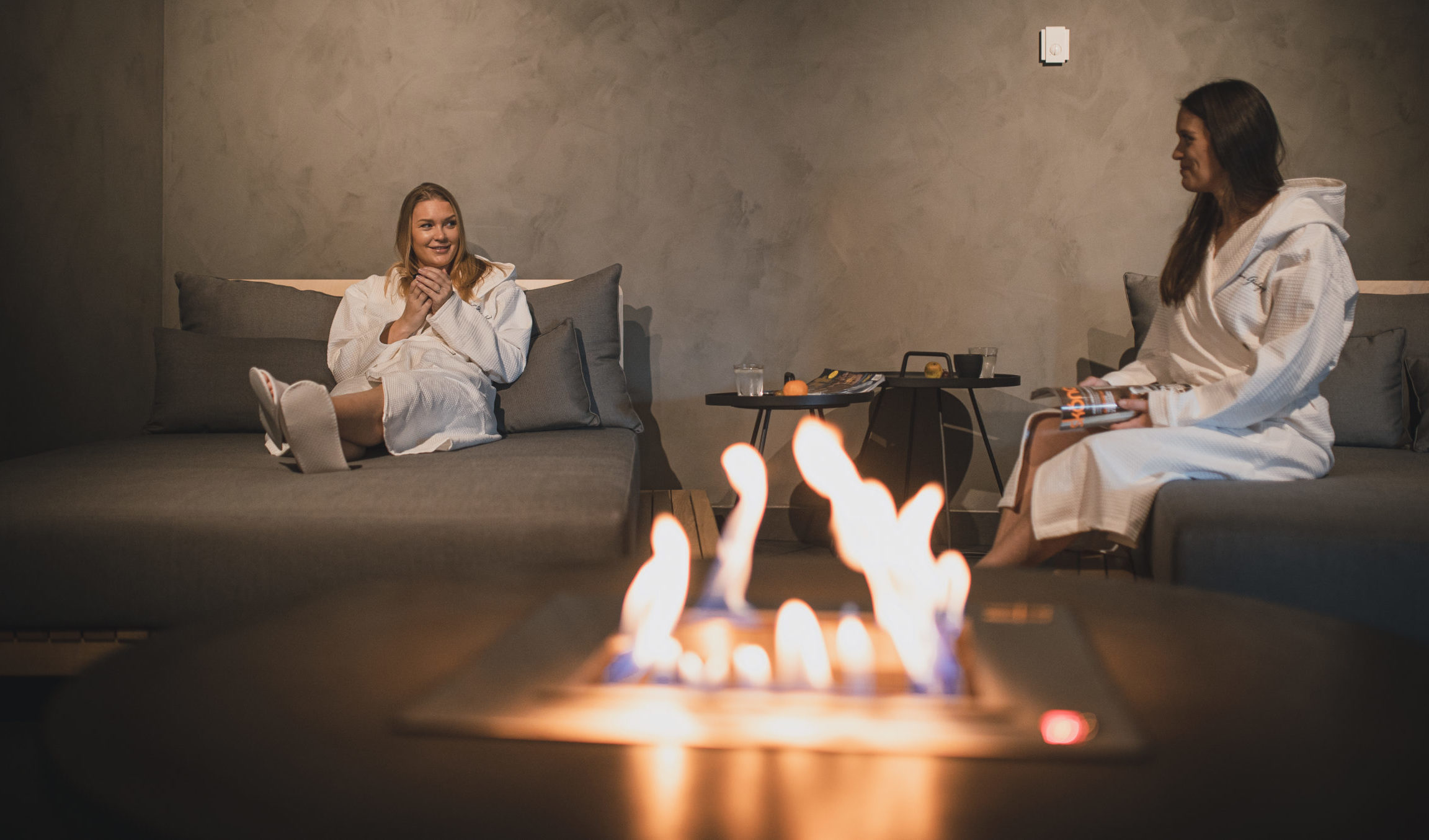 We hope you enjoyed your visit and we love to have your feedback. How well do the Stufvenäs Gästgifveri deliver wellbeing to visitors?
Cancelm
Välkommen till Stufvenäs Gästgifveri, söder om Kalmar, I sydöstra hörnet av Småland, precis vid ett glittrande Kalmarsund. Vi erbjuder dig avkopplande upplevelser I våra historiska och natursköna omgivningar. Hos oss kan du bo, gå på spa och självklart äta en riktigt smakfull middag med något gott att dricka till. Här precis vid havet, under en av de vackraste ekarna, bland vindpinade enbuskar och blommande slånbärsbuskar, och med himlen som tak, kan du njuta av småländska smaker. Ackompanjerad av havets bris, sjöfåglarnas sång och vassens sus.
Här finns Stufvenäseken som enligt Länsstyrelsen är Smålands näst största med sin omkrets på 9,7 meter. Eken sägs vara 700-800 år och även ett hem för grävlingar, så håll ögonen öppna… Flera av ekarna på den här platsen är planterade på 1600-talet då Gustaf II Adolf utfärdade ett gåvobrev på kronotorpet Stufvenäs till industripionjären Johan Glauwe som några år innan anlagt Smålands näst första glasbruk bara några kilometer härifrån. Glauwe behövde Stufvenäs lövskogar till ved och pottaskebränning till sitt glasbruk.
På 1600-talet tillhörde Stufvenäs ägor Värnanäs Gods som ligger ett par kilometer norrut. Där fanns då ett skeppsvarv, där den snabbseglande fullriggaren Octavia är byggd. Säkert skulle några av dessa ståtliga ekar ha blivit material till vackra skepp.
Vi vill ge dig en smakfull, historisk, naturskön och avkopplande upplevelse av vår del av Småland. Därför väljer vi med omsorg ut de bästa produkterna och råvarorna från producenter i vårt område, Småland och Sverige.
Vi anpassar våra menyer efter säsongens skiftningar och ser ett stort värde i att bevara de traditionella svenska smakerna som sött, surt och salt. Med respekt för råvarorna och dess ursprung köper vi i mån av tillgång råvaror som är lokalt eller svenskt producerat.
Välkommen att njuta av en historisk och smakfull upplevelse i det småländska landskapet!
Kontaktinformation
+ 46 (0)486 219 00
STUVENÄS 101, 385 97 Söderåkra, Sweden
Säsong: Året om



Här är vi nu: