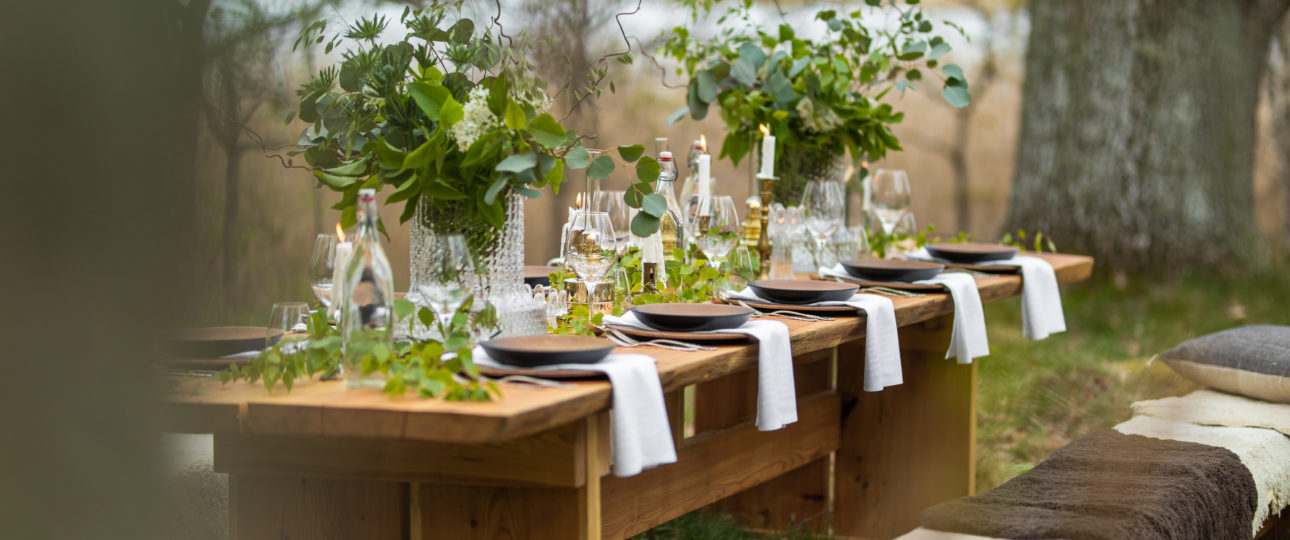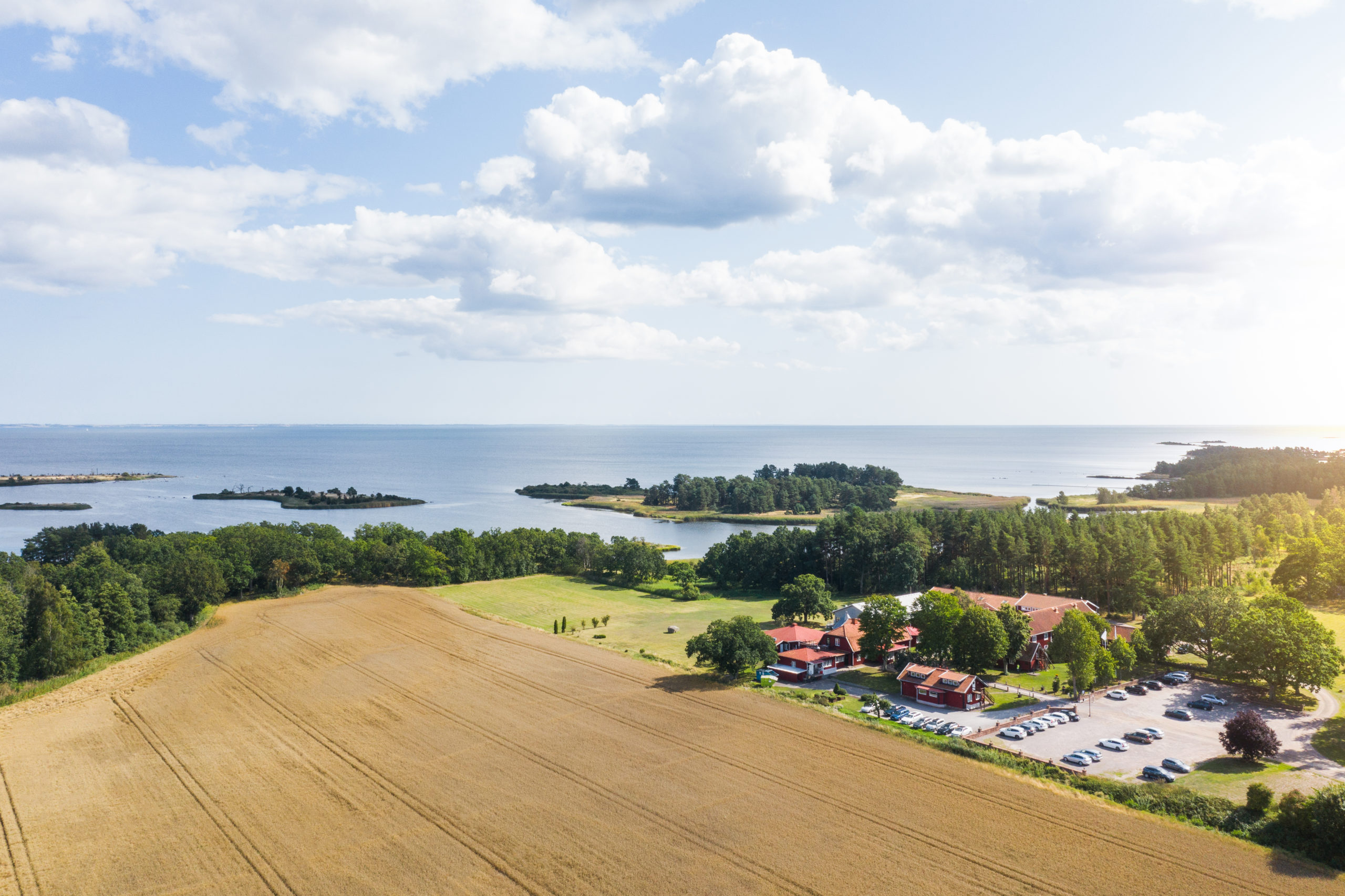 Foto af Stufvenäs Gästgifveri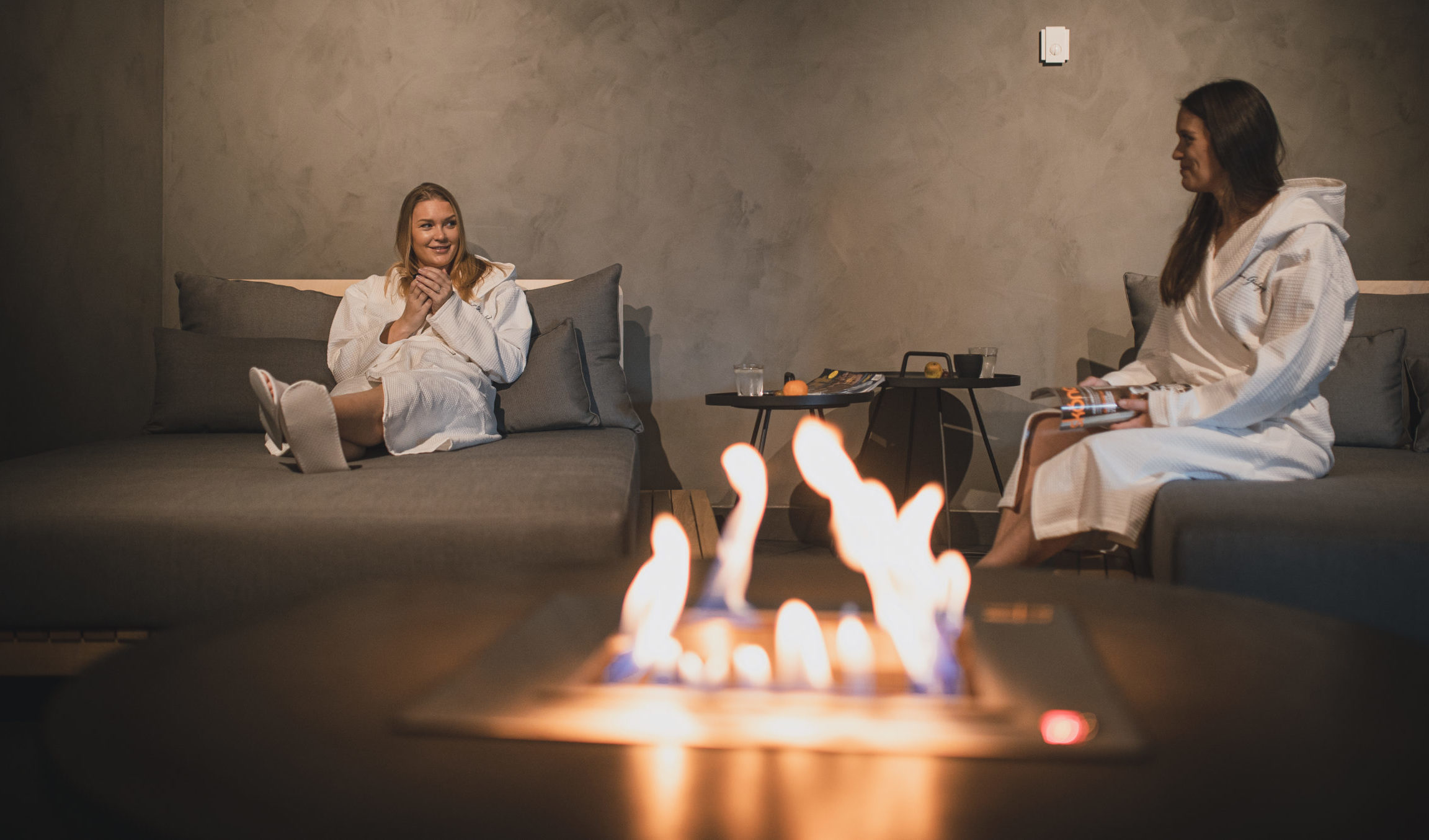 View all photos
X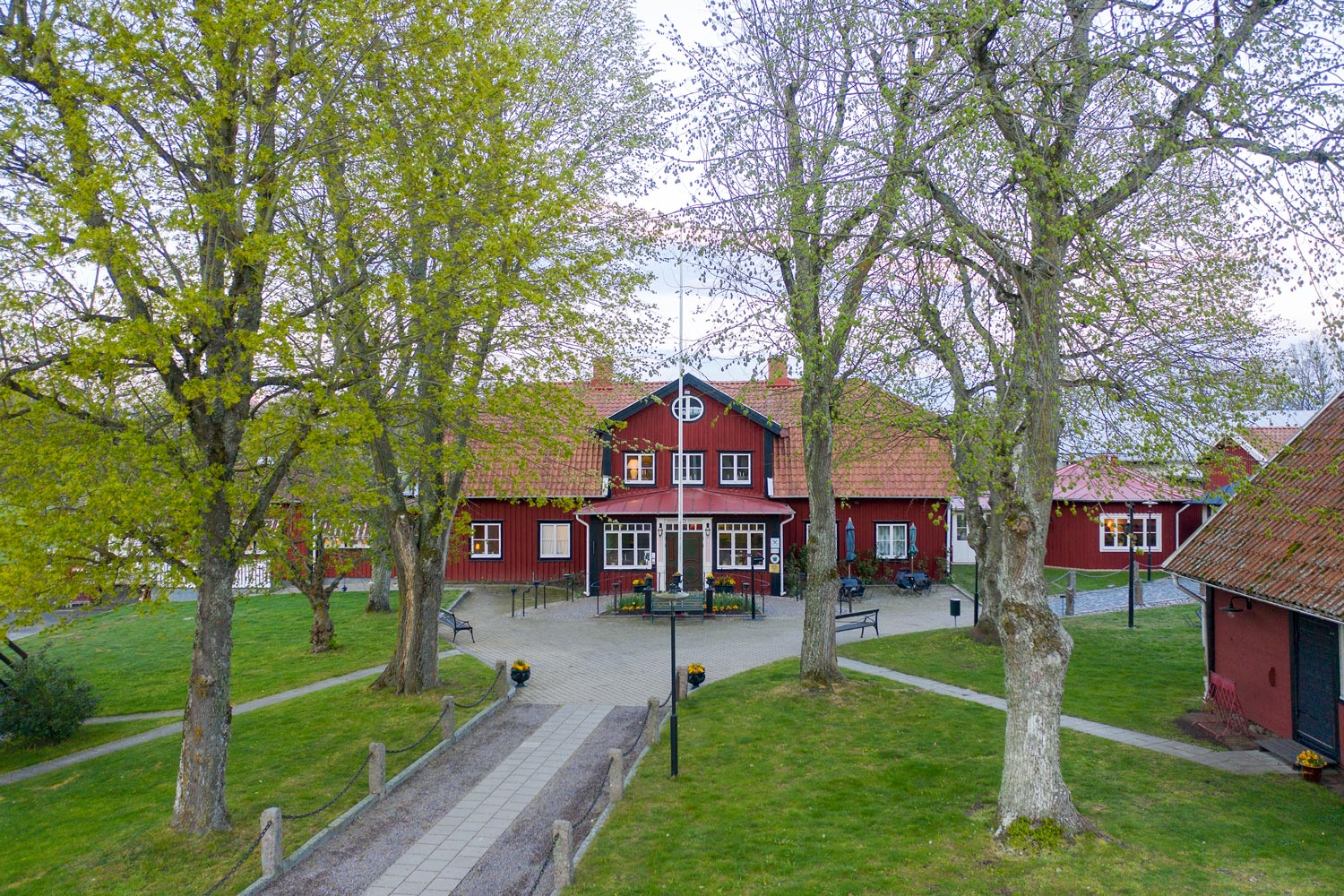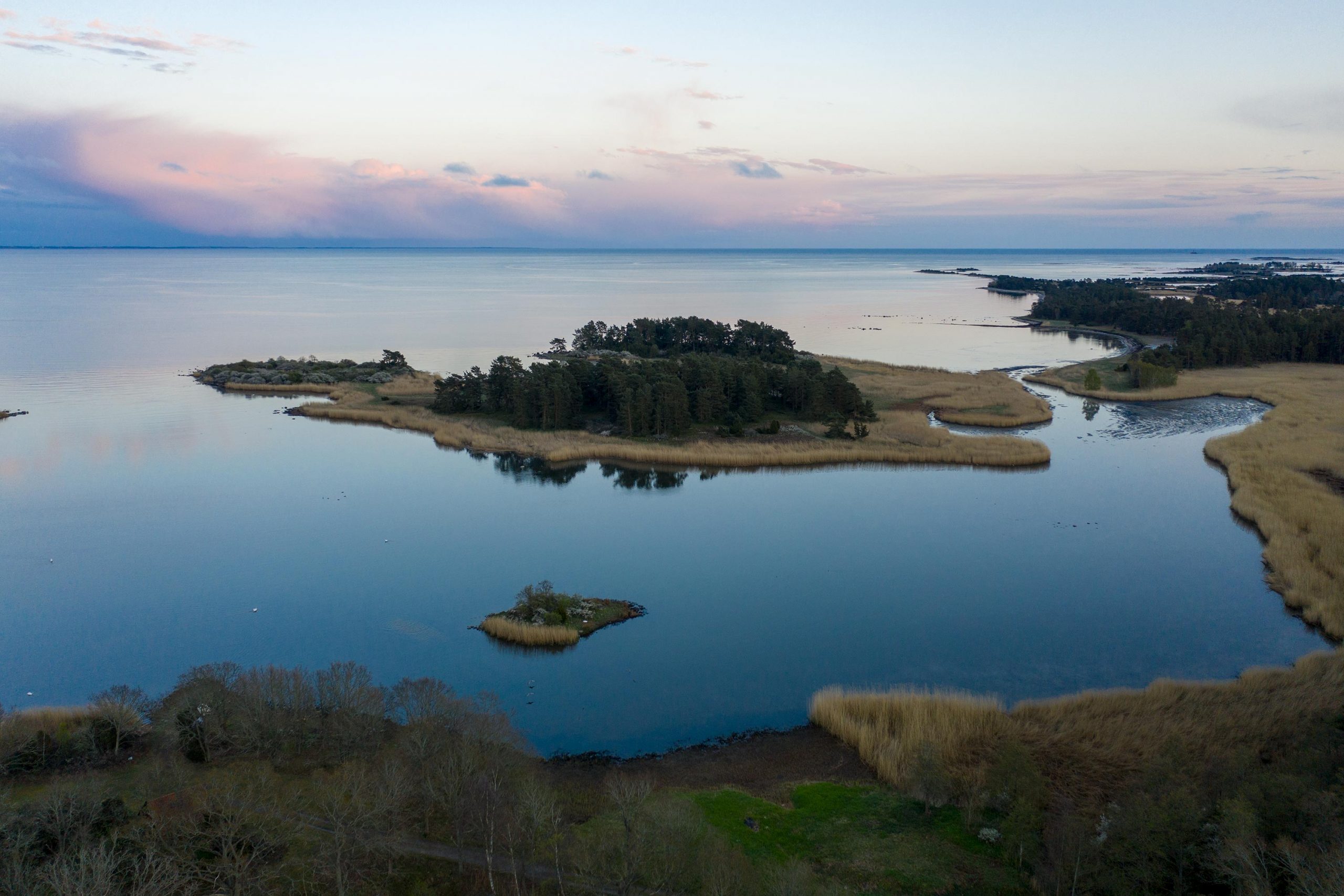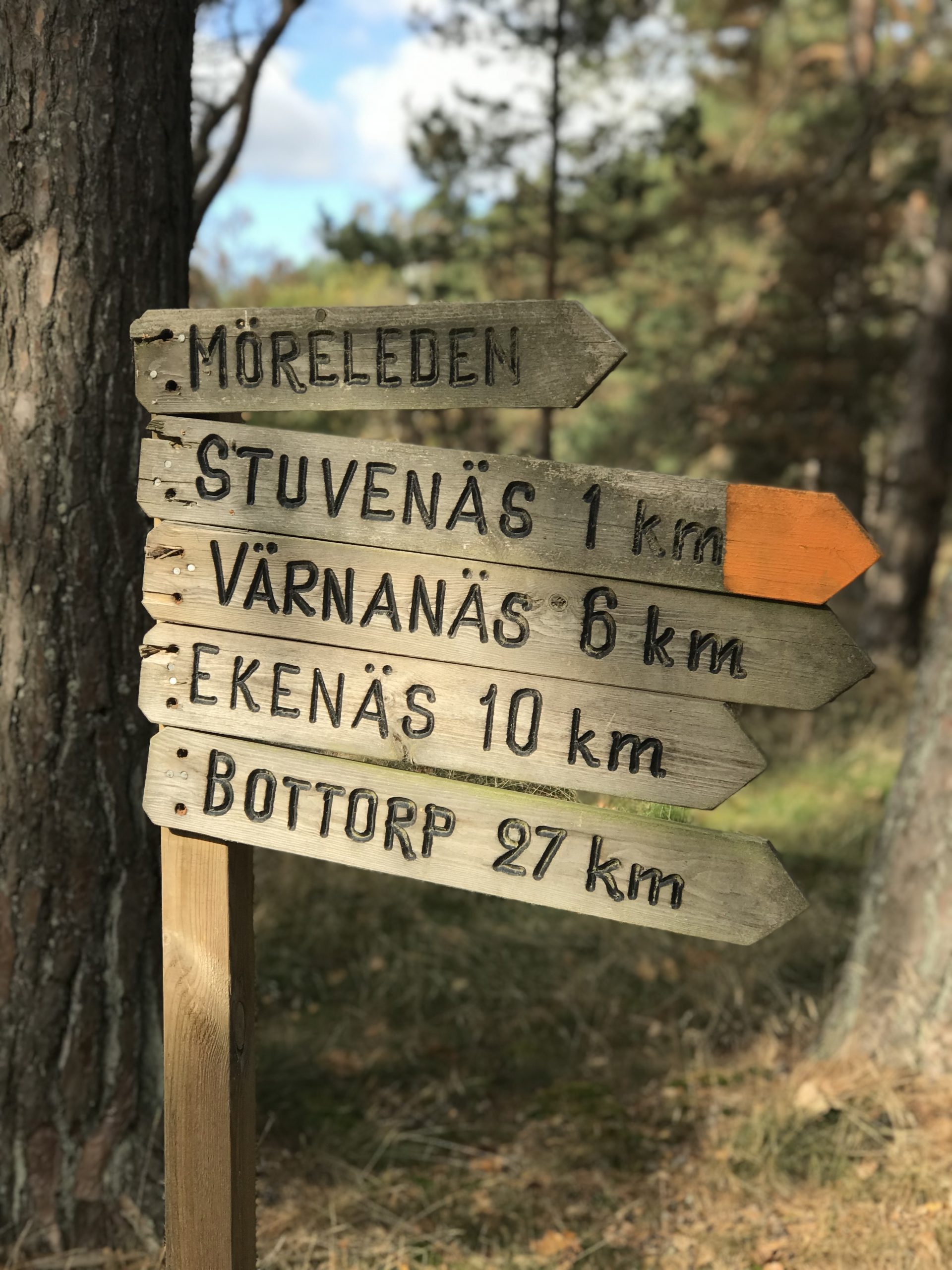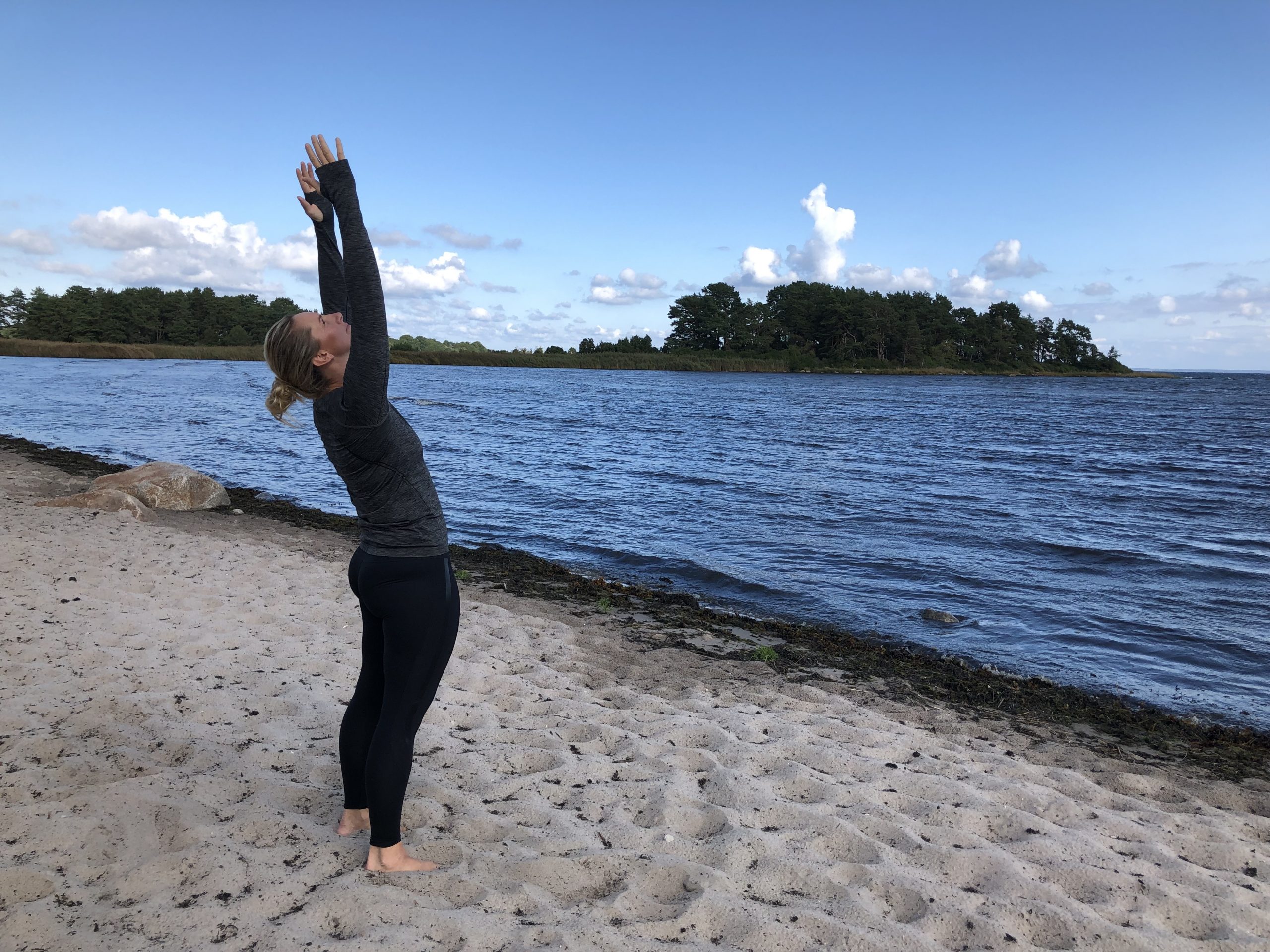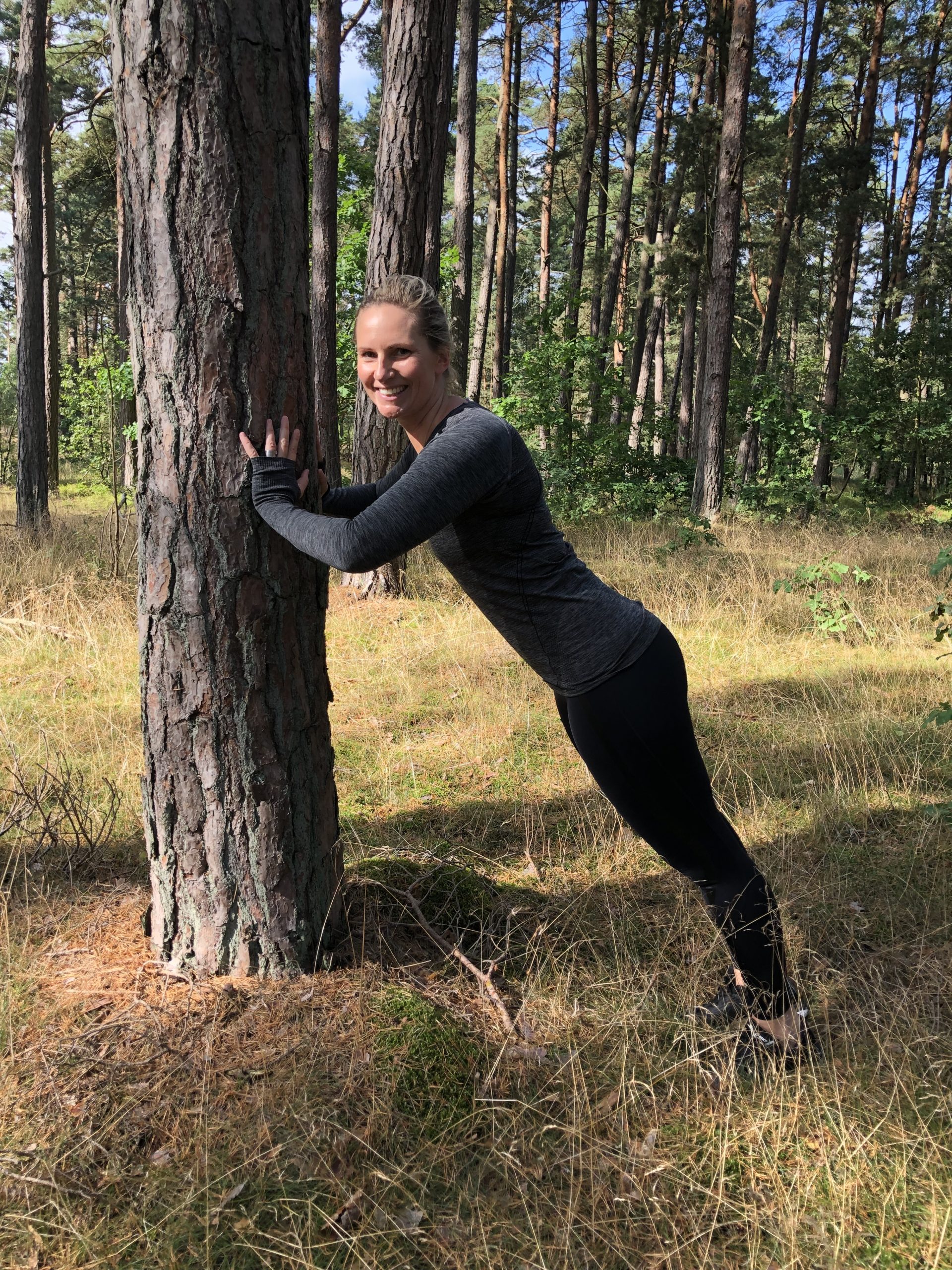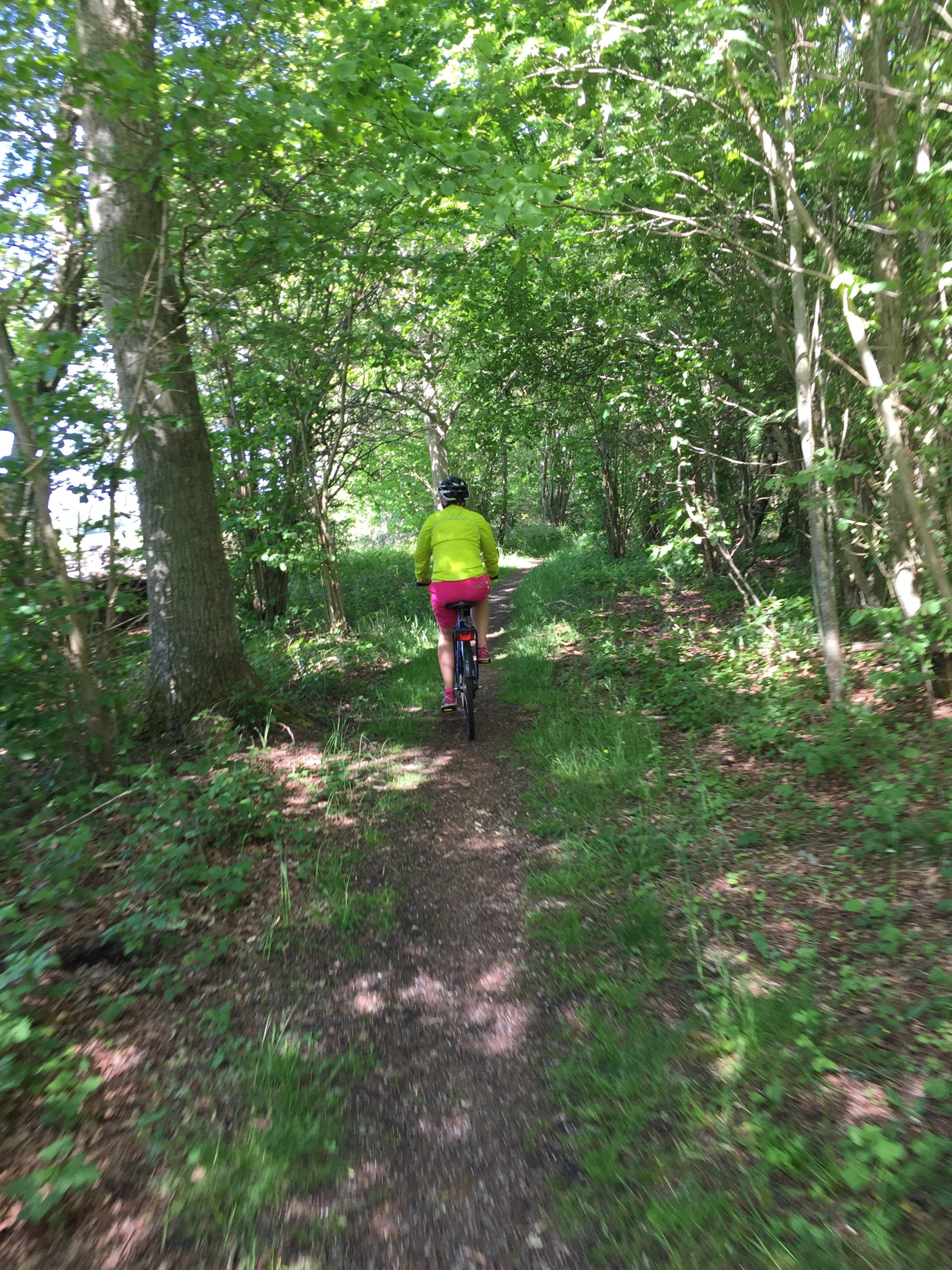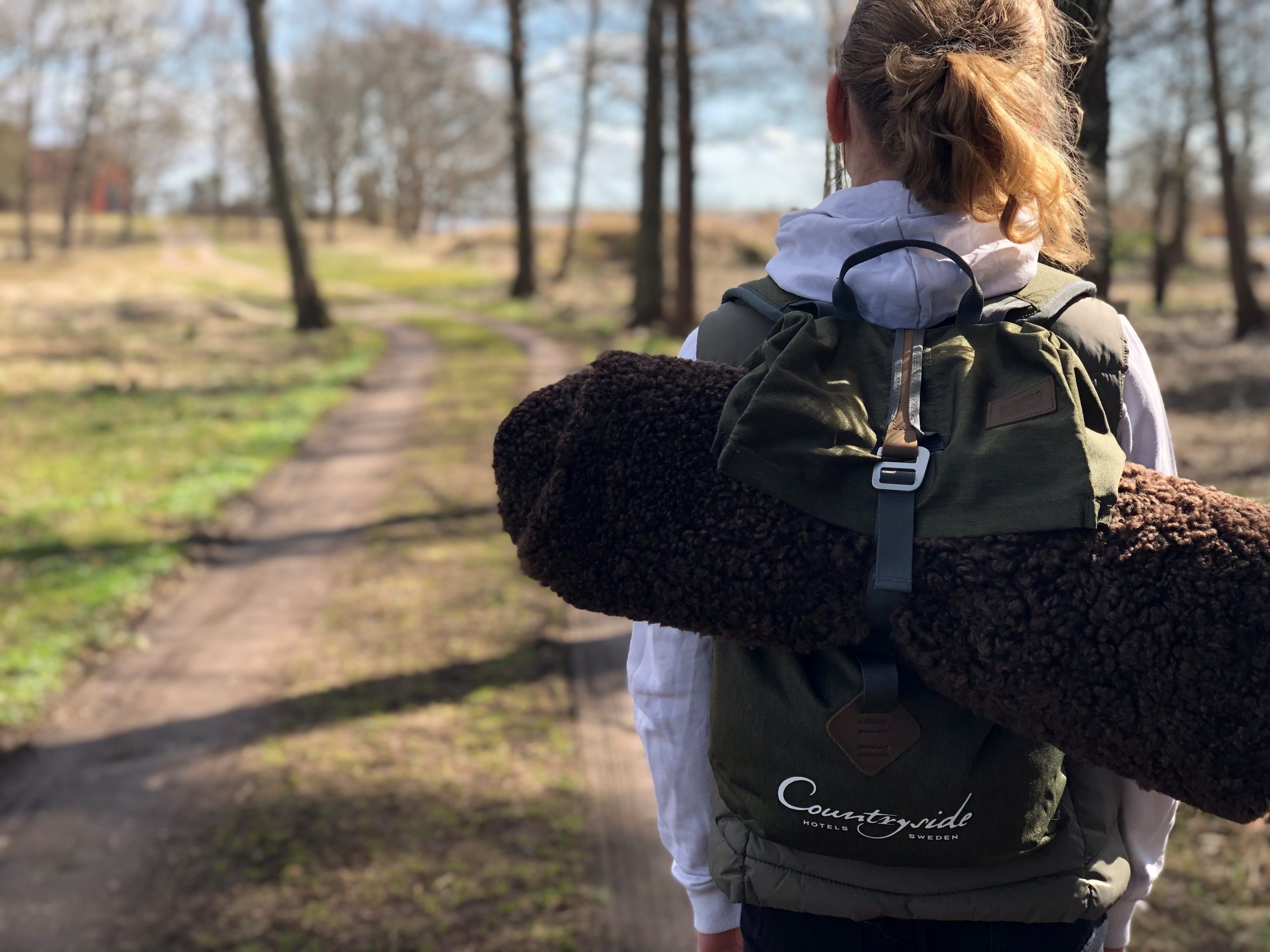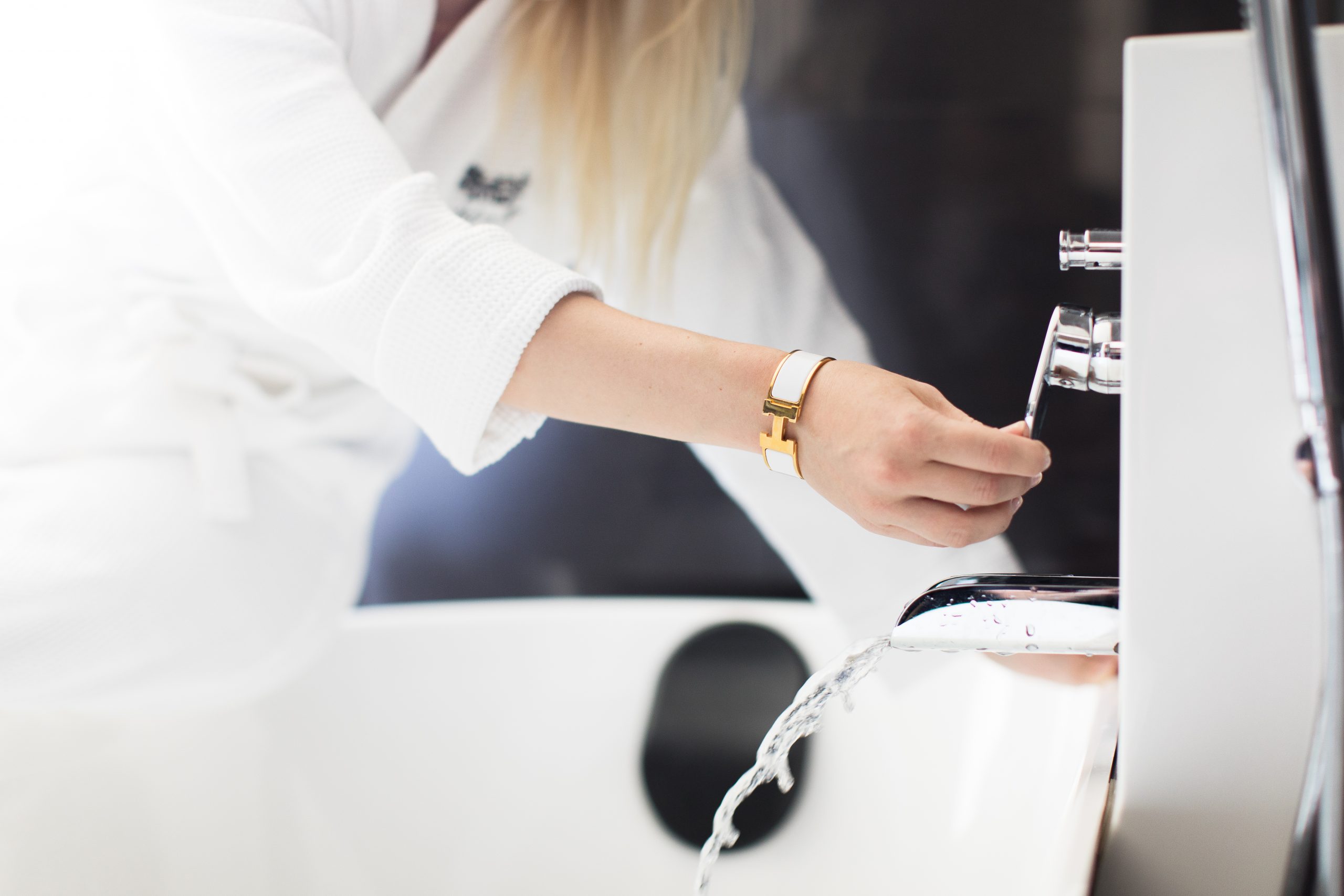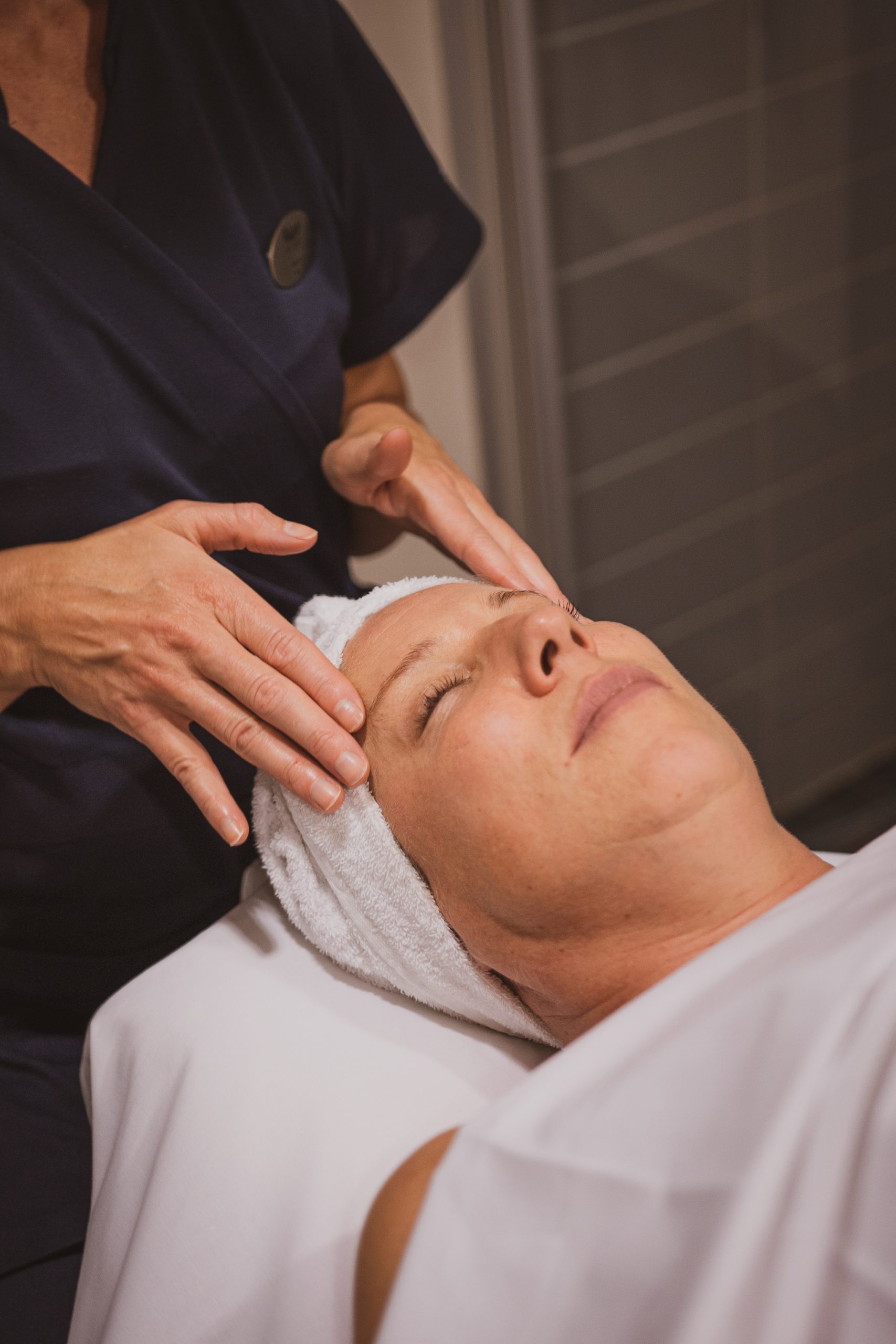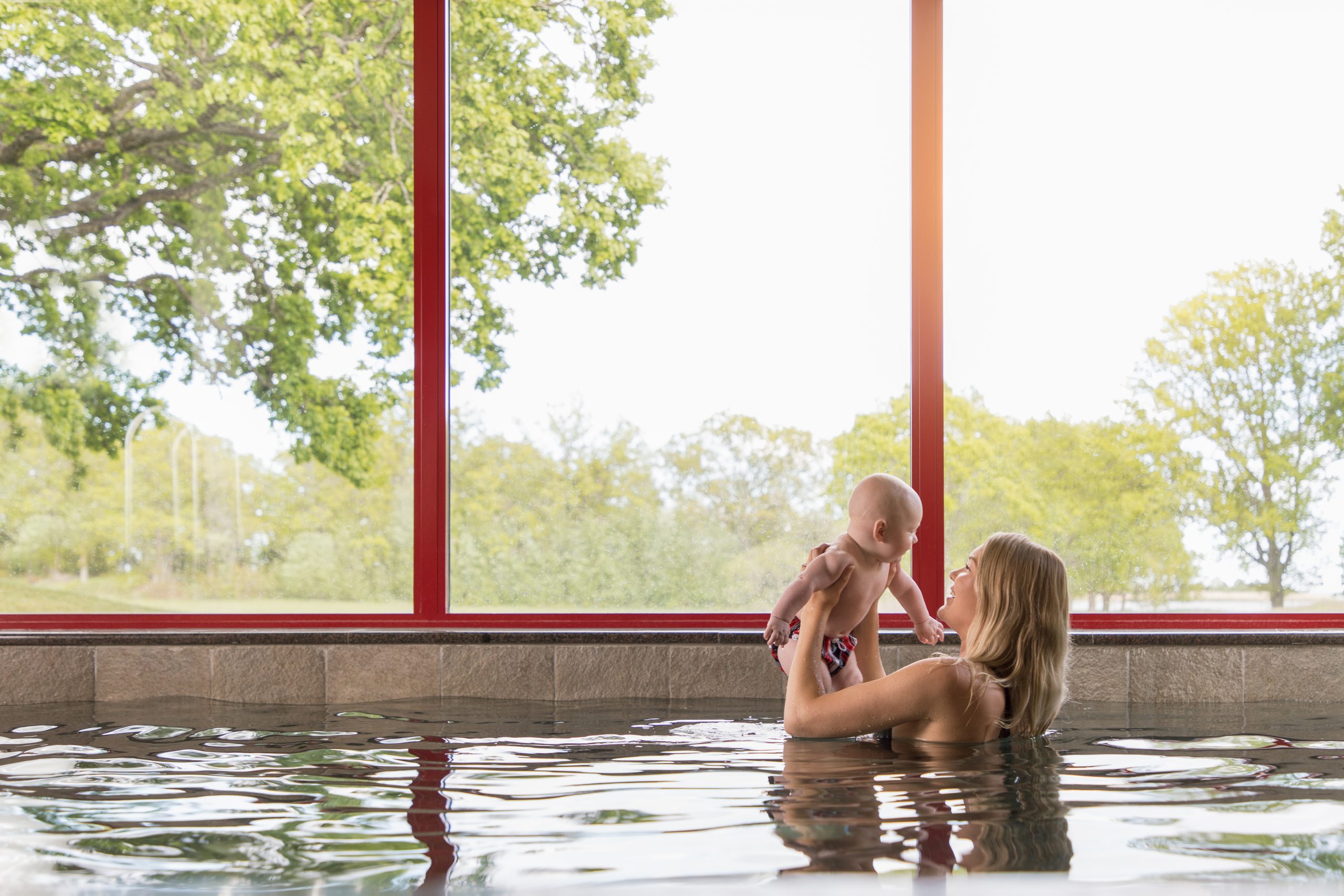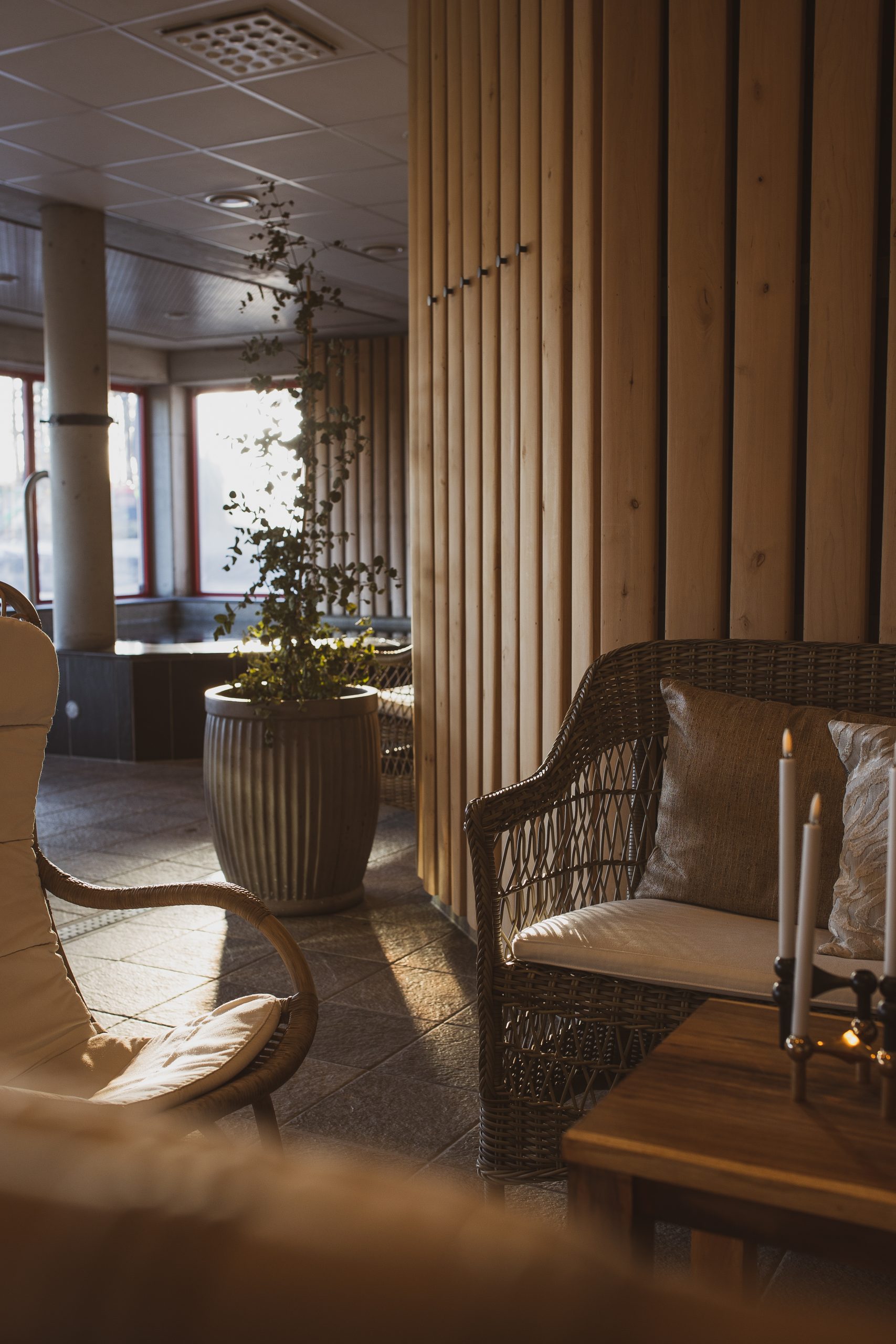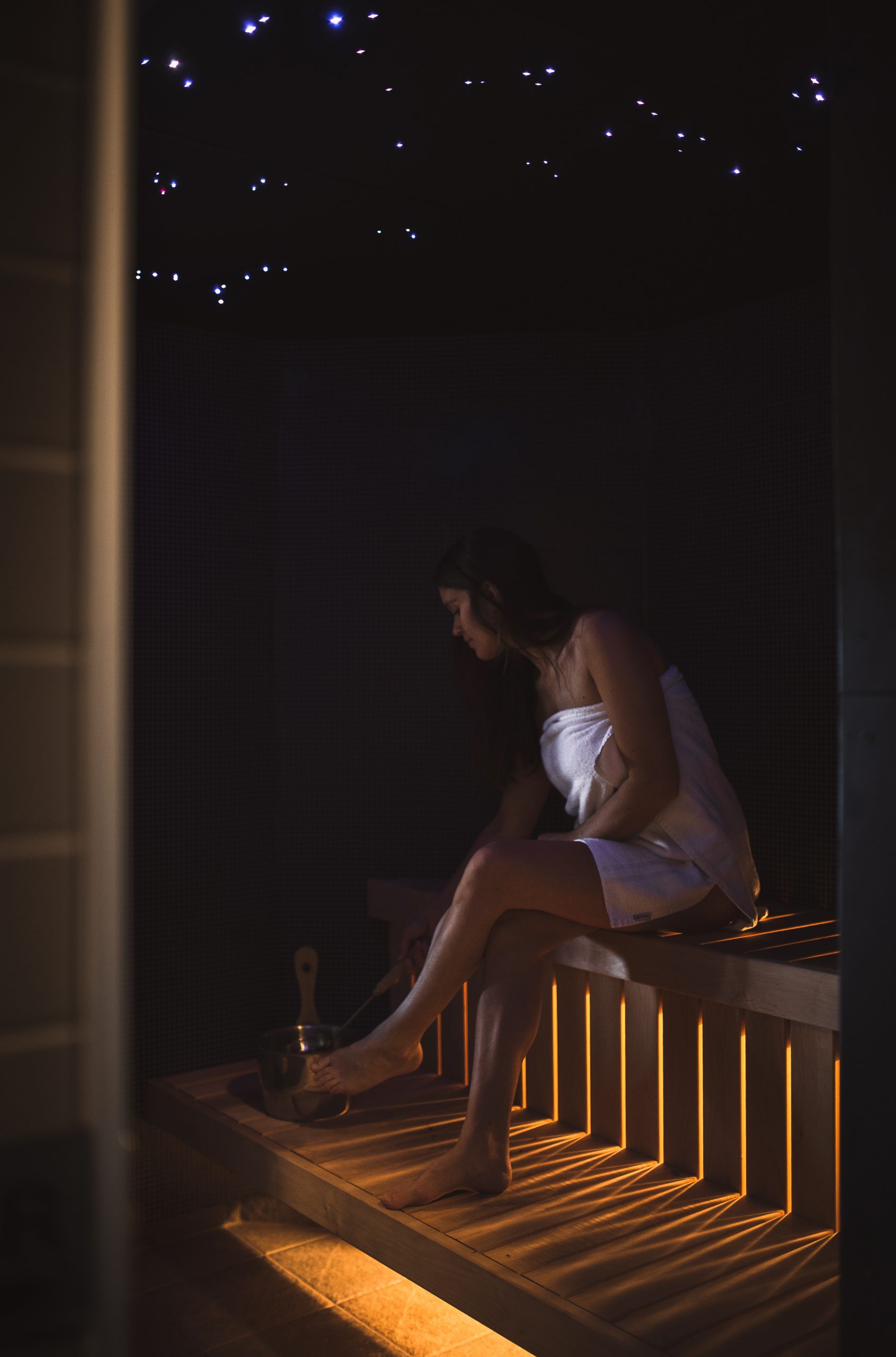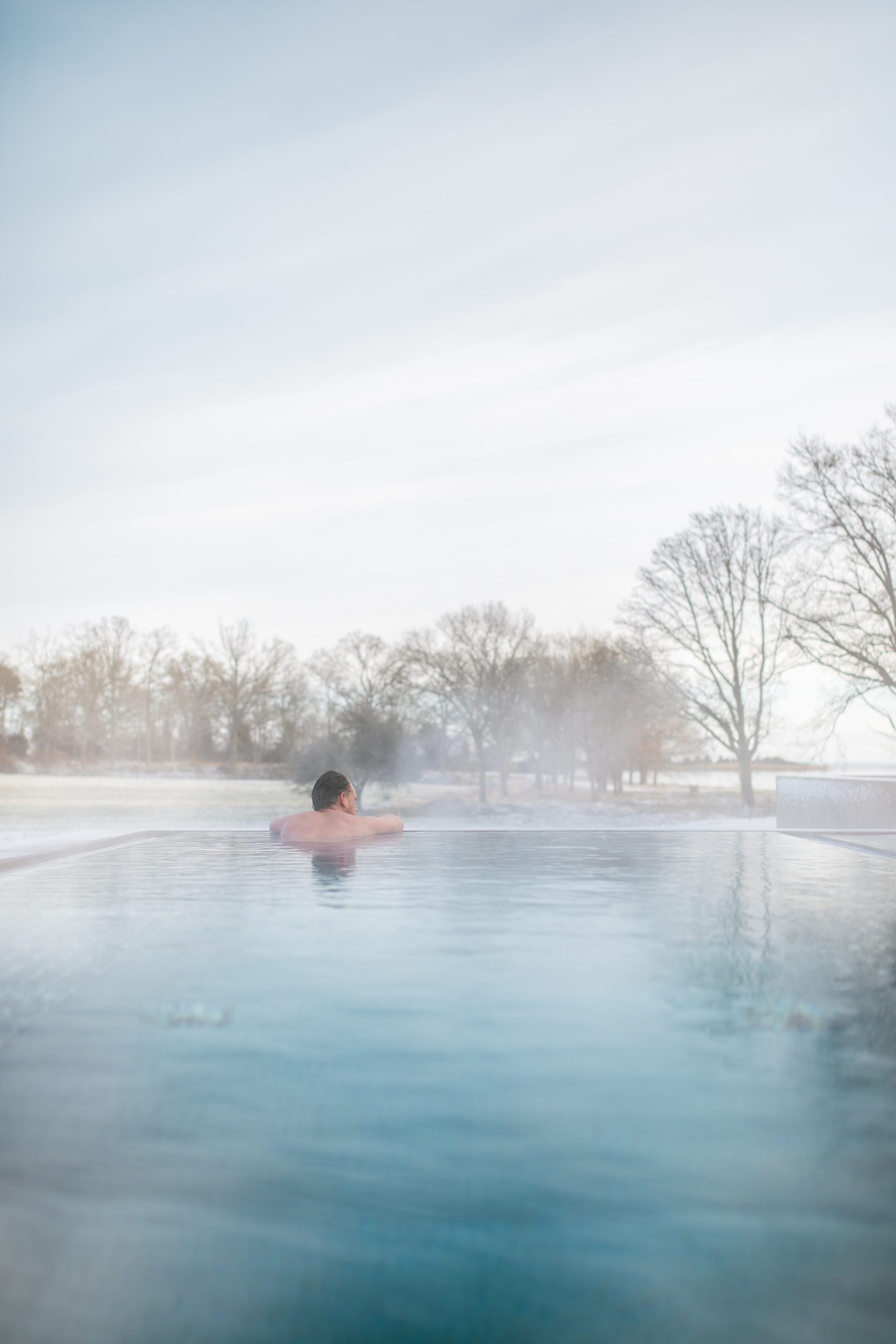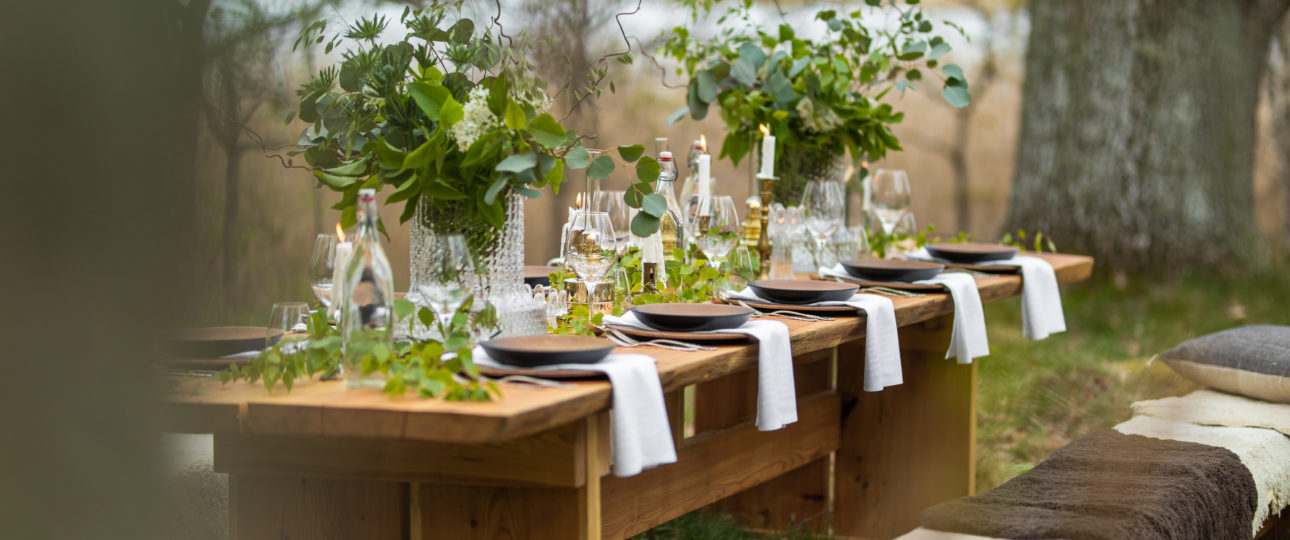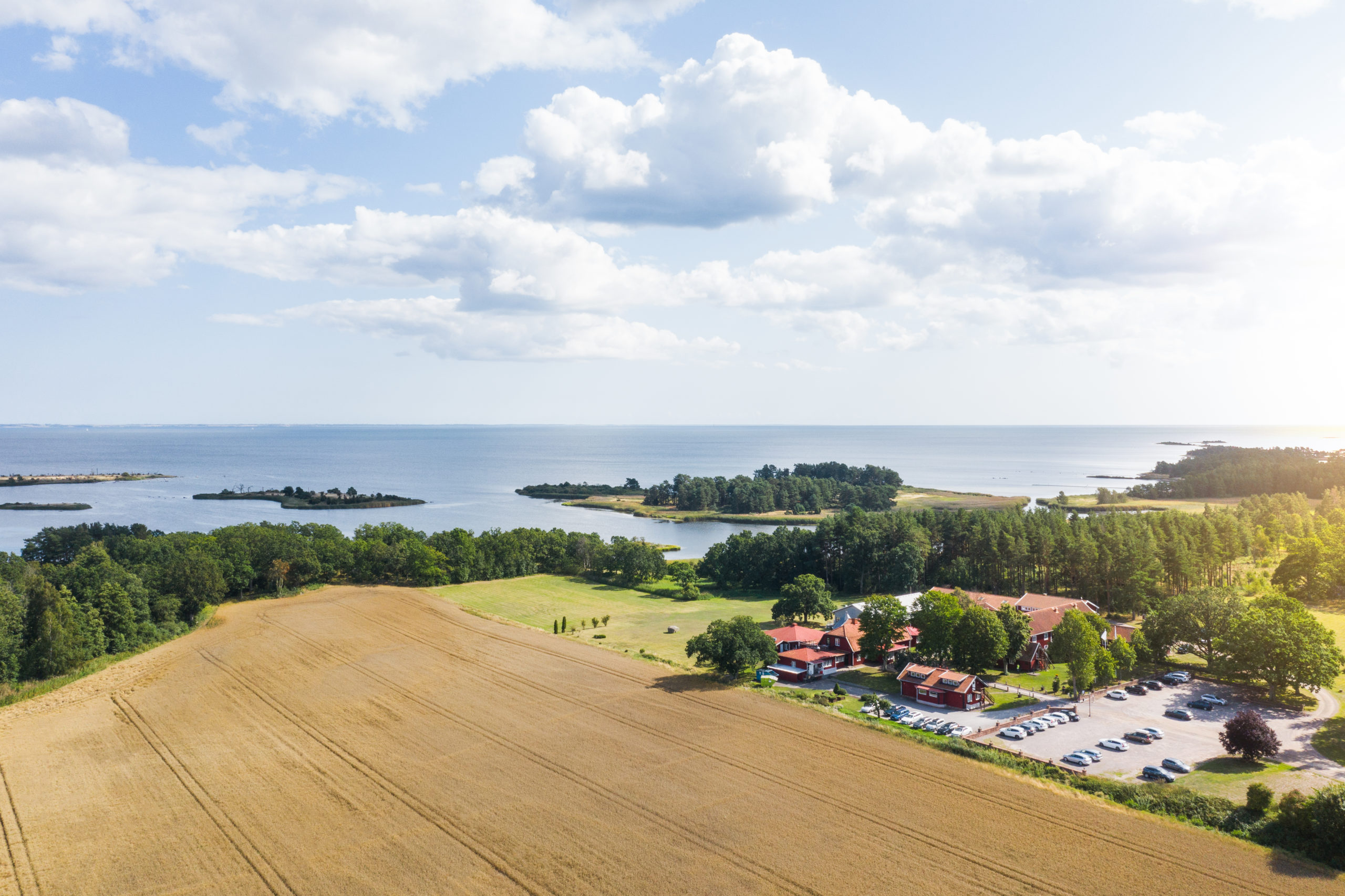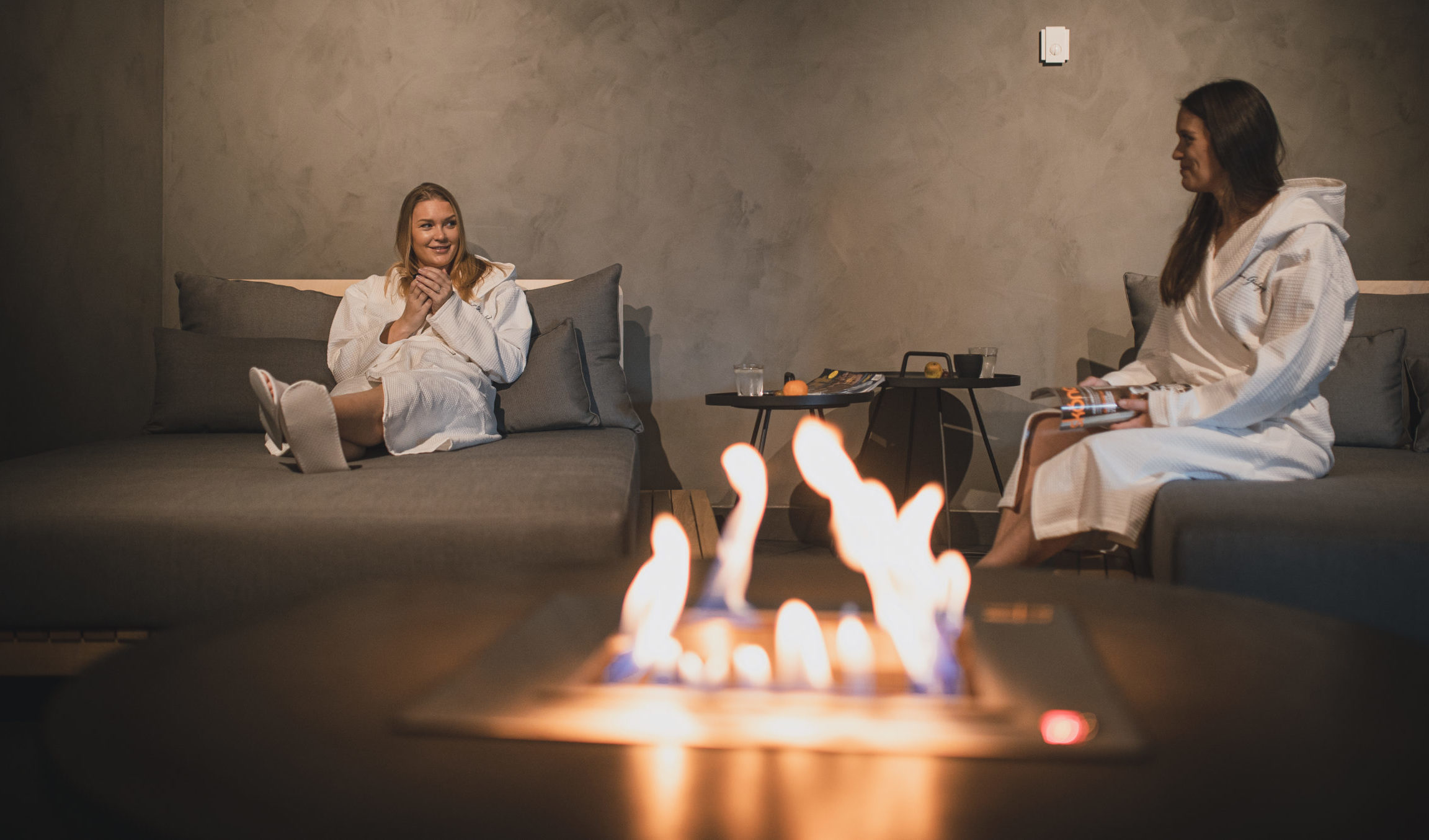 We hope you enjoyed your visit and we love to have your feedback. How well do the Stufvenäs Gästgifveri deliver wellbeing to visitors?
Cancelm
Welcome to Stufvenäs Country Hotel, south of Kalmar, in the southeast corner of Småland, next to the glittering Kalmar Strait. Here you can experience a truly unique coastal landscape. The living naturally and cultural heritage invite you to explore the surroundings and to breathe the fresh air by the sea. Stufvenäs offers you various revitalizing activities such as treatments, spa, and other outdoor activities. Nourish your soul and body with good food, inspired by the local cultural heritage in a warming and home-feeling atmosphere. Welcome to enjoy a historic and culinary nature experience!
With the sea and the forest nearby, you'll be accompanied by the seabirds' song and the whisper of the reeds. Taste the flavours of the county of Småland whilst walking among windswept juniper bushes and blooming sloe bushes. We like to share with you a tasteful, historic, natural, and relaxing experience. That's why we take great care to choose the best produce from small producers in our absolute proximity. Depending on the time of the year and season, we pick and prepare food from the forest larder and from farms close by us. Root vegetables, carrots, and potatoes, all with their own characteristics and tastes.
Visit the 700-800 years old Stufvenäs Oak, said to be Sweden's second-largest oak tree, with a perimeter of 9.7 meters. Keep your eyes open, the tree is a home for badgers. The unique oaks forests were planted in the 17th century to be used in the glass factories and to build beautiful ships, like the fast sailing full-rigged vessel Octavia built nearby.
Stufvenäs is with its wonderful and peaceful surroundings a perfect place for relaxing or if you want to experience outdoor activities. As a guest at Stufvenäs, we want you to taste and feel our part of the country. Here you can enjoy experiences for all your senses.
Kontakt information
+ 46 (0)486 219 00
STUVENÄS 101, 385 97 Söderåkra, Sweden
Opening season: all year round



Where we are at: