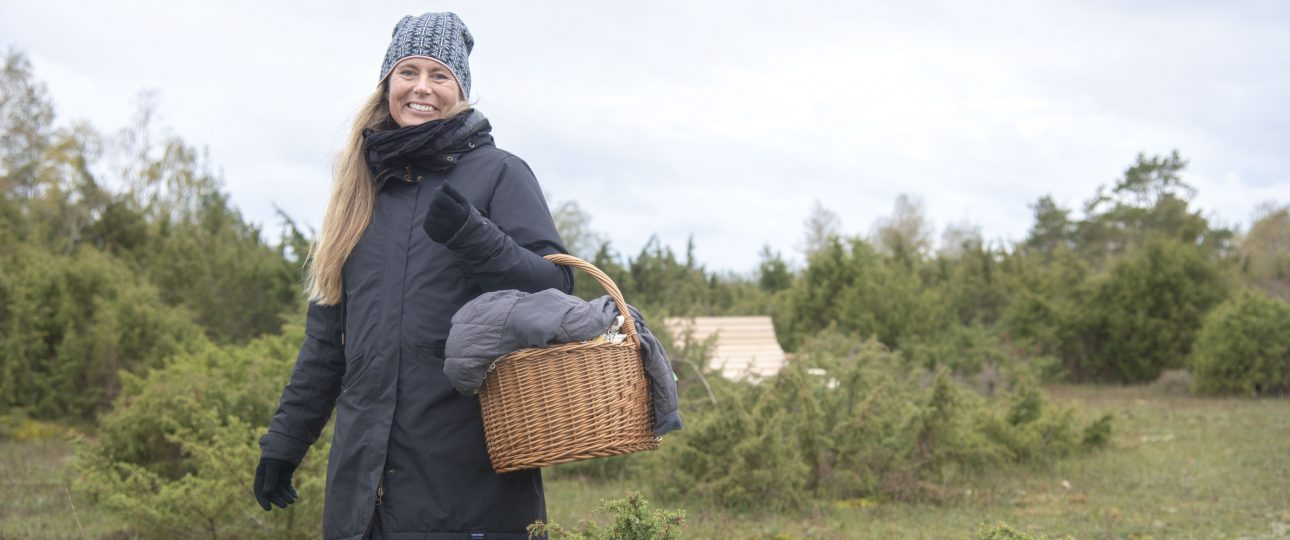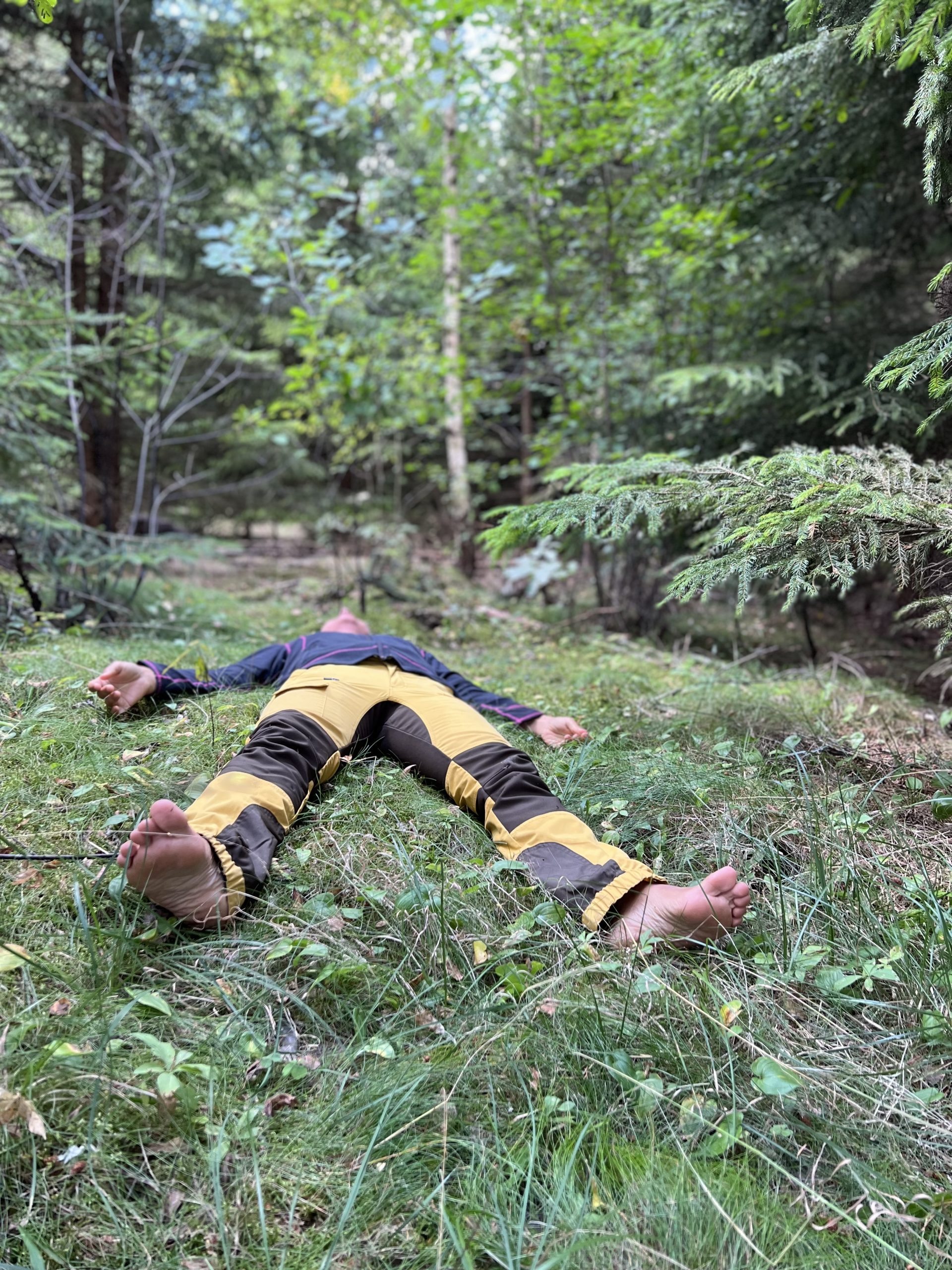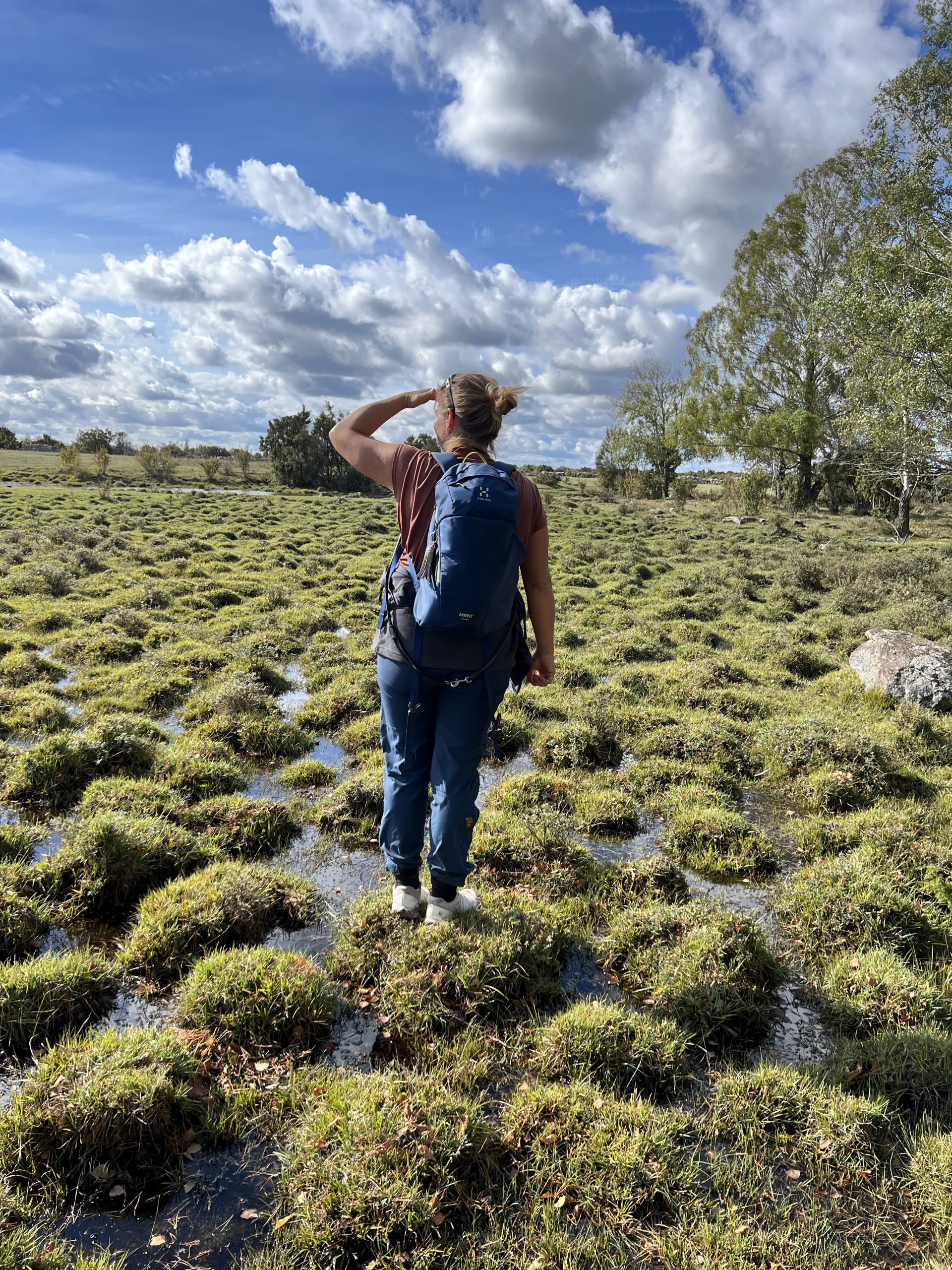 Visa alla bilder
X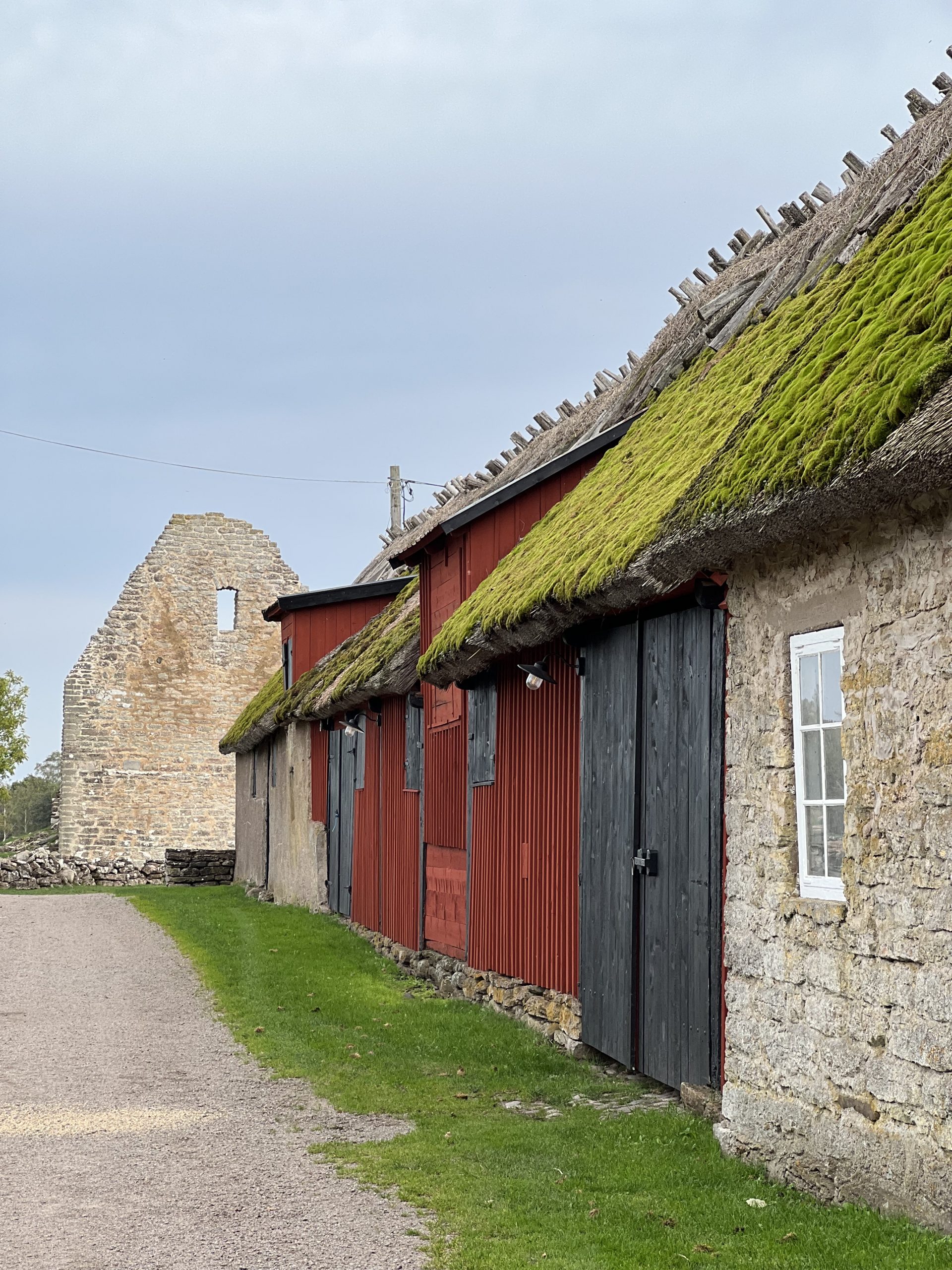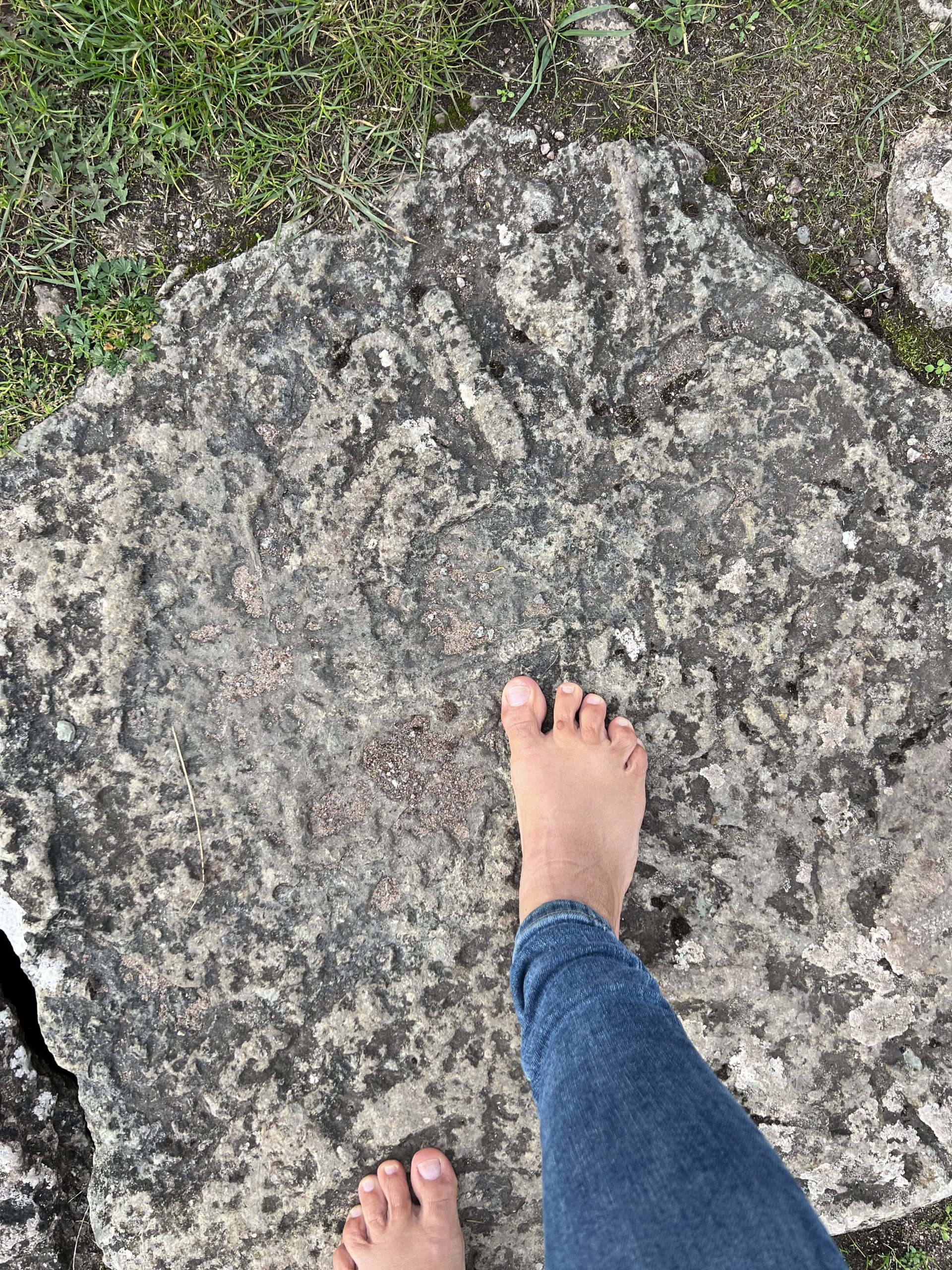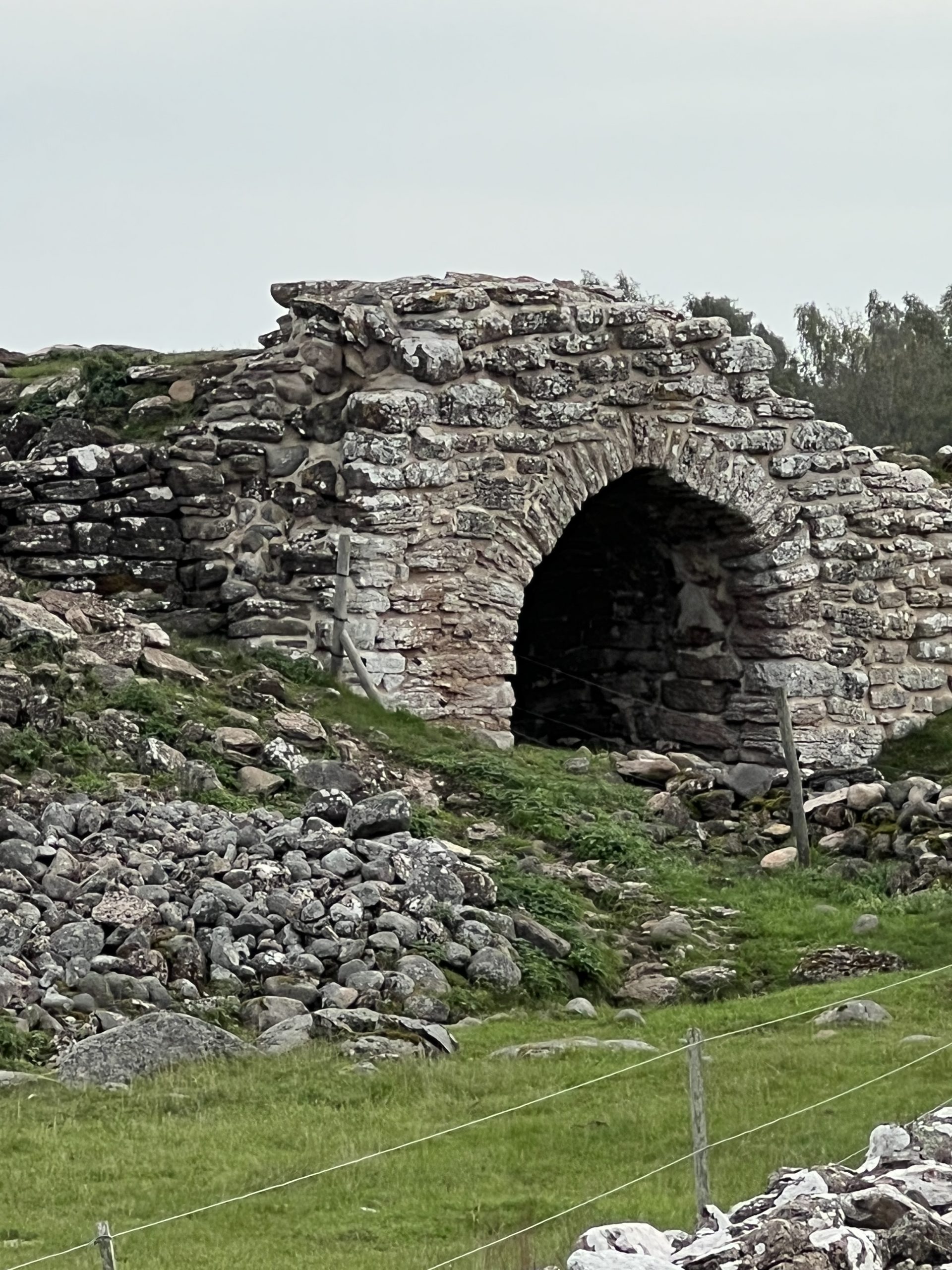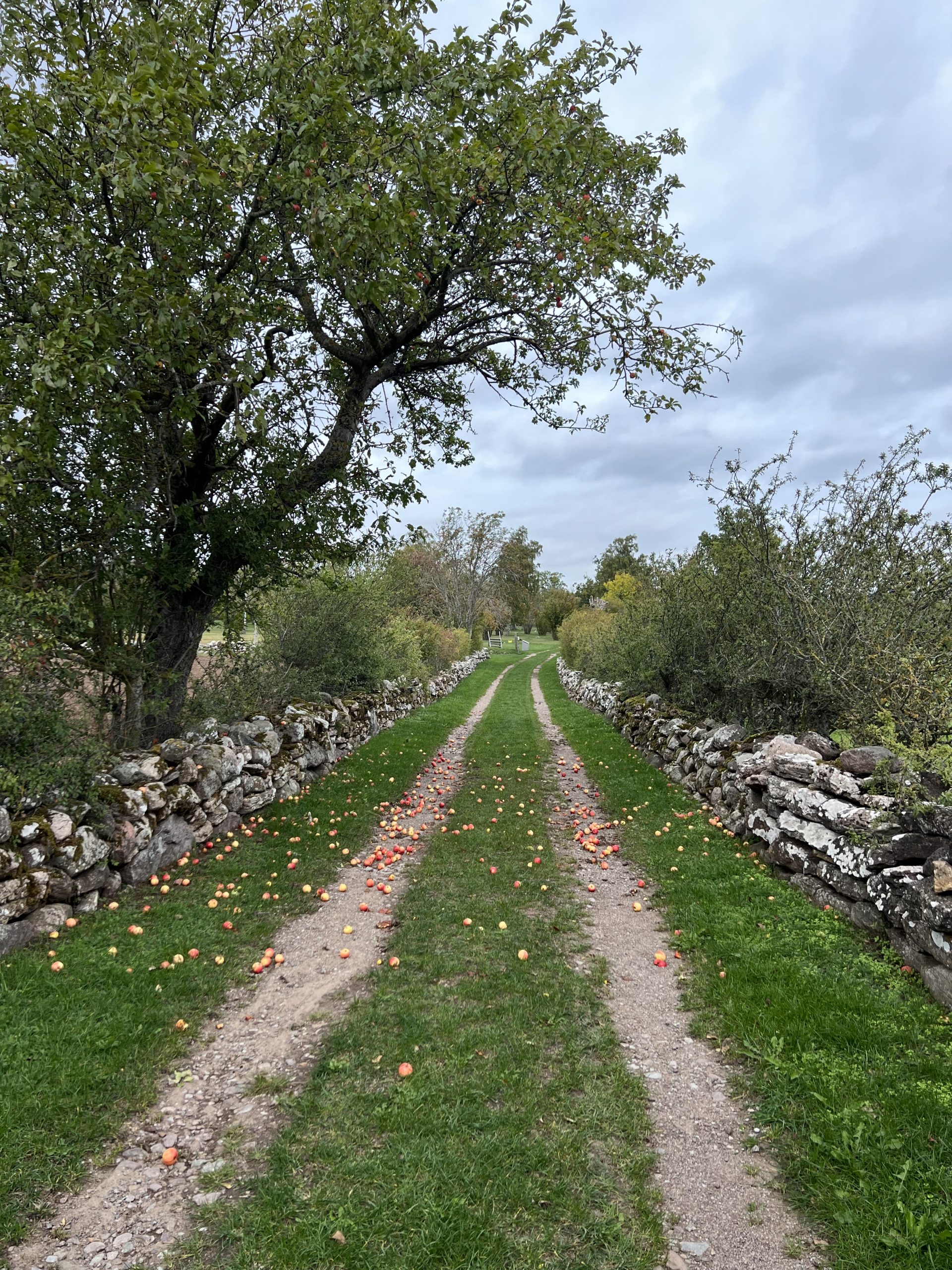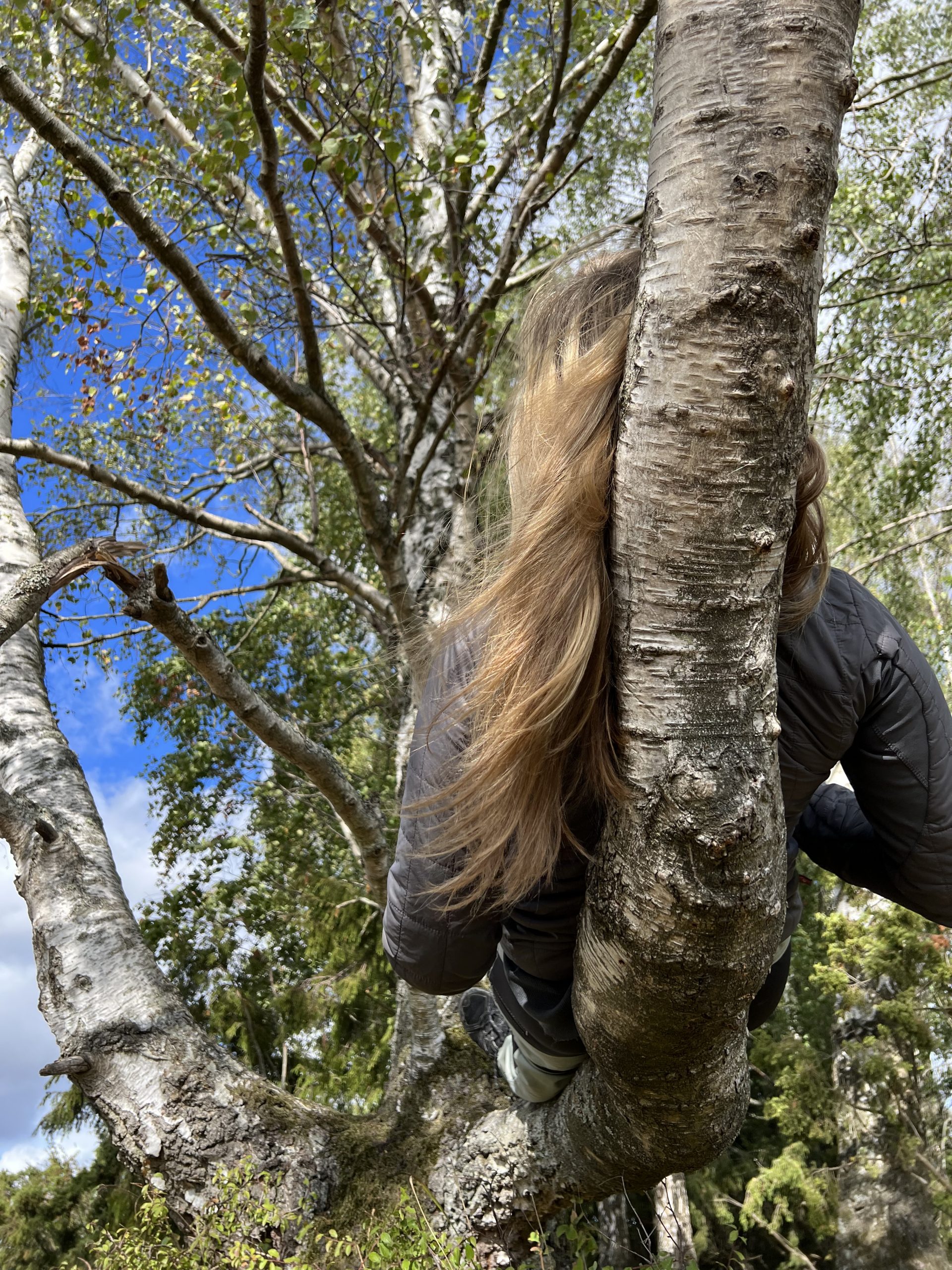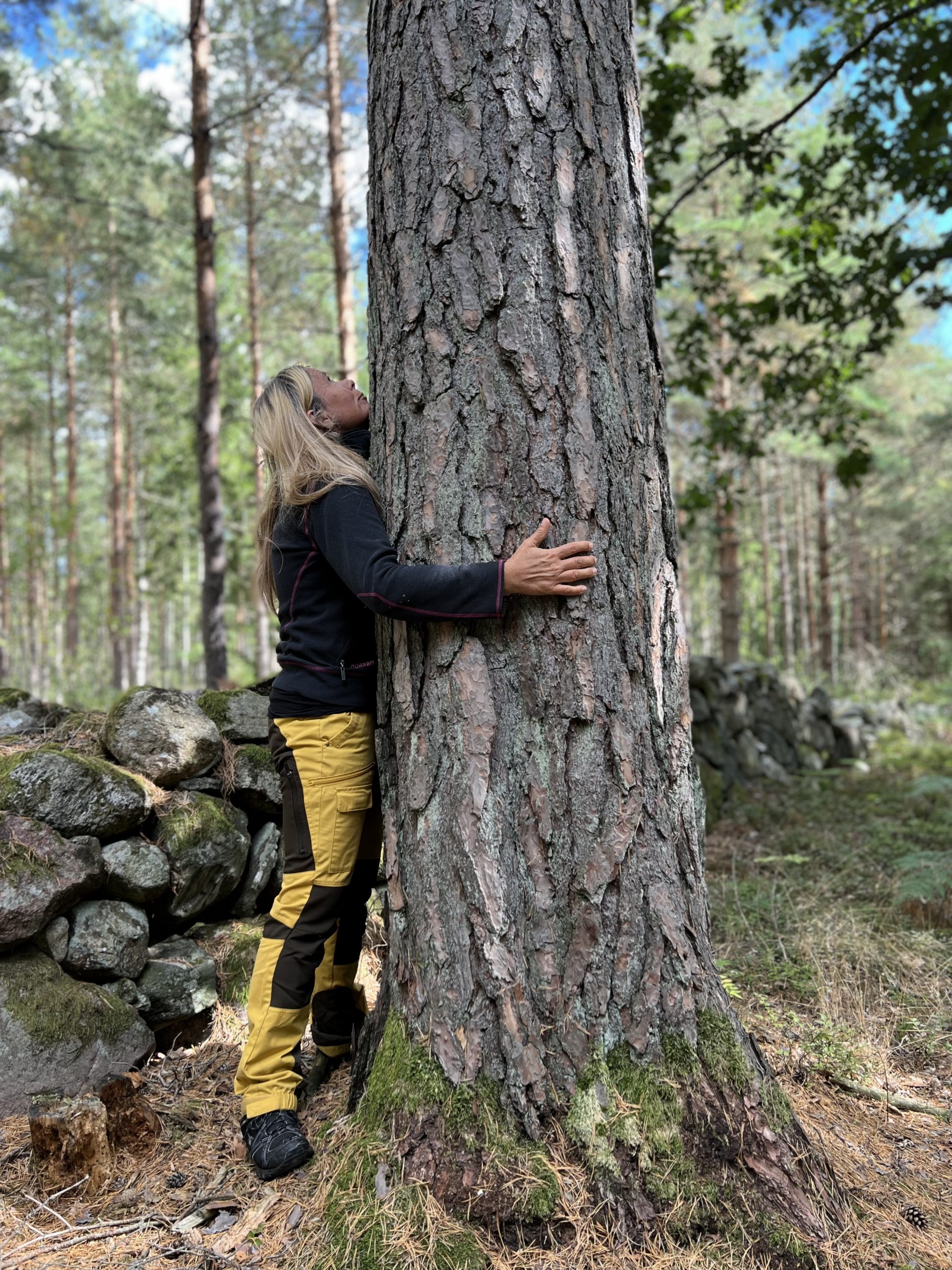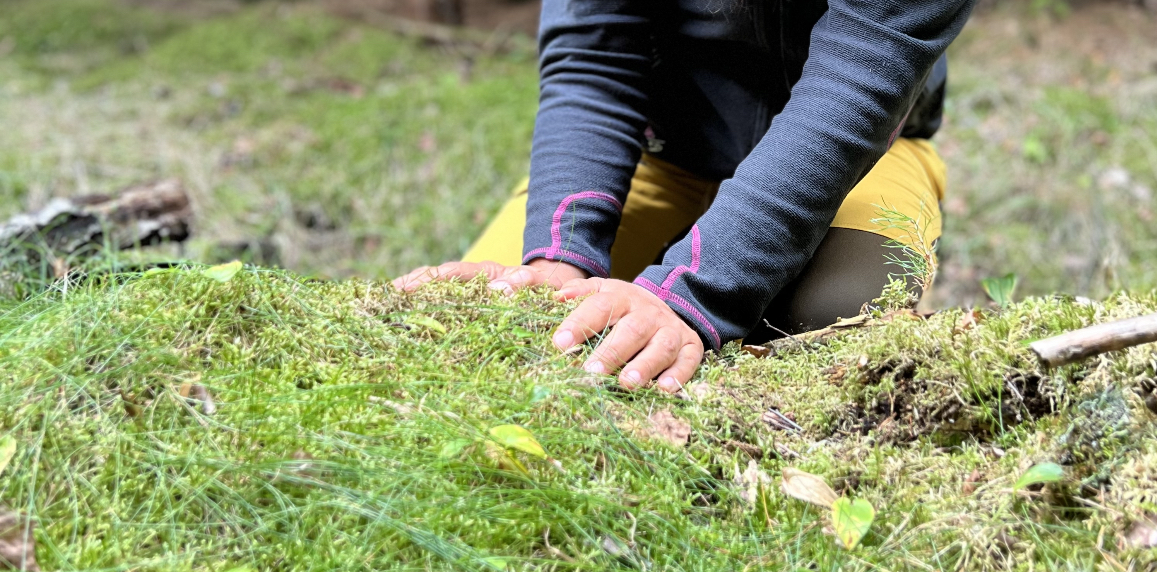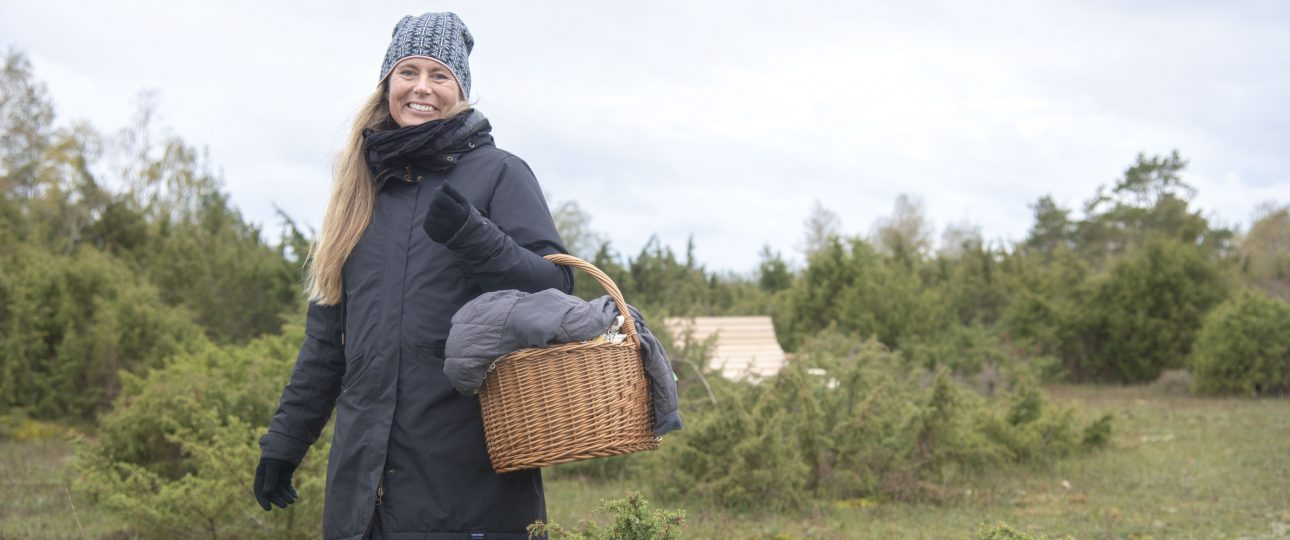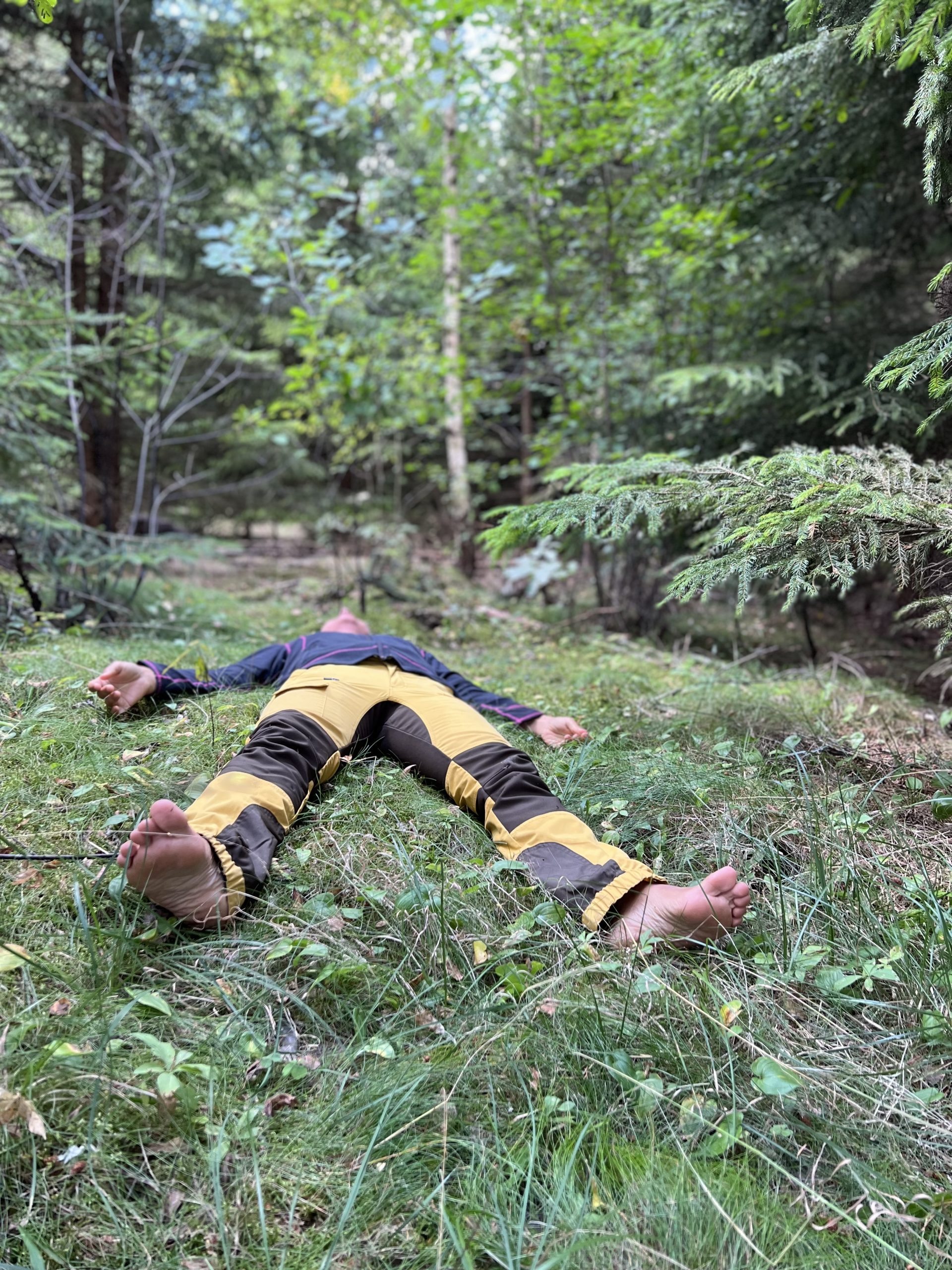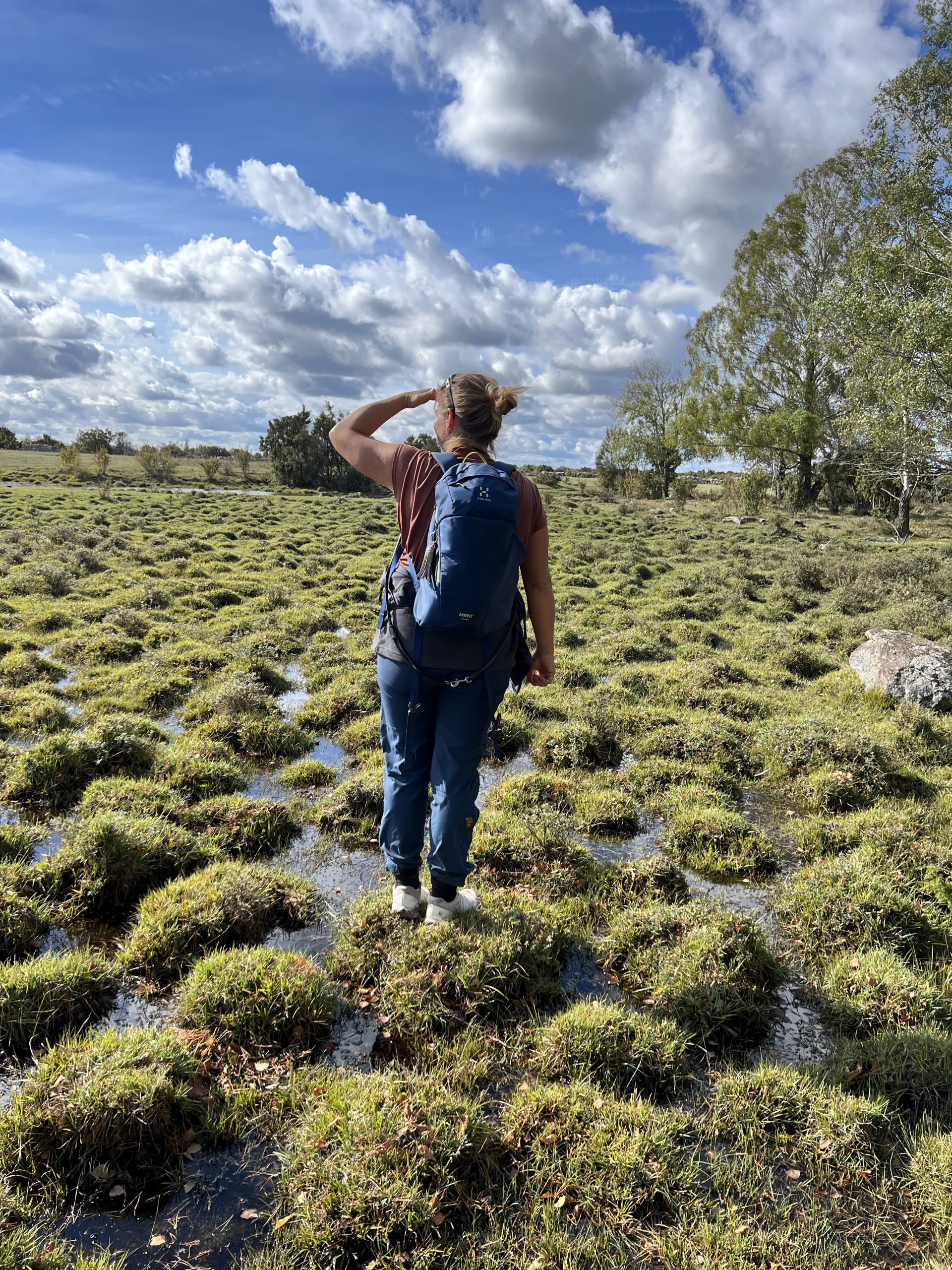 We hope you enjoyed your visit and we love to have your feedback. How well do the Ölandshälsan deliver wellbeing to visitors?
Cancelm
Varmt välkommen att följa med på mina guidade turer för att uppleva vackra och unika platser runtom Kalmar och på Öland. Platserna som vi besöker har en rik flora och fauna och är omsorgsfullt utvalda så att vi tillsammans kan njuta av modernaturs välgörande krafter på ett varsamt och omtänksamt sätt. Flera av naturplatserna har en intressant historia och många har betraktats som kraftplatser sedan lång tid. Du bjuds in att på ett lekfullt sätt utforska natur platsen med alla sinnen. Här ges möjlighet för fördjupad närvaro och avslappning.
Naturens magi, kraft och läkande förmåga är enormt stor. För mig är det viktigt att dela denna kunskap och denna egna erfarenhet med andra. Därför önskar jag med Ölandshälsan och mina guidningar att inspirera till mer naturvistelse, närvaro och avslappning som en del i att främja hälsa och välmående.
Vi kan ta naturvistelse till hjälp för att stanna upp och lyssna inåt. Kanske kan vi ställa oss några frågor som: Vad får mig att må bra och känna glädje? Vad känner jag tacksamhet för? Hur kan jag bidra till en värld i harmoni och balans?
Natur- och Skogsbads guidningar, vägledda meditationer, ljudavslappning med Gong- instrumentet, healing och yoga är några av de tekniker som jag erbjuder för fördjupad närvaro, återhämtning, stressreducering och personlig utveckling.
Jag erbjuder också utbildning i hjärt-och lungräddning samt första hjälpen.
Följ mig gärna på facebook för mer information om kommande evenemang och samarbeten.
Kontaktinformation
0732208451
Tryggestad 21, Borgholm, Sverige
Säsong: Året om

Här är vi nu: