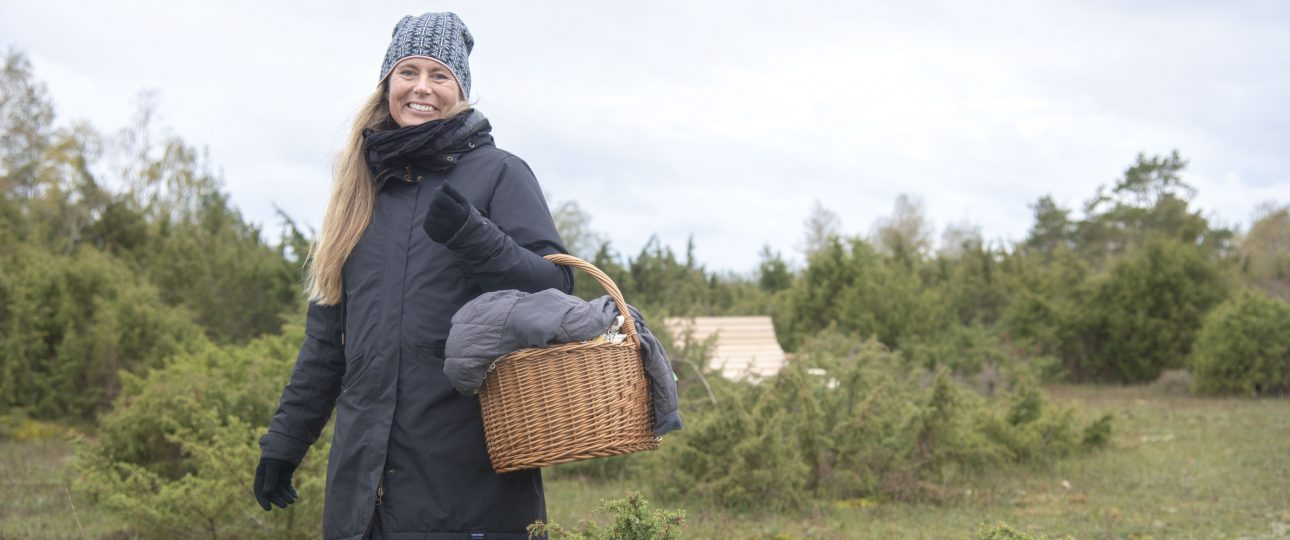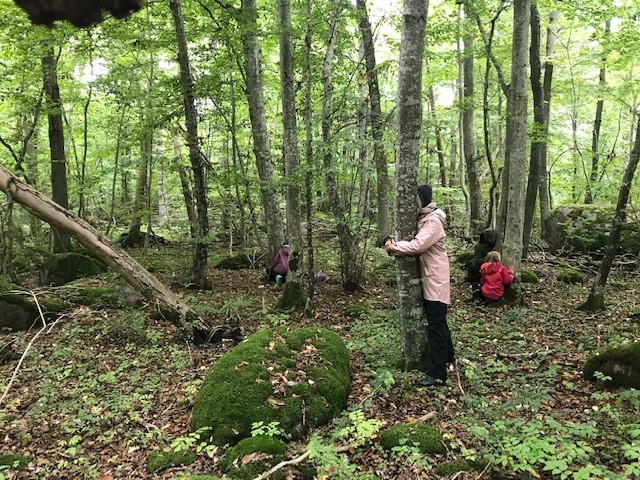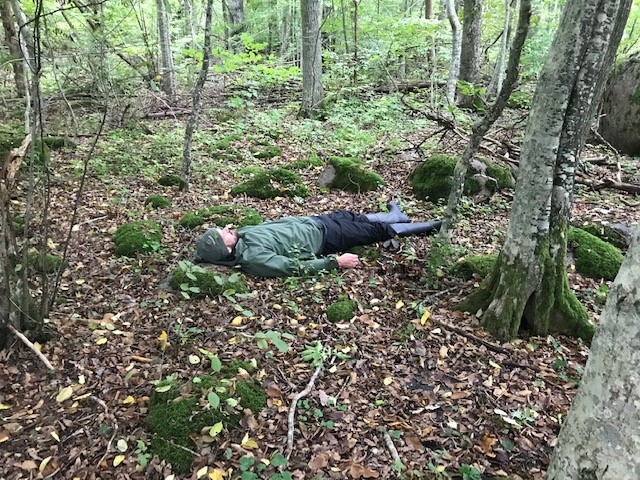 Visa alla bilder
X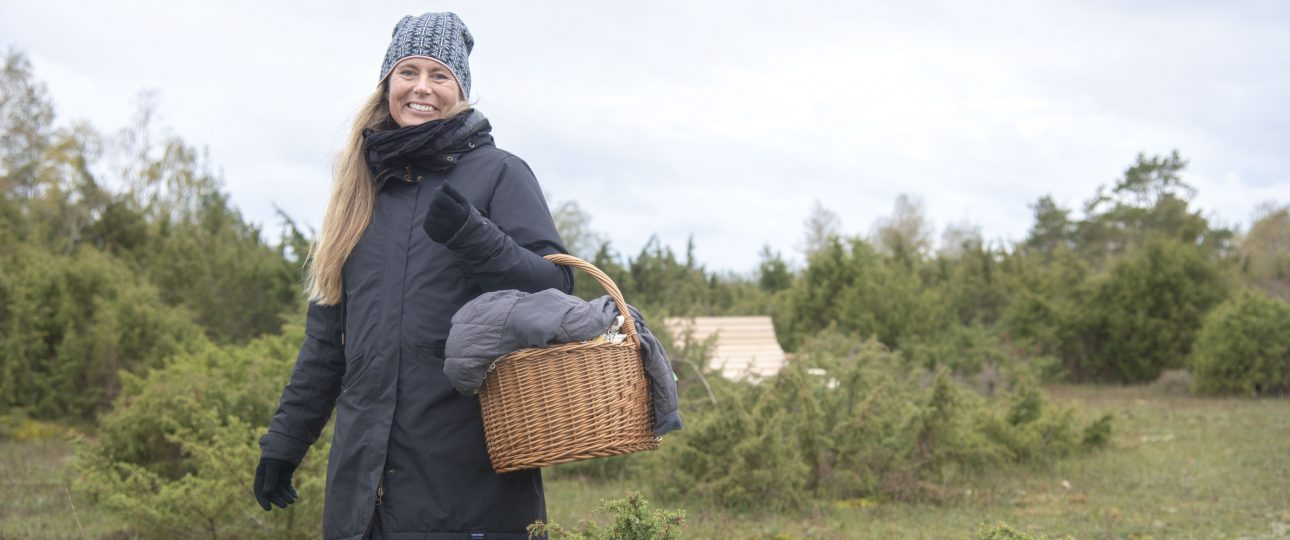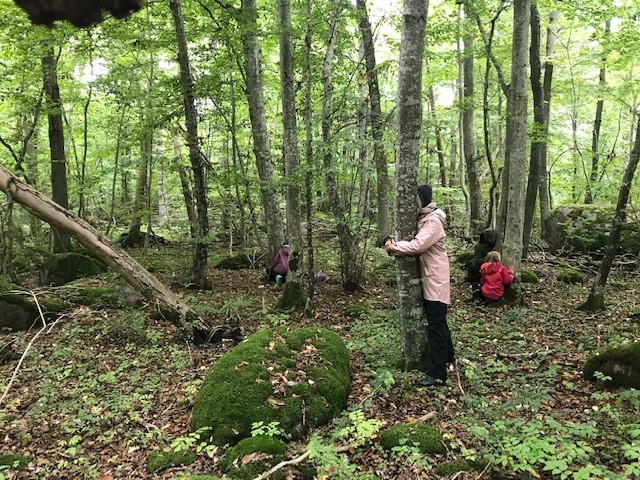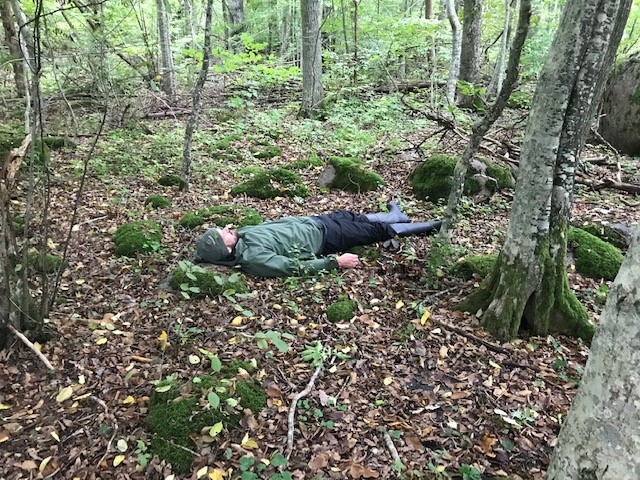 We hope you enjoyed your visit and we love to have your feedback. How well do the Ölandshälsan deliver wellbeing to visitors?
Cancel
Varmt välkommen att följa med på mina guidade turer för att uppleva vackra och unika platser runtom Kalmar och Öland. Jag tar med dig till särskilt omsorgsfullt utvalda platser där vi tillsammans kan uppleva wellbeing och njuta av modernaturs välgörande krafter på ett varsamt och omtänksamt sätt. Jag vägleder dig till att finna harmoni och balans, lugn och avslappning. Hos mig kan du bli ett med naturen och knyta an till ditt inre jag genom olika aktiviteter som skogsbad, mindfulness och gong-avslappning.
Under mina guidade turer får du möjligheten att utforska den vilda yttre naturen och din egen inre natur. I mina skogsbad riktar vi medvetandet till naturen, jorden, växtligheten och himmeln, för att finna en väg till att knyta an till ditt inre. På ett lekfullt och avslappnat sätt utforskar vi naturens läkande krafter, njuter och låter oss överraskas av naturens magi. Vidare erbjuds du kroppslig och meditativ avslappning. I närvaro ges du möjligheten att uppleva djup vila med hjälp av vägledd avslappning och ljud.
Vi uppmärksammar väldoftande örter, blommor och mossor, vi vandrar tyst och försiktigt längs naturstigar, vandringsleder eller promenerar över det råa, karga öländska landskapet. Mellan lummiga skogar, imponerande ekar eller enbuskarna på alvaret finner vi lugn och ro tillsammans. Här jobbar vi med vårt medvetande och vår sinnesnärvaro. Utöver naturupplevelser erbjuder jag dig även friskvård och återhämtning genom mina avslappningskurser, gong-avslappning och retreats.
Med hjälp av närvaro och naturen erbjuder jag ett unikt koncept för förebyggande av ohälsa, stressreducering och återhämtning. Jag vill med min medvetenhet och omtanke hjälpa dig finna en väg till avslappning och välbefinnande och vill med mina aktiviteter värna om vår miljö och natur. Utan krav på prestation ges du möjlighet för avslappning och vila liksom på ett lekfullt sätt utforska naturen.
Kontaktinformation
LANDSVÄGEN HALLTORP 105, 387 92 Borgholm, Sweden
Säsong: Året om

Här är vi nu: