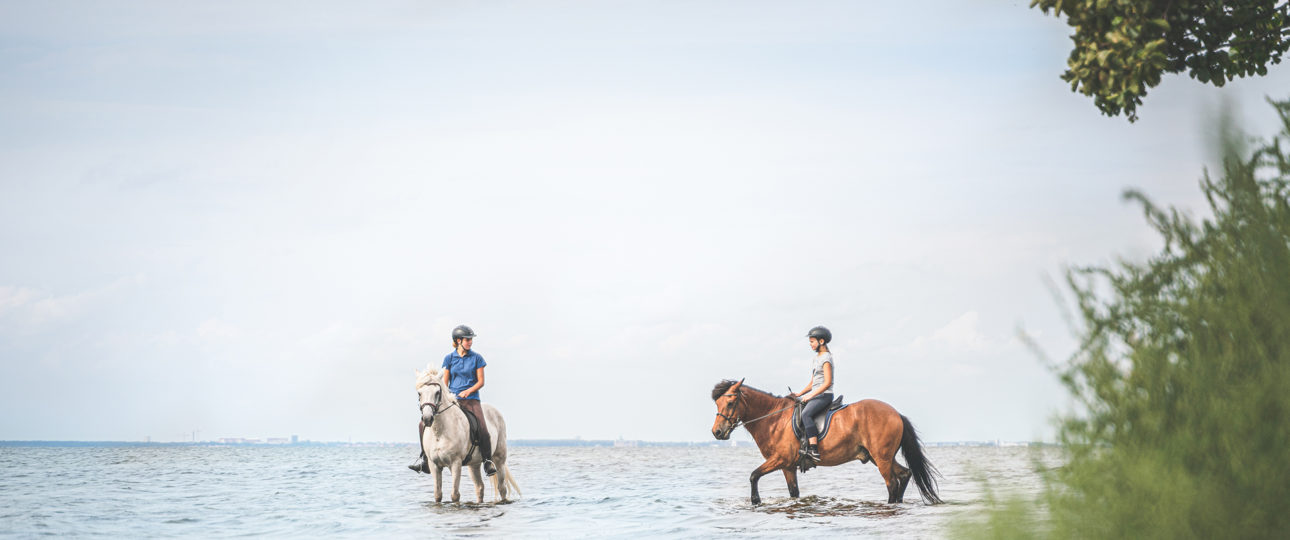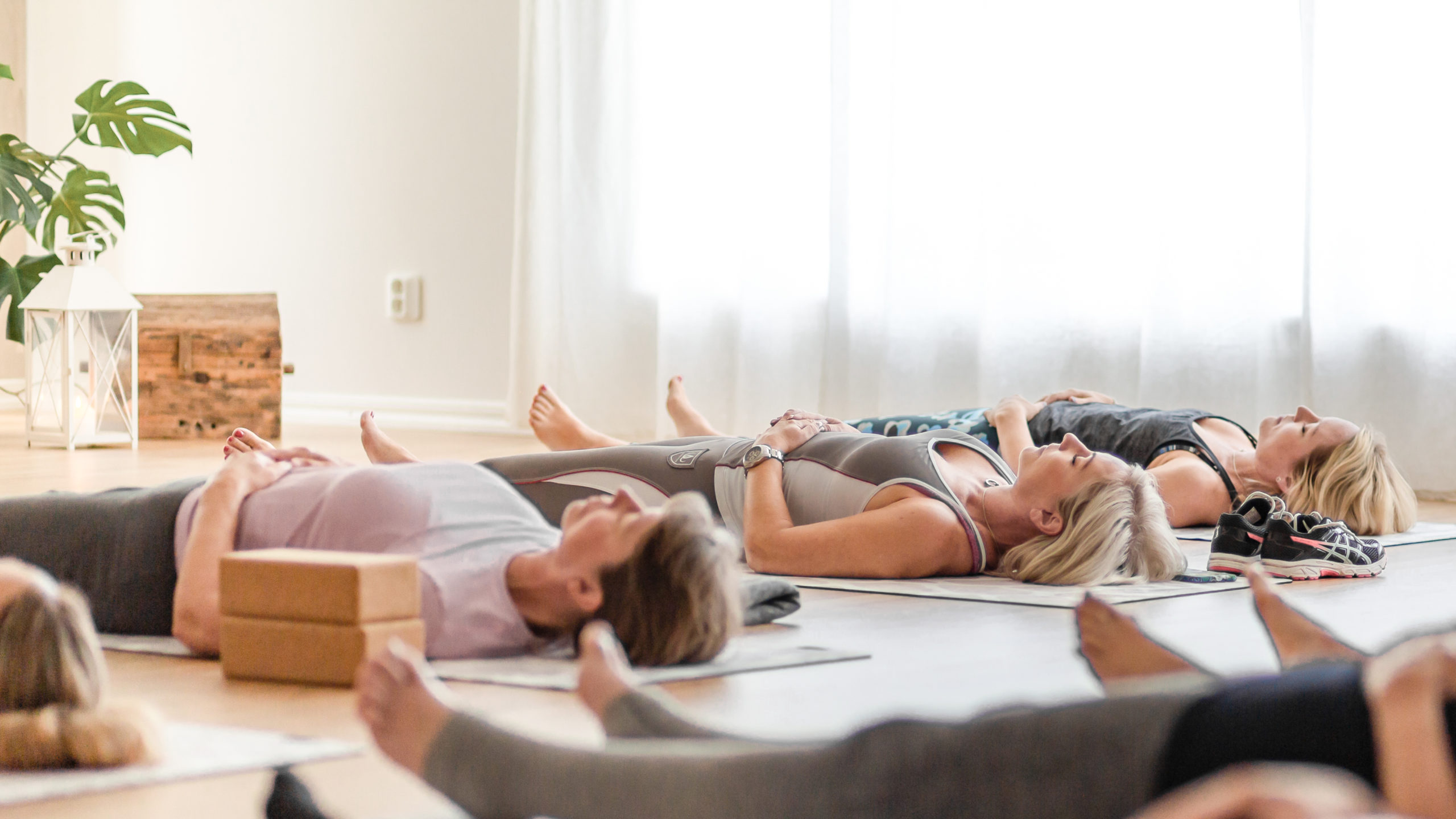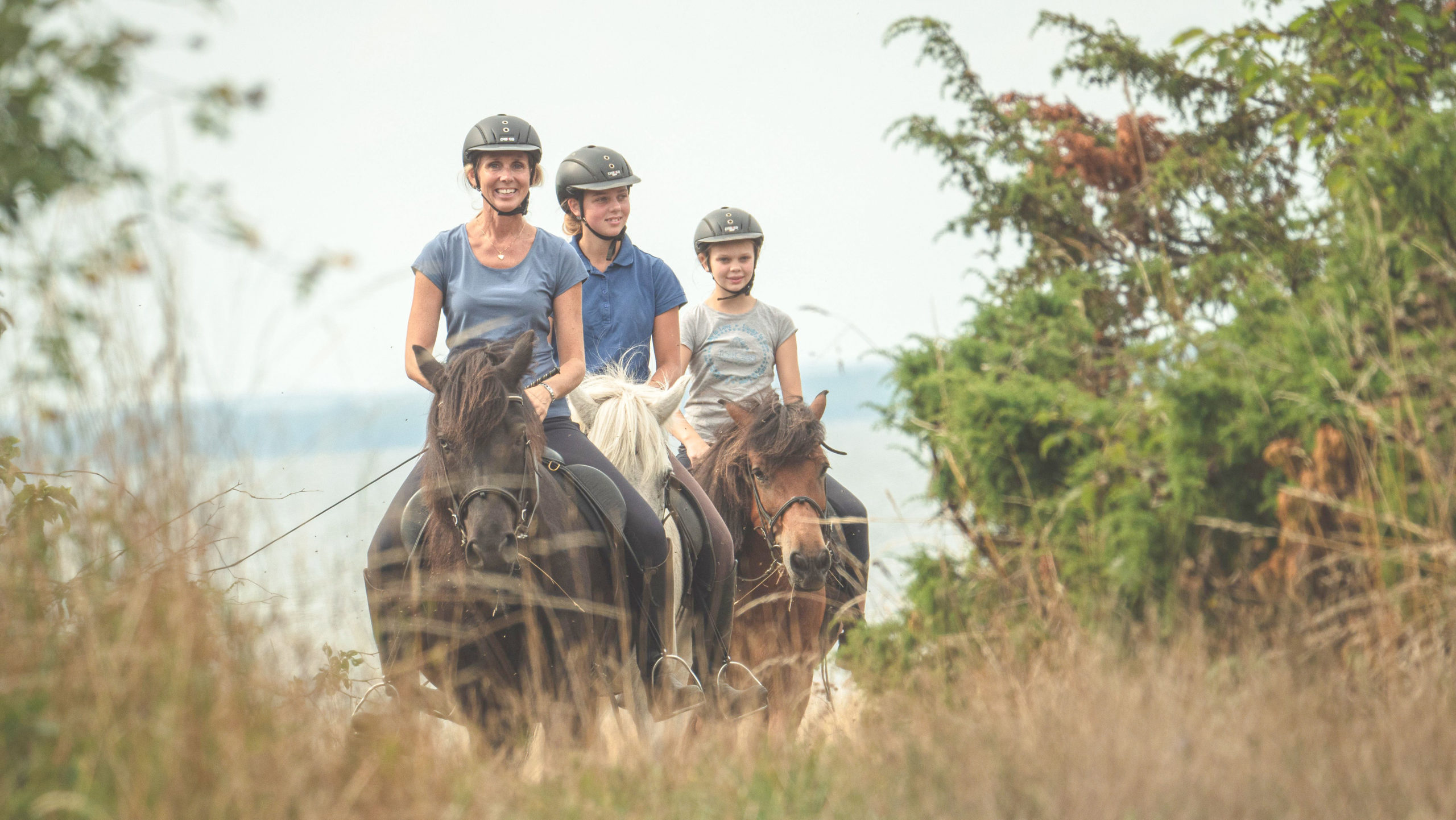 Visa alla bilder
X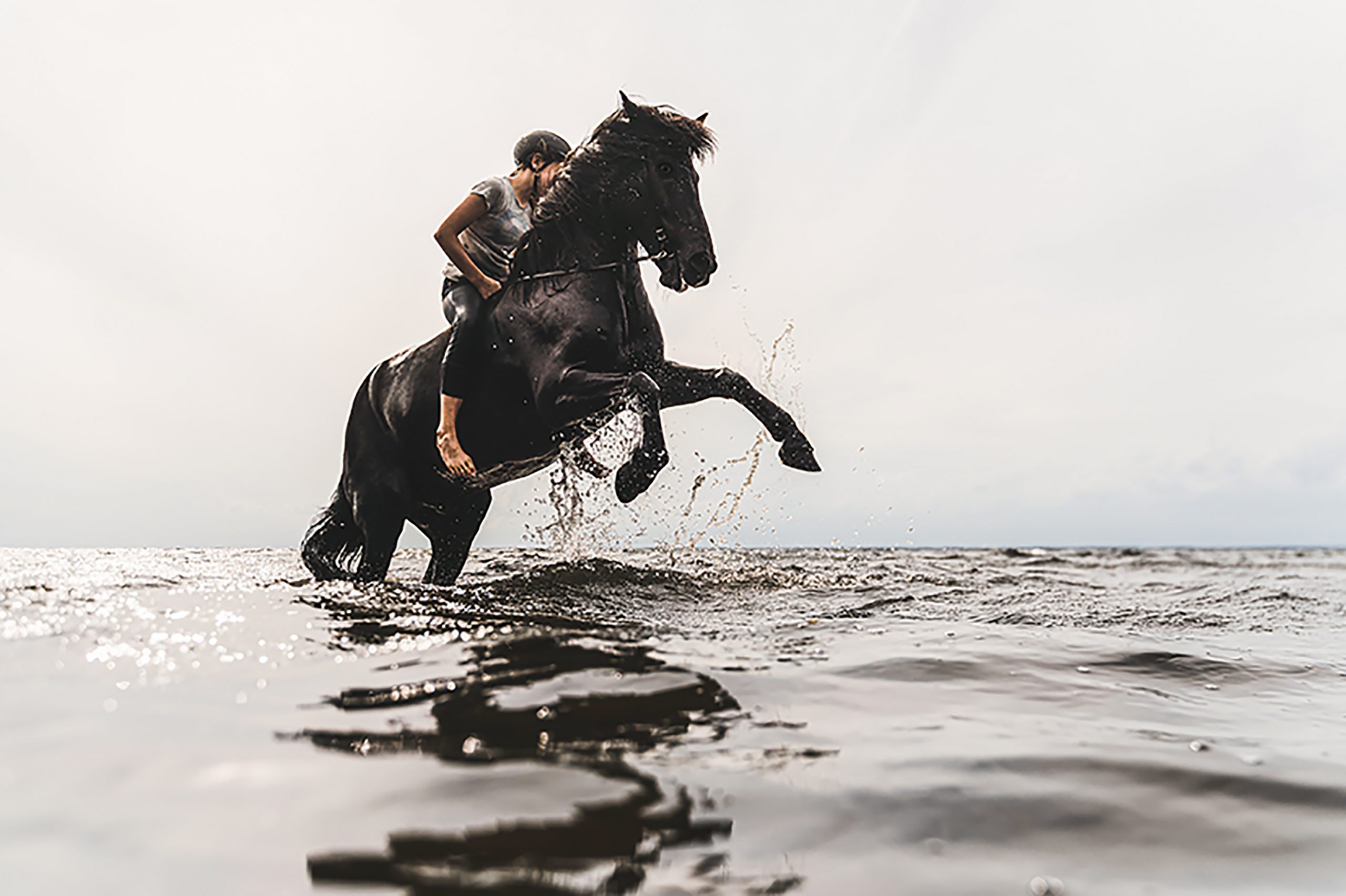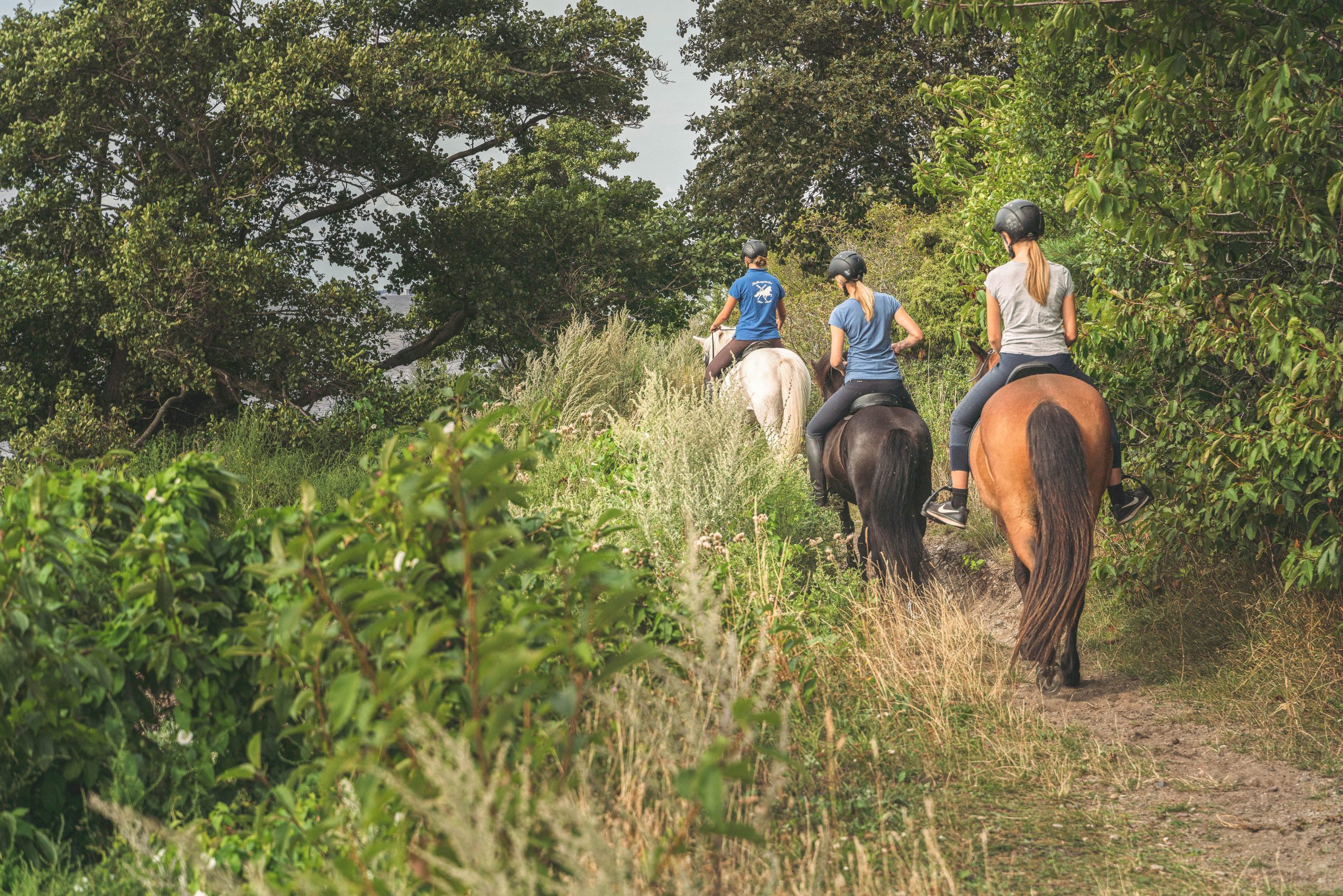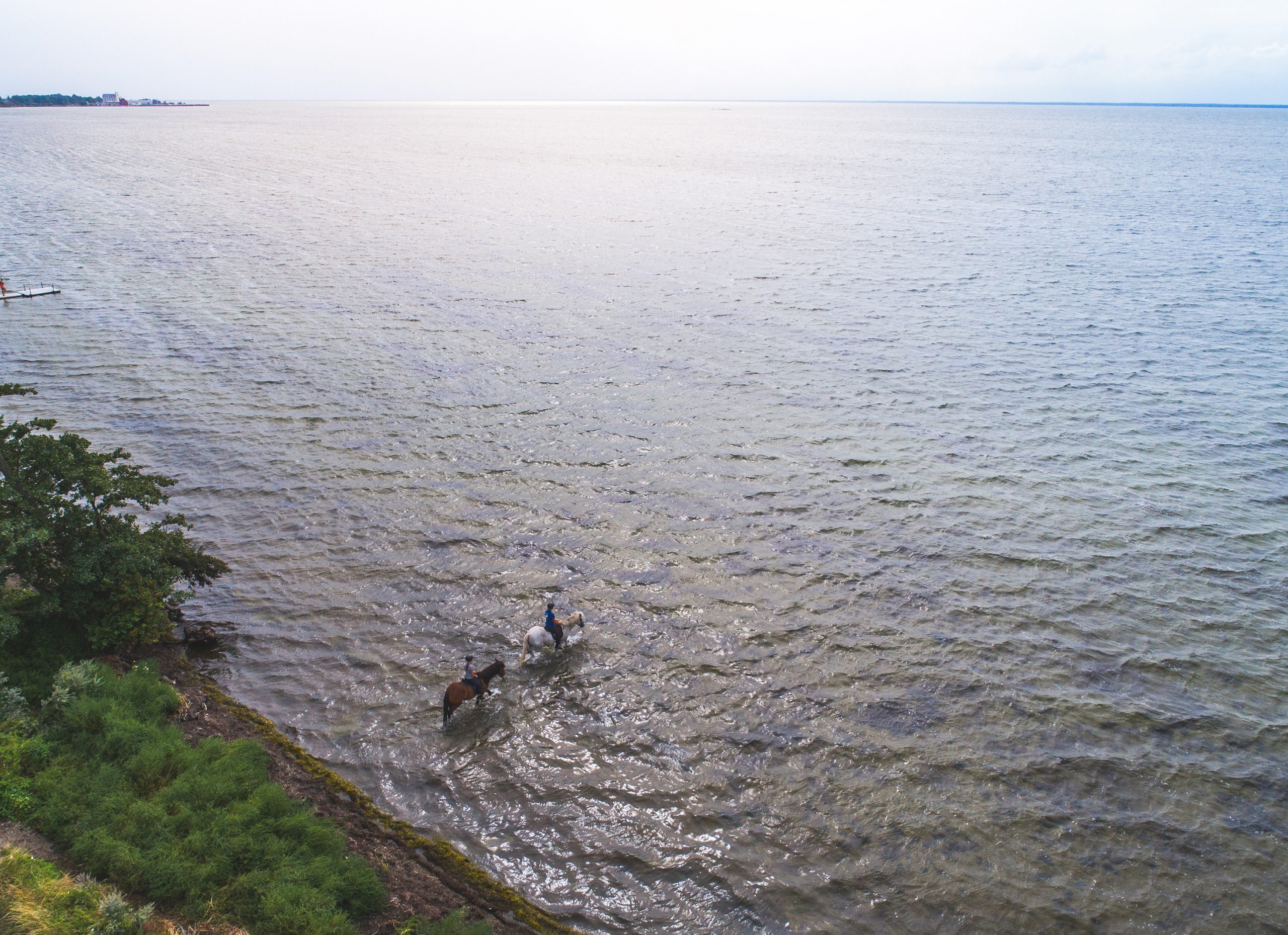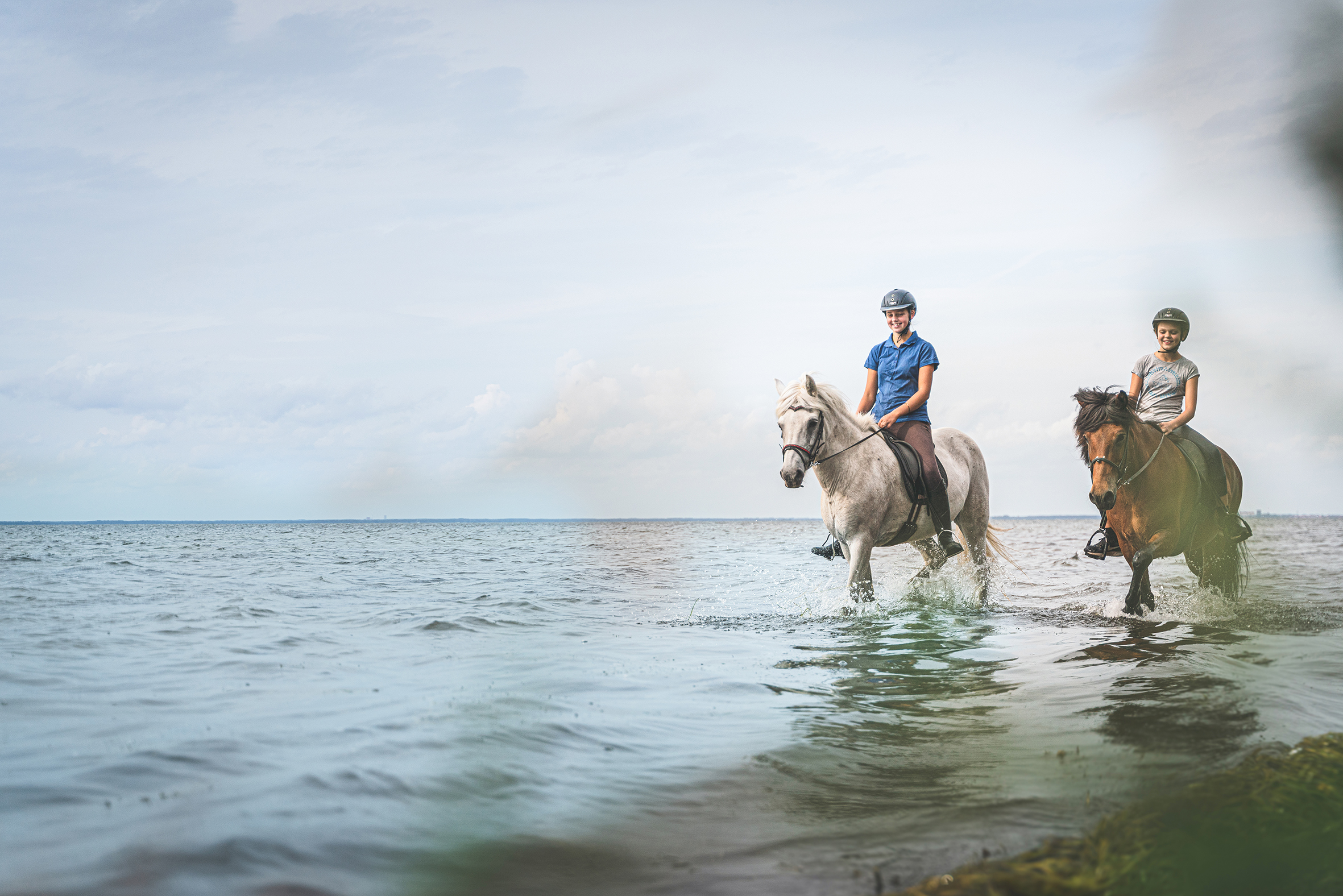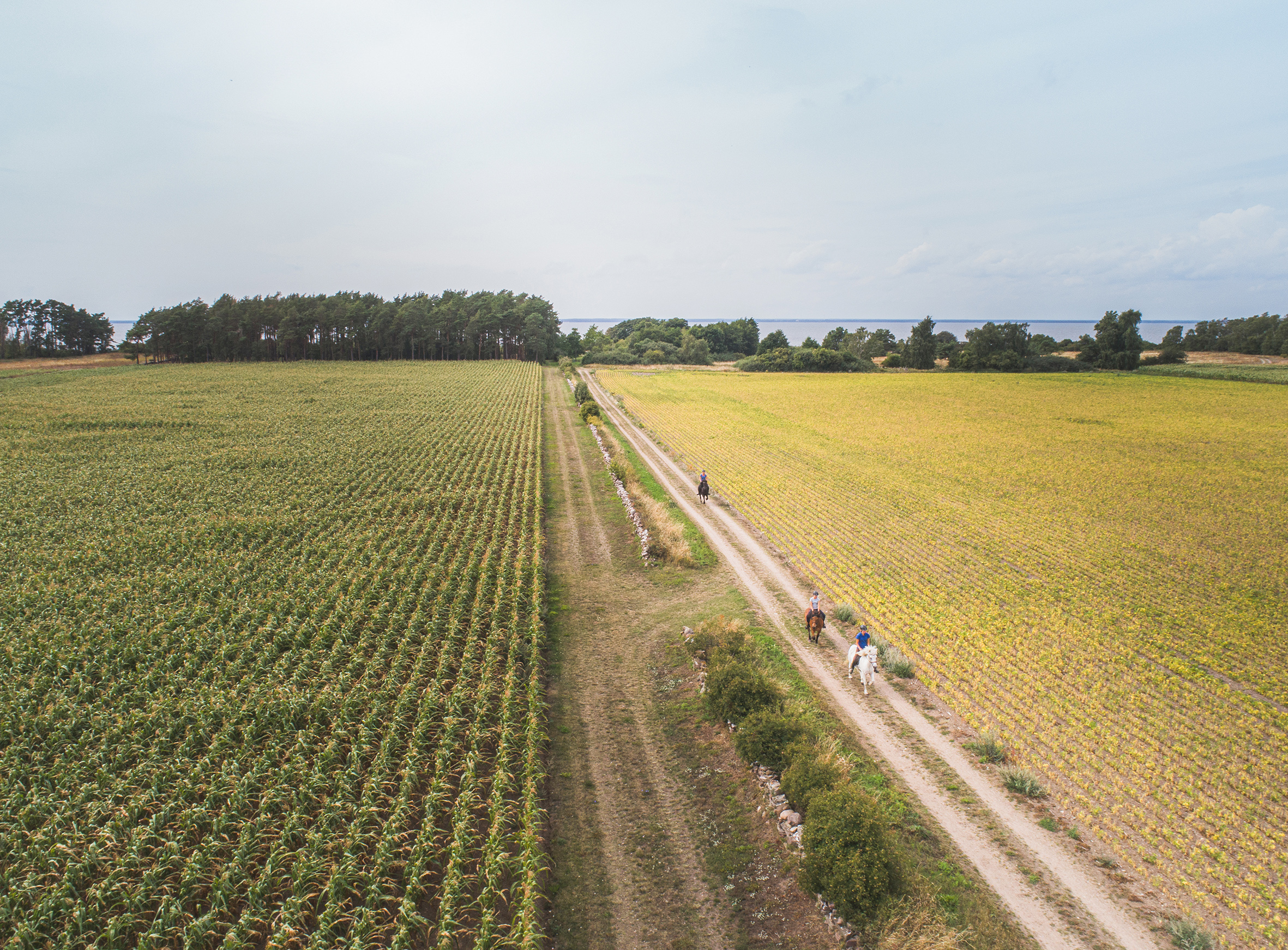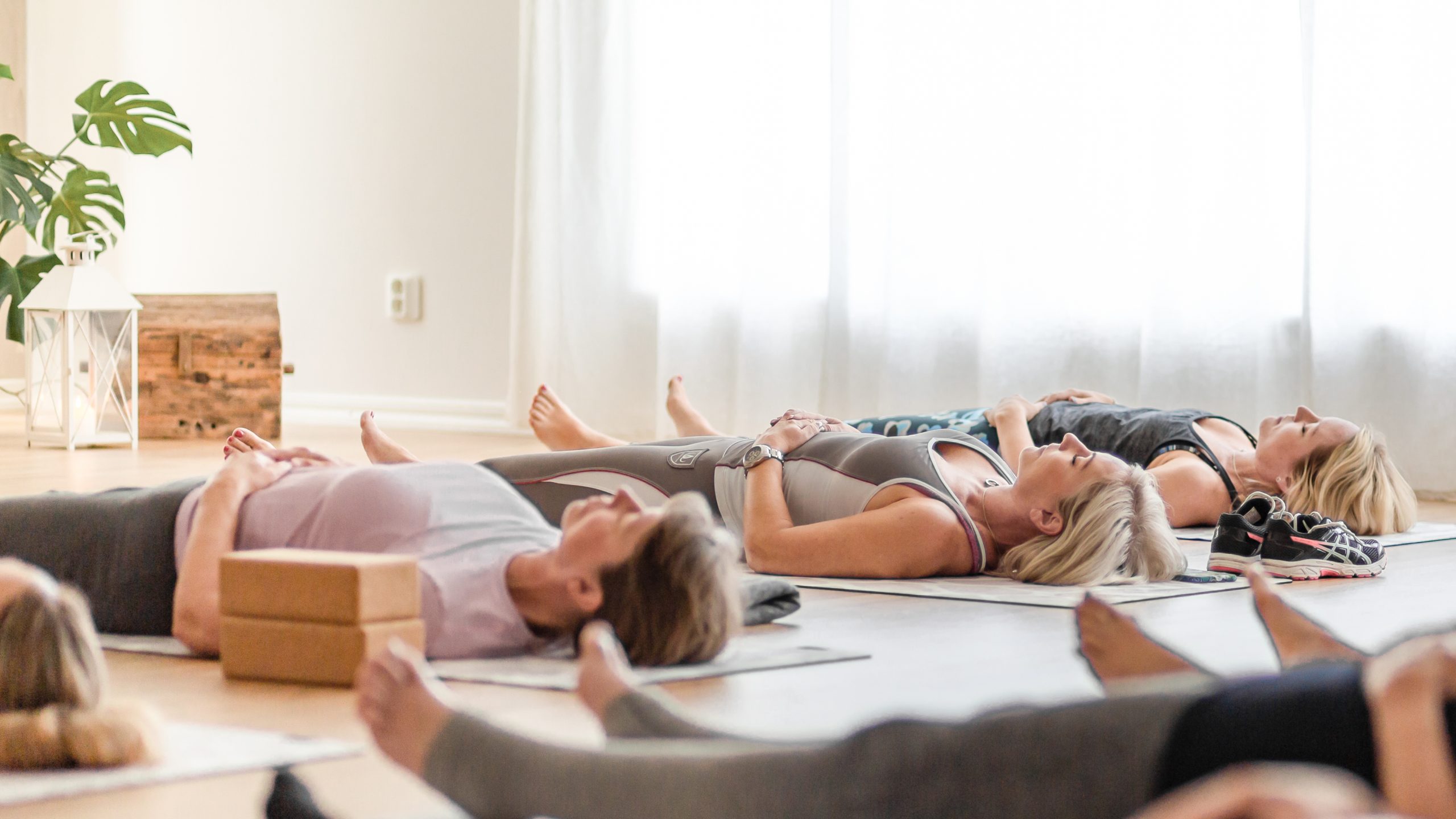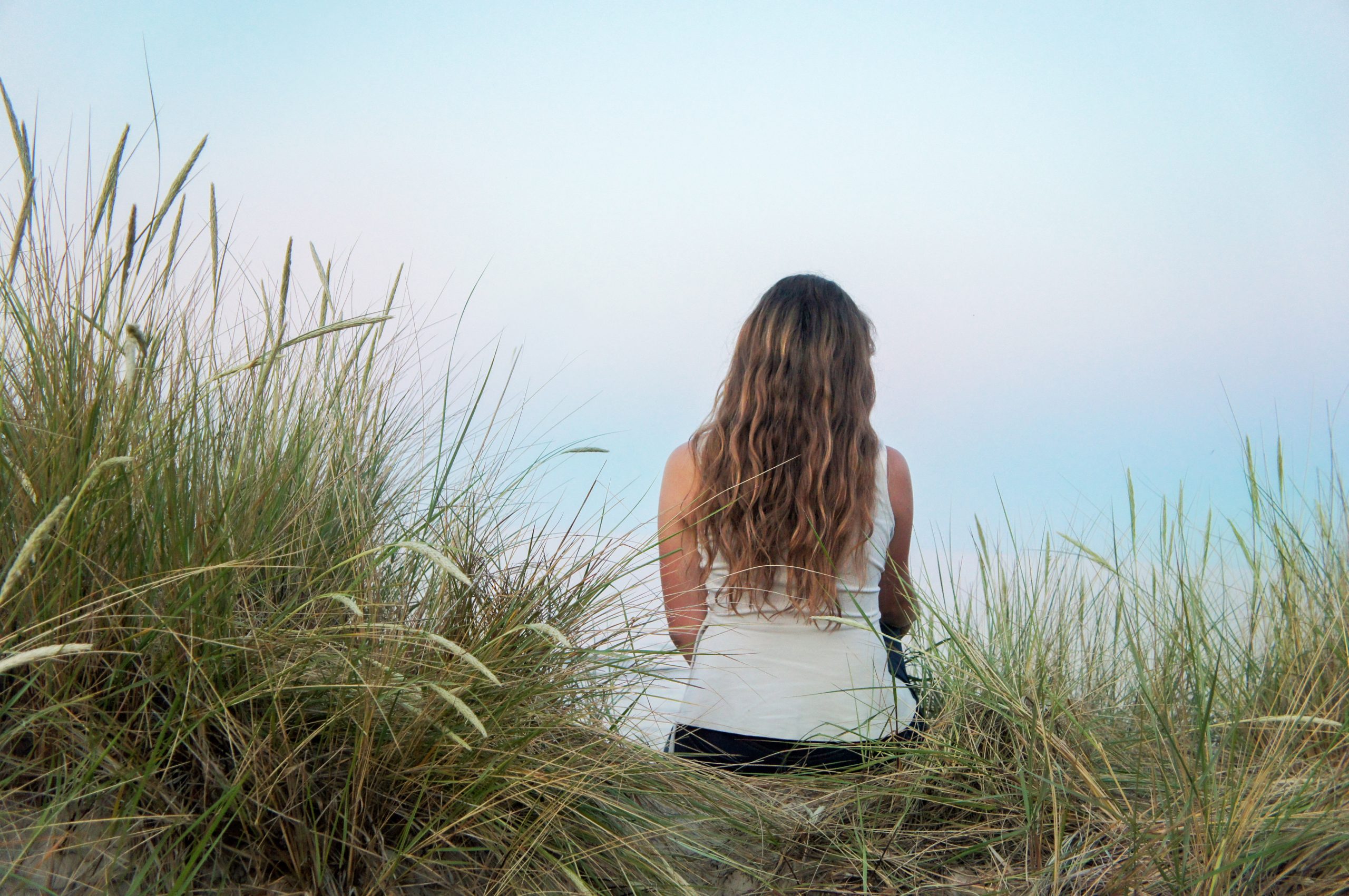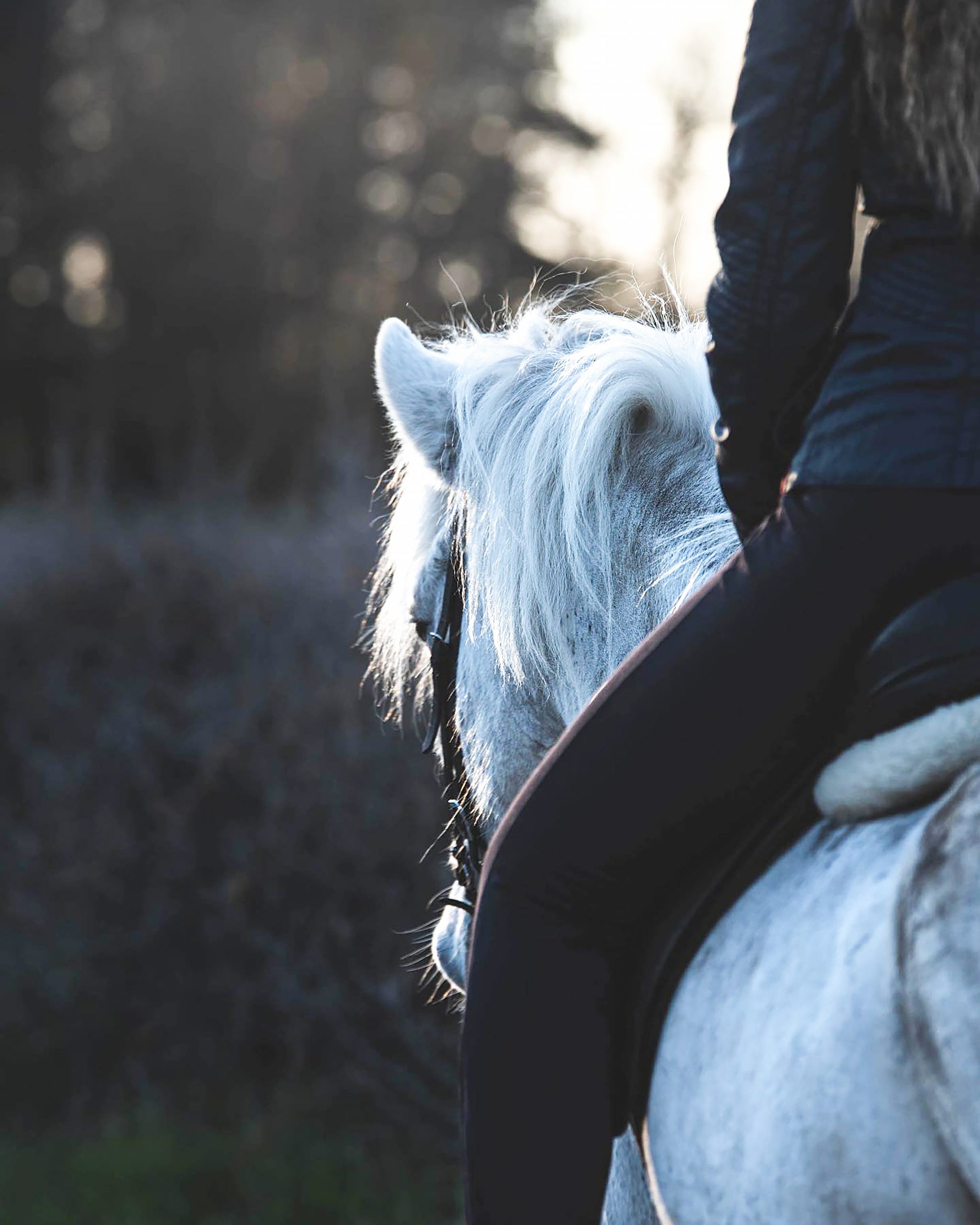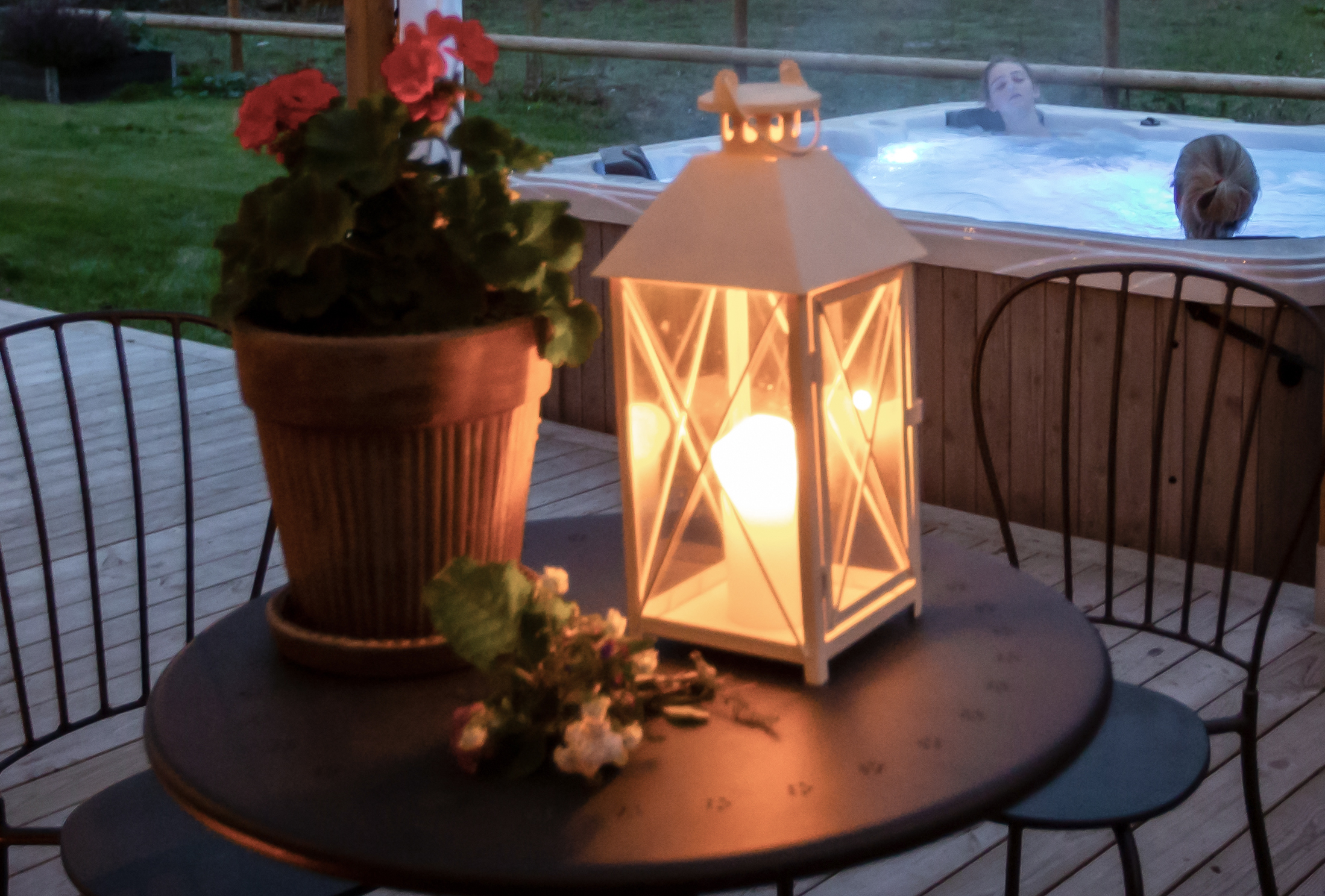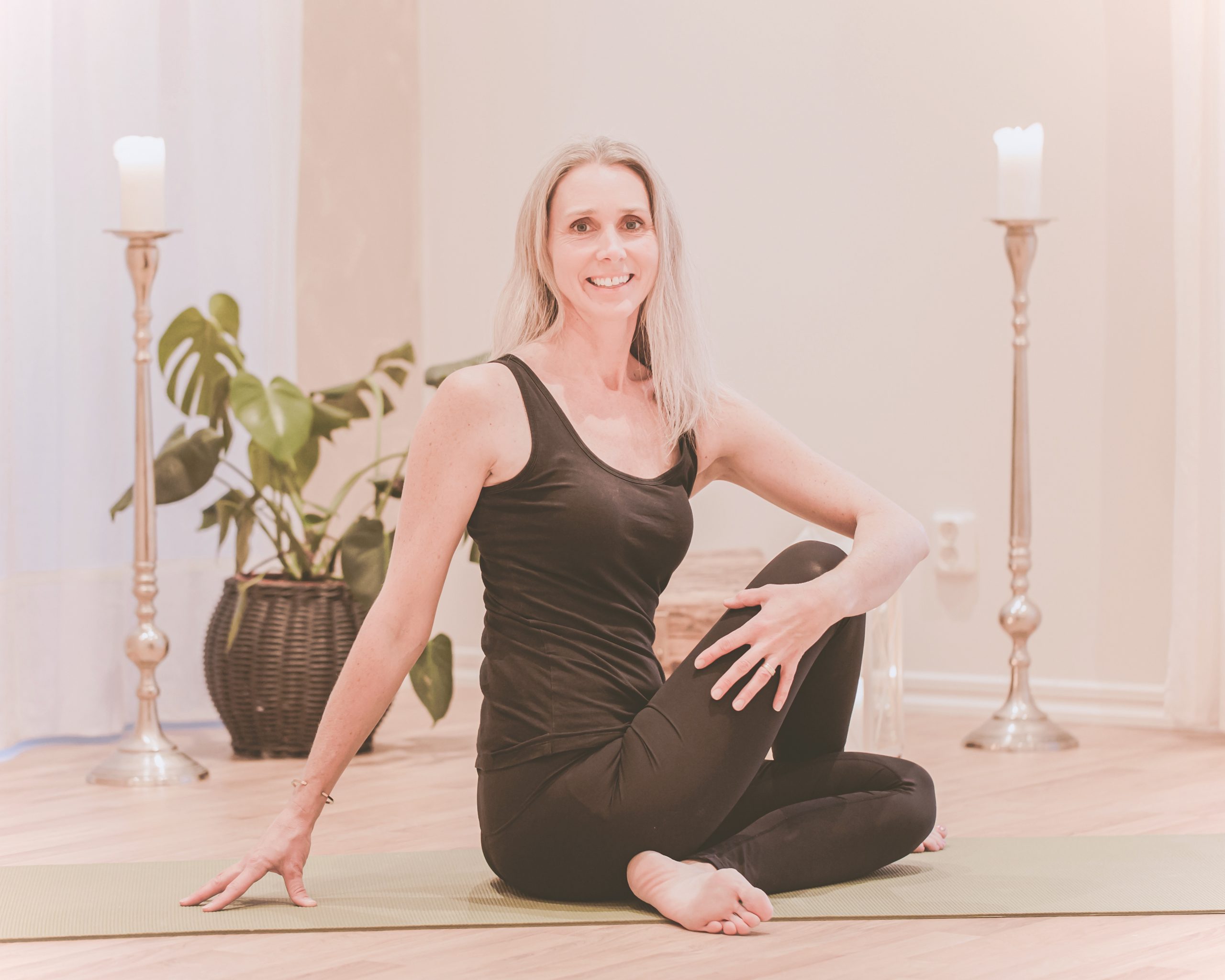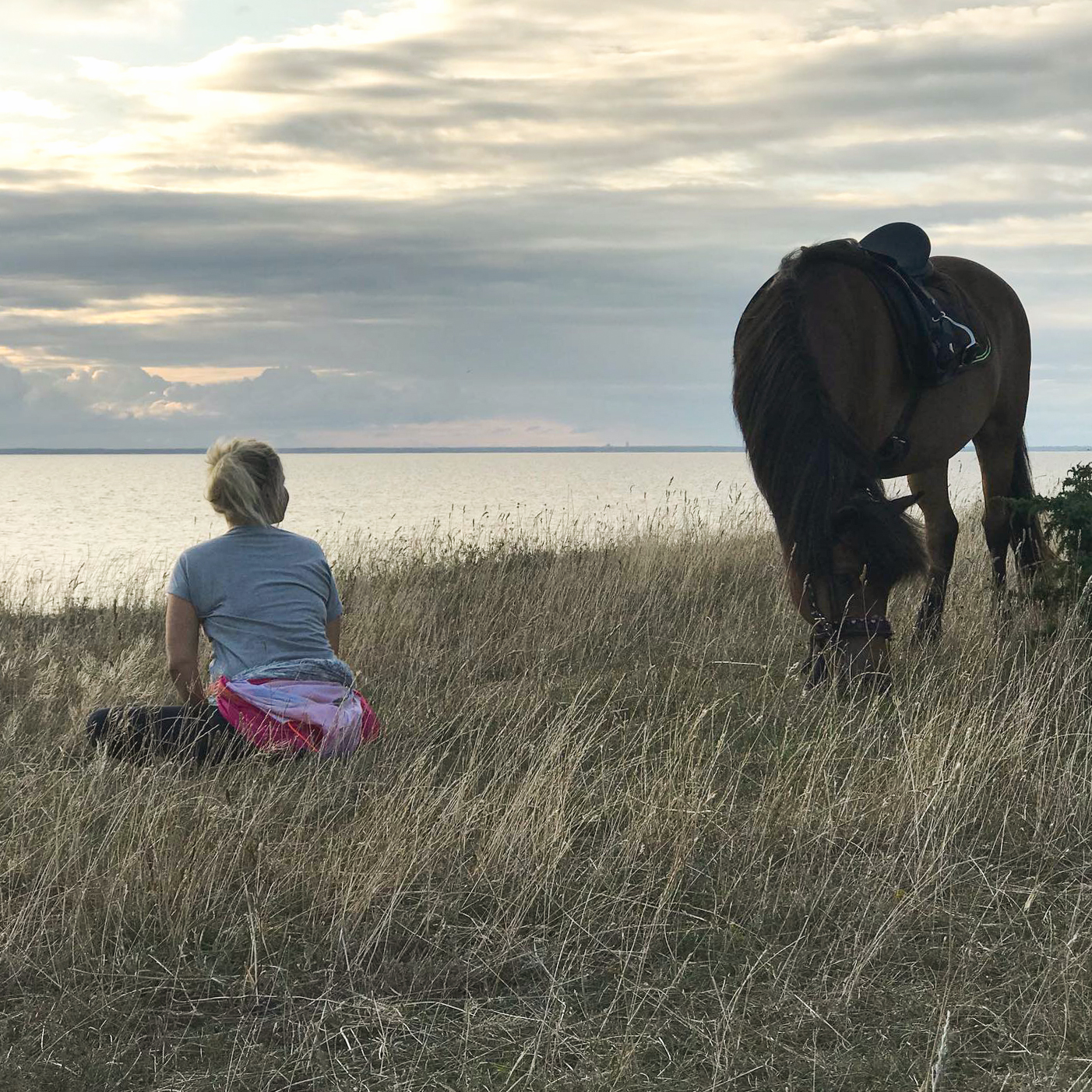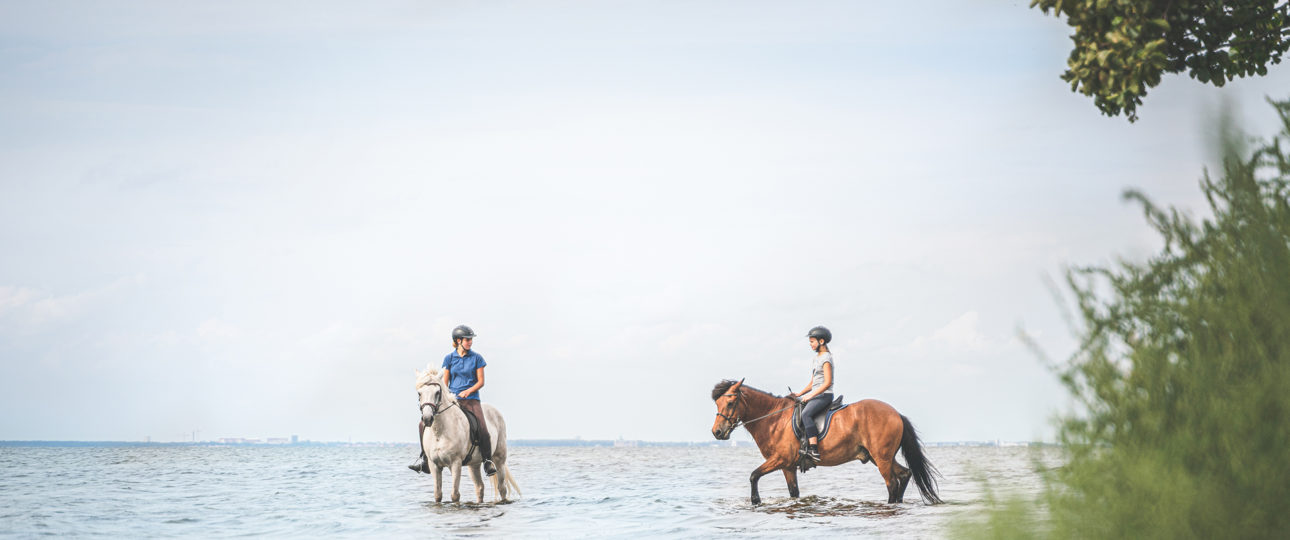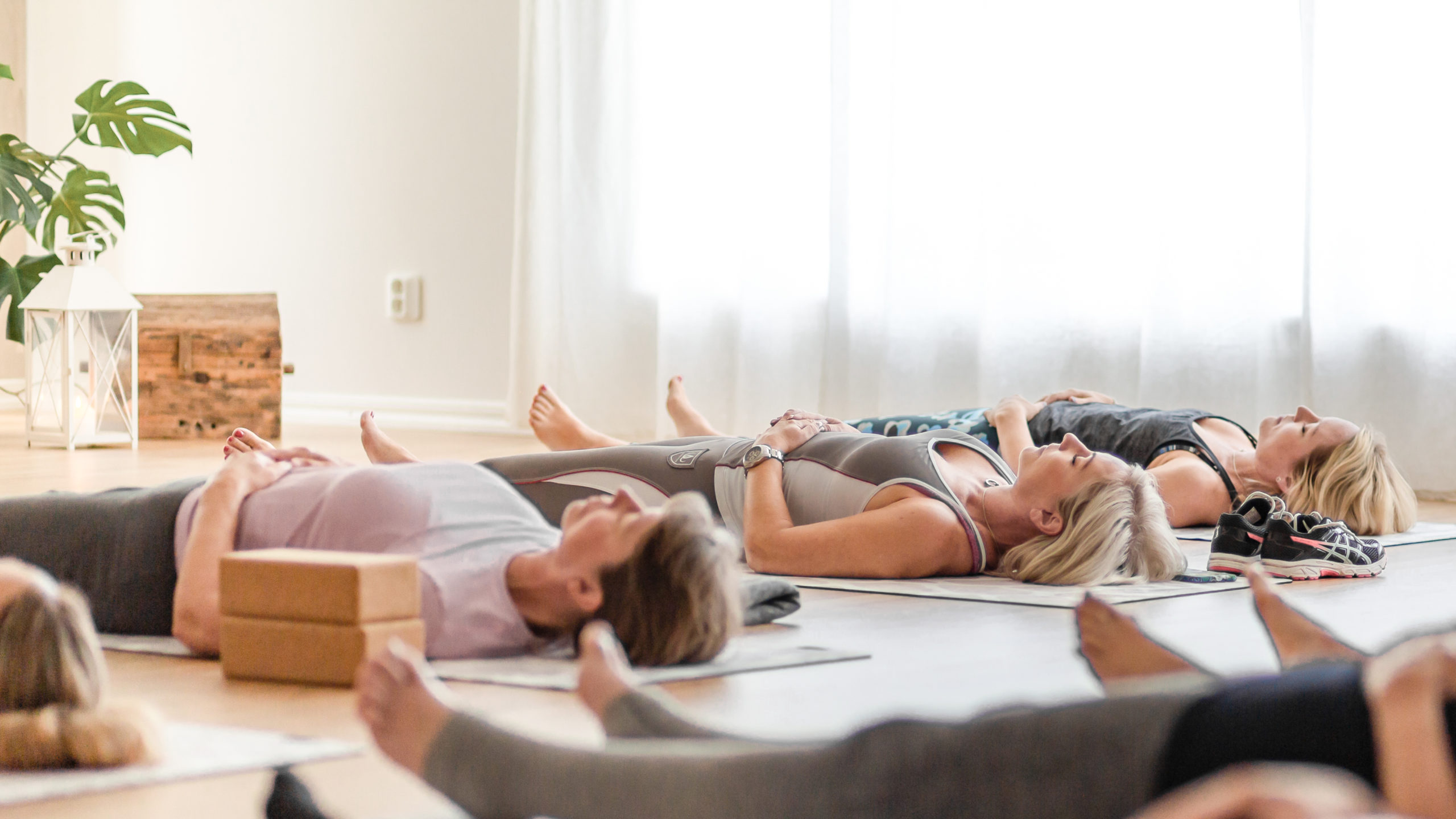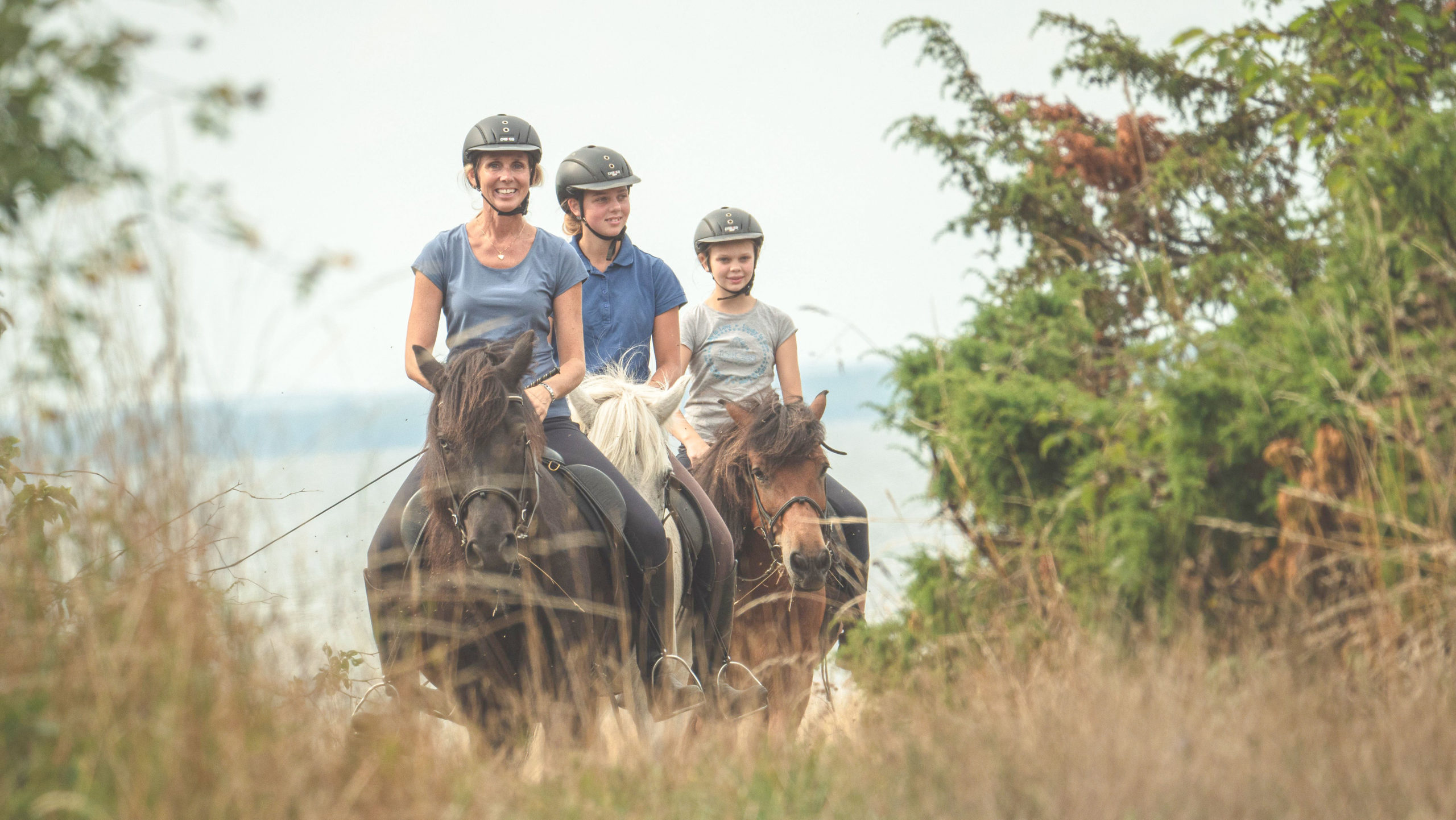 We hope you enjoyed your visit and we love to have your feedback. How well do the Kollberggården deliver wellbeing to visitors?
Cancel
Kollberggården är en lantlig och familjär kursgård där välbefinnande och hälsa står i centrum. Hos oss kan du hitta till ditt inre jag, finna lugn och närvaro och bara vara. Våra ledord är hälsa för kropp, själ och miljö. Här bor du rofyllt och vackert i en stressfri miljö. Vår gård ligger i Mörbylångadalen på Öland, mellan världsarvet - Stora Alvaret, Nunnedalen och Kalmarsund. Vi erbjuder dig avkopplande och energigivande yogaretreats, kombinerade weekends med ridturer och yoga, ridläger, dans och samtal i gemenskap, ridupplevelser och mycket mycket mer -allt med fokus på ditt välbefinnande.
Kollberggården är en plats för återhämtning och sköna aktiviteter mitt i det vackra och unika öländska landskapet. Våra rum och studio är byggda med tanke på stillhet och återhämtning. Vi har ett utespa med en vedeldad bastu och en jacuzzi. I vår yogastudio möts du av en magisk stillhet. Studion är lika vacker som vilsam. Utanför fönstret möts du av Ölands inspirerande kuliss, islandshästar som nöjt strosar runt och söta höns som går fria. Du är välkommen att slå dig ned med en kopp te och hitta lugnet innan eller efter din stund på yogamattan. Förutom boende erbjuder vi yogakurser, retreats och mycket mer.
Upplev Öland och världsarvet från hästryggen med trygga och underbara hästar i unik natur, låt dig fascineras av öppna vidder, kulturhistoriska odlingslandskap, löv- och tallskog och känn havets friska vindar. Vi arrangerar event i egen regi och samverkar gärna med andra. Maten som serveras är vällagad, vegansk eller eller vegetariskt och i möjligaste mån ekologiskt och närodlad.
Kollberggården är en stor gård med en vacker mangårdsbyggnad från 1800-talet, kärleksfullt renoverad med hänsyn till miljö, hållbarhetsfrågor och med visionen att knyta samman familjens mål och mening med livet. Vi vill gärna dela med oss av vår gård, bjuda in till vila och återhämtning, personlig utveckling och möte med islandshästen; allt i hälsans tecken.
Kontaktinformation


Här är vi nu: