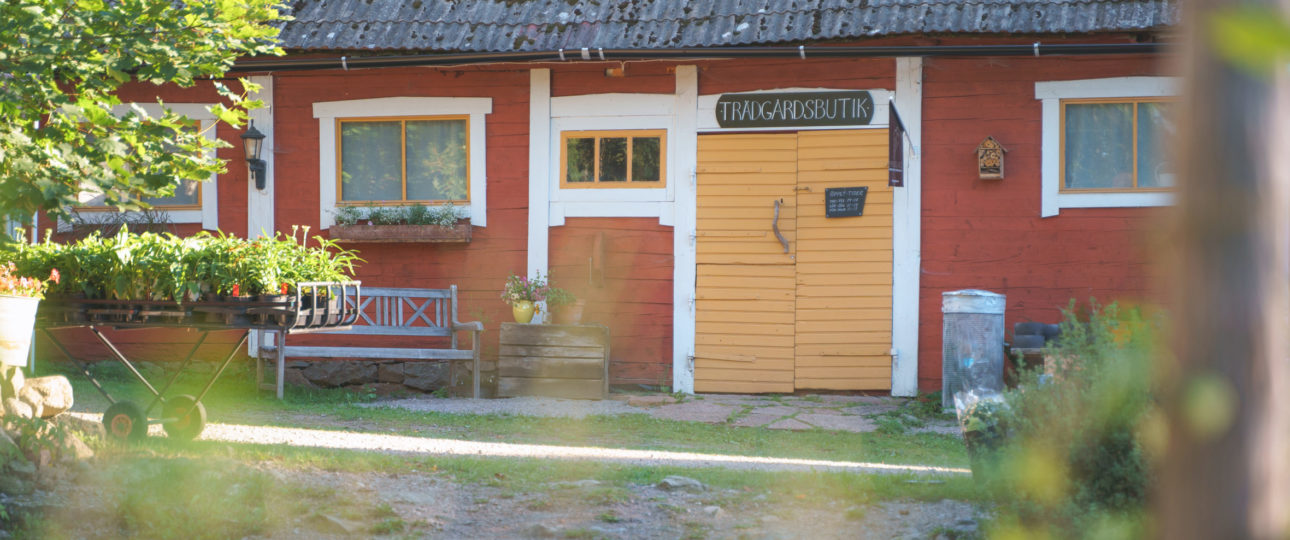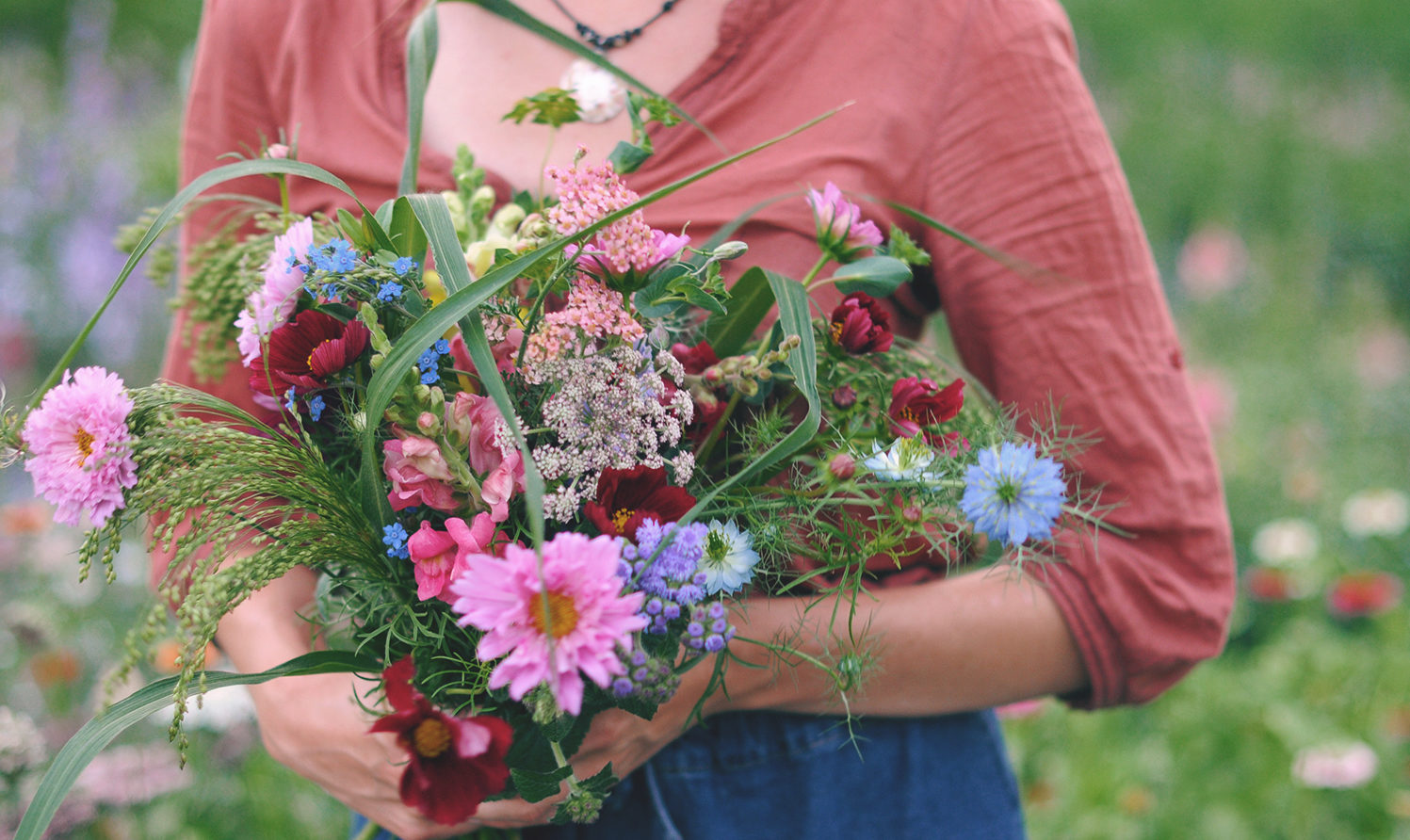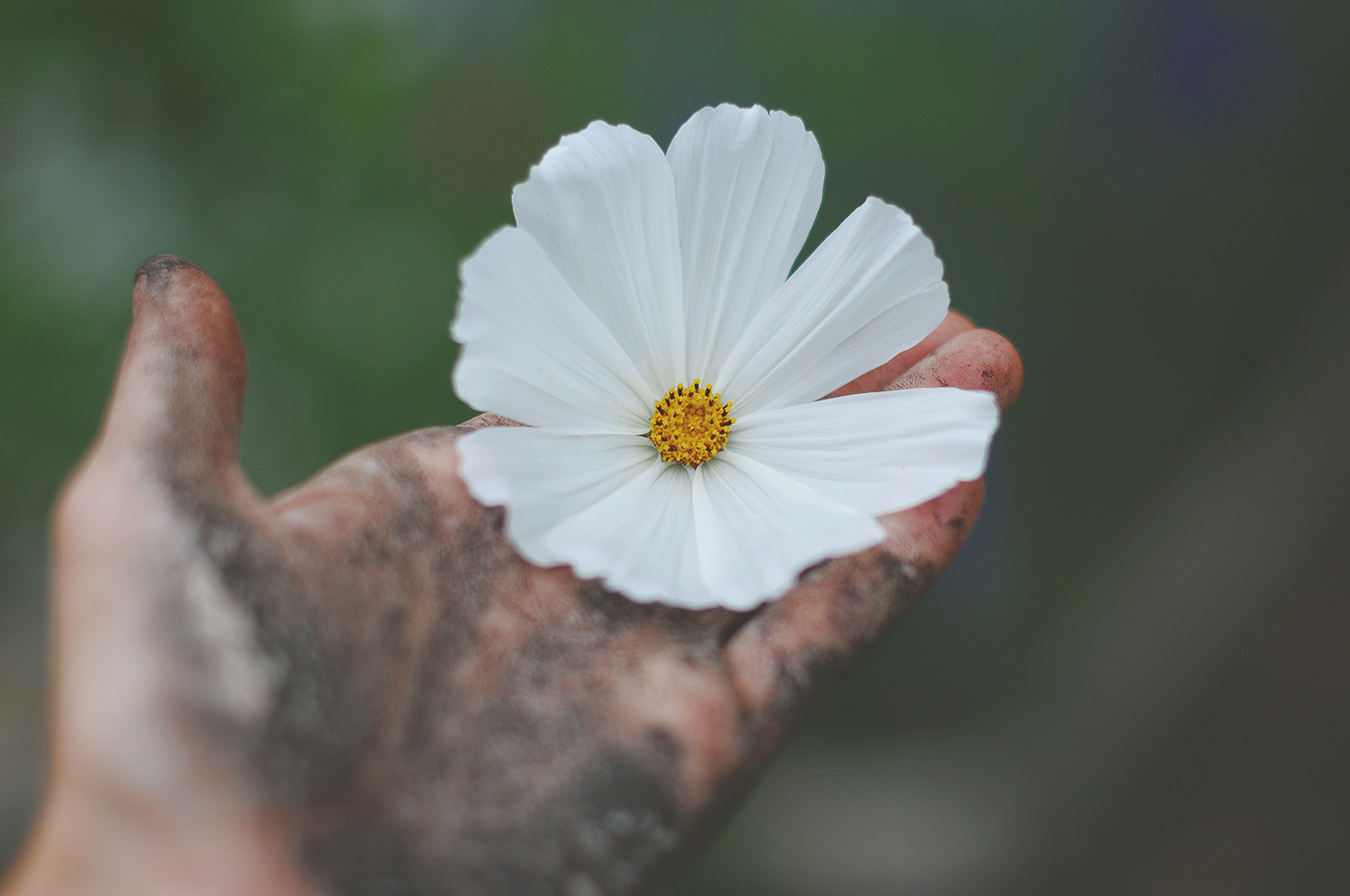 Visa alla bilder
X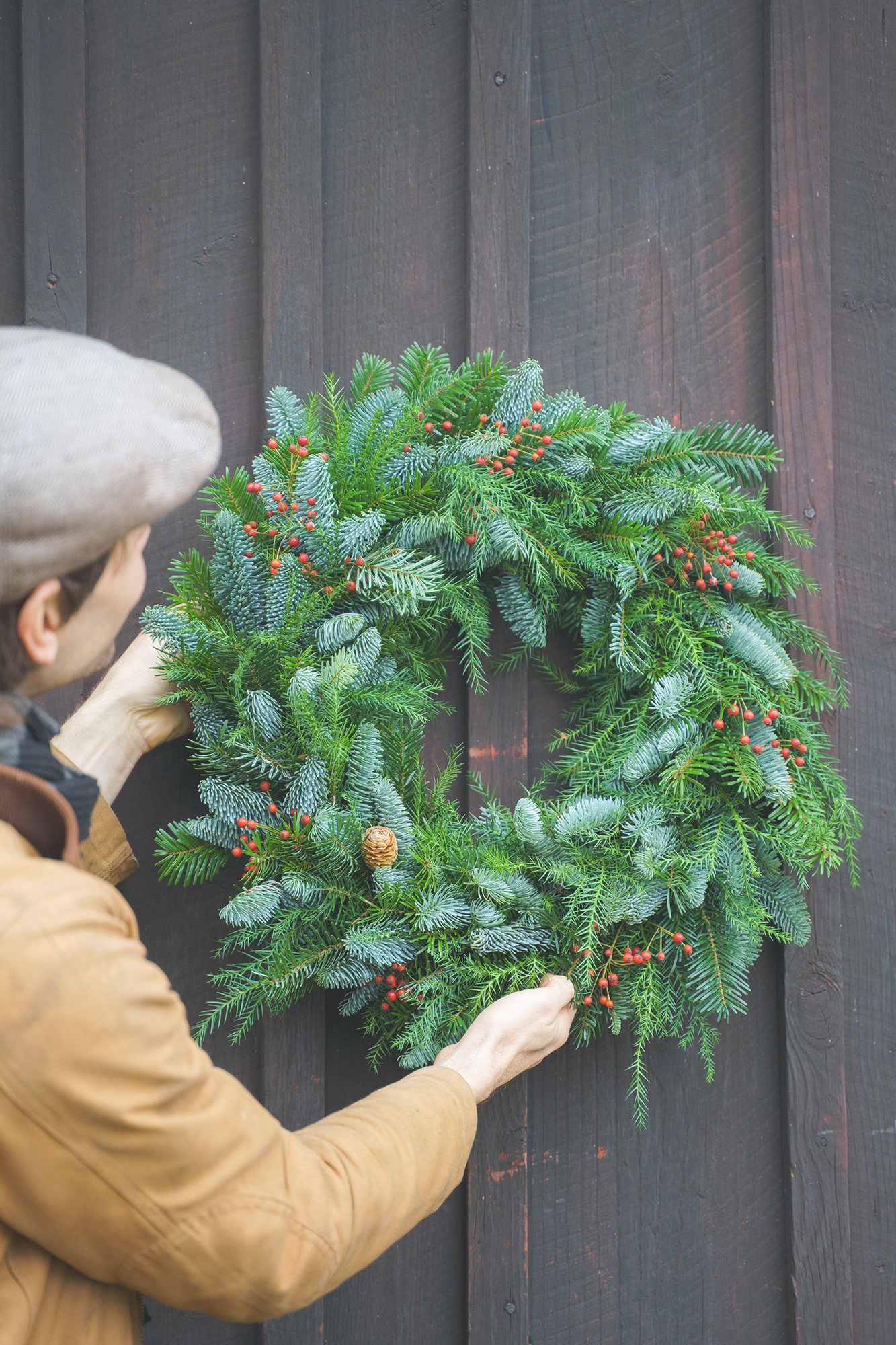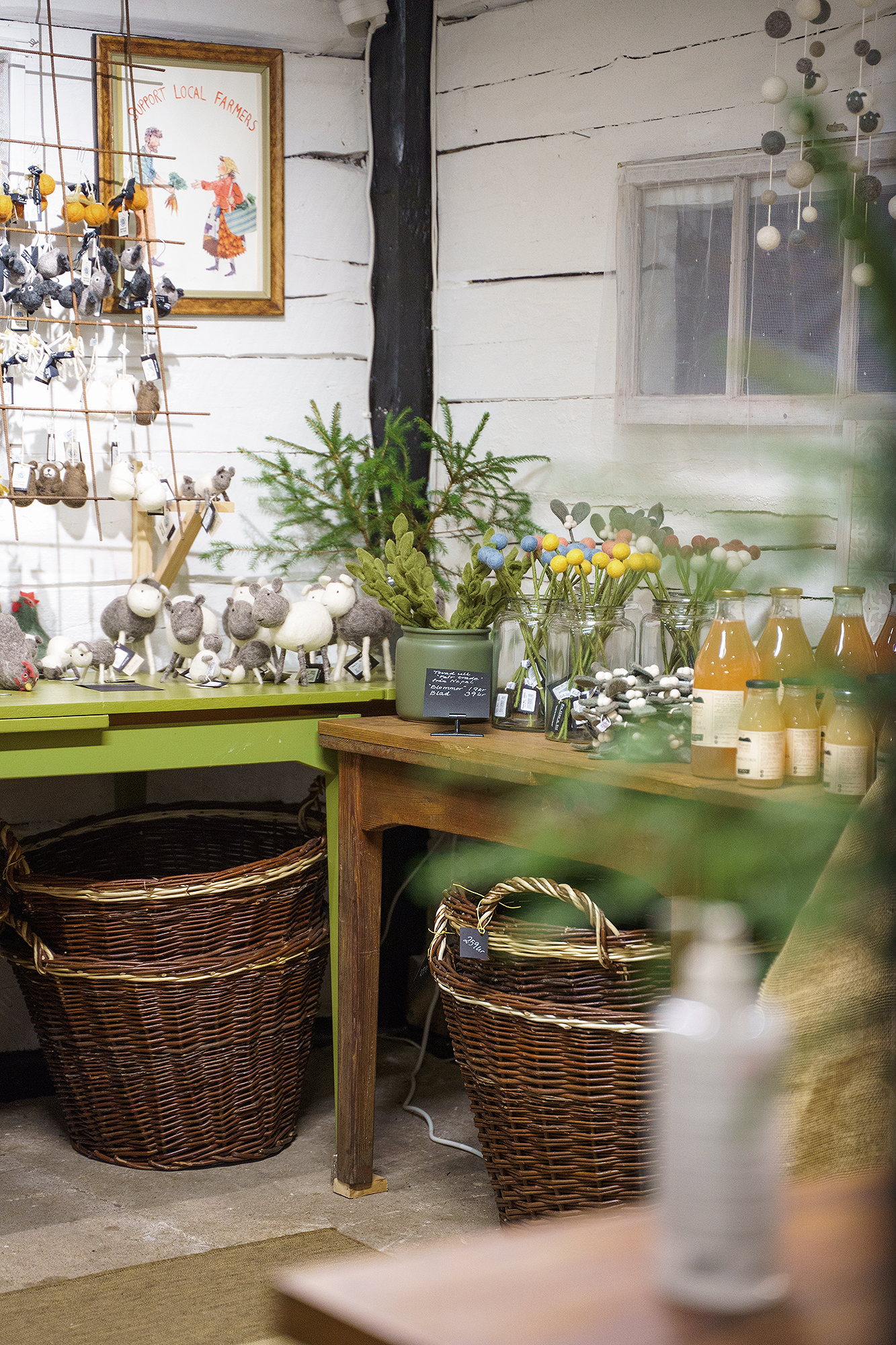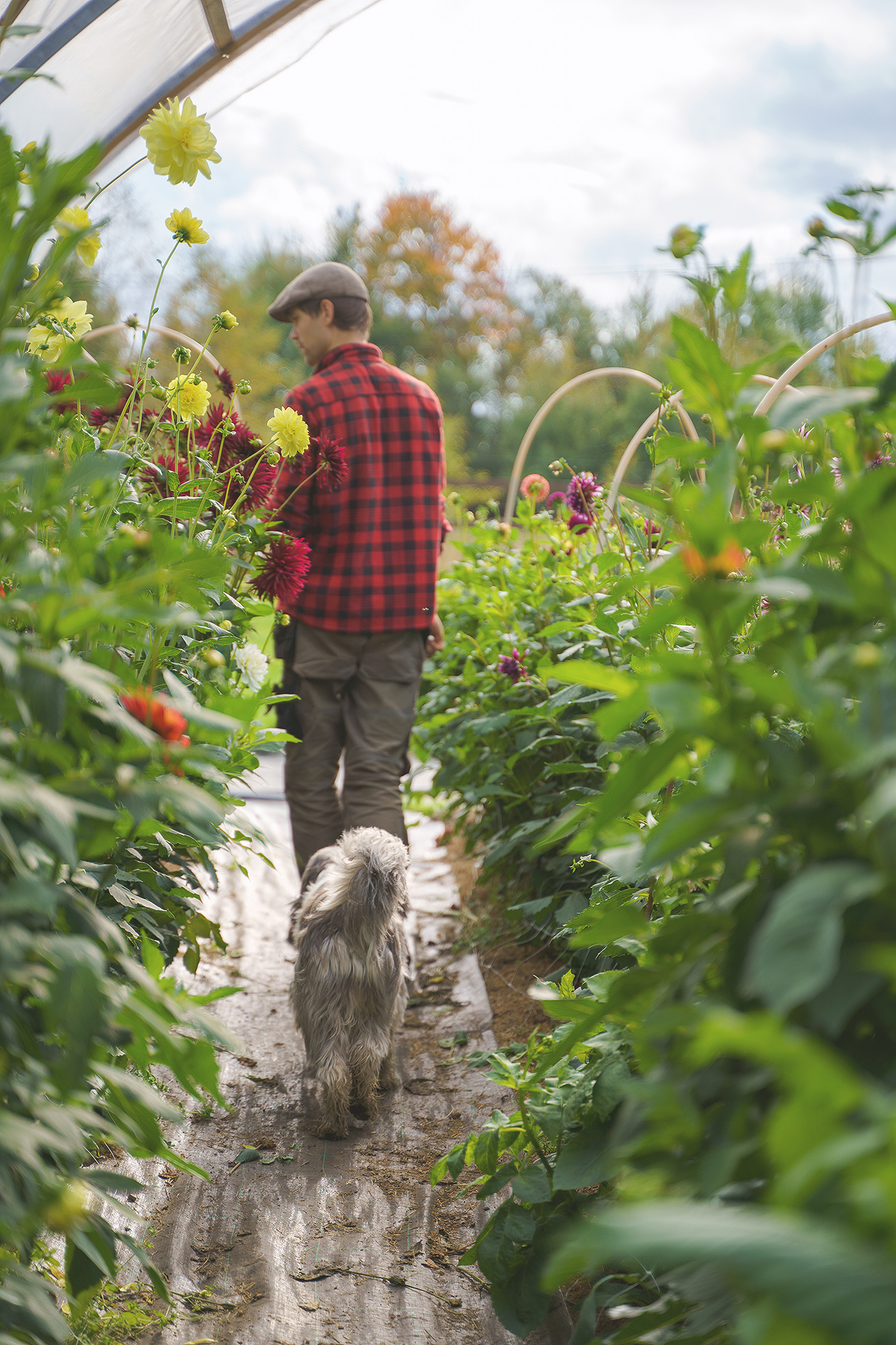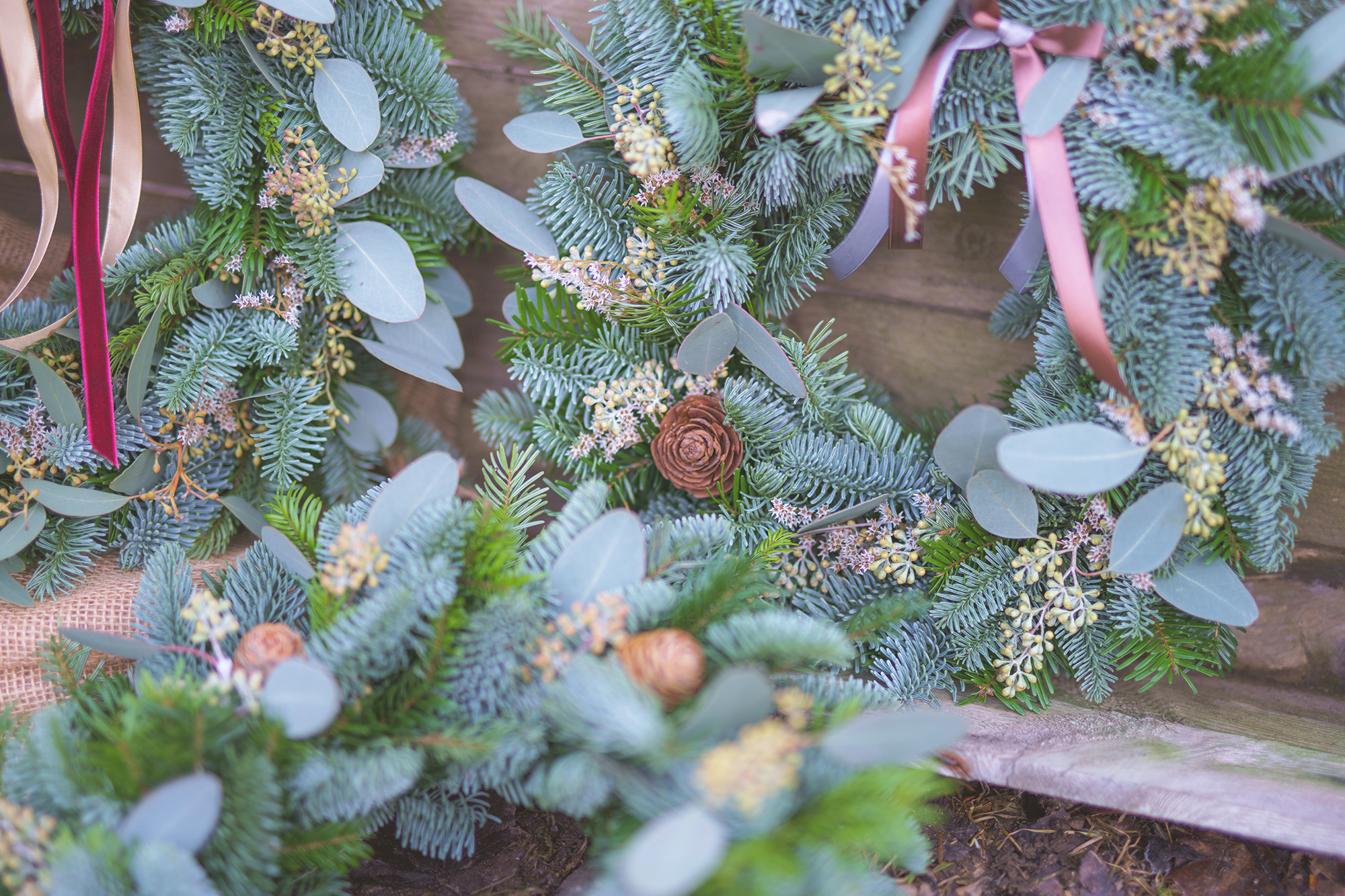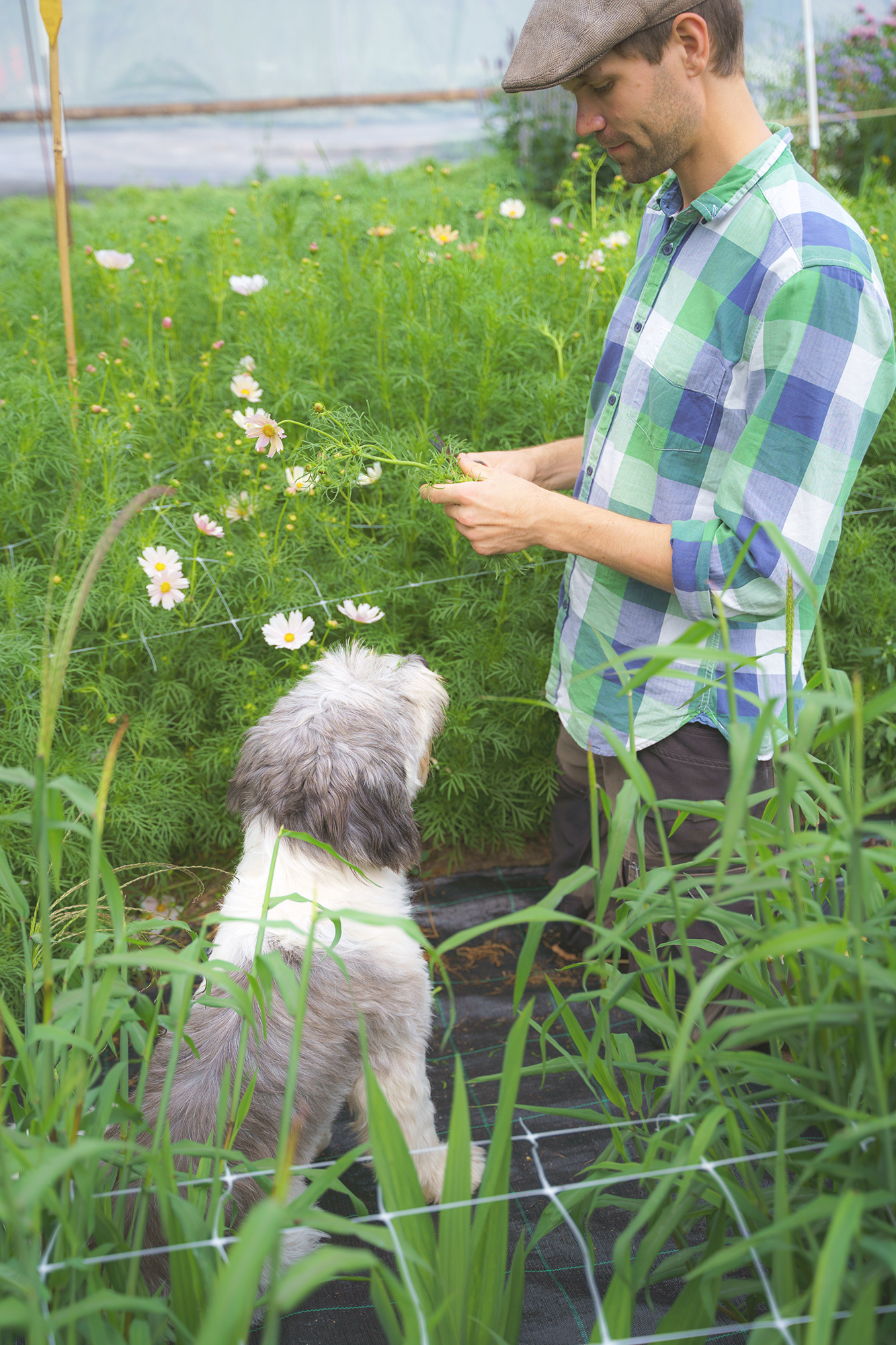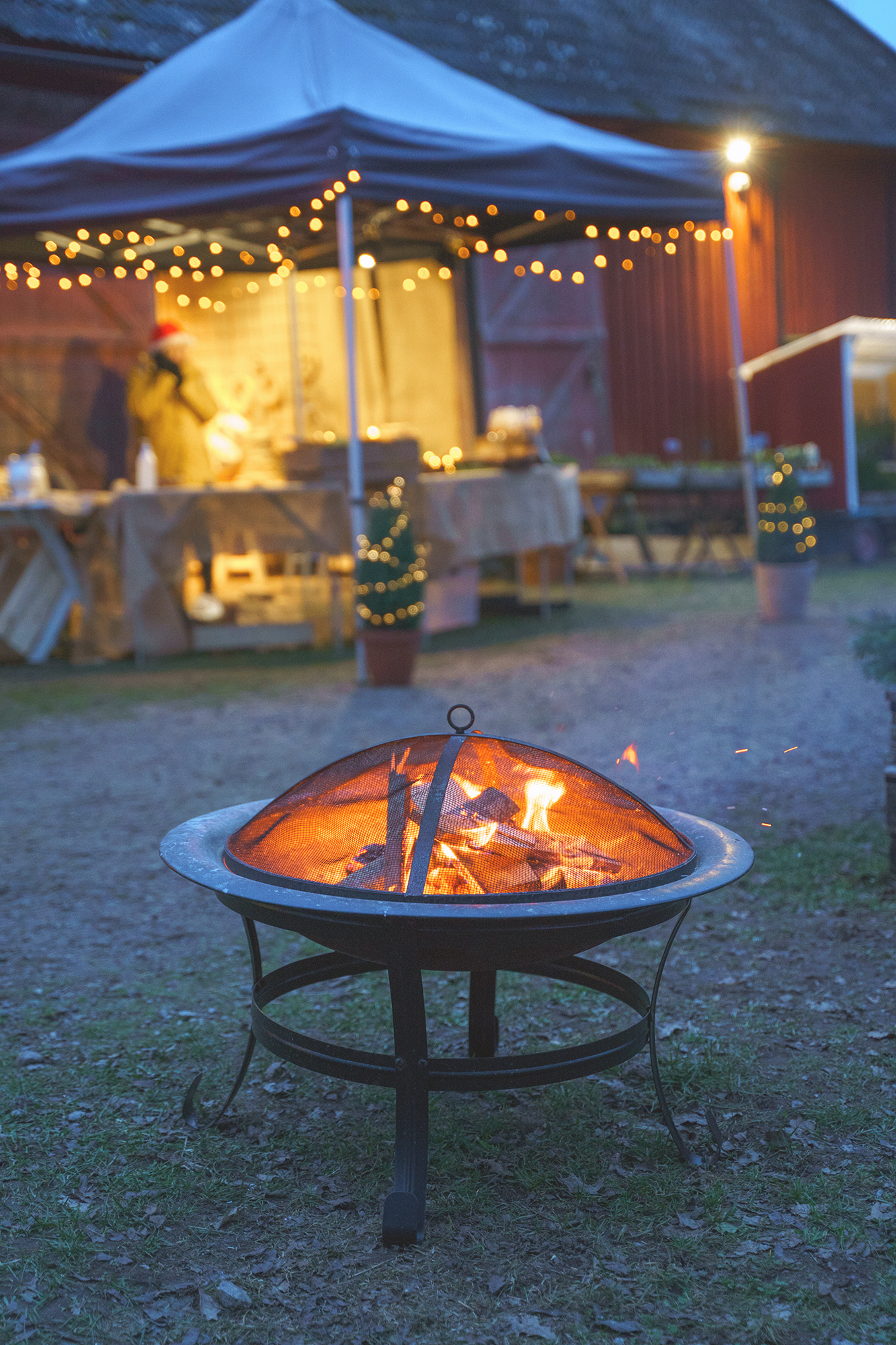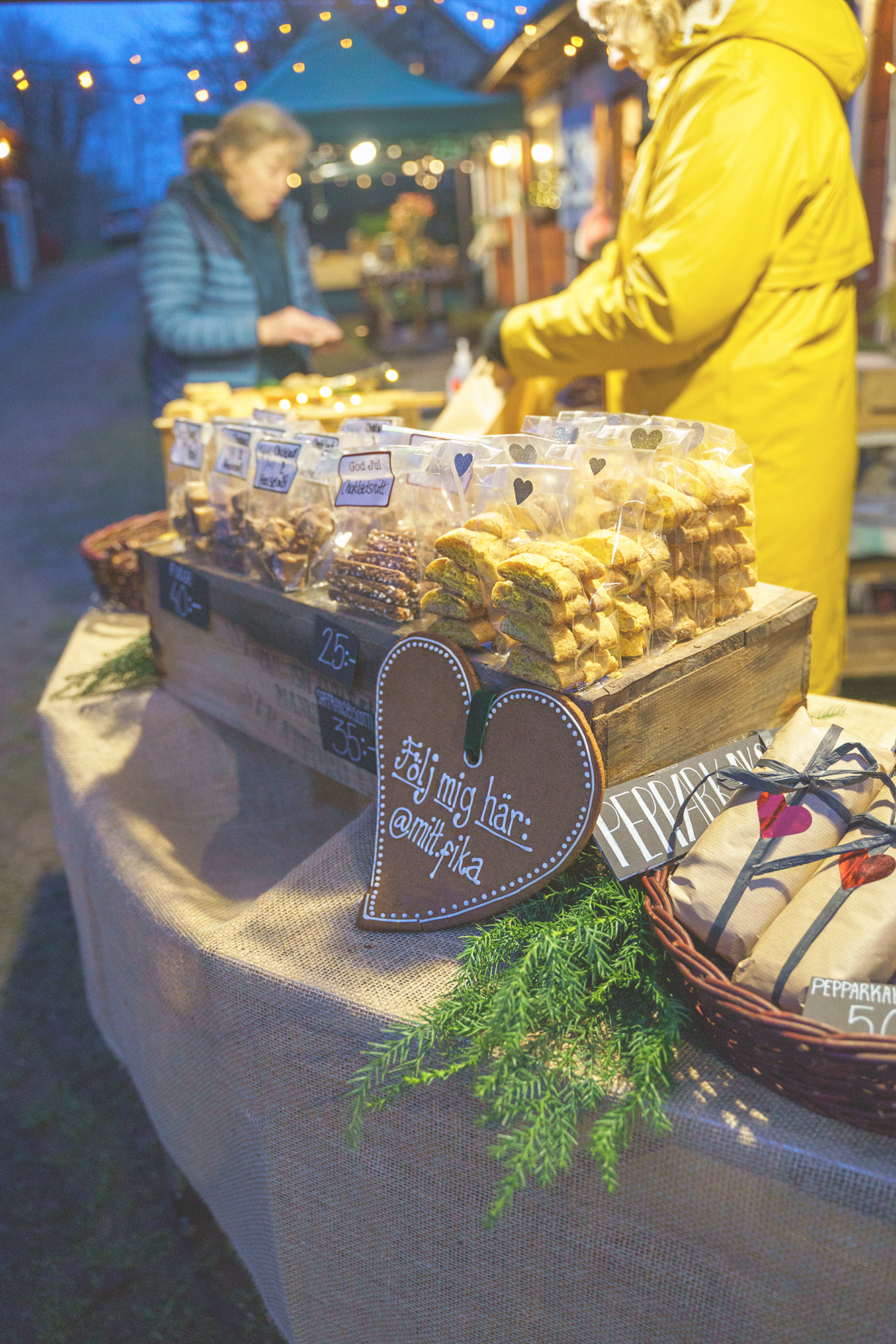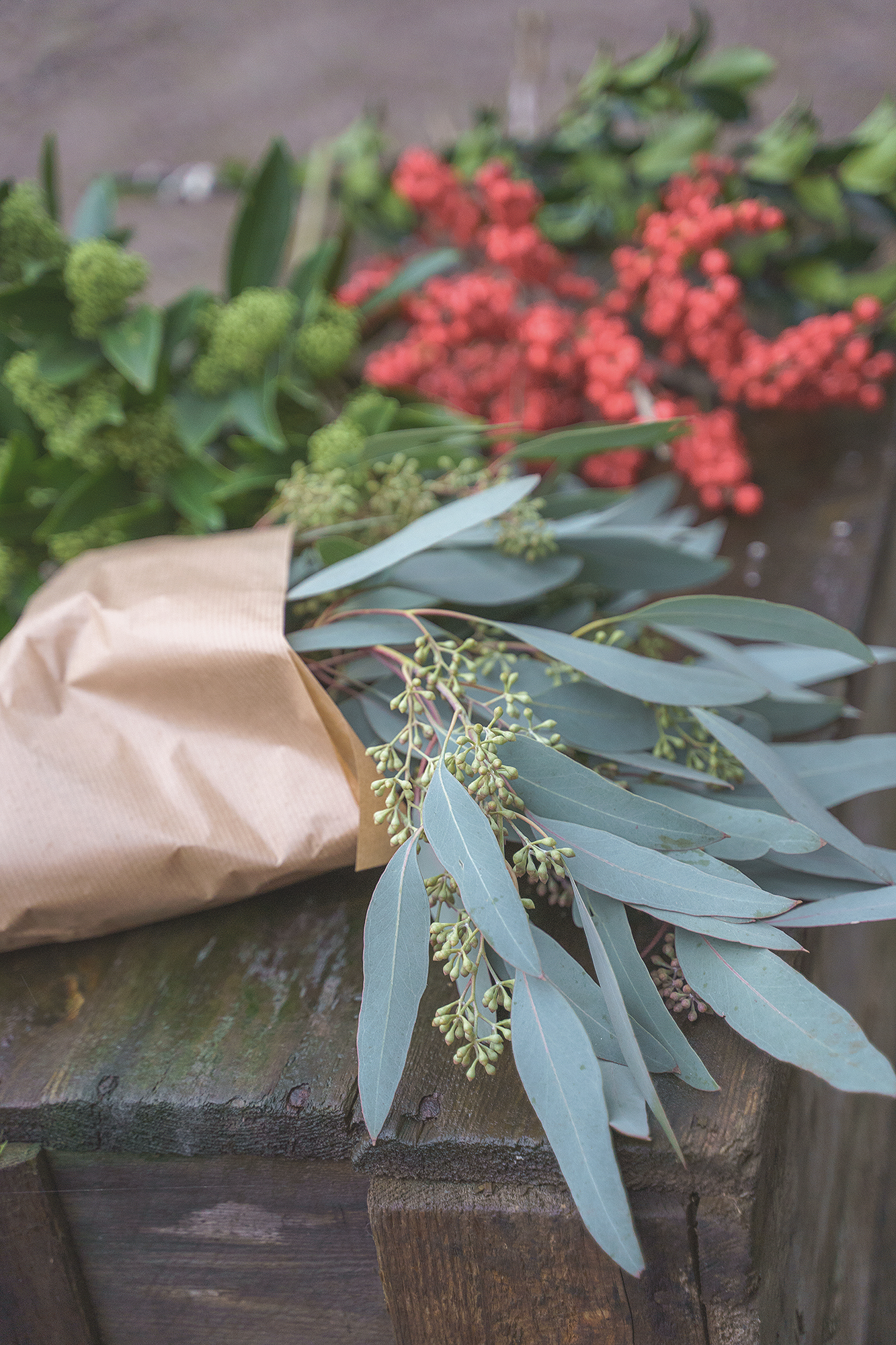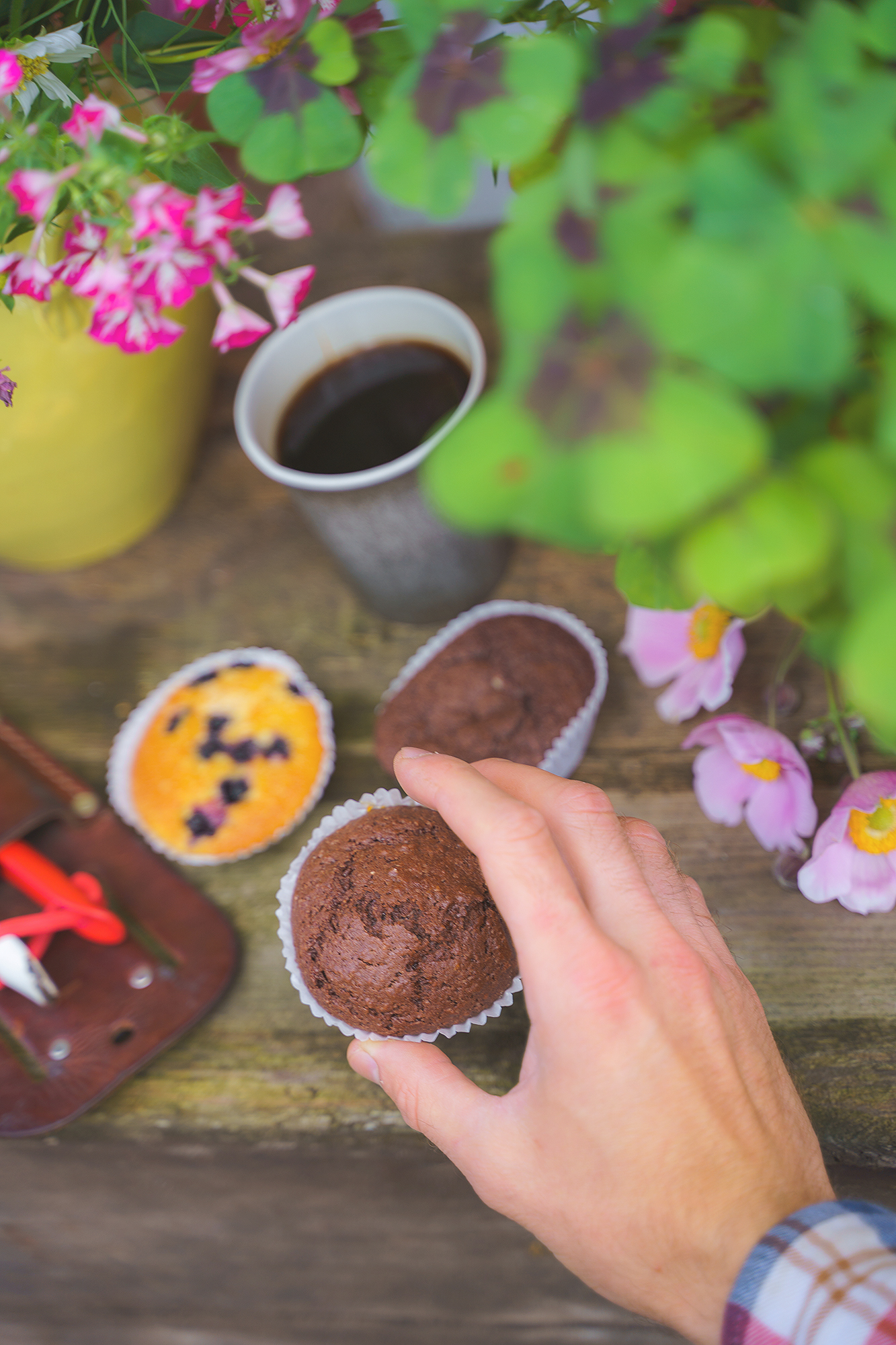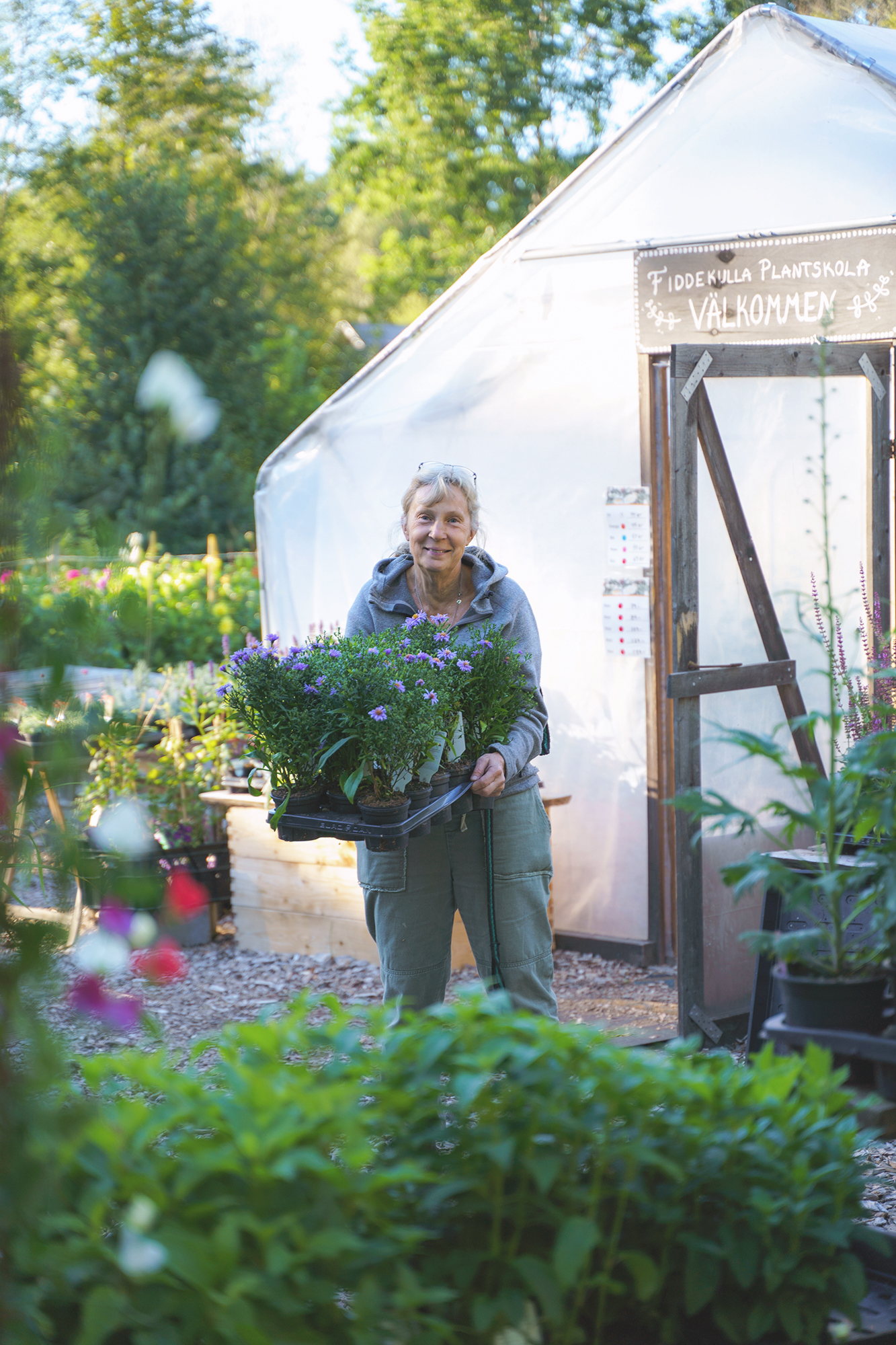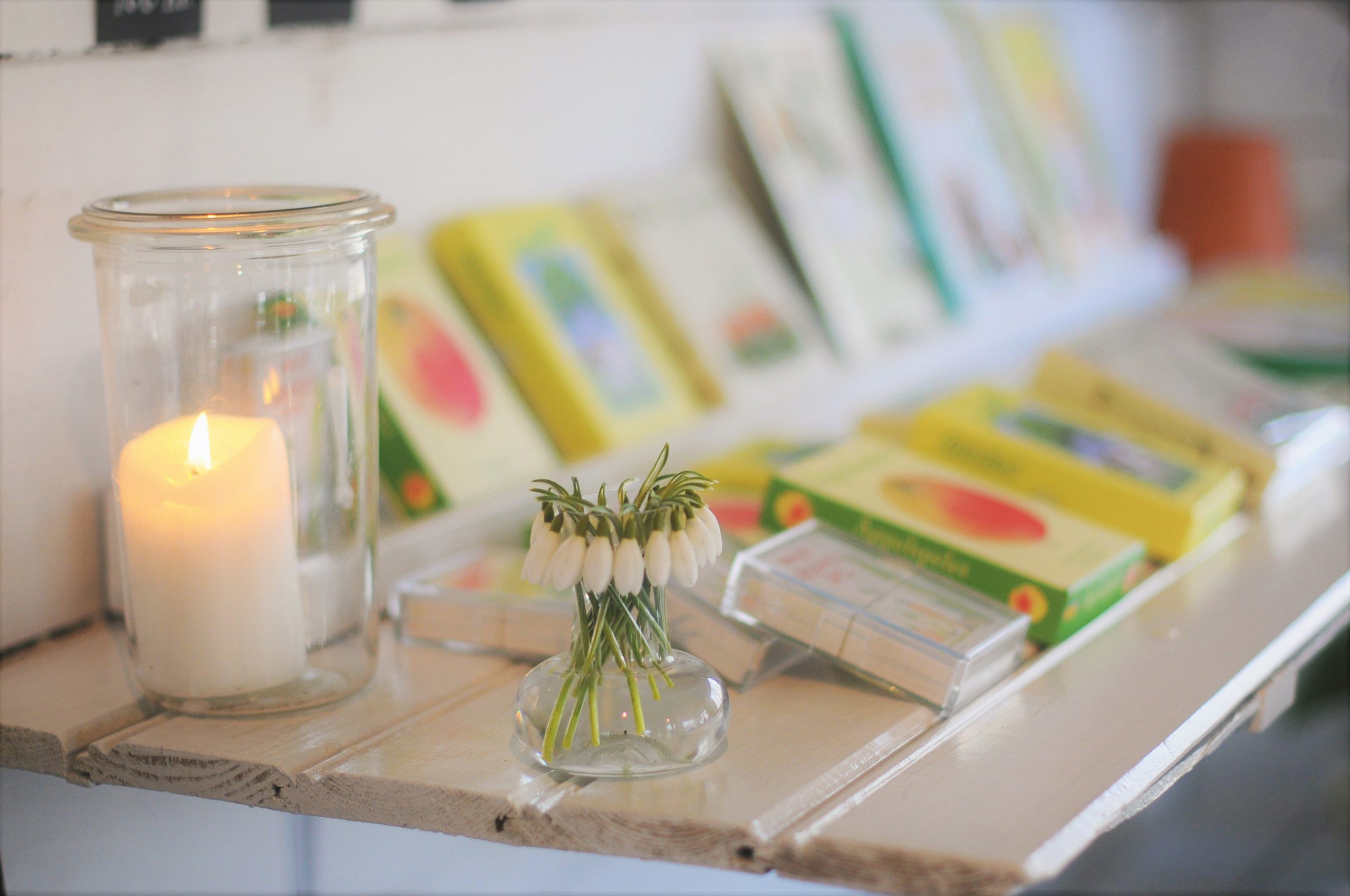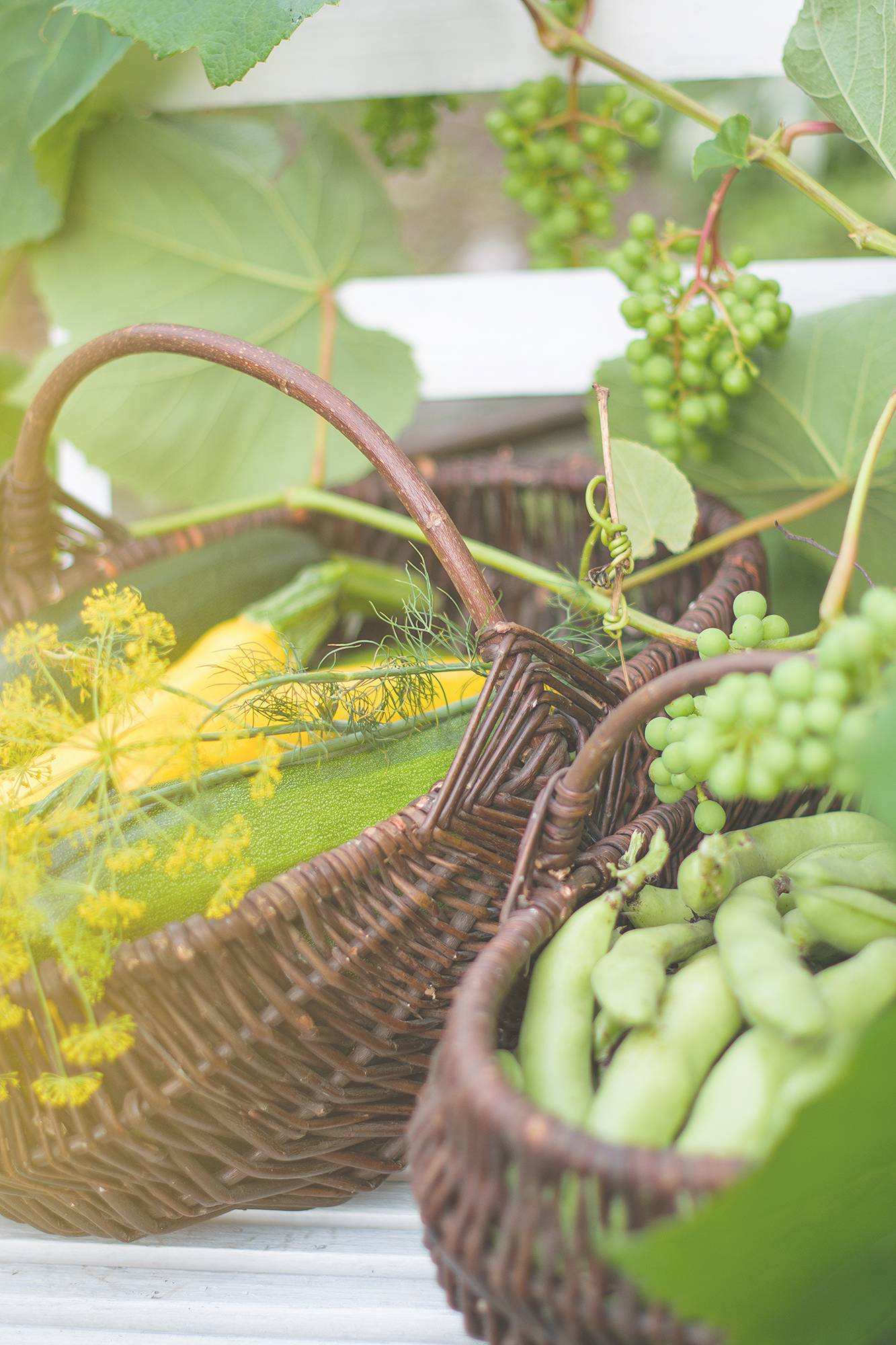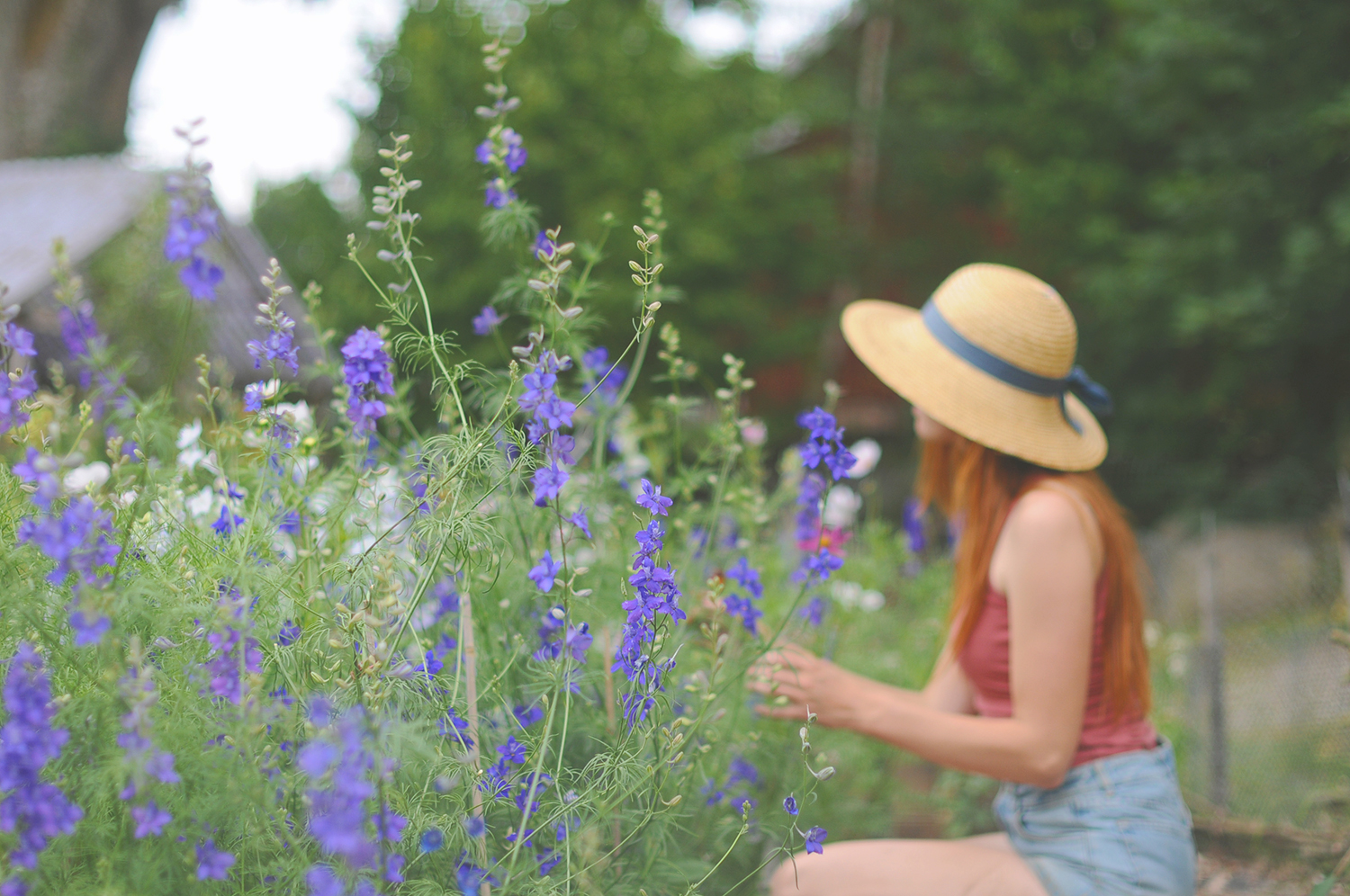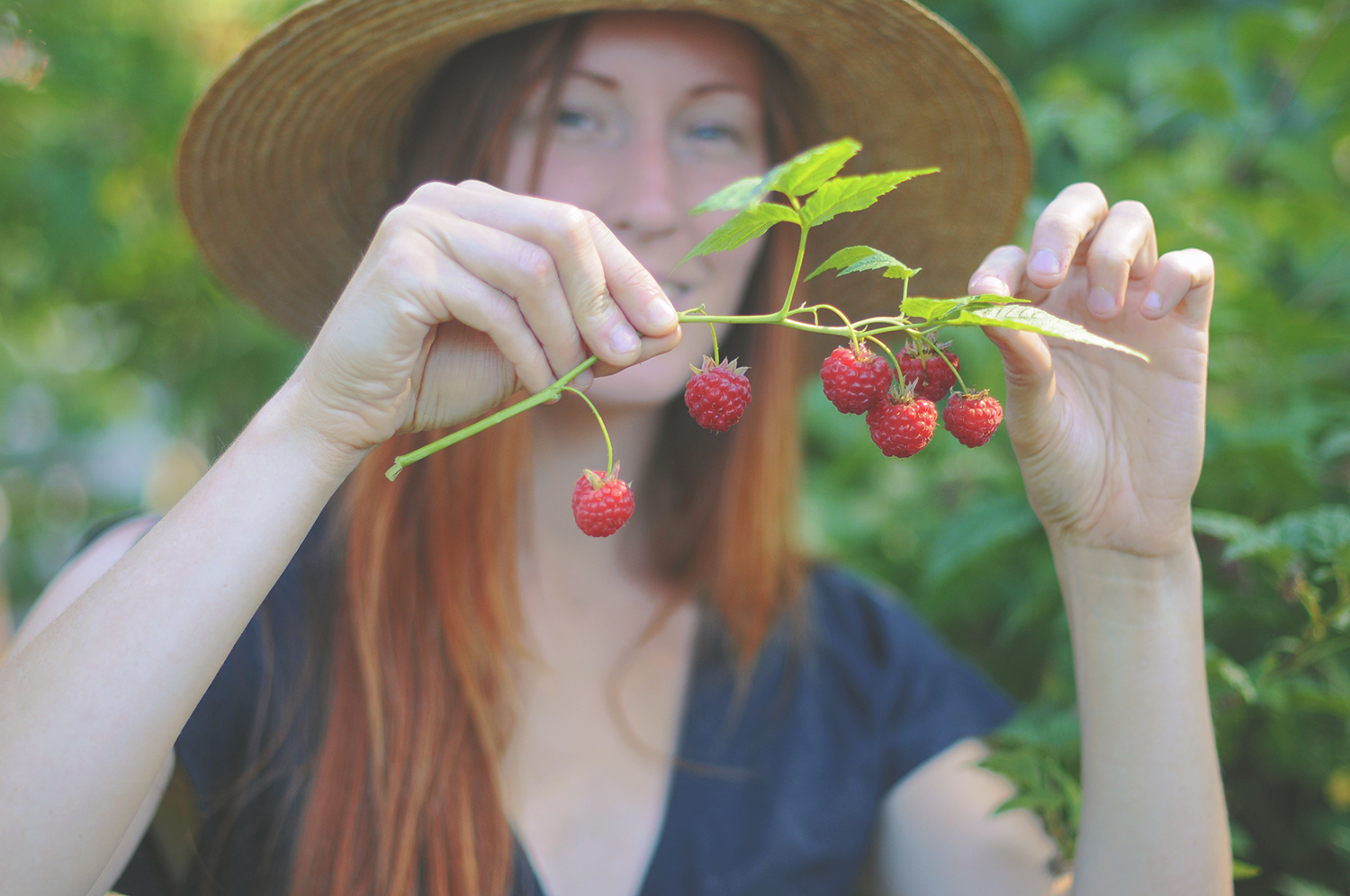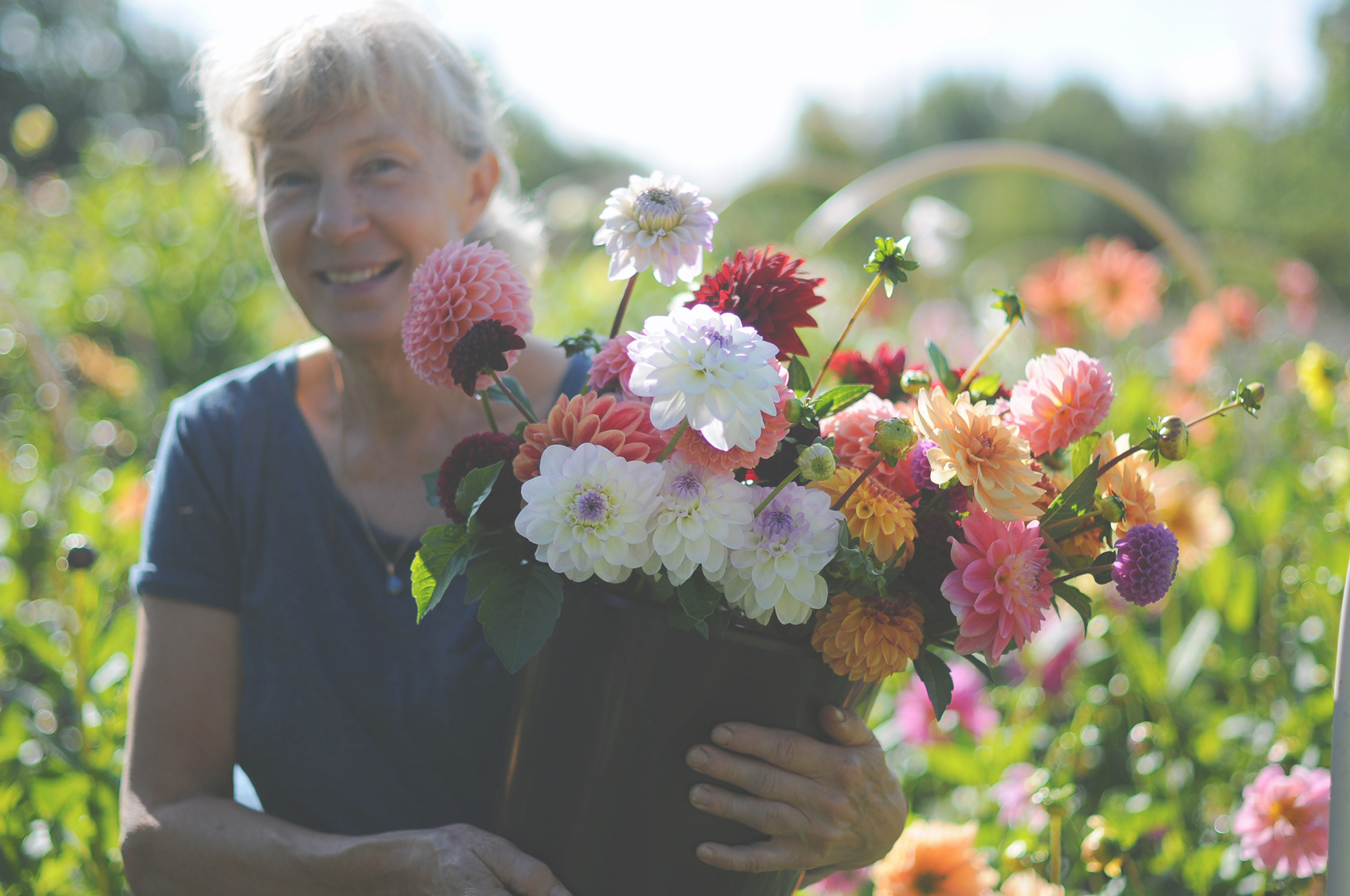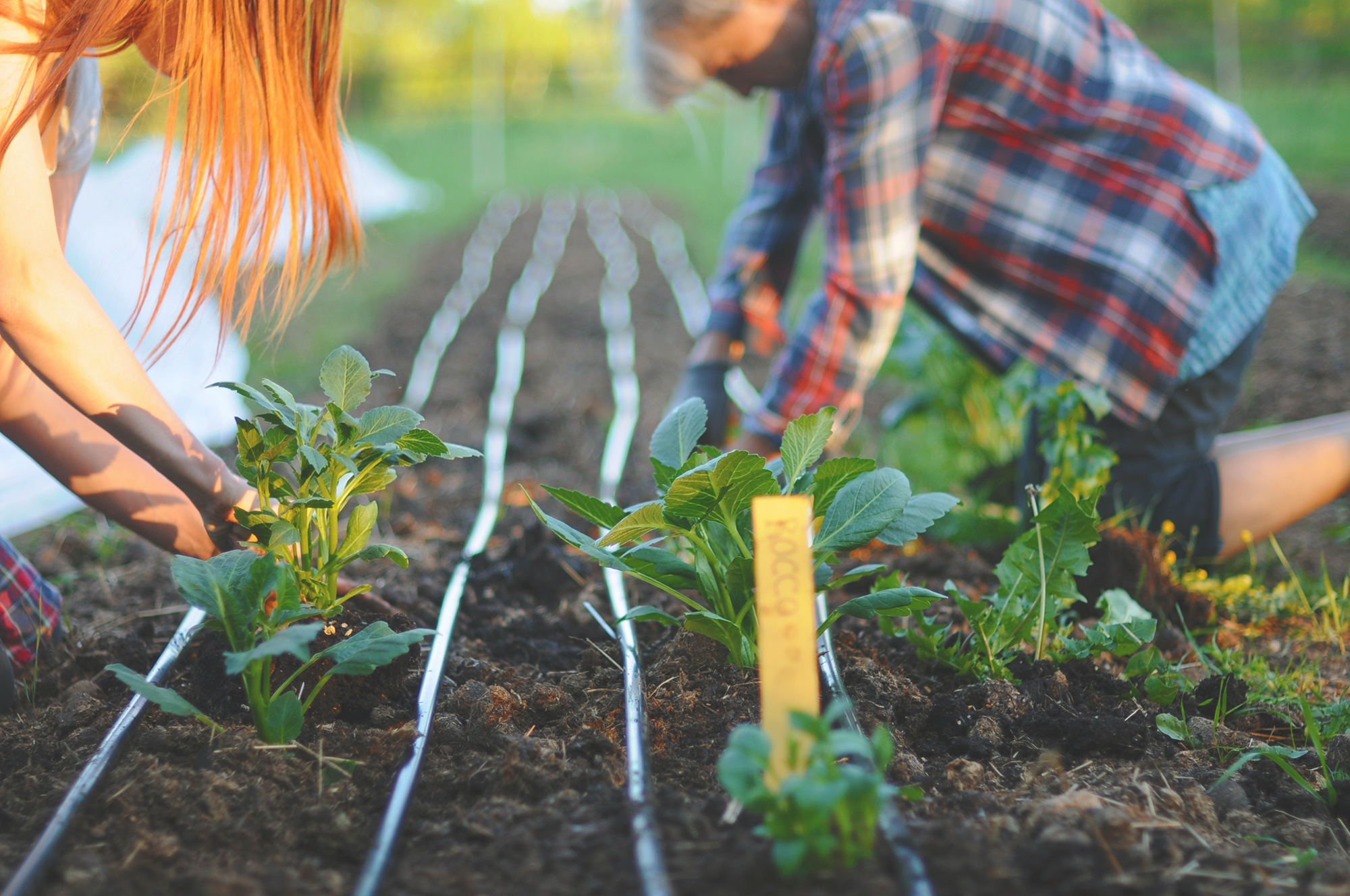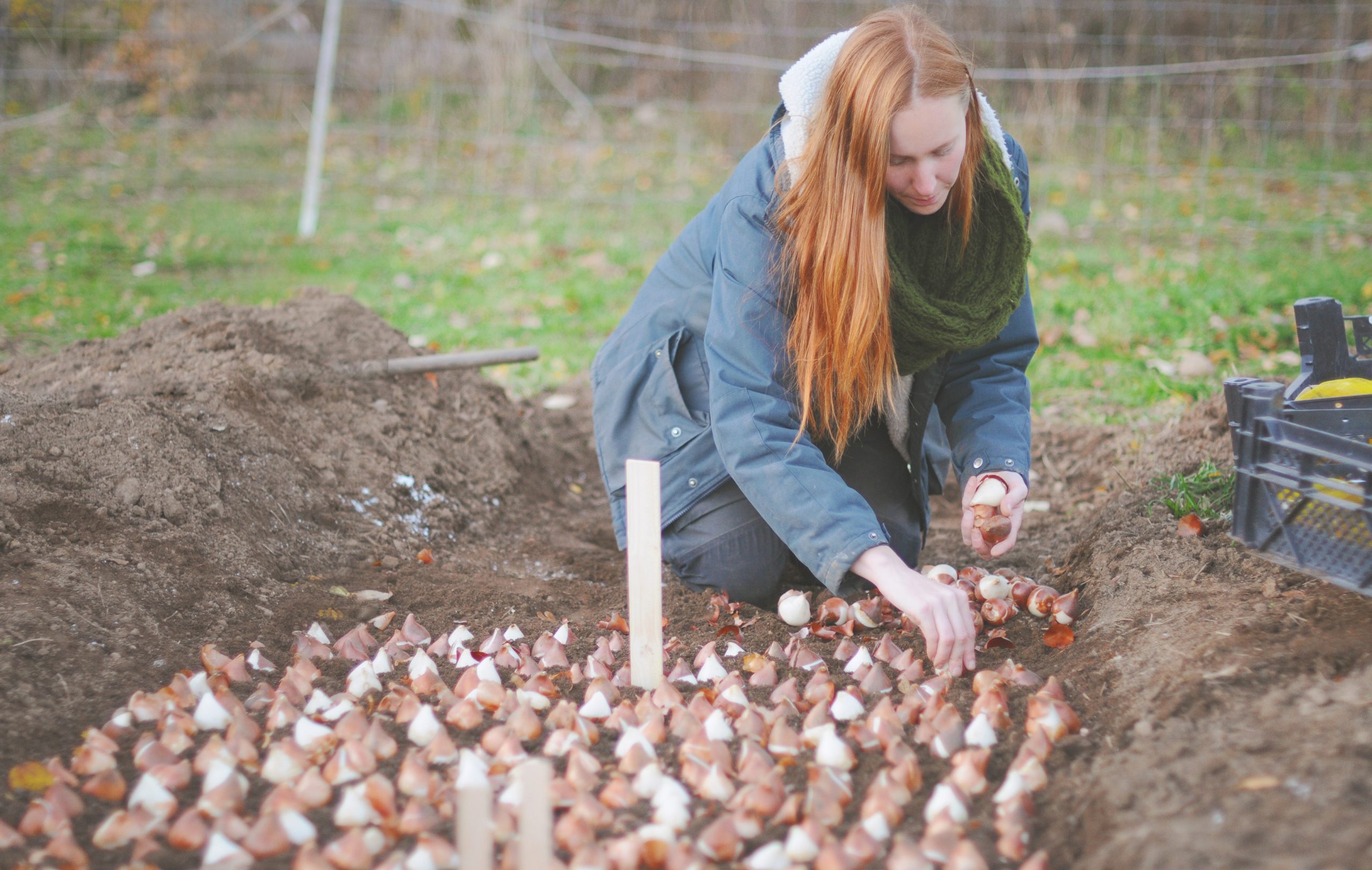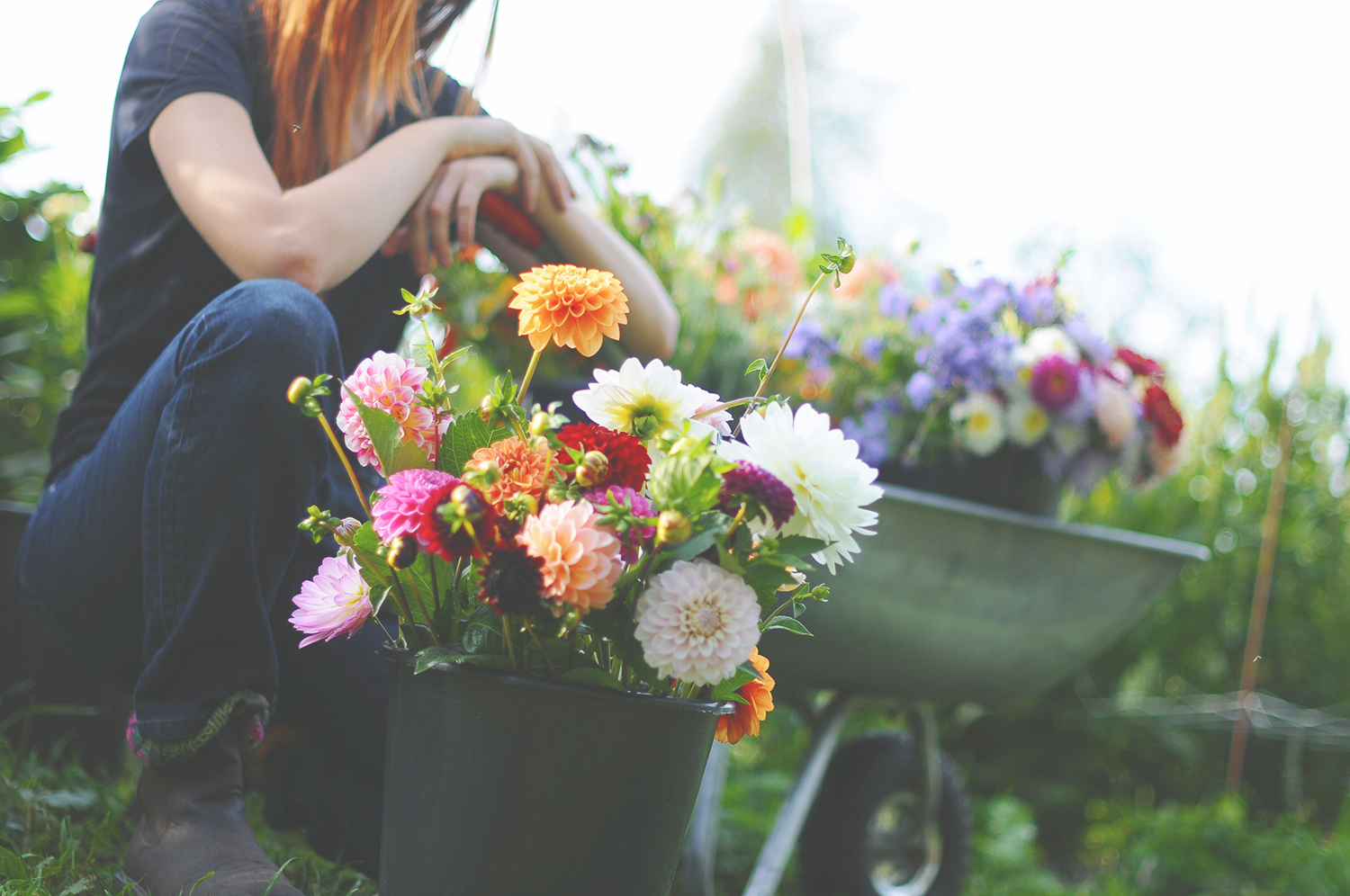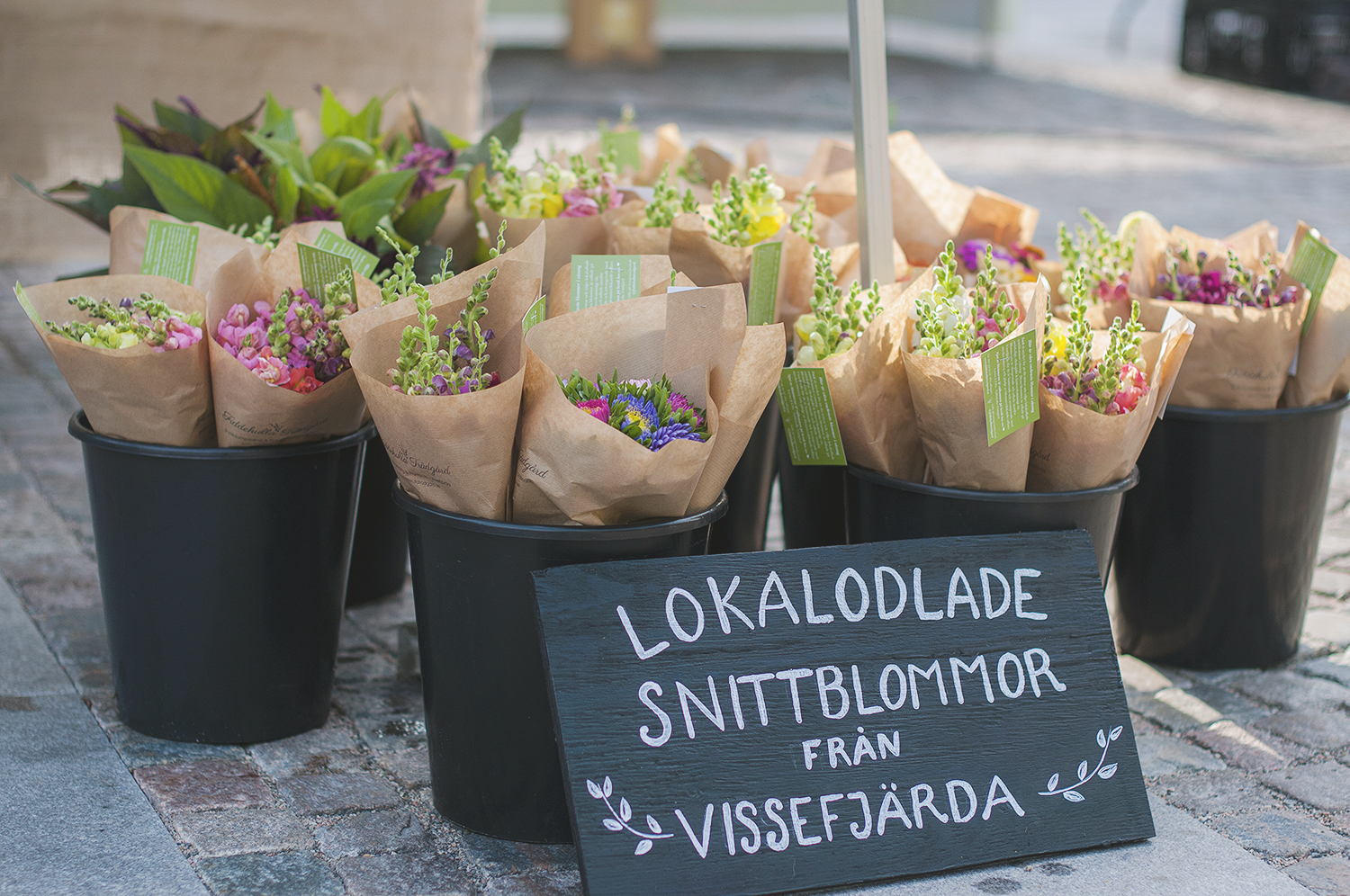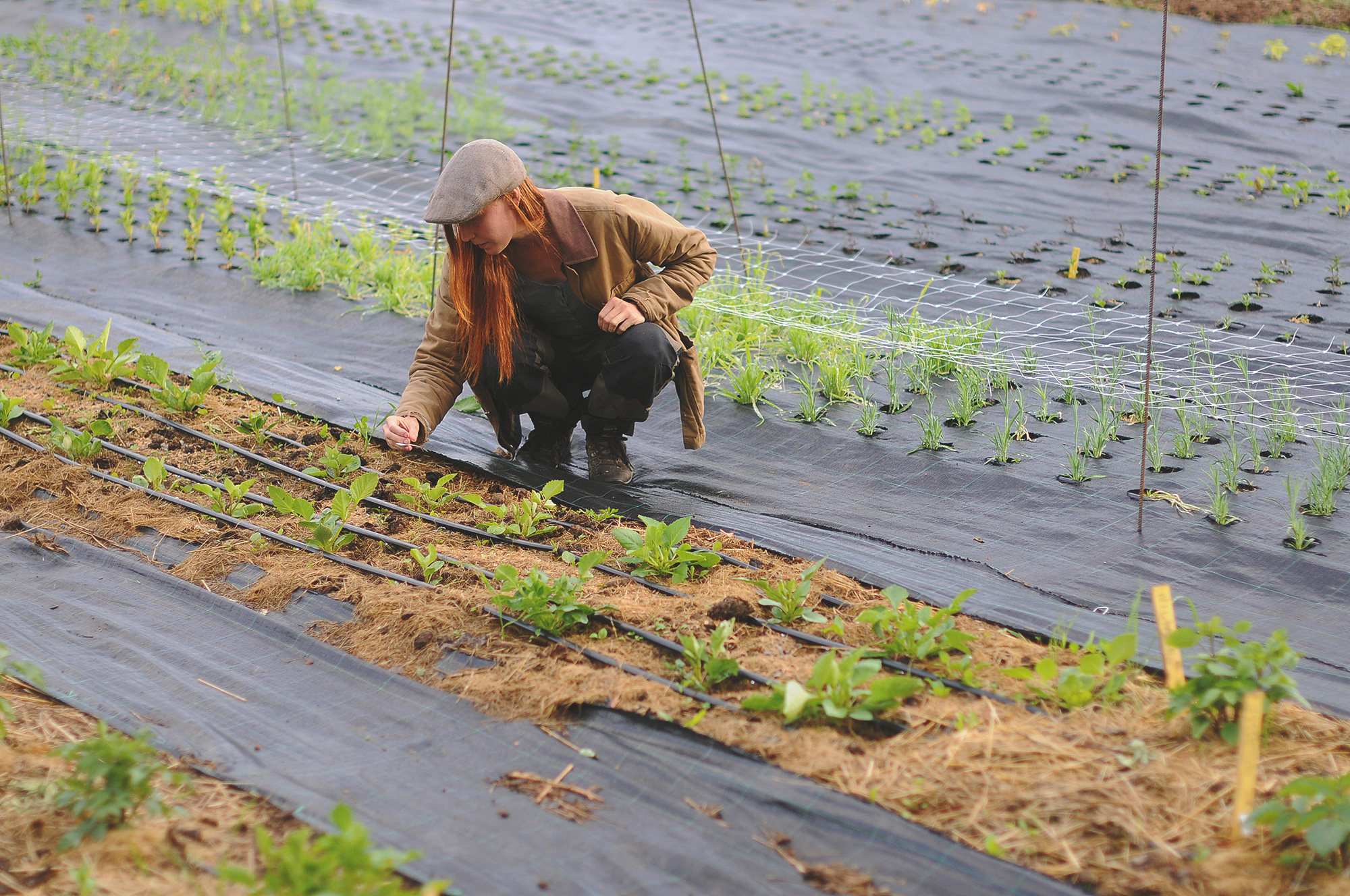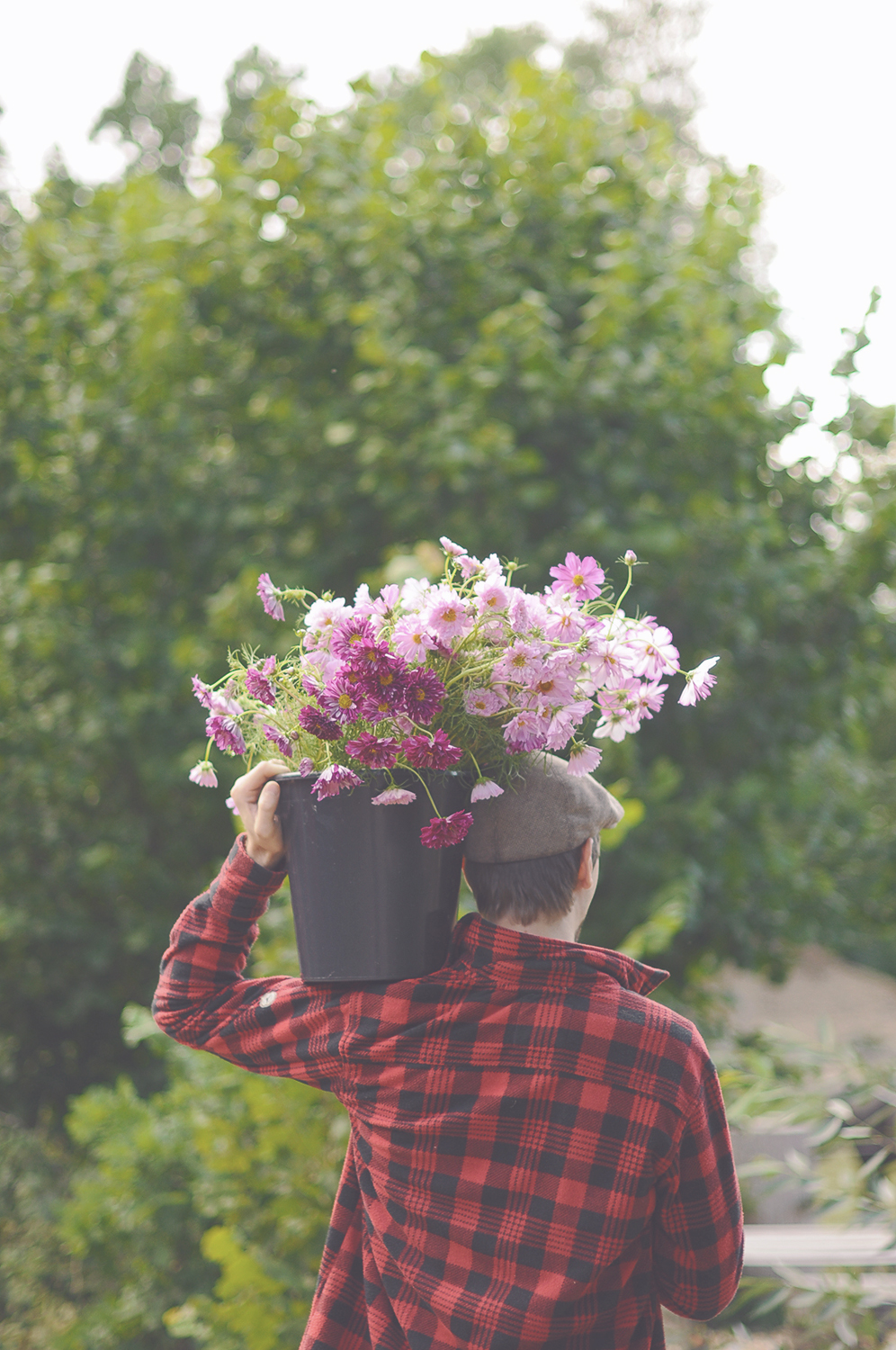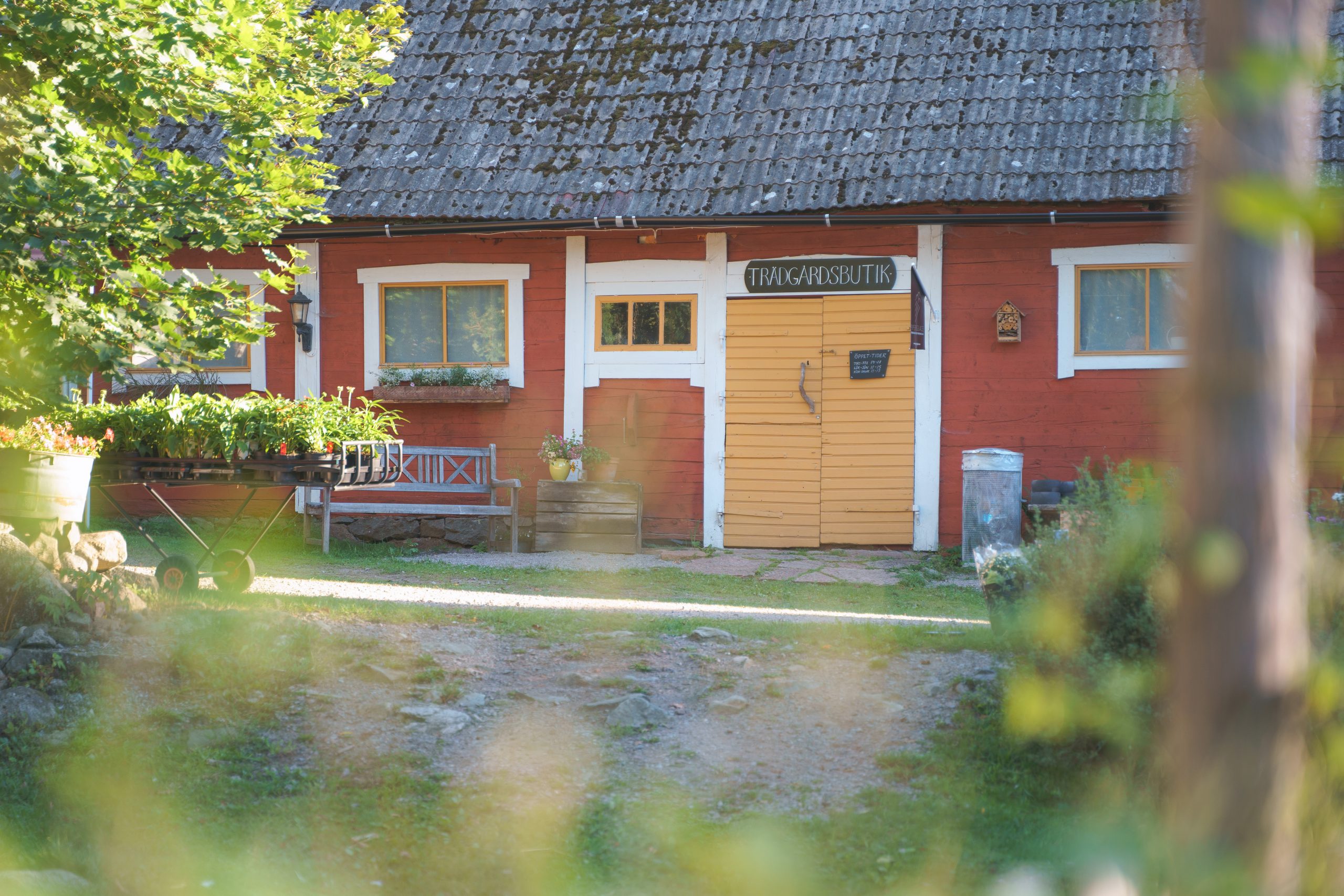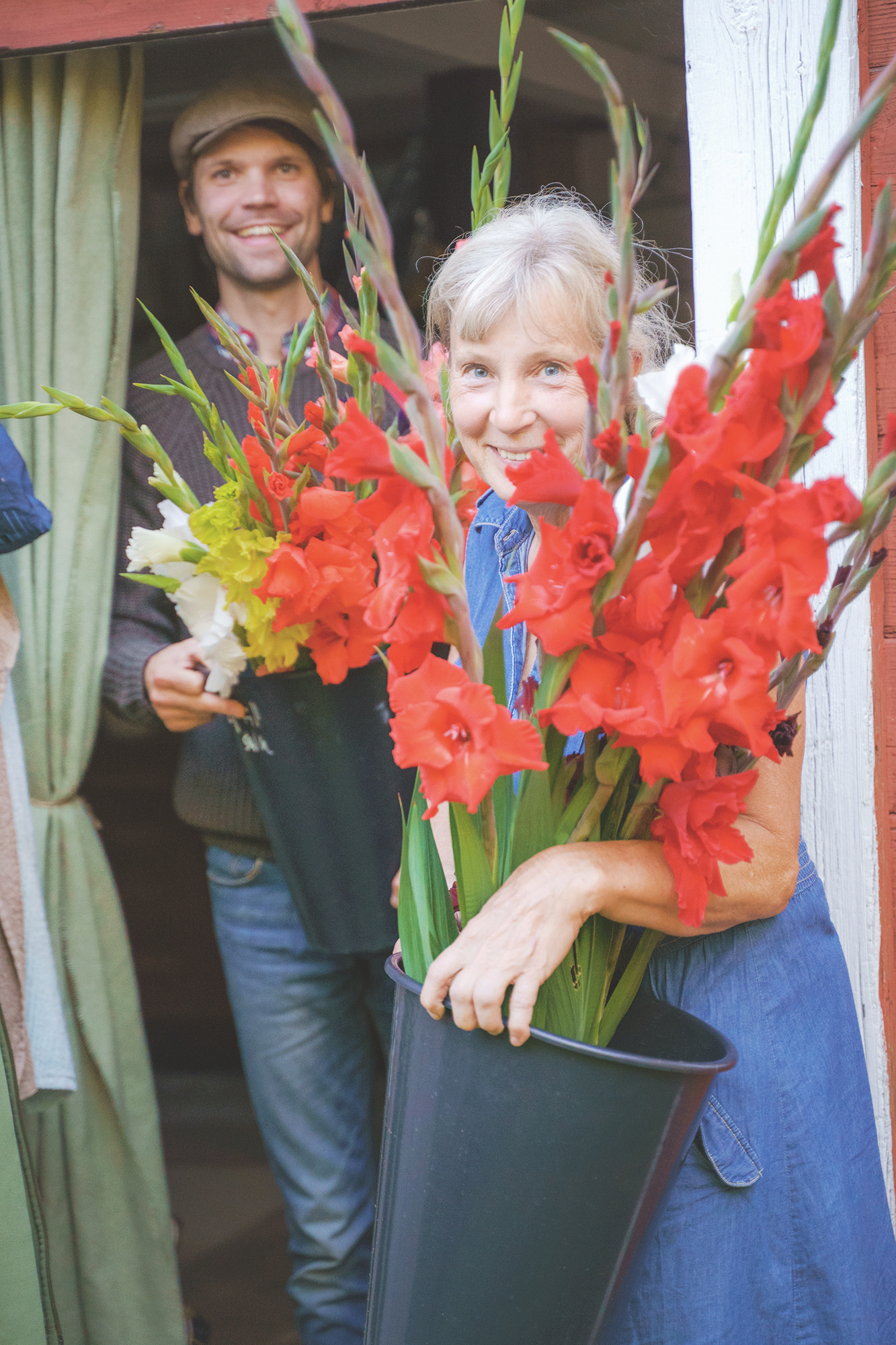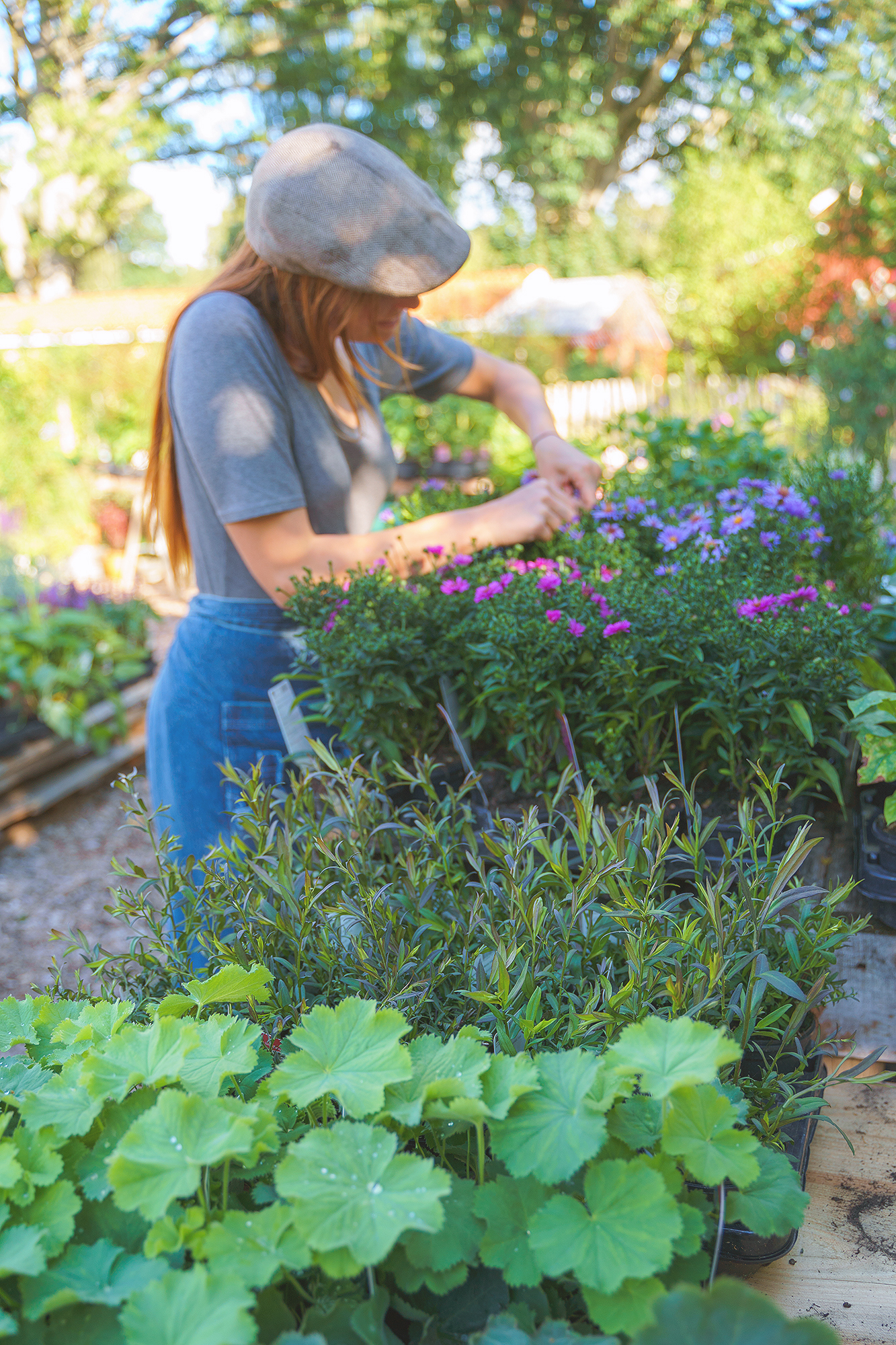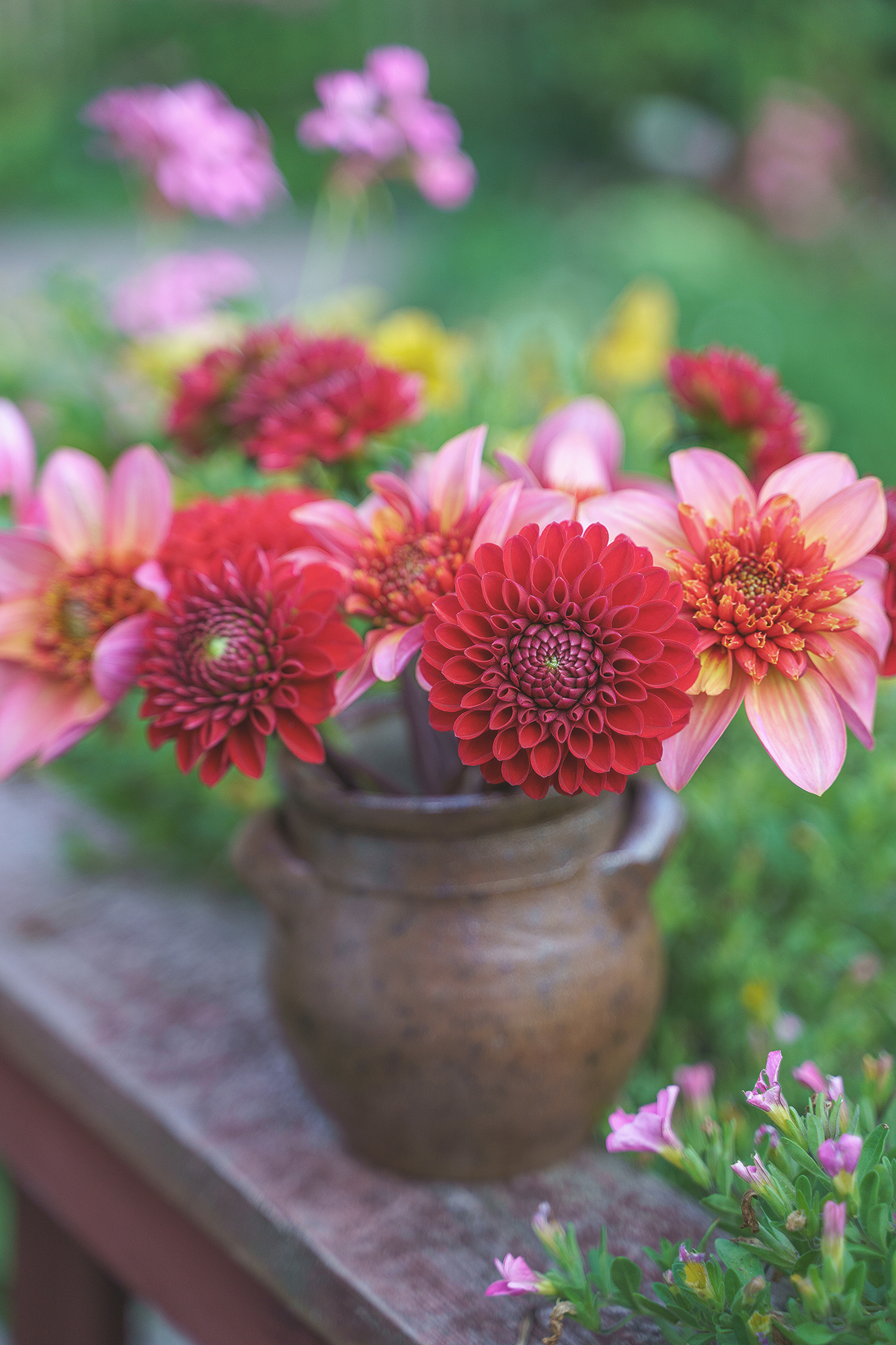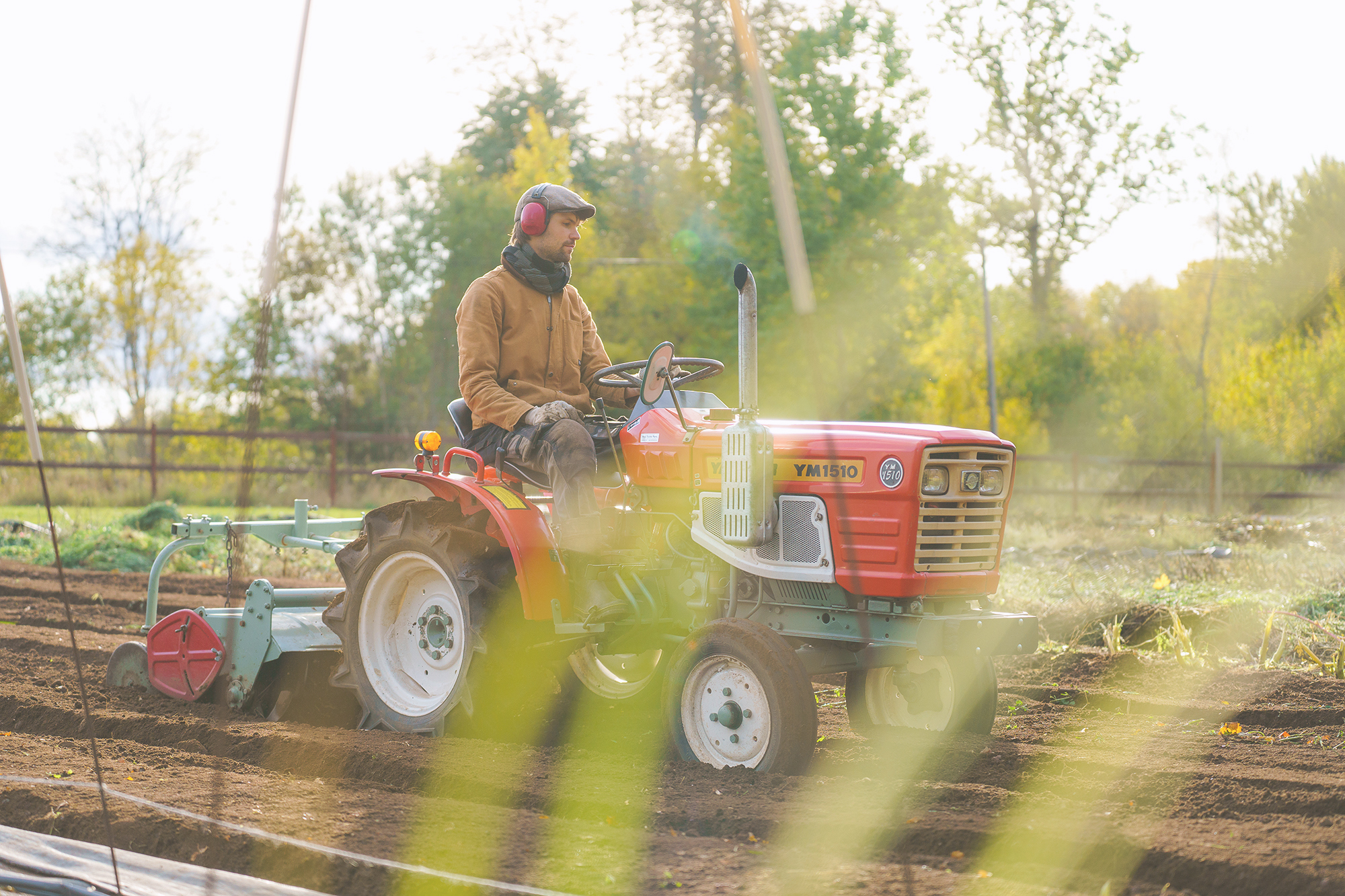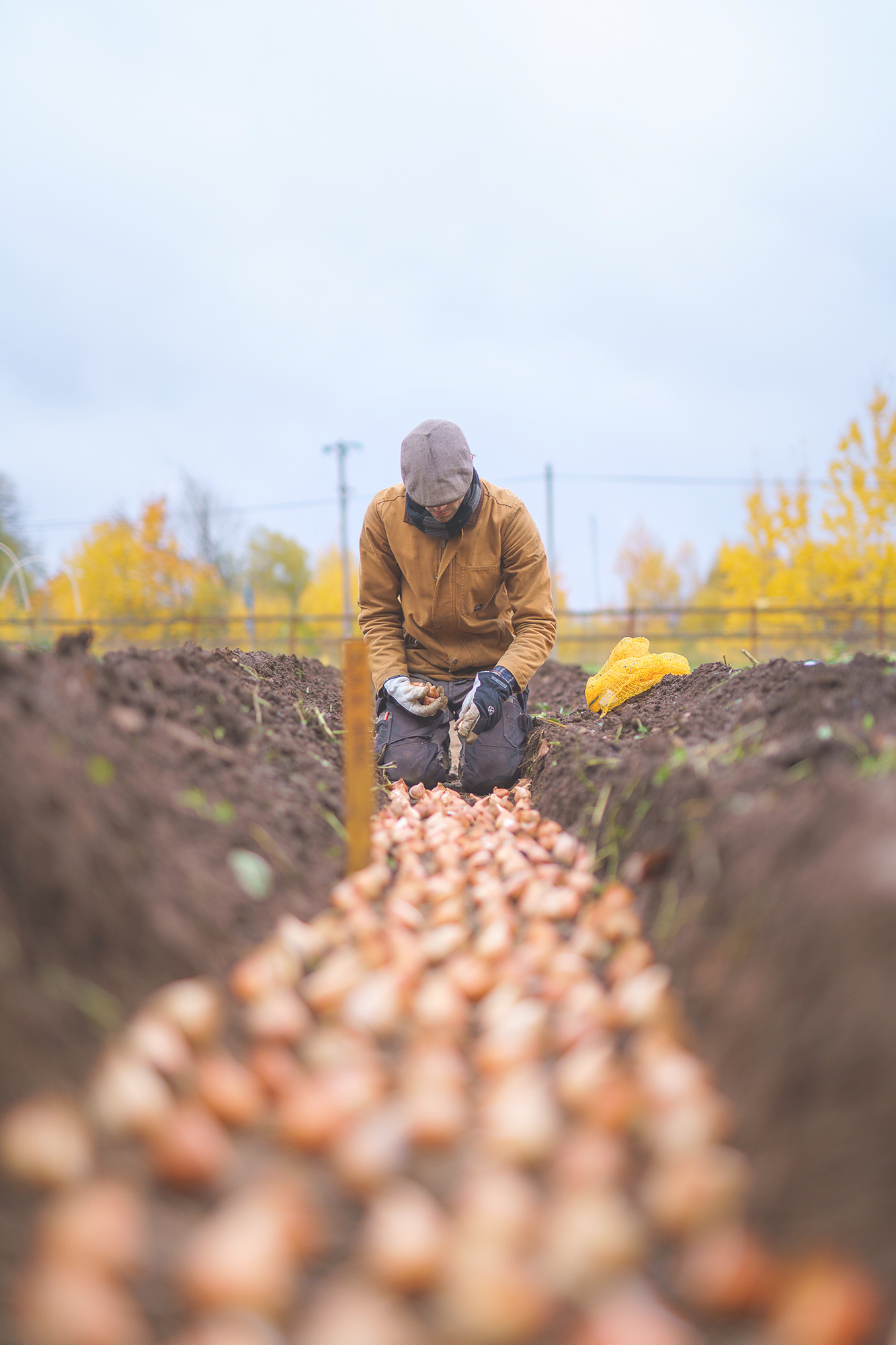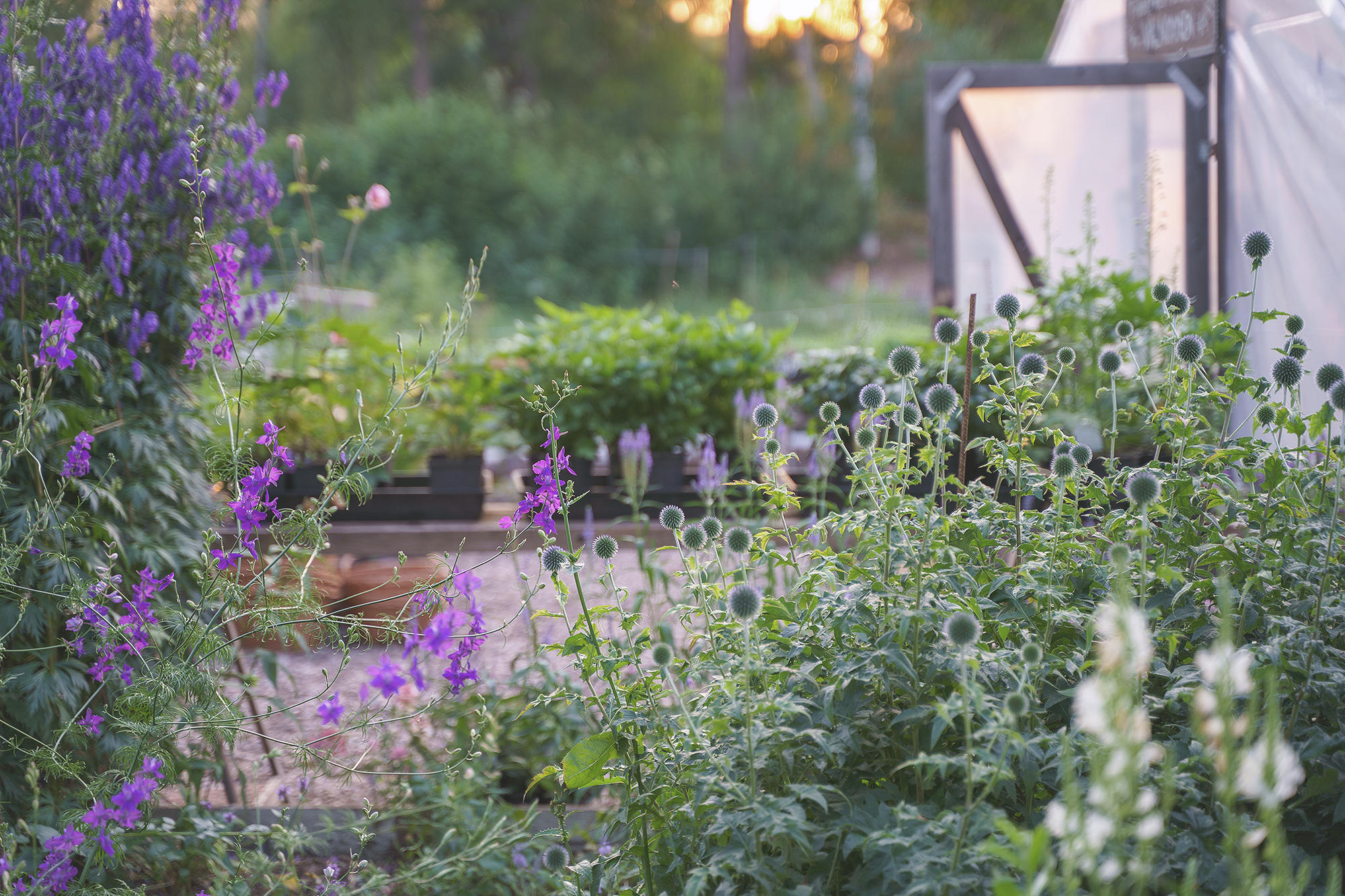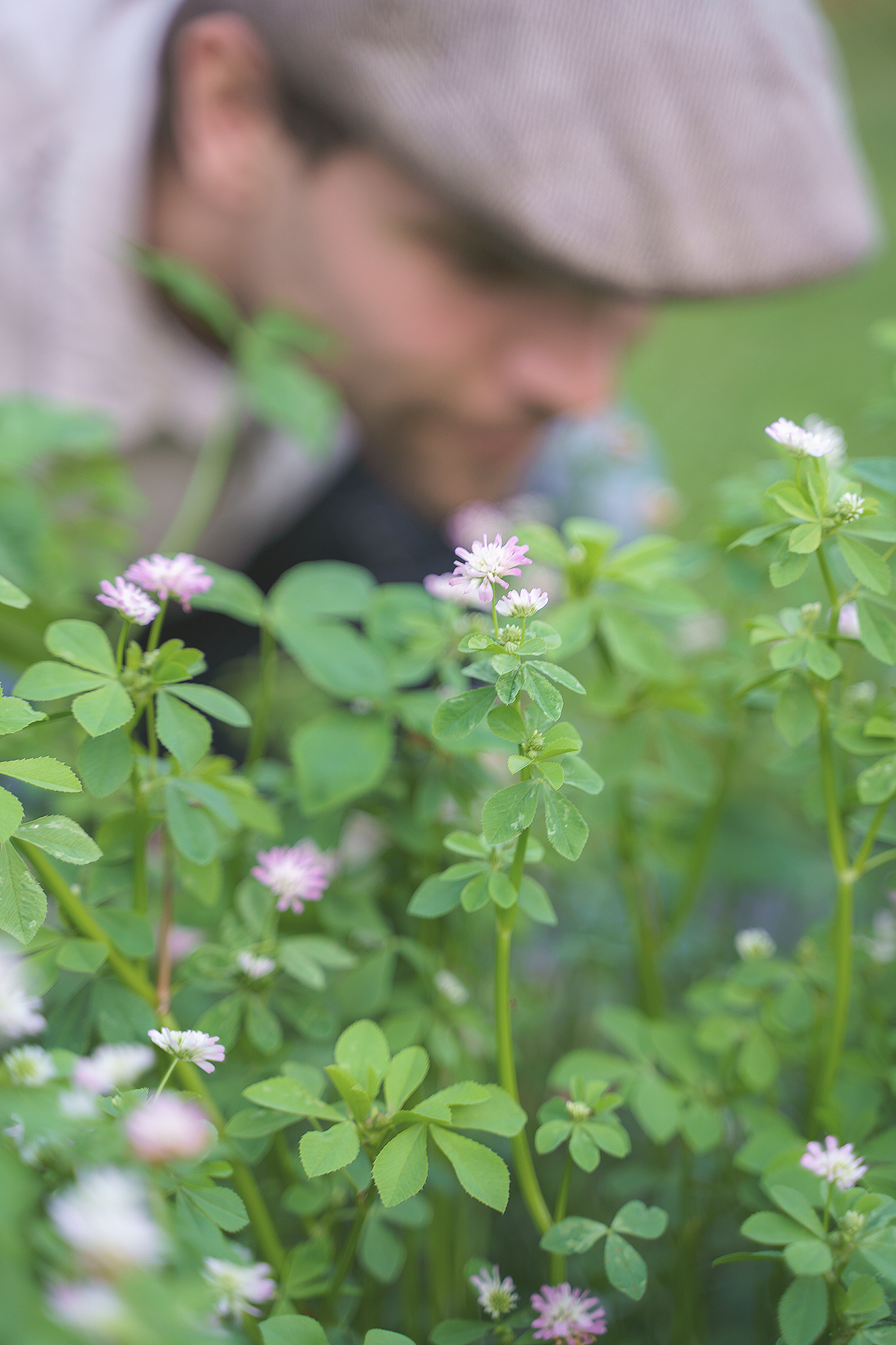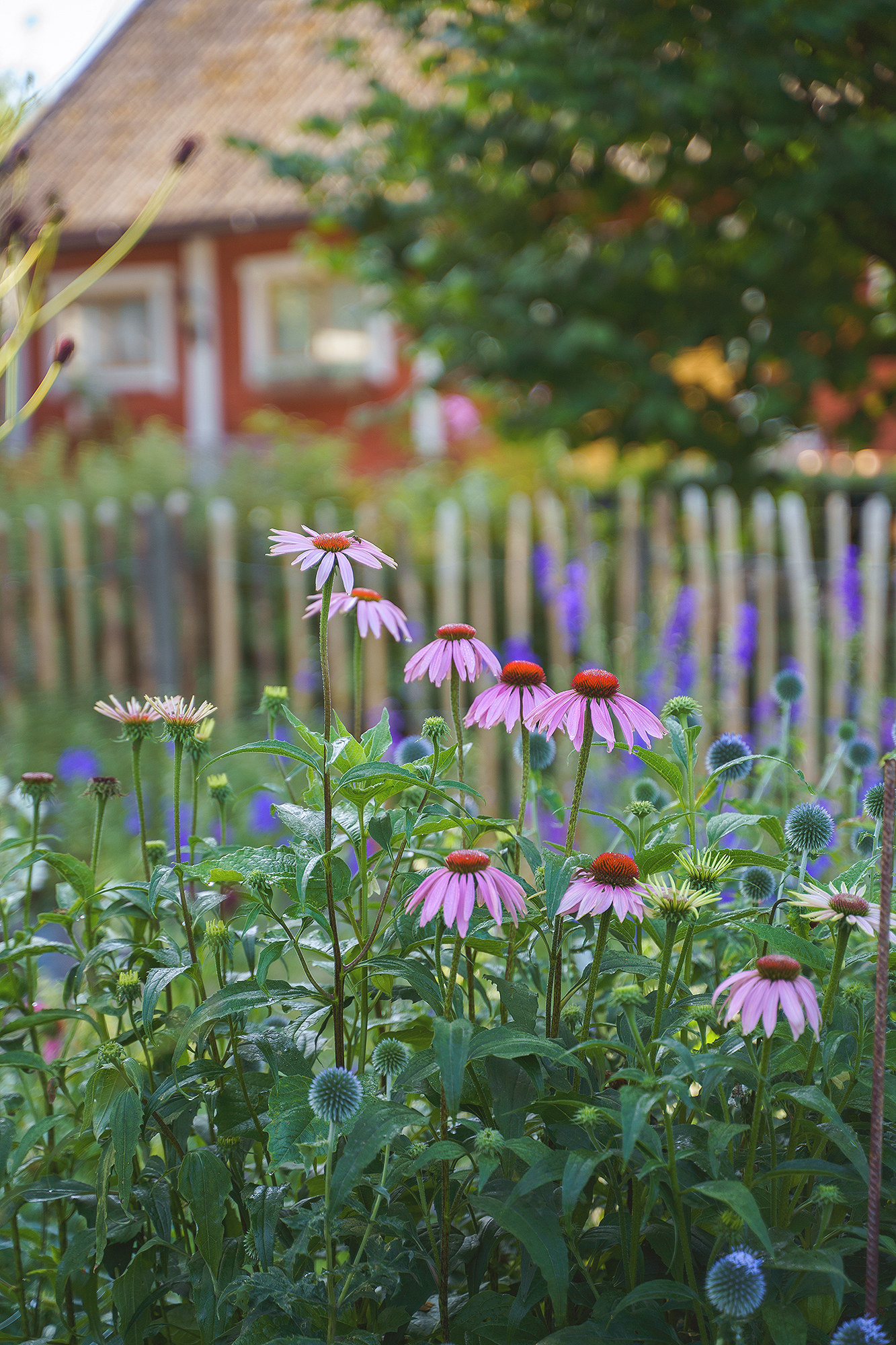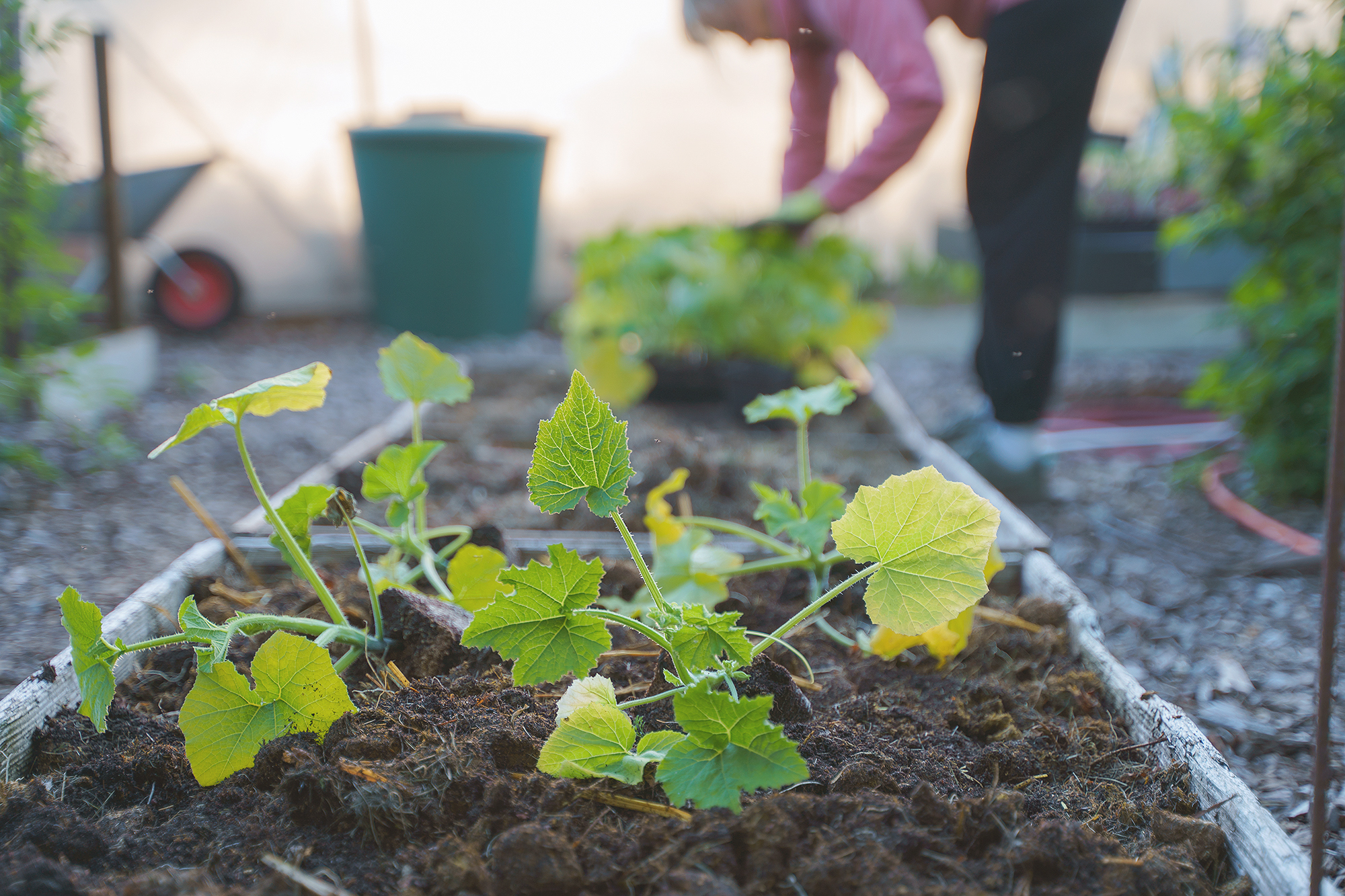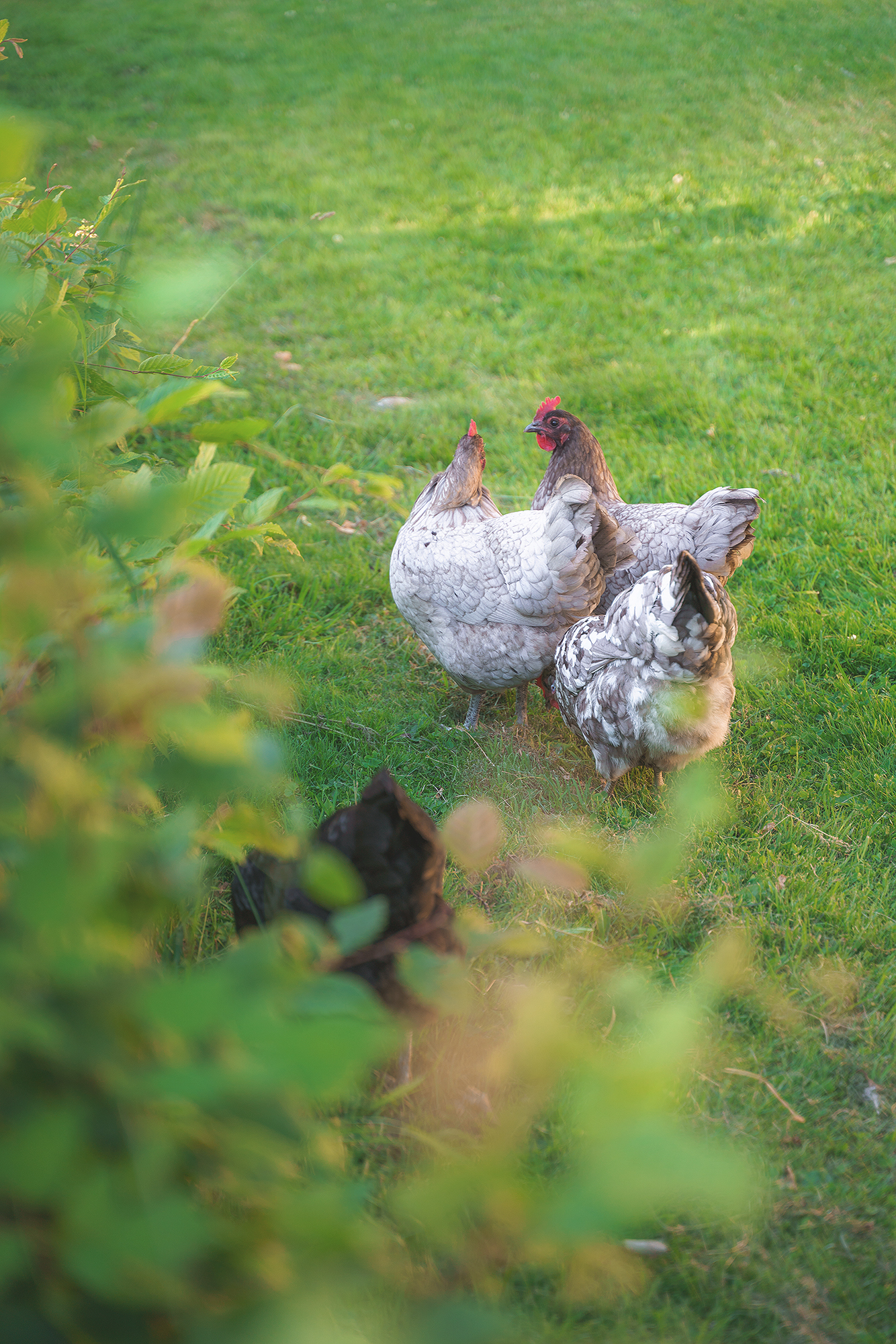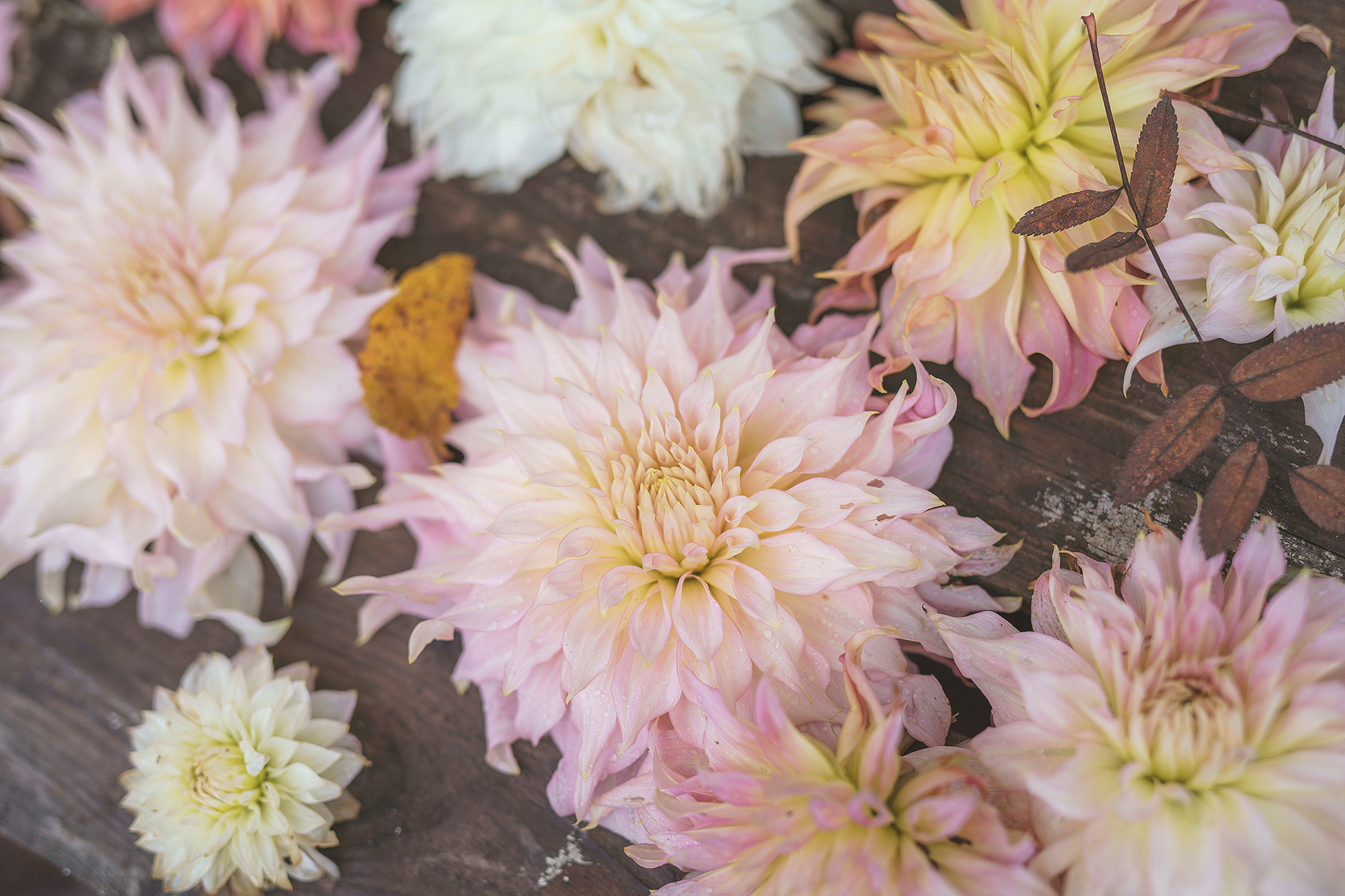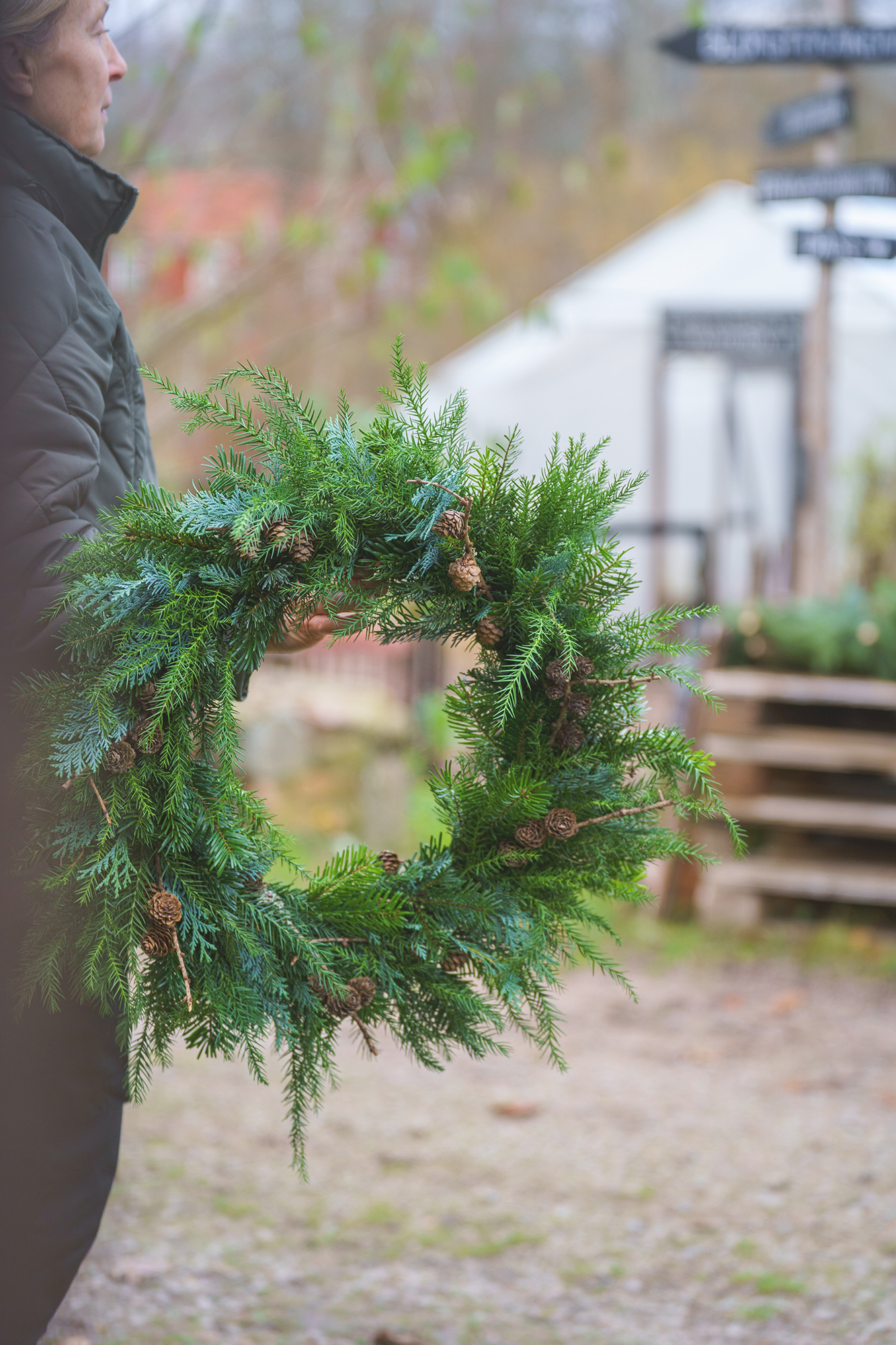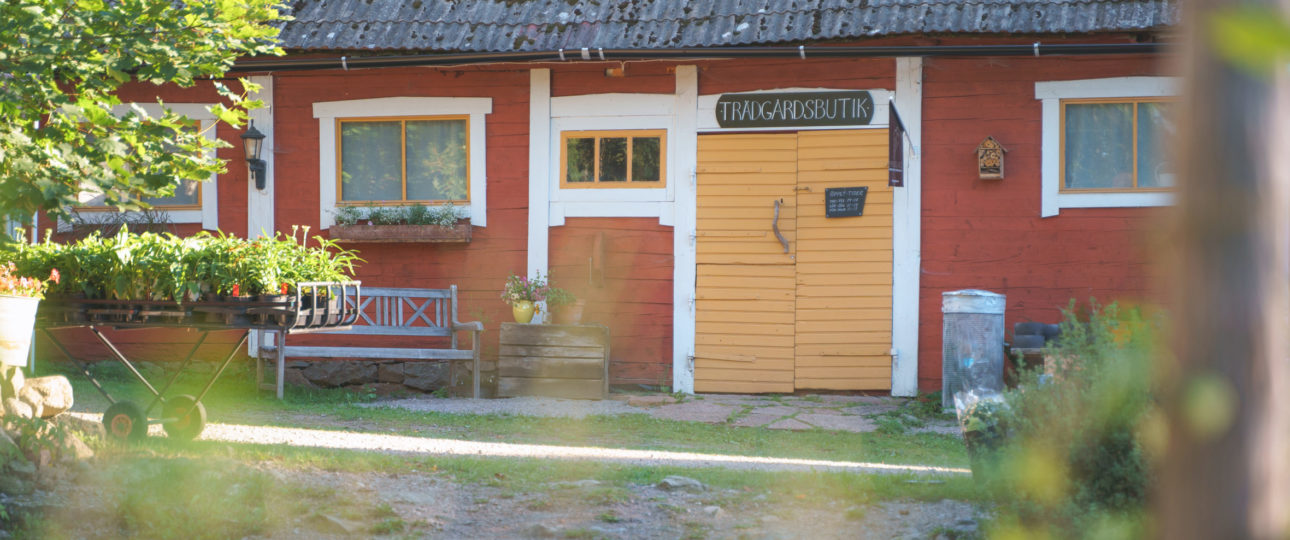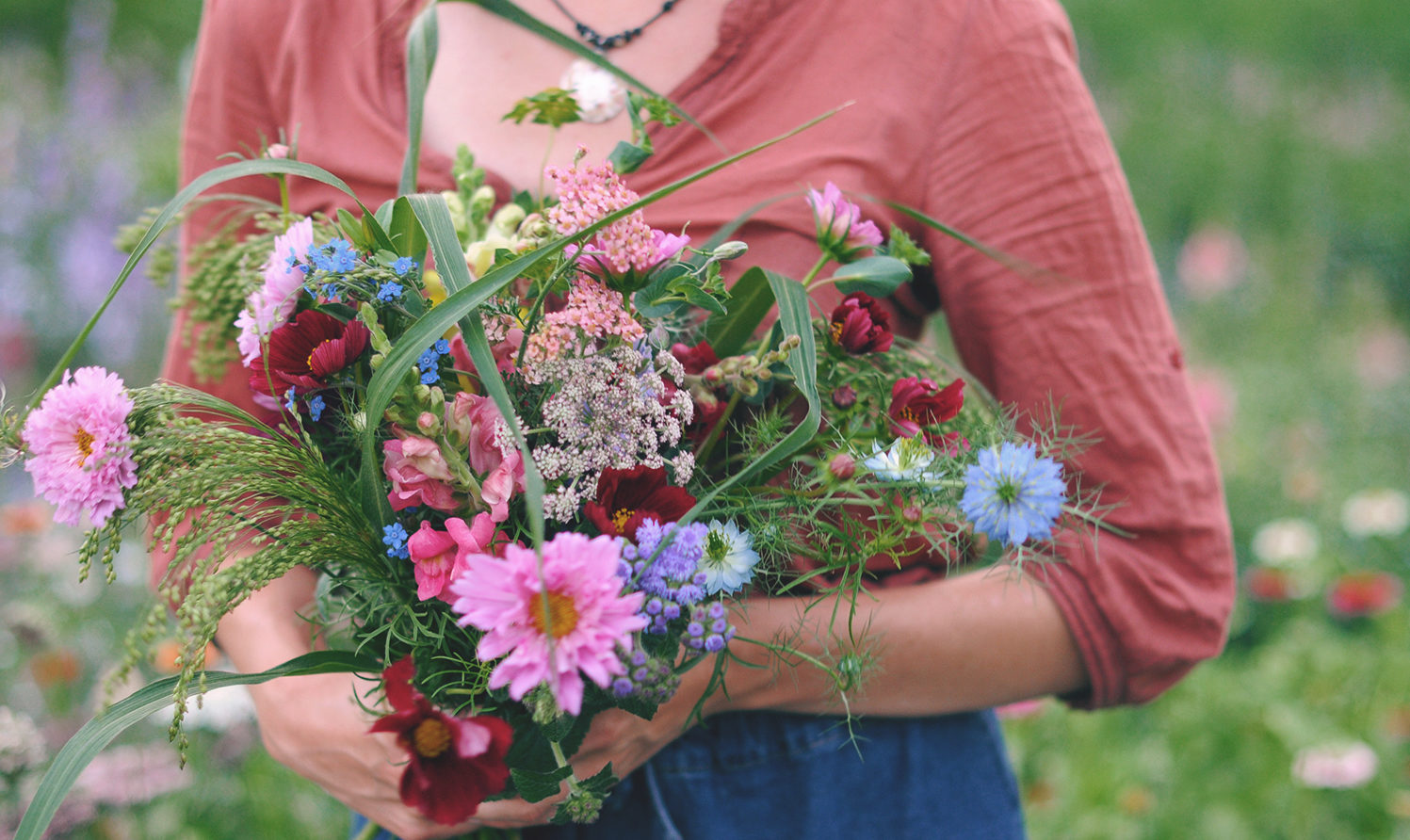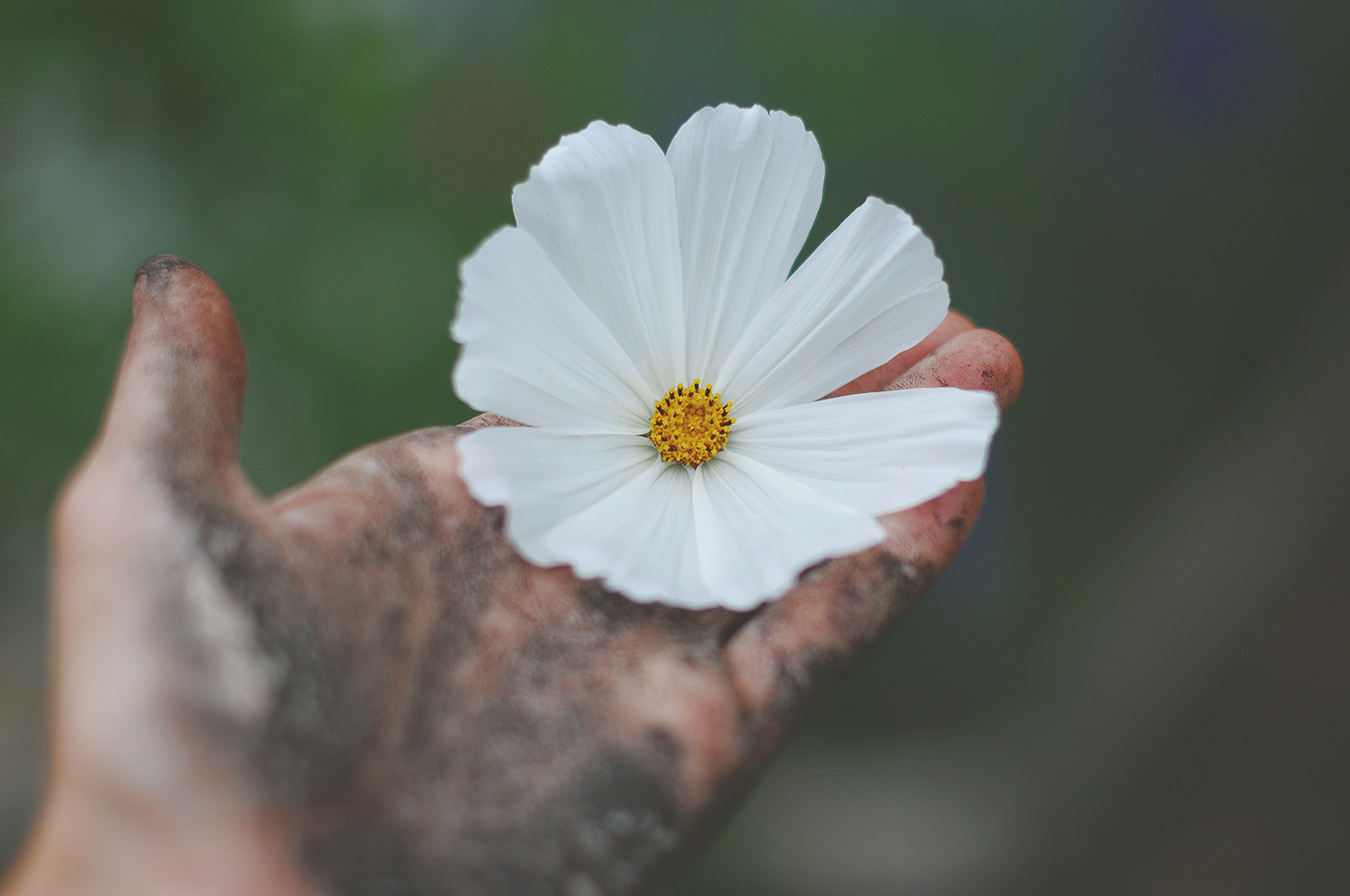 We hope you enjoyed your visit and we love to have your feedback. How well do the Fiddekulla Trädgård deliver wellbeing to visitors?
Cancel
På Fiddekulla Trädgård erbjuds du att bada i ett hav av det vackraste naturen har att erbjuda - blommor. Här kan du själv plocka dina blommor vid två tillfällen under sommarhalvåret. På våren kan du plocka tulpaner, narcisser och allium. Senare på säsongen, fram till frosten, kan du istället plocka frilandsodlade snittblommor för att göra en fin bukett på exempelvis dahlior, zinnior och solros. Här brukas jorden på ett småskaligt och hållbart sätt, det finns en mysig liten gårdsbutik med ekologiska tilltugg, hållbart producerat hantverk, presenter, böcker och användbara ting för din trädgård.
Fiddekulla trädgård är en liten blomsterträdgård, vackert belägen mellan naturbeten, gröna skogar och typiska röda hus. Inne på gården möts du av en klassisk gammal ladugård och nyfikna små höns som fritt strosar runt. Här välkomnas du varmt av oss, Cilla och Lovisa som driver gården tillsammans. På vår åker odlar vi snittblommor, både på friland och i kallväxthus. Vi välkomnar dig att sitta ned en stund bland blomsterprakten för att lyssna till surrande bin och njuta av fjärilarnas vingspel. Här finner du sinnesro i en alldeles unik miljö. Inspireras av allt som frodas och växer på naturligt vis och låt kreativiteten flöda när du binder din egen bukett av vår- eller snittblommor. Låna en blomstersax och en korg för att stillsamt ge dig ut på en färgsprakande doftvandring mellan blommor och gräs. Om du är sugen på att odla blommorna själv kan du kika i gårdsbutiken efter frön. Här hittar du vackra, omsorgsfullt valda och användbara ting till din trädgård och ditt hem.
Våra växter och blommor odlas naturligt på ett ekologiskt vis, utan bekämpningsmedel med god hand. Genom att köpa dina växter hos oss gör du ett medvetet val och köper hållbara växter som odlas i säsong, på ett hållbart och etiskt vis. Du bidrar med att stötta den lokala handeln på landsbygden och bidrar samtidigt med något gott för samhället, naturen och den biologiska mångfalden.
Kontaktinformation
+46 (0) 767 646 433
Fiddekulla 118, 361 96 Vissefjärda
Säsong: Från påsk till höst, beroende på när frosten kommer och snittblommorna vissnar. Vinteröppet november till jul.

Här är vi nu: