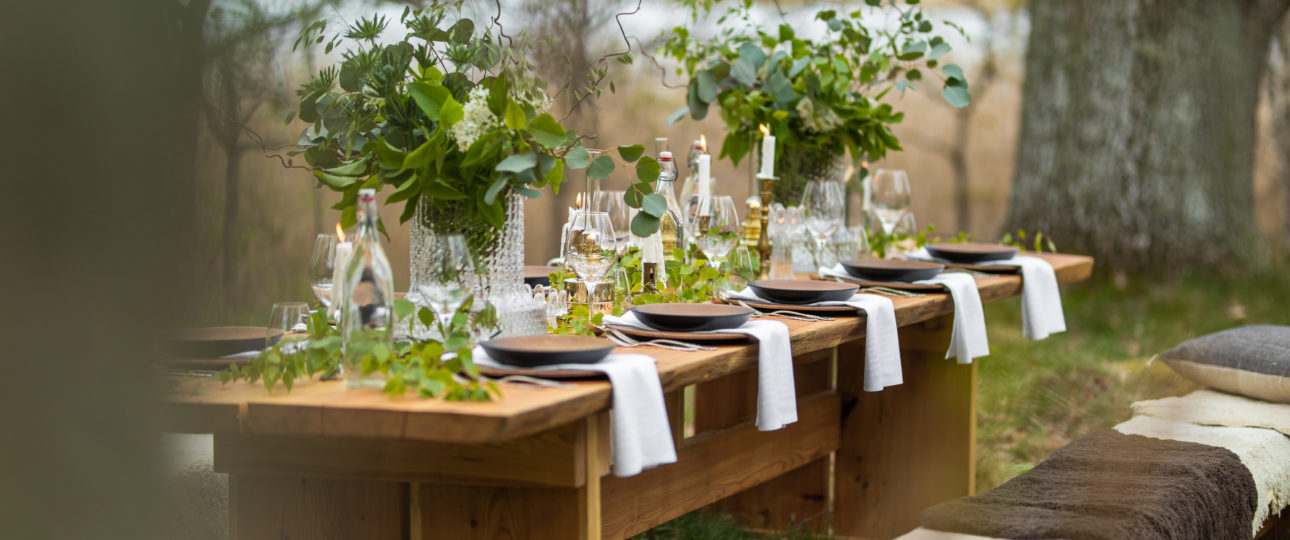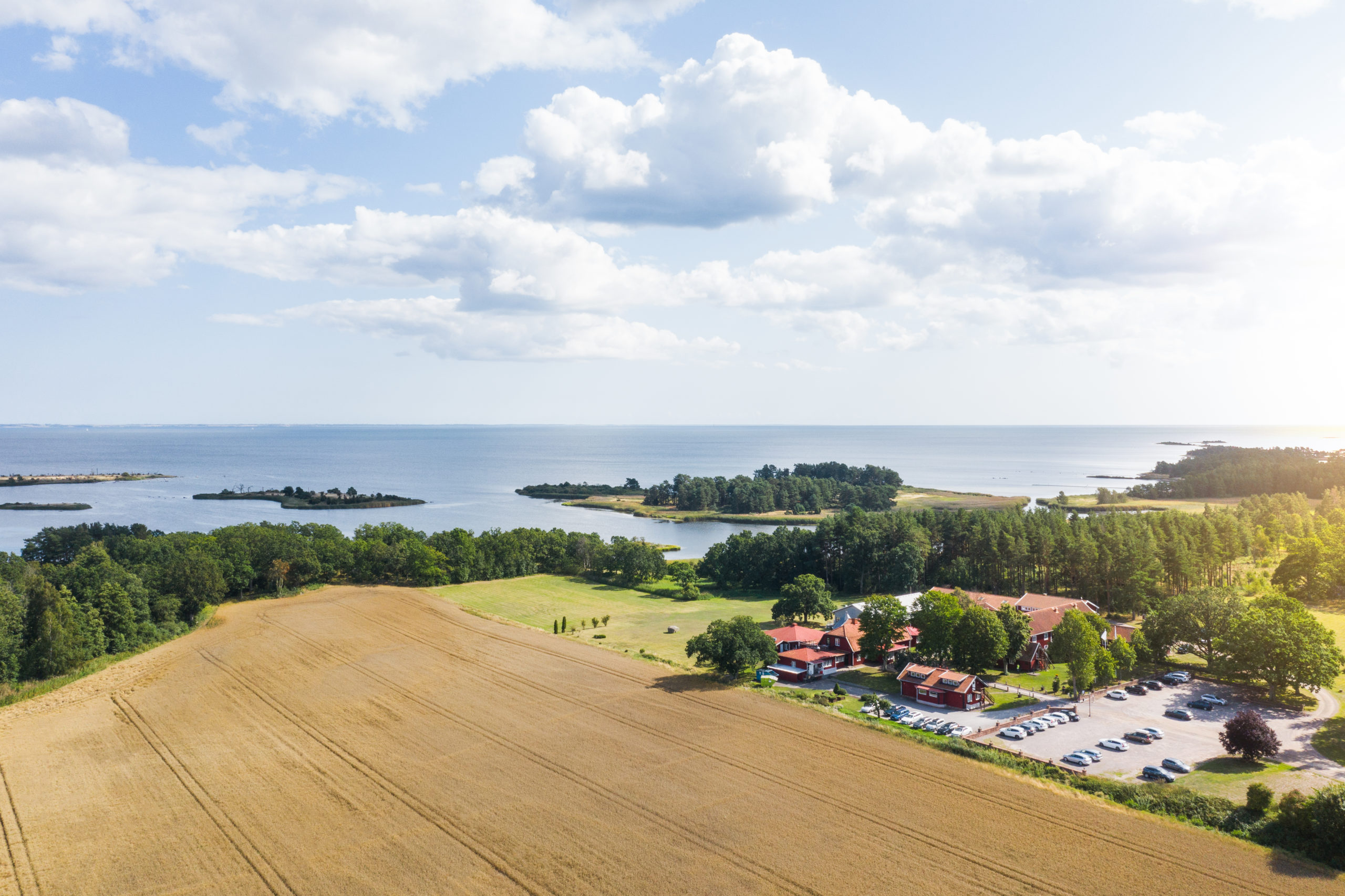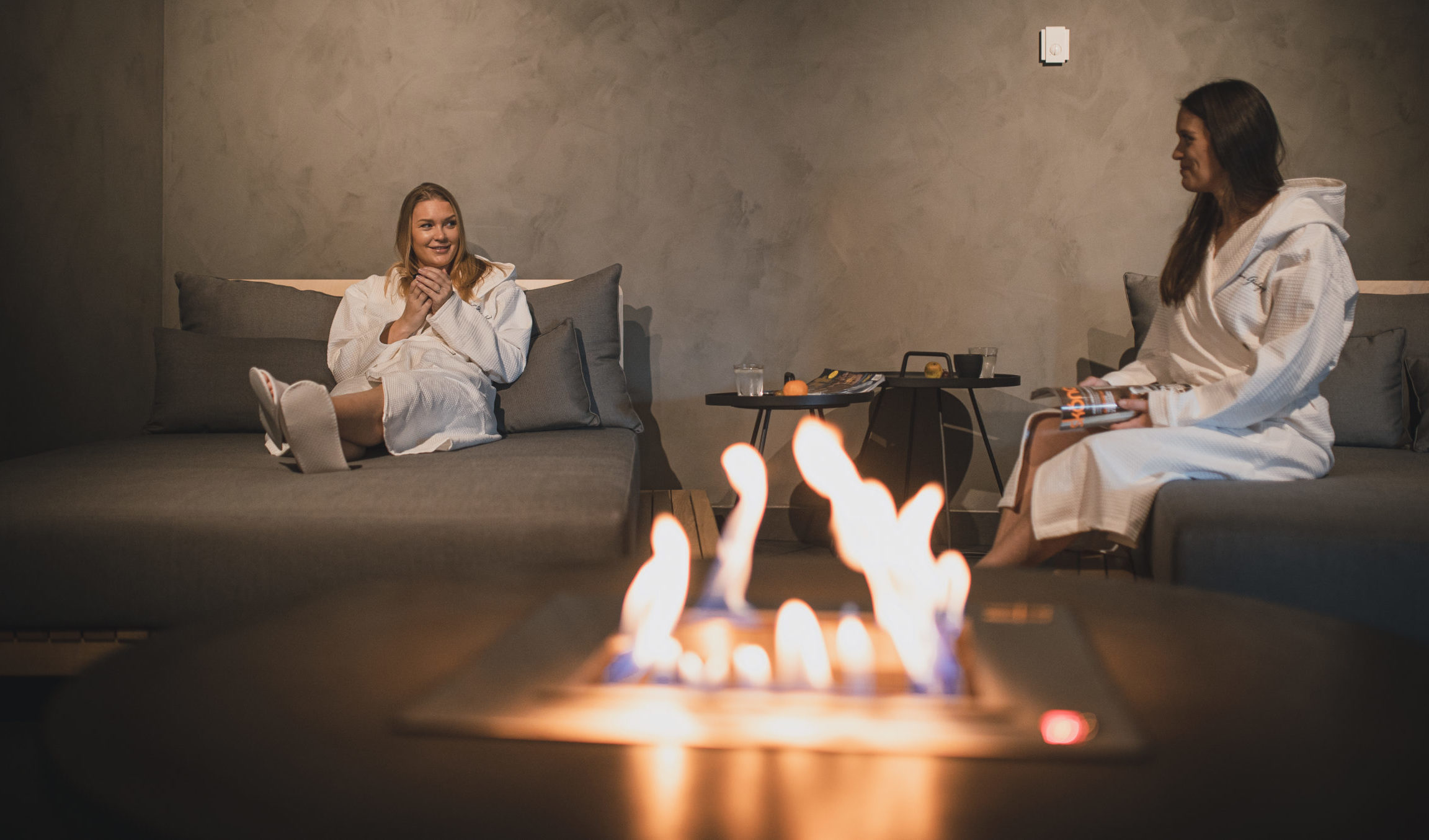 Žiūrėti visas nuotraukas
X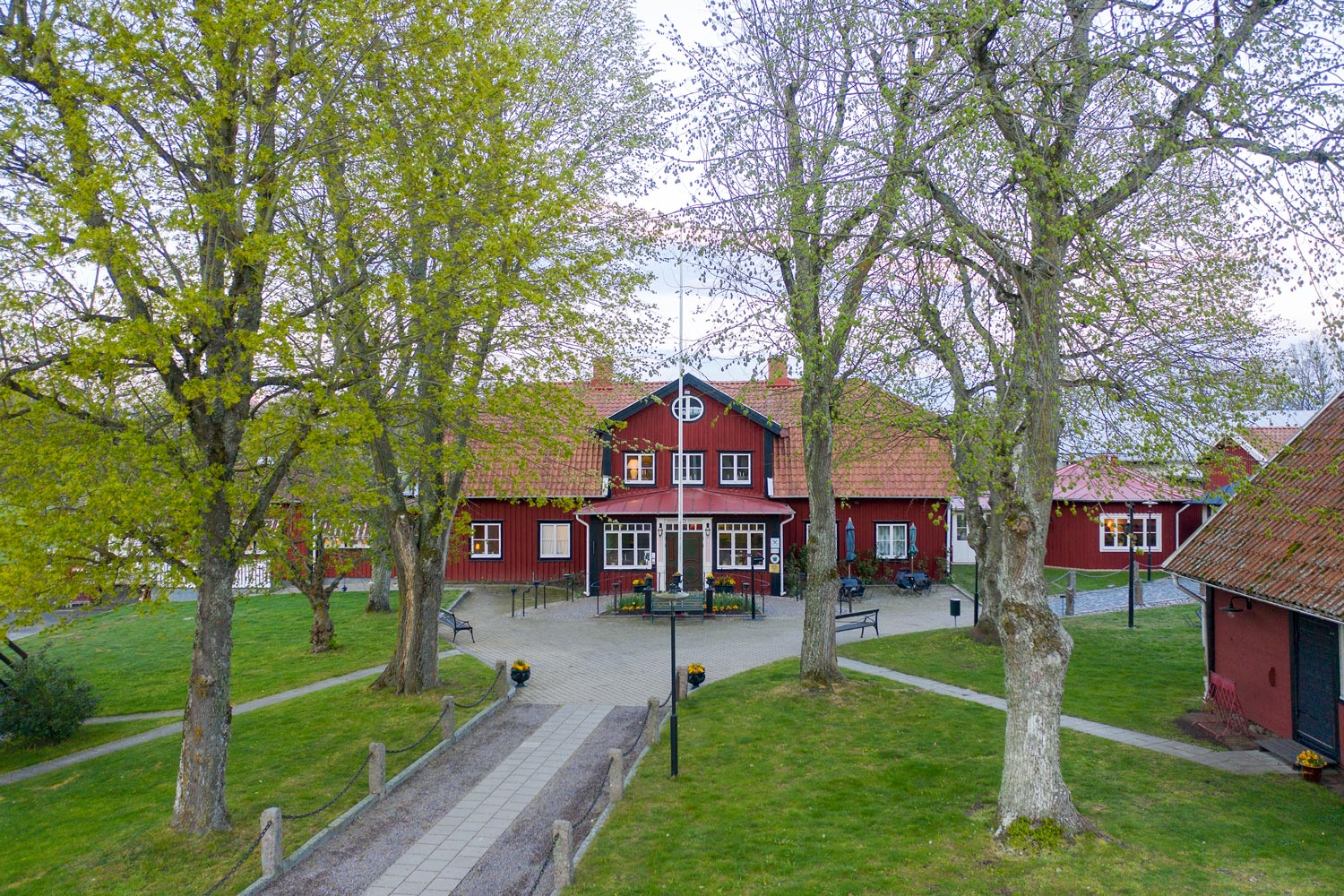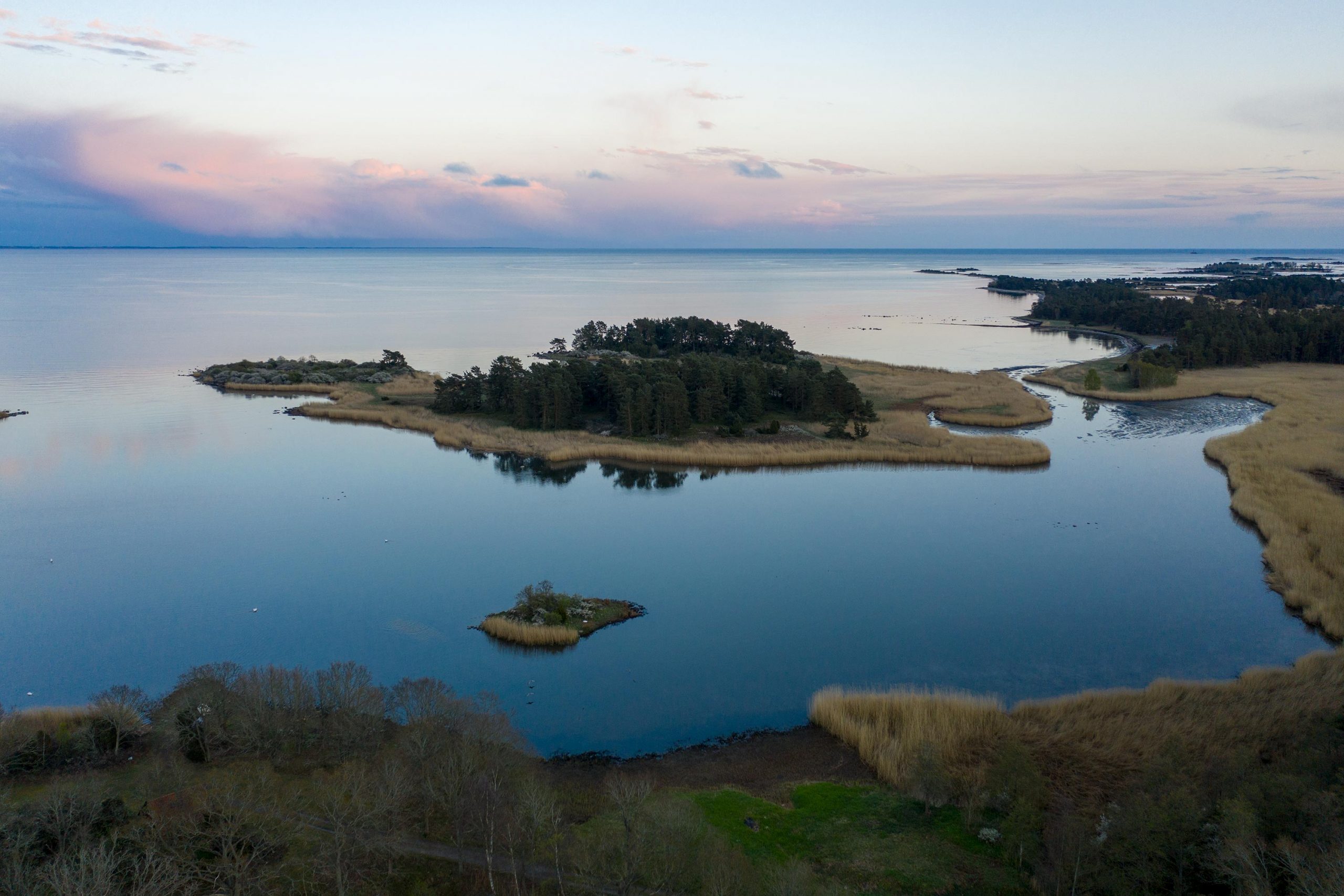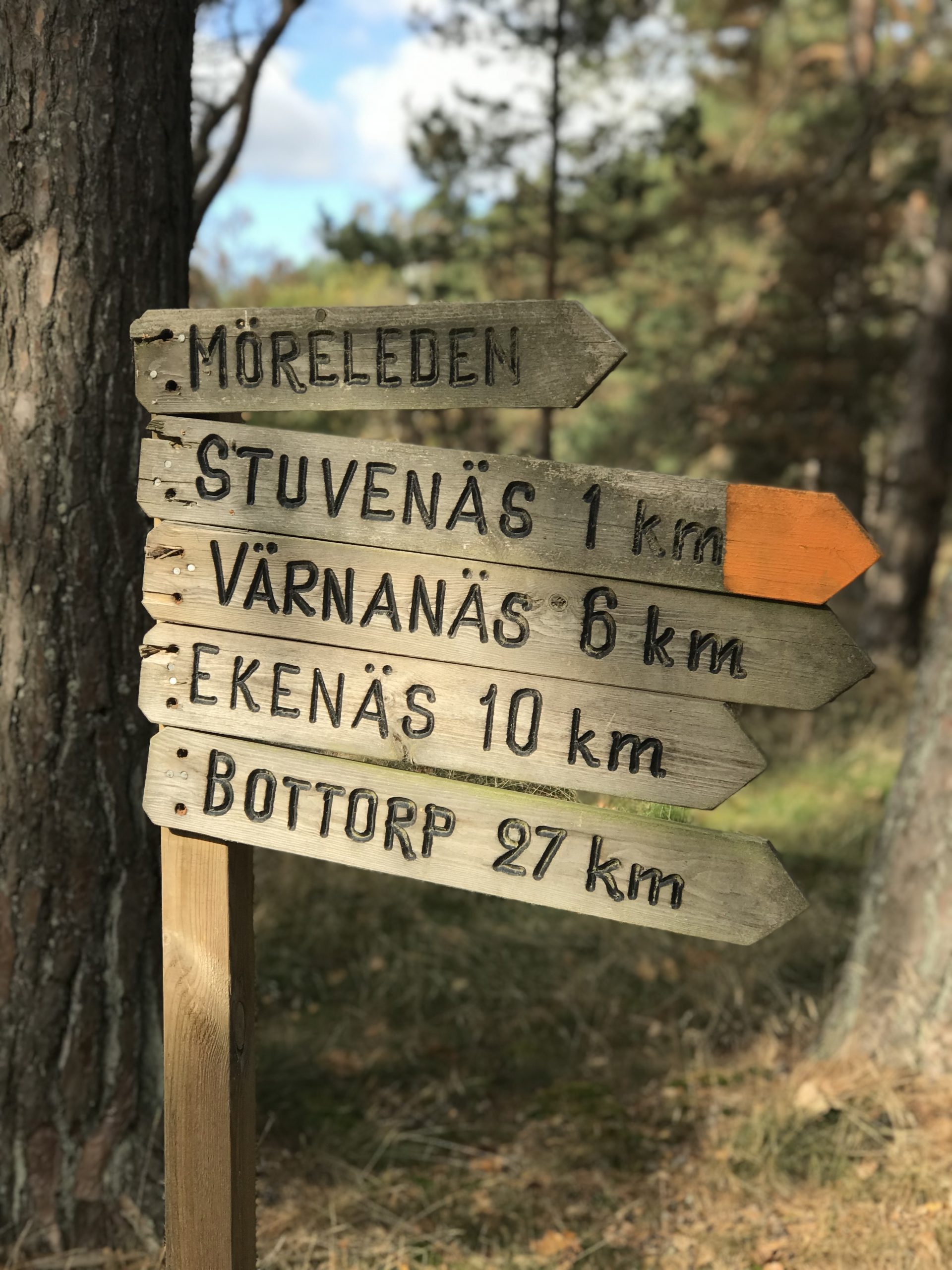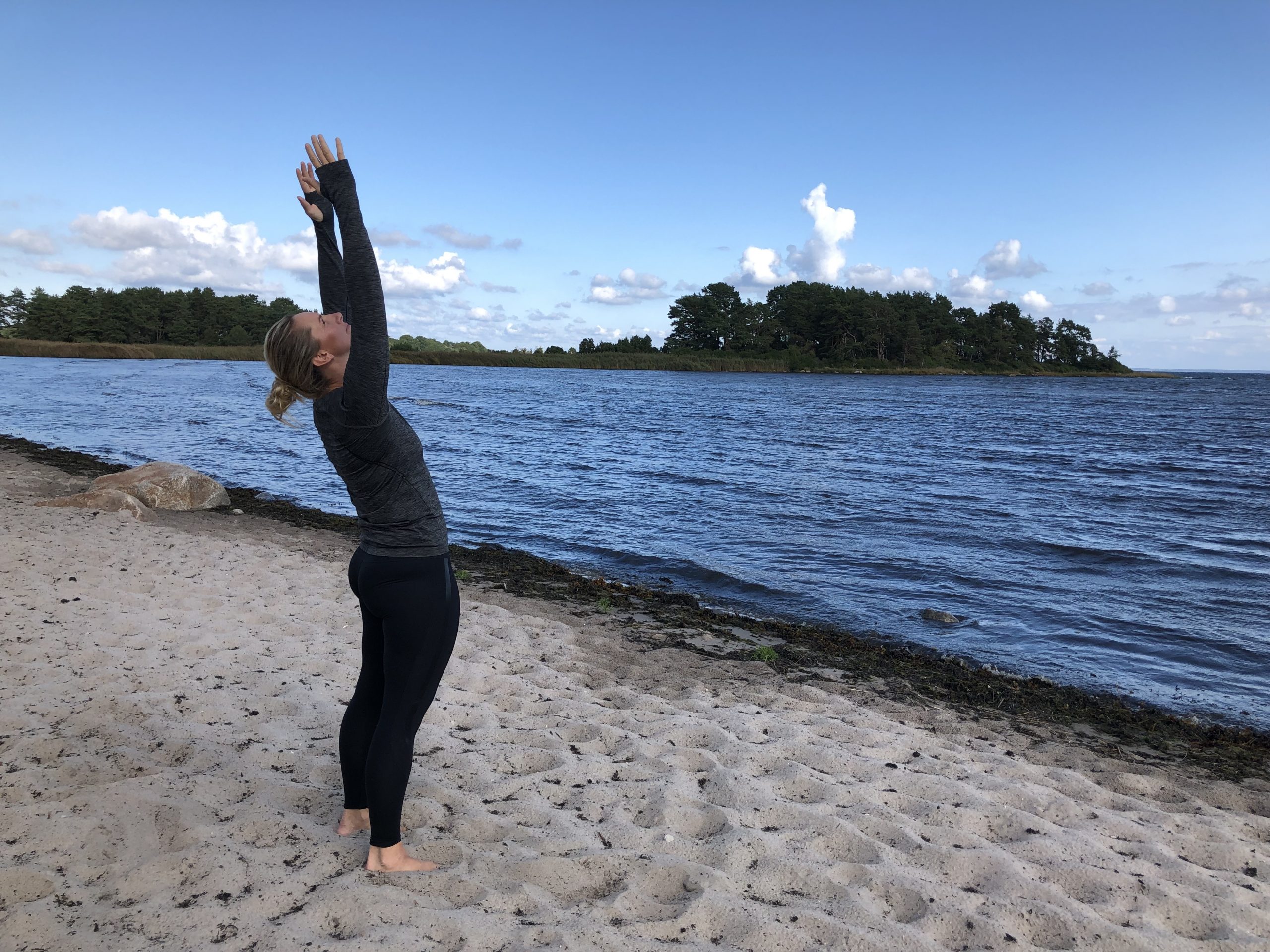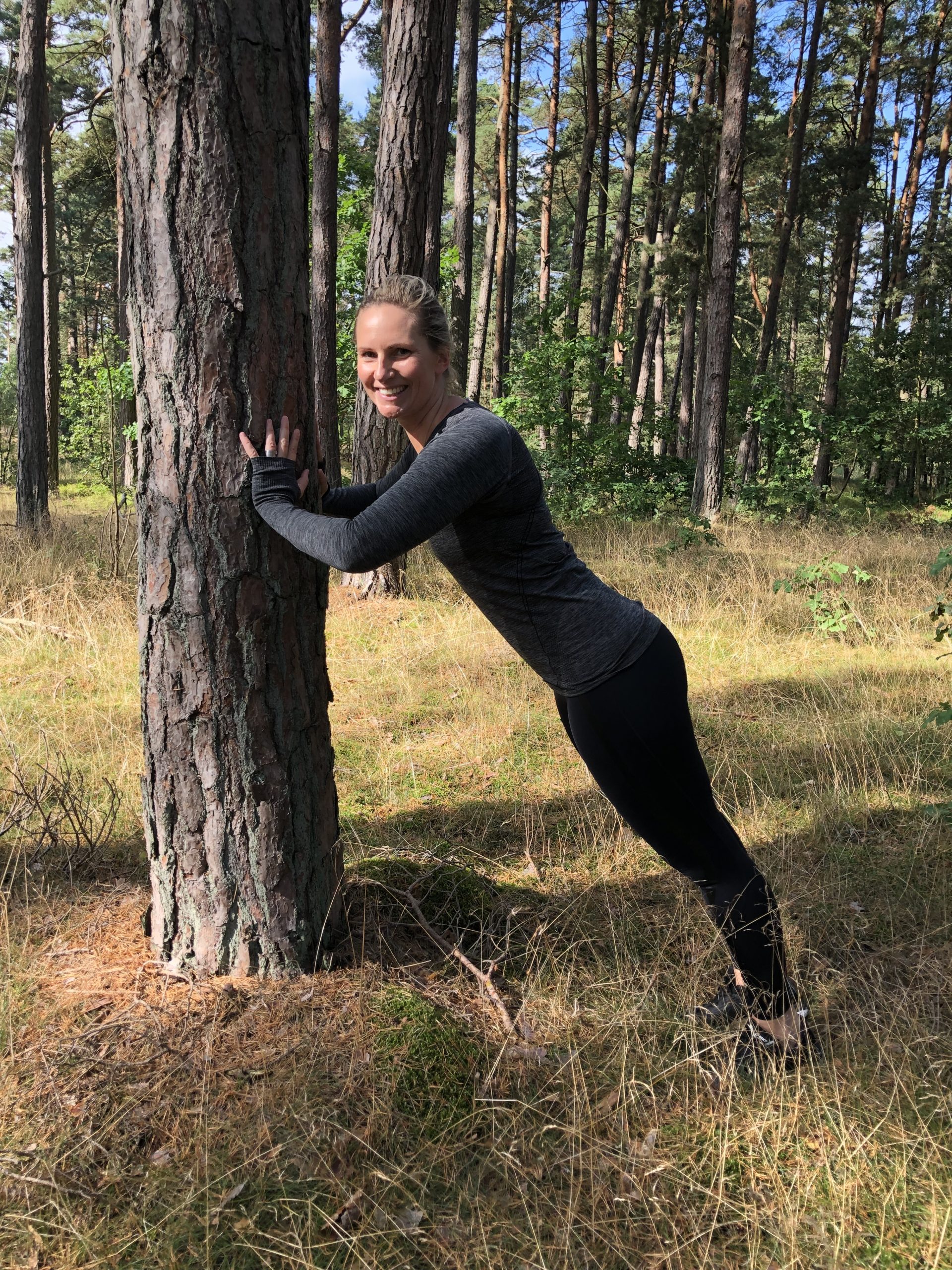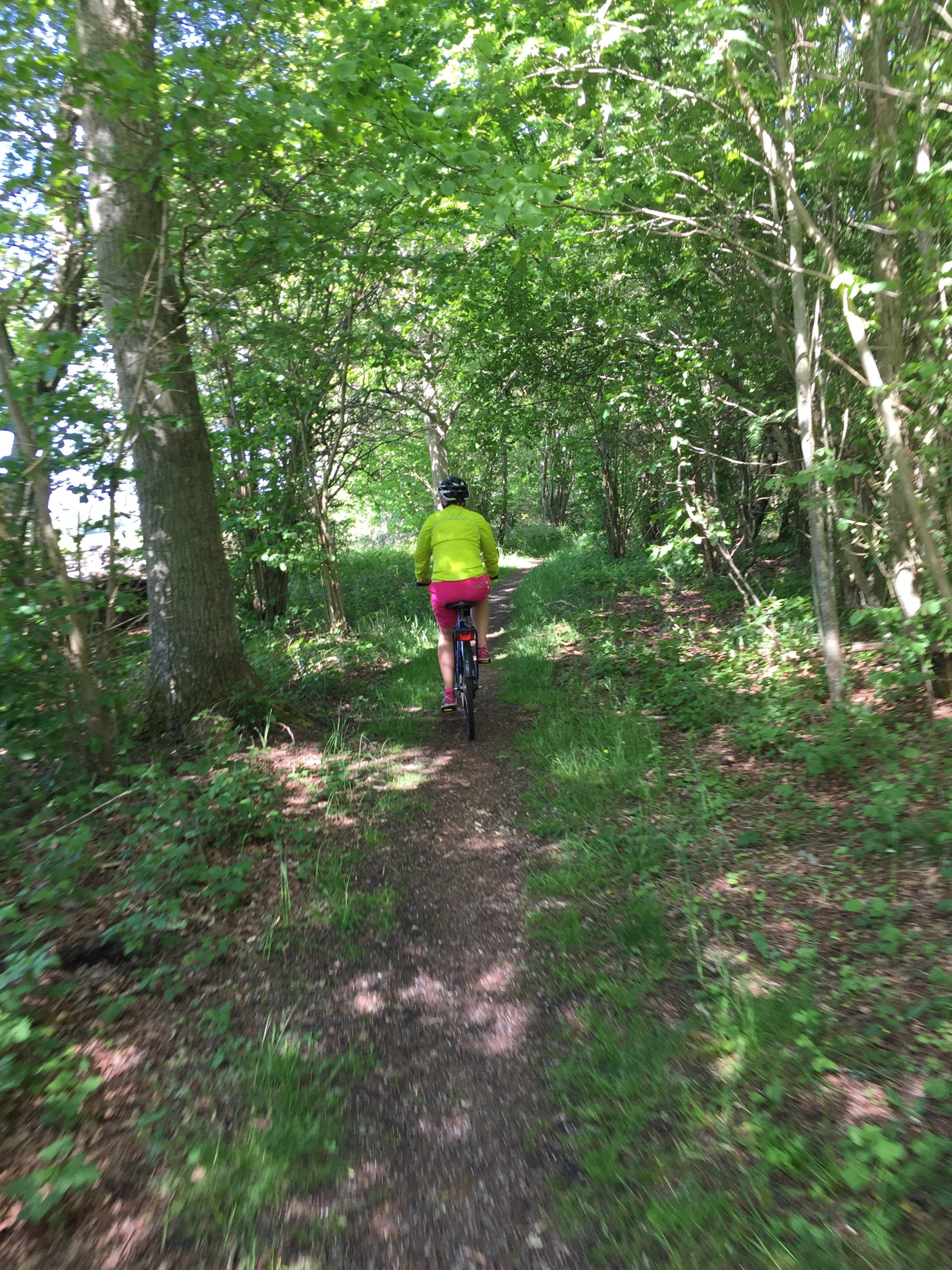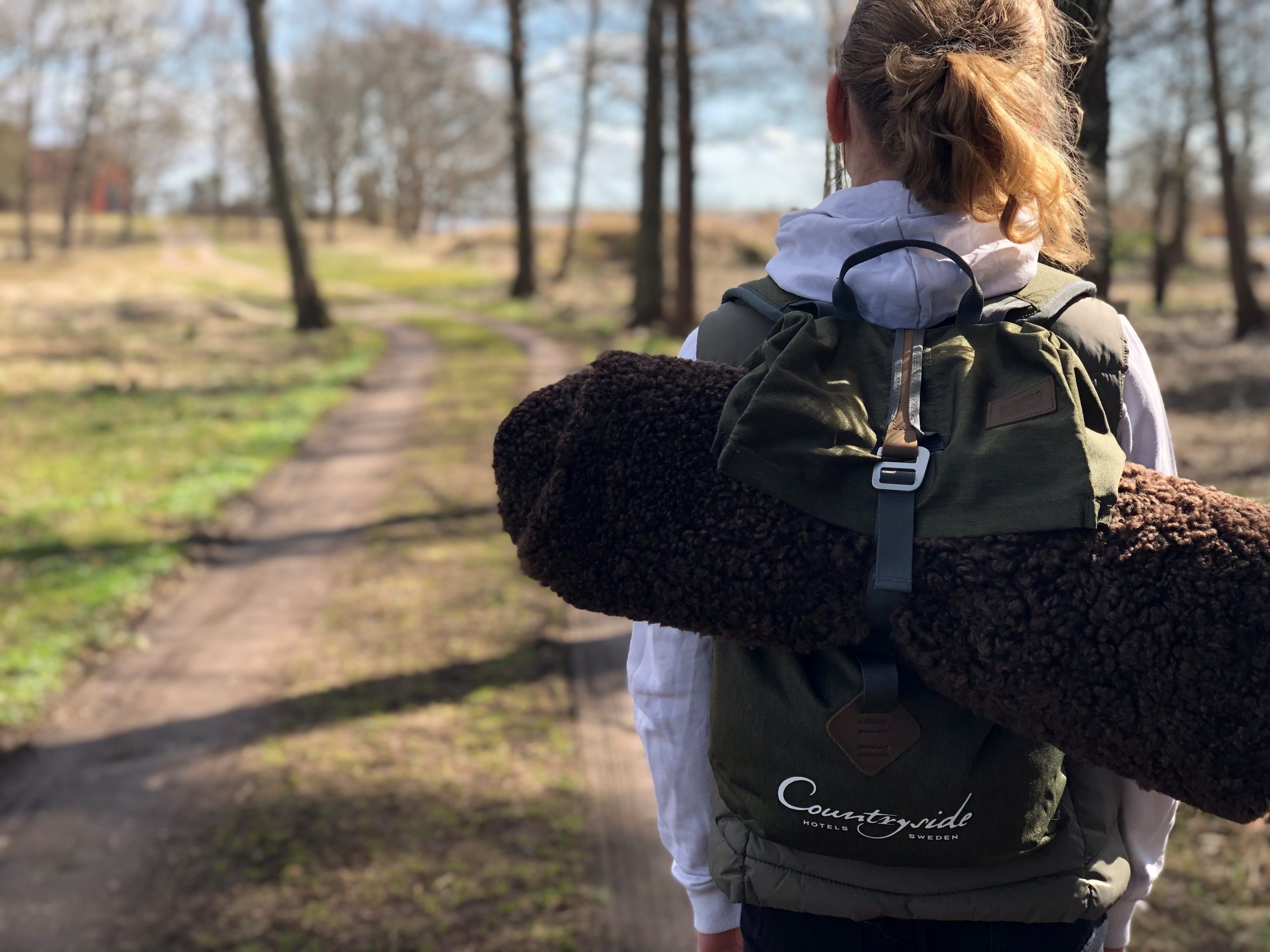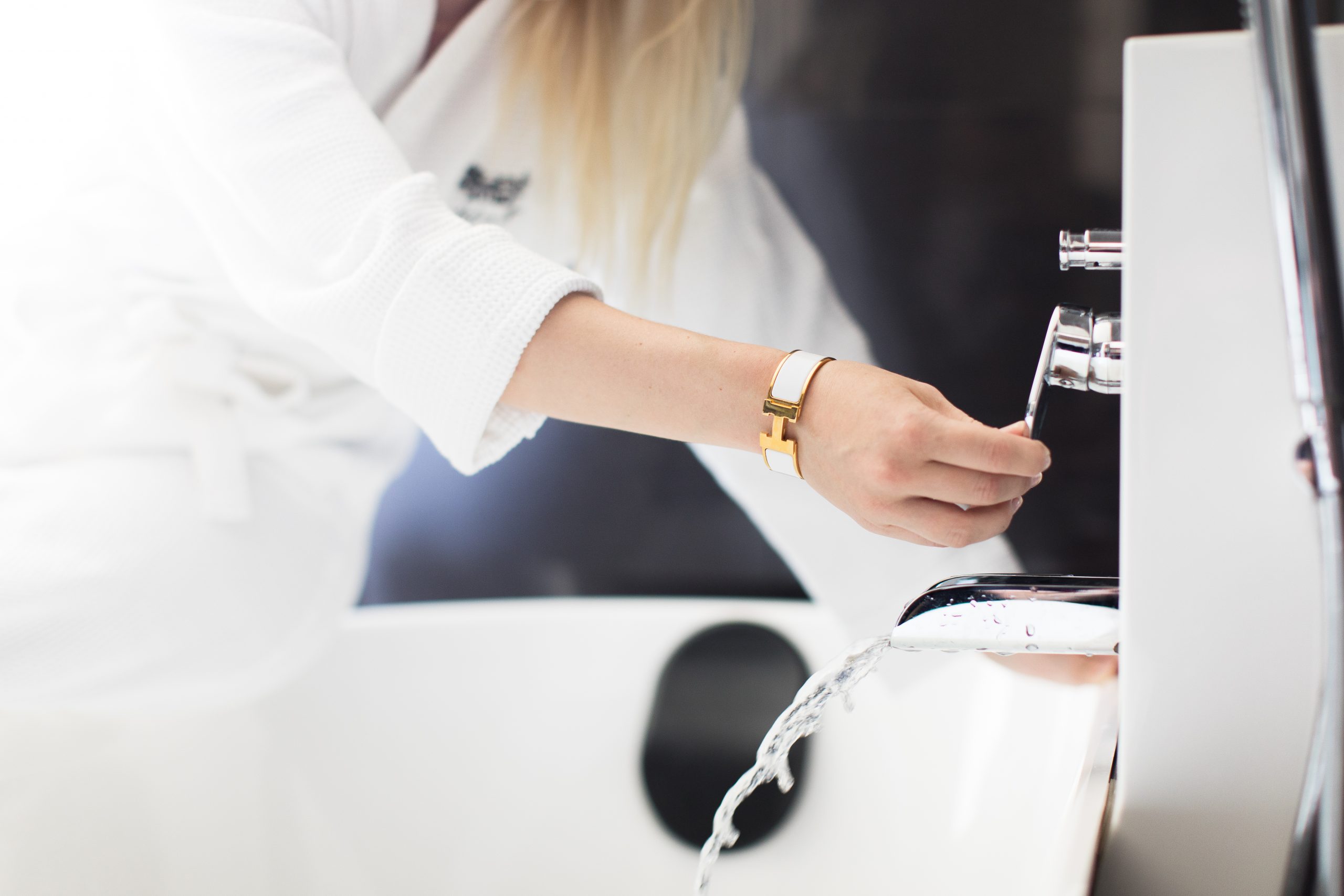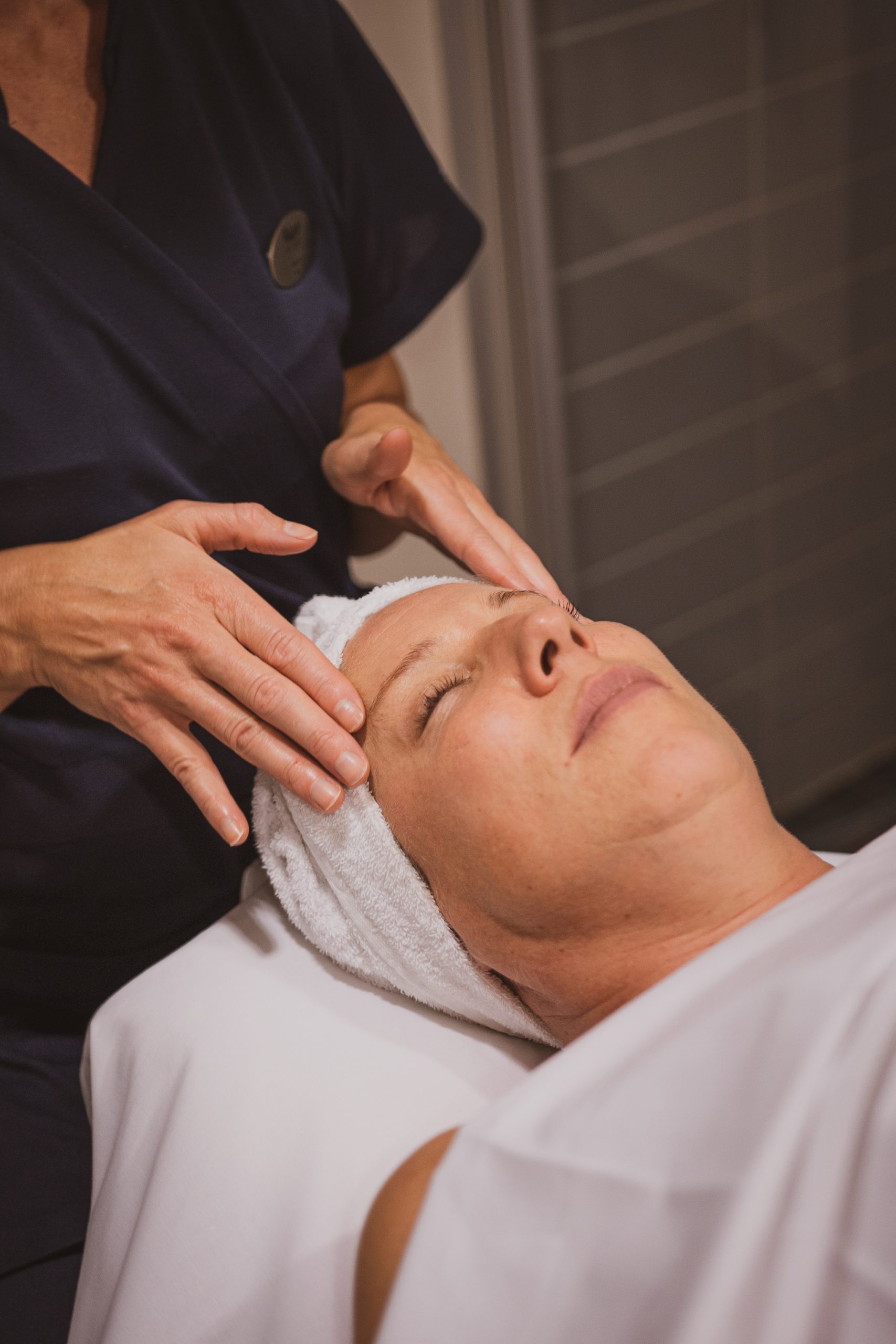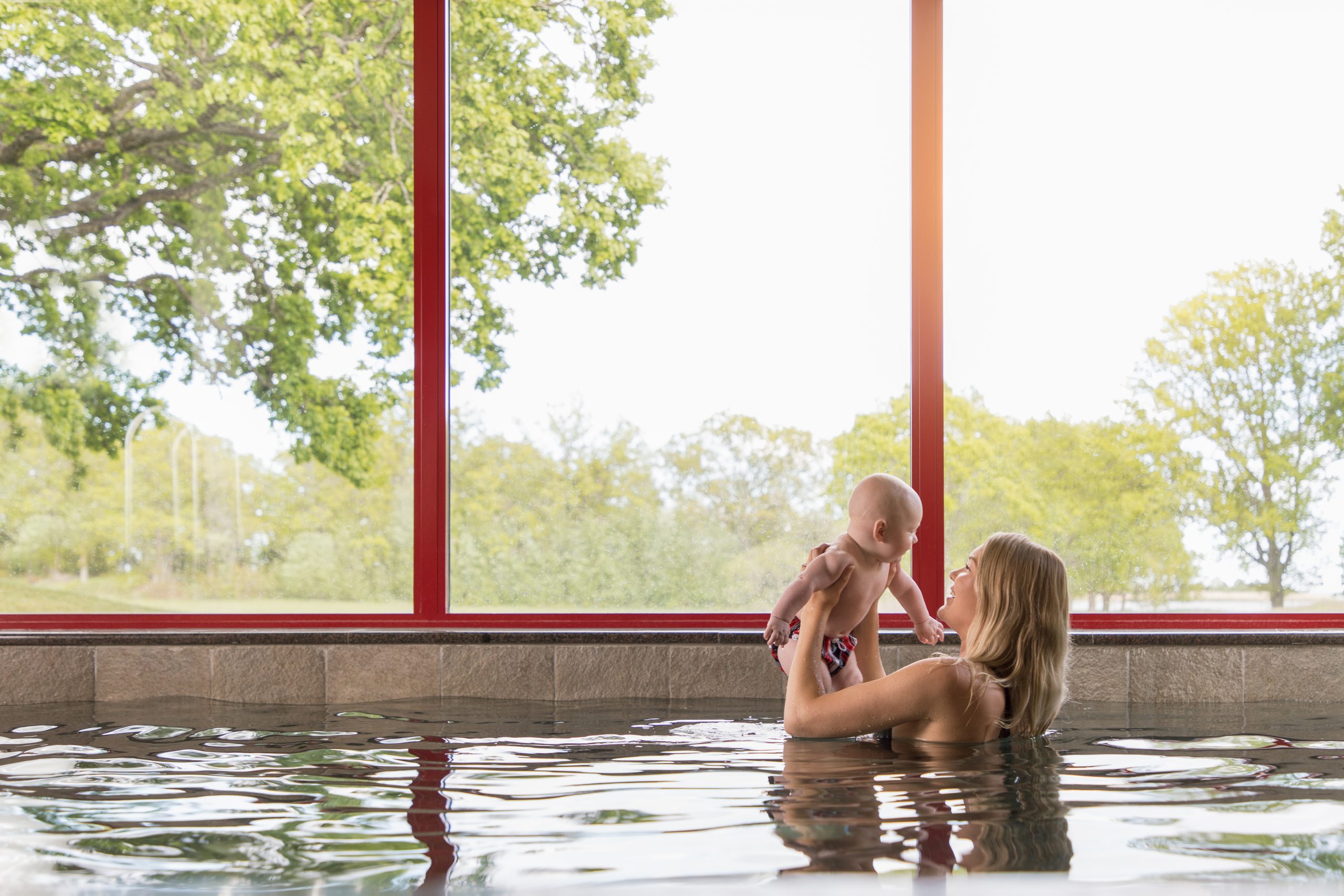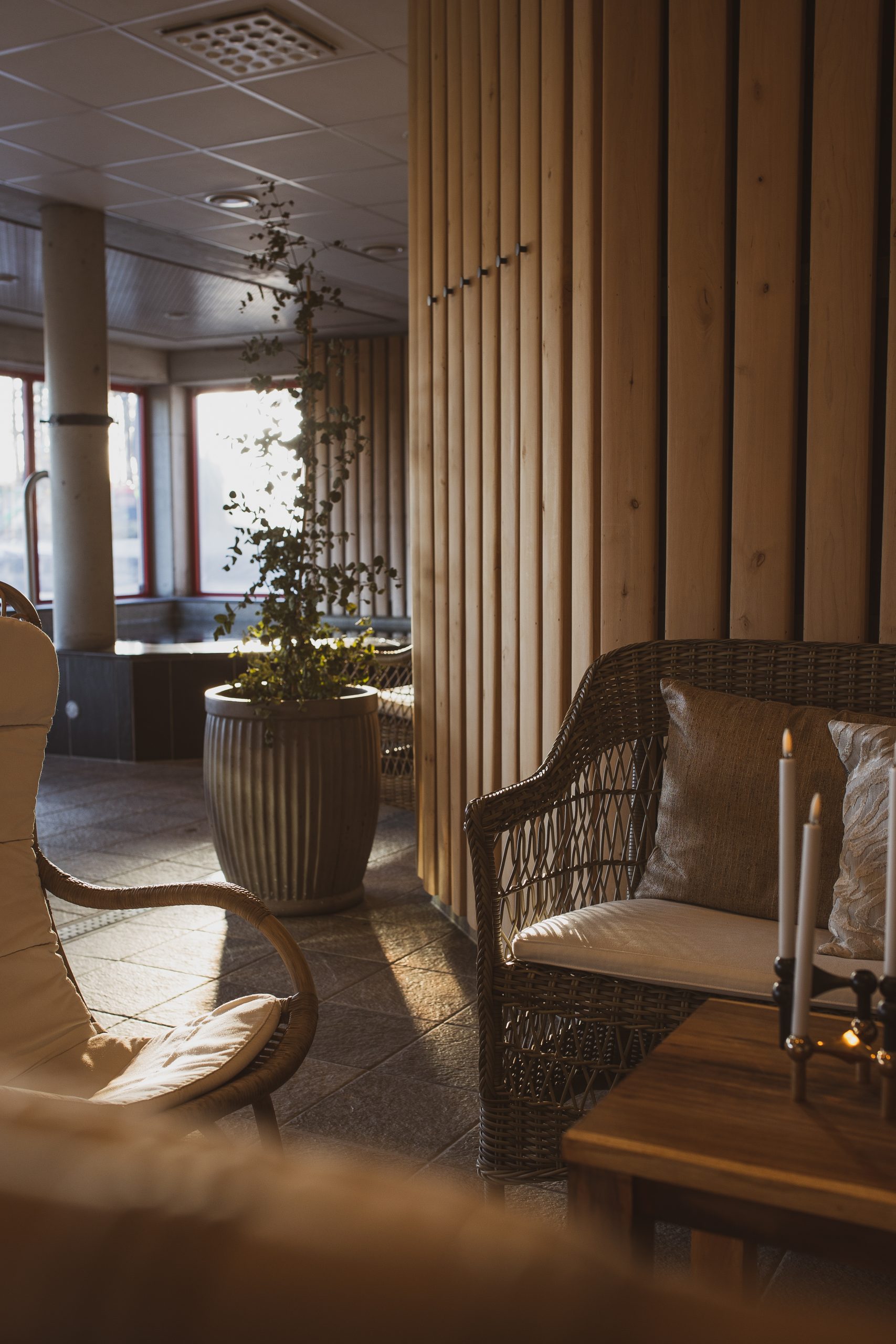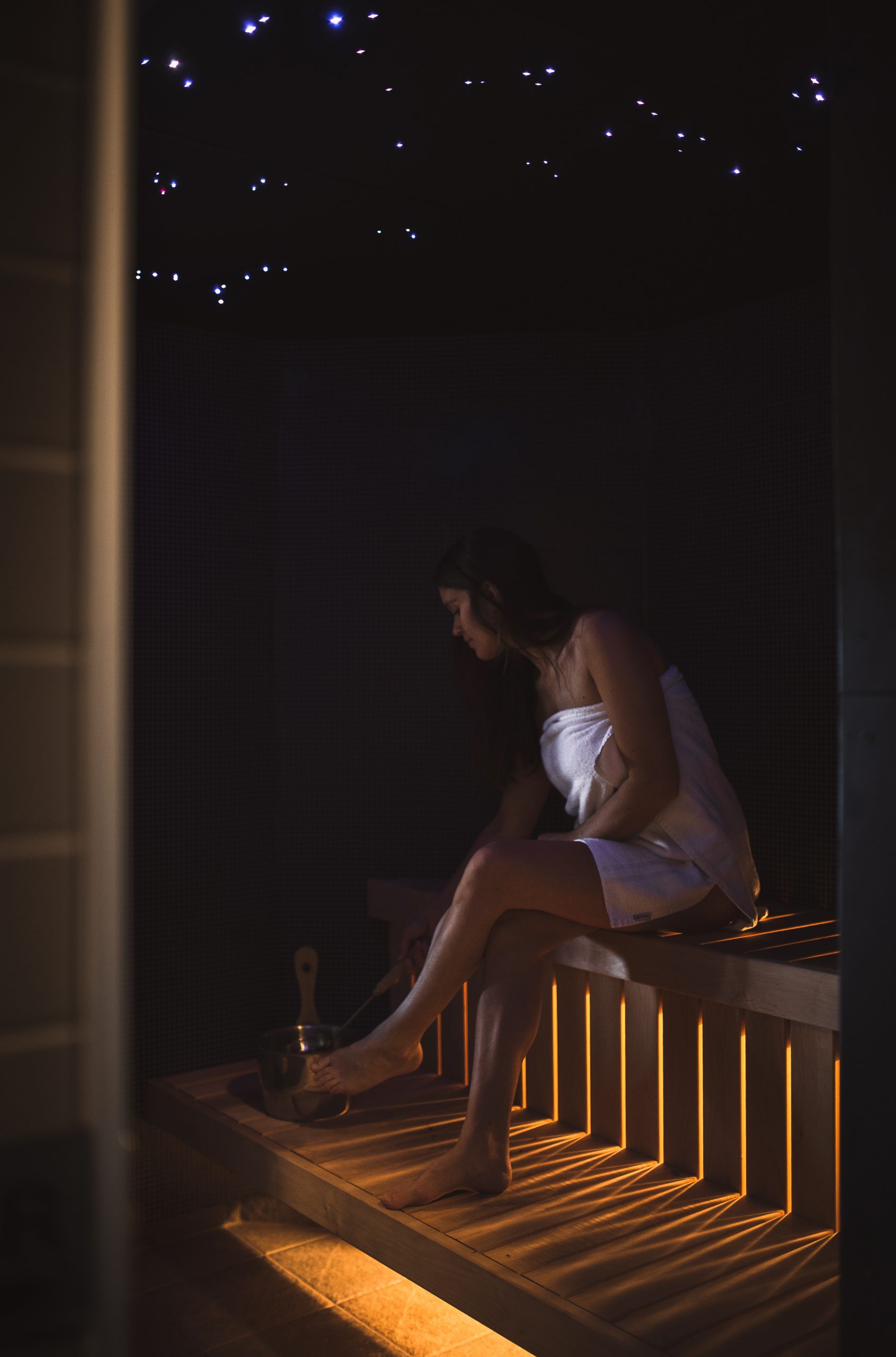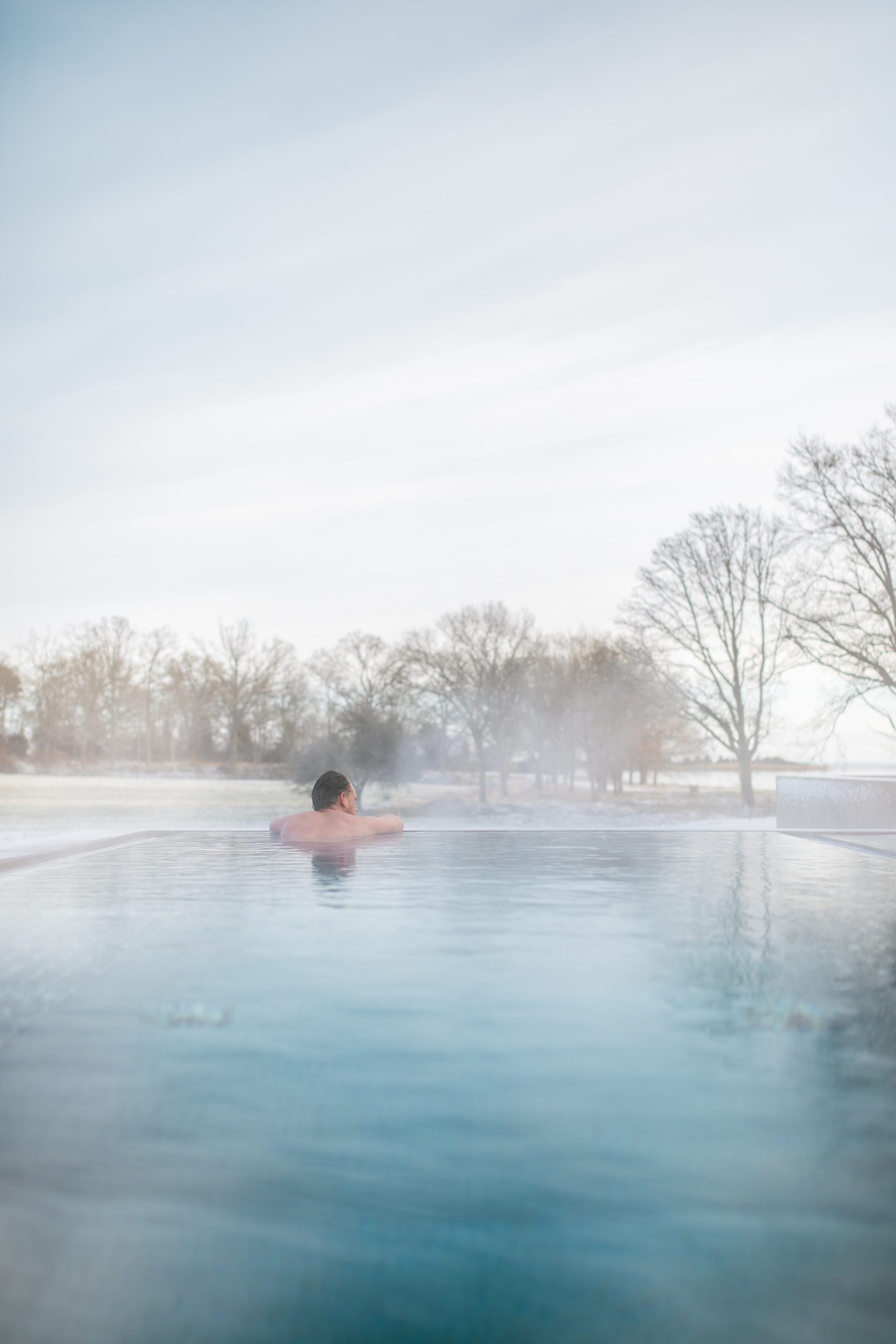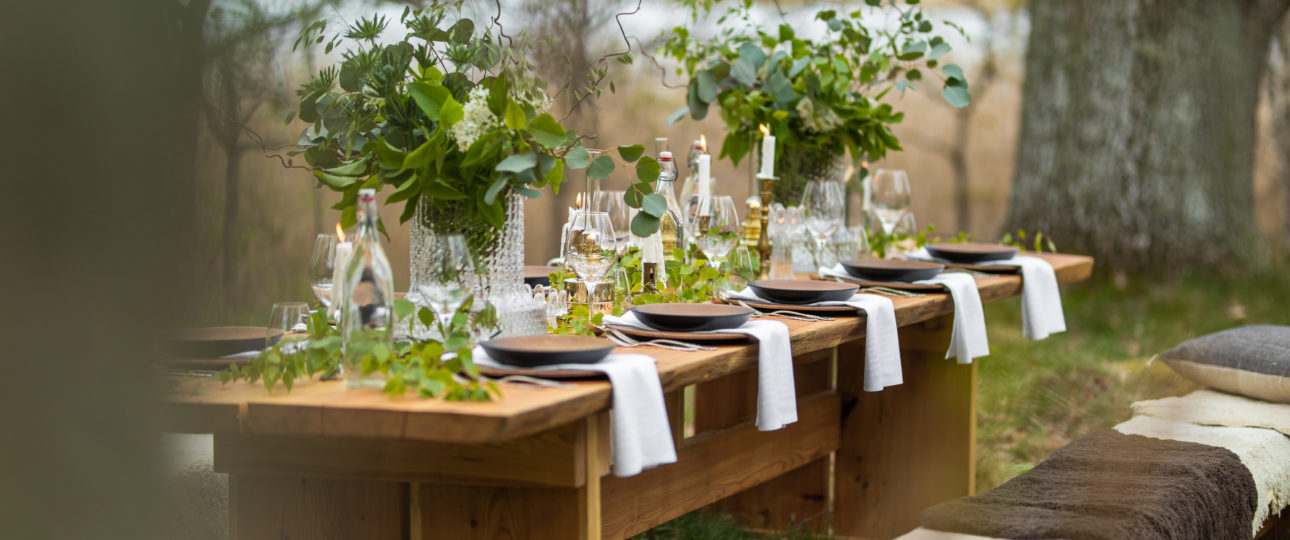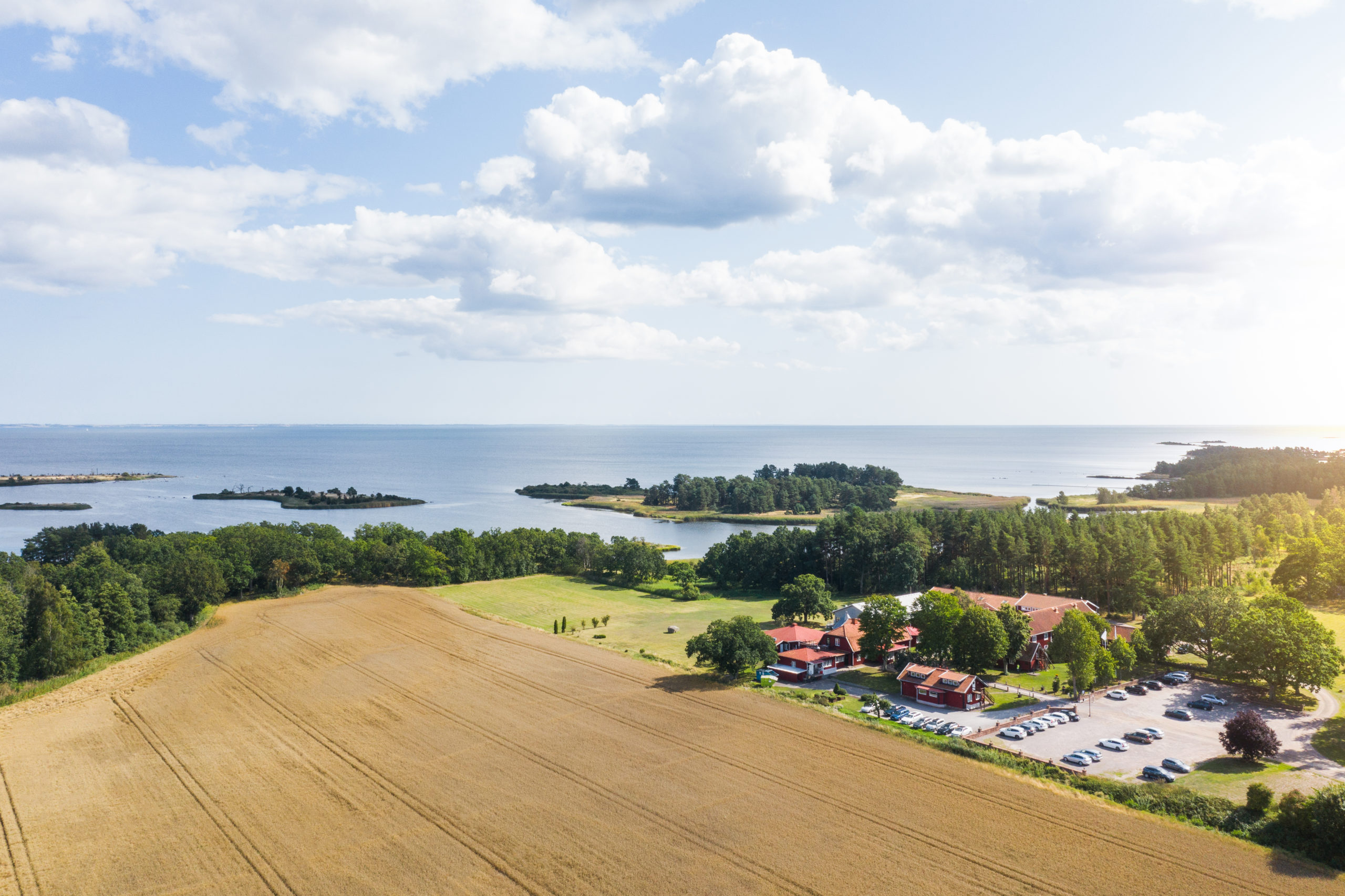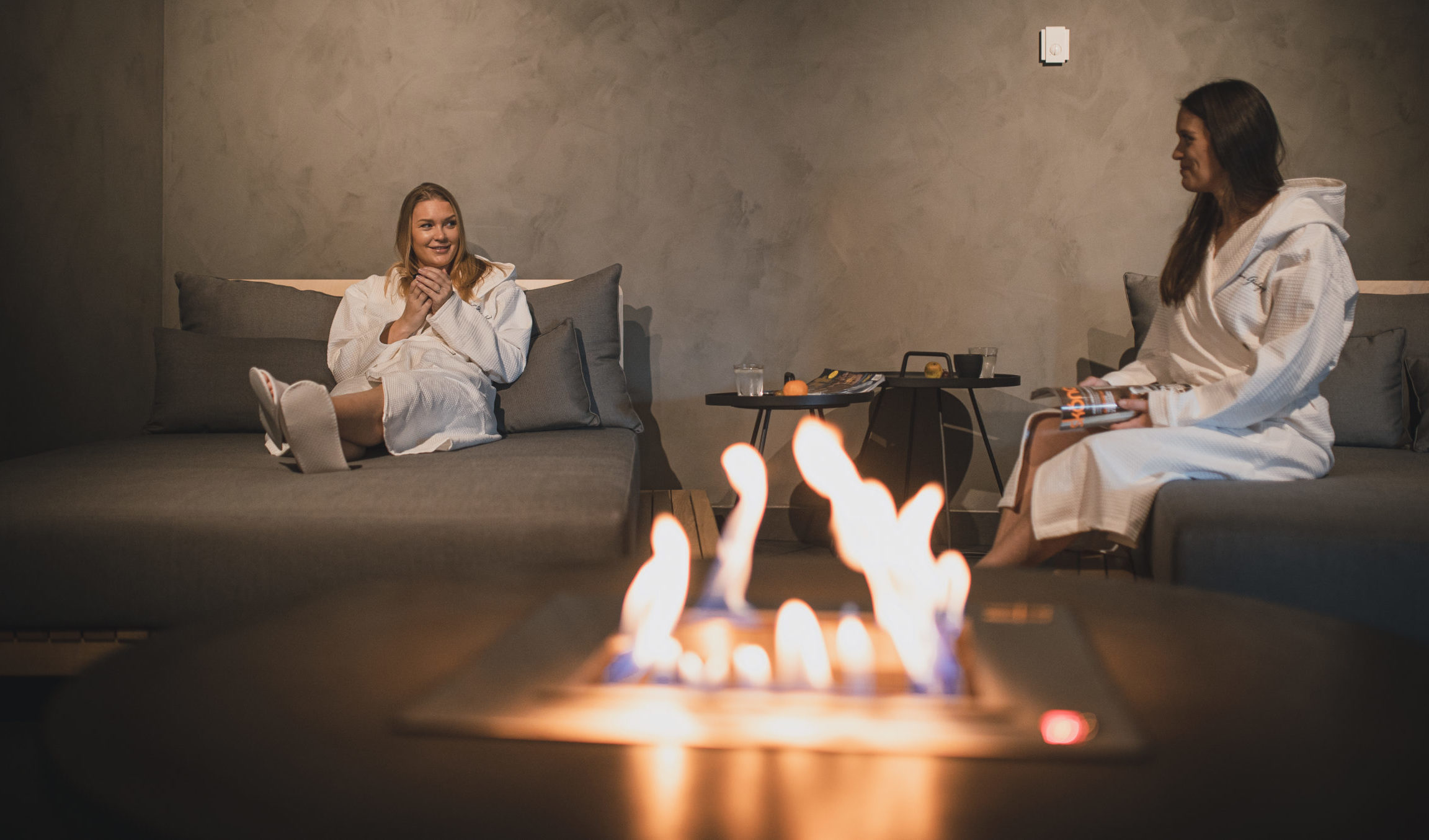 We hope you enjoyed your visit and we love to have your feedback. How well do the Stufvenäs Gästgifveri deliver wellbeing to visitors?
Cancelm
Sveiki atvykę į Stufvenäskaimo viešbutį, esantį į pietus nuo Kalmaro, pietrytiniame Smolando kampe, šalia blizgančio Kalmaro sąsiaurio. Čia galite pajusti tikrai nepakartojamą pakrantės kraštovaizdį. Gyvas gamtos ir kultūros paveldas kviečia tyrinėti apylinkes ir pakvėpuoti grynu oru prie jūros. "Stufvenäs" siūlo įvairias atgaivinančias veiklas, tokias kaip procedūros, SPA ir kita veikla lauke. Pamaitinkite savo sielą ir kūną geru maistu, įkvėptu vietinio kultūros paveldo šildančioje ir namų jausmo atmosferoje. Kviečiame pasimėgauti istorine ir kulinarine gamtos patirtimi!
Kai šalia jūra ir miškas, jus lydės jūros paukščių giesmė ir nendrių šnabždesys. Paragaukite Smolando grafystės skonių vaikštinėdami tarp vėjo skleidžiamų kadagių ir žydinčių slankų krūmų. Norime pasidalinti su jumis skoninga, istorine, natūralia ir atpalaiduojančia patirtimi. Štai kodėl mes labai rūpinamės, kad pasirinktume geriausią produkciją iš mažų gamintojų, esančių visai šalia. Priklausomai nuo metų laiko ir sezono, maistą renkame ir ruošiame iš miško sandėliuko ir šalia esančių ūkių. Šakninės daržovės, morkos ir bulvės, visos turi savo ypatybes ir skonį.
Aplankykite 700–800 metų senumo Stufvenäs ąžuolą, kuris, kaip teigiama, yra antras pagal dydį Švedijos ąžuolas, kurio perimetras yra 9,7 metro. Atmerk akis, medis – barsukų namai. Unikalūs ąžuolų miškai buvo pasodinti XVII amžiuje, kad būtų naudojami stiklo fabrikuose ir gražiems laivams statyti, pavyzdžiui, netoliese pastatytas greitas plaukiojantis laivas "Octavia".
Stufvenäs su nuostabia ir ramia aplinka yra puiki vieta atsipalaiduoti ar norintiems užsiimti lauko veikla. Kaip Stufvenäs svečias, norime, kad paragautumėte ir pajustumėte mūsų krašto skonį. Čia galite mėgautis patirtimi visais pojūčiais.
Kontaktinė informacija
+ 46 (0)486 219 00
STUVENÄS 101, 385 97 Söderåkra, Sweden
Atsidarymo sezonas: Ištisus metus



Kur mus rasti: