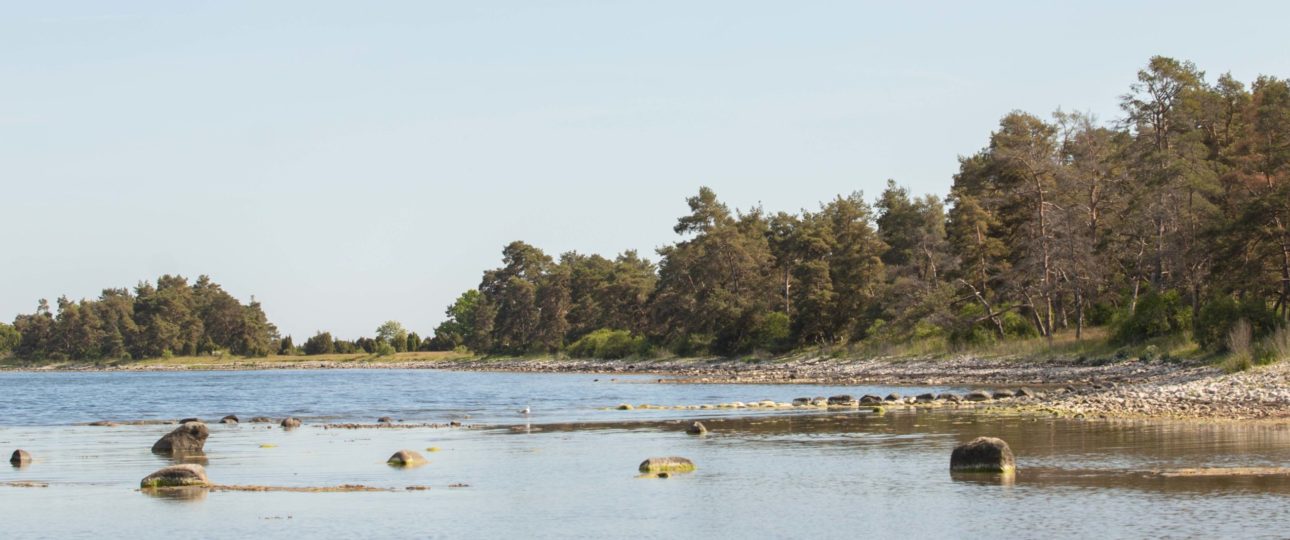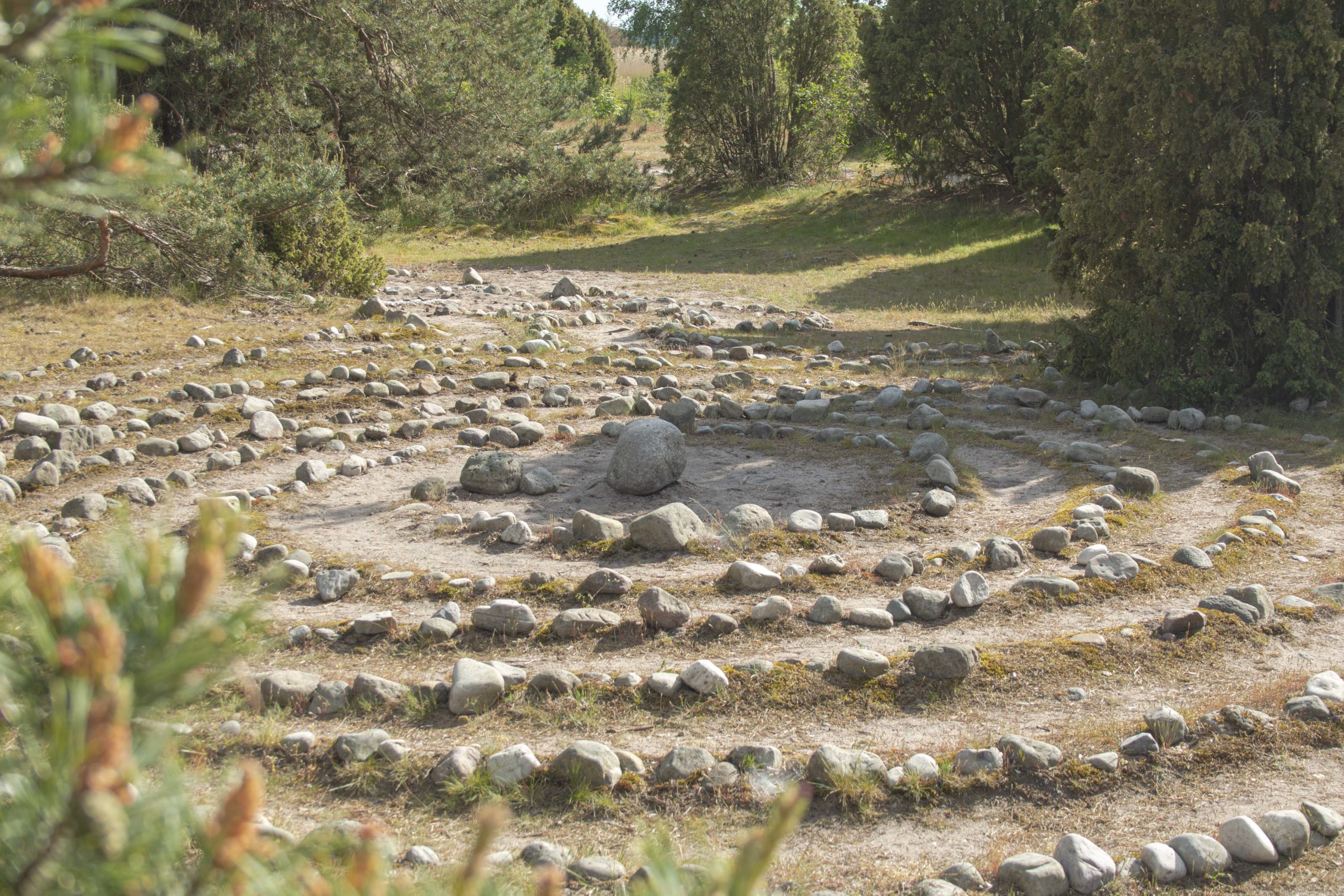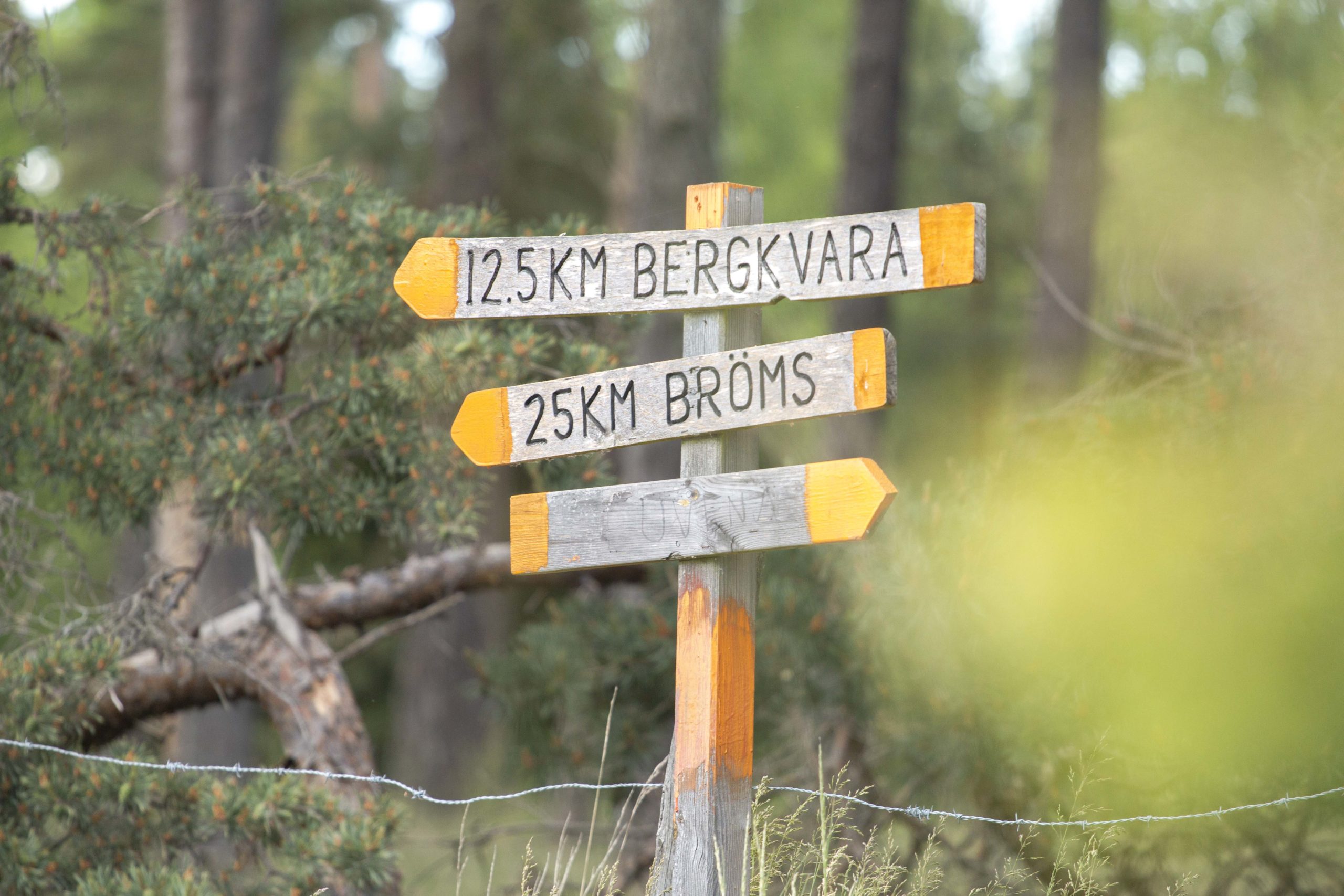 View all photos
X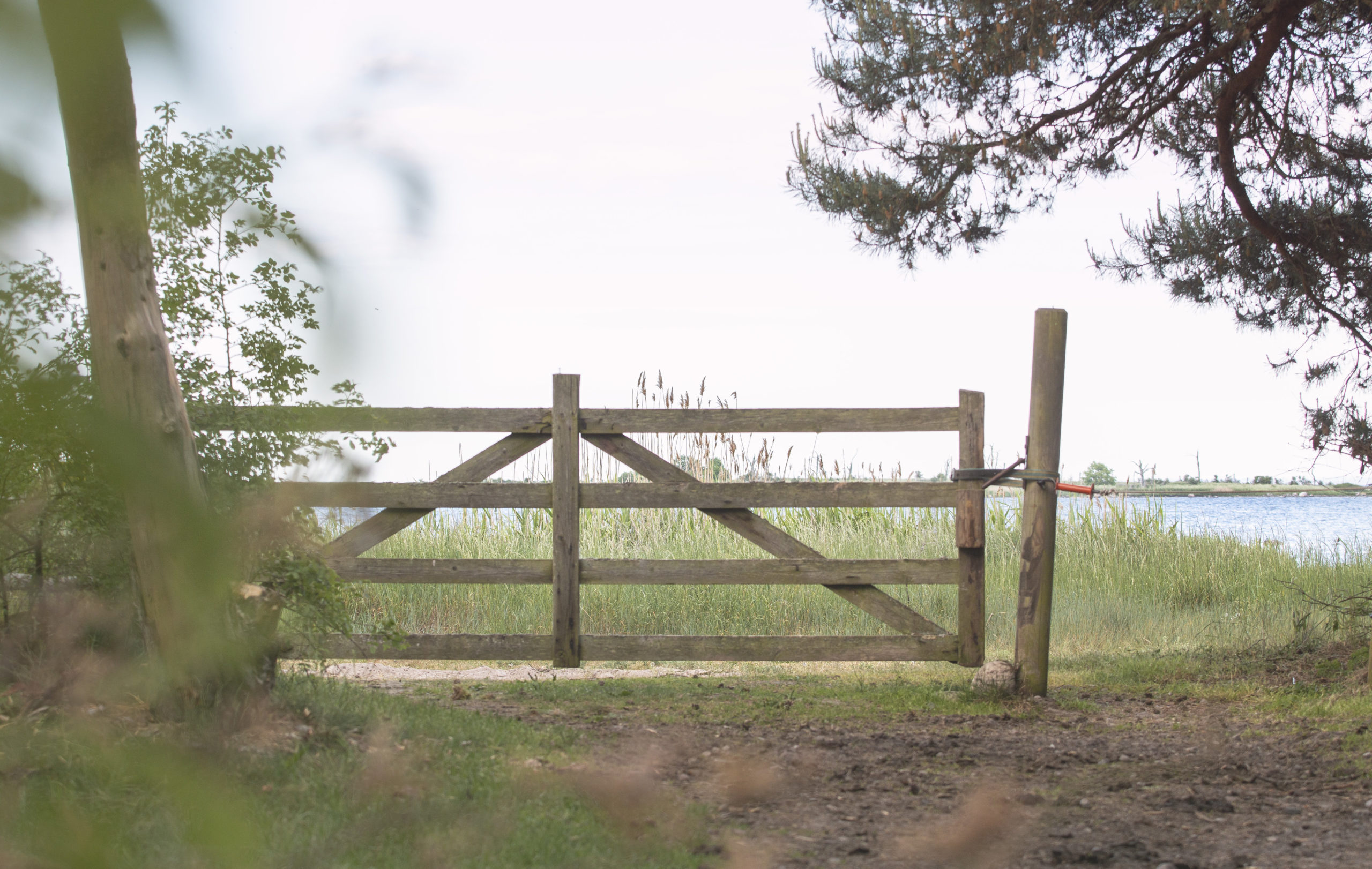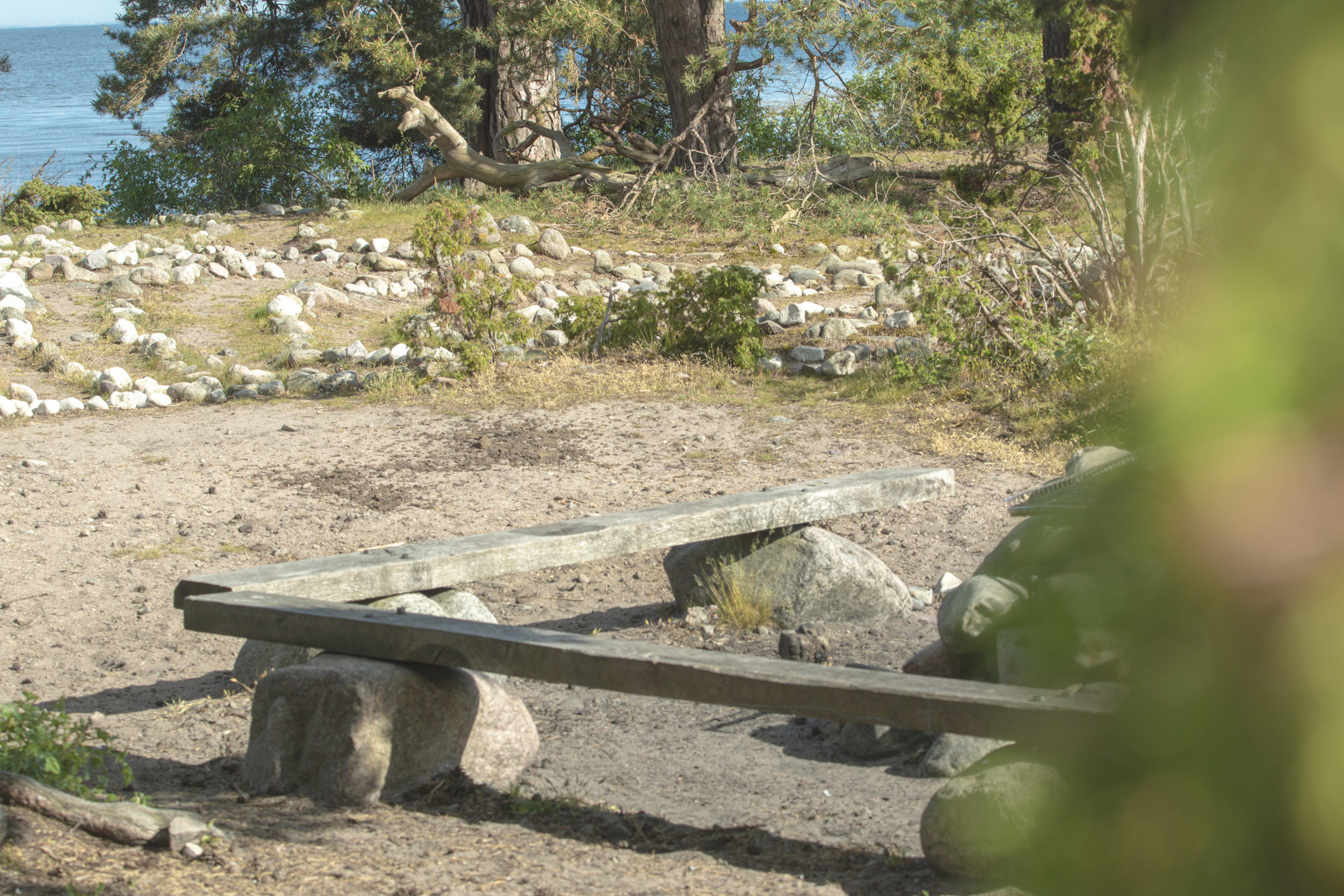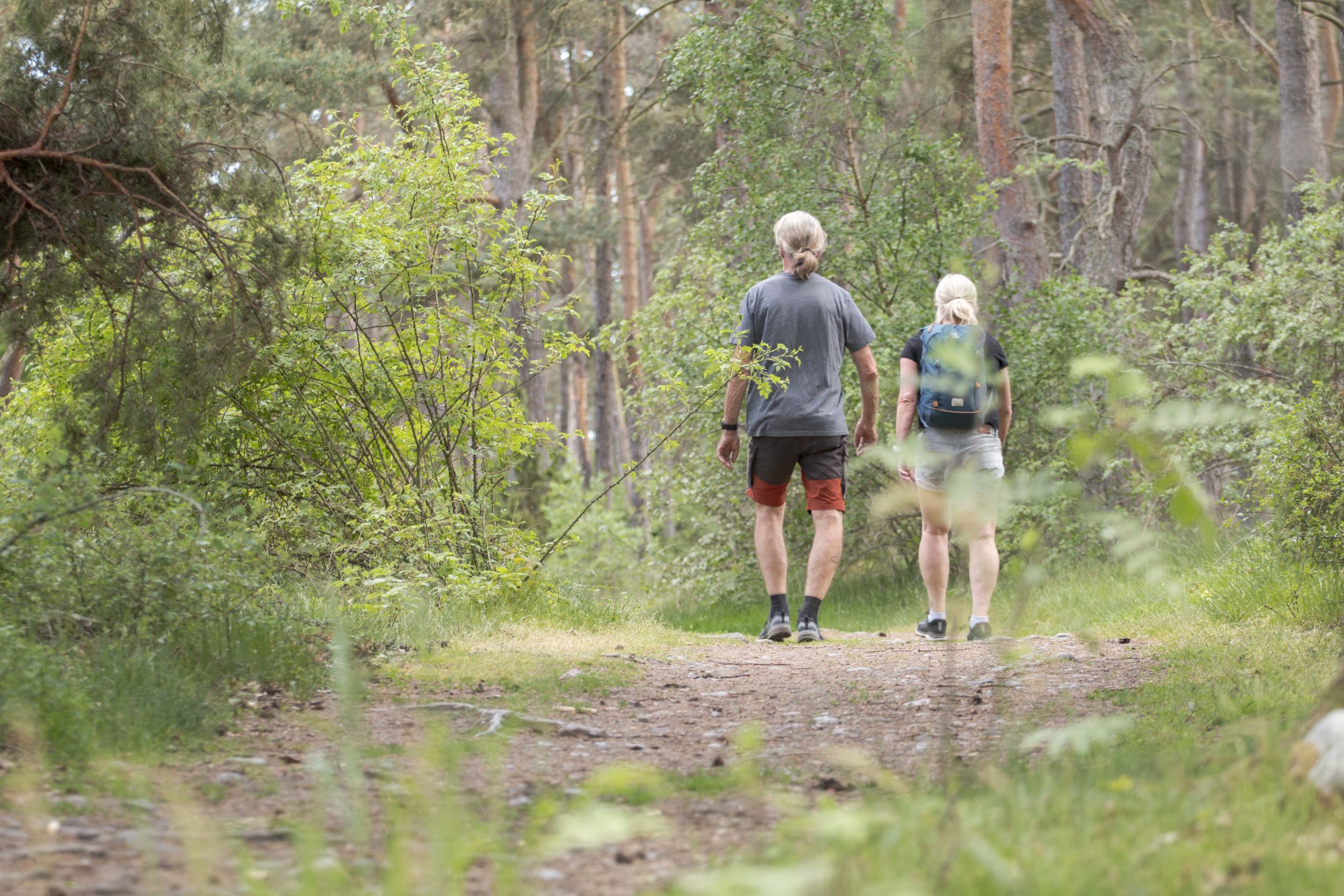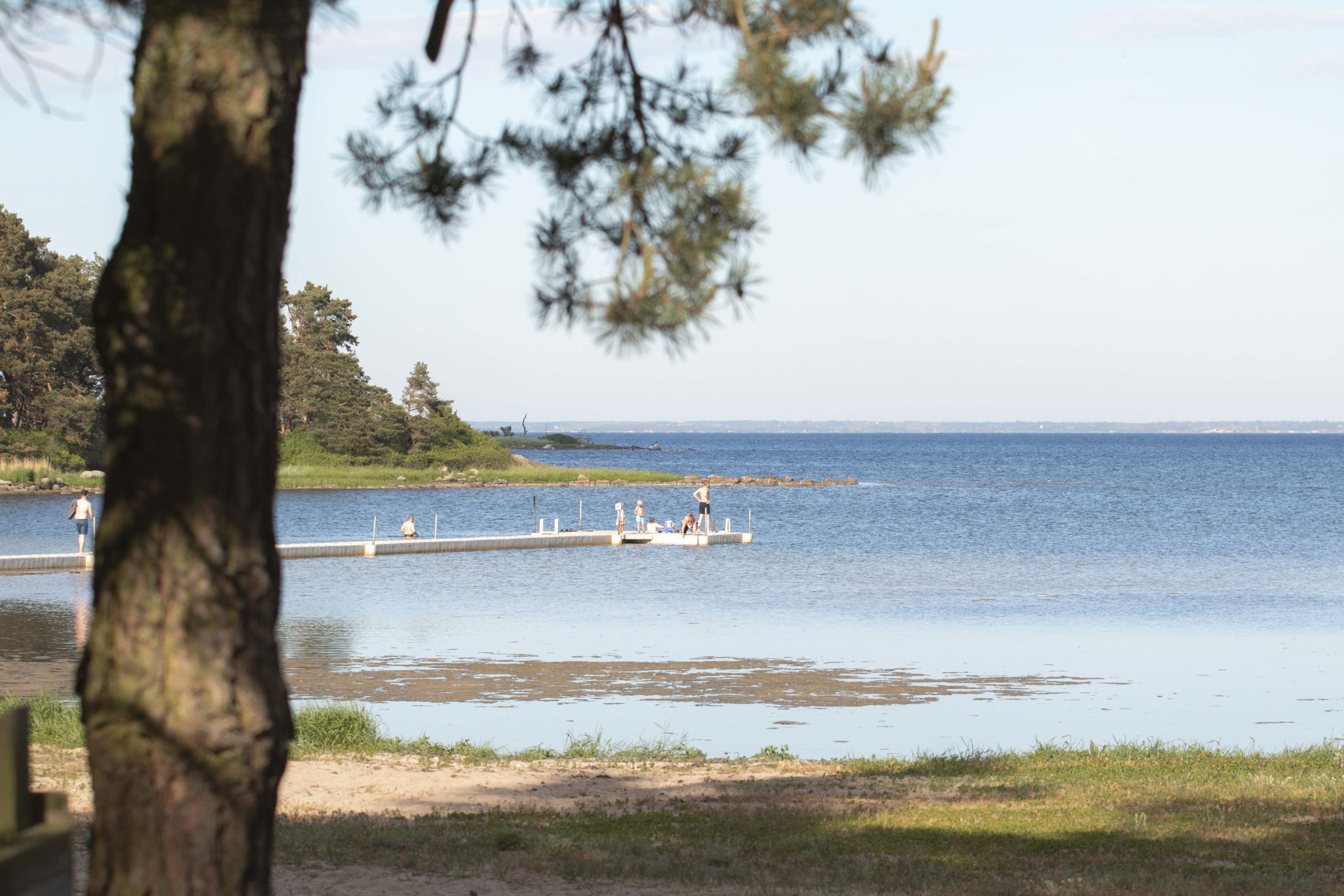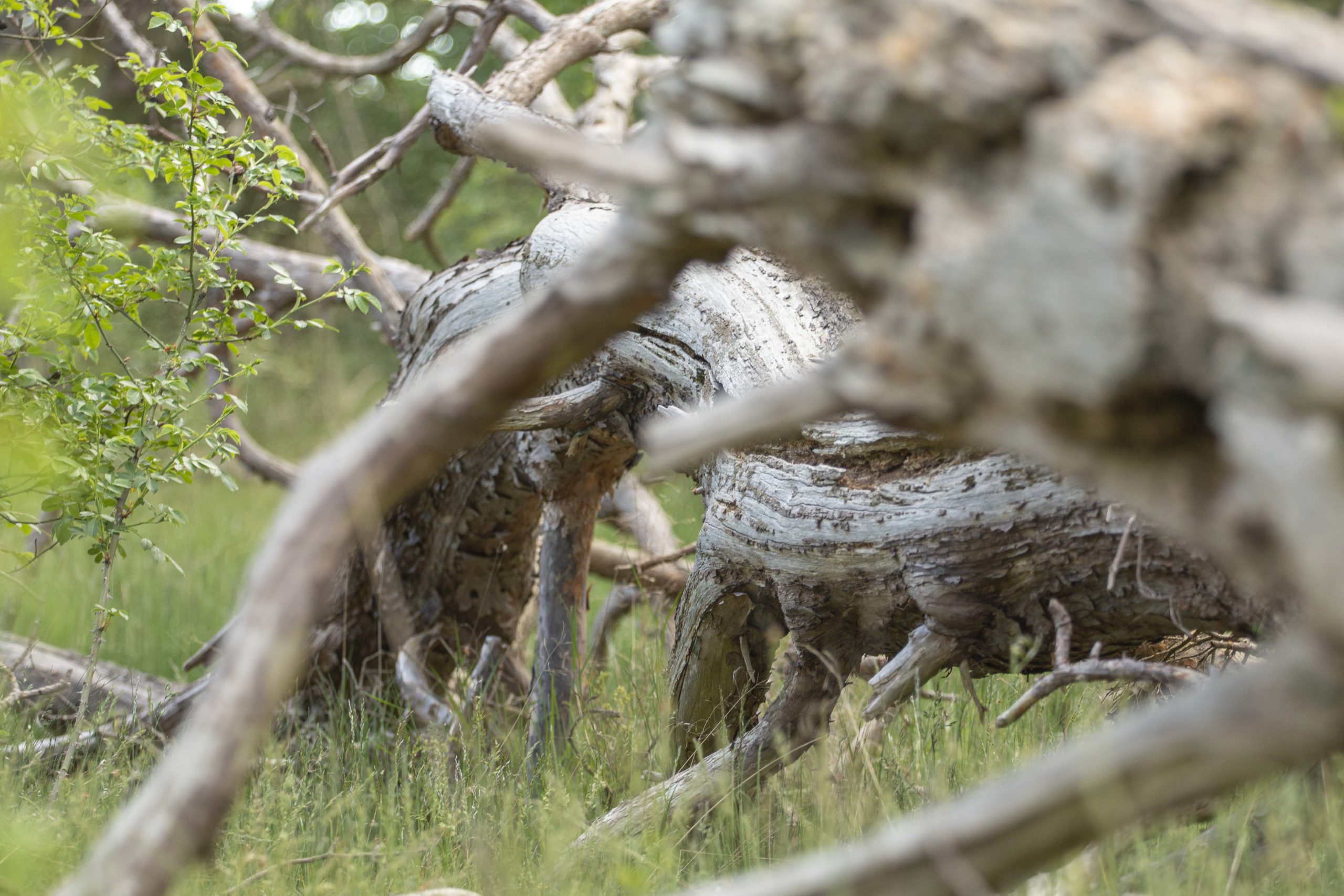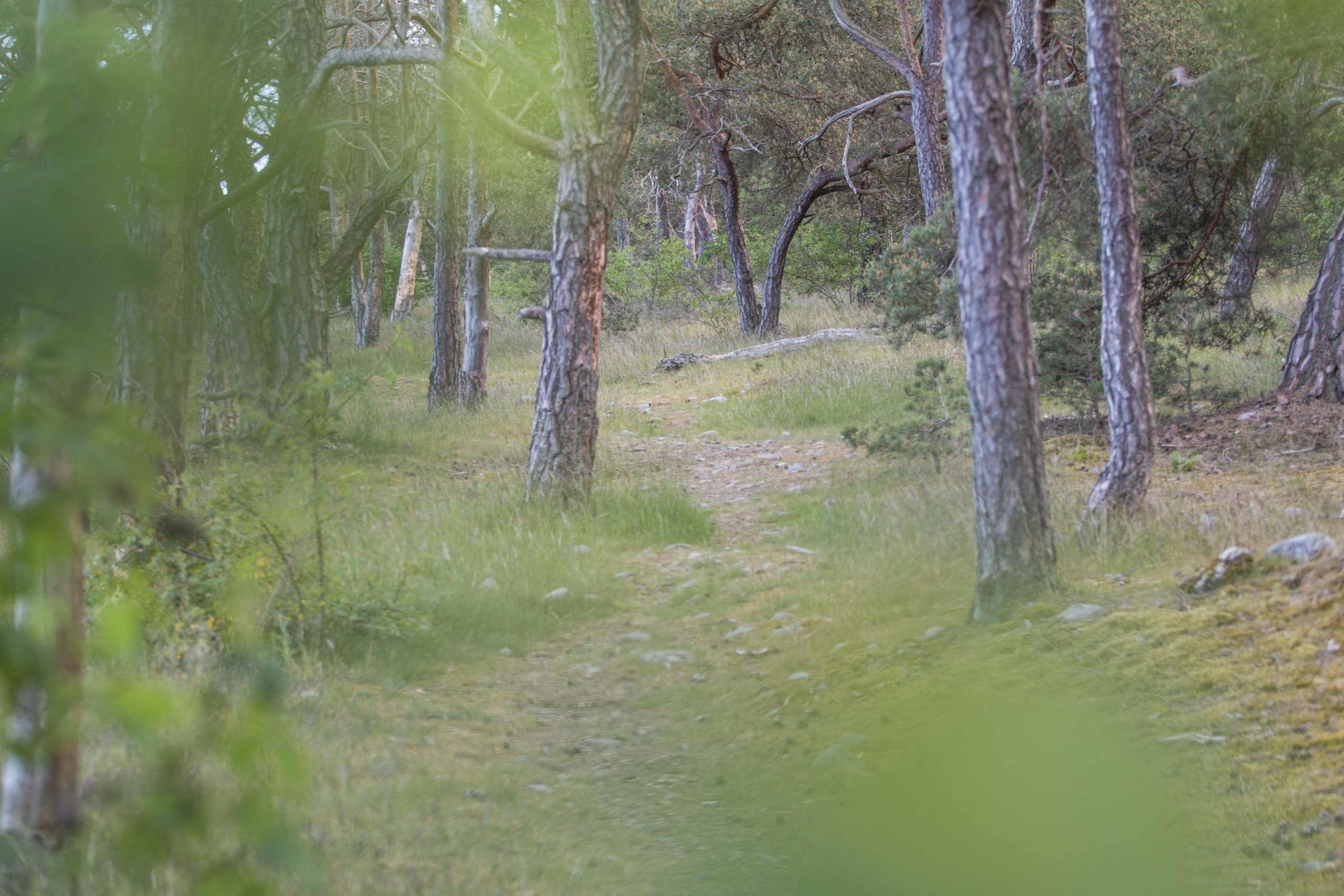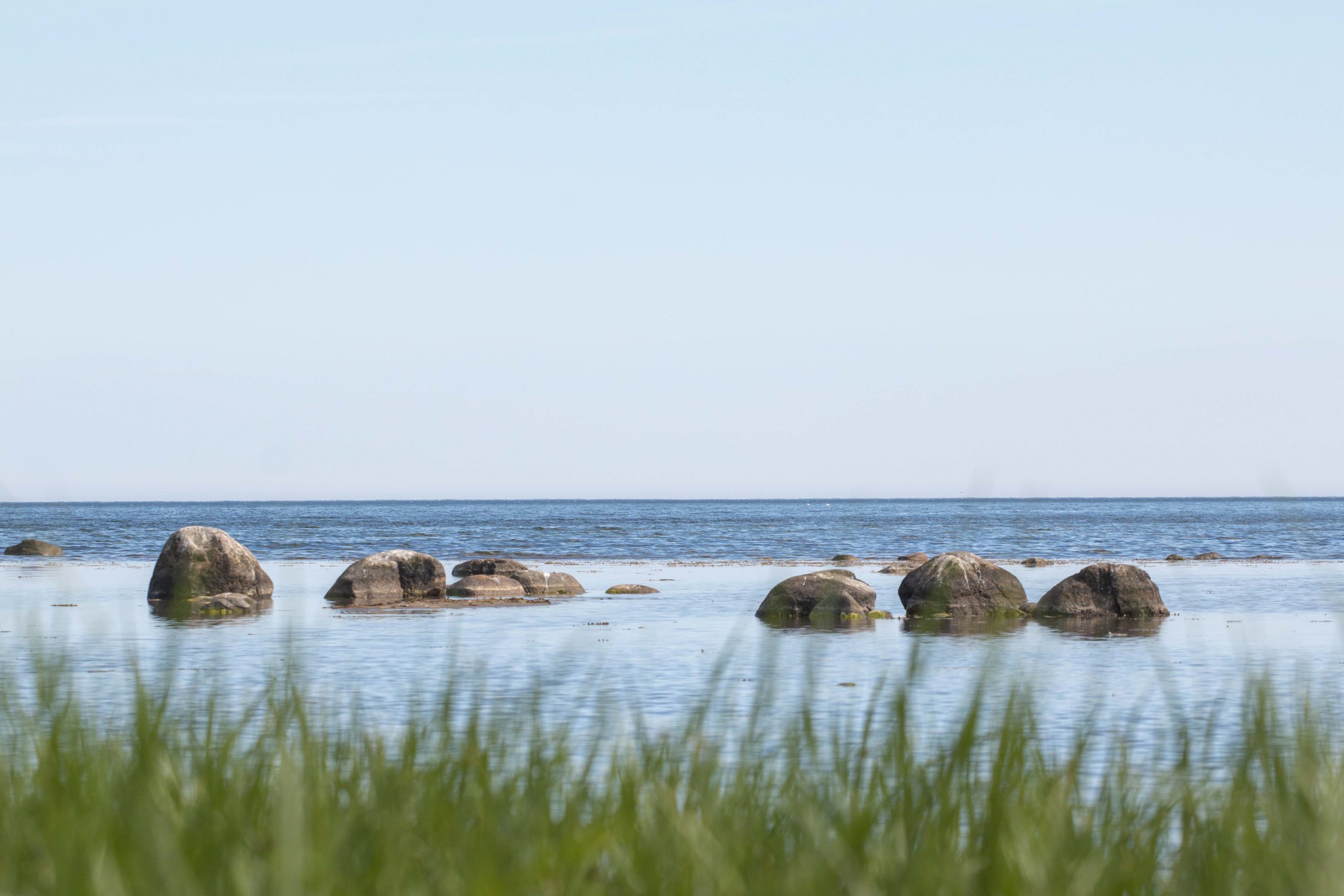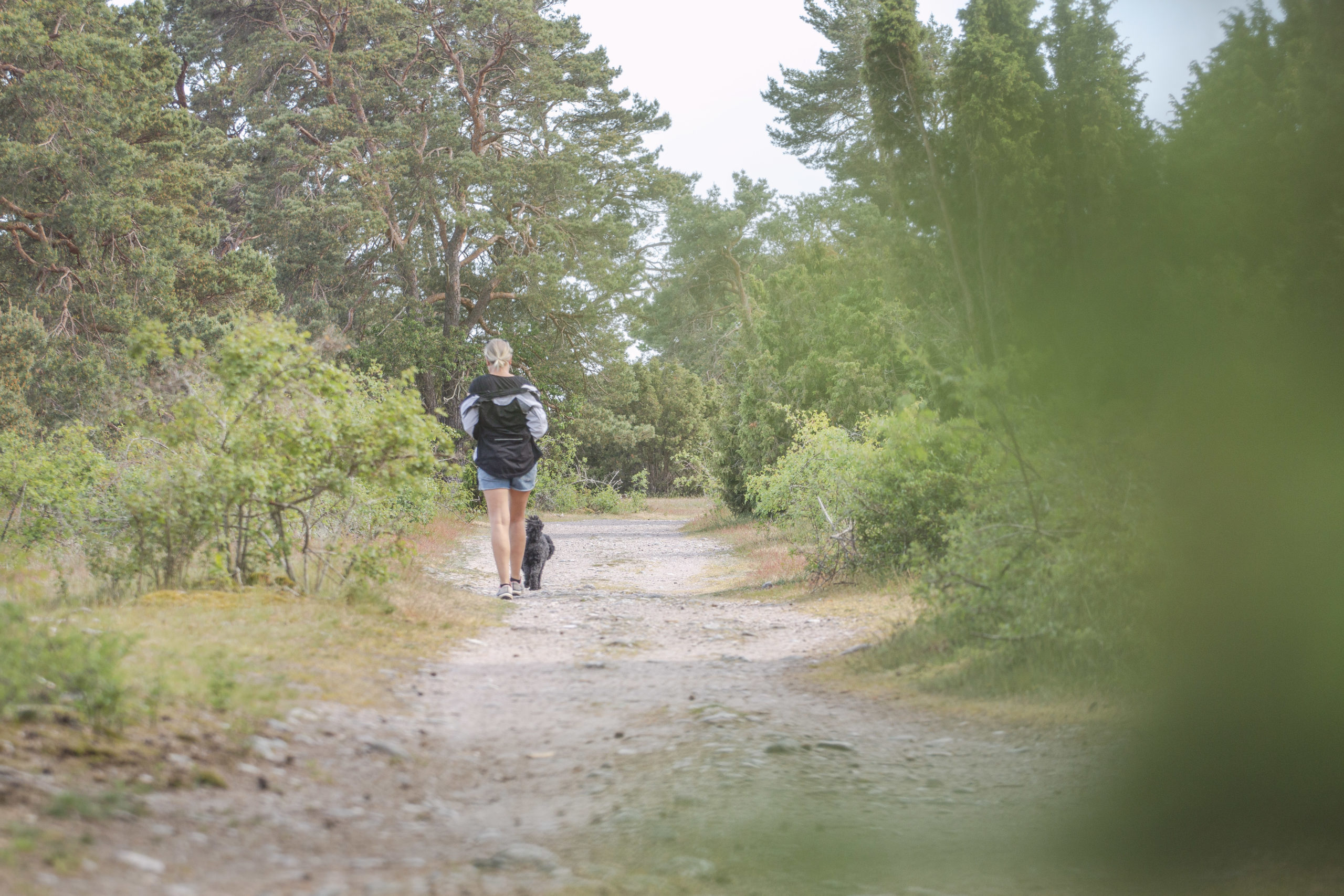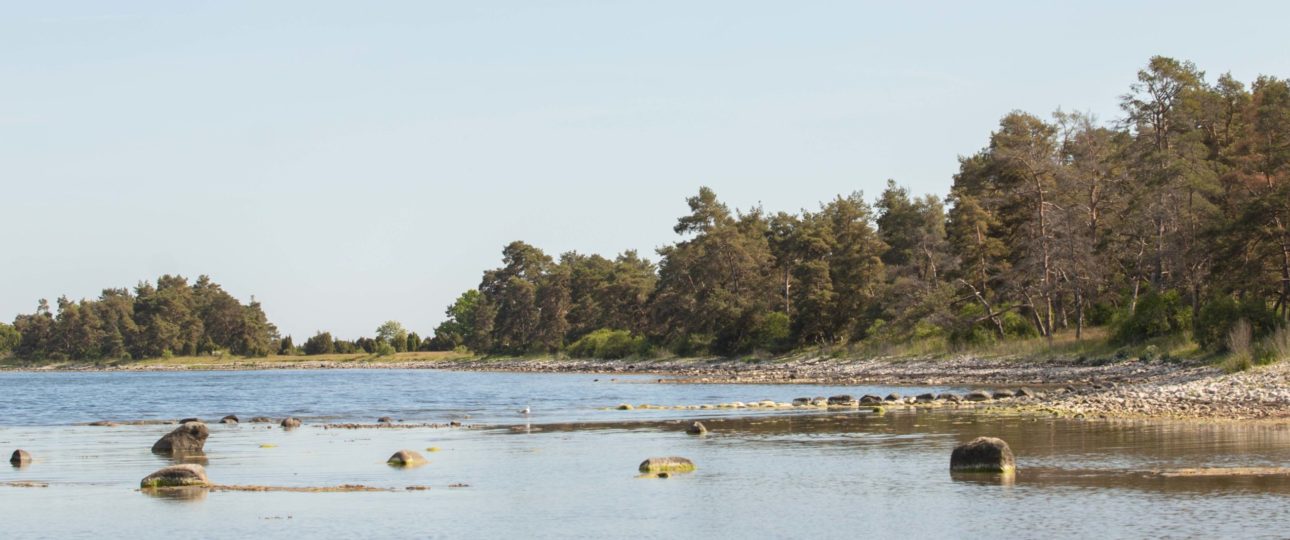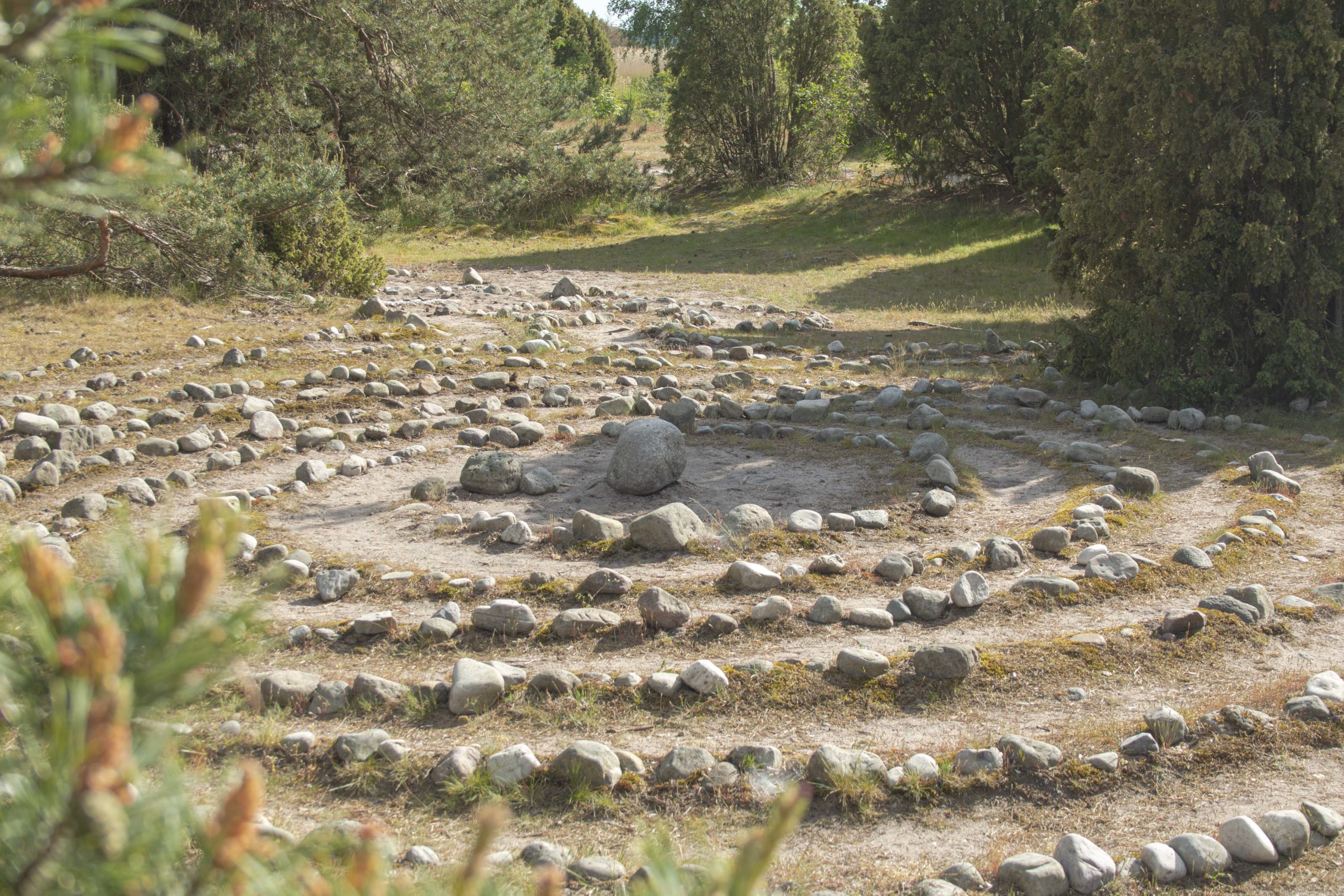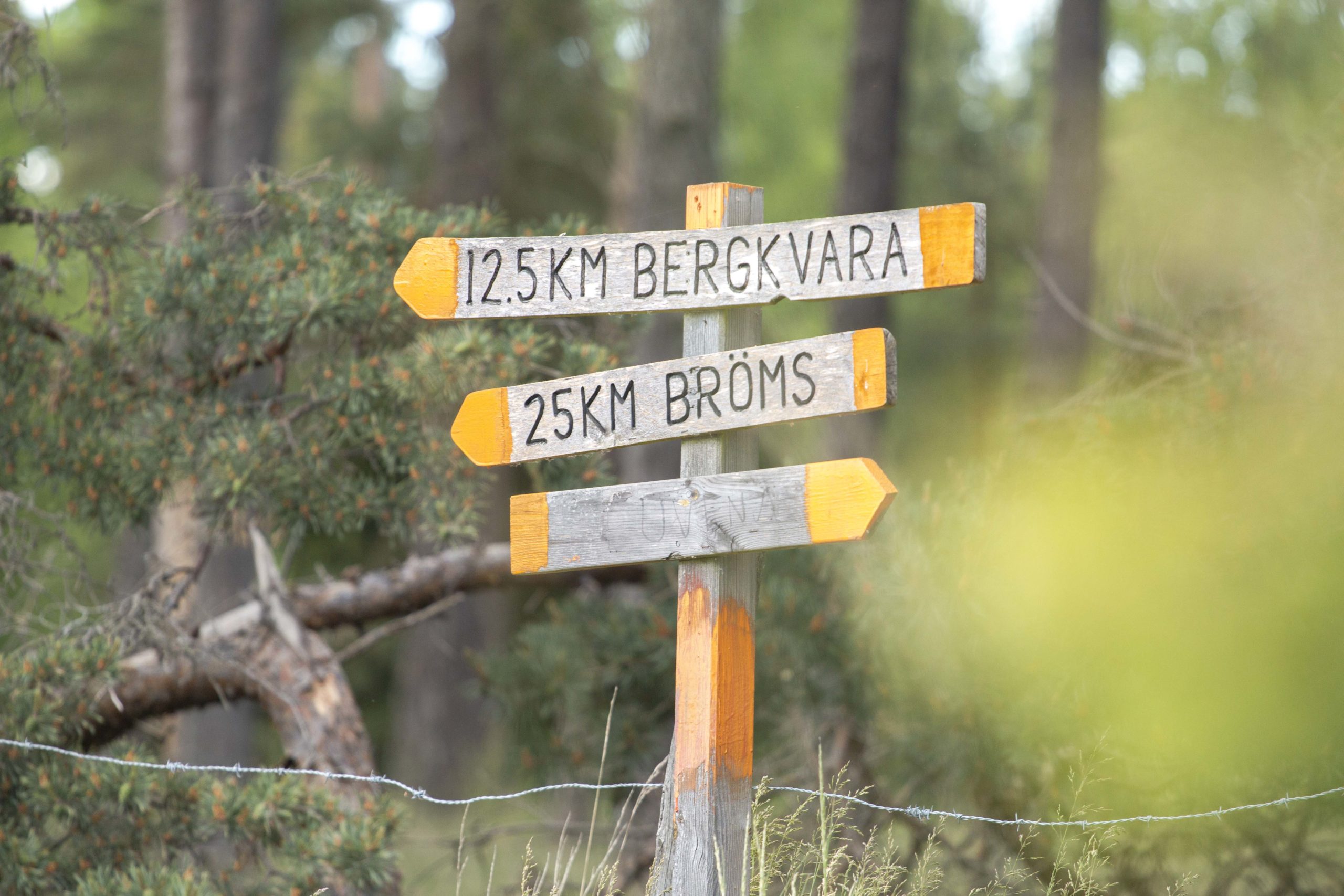 Find yourself in the middle of the glittering sea, listening to sea birds and the soothing sounds of the waves rolling over the shore. Let the sunbeams tickle your nose tip and enjoy being in harmony with nature. Far out on the tip of the nature reserve Örarevet you will be surrounded by water, small islands, and skerries. Here you can experience a rich birdlife, wonderful beach meadows, pebblestone beaches, and curious small stone labyrinths that invite you to discover this place in a joyful way. Take a walk in the barren pine forest or stroll around on the 2 km long esker.
Örrarevet's esker got its characteristic appearance sculptured though the weather, wind, and waves carved the landscape, shaping it for hundreds of years. Out in the reserve, you can find a rich, varied and rare flora and fauna. Bring your binoculars if you like bird watching. If you are lucky, you might even glimpse some seals, sunbathing on the rocks around Örarevet.
The further south you walk the narrower the esker's ridge gets; at the far end you are completely surrounded by the sparkling sea. In the middle of the reserve you will find an interesting collection of stones, "the labyrinth" and a cosy barbecue area with enough space for friends and family. Bring some snacks for your Swedish fika break and remember to take along a bag for your waste. Tip! Many of our wellbeing hosts offer take-away fika or food that you can take along on your excursions.
This welcoming place offer you great opportunities for outdoor recreation. At the beach nearby you will find facilities such as a bathing place with a jetty, toilets, changing rooms, and an outdoor shower. In the reserve, you will find well-equipped barbecue places where you can enjoy your meals or Swedish fika.
Adjacent to the nature reserve you will also find several beautiful biking and hiking trails.

Discover the hiking & biking trails nearby the nature reserve.
Contact information
+46 (0)486 33 130
Örarevet, Söderåkra, Sweden
Opening season: All year round
Where we are at: