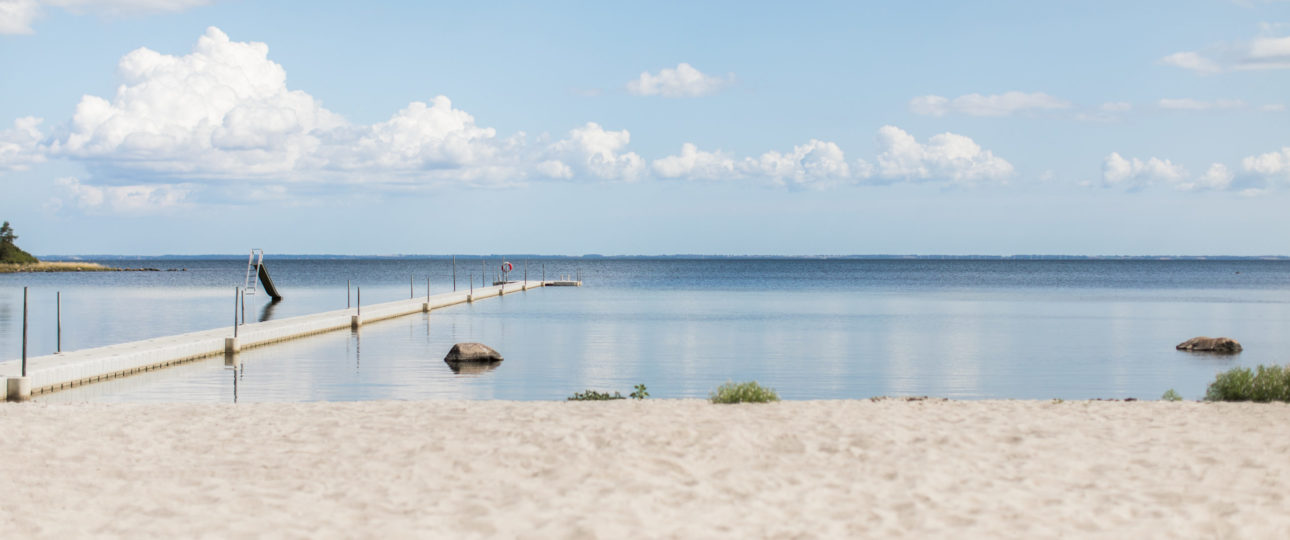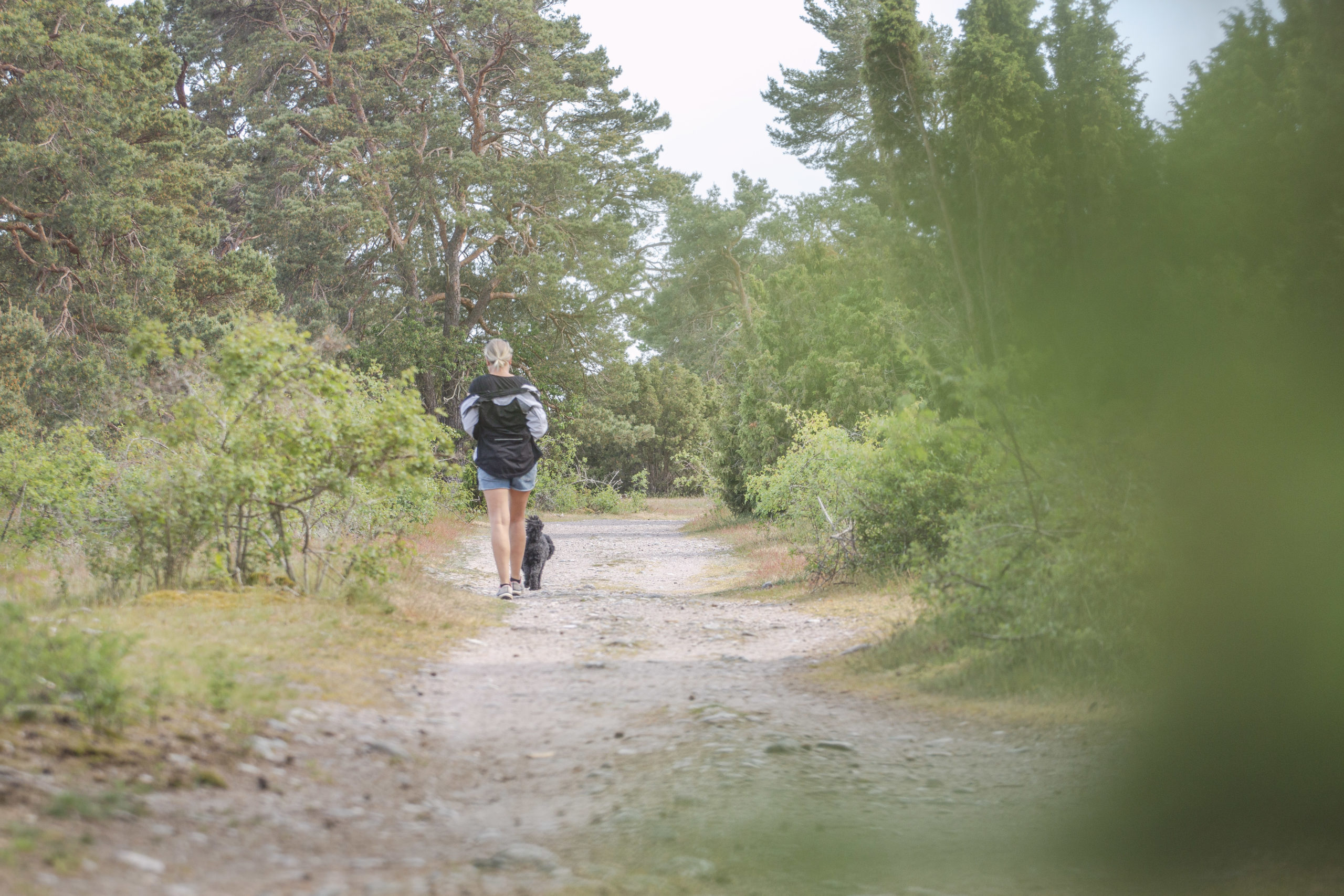 View all photos
X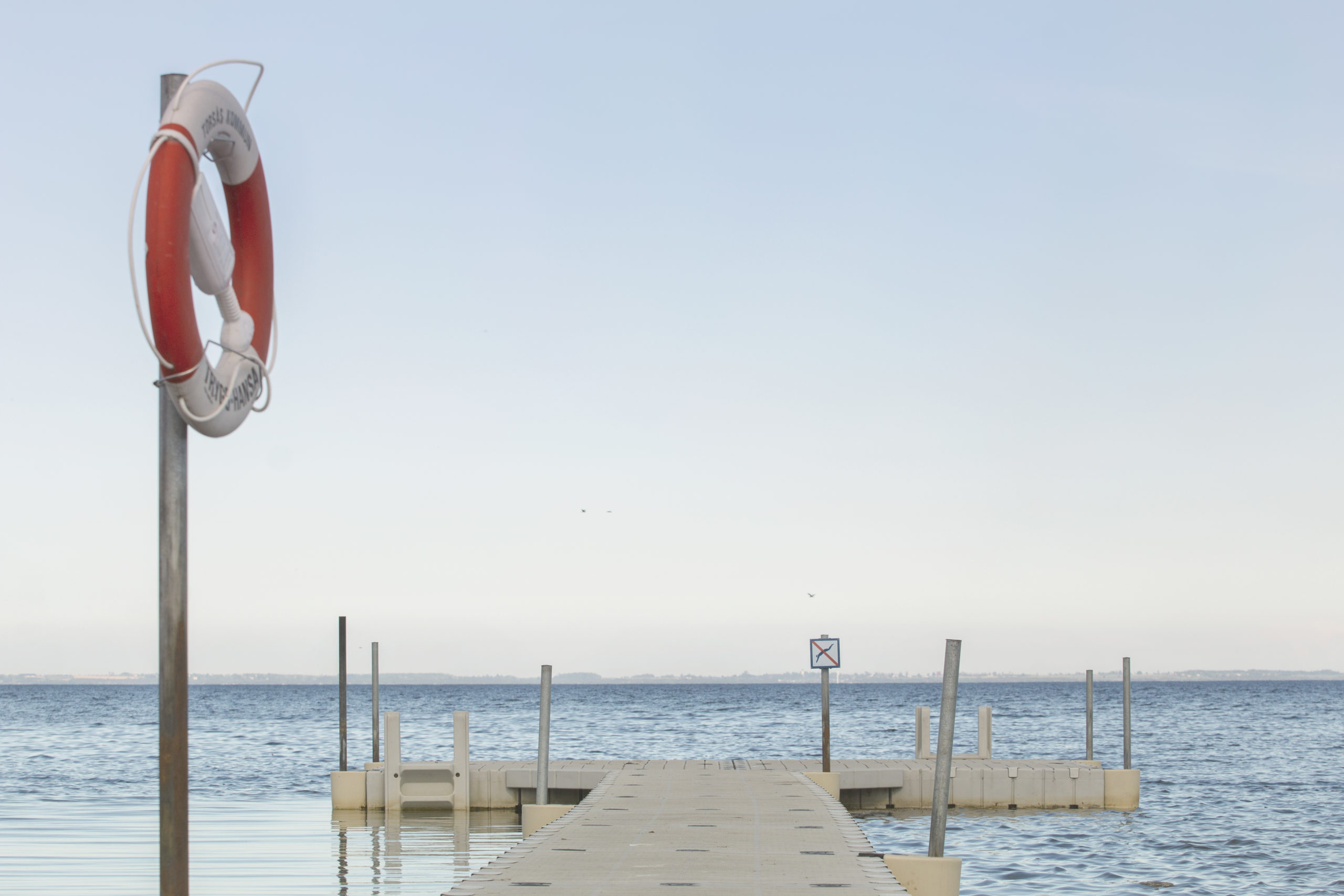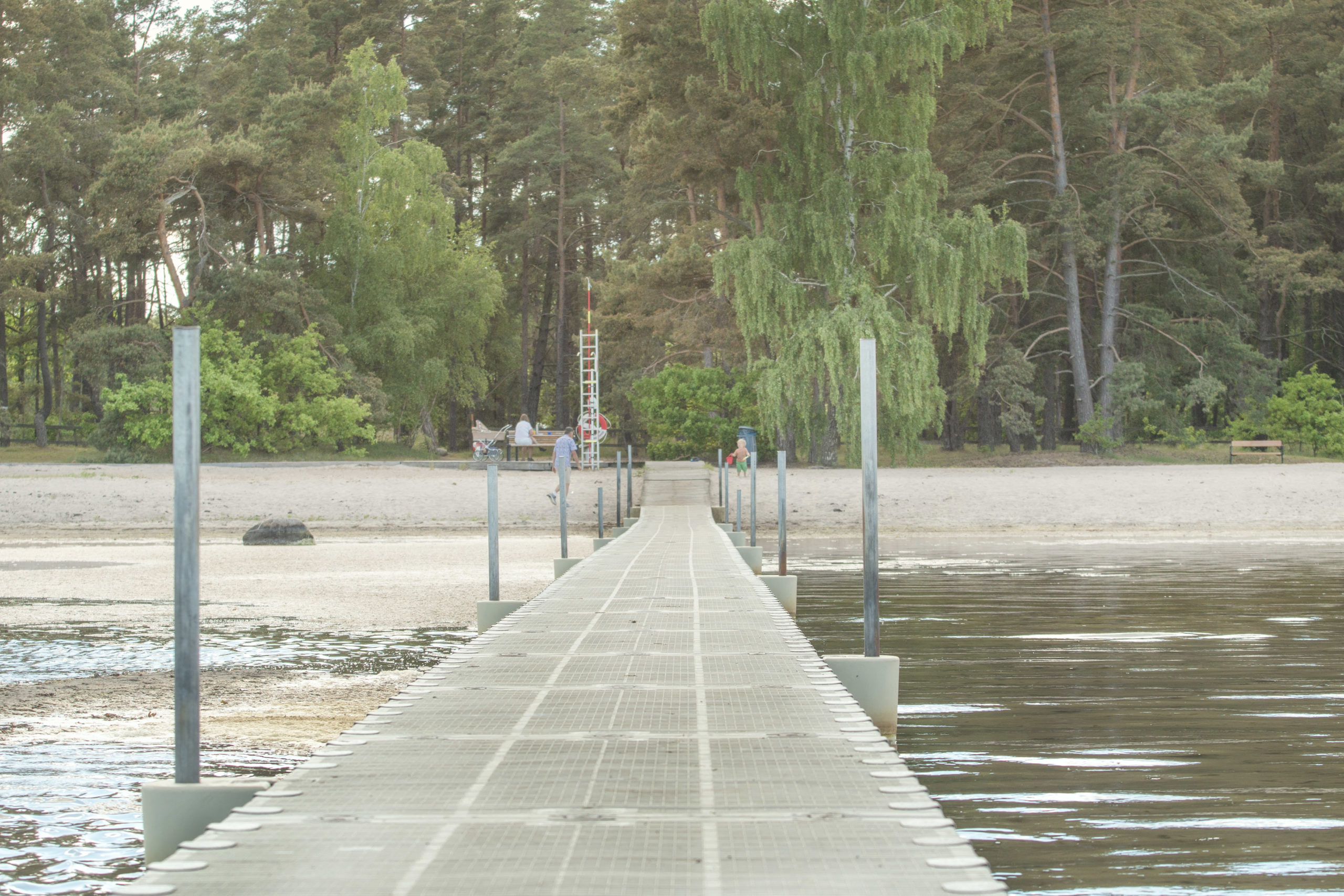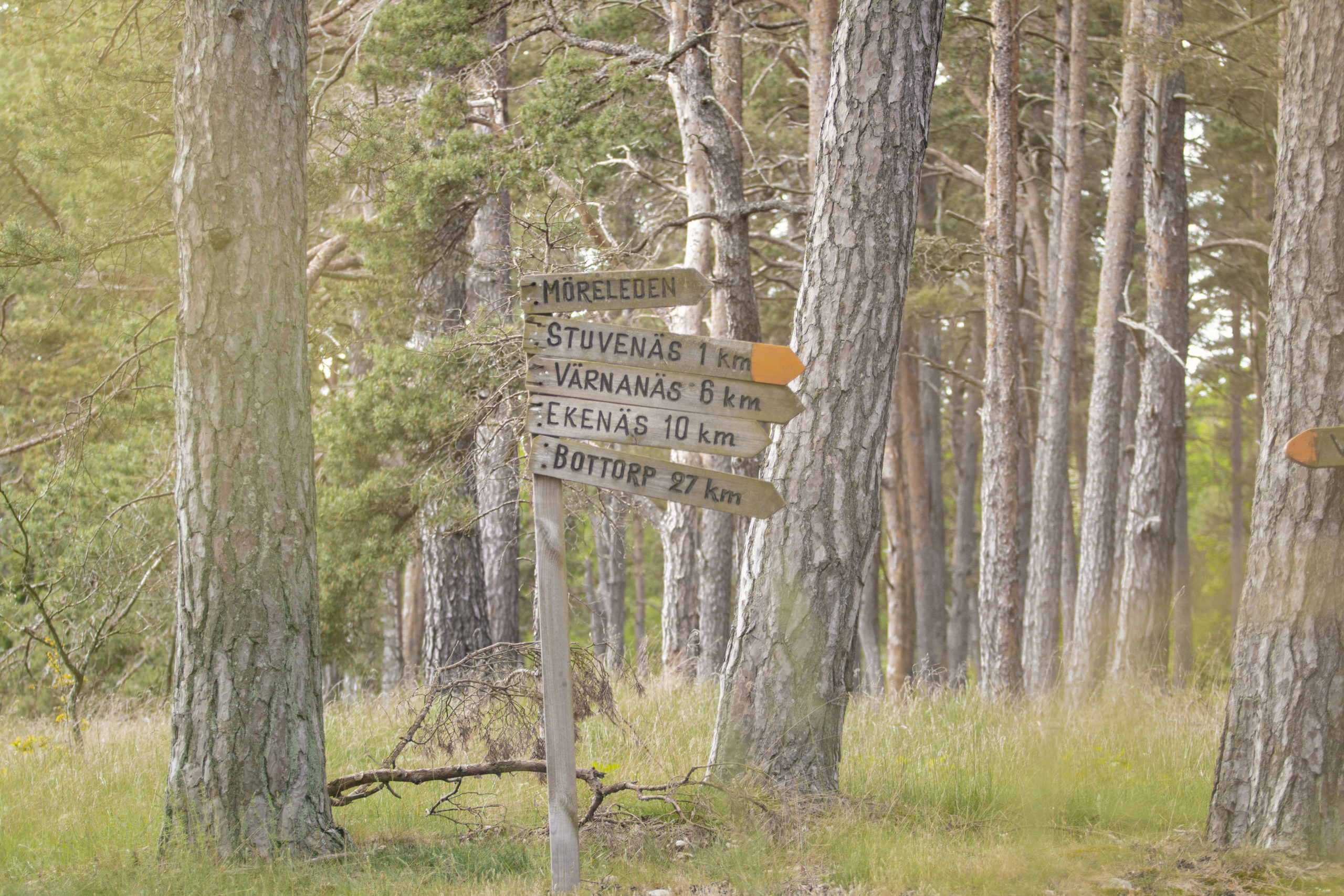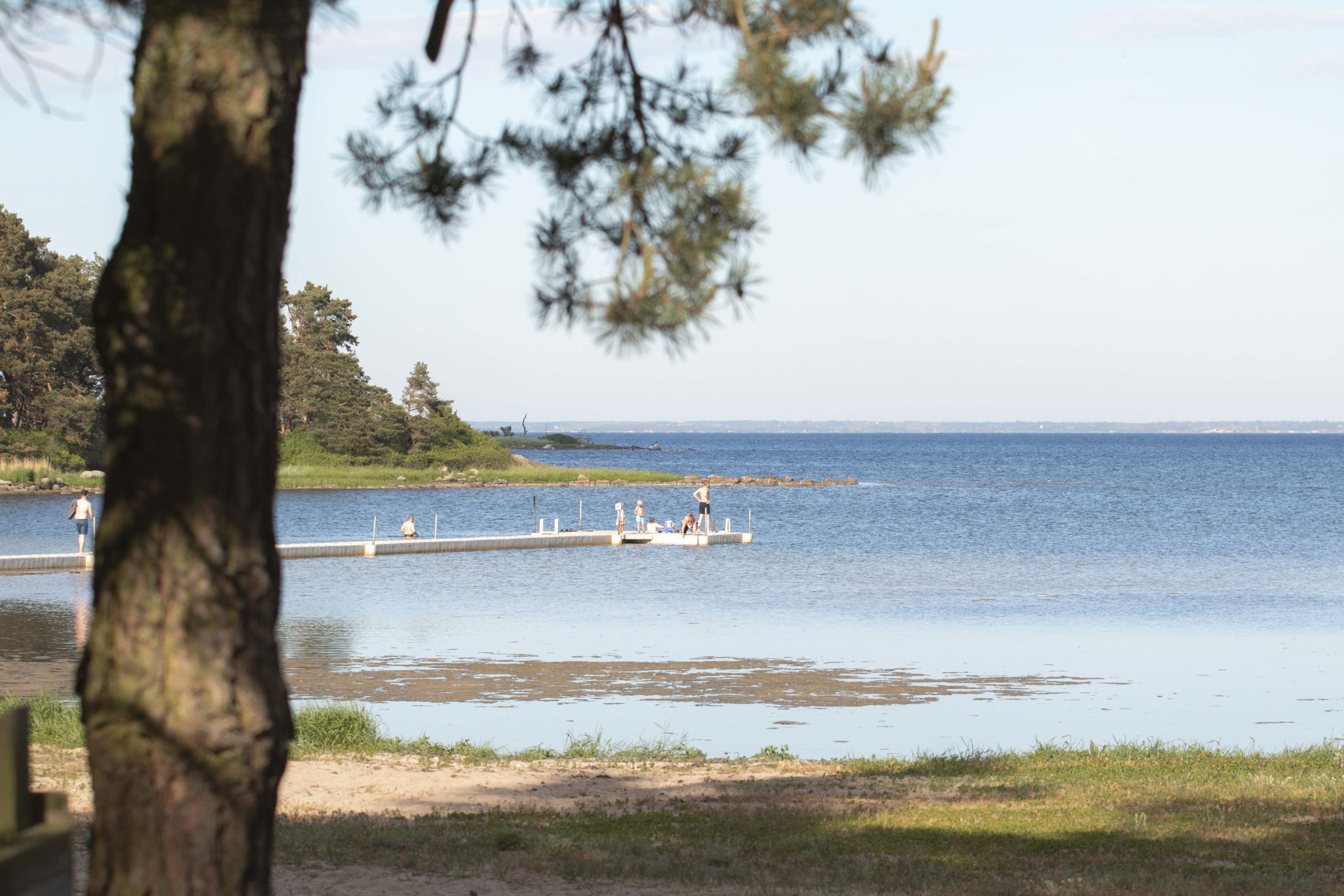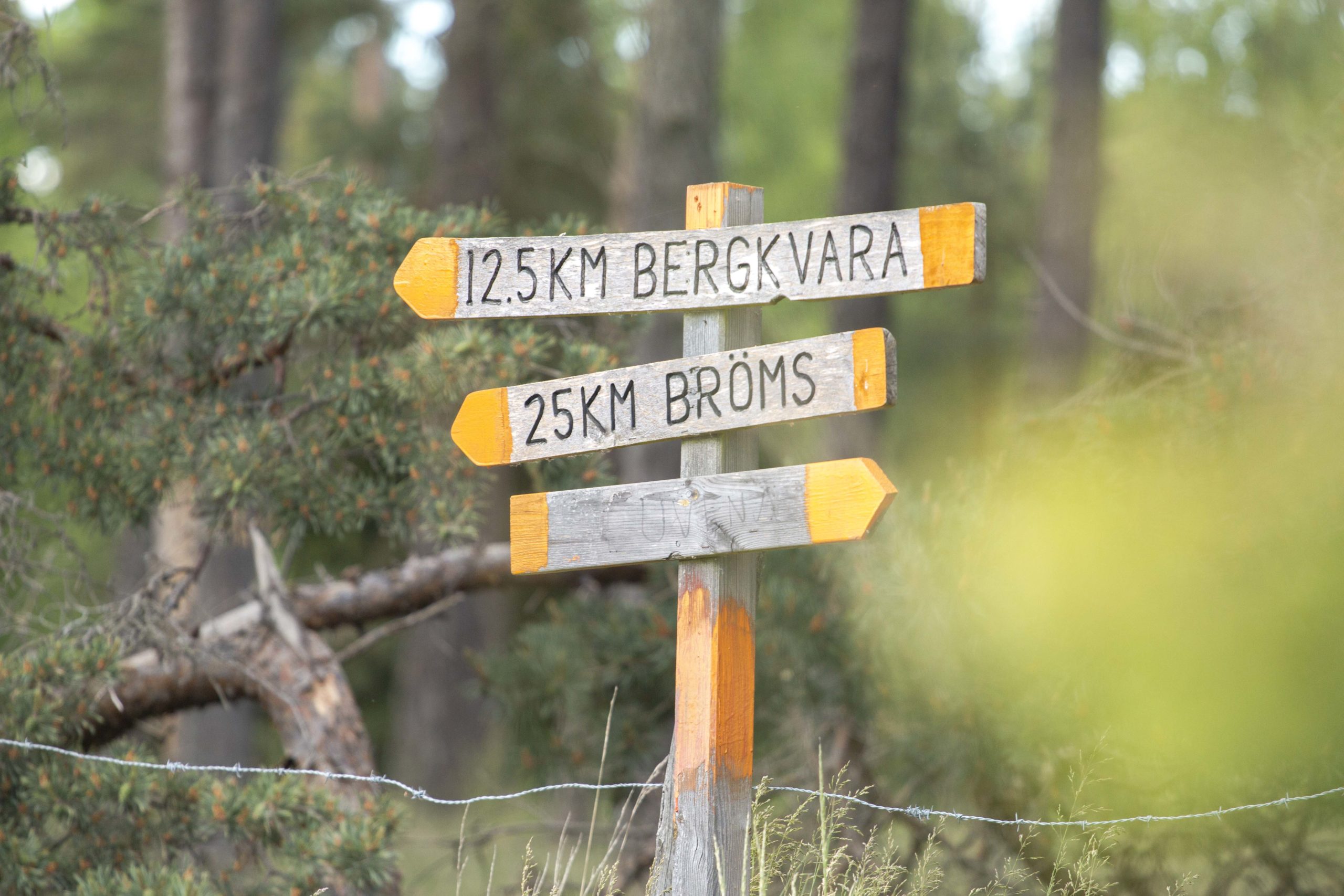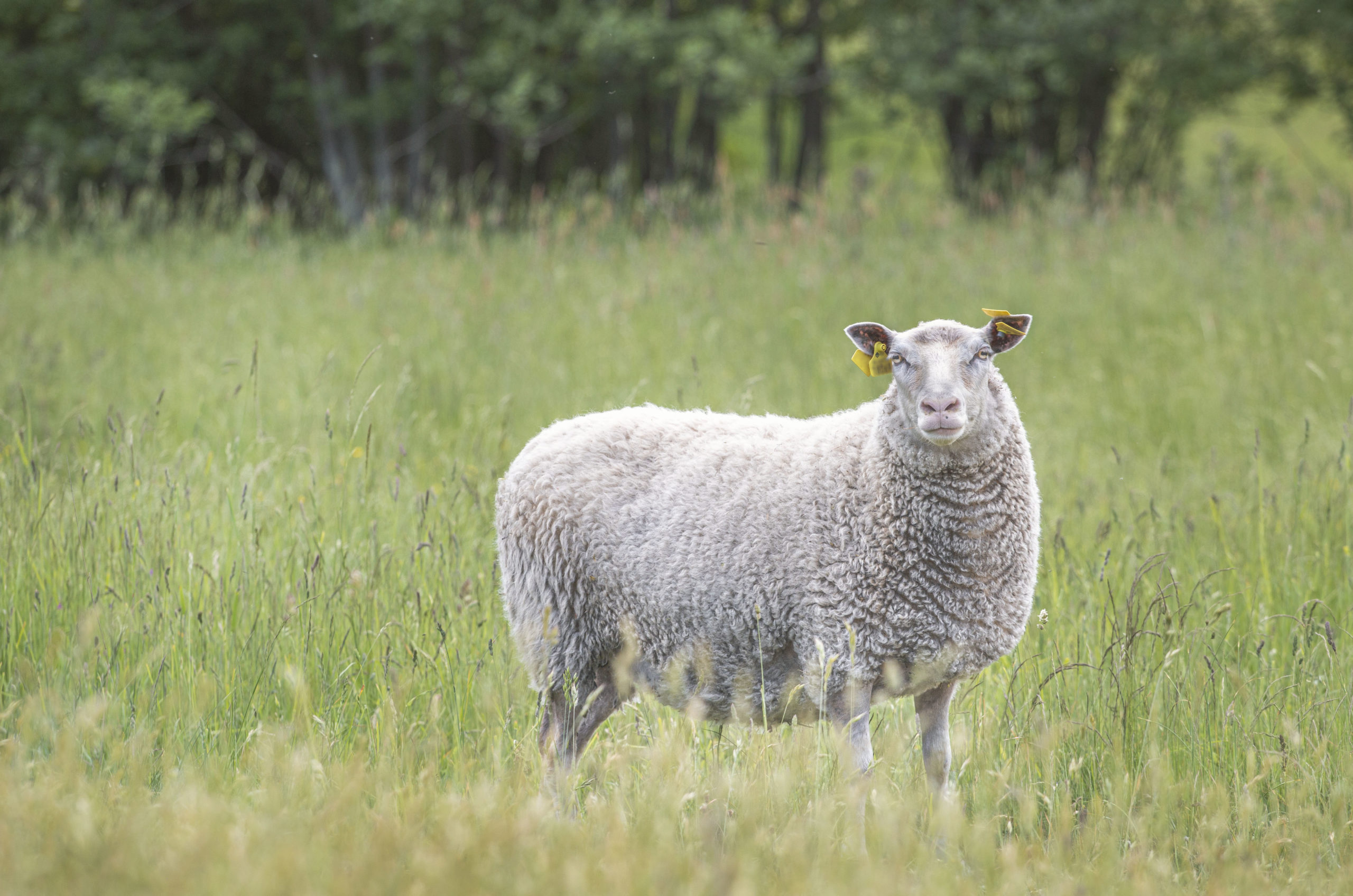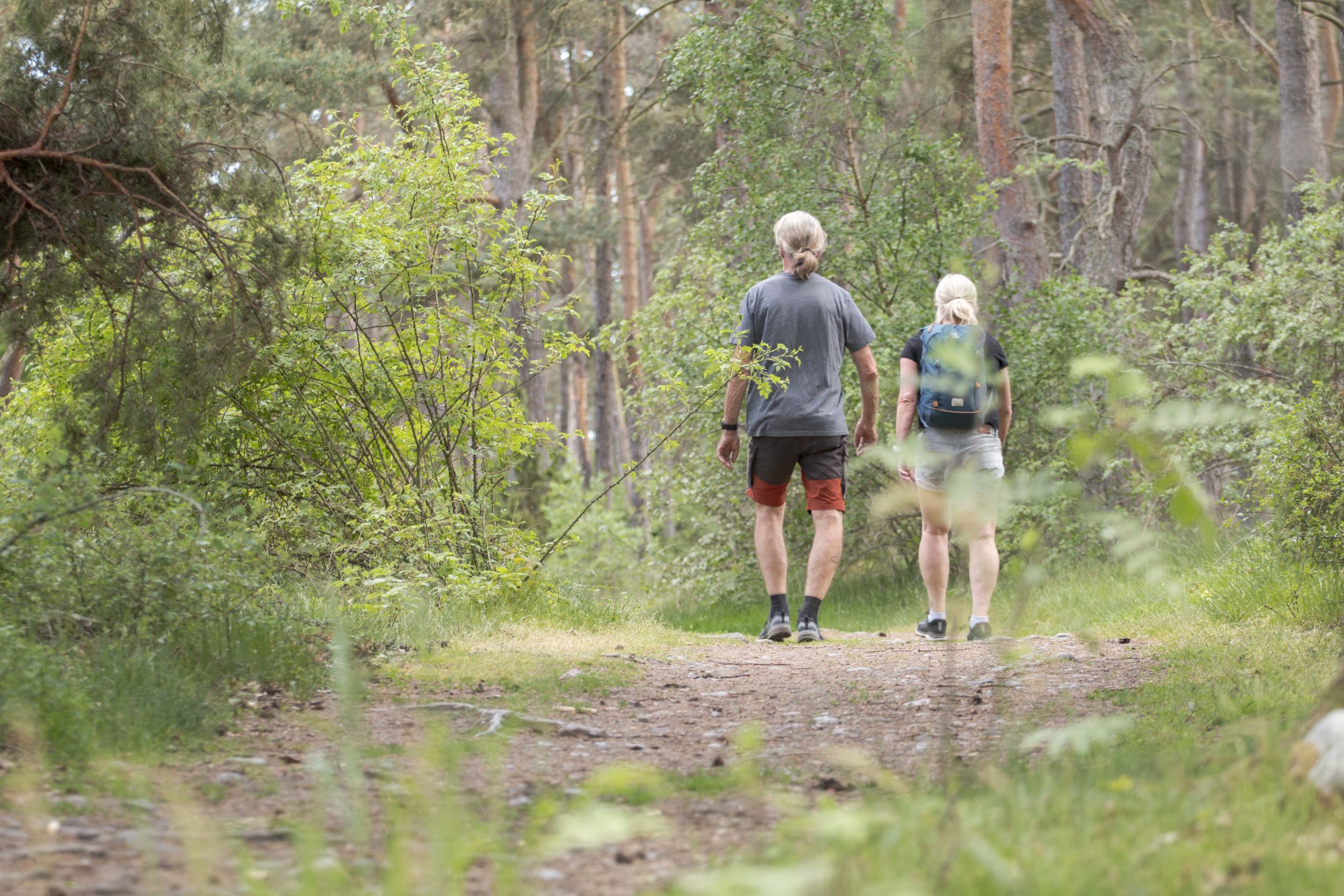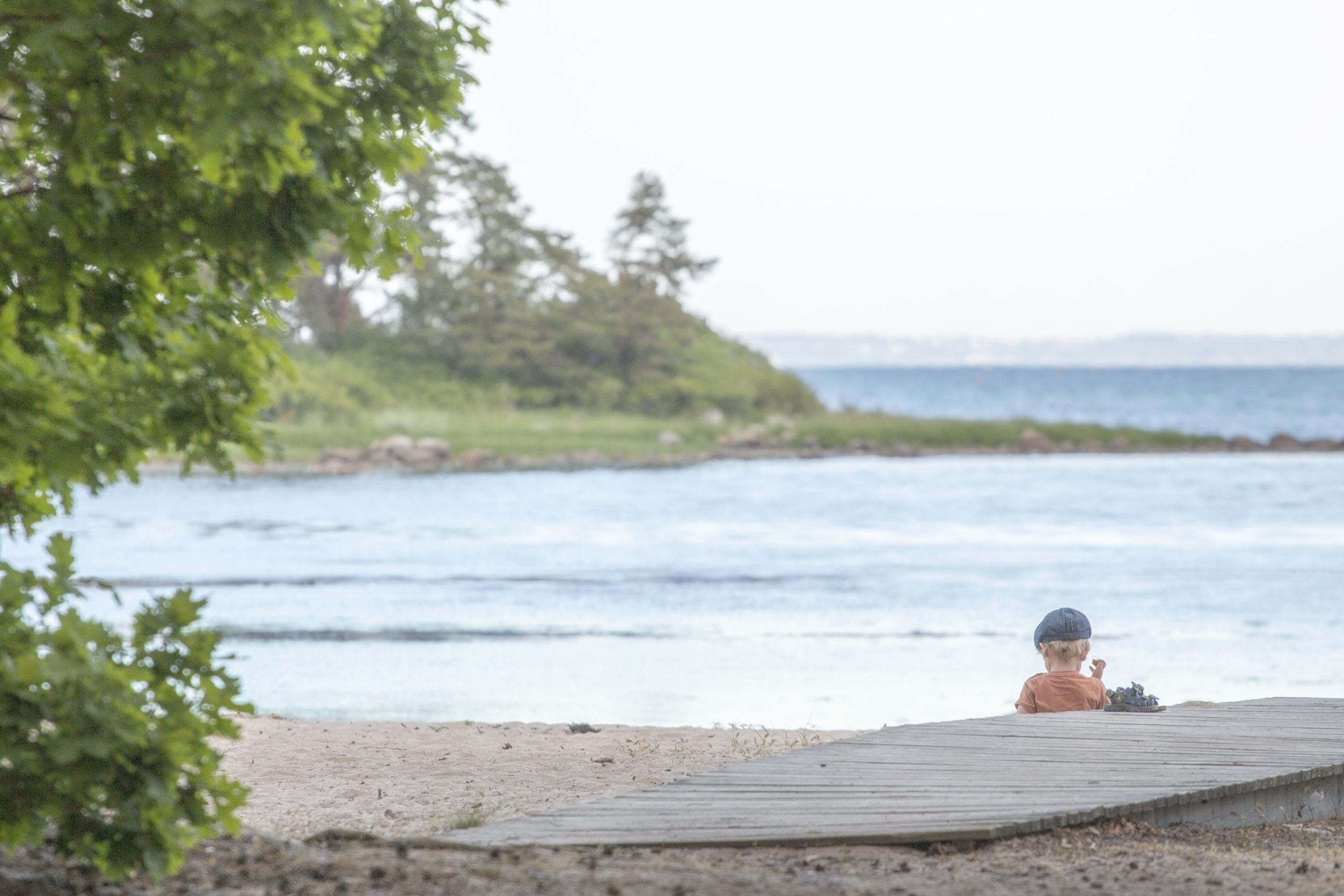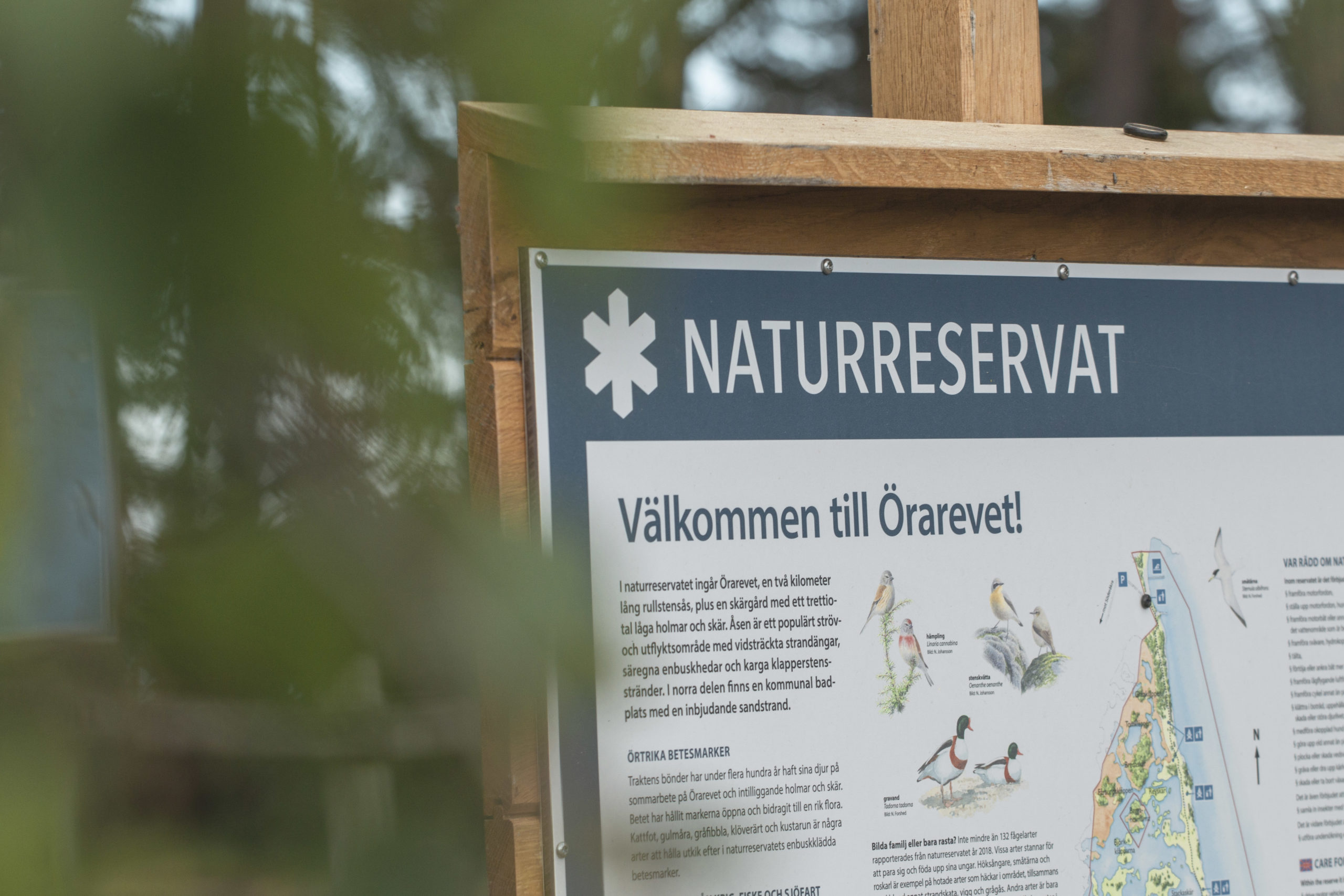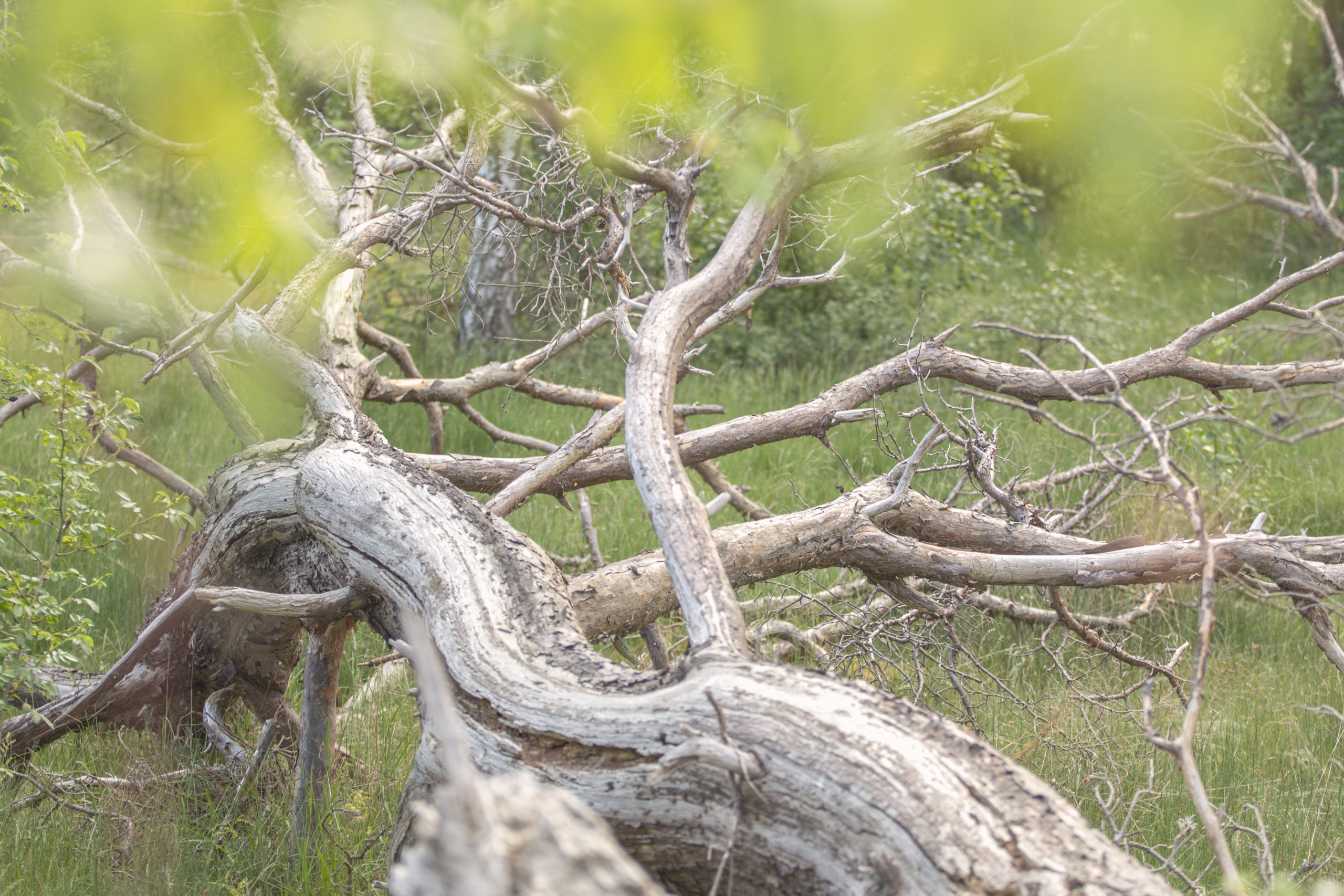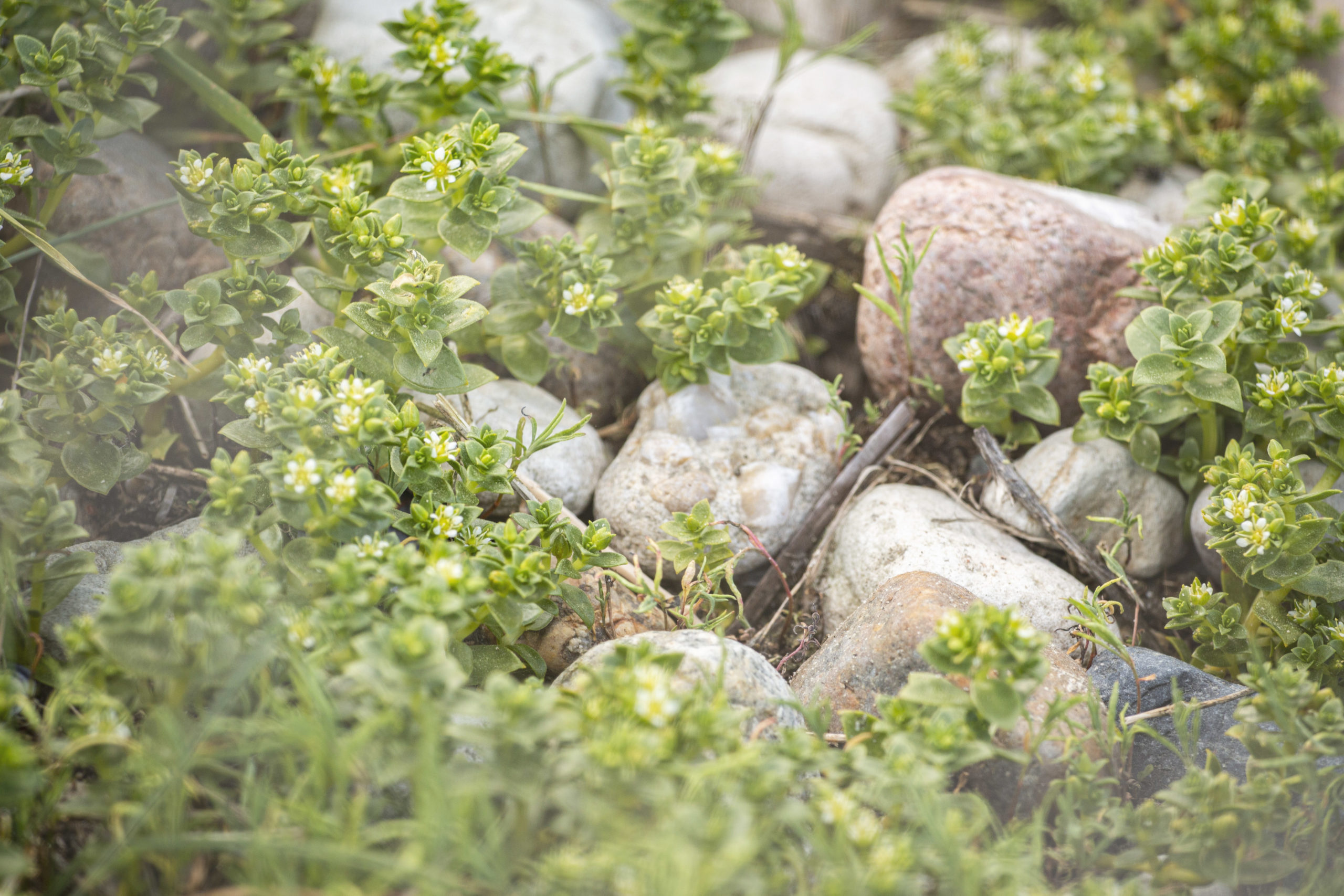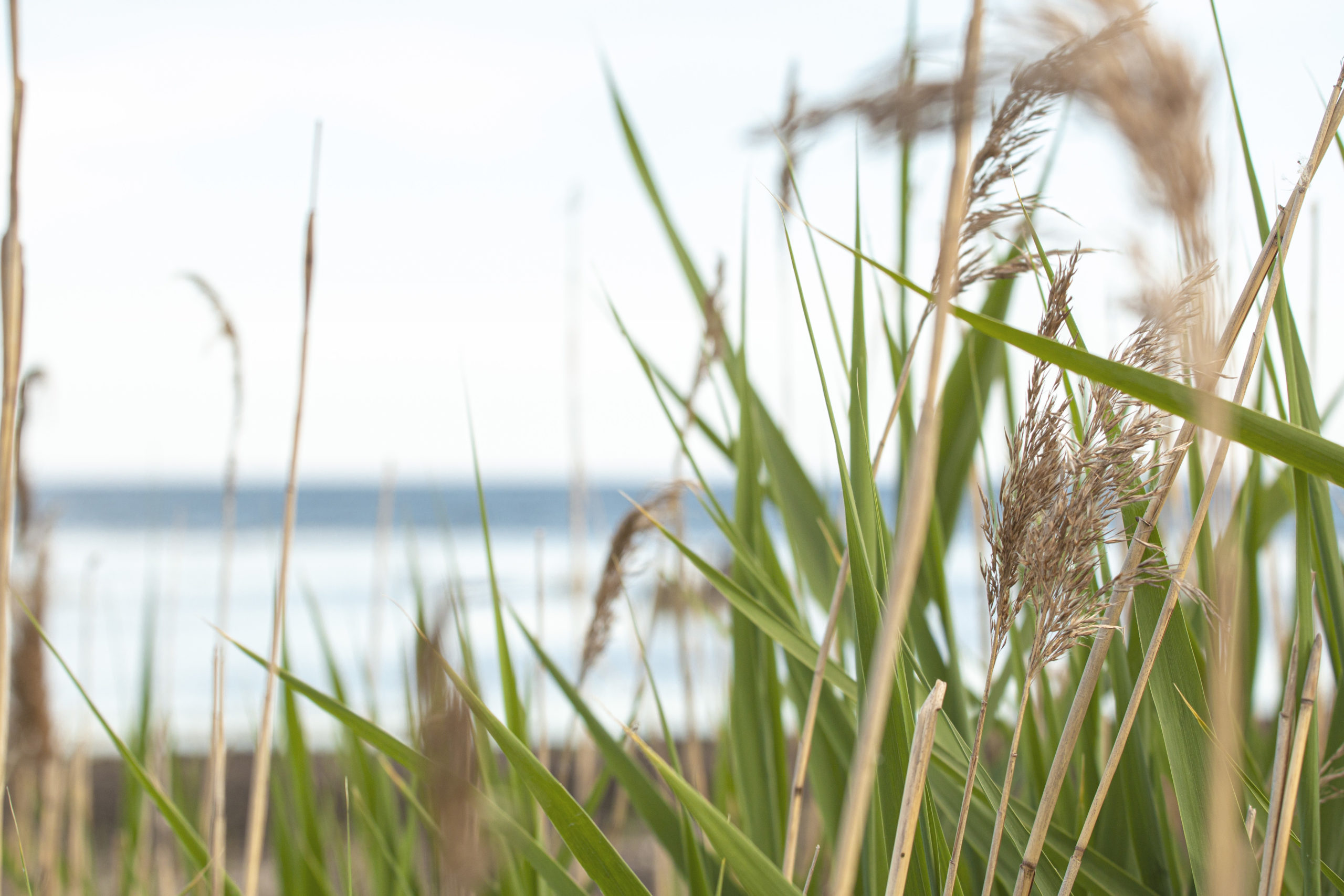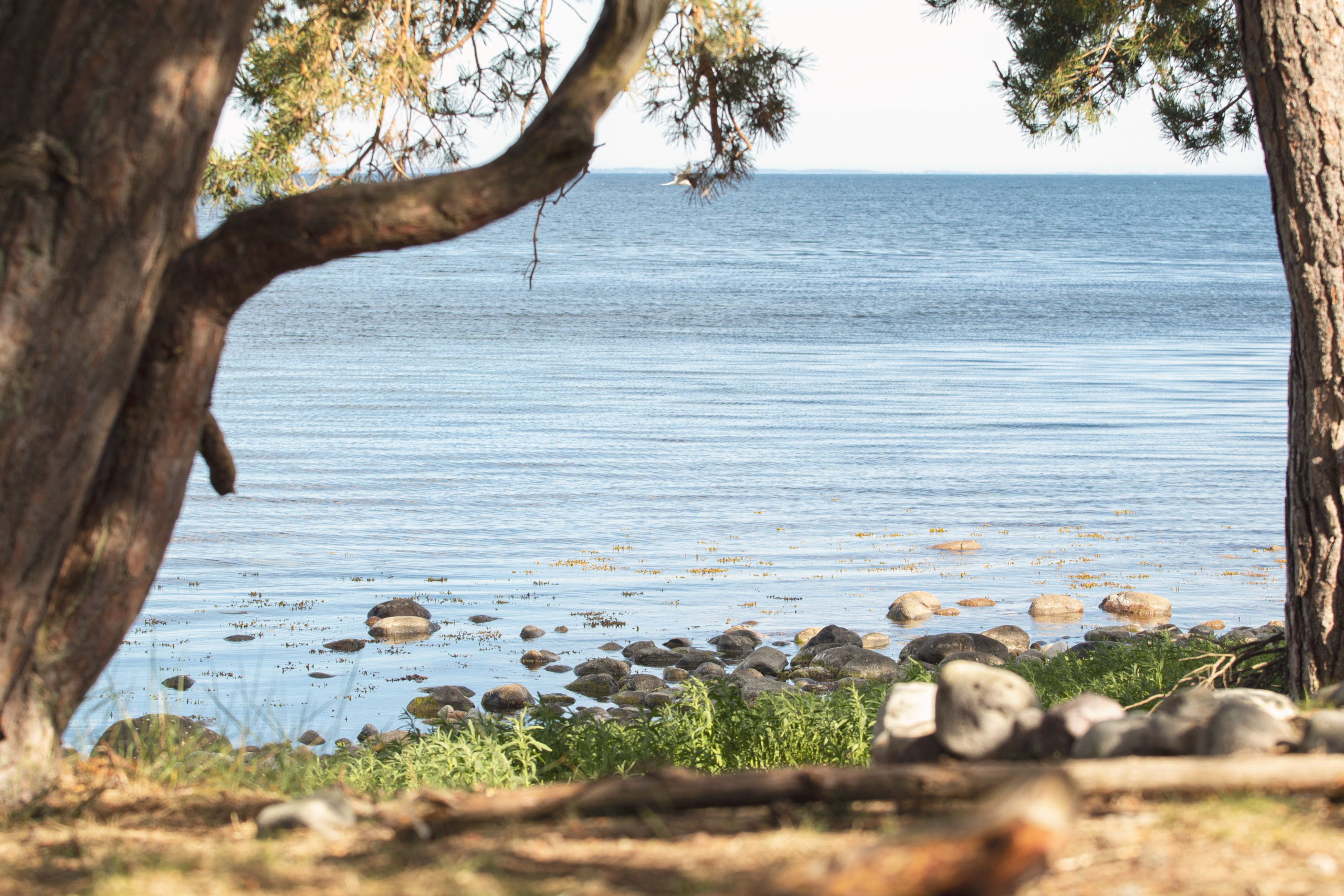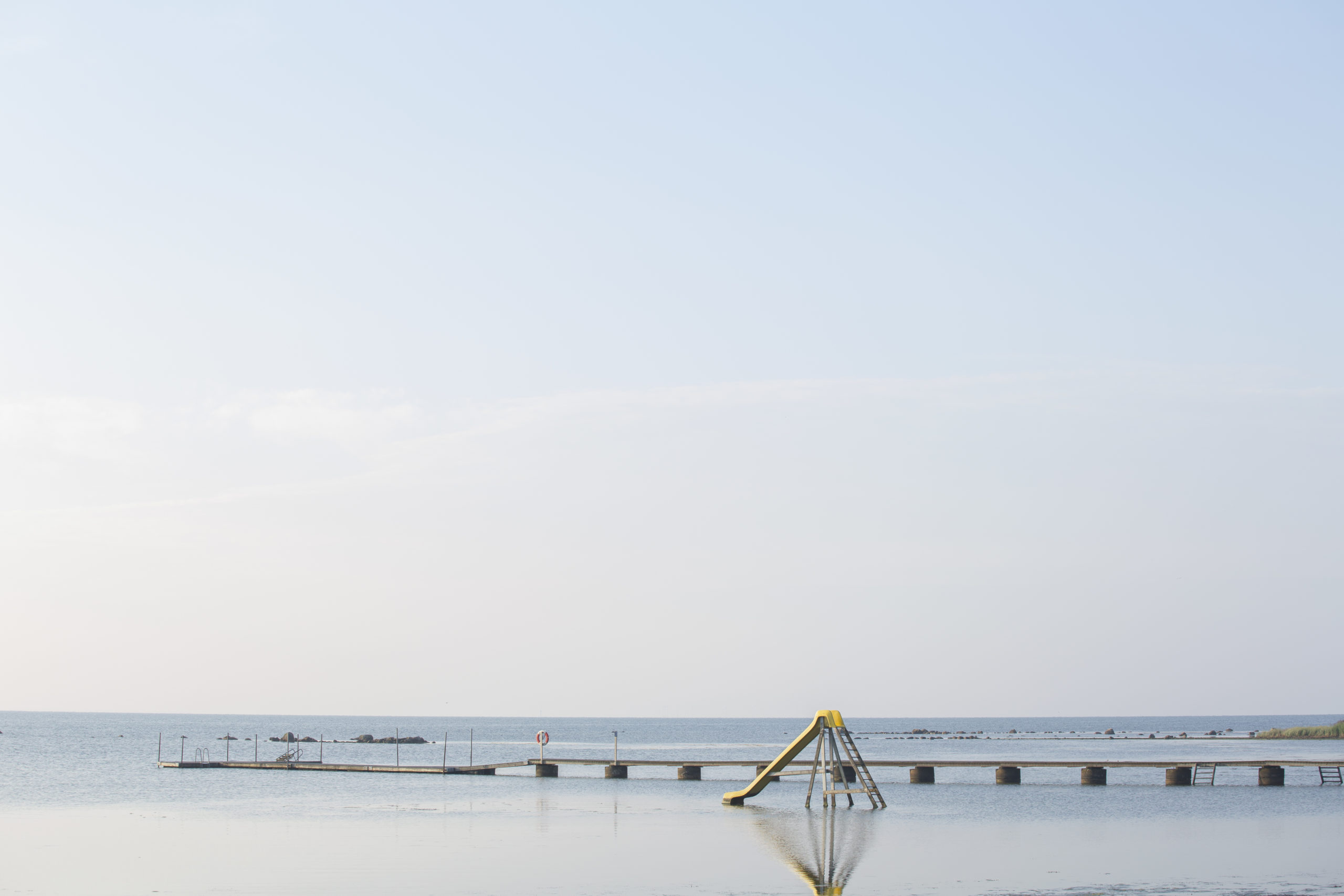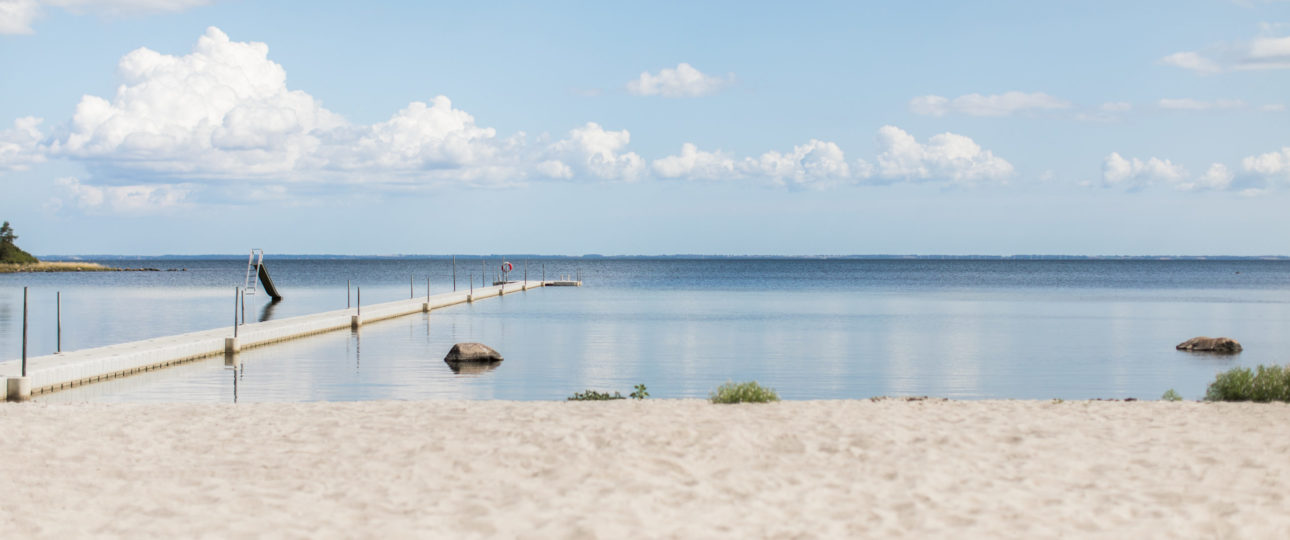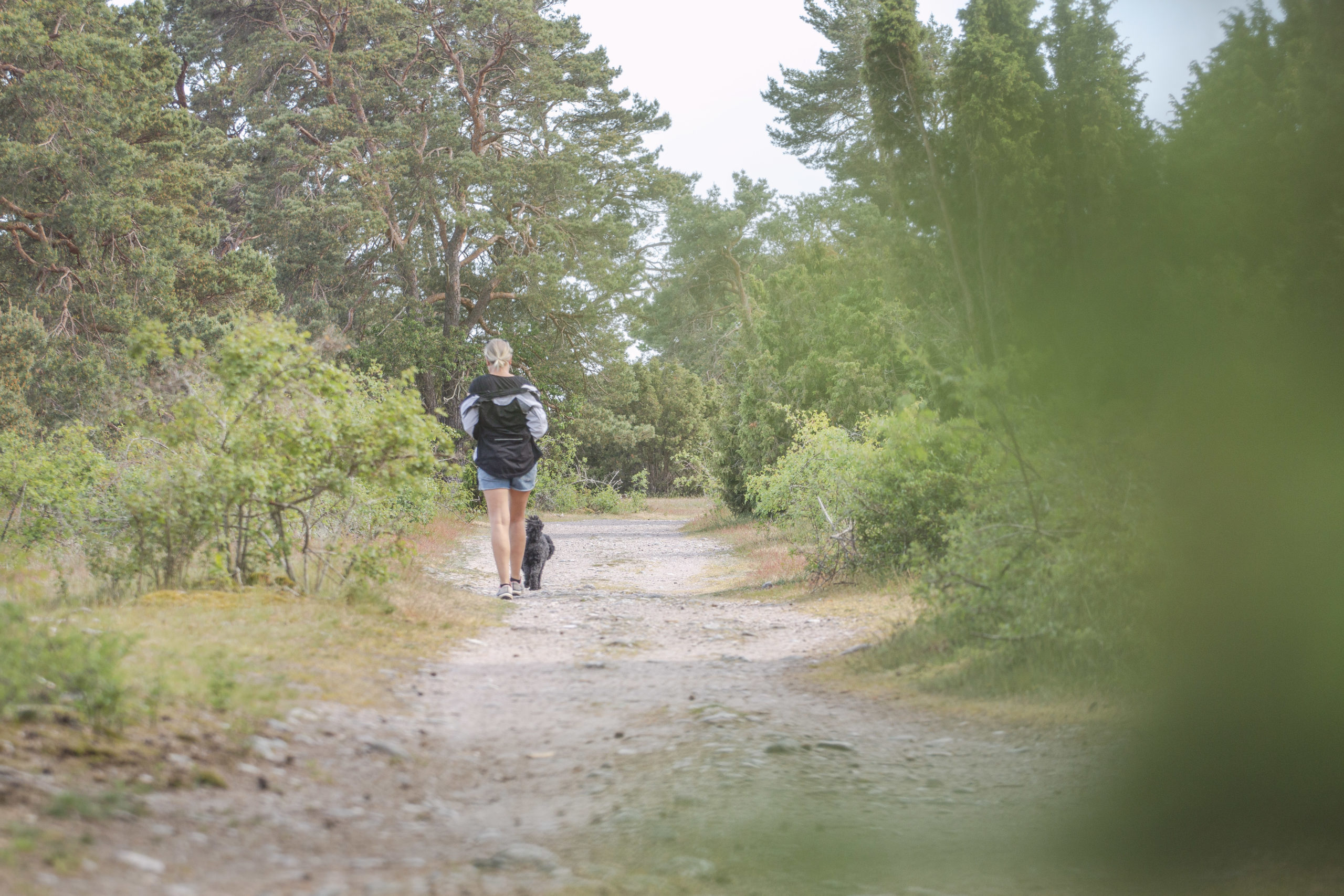 Fulvik beach is a visit-worthy wellbeing destination all year round. Its connecting walking paths, hiking trails, and its adjacent nature reserve form together a spacious arena for outdoor life, long baths, peaceful moments at the beach, relaxation, and joyful nature experiences. We invite you to experience this variated place during all seasons. The unique place often changes its aura and thus becomes a varied and eventful destination in both sunshine, rain, in windy weather, and even during the winter, when it is really cold and icy when the snow embraces the beautiful coastal landscape.
With its rather stretched coastline, Fulvik beach offers you even in summer secluded places and small cosy hideouts. You can choose to lay on the sandy beach, in the forest, on the footbridge, or make yourself comfortable on one of the beach meadows. Several facilities are making the beach partly accessible.
The bathing area is shallow, well suited for children, or if you in a slow, and mindful way like to walk into the sea. Some parts of the beach and parts of the path leading towards the nature reserve are partly accessible with strollers, walkers, and wheelchairs. During the wintertime, the trails may however be wet and soft. Dress accordingly to the weather and the season, with warm clothes and waterproof shoes Fulvik beach and the nearby reserves becomes even in autumn and winter a truly pleasant place to visit.
Facilities & accessibility
• Changing room
• Barbecue & fireplace
• Toilets & outdoor shower
• Visitor information boards
• Footbridge along the beach
• Long jetty with bathing ladders
• Swings and water slide
To find your way to the parking lot, please follow the road and signage towards the bathing place via Gunnarstorp, follow then the small road towards Fulvik and Örarevet nature reserve. Please drive or bike mindful and carefully!
Contact information
+46 (0)486 33 130
Gunnarstorp 715, 385 97 Söderåkra, Sweden
Opening season: All year round
Where we are at: