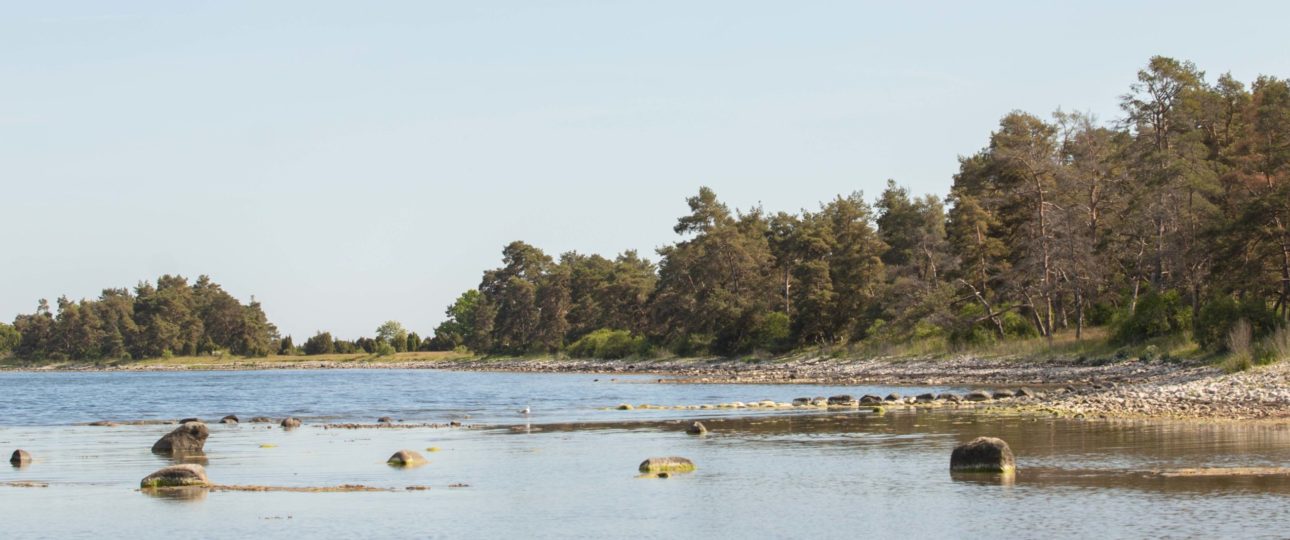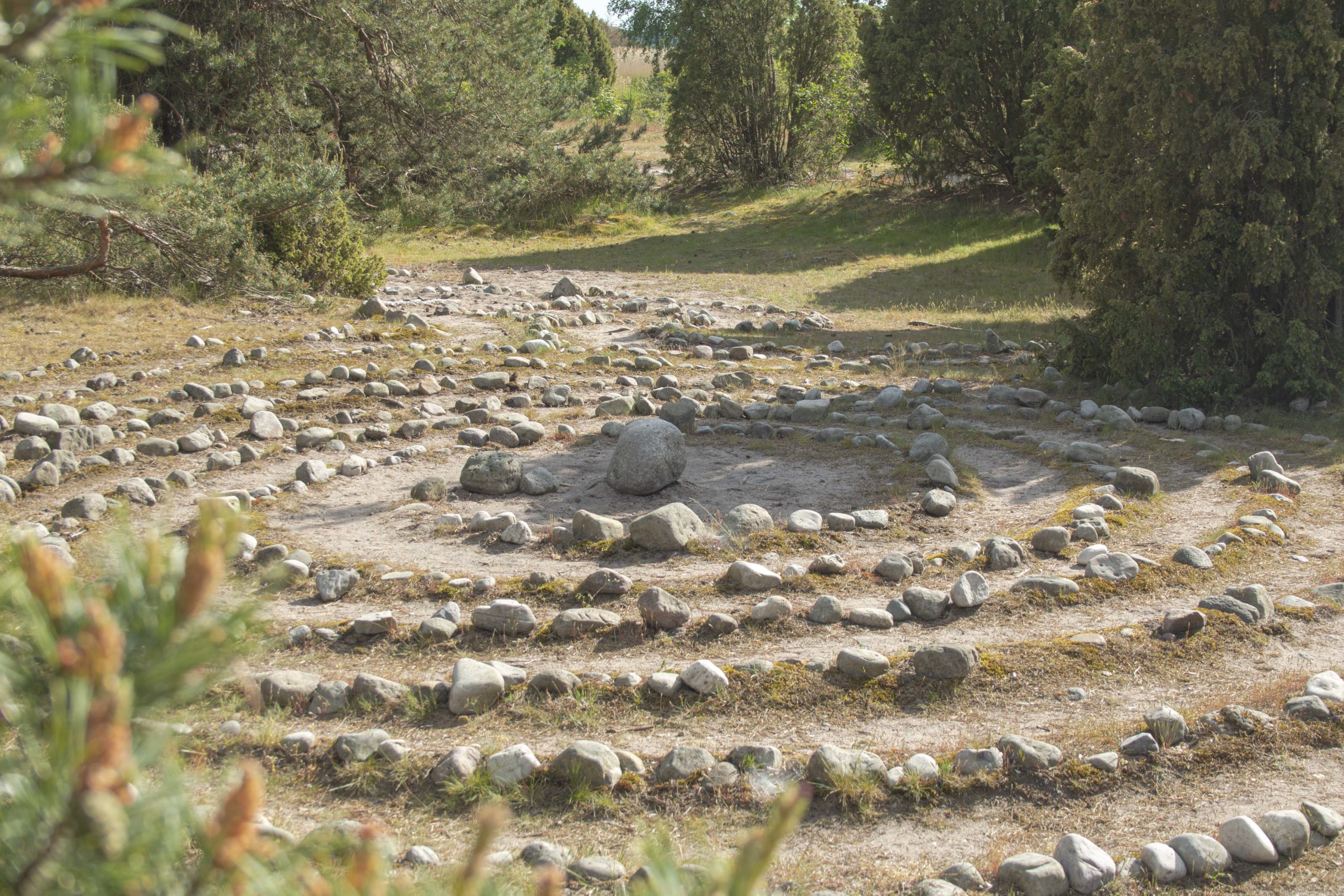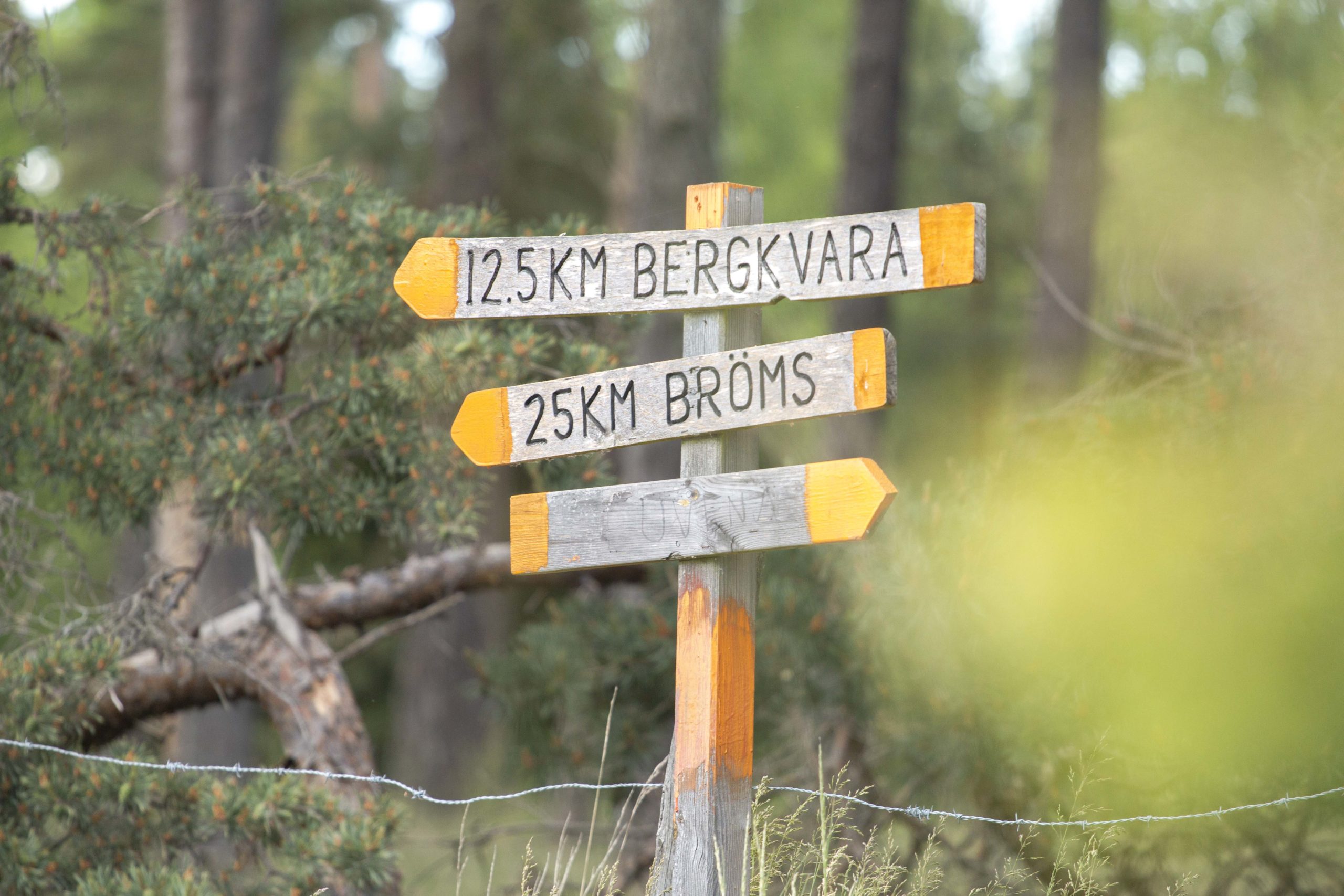 Visa alla bilder
X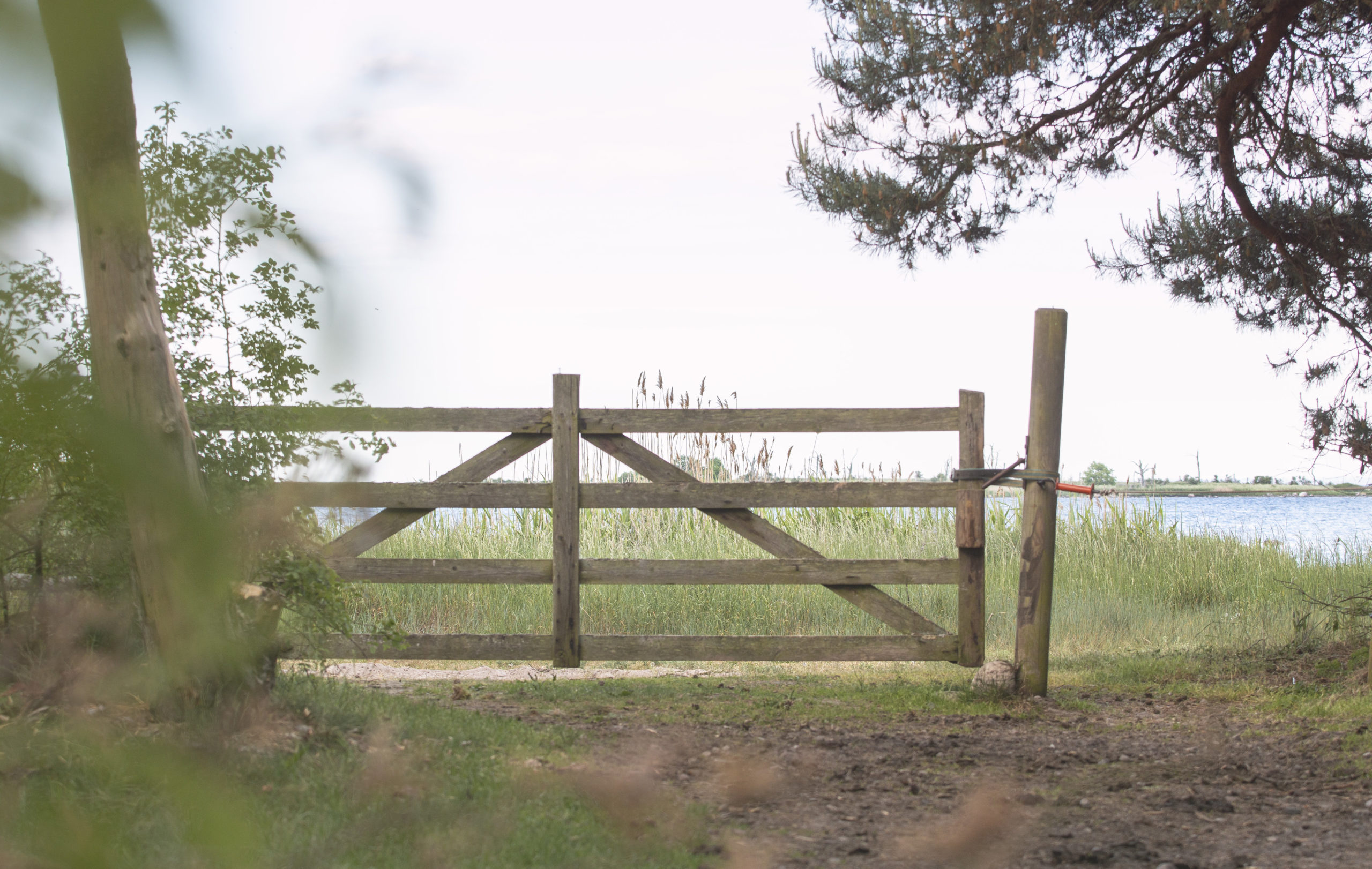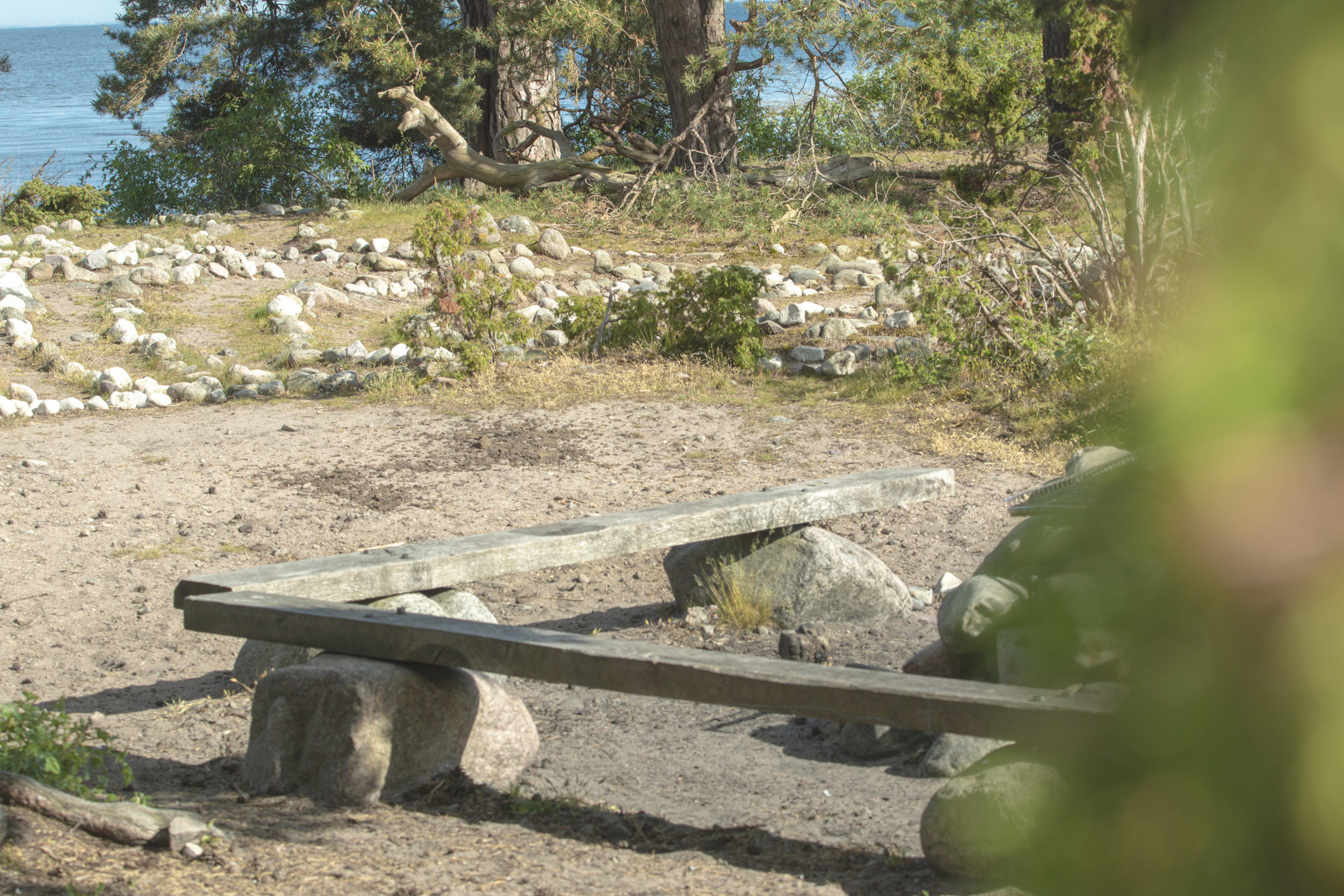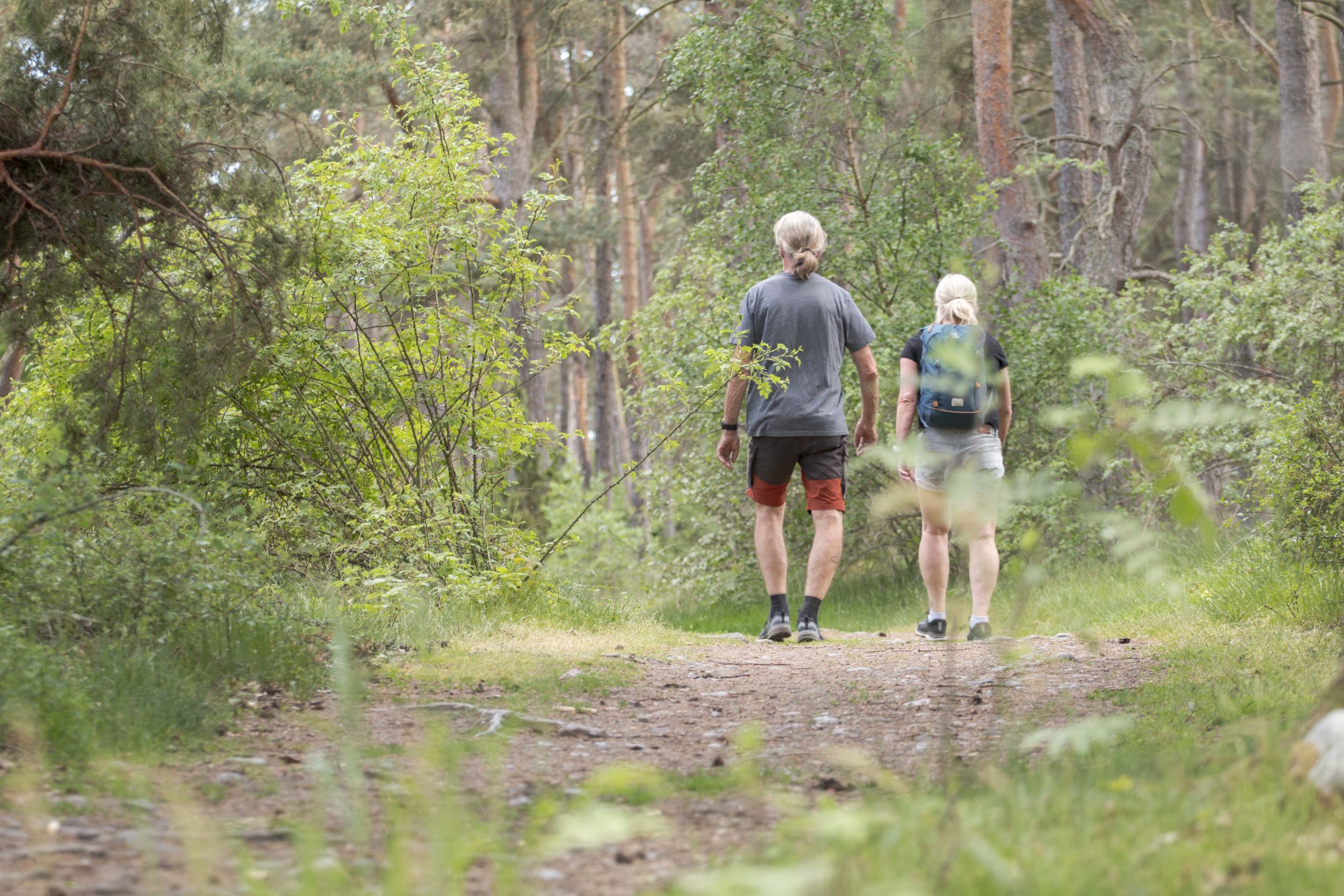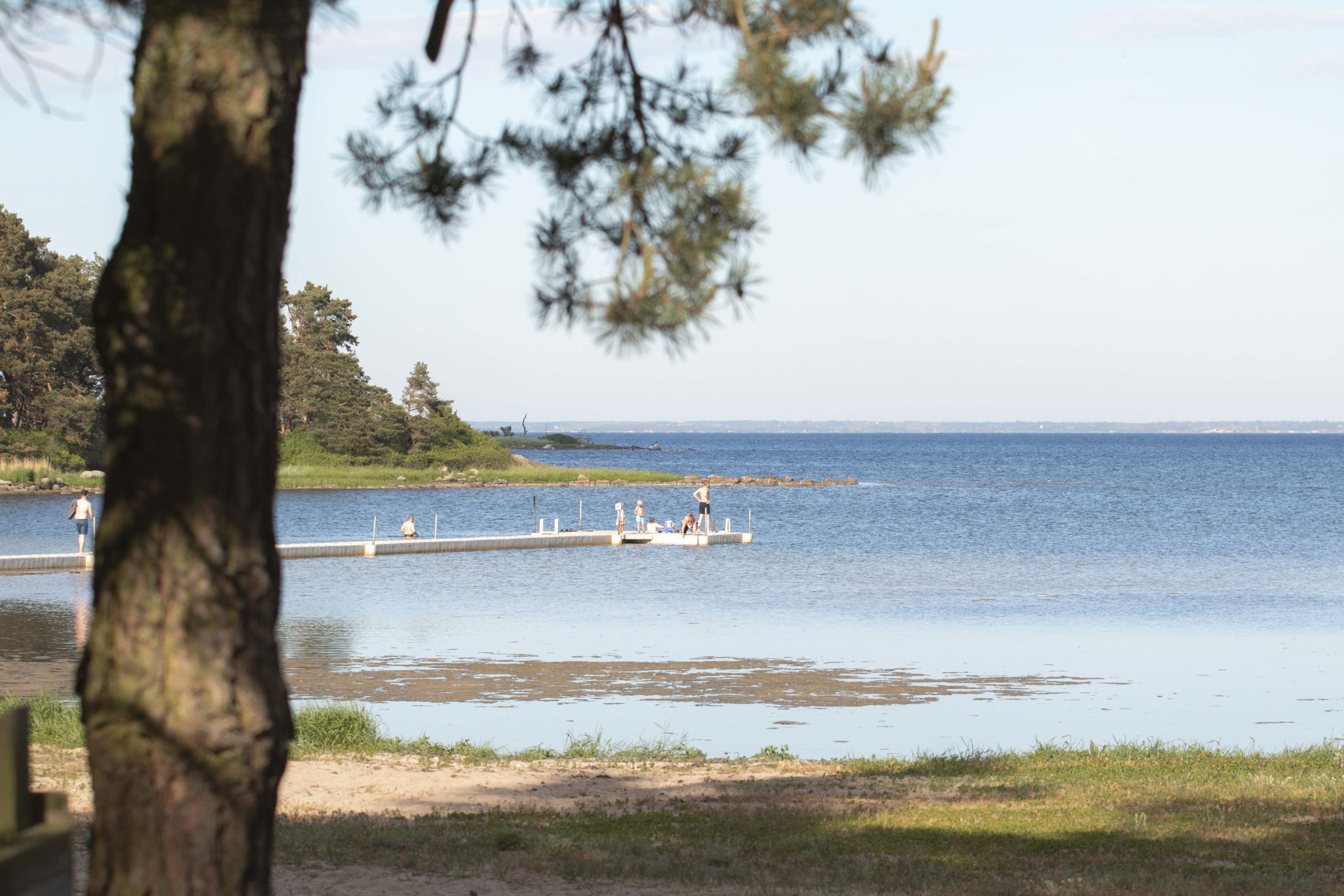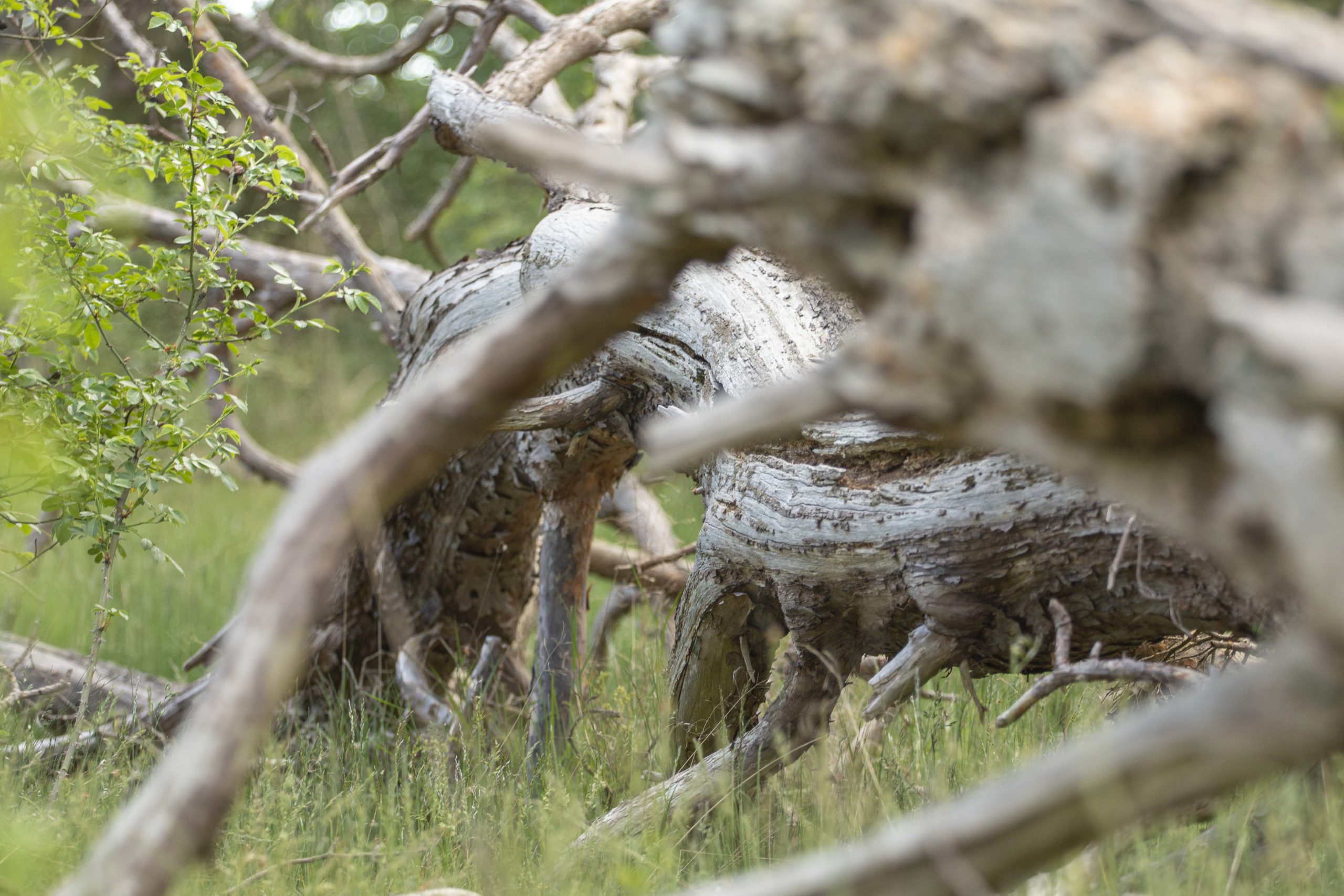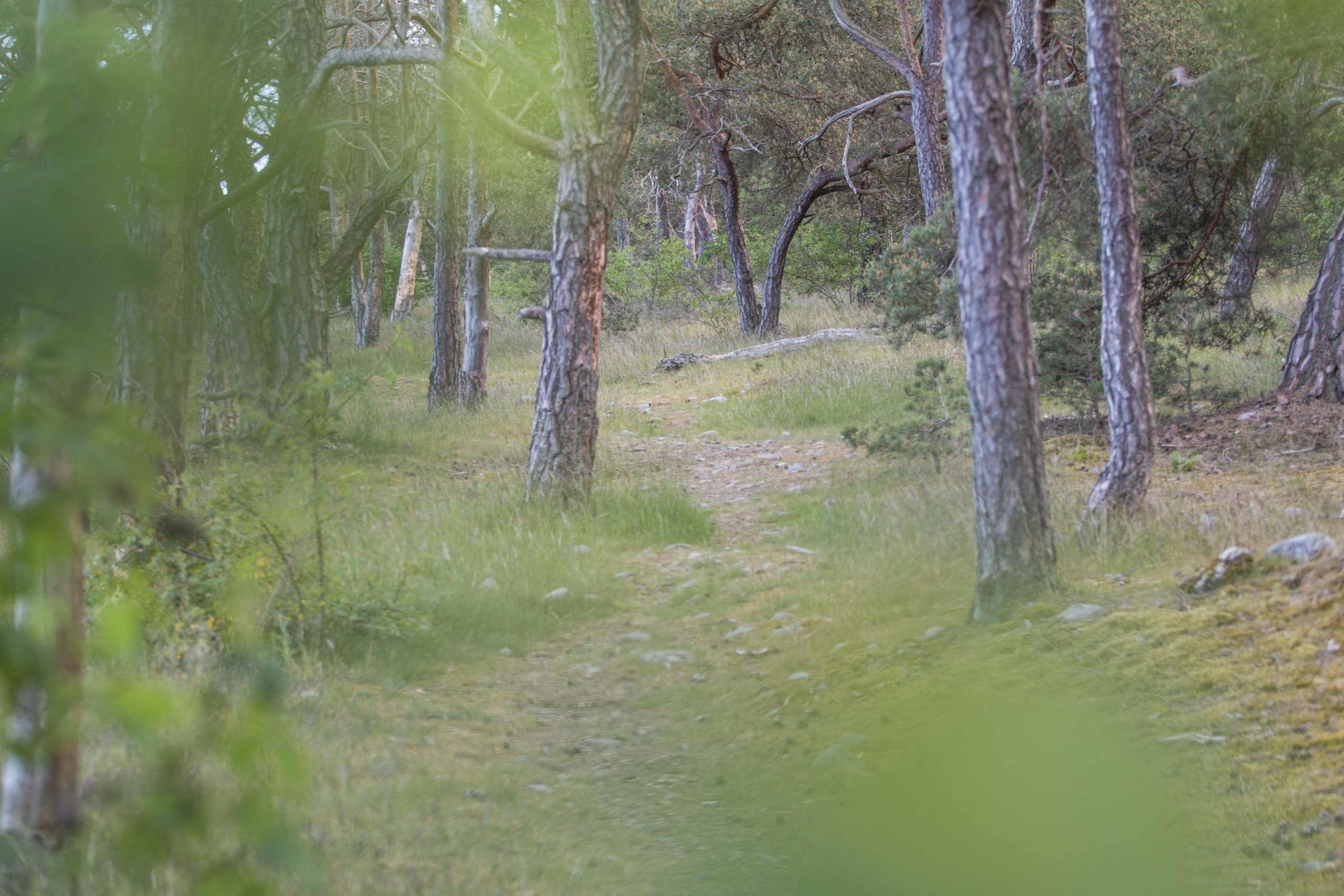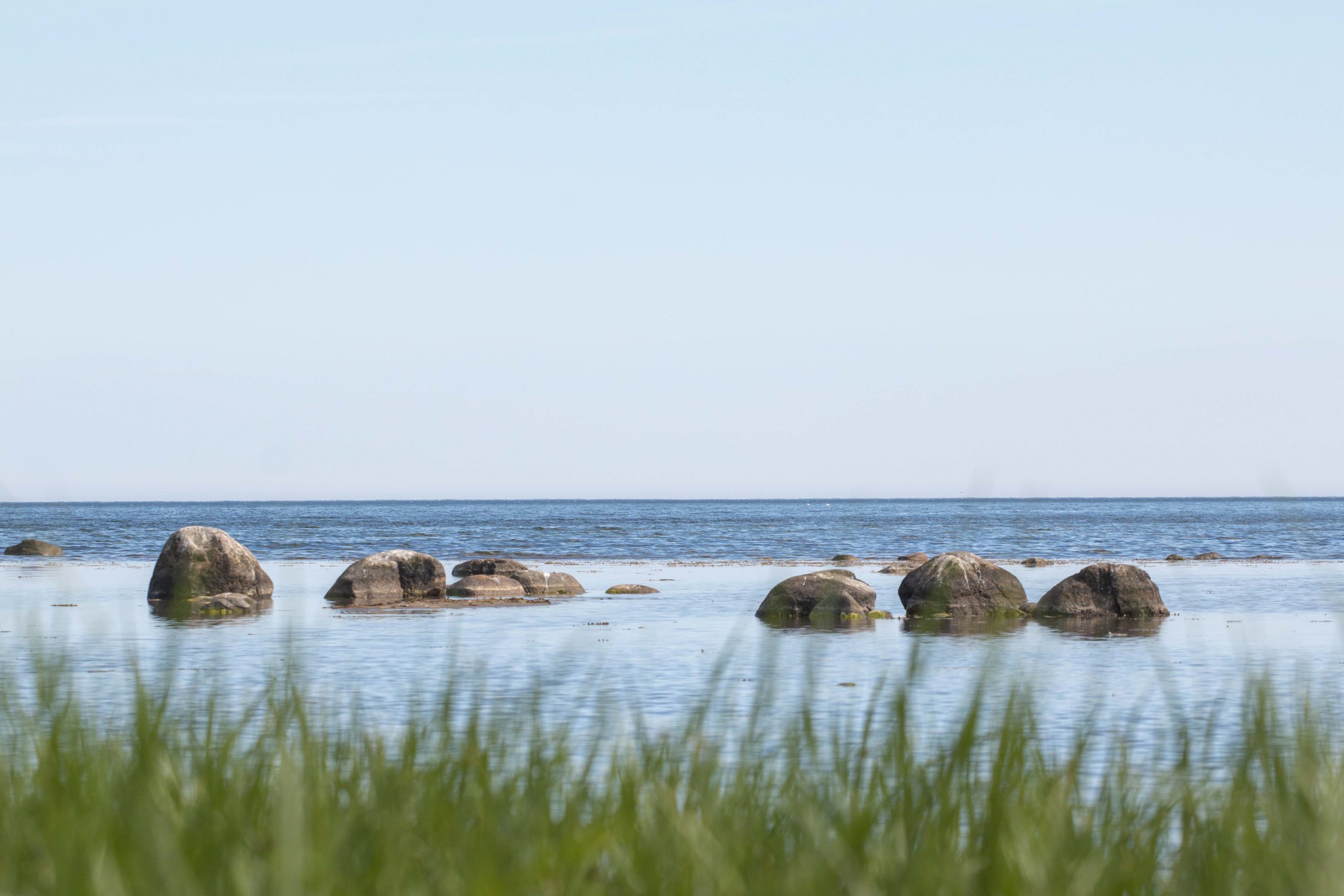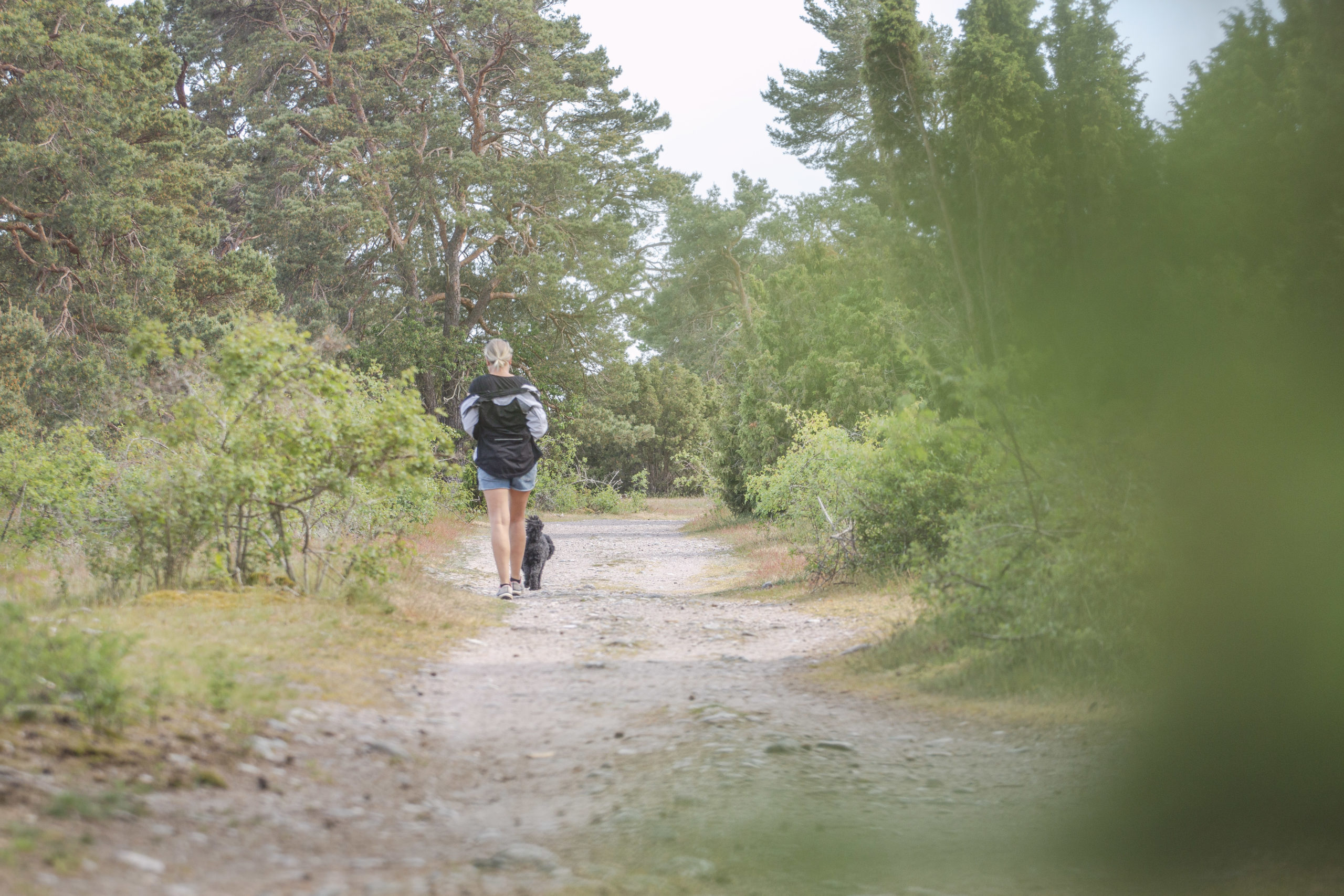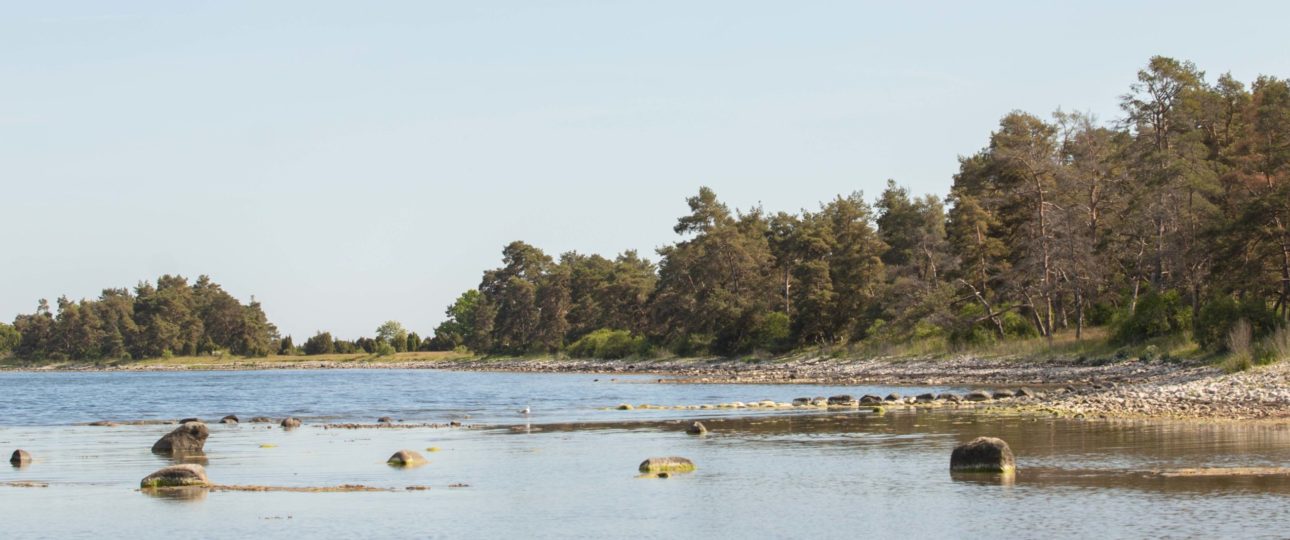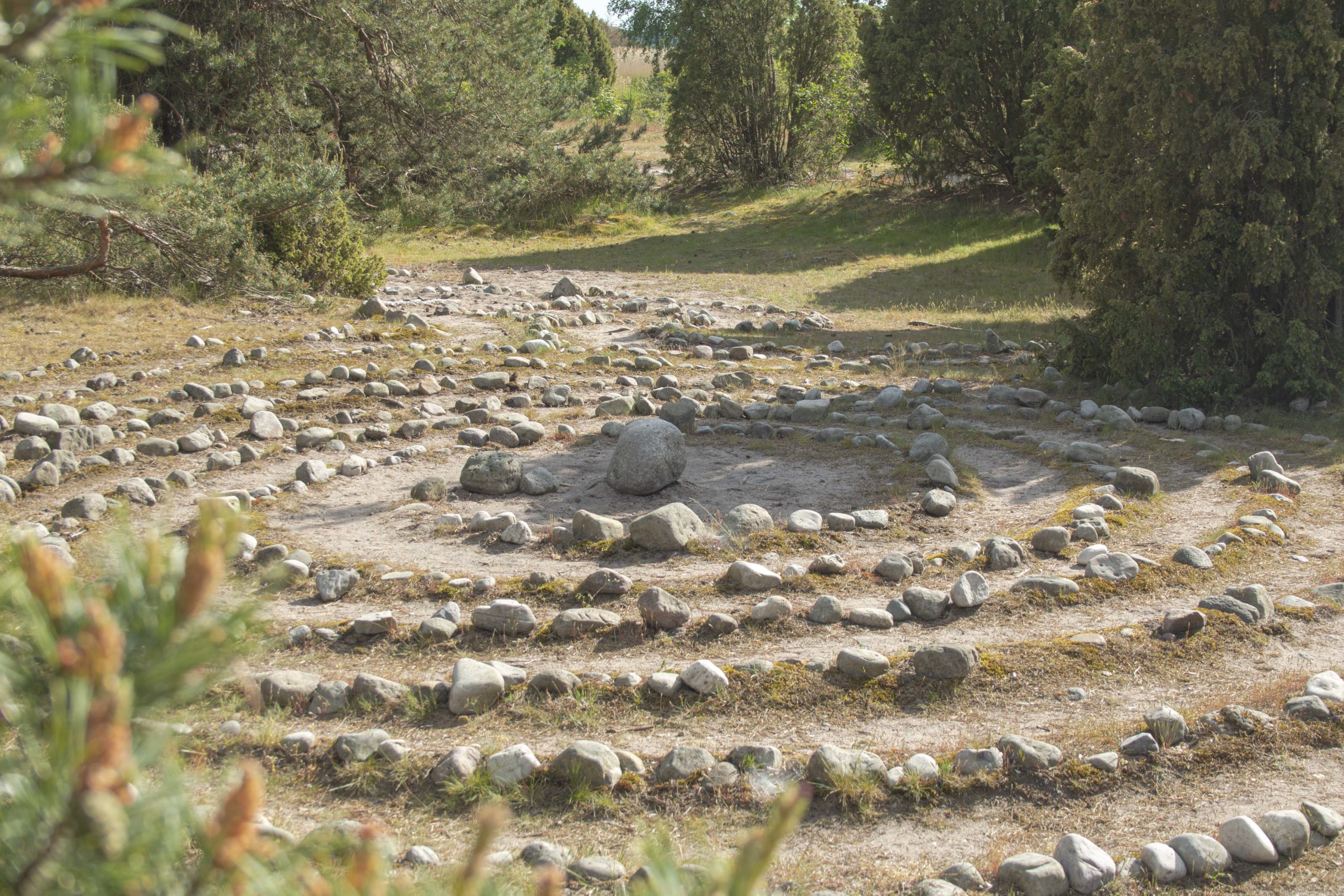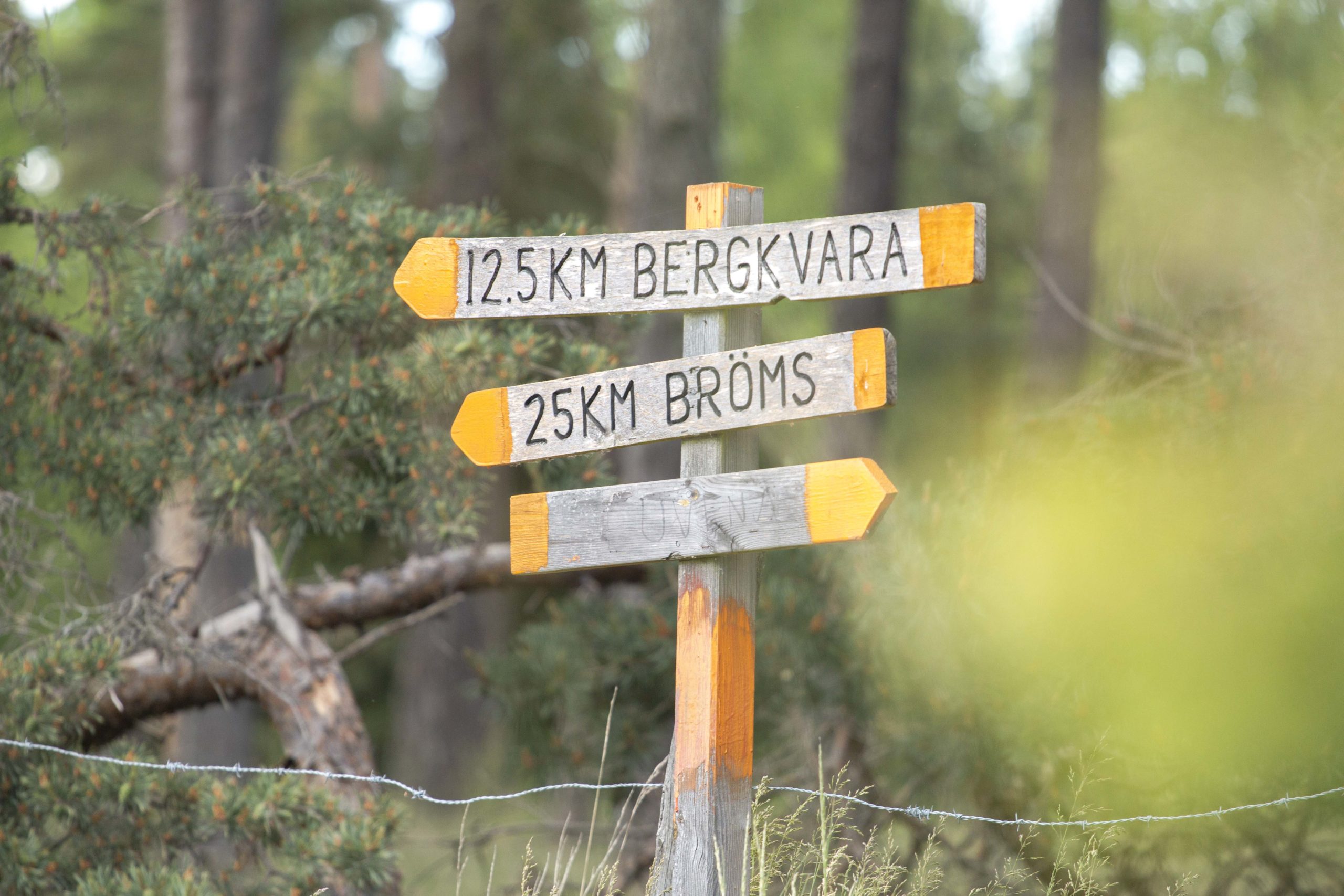 Kom till ro, låt vågornas brus sänka din puls, finn lugnet, andas och kom till avslappning. Längst ut på Örarevet omringas du av det glittrandet havet, små öar och skär. Här kan du sätta dig på en sten och lyssna till sjöfåglarna, låta solstrålarna kittla dina kinder och bara njuta av att vara i balans och harmoni med naturen. Här kan du uppleva ett rikt fågelliv, härliga strandängar, klapperstenstränder och roliga små stenlabyrinter som snirklar sig fram längs rullstensåsen. Ta en promenad genom den karga tallskogen eller strosa runt och upptäck flora och fauna på den cirka två km långa åsen.
Örrarevets rullstensås har fått sitt karakteristiska utseende efter vindens och vågornas rörelser som format holmen så som det ser ut idag. Ute i reservatet kan du hitta sällsynta växter och skåda olika sjöfåglar. Om du har tur kan se knubbsälar sola på stenarna runtom Örarevet. Kom ihåg att ta med dig kikaren!
Ju längre söderut du promenerar desto smalare blir åsen, längst ut omringas du tillslut helt av det glittrande havet. I mitten av reservatet möts du av en intressant ansamling stenar, "Örarevets labyrinter", här finns även en välrustad grillplats som rymmer familj och vänner. Kom ihåg att packa ryggsäcken eller fikakorgen för en liten paus längs vägen, ta med en påse till ditt skräp. Tips! Många av våra wellbeingvärdar erbjuder frukost, fika- eller annan take-away mat som du kan ta med på din utflykt.
Örarevet är en verkligen unik plats och en vacker arena för friluftsliv och naturupplevelser. Här kan du även utöva lugnare aktiviteter som meditation, yoga eller liknande övningar. På stranden intill naturreservatet hittar du en långgrund badplats med brygga, toaletter, omklädningsrum och utedusch. Även här finns en grillplats, bänkar och bord. I anslutning finns flera stigar och vackra cykel- och vandringsleder, exempelvis Kalmarsundsleden.

Discover the hiking & biking trails nearby the nature reserve.
Kontaktinformation
+46 (0)486 33 130
Örarevet, Söderåkra, Sweden
Säsong: Året om
Här är vi nu: