Trollskogens Naturreservat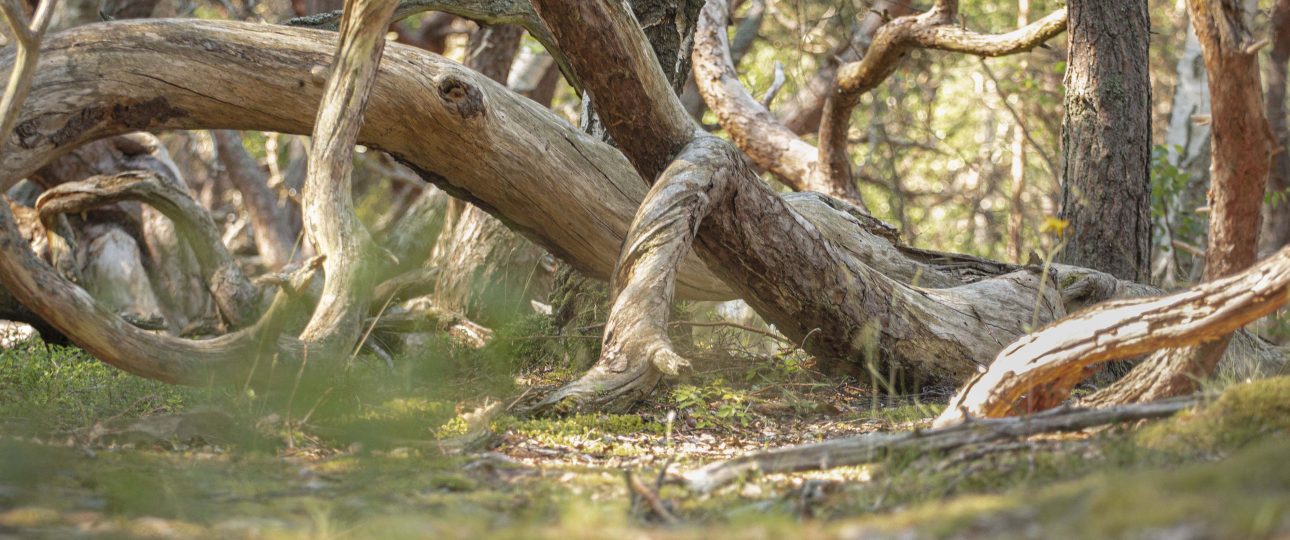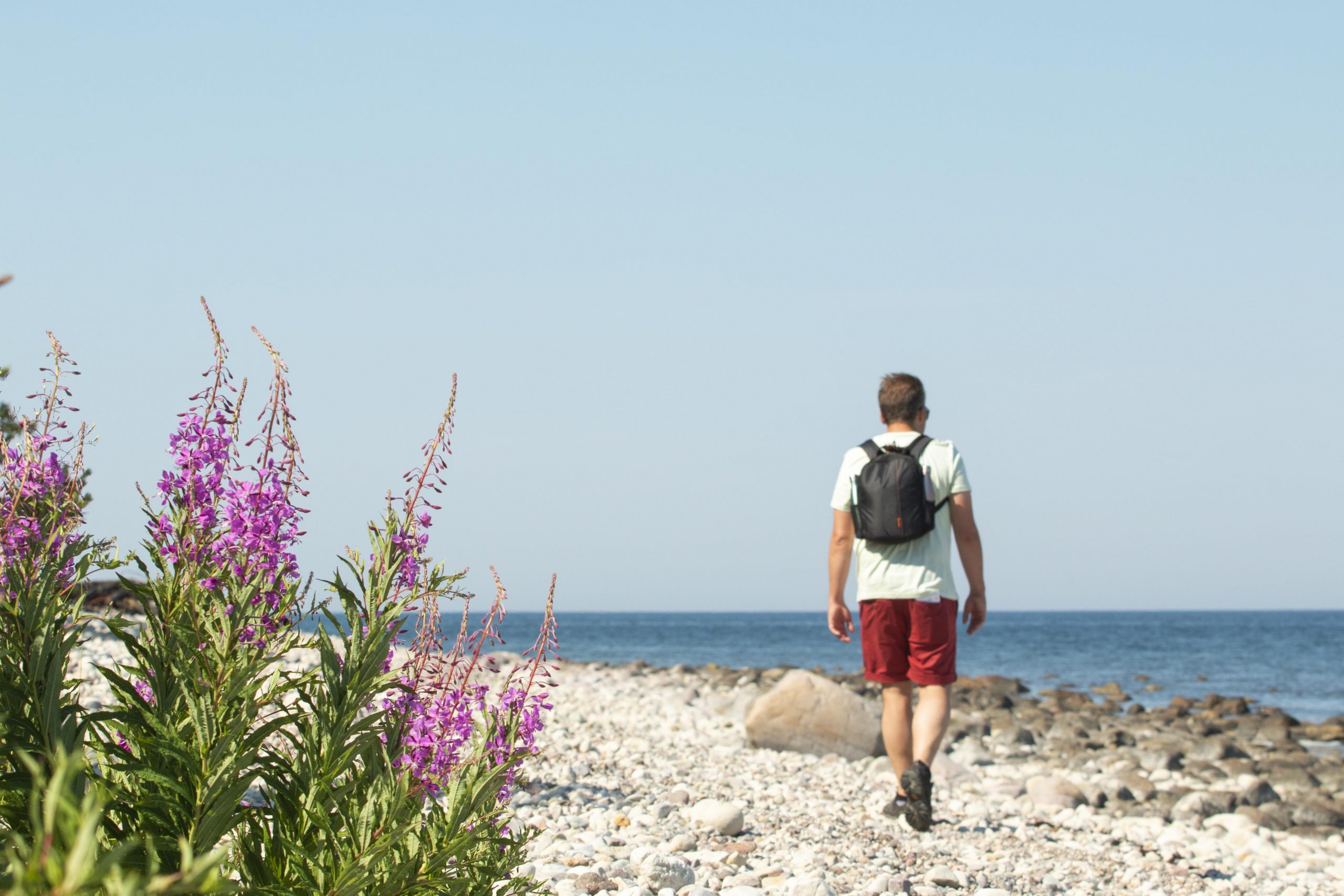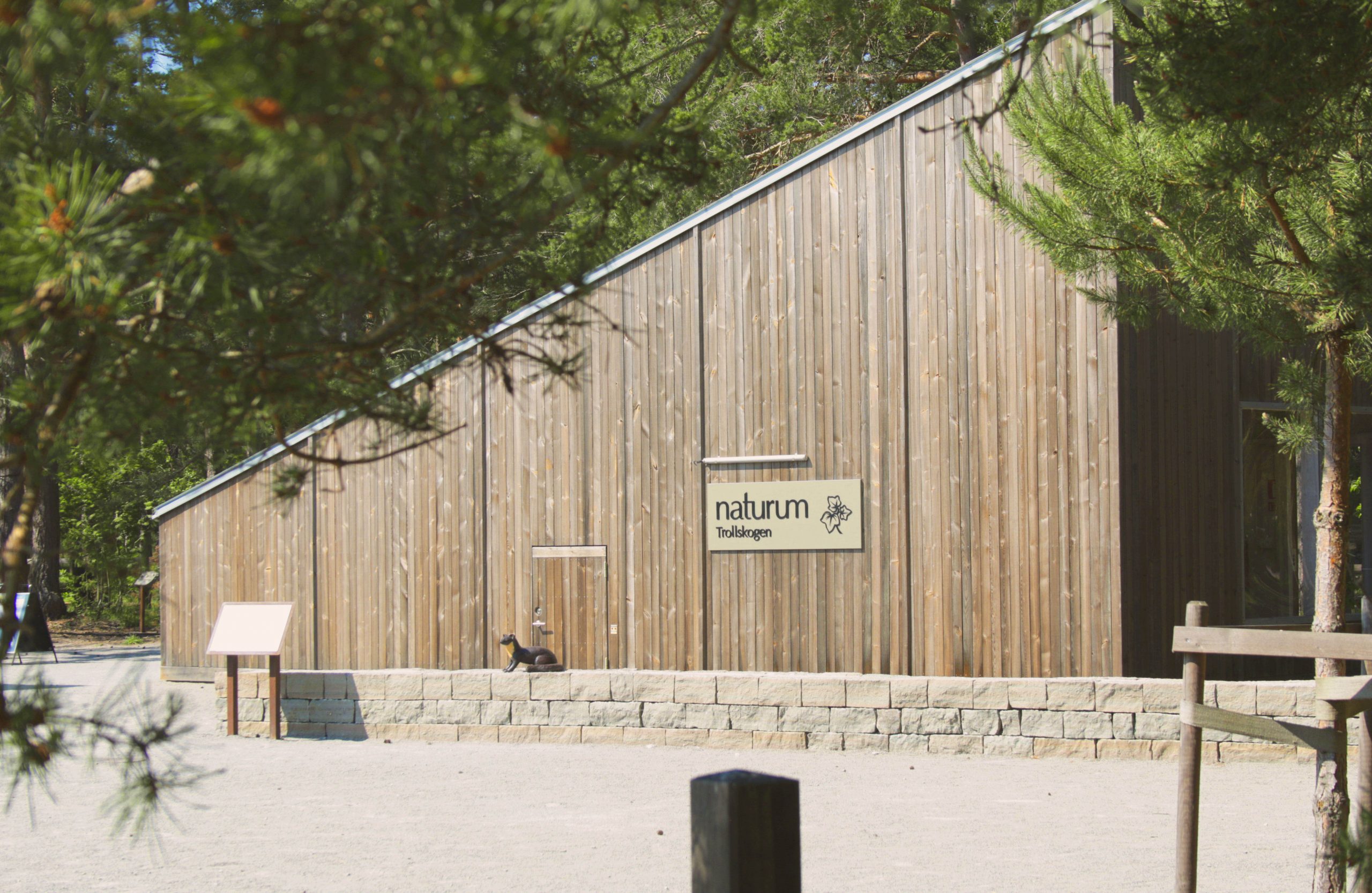 View all photos
X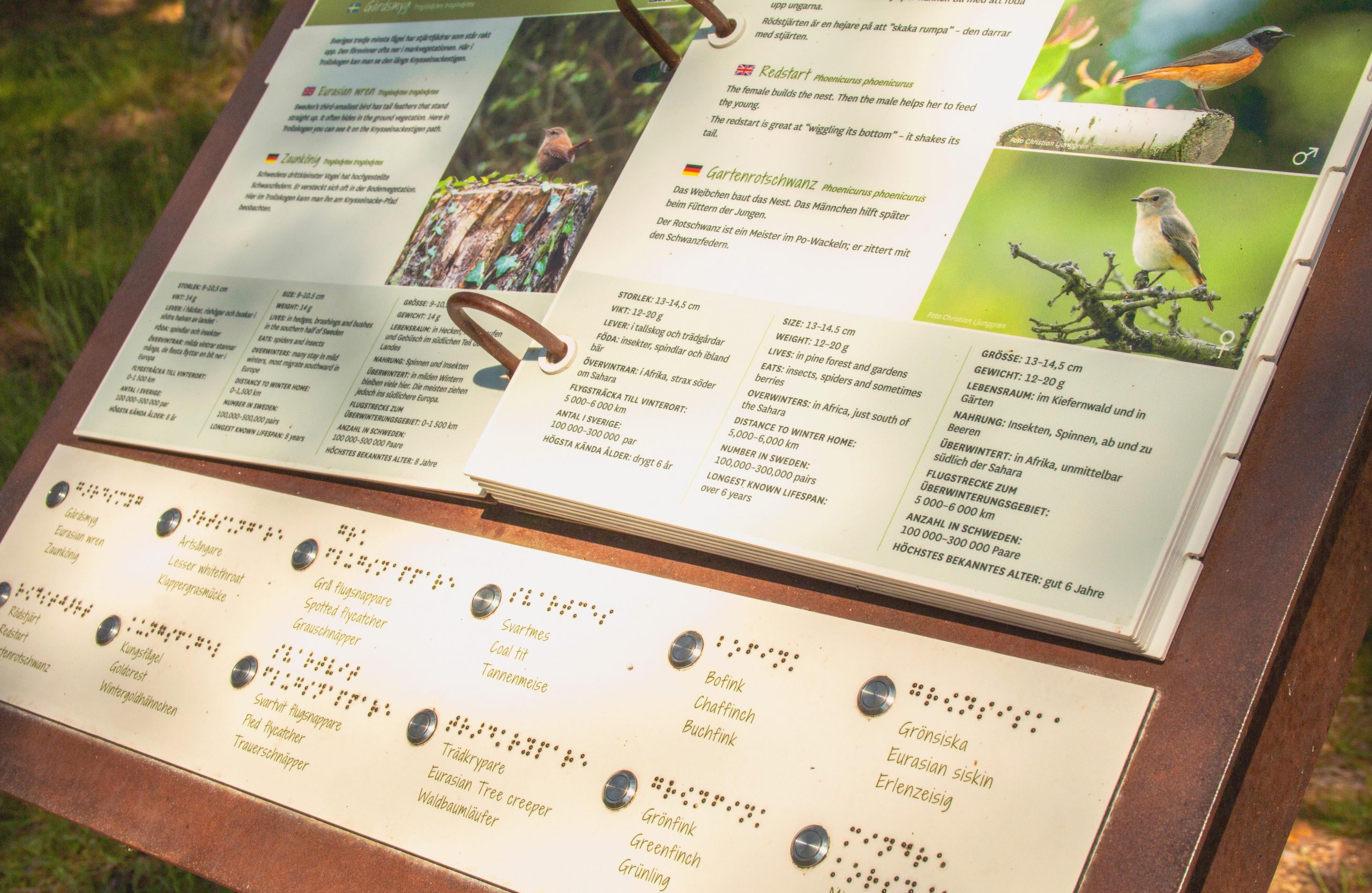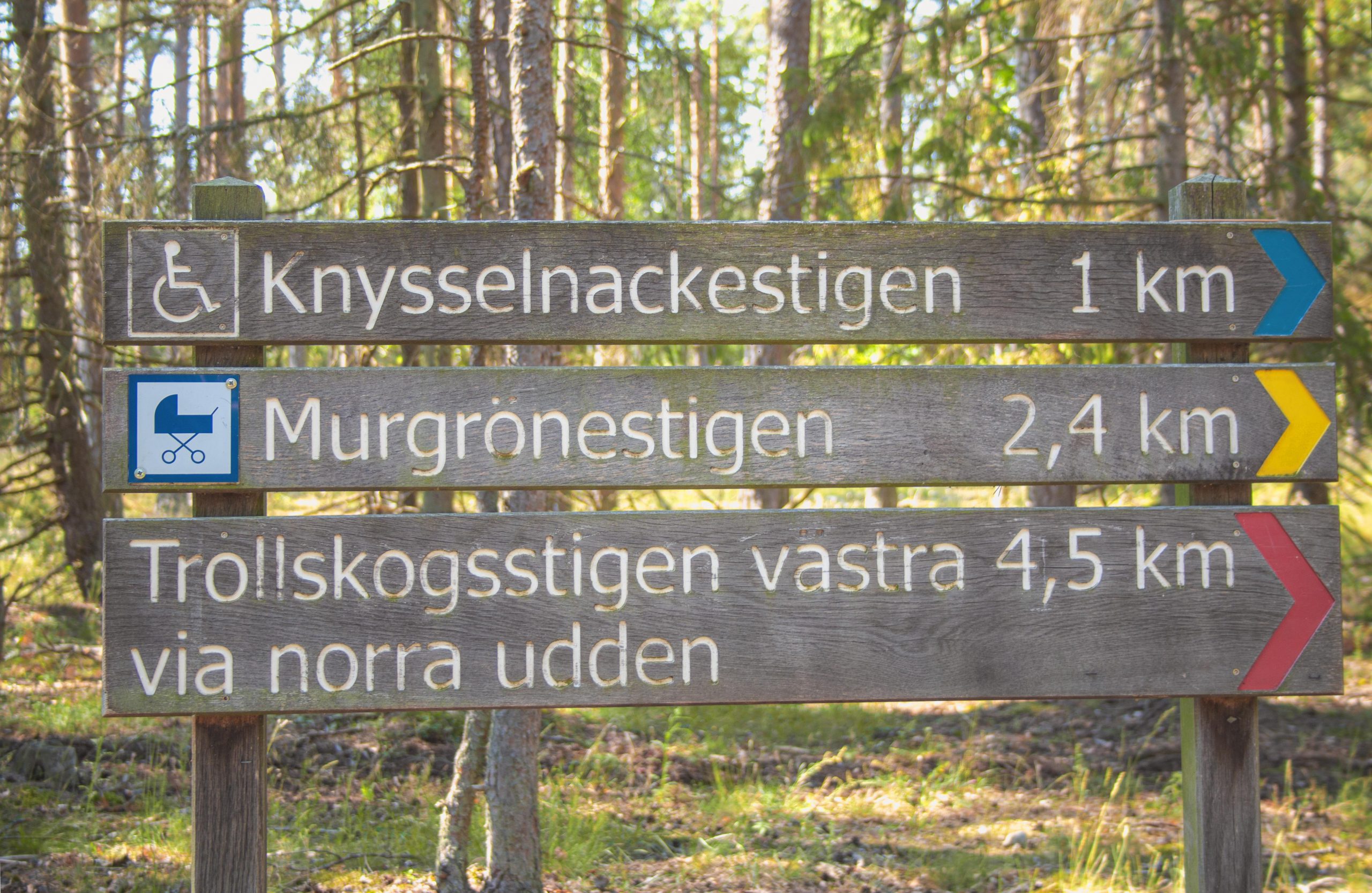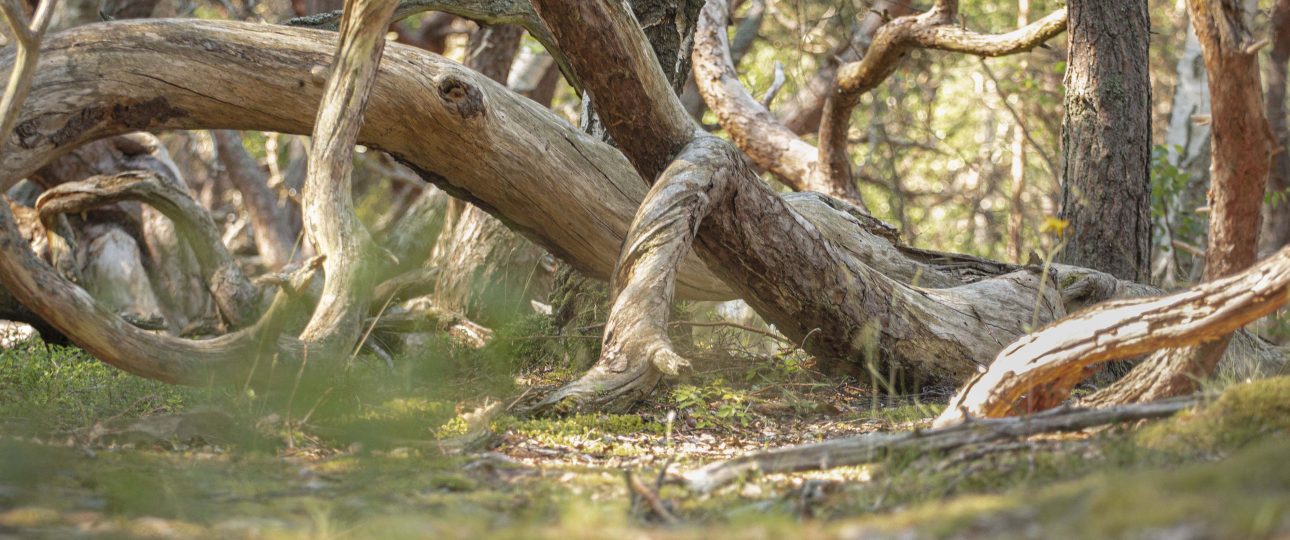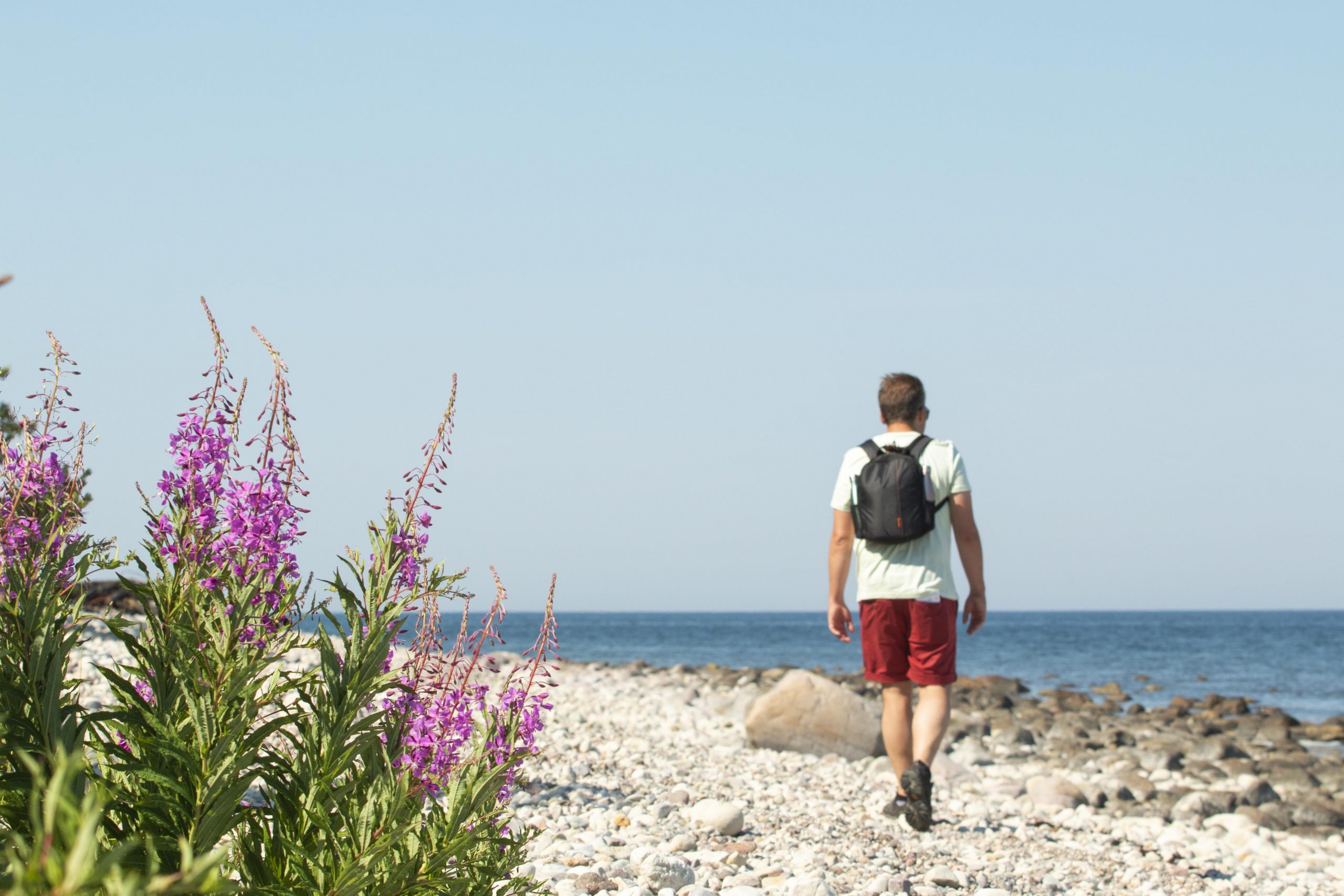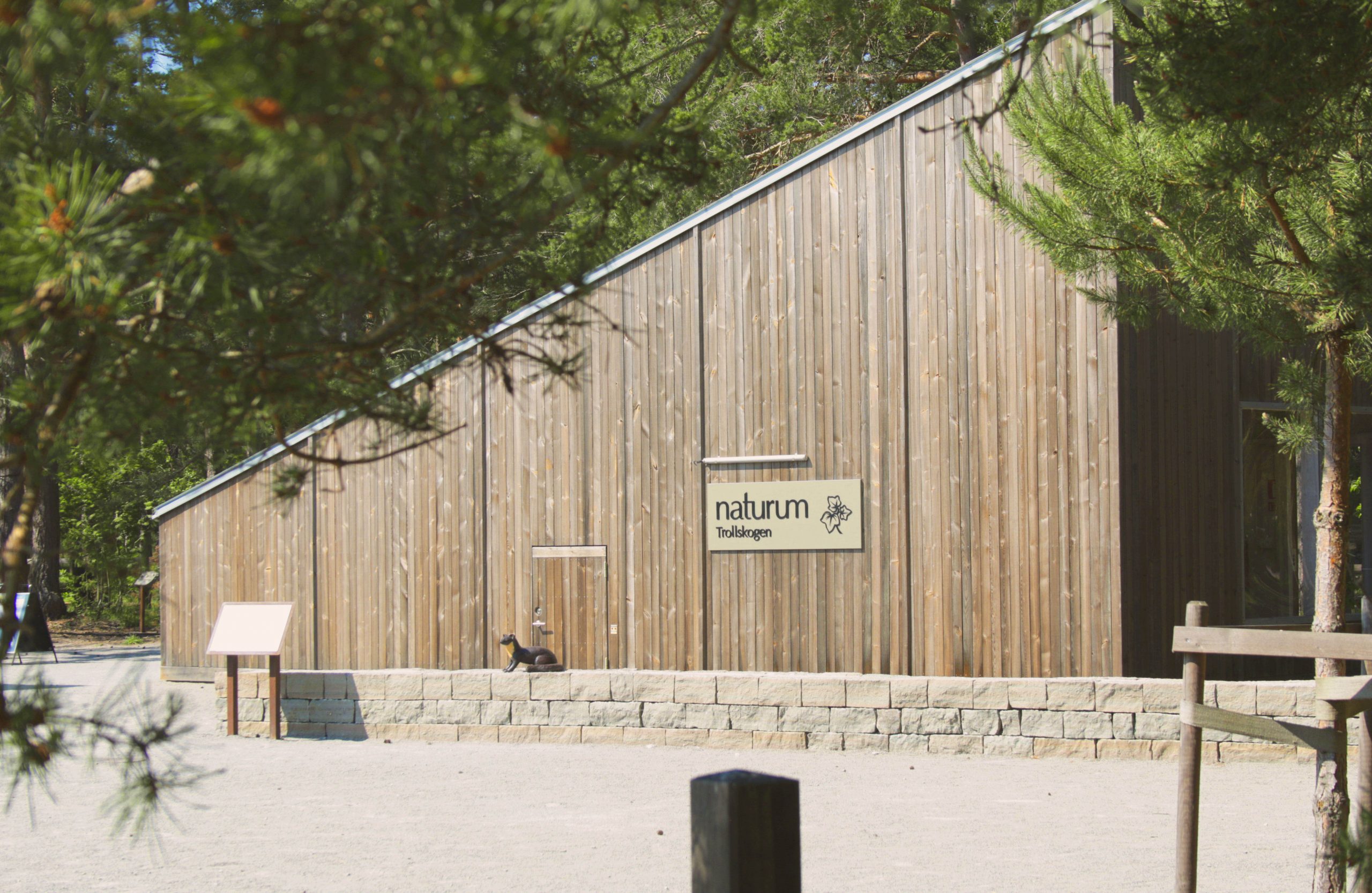 Get curious in the nature reserve and enchanted forest of Trollskogen! Explore the rich biodiversity, breath taking winding trees and breath in the fresh sea breeze at the most northern tip of Öland.
The enchanted forest Trollskogen is a truly unique nature reserve at the north tip of Öland. At the entrance of the reserve you will find an interesting visitor center, in Swedish its a so called "Naturum". Here you can learn more about the area of Byxelkrok and its inhabitants, as well as, the forest and the biodiversity. The Naturum is designed to awaken your curiosity in the surrounding nature, and in the ancient historical and cultural remains around the reserve. The visitor center marks the entrance to the forest and is open during high season. The forest welcomes visitors all year around!
There are many things to explore and to experience, both for you as an enthusiast of wildlife and nature, as well as for families children of various ages. Part of the forest is designed and accessible for all, whilst a few trails are more adventurous are kept in a natural condition. Along the paths you will find information boards in several languages for natural and cultural attraction, like special trees, animals, insects and ancient remains. The reserve offers plenty of possibilities for outdoorsy activities such as hiking, jogging, yoga or bird watching. There are several different paths and walkways through the ancient forest leads.
Where we are at: