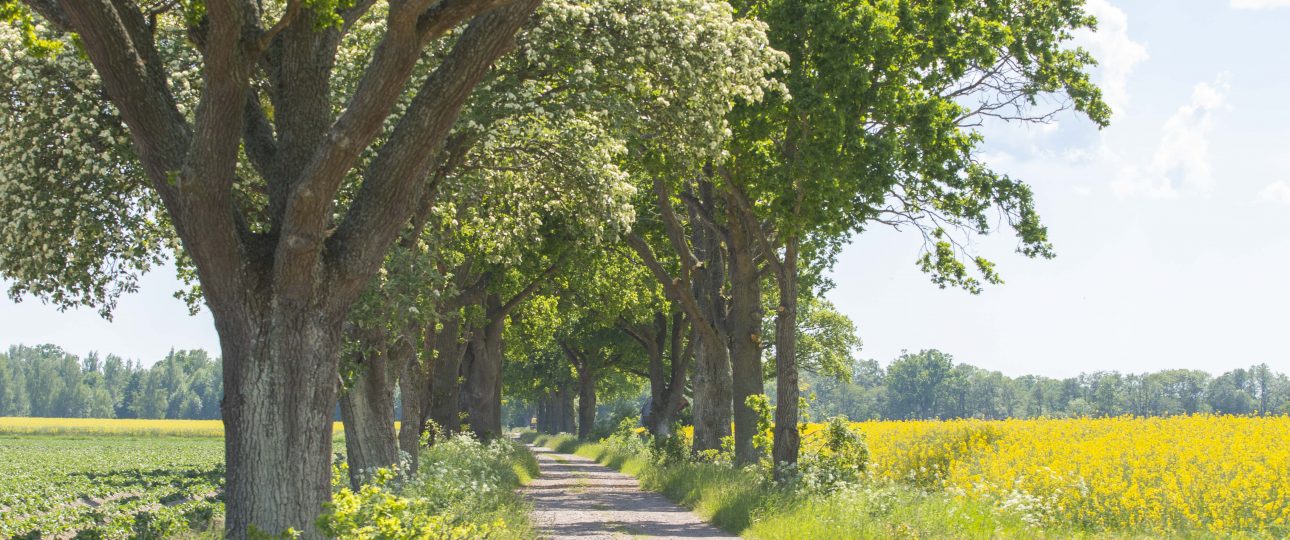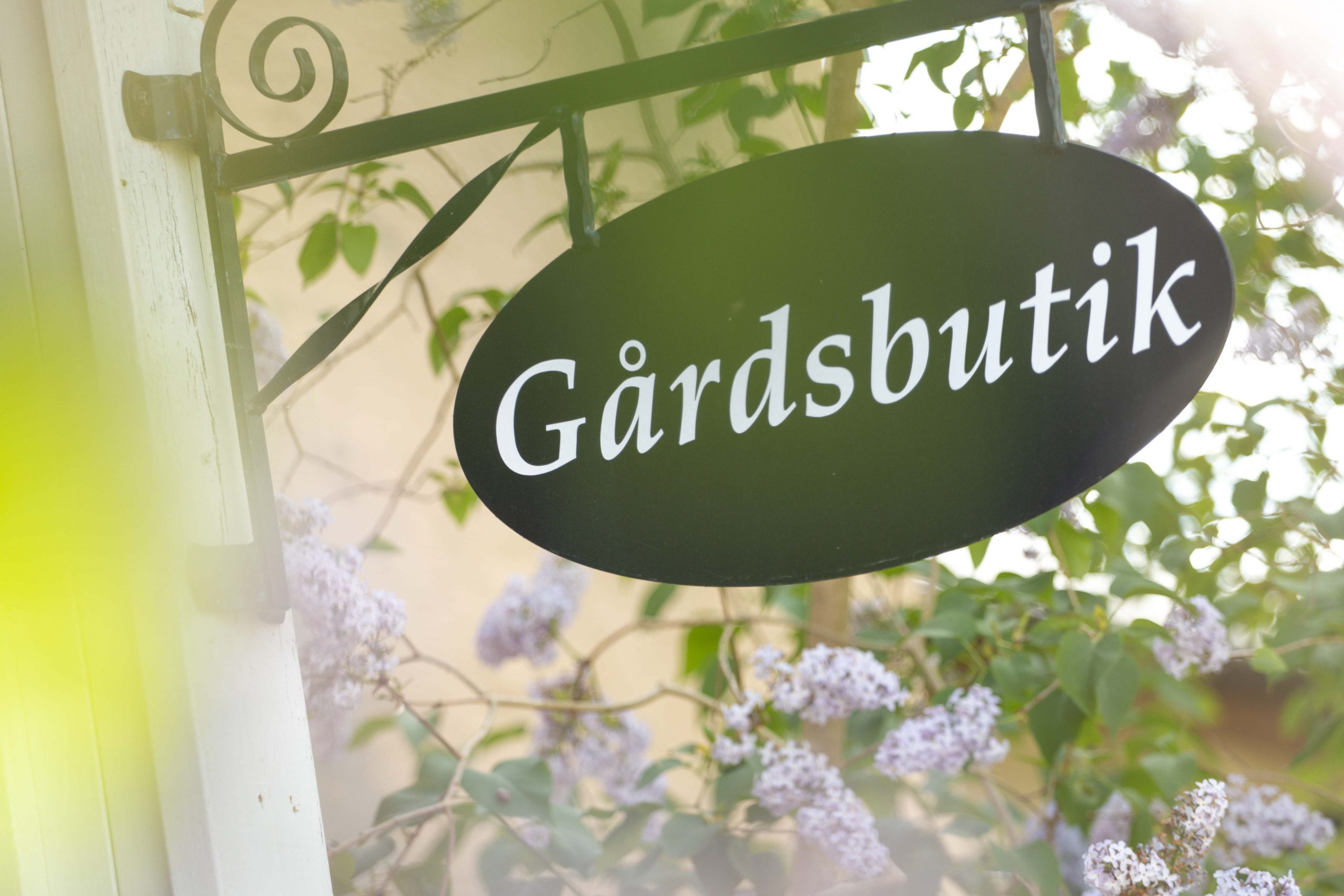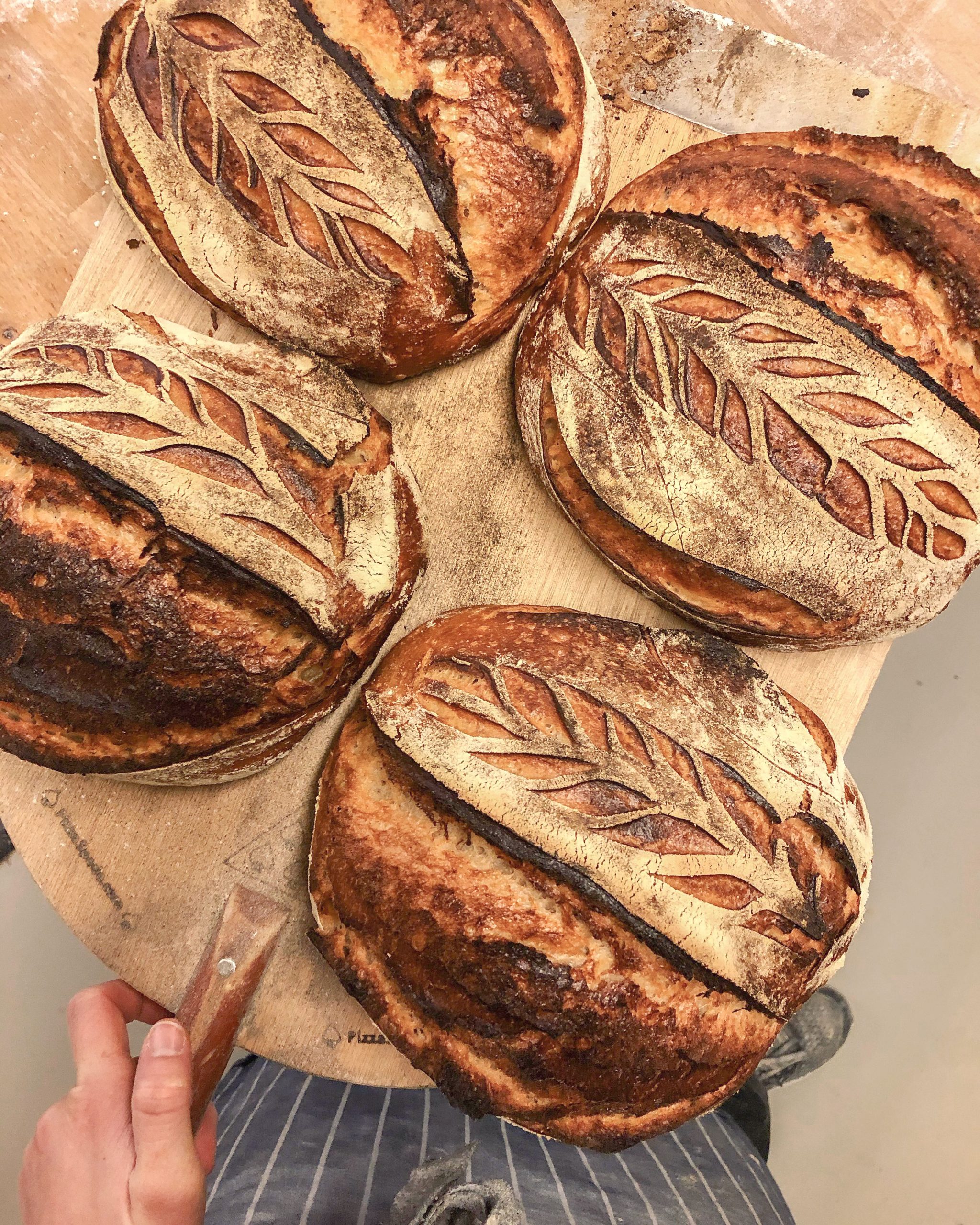 Photo by Ekenäs Hantverksbageri
View all photos
X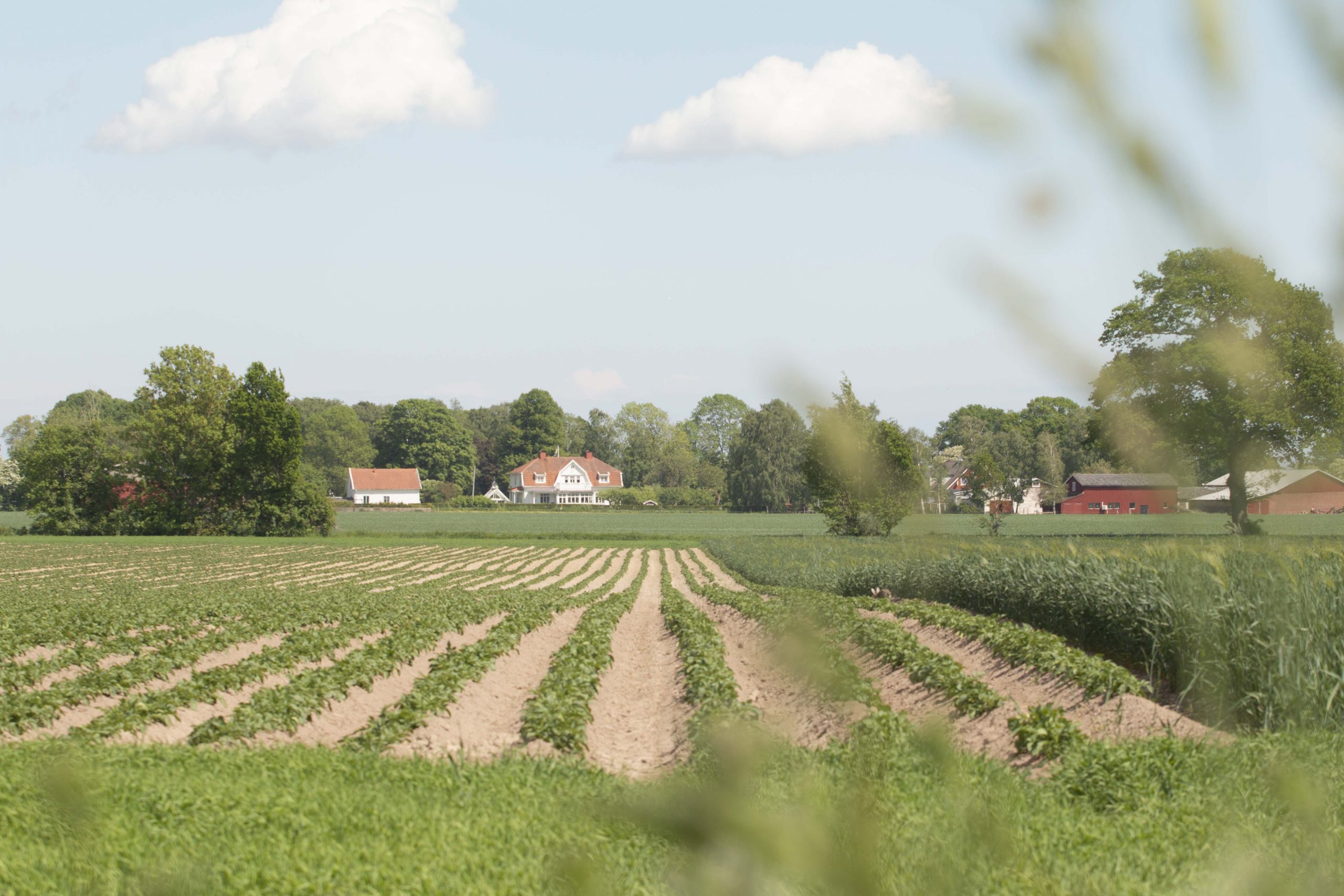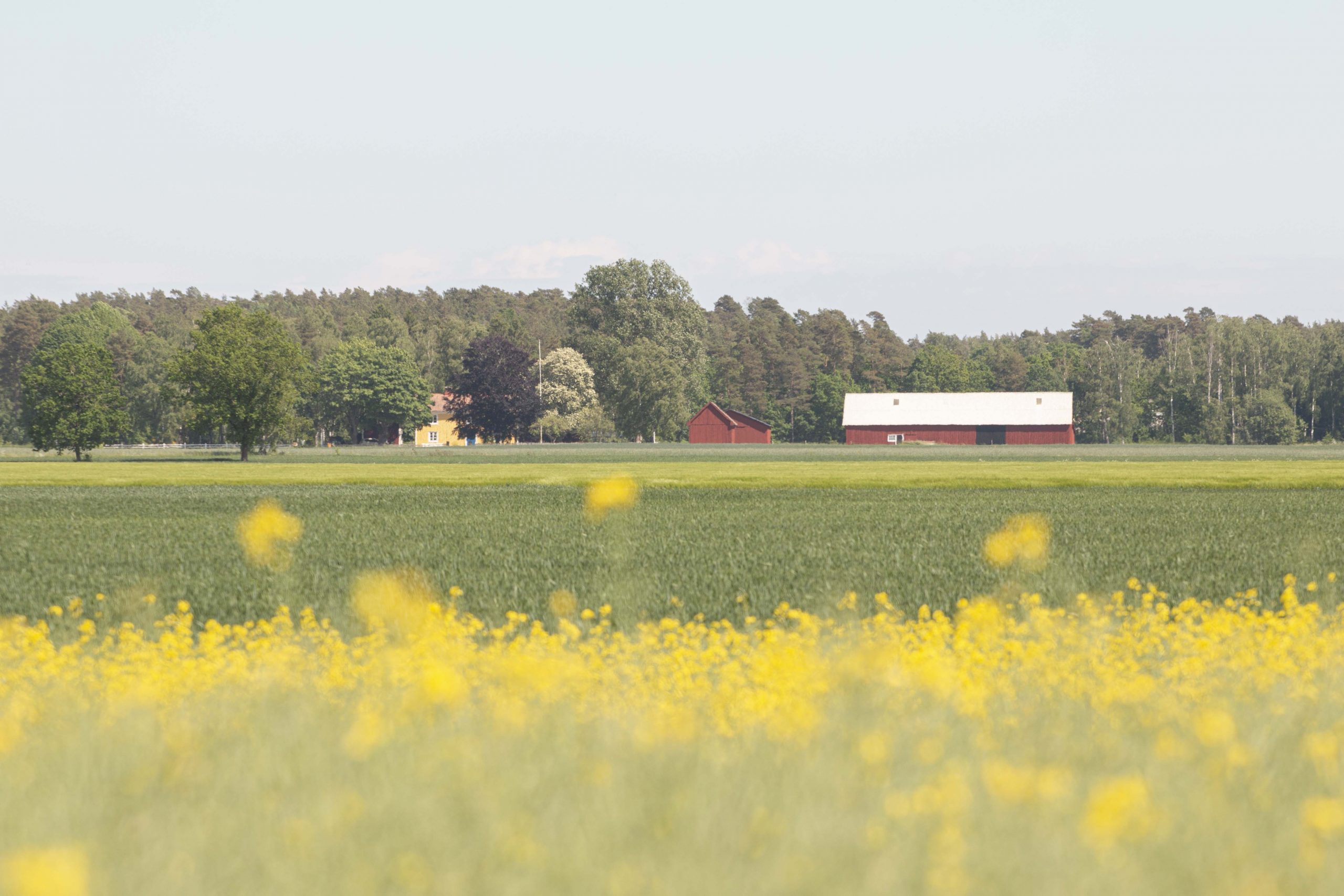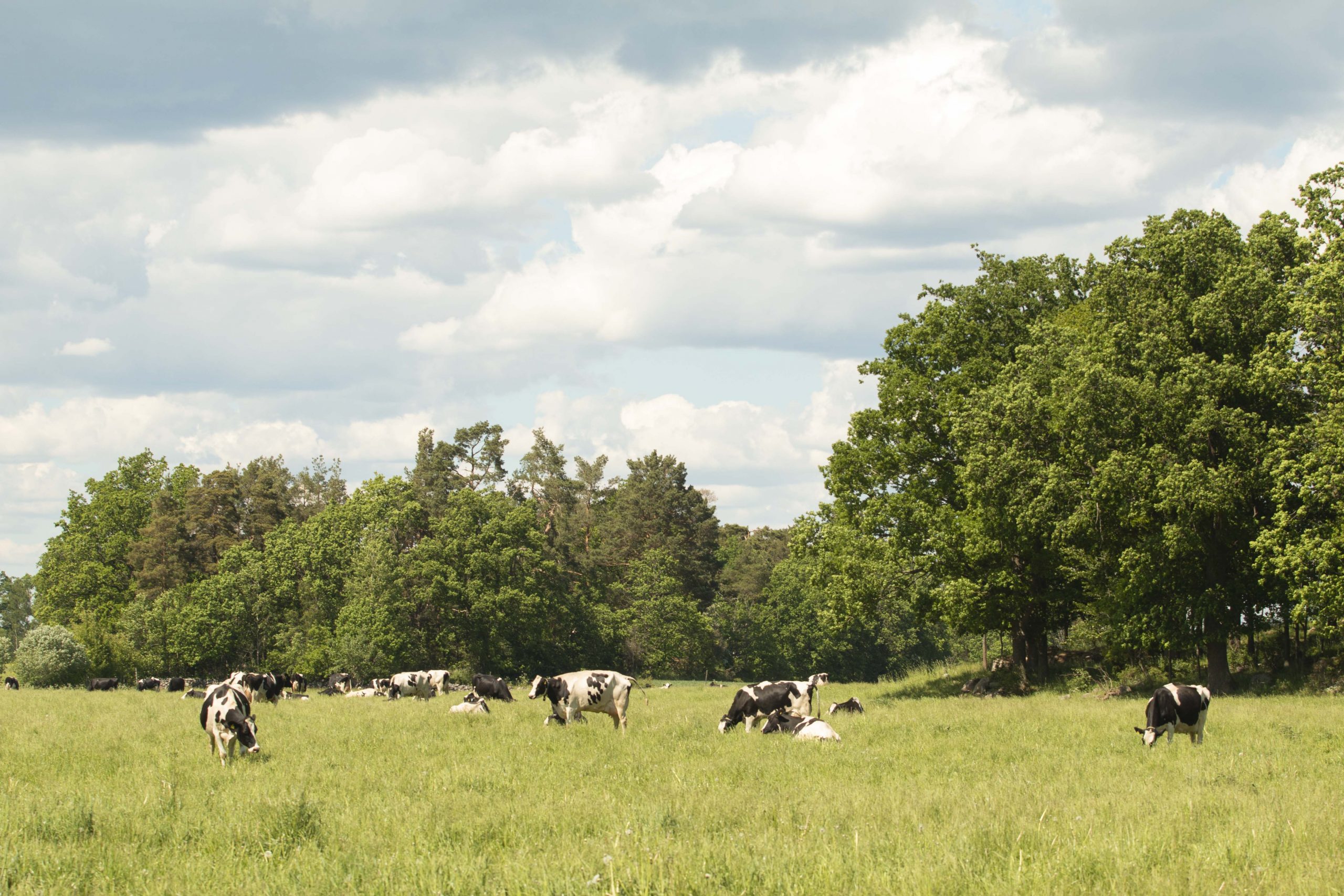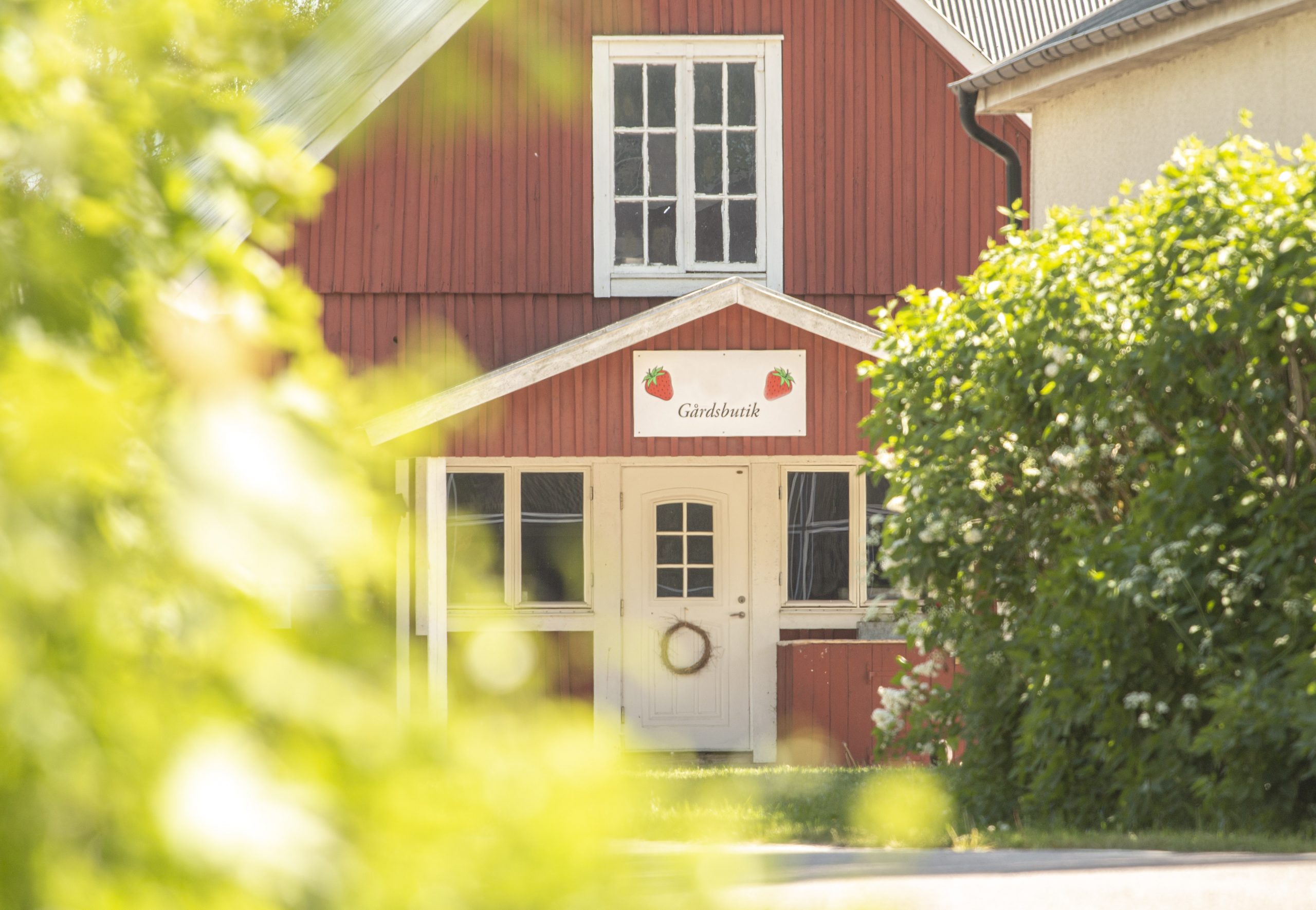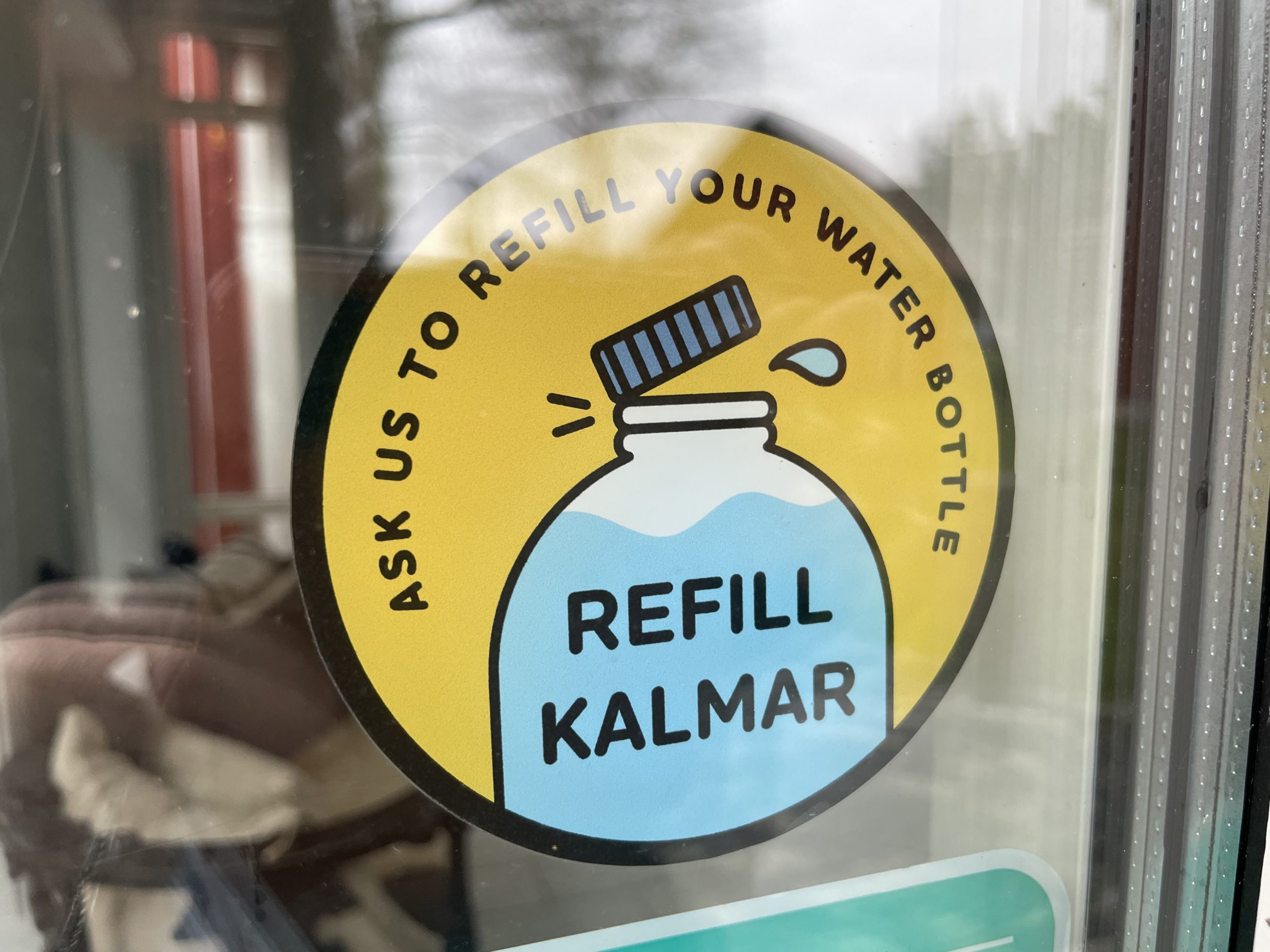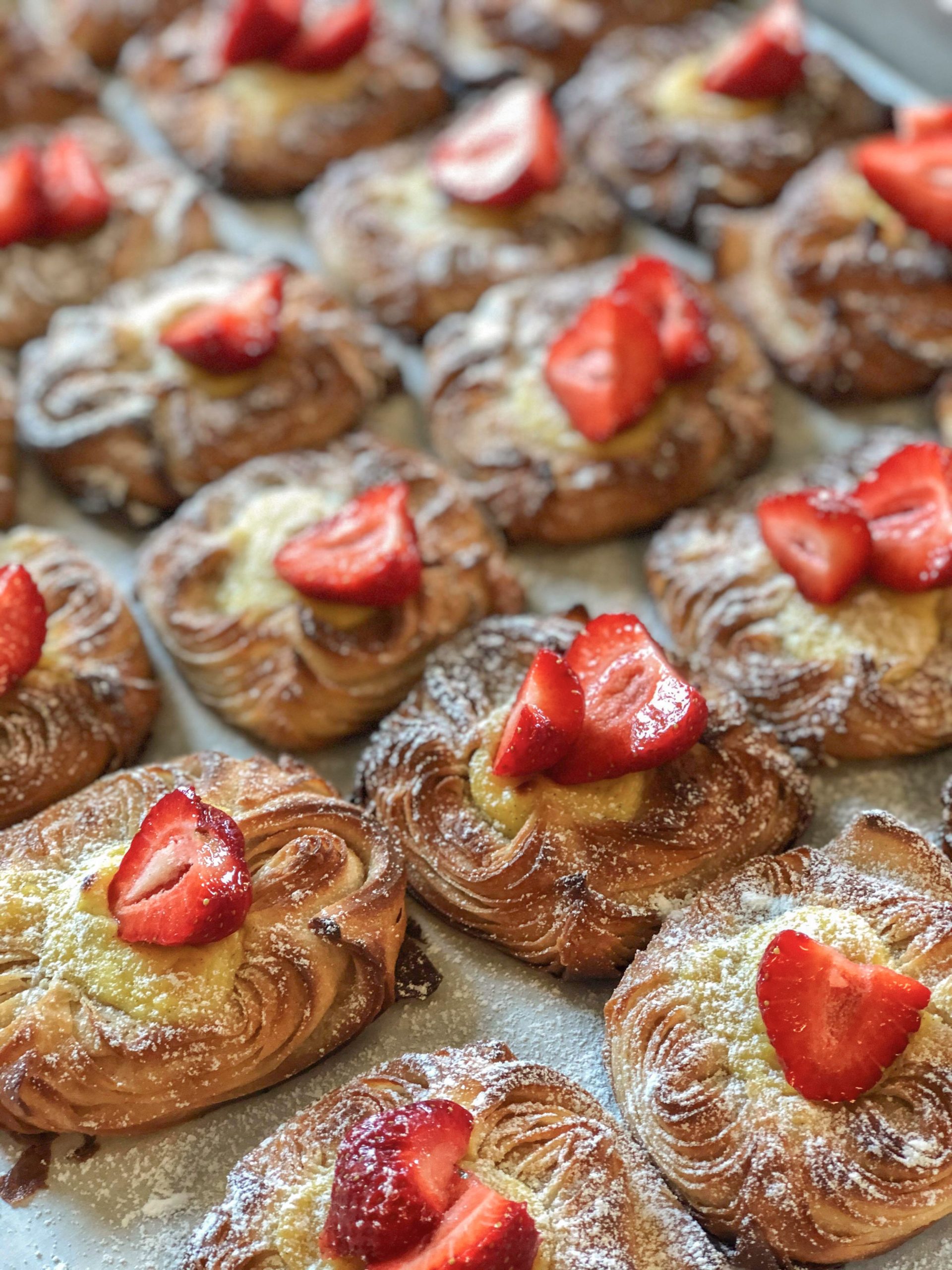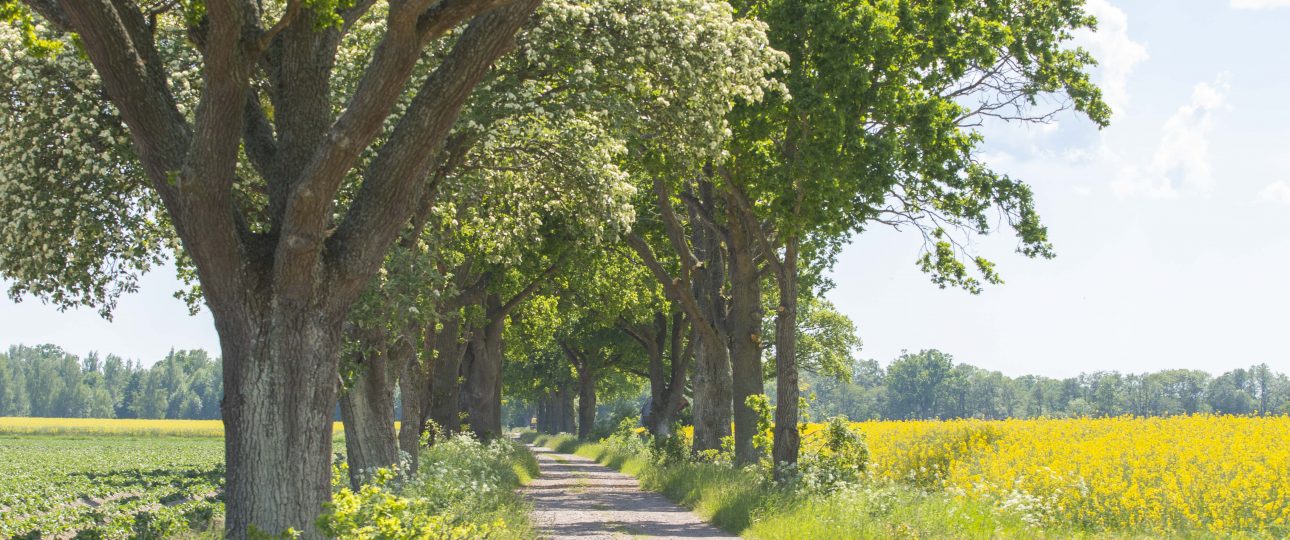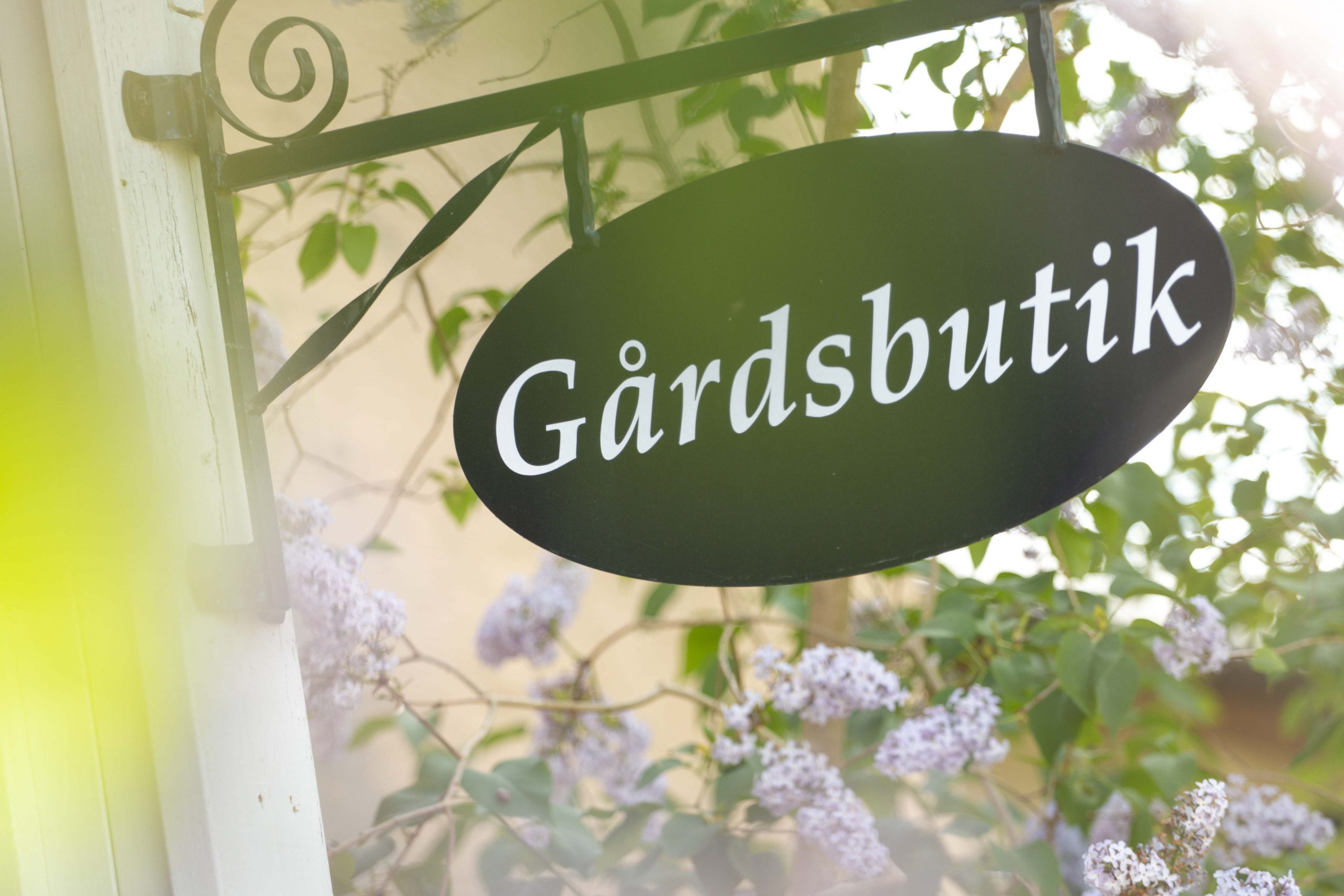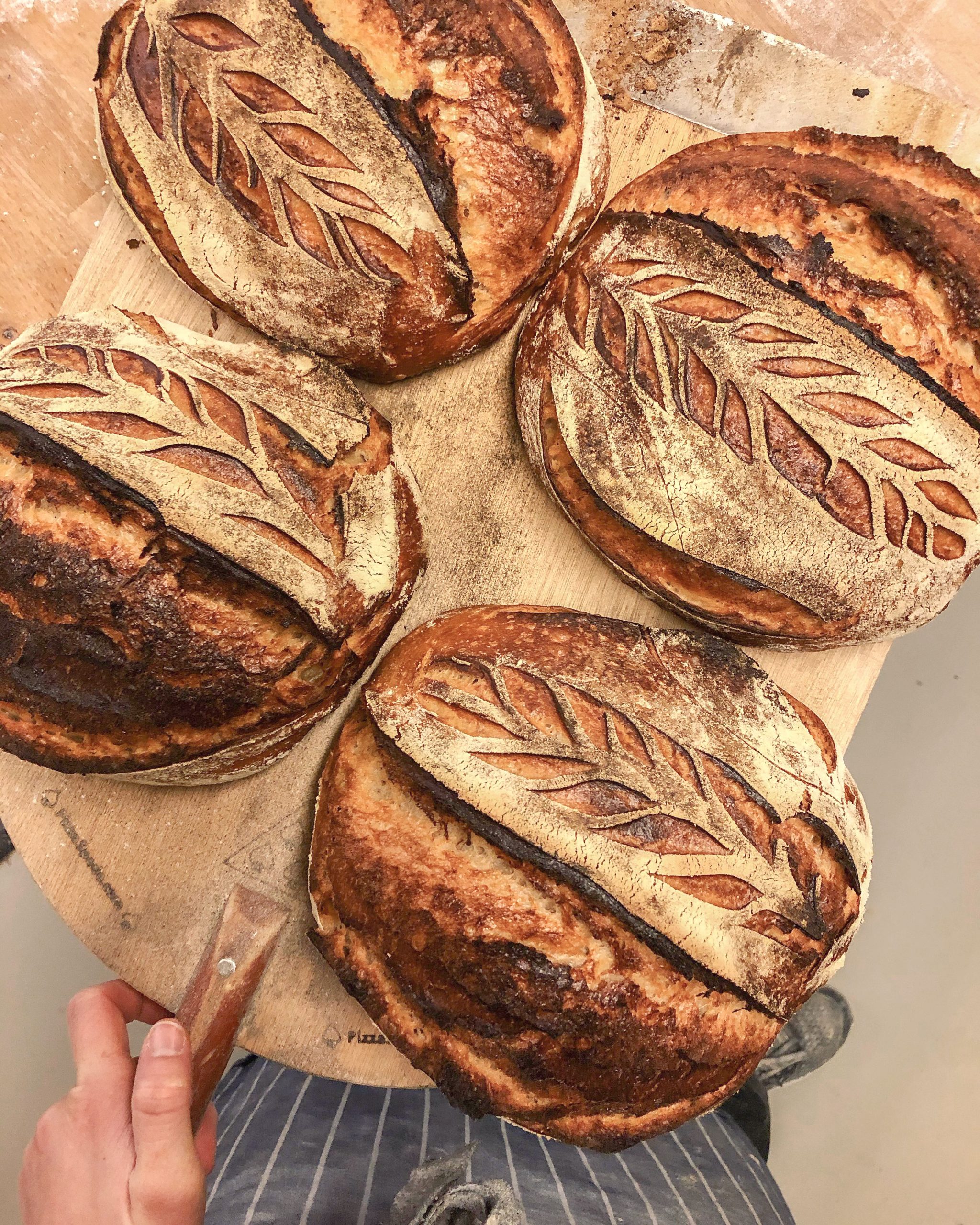 Around Södermöre you will find various farm shops, small shacks, charming market stalls with lovingly handwritten signs and self-service, traditional barn-shops, as well more modern, yet carefully renovated venues, serving Swedish fika or smaller meals. Follow the food from farm to fork. During your journey through the countryside, you can see how the crops are grown, how the animals happily wander on their large natural pastures, or how the food artisans create their flavourful and unique delicacies right in front of you.
Along the farm shop route, you will find a wide variation of artisan food, lovingly crafted food products from animals grazing on natural pastures such as cheese, yogurt, and other dairy products, as well as refined products such as nordic grains, jams, juices, chutneys, bread, and pastries. And depending on the season, a colourful variety of fruits and vegetables, from beets, cabbages, strawberries, to potatoes and kale.
Get inspired by unique local products where you can feel, see, and experience exciting flavours from heritage grains, naturally cultivated crops, and other products from the surrounding natural pastures. Here you get to taste the local cultural heritage and the genuine Smålandic flavors!
Experience a journey towards a sustainable future in the Södermöre farm shop area. With great knowledge and awareness, crops and produce are cultivated with great respect and care for nature and environment, biodiversity, social equity, and the surrounding community. Here, farmers and producers work together to build and maintain healthy soil for our current, and future generations. Some of them also have a deeply rooted cultural-historical, and local connection.
Contact information
Loverslund, 388 96 Ljungbyholm, Sweden
Opening season: Partly all year round



Where we are at: