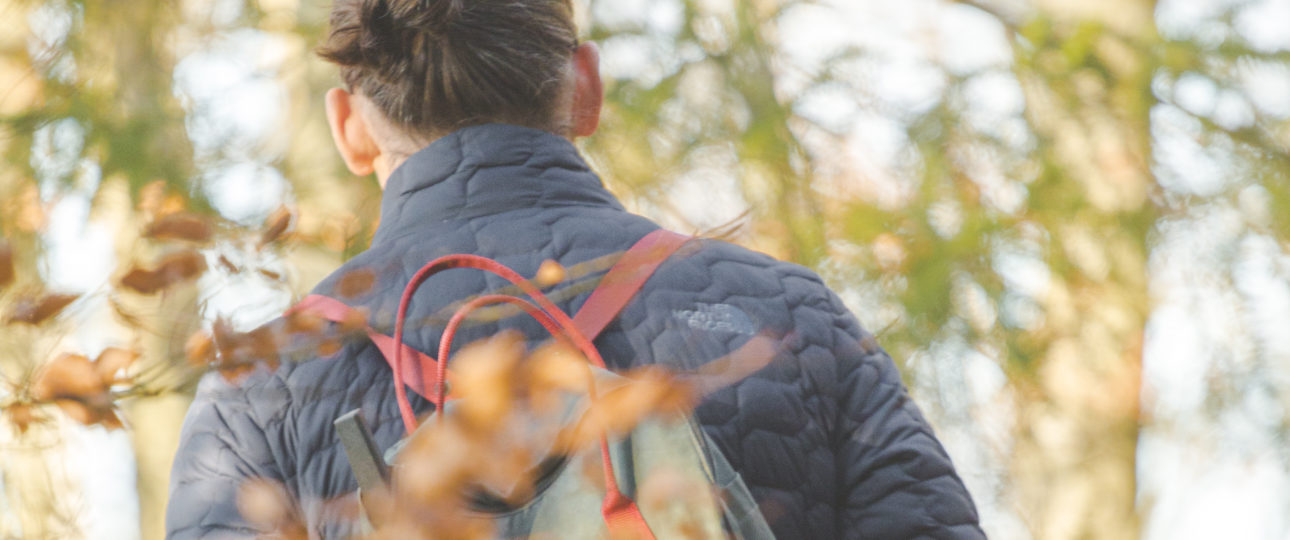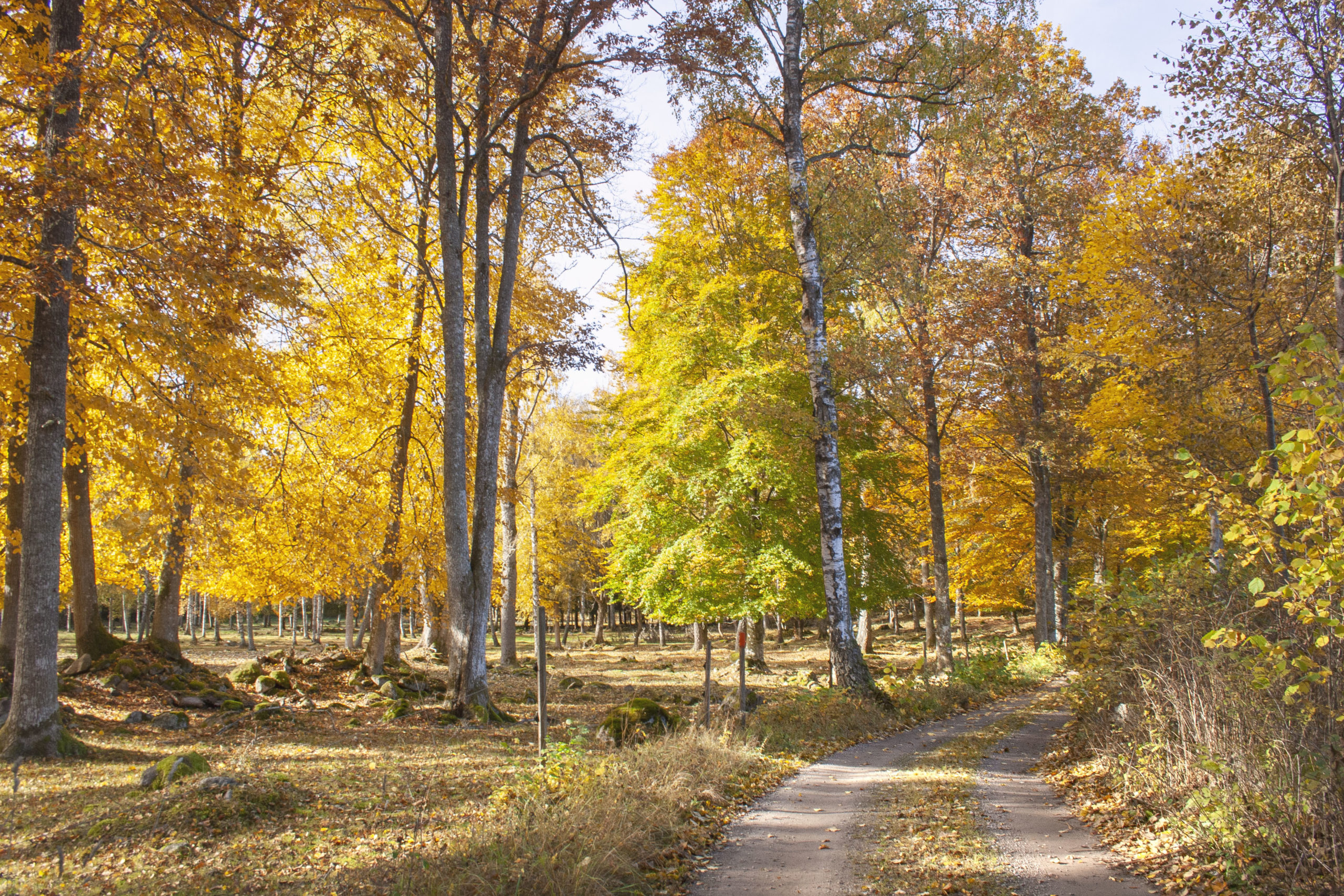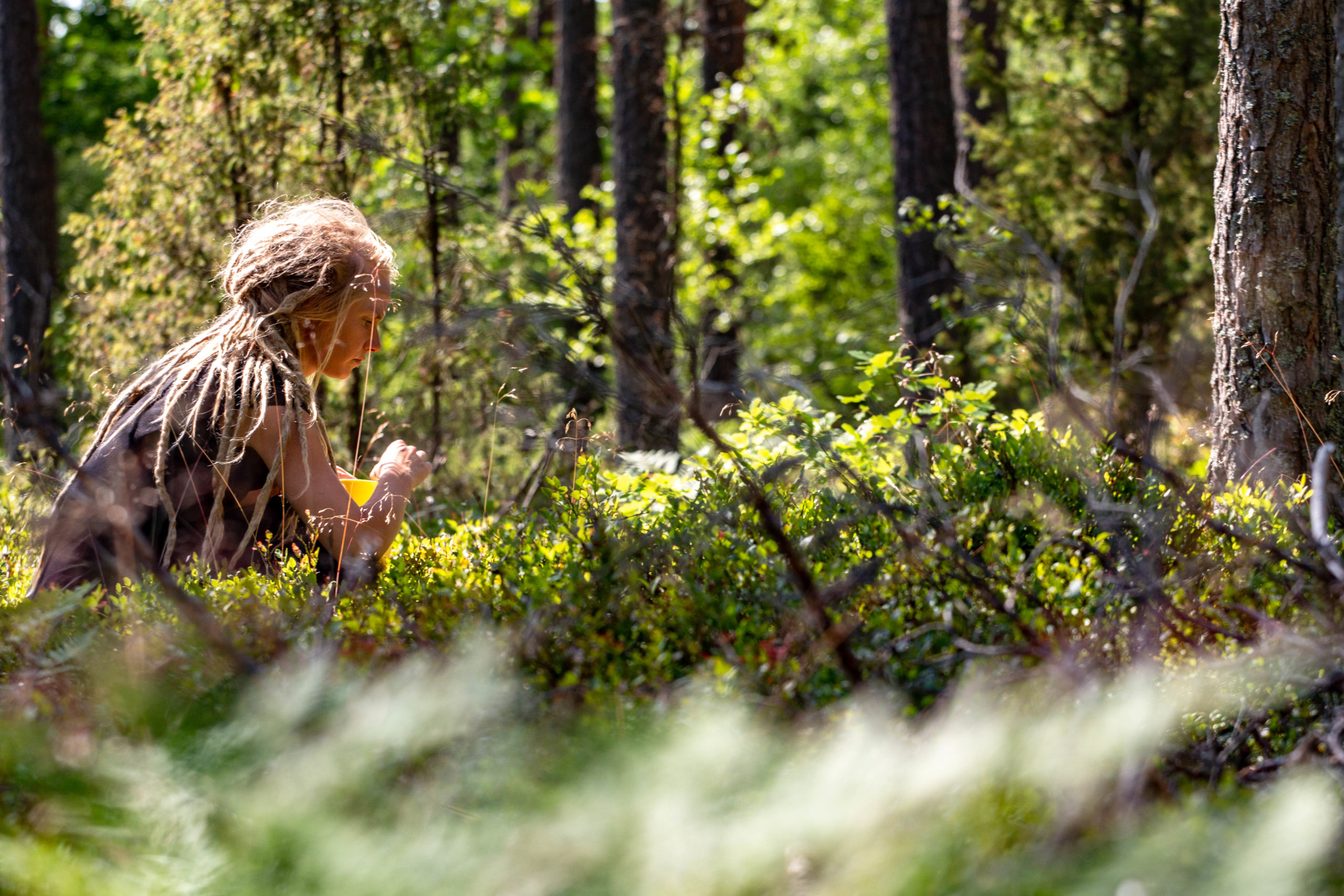 View all photos
X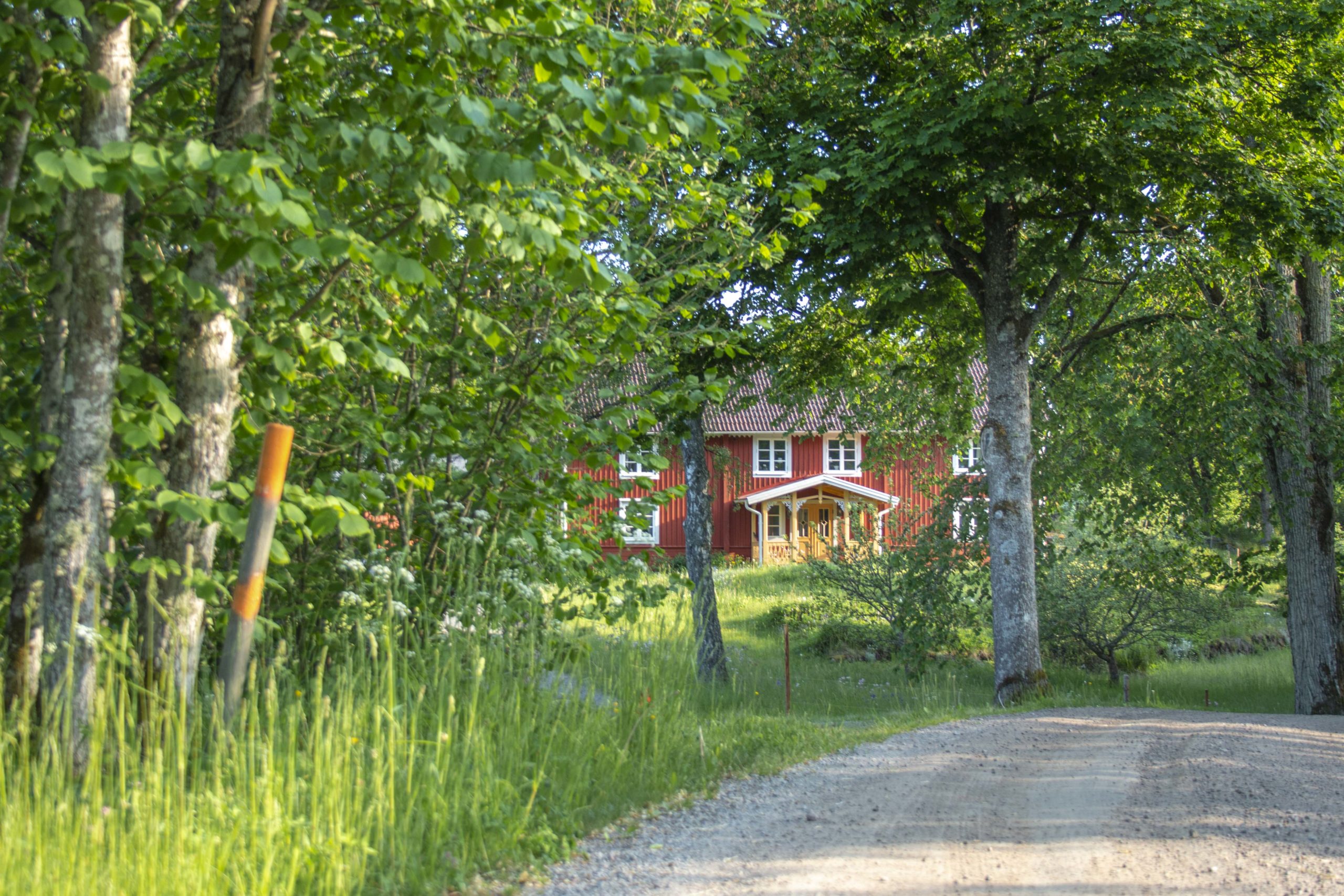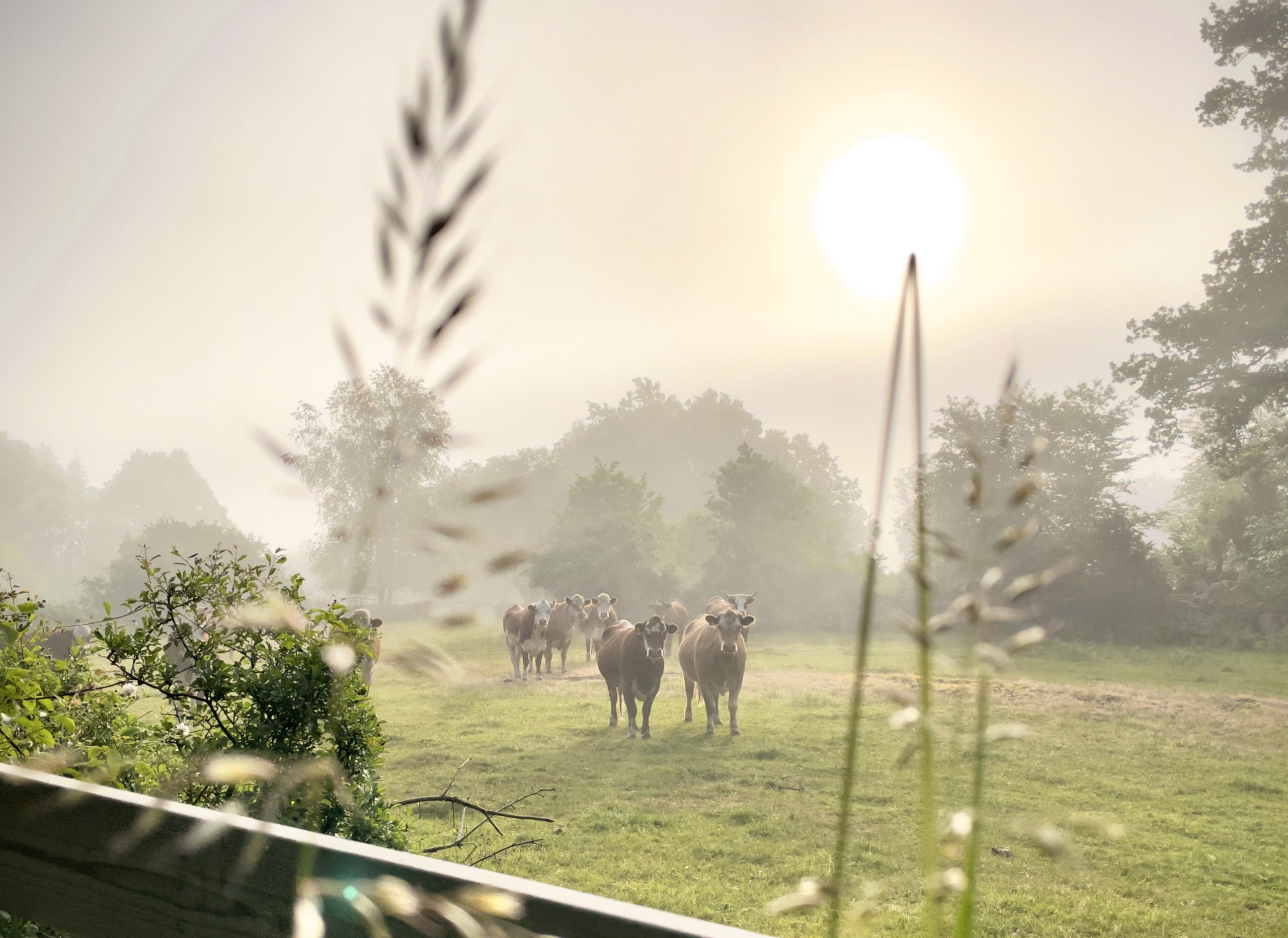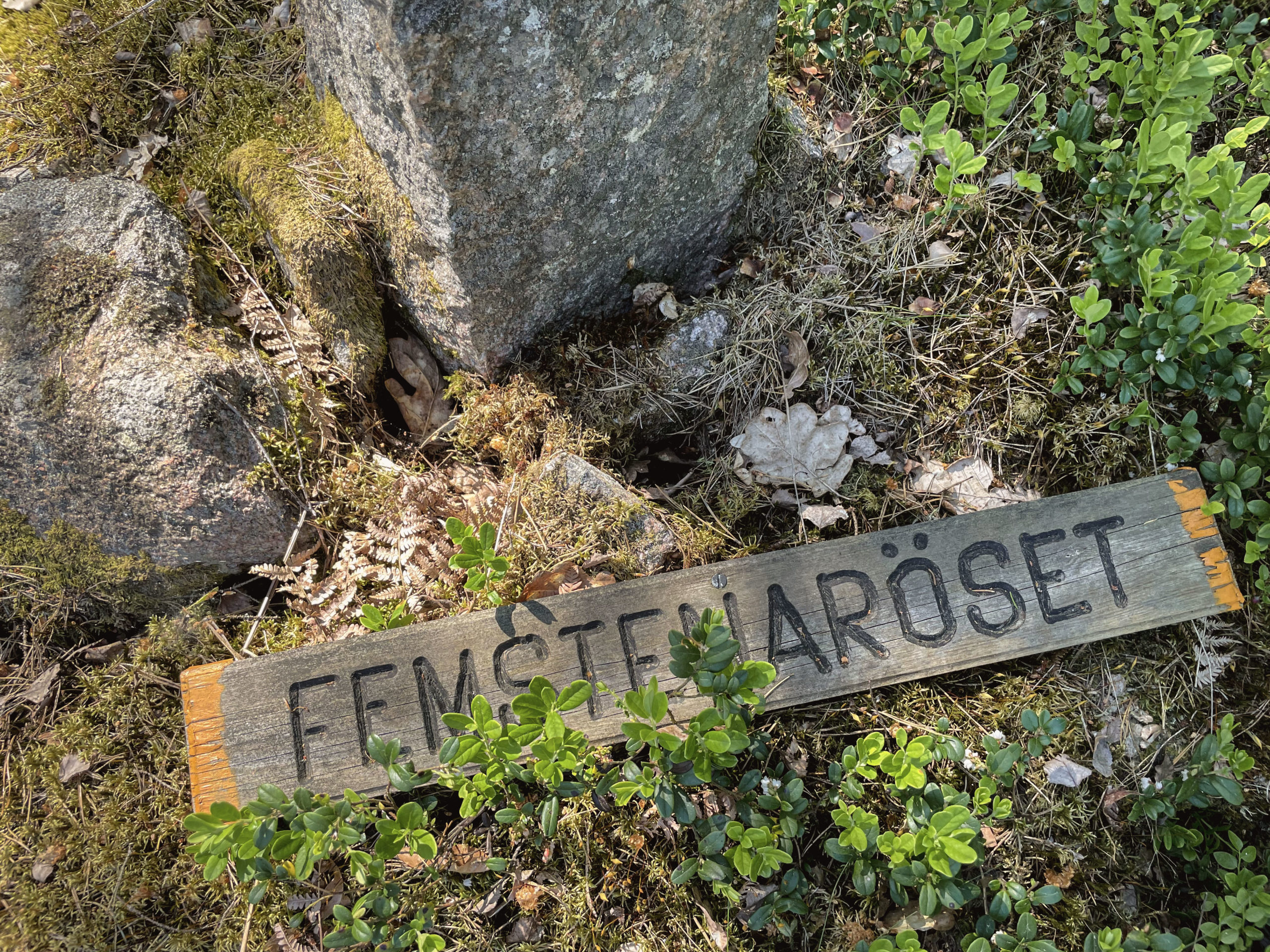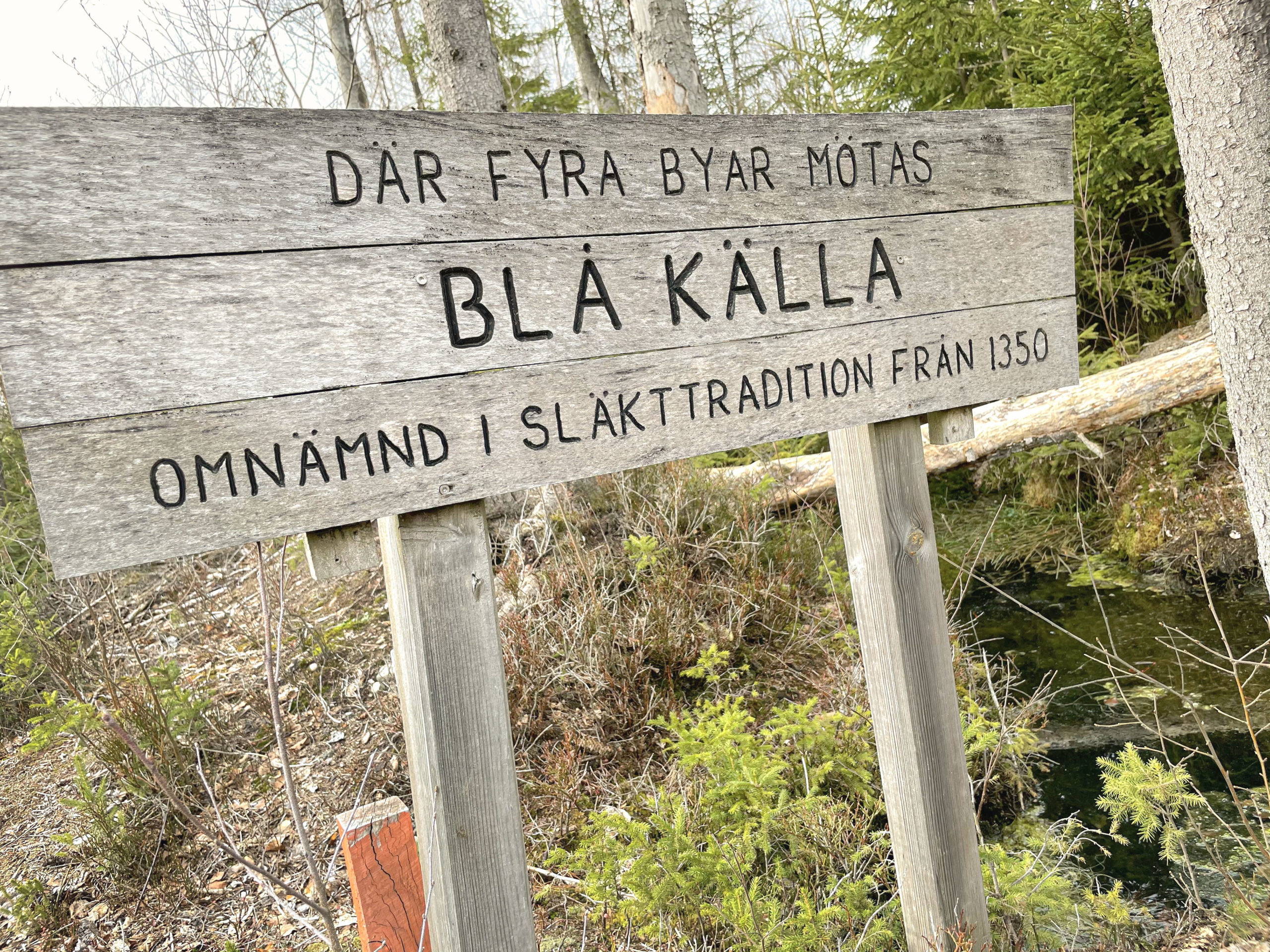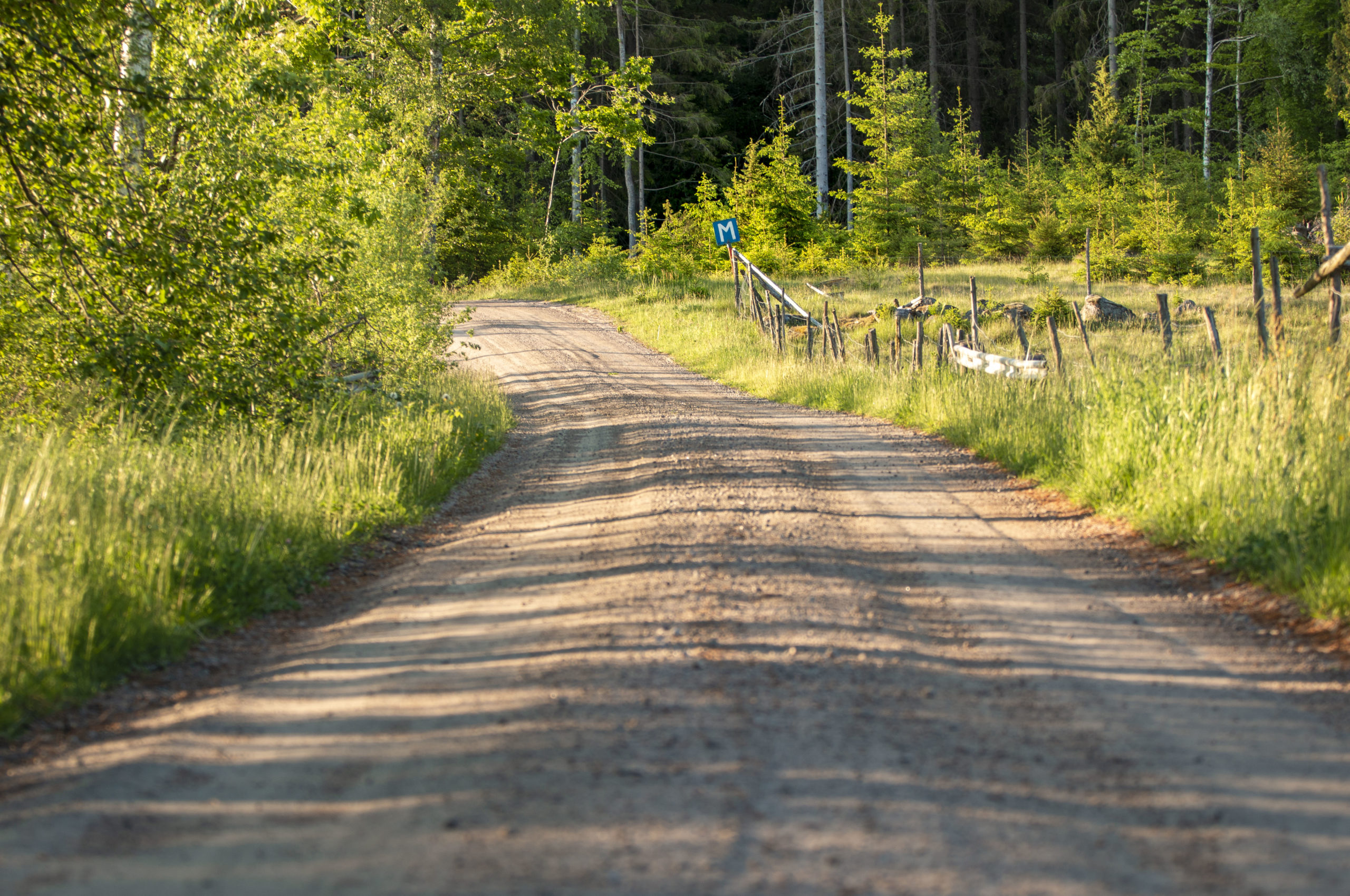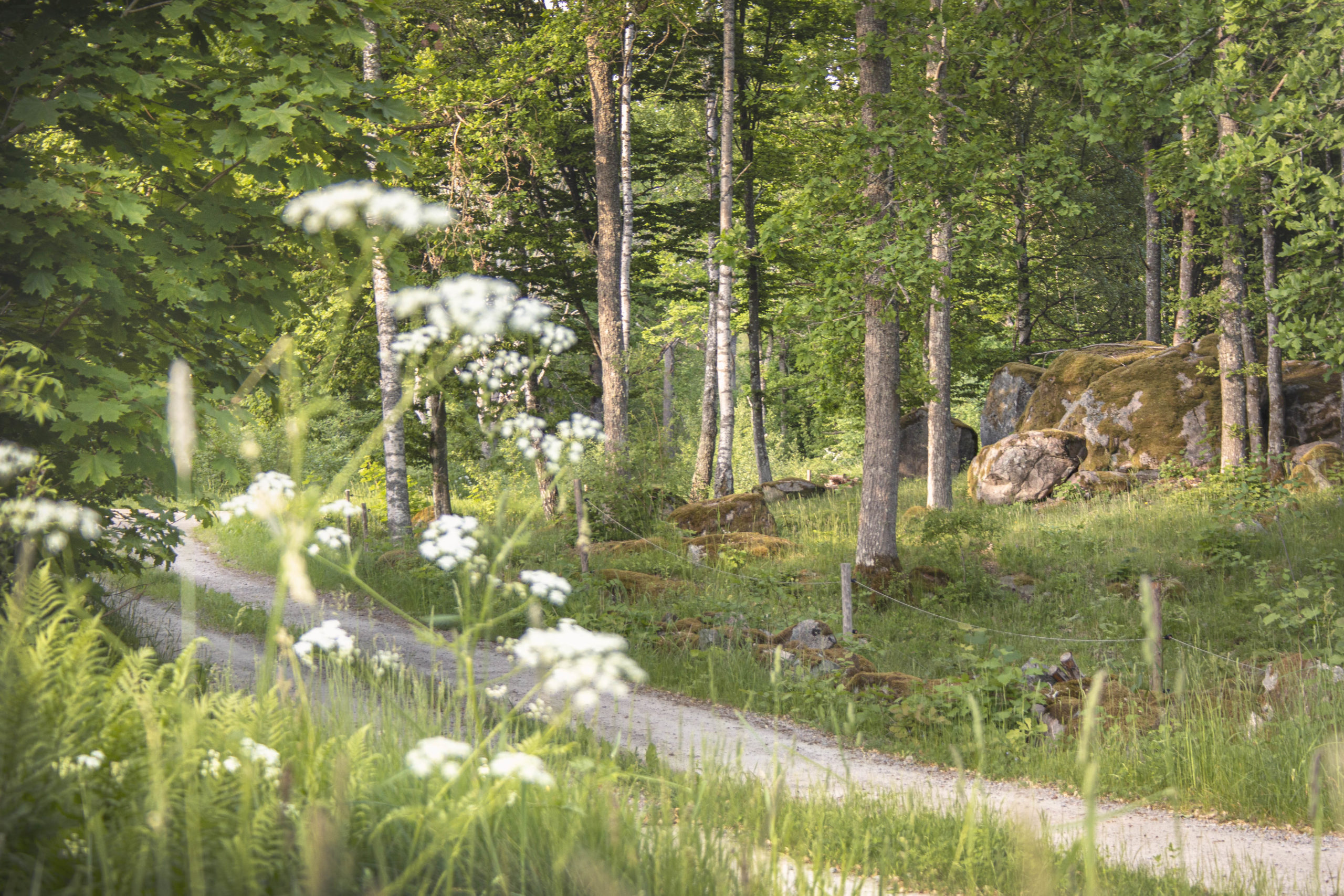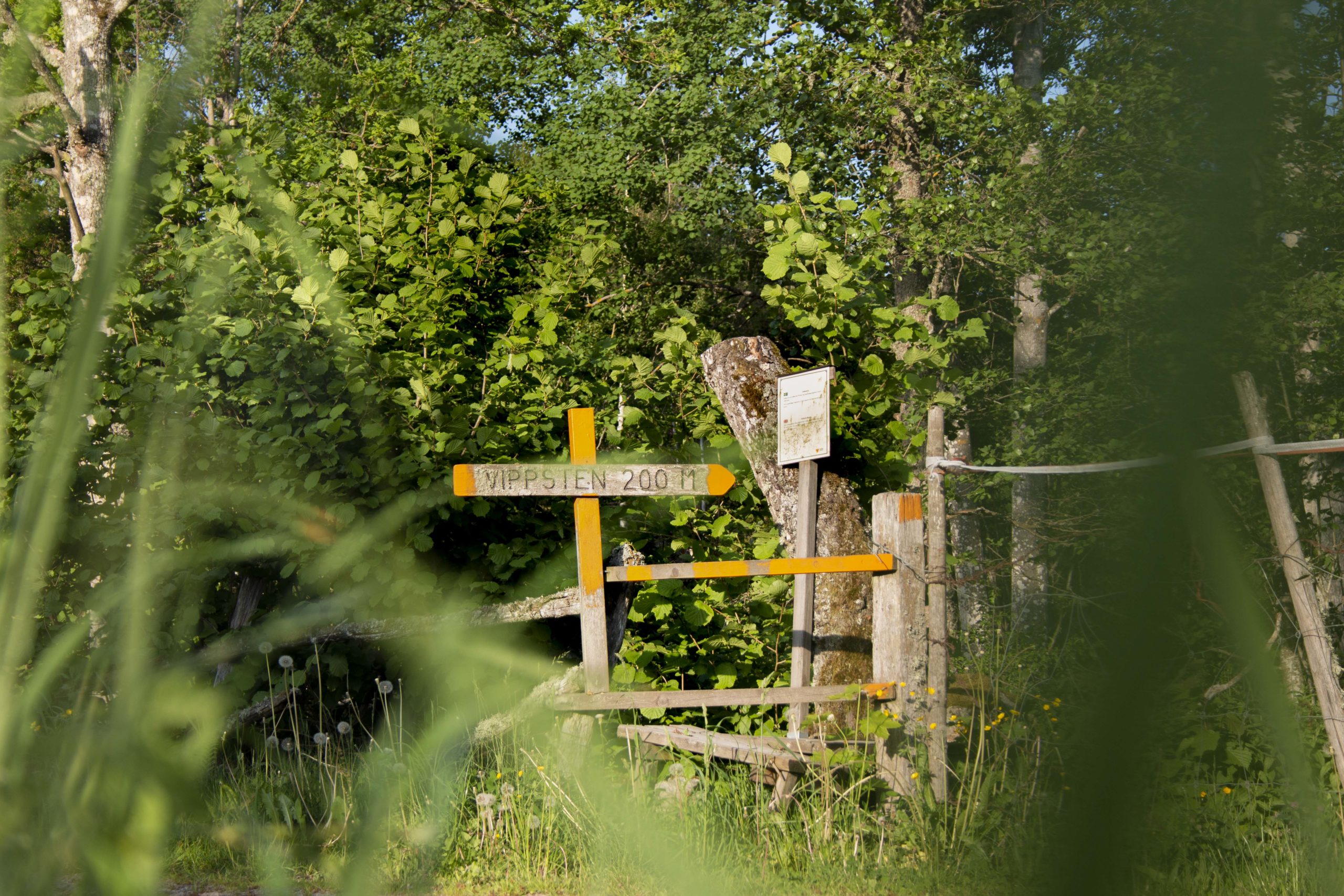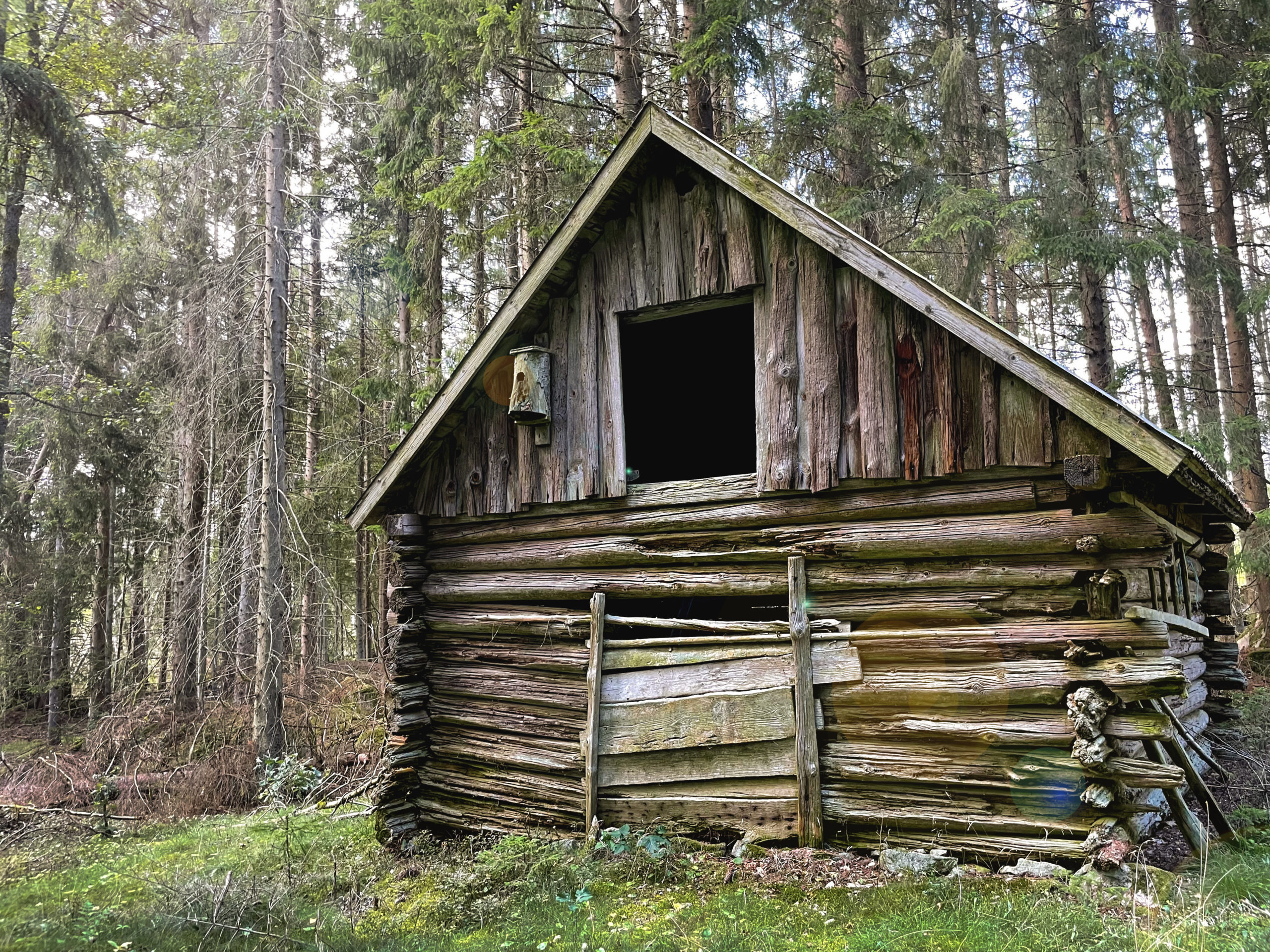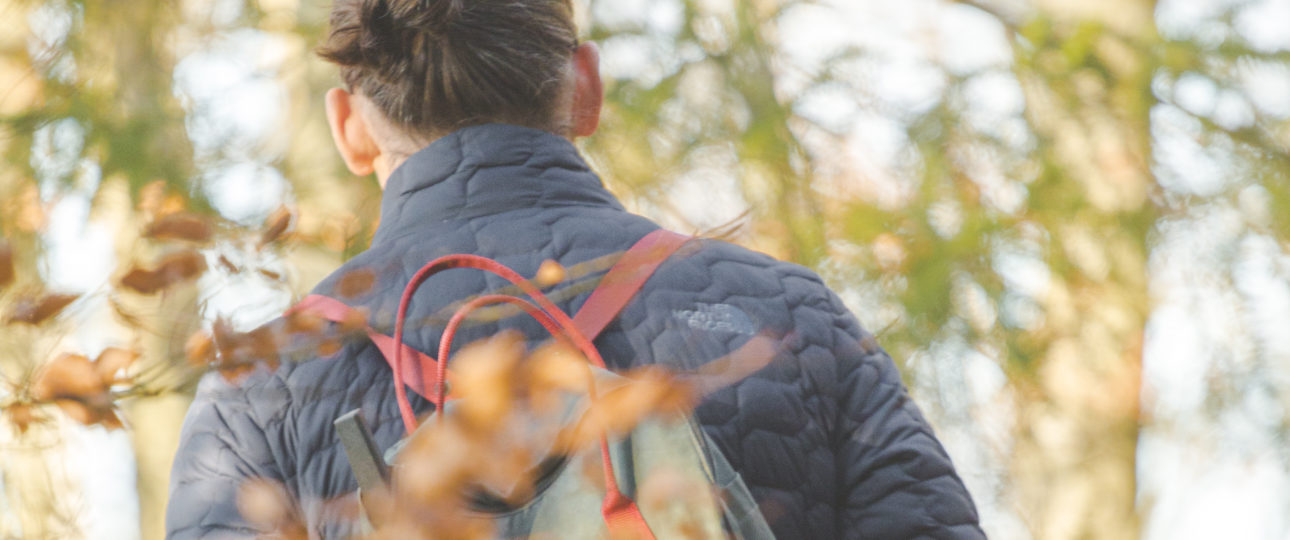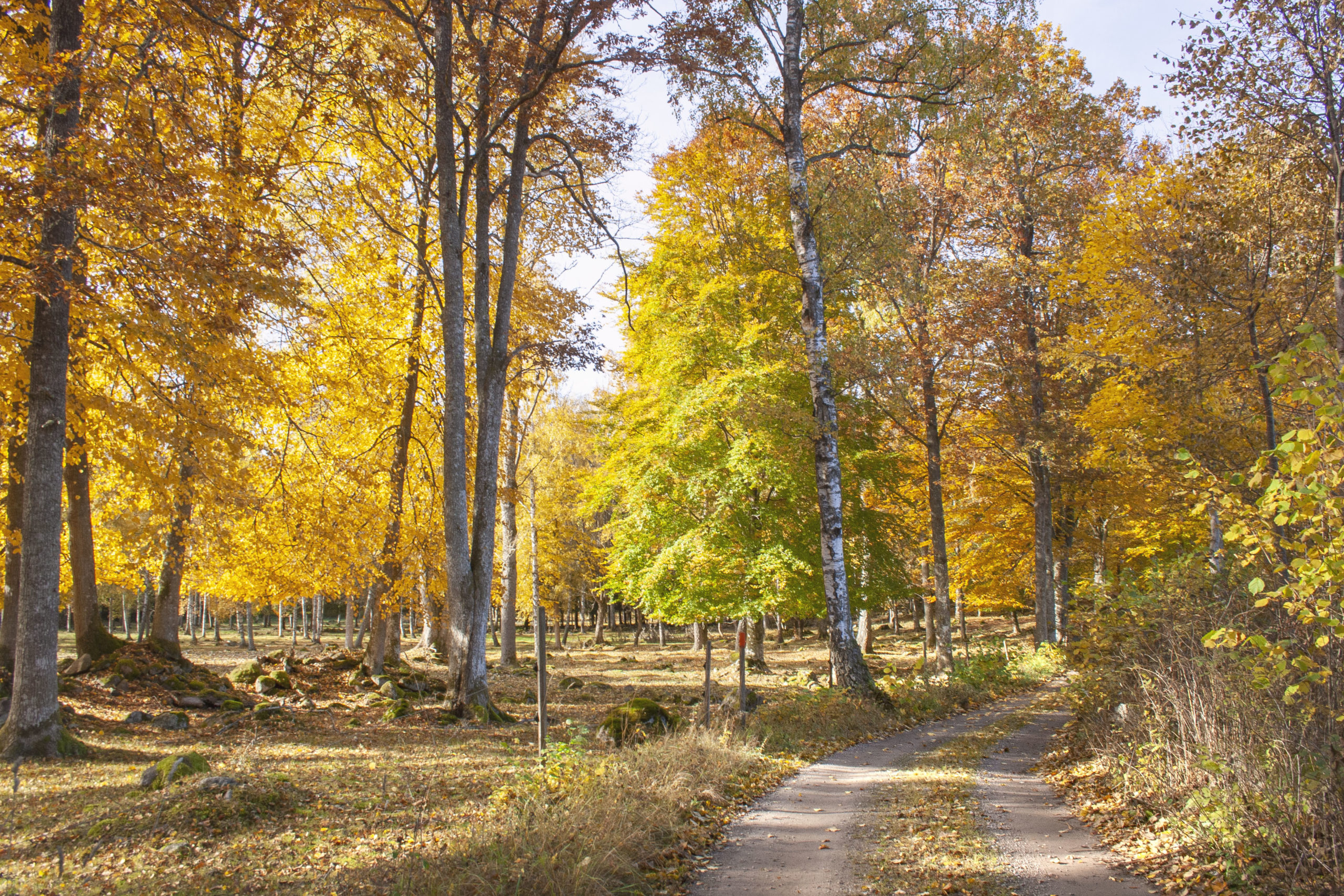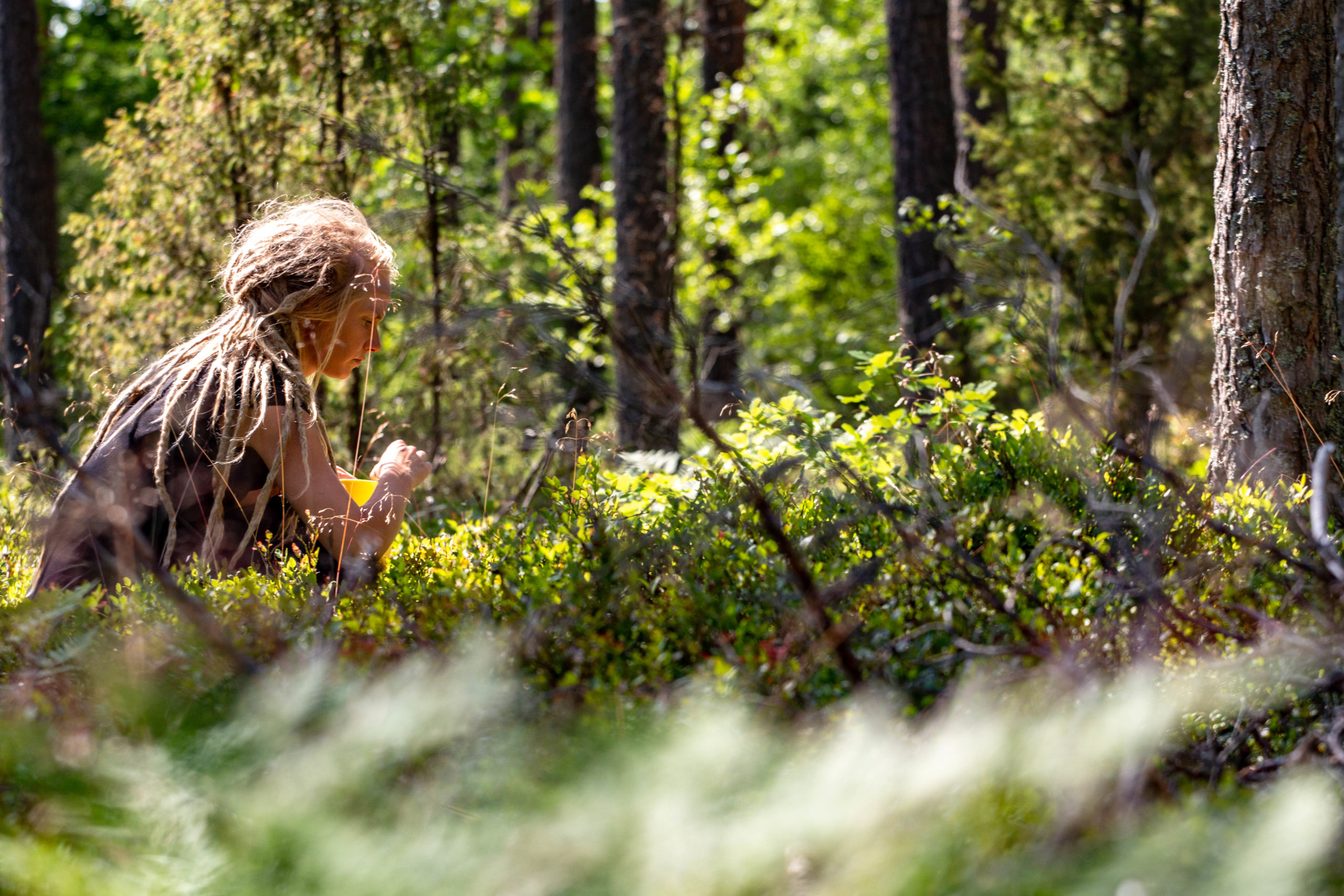 #forest&lake
Energize and recover in nature. At the Gullabo forest you can choose your own tempo by relaxing on a cozy spot or hiking one of the many trails around the area. You will come across many cultural historical remains, sacred places, and memories from past times. Pack your backpack with a nutritious Swedish fika, a yoga mat, and a pillow, a book, or put on your most comfortable hiking shoes and go find your wellbeing adventure!
Still your curiosity for the history of the cultural landscape of Småland, your longings for lush forests, wildlife, silence, magical places and creatures, and the tales and stories told about them. If you are in search of almost untouched nature, rich forests with berries and mushrooms, winding gravel roads, flourishing pastures, and the red little cottages, we invite you to explore nature and the picturesque villages all around Gullabo. Whether you are in search of sacred places, natural- and cultural historical remains, or are in search of stillness and tranquillity, the Gullabo forests will guide you to your wellbeing.
The Gullabo forest is not just one place, it consists of various woodlands, small lakes, marshes, natural pastures, and smaller fields enclosed by traditional stone walls. Here the woods have been shaped by the cultural history of the area. Every rock, tree trunk, and cottage has an interesting story. Which stories you choose to believe in is up to you!
The abundance of walking tracks, hiking, and biking trails, wildlife paths around the Gullabo are extraordinary. Begin your adventure by choosing a designated trail, you can download the local hiking and biking map below.

The hiking & biking trails around Gullabo
Where we are at: