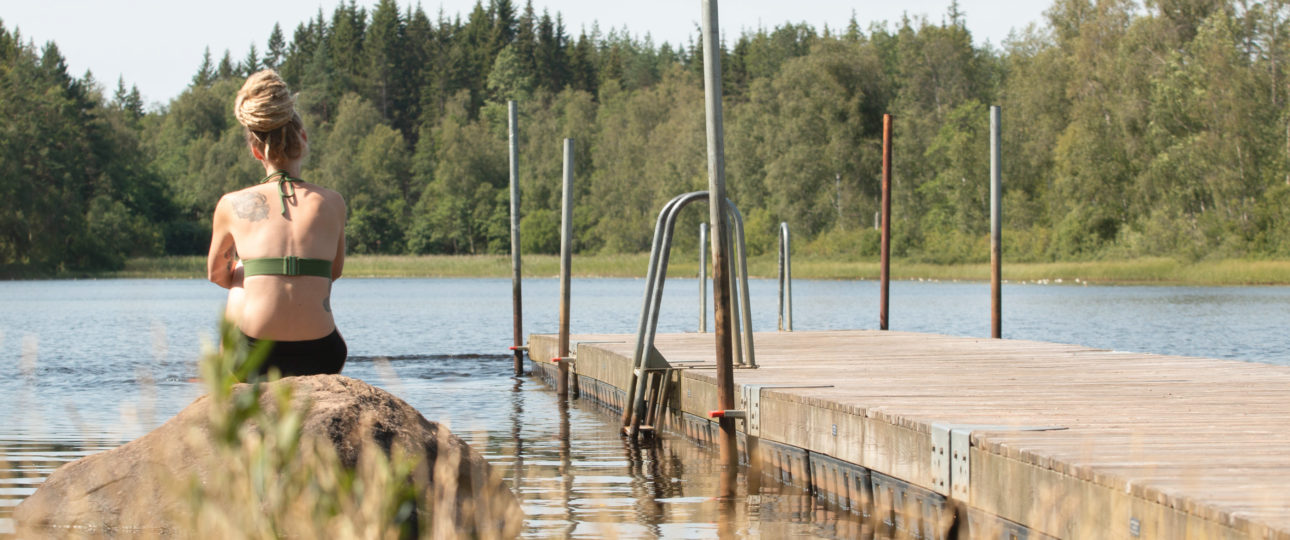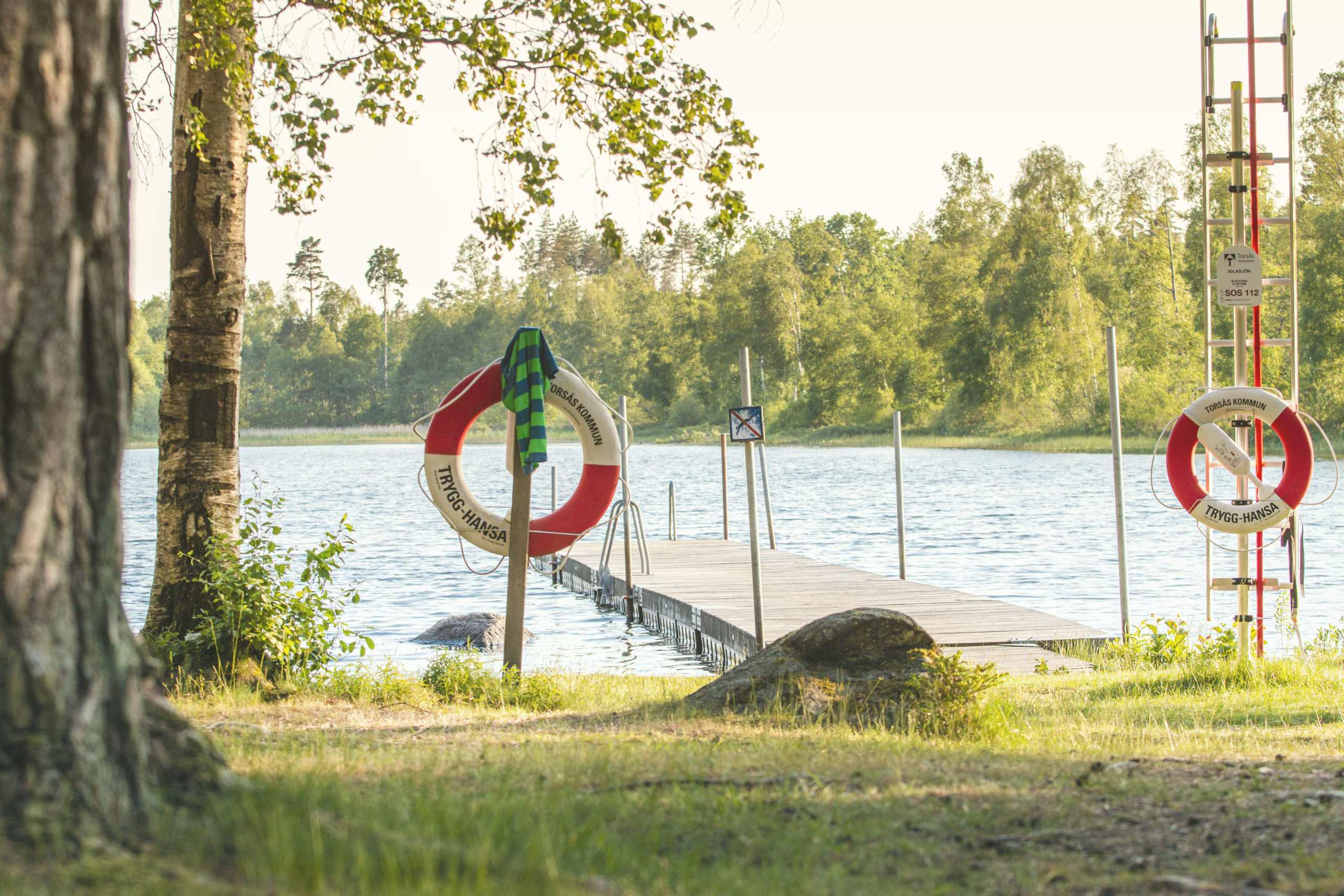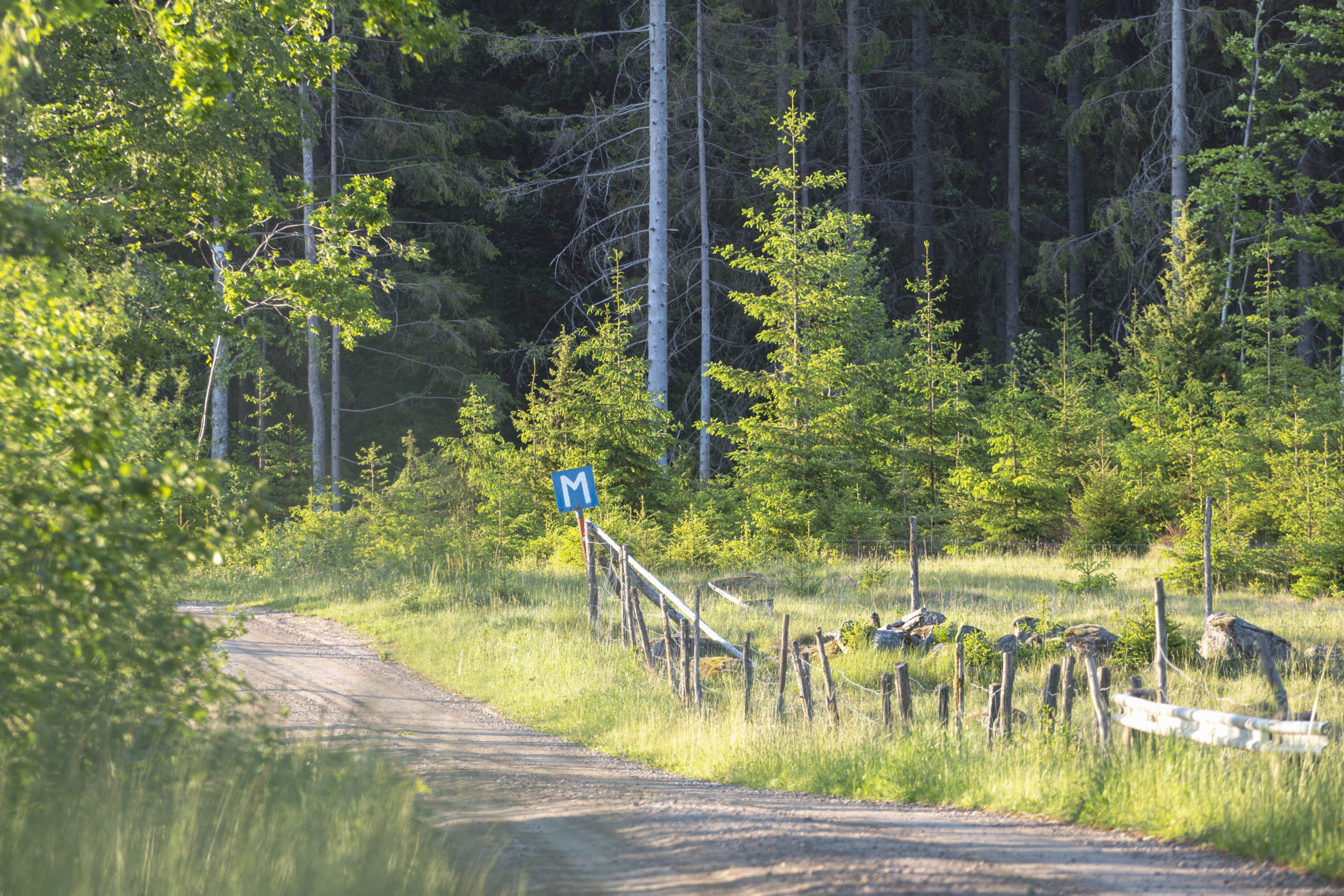 View all photos
X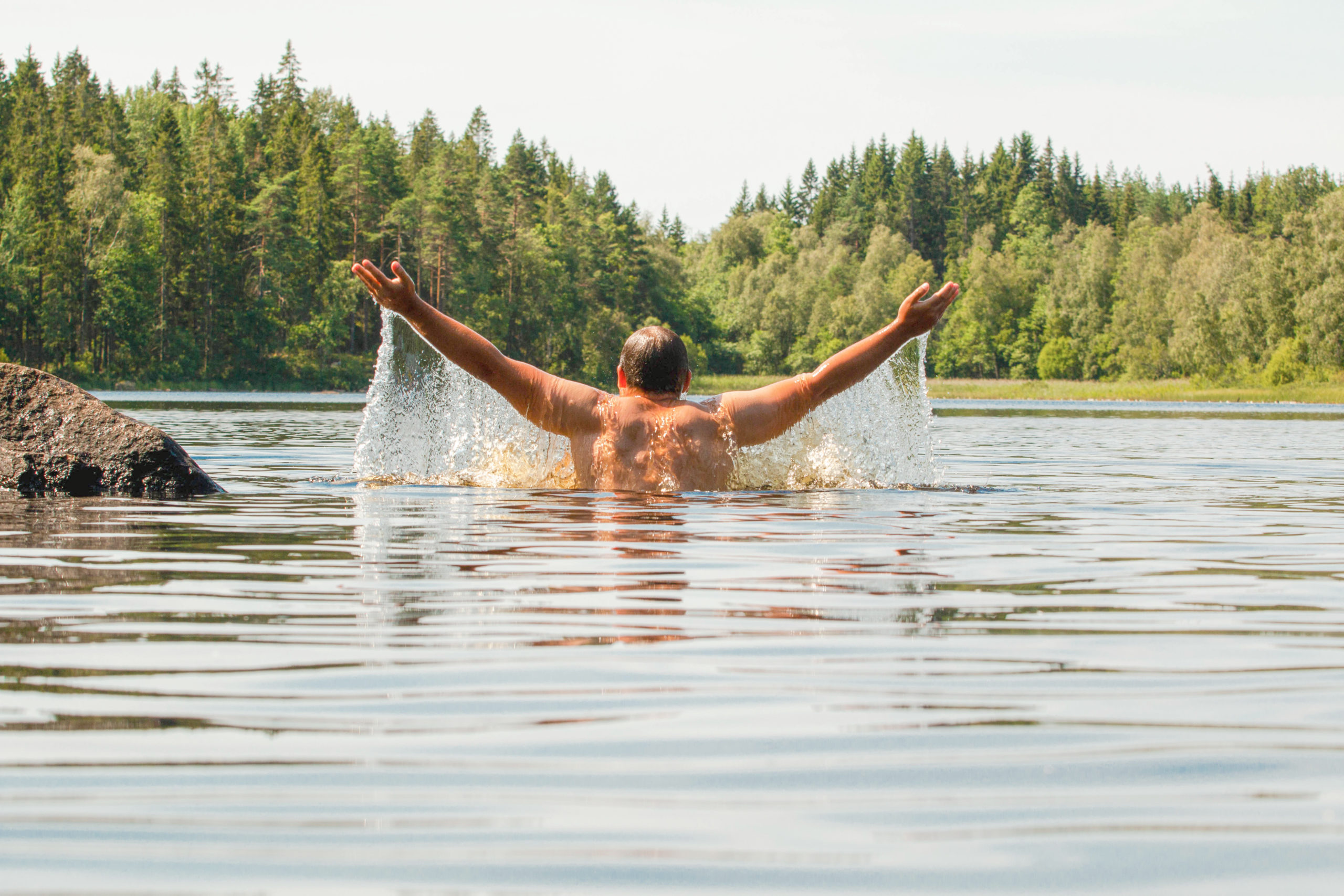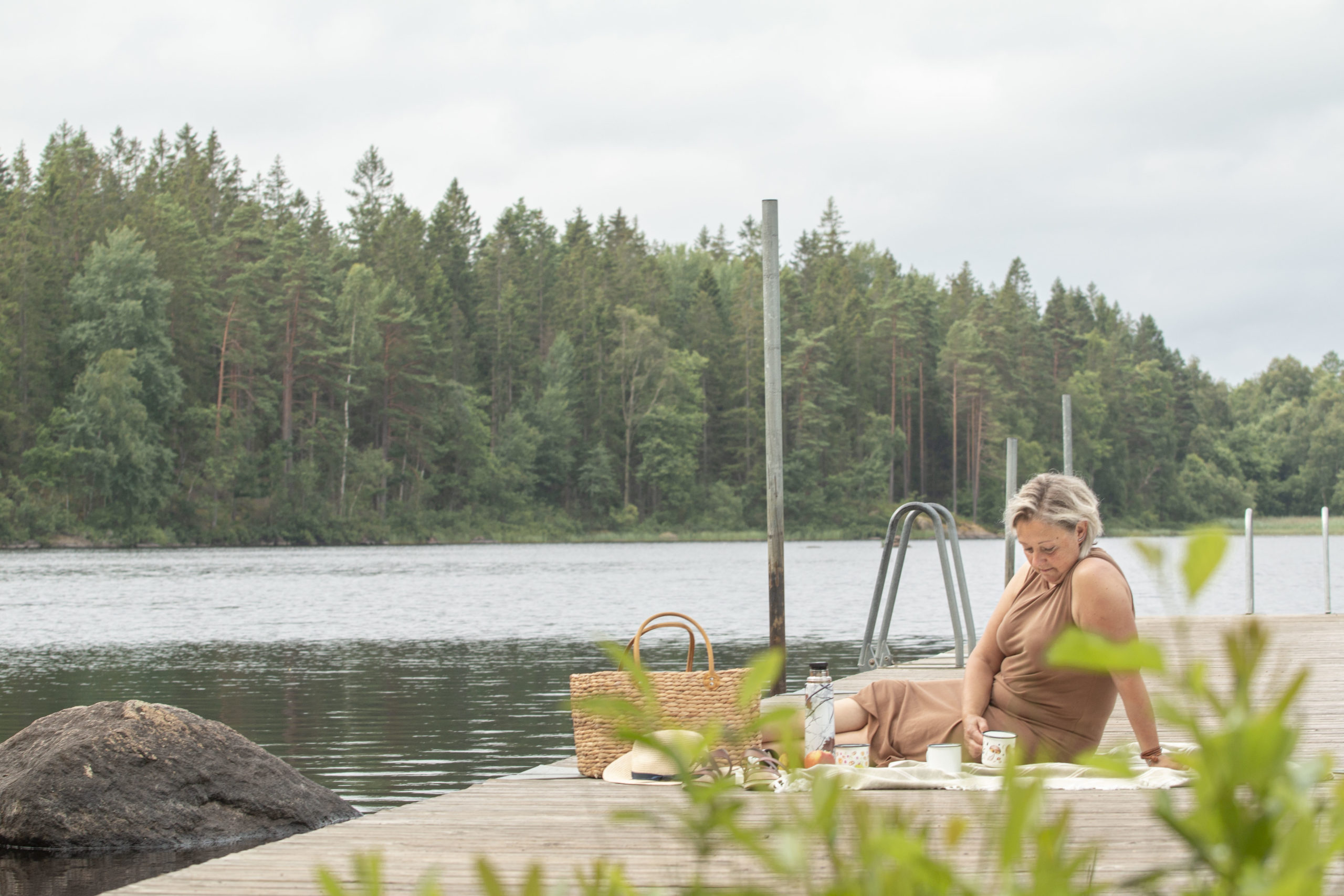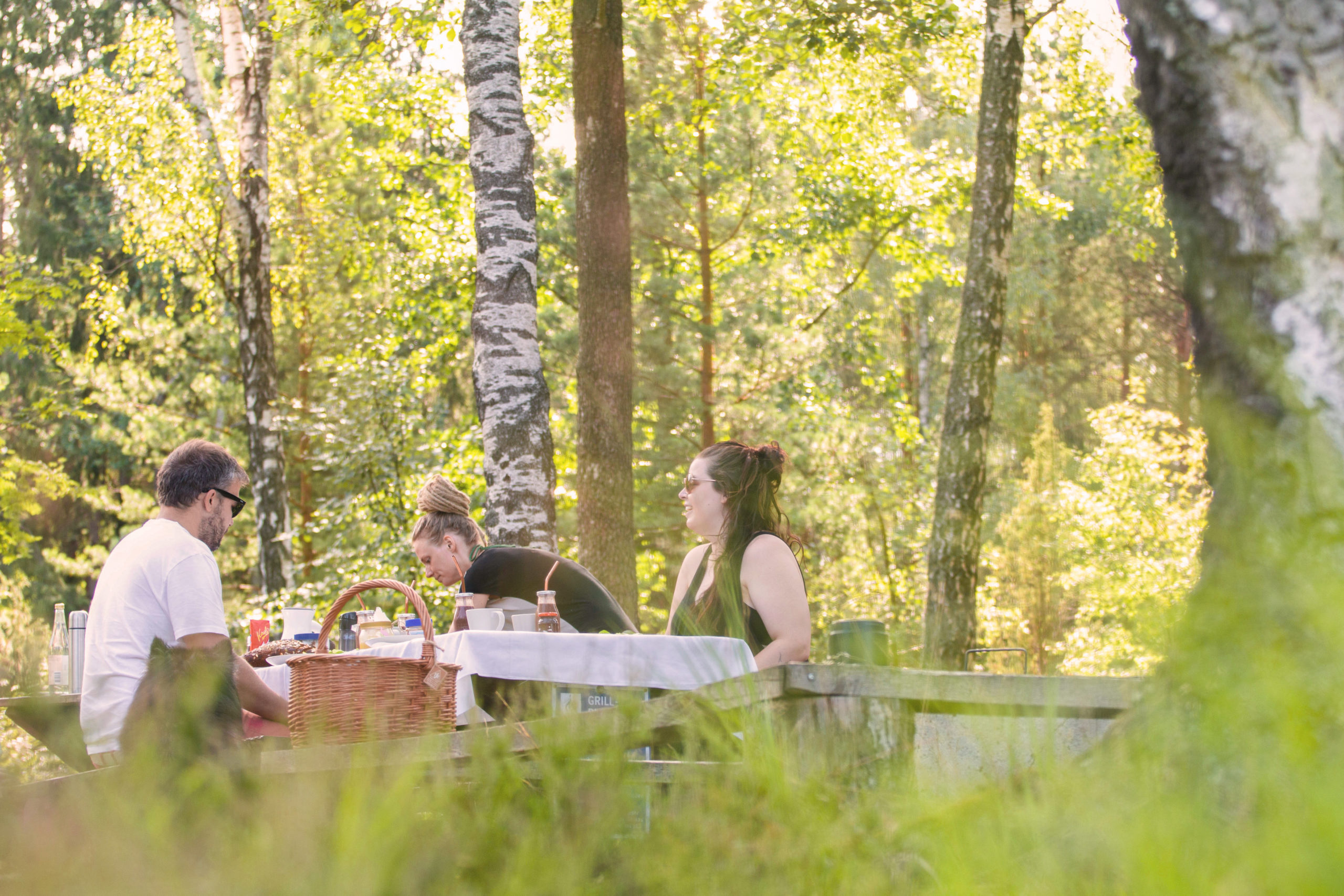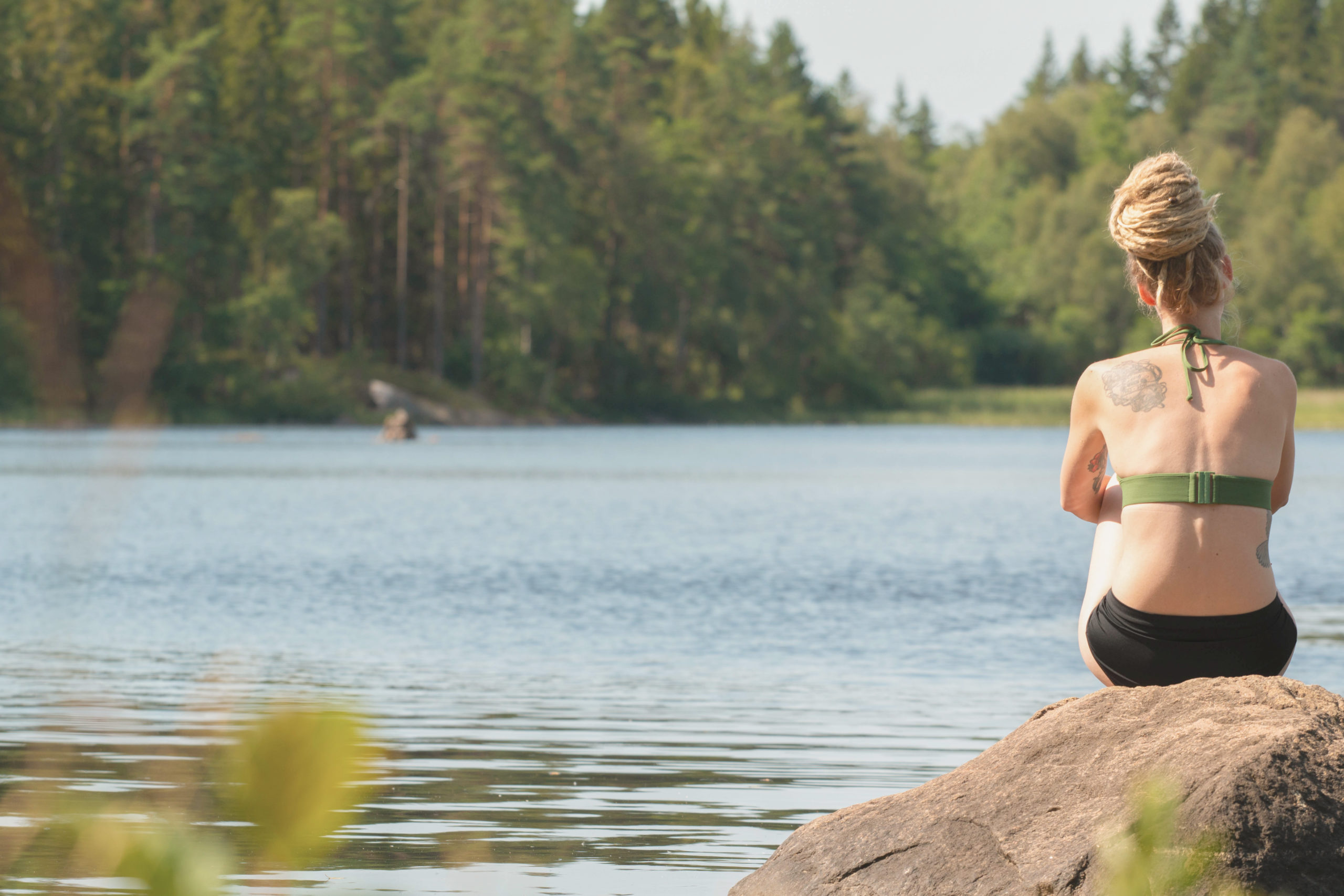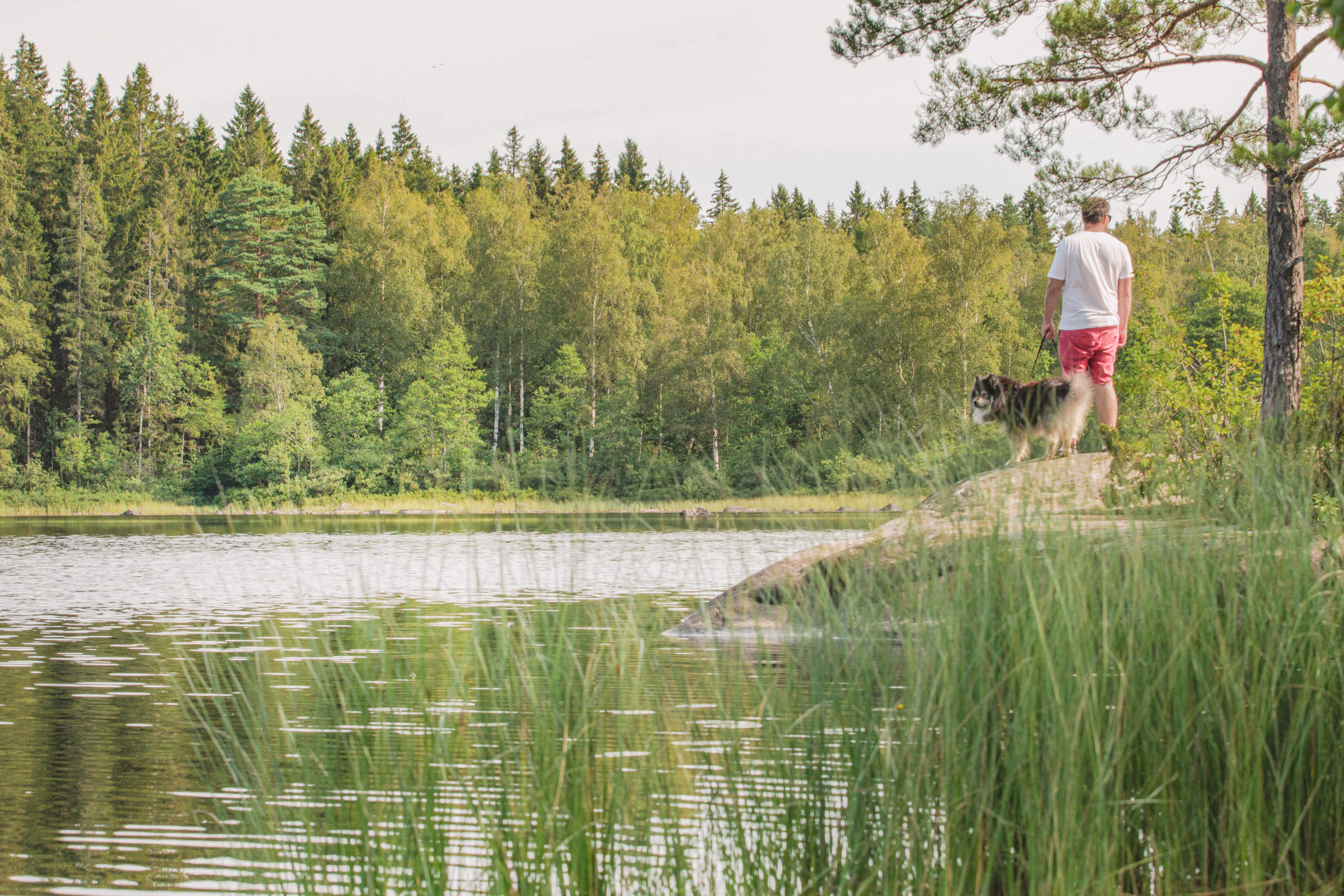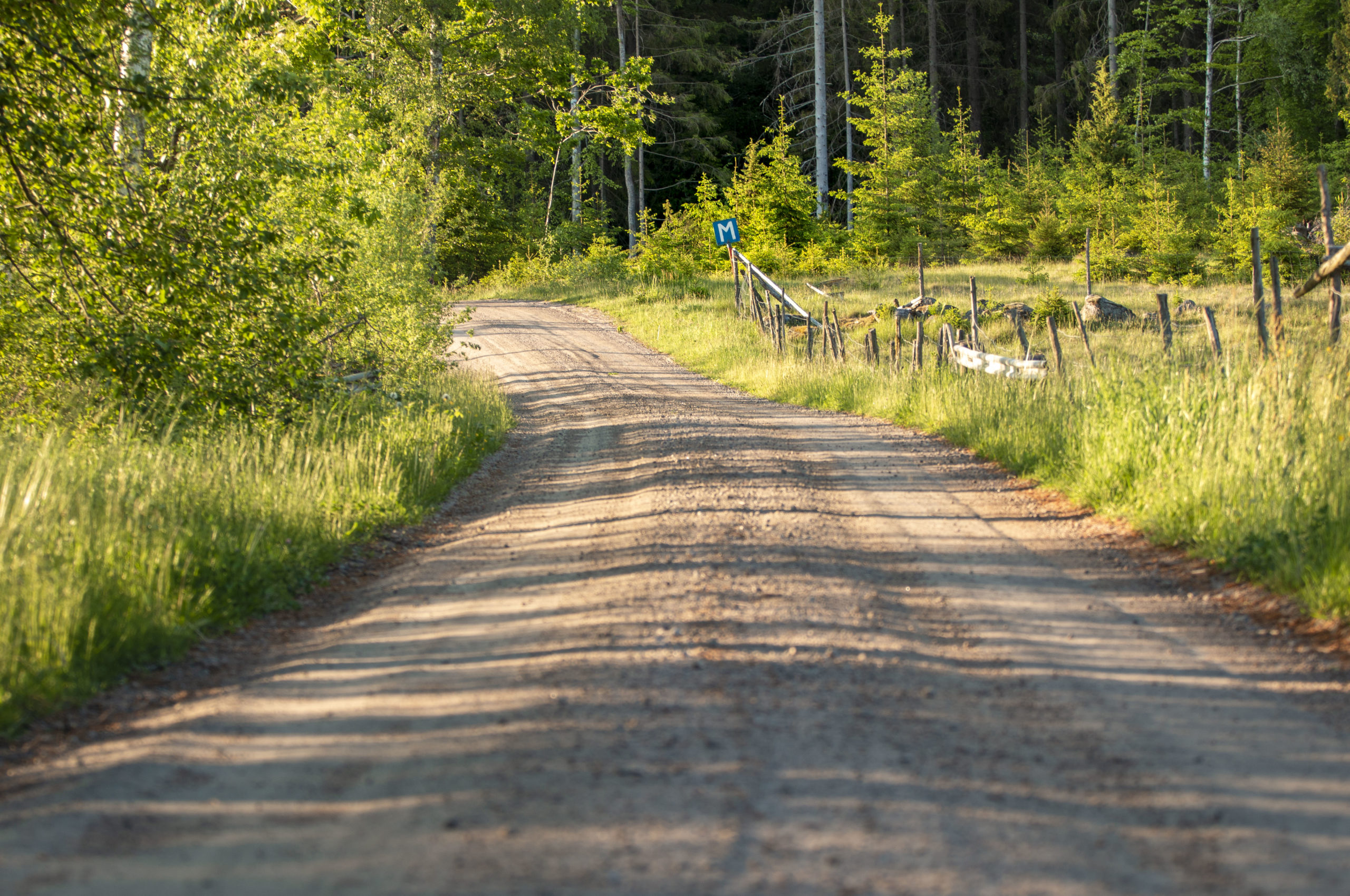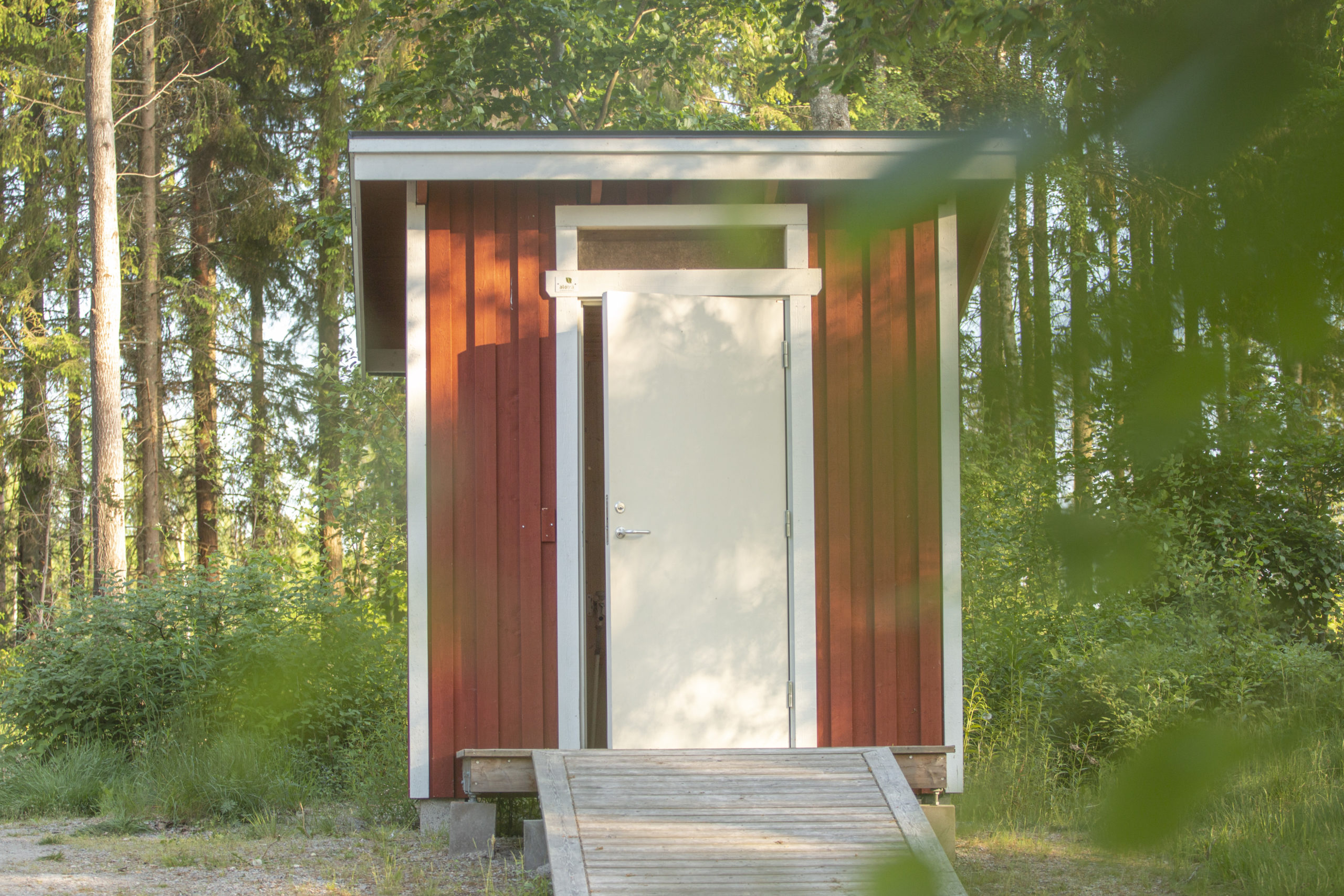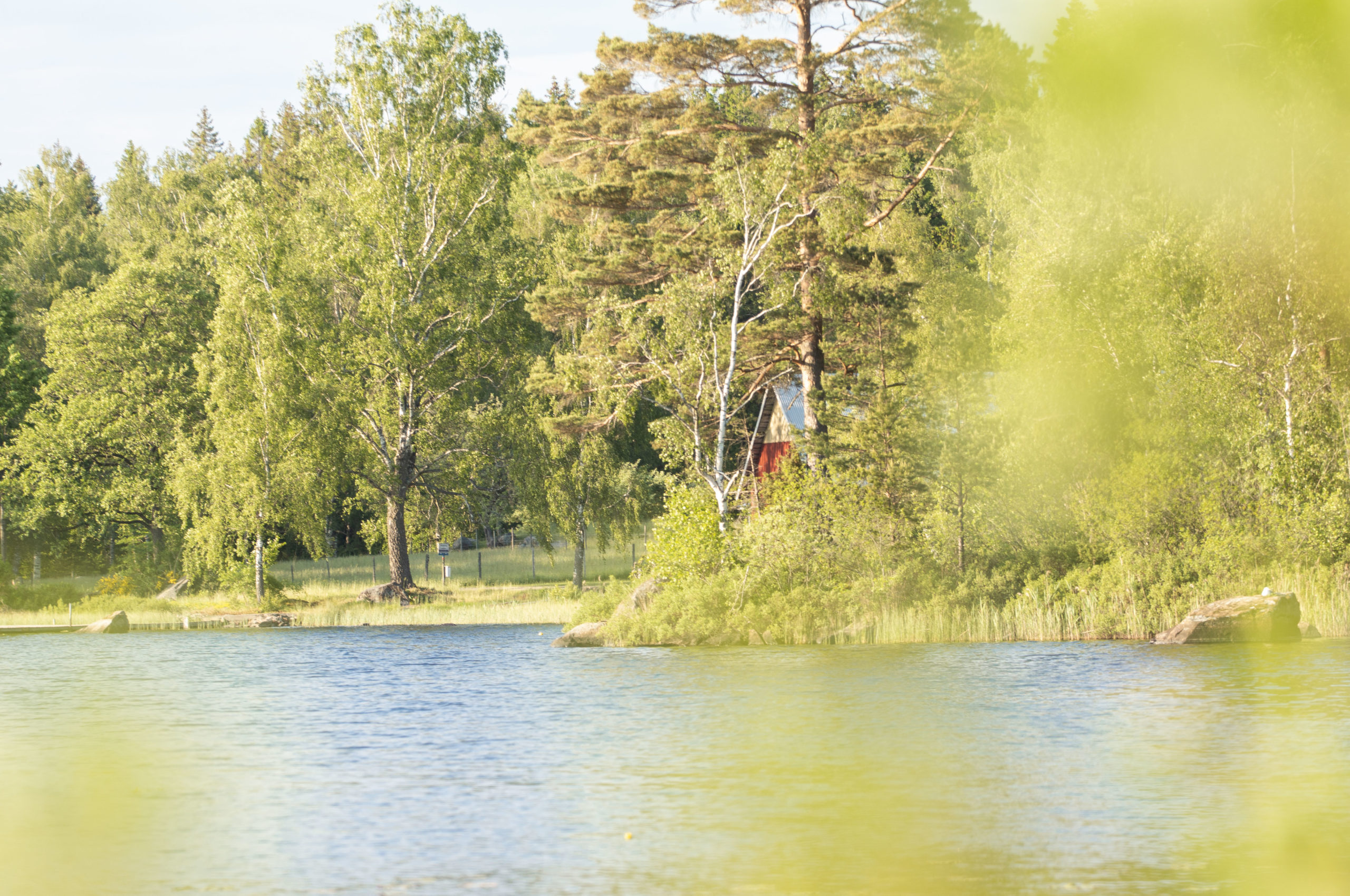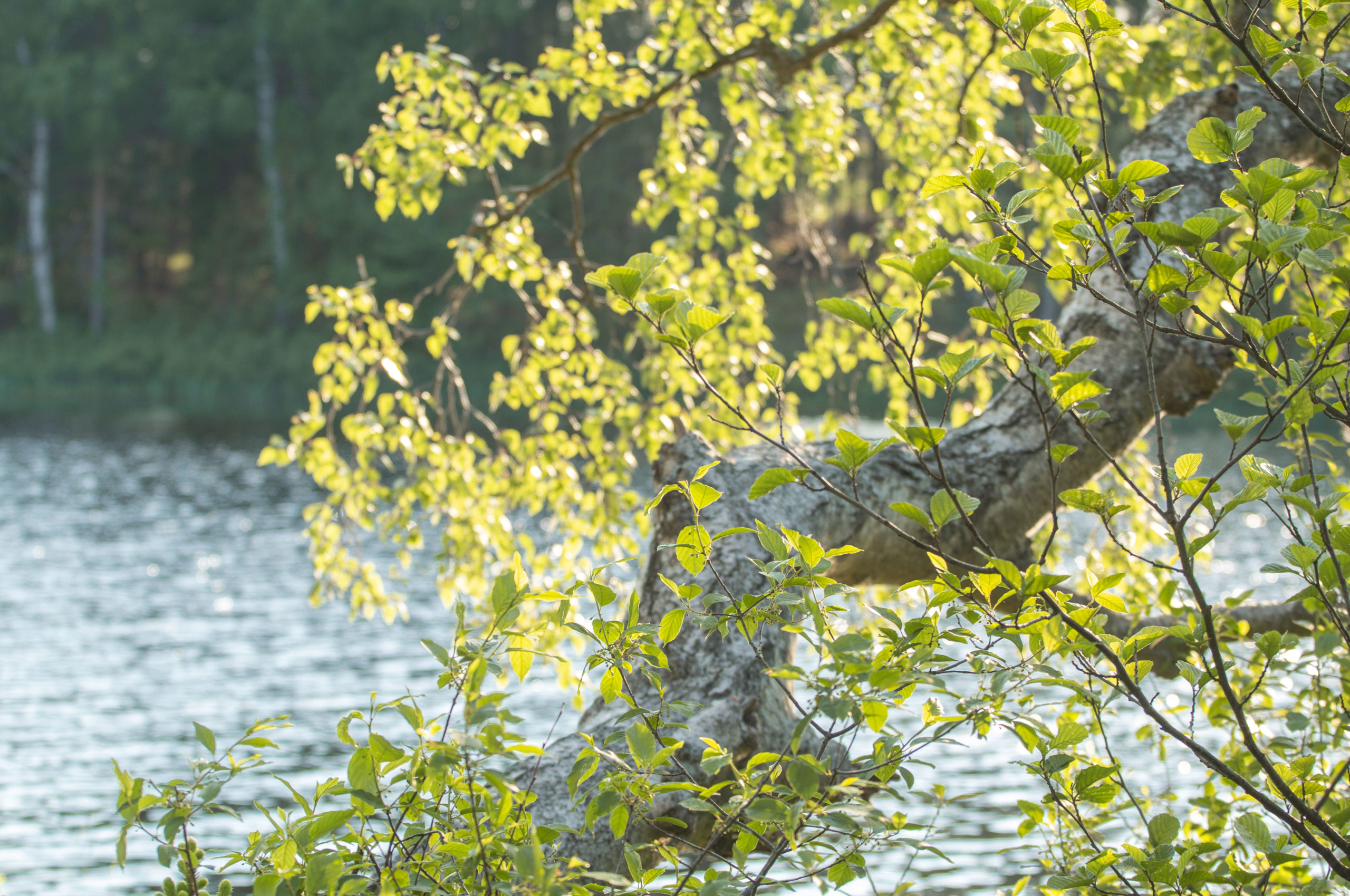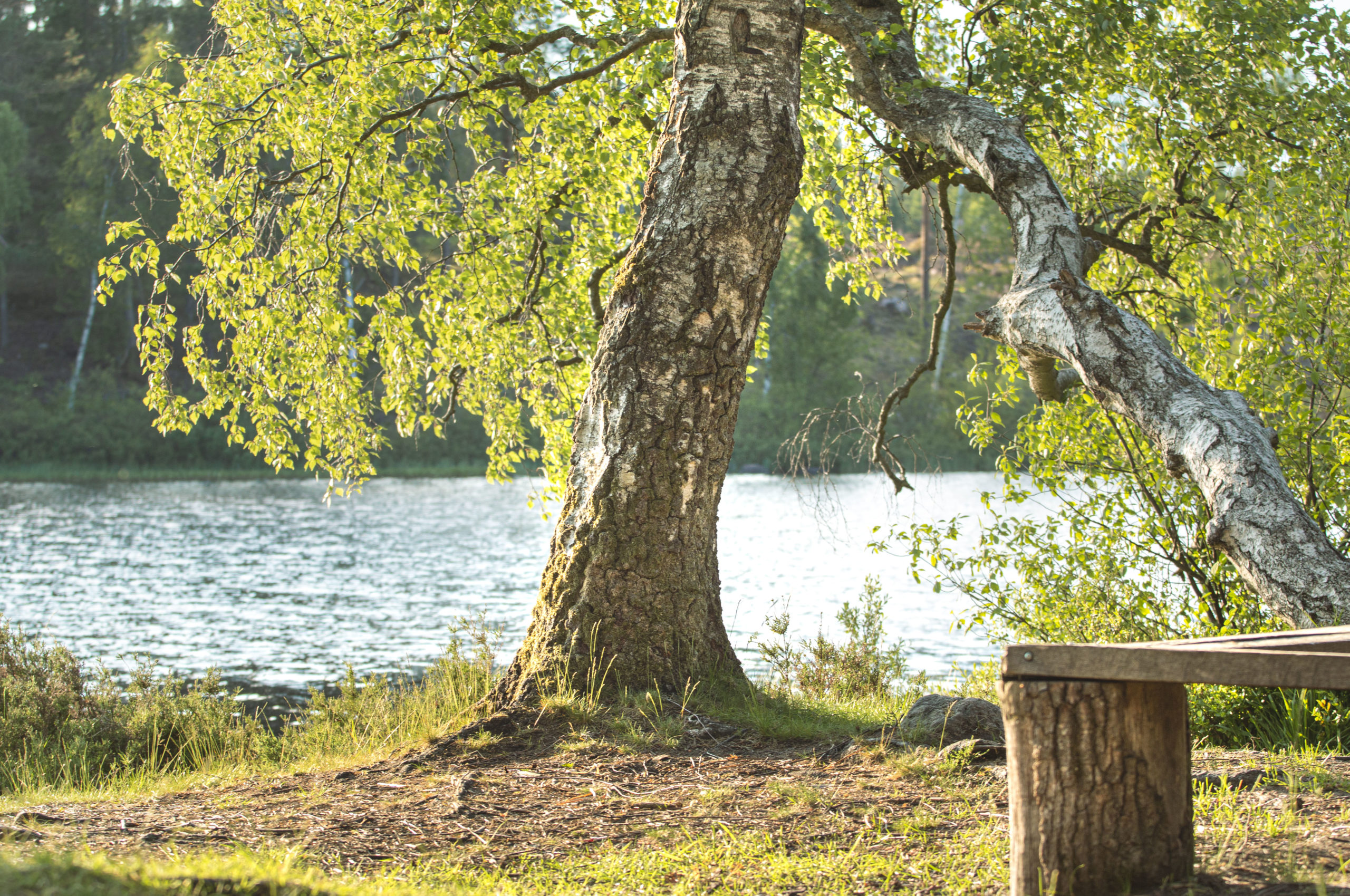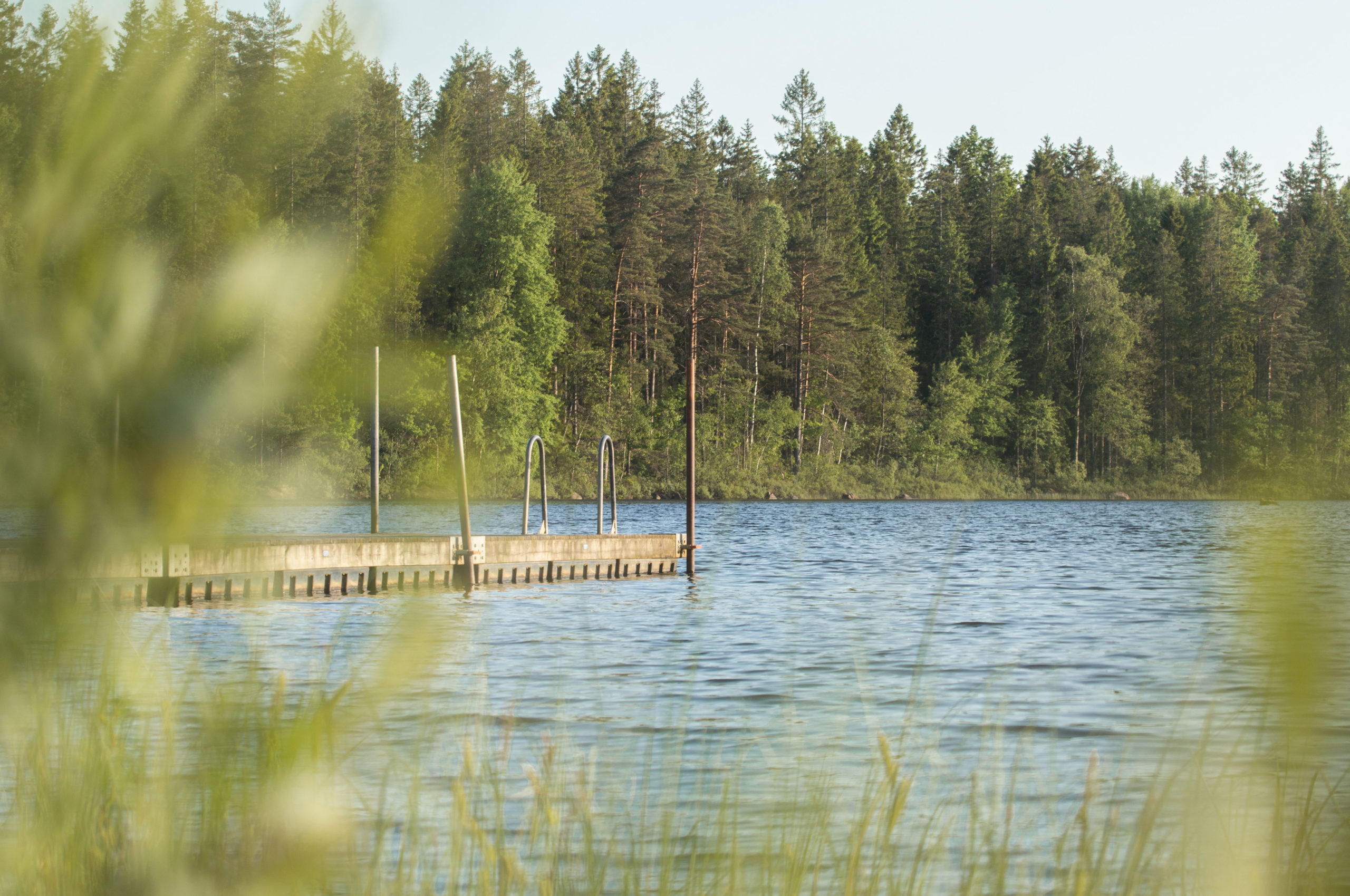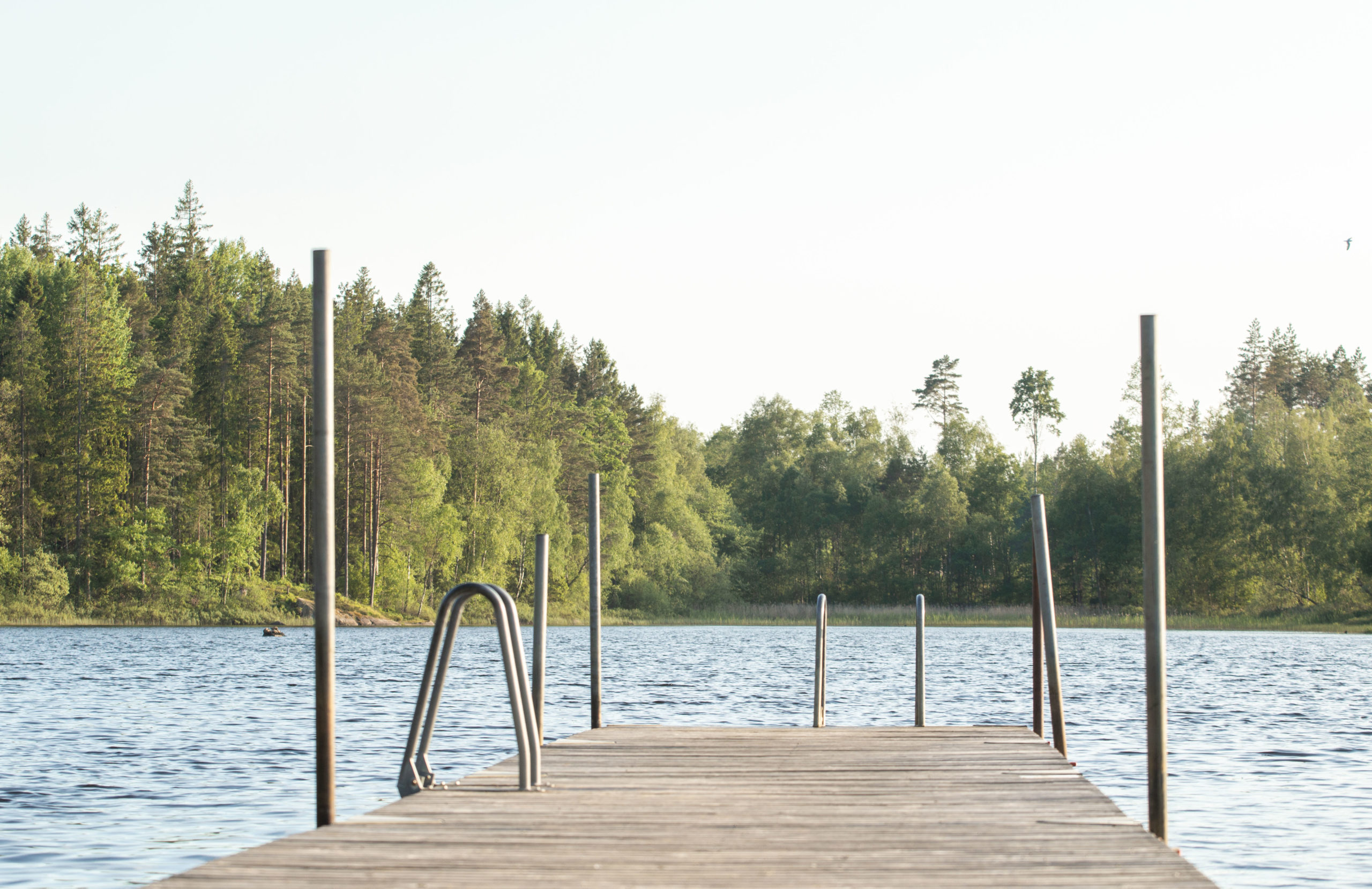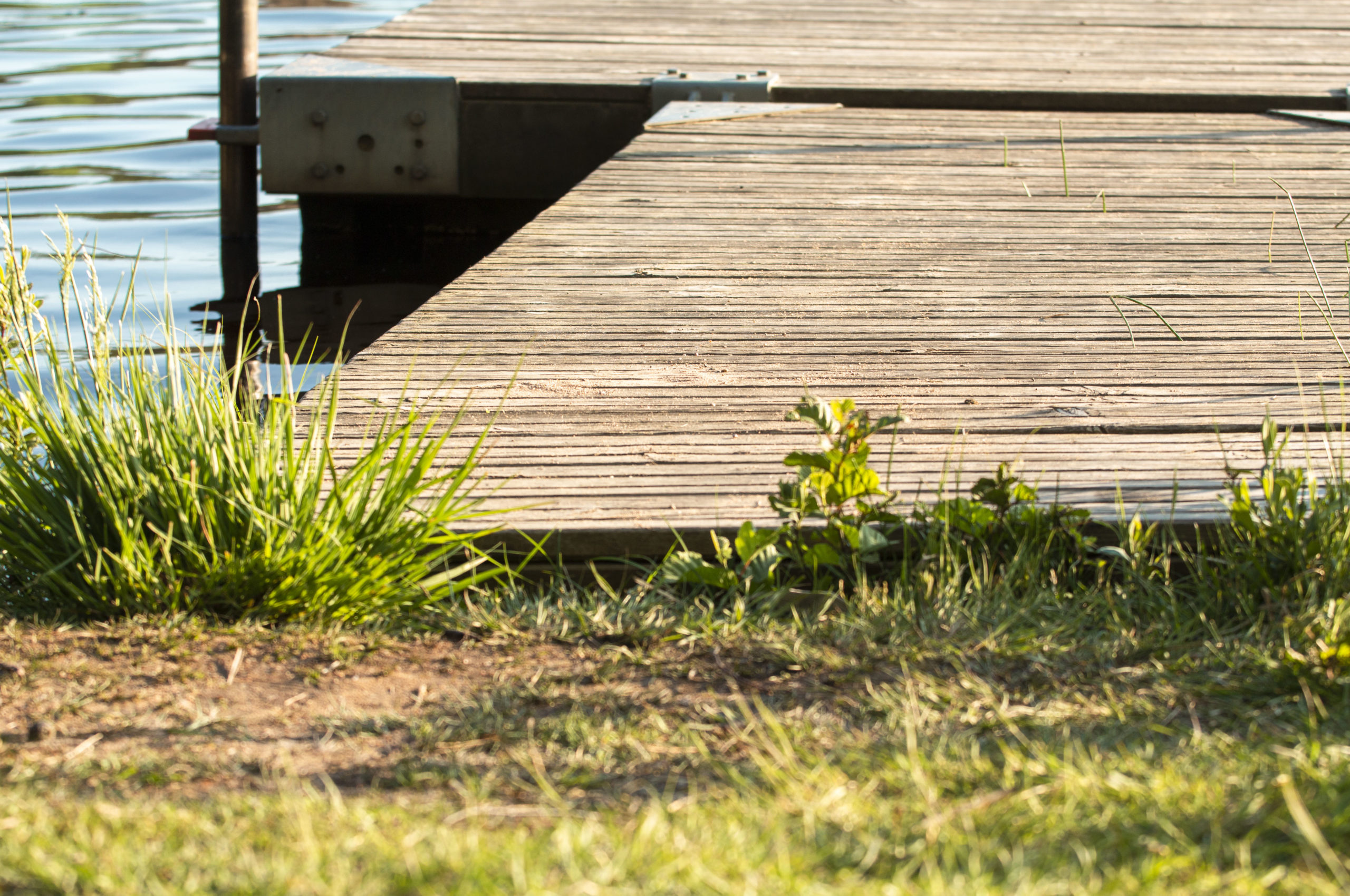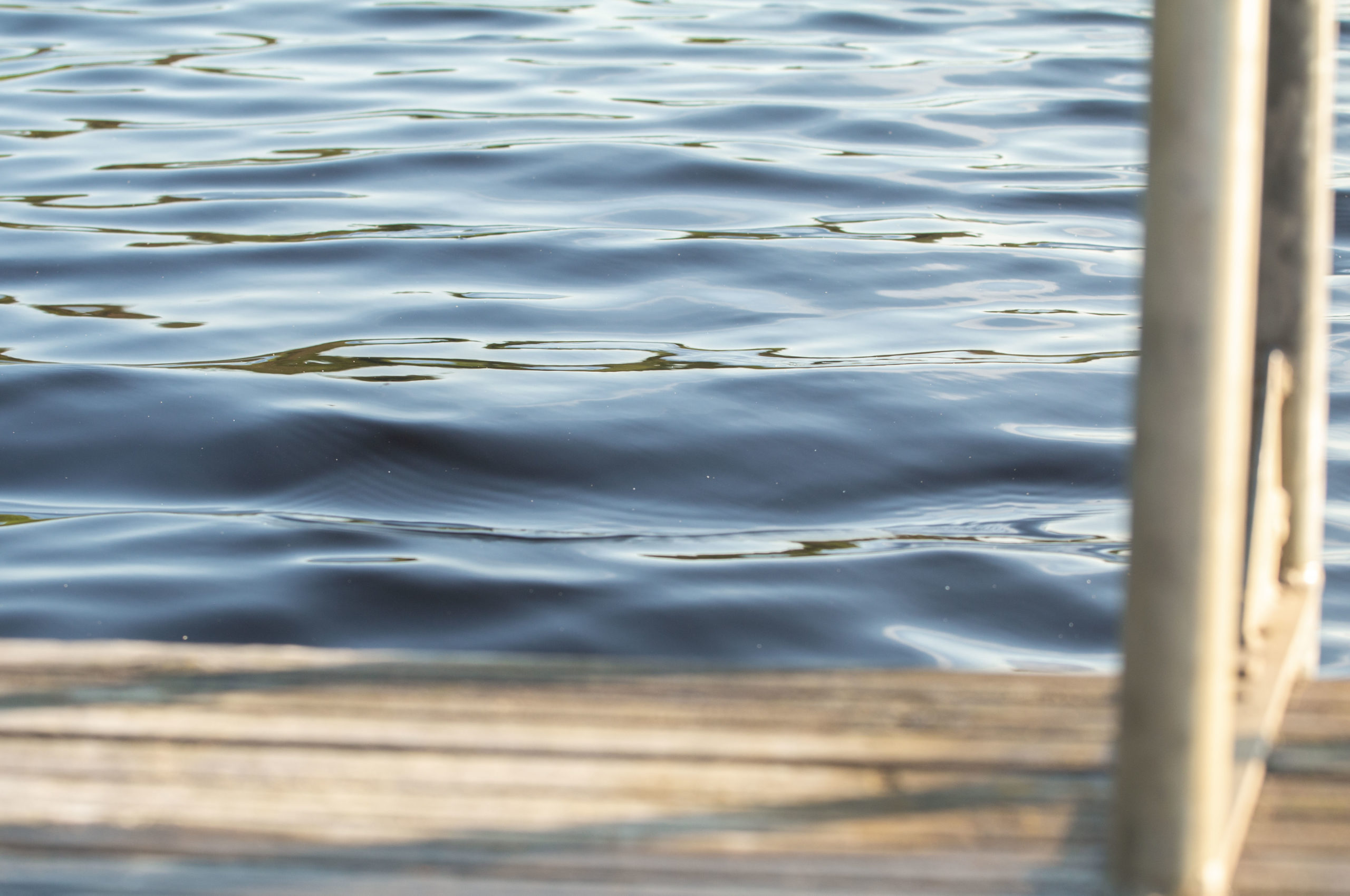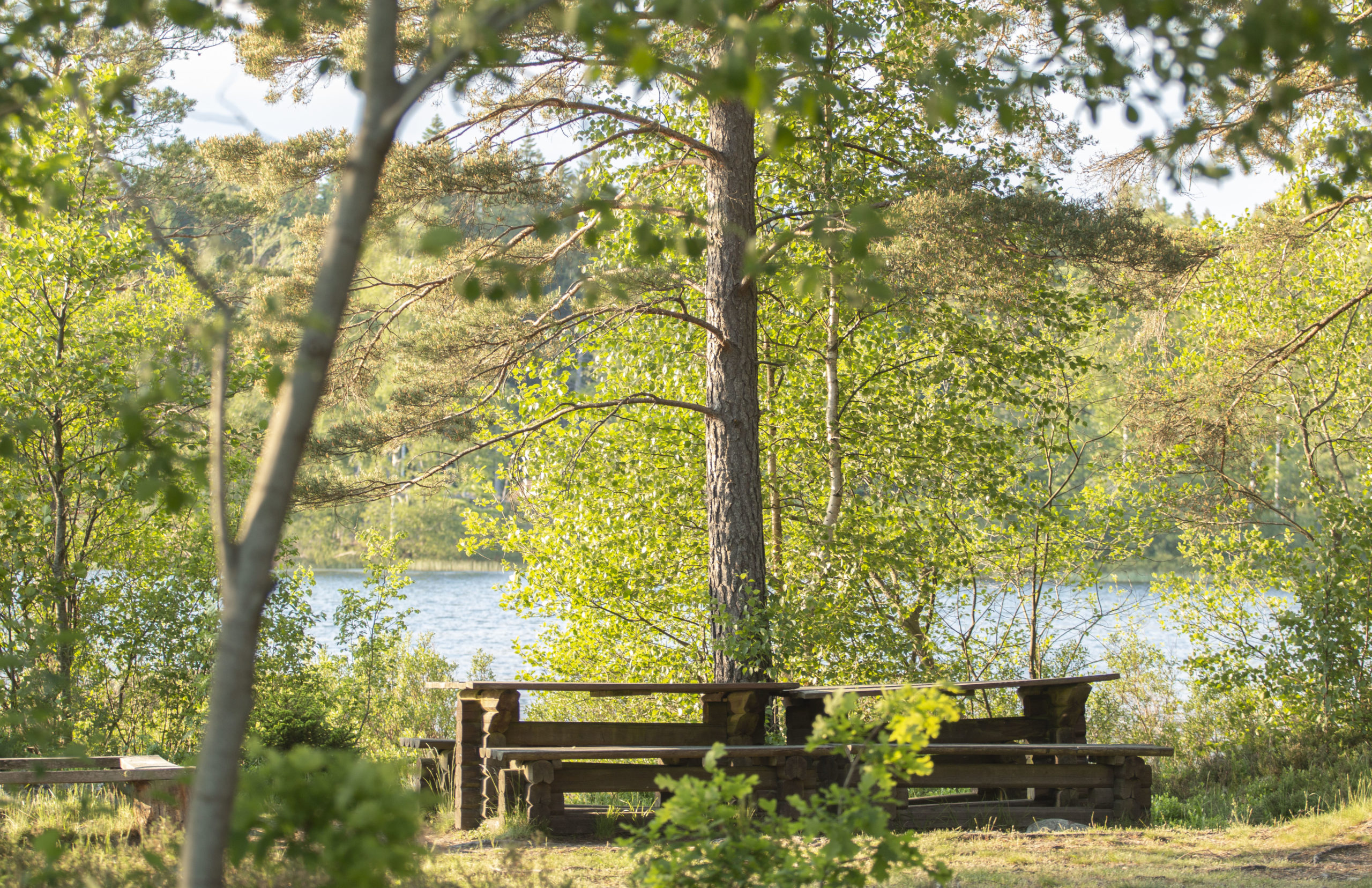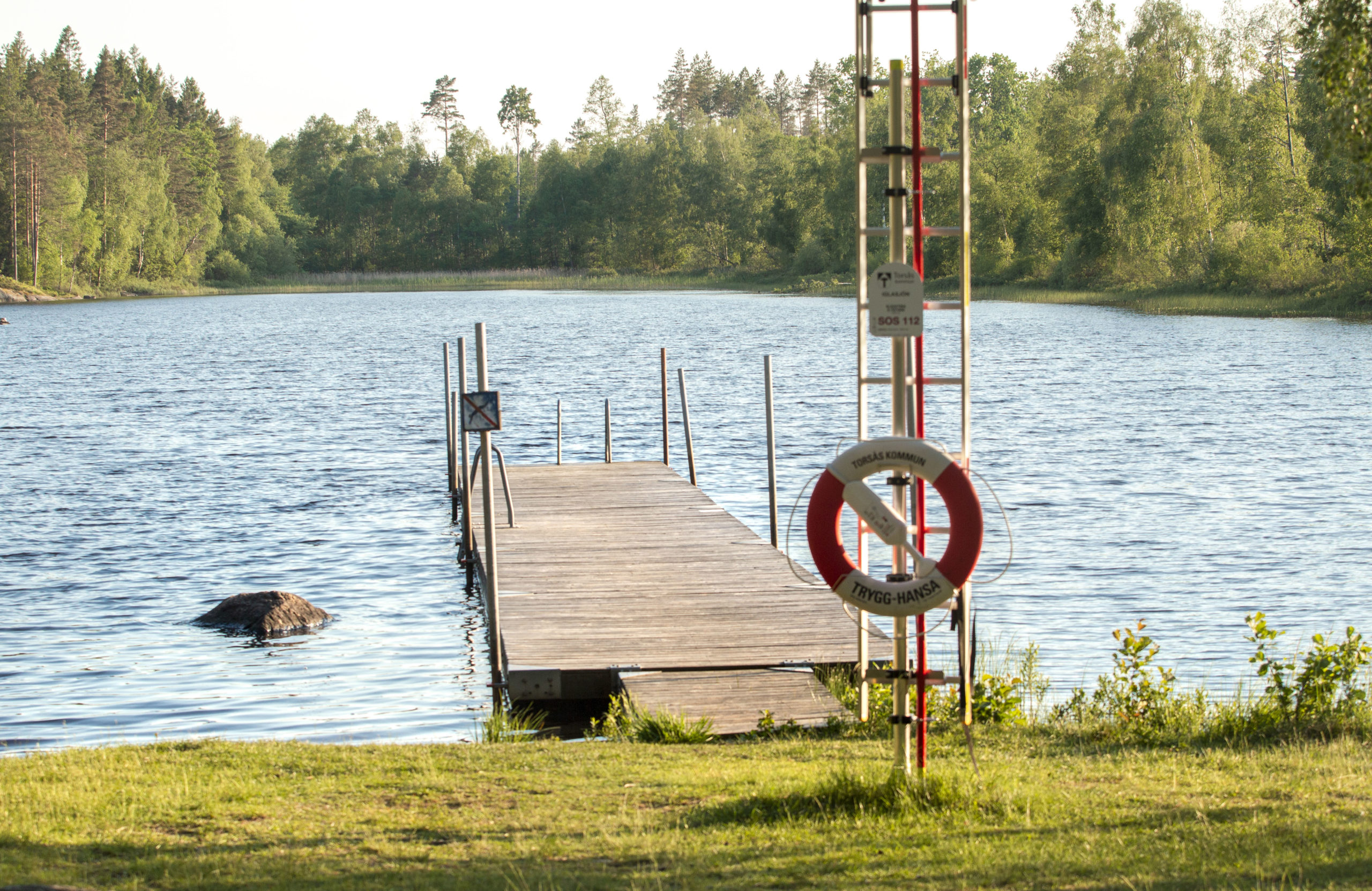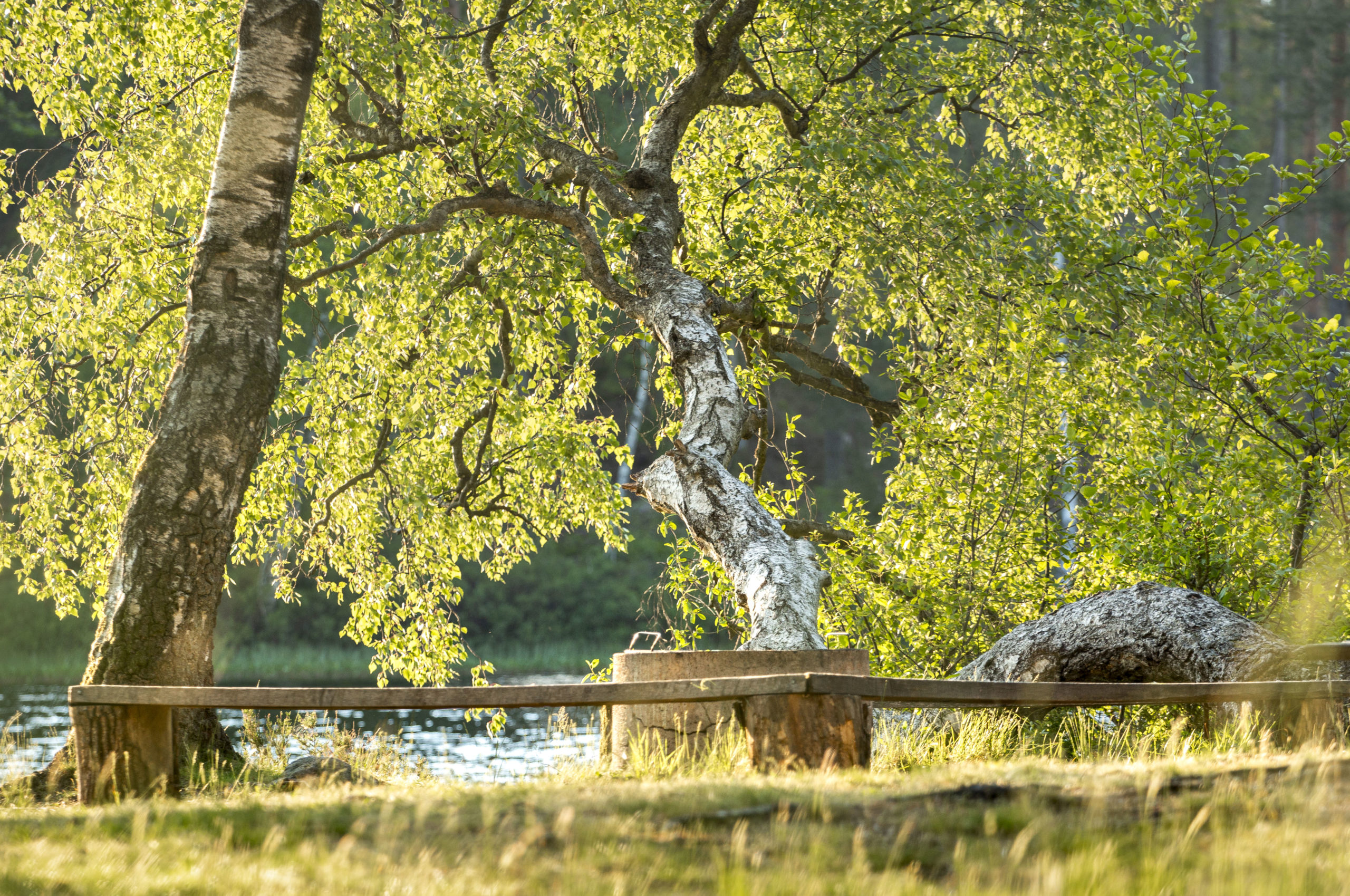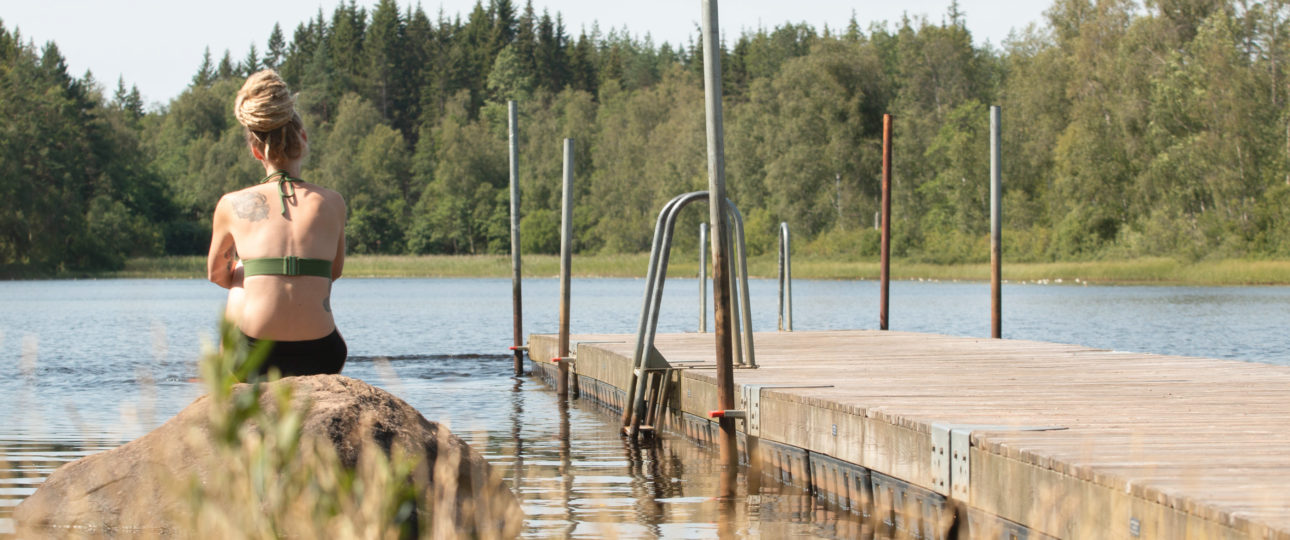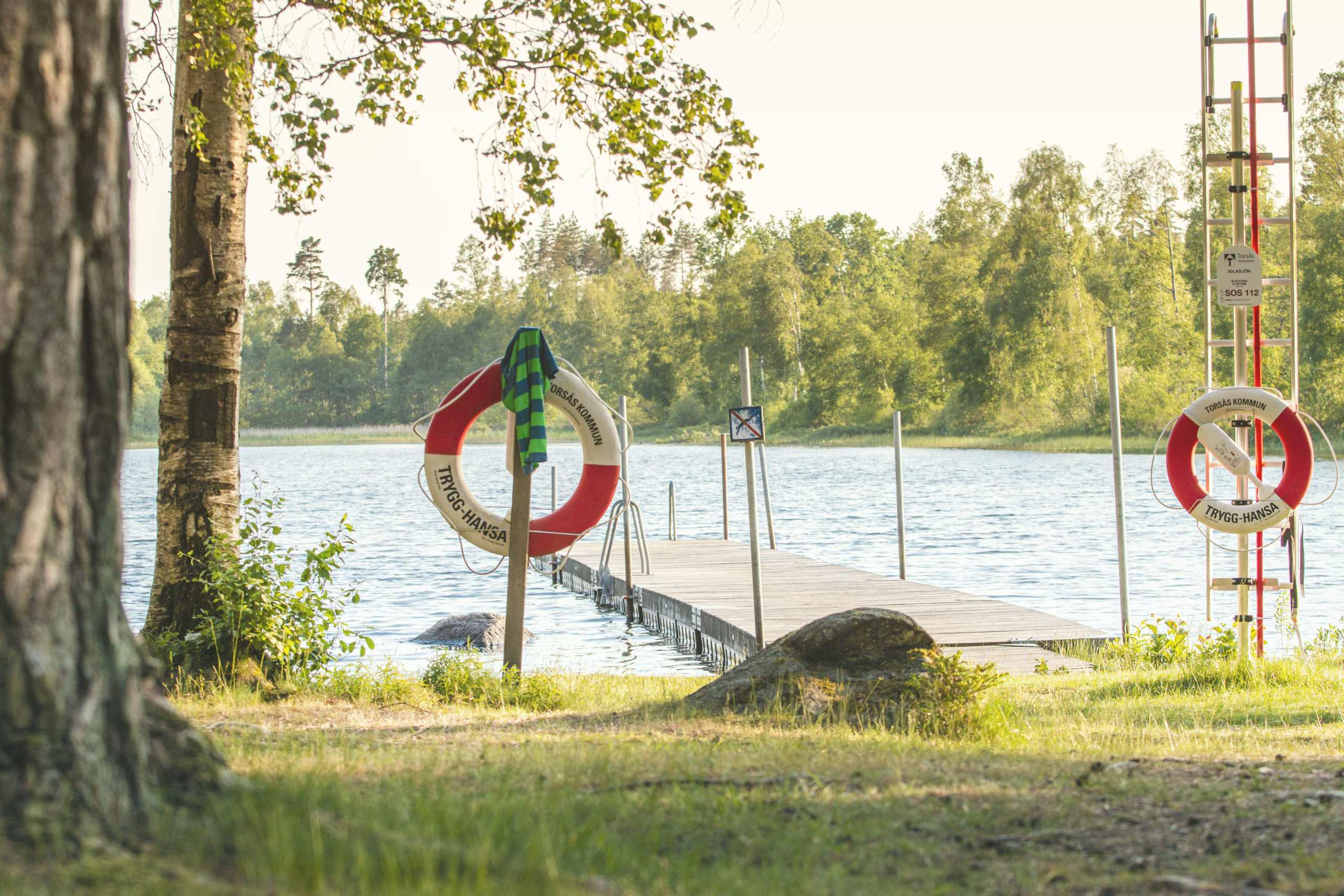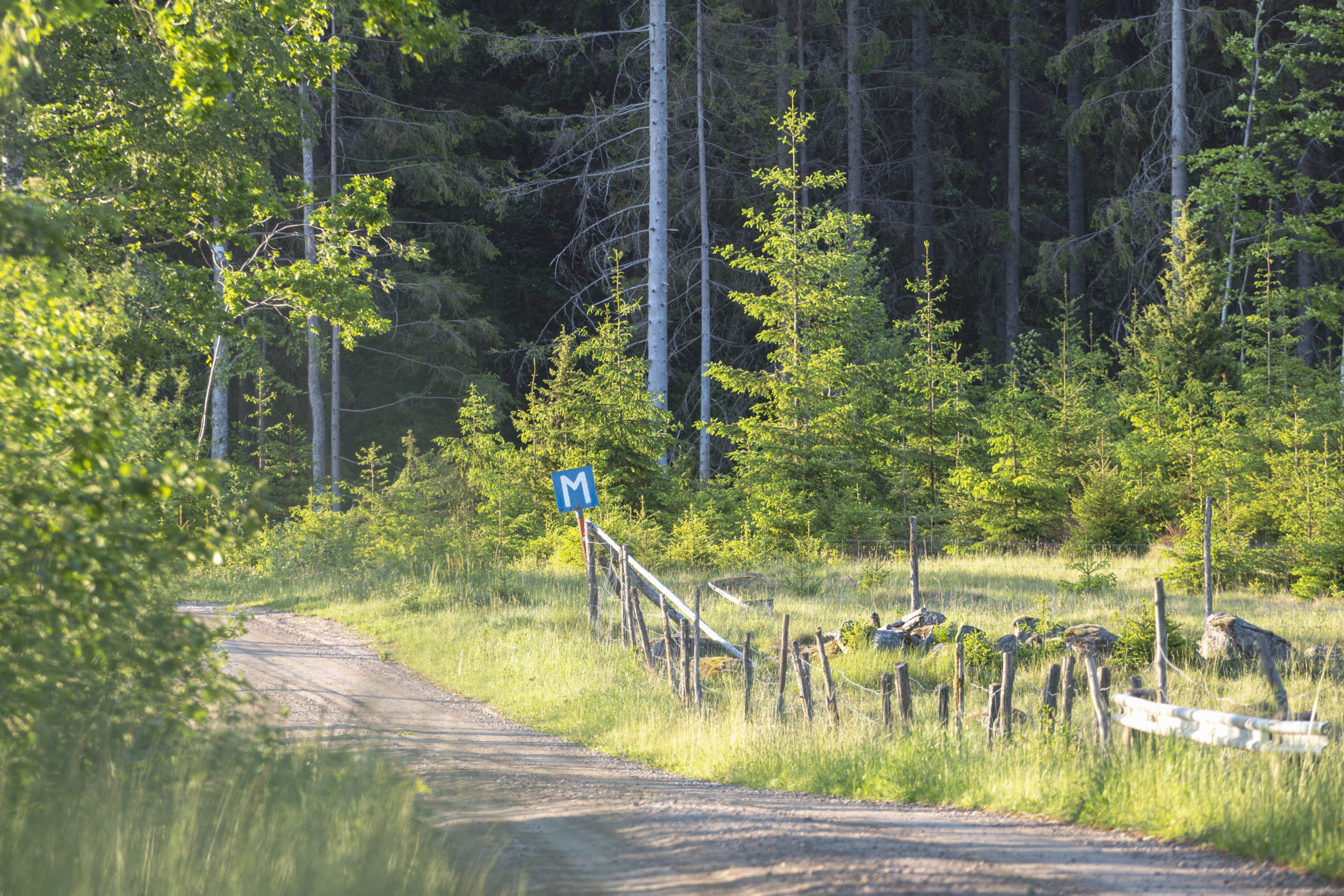 Enjoy a truly relaxing and energizing bath, or just pause on the jetty and let your feet dangle into the water. Embrace the stillness, the space, and the comforting sounds of nature. The seemingly dark, and still water will give you a comforting, warm, and nursing feeling as if mother nature is caring for you. Despite its rich, dark colour, the water is clean and fresh; during the summer months, the water is usually a little warmer. The small beach and sandy bottom invite you to a mindful and slow walk into the water.
Surrounded by lush green forests, along a winding gravel road with flourishing roadsides and mossy forest glades, lays this rather small lake, just at the outer edge of Torsås. During all seasons of the year, you can enjoy long soothing baths, and during the colder seasons, refreshing Nordic cold baths! Finding it can be a bit tricky since it's situated far out in the forest, but once you know its location you might find your way back to this lovely oasis again, and again.
There is something special about Iglasjön. In high season you might share this place with locals and other guests, however, during the low season, in spring, early summer and during the cold season, you might enjoy this beautiful place completely by yourself. Here you can stay for a long break, you can cook your meals, warm your tea or just yourself at the barbeque place. There are also picnic tables and a dry toilet. If you want to go for a swim, the lake is never deeper than 2 meters, there is a also small sandy beach which allows you to slowly walk into the water. There is also a jetty if you just wish to let your fingertips and toes dangle in the water.
Contact information
+46 (0)486 331 30
Iglasjön, Torsås, Sweden
Opening season: All year round
Where we are at: