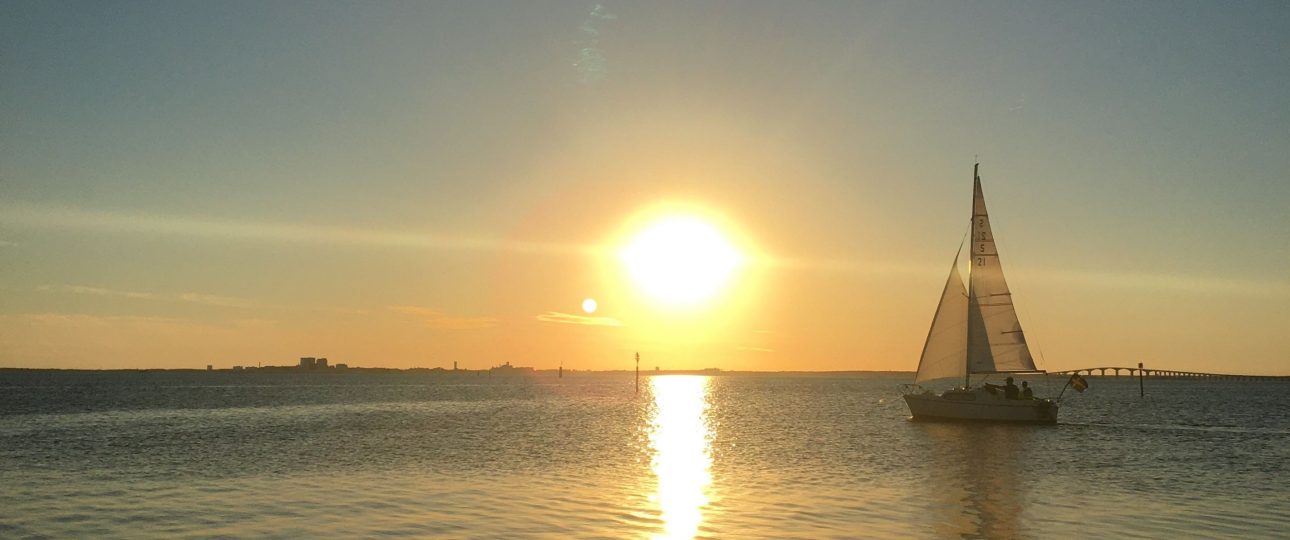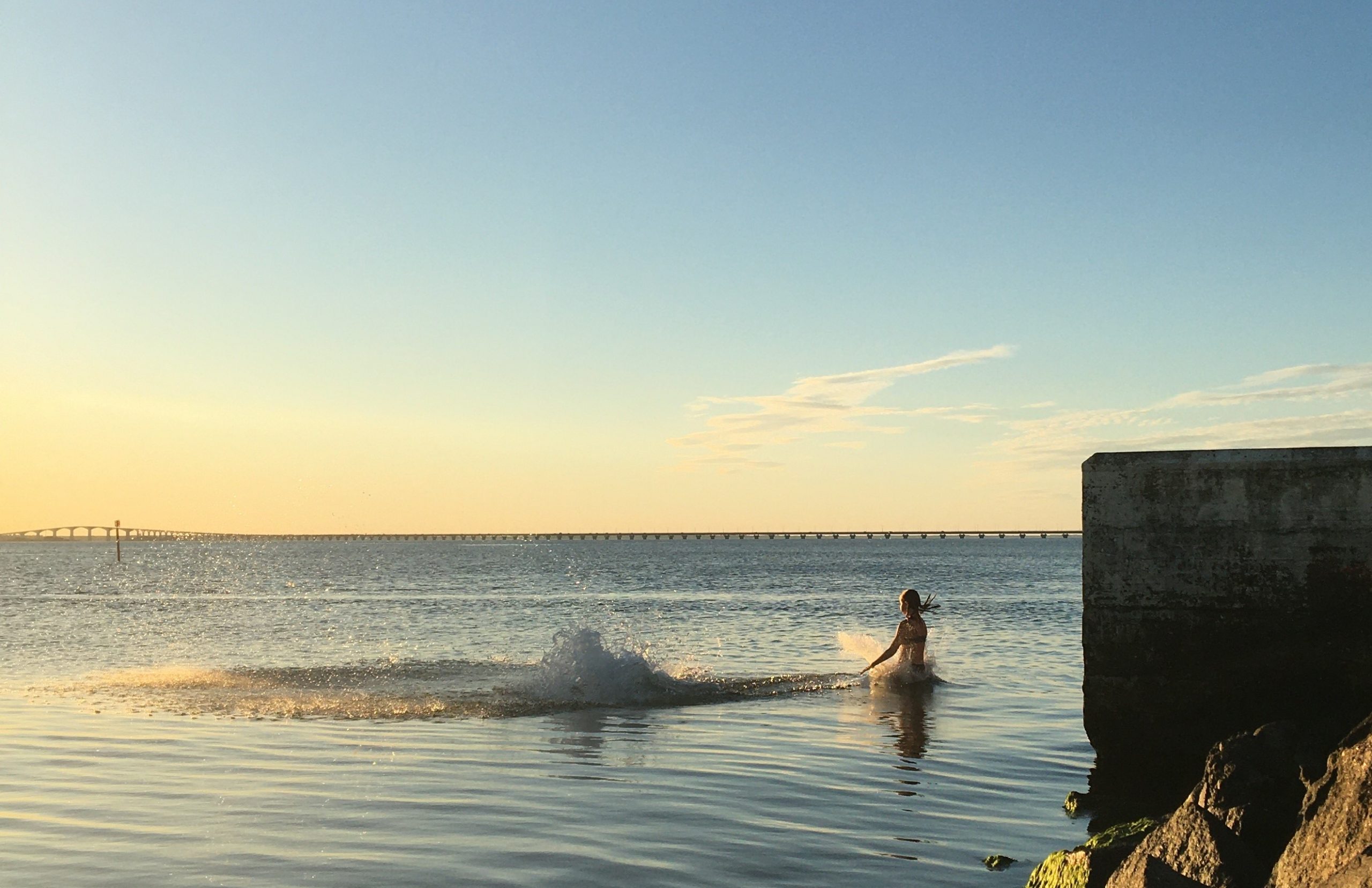 Photo by Christel Liljegren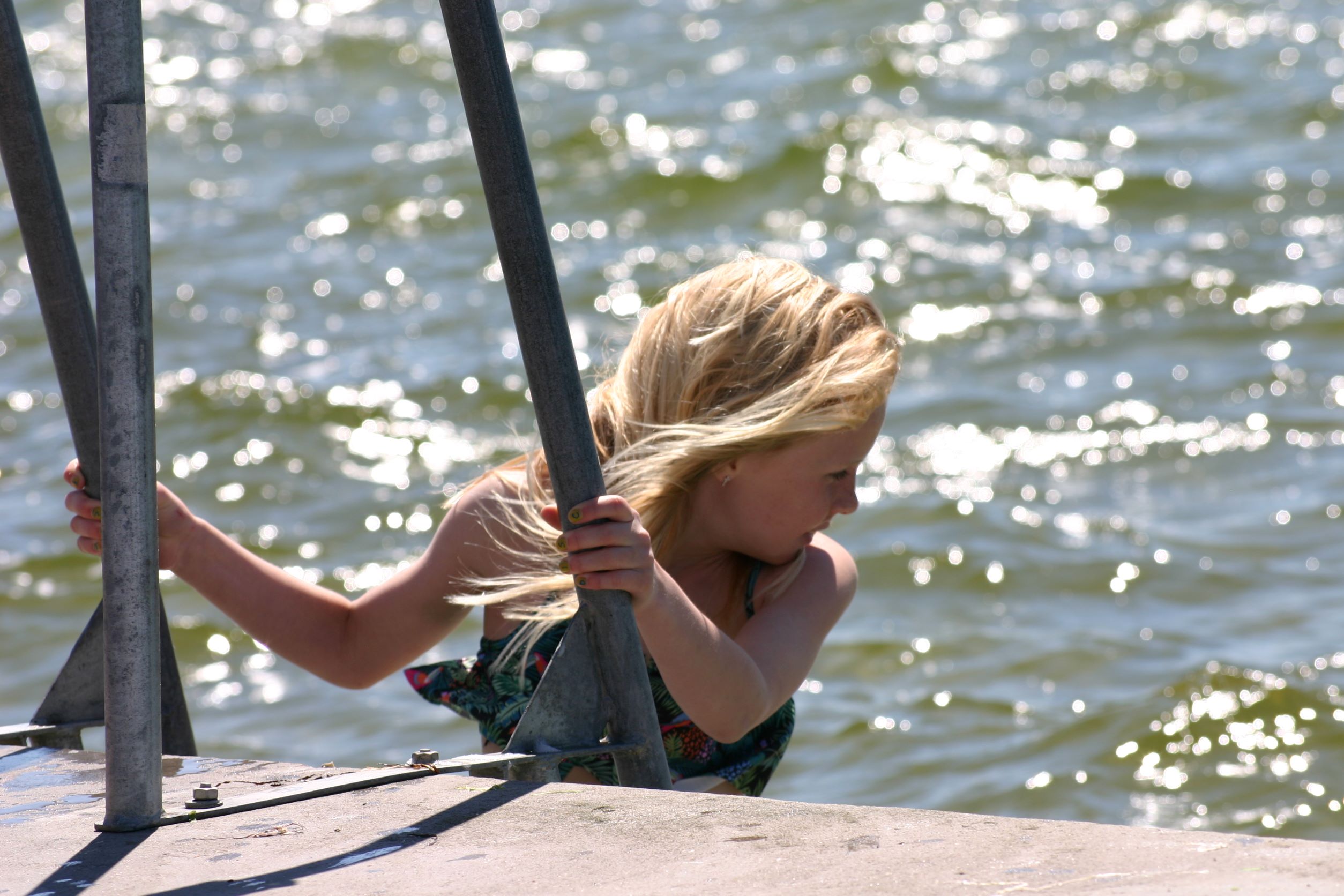 View all photos
X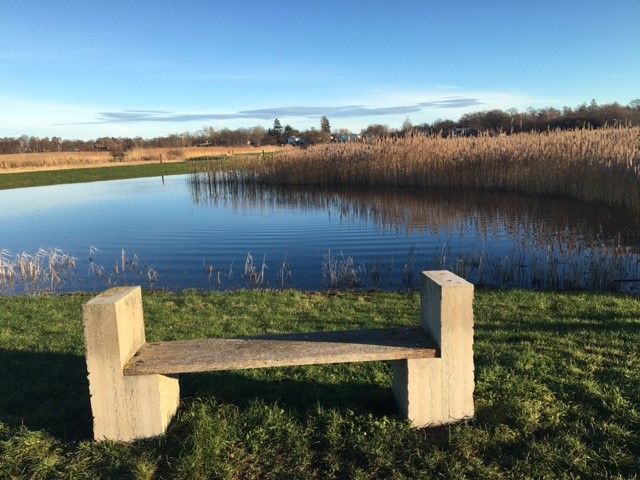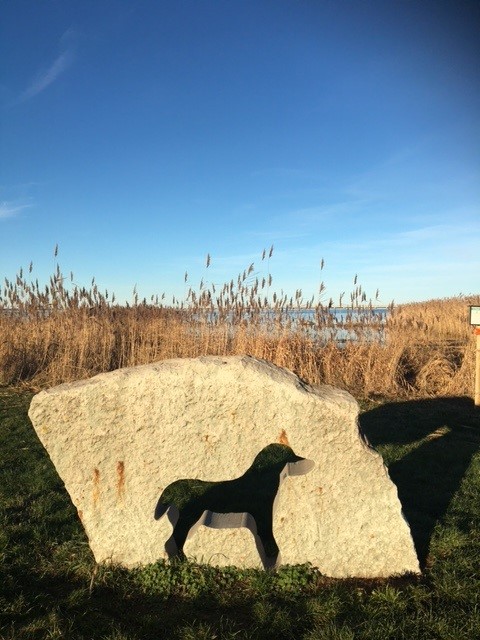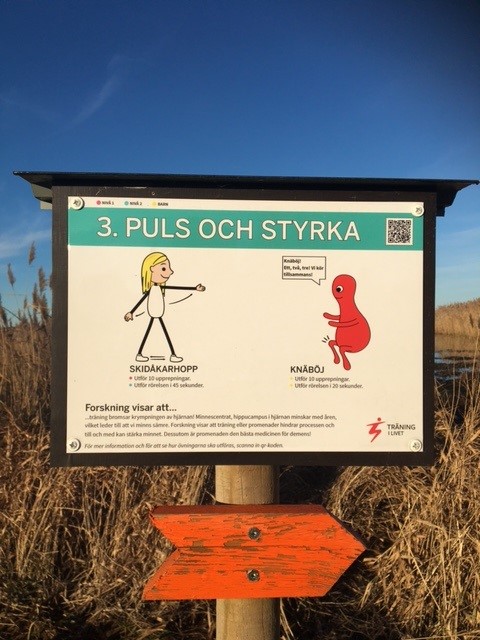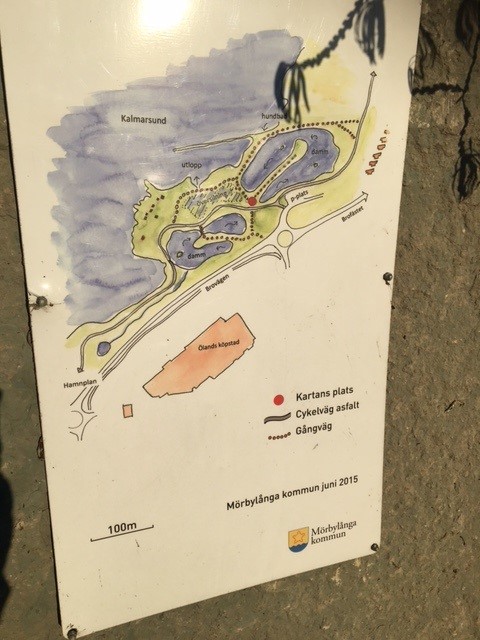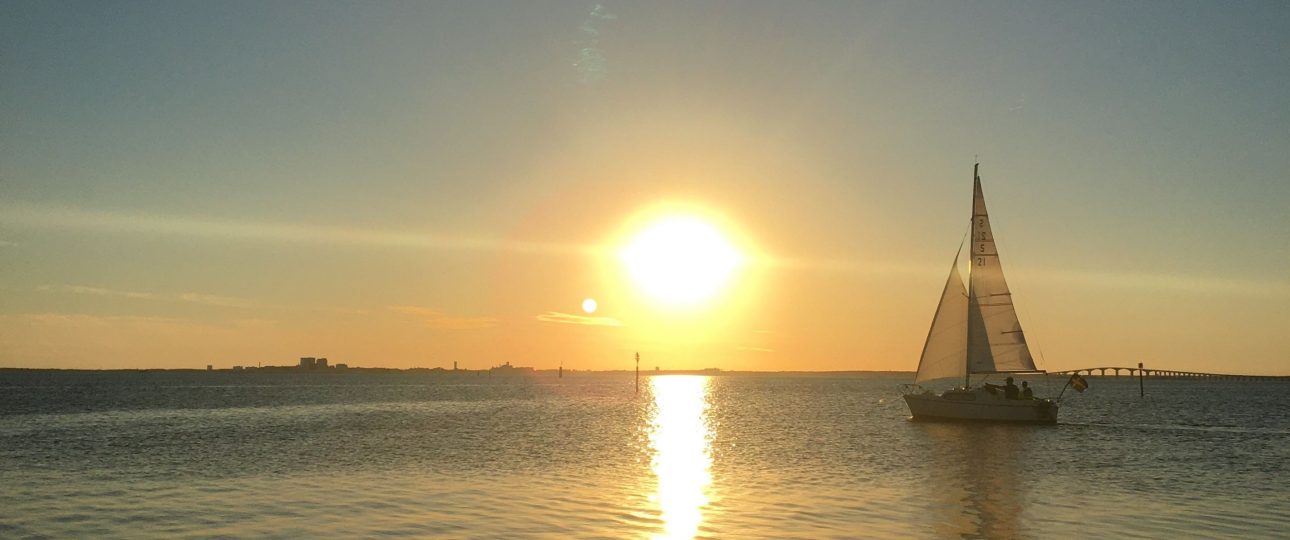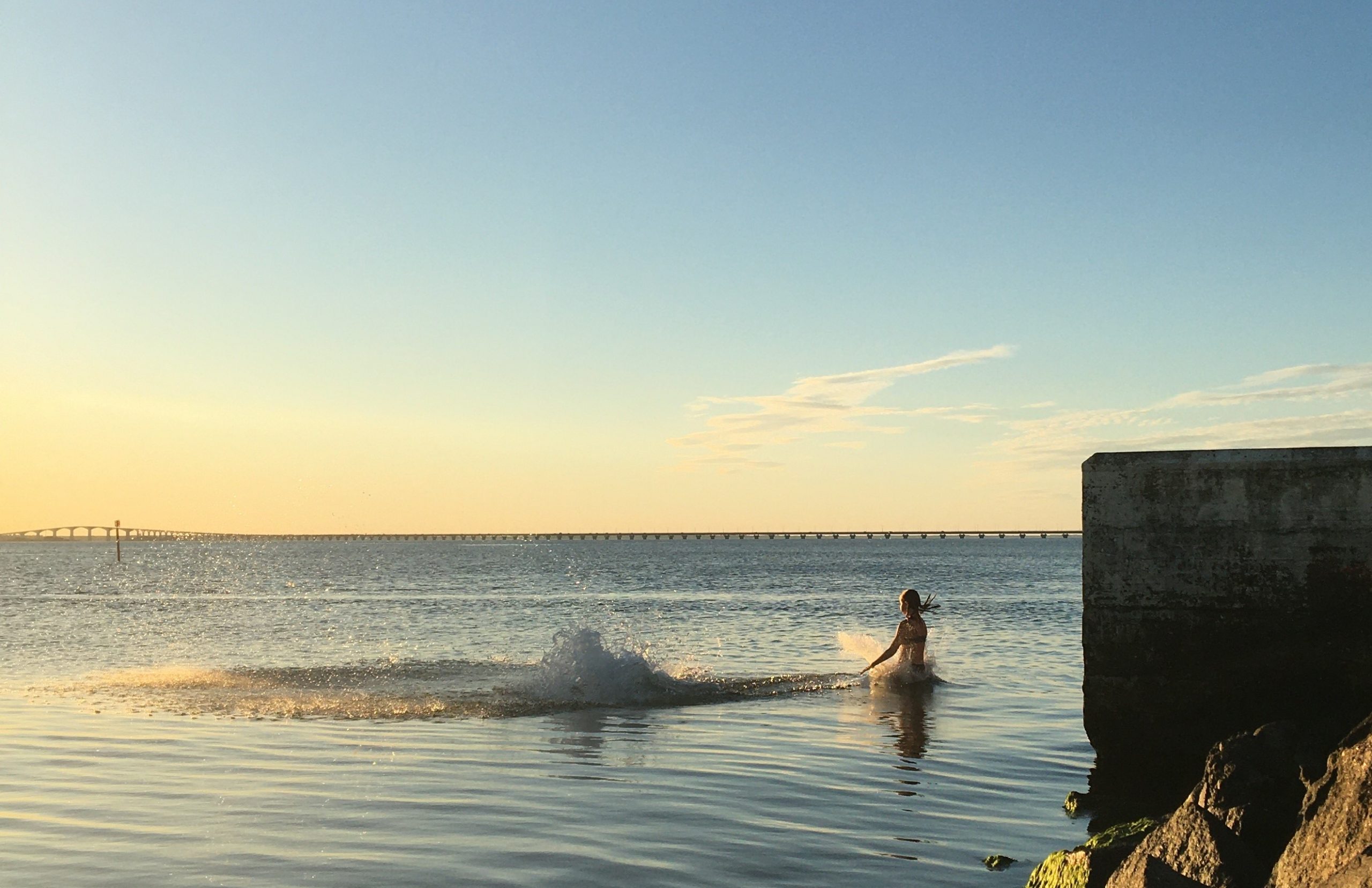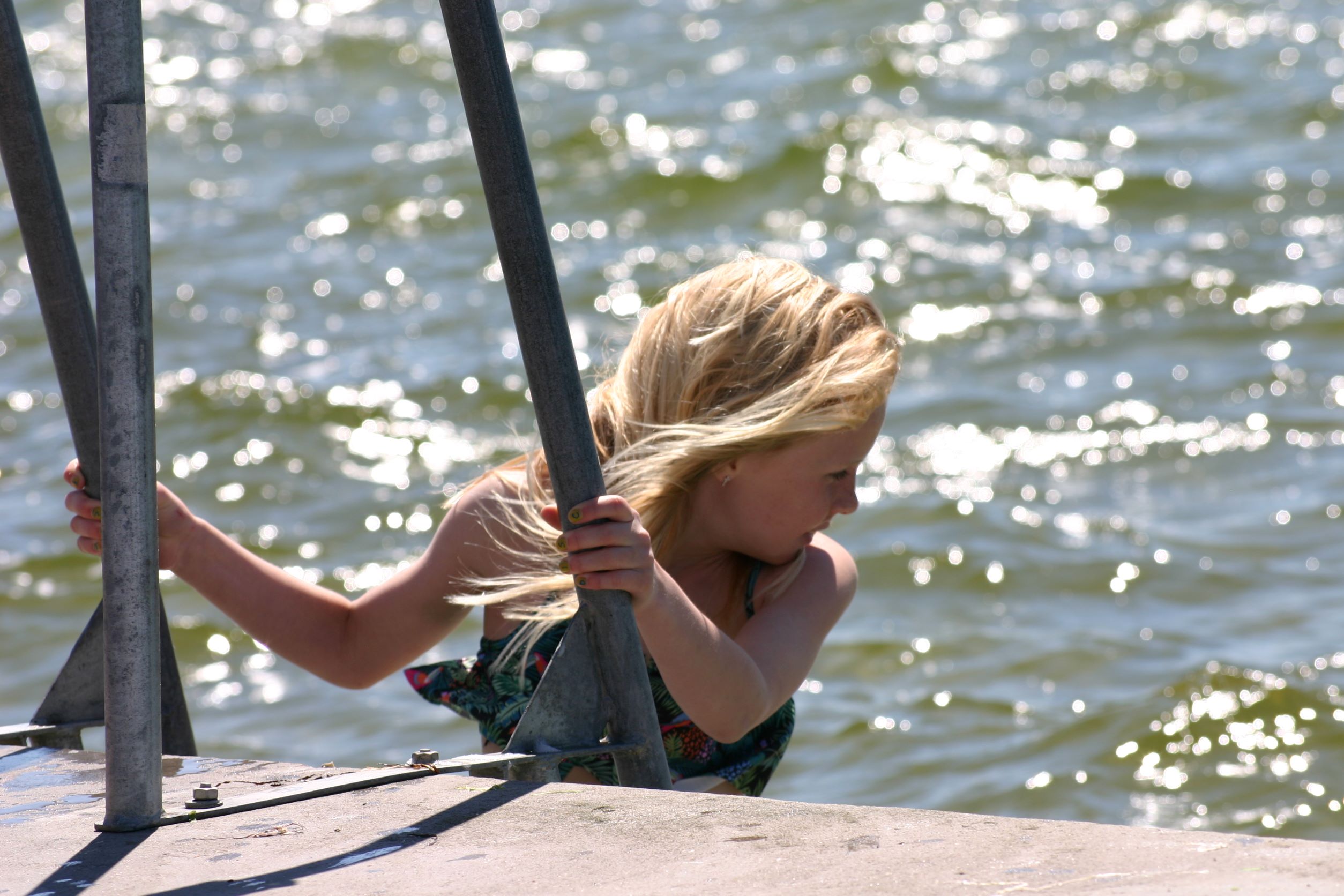 Welcome to a wheelchair-accessible beach for the whole family. Here are places offering peace and quiet or providing possibilities to do exercise on land or water. It is close to shops where you can enjoy arts and crafts or buy clothes, decorations or sports equipment both second-hand and new. Lunch, dinner, and "fika" options are plentiful. Pull out the picnic rug to enjoy a homemade relaxing picnic or make the most of the barbeques supplied on the beach. If you prefer there are kiosks selling light refreshments or several waterfront restaurants for something more substantial.
The beach area has plenty to offer. Going south along the coast, you will find Granuddens beach with a shallow sandy bottom and still waters which makes it a perfect location for children, the beach also has a bathing jetty, and a playground. Here you can build sandcastles on the beach, whilst keeping a looking out in the Kalmarsund. Further north nearby the beach and harbour you find a beautiful dam area with walking and bicycle trails, a dog-friendly beach area, and a movement walk. Whether you hike north or south along the coast, you are offered a closeness to nature.
At Färjestadens beach there is the opportunity to swim all year round, the brave tries refreshing cold baths.
Faerostadia, Färiestaden or Färjestaden has been an important port from the late 14th century until the inauguration of Ölandsbron (the Öland Bridg) on 30 September 1972. The port and communication around the port have over time shaped the development of the urban area. In the 17th century, with the wars ongoing around Öland, Kråkeskär's fortification was built to protect shipping in Kalmarsund and Färiestadens harbor. Remains of the fort and remains from the time when Färjestaden had a courthouse can still be seen in the urban area.
During summer you can take the bicycle ferry to Kalmar.
Contact information
+46 485-470 00
Södra Hamnplan, Färjestaden, Sweden
Opening season: All year around
Where we are at: