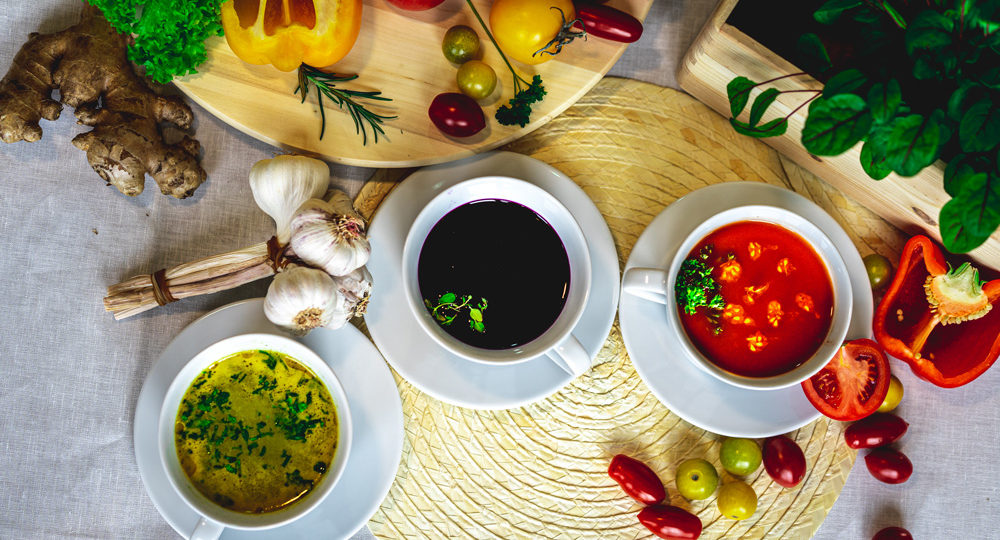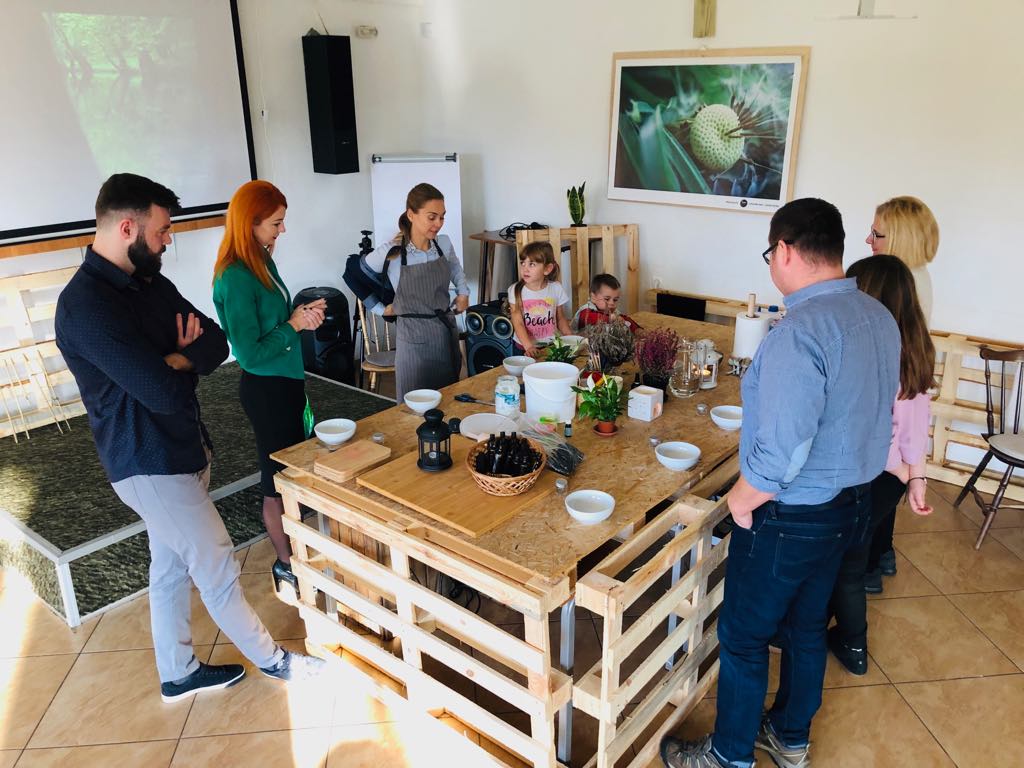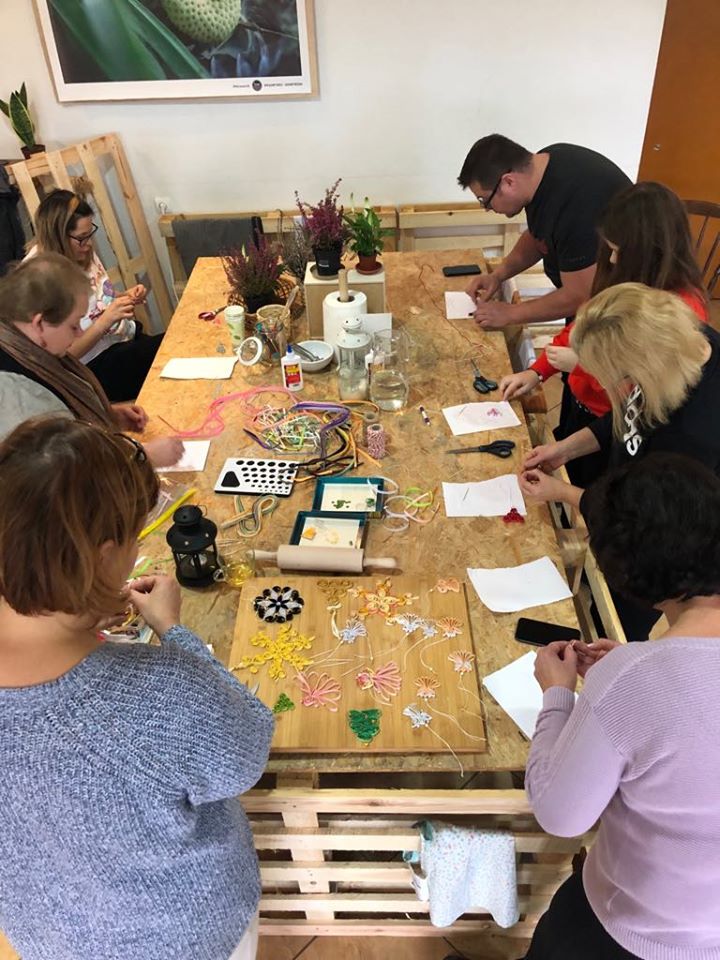 View all photos
X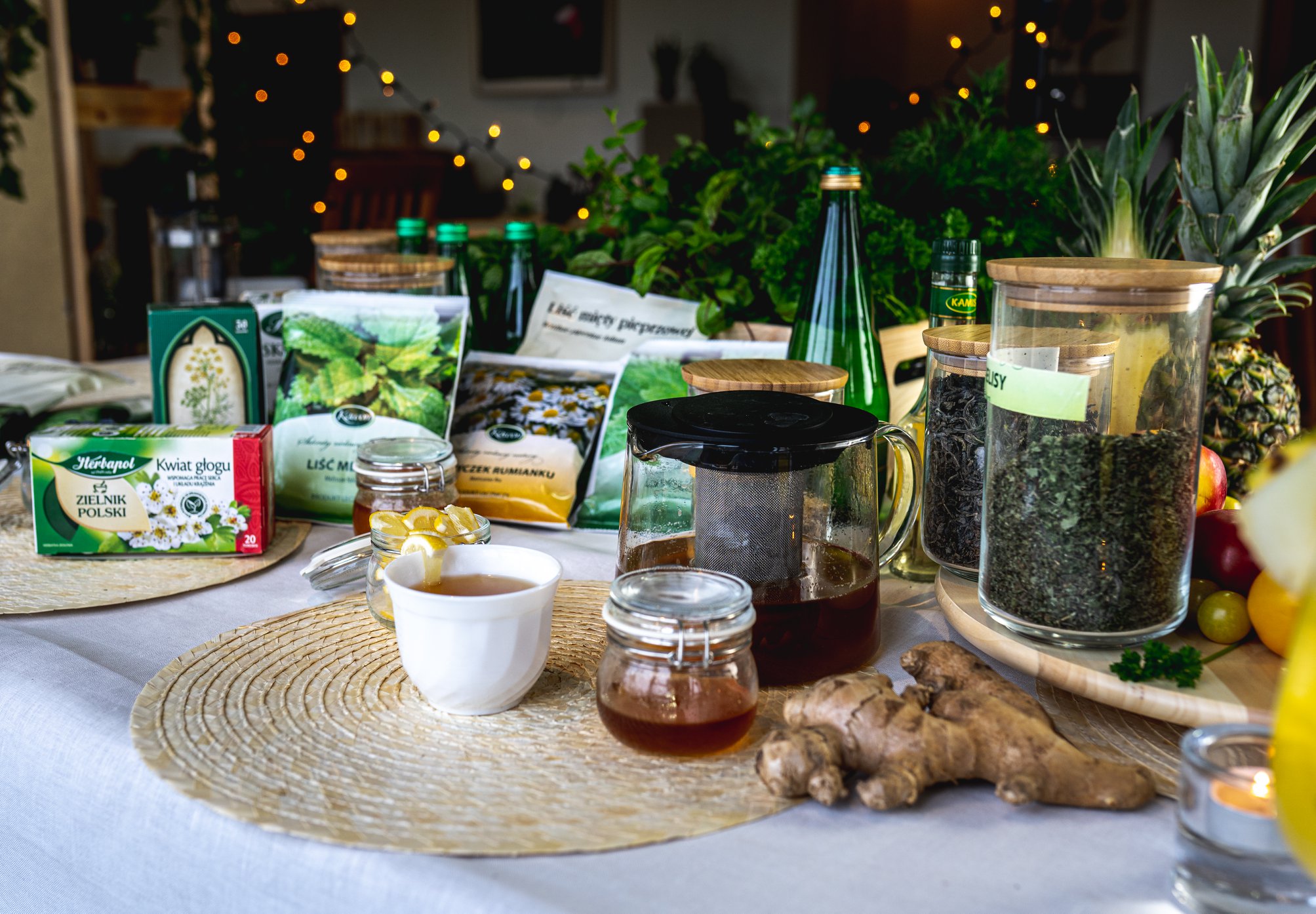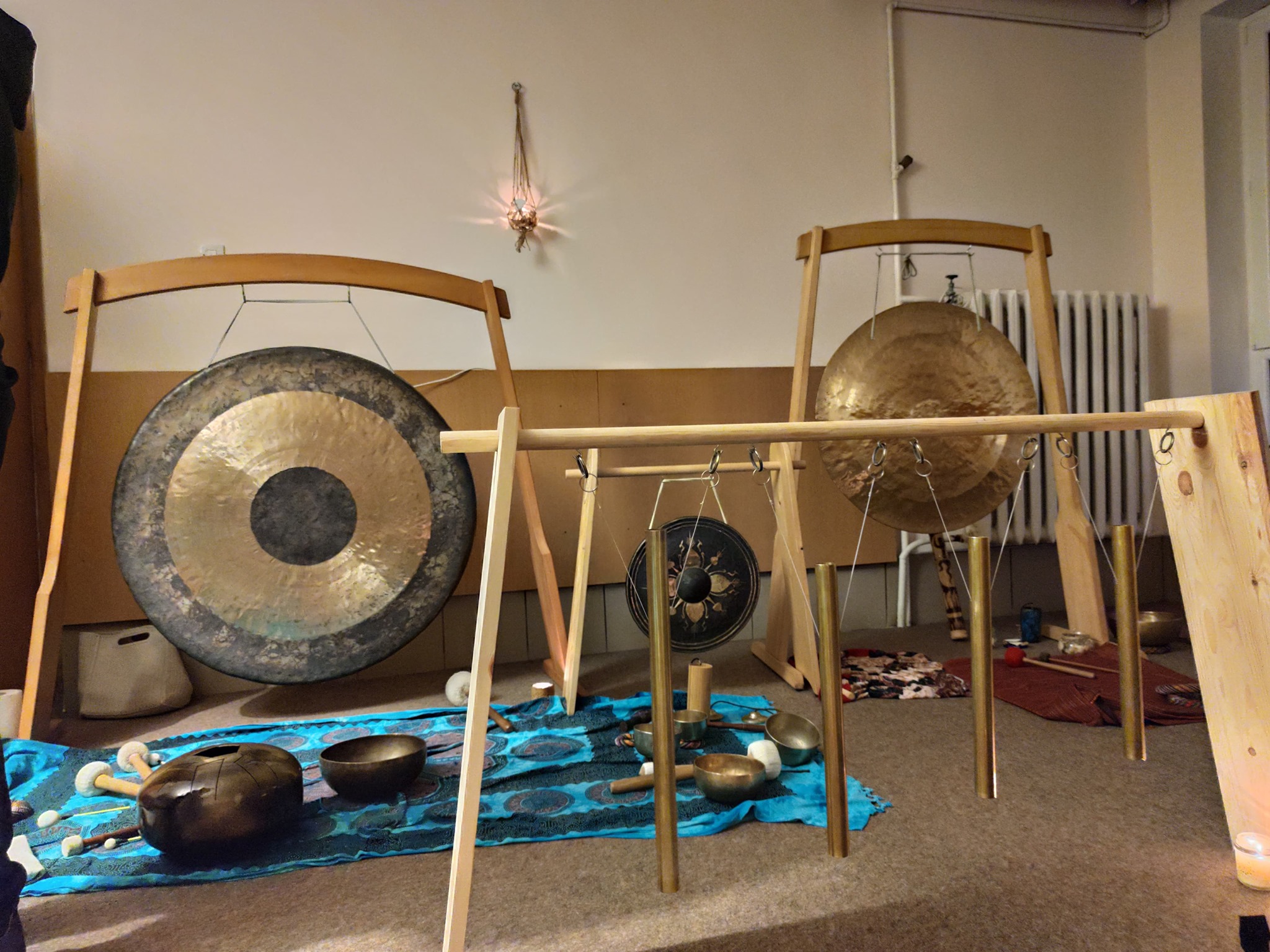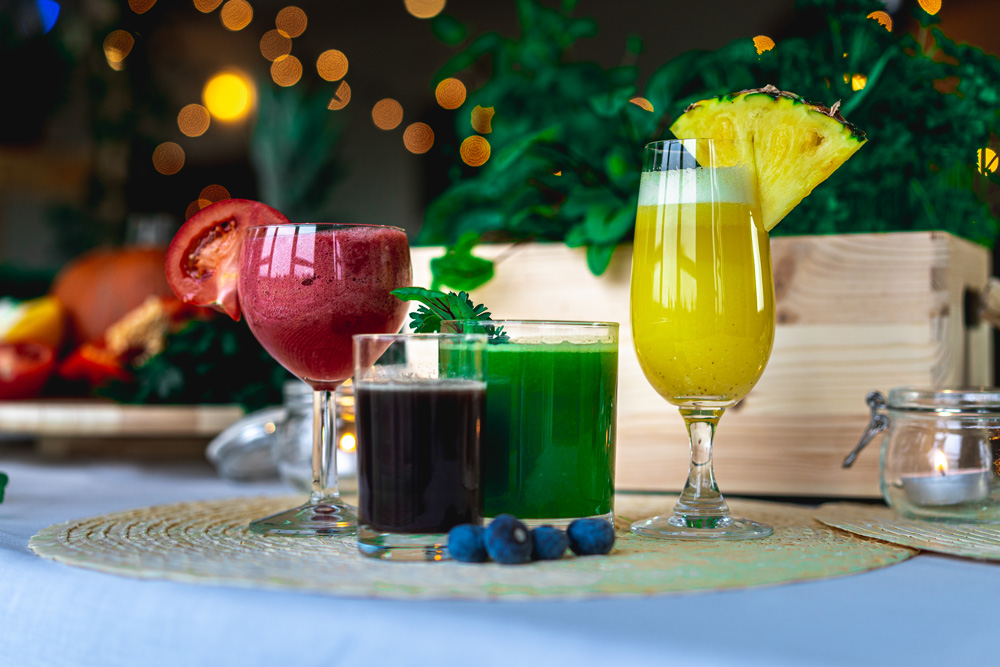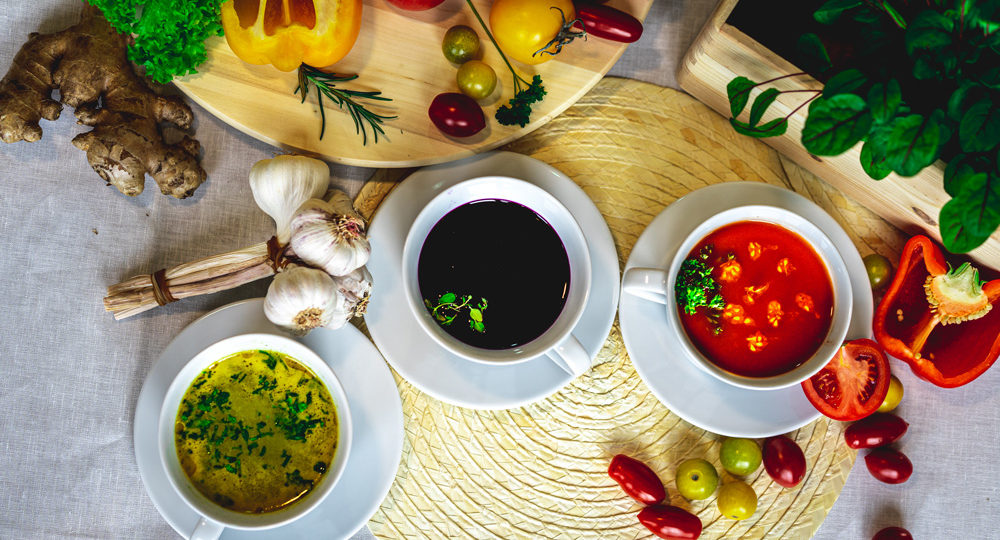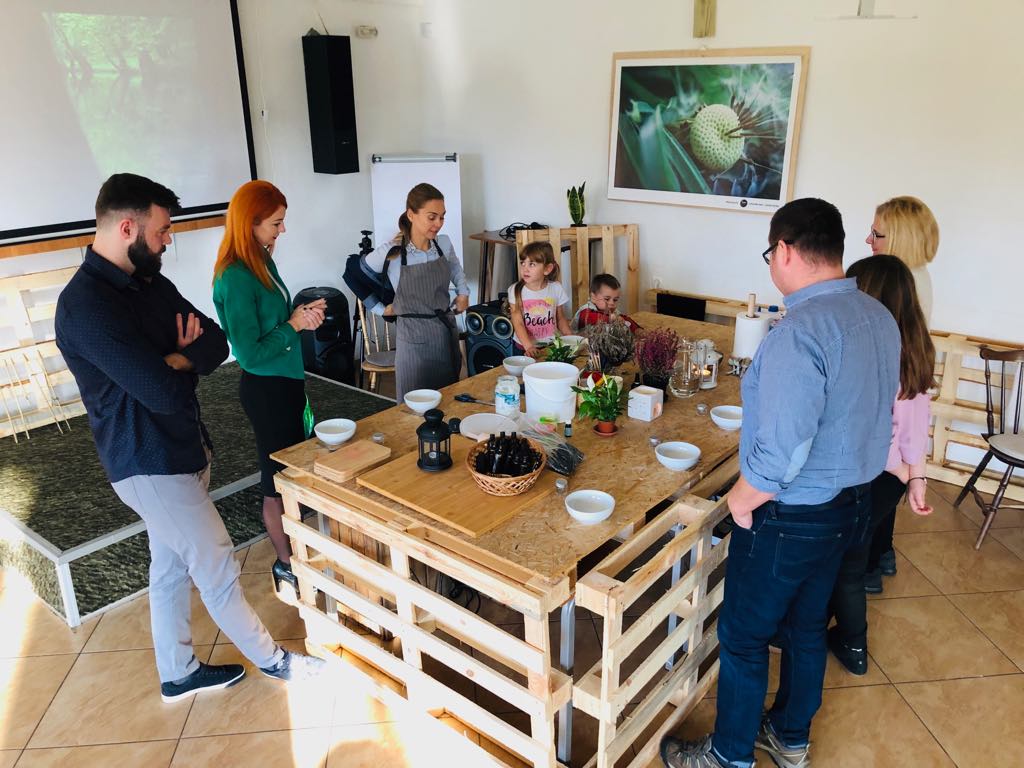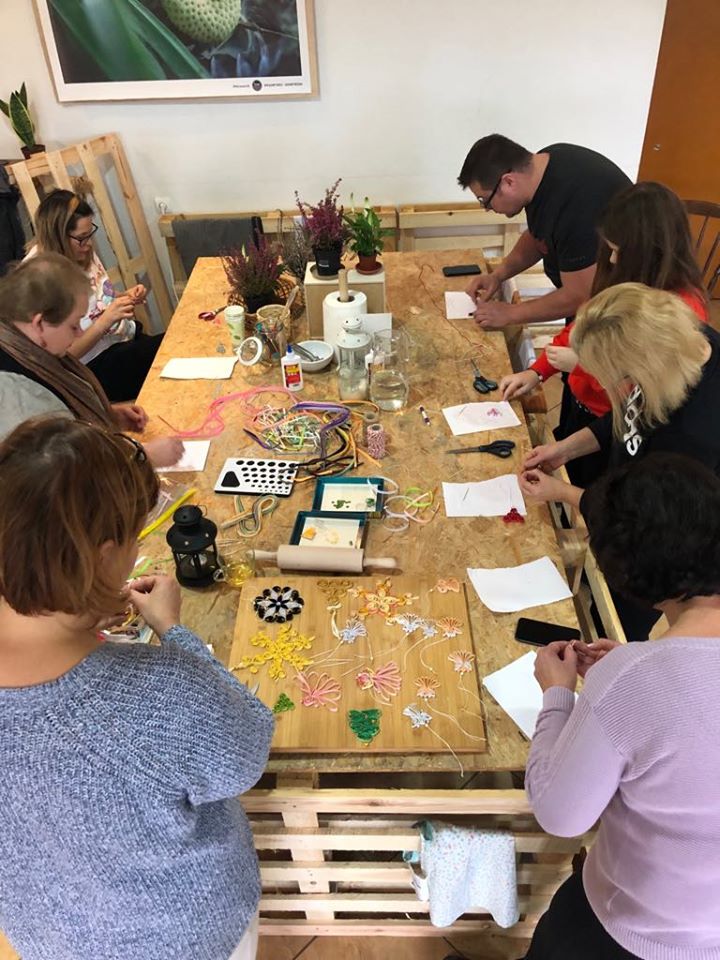 We hope you enjoyed your visit and we love to have your feedback. How well do the Nowy Jantar deliver wellbeing to visitors?
Cancelm
Nowy Jantar is a pro-health project – the group of nature enthusiasts organize diet stays together with physical activities, educational workshops about herbs, homemade cosmetics or natural medicine.
Organizers pay a special attention for the outdoor physical effort like sailing, yoga, nordic walking, but also trees hugging or ice swimming.
As the Organizes write about themselves: "The highest value for us is the health, care for wellbeing and a contact with the nature".
The accommodation is almost in the forest. Just a few hundred meters from the beach is a small refuge or a harbor, where people can feel like home and at the same time derive the good of nature and learn how to use it. It is place, where guests discover the secrets of healthy food and the mechanisms of the impact of nutrition on their condition and well-being.
Contact information
Rybacka 12, Jantar, Poland
Opening season: All year


Where we are at: