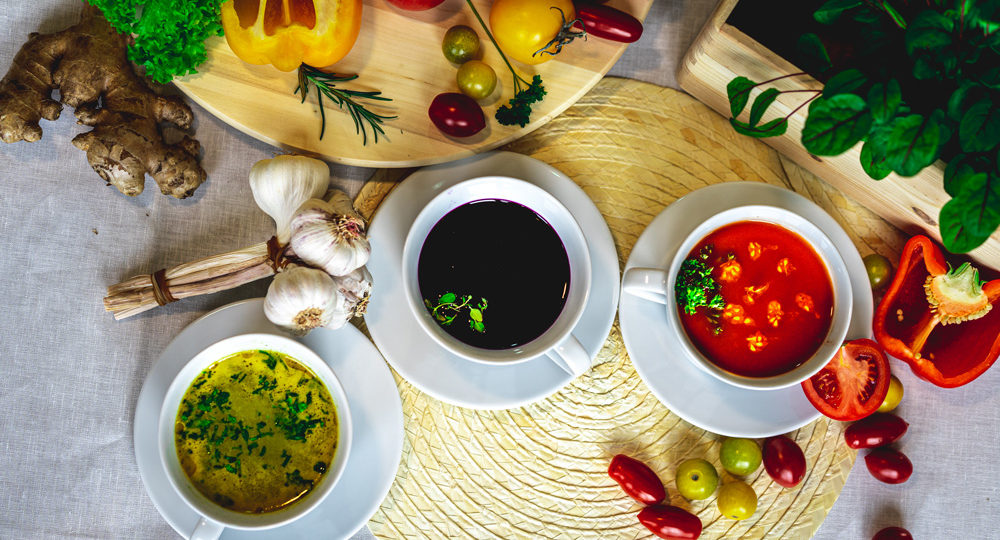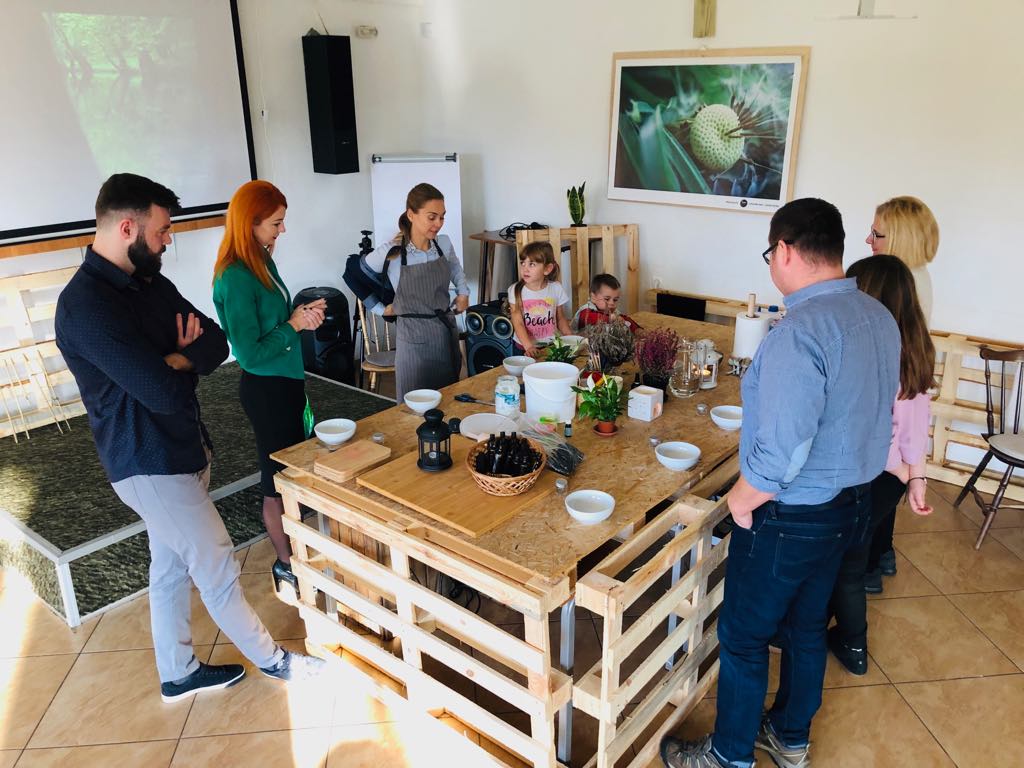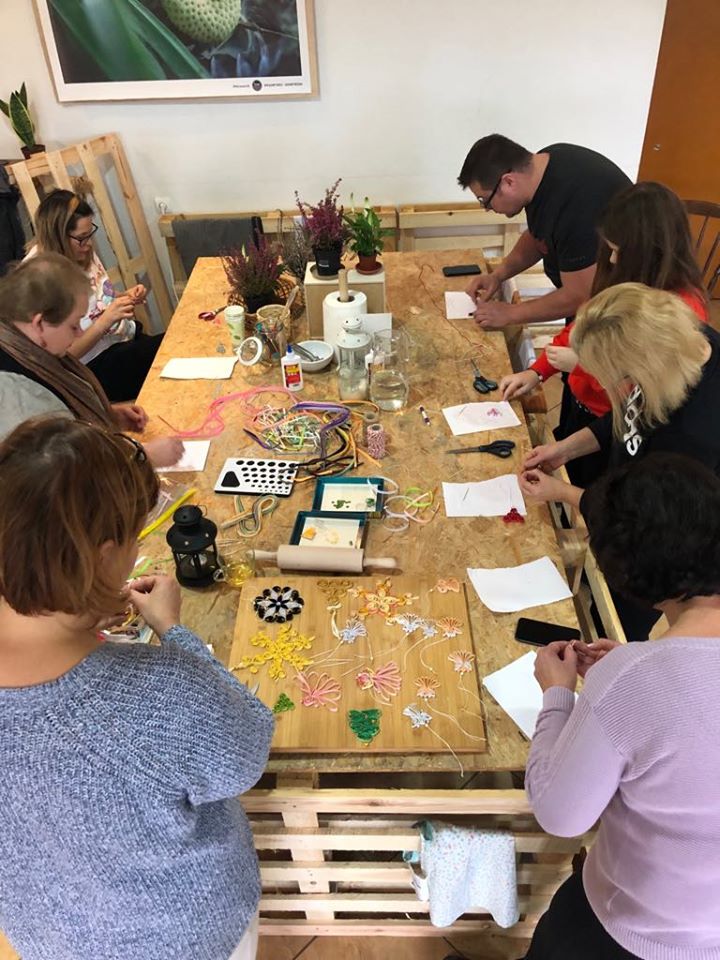 Visa alla bilder
X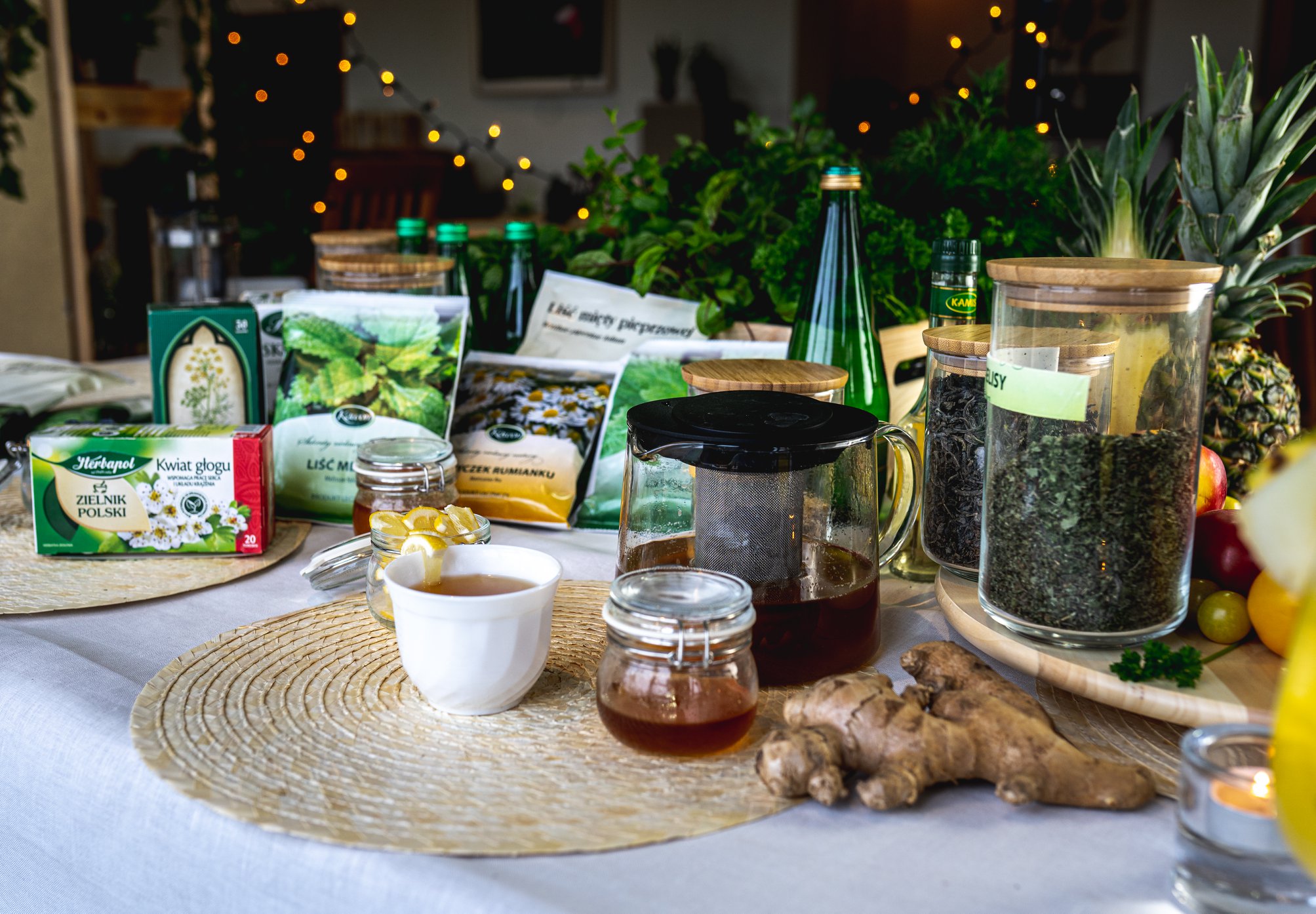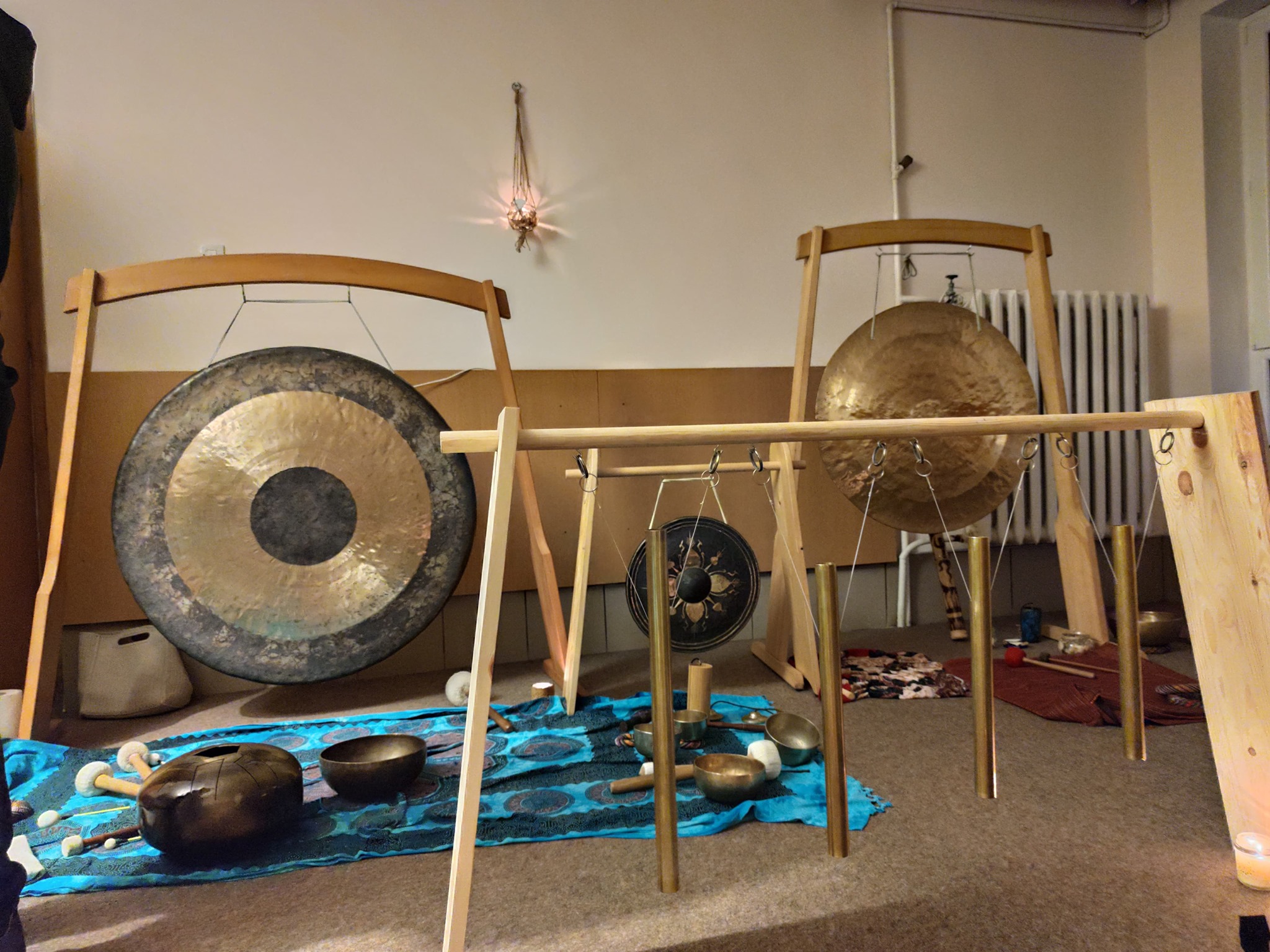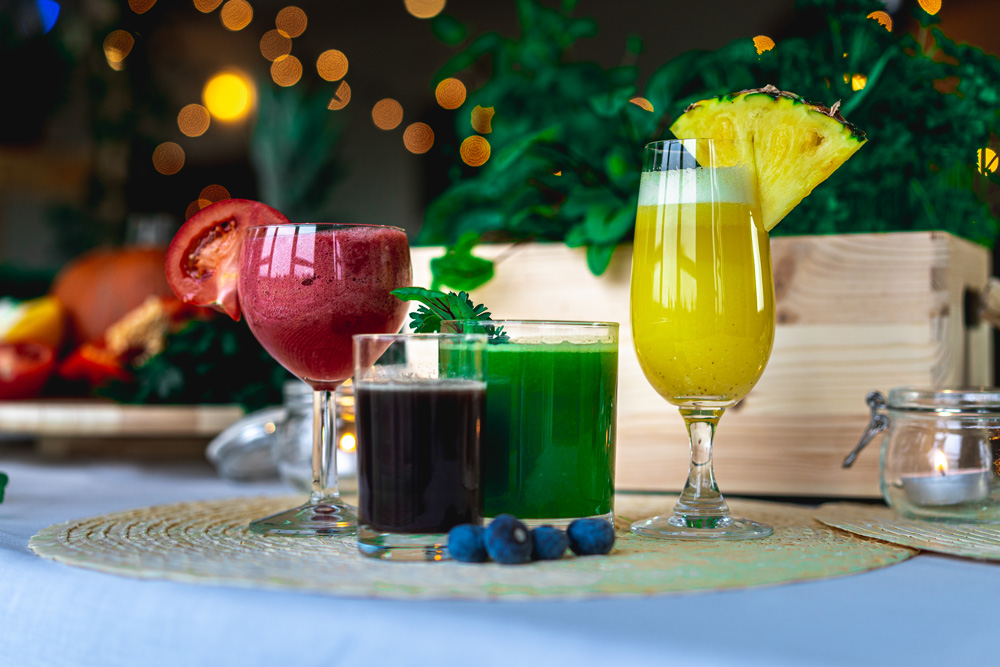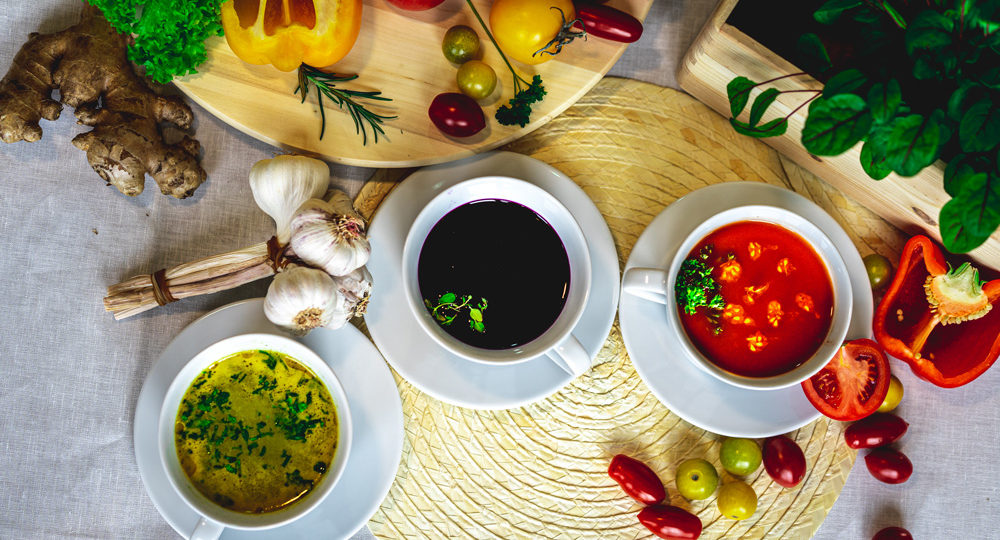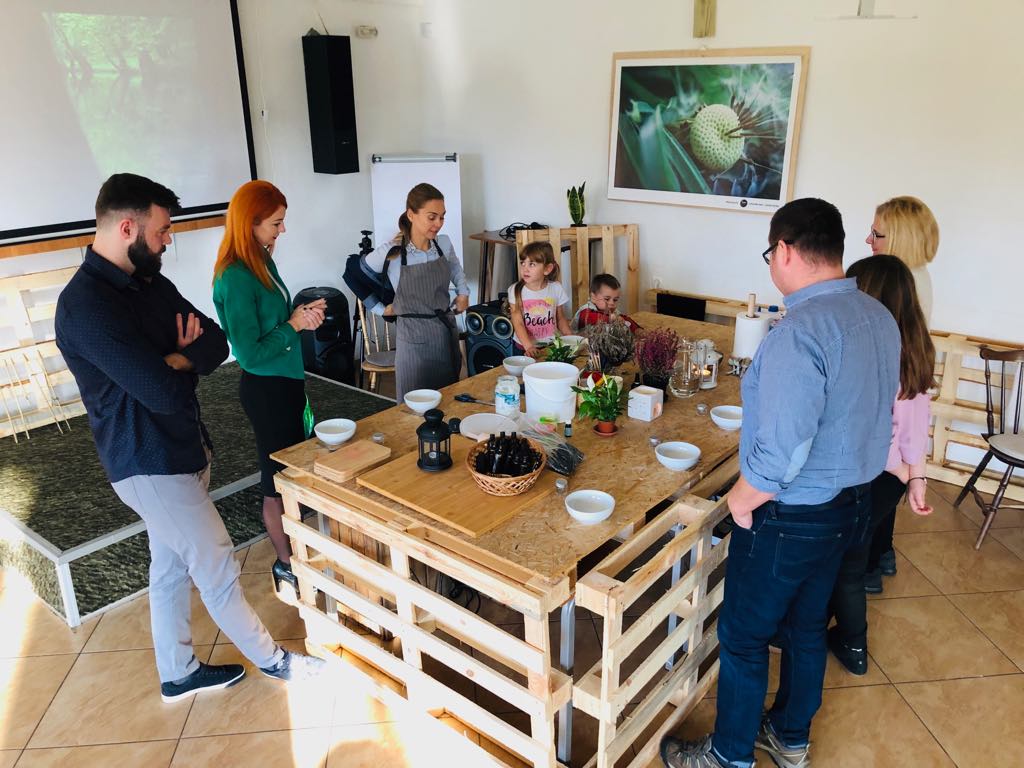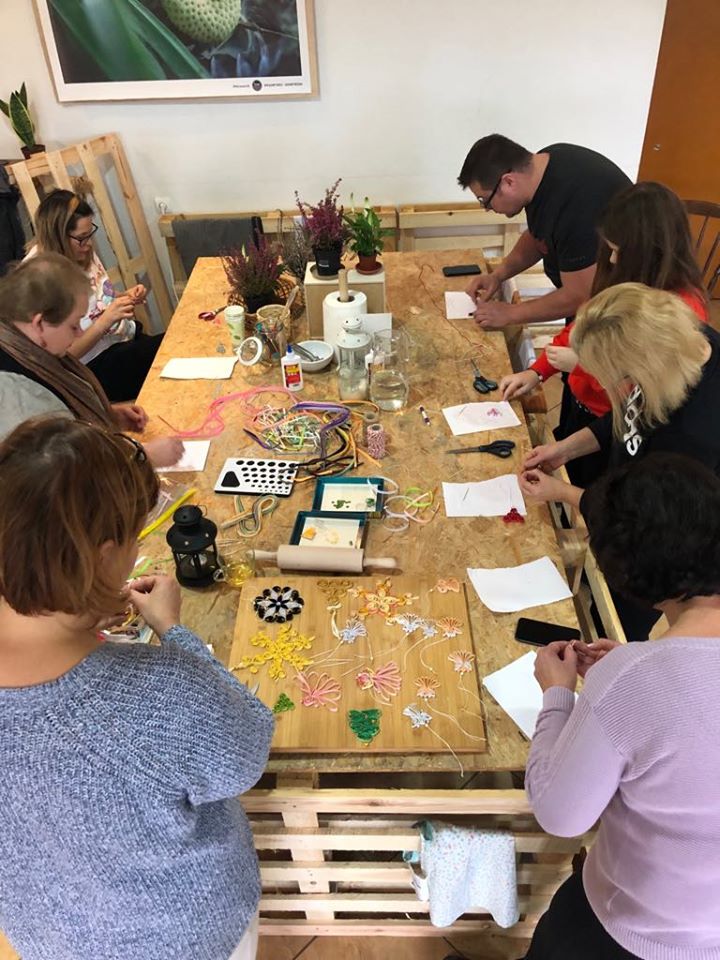 We hope you enjoyed your visit and we love to have your feedback. How well do the Nowy Jantar deliver wellbeing to visitors?
Cancel
Vi på Nowy Jantar satsar på hälsofrämjande aktiviteter och upplevelser. Vi är ett team av medvetna naturentusiaster som erbjuder dig boende med fokus på kost och hälsa, fysiska aktivitet och rörelse. Utöver det anordnar vi kurser och föreläsningar om örter, hemgjord kosmetika och om naturmedicin. I vår verksamhet vill vi lyfta vikten av en hälsosam och balanserad livsstil med fysisk aktivitet utomhus som exempelvis segling, yoga, stavgång men även lugna aktiviteter som skogsbad och kallbad.
Bara några hundra meter från stranden finns en trivsam, mindre hamn som även är en liten fristad där våra besökare och andra kan få komma bort, varva ned och känna sig som hemma. Här kan du även ta del av allt det goda naturen har att erbjuda.
Med oss på Nowy Jantar får du lära dig mer om det naturen kan ge och hur du kan använda det. Upptäck hemligheterna bakom hälsosam mat och om kostens positiva inverkan på din kropp, på ditt mående och ditt välbefinnande med oss.
Kontaktinformation
Rybacka 12, Jantar, Poland
Säsong: Året om


Här är vi nu: