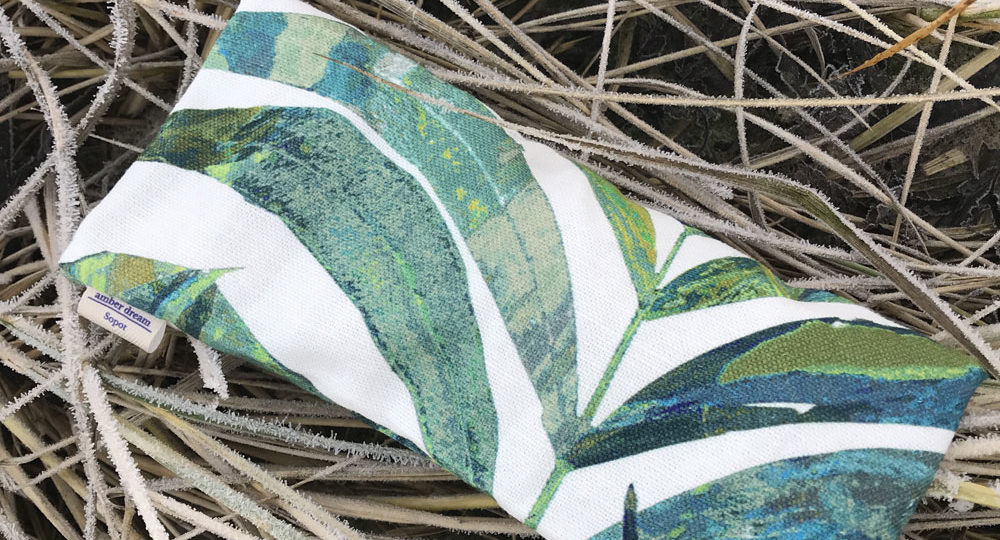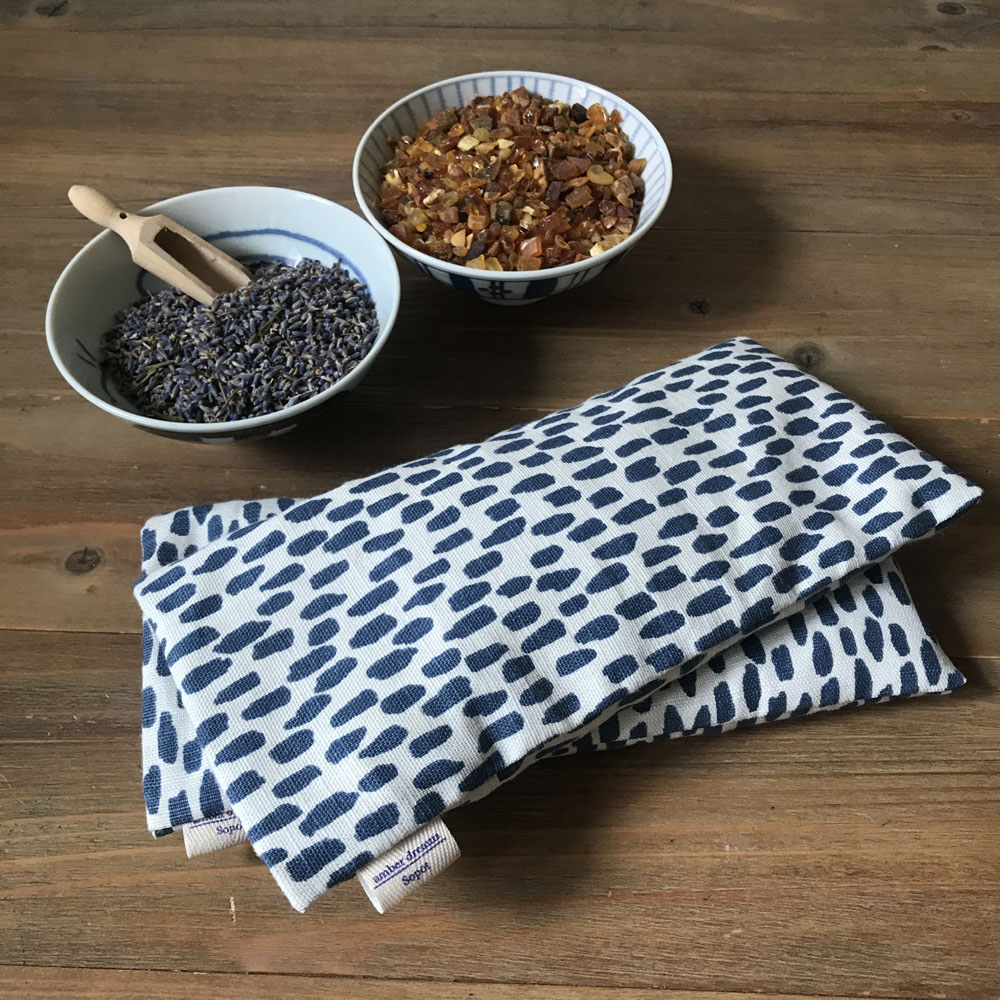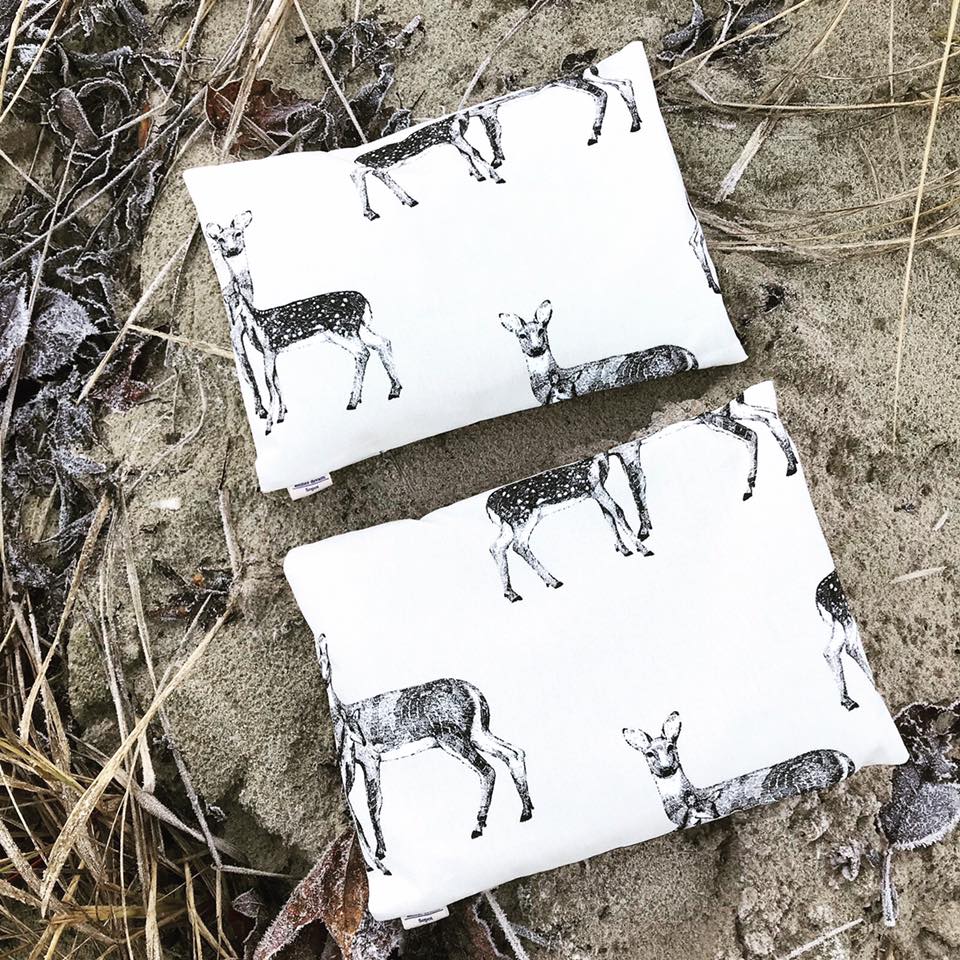 View all photos
X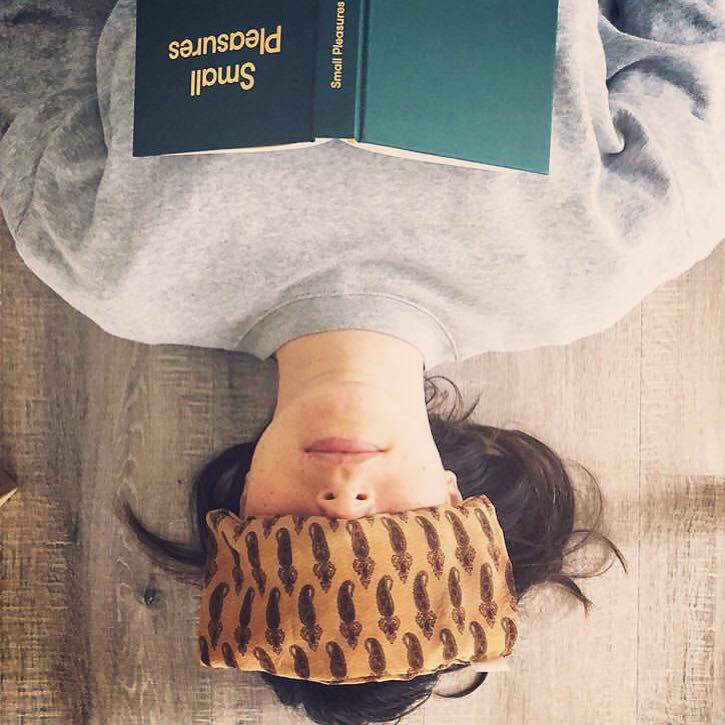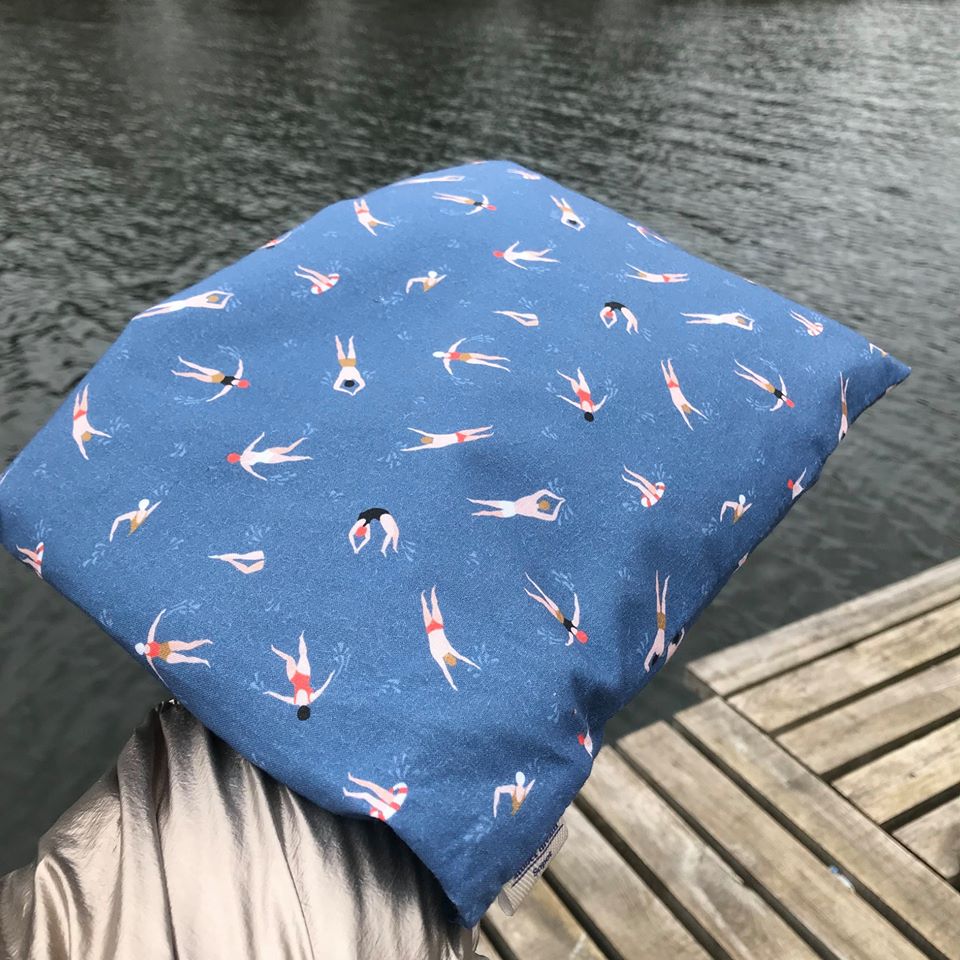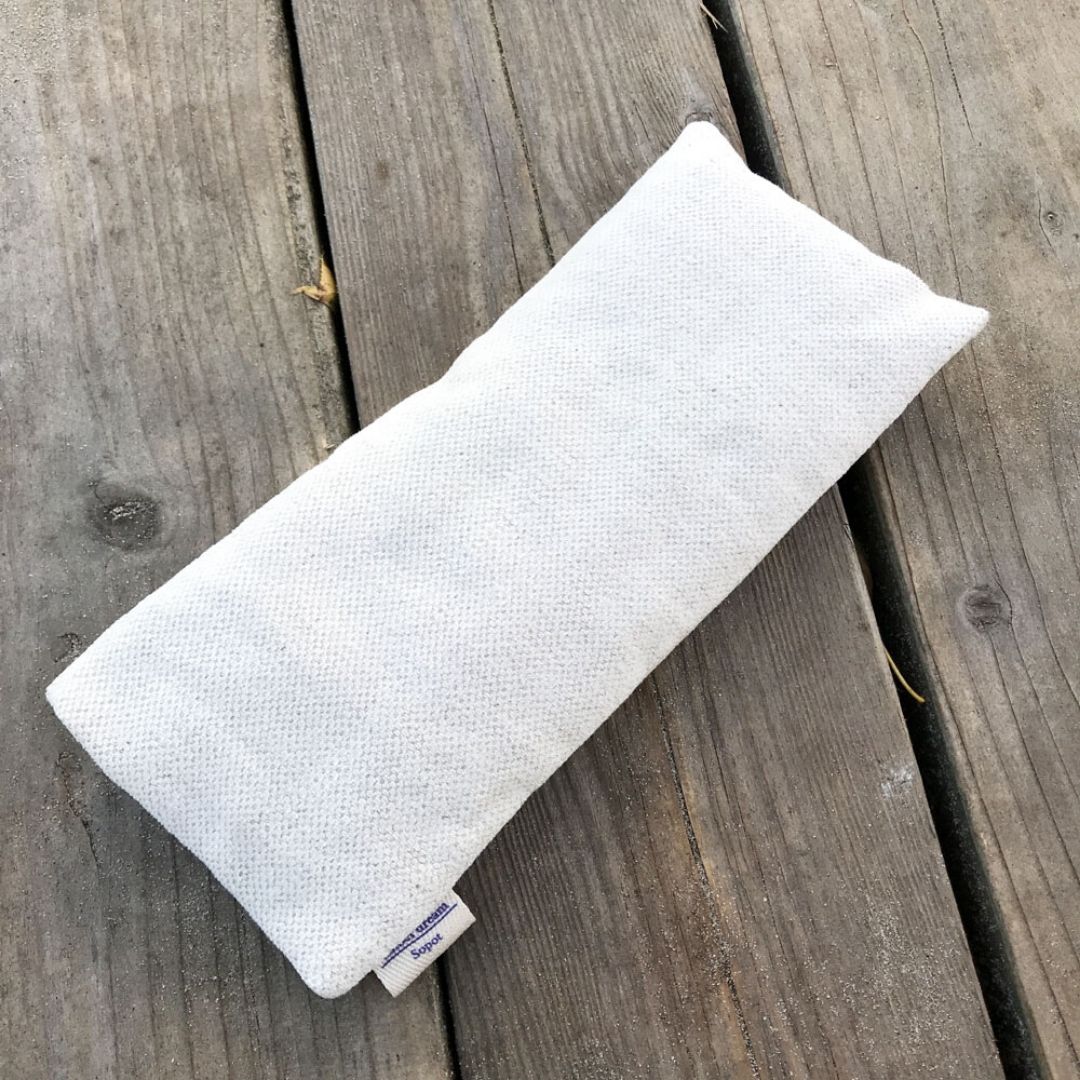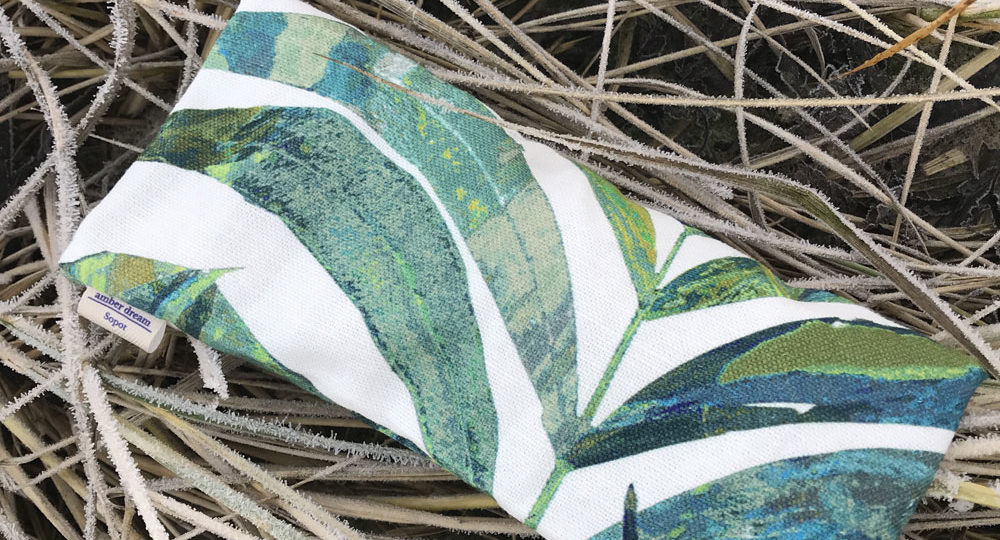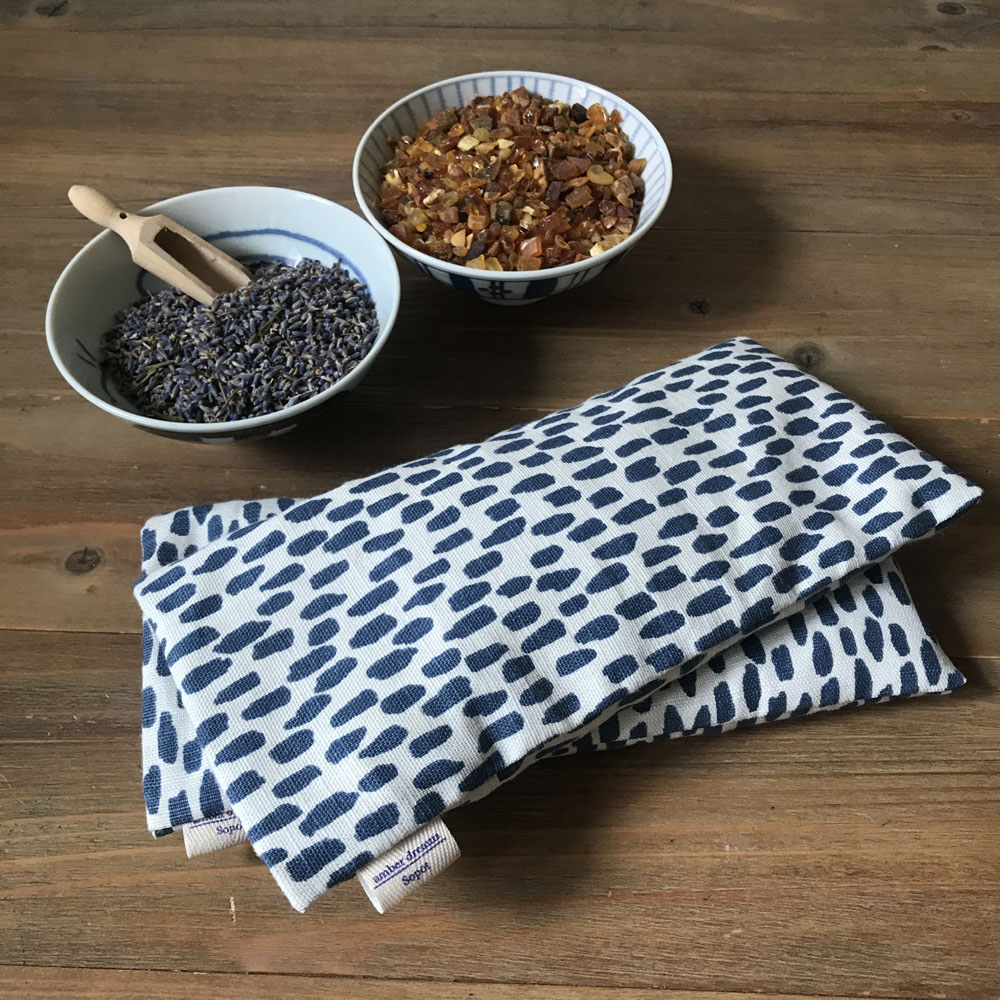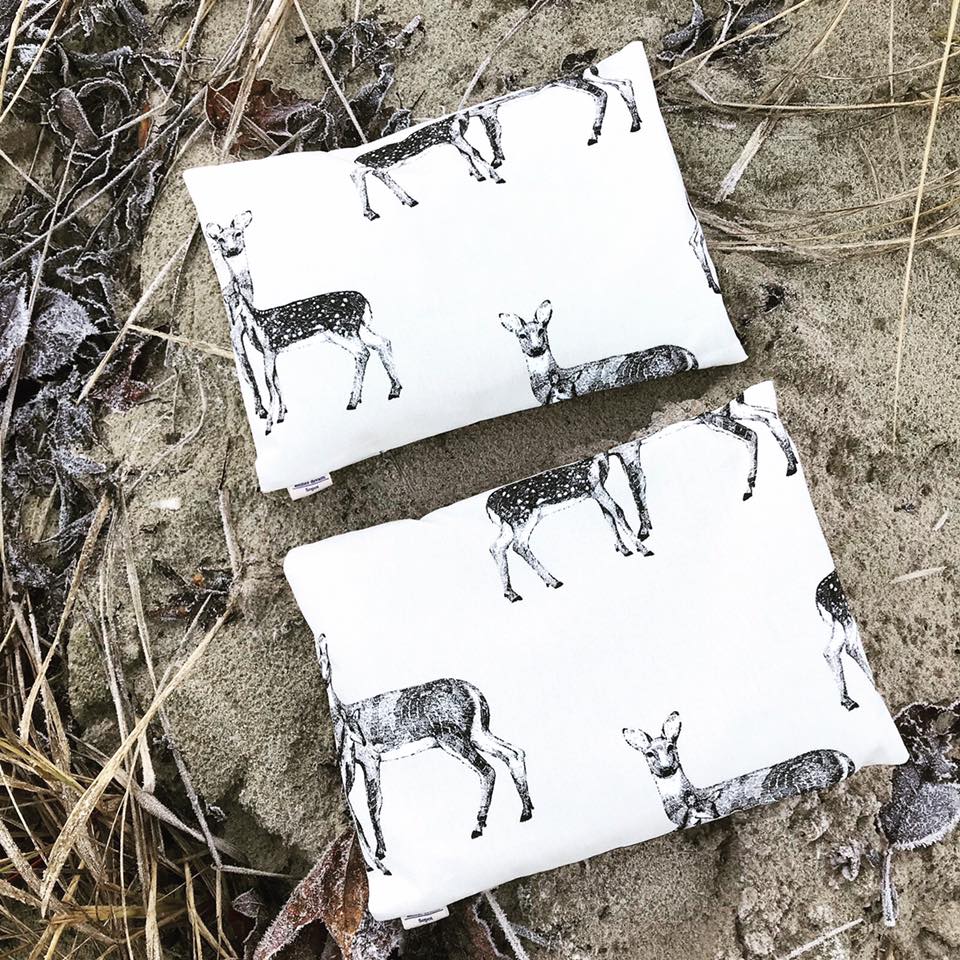 We hope you enjoyed your visit and we love to have your feedback. How well do the Amber Dream Sopot deliver wellbeing to visitors?
Cancelm
This is the small, family manufacture, which sew the healing pillows filled with the amber passion.
Owners caring for the health of their loved ones, have developed a special pillows, which combine carefully selected raw materials such as organic buckwheat husk, rough Baltic amber, lavender and 100% linen and cotton fabrics with the Oeko-Tex® Standard 100 certificate.
Pillows can be used for yoga, to a deep relax in the spa, for travel or just for sleep, but above all, they have a beneficial effect on the health.
All products are sensory friendly, very esthetic and smell beautiful. It is absolutely an item that is a great attribute of wellbeing rest.
Contact information
Książąt Pomorskich 19 81-749 Sopot, Poland, Polen
Opening season: All year


Where we are at: