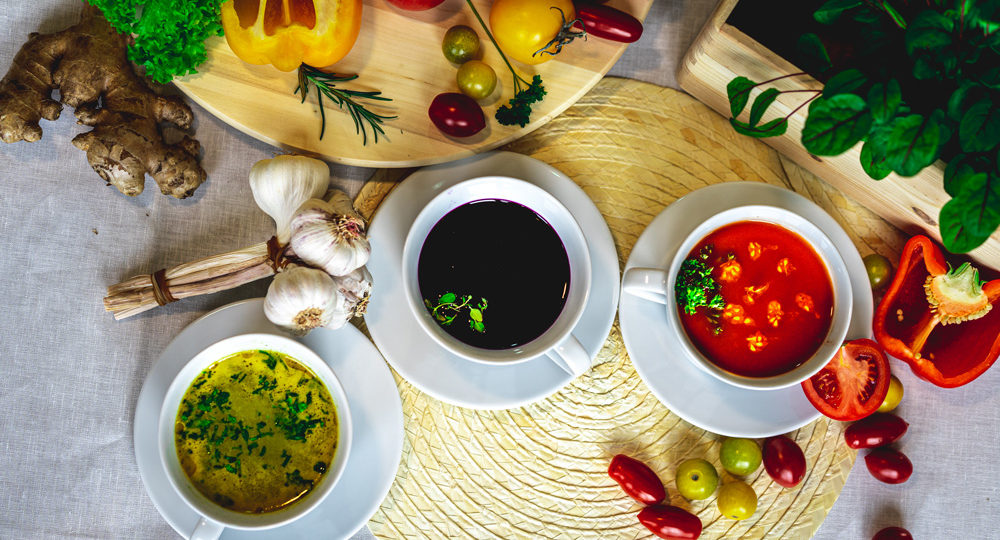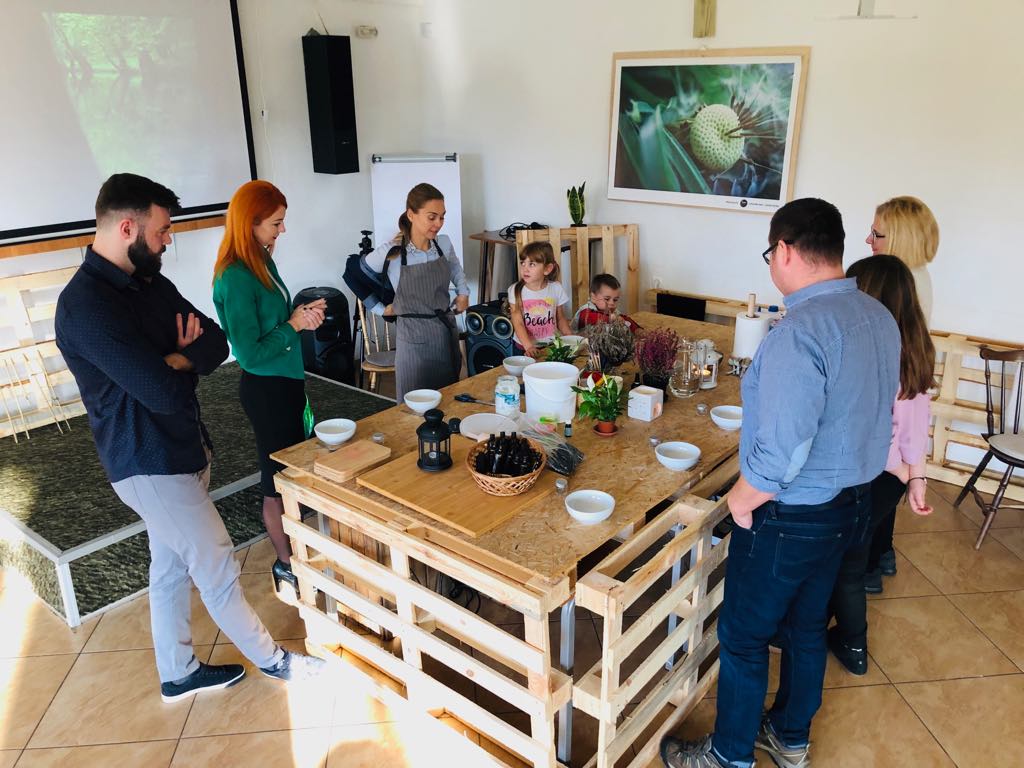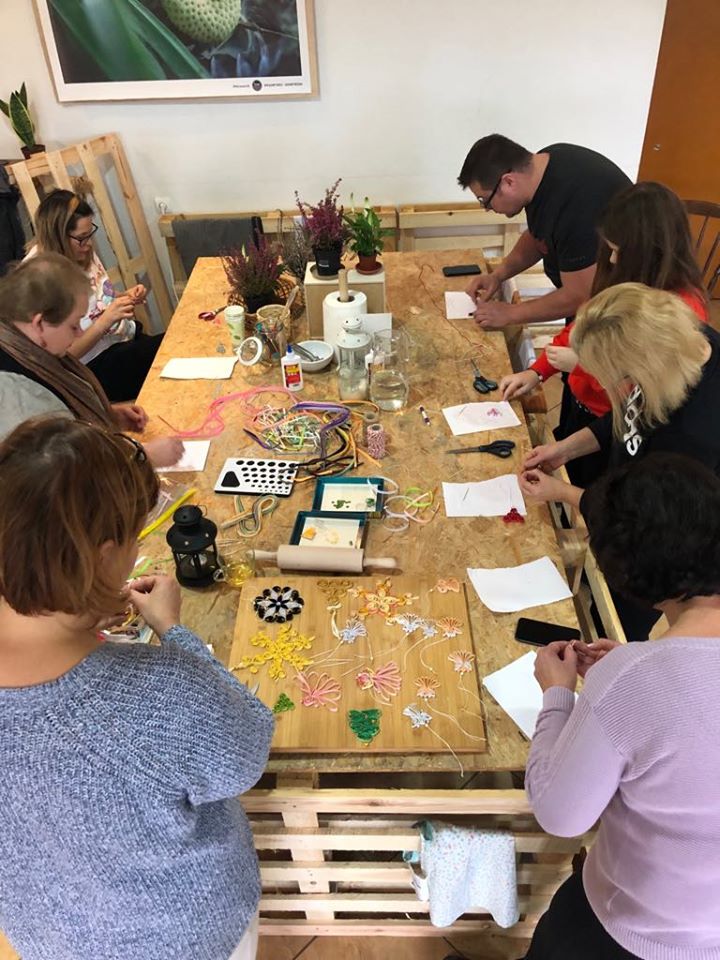 Žiūrėti visas nuotraukas
X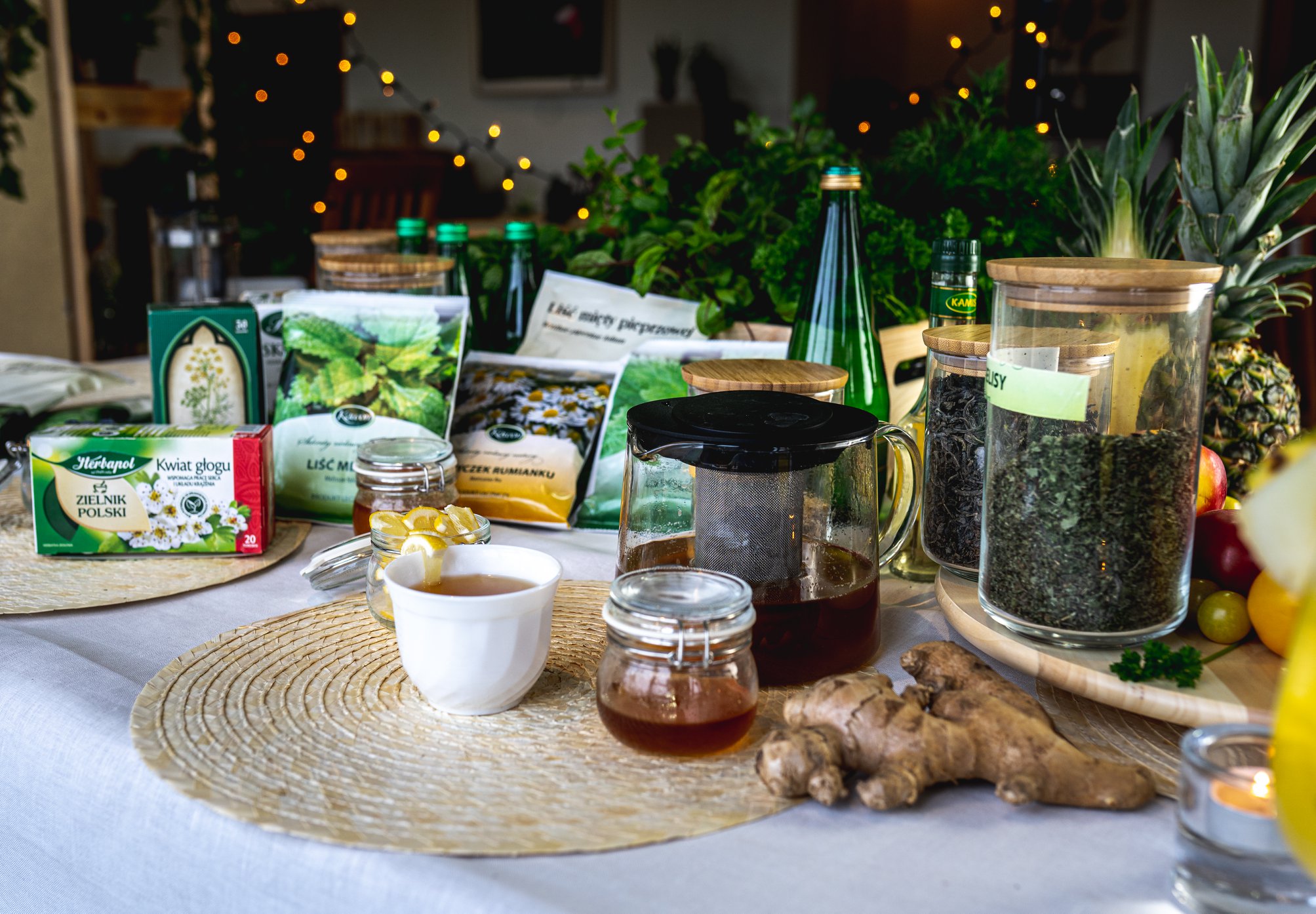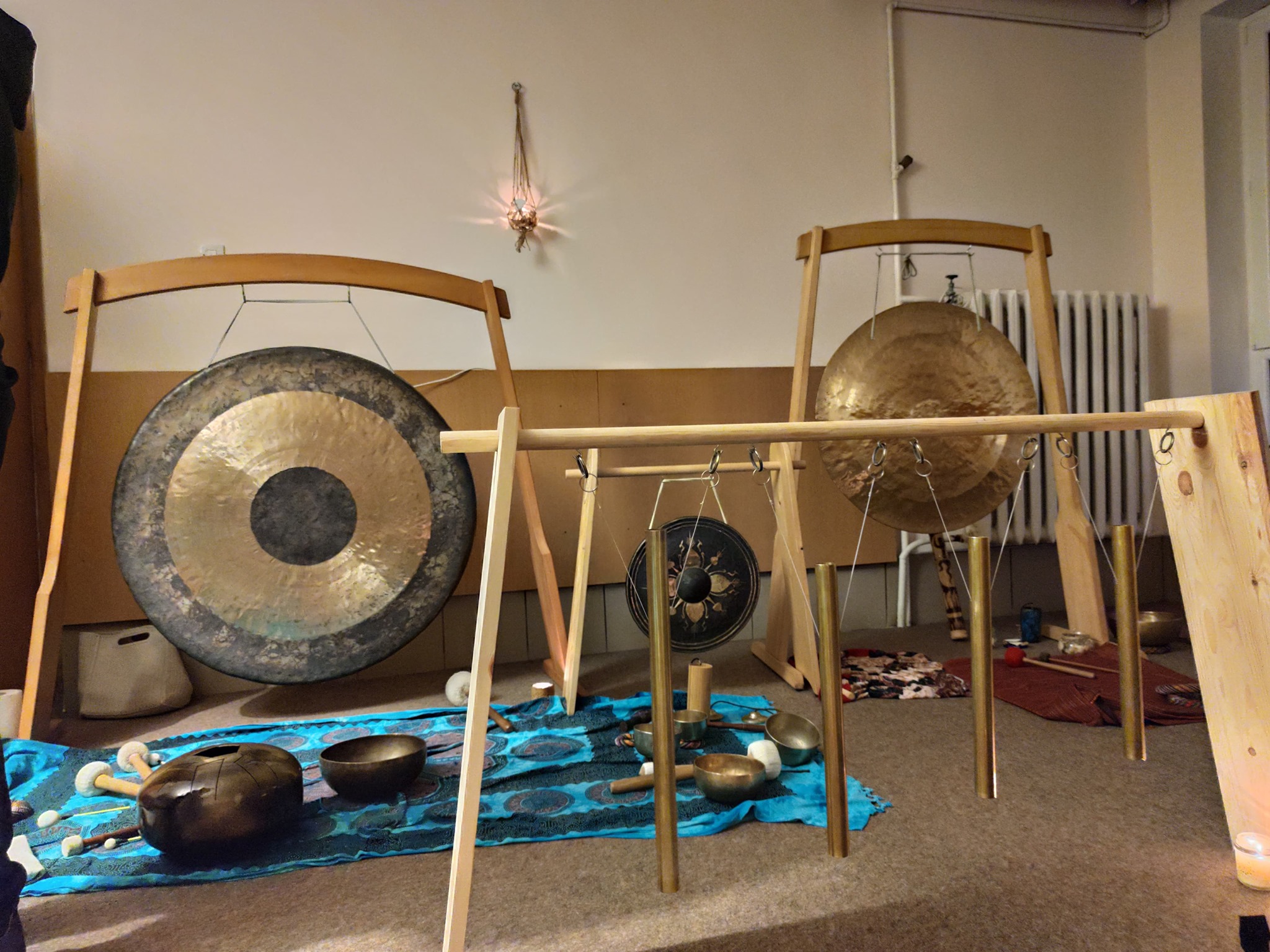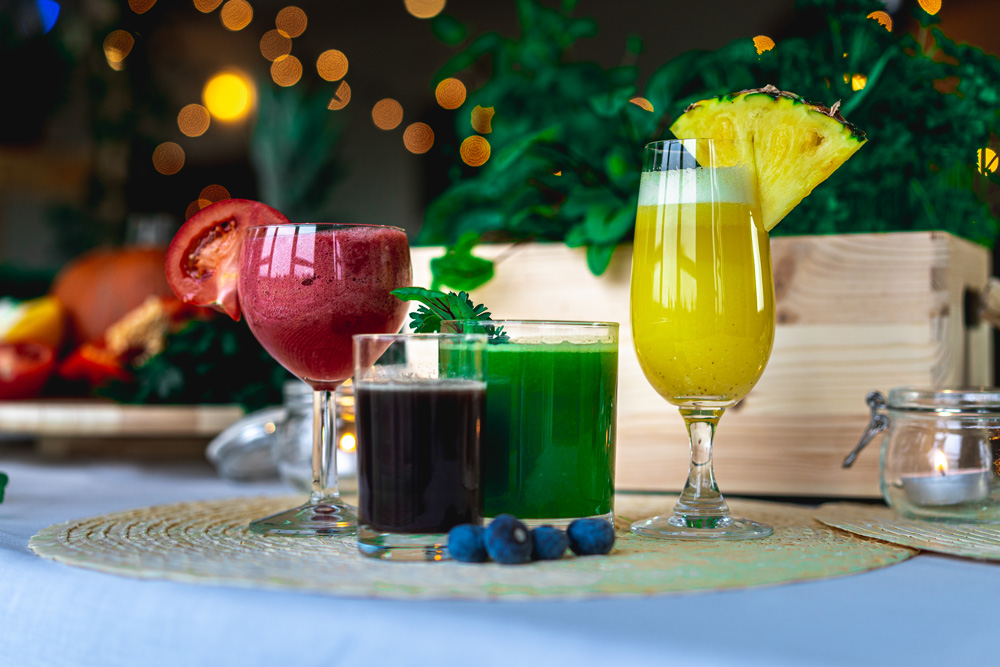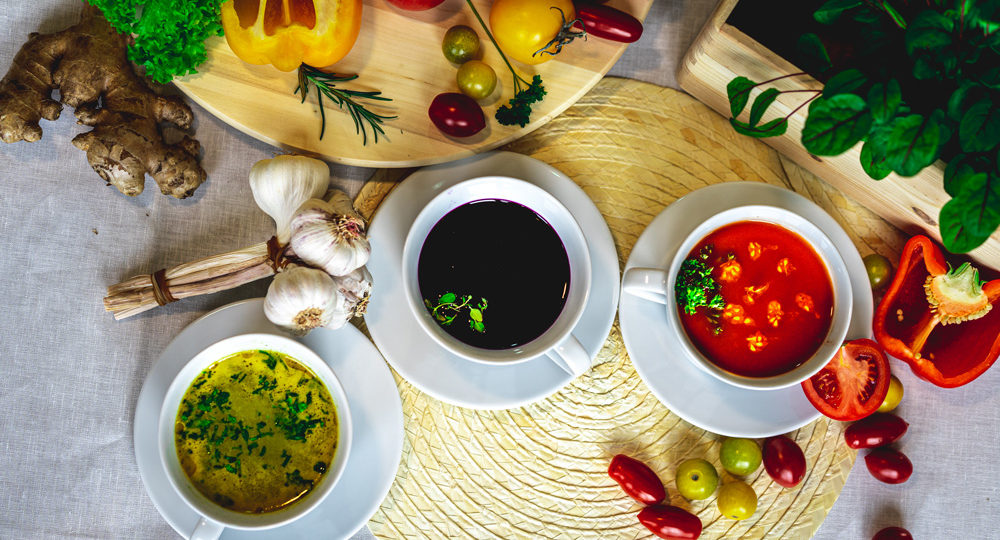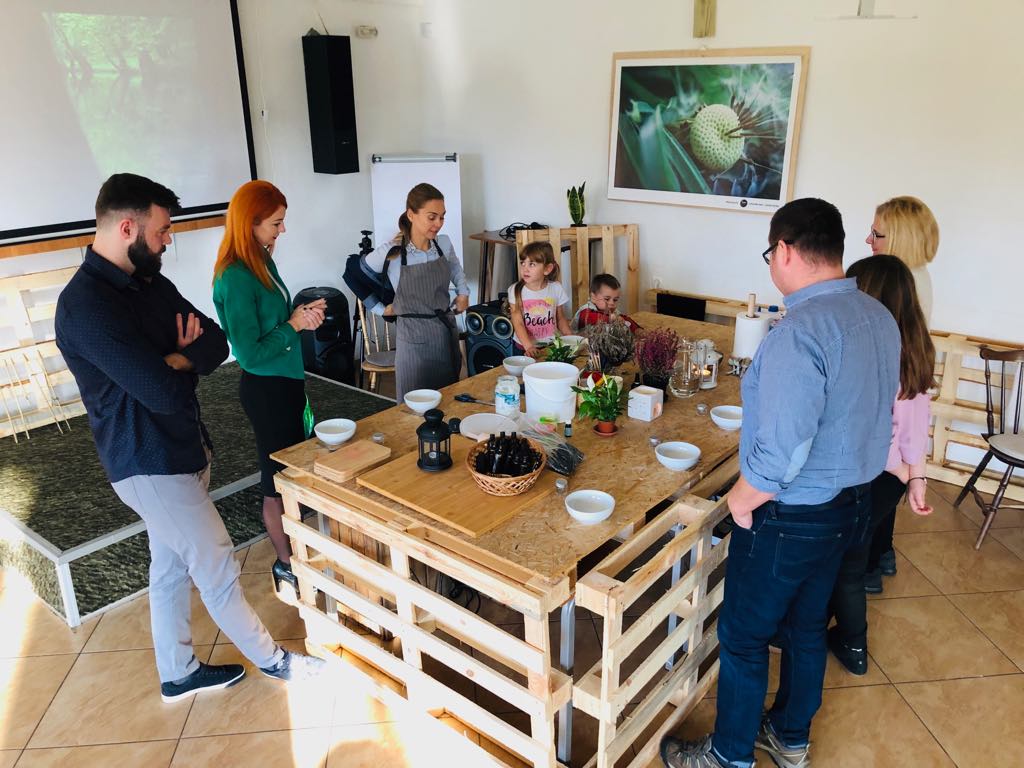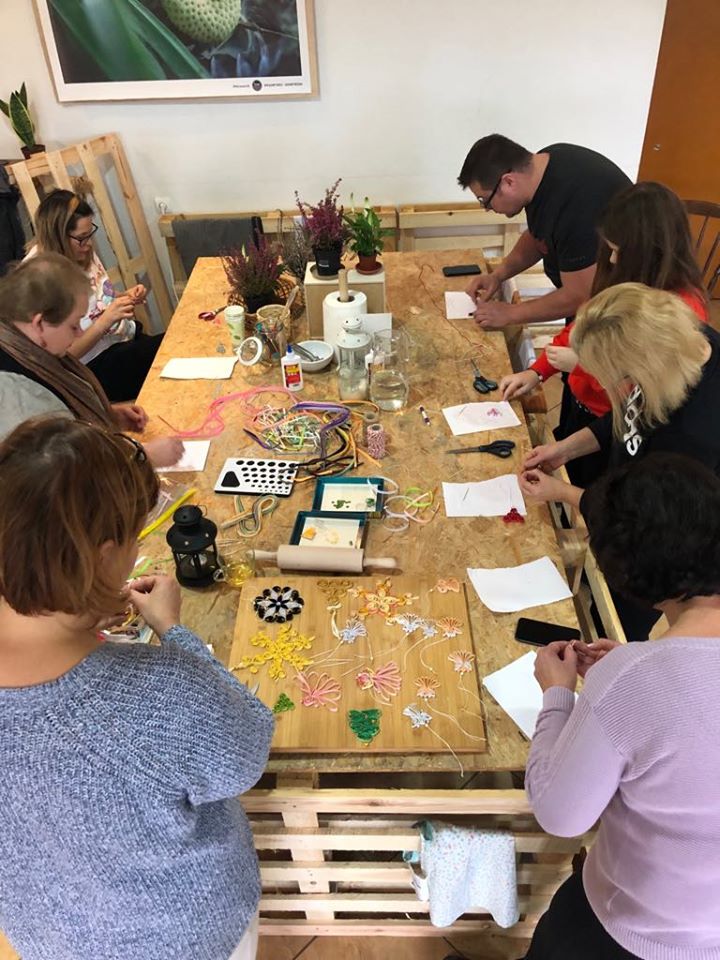 We hope you enjoyed your visit and we love to have your feedback. How well do the Nowy Jantar deliver wellbeing to visitors?
Cancelm
"Nowy Jantar" yra sveikatingumo projektas – gamtos entuziastų grupė organizuoja dietines viešnages su fizine veikla, edukacines dirbtuves apie vaistažoles, naminę kosmetiką ar natūralią mediciną.
Organizatoriai ypatingą dėmesį skiria lauko fiziniams užsiėmimams, tokiems kaip buriavimas, joga, šiaurietiškas ėjimas, taip pat medžių apsikabinimas ar plaukimas ledu.
Kaip apie save rašo Organizacijos: "Didžiausia vertybė mums yra sveikata, rūpinimasis darniuoju sveikatingumu ir kontaktas su gamta".
Nakvynė beveik miške. Vos už kelių šimtų metrų nuo paplūdimio yra nedidelis prieglobstis ar uostas, kuriame žmonės gali jaustis kaip namuose ir tuo pačiu pasisemti gamtos gėrybių bei išmokti ja naudotis.
Tai vieta, kurioje svečiai atranda sveiko maisto paslaptis ir mitybos įtakos jų būklei bei savijautai mechanizmus.
Kontaktinė informacija
Rybacka 12, Jantar, Poland
Atsidarymo sezonas: Ištisus metus


Kur mus rasti: