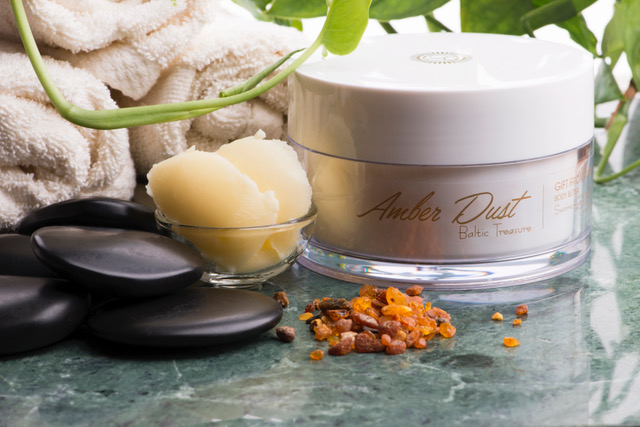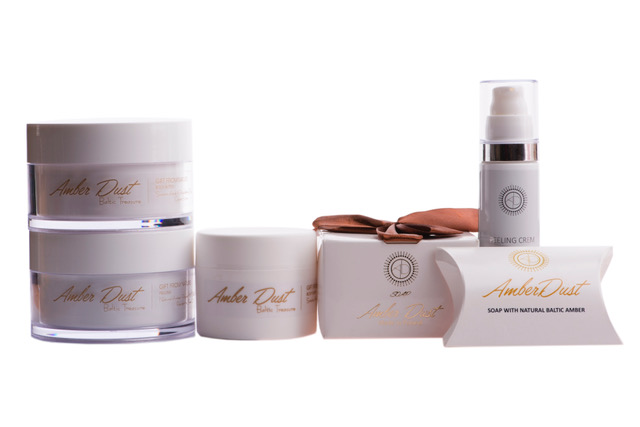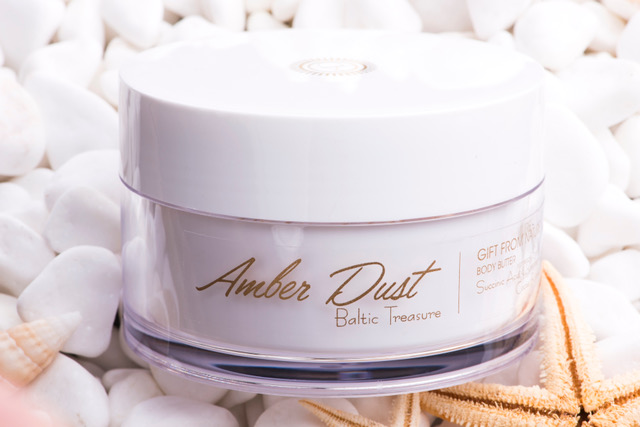 We hope you enjoyed your visit and we love to have your feedback. How well do the Amber Dust deliver wellbeing to visitors?
Cancelm
Amber Dust combines natural benefits and a science to deliver balanced harmony for clients.
Since they offered first amber soap – Amber Dust continue their work to bring more and more positive emotions and tangible results with next cosmetic products.
With respect for the history of the Baltic Sea, Amber Dust reaches for its amber treasures to transform it manually into the greatest gift for clients' skin.
Their great dream is to create 100% natural cosmetics to emphasize natural women's beauty.
Amber Dust value the quality of their amber cosmetics as well as their clients.
Contact information
Grzegorza z Sanoka 13, 80-408 Gdańsk, Poland


Where we are at: