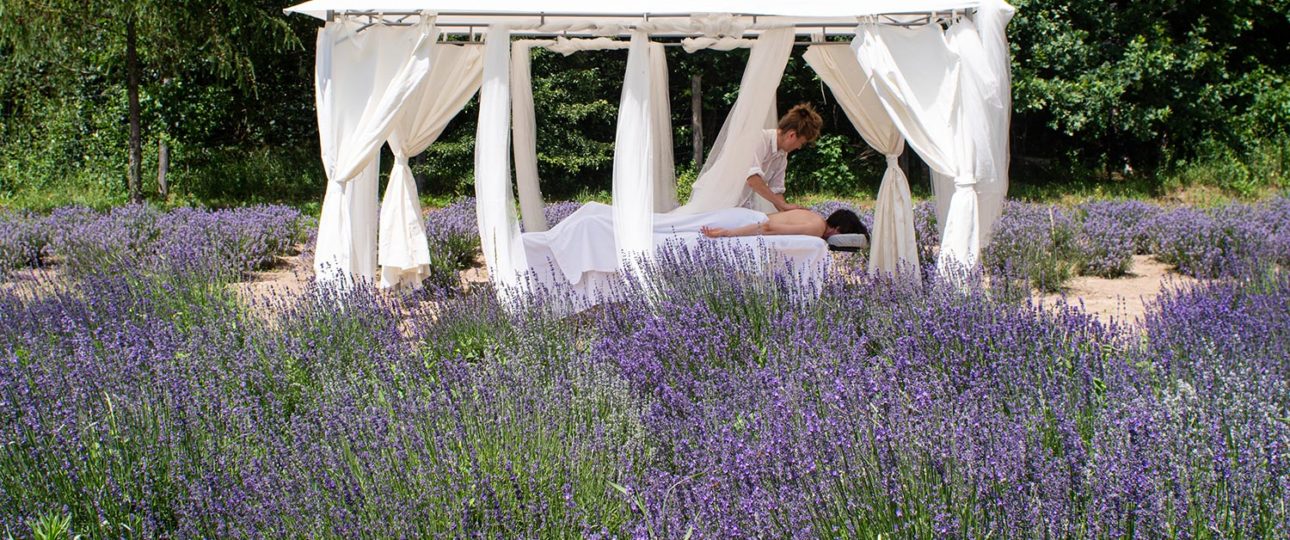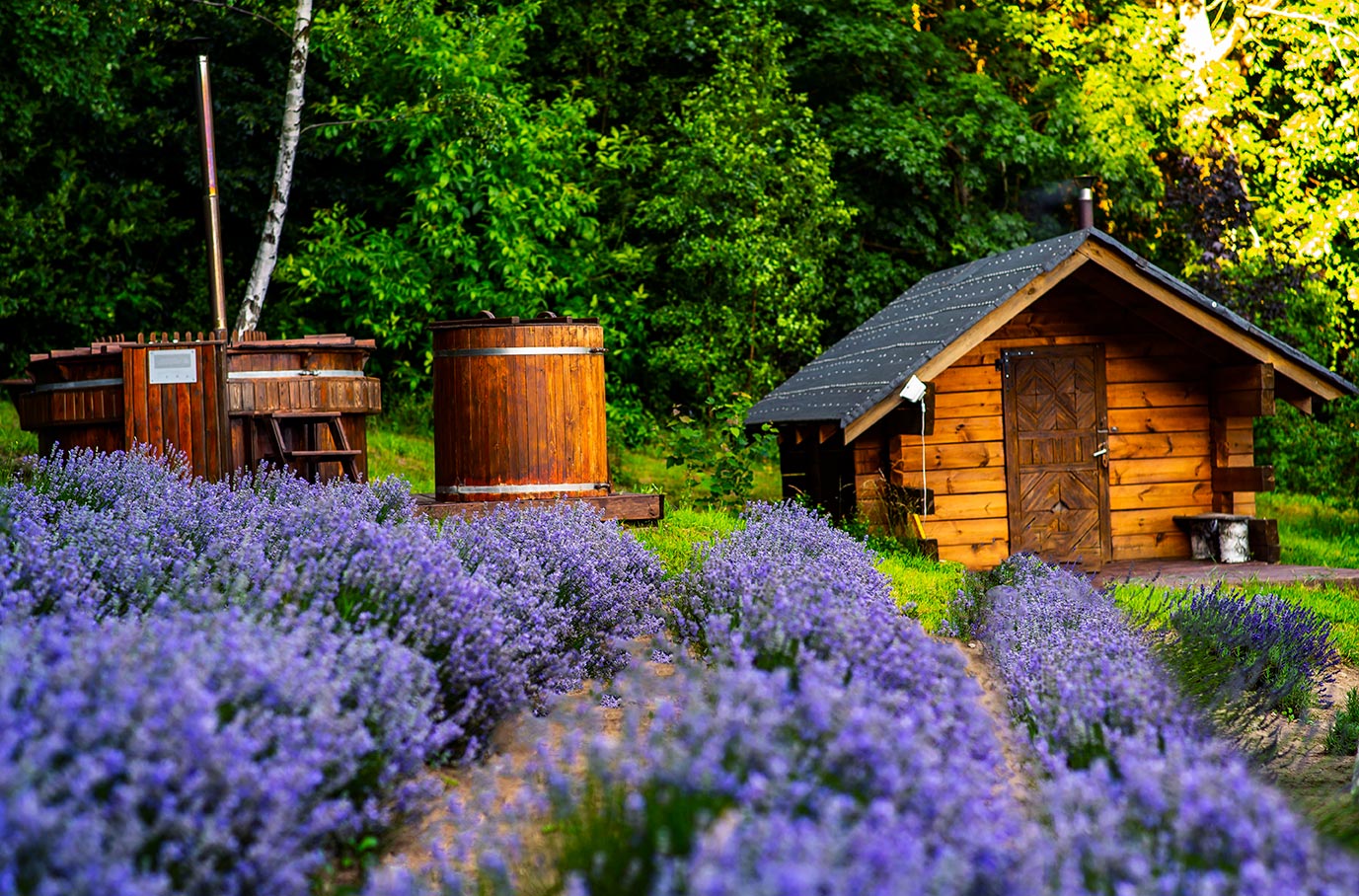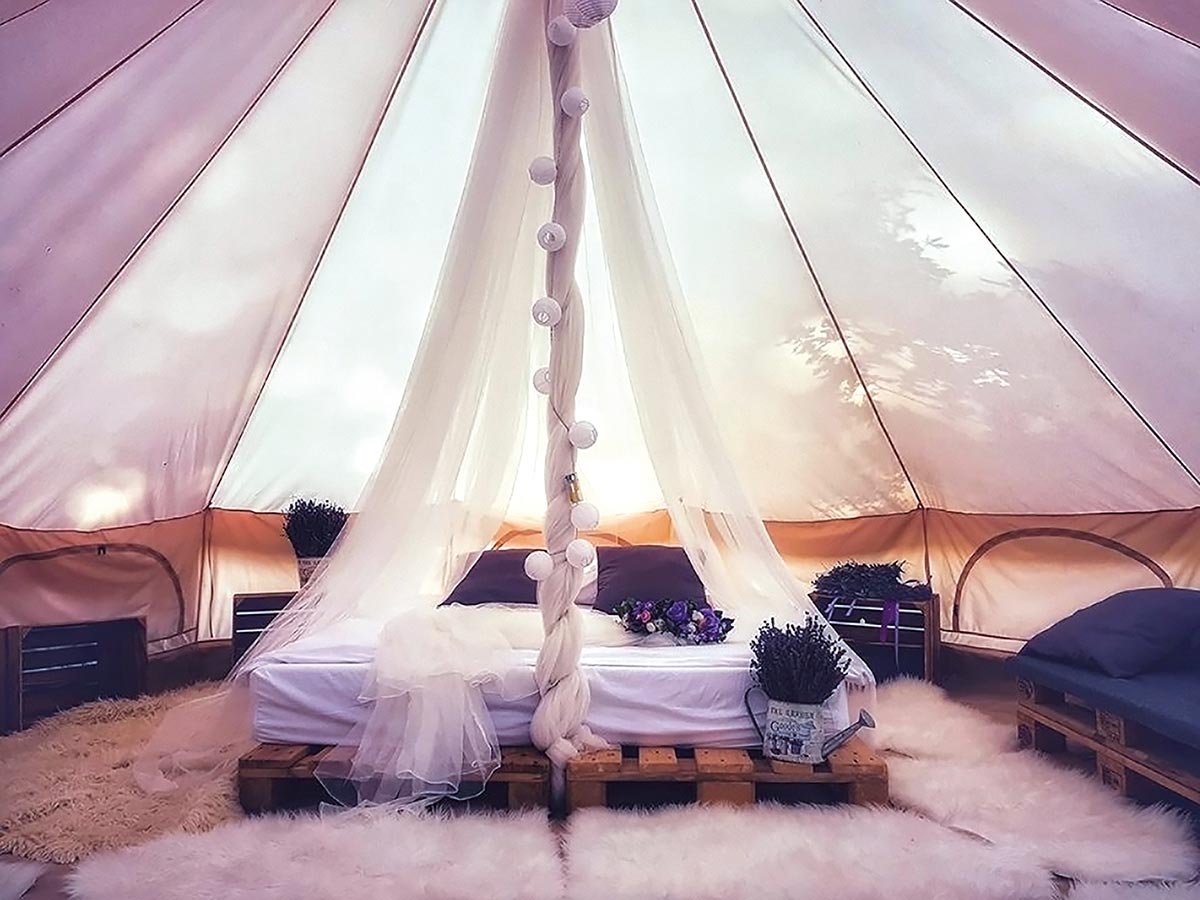 View all photos
X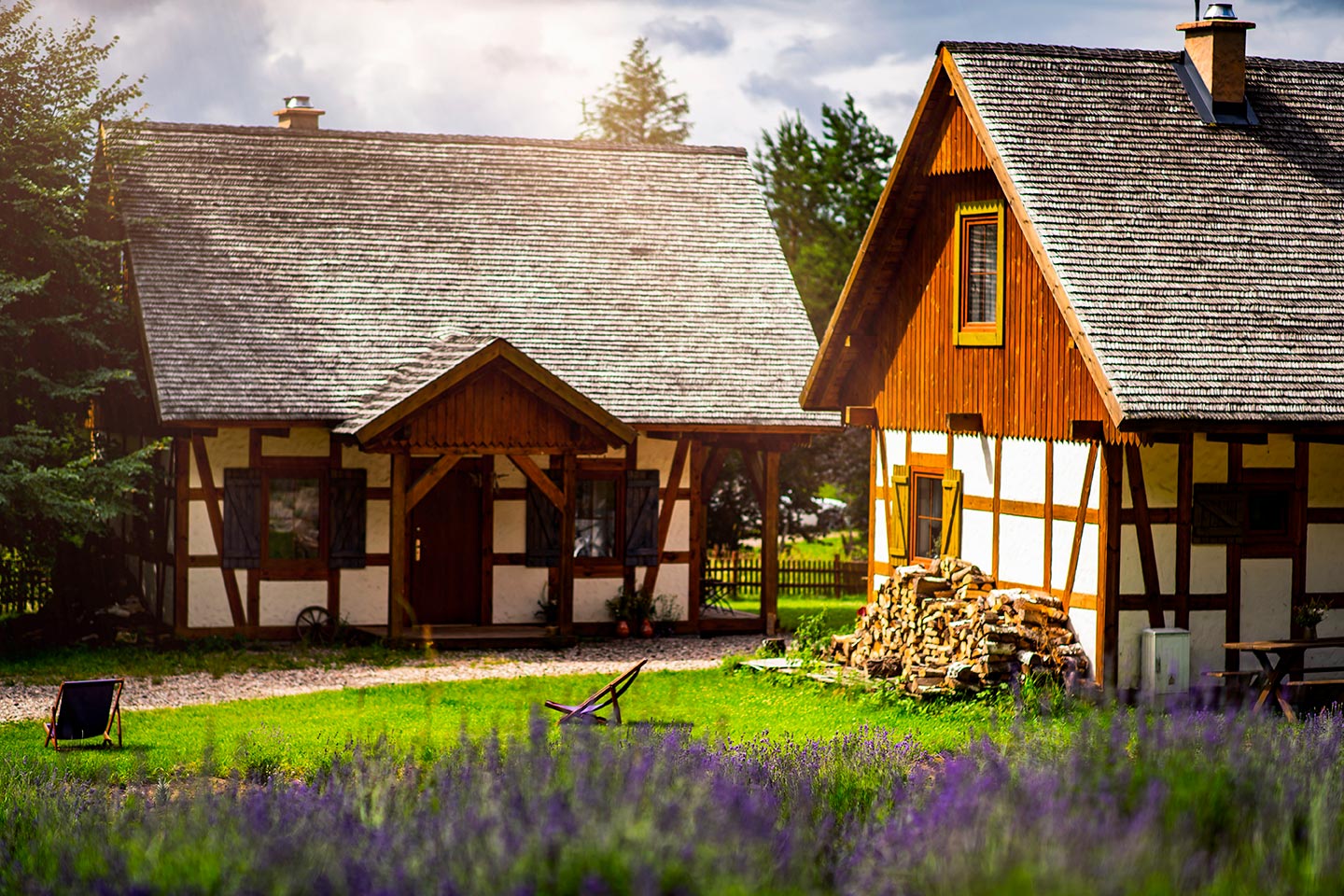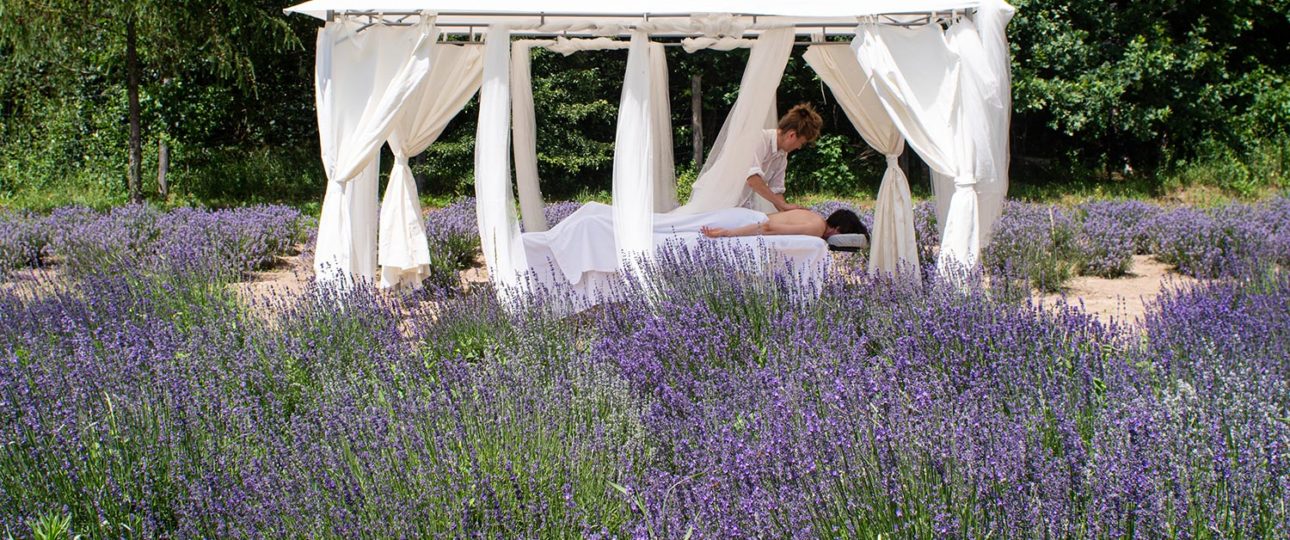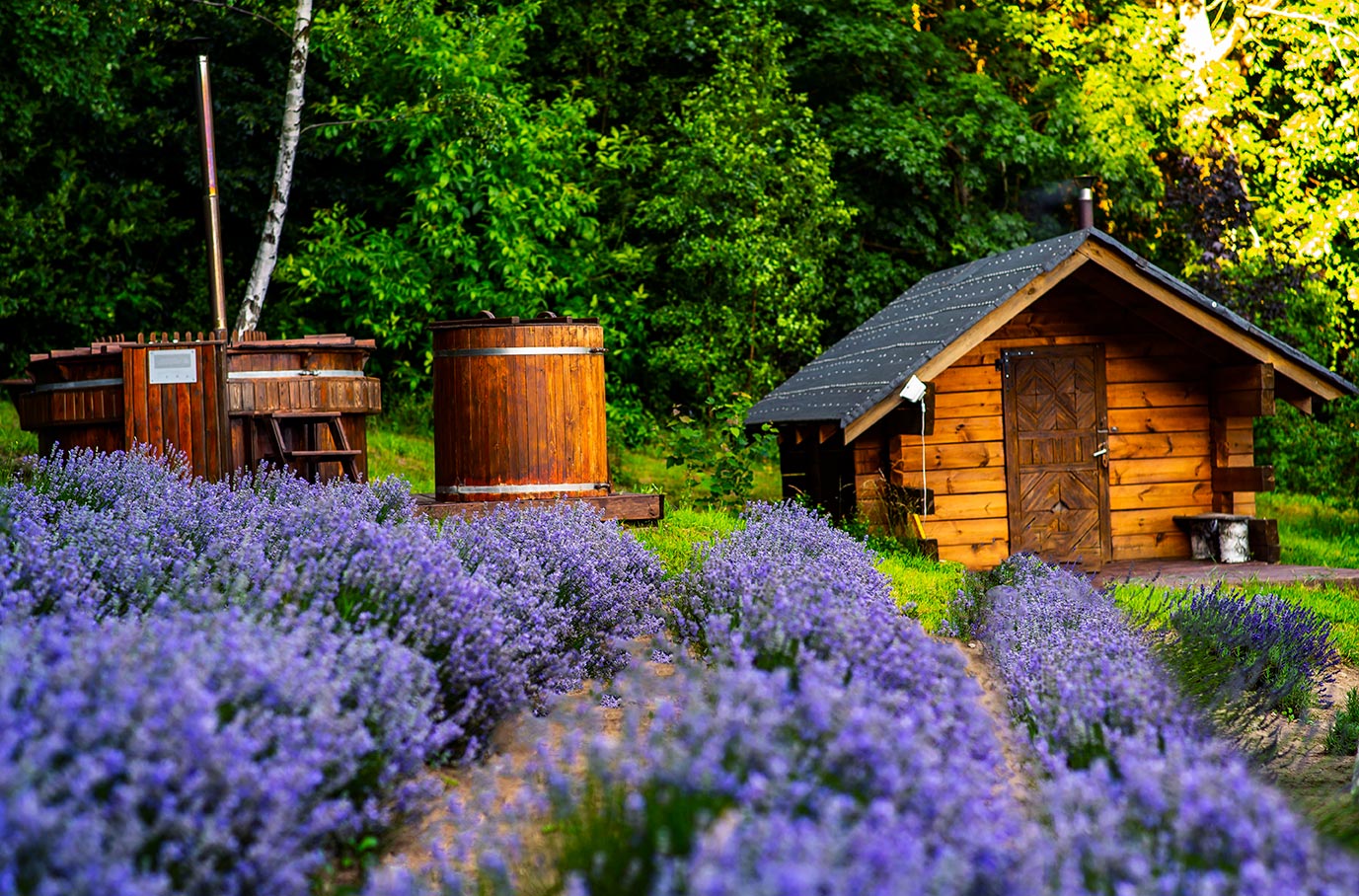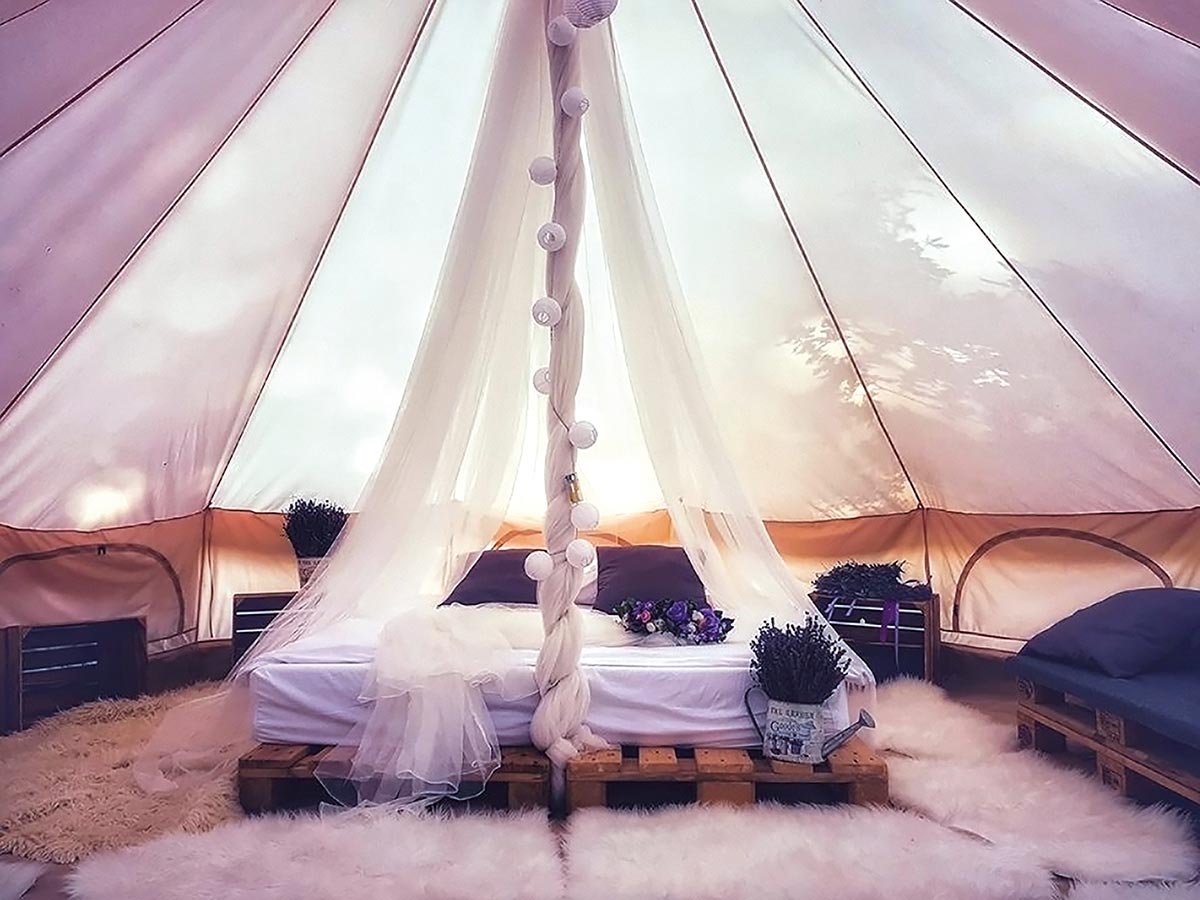 We hope you enjoyed your visit and we love to have your feedback. How well do the Lawendowa Osada deliver wellbeing to visitors?
Cancelm
Lavender Place benefits from the natural heritage - broad fields of lavender surrounded by the old beech forest invite you to discover your inside beauty and to create a joyful blossoming.
When tailor-made treatments and rituals in the lavender wellness & SPA recover clients' body – they may also develop themselves through workshops of making natural cosmetics. After another full of taste workshops clients may enjoy themselves and surprise their family and friends with well-prepared lavender-smelling dinner taking them for a short but delicious journey to Tuscany or the Balkans. As it is done in Lavender Place – clients should remember to support their neighbours and use their products made with passion for local products.
With respect for old wisdom – a science approach lets Lavender Place owners and guests to widely benefit from natural and positive influence of the lavender.
From all senses to the whole body – visitors may be satisfied by its essential values.
To look deeper into a soul – guests first may take a look into the sky during visit in an astronomical observatory of from a pool and later dive into own mind when quietly lying in Lavender Place's cozy salt cave.
Contact information
Młyńska 6A, Przywidz, Poland
Opening season: All year



Where we are at: