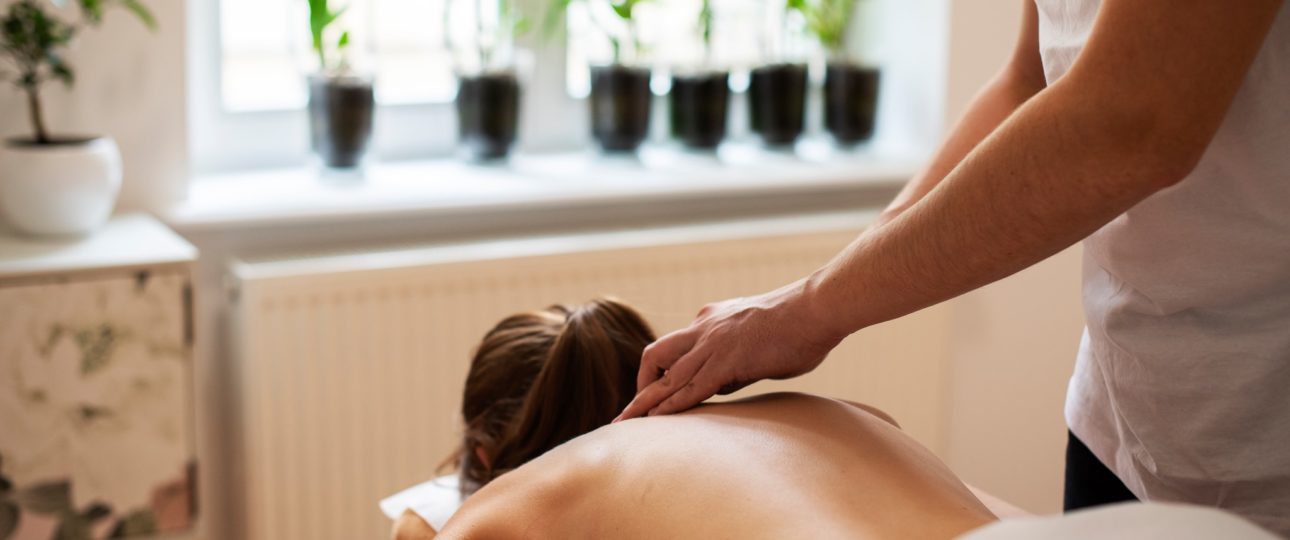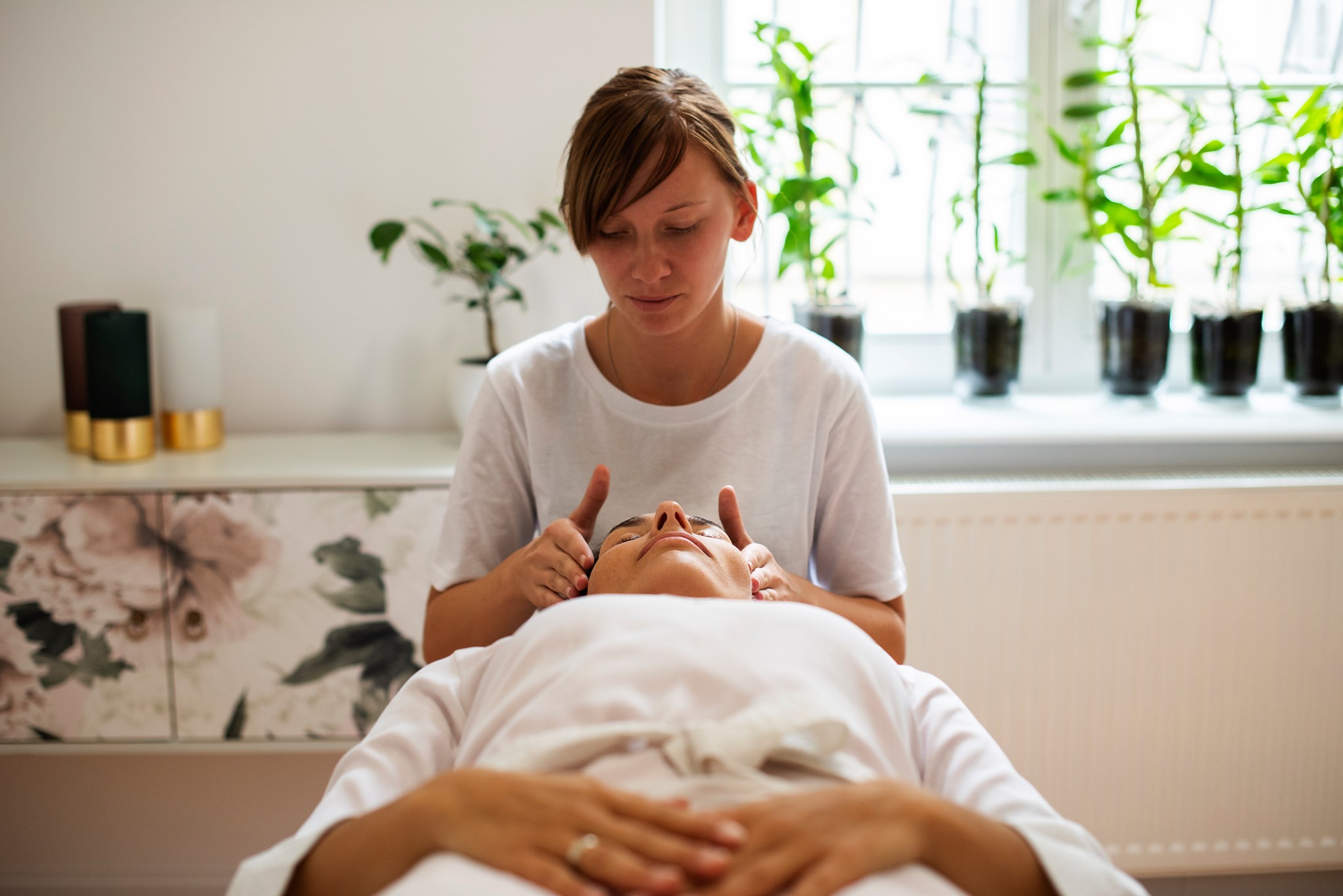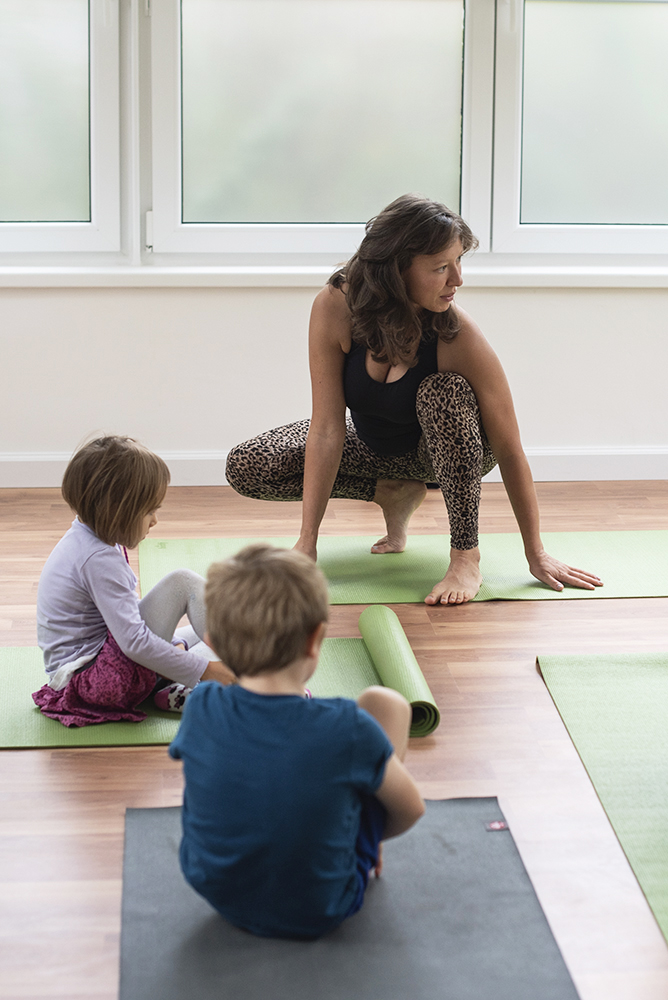 View all photos
X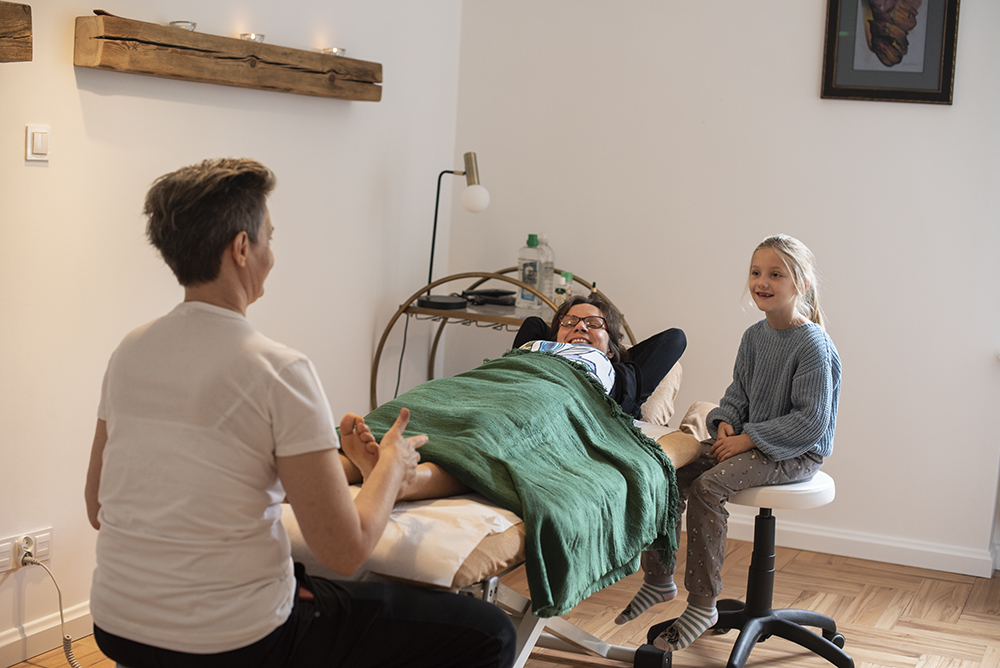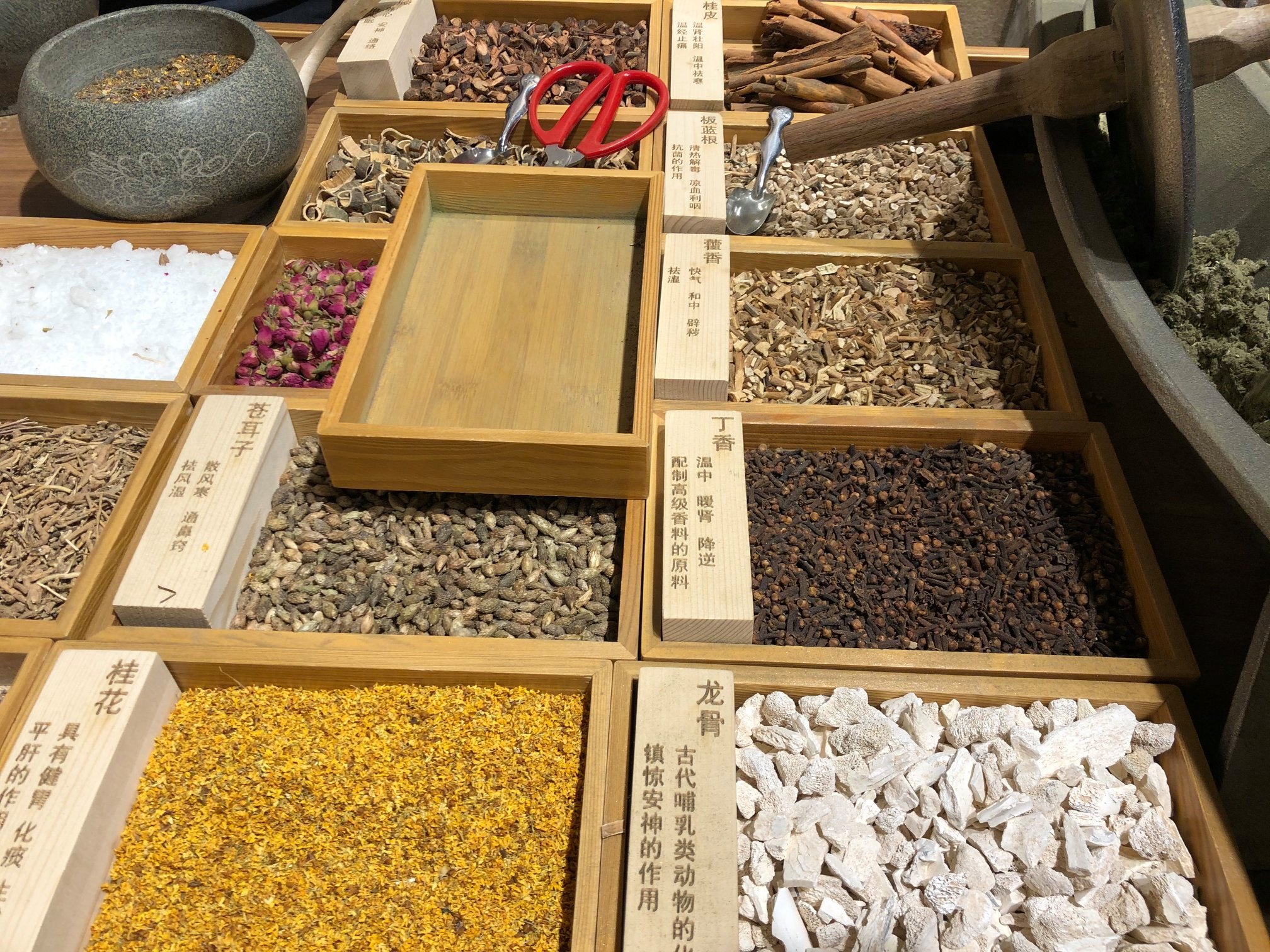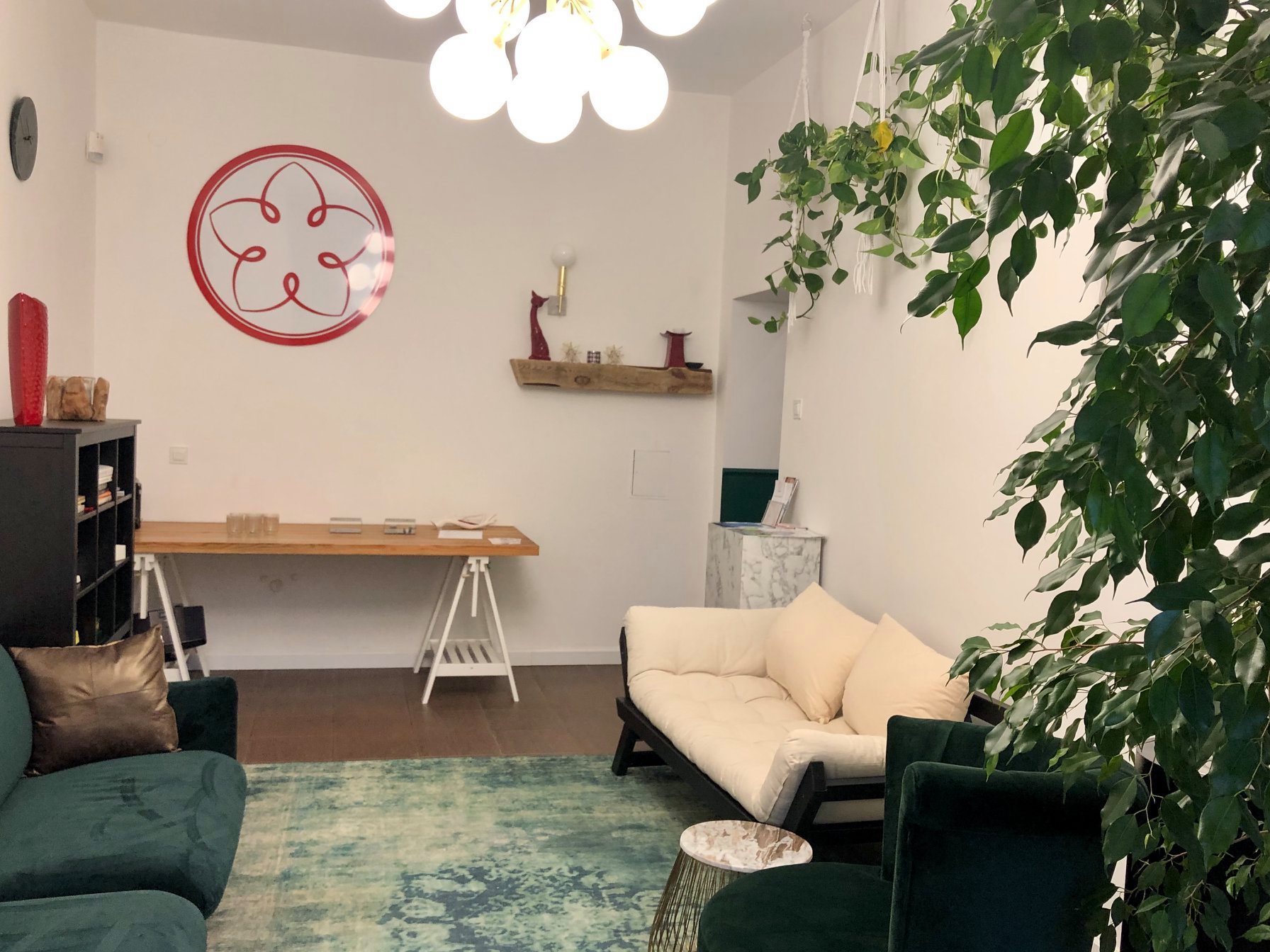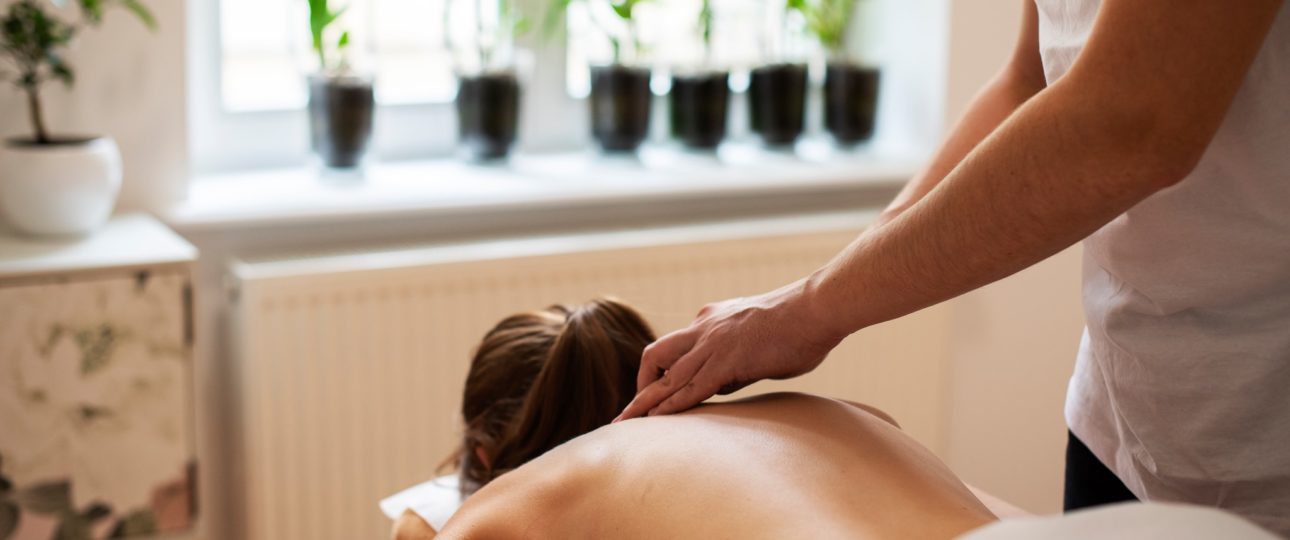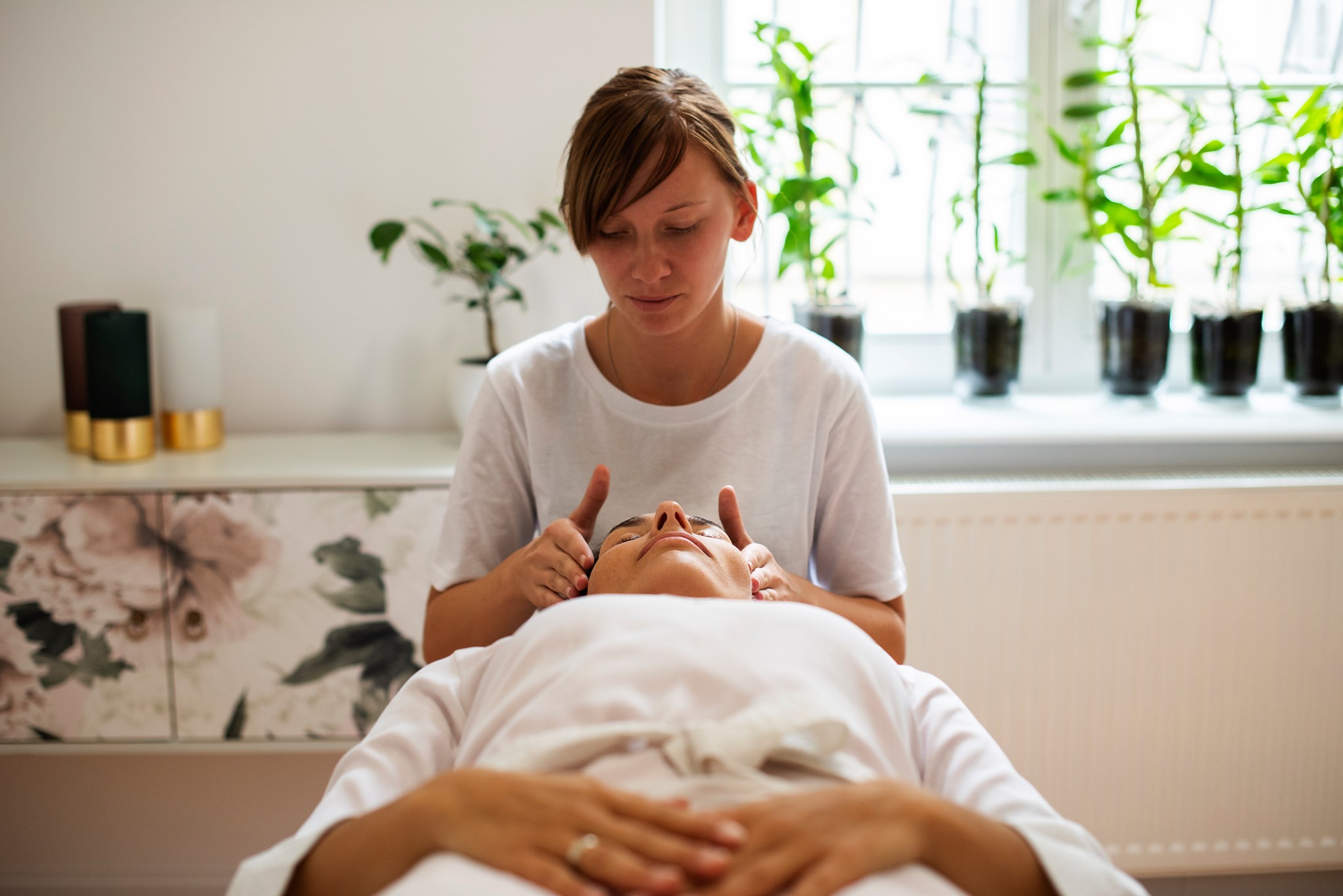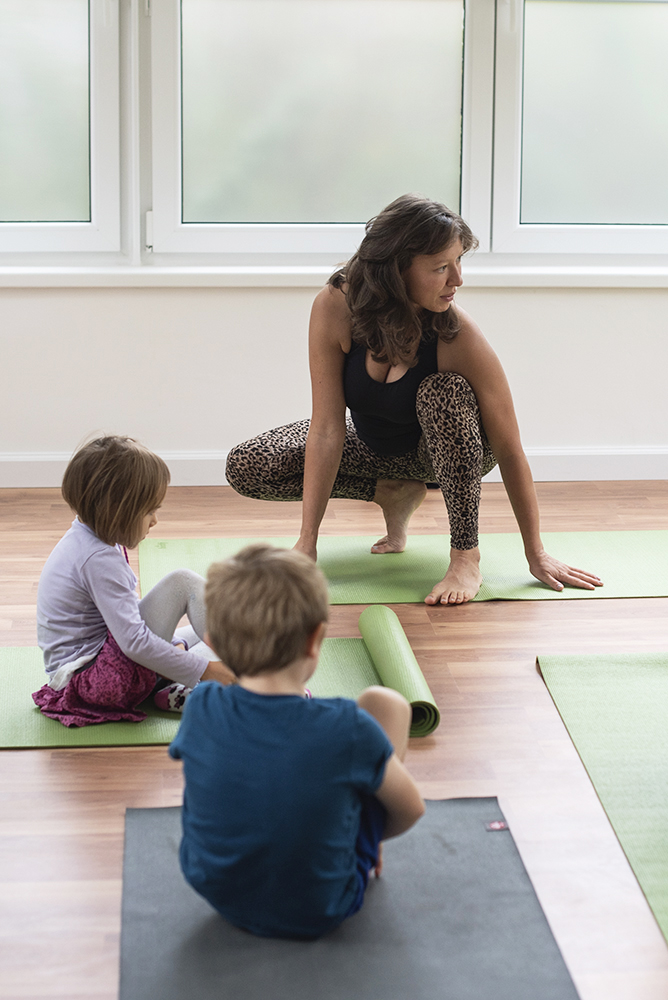 We hope you enjoyed your visit and we love to have your feedback. How well do the Holistic deliver wellbeing to visitors?
Cancelm
Holistic it is the foundation, which as the name suggests promotes a holistic approach to the medicine in harmony with nature.
They educate during the lectures and workshops increasing nutrition awareness, they help manage emotions, they show how to implement health advices in small steps every day. In addition to educational activities, therapists, including people with disabilities carry out the health therapies: therapeutic massages, acupuncture, phytotherapy, reflexology and others.
What is more, Holistic runs hardly seen in Poland Qi gong gymnastics classes for all ages, mindfulness classes for children and adults, yoga, meditation and developmental classes or relaxation concerts.
There is small reading room, so every resident can sit and relax with a herbal infusion for a moment.
This is place, where everyone can come and feel holistic support in maintaining their physical or mental health.
Contact information
Aleja Zwycięstwa 52, Gdańsk, Poland
Opening season: All year


Where we are at: