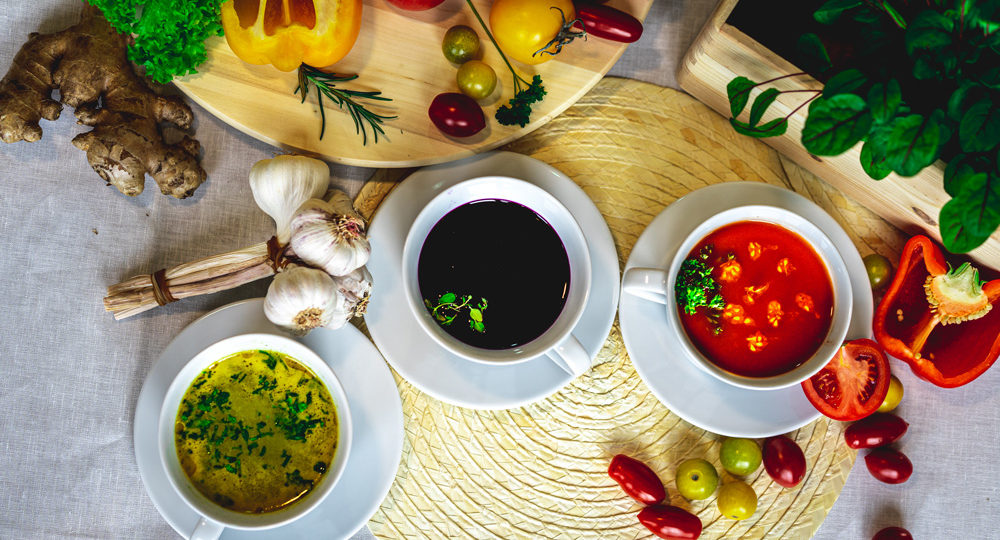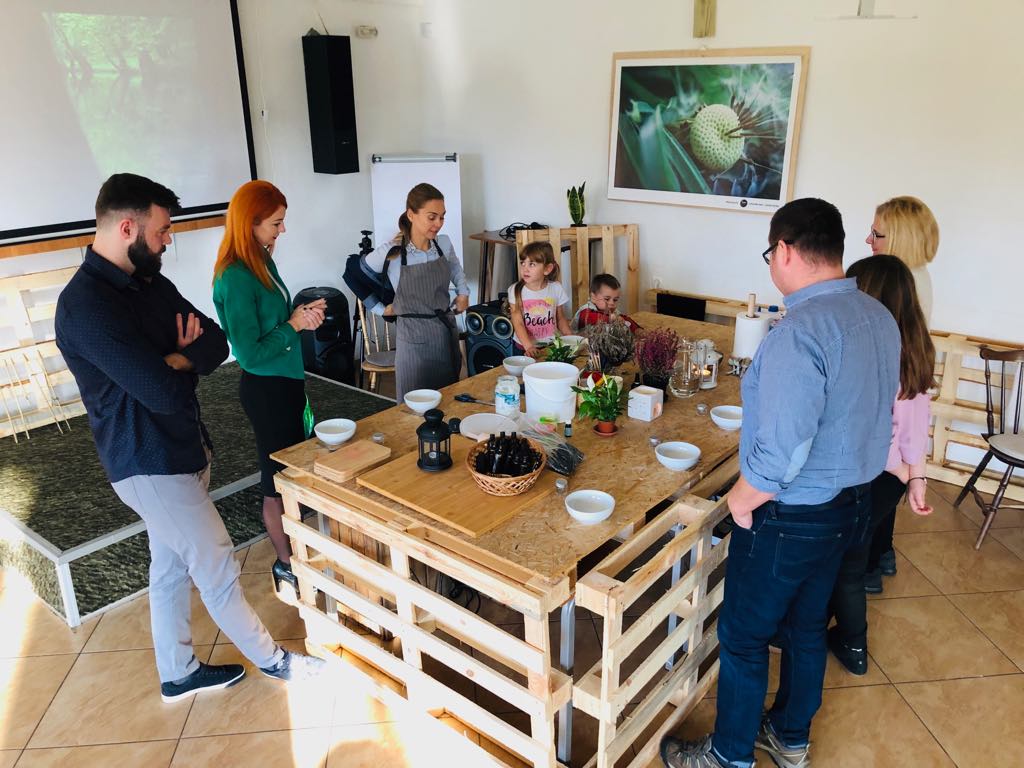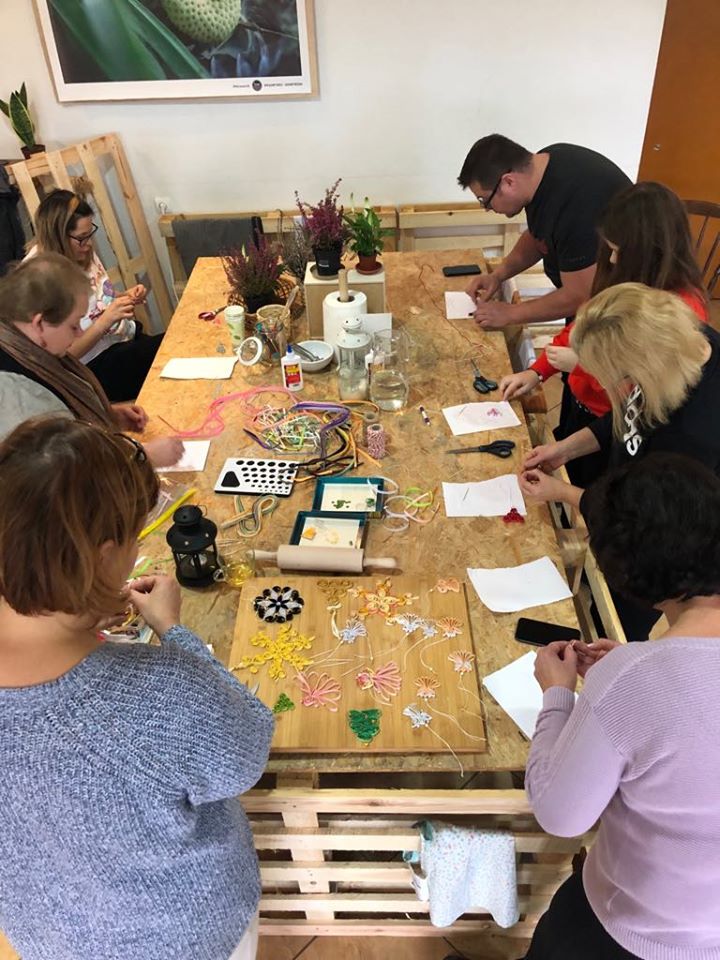 Zobacz wszystkie zdjęcia
X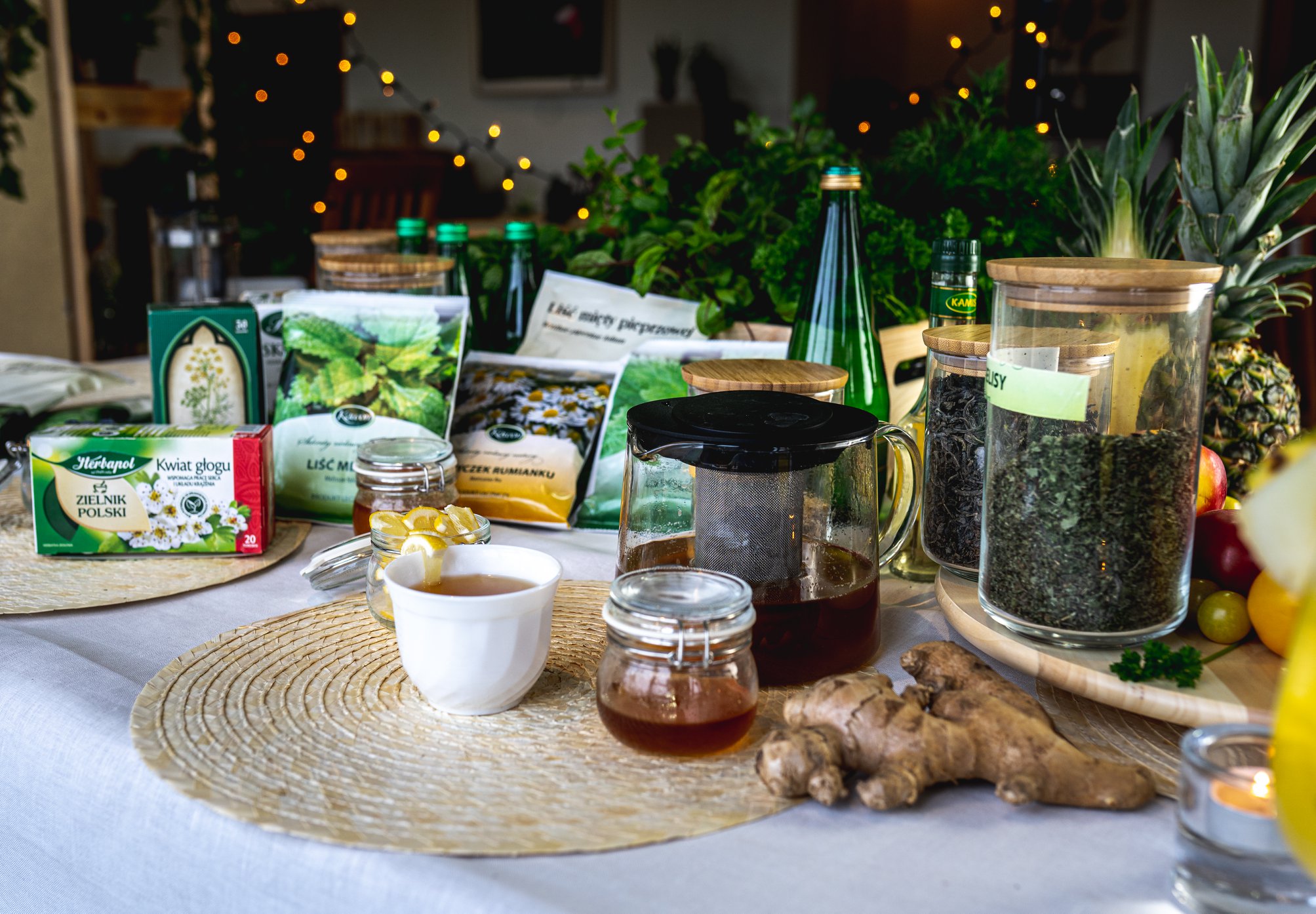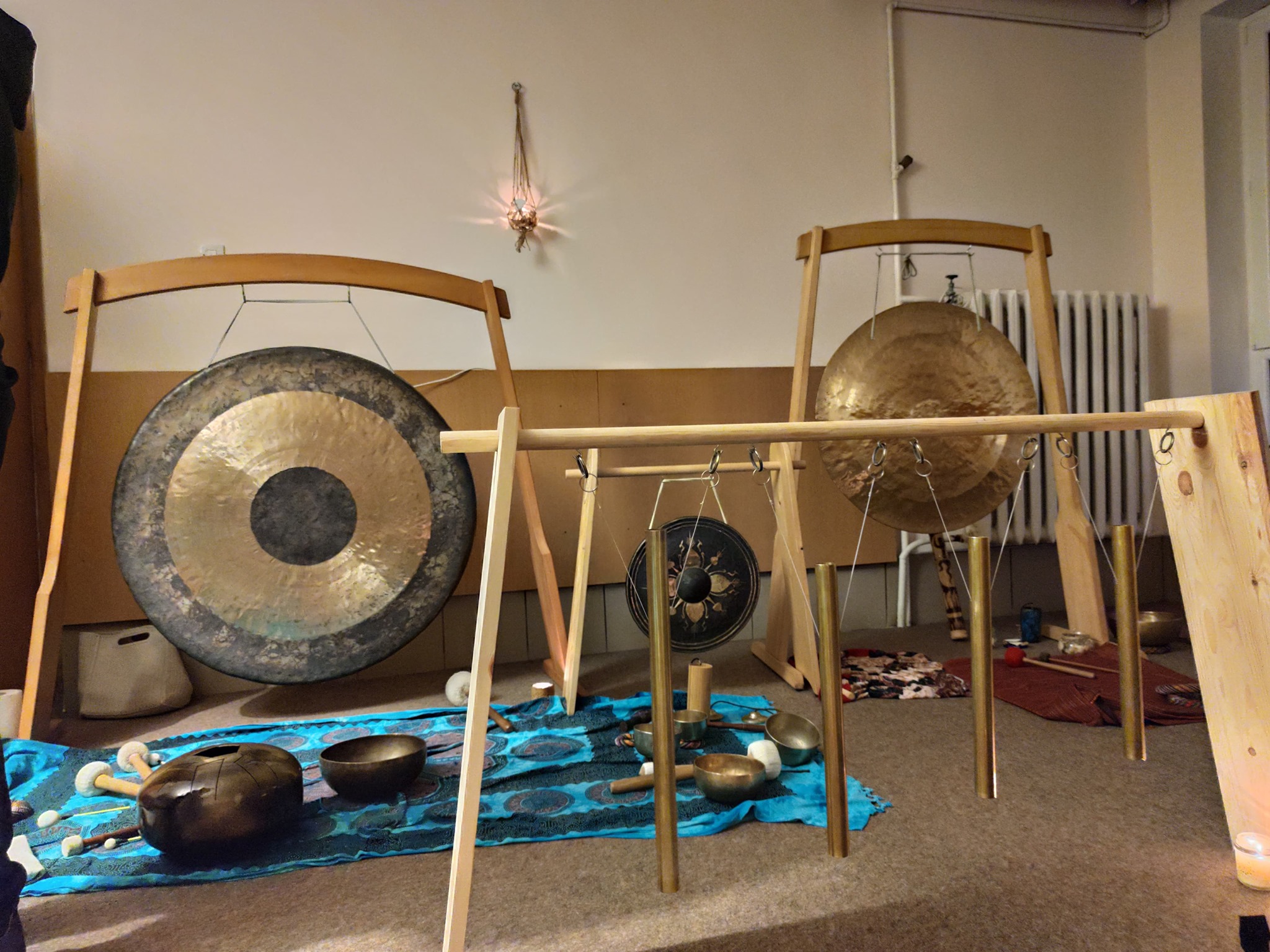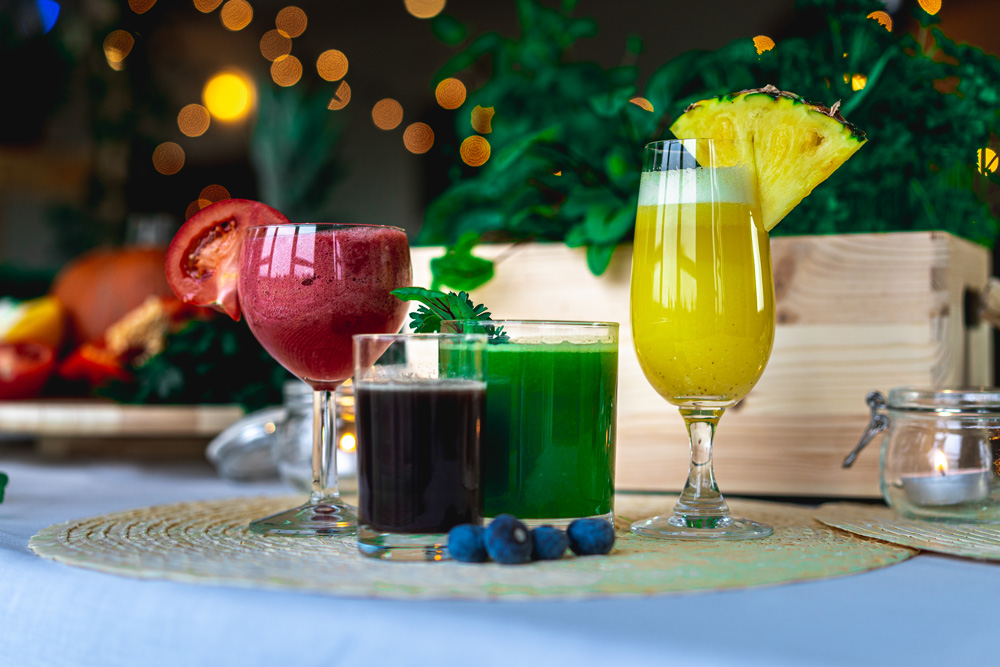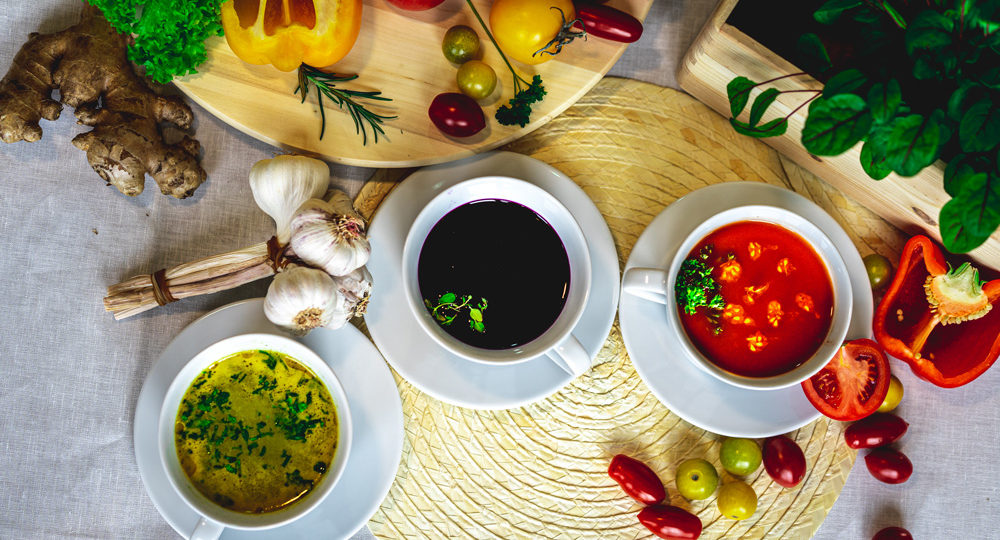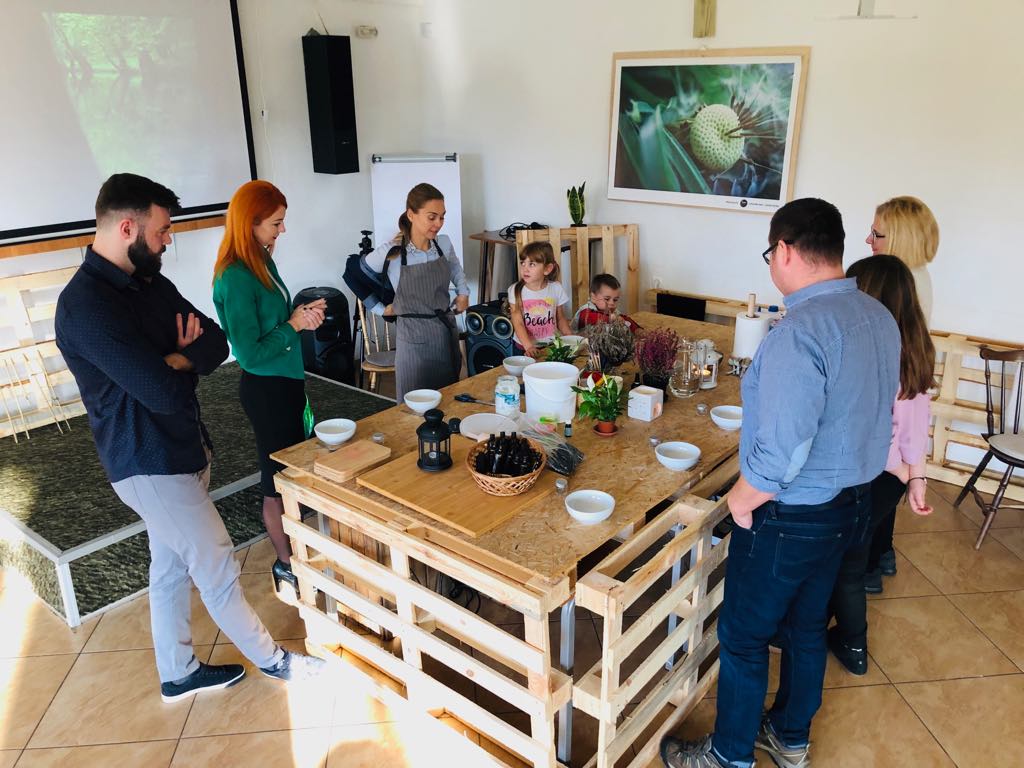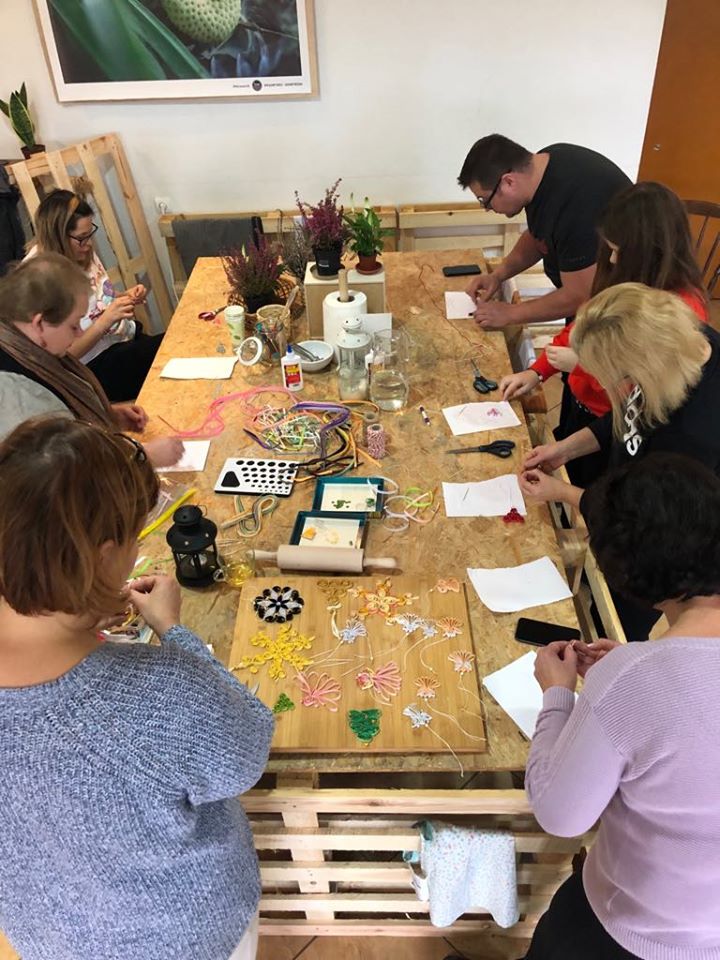 We hope you enjoyed your visit and we love to have your feedback. How well do the Nowy Jantar deliver wellbeing to visitors?
Cancelm
Nowy Jantar to wyjątkowy projekt prozdrowotny – jesteśmy grupą miłośników przyrody, organizujemy pobyty dietetyczne połączone z zajęciami ruchowymi, warsztatami edukacyjnymi z ziół, kosmetyków domowych czy medycyny naturalnej.
Nowy Jantar oferuje szereg naturalnych produktów prozdrowotnych. Są to zakwasy warzywne, buraczane, które są produkowane bez konserwantów i soli. Zakwasy są bogatym źródłem minerałów, m.in. żelazo, wapń, magnez lub potas oraz witaminy (witaminy B i C).
Kolejnym ciekawym produktem jest kombucha - podobnie jak zakwas, kombucha jest bogatym źródłem witamin (B1, B2, B6, C), a także zawiera wiele minerałów, takich jak magnez, cynk, żelazo i miedź.
Produkty te wzmacniają odporność, poprawiają stan flory bakteryjnej.
Oprócz wyżej wymienionych produktów Nowy Jantar oferuje pobyty dietetyczne oparte na odpowiednio skomponowanych jadłospisach.
Informacje kontaktowe
602 773 448
Rybacka 12, Jantar, Poland
Otwarcie w sezonie: Cały rok


Gdzie jesteśmy: