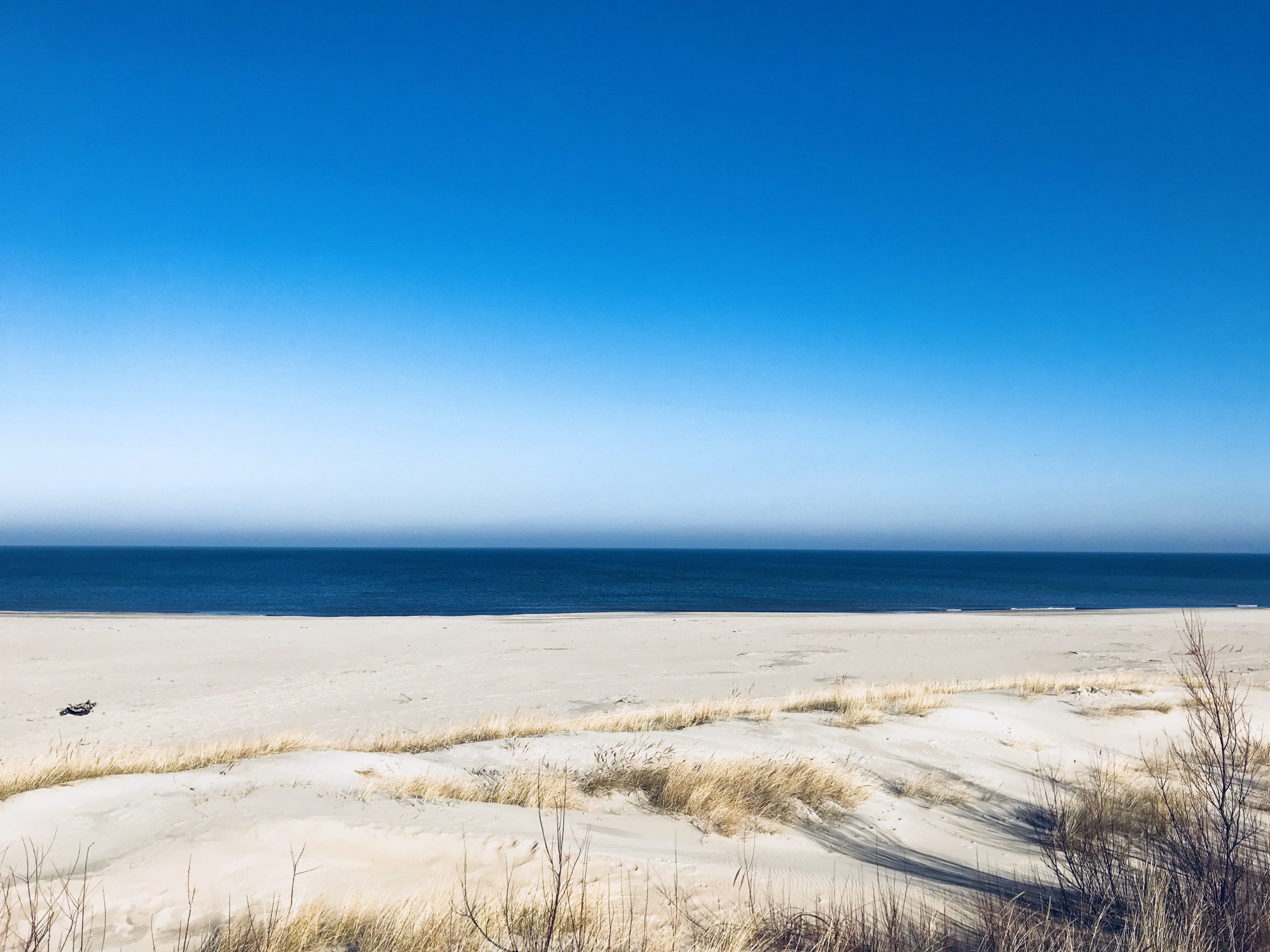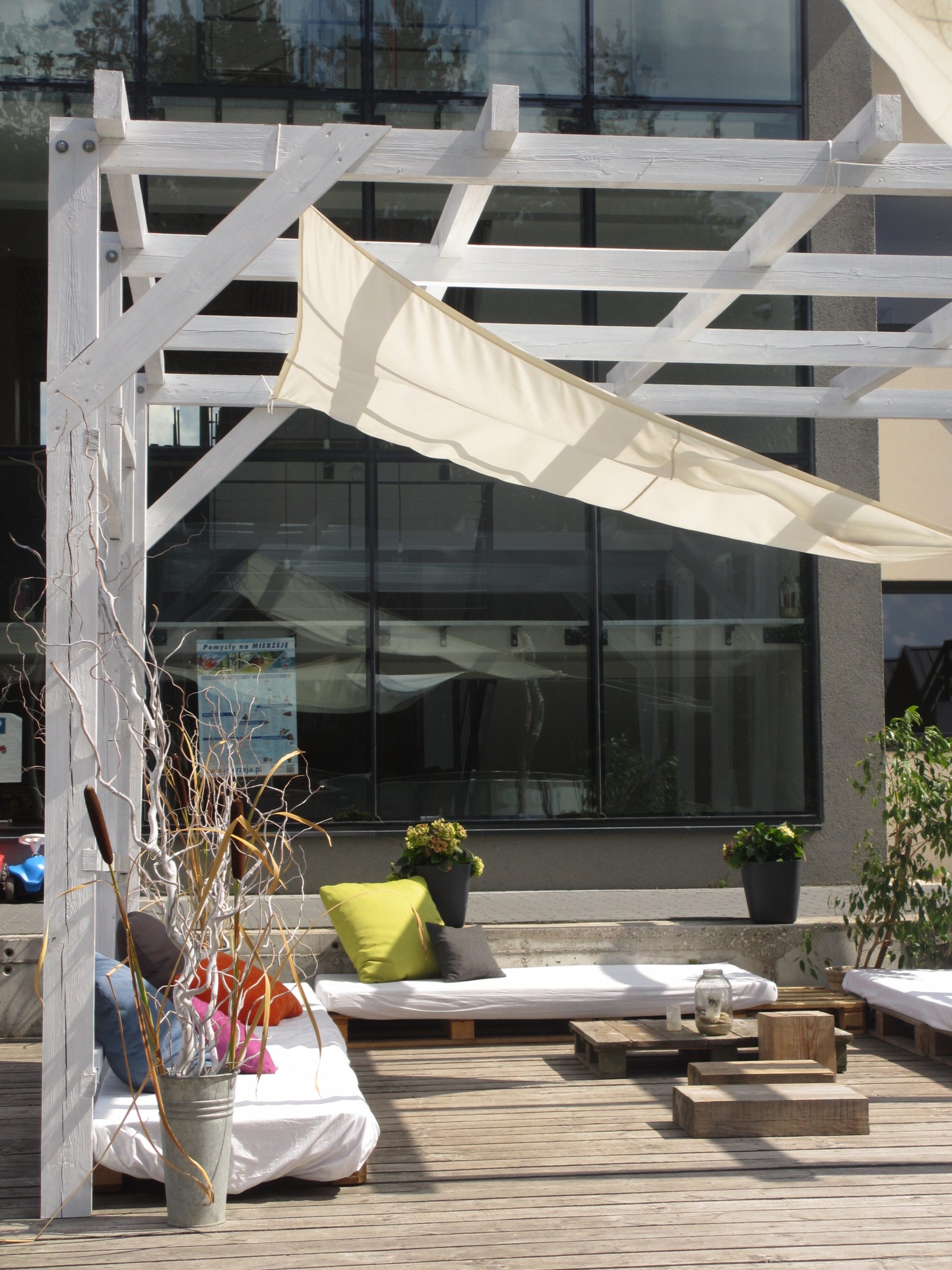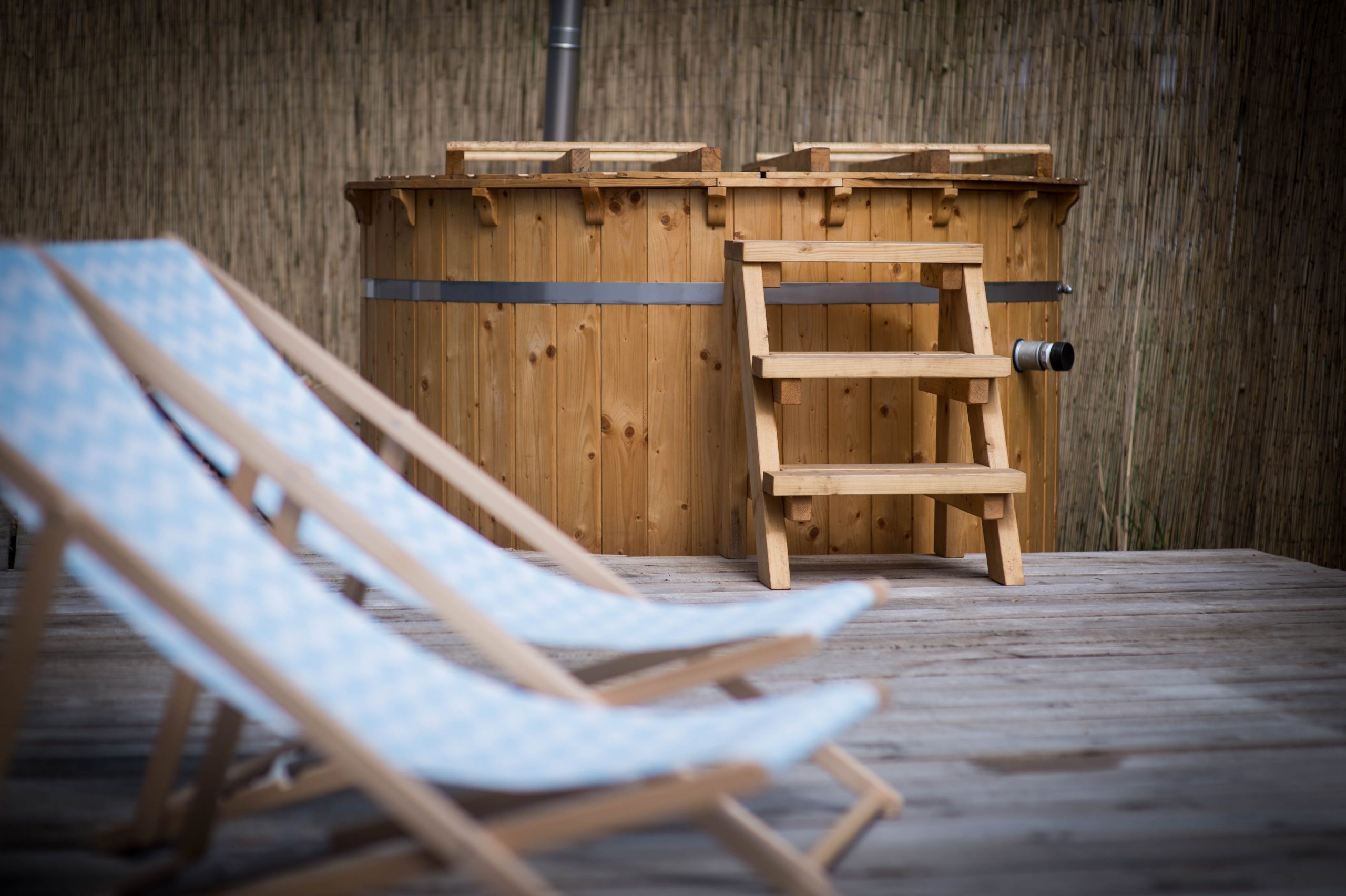 View all photos
X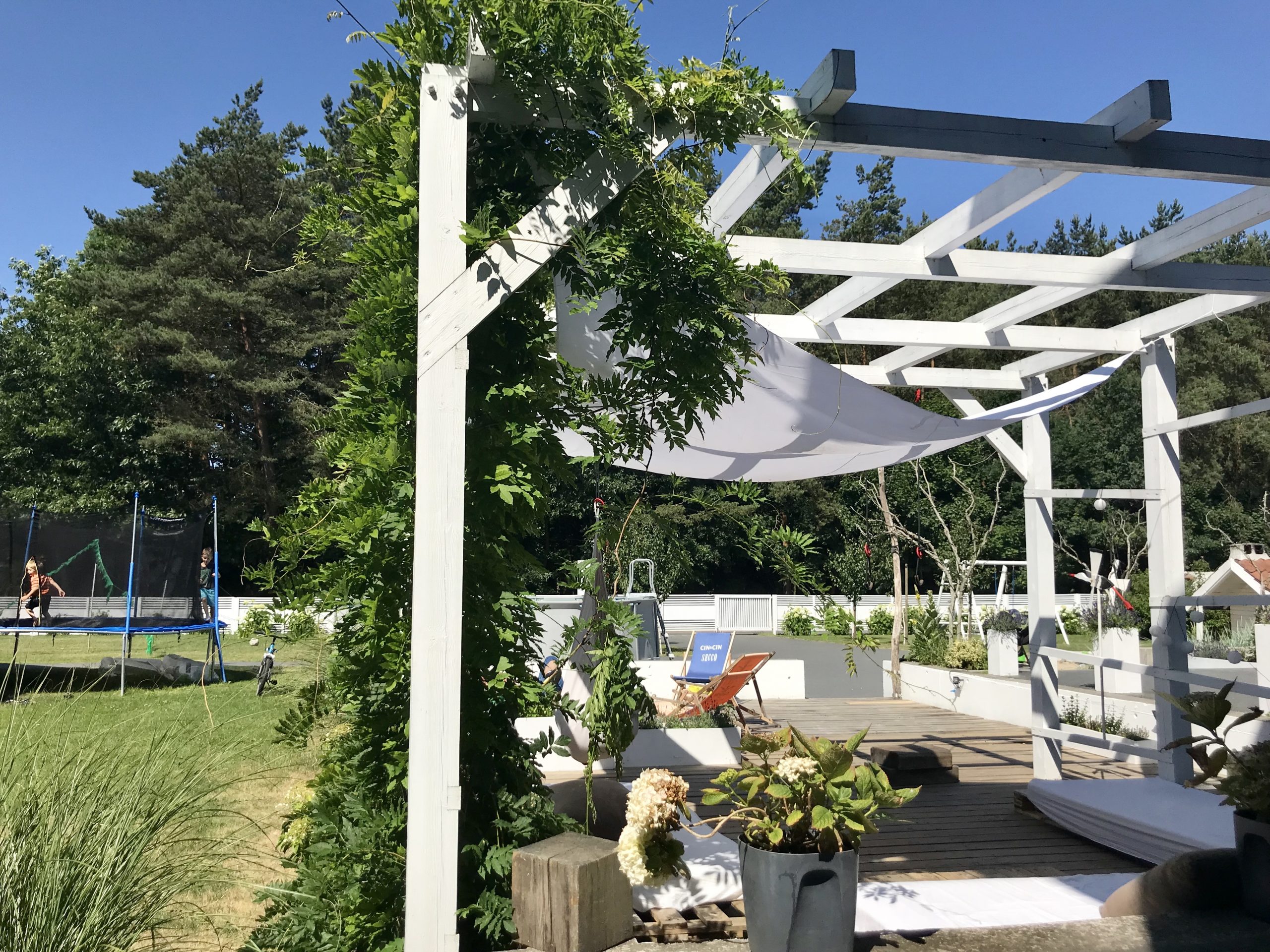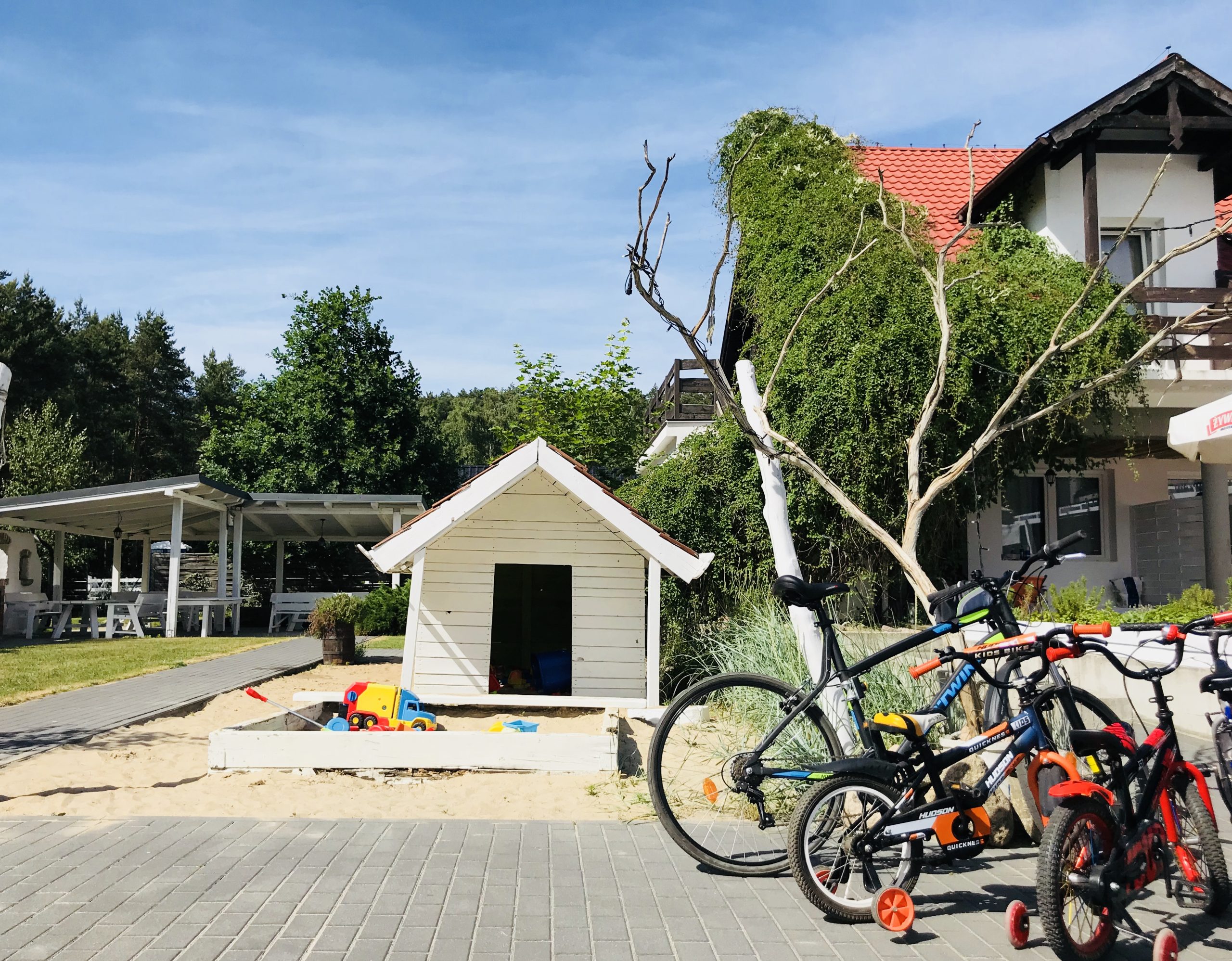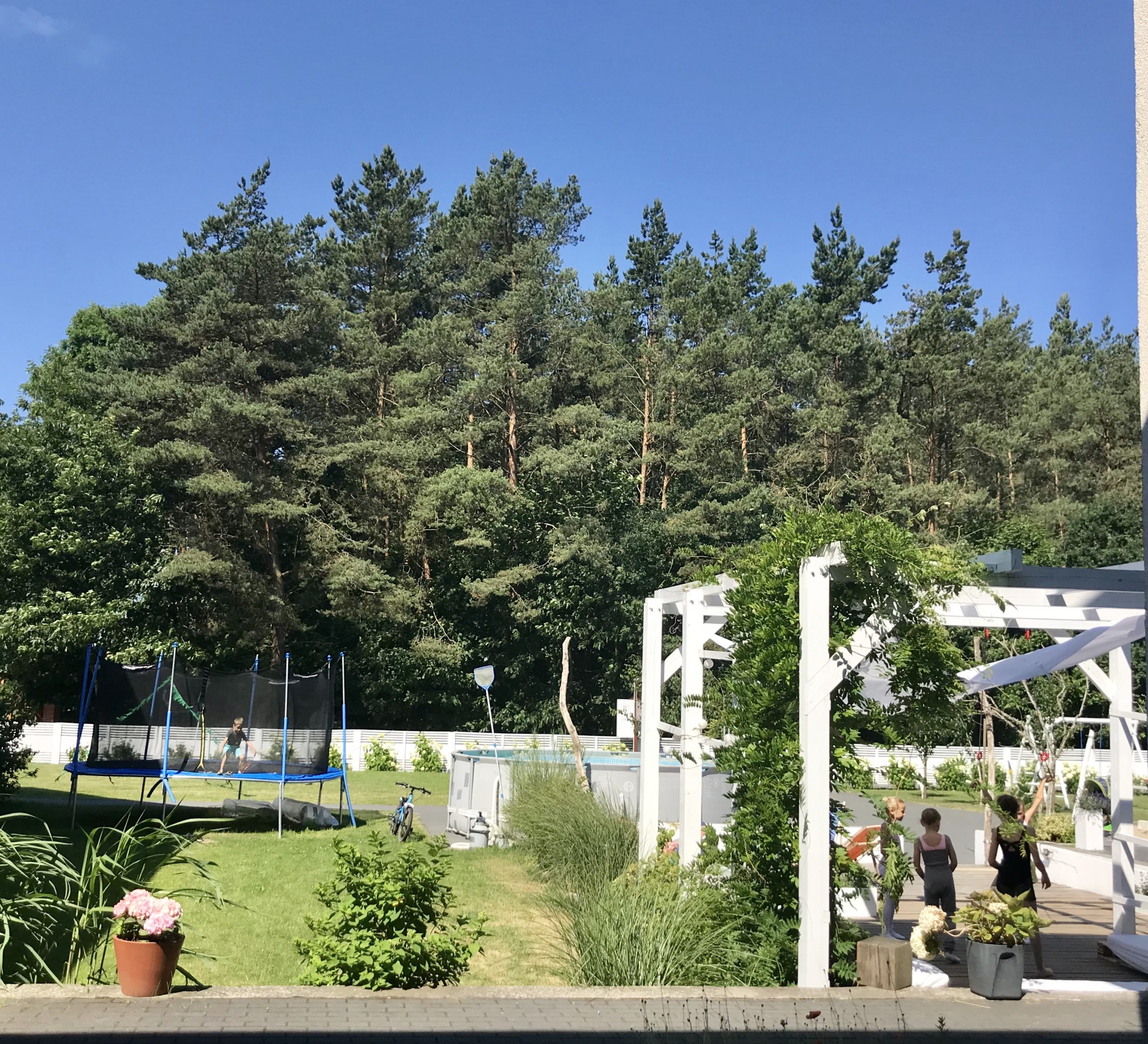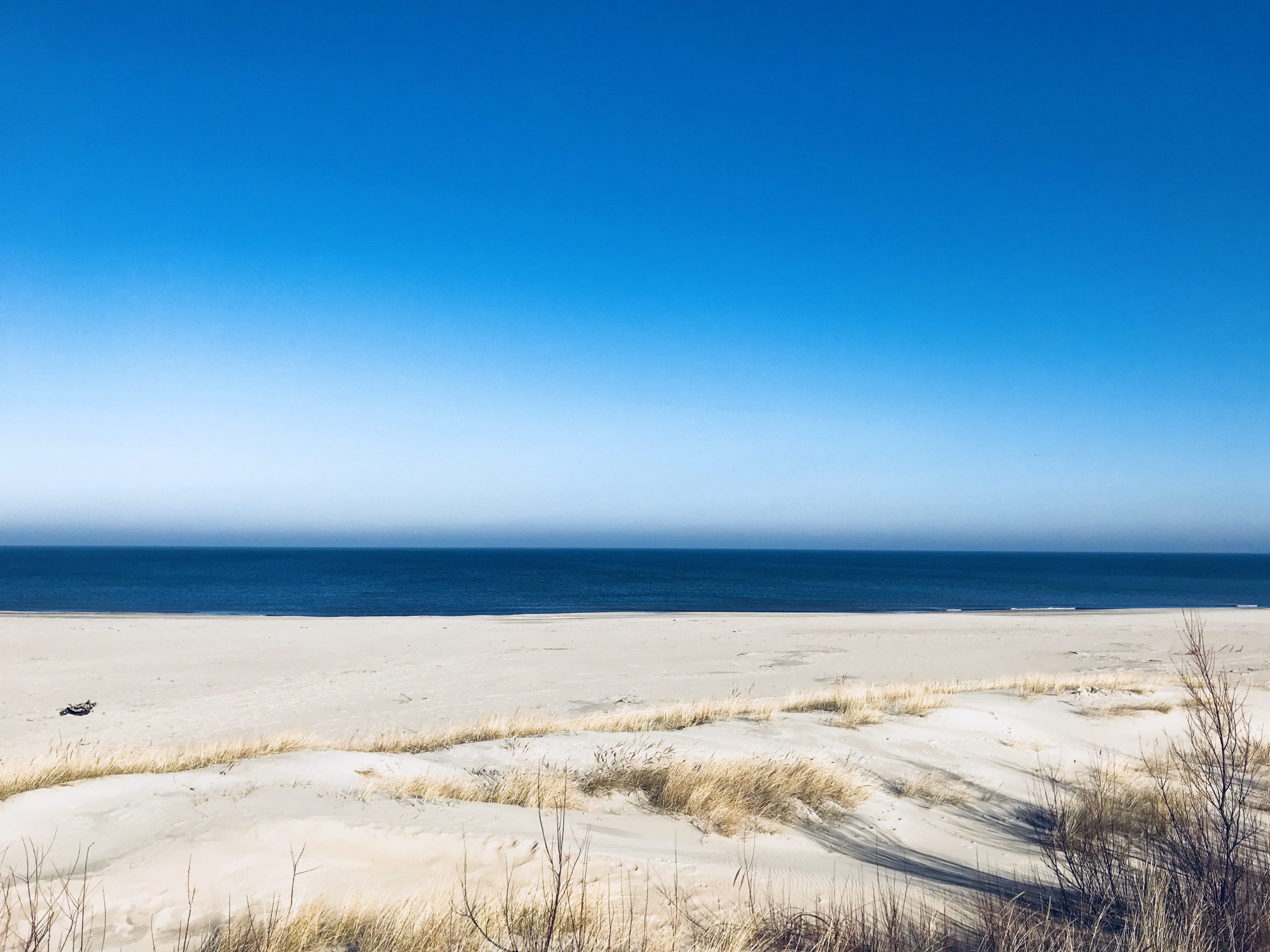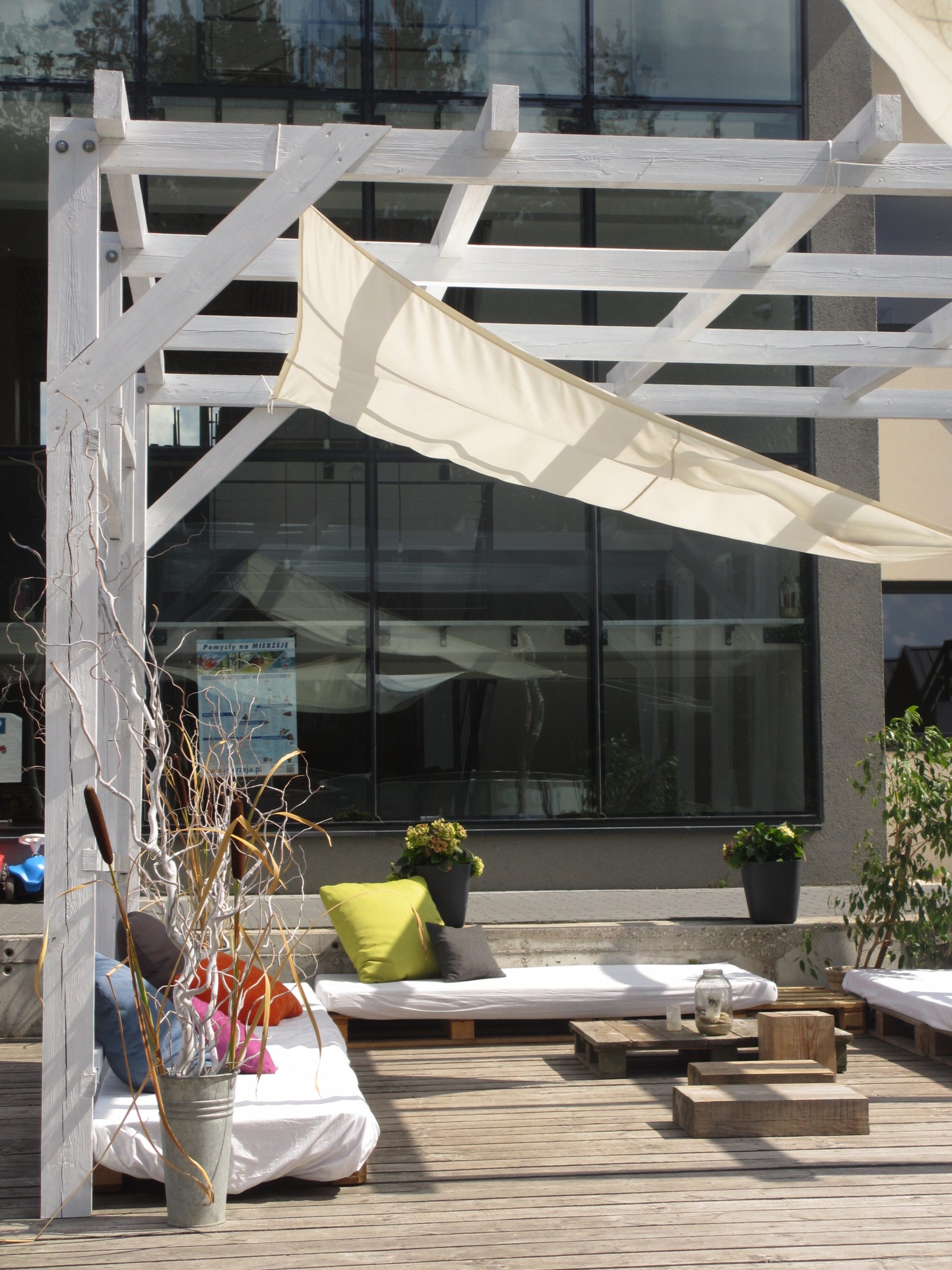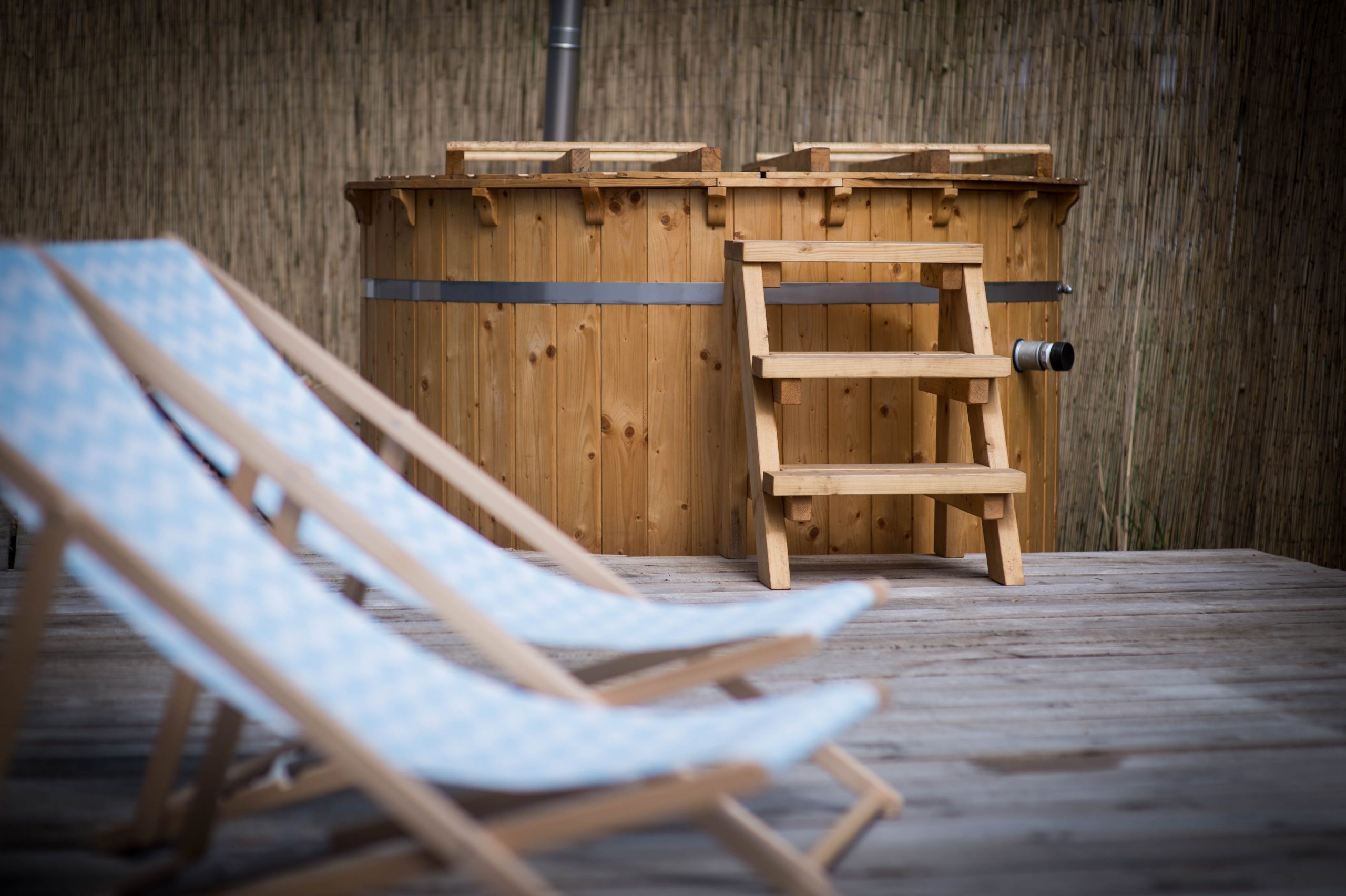 We hope you enjoyed your visit and we love to have your feedback. How well do the Barcelona deliver wellbeing to visitors?
Cancelm
Wyobraź sobie, że odpoczywasz na skraju rezerwatu, gdzie budzi Cię śpiew ptaków, szum lasu i wspaniałe rześkie powietrze od samego rana... Barcelona Rooms&Restaurant to miejsce, w którym realizują się marzenia o prawdziwym wypoczynku. To oaza spokoju w otoczeniu rzek, morza, u wrót rezerwatu ptaków, w której odnajdziesz siebie i skorzystasz z ulubionej formy relaksu. Malowniczy teren Mierzei Wiślanej oferuje wiele możliwości rekreacji, turystyki wodnej, rowerowej, jazdy konnej, a szerokie piaszczyste plaże Bursztynowego Wybrzeża zachęcają do długich spacerów.
Oferujemy zakwaterowanie dla prywatnych gości, jak i grup zorganizowanych. Nasz obiekt przystosowany jest dla rodzin z dziećmi oraz dla klientów biznesowych. Wykorzystując walory naturalne oraz spokojne otoczenie, relaks jak i praca będzie dla naszych gości satysfakcjonująca. Duży teren zieleni zachęca do zabawy nie tylko najmłodszych. Przygotowaliśmy atrakcje dla wszystkich naszych gości - place zabaw, miejsca na ognisko, relaks przy ogniu, jak i kąpiel w balii kąpielowej, czy seans w saunie.
W Barcelonie możesz wypocząć w stylowych i nowoczesnych pokojach oraz zasmakować się w wyjątkowej kuchni. Chociaż Mikoszewo położone jest nad Morzem Bałtyckim, to właśnie tutaj znajduje się restauracja, gdzie królują dania oparte na kuchni śródziemnomorskiej. Dodatkowo posiadamy zaplecze konferencyjne, dzięki któremu jesteśmy w stanie zorganizować warsztaty, szkolenia, bądź inne spotkania firmowe.
Jesteśmy obiektem z długą historią, który w ostatnim roku przeszedł dużą zmianę, tak aby dostosować się do oczekiwań i wymagań gości oraz wysokich standardów. Barcelona, jako obiekt podążający zasadą well-being, wspiera lokalnych producentów oraz dostawców. Zachęcamy również naszych gości do zrównoważonego stylu życia i stylu podróżowania.
Contact information
606565165
Barcelona Rooms, Bursztynowa, Mikoszewo, Poland


Where we are at: