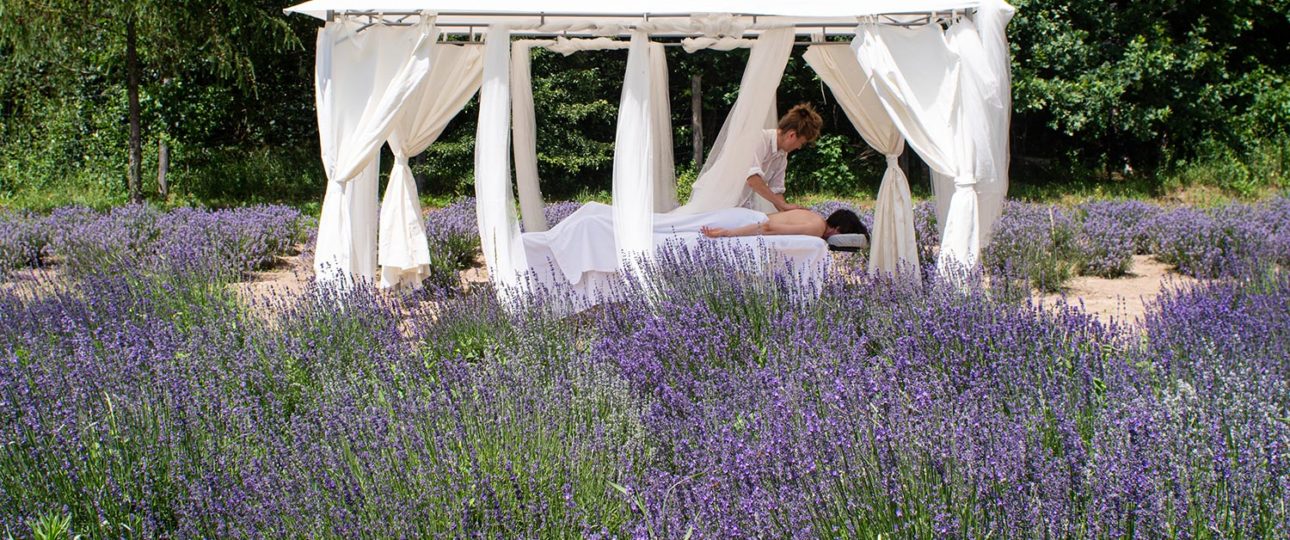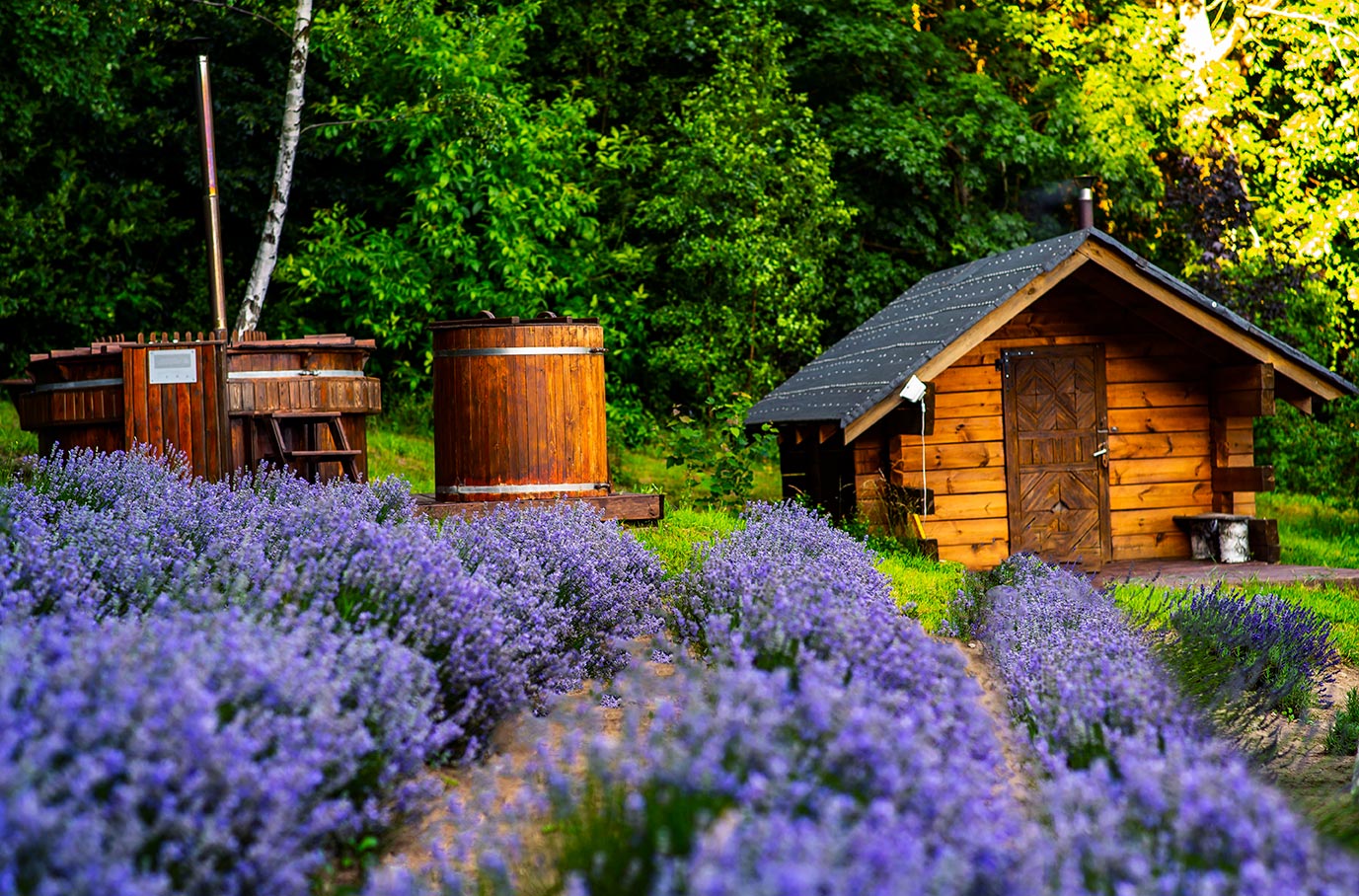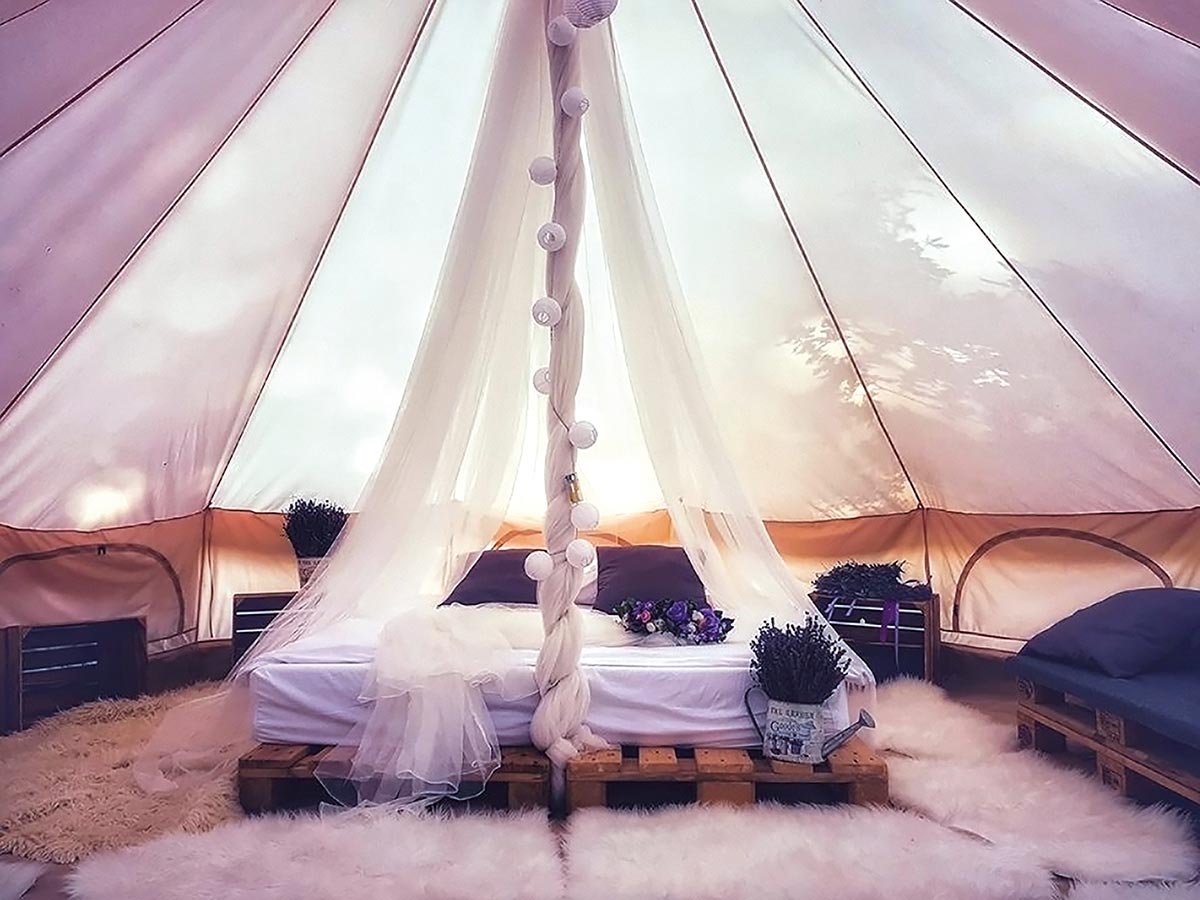 Zobacz wszystkie zdjęcia
X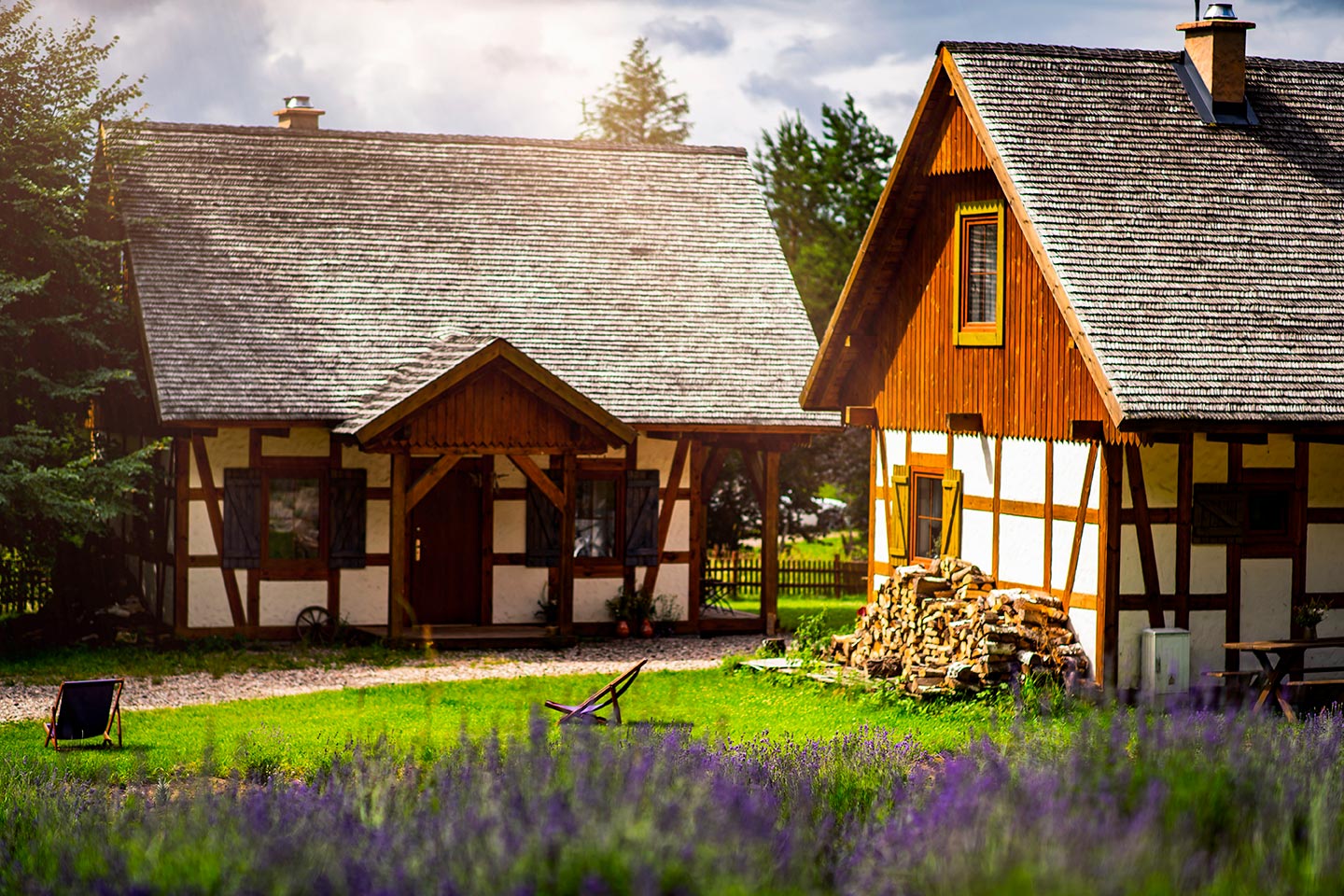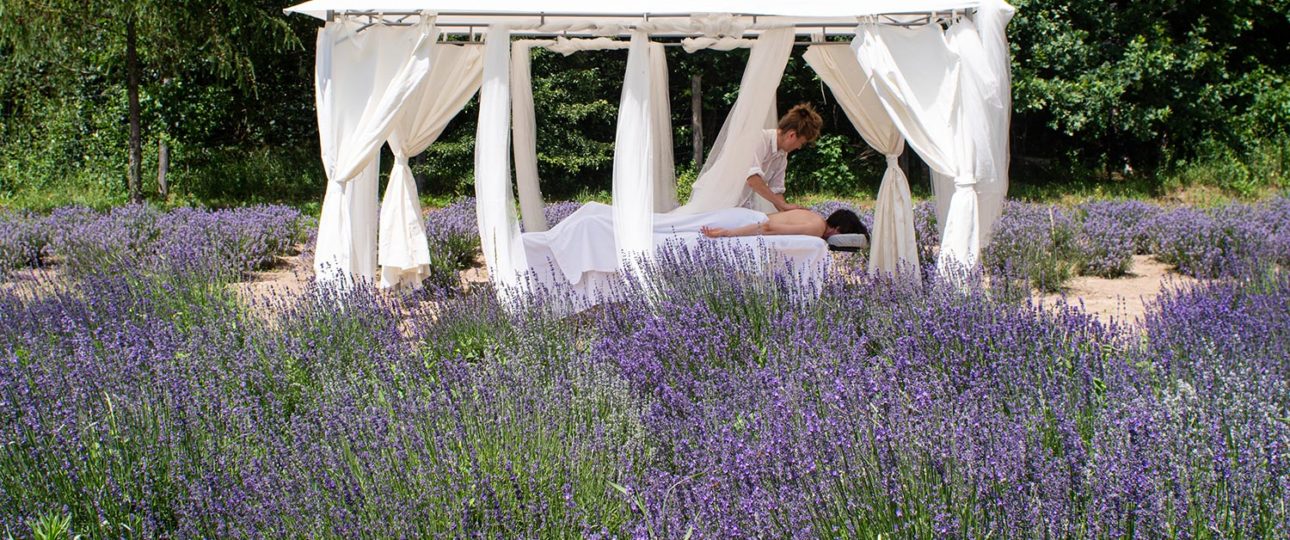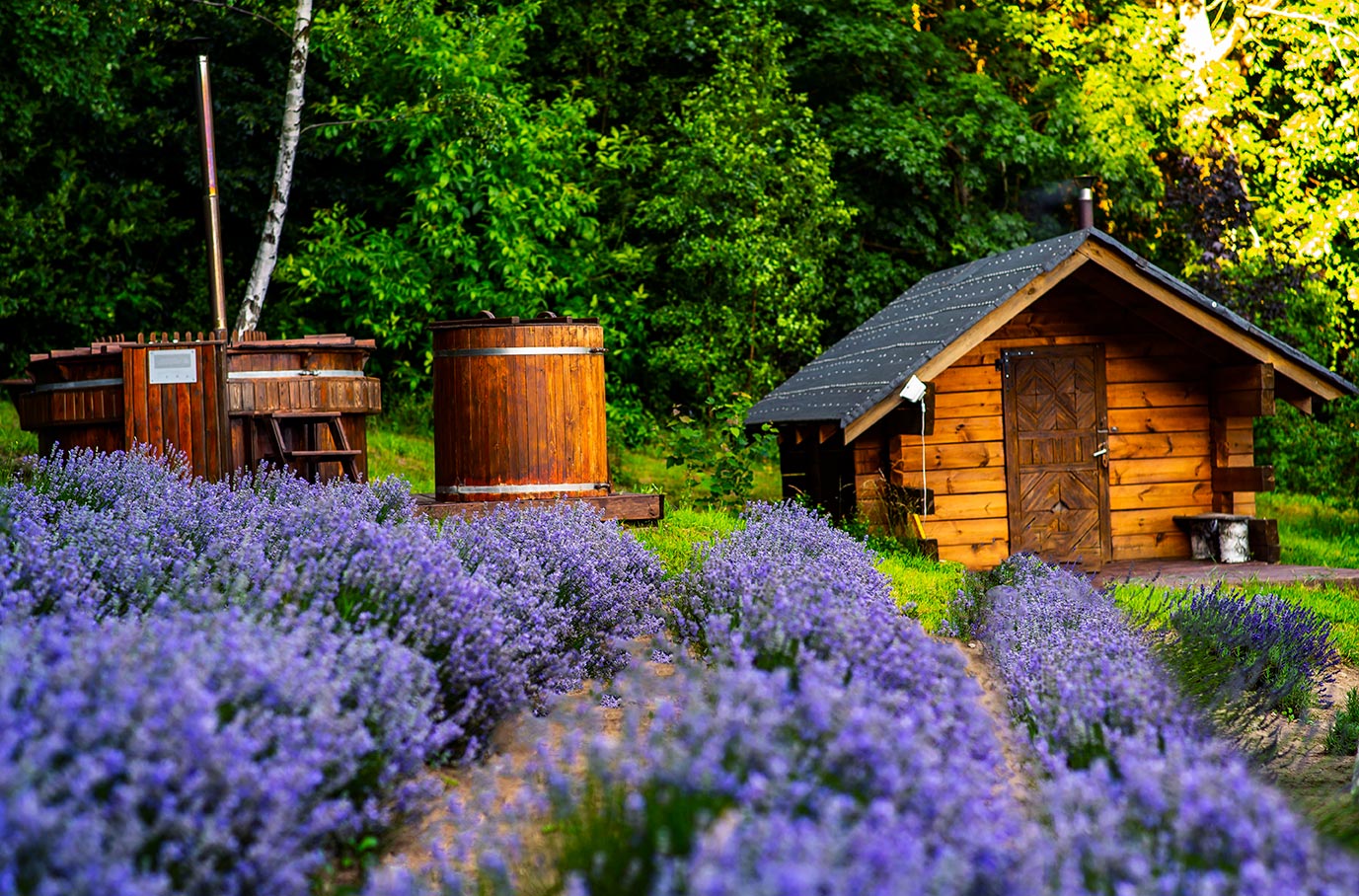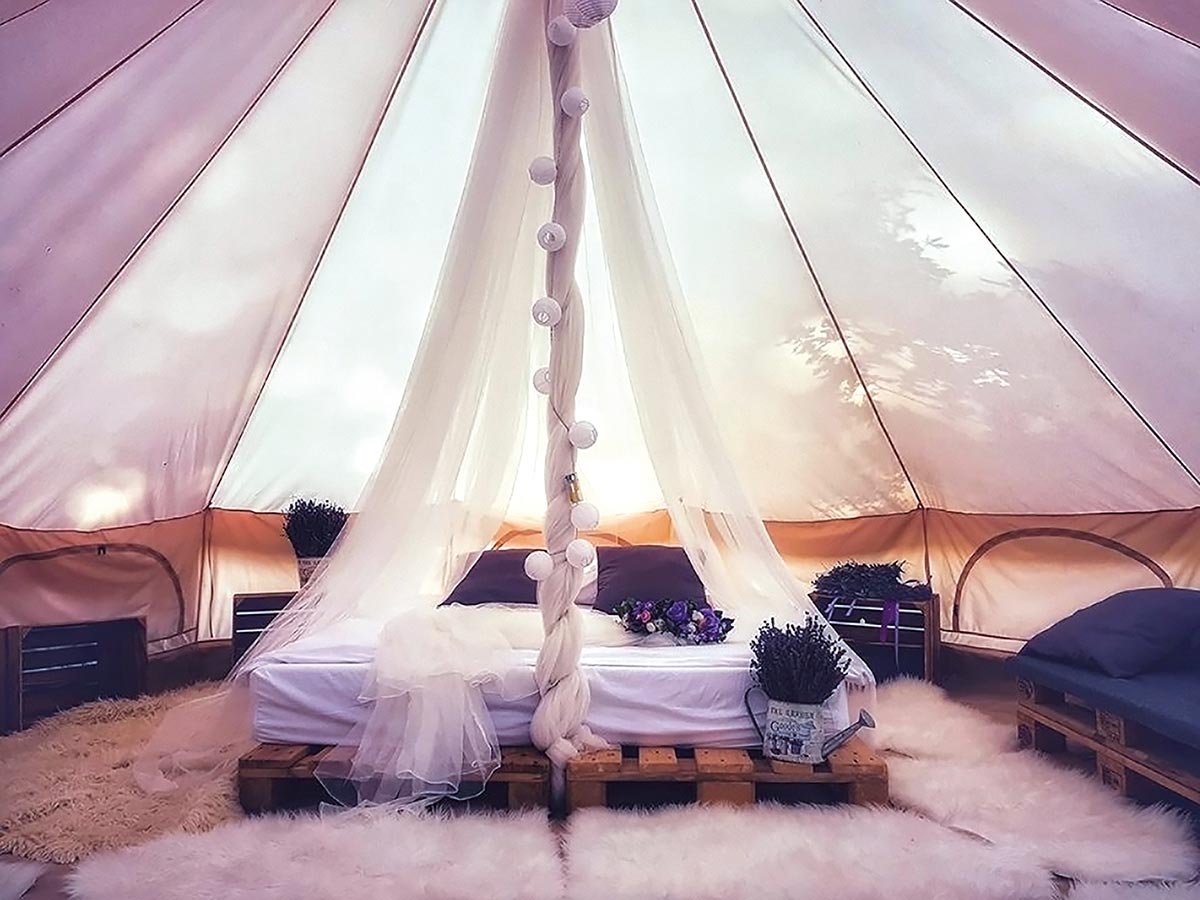 We hope you enjoyed your visit and we love to have your feedback. How well do the Lawendowa Osada deliver wellbeing to visitors?
Cancelm
W Lawendowej Osadzie żyjemy lawendą. Korzystamy z dziedzictwa naturalnego - szerokie pola lawendy otoczone starym bukowym lasem zapraszają do odkrywania wewnętrznego piękna i radosnego obserwowania przyrody.
Proponujemy personalizowane zabiegi i rytuały w lawendowym wellness & SPA regenerujące ciało klienta lub warsztaty np. z tworzenia kosmetyków naturalnych.
Po kolejnych pełnych zapachu warsztatach goście mogą zaskoczyć rodzinę i przyjaciół świetnie przygotowanym, pachnącym lawendą obiadem, zabierając ich w krótką, ale smaczną podróż kulinarną do Toskanii lub na Bałkany.
Nasi goście pamiętają o wspieraniu sąsiadów Lawendowej Osady i korzystaniu z ich produktów wykonanych z pasją.
Z szacunkiem dla dawnej mądrości – podejście naukowe pozwala nam w szerokim zakresie czerpać korzyści z naturalnego i pozytywnego wpływu lawendy. Nasi goście mogą poznać tą wyjątkową roślinę każdym zmysłem.
Aby zajrzeć głębiej w duszę – nasi goście mogą najpierw spojrzeć w niebo podczas wizyty w obserwatorium astronomicznym, a później zanurzyć się we własnym umyśle, leżąc spokojnie w przytulnej grocie solnej.
Informacje kontaktowe
511 975 929
Młyńska 6A, Przywidz, Poland
Otwarcie w sezonie: Cały rok



Gdzie jesteśmy: