Bory Tucholskie National Park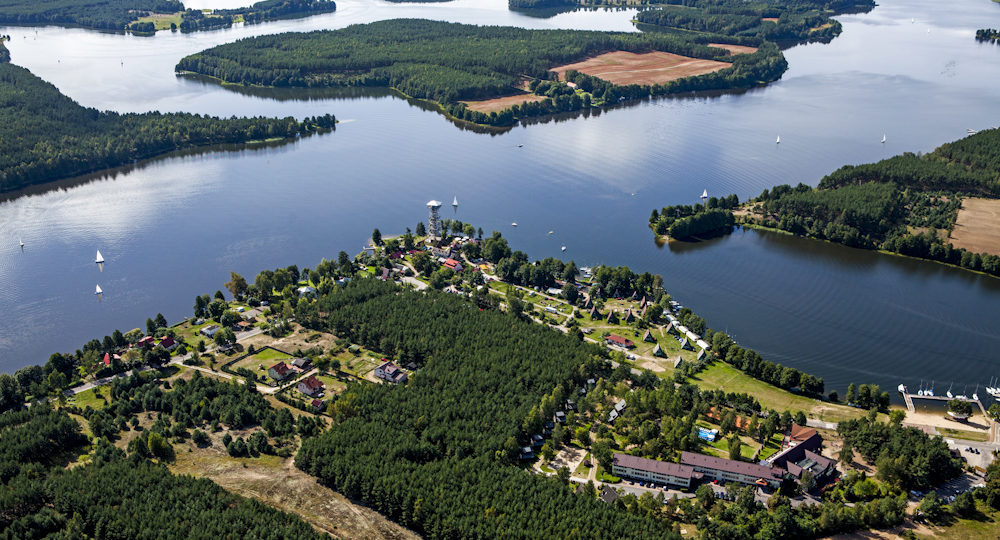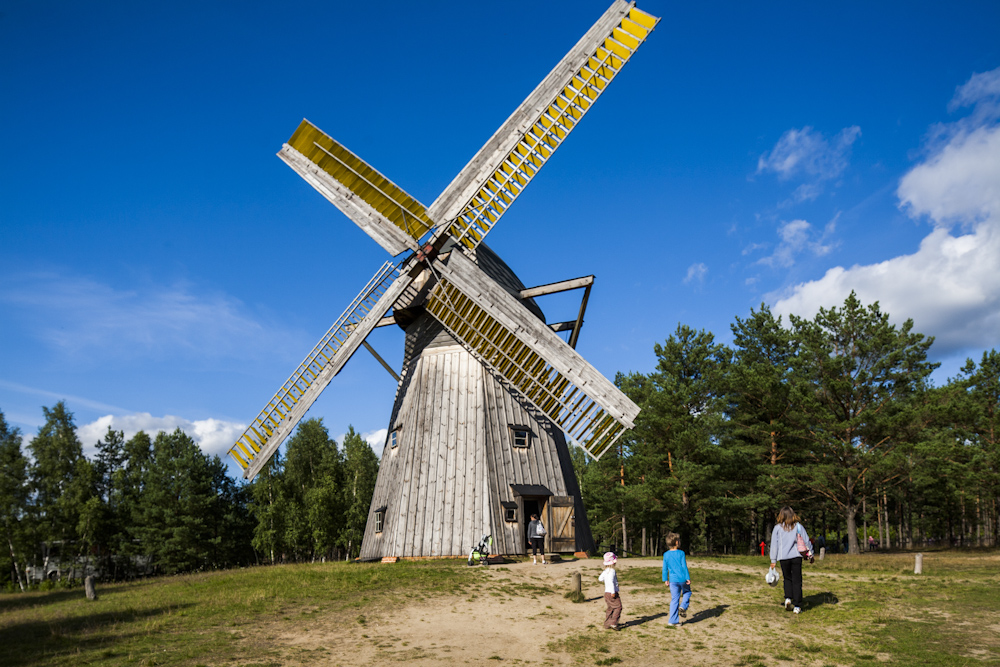 Lakes, dunes, forests, peat bogs - Bory Tucholskie National Park is one of 23 national parks in Poland. It covers an area of ​​over 46 square kilometers and is surrounded by a buffer zone of almost three times as much. Forests account for over 83% of this area (with the domination of pine trees). The park also has wonderful lakes, which account for over 11% of the area. There are 21 reservoirs. The largest lake, Ostrowite, is connected with Lake Charzykowskie by the Struga Siedmiu Jezior.
Both deer and hare can be found in the Park. You can hear the larks singing from everywhere because more than 80 species of birds have nested here.
* Three educational paths with a total length of 16.4 km,
* Five hiking trails with a total length of 45.6 km and
* Three bicycle routes with a total length of 24.8 km, as well as
* one horse trail with a length of 5.4 km run through the park.
The routes are 92.2 km long. Such a large network of hiking trails and educational paths allows you to get to know the natural diversity and valuable natural areas of the Park. Everyone can find something for themselves here, whether on foot or by bike, all hiking and nature trails are also available for cyclists.
Bory Tucholskie. Park Narodowy. Leśnictwo. Obwód ochronny, Drzewicz, Poland
Opening season: Always
Where we are at: