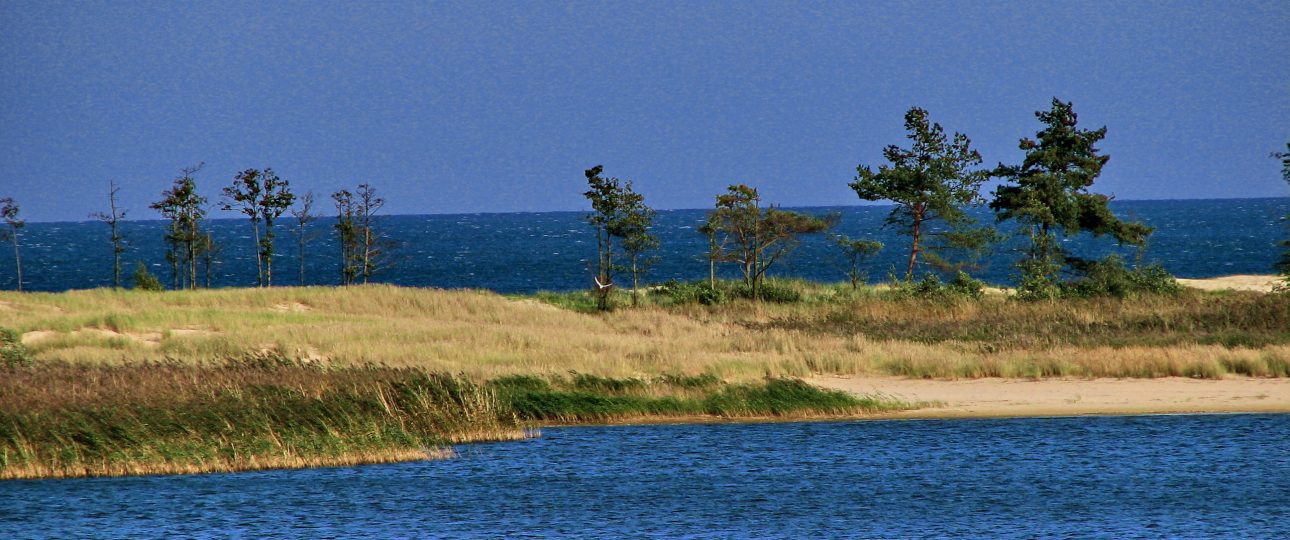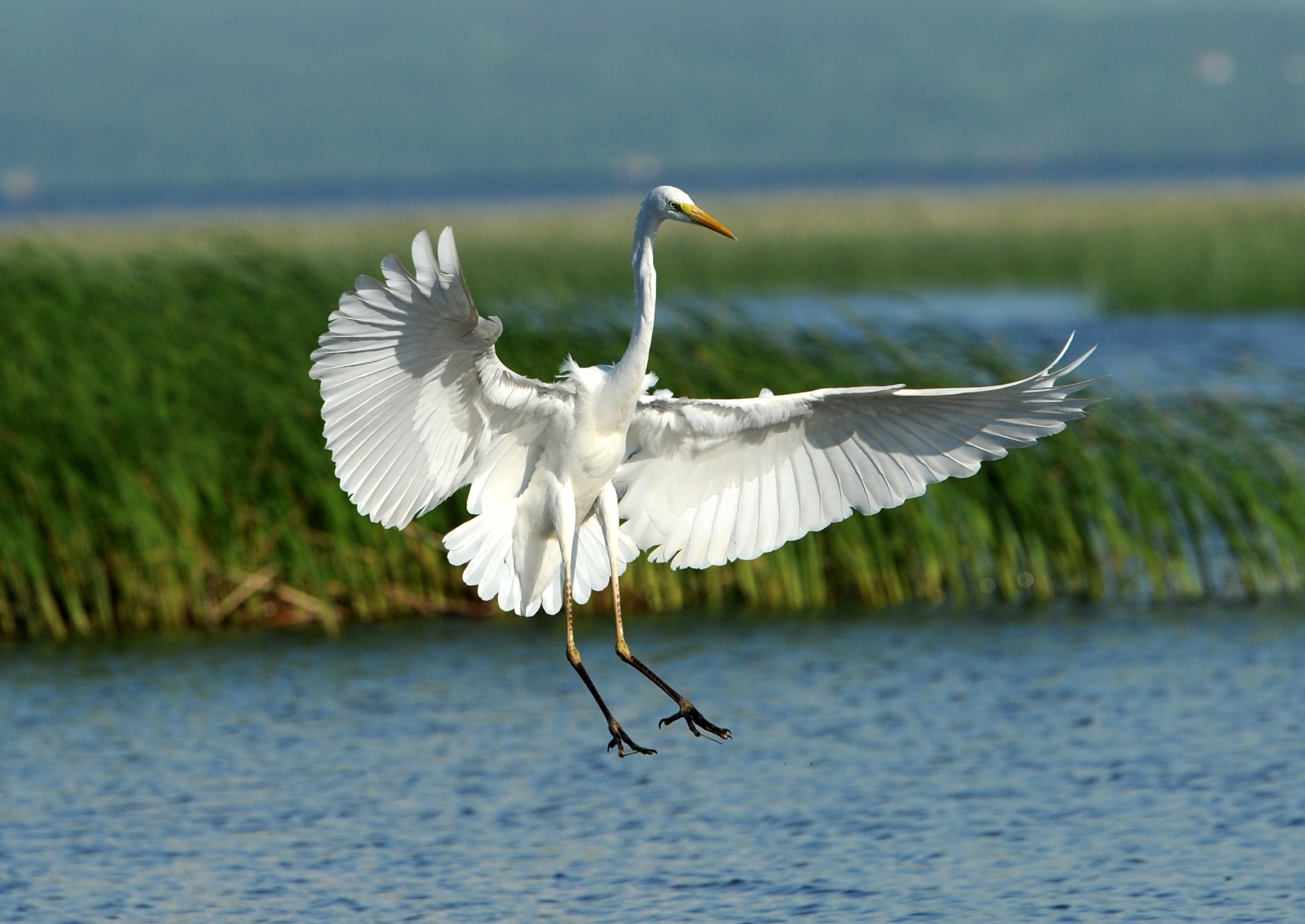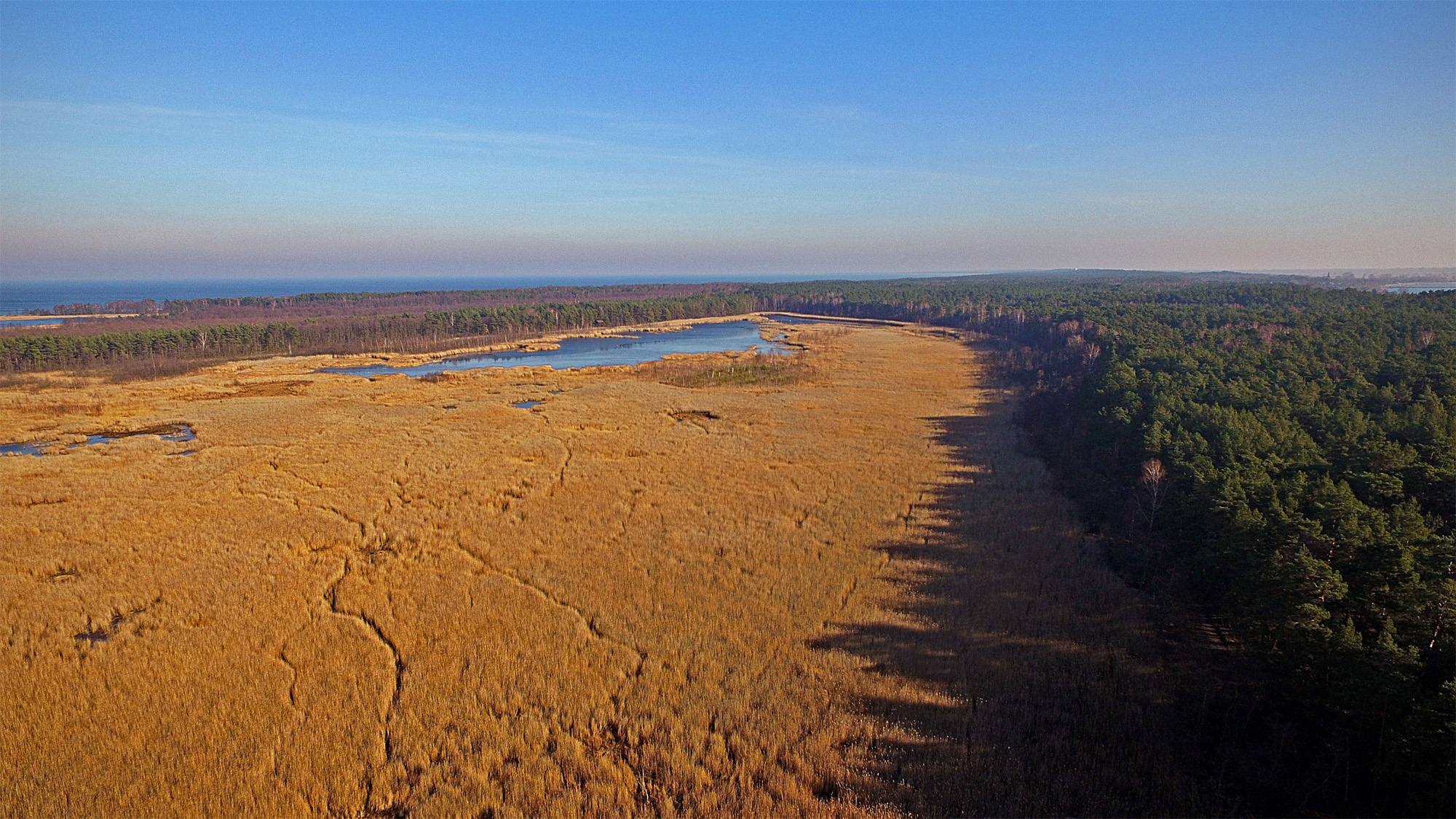 Welcome to the heaven for thousands of birds. There are two nature reserves on the island, both make the most important protected areas for migratory birds in the country. The Bird's Paradise Nature Reserve (Ptasi Raj) covers two coastal lakes, namely Karaś and Ptasi Raj.
As the name of the reserve suggests, it is a paradise for water and marsh birds. Terns, teals, common shelducks, greylag geese, whooper and mute swans, and many other species can be watched from observation towers or from dikes.
For protection reasons, it is not possible to cross the entire dike, but from its southern part, you may contemplate not only the lake and its bird world, but also the slow current of the Brave Vistula. The reserve is also home of valuable sites of protected halophilous plants.
"Ptasi Raj", Gdańsk, Poland
Where we are at: