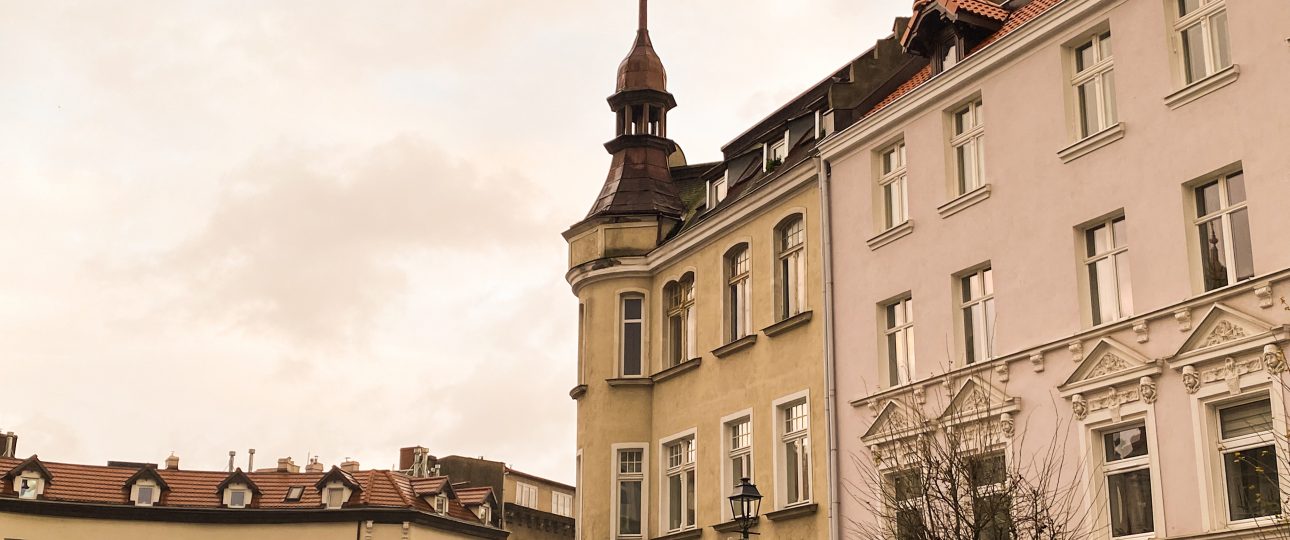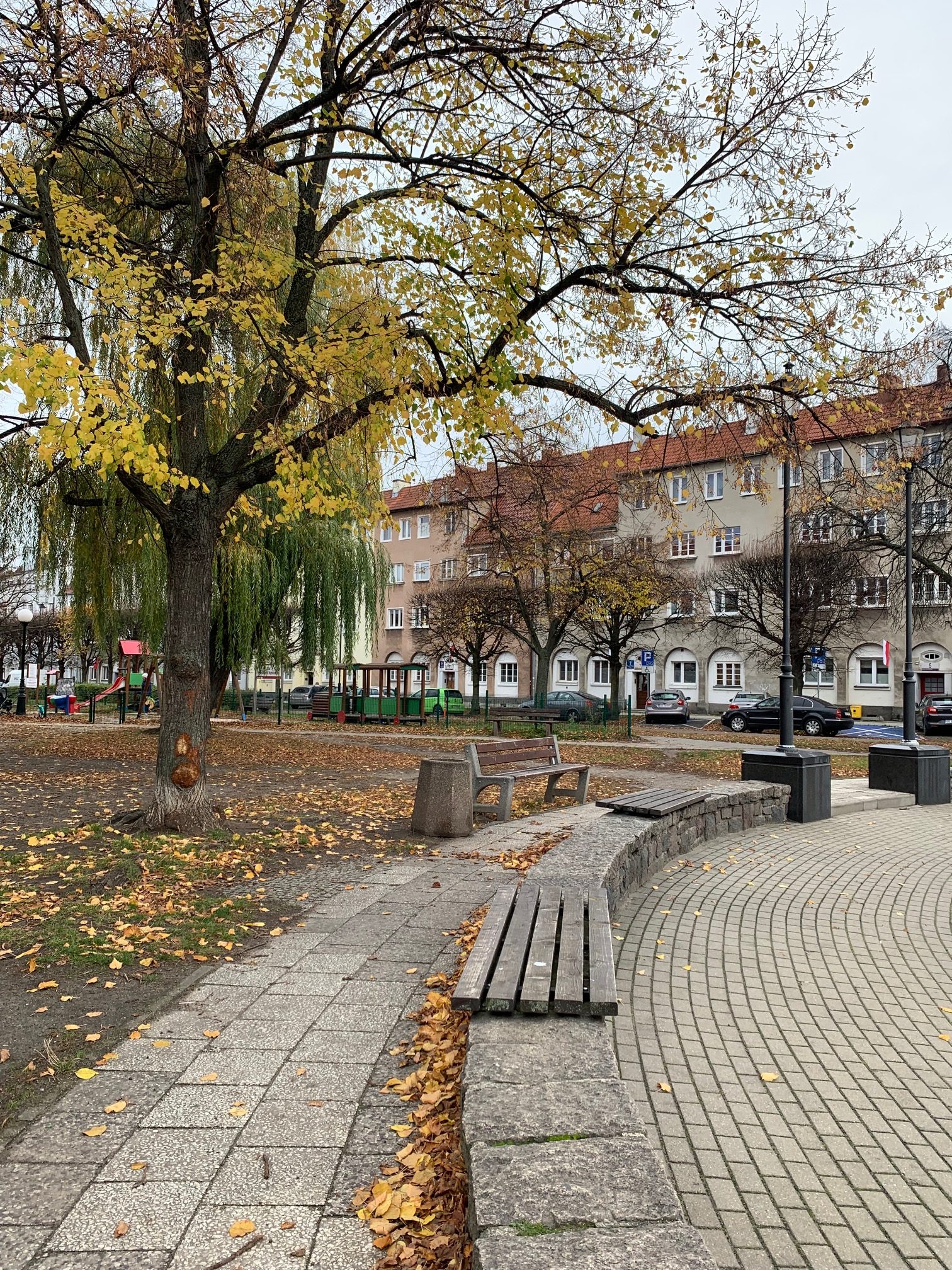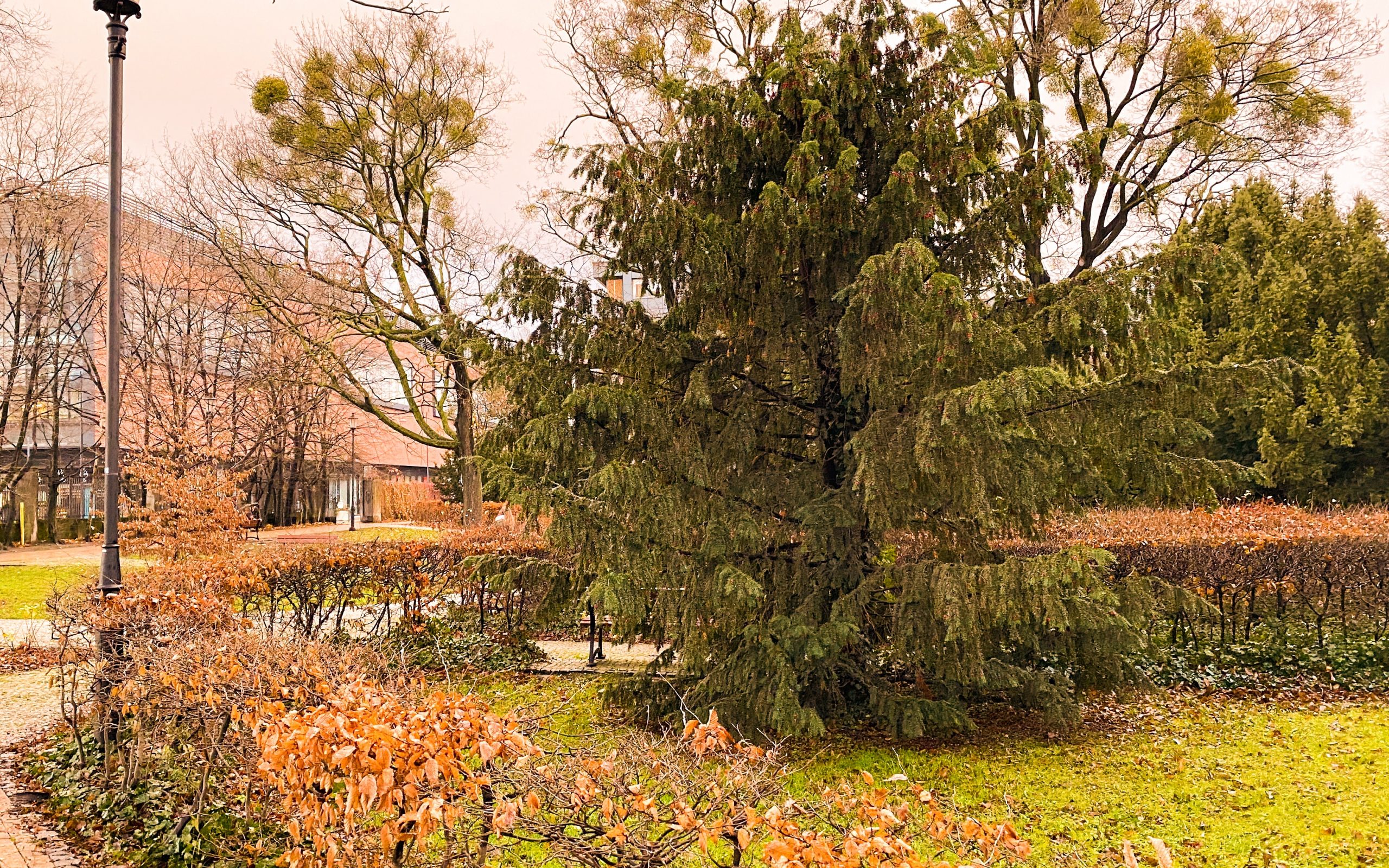 Currently, Wrzeszcz is worth visiting not only due to the revitalization projects conducted by the city, but due to interesting initiatives of green lifestyle enthusiasts, as well as new spaces that are created in post-industrial areas of the district.
The most famous person connected with Wrzeszcz is undoubtedly Günter Grass, a writer and recipient of the 1999 Nobel Prize. He was born in Wrzeszcz at today's Lelewela Street. He is world famous for the books collectively known as the Danzig Trilogy, including "The Tin Drum" followed by "Cat and Mouse" and the novel "Dog Years".
In the neighborhood of the park, on the premises of the old brewery, a new urban space is being built. This is where the buildings of a 19th-century industrial plant are provided with new urban utility features, and the modern architecture and new green areas complement the existing architectural ensemble and become an equal part of it along with other historical buildings. The Garrison is a new district which is slowly becoming the new centre of Wrzeszcz. 19th-century, neo-renaissance buildings were revitalized and serve divergent functions, most often related to culture. The remaining space is being developed anew. Modern, architecturally bold residential and office buildings, shops, service points, numerous restaurants, cafés and pubs as well as community centres create a new quality, typical of multi-functional central districts. Undoubtedly, the new district is famous for its cultural institutions.
Where we are at: