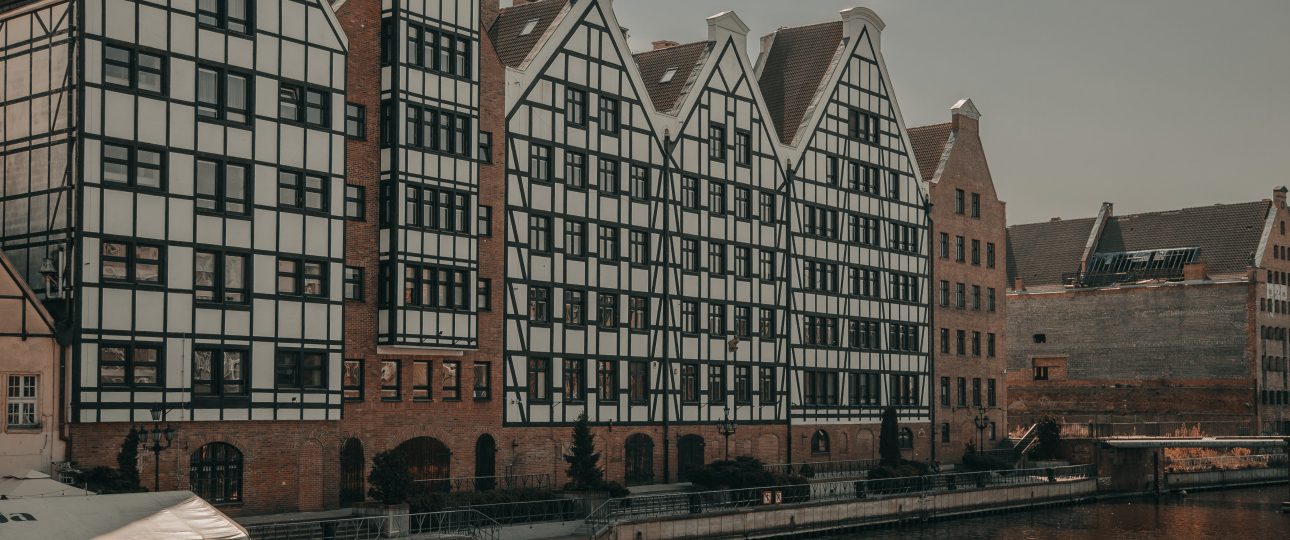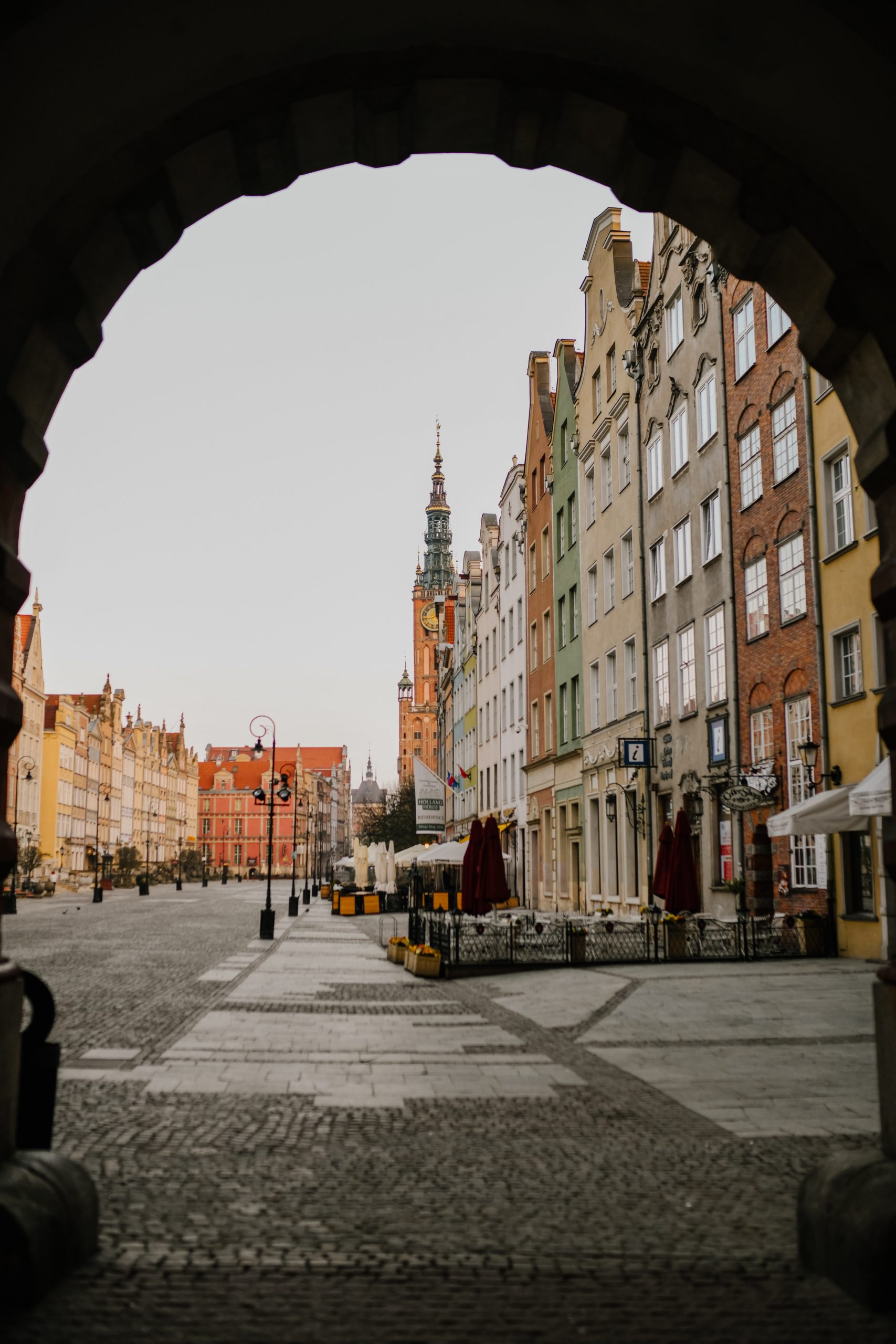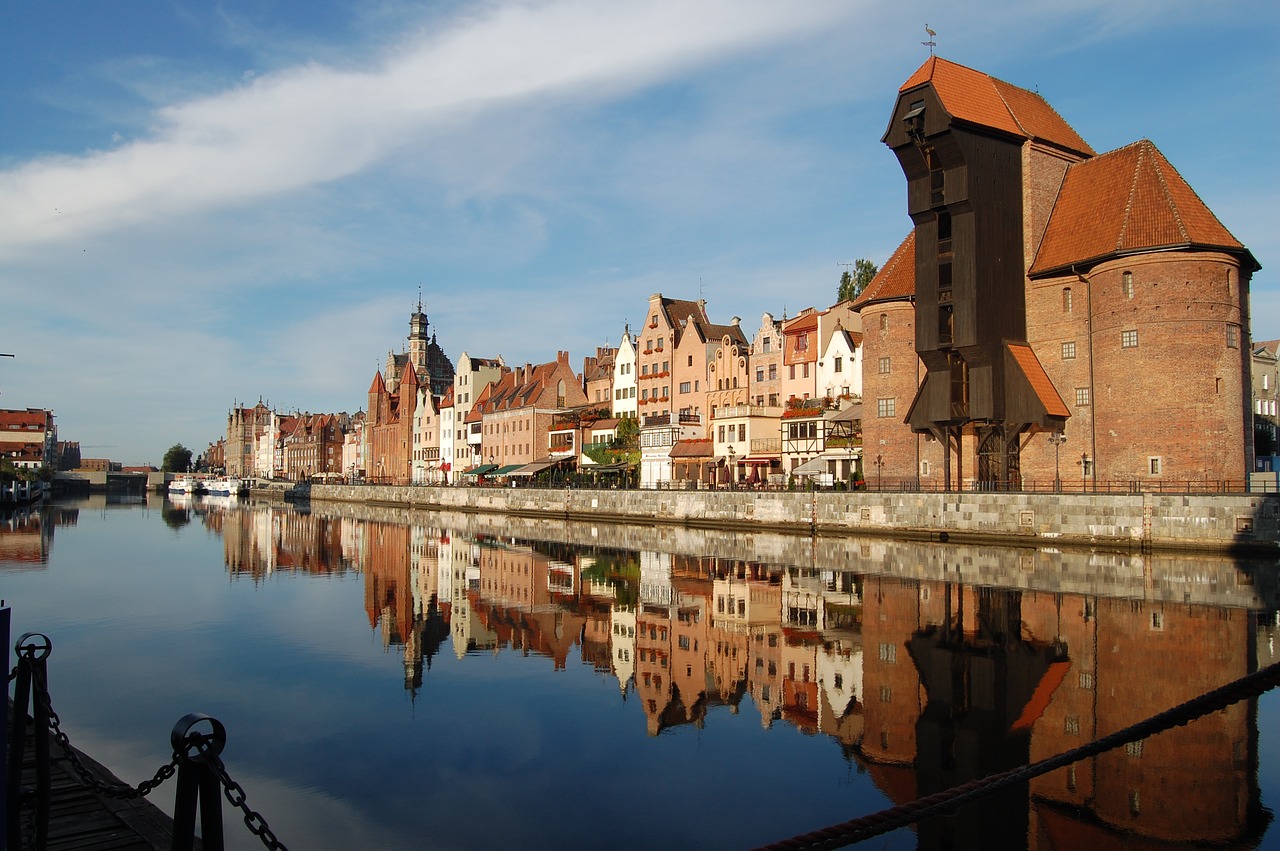 The Main City in Gdansk - where the most important and the greatest monuments in Gdańsk are located, such as the Royal Road with the Neptune Fountain, the Main Town Hall, the Artus Court, the most beautiful town houses and a complex of representative entrance gates to the city.
The Main City is home of many symbols of the city, such as the Crane, St. Mary's Basilica, the largest brick temple in the world, or St. Mary's Street considered by many the most beautiful street, full of amber manufactures. This is where the heart of the historical and present-day Gdańsk Downtown beats, this is the city's pride, often shown on the covers of guidebooks and postcards.
Hardly anyone knows that Gdańsk once consisted of several independent municipalities, each with its own town hall, each founded based on different rights. That is why many tourists confuse the Main Town with the neighbouring Old Town. Truth be told, the oldest traces of settlement were discovered in the area of the Main Town Hall, but the Main Town itself was not founded until the 14th century, after the destruction of the Old Town in 1308 (the Gdańsk Slaughter).
Neptune's Fountain, Long Market, Gdańsk, Poland
Where we are at: