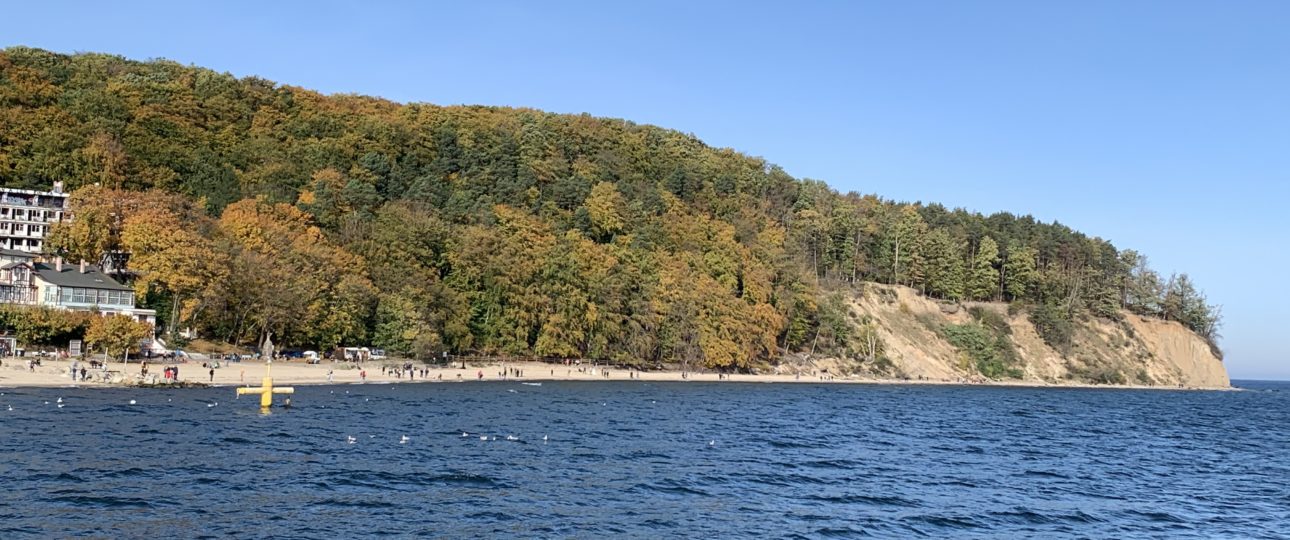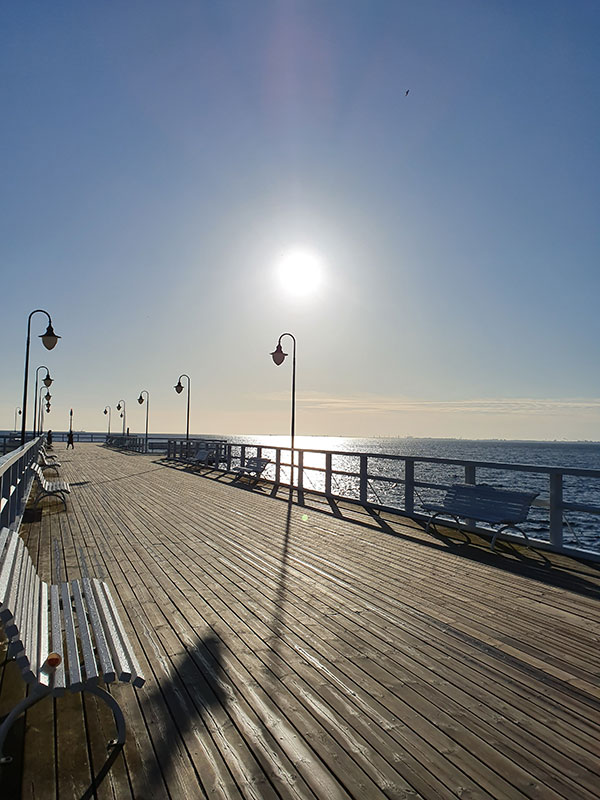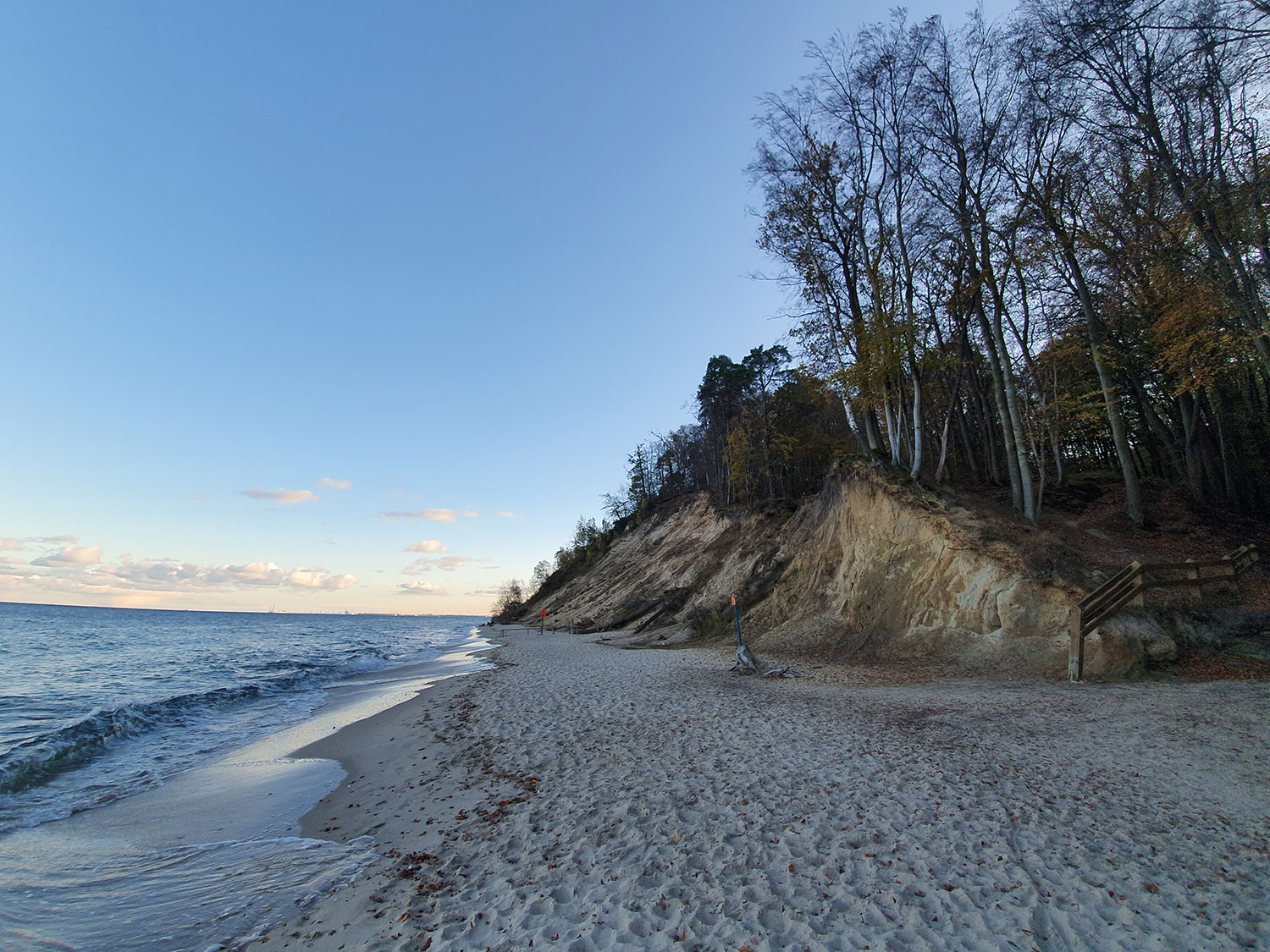 View all photos
X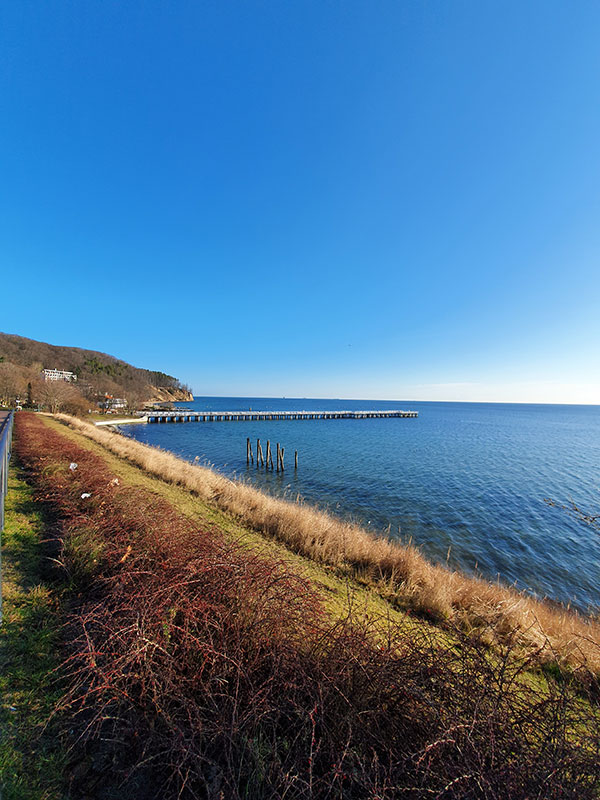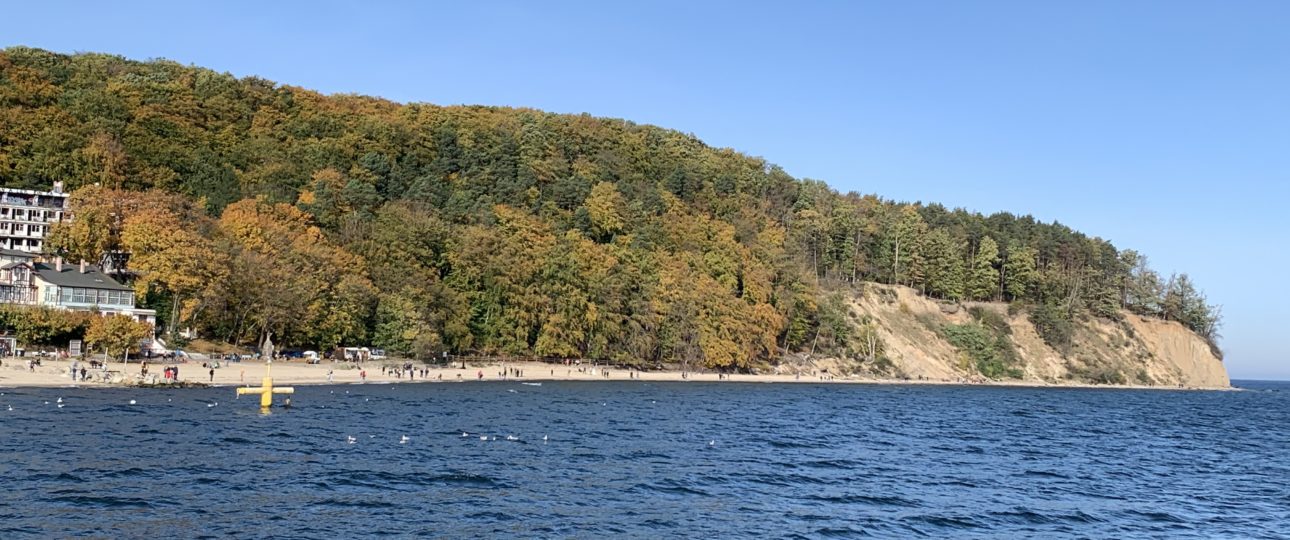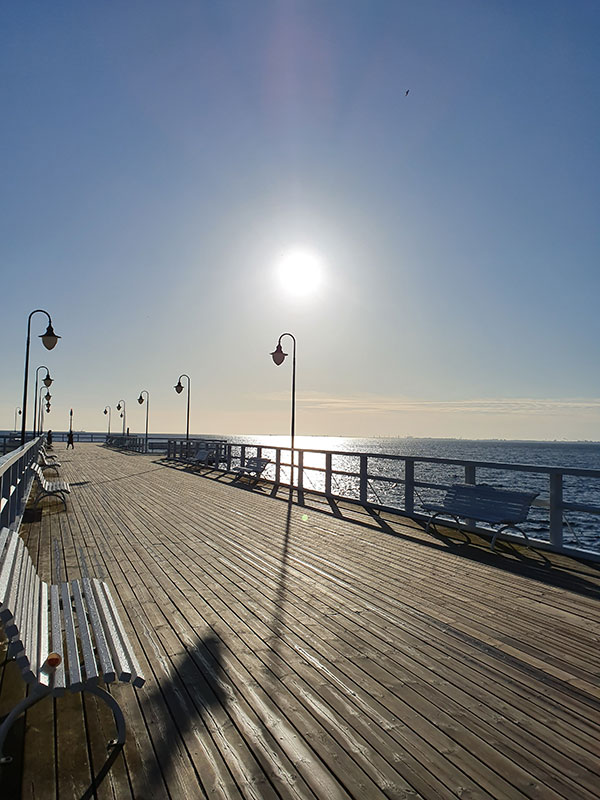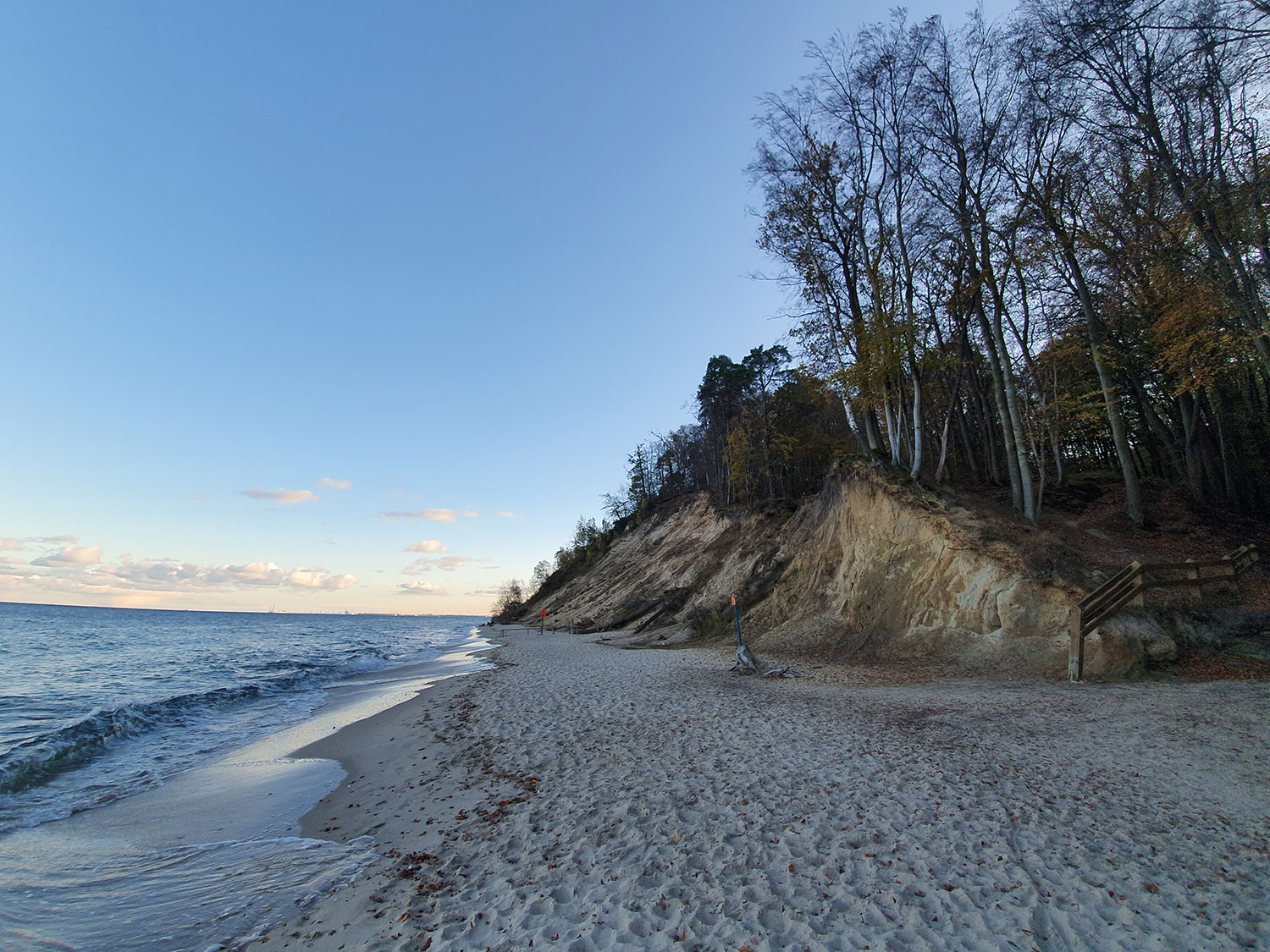 Orłowo is a picturesque district of Gdynia – the city in the North of Poland.
Beach is located near the beautiful pier, antique house and Orłowski Cliff – a beautiful, natural viewpoint.
It is an ideal place for people looking for peace and relaxation. For tourists tired of the heat, there will be places that provide a bit of shade. A great option for cooling down is a swim in the Bay. Qualified lifeguards of the Water Rescue Service watch over the safety of the holidaymakers. At the bathing beach, it is also possible to rent sun loungers, umbrellas and all necessary beach equipment. The summer period is the time of organizing beach events (Summer Stage of the Municipal Theater) with the sound of the waves in the background. The place is really unique, focusing on the natural heritage of the Polish coastline.
Orłowo Beach, Orłowska, Gdynia, Poland
Opening season: Always
Where we are at: